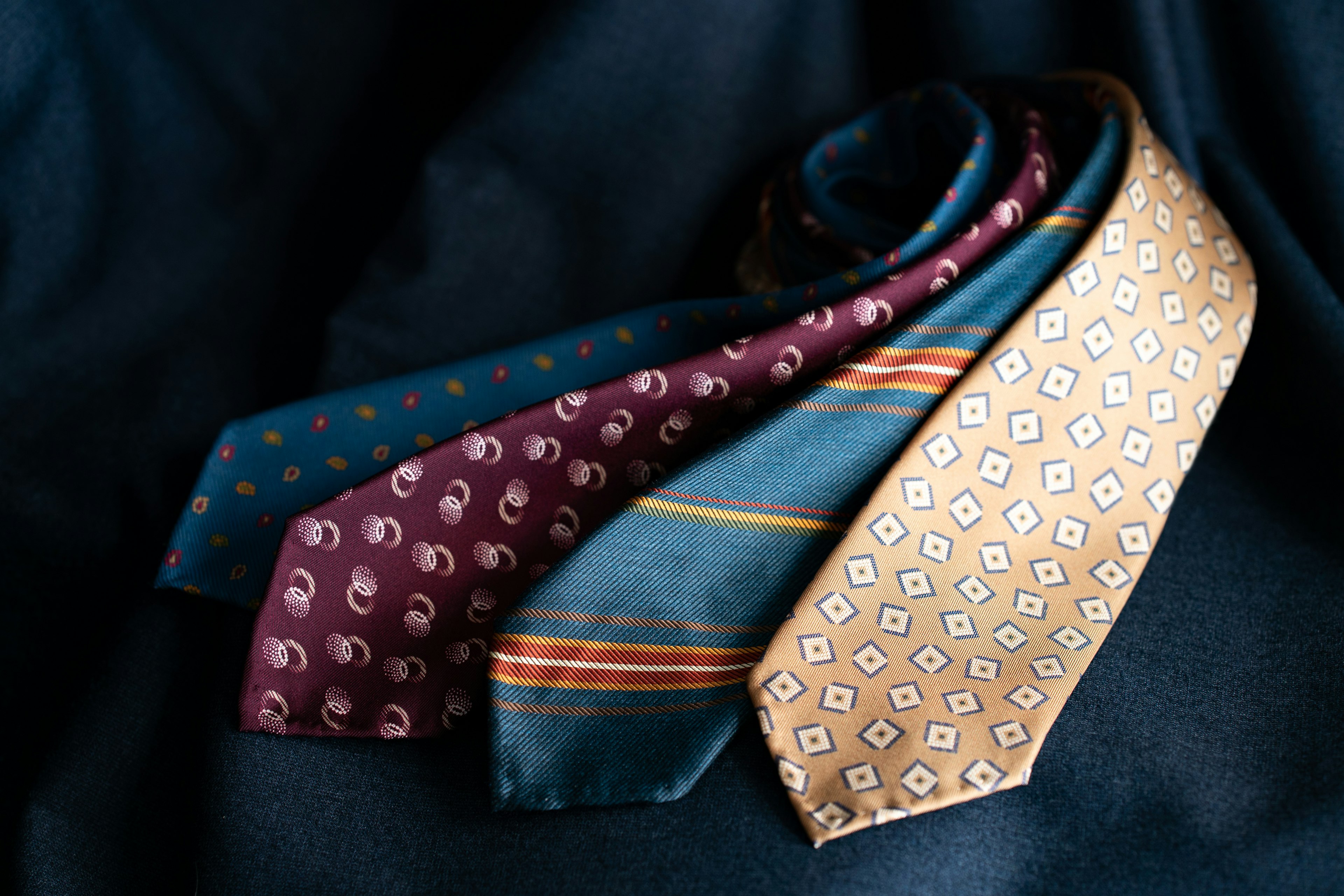 Back to all Articles
A Closer Look at Tie Your Tie
We gathered some Made-to-Order neckwear along with this season's ties and pocket squares from Florentine maker Tie Your Tie.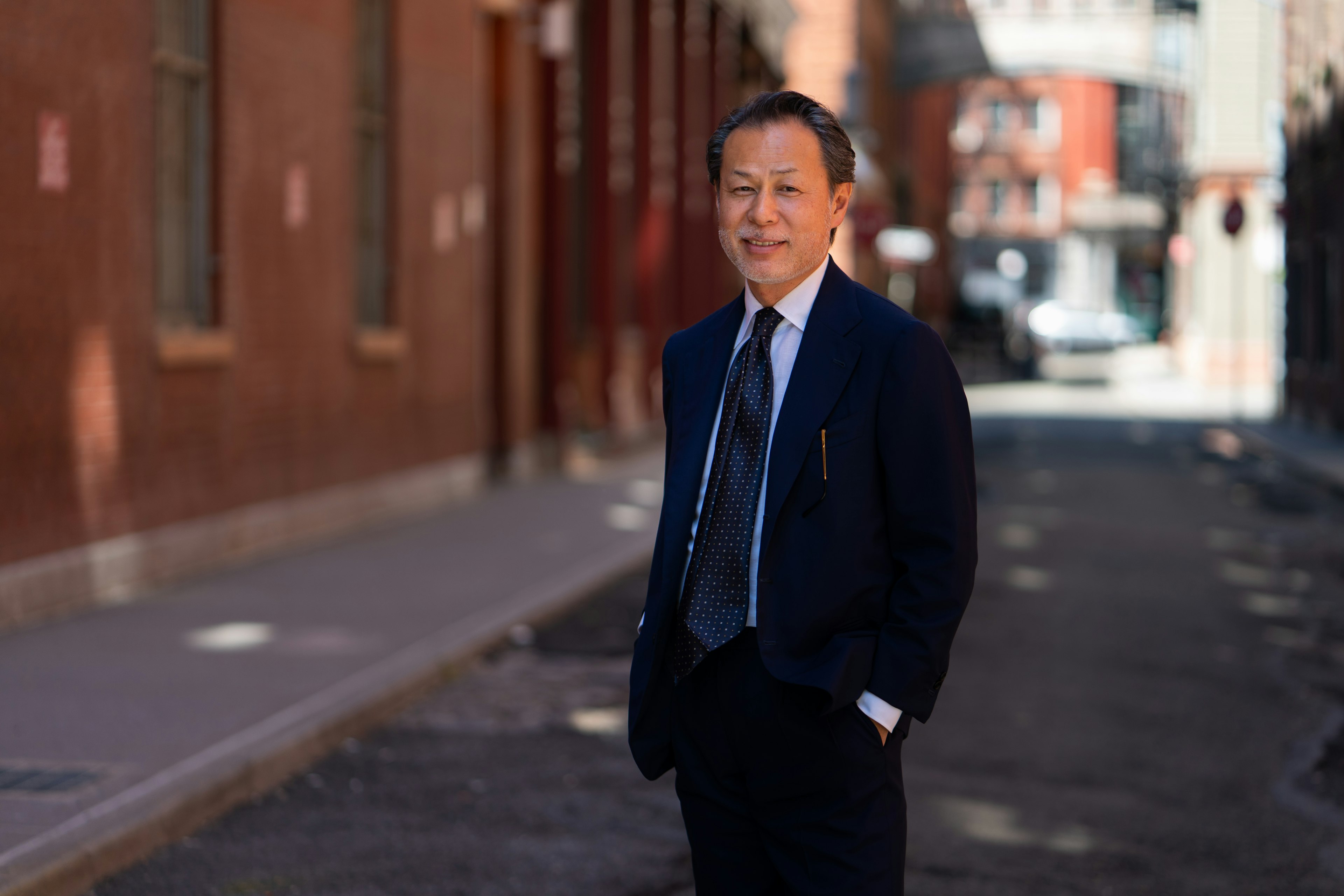 Kenji Kaga creates ties and pocket squares in his Florentine workshop that are unlike anything you've ever seen. Cut, sewn, and stitched entirely by hand, Kenji and his team produce accessories that are truly artisanal.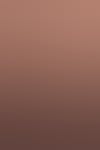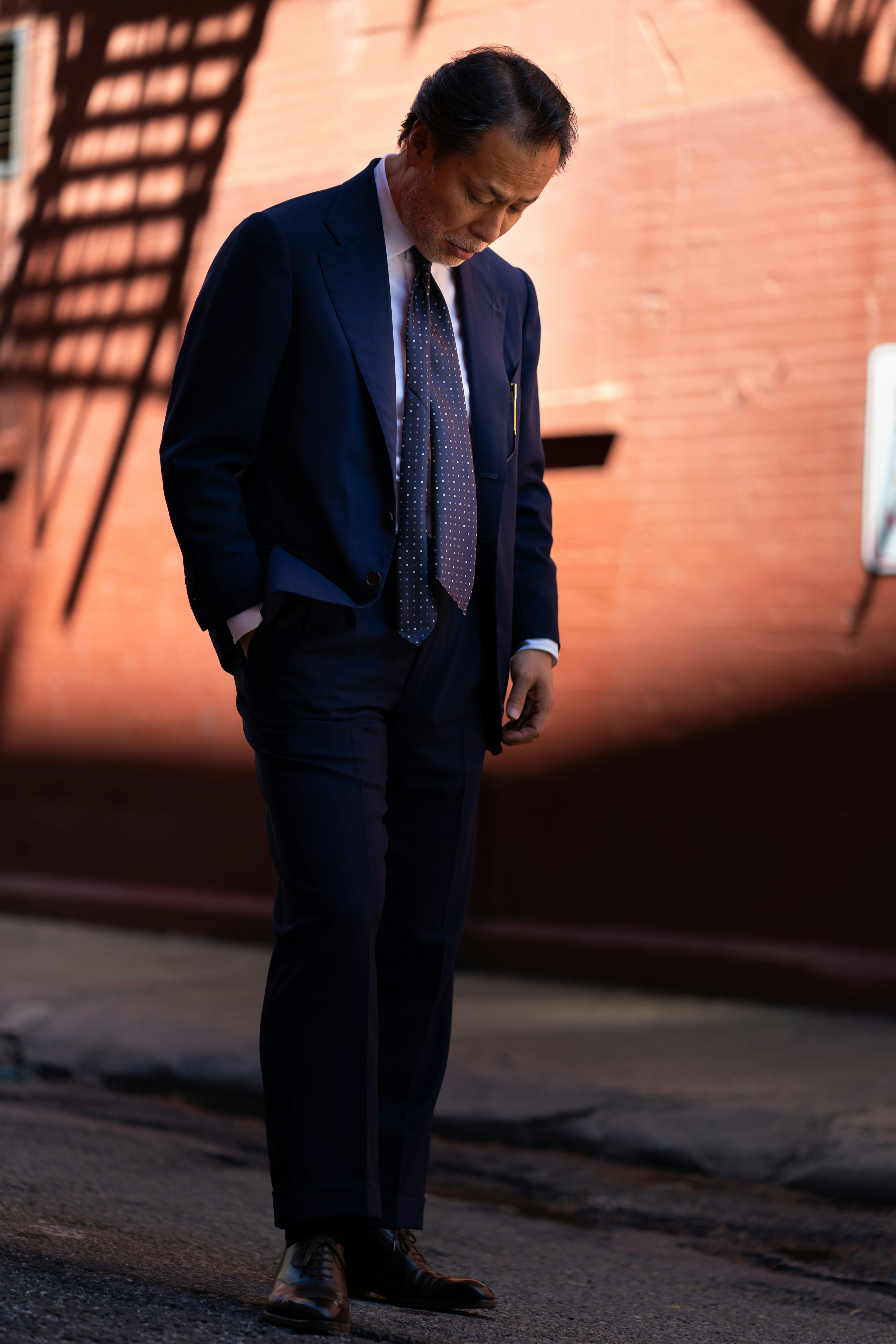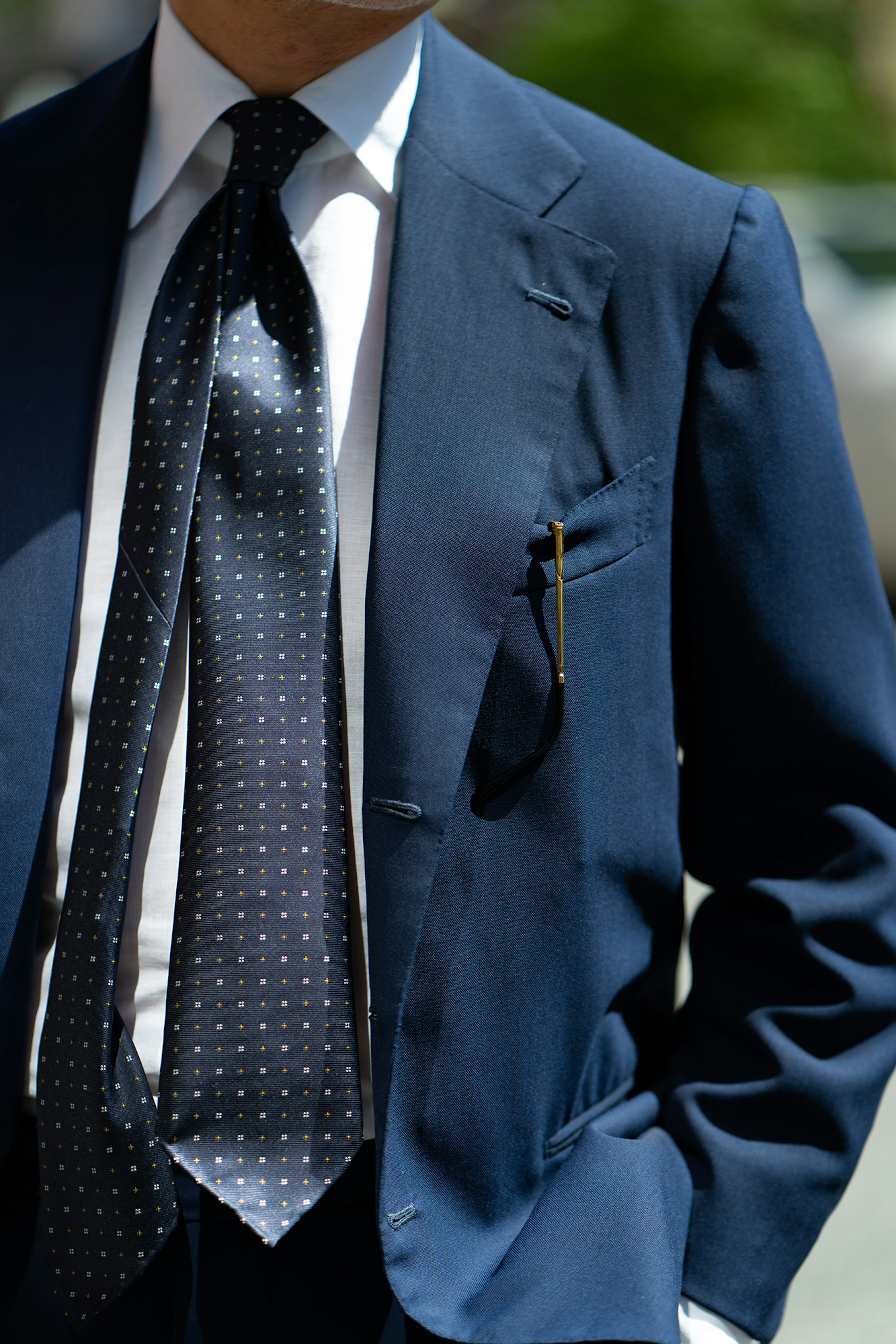 Each season we aim to find neckwear from Tie Your Tie that will become standout pieces in your wardrobe. This collection is full of vintage inspired prints and double-faced stripes. All of our Tie Your Tie neckwear features hand-rolled edges and seven fold construction.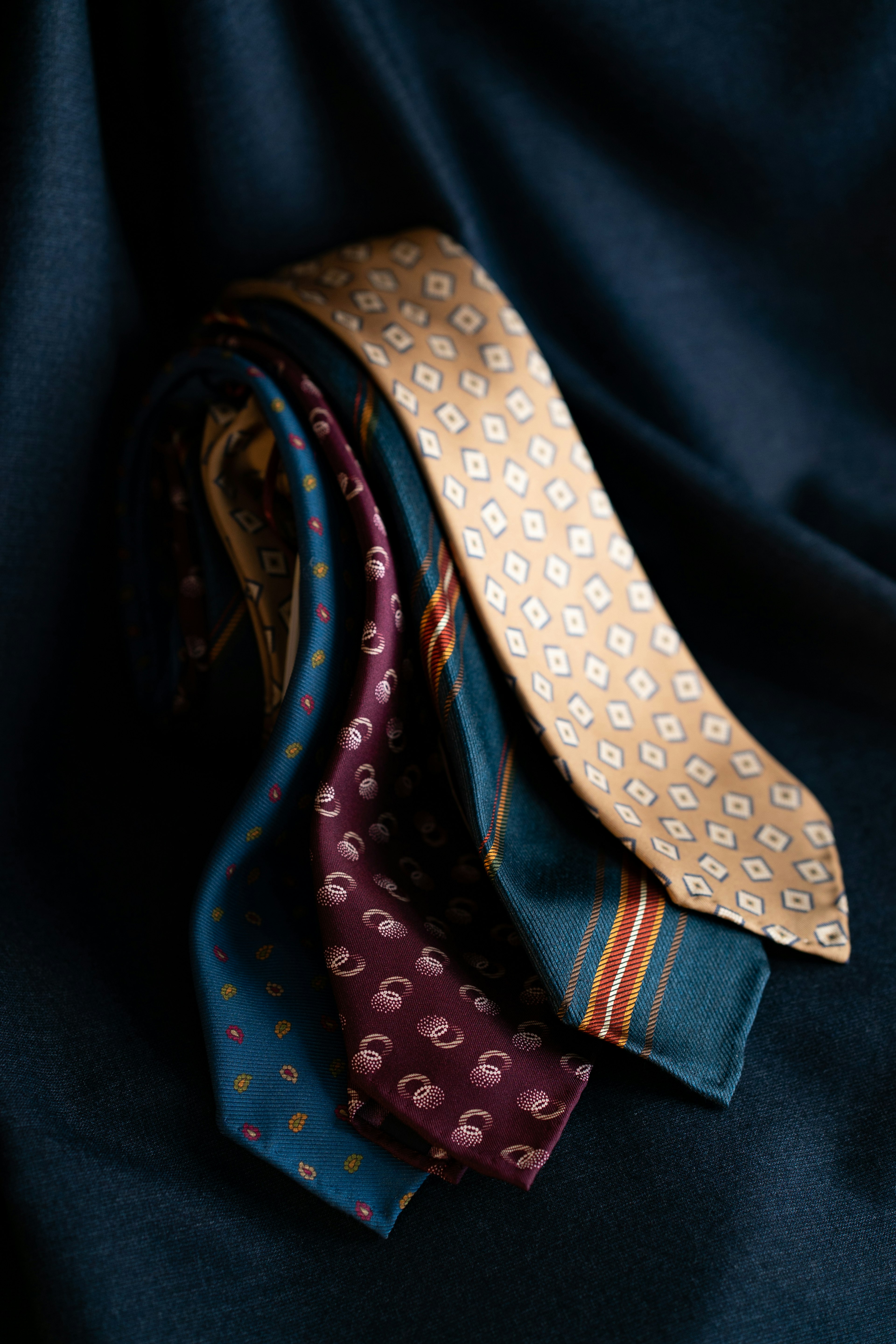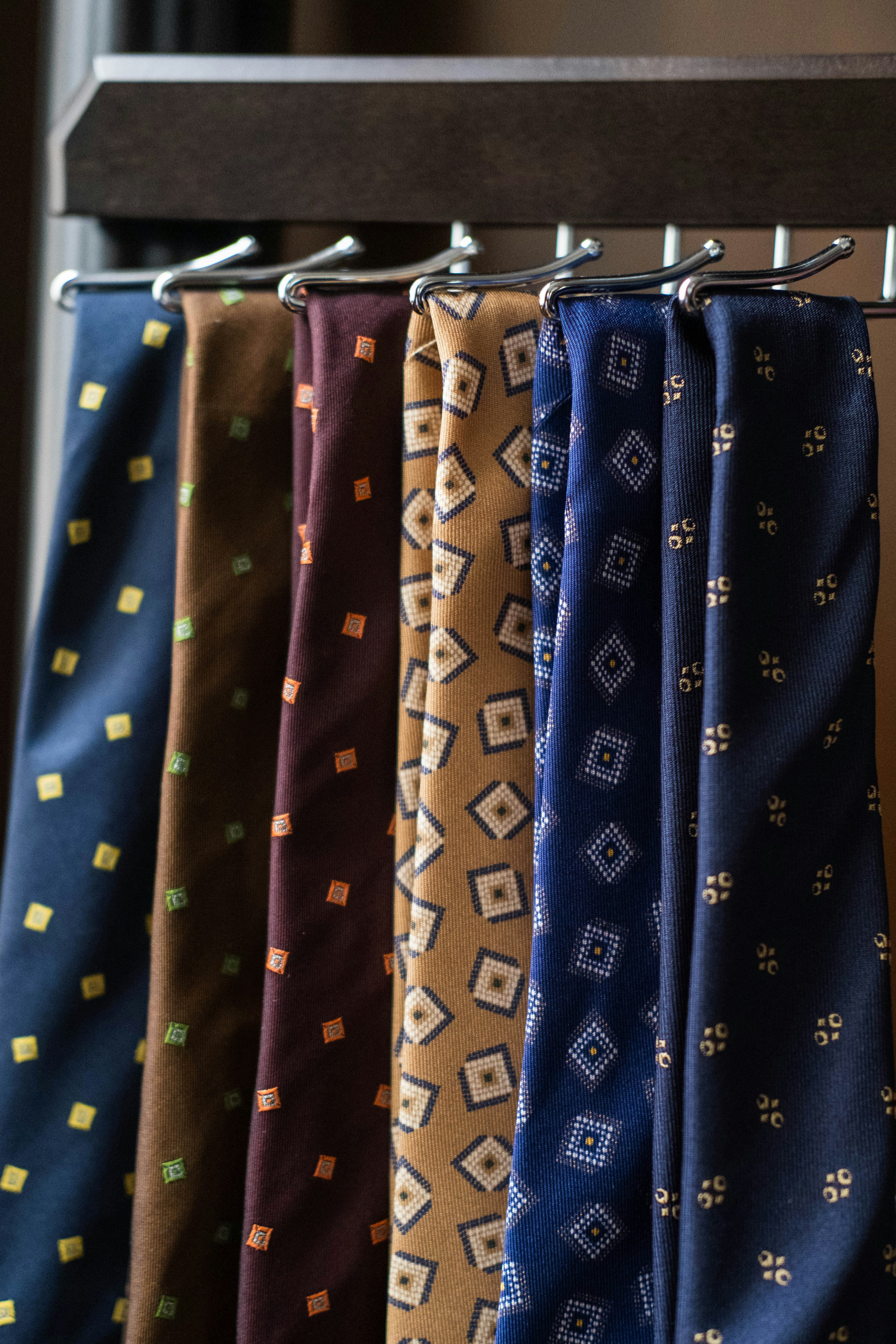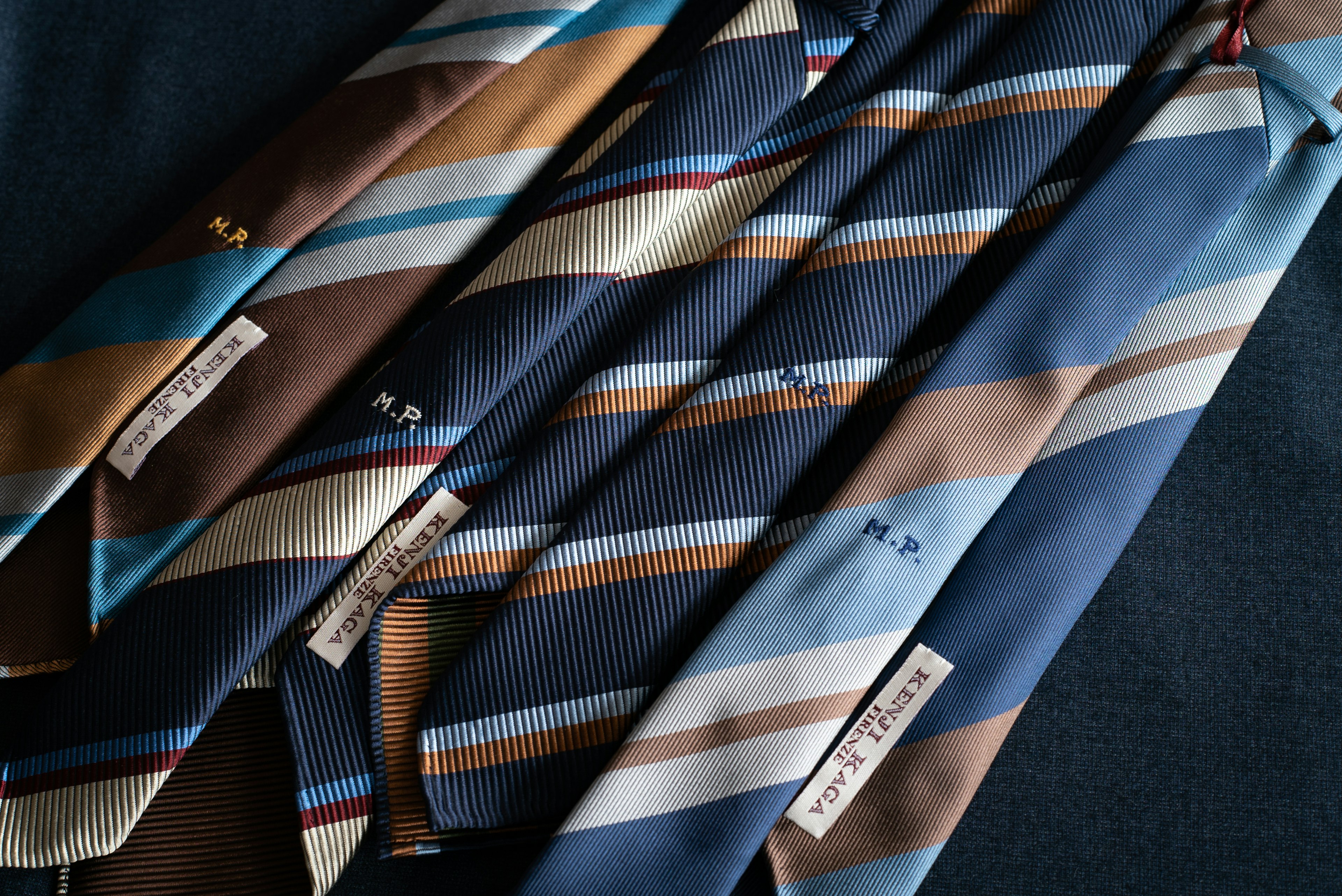 Kenji Kaga brings along vintage and dead-stock swatches of silk to his Made-to-Order trunk shows. Customers are able to adjust the wdith or length and choose between 7 fold, 5 fold or 3 fold construction. Monograms and custom embroidery are also available. We've gathered some of our favorite custom commissions from Tie Your Tie from our last trunk show.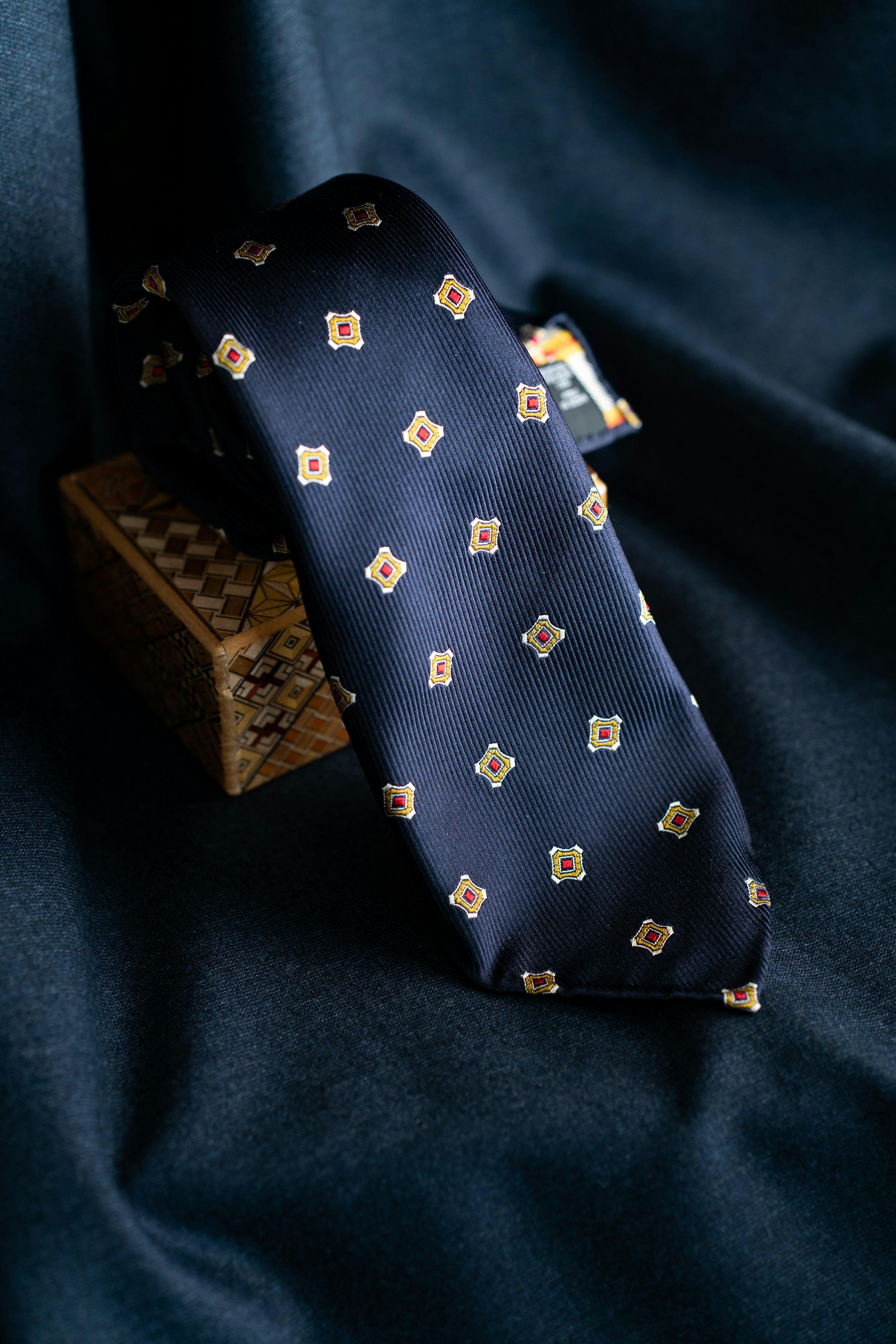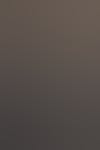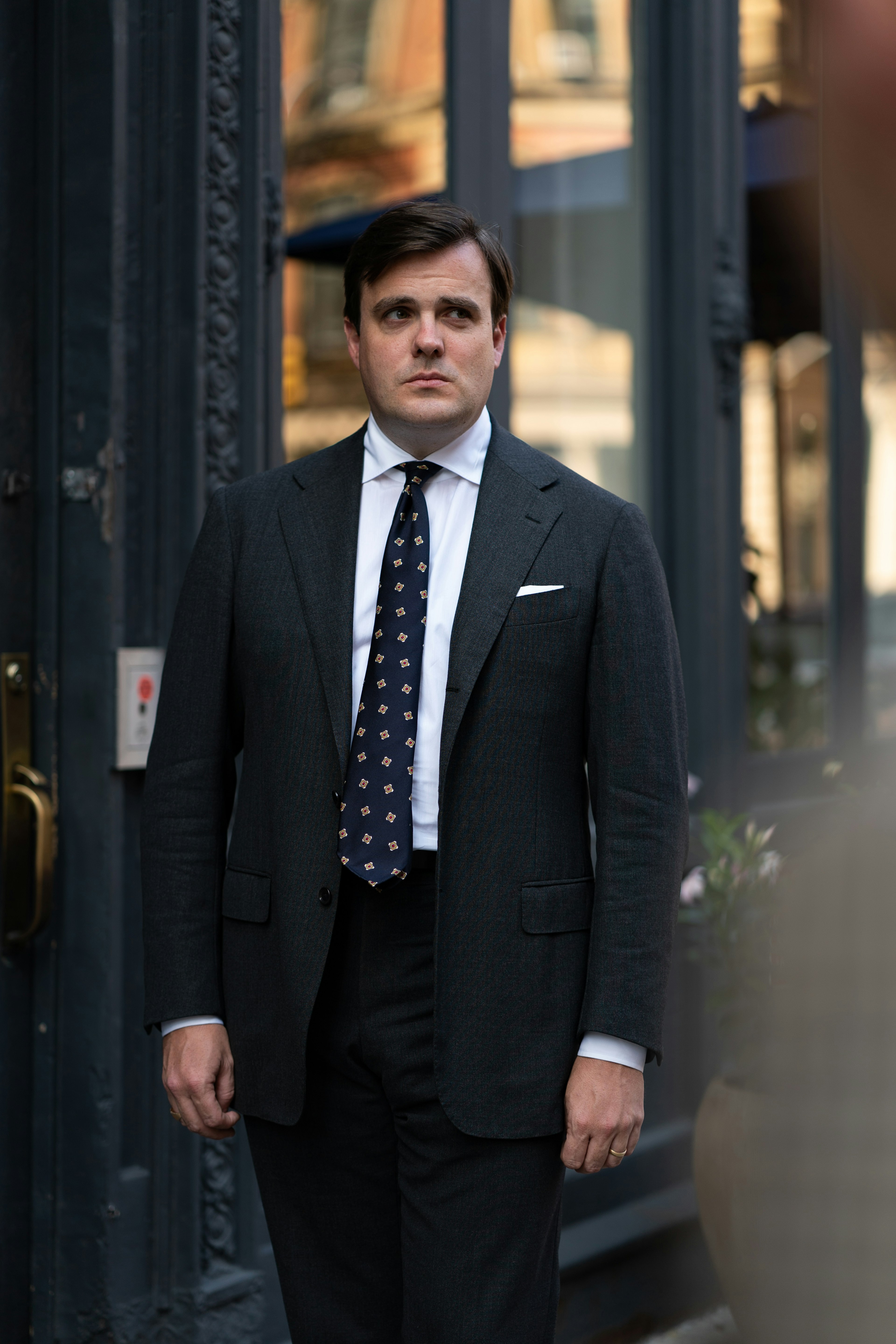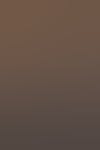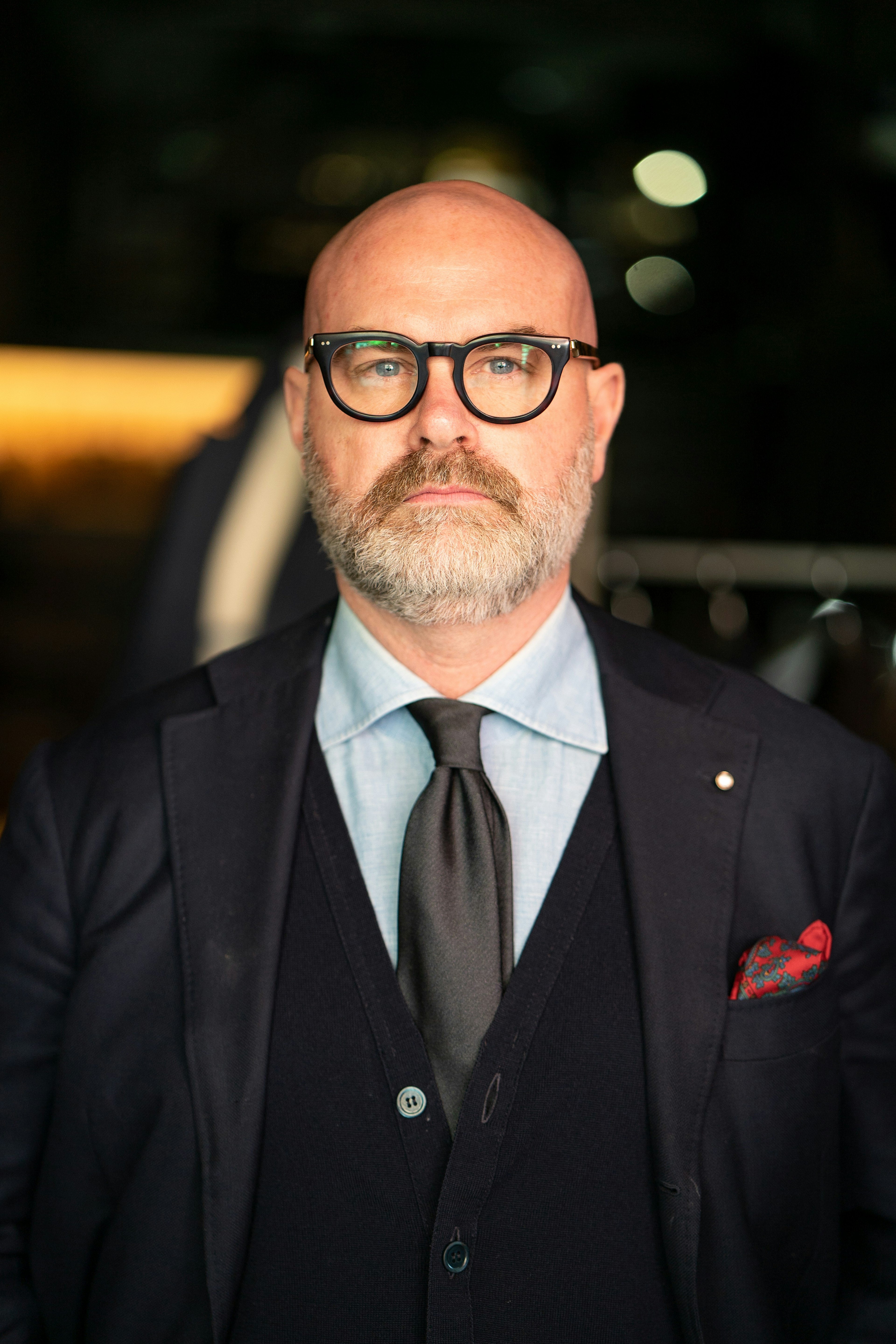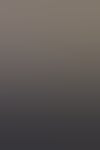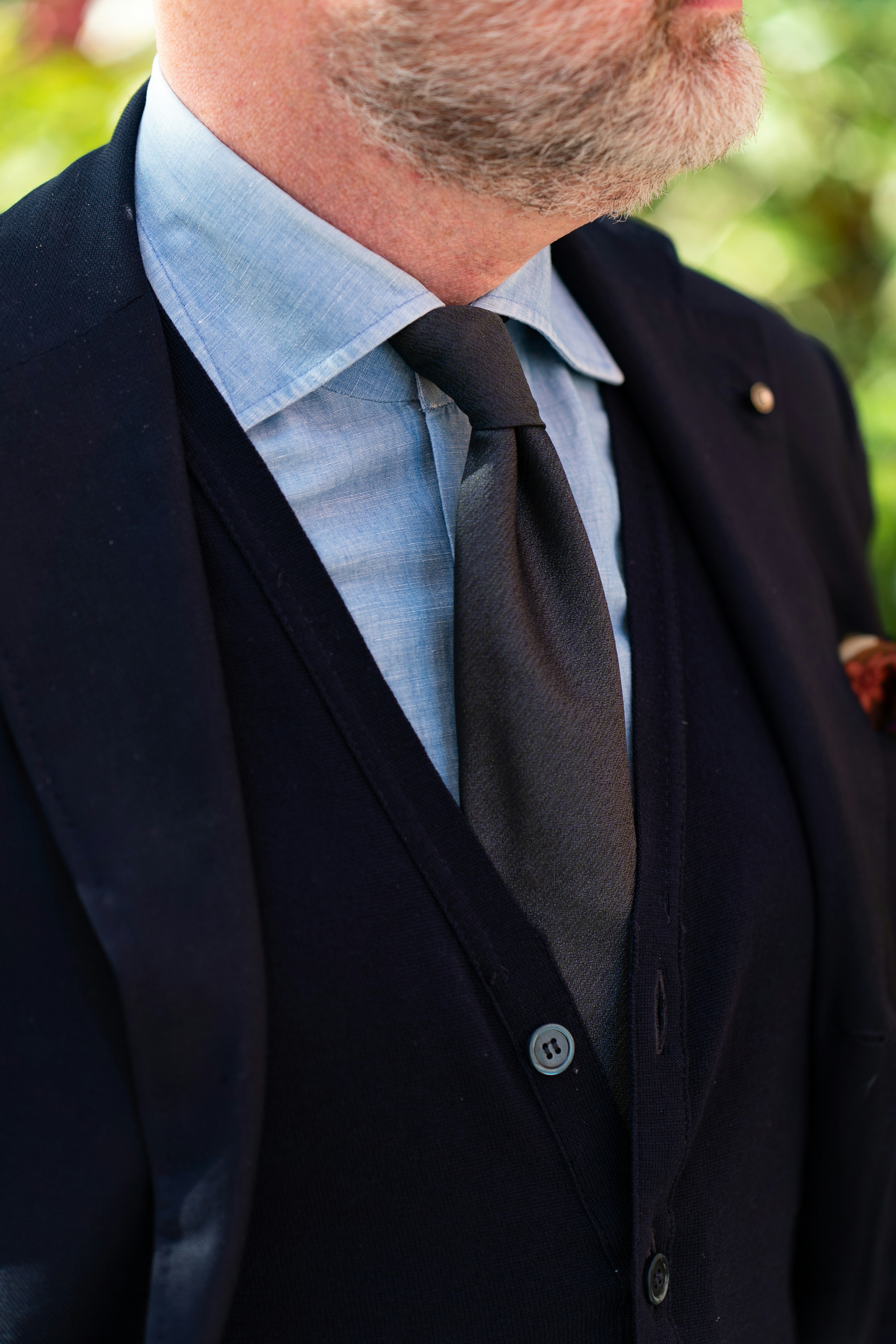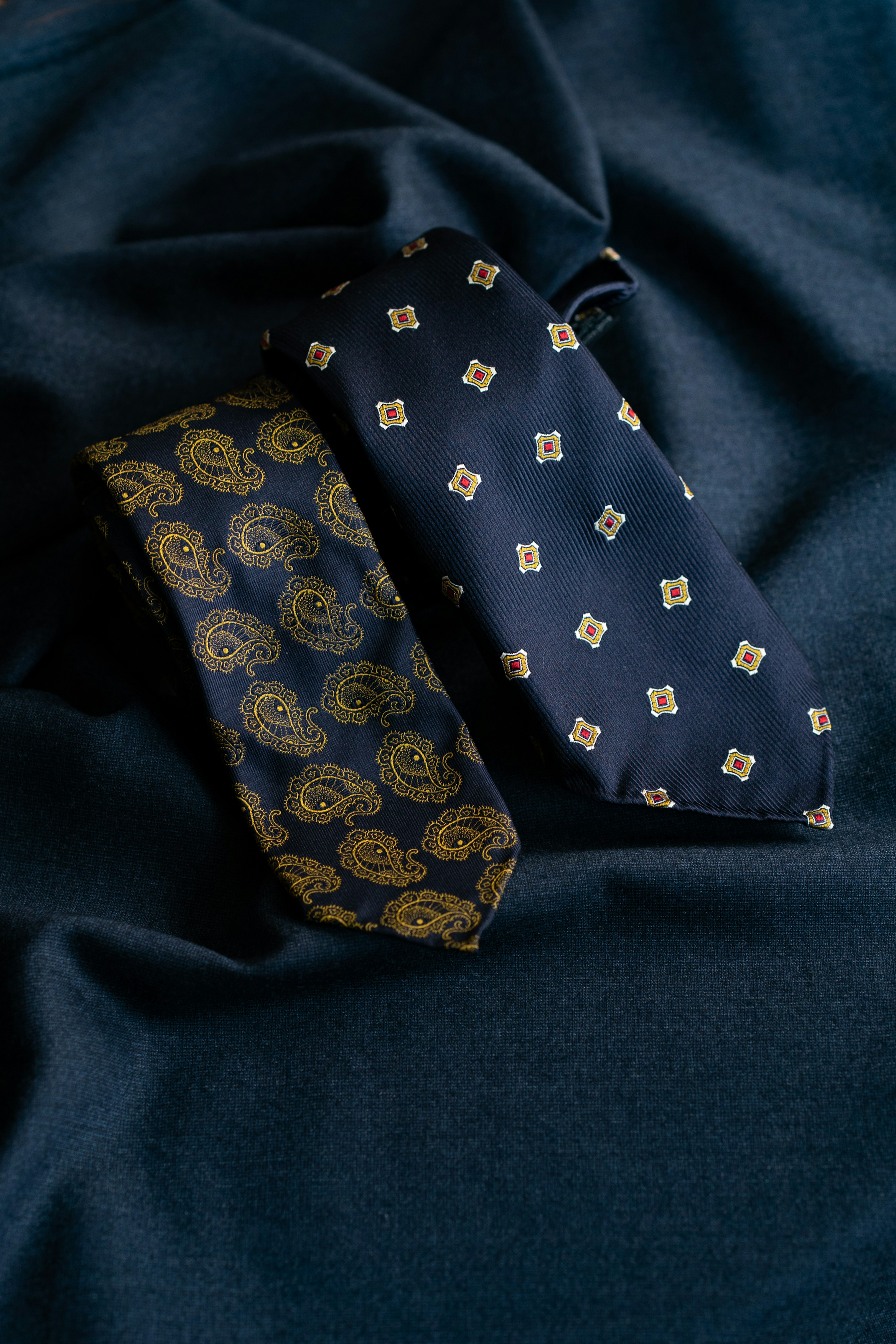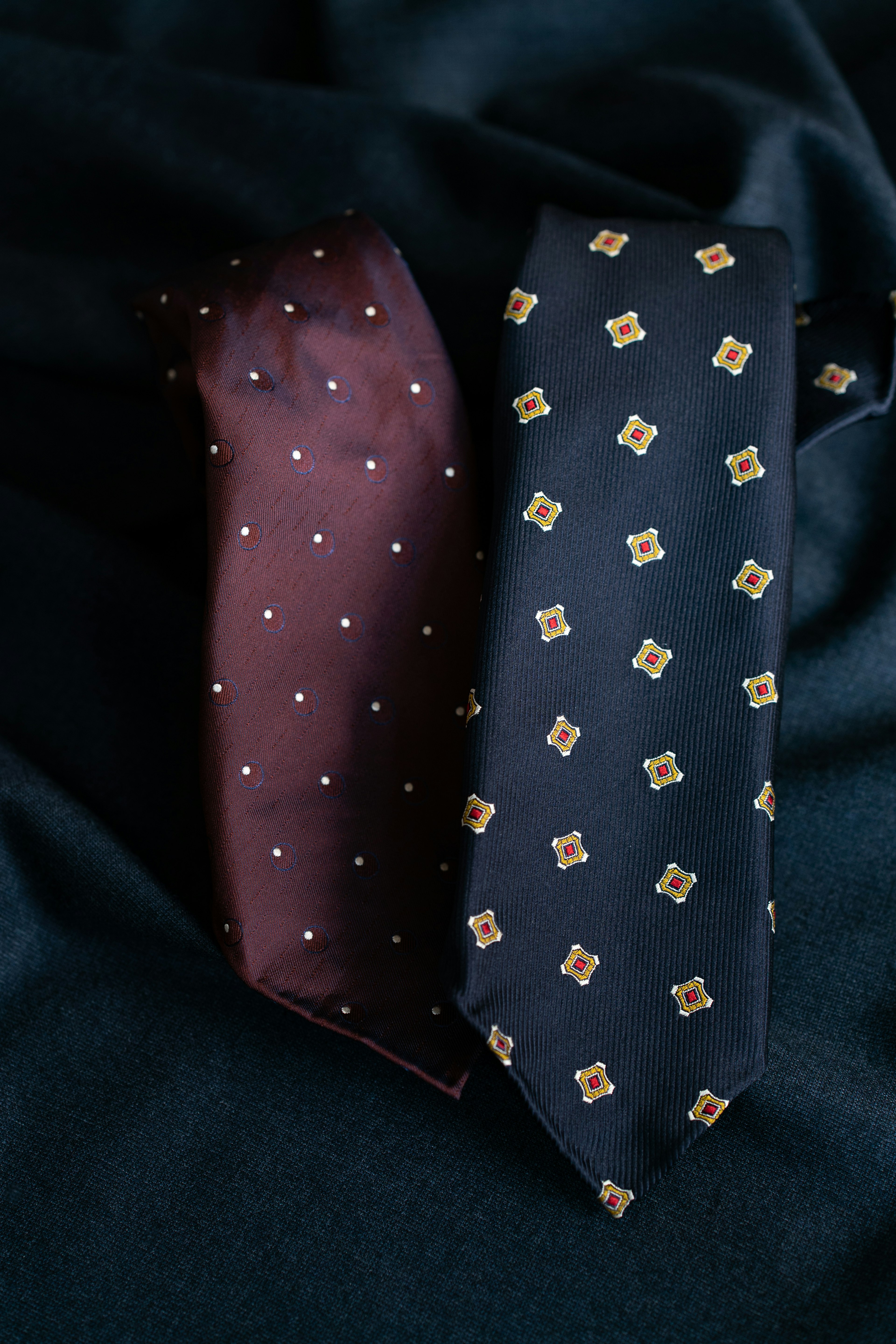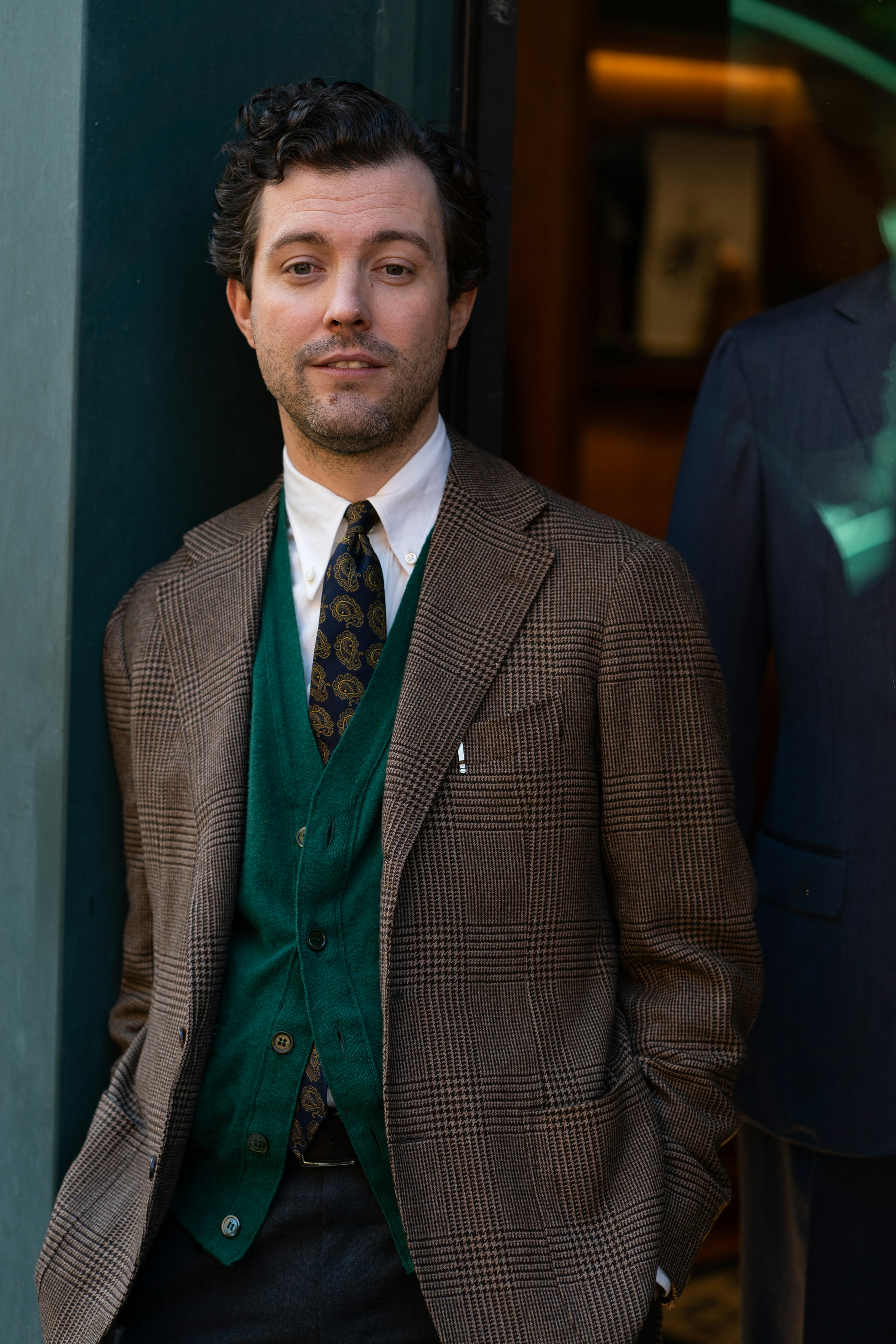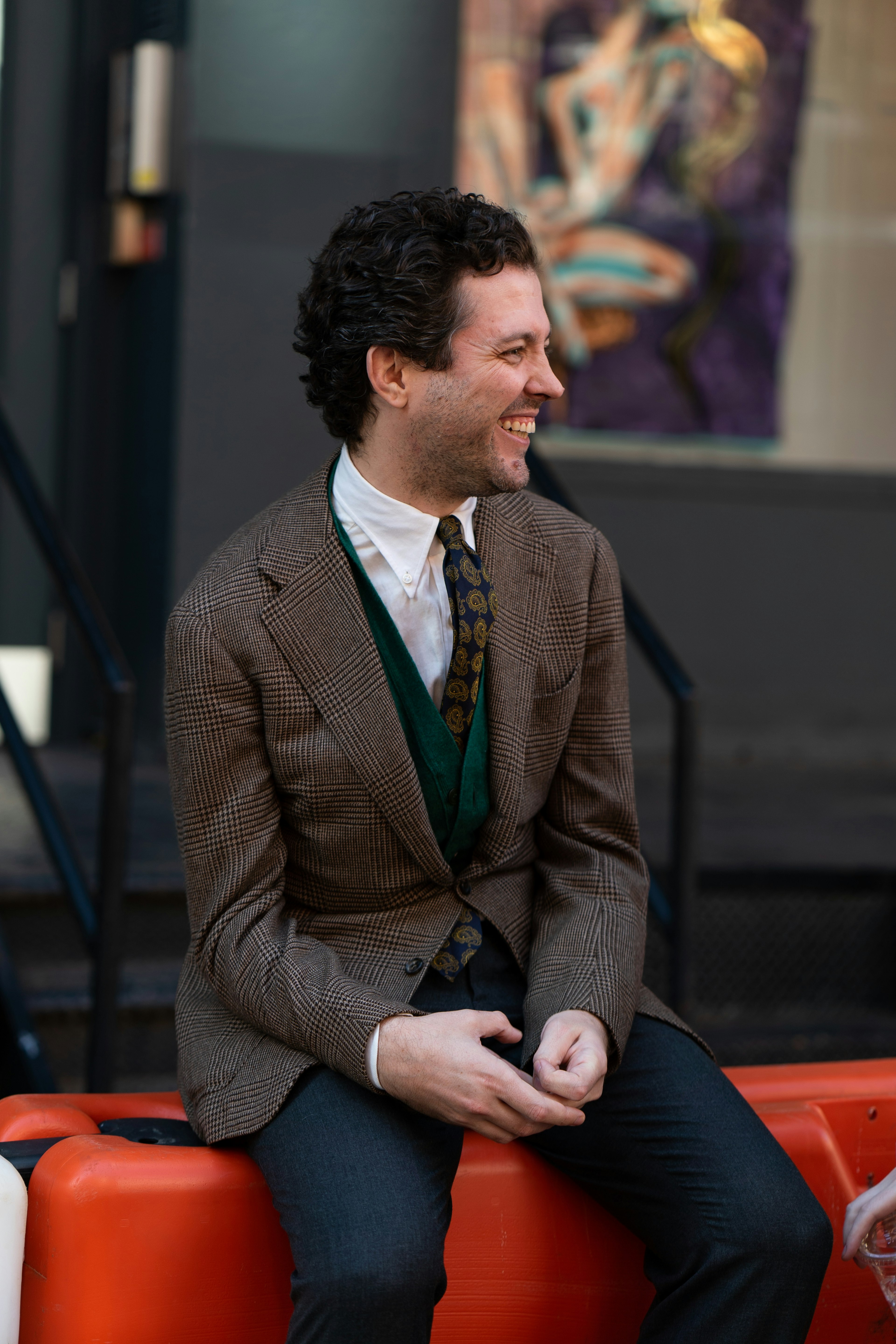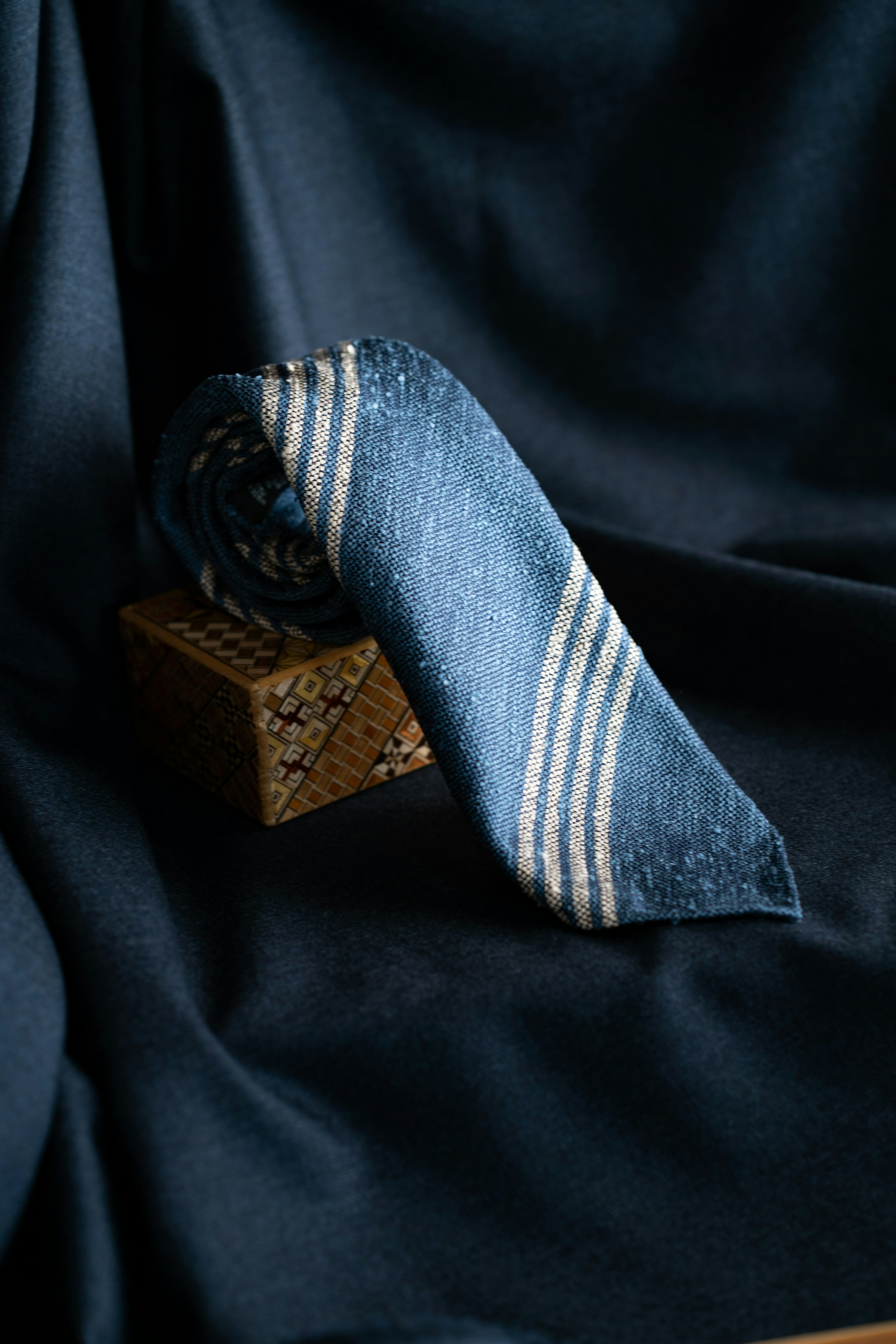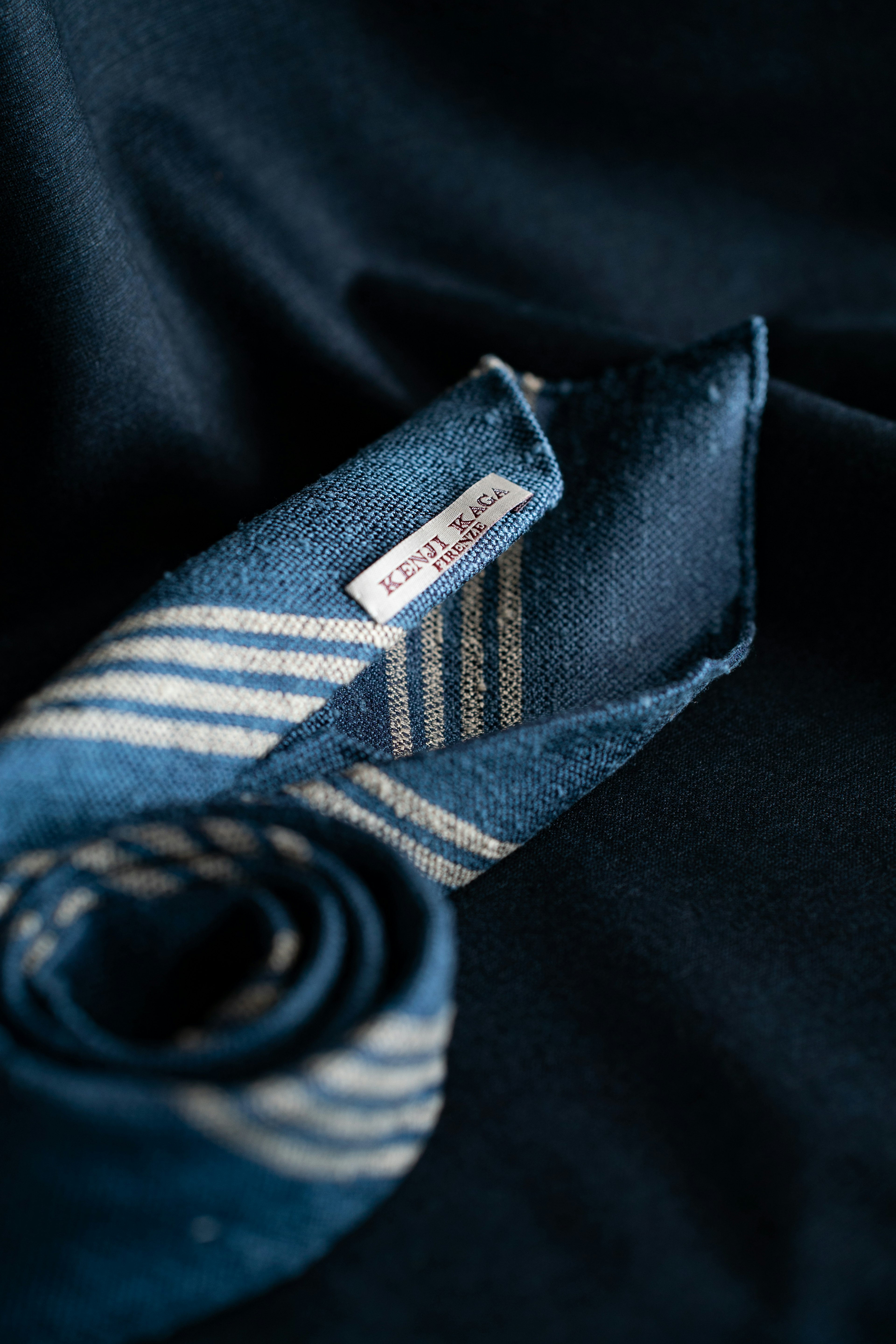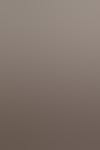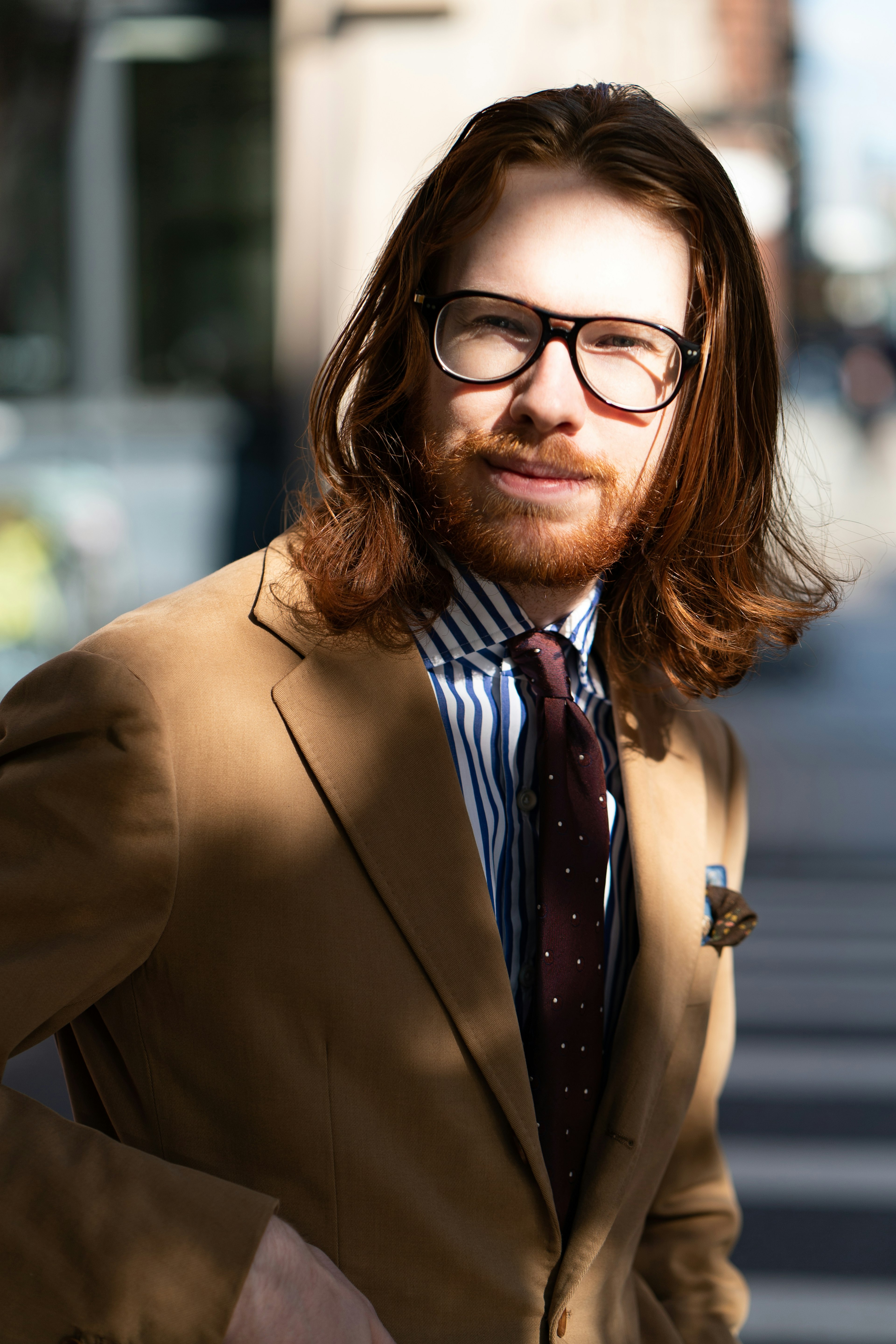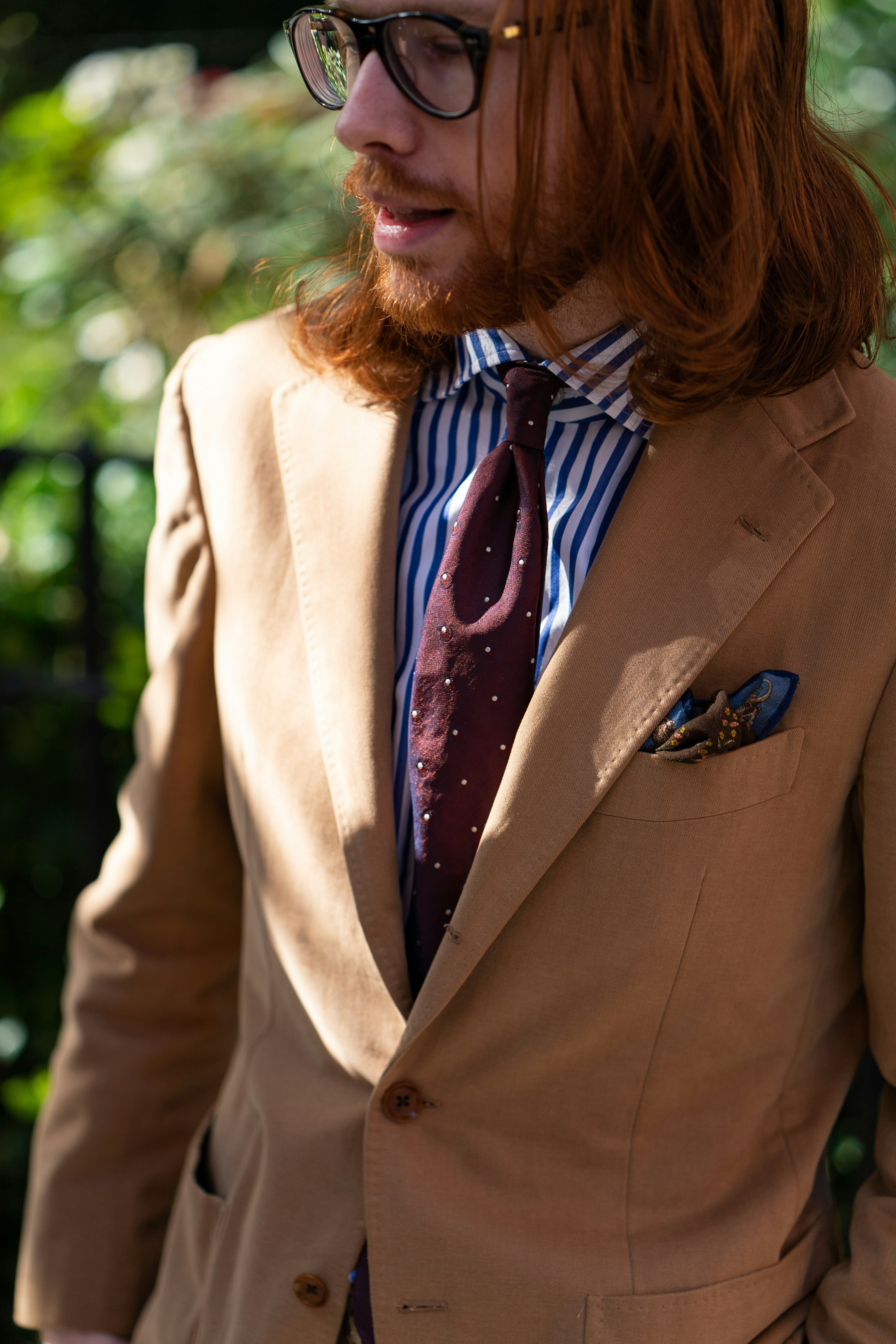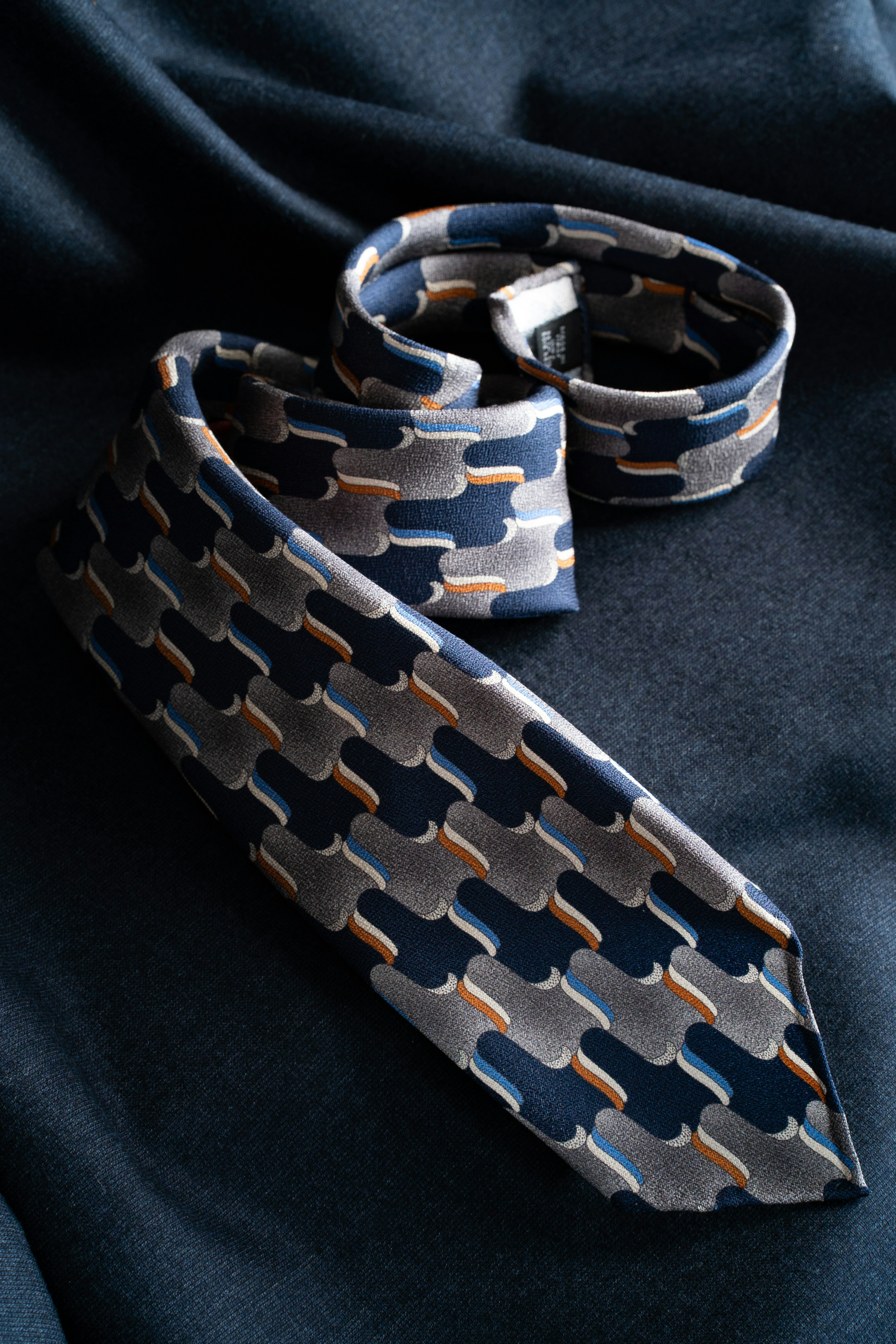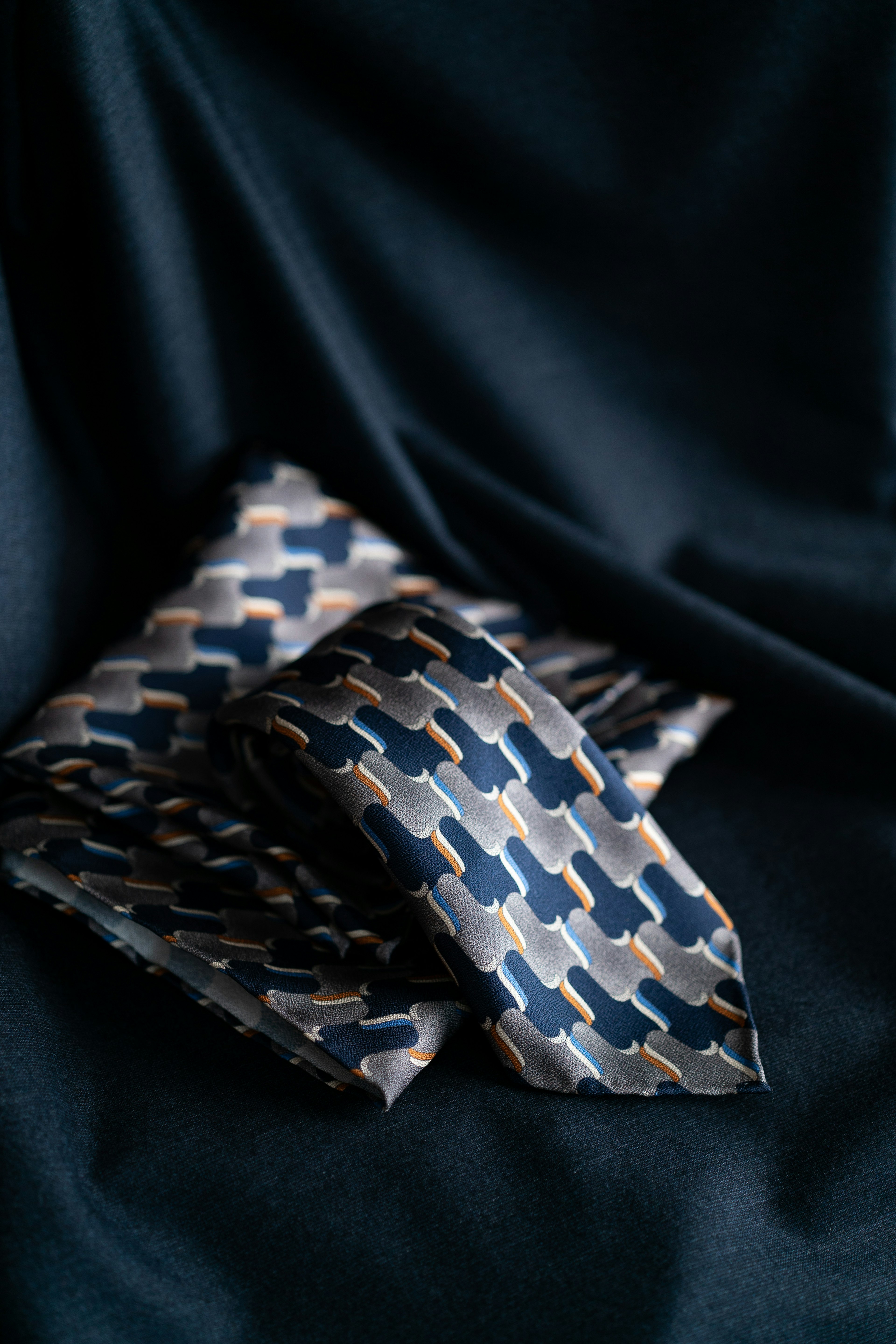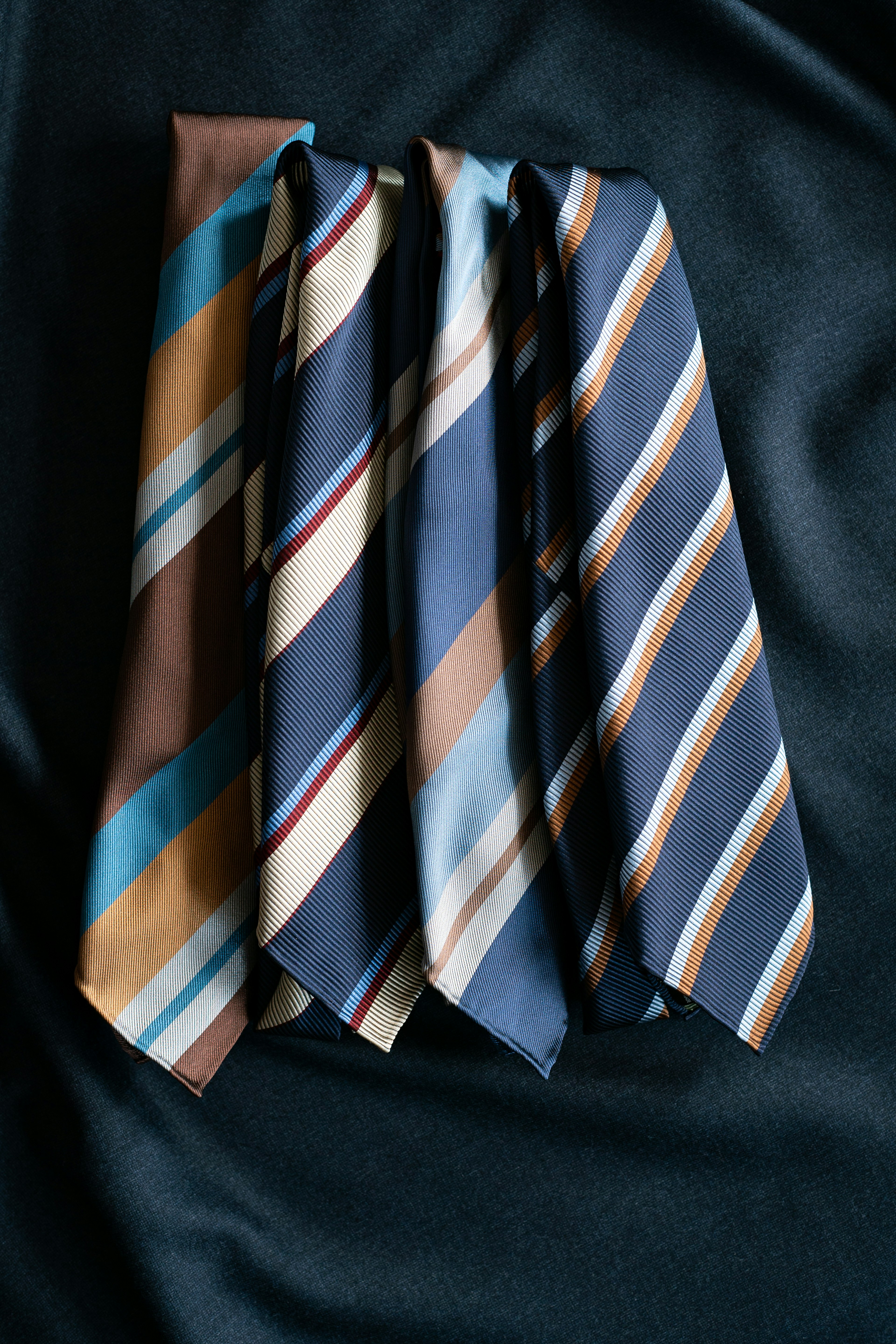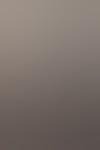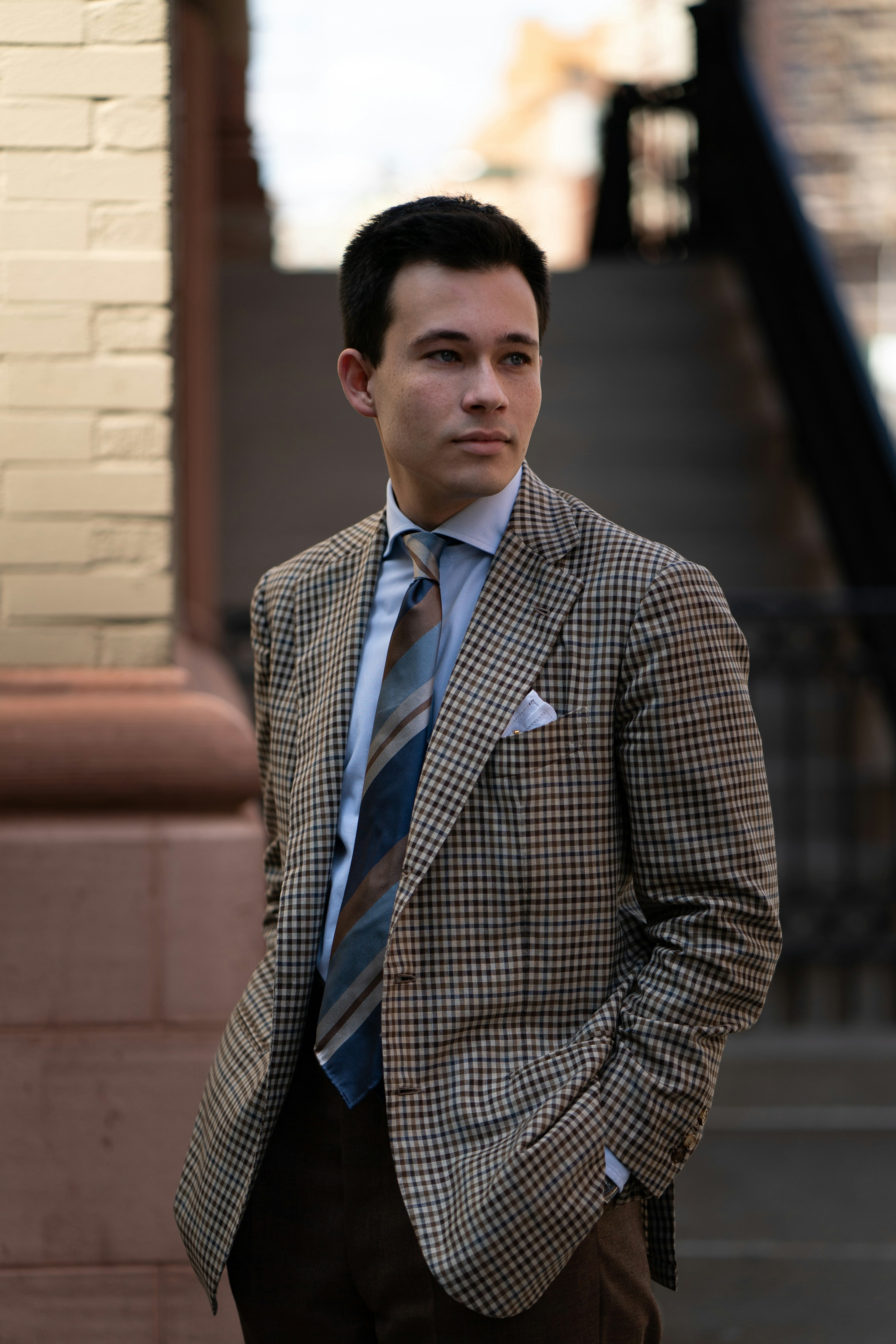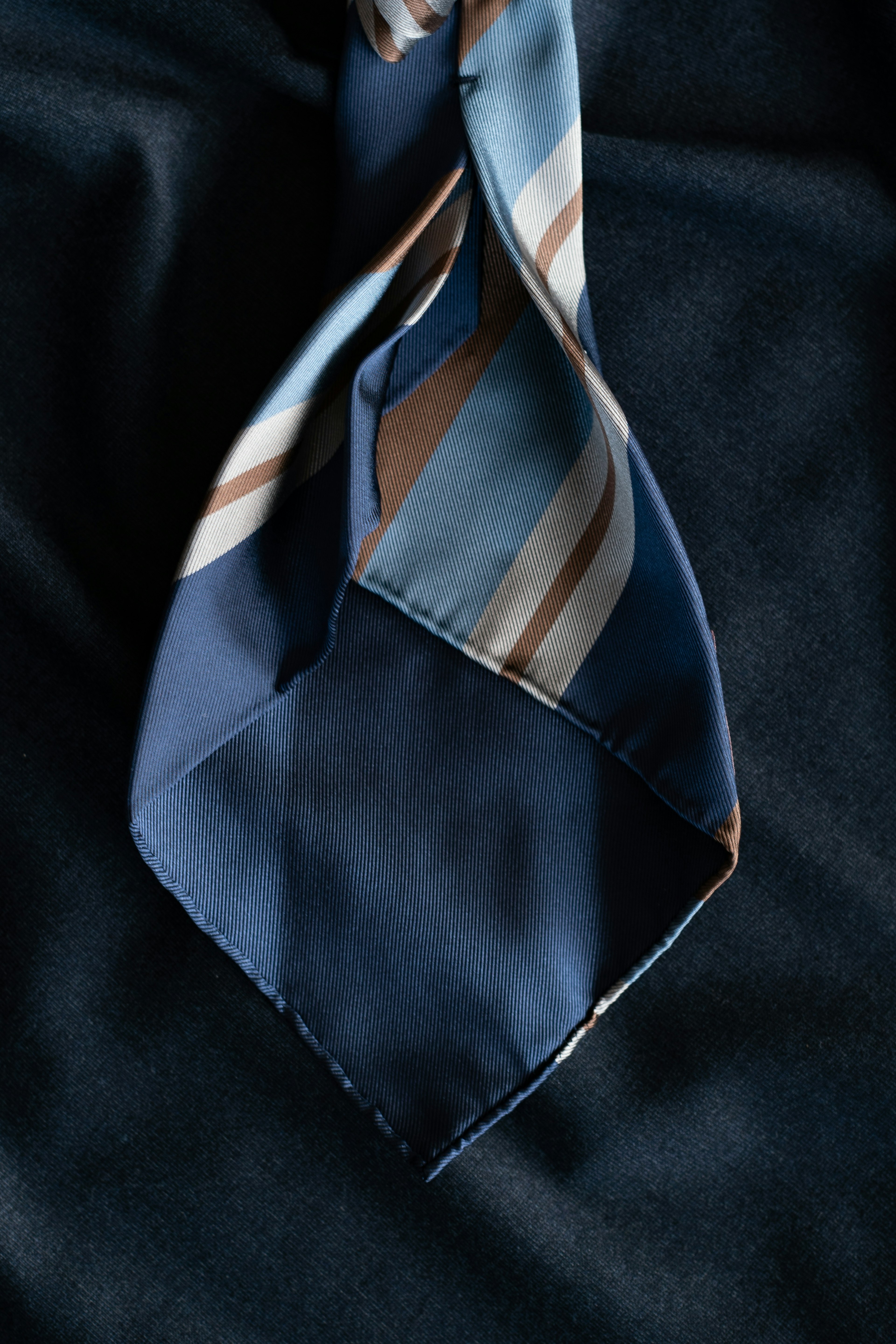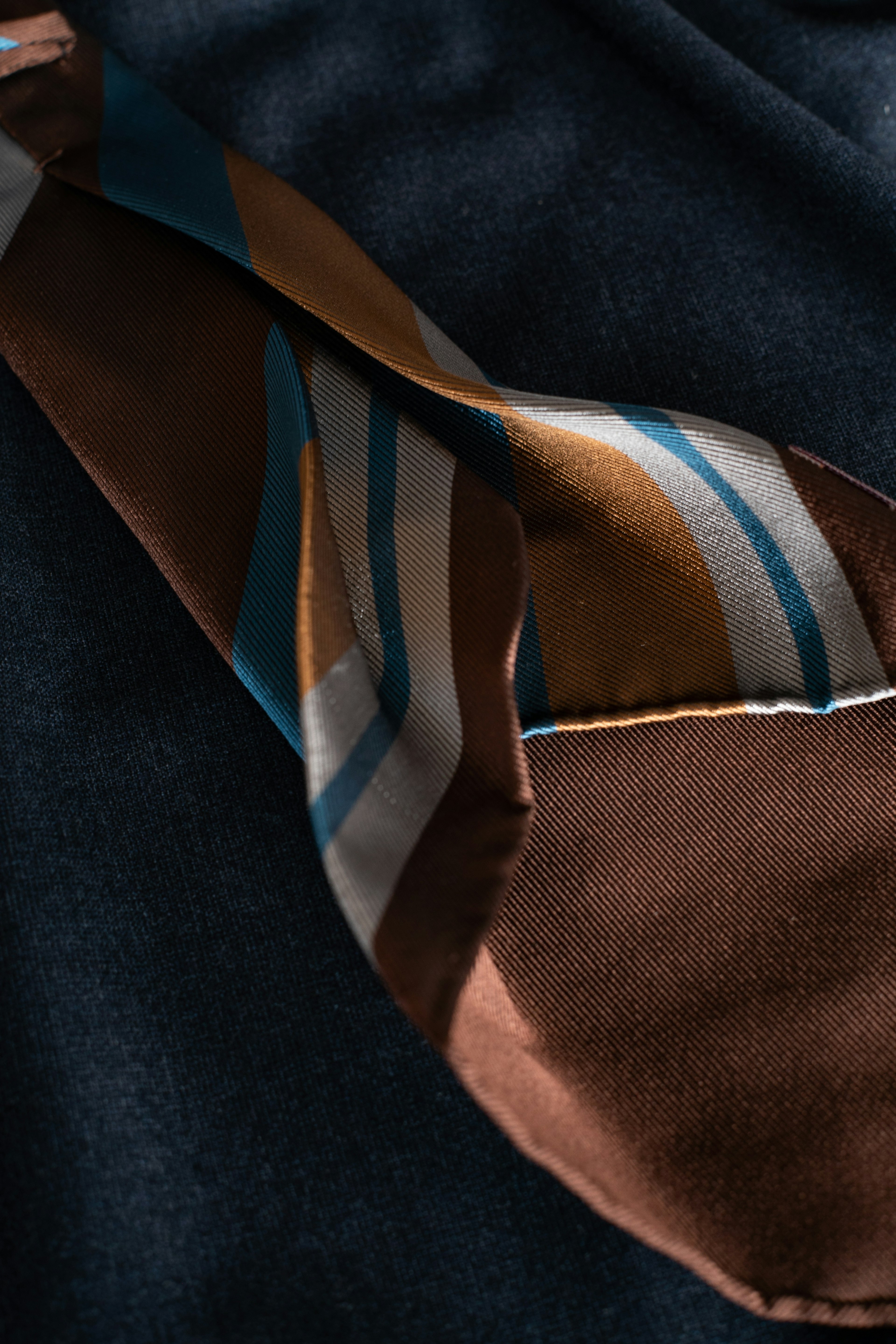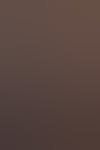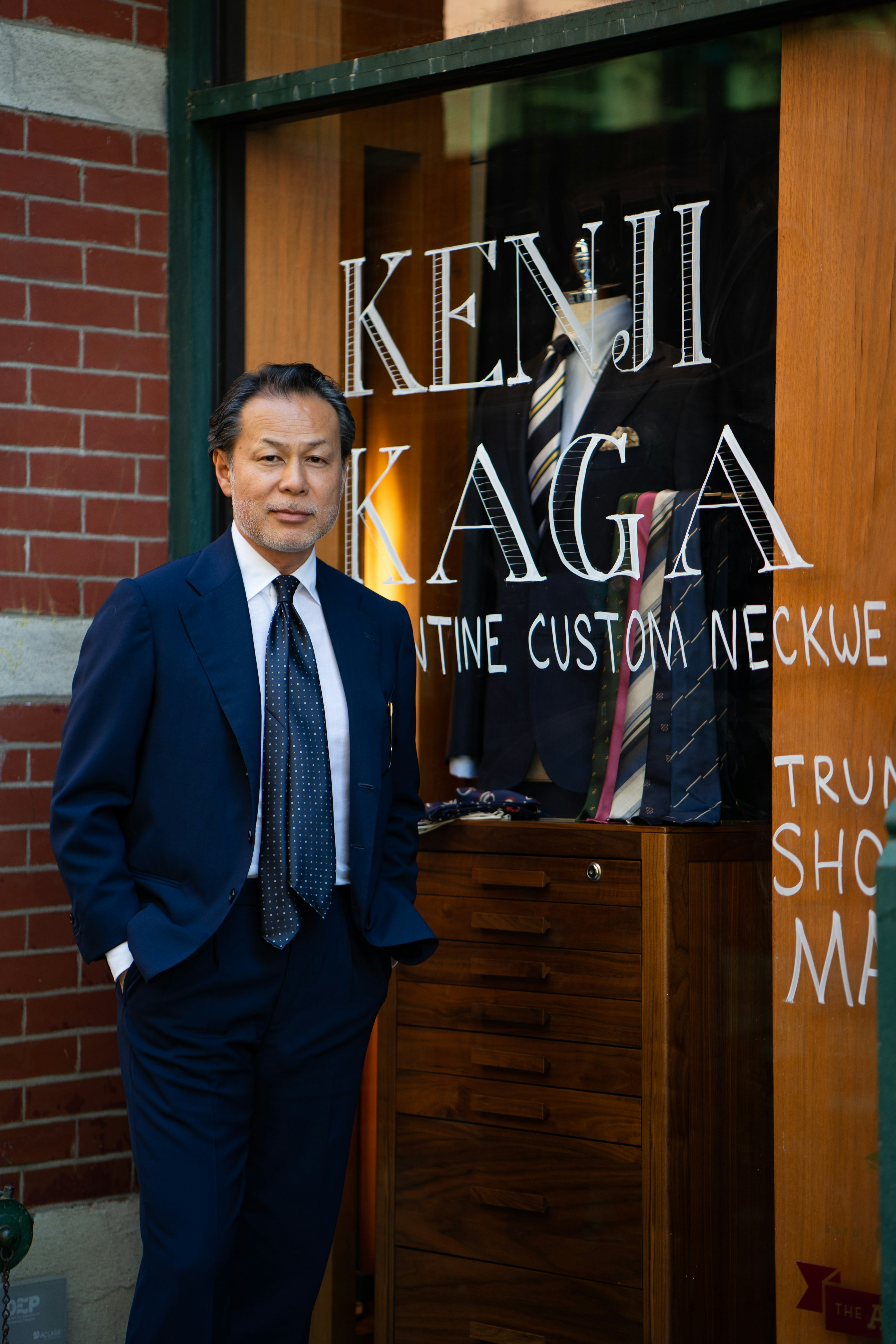 We are very excited to welcome back Kenji Kaga of Tie Your Tie at our New York shop on Saturday, November 16th to take custom orders for his Florentine made ties and pocket squares.
For appointments, please email us at tribeca@thearmoury.com or call us at 646-613-7613.
LEARN MORE