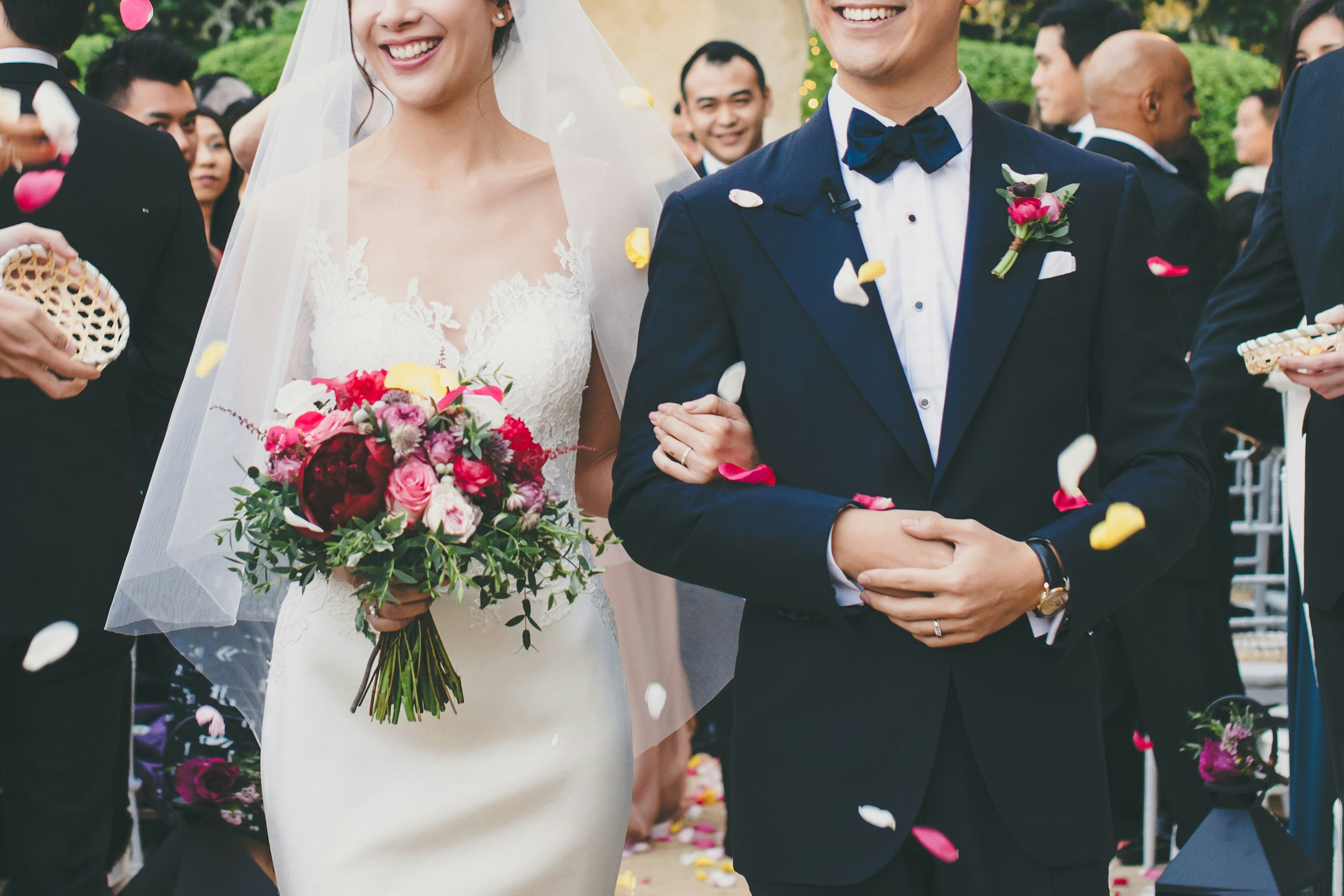 Weddings with The Armoury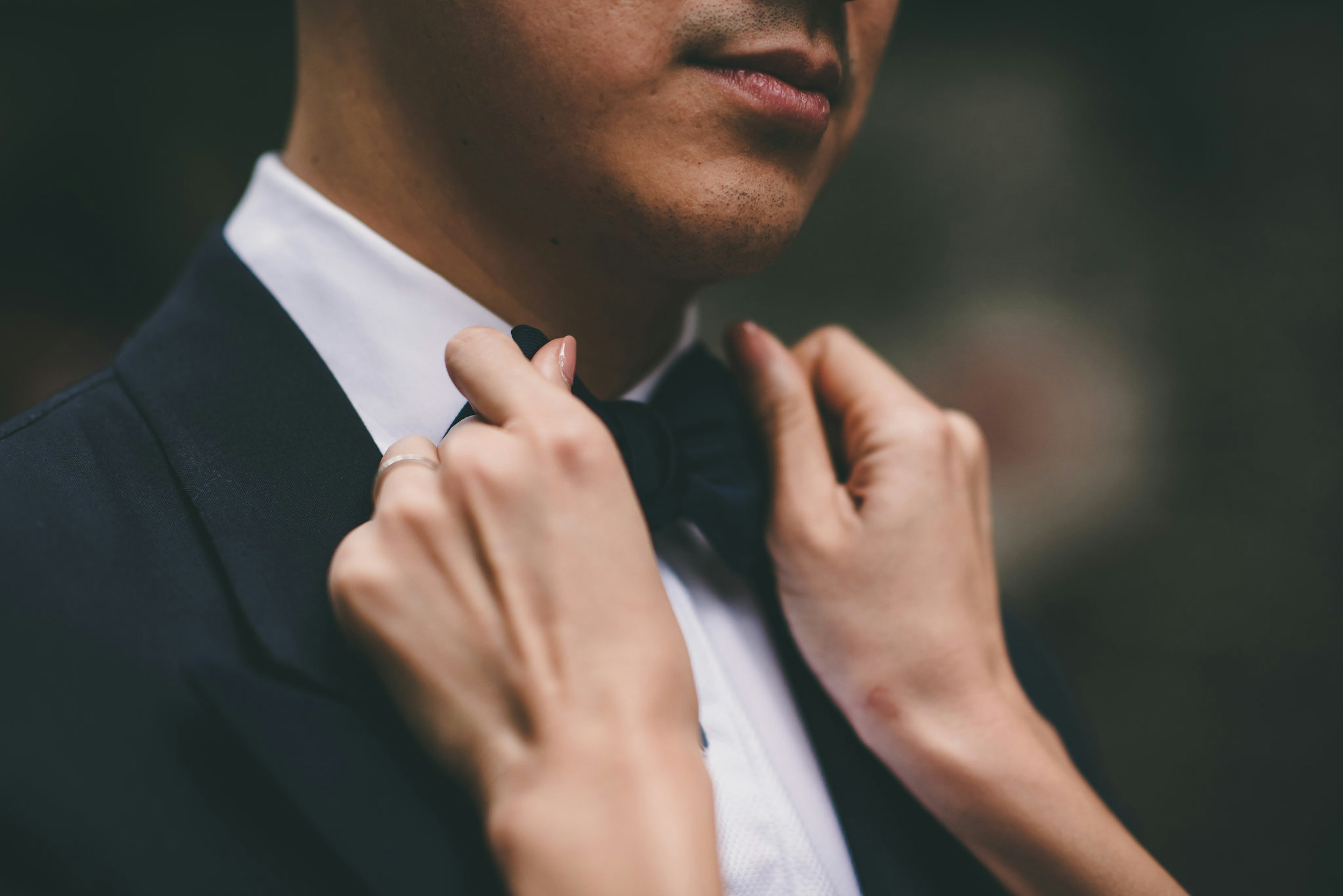 A wedding is undoubtedly one of life's most important occasions, and a wedding suit one of the most special pieces in any man's wardrobe. Our team are expertly trained to create something perfect down to the last detail.
We specialise in creating beautiful custom tailoring for entire wedding parties. Our spaces are designed to host you and your groomsmen, so make an afternoon of it and enjoy the process.
Book a Consultation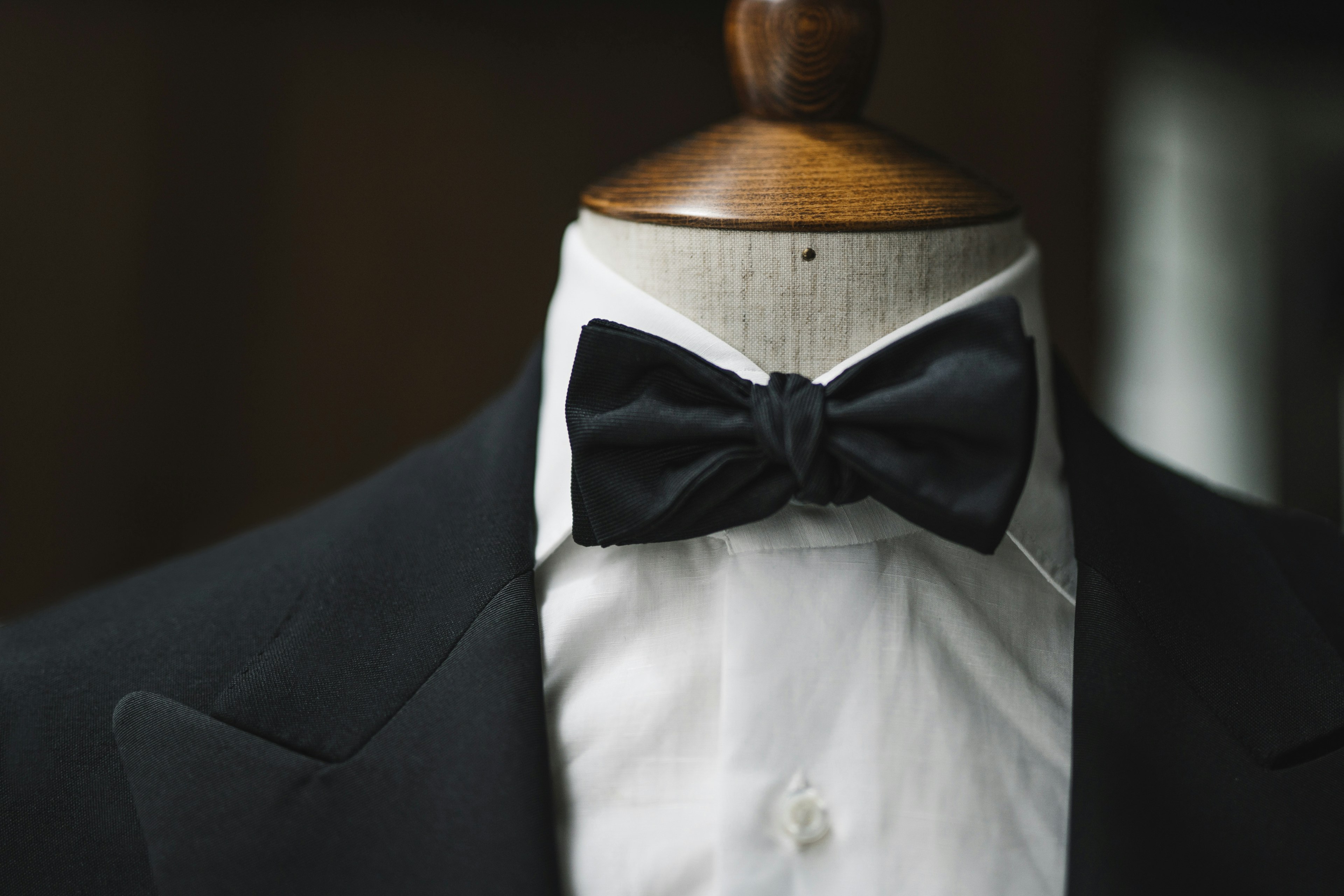 We offer a wide range of ready-to-wear and custom tailoring. You can of course combine these for something special, or have a member of our team assist in designing something unique from the bottom up.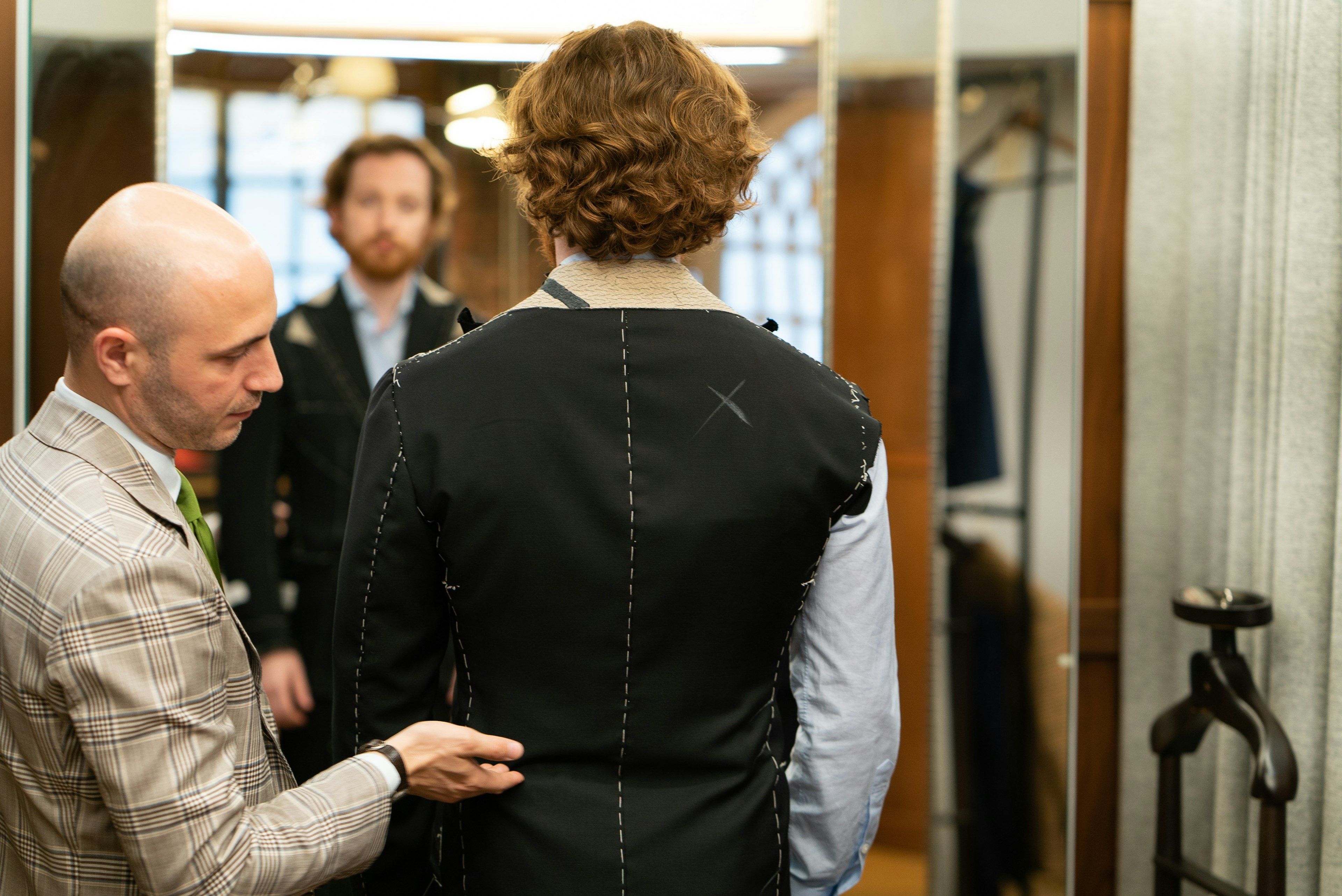 Because of our close relationships with artisans across the world, we're able to provide custom options in a wide range of styles and price ranges. Whether it's a made-to-order suit from Ring Jacket or a full bespoke tuxedo by the Florentine master tailor, Antonio Liverano, we've got you covered.
LEARN MORE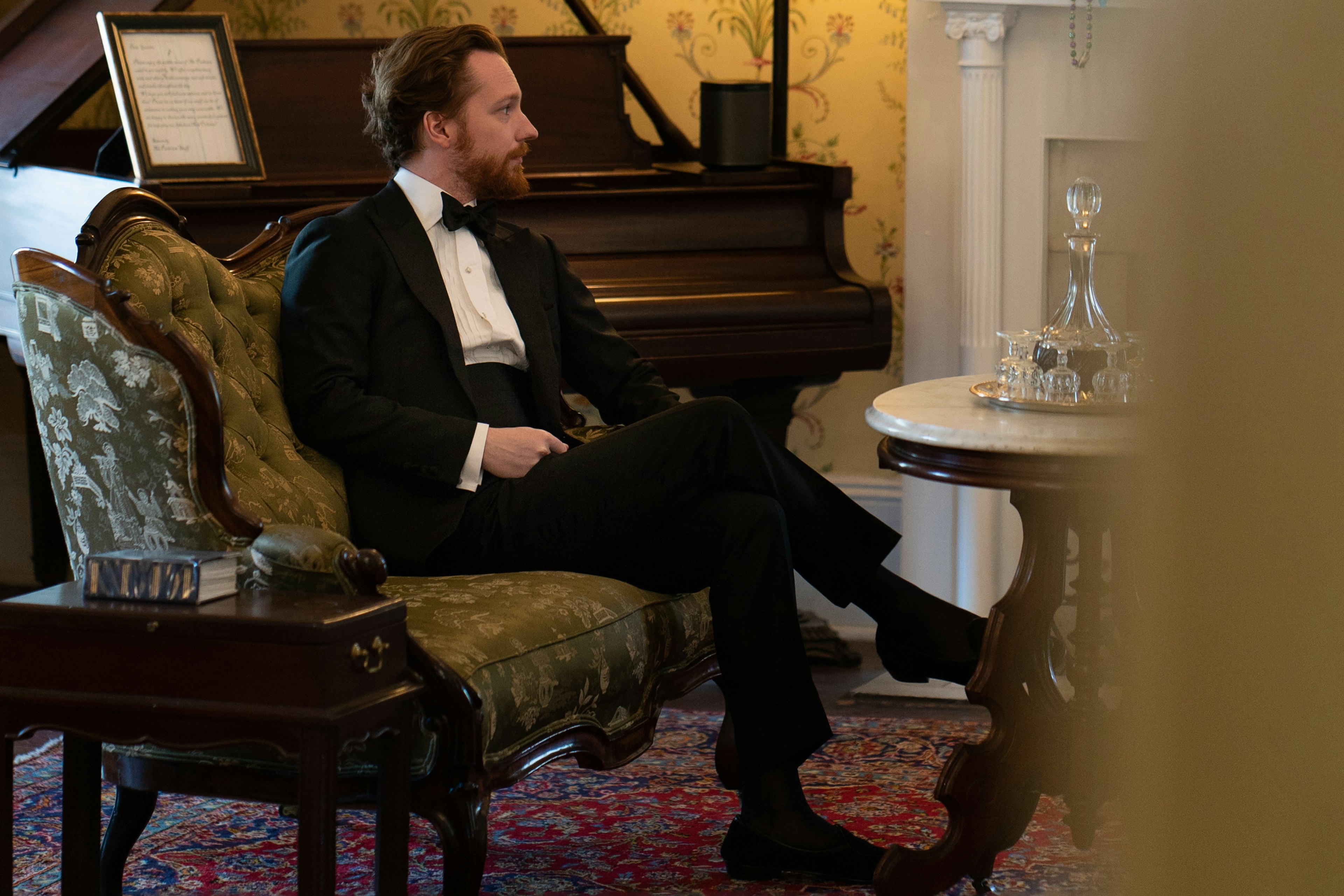 In addition to our custom options, we offer a wide range of formal wedding attire within our ready-to-wear collection. Our RTW tailoring is available at at both our New York and Hong Kong shops, wth options for various styles and budgets available at a moments notice.
Browse READY-TO-WEAR

Don't worry if your groomsmen are in multiple locations, we have shops in New York and Hong Kong, but don't hesitate to contact us if any of your party fall outside of these locations, we'll be able to help.
Locations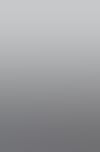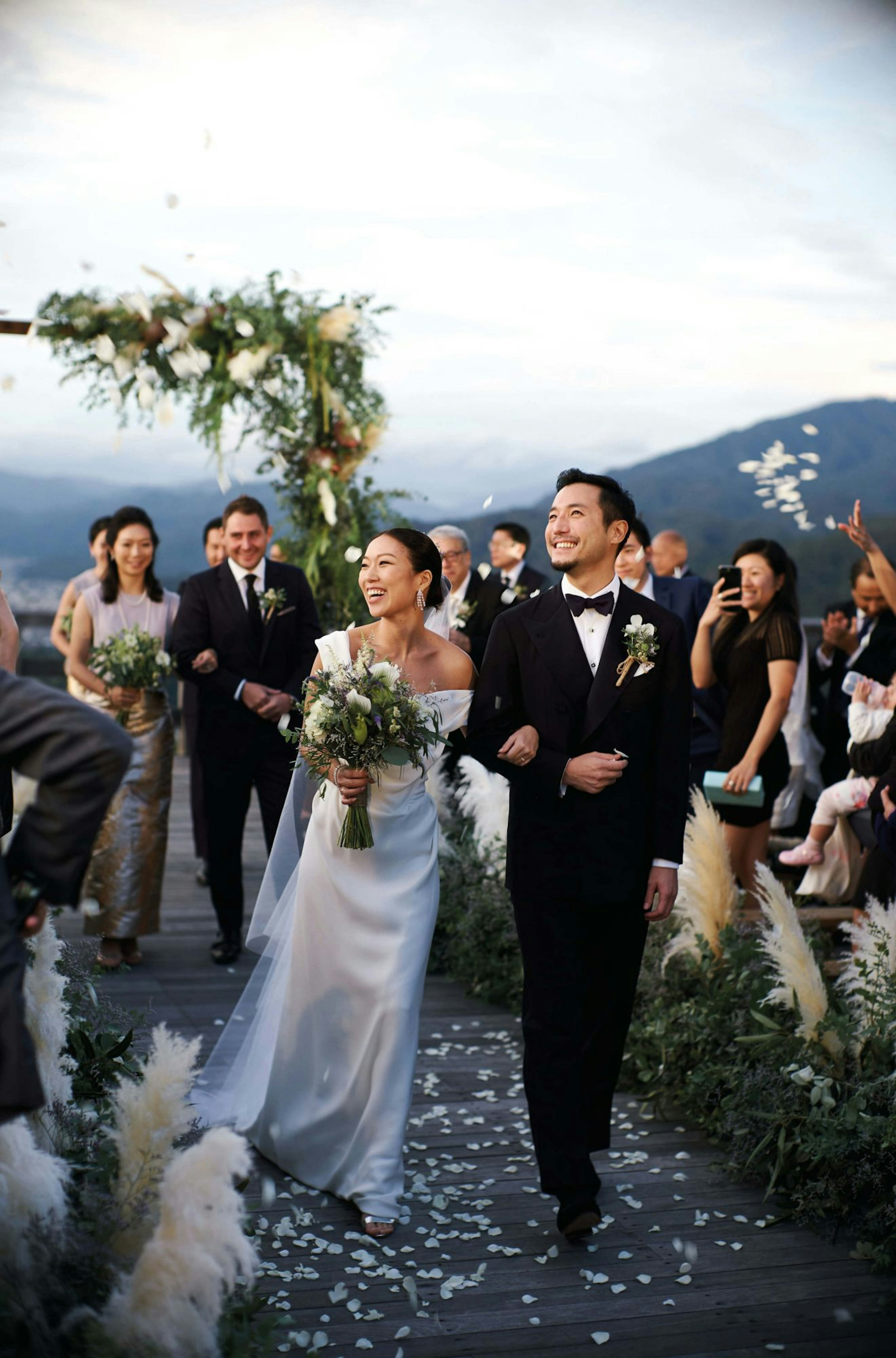 MTM Tuxedo by Orazio Luciano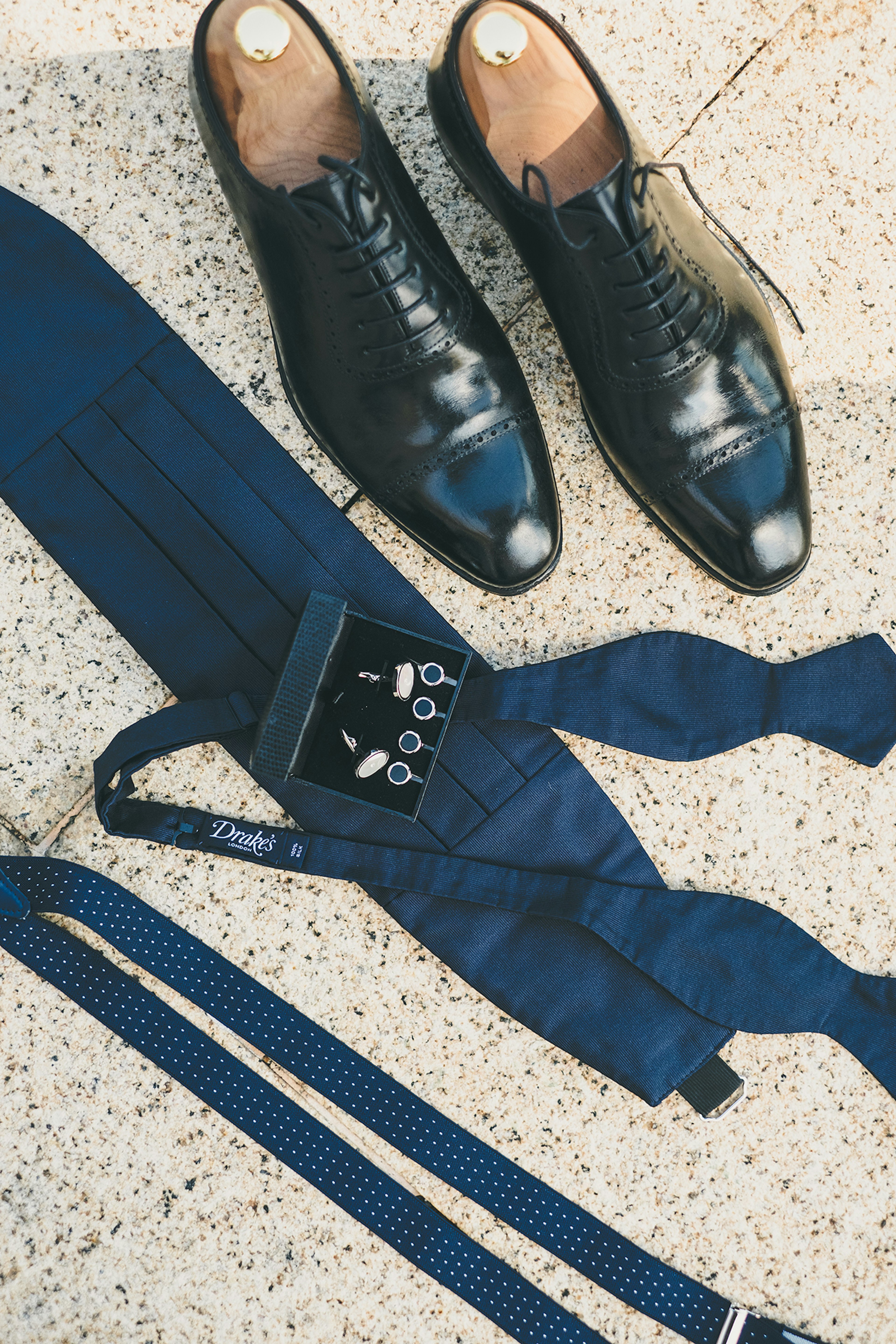 Carmina Dress Shoes with Drake's Accesories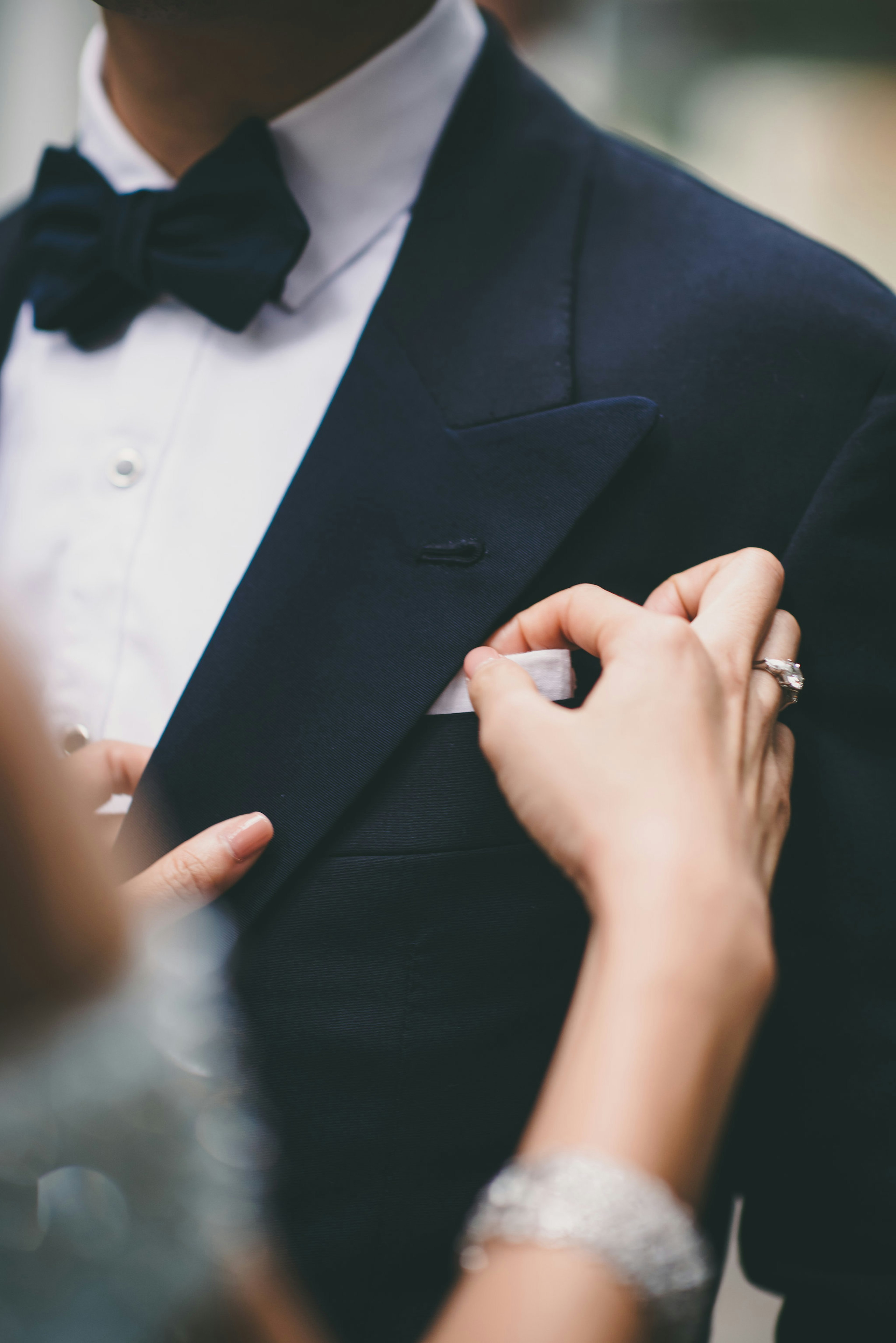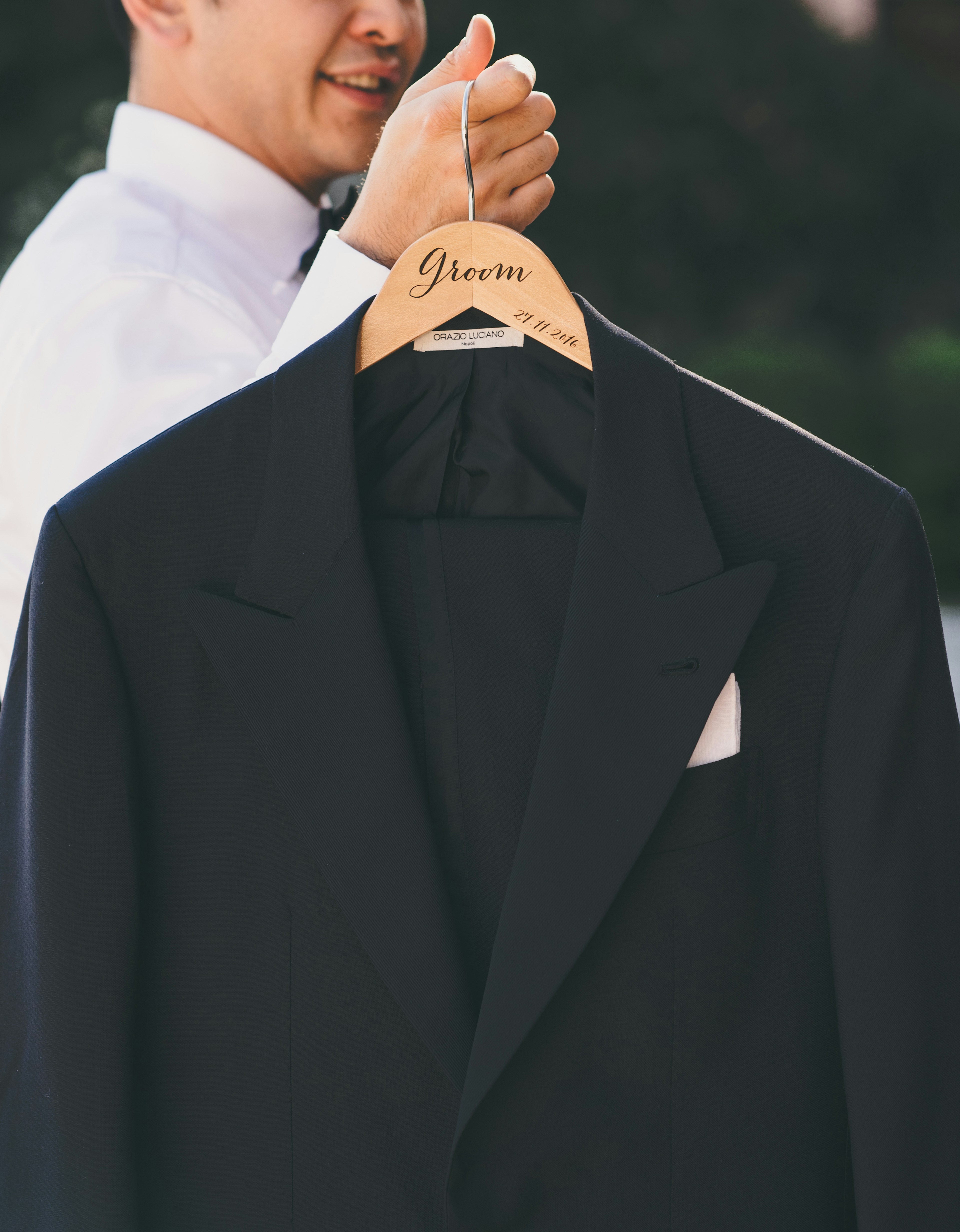 MTM Tuxedo by Orazio Luciano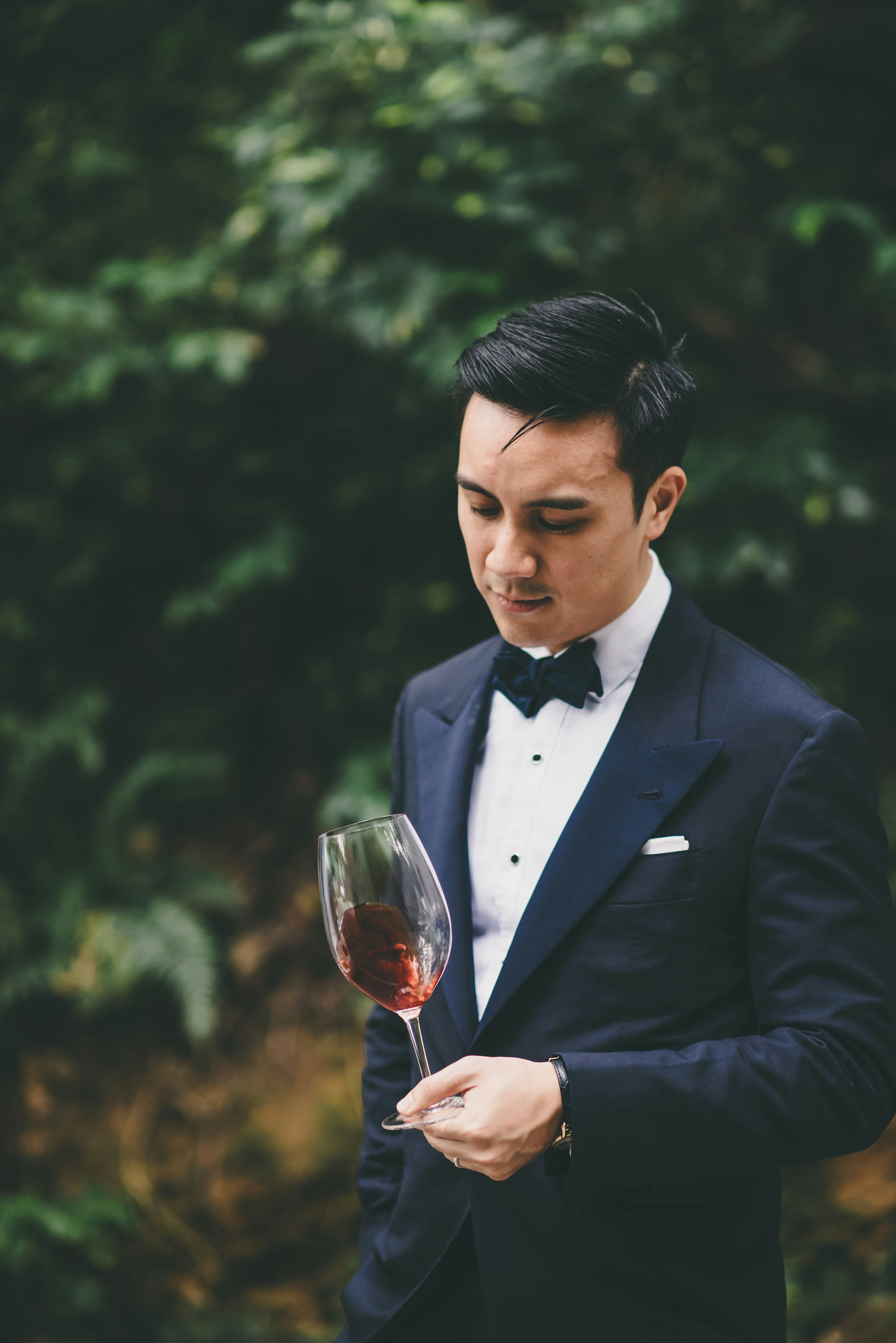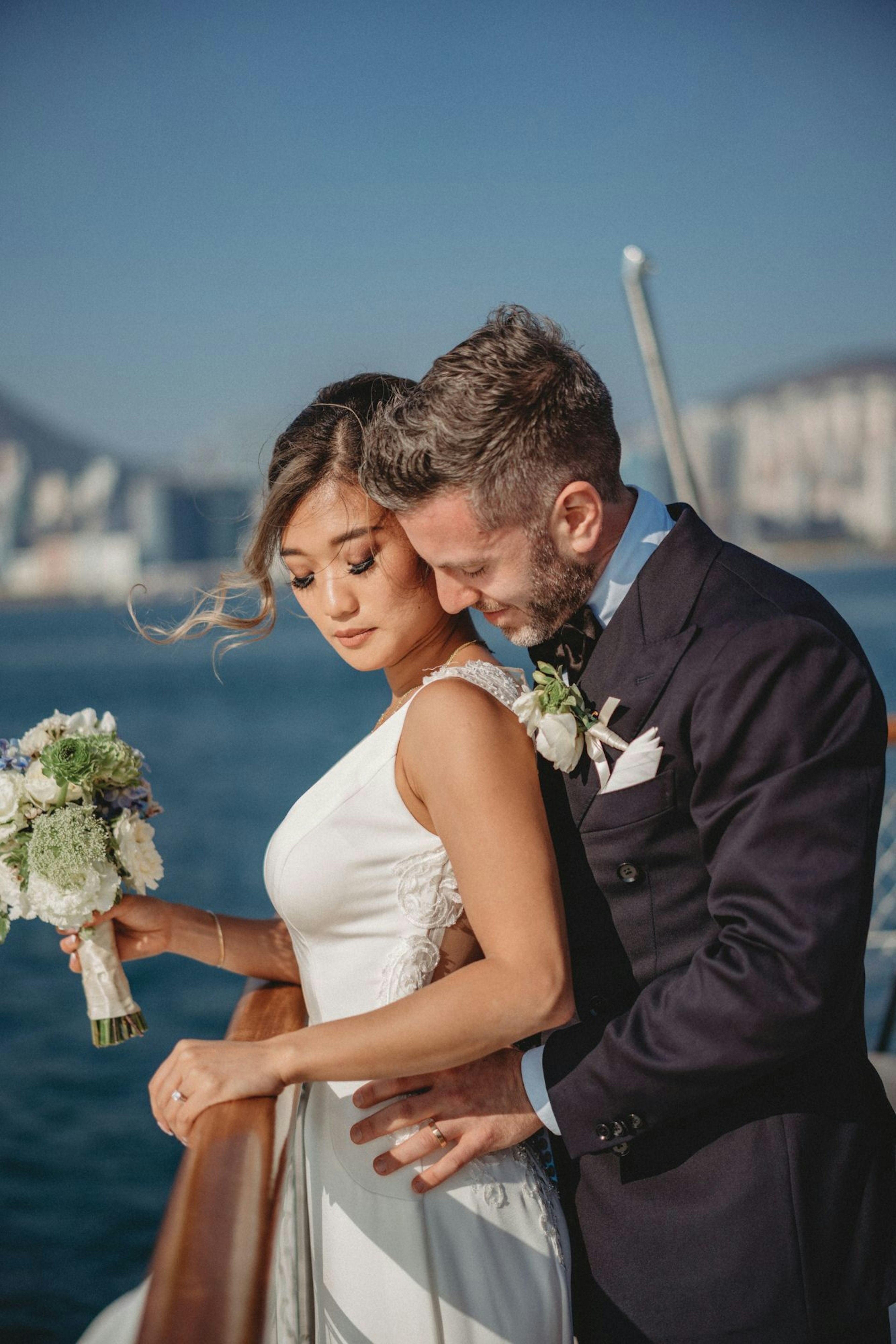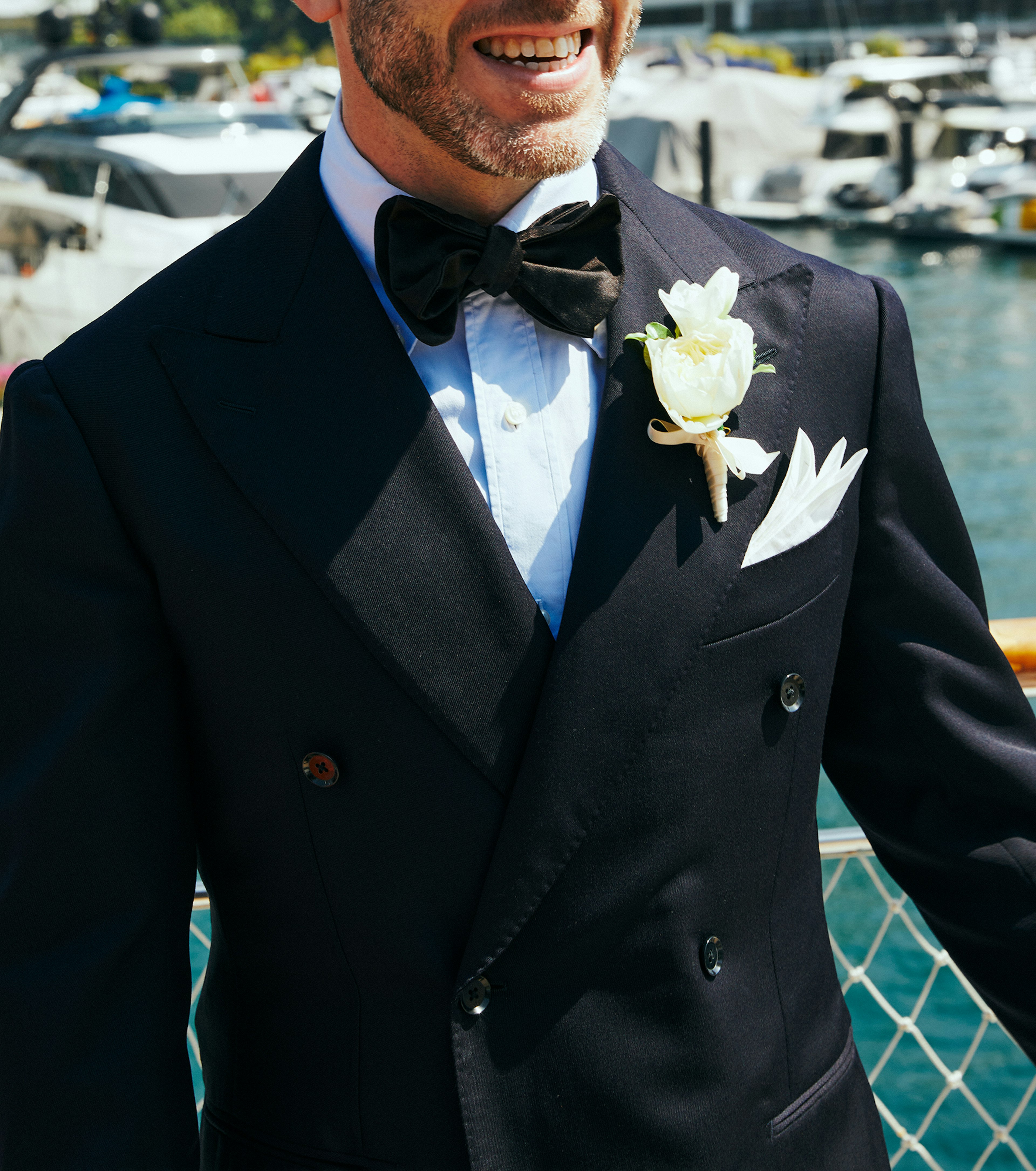 The Armoury by Ring Jacket Model 6