Because of our close relationships with artisans across the world, we're able to provide custom options for the majority of the brands we carry. Our mission is to provide an exceptionally personal experience.
Request a Consultation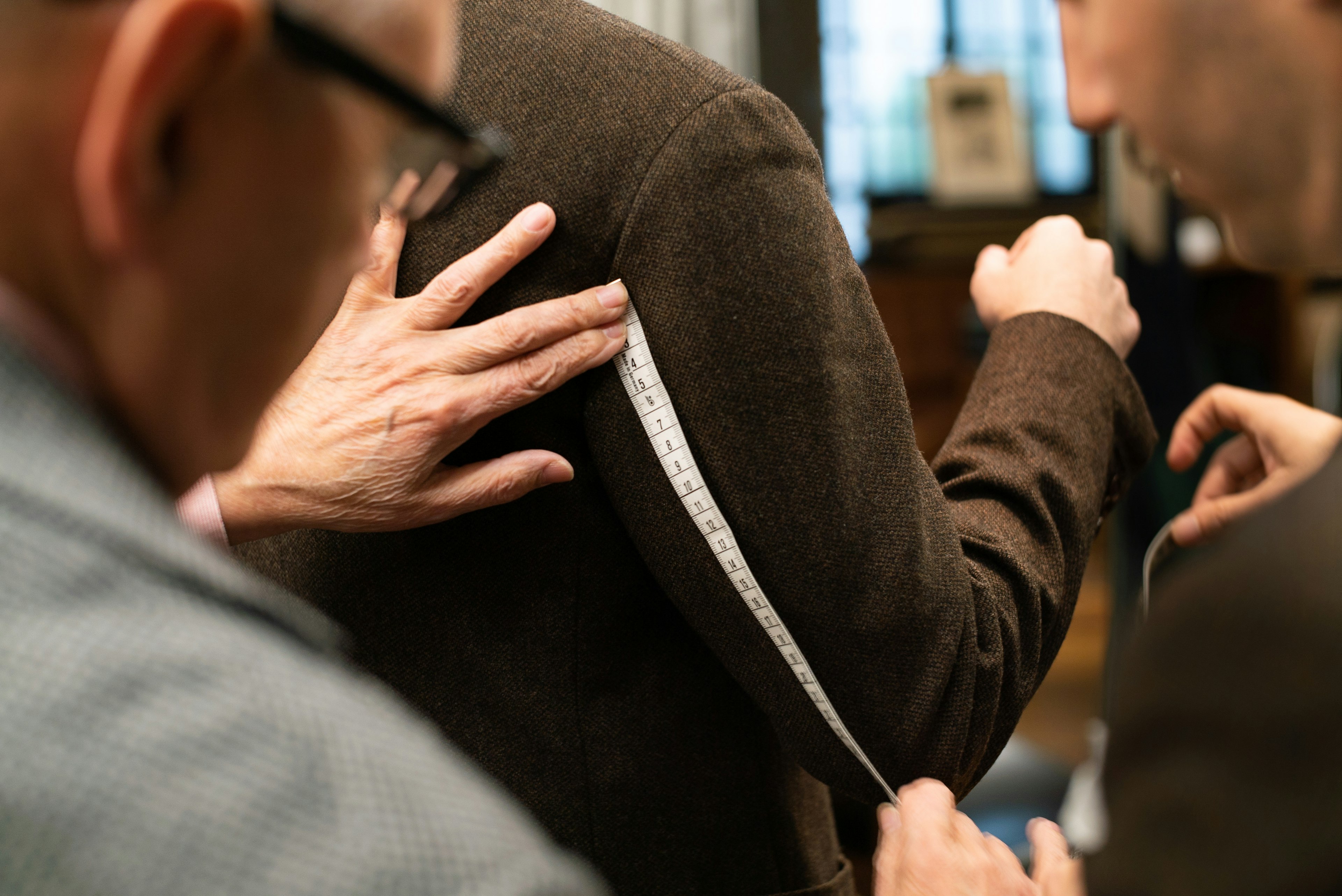 Understanding our custom offerings
Custom comes in three flavors at The Armoury: Made-to-Order (MTO), Made-to-Measure (MTM), and Bespoke. We're serious about custom and we are particular about the language we use. Not every custom piece is (or necessarily should be) bespoke, so we want to be transparent about the strengths and weaknesses of each.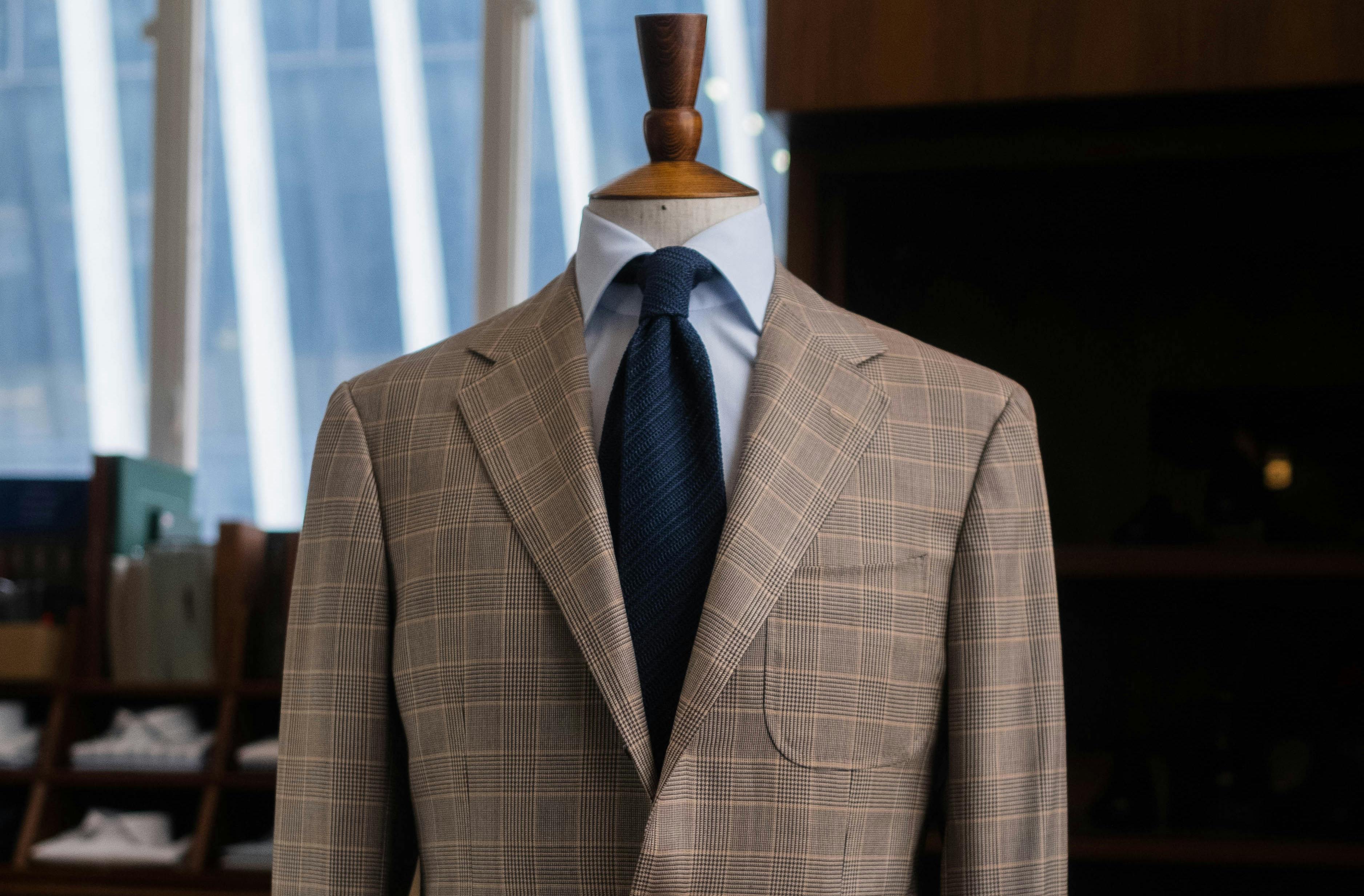 Garments are made according to preset sizes and models, often with limited additional options such as linings and buttons.

Benefits: Economical option for customers who fit our ready-to-wear well and want more cloth options.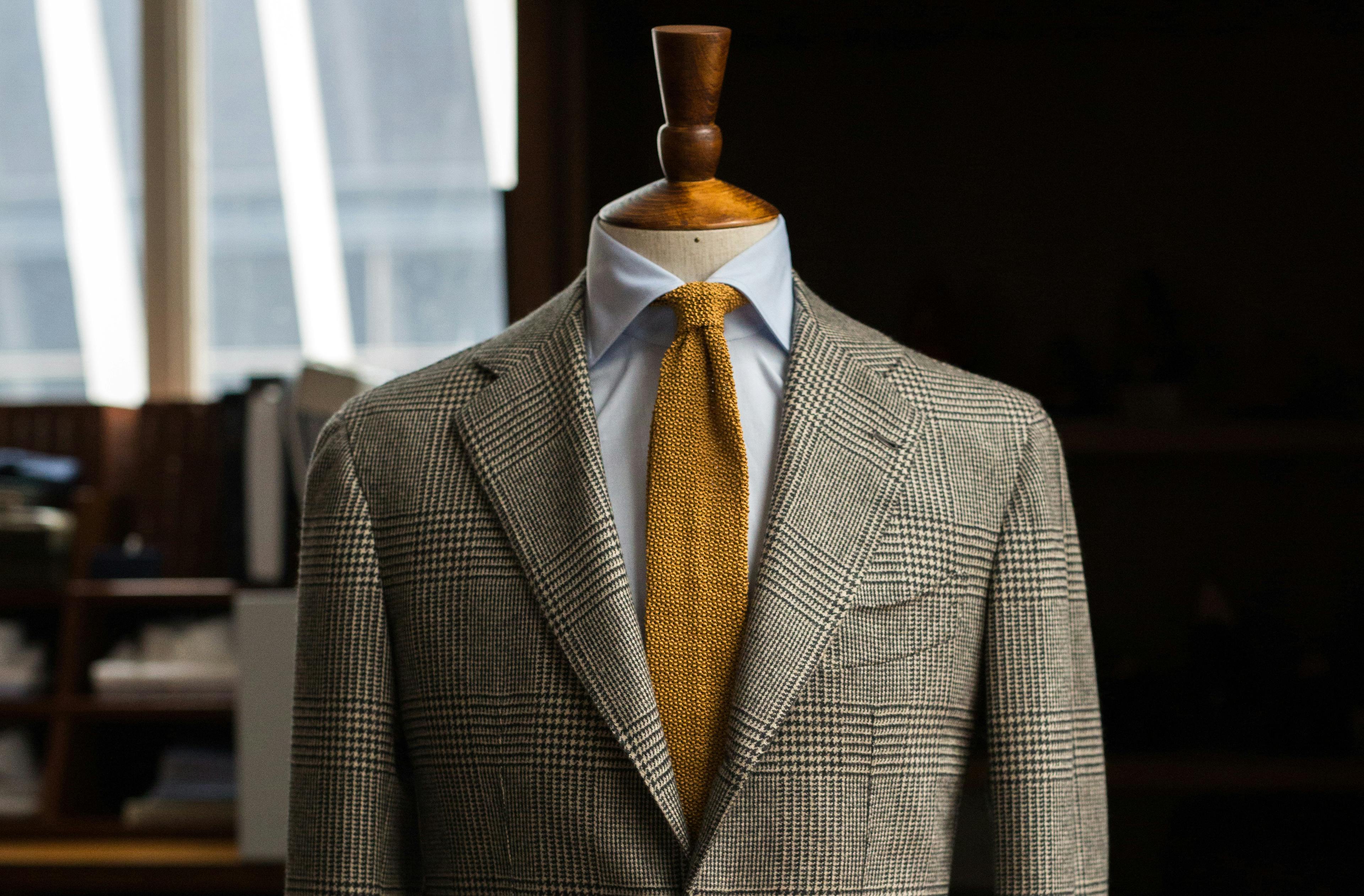 Fit adjustments are made to the pre-existing patterns of fitting garments, usually with more extensive additional options available.

Benefits: Large selection of options in fit and detail, Improved fit over MTO, Shorter delivery time frame and less fittings required than bespoke.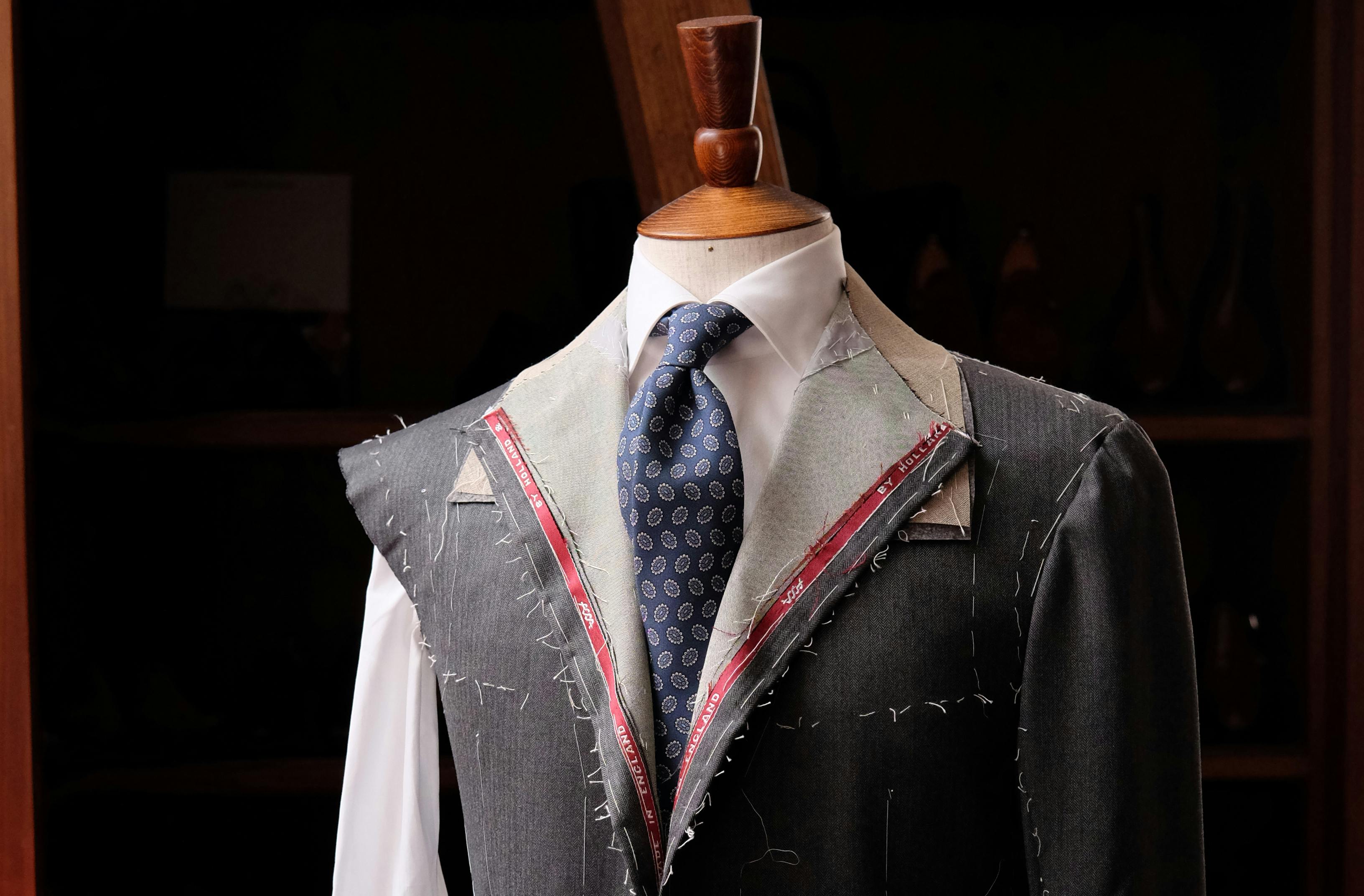 Designed from scratch for a specific customer and not based on any pre-existing garment. Bespoke can provide a fit and style that is completely unlike the other custom options. It is a much more involved process between the tailor and the customer, so it can only be performed with a bespoke artisan during a trunk show.

Benefits: Truly unique garments, made singly for an individual customer, Building a good relationship with a trusted tailor is a pleasure.
Learn more by comparing our Artisans, their heritage and offerings. We are selective with who we choose as our artisans and aim to work closely with them in partnership. As a result, we sell only products that The Armoury can be proud to represent – products made with quality craftsmanship, outstanding design and timeless style.
Compare Our Artisans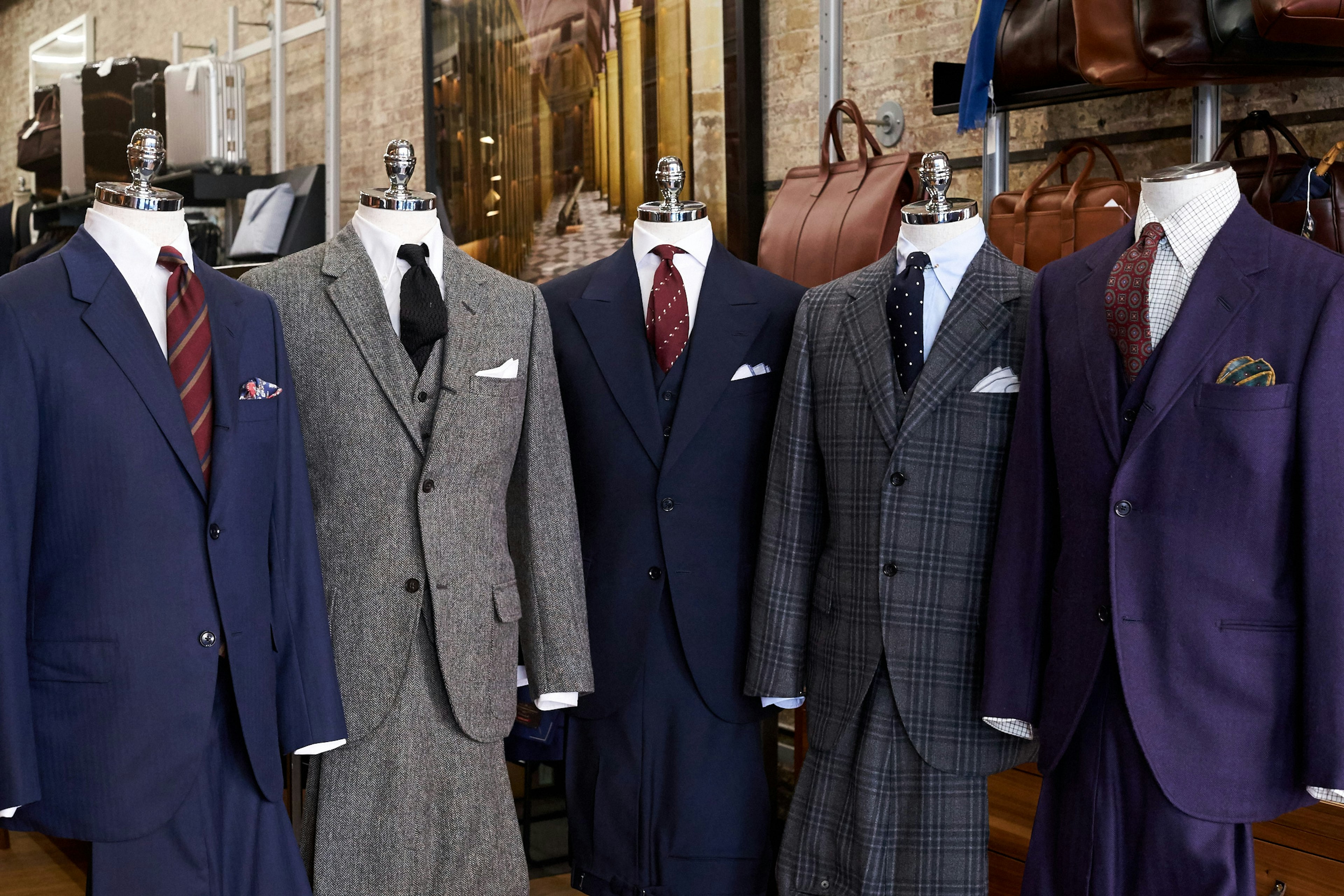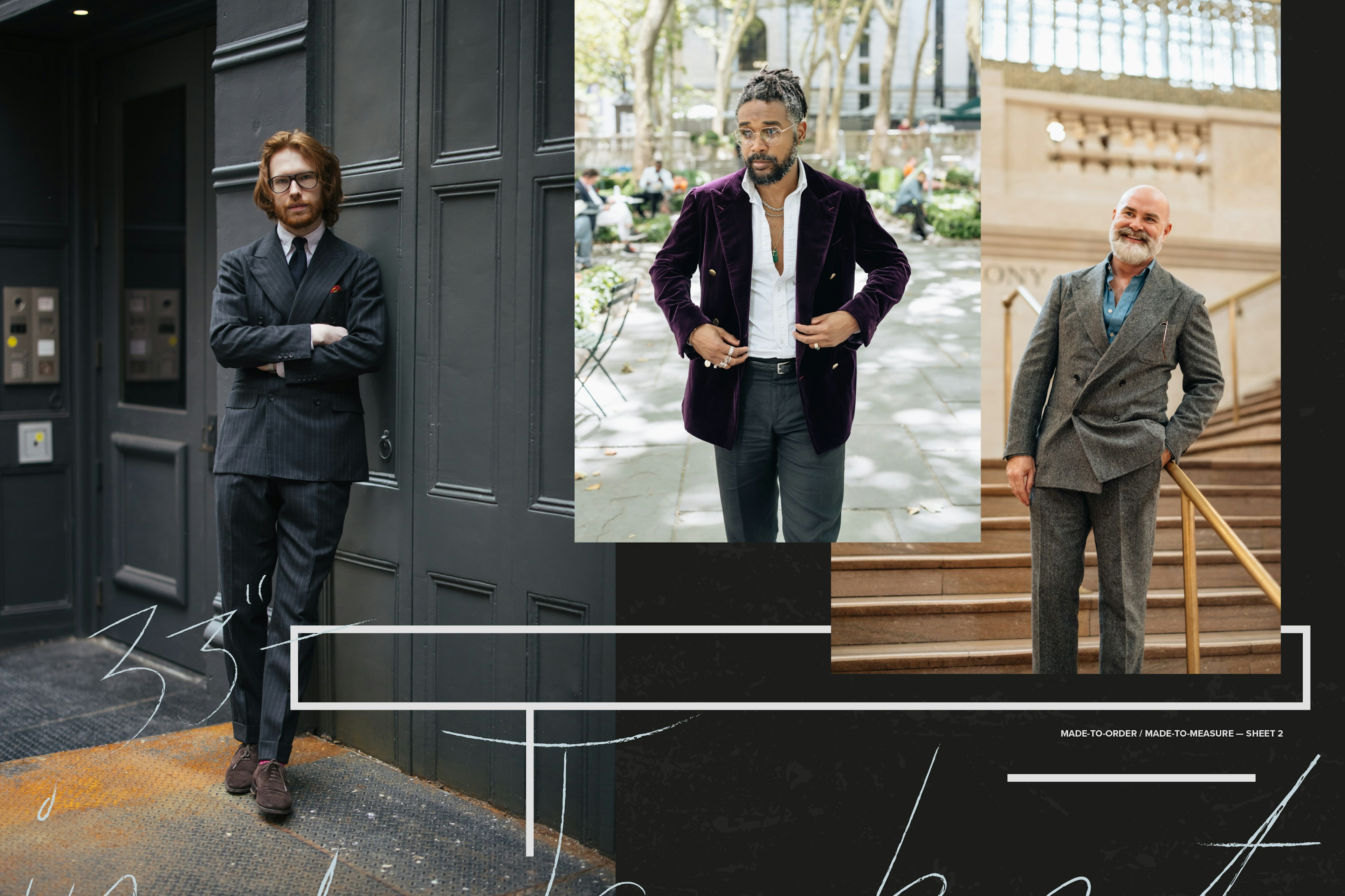 A Closer Look at The Armoury by Ring Jacket Custom Program
We explore the limits of our house line of Made-to-Order and Made-to-Measure tailoring with the team's commissions.
Explore now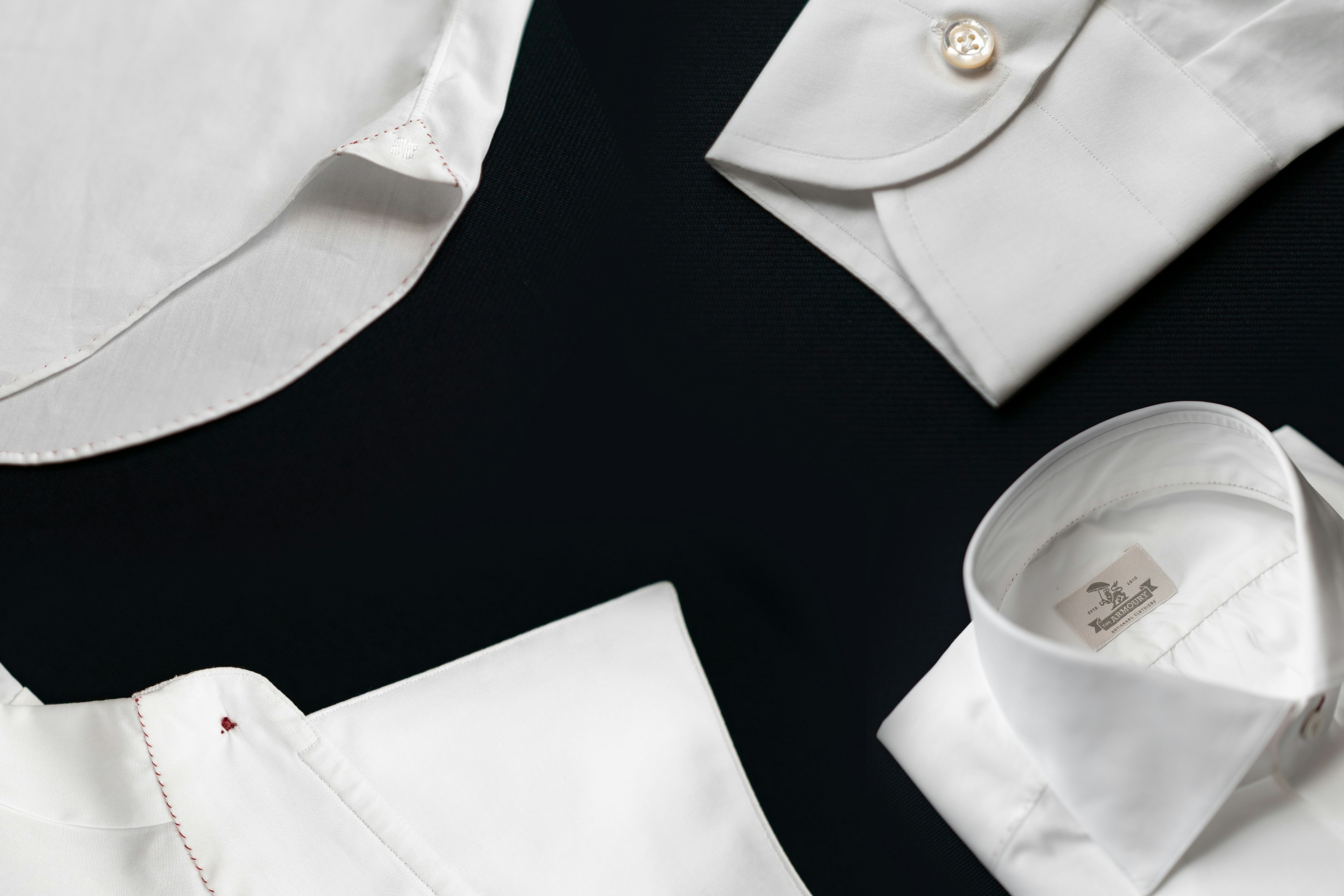 The Armoury Shirt: 11 Steps by Hand
We're very proud of our house label shirt. Here we take a deeper look into the Neapolitan styling and construction that make it so special.
Learn more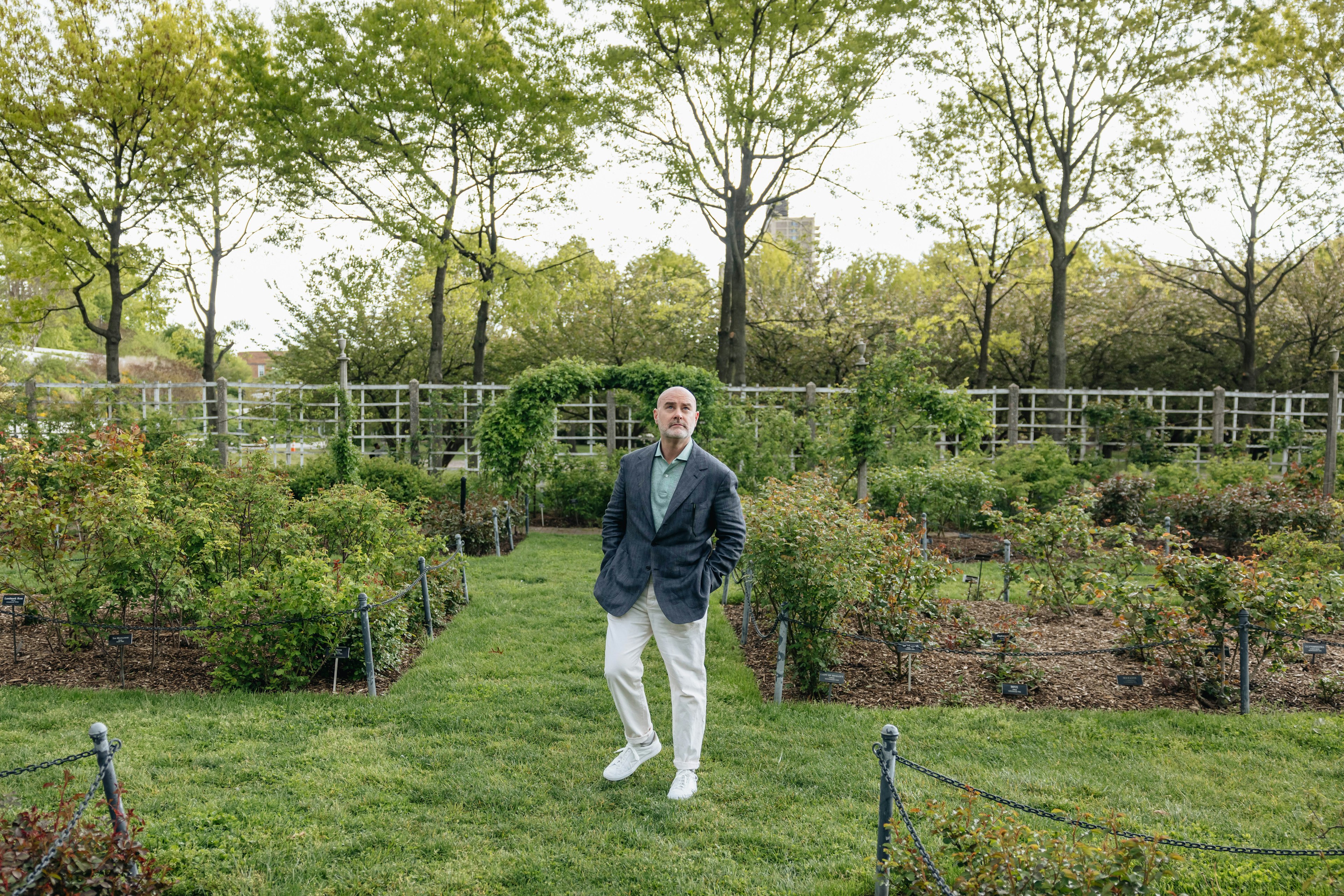 The Hundred Series Made-to-Measure
We followed staff commissions to explore what's possible with the Model 103 and our Made-to-Measure program.
See More
Frequently Asked Questions
Bespoke tailoring really starts at a trunk show. Attending is a great opportunity to meet an artisan, discuss fabrics and talk about what you're looking for.
View all trunk shows
While the artisans are essential for the bespoke process, most MTO and MTM offerings are available throughout the year with a qualified member of The Armoury team. We highly suggest reaching out for an appointment to start the process.
Request a Consultation