Our vision is to become a truly international men's haberdasher and the byword for service, craftsmanship and soul in men's clothing and accessories.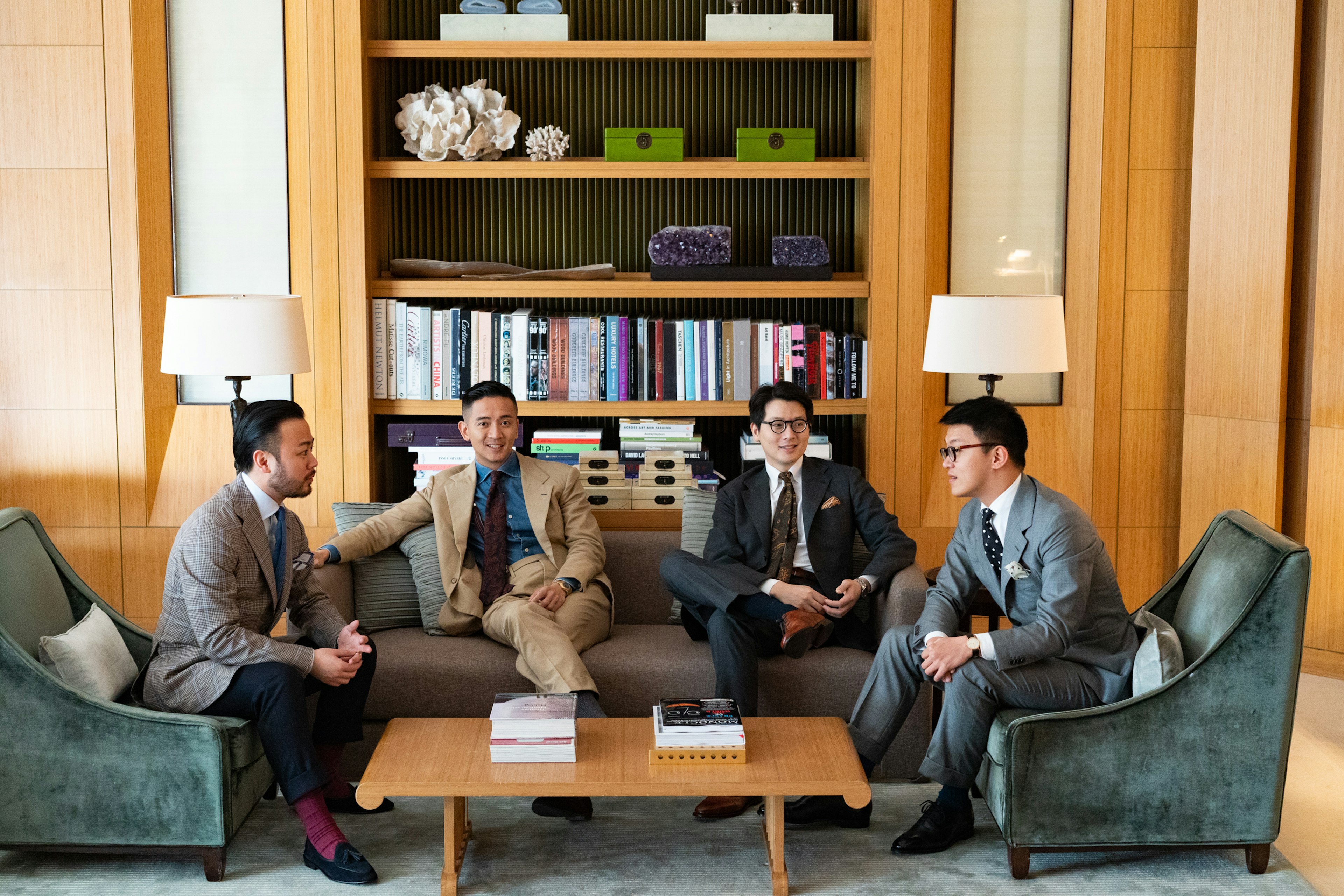 The Armoury was founded in Hong Kong in 2010 by Mark Cho and Alan See. It was born from our passion for classic styling and our interest in telling the stories of truly exceptional artisans and their products. The Armoury is our response to today's trend of insubstantial, lifeless products that are too often masked by expensive advertising.
The Armoury is a menswear brand that believes in design, craftsmanship and personal style. We are rooted in classic tailoring but with the modern man in mind.
We are passionate about what we sell, sourcing special items the world over as well as creating our own distinctive products with exceptional craftsmen and factories. The Armoury's curated selection includes an extensive range of custom and bespoke offerings. Our stores in Hong Kong and New York regularly host outstanding tailors, shoemakers and other craftspeople for customers who want not only excellence, but also something unique.
Our goal is to help men develop their own personal style and build a wardrobe that truly expresses themselves.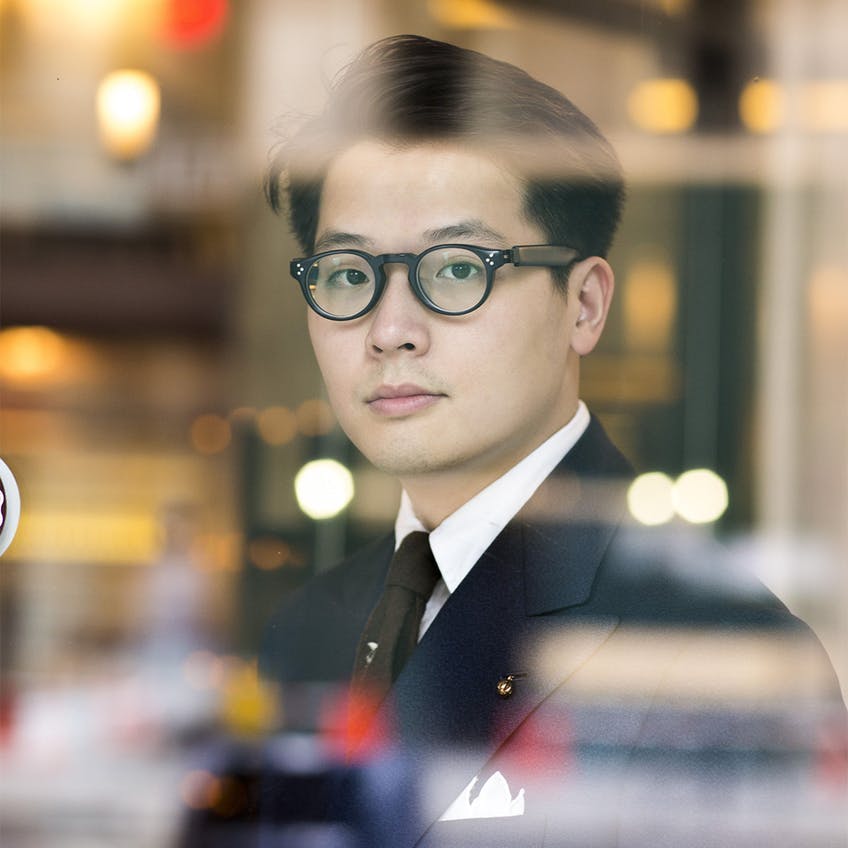 Mark was born and raised in the UK and has lived and worked in the US, UK and Asia. Having fallen in love with suiting at 16, he has been developing his knowledge of gentleman's clothing ever since.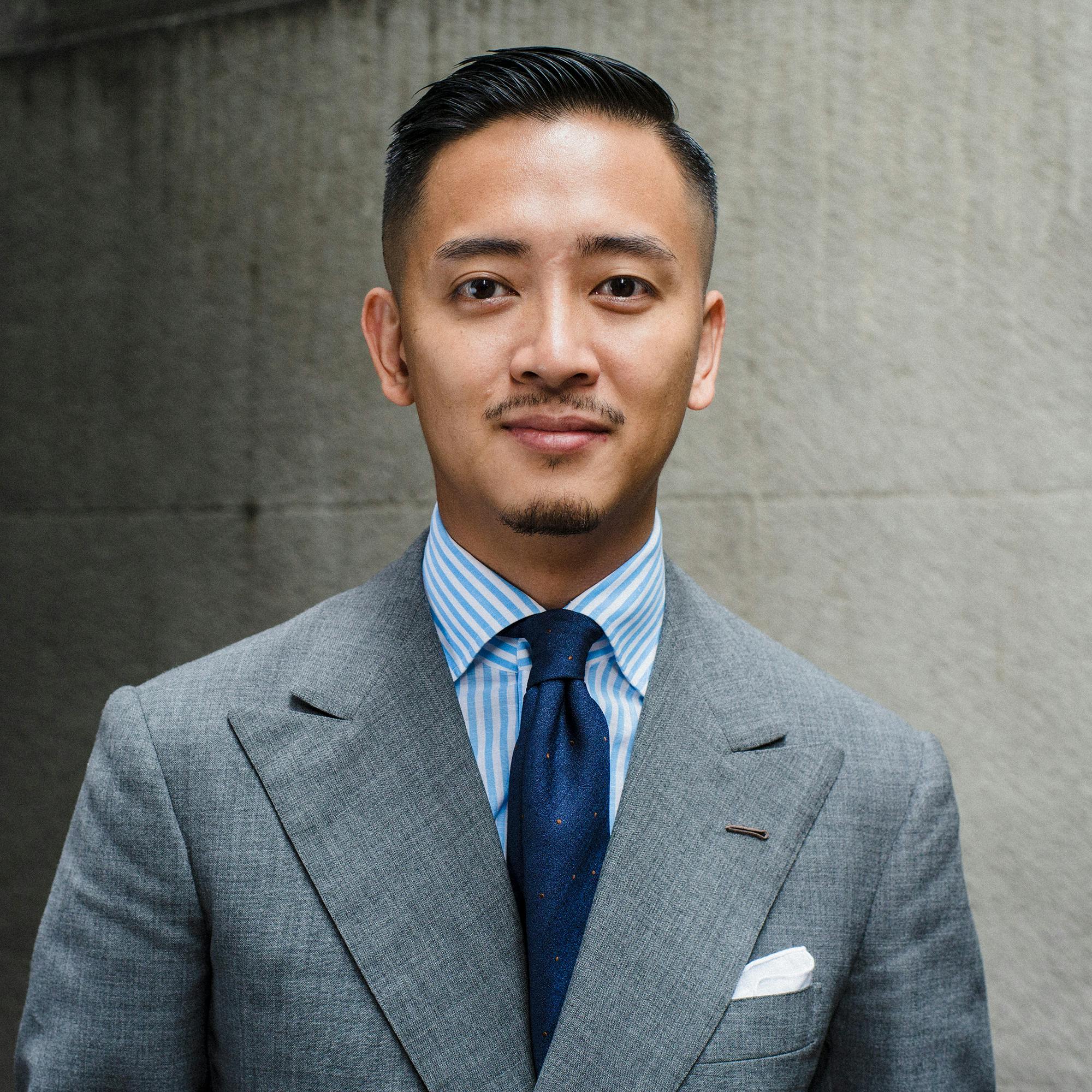 Having worked closely with the apparel industry throughout his career, Alan has come to understand more about the origins and process in which most garments are produced today.
The Armoury has always been a champion of the maker. We celebrate craftsmanship and value the time and skill that go into making something special. Our artisans are people whose work we admire and whose products we're passionate about.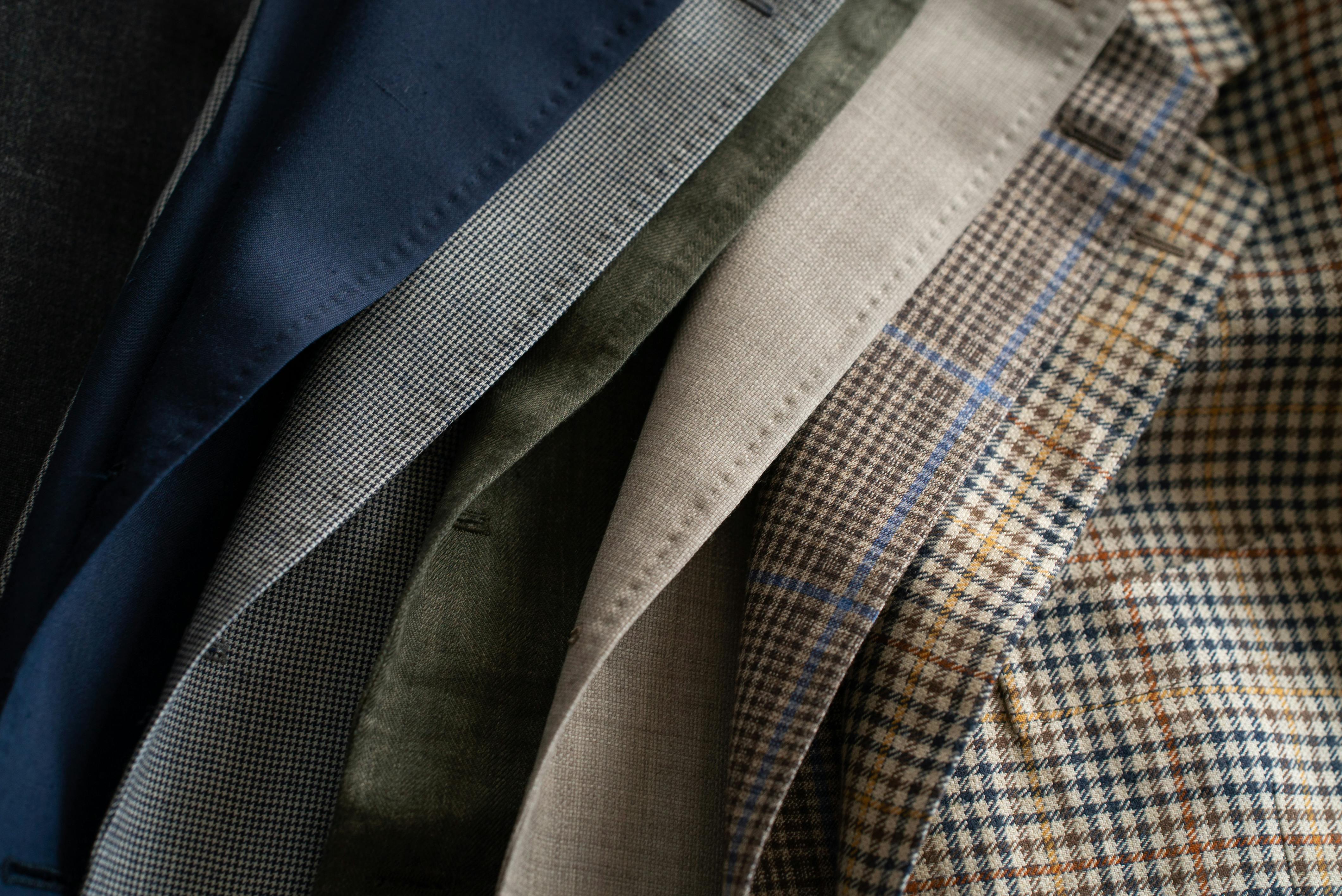 We think we curate the finest selection of the best modern classic menswear, all carefully chosen by The Armoury team.
Browse Products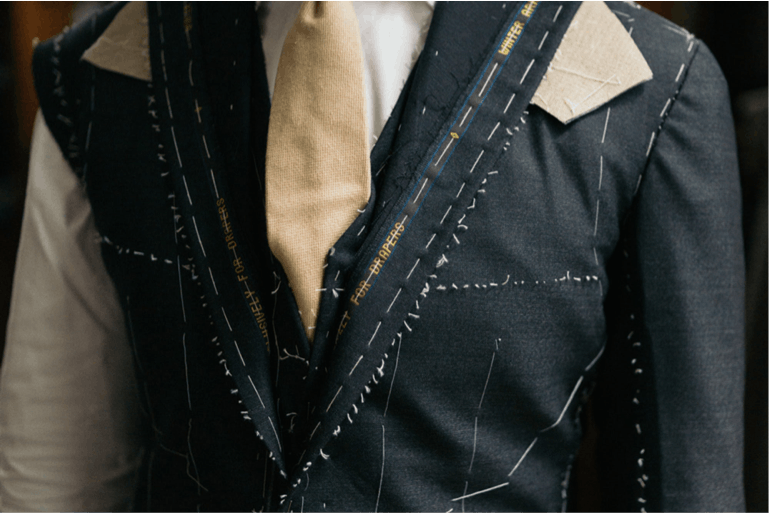 Because of our close relationships with artisans across the world, we're able to provide custom options for the majority of the brands we carry. Our mission is to provide an exceptionally personal experience.
Learn More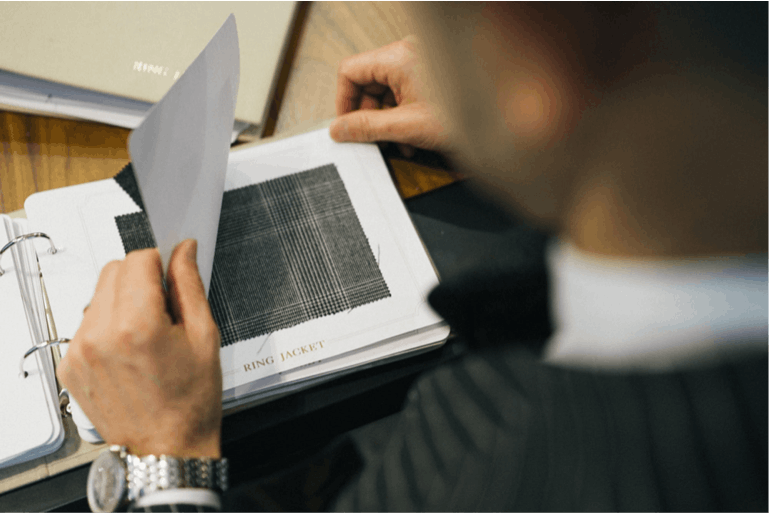 There's a special thrill that comes from introducing customers to the actual maker of their clothes. Trunk shows are a way for us to bring artisans into our stores to meet customers. It's a unique opportunity for clients to commission personalized orders and it allows the makers to interact with the people that use and enjoy their products.
View Upcoming Dates
Special Products & Exclusive Collaborations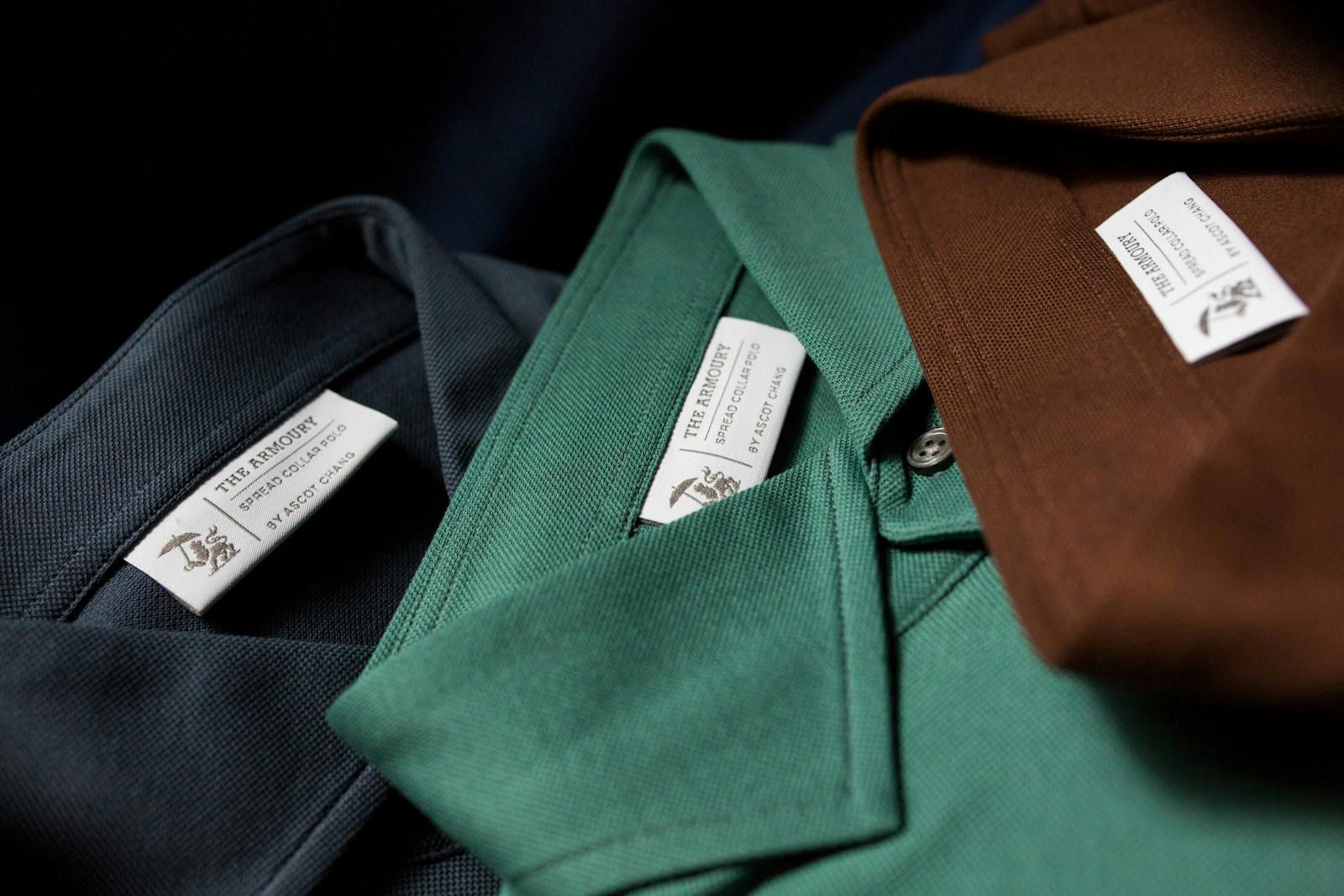 Our vision for The Armoury house label is to provide an entry point into The Armoury aesthetic that does not rely on bespoke yet meets our standards of quality and design. While we are passionate about the joys and merits of the bespoke process, we believe there is great value and artisanship in other manufacturing as well.
Shop The Armoury Brand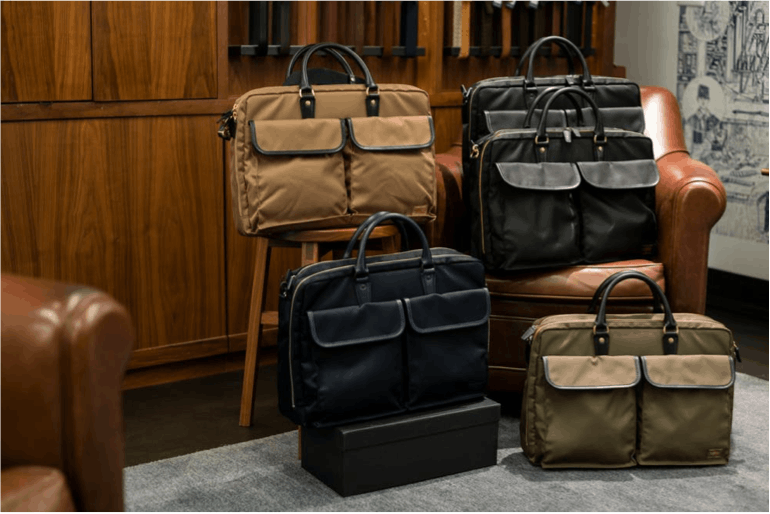 Our close relationship with some of the best makers in the world often gives us the opportunity to work on special, exclusive collaboration projects. These products carry our own aesthetic or functional design that we are proud to have produced by artisans we trust.
View Products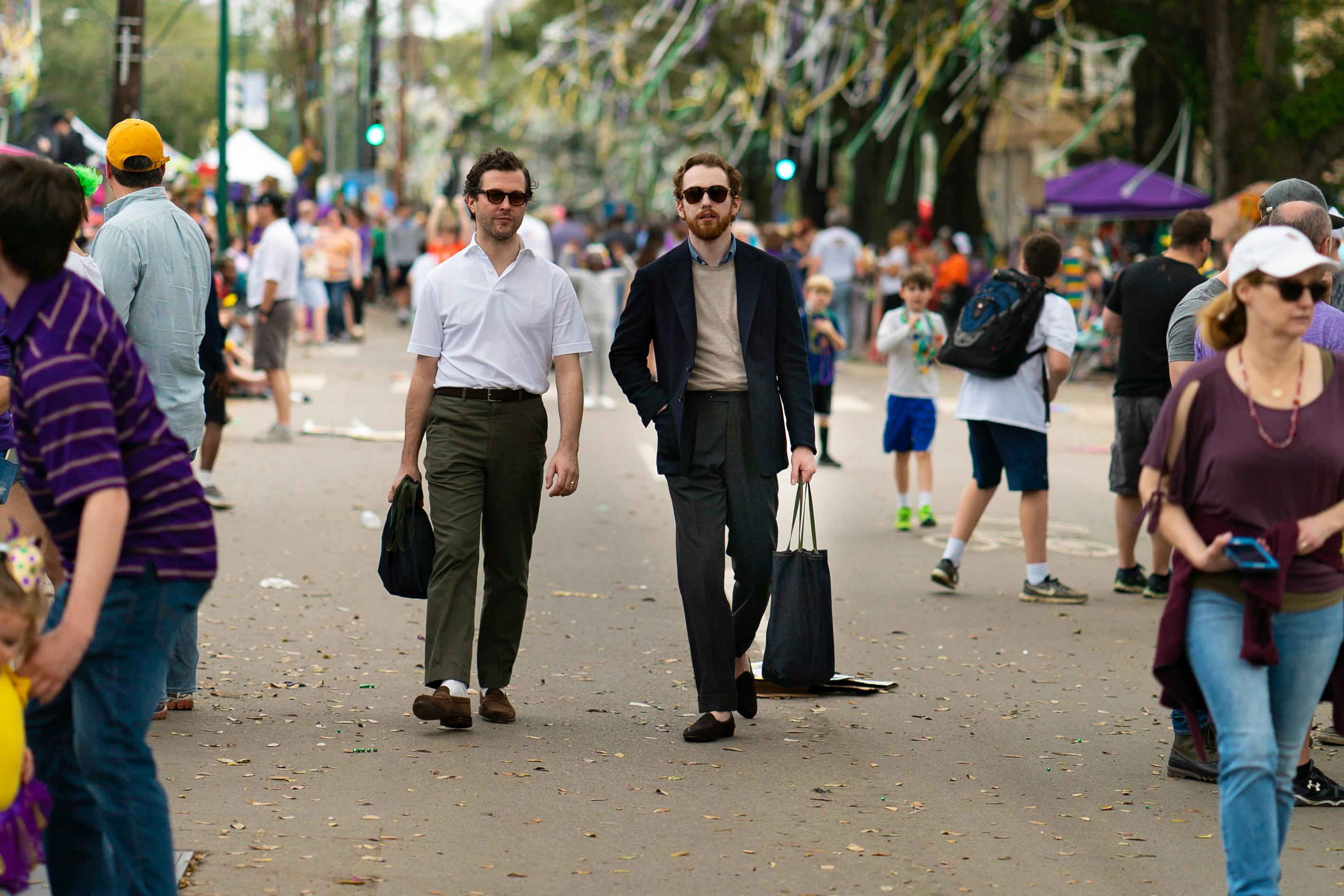 The Essentials Collection
Certain basics are the cornerstone of a classic wardrobe. Our essentials are a carefully curated group of products that we are committed to stocking because they are useful in such a variety of occasions. These are our recommended entry points to a first suit, shirt, or nice pair of shoes.
Build Your Wardrobe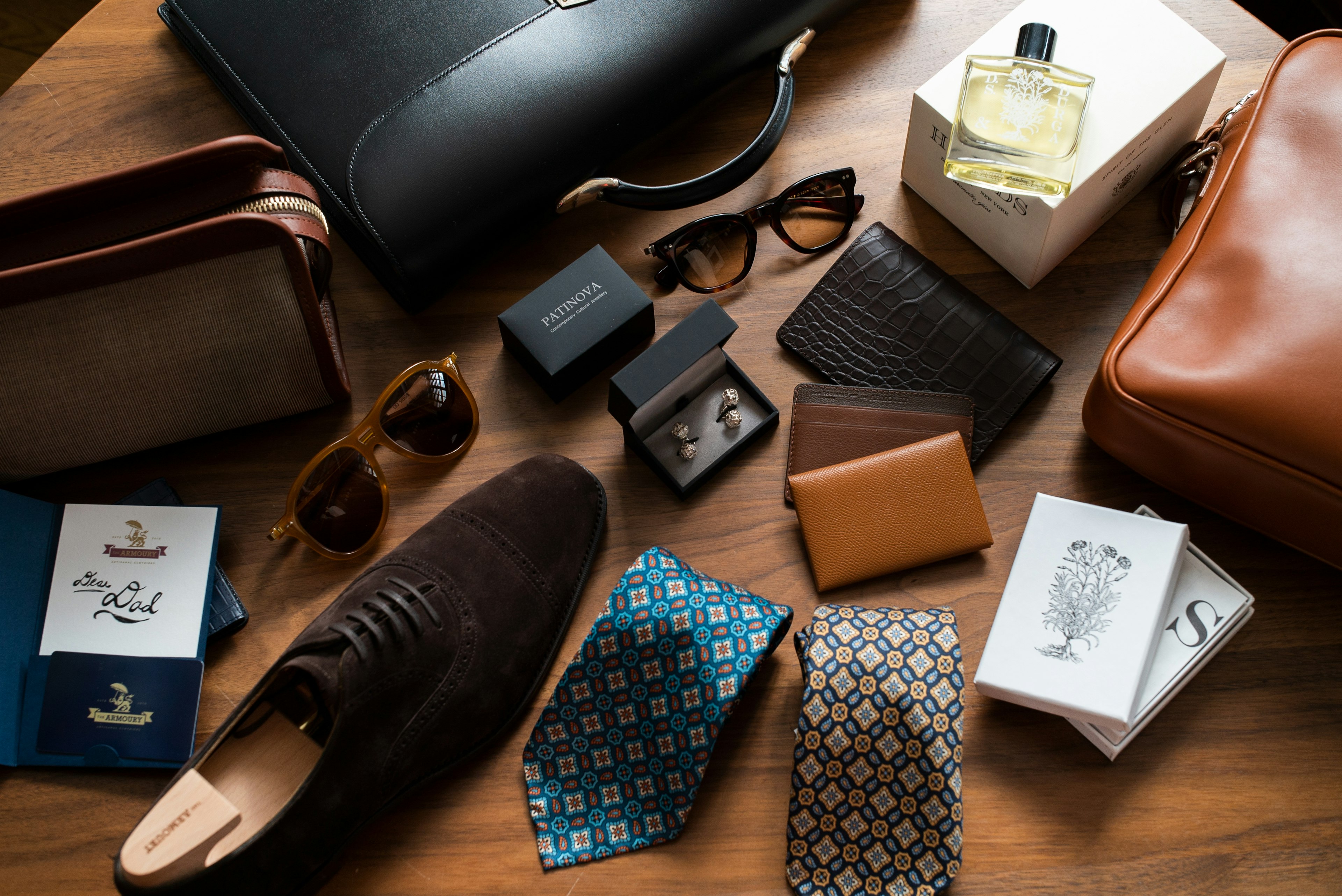 Our special collections are curated groups of products maintained by our knowledgeable team for specific occasions or purposes.
Browse Collections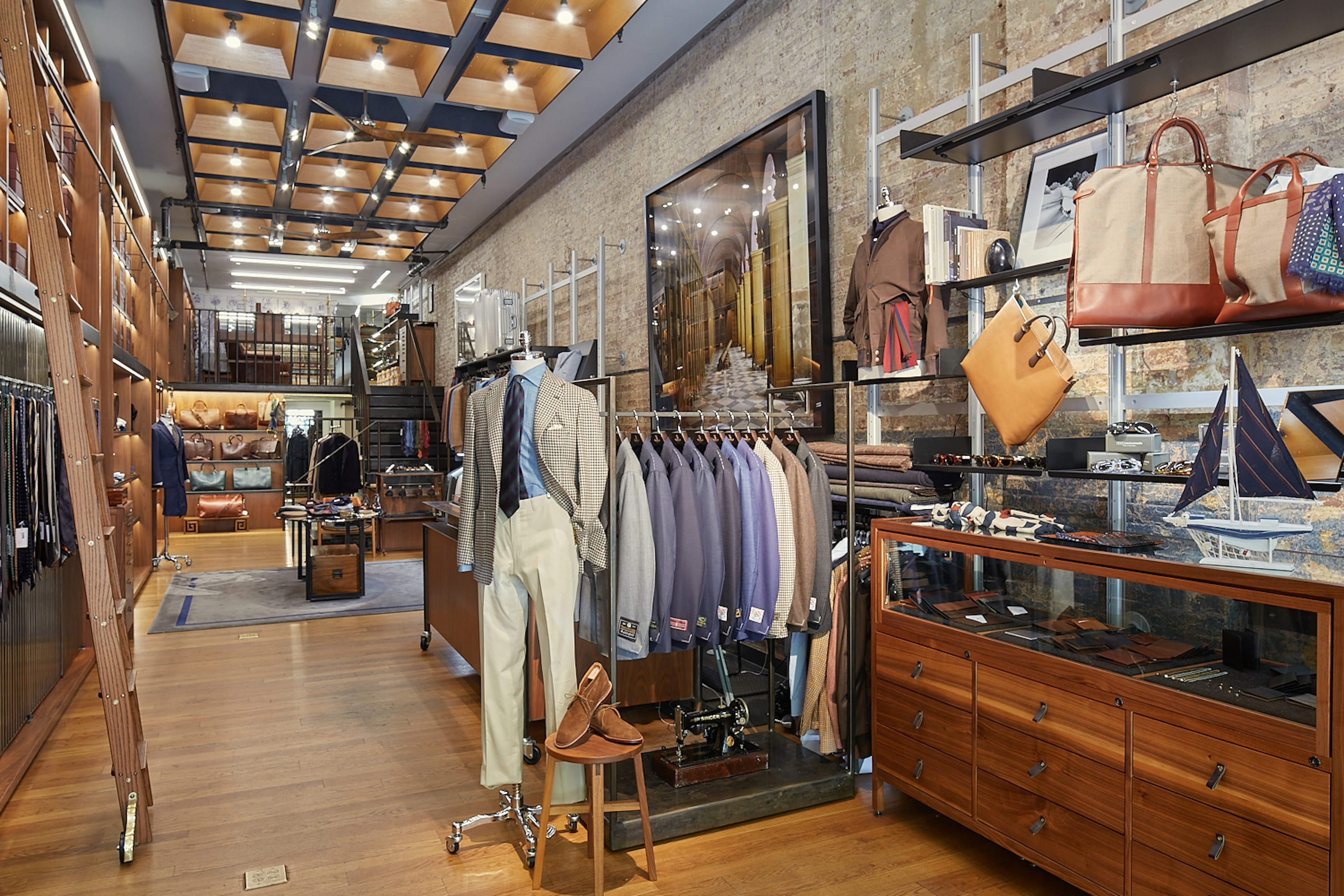 As much as we strive to deliver the best online experience possible, The Armoury was born from a very personal in-store relationship with a trusted member of our sales team. We encourage everyone to visit one of our physical shops, if possible. We pride ourselves on a welcoming environment with friendly and knowledgeable salespeople. Come in, we'd love to meet you!
Locations and Addresses