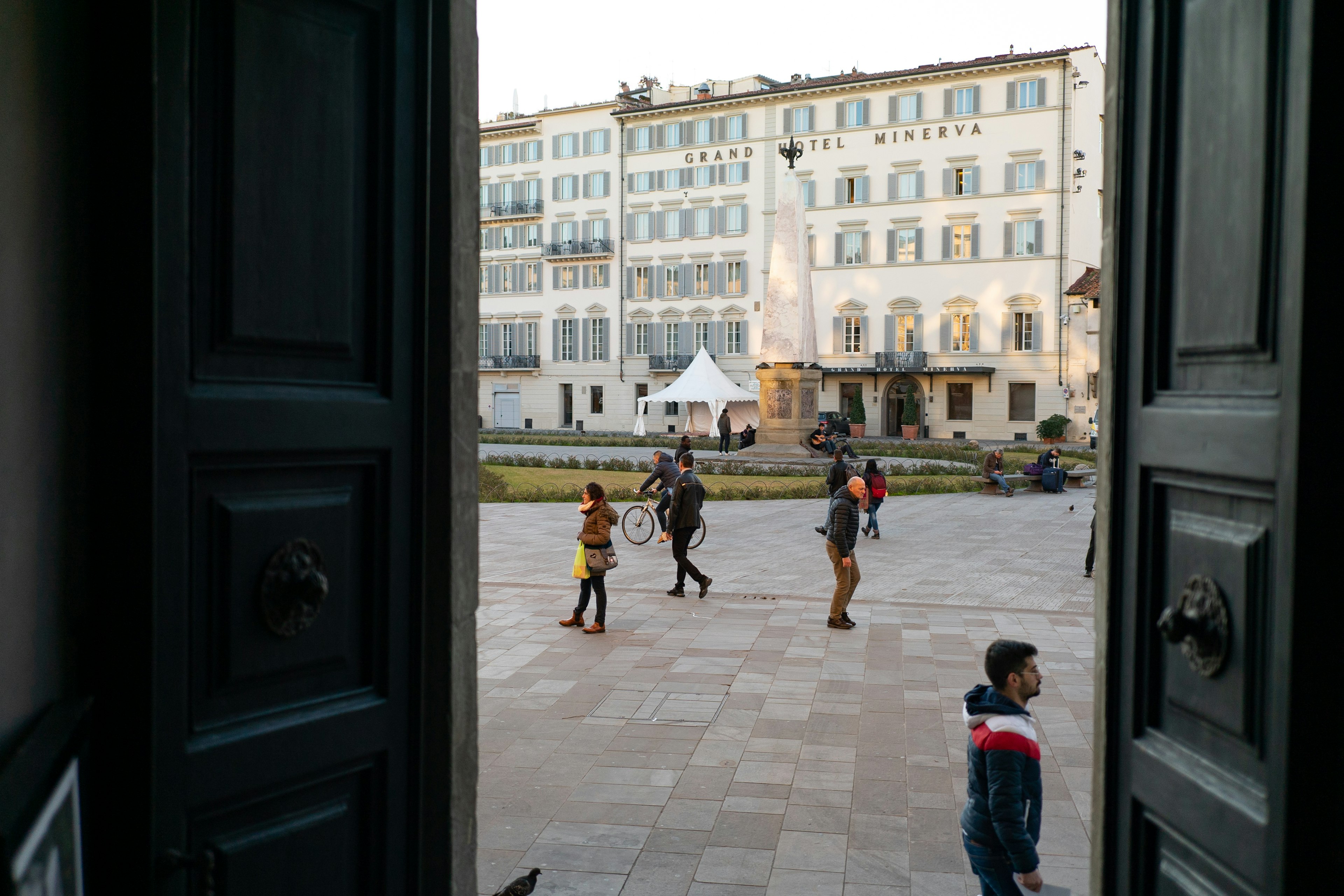 Back to all Articles
Behind the Scenes of Pitti Uomo
We've been attending the semi-annual menswear gathering for a decade. Here we follow the team through Florence.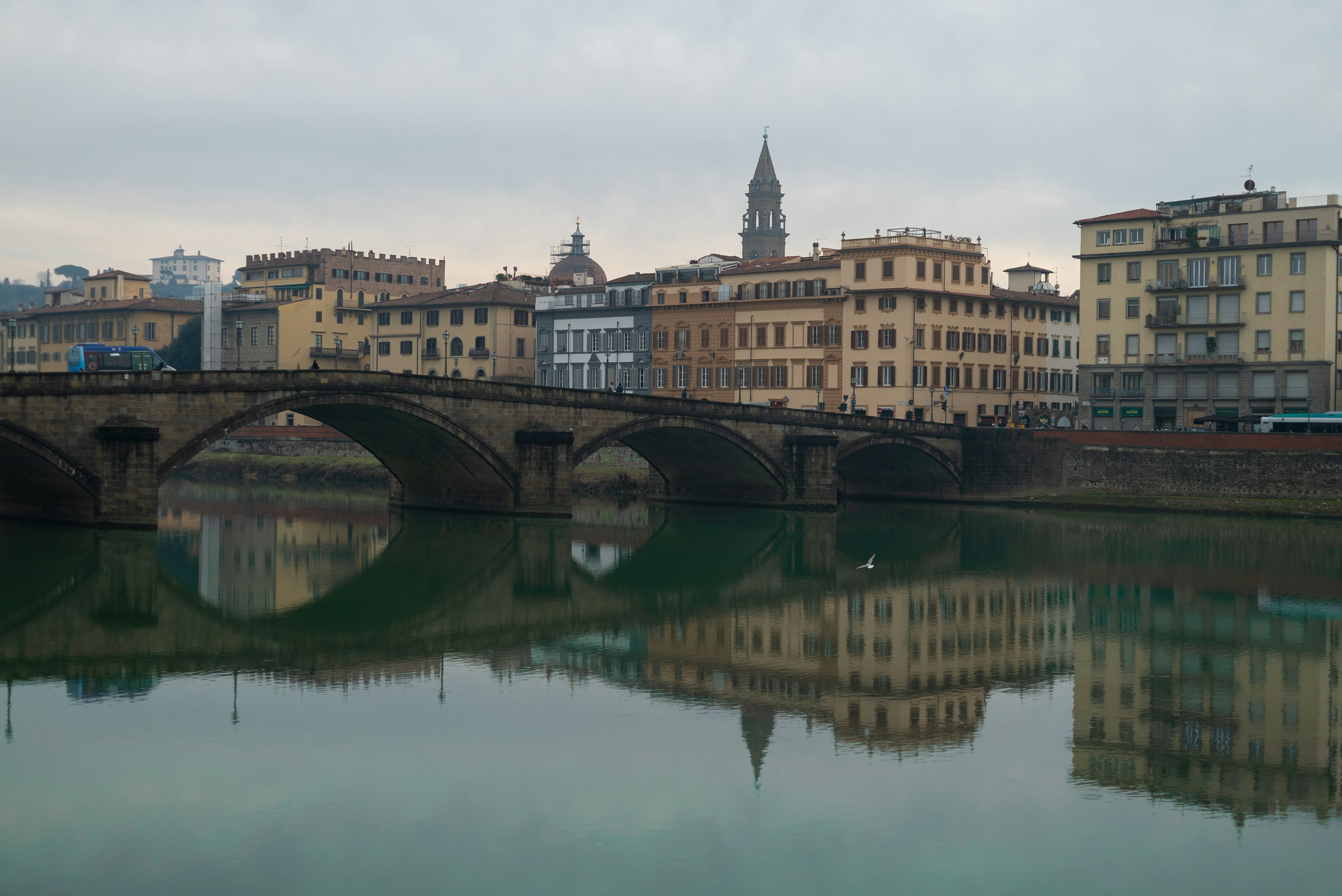 Despite the distractions of fantastic Italian food, Florentine architecture and the flamboyantly dressed posing peacocks, Pitti Uomo is first and foremost a trade show. The Armoury teams from Hong Kong and New York are here to meet the makers, see their new collections and place orders for the coming season.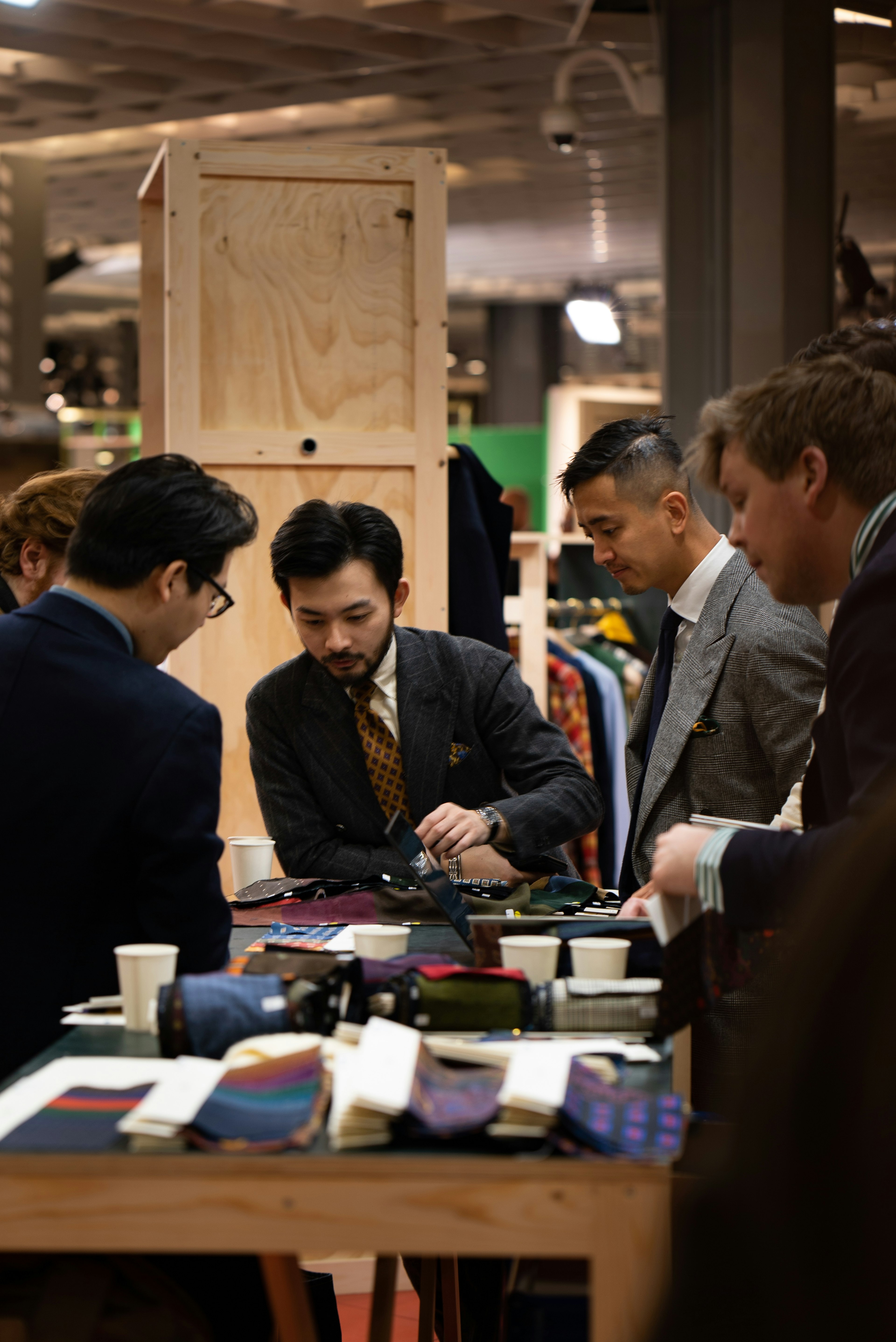 Much of our time is spent inside the 14th Century Fortezza da Basso, the official venue for the show. There are several hundred brands exhibiting over the week, so there is a lot to see. Having most of the industry in one place for a week is a great opportunity to see new styles, developing exclusive collaborations and catch up with old friends.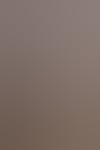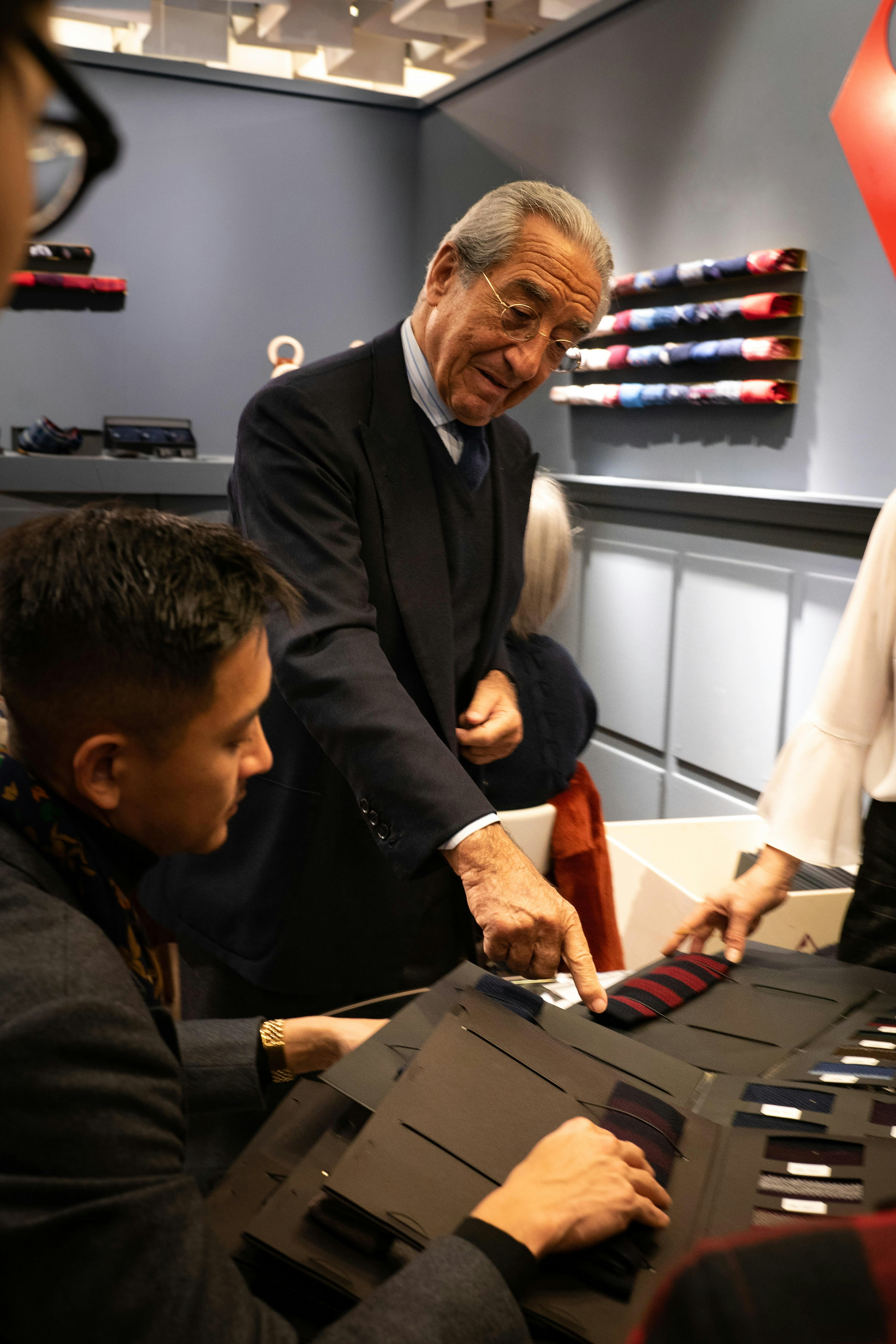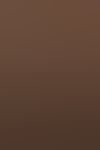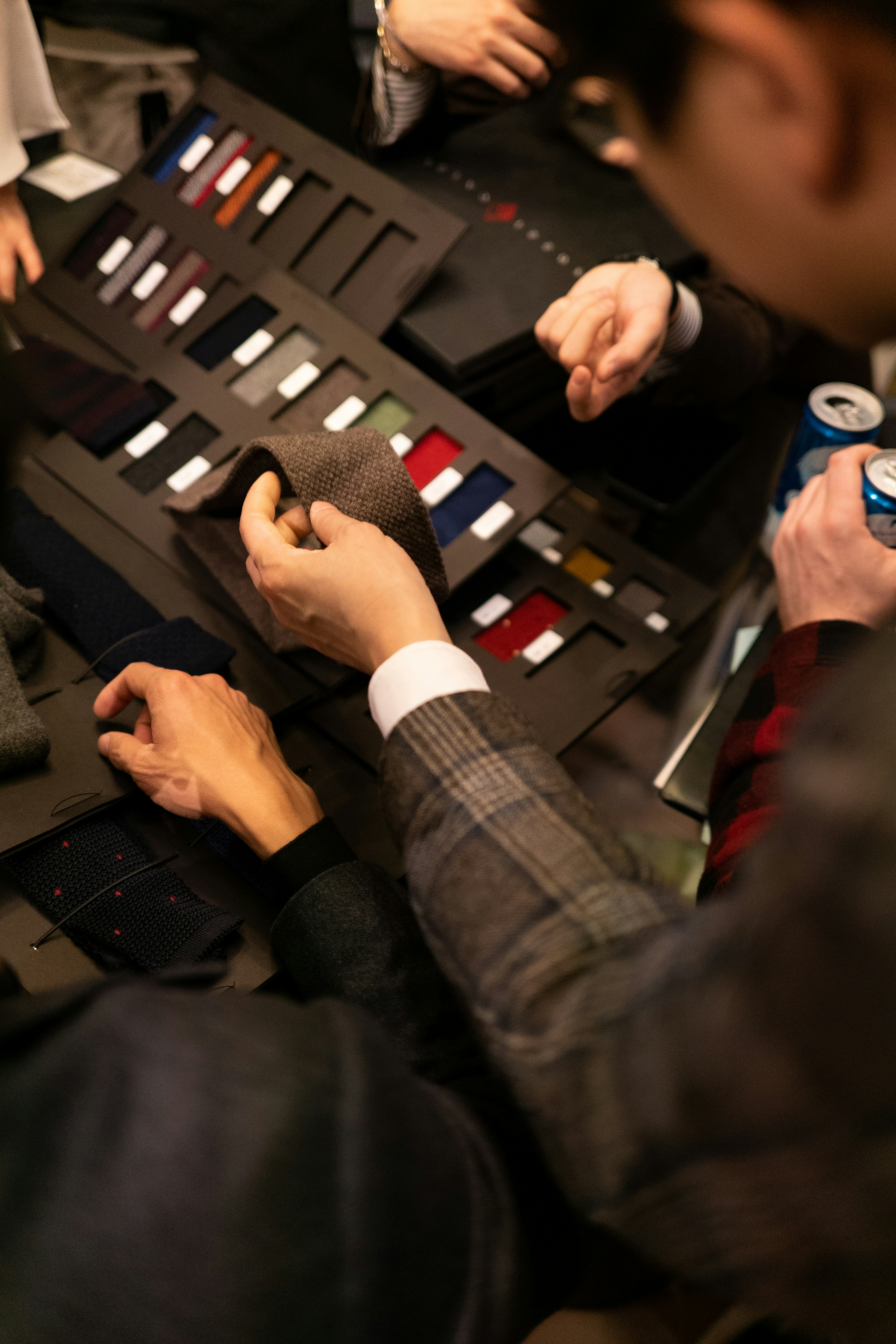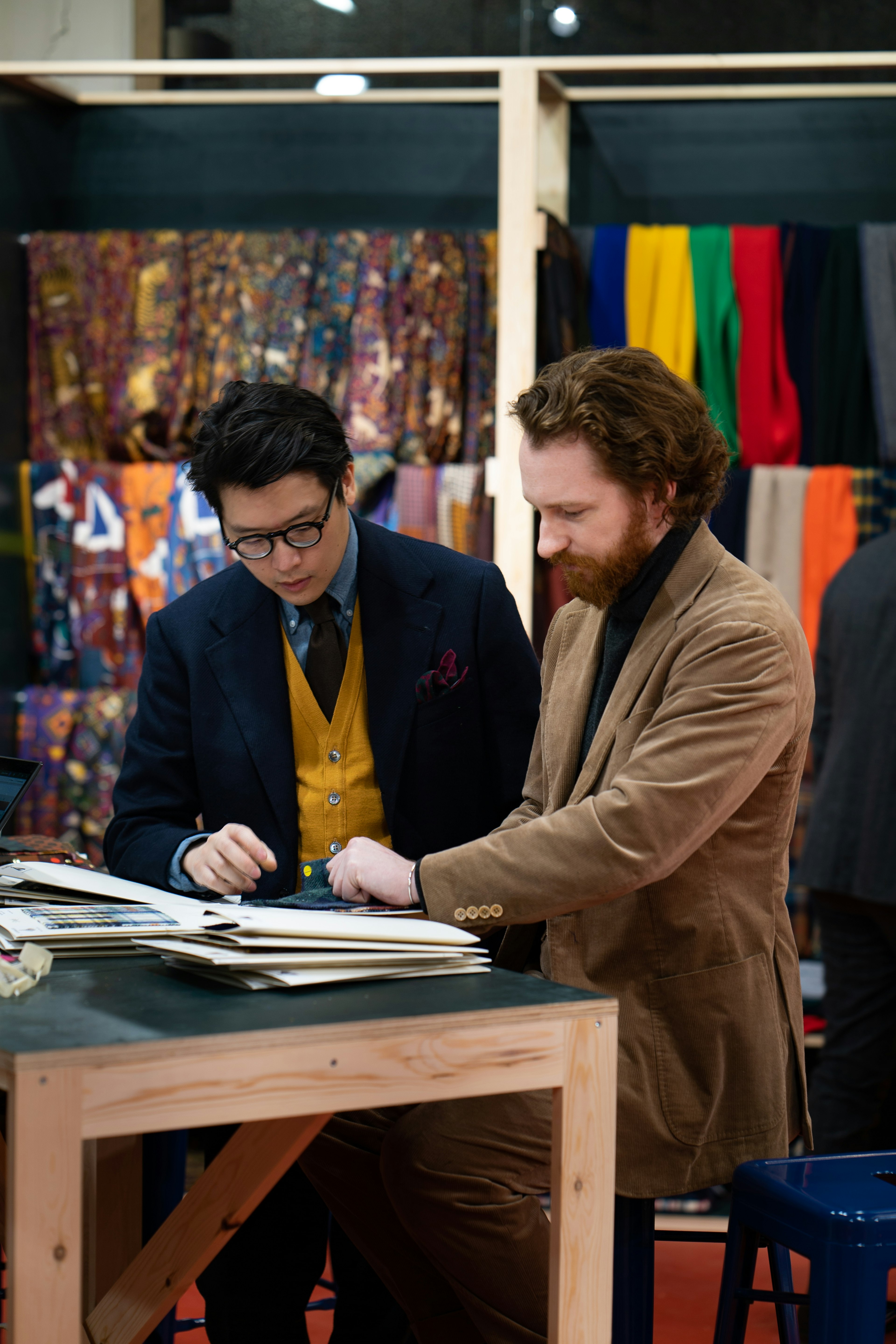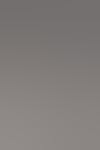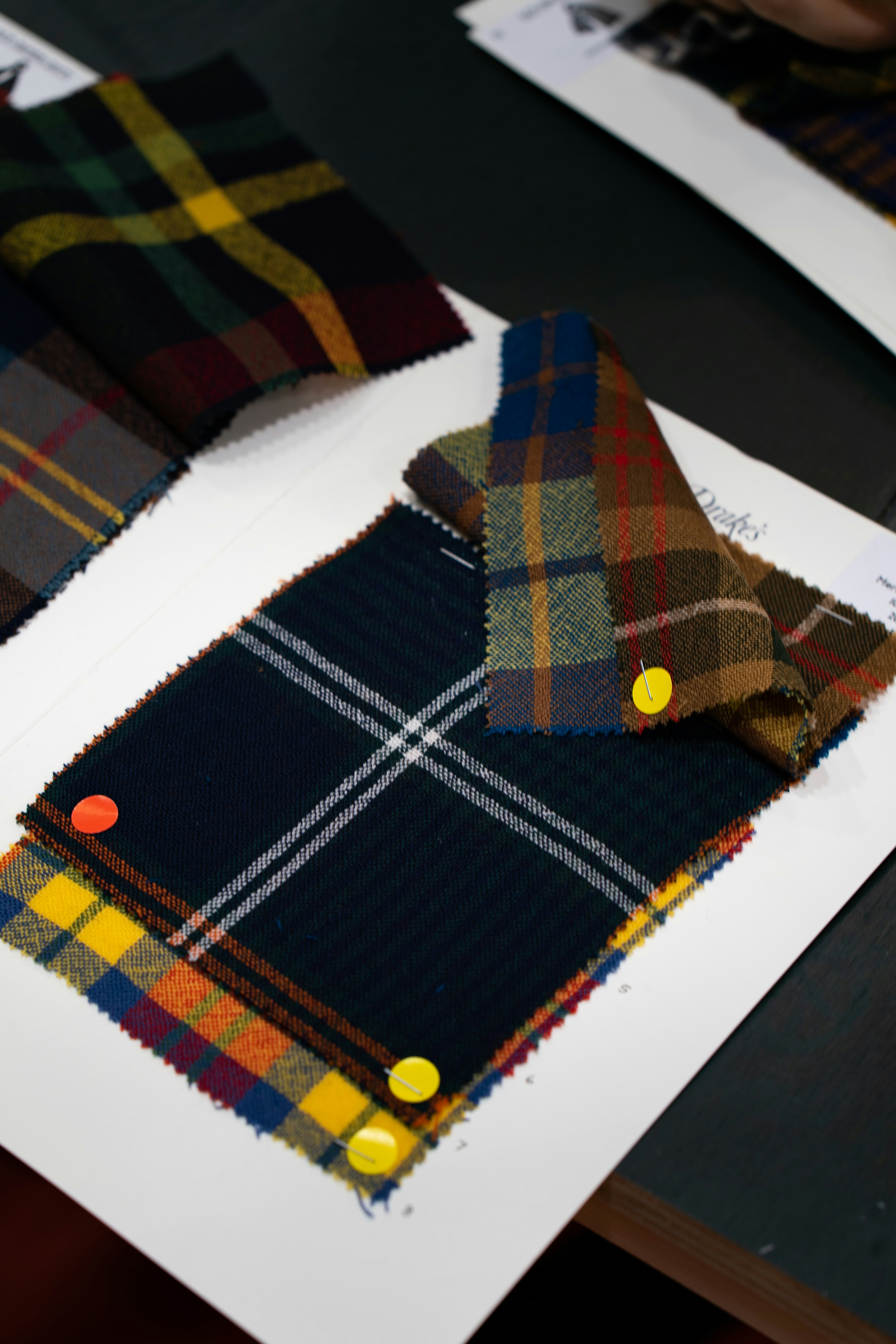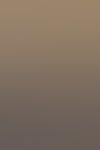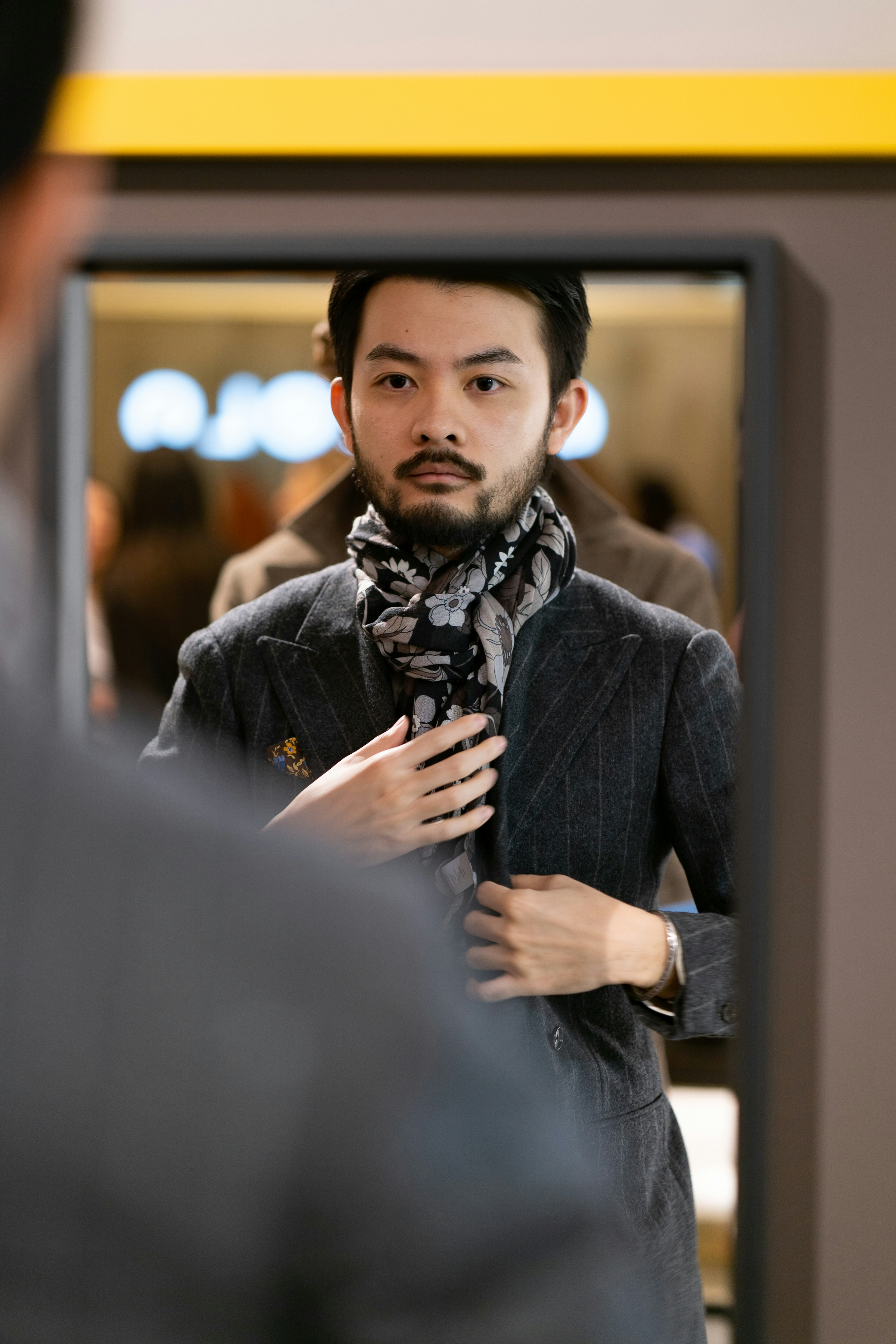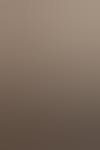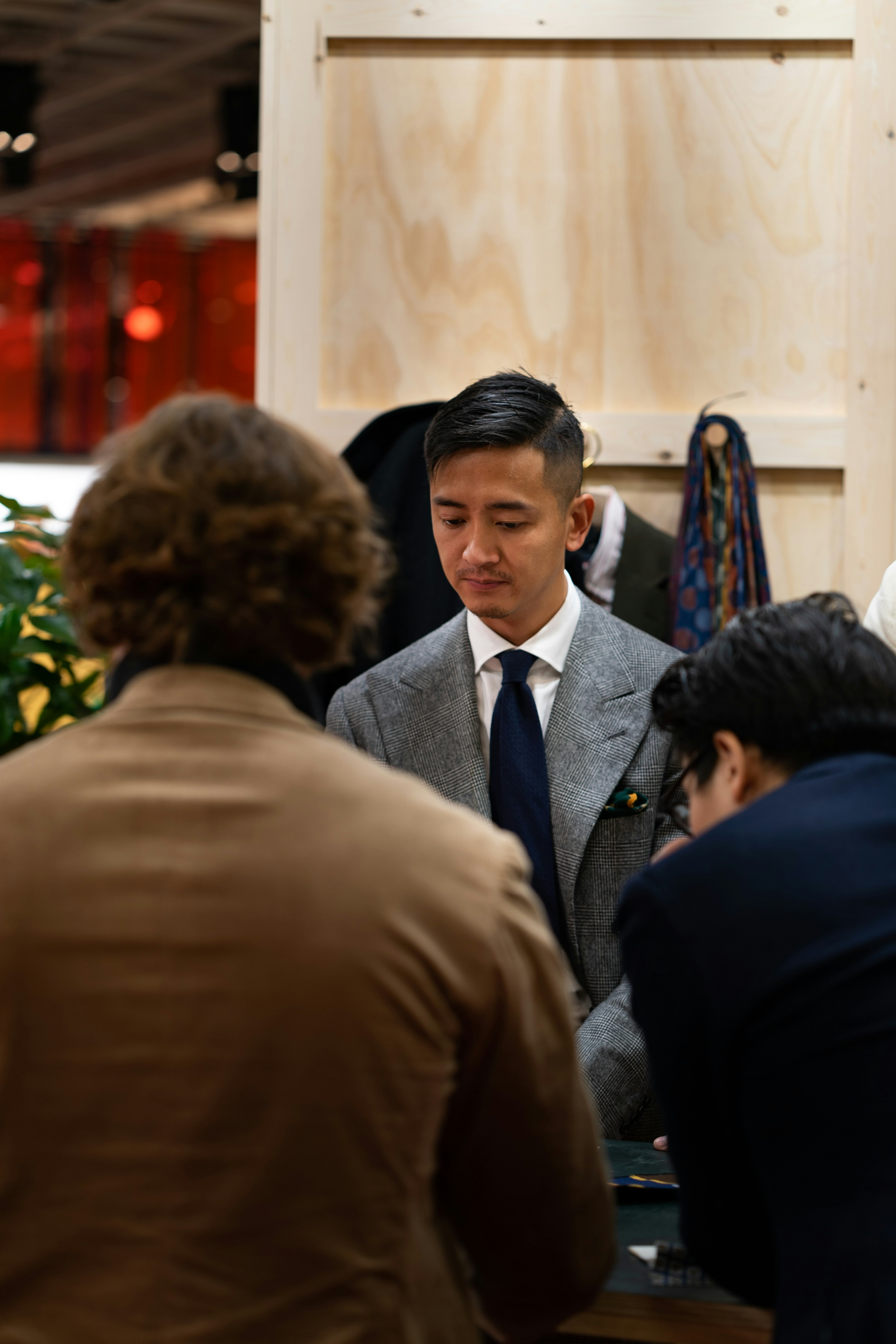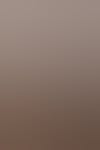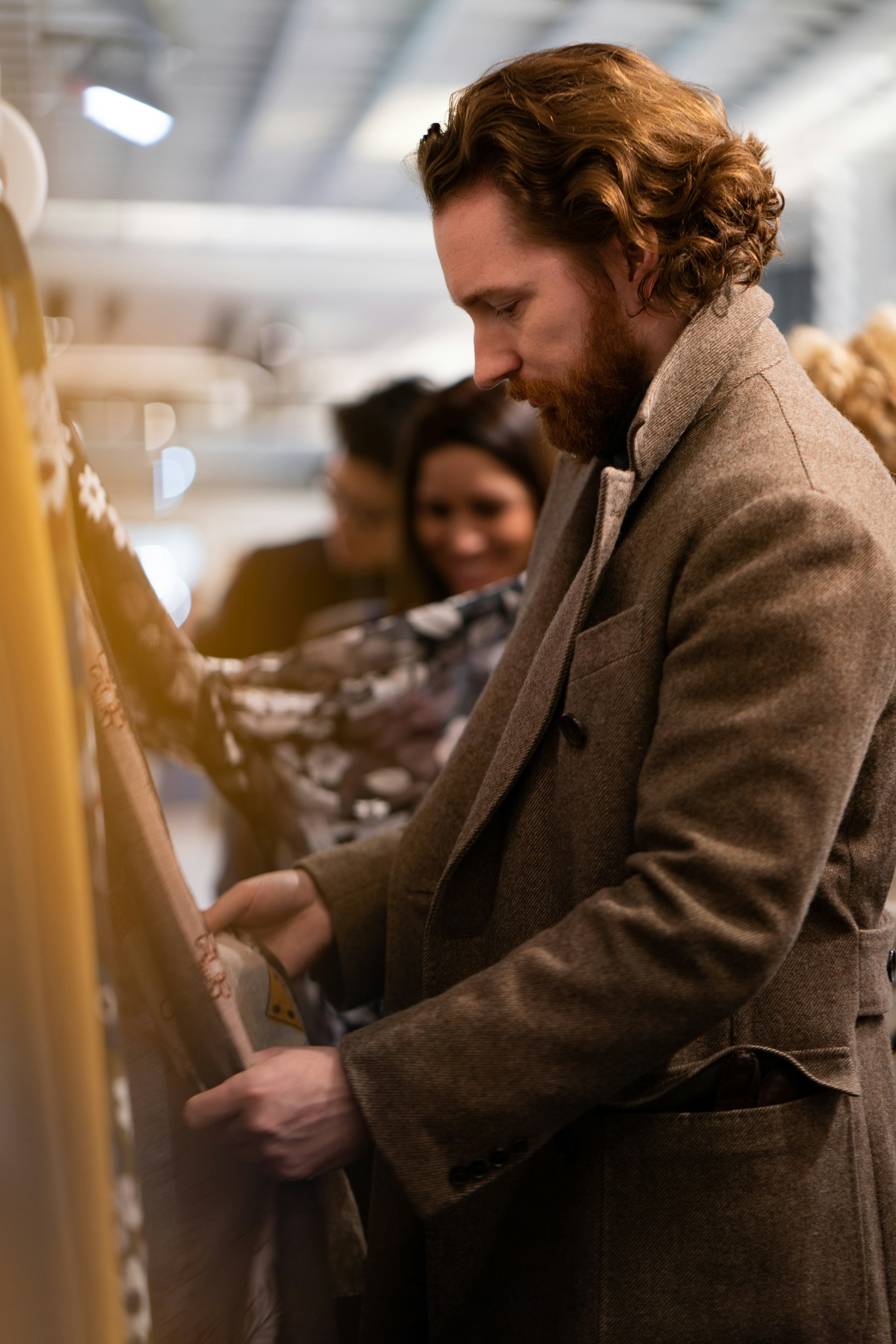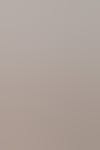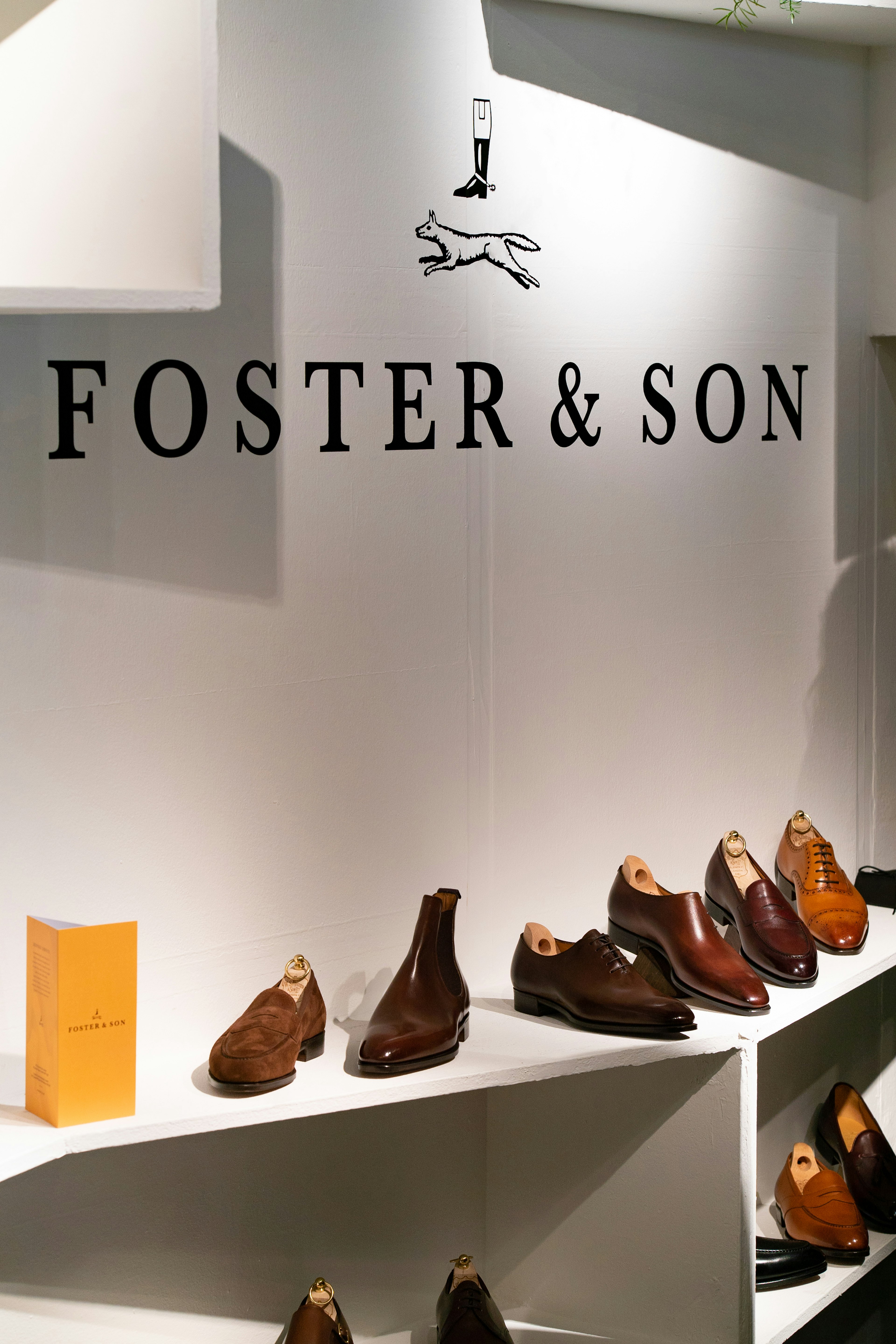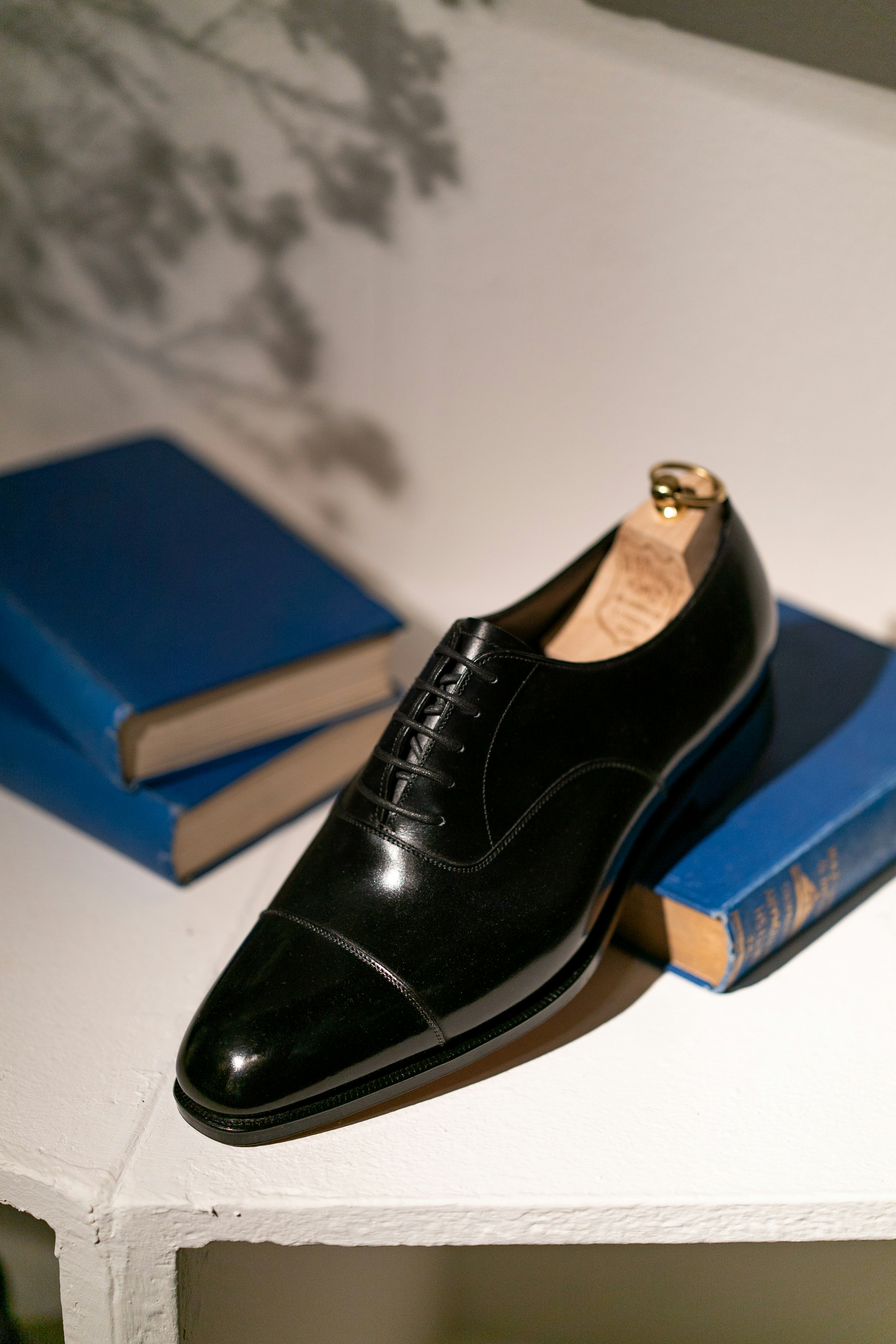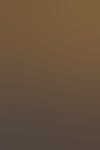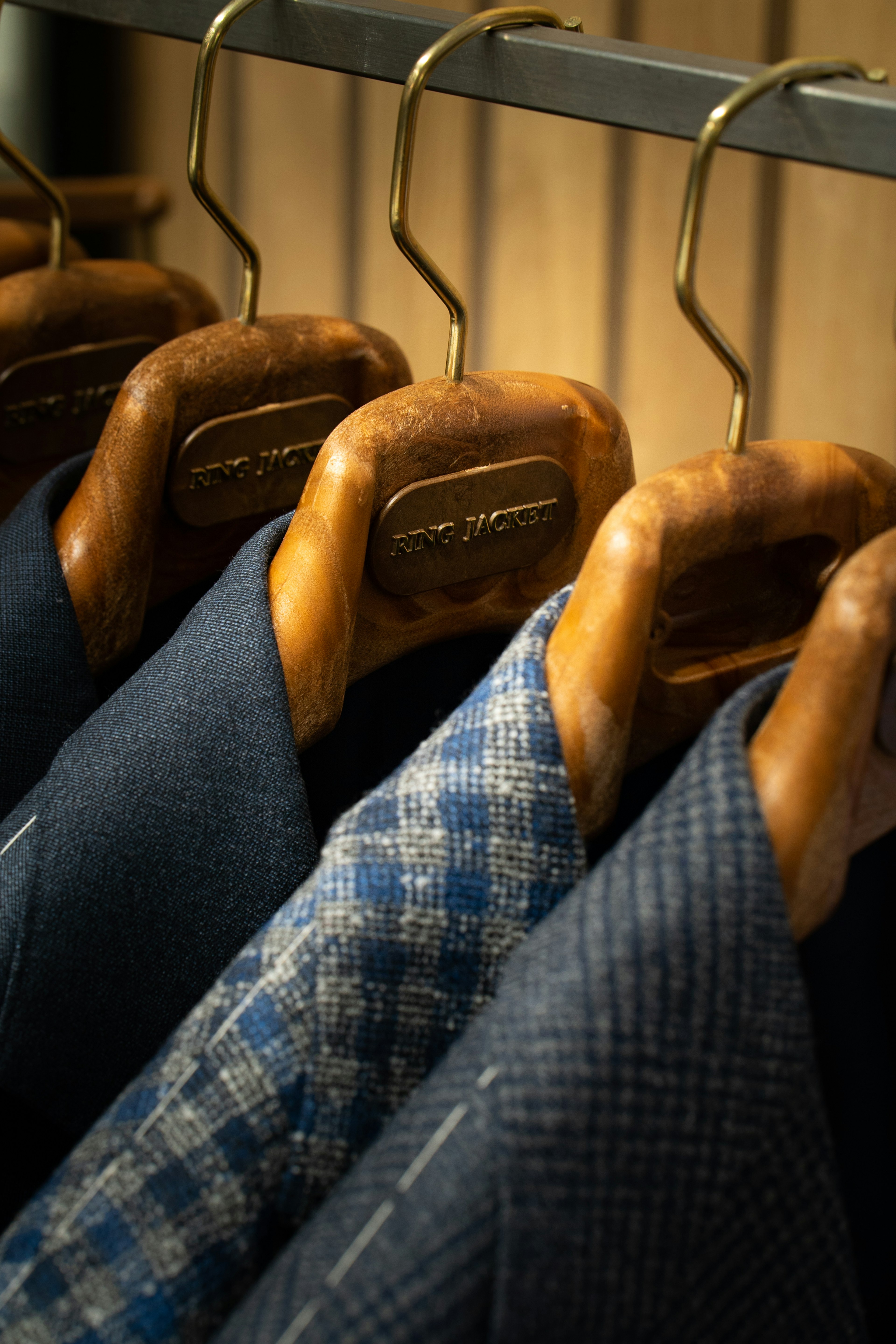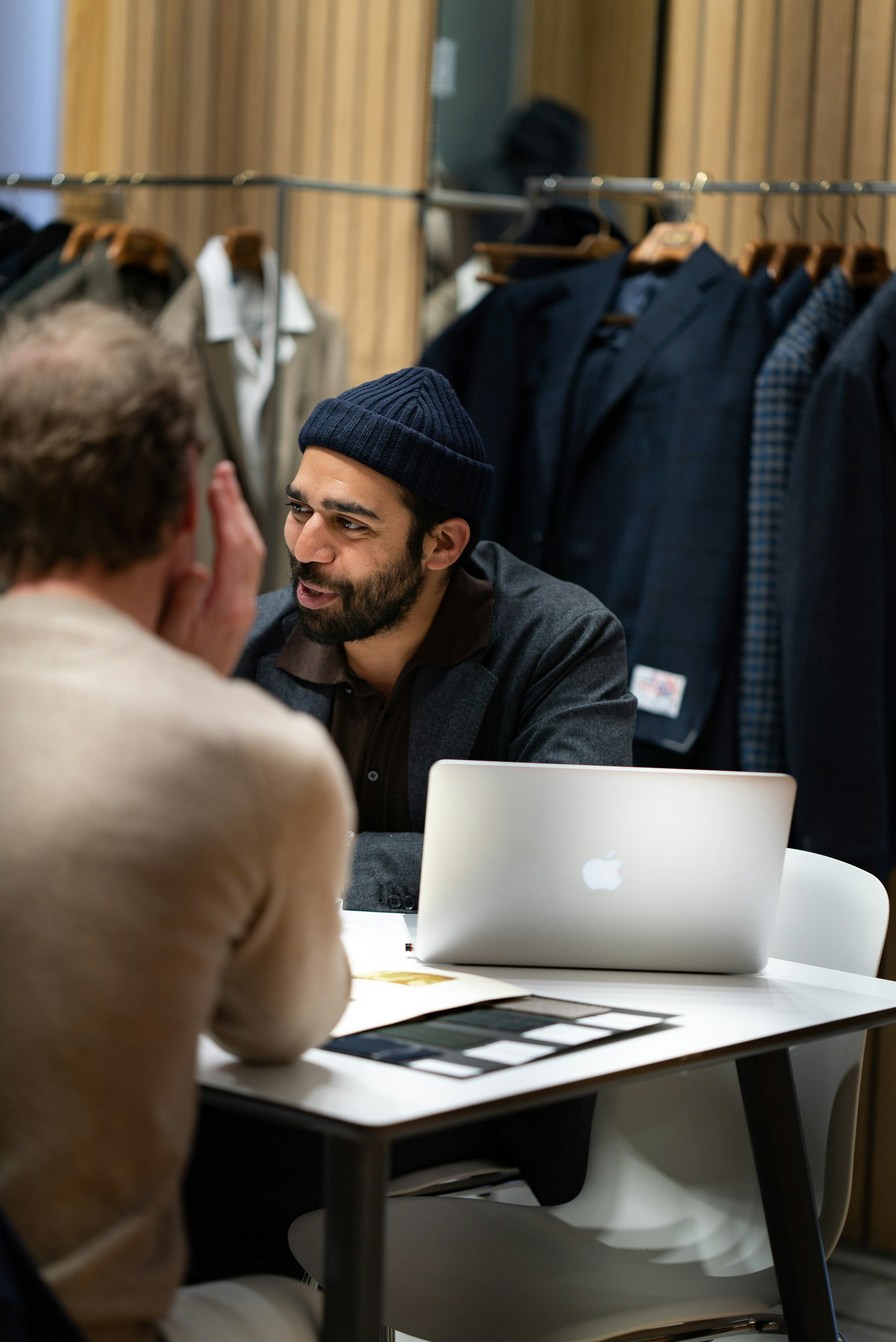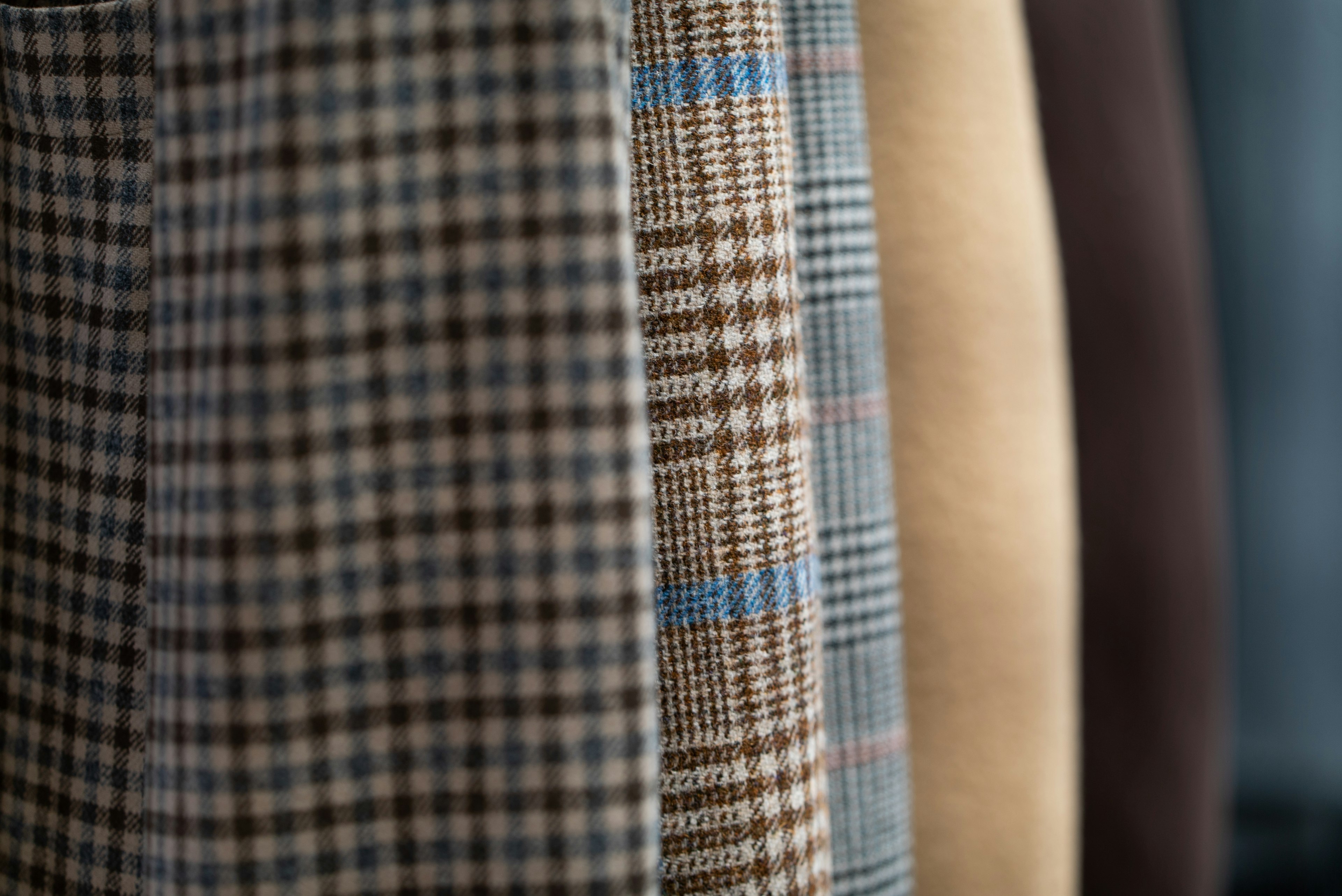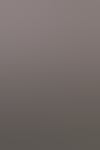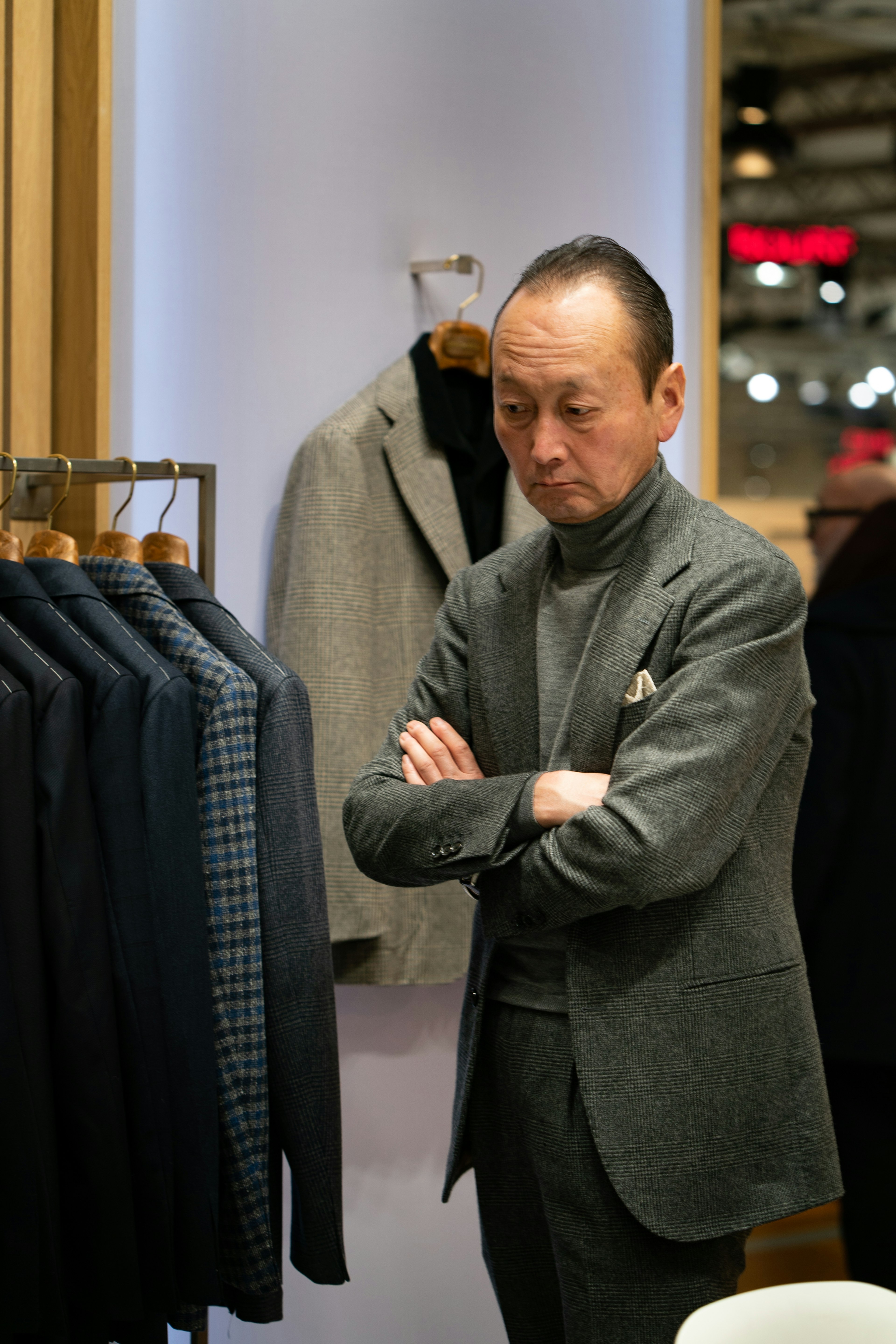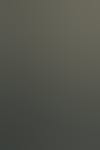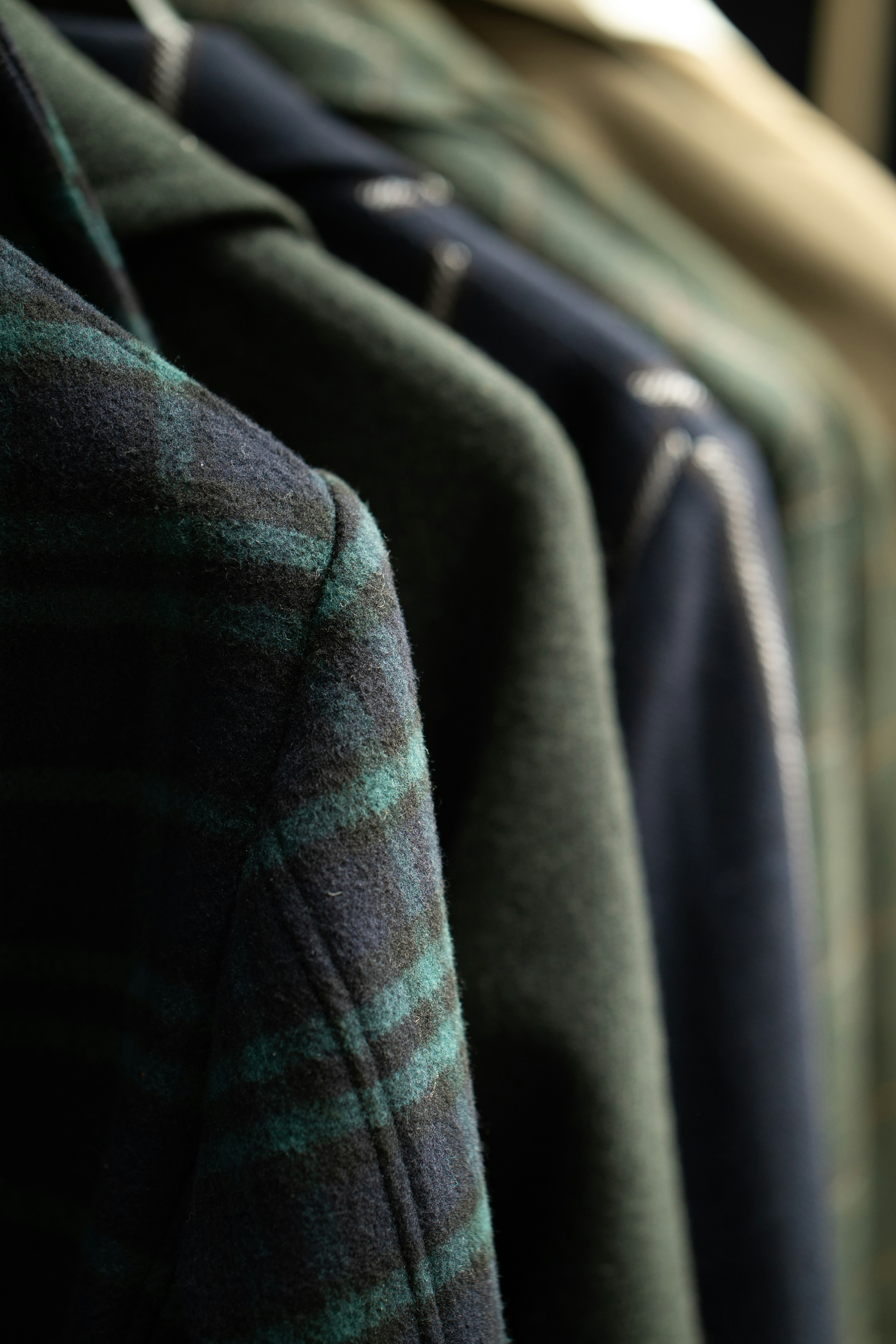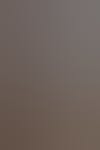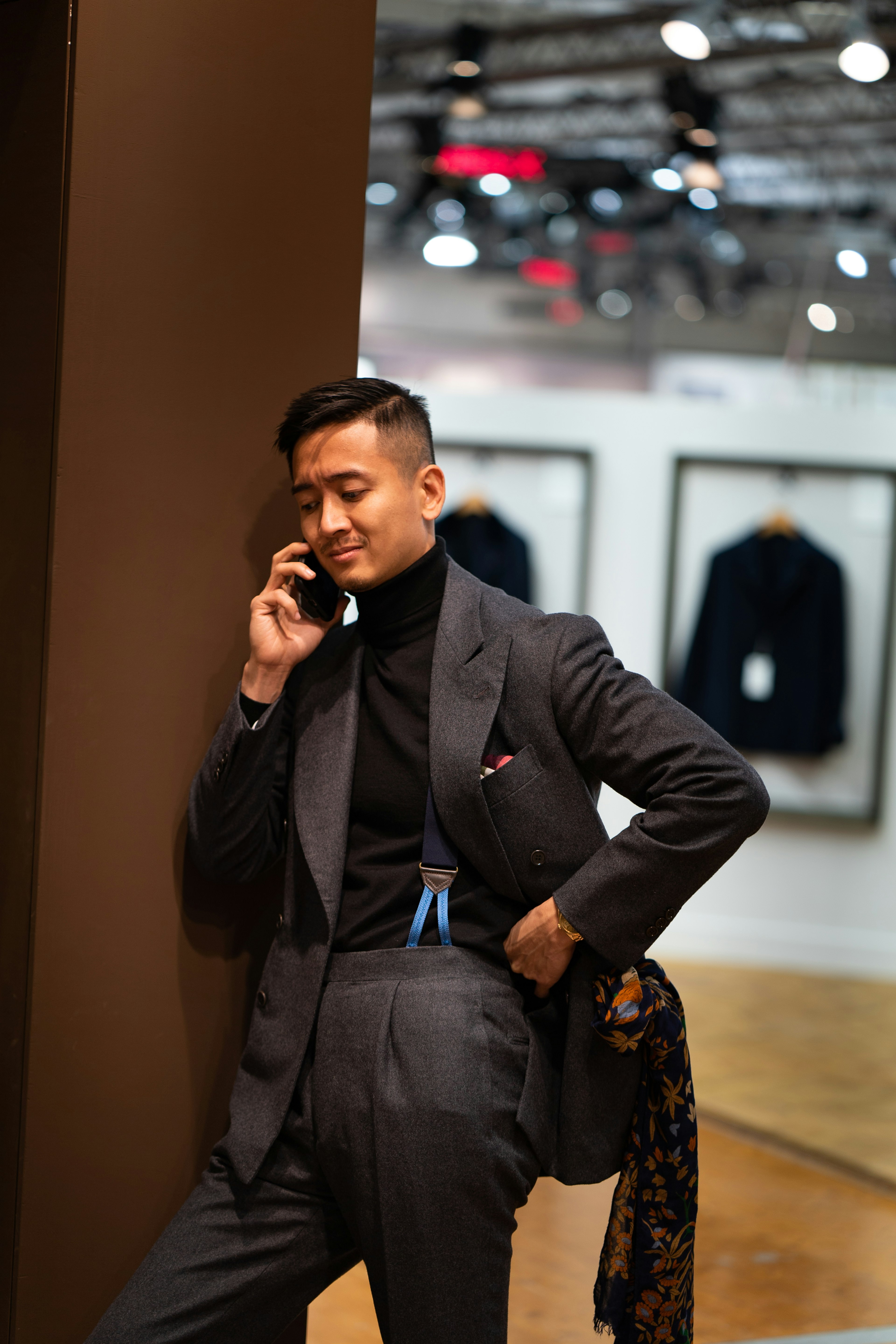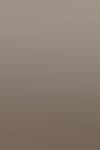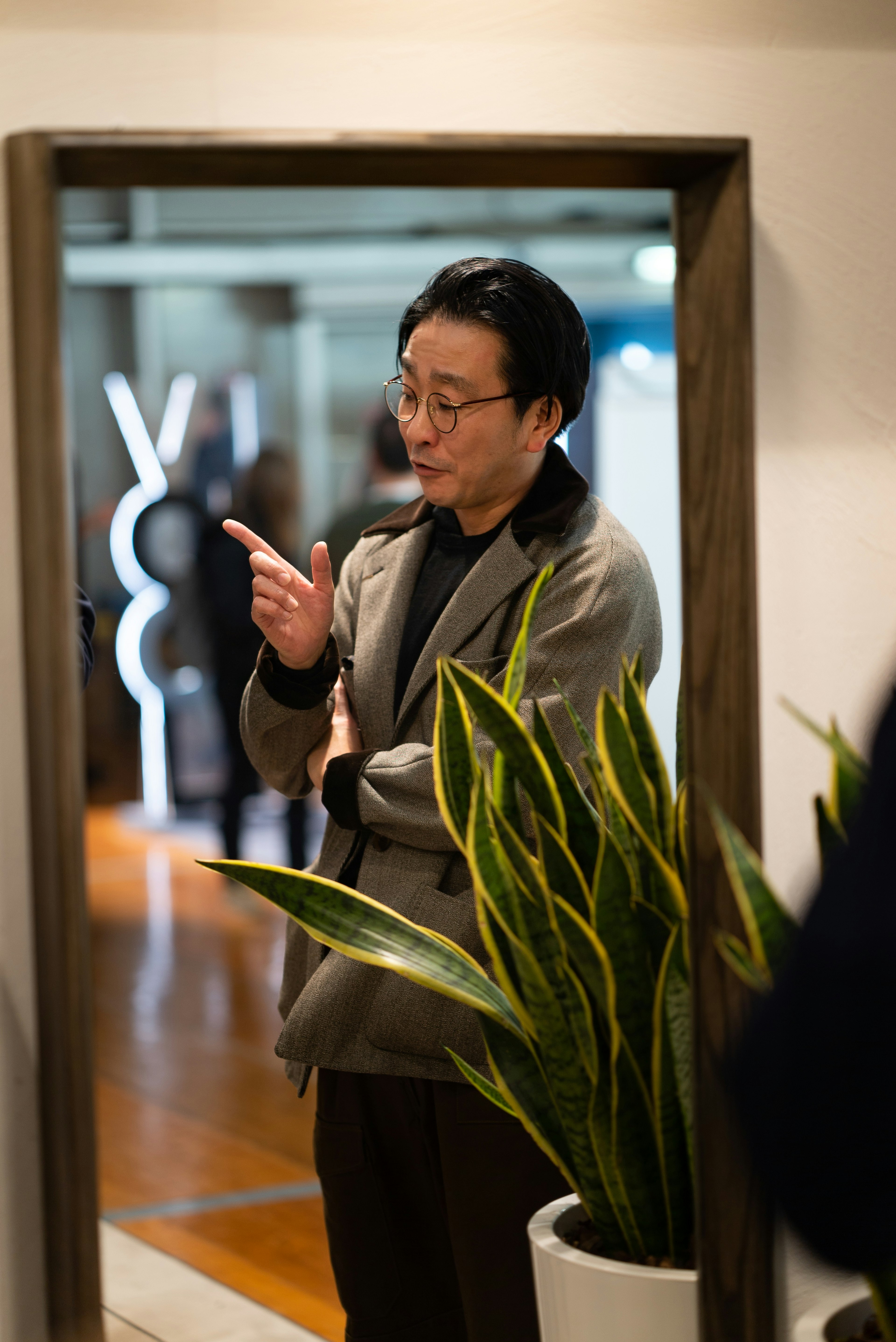 Our artisans are not only makers, but designers with expert understanding of construction, fit and the cultural history of their products. Each Pitti we have the opportunity to draw on the knowledge of some of the most stylish artisans in the world and develop ideas for future projects.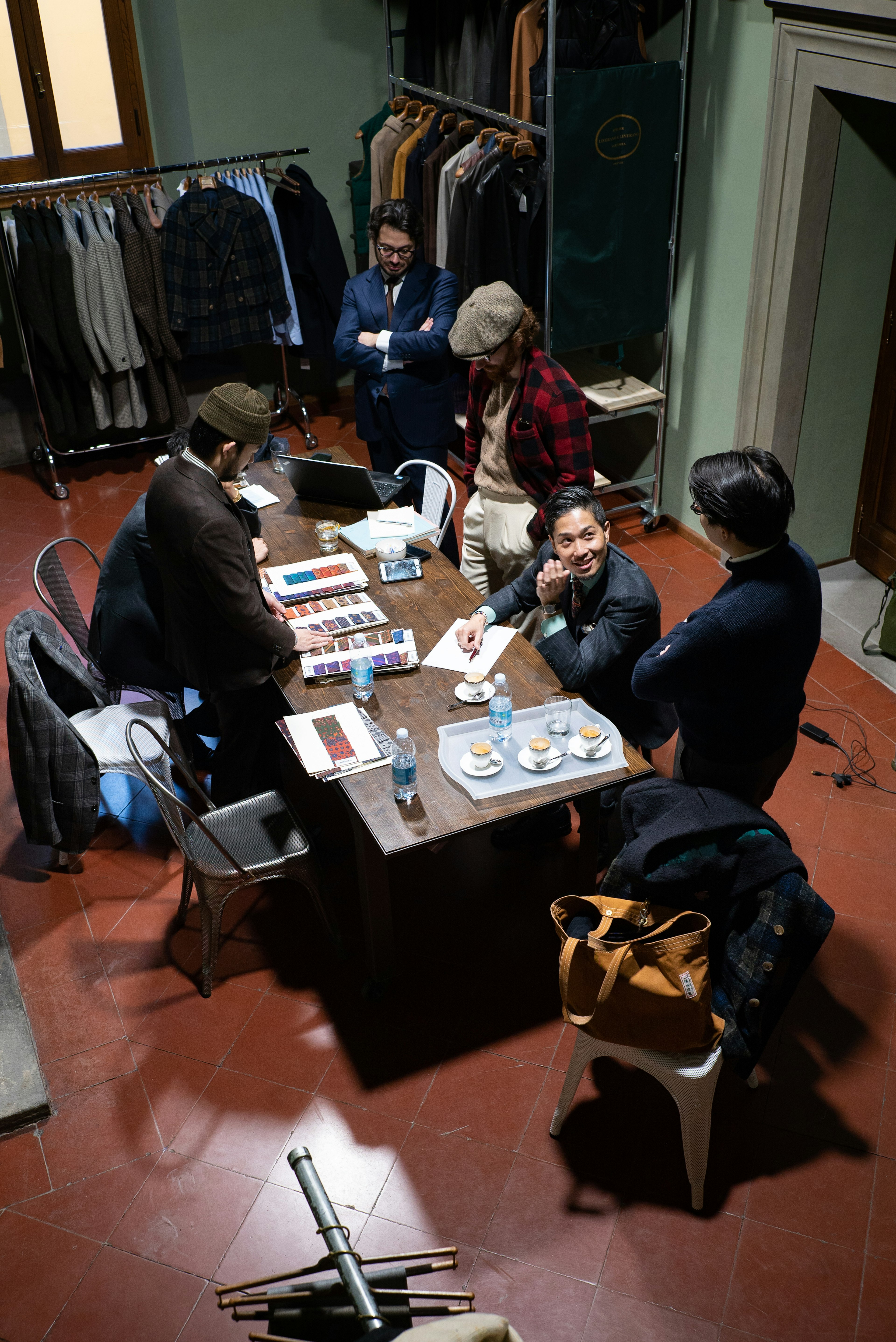 Florence is home to many of our artisans. This trip gives us the opportunity to visit the workshops of Liverano, Il Micio and Tie Your Tie. It makes for a busy, but productive few days.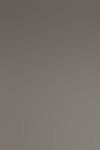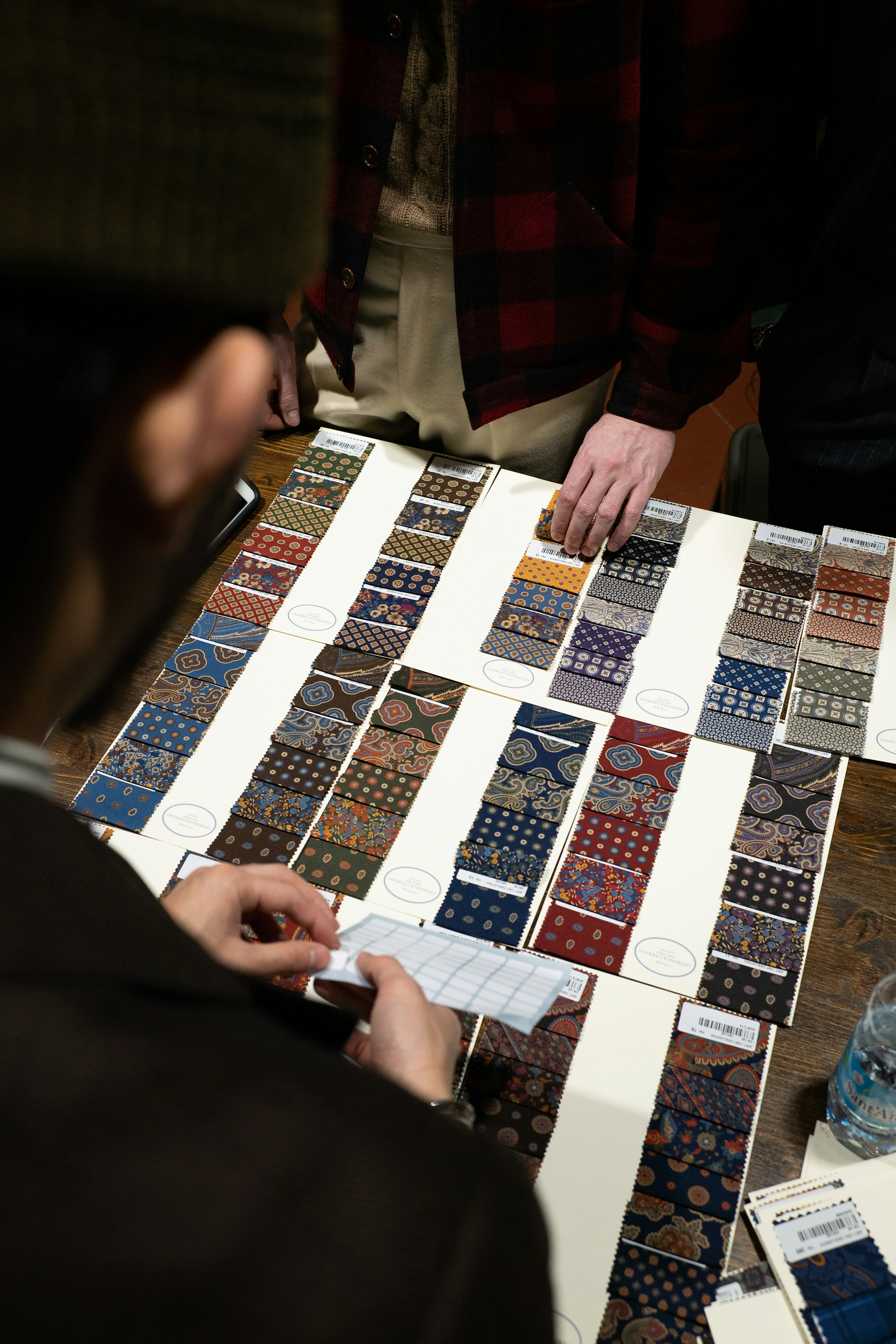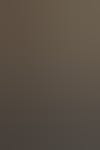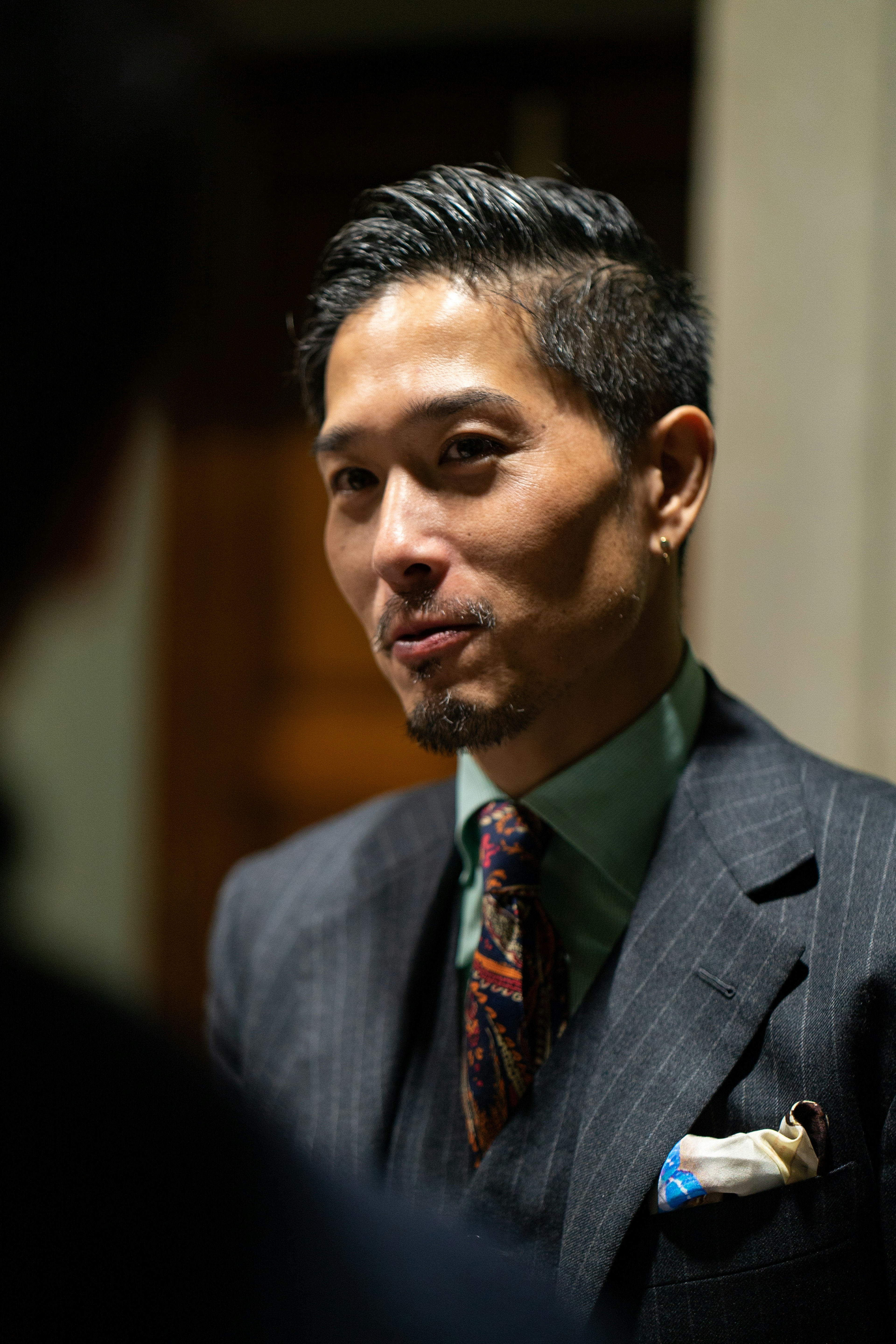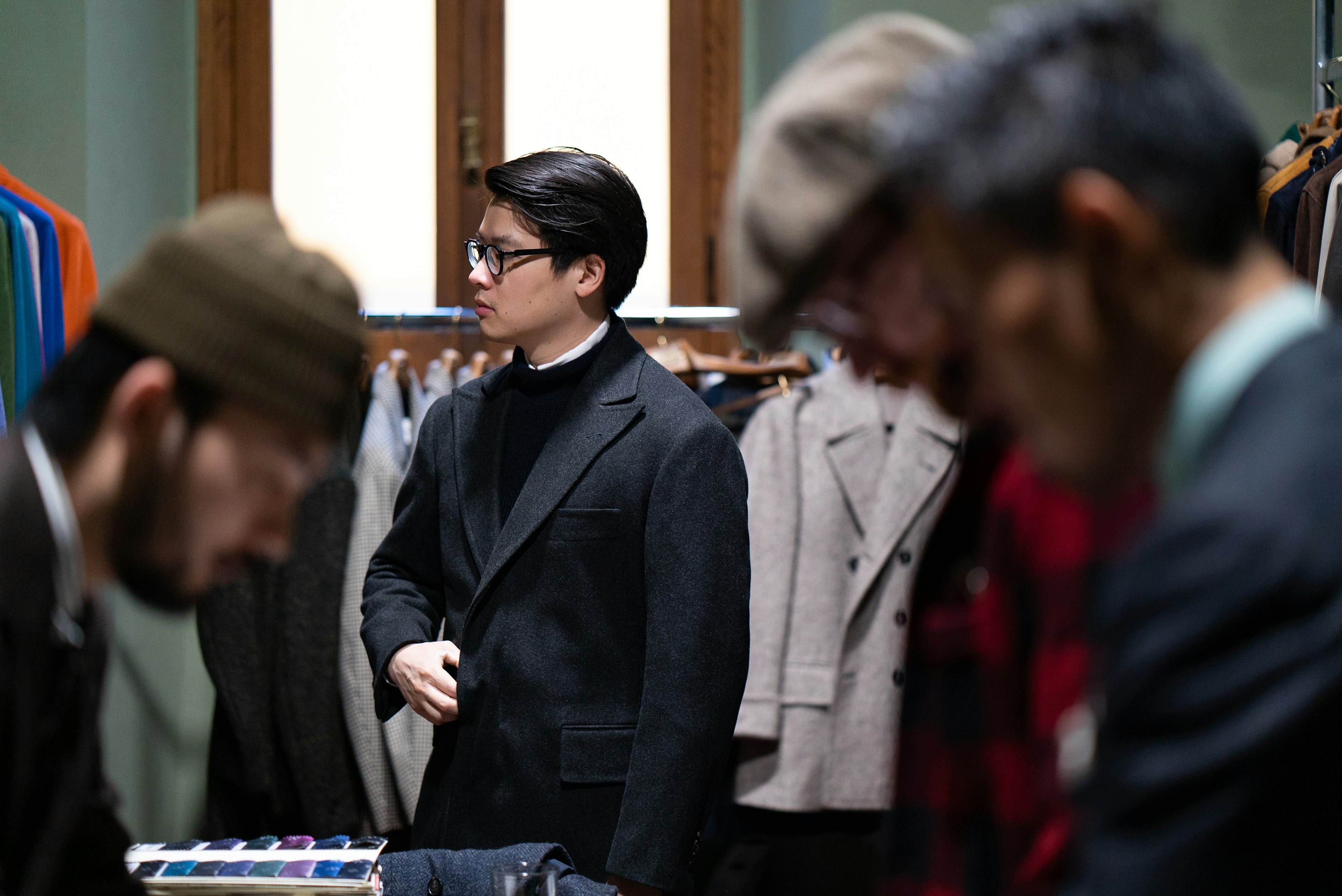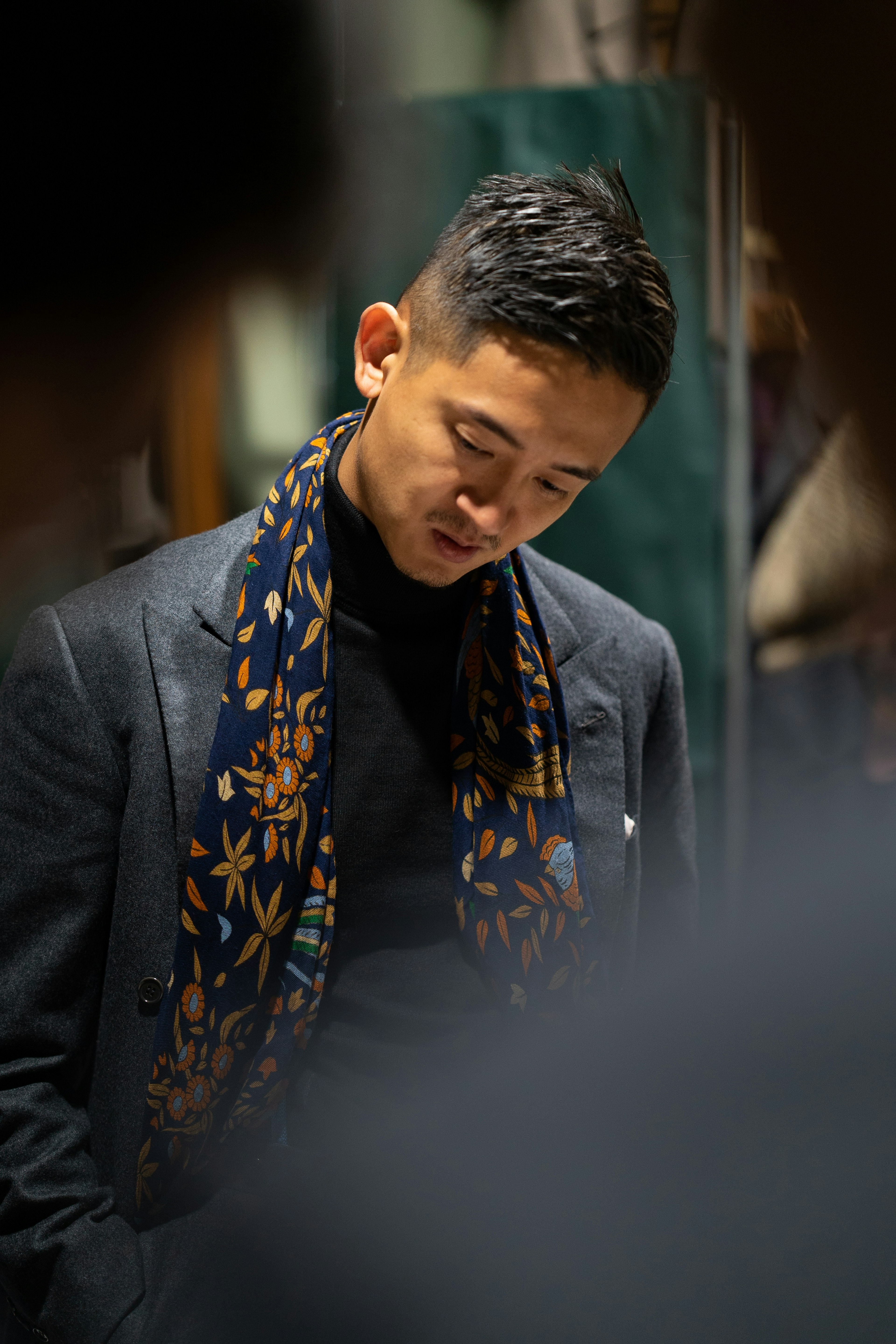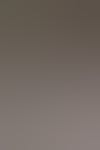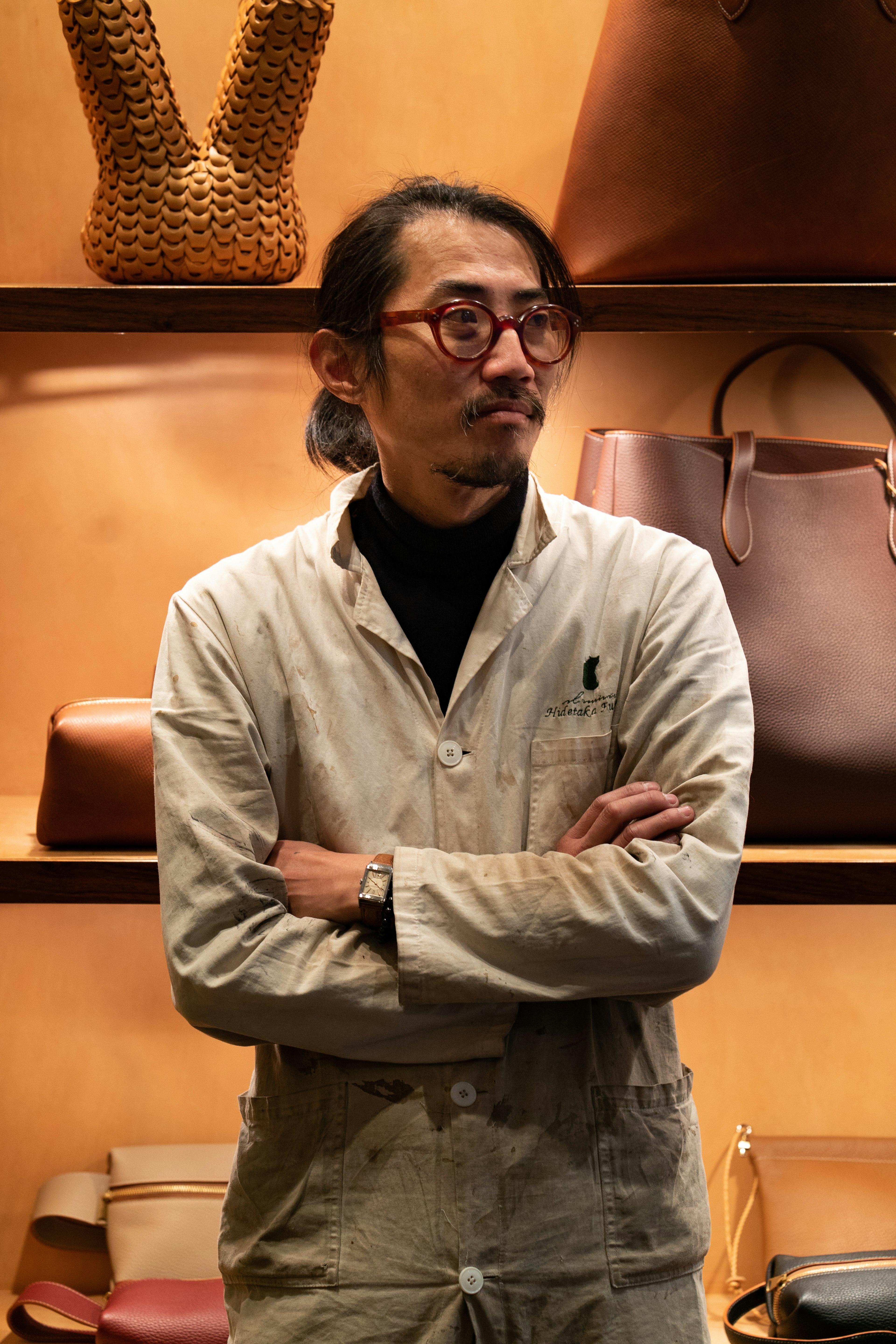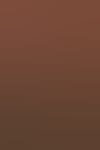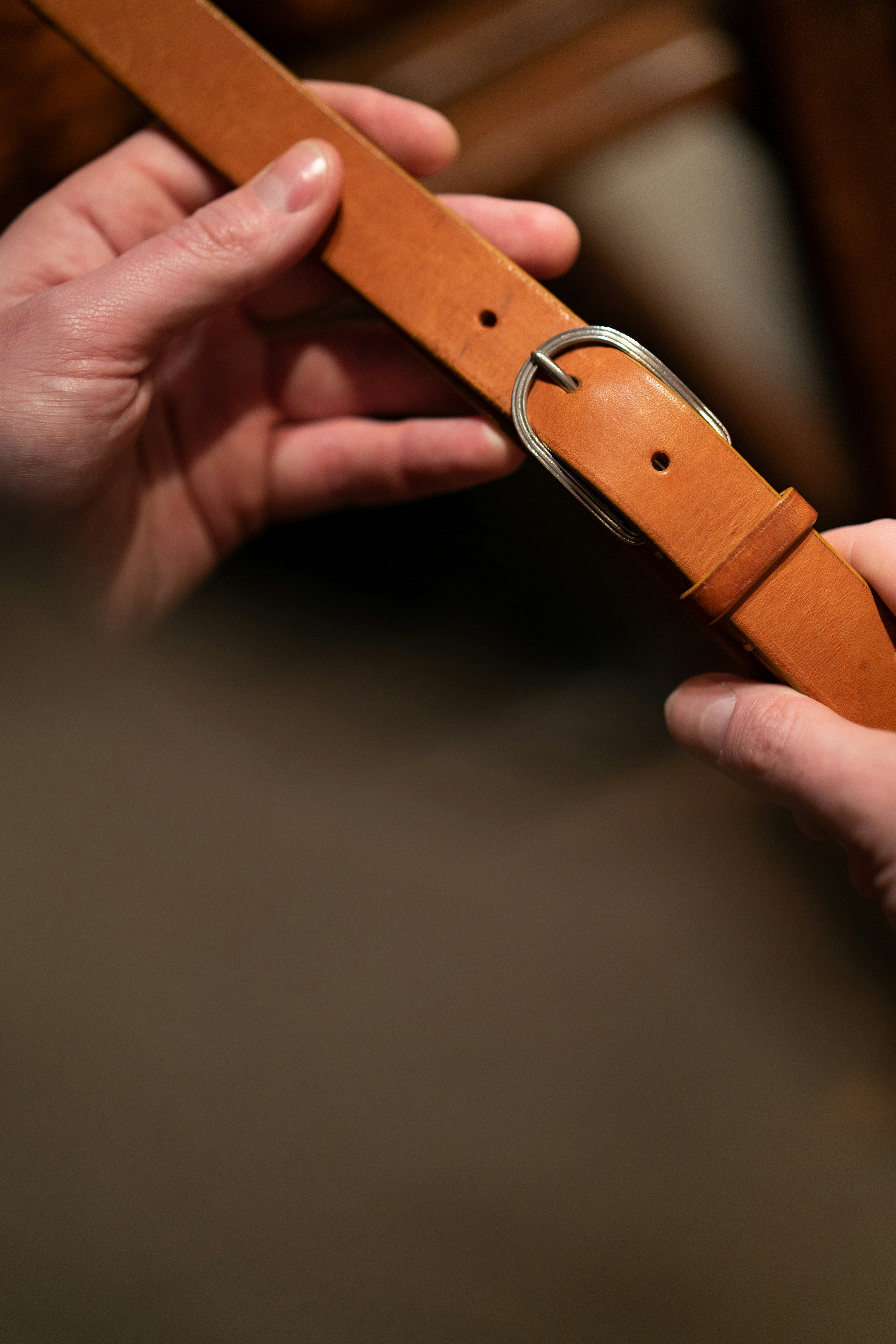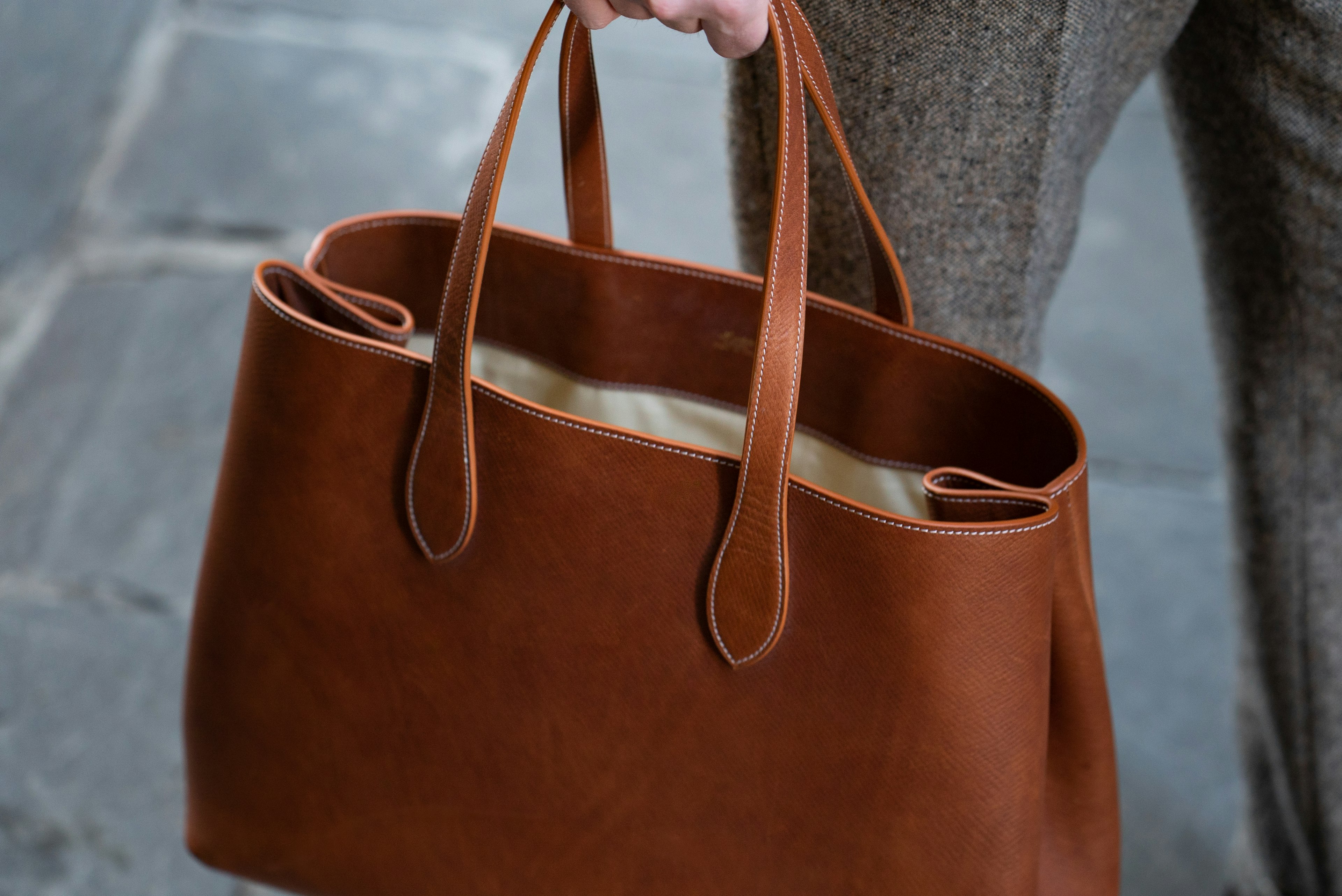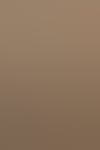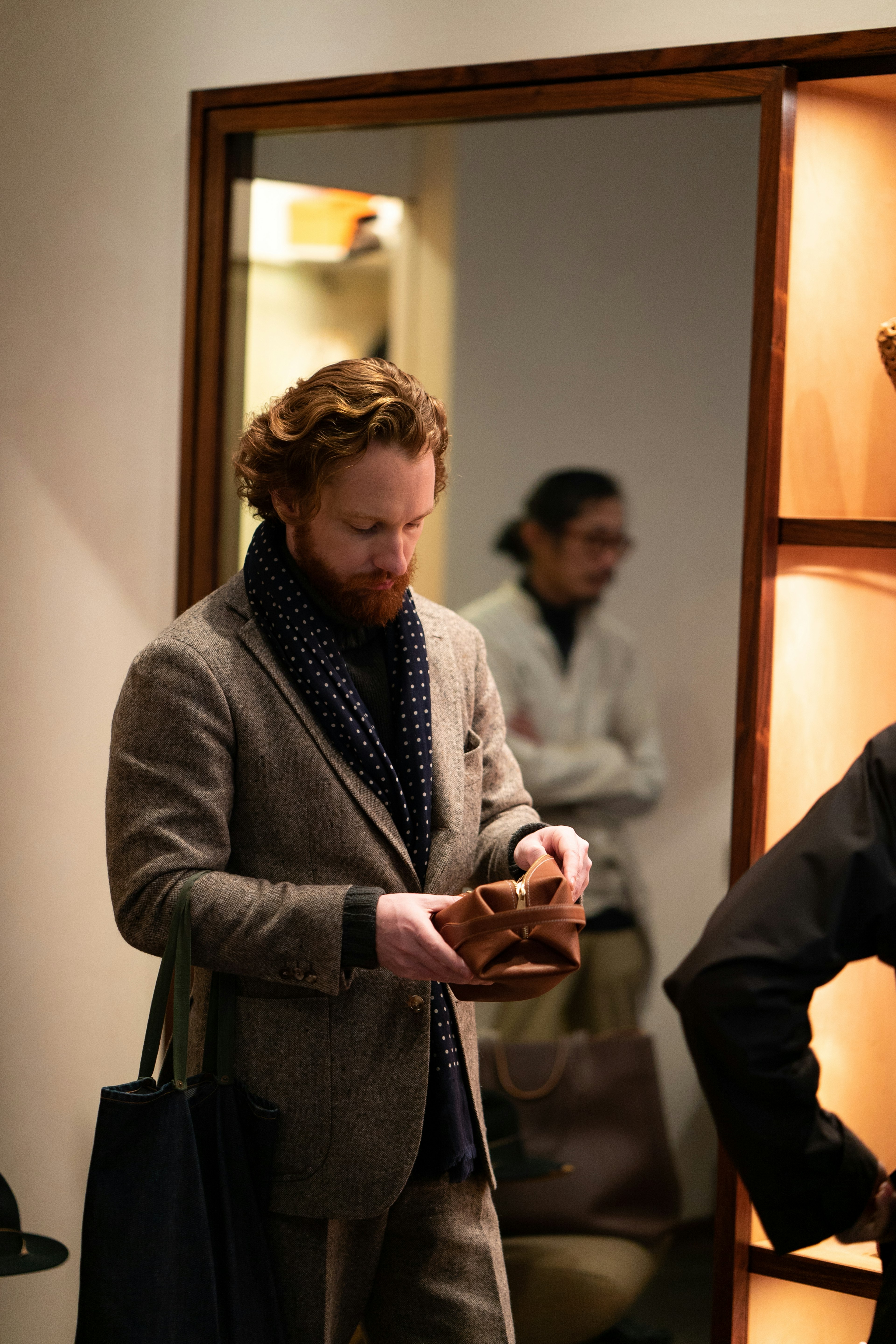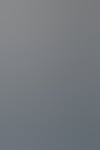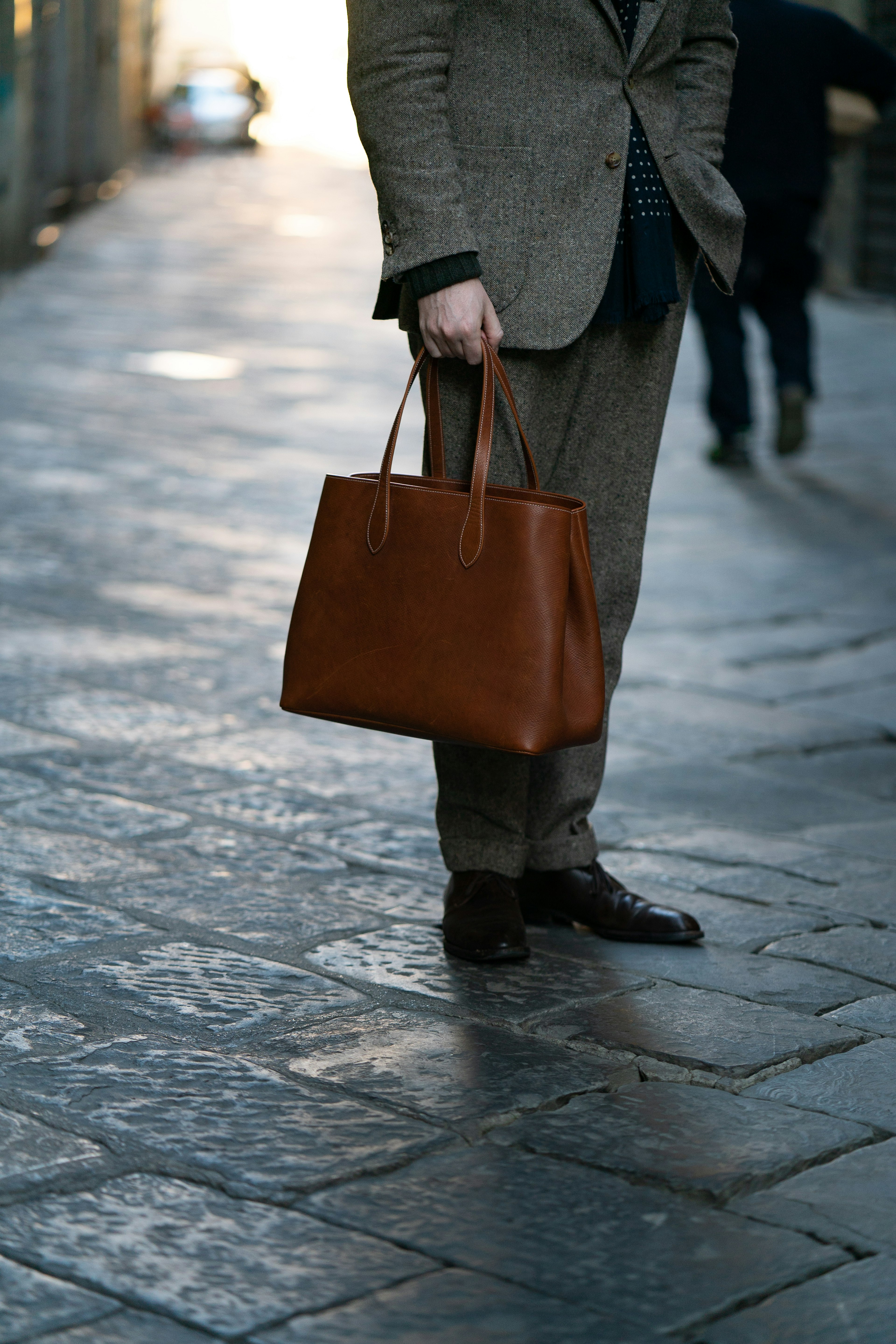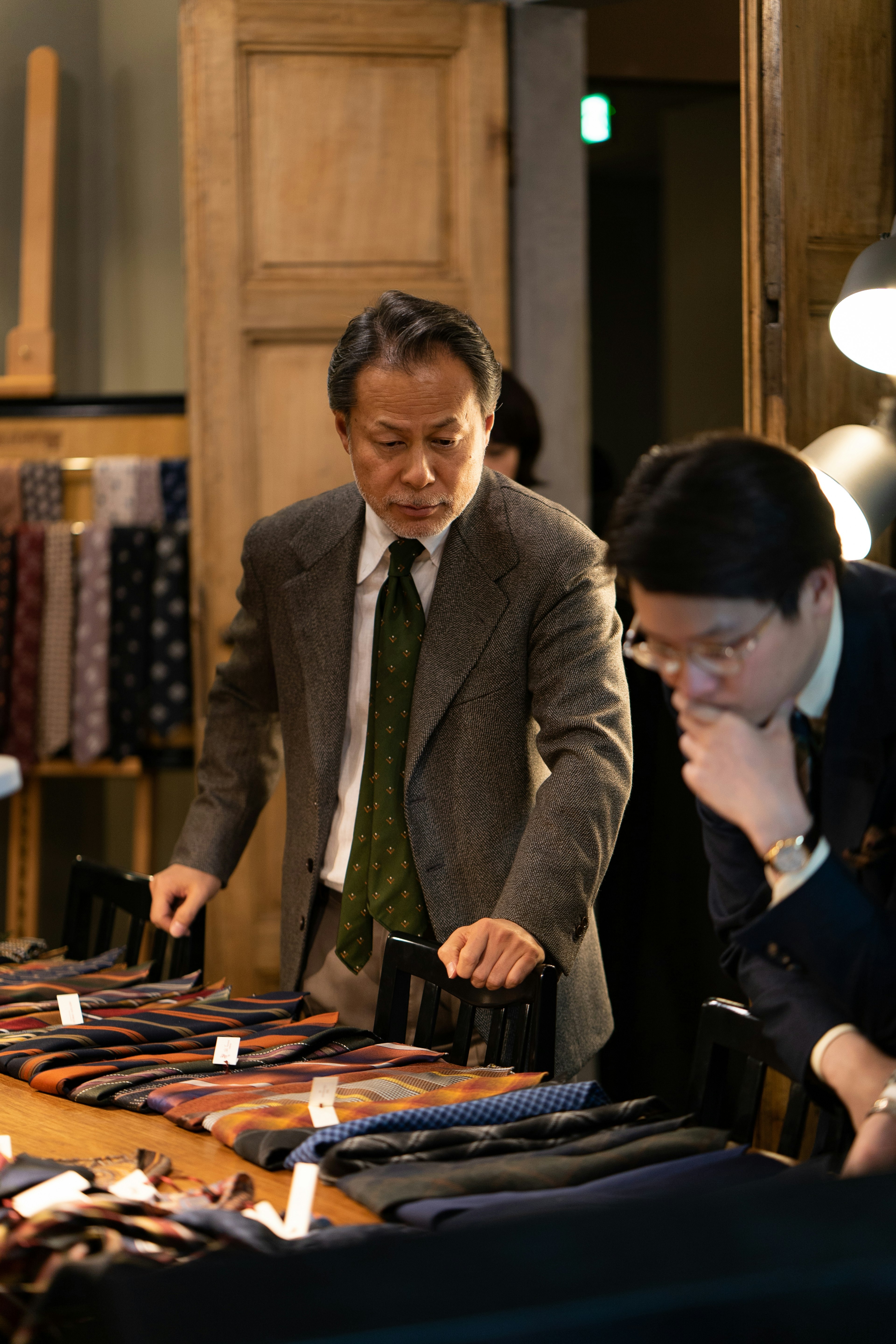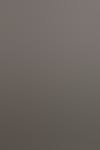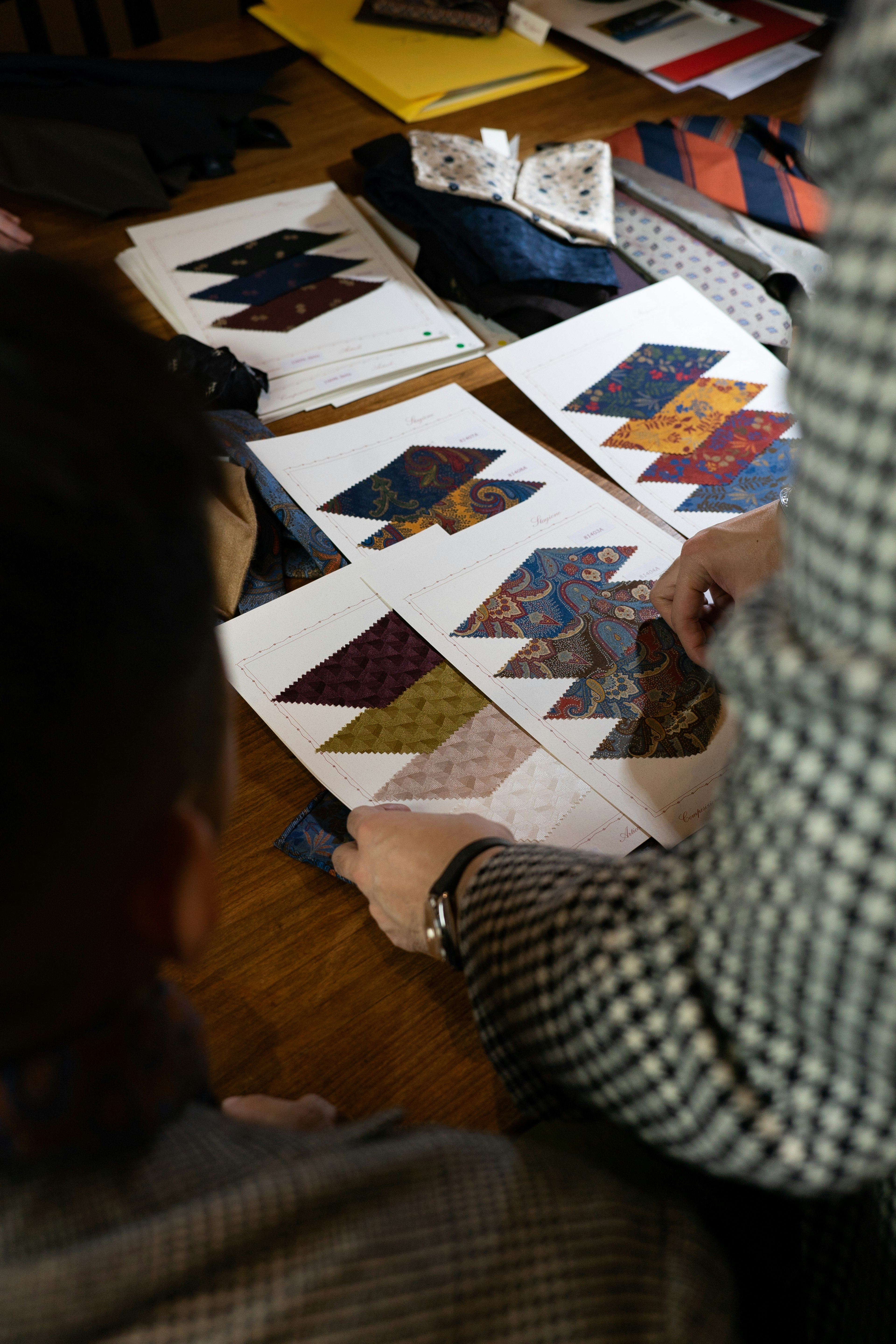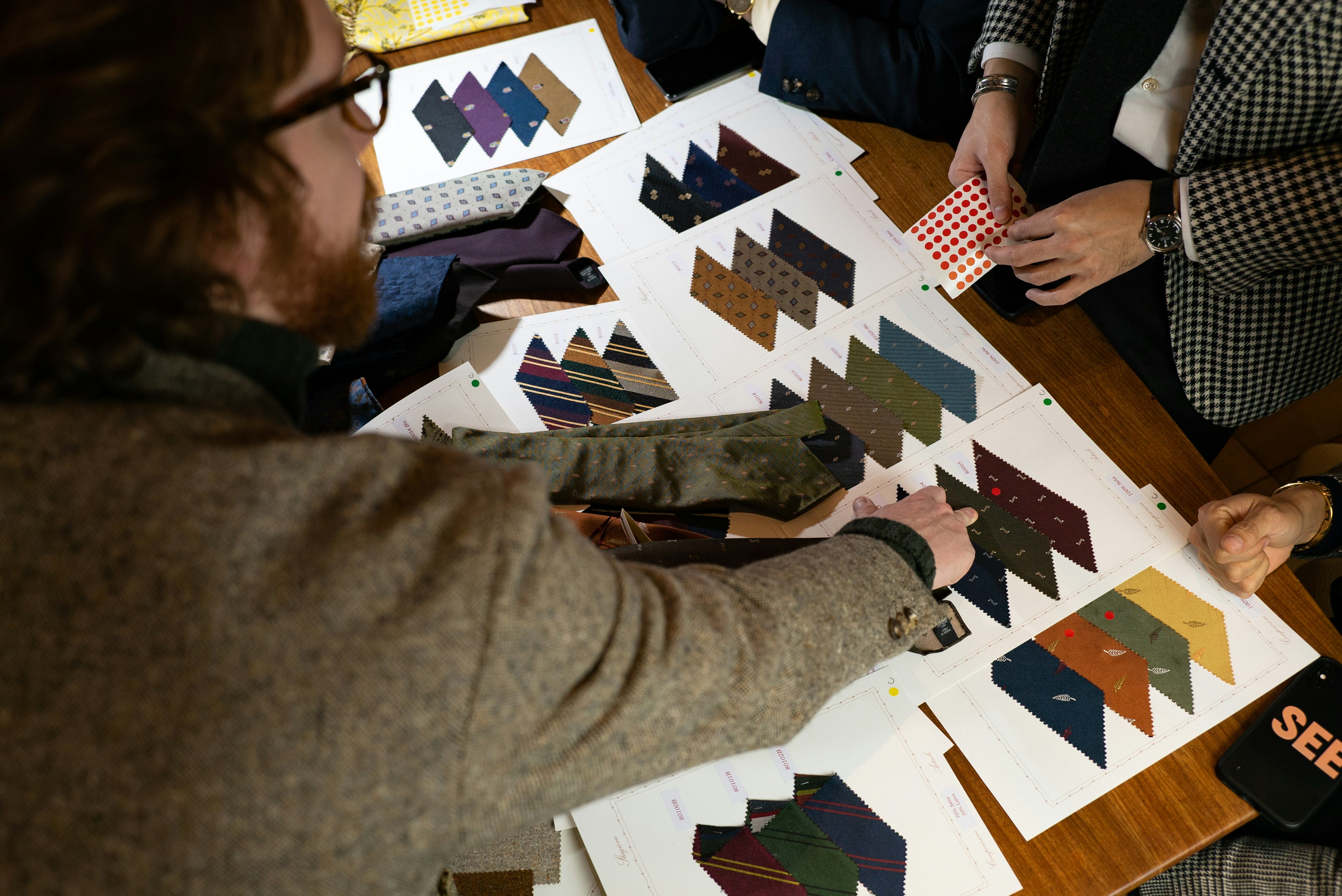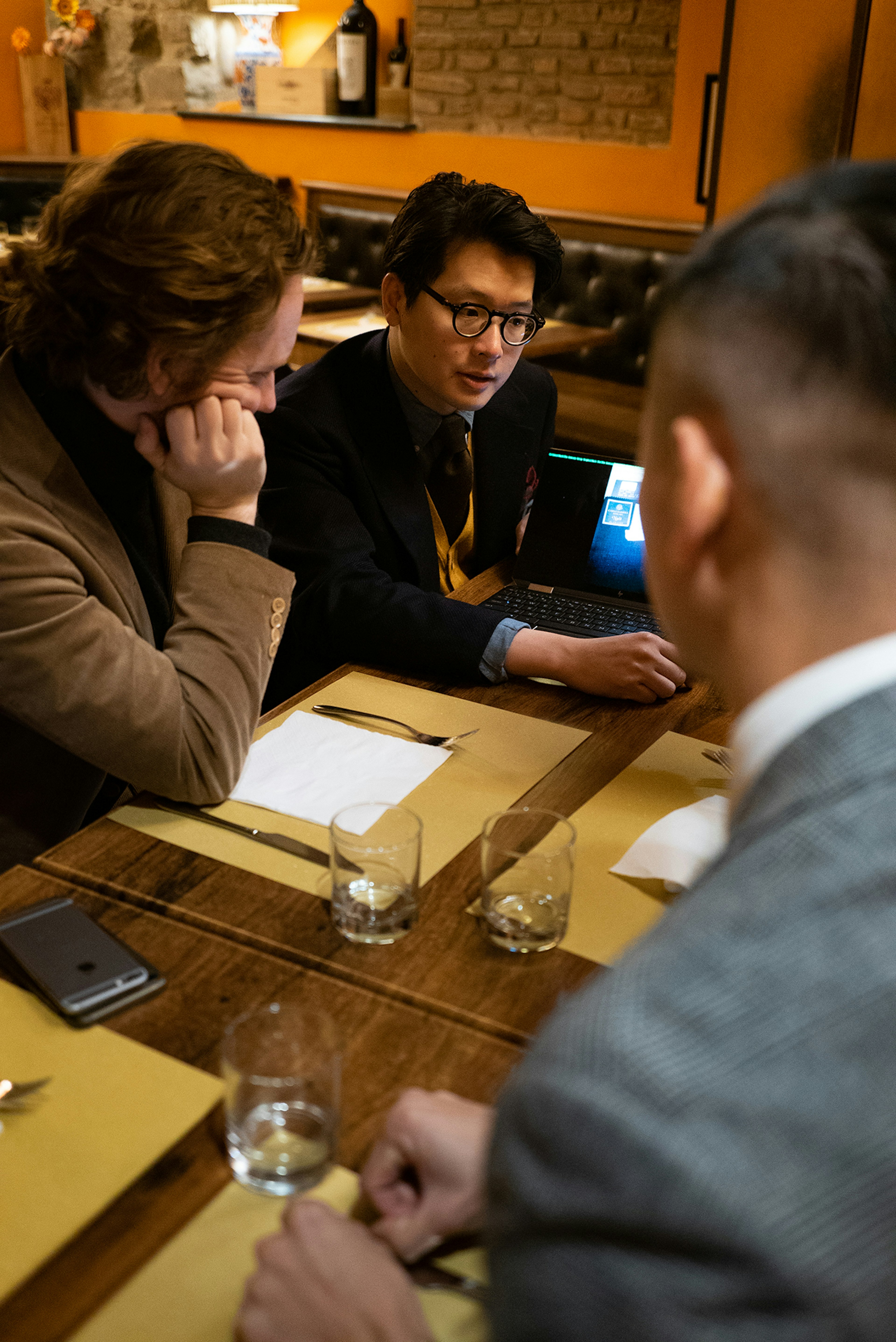 Often our meetings will continue into lunches and dinners, a time to collect our thoughts and discuss what we've seen over great food.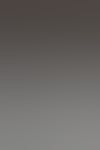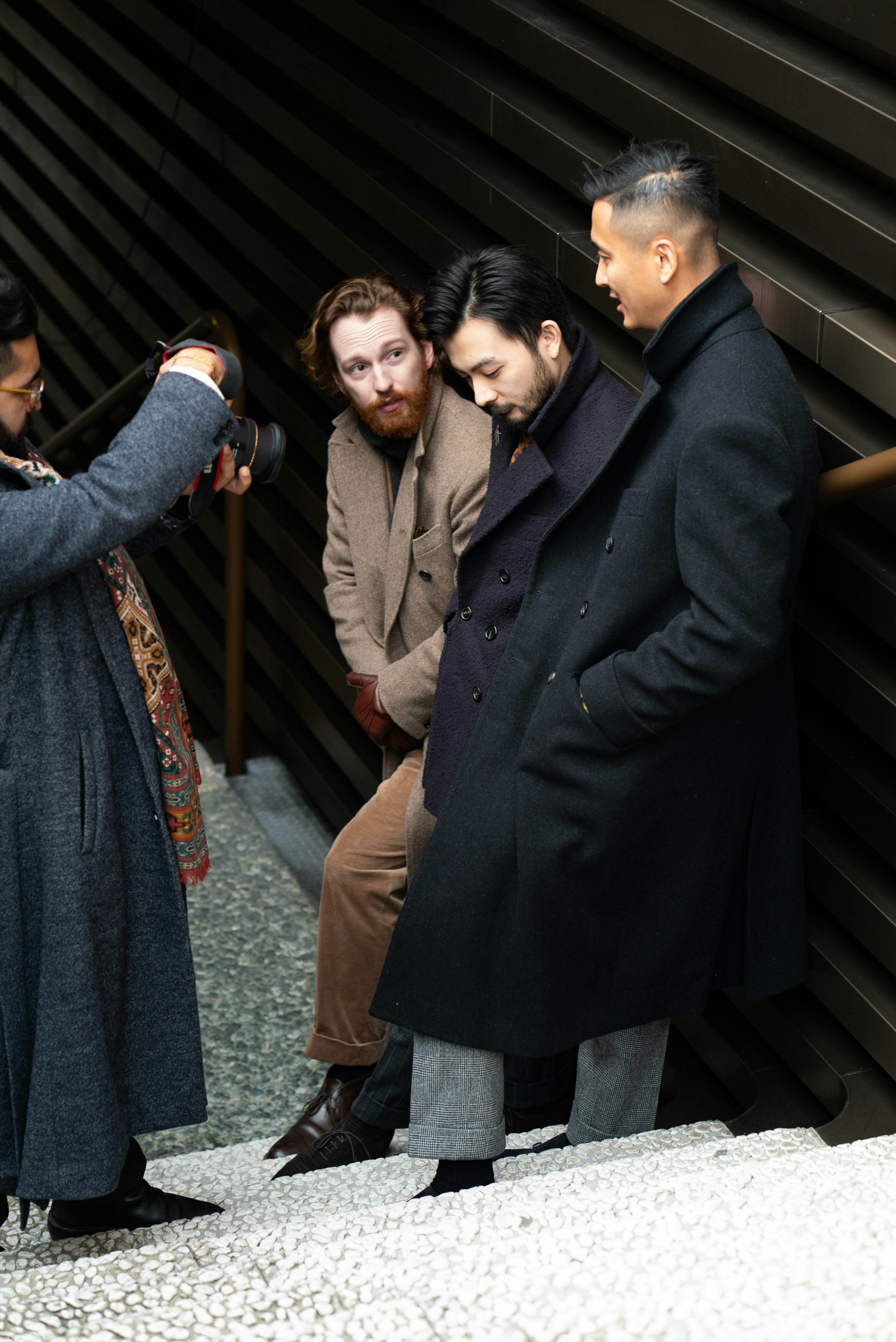 And of course, we also take a-lot of pictures.