Back to all Articles
A Guide to Fall/Winter Outerwear
Our recommendations for a well rounded Fall/Winter Outerwear wardrobe with highlights from our new collection.

Having an international customer base with shops in Hong Kong and New York, we've always focused on providing outerwear for a varying array of climates. This season we've expanded our collection to include classic wool overcoats, down parkas and shearling.
The Armoury by Ring Jacket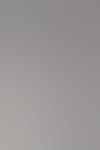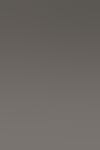 The Armoury by Ring Jacket
In partnership with Ring Jacket we developed our take on the overcoat. We extended the length to just past the knee to create a classic silhouette, added dramatic details like the martingala back, and finally, patch & flapped pockets.
One of this season's highlights, the Magee tweed is a warm grey twill with micro flecks of color which are only noticeable on closer inspection.
Our second overcoat is made up in a dark olive cloth from Vitale Barberis Canonico. It pairs particularly well with light tailoring but as with both overcoats, it will look great over dark tailoring and more casual outfits with a popped collar.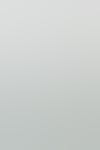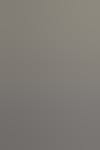 Rocky Mountain Featherbed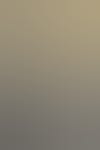 Rocky Mountain Featherbed
This Parka is our answer to New York's teeth chattering cold weather. It's well insulated enough to deal with the coldest New York days but also looks good over tailoring. The down filling means that it's on the bulkier side but the draw string cinches the waist to help add shape.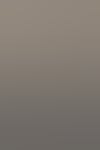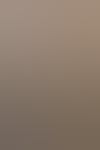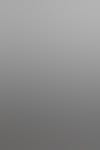 This season we brought back the Fou Fou model which was named after Leonard Foujita, a Japanese-French painter who worked in France during the early 20th Century. We chose a heavy cotton twill with a beige and reddish brown hue. The back of the coat features an umbrella back and the front is finished with side slash pockets.
Our second highlight is the Marc coat, named for Marcel Duchamp, which we developed in partnership with Cohérence. The chocolate brown poly microfiber is soft, subtle and most importantly, exceptionally light weight. It's perfect for rainy days and can be combined with the Cohérence silk liner for extra warmth.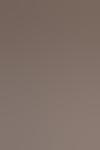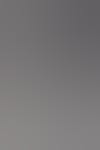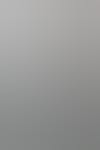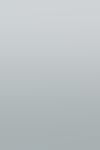 The Armoury by Owen Barry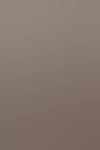 The Armoury by Owen Barry
After the successful collaboration to create the Thief coat with British shearling experts, Owen Barry, we set our sights on a new project. The Calloway offers more coverage, features horn toggles and a hood for extra warmth. Thanks to the high quality nature of Owen Barry's shearling, it's lack of shedding makes it perfect for wearing over knitwear or wool sport coats.