Back to all Articles
Savas is the Nashville-based bespoke leather jacket maker founded by Savannah Yarborough.

Steeped in a tradition all its own, Savas channels blues and rock music to inspire unique leather jackets that will last a lifetime. Savannah's attention to detail is second to none, an essential quality when working with leather.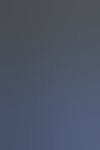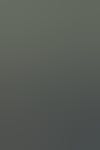 Working with three specialist tanneries allows Savas to not only source, but also create new colors and qualities. Two essential qualities are that their leathers are 1. that they are tanned  traditionally by skilled artisans so that they age beautifully and 2. hand finished; either through dyeing or painting.

As with our other bespoke makers, Savas makes a fitting garment for bespoke orders. This fit garment is made from a canvas which mimics the rigidity of leather and can be adjusted to find the perfect fit before final production in leather.

Savannah's dedication to keeping American craftsmanship alive is what drives Savas to produce exclusively within the United States. 
Savannah's desire to be a part of keeping American craftsmanship alive is what drives Savas to produce exclusively within the United States. The story behind each jacket begins in the US, but you choose where to take it. Savannah will be visiting our Upper East Side shop on October 16th, appointments are required. Stop by to try on several different models, see dozens of leather swatches, and discuss your own jacket.
RSVP HERE

When looking to integrate Savas's rock-based point-of-view, we did what came natural, looking to the past for inspiration.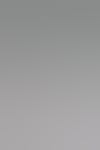 In 1968 Elvis was making a bid to reestablish himself as a musical artist after a detour into film. This effort reached its zenith with the legendary TV show, The '68 Comeback Special, in which Elvis wears a killer leather jacket/pants combo. 
Our exclusive collaboration with Savas takes this jacket as inspiration and adds a few practical additions (such as buttons). For our ready-to-wear collection we chose two moody materials; a black leather, as a tribute to the original, and a dark blue suede.
The '68 Special Jacket will also be available year-round ready-to-wear and made-to-order in a variety of leathers and suedes from our New York shops.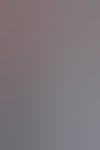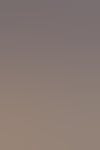 Bespoke tailoring really starts at a trunk show. Attending is a great opportunity to meet an artisan, discuss fabrics and talk about what you're looking for.