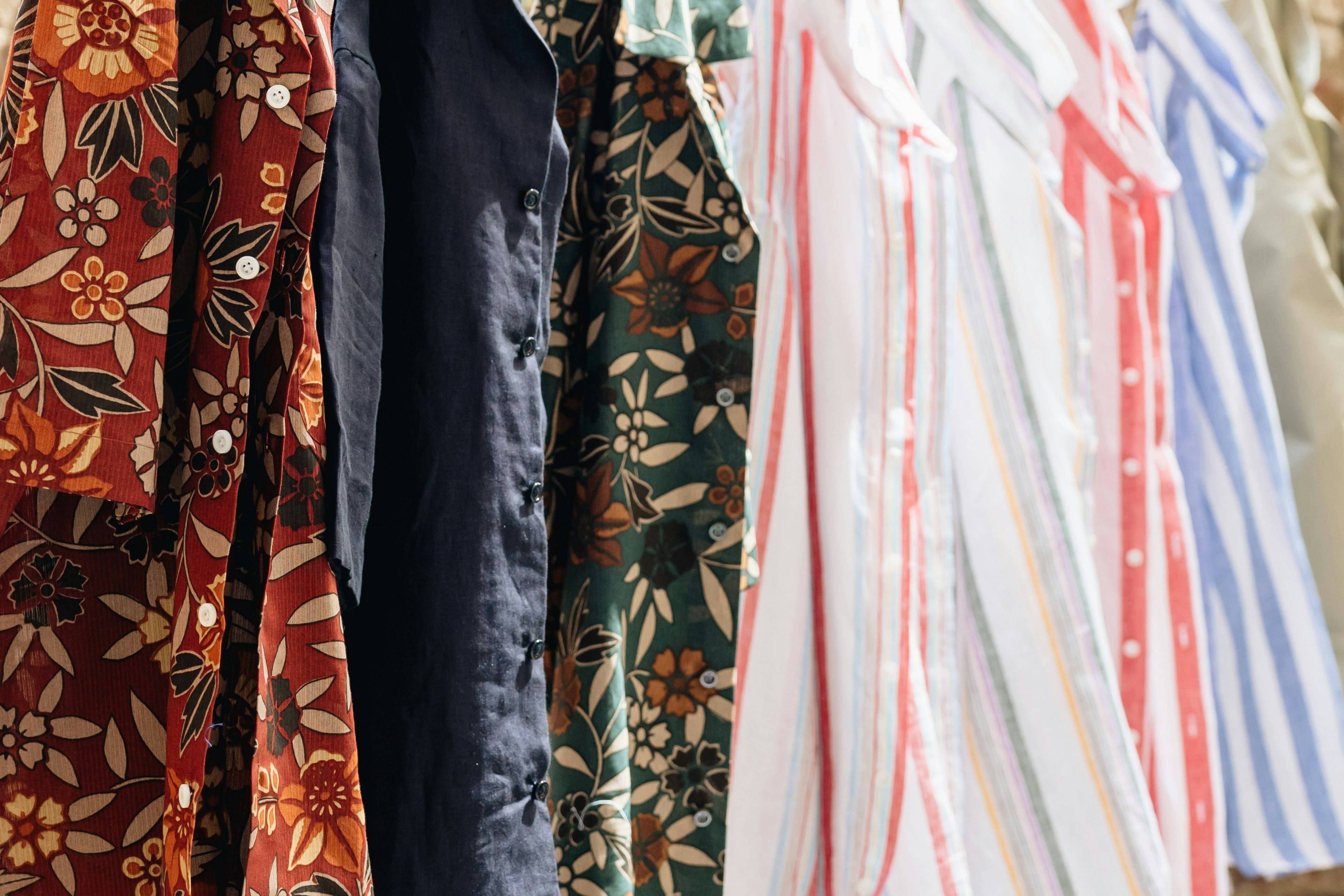 Back to all Articles
Shirts are often the afterthought, however, when the warmer weather dictates that a jacket is not required, shirts are given their time in the sun.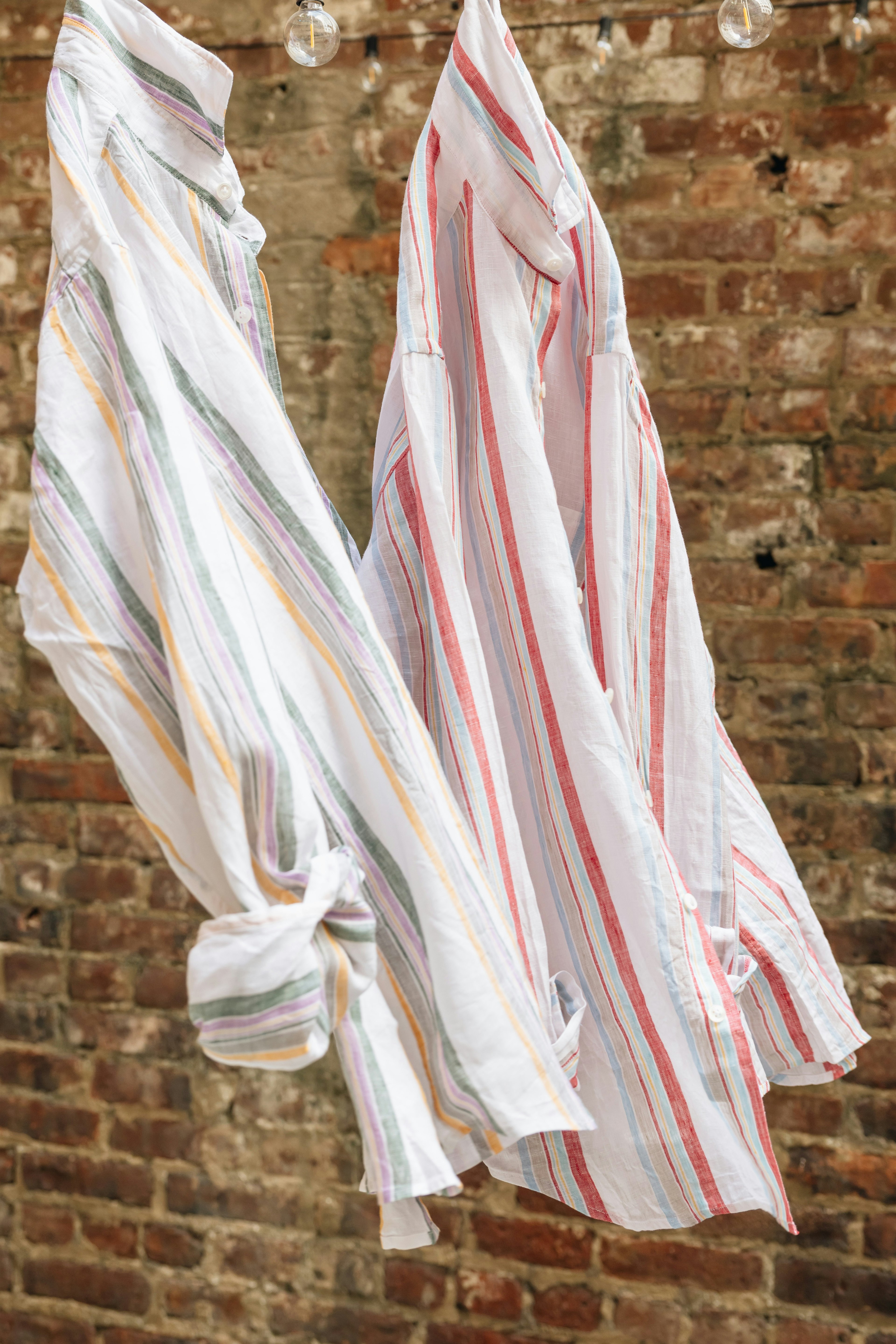 Despite our enthusiasm for outerwear, summertime often feels like a welcome escape from the months wrapped in coats. The opportunities for exciting getaways, beach weddings and rooftop gatherings abound. The Armoury's new Summer Shirts are the perfect accompaniment to those days when the temperatures are warmer and the days are longer, with just the right amount of breeziness.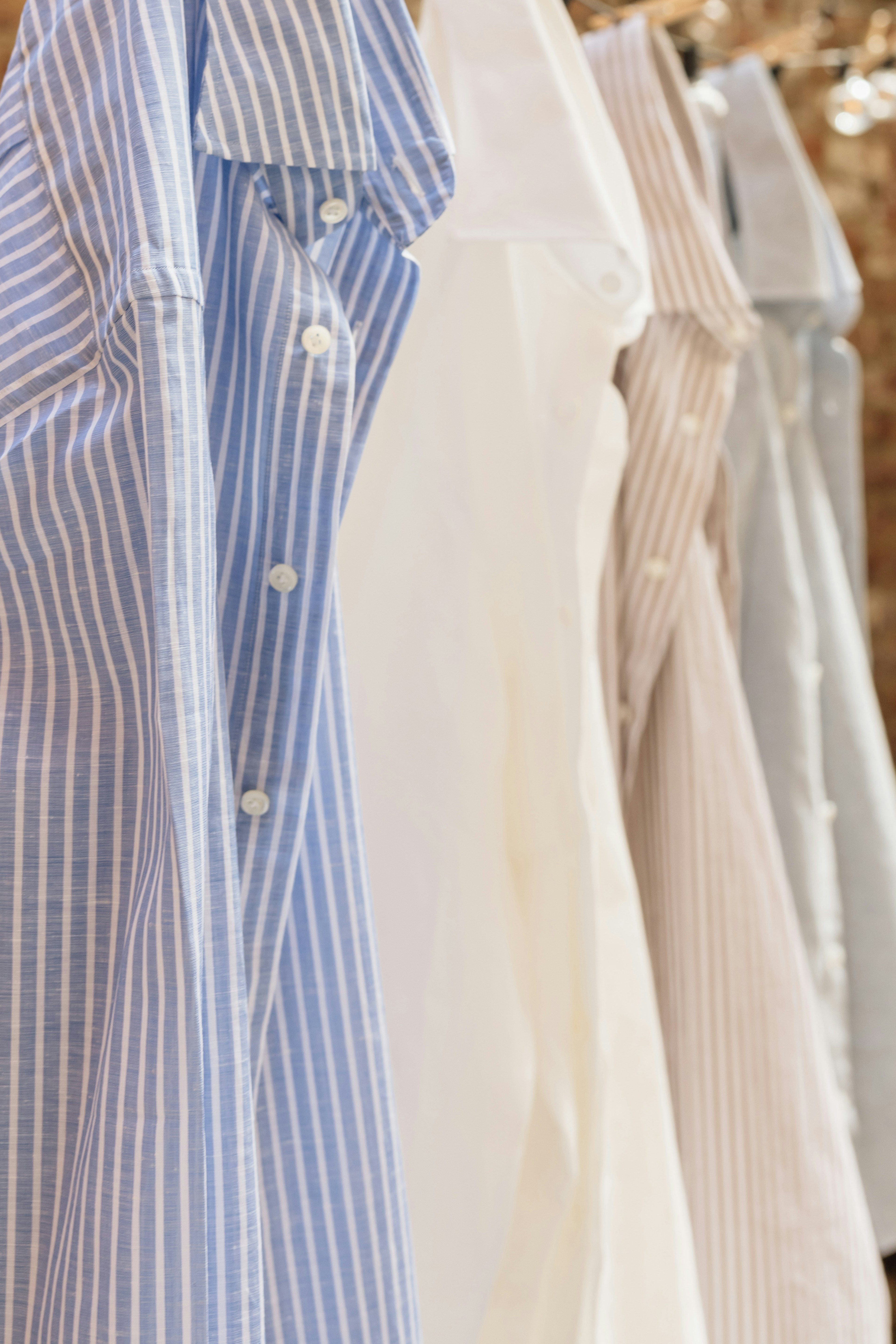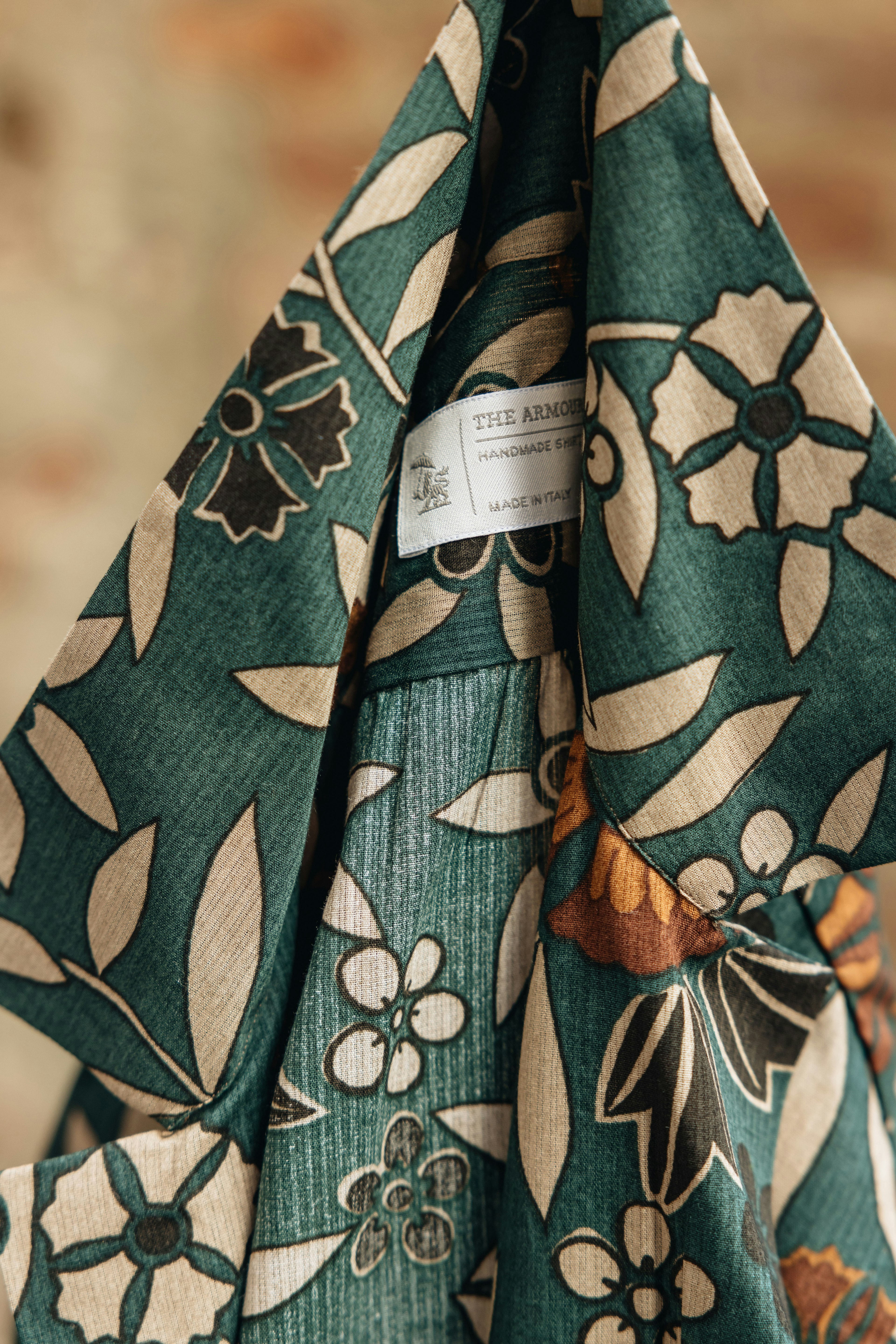 We have you covered whether you need a classic summer oxford to pair with a linen suit, or want to go for a more bold pattern in a short sleeve offering.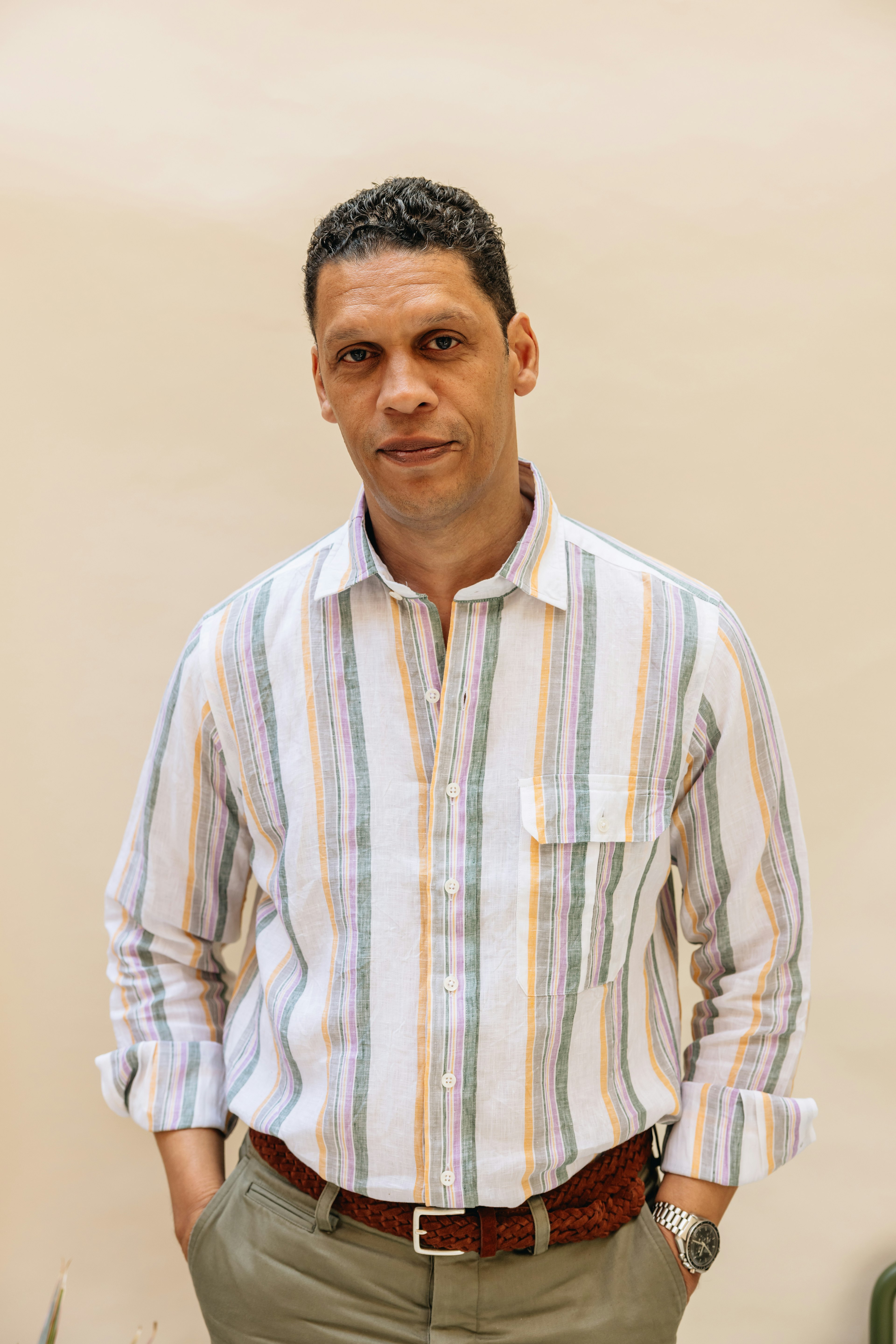 Michael's Pick: Drake's Linen Track Stripe
Feel the softness of this linen sport shirt, featuring an unfused collar for maximum summertime sensibility. The multi-colored track stripe lends itself to myriad pant options, from neutral chinos and denim, to more bold options that pick one of the colors of the stripes.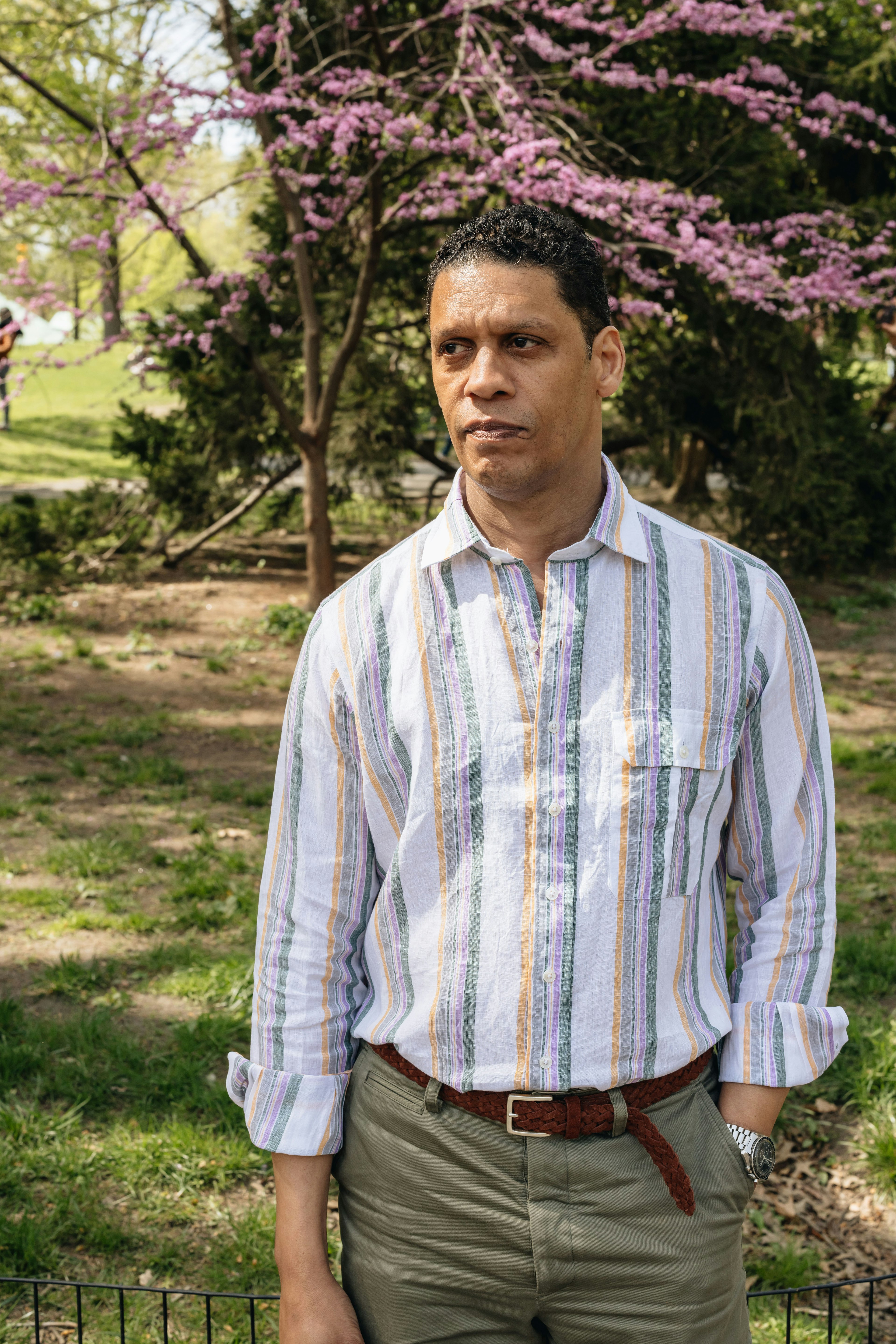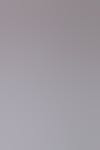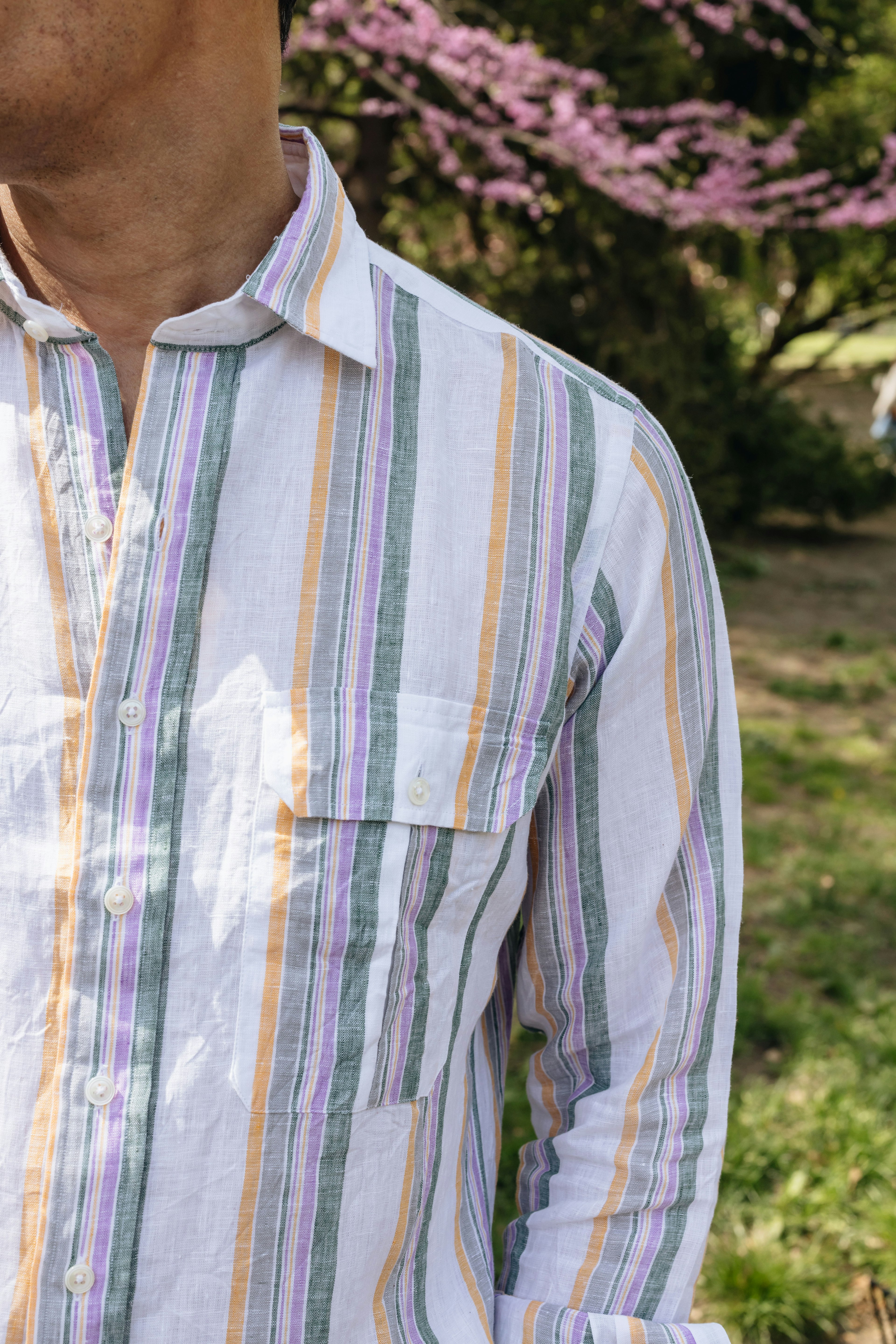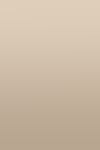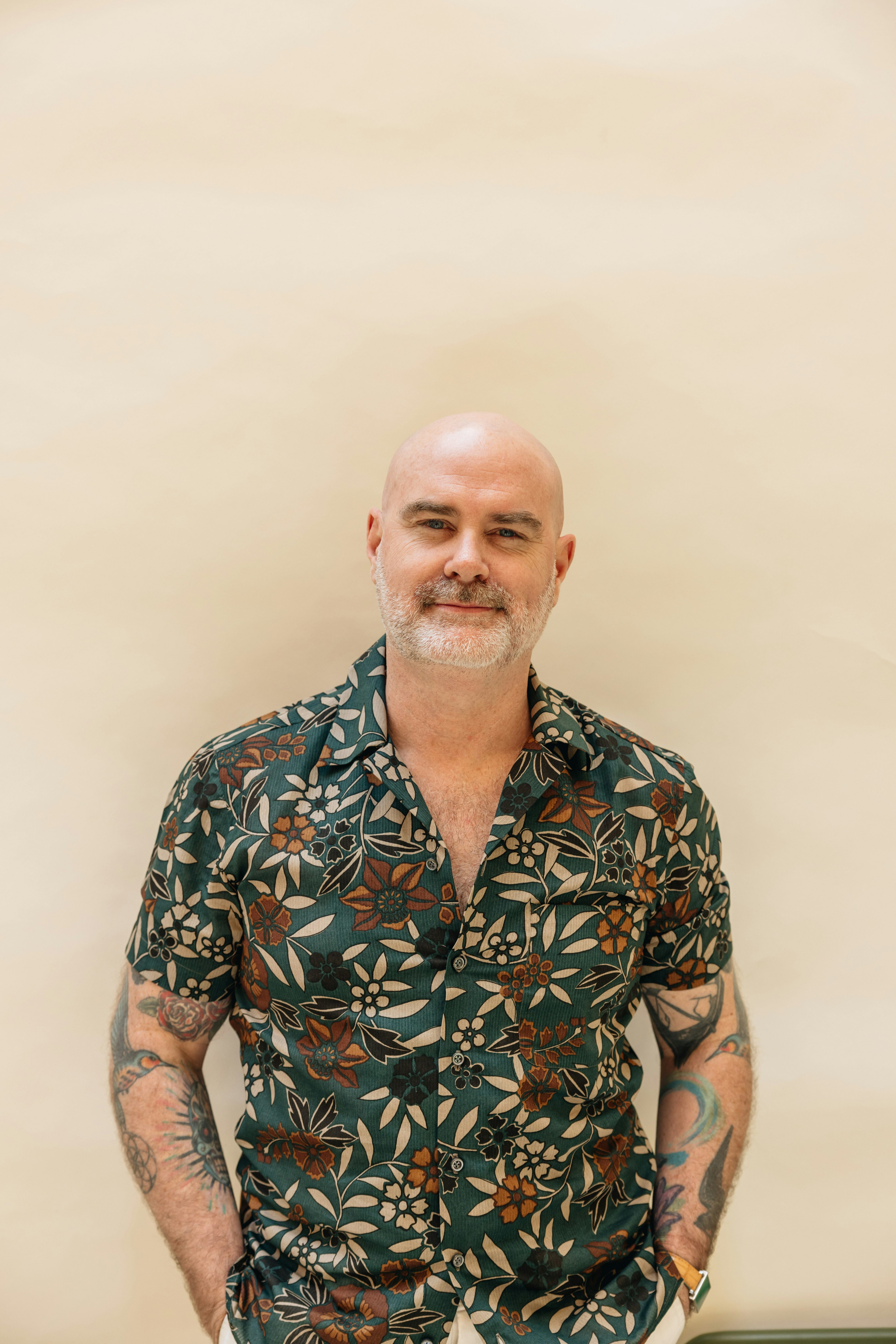 Dan's Pick: Cotton Dobby Weave Floral
Dan opts for our Dobby Weave Floral Shirt in green. Handmade and featuring a one-piece collar, this shirt is just at home with shorts at the beach as it is with chinos and loafers for a summer evening al fresco dinner.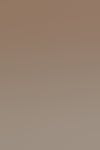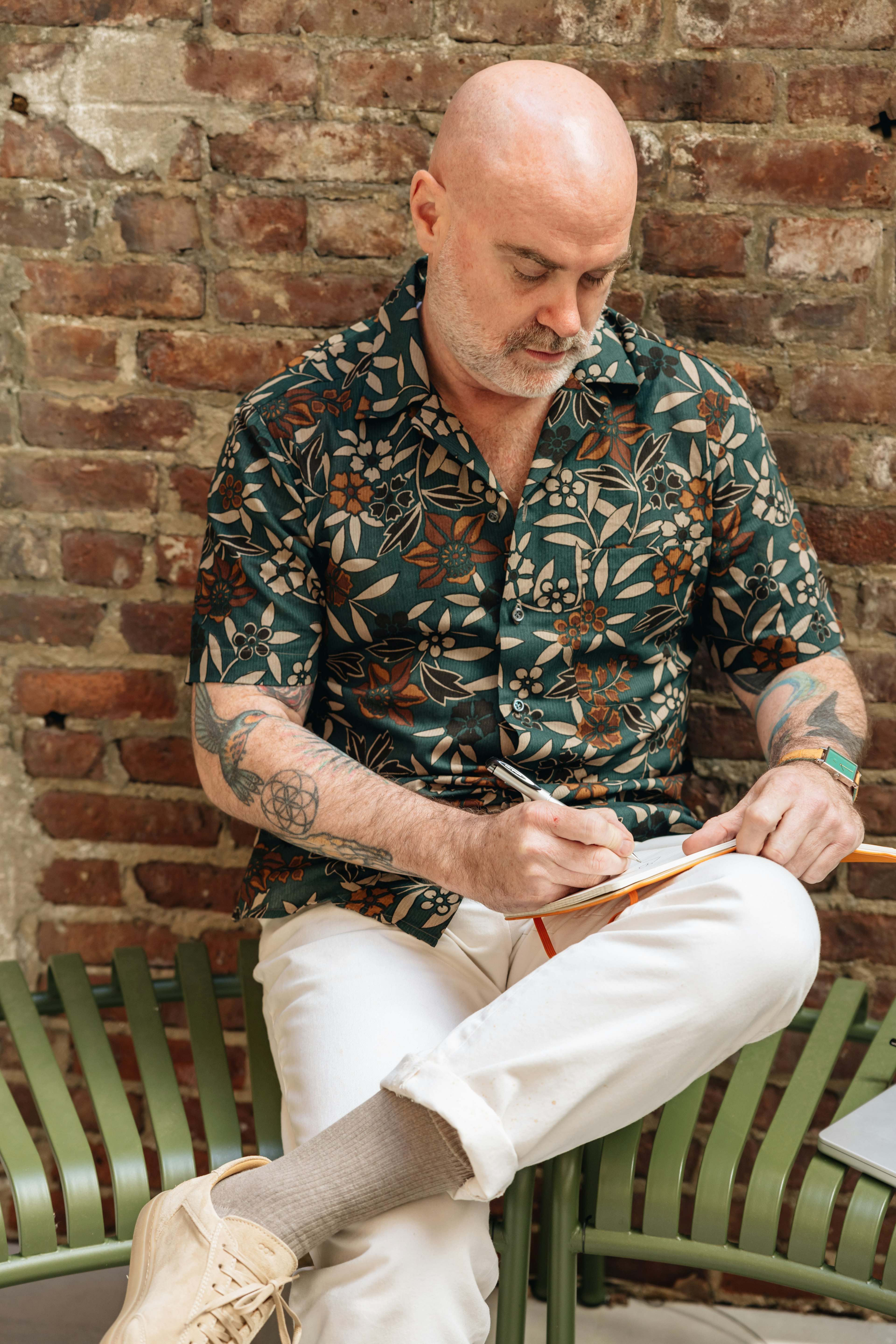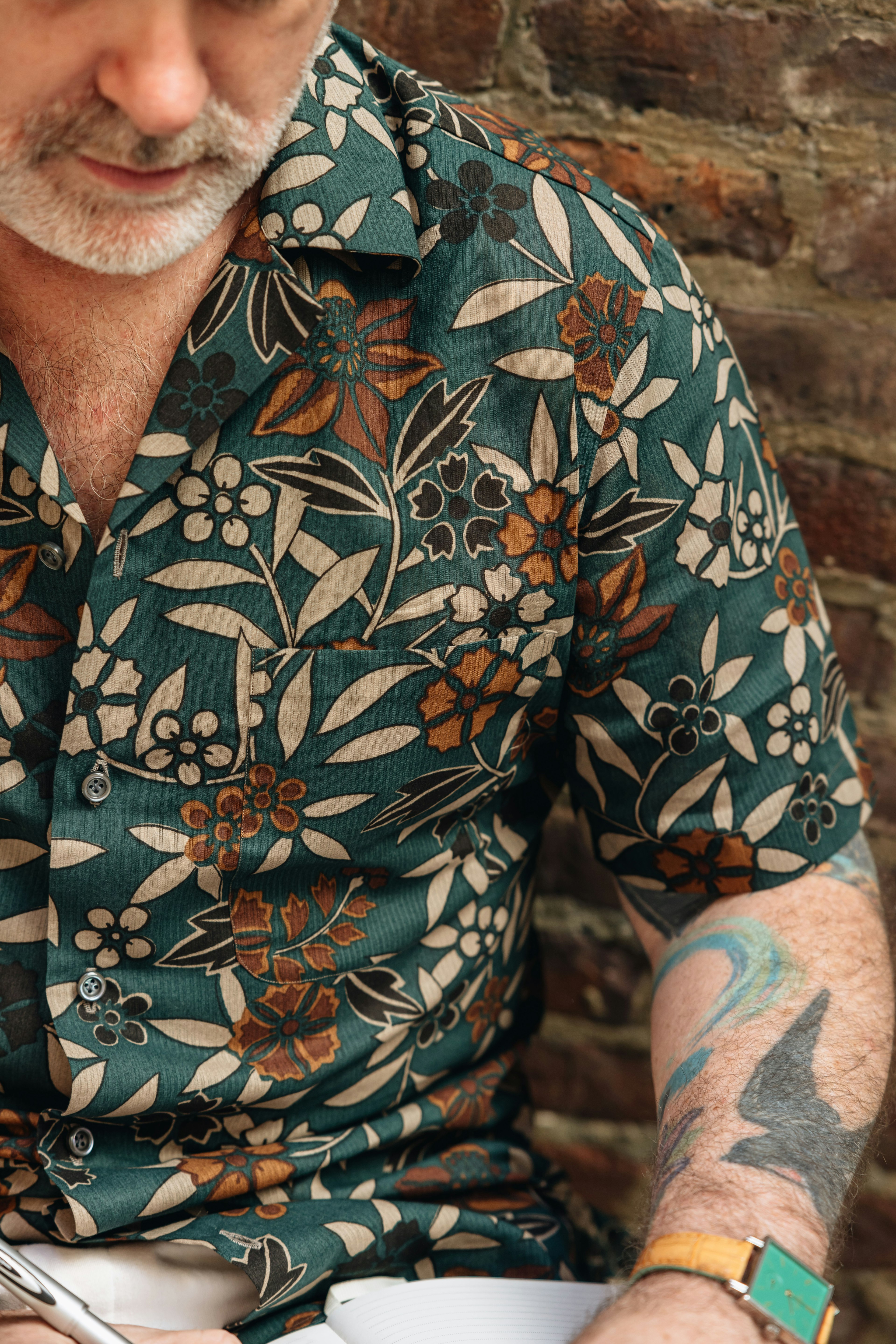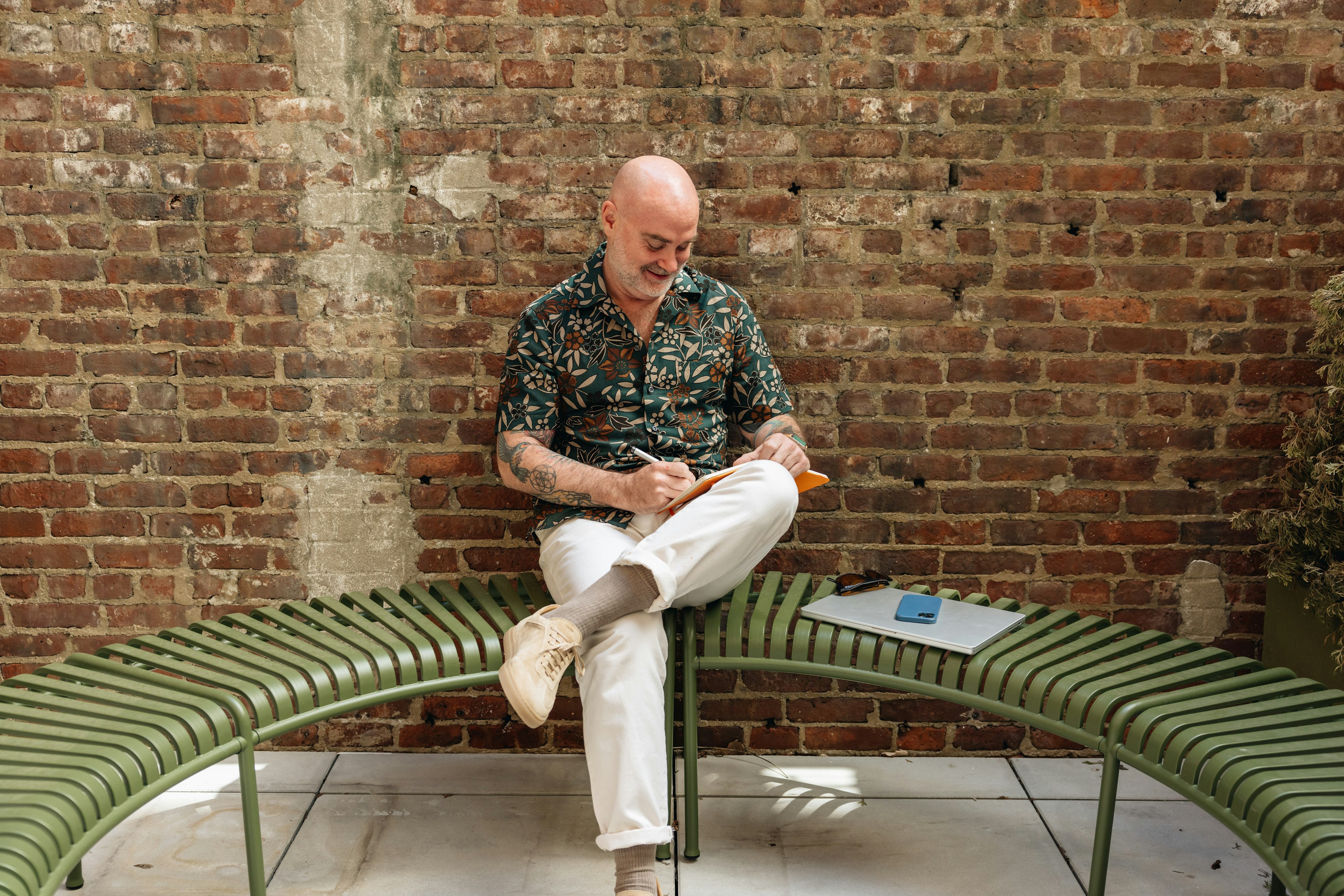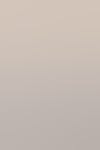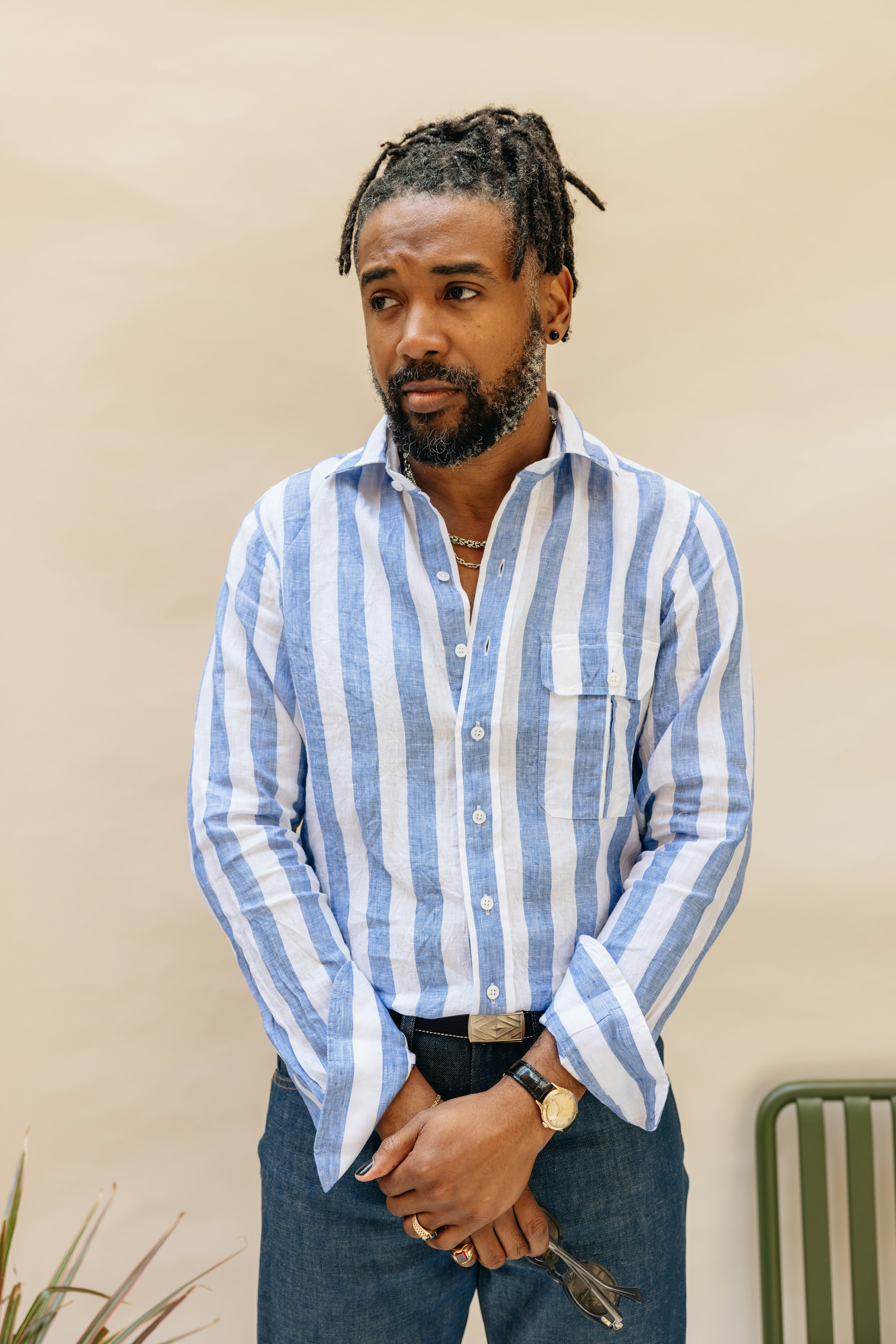 Kamau's Pick: Drake's Linen Broad Stripe
Clean and classic, this broad stripe shirt echoes the 'beachy' feel of its blue and white colorway. While Kamau paired his with our newest denim from Yankshire, it goes just as nicely with a lighter option, like our white Denim Sport Chino.