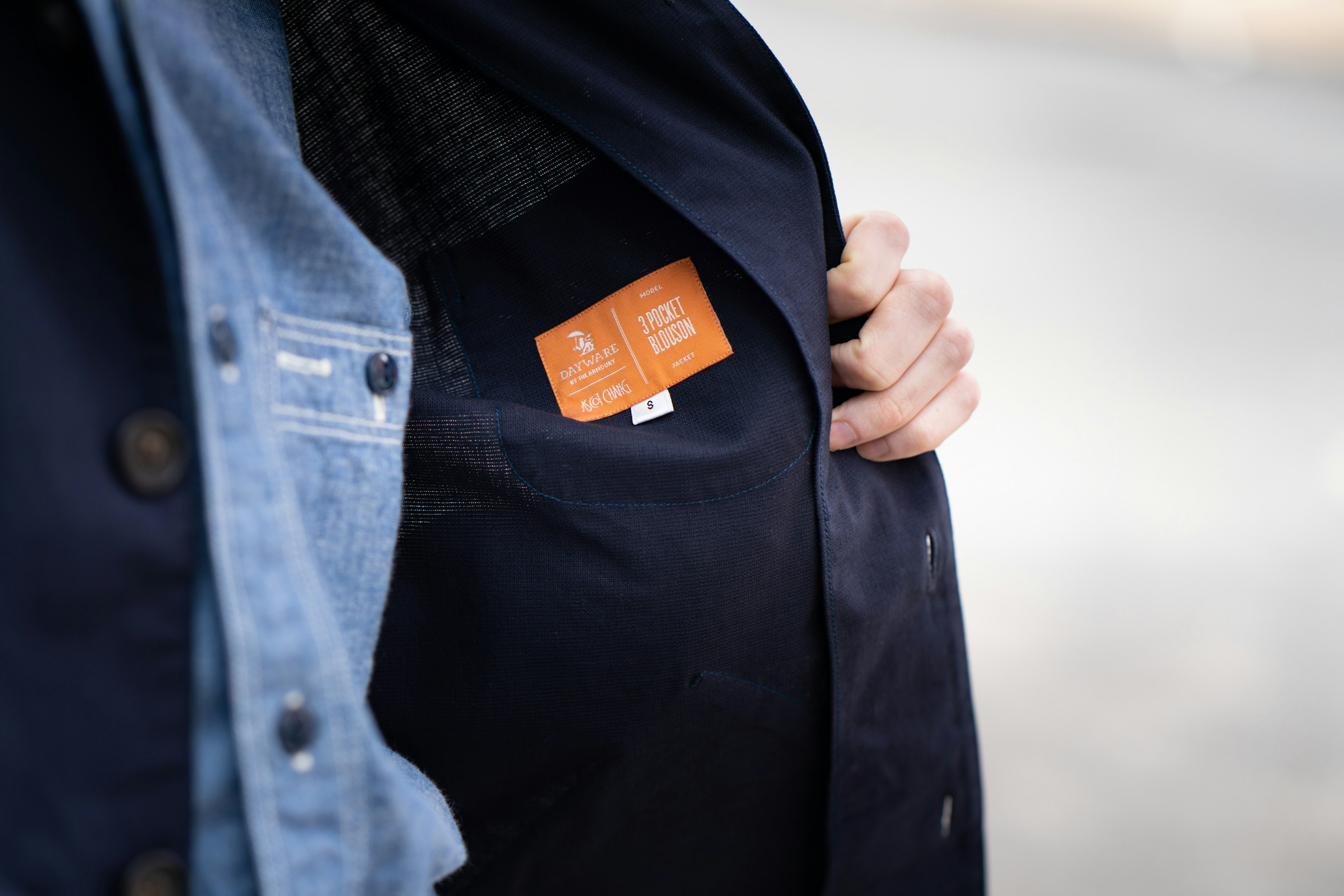 The Armoury by Ascot Chang
Our partnership with Ascot Chang spans the better part of a decade, which gives us the ability to offer many of our Dayware products in a range of fabrics, from cottons and linens to wool based for the winter. Each garment is finished with a high level of handwork and their workshop also has the flexibility to offer a custom garment.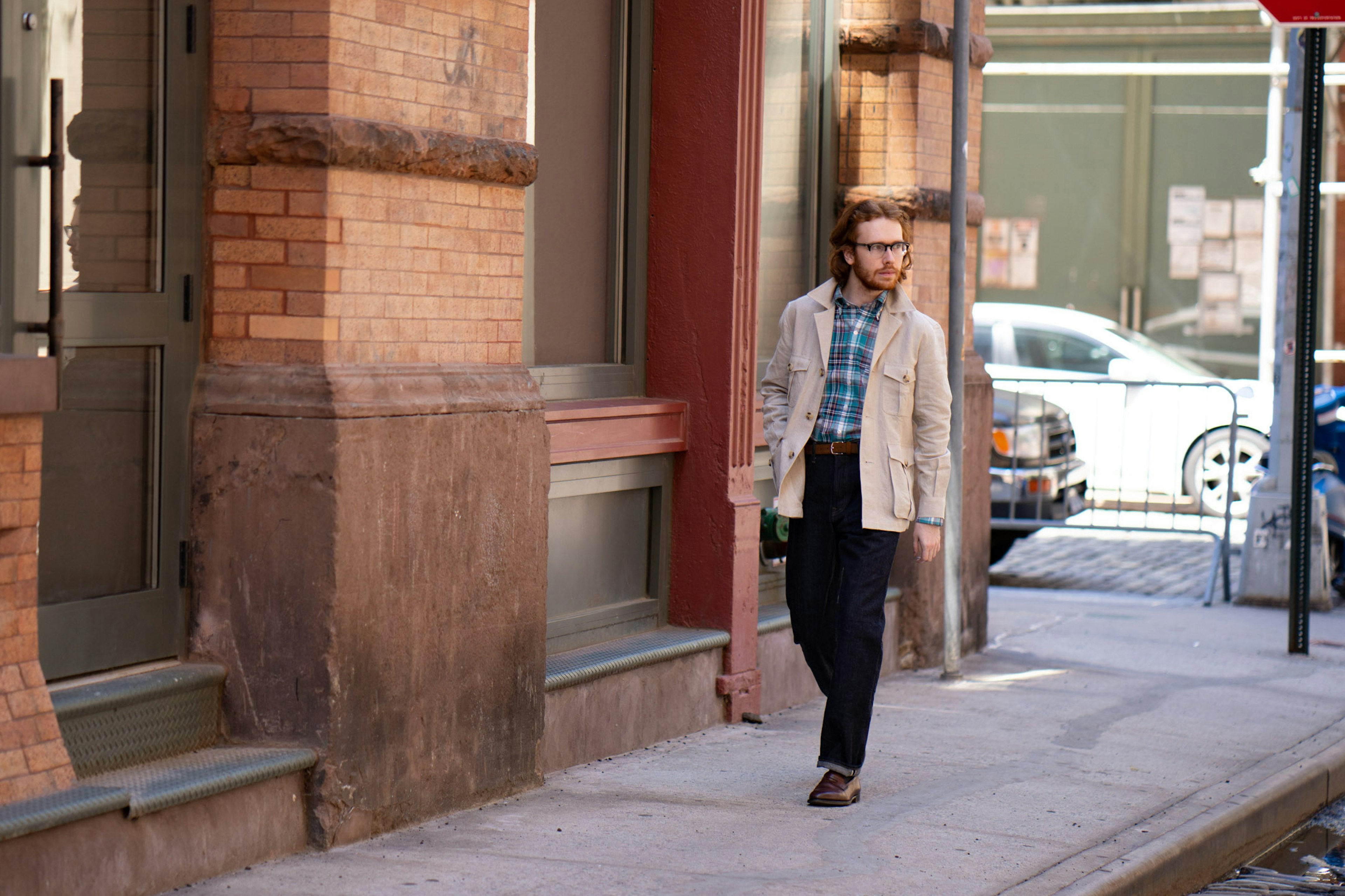 An update on our ever popular safari jacket. The Safari II is a versatile addition to the Dayware collection of casual wear.
See More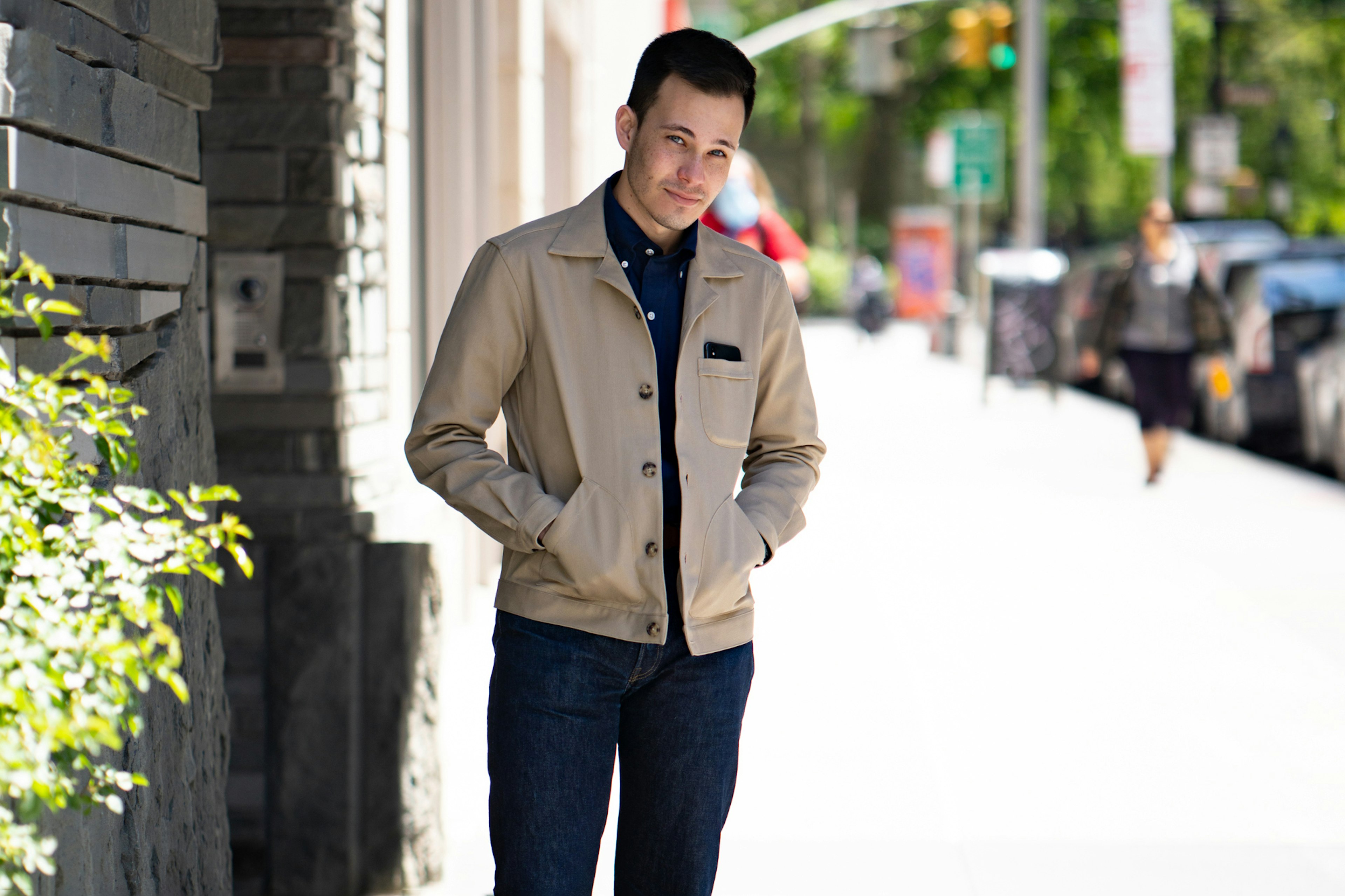 The 3PB is a versatile jacket which can be paired with everything from a t-shirt and jeans to a collared dress shirt and trousers.
See More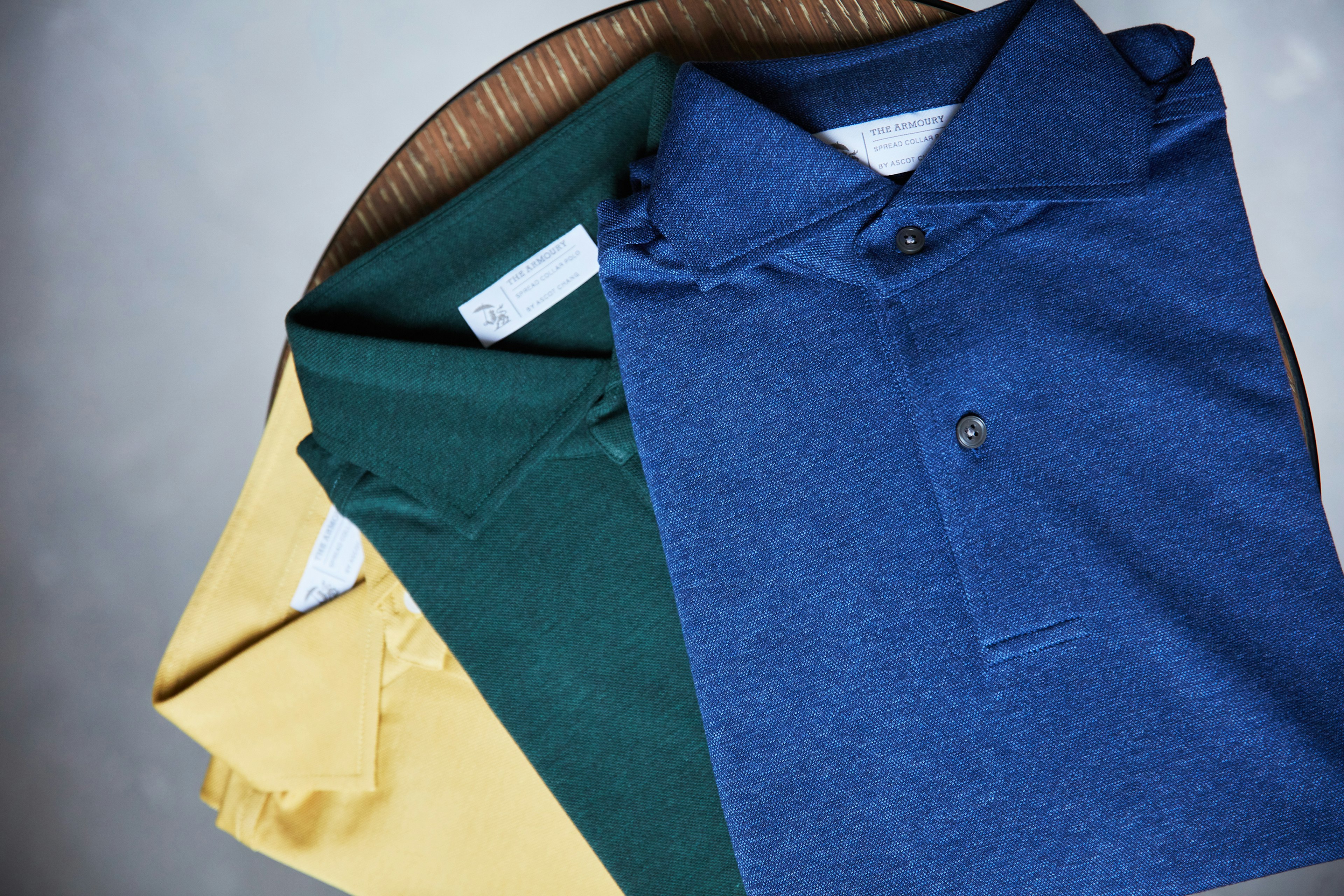 Our exclusive line of polos are transitional, comfortable and reliable in fit, cut and style.
See More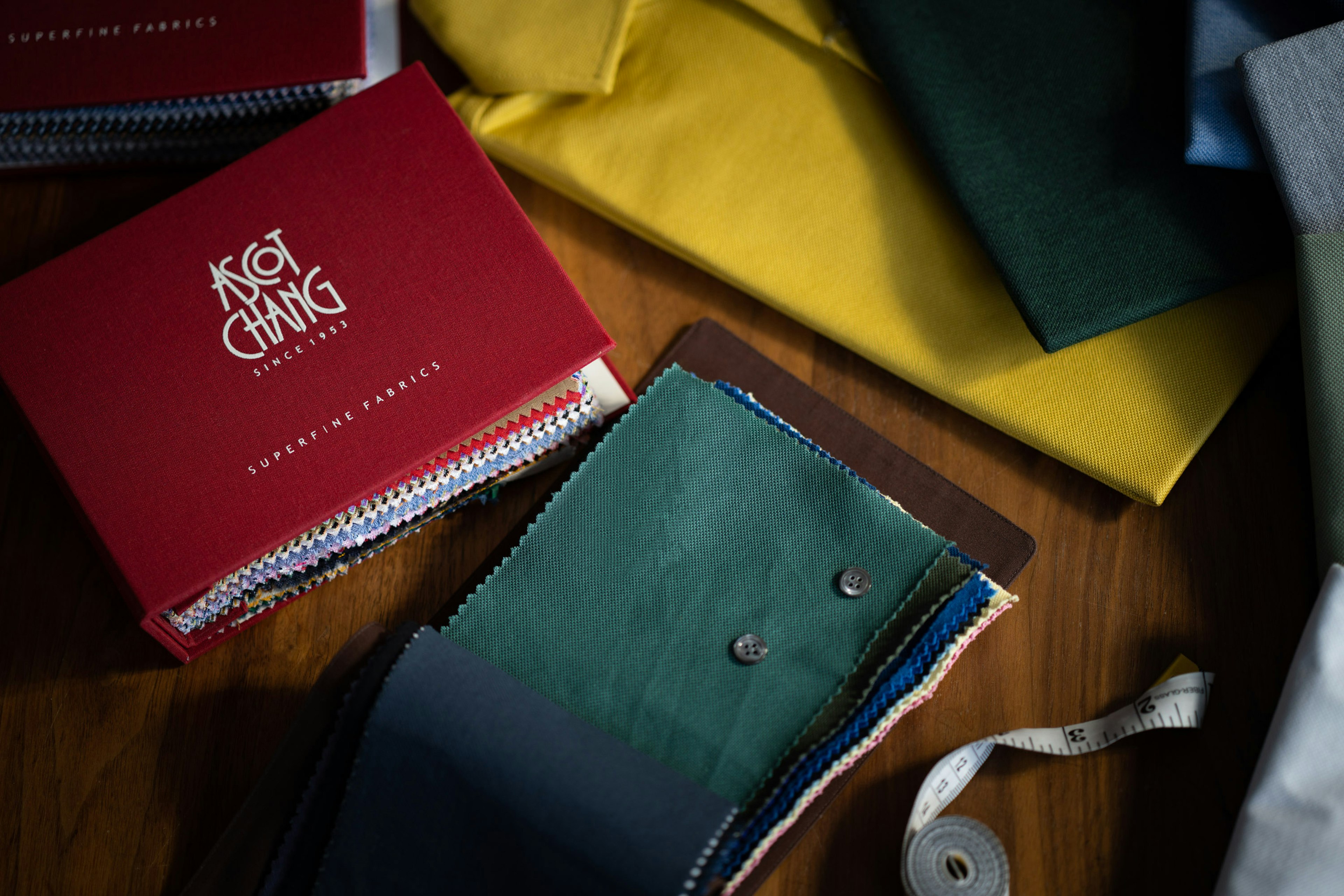 Our exclusive line up of casual jackets, polos and dress shirts can be ordered at any of our shops. It all begins with a conversation.
Contact Us