Back to all Articles
A Closer Look at Pommella Napoli
We've taken a closer look at the bespoke process. Click to explore their exclusive ready-to-wear styles in a new in-depth comparison.

Pommella Napoli garments are made by hand in the Santa Lucia quarter of Naples. Lino Pommella, the brand's namesake, carries over 20 years of experience, cutting trousers for some of the most esteemed tailoring houses in Italy.

Pommella co-founder, Gianluca Migliarotti, helps select the appropriate fabric. Gianluca brings along various swatches and rare fabrics to choose from taking into account the climate, season and style in which you'll be wearing your bespoke trousers.

Lino cuts each pair of bespoke trousers by hand, according to your newly crafted pattern based on his carefully collected measurements.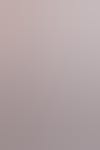 The waistband of Pommella Napoli trousers are set by hand, and lined with their signature striped shirting cotton.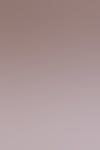 The buttonholes are sewn by hand.

The seams and stress points are adorned with hand-sewn bartacks, a signature of Neapolitan trousers.
Completed bespoke trousers are truly one of a kind, made to fit your body, as well as your lifestyle.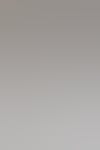 Three Exclusive Ready-to-Wear Models

The PA-1 Trouser was designed by Armoury co-founder, Mark Cho to be the versatile trouser in your wardrobe. When worn with a jacket in a more formal look, the D-ring is hidden under the jacket. The visible part of the trouser waistband is clean and unadorned. You could use the design with a suit or with a sport jacket. Mark sourced some beautiful, hefty hardware D-rings in different finishes, settling on a tidy 1″ size for the final design.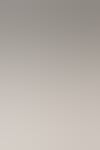 As the PA-1 took shape, we realized that two D-rings were not always ideal for summer weight fabrics. The D-rings needed heavier materials to provide enough friction to keep them tight. So, we came up with a single D-ring design that uses a button fastening at the end.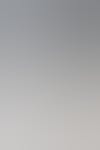 When worn casually, the D-ring is exposed and makes for a nice additional detail, especially for outfits that are just shirt and trousers. Coupled with the superior fitting and high-quality handwork of Pommella trousers, the PA-1 is special and unusual but never flashy.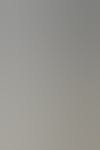 This model is made up in a 100% cotton moleskin fabric, which we have reversed in order to have the rough side of the cloth exposed for harder wearing, while the comfortable brushed side faces the interior.

Inspired by Australian workwear trousers, this pair has been given more casual details, such as western style pockets, classic belt loops and a clean front.

The Pommella Classic is a traditional Neapolitan trouser, is made up here in a versatile 100% Worsted Wool Italian Flannel. These trousers feature one pleat that extends towards a subtle coin pocket beneath the slightly extended waistband.

The addition of side tabs gives the wearer the ability to tighten or loosen the waist of the trouser, forgoing the need for a belt or braces. This provides the added benefit of a cleaner line and silhouette, with your shirt cleanly transitioning to the trouser.
Artisanal Trouser Rings by Ranfagni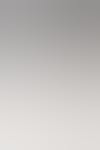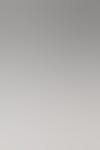 Ranfagni Gioielli Firenze for The Armoury
An alternative to the standard D-ring for the PA-1, we are excited to introduce these new trouser rings from esteemed jeweler Ranfagni Gioielli Firenze. Claudio Ranfagni is a second generation jewler with over 40 years of experience, trained in the traditional Florentine styling. Together with Claudio's original bronze "arabesque" design, Armoury co-founder Mark Cho worked on a second ring in both brass and dark oxide silver exclusively for The Armoury. These handmade rings are sure to take your new trousers to another level.