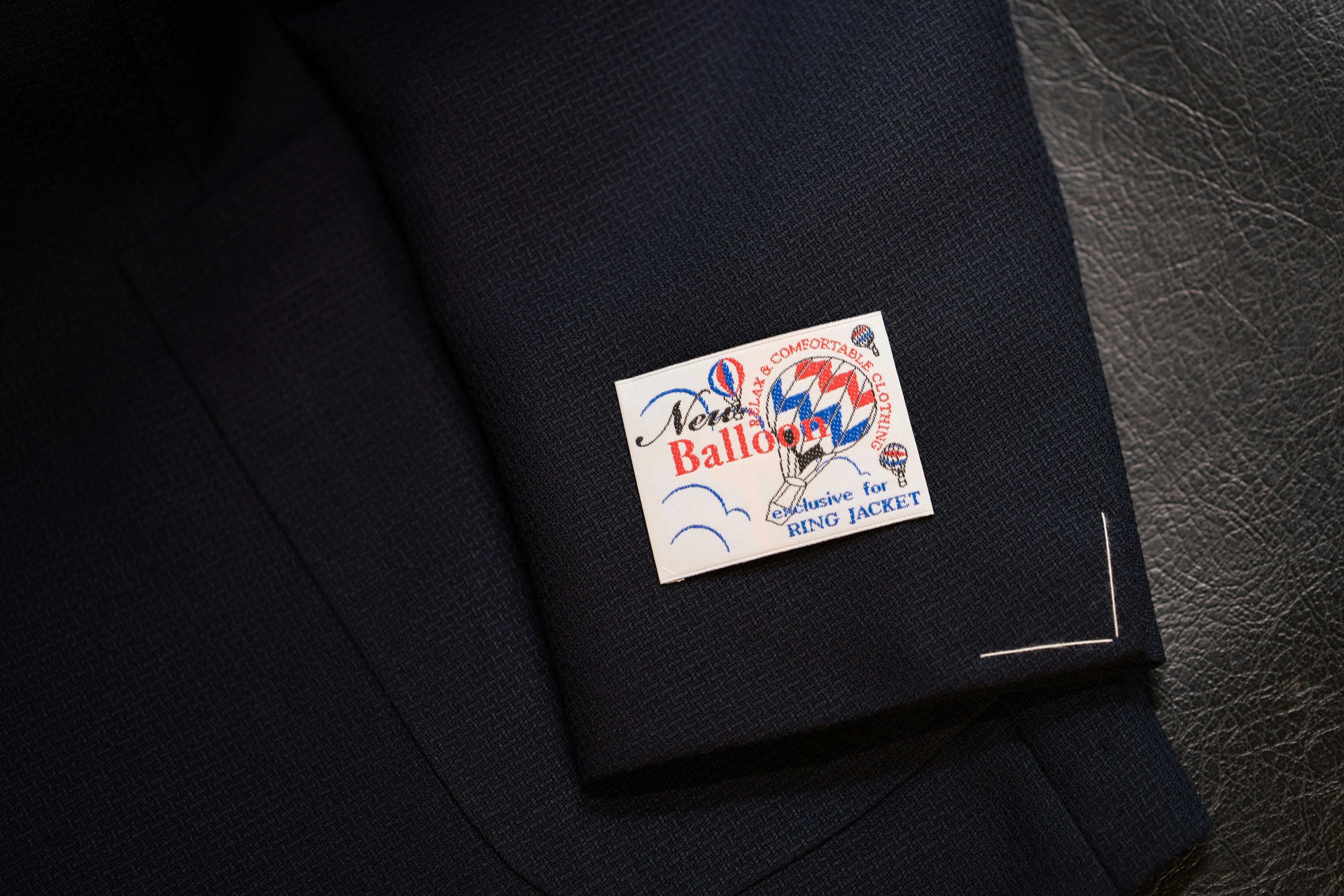 Back to all Articles
A Closer Look at Ring Jacket's Balloon Fabric
For the first time, we've made Ring Jacket's famous Balloon fabric available for custom orders.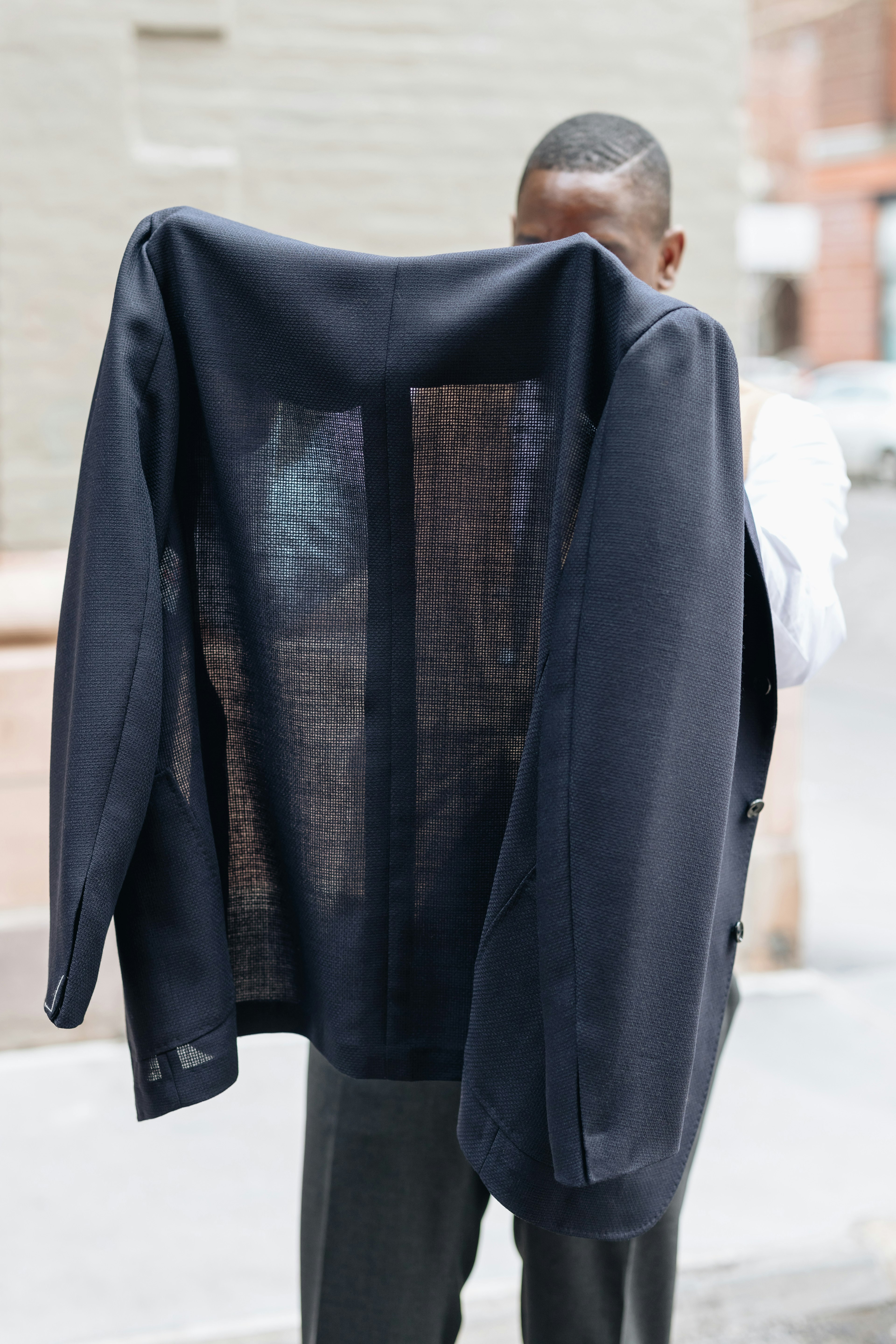 The idea was to create a fabric with the ease of jersey wool, but without the wrinkling and bagging. The result is what Ring Jacket has come to call 'Balloon'. The 100% wool fabrics are woven with a natural stretch for comfort, but are extremely wrinkle resistant, allowing the jackets to retain their shape. In the years since, Balloon has become a signature of the brand, as a lightweight open-​weave travel cloth.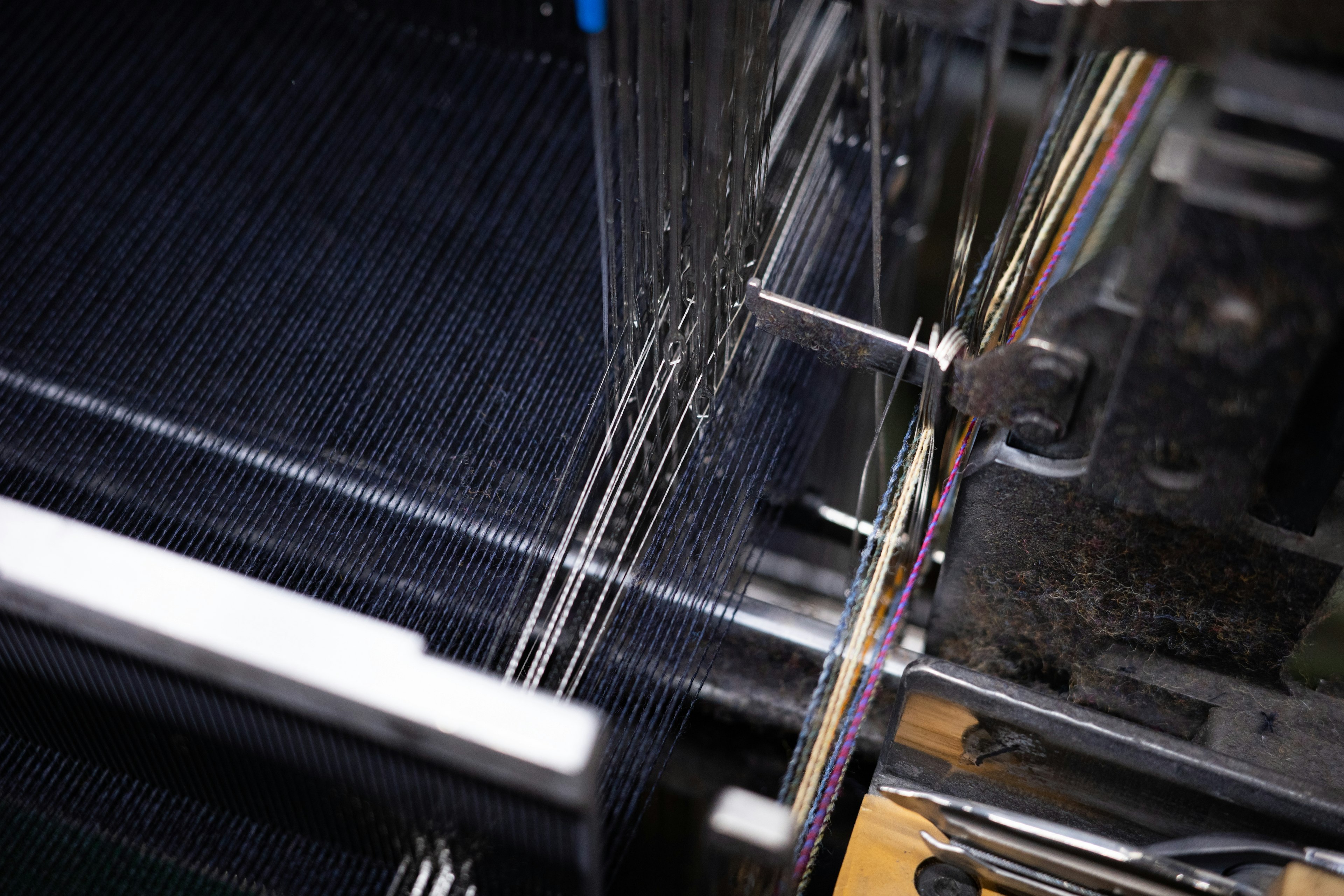 Woven exclusively for Ring Jacket, these fabrics use a combination of Australian and British yarns. The super high-twist creates a unique natural stretch, with an almost mesh-like structure.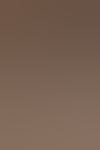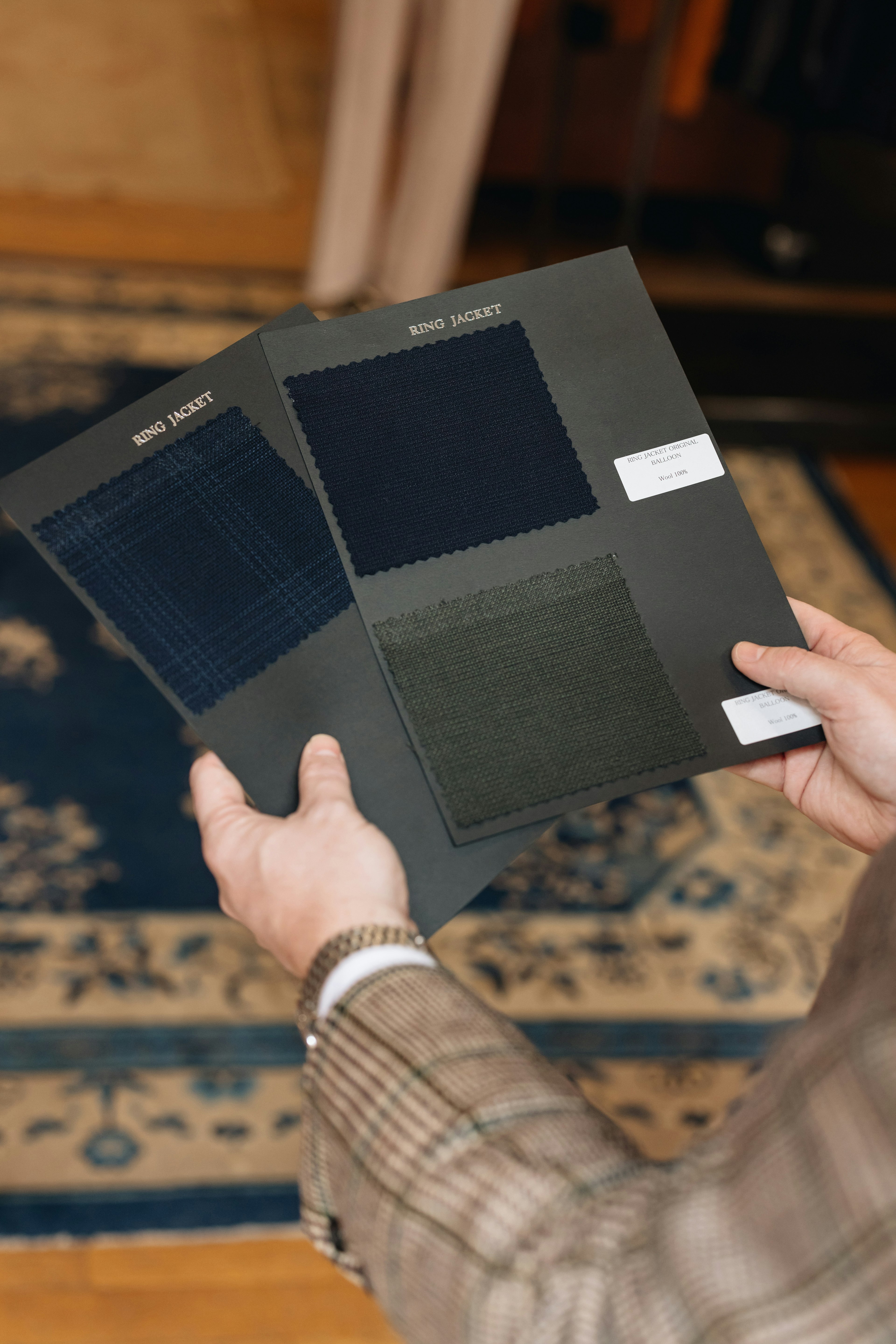 We've been a fan of the 'Balloon' fabrics for years, often including it in our seasonal collections. We're excited to be offering these fabrics. with both our made-to-order and made-to-measure programs for a limited time. Our full range of The Armoury by Ring Jacket tailoring models are available to be commissioned using these three staple cloths, through the end of August 2023.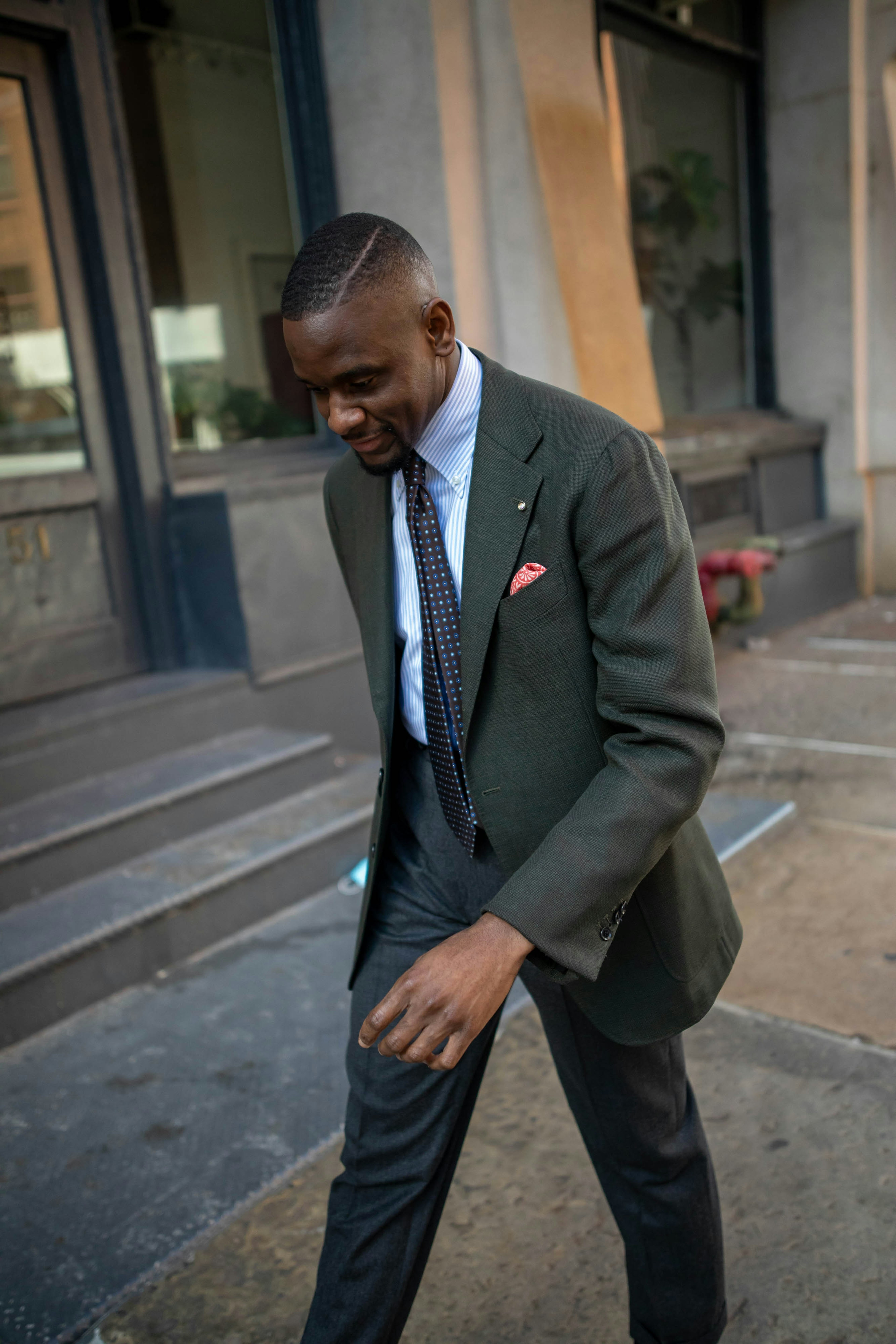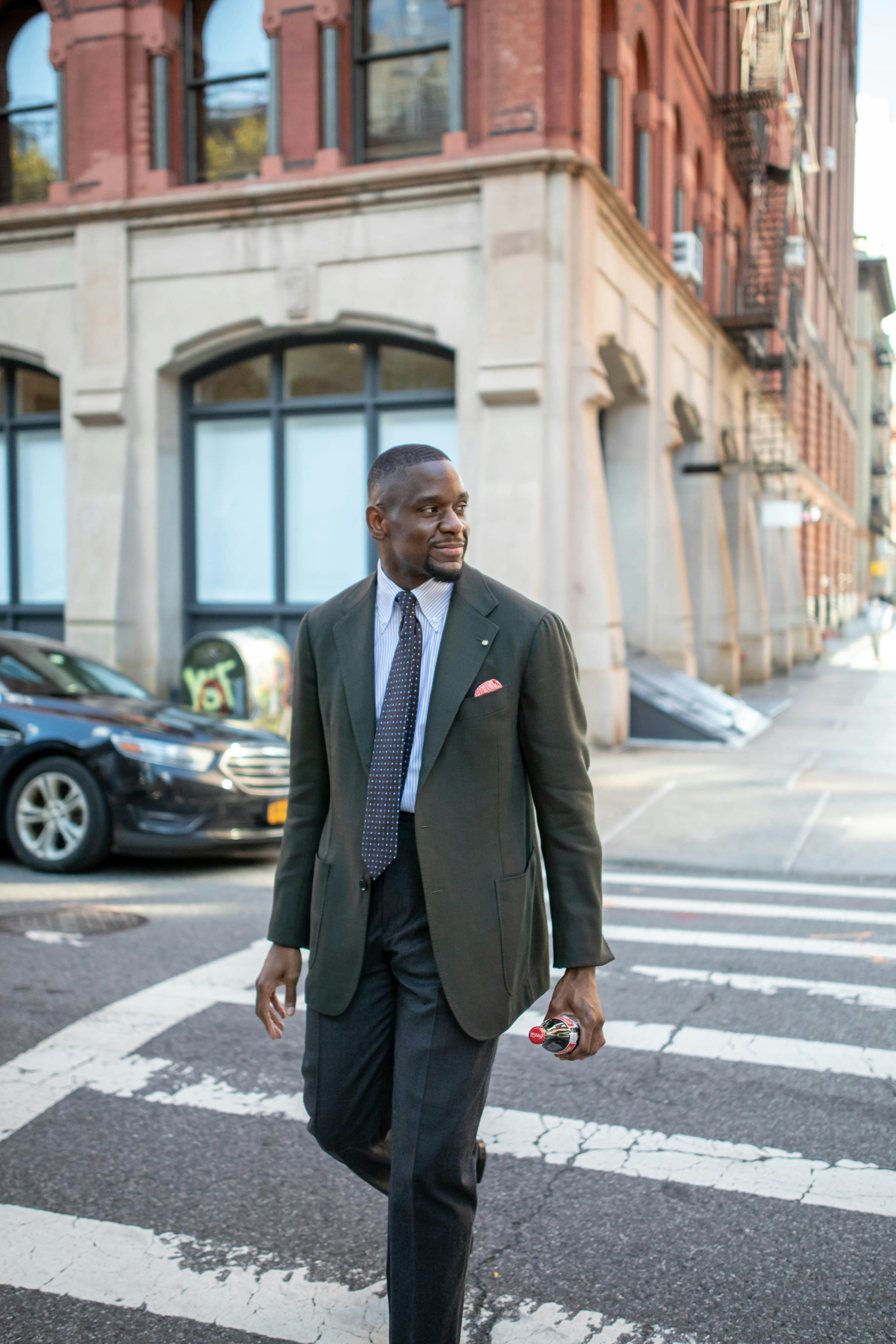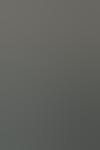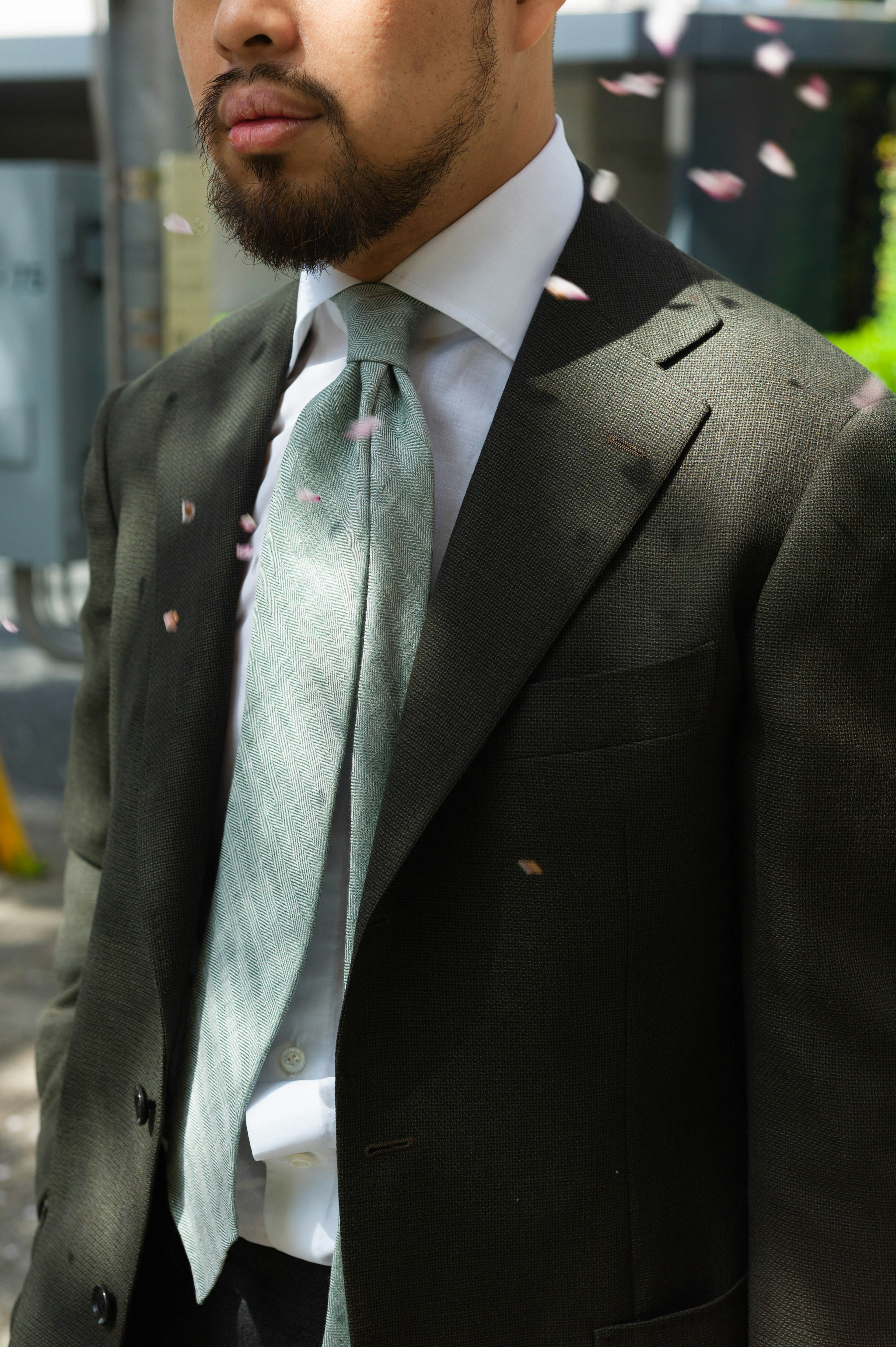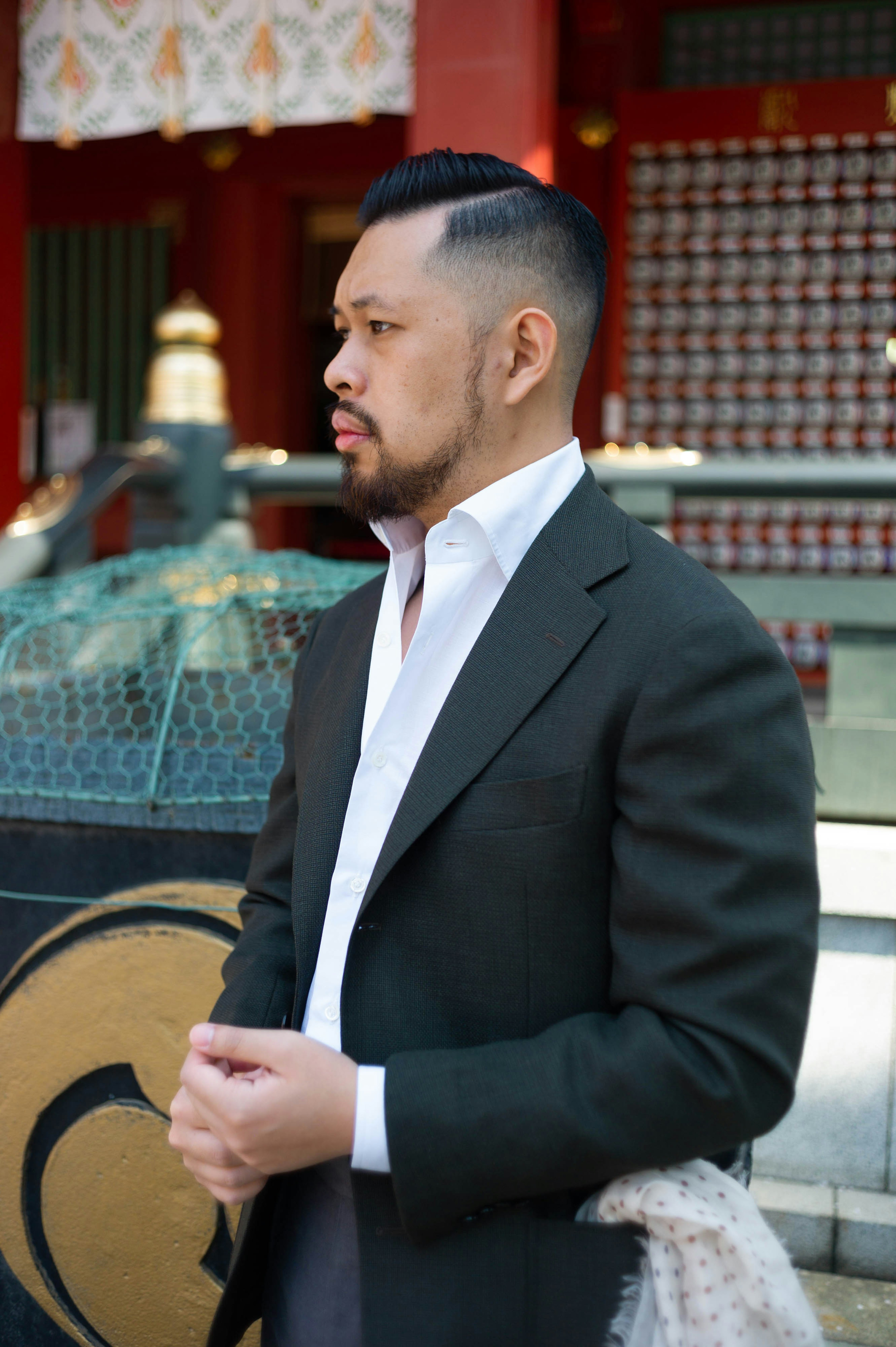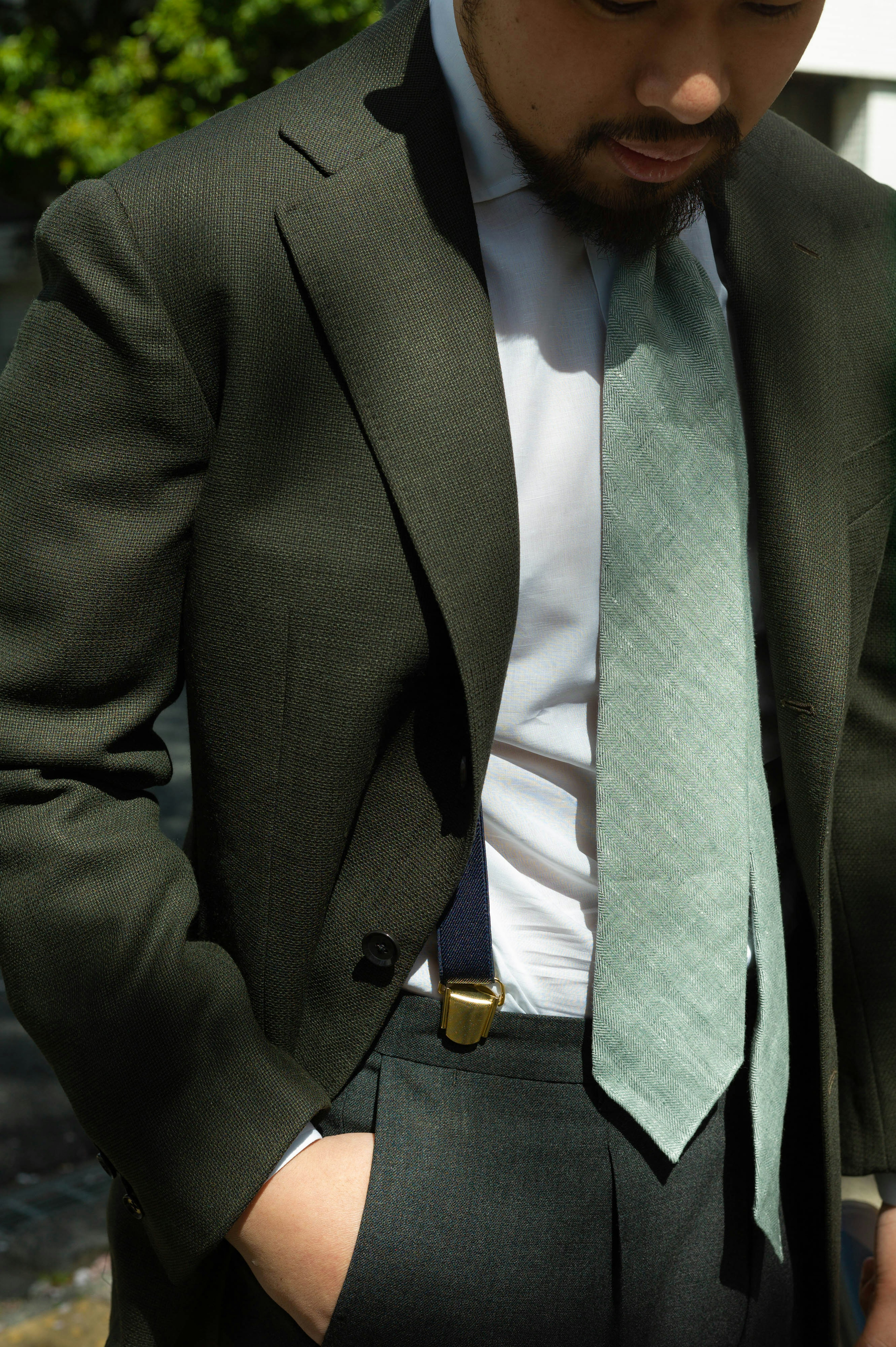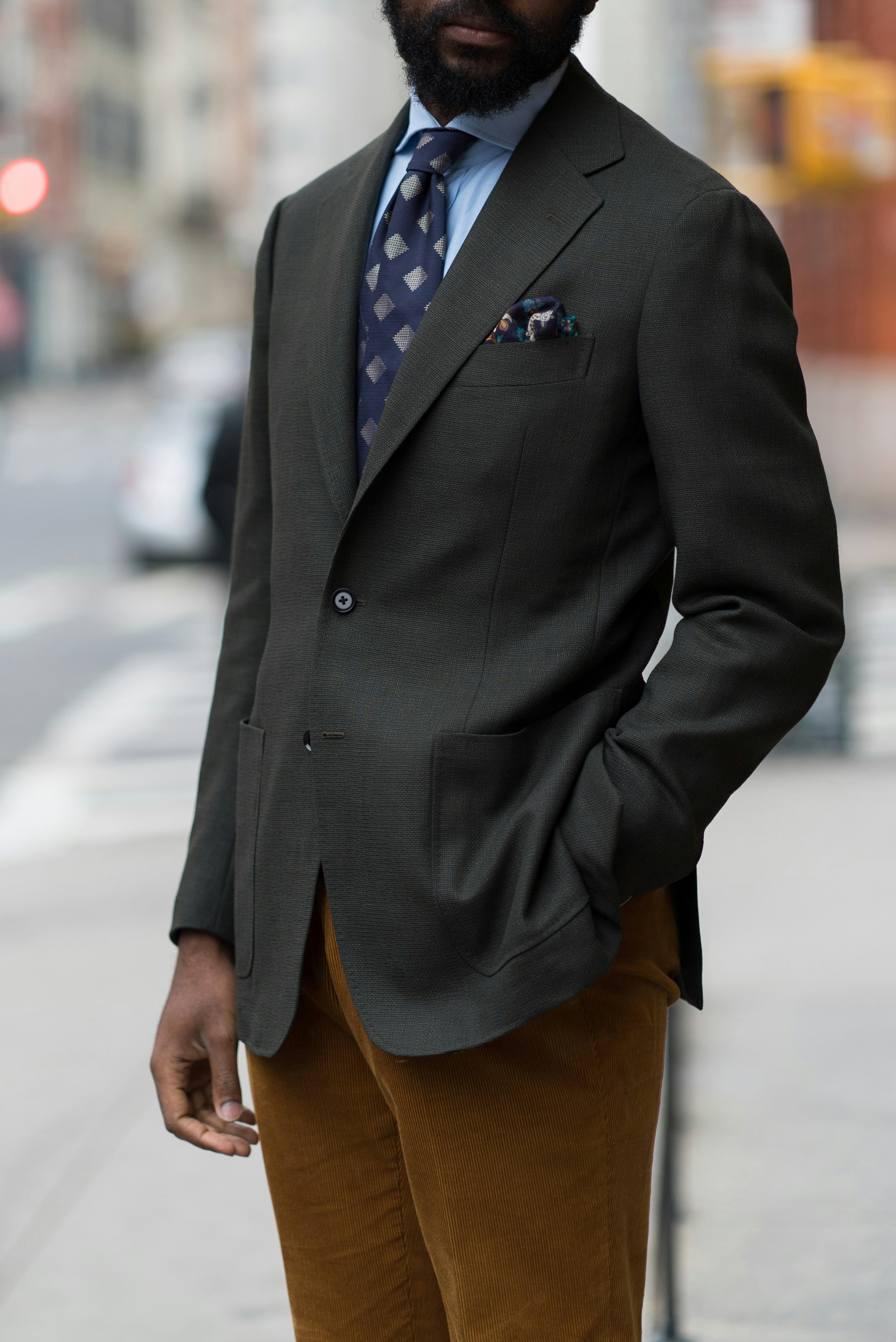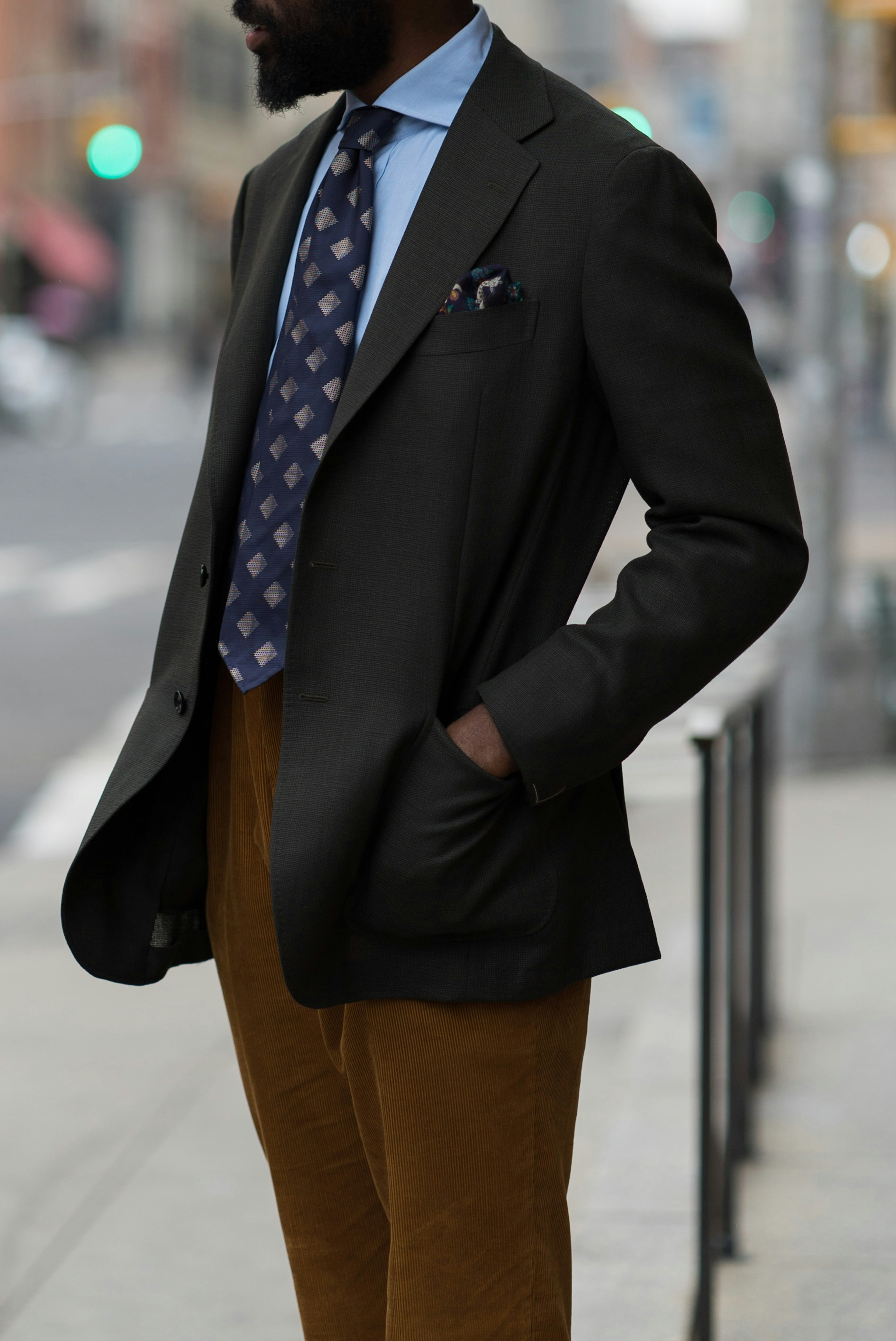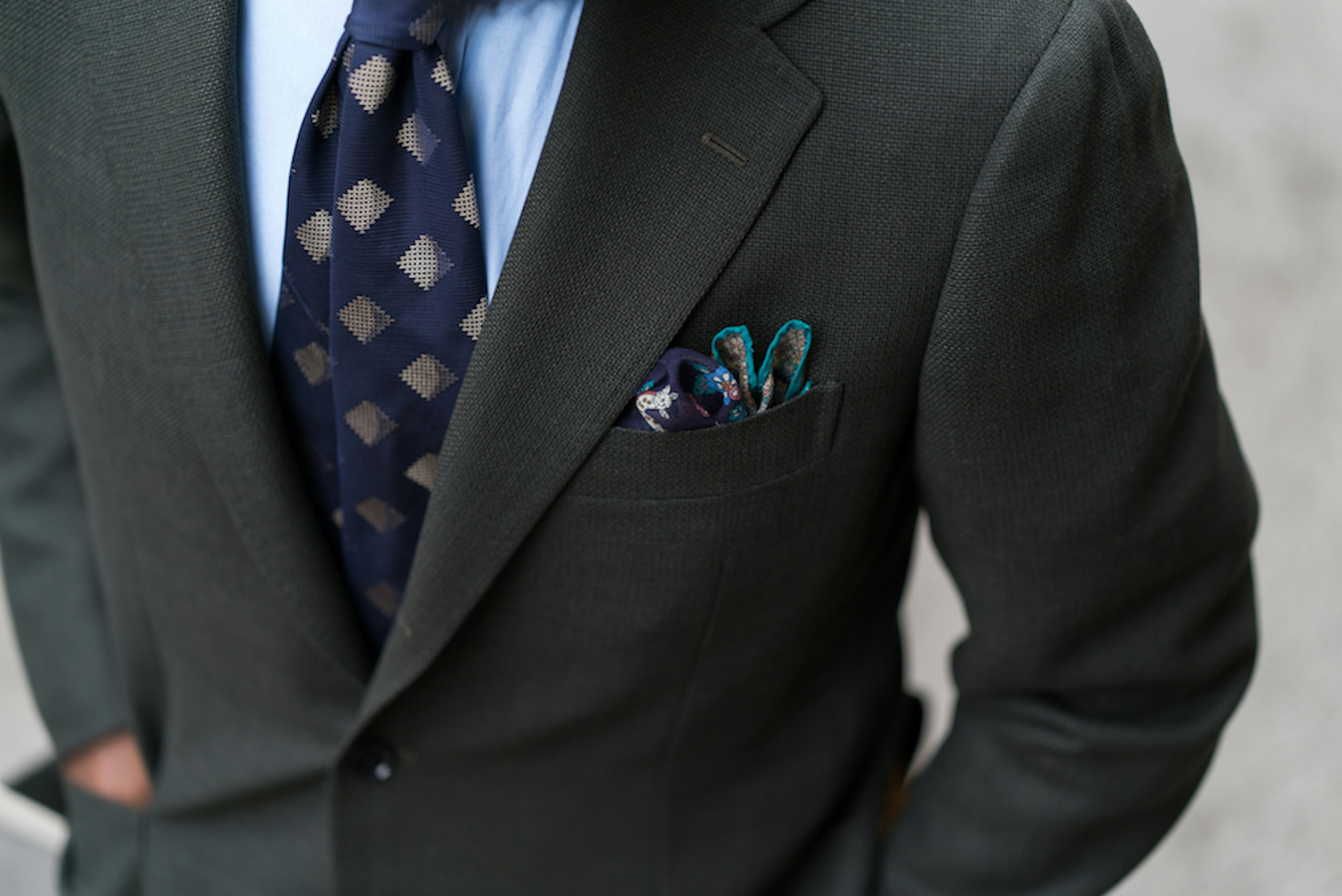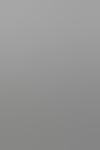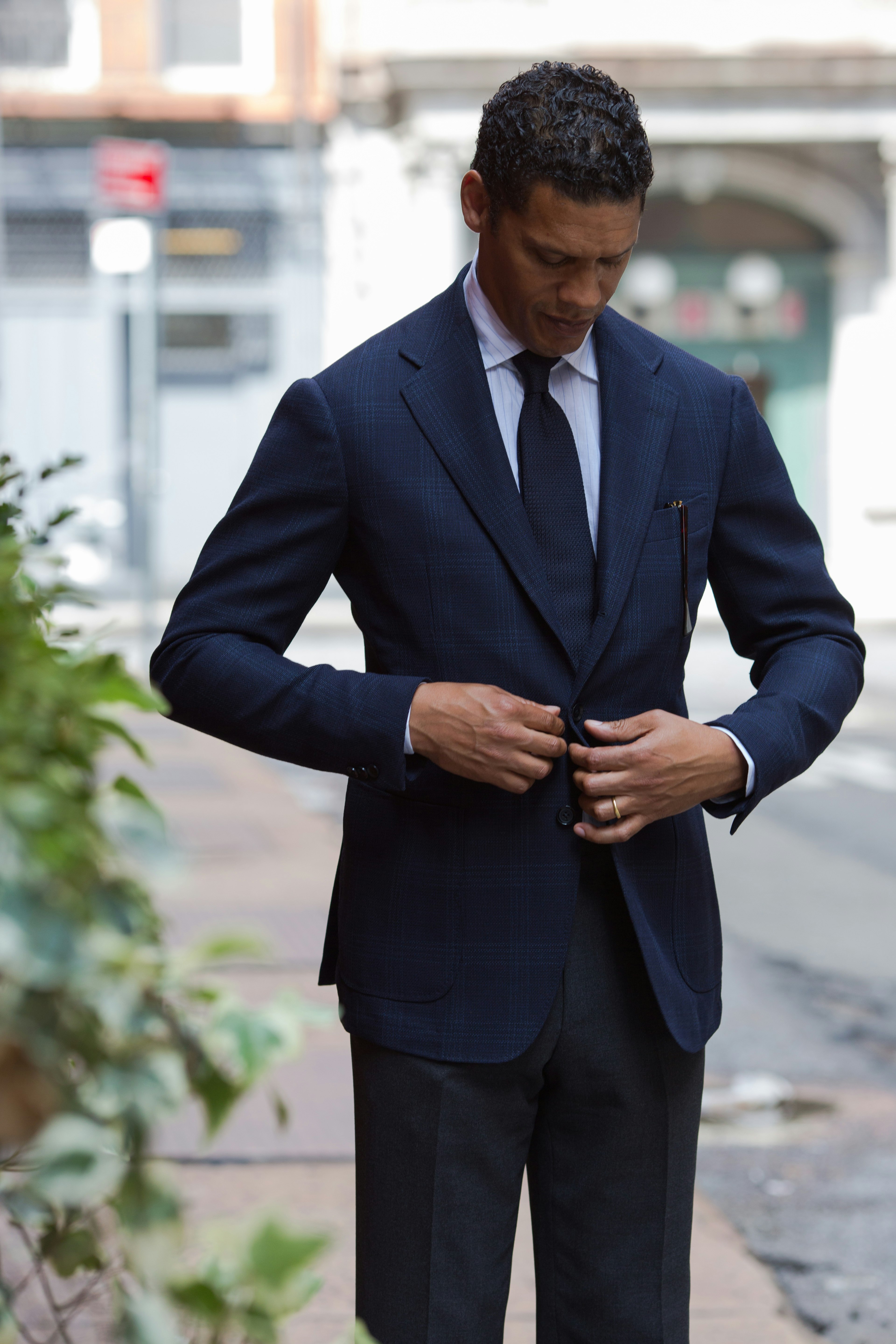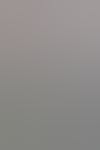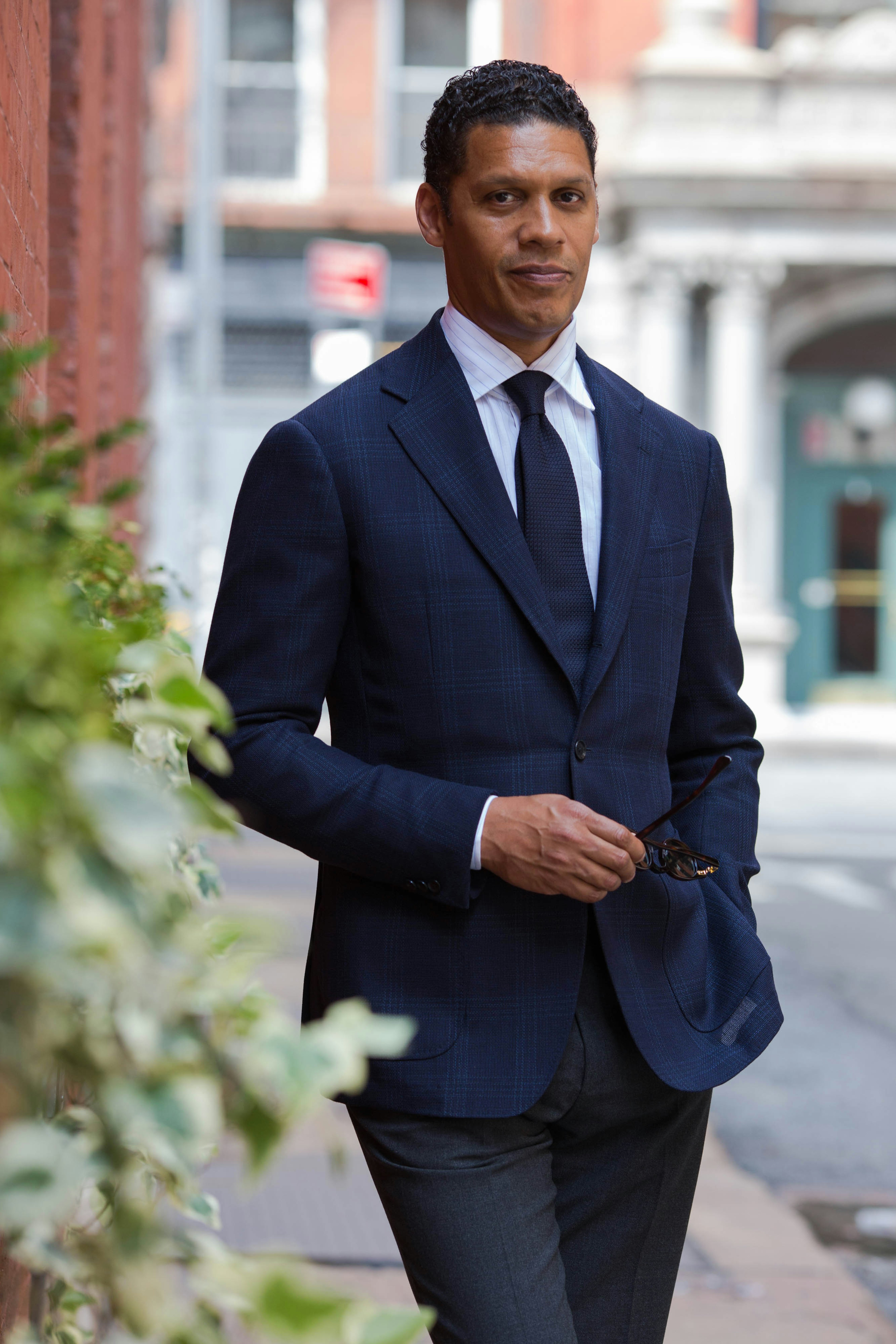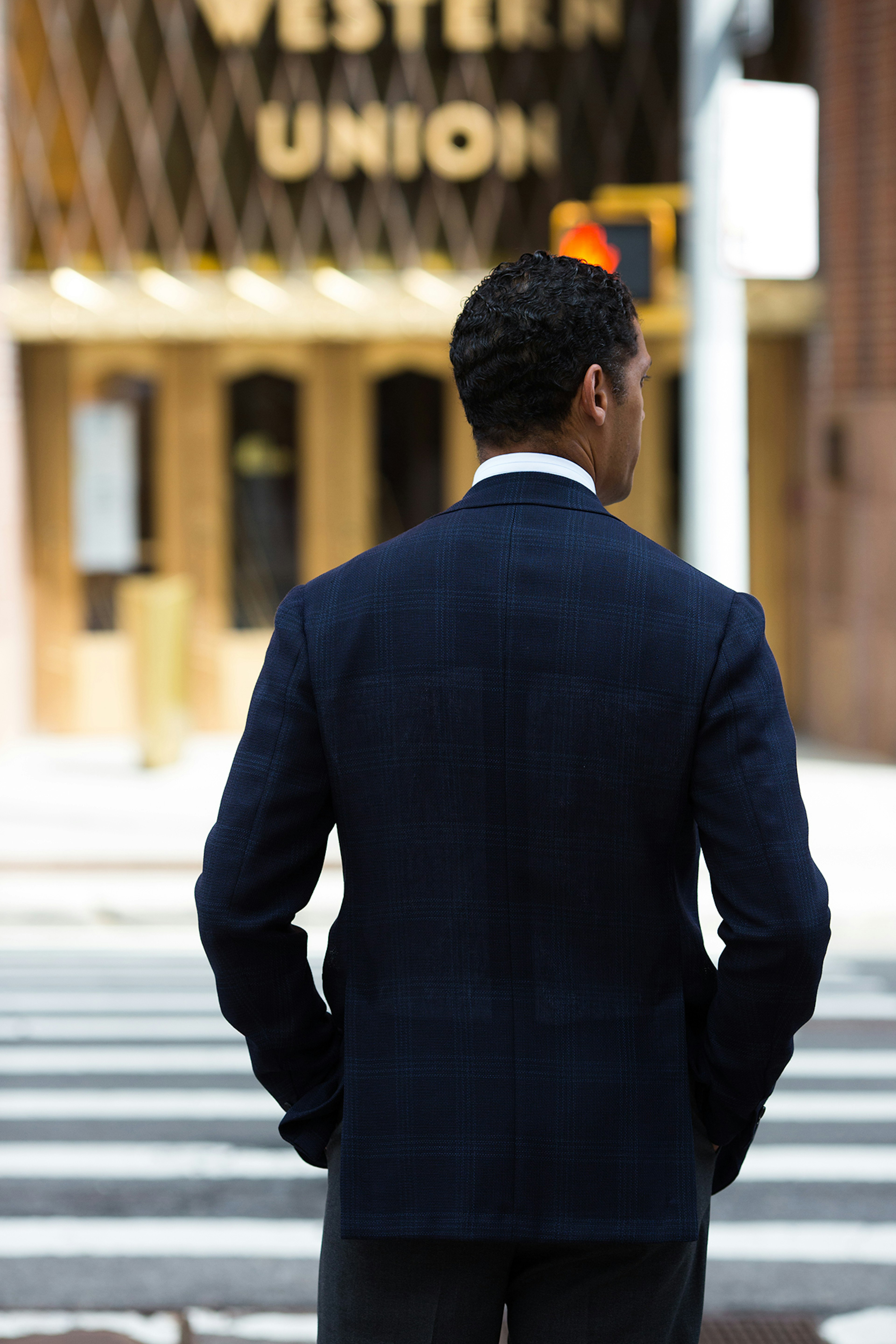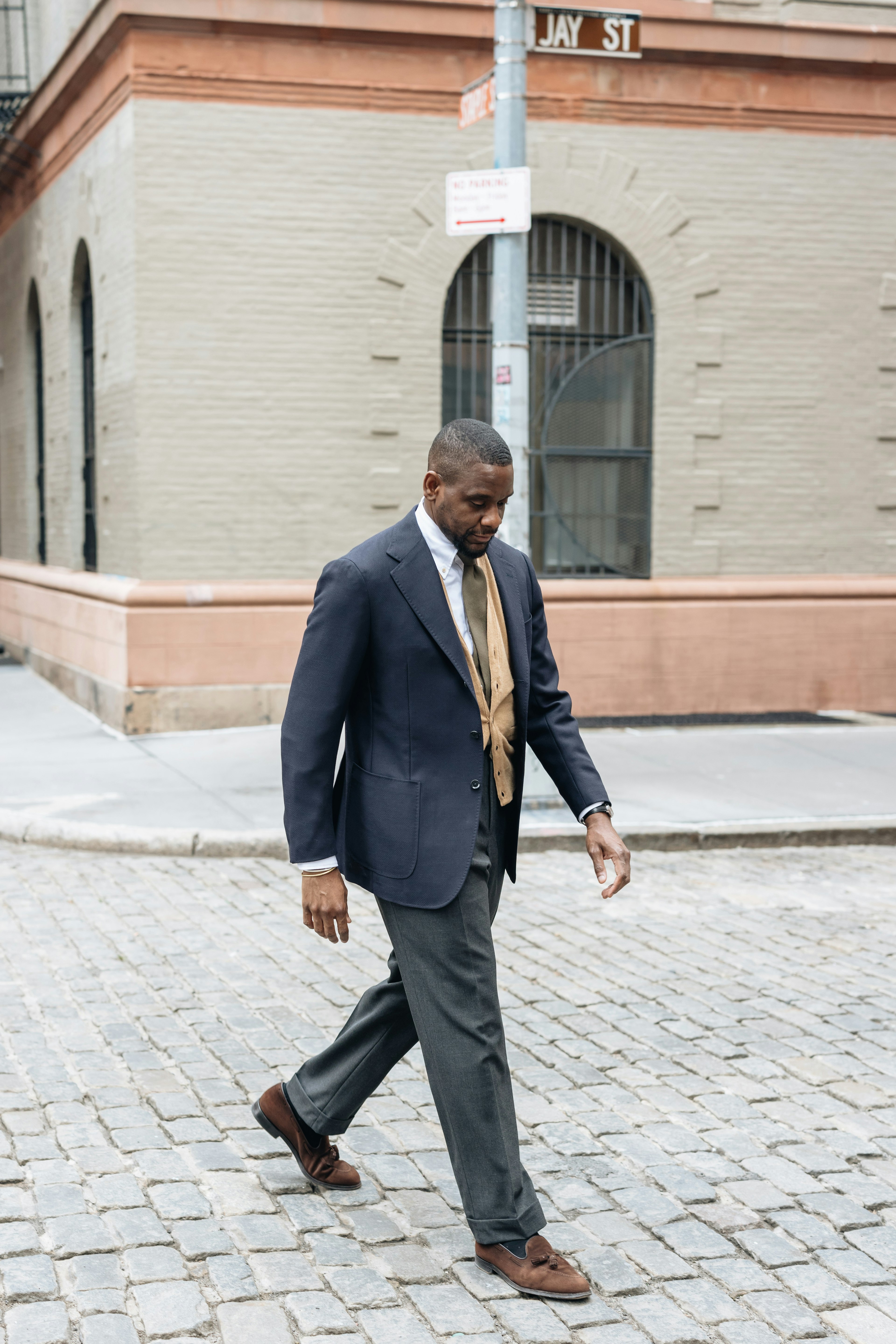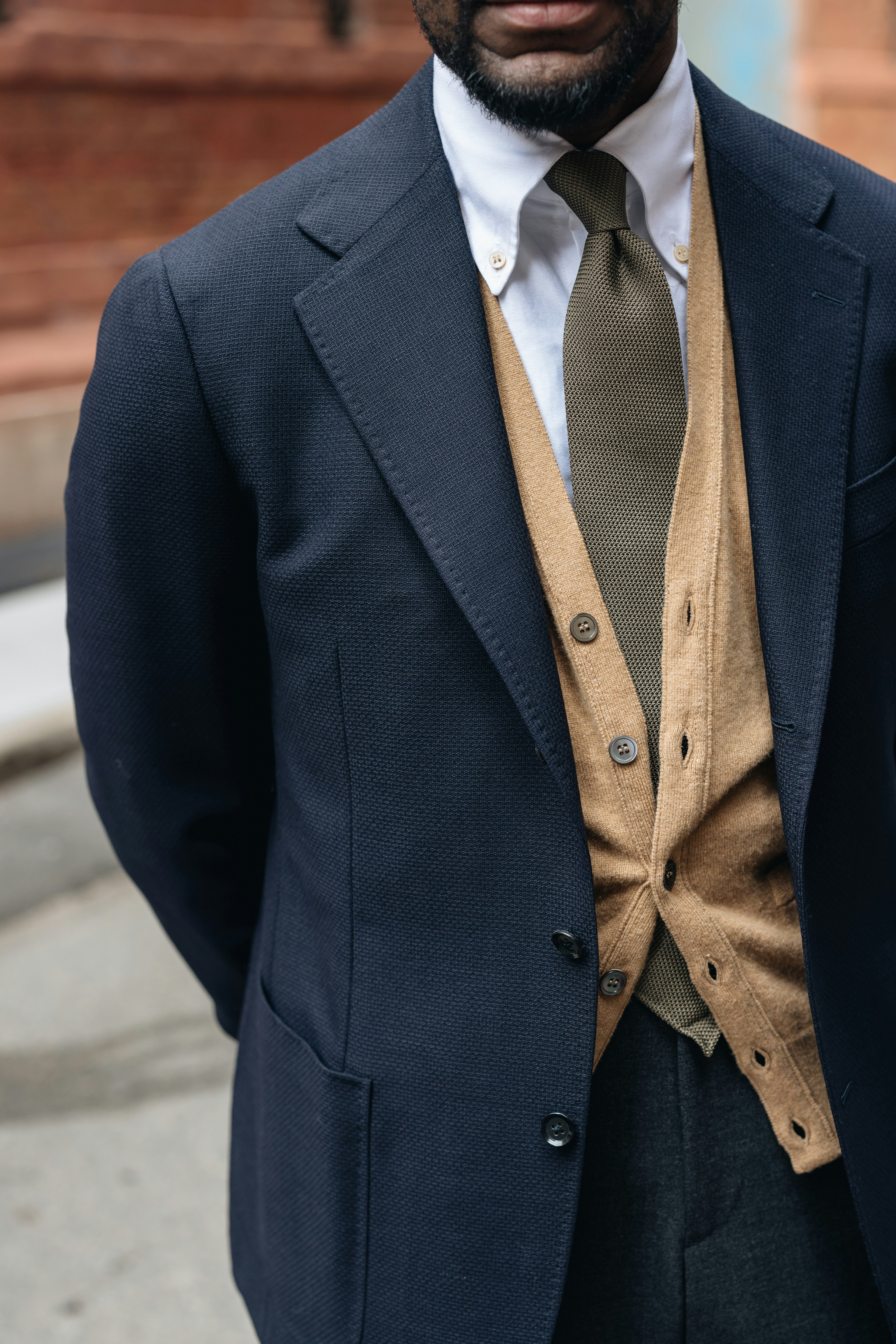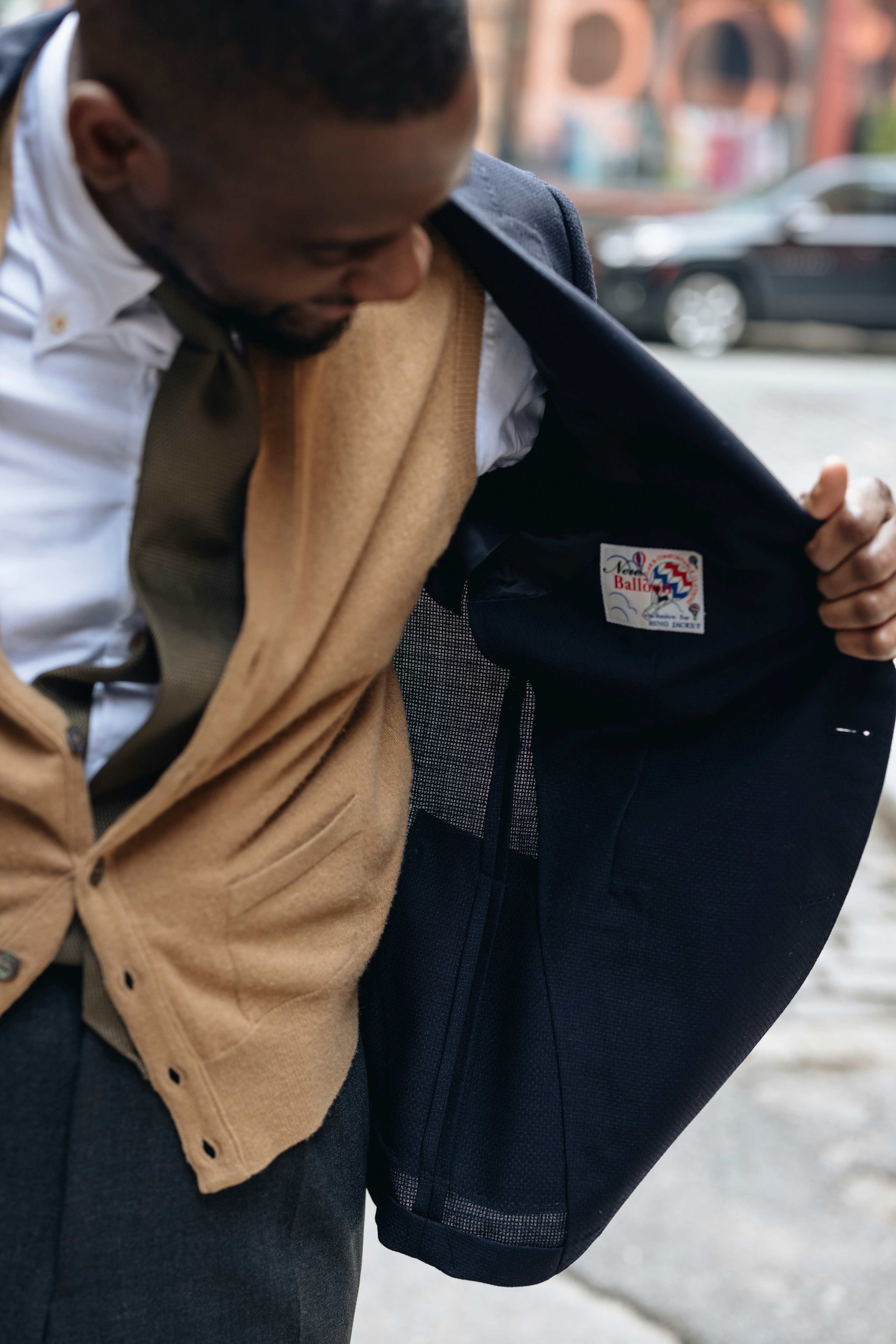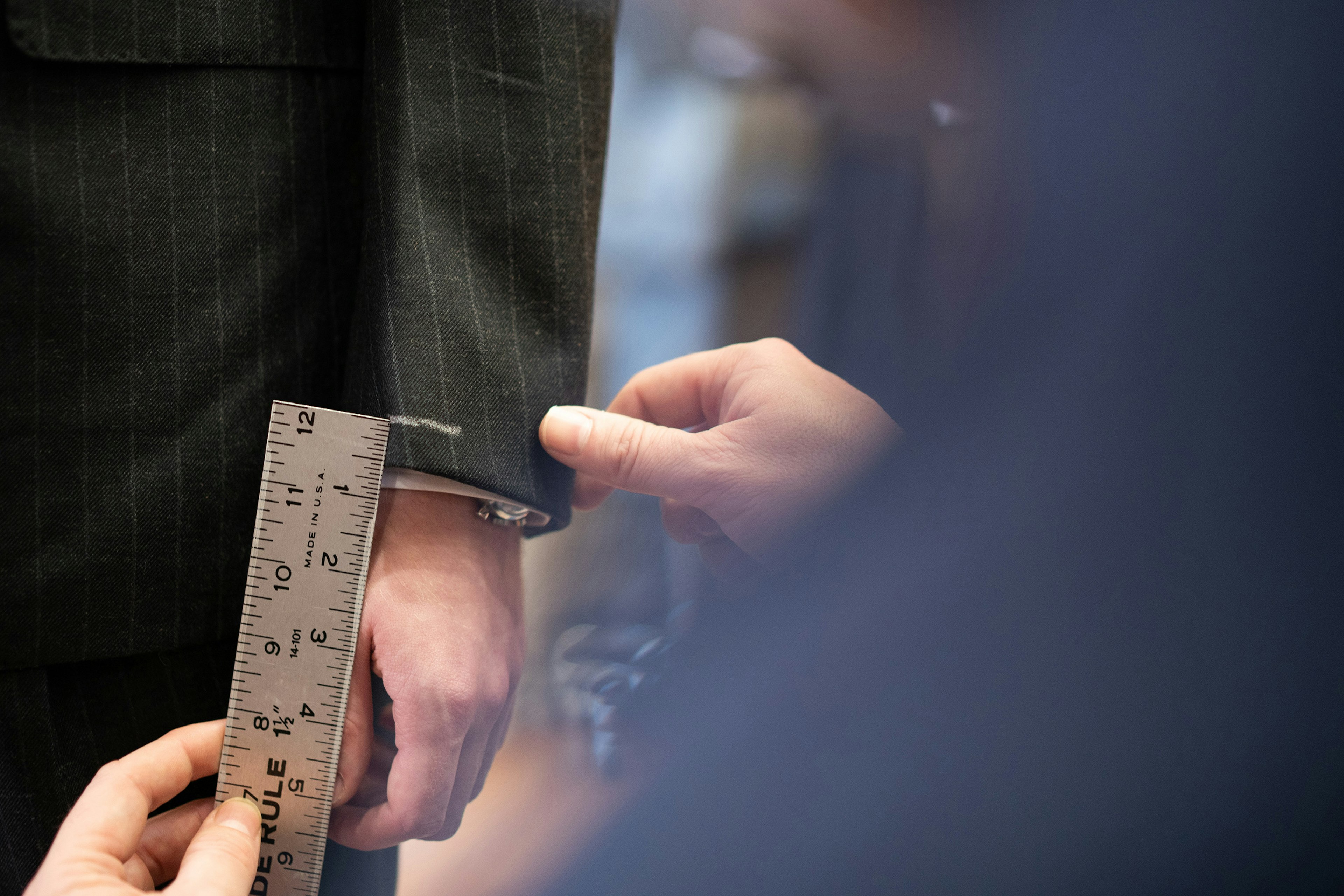 Our made-to-order and made-to-measure offerings are available throughout the year with a qualified member of The Armoury team. We highly suggest reaching out for an appointment to start the process.
SEE MORE