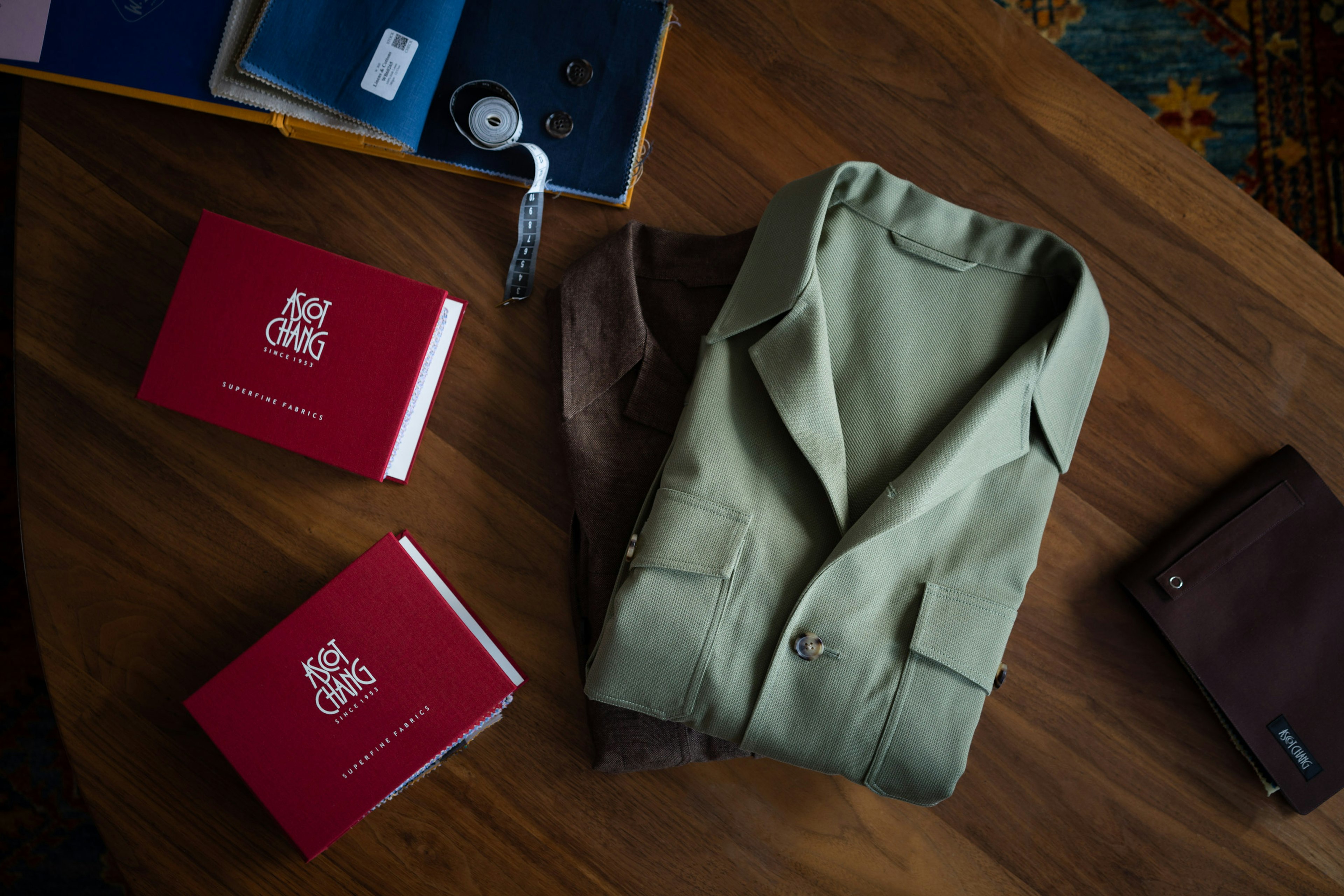 Back to all Articles
A Guide to the Daywear Casual Jacket Collection
Over the past decade, casual jackets have become staples of our wardrobes. What started with our Safari jacket has developed into a wide range of options, from a new iteration of our Safari to the latest cropped jackets.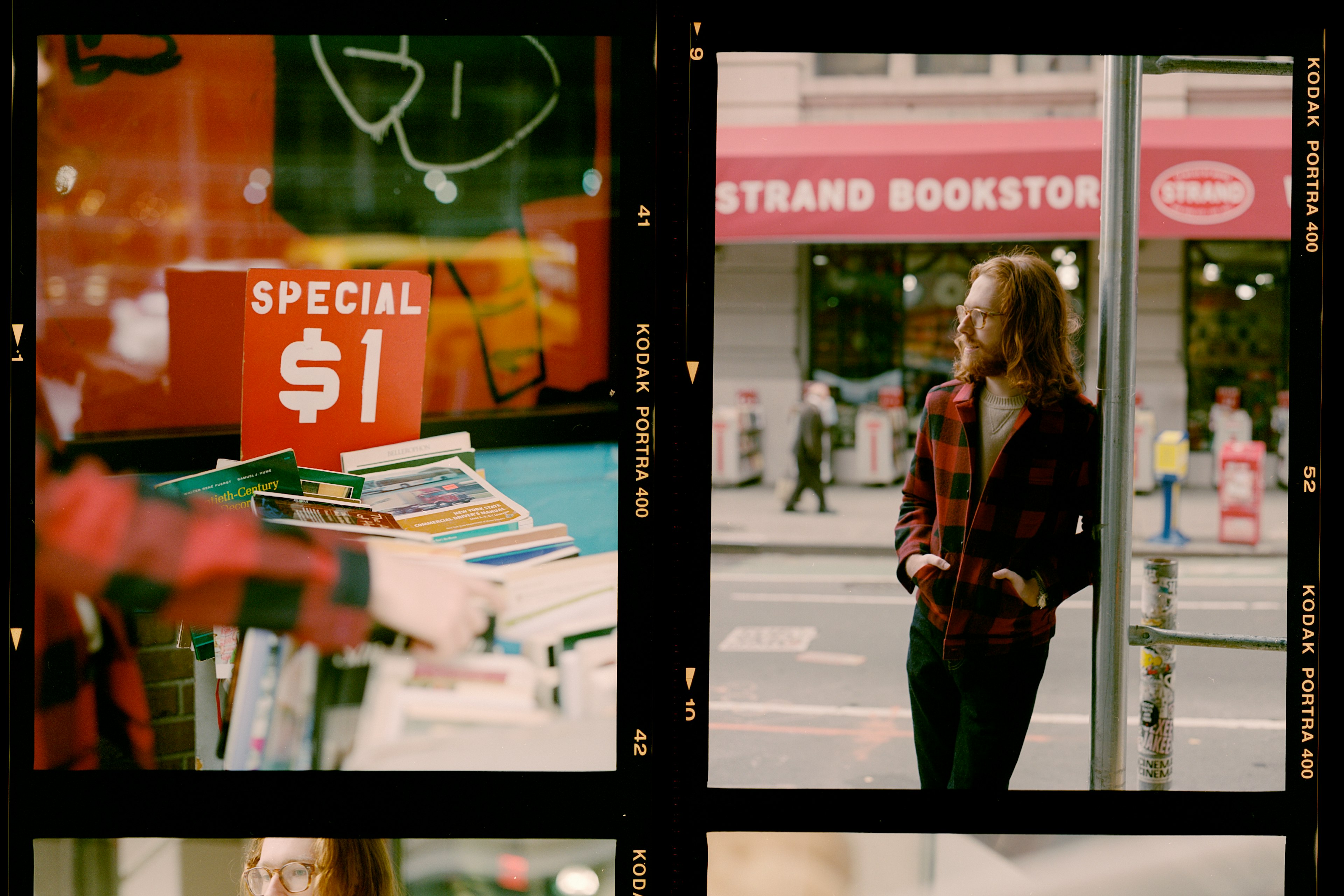 The Foundation of our Dayware Collection
Our Dayware line is a collection of off-duty essentials that can be mixed in with our tailoring for a more casual look. We utilized our years of experience in developing tailored clothing to create these weekend wardrobe staples.
Shop Dayware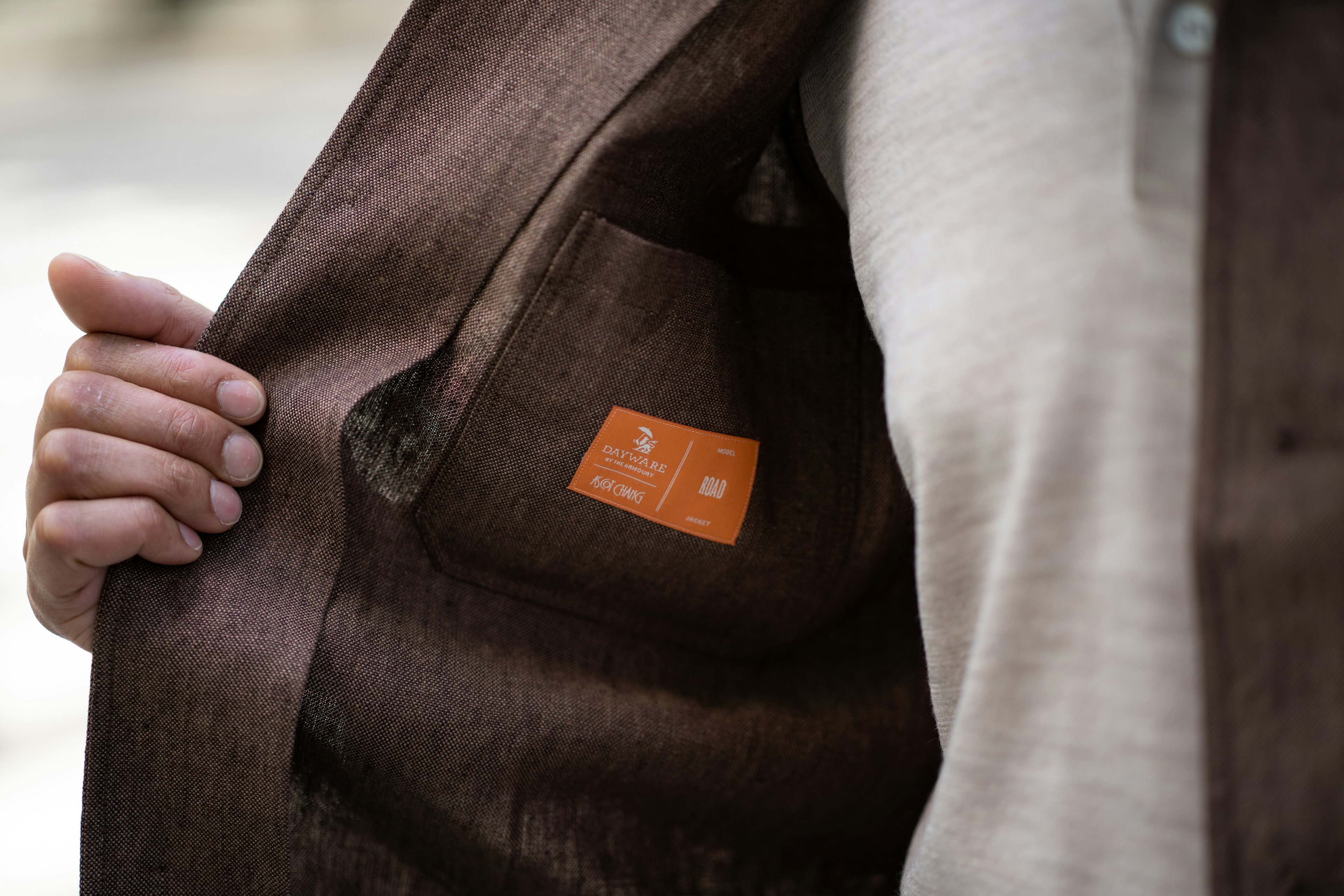 The Armoury by Ascot Chang
Our partnership with Ascot Chang has spanned the better part of a decade, which has given us the opportunity to develop our exclusive Dayware models. Their workshop finishes each garment with a high level of handwork and also offers a wide range of fabrics with the flexibility to make custom fit adjustments.
Shop The Armoury by Ascot Chang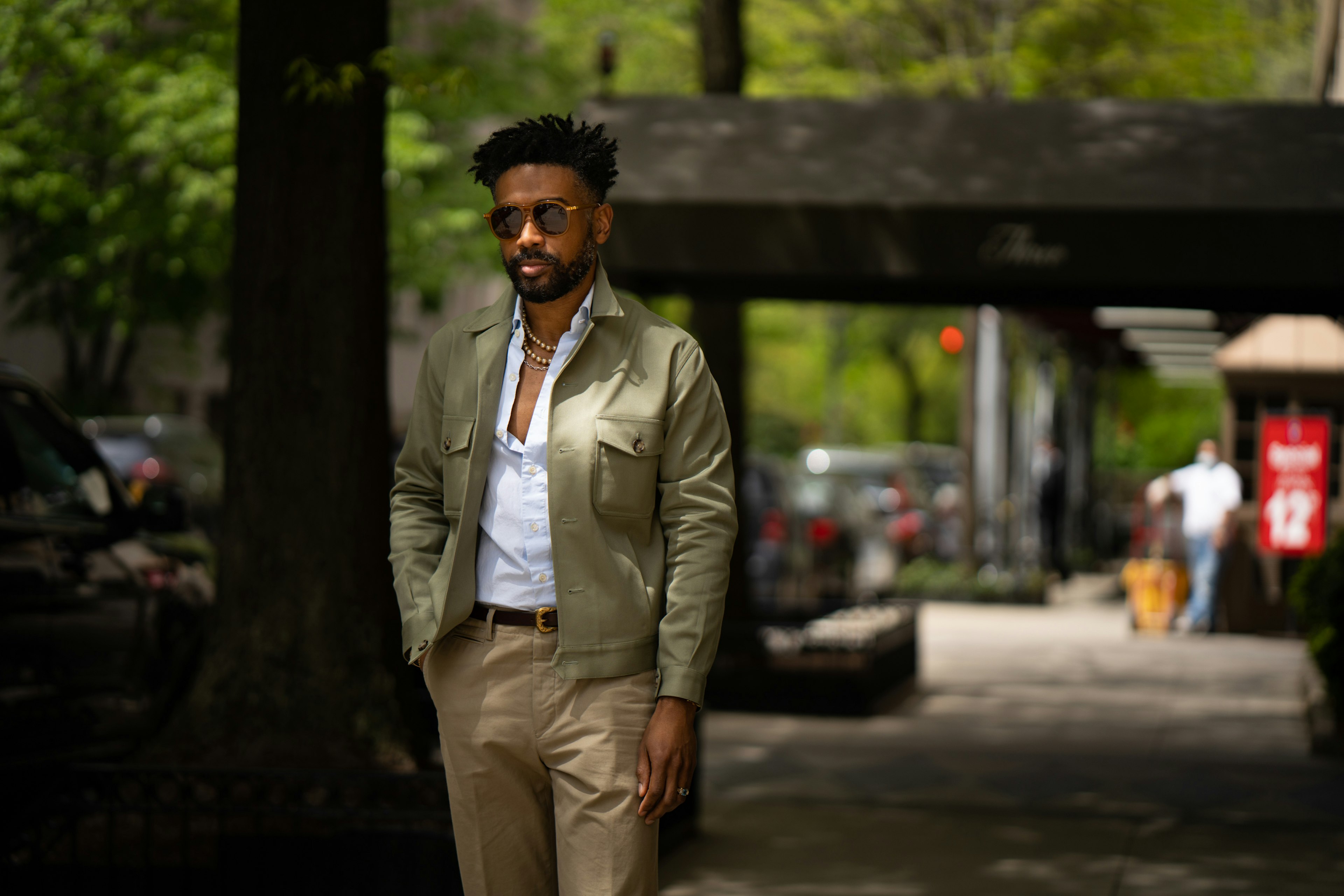 Our aim was to create a cropped jacket for everyday casual situations so we went back to the source — vintage samples of 1940's cycling jackets. The fit is similar to a flight jacket or the classic Levi's denim Type 3, which works well with our higher rise trousers.
See More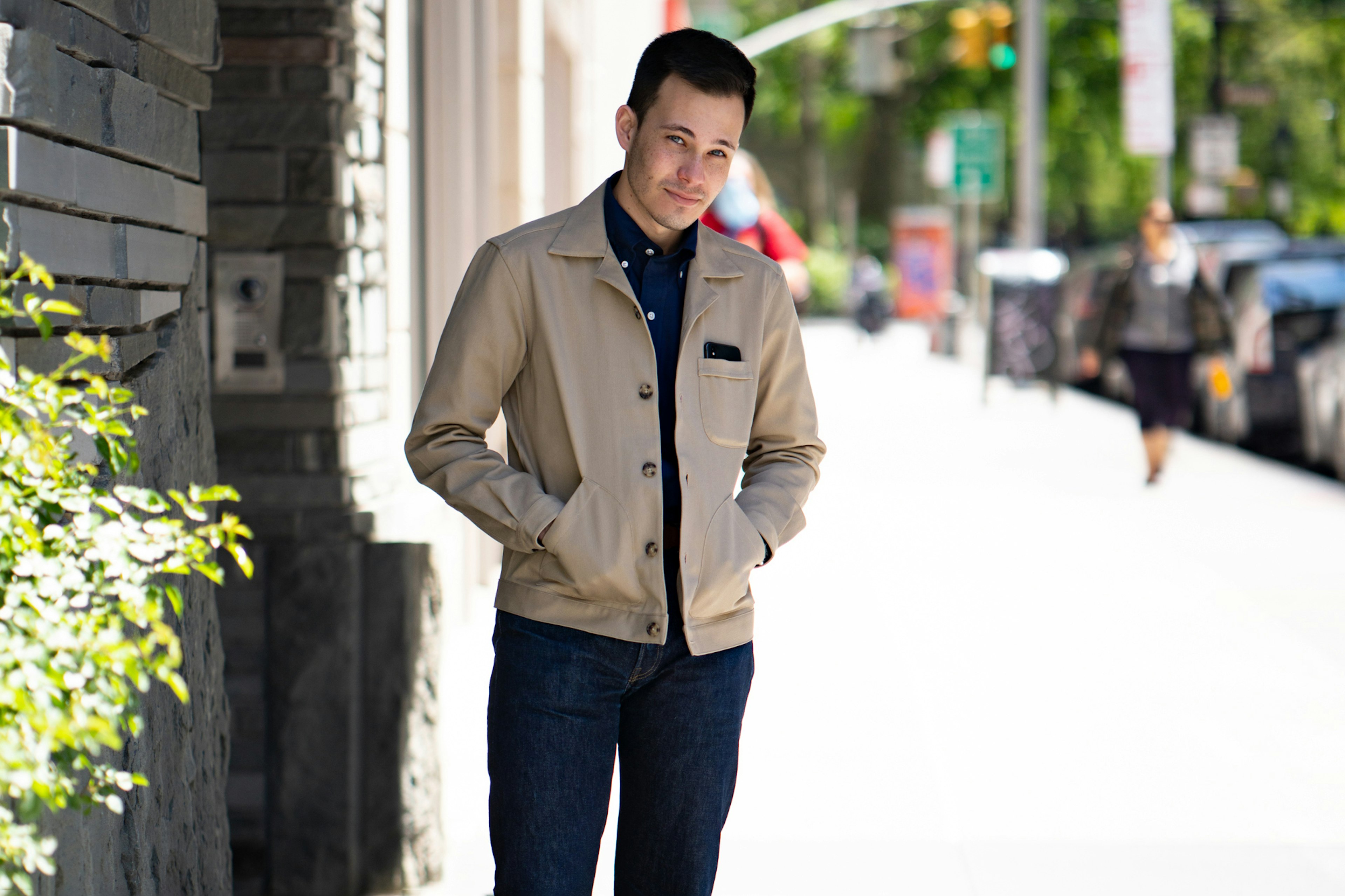 Our aim was to create a cropped jacket for everyday casual situations. As well as being short, the body is cut fairly loose to create a flattering, long leg line when paired with higher rise trousers and denim.
See More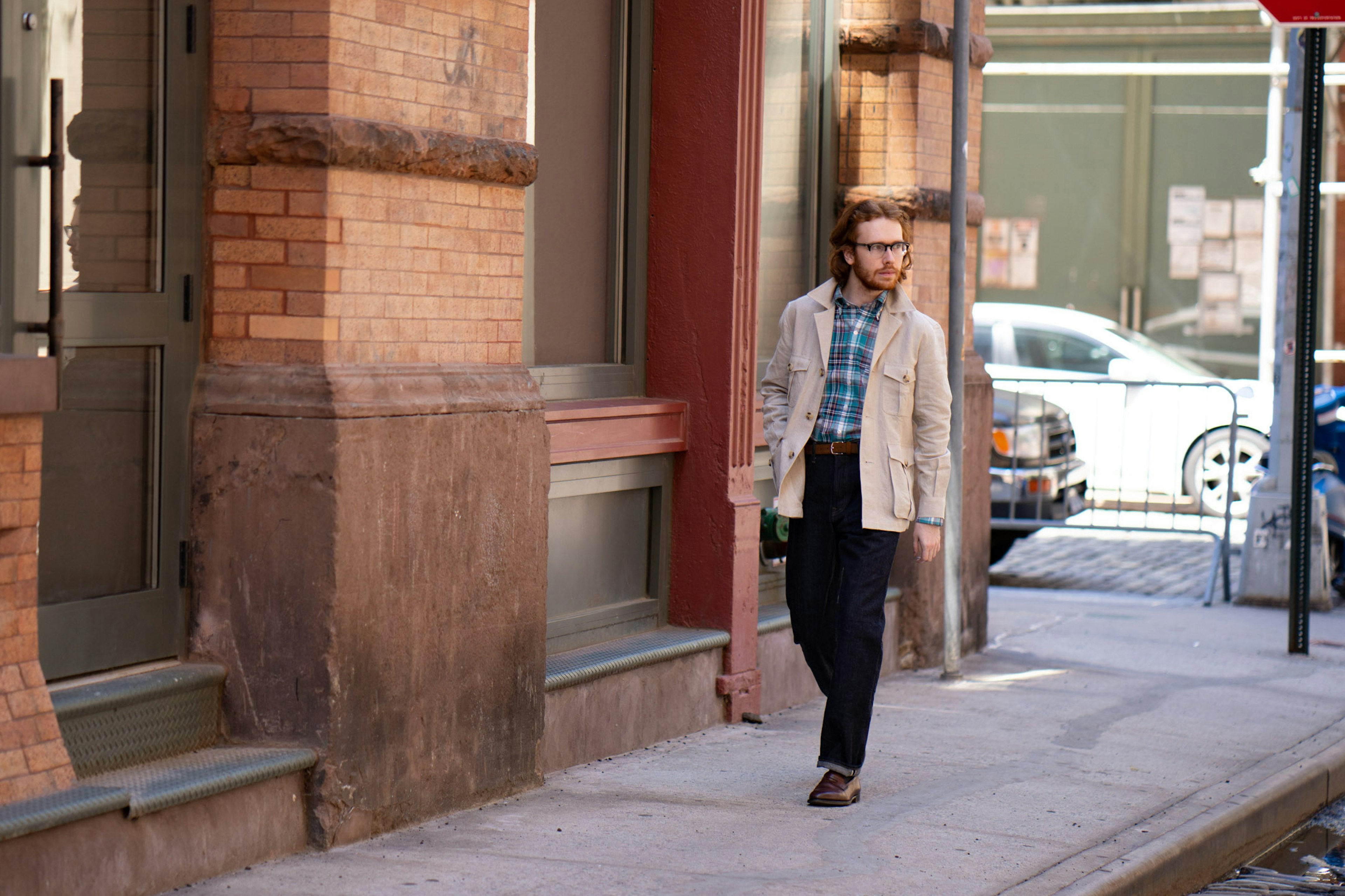 Our Safari jacket has been an Armoury essential for over a decade, and it was with this experience that we developed the Safari II. Whilst the new design appears to be more minimalist, it's packed with functionality.
See More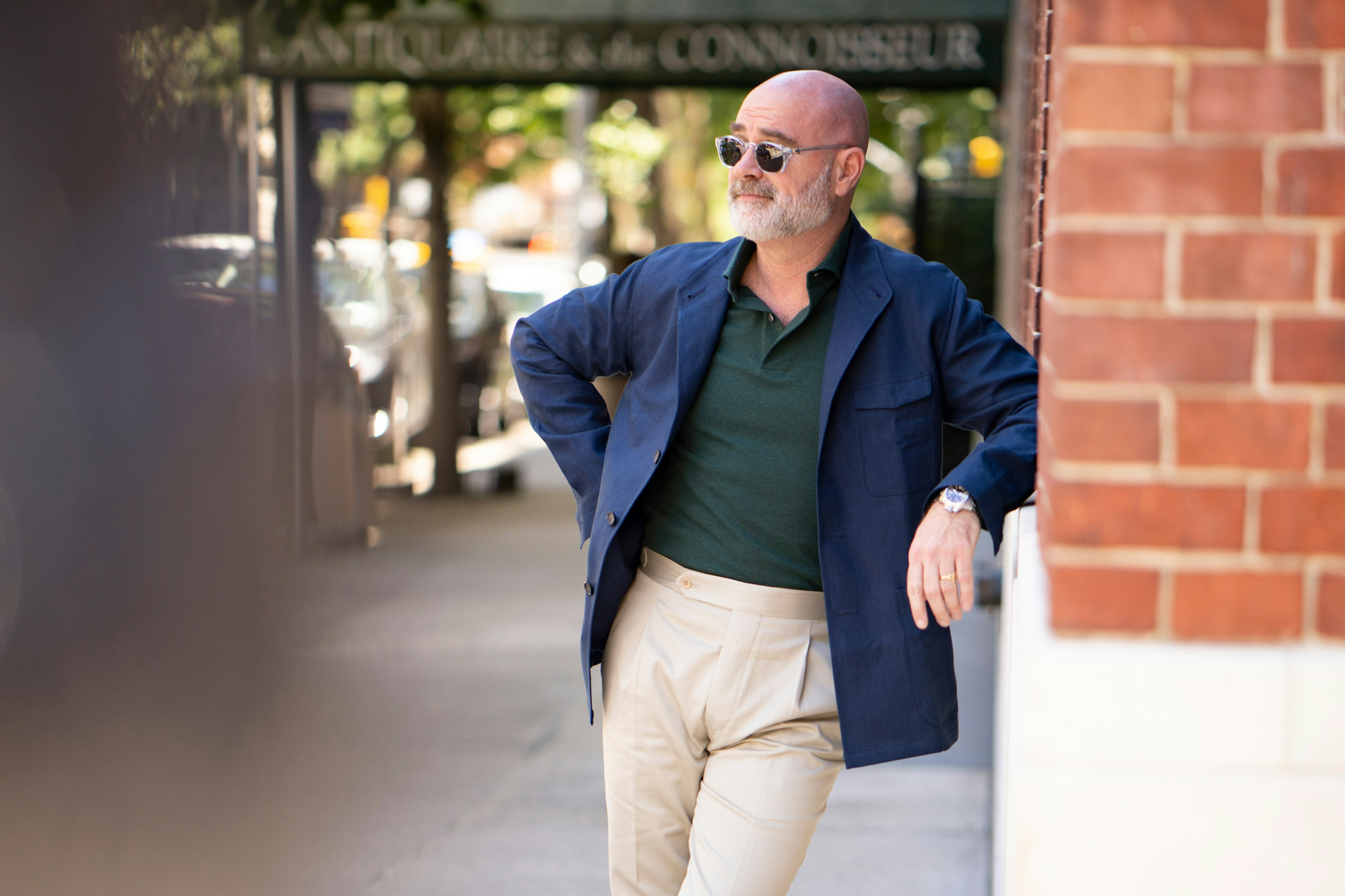 Our take on the traditional Spanish Teba hunting jacket. Whilst the fit is similar to our Ring Jacket tailoring, it is meant to be worn as a loose, slightly slouchy jacket. As it sits somewhere between a jacket and a sweater, The City Hunter makes for the perfect travel companion, whether that be a stroll around the city or a long haul flight.
See More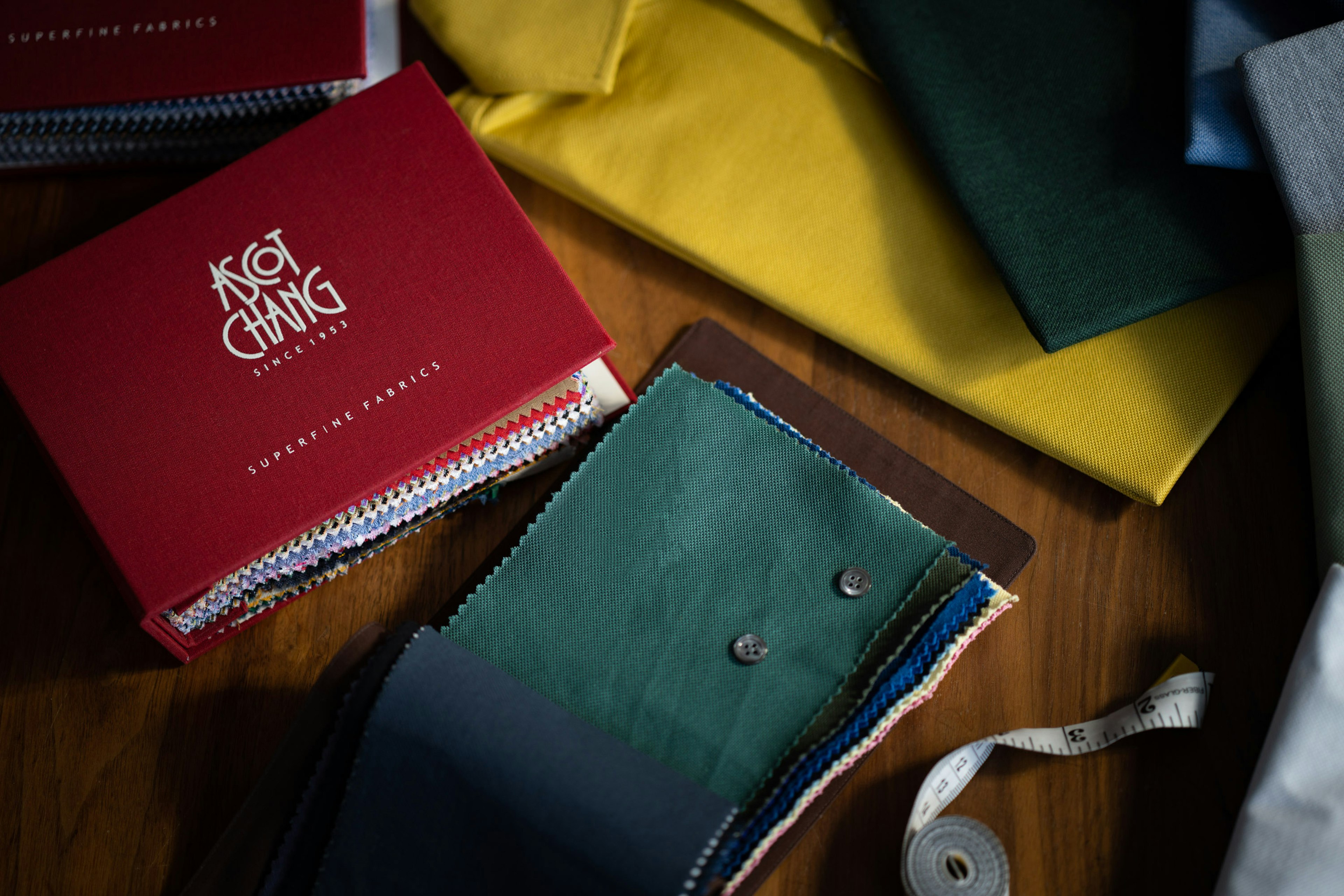 Custom with The Armoury by Ascot Chang
Our exclusive line up of casual jackets, polos and dress shirts can be ordered at any of our shops. It all begins with a conversation.
Contact Us