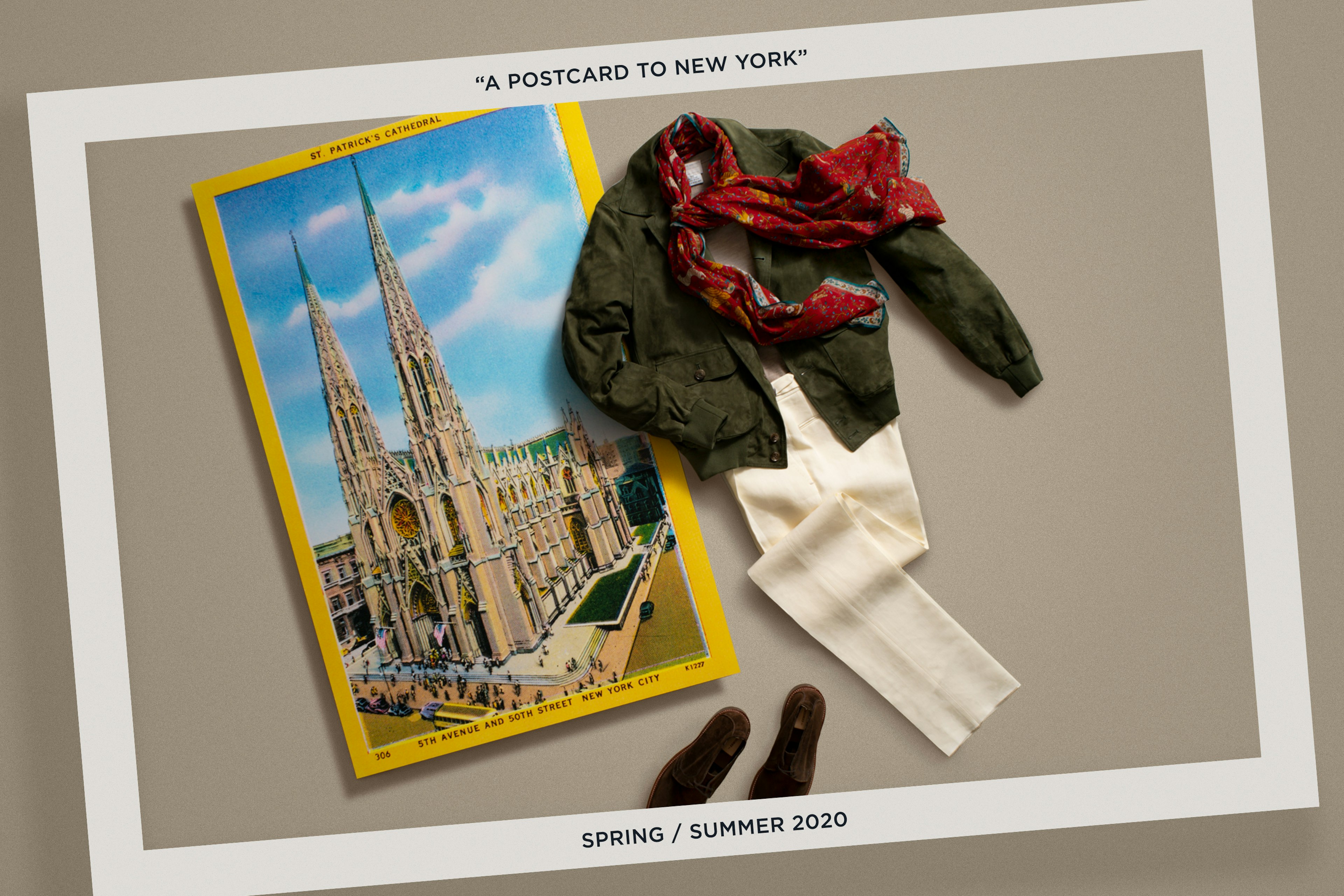 Back to all Articles
A Postcard to New York | Spring Summer 2020
We take a look at highlights from the new collection against a backdrop of miniature architectural icons.
Although New York's rhythm has shifted to another beat, it's still as resilient as ever. We put together this collection as a nod to the good times that we've had while optimistically looking forward to many more that are still to come.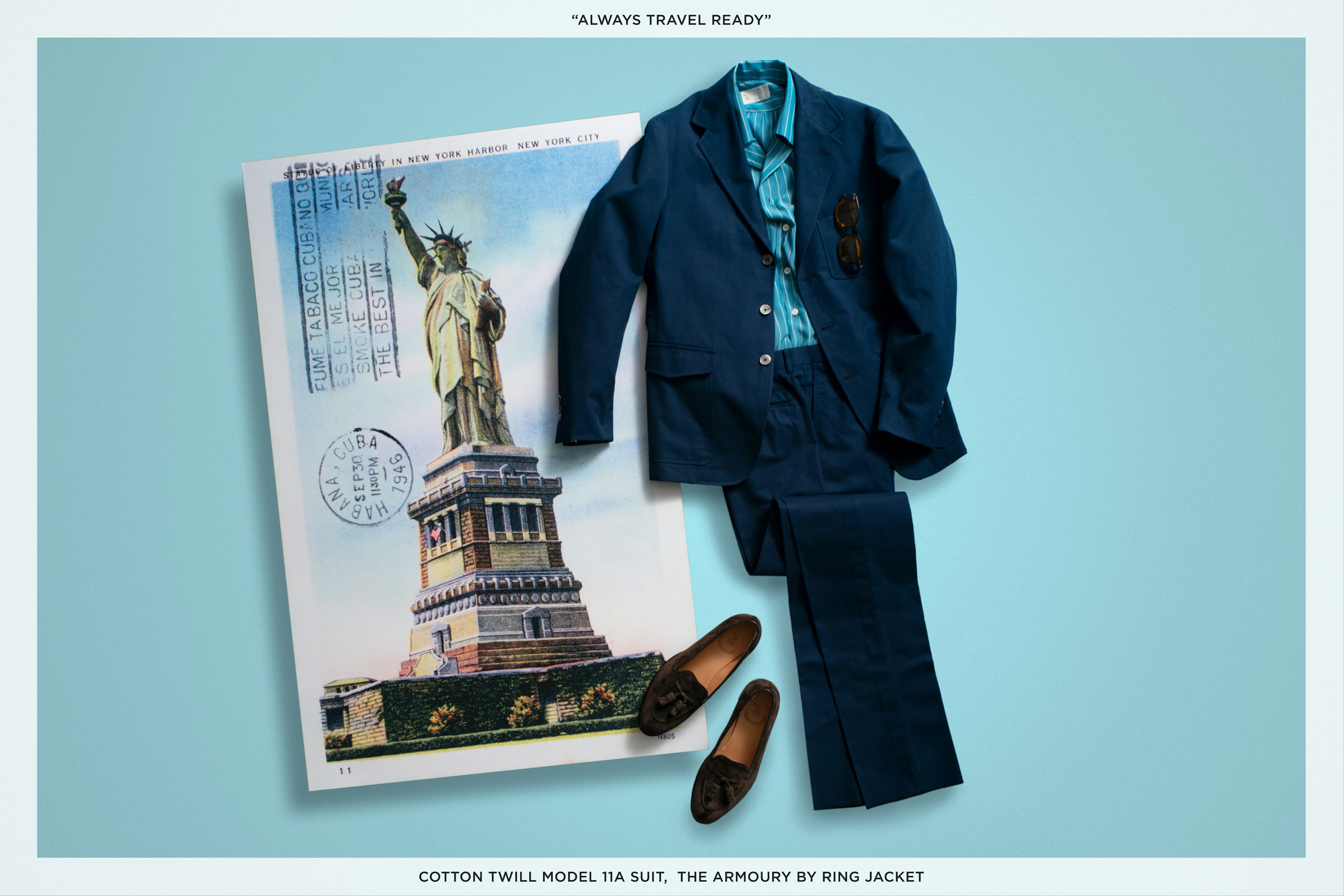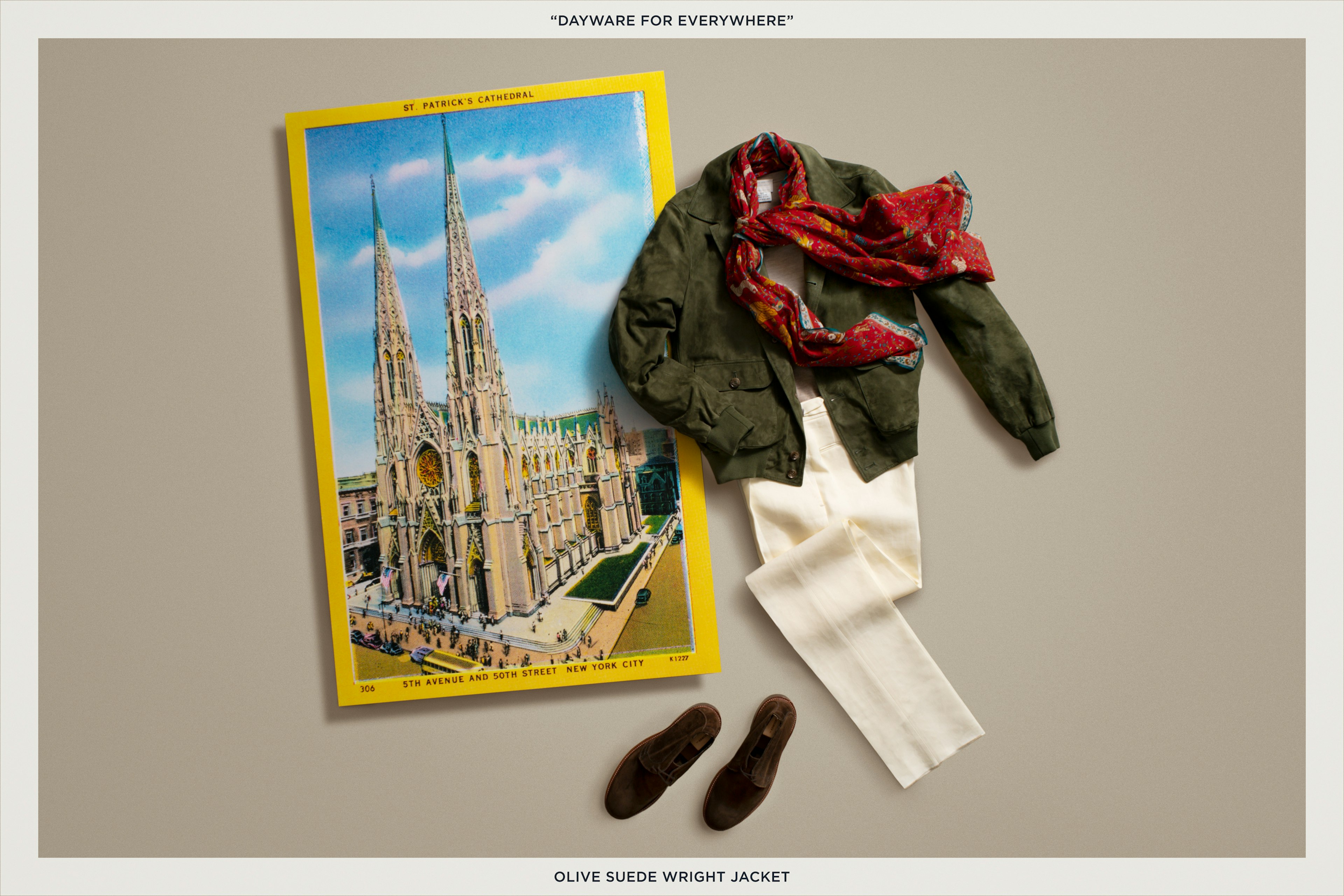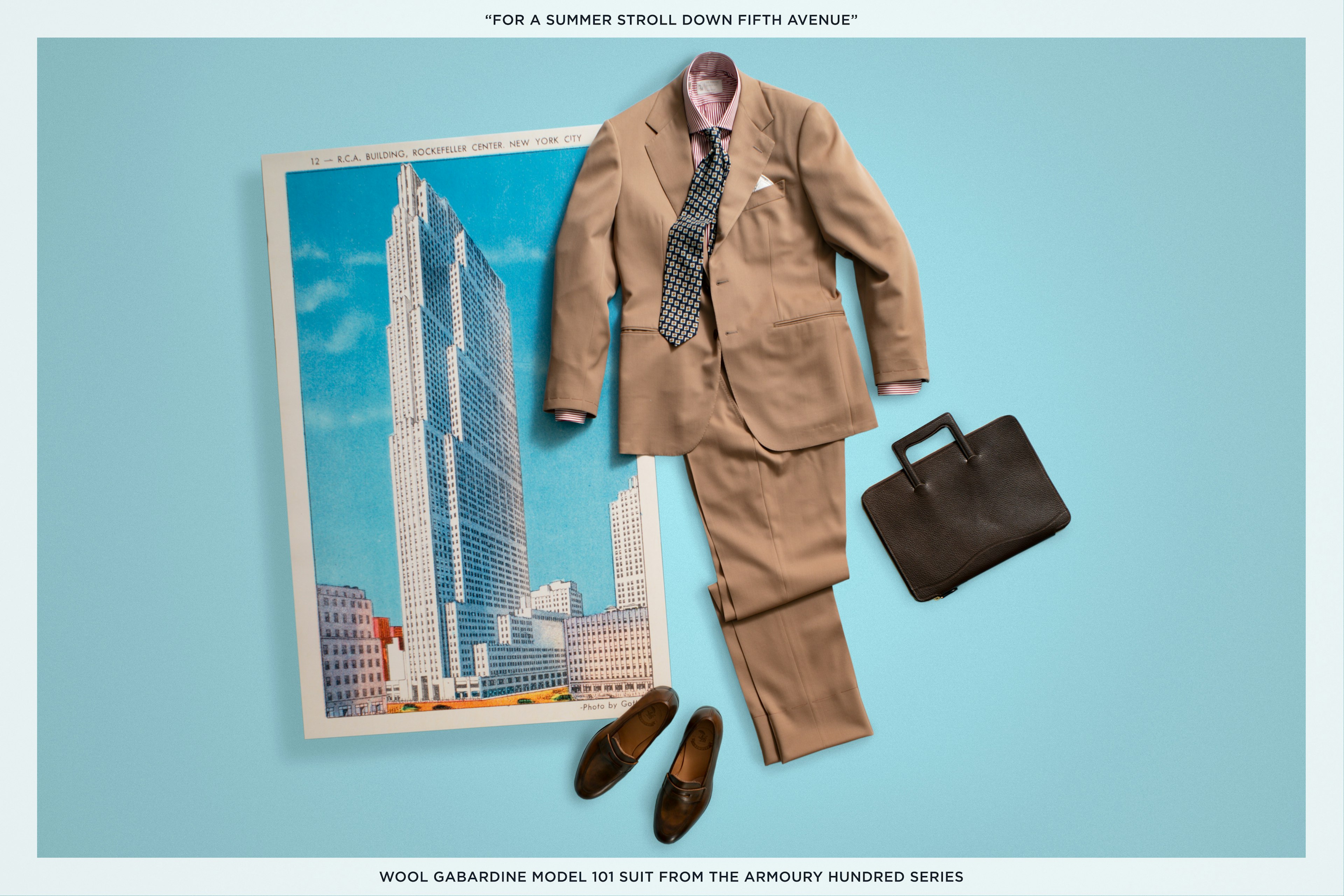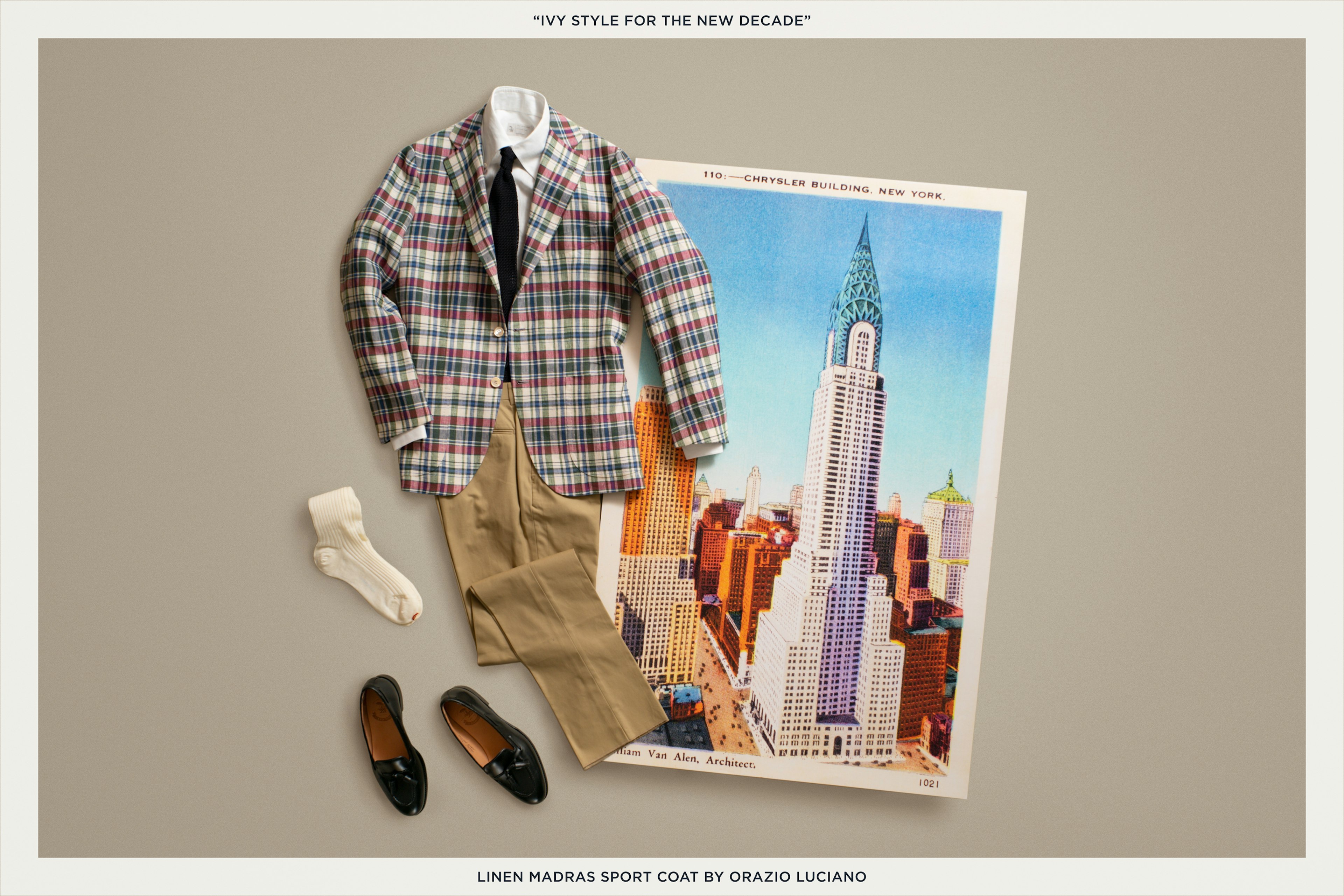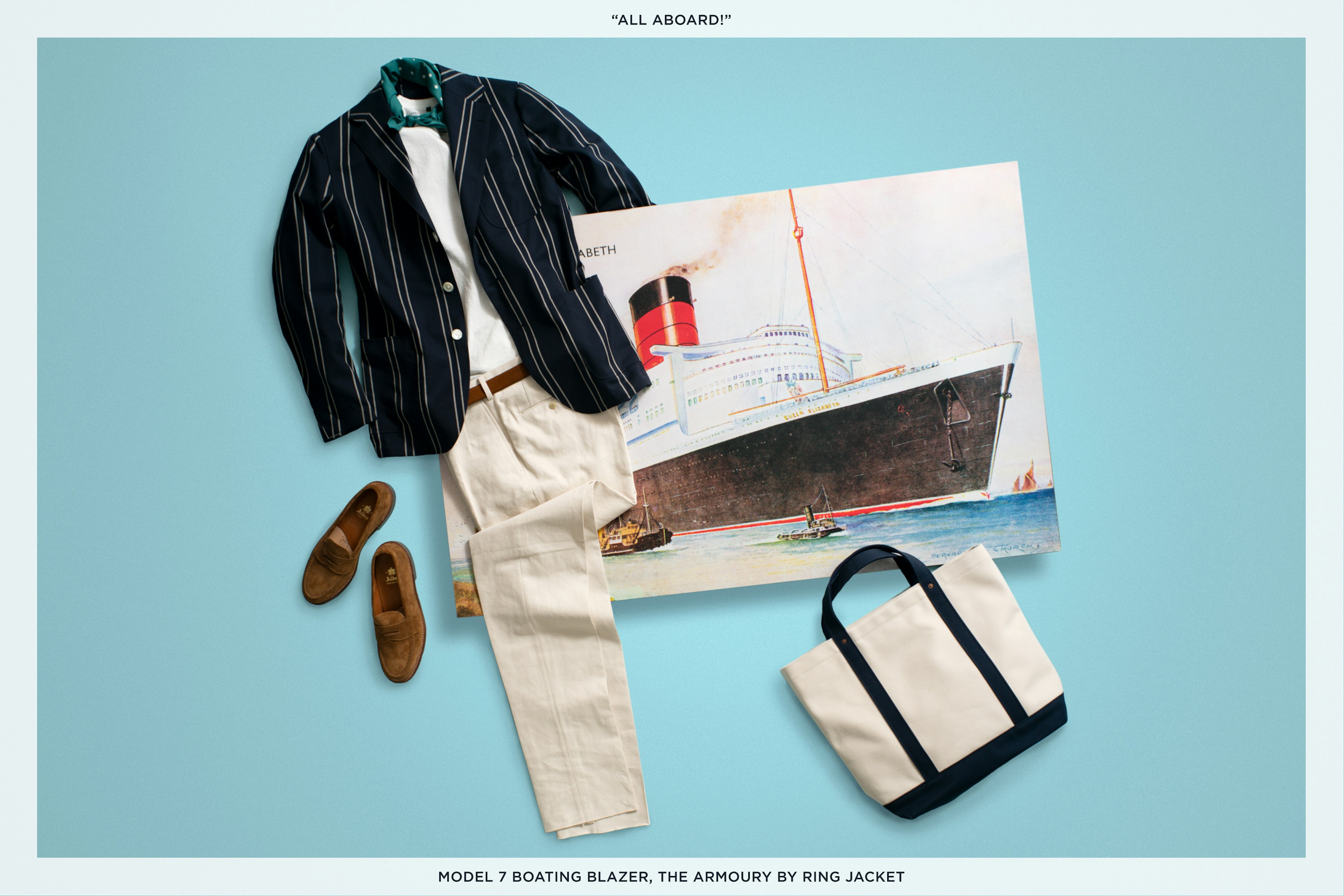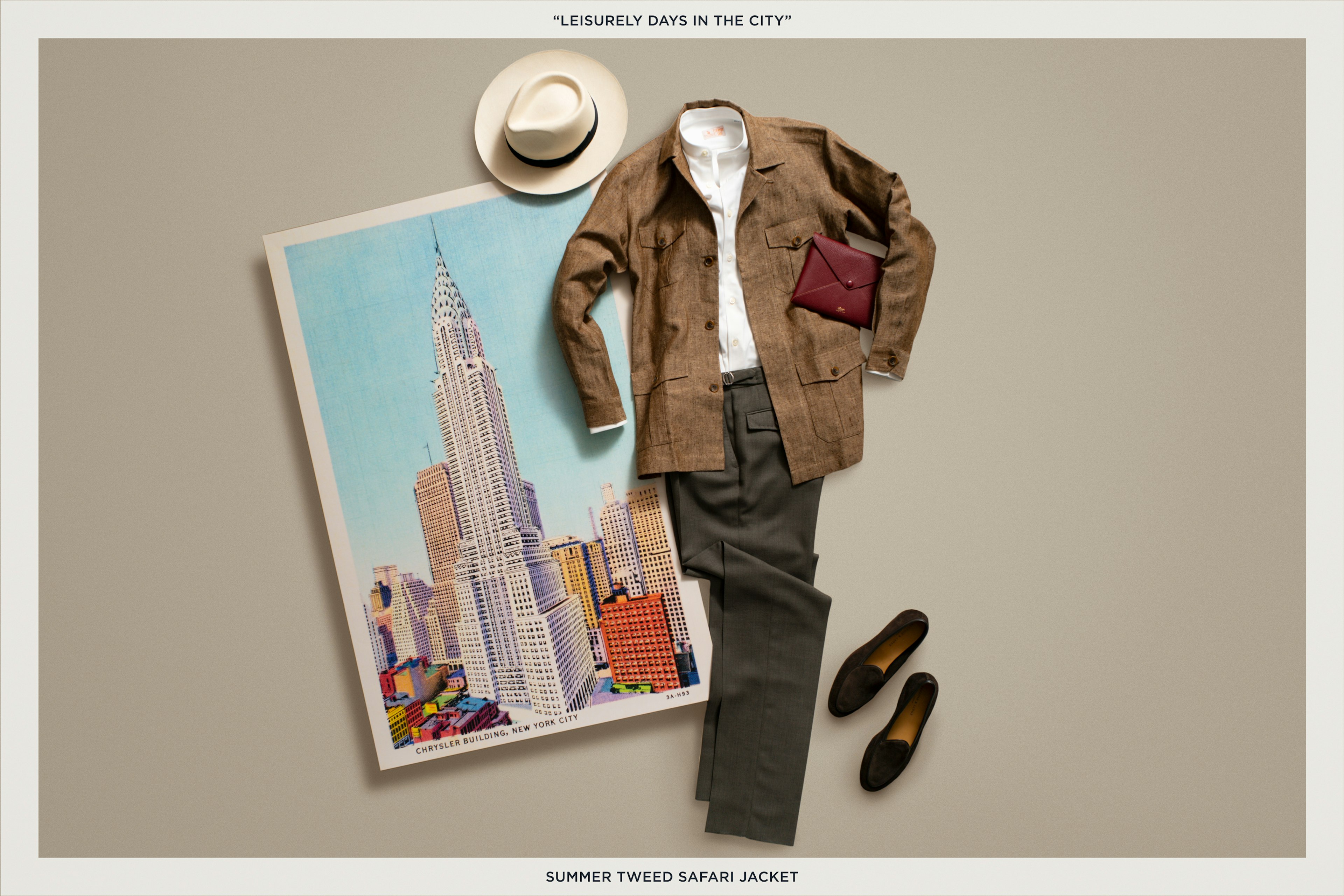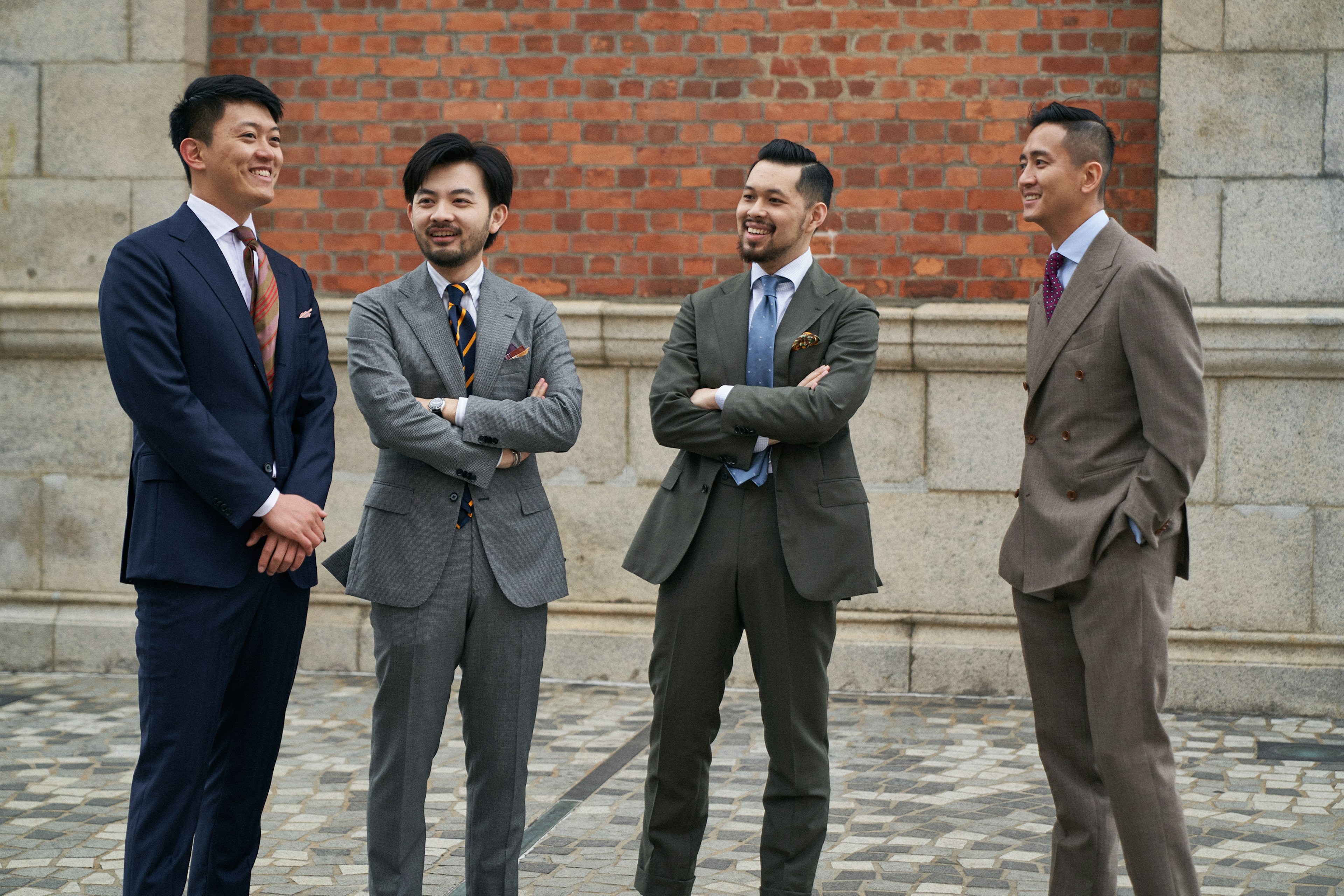 Back to Business Promotion | 20% Off The Armoury by Ring Jacket
Our friends know we never go on sale. However, during these trying times we are offering 20% off all The Armoury by Ring Jacket ready-to-wear tailoring as a way to support the future of our business and the small makers we represent.
SHOP NOW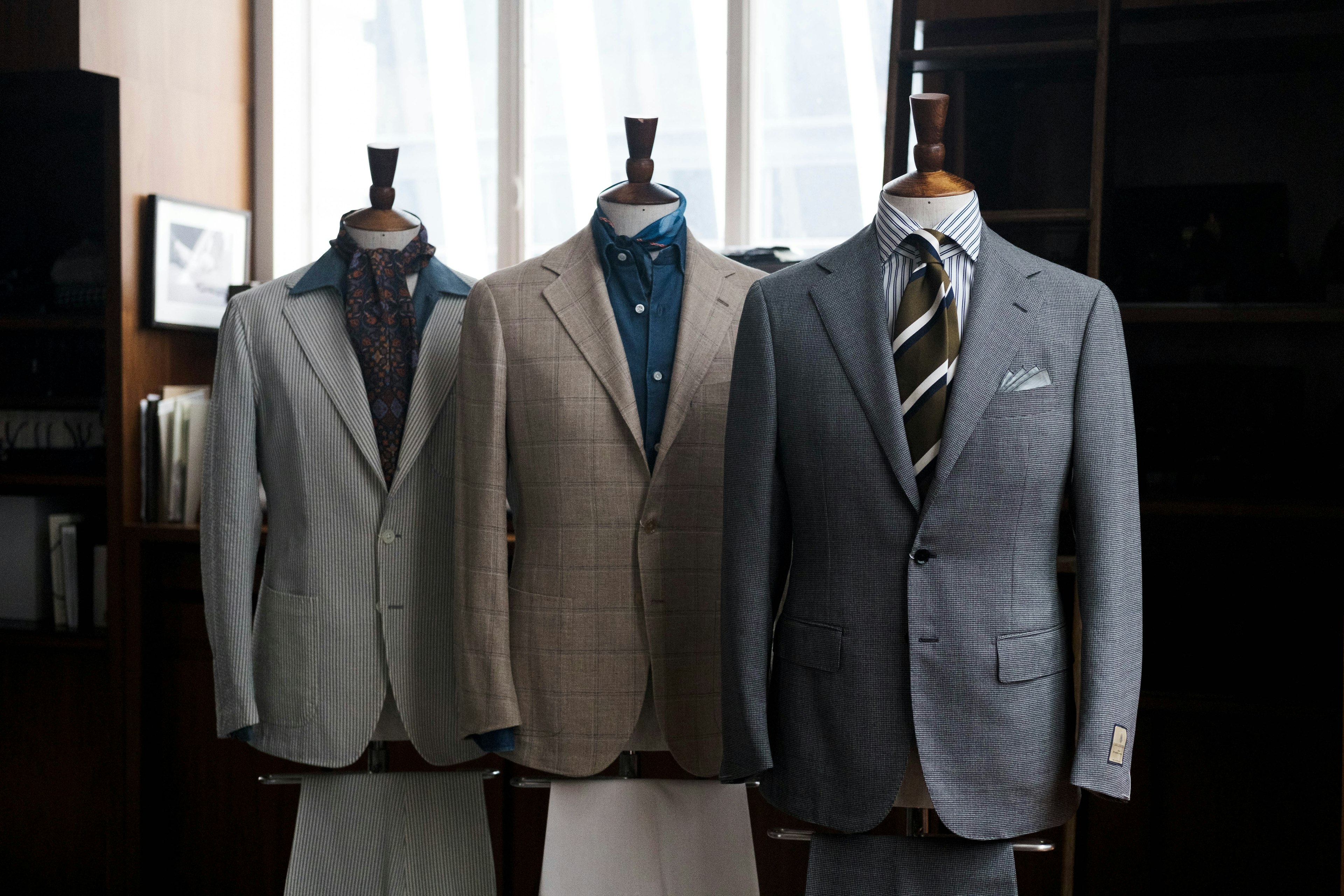 This season's collection is one our most well-rounded yet, with new pieces from old friends and new artisans alike. You'll find a wide array of textures, from crisp linens to tropical wool. Our classic silvery gray and summer navy are augmented by sage, dusty peach, cream and gold.
SHOP COLLECTION