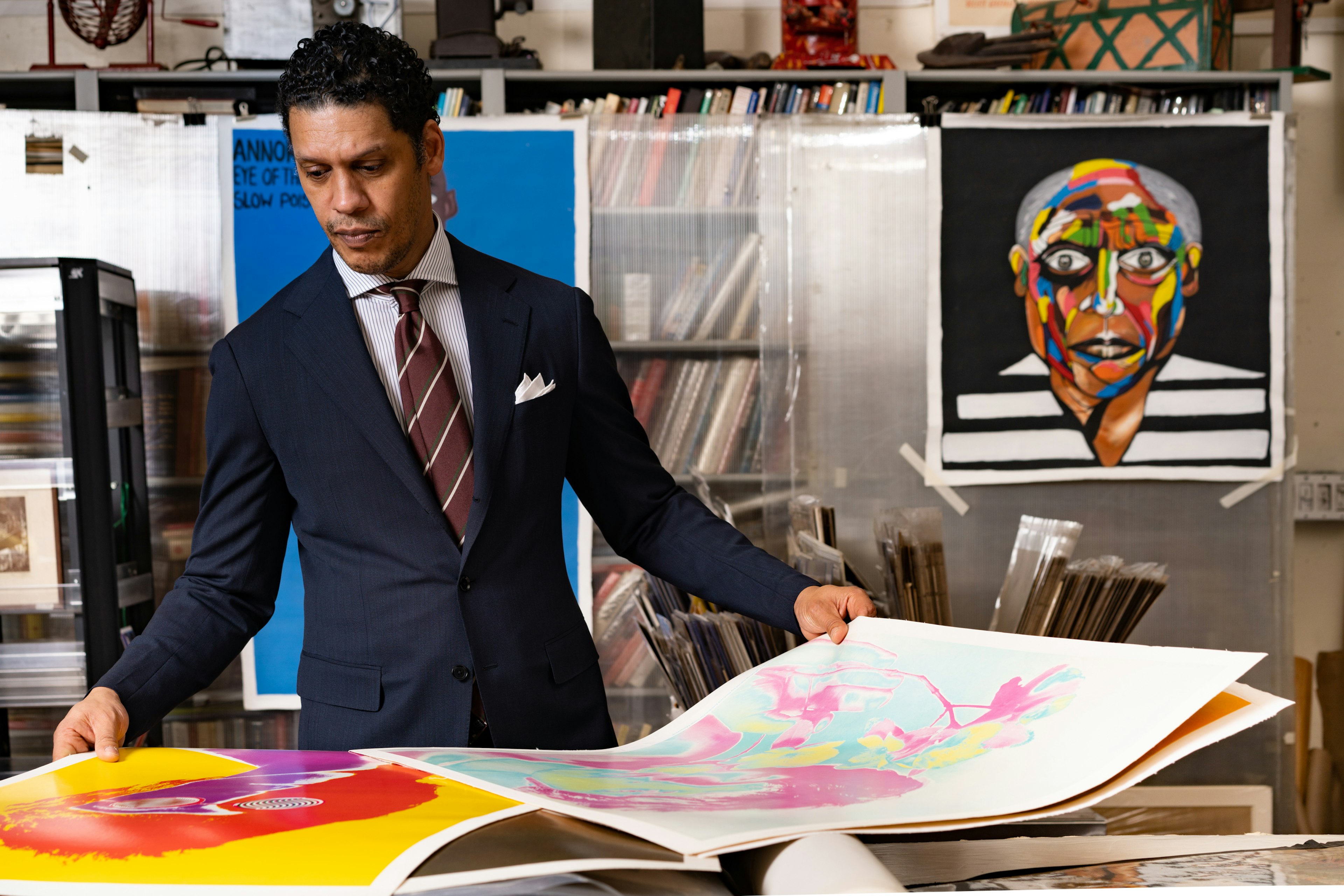 Back to all Articles
A Trip to Phillip Williams' Poster Shop | Spring Summer 2021
We visit Phillip Williams' Poster Shop on Chambers Street, New York to showcase a selection of this season's tailoring highlights.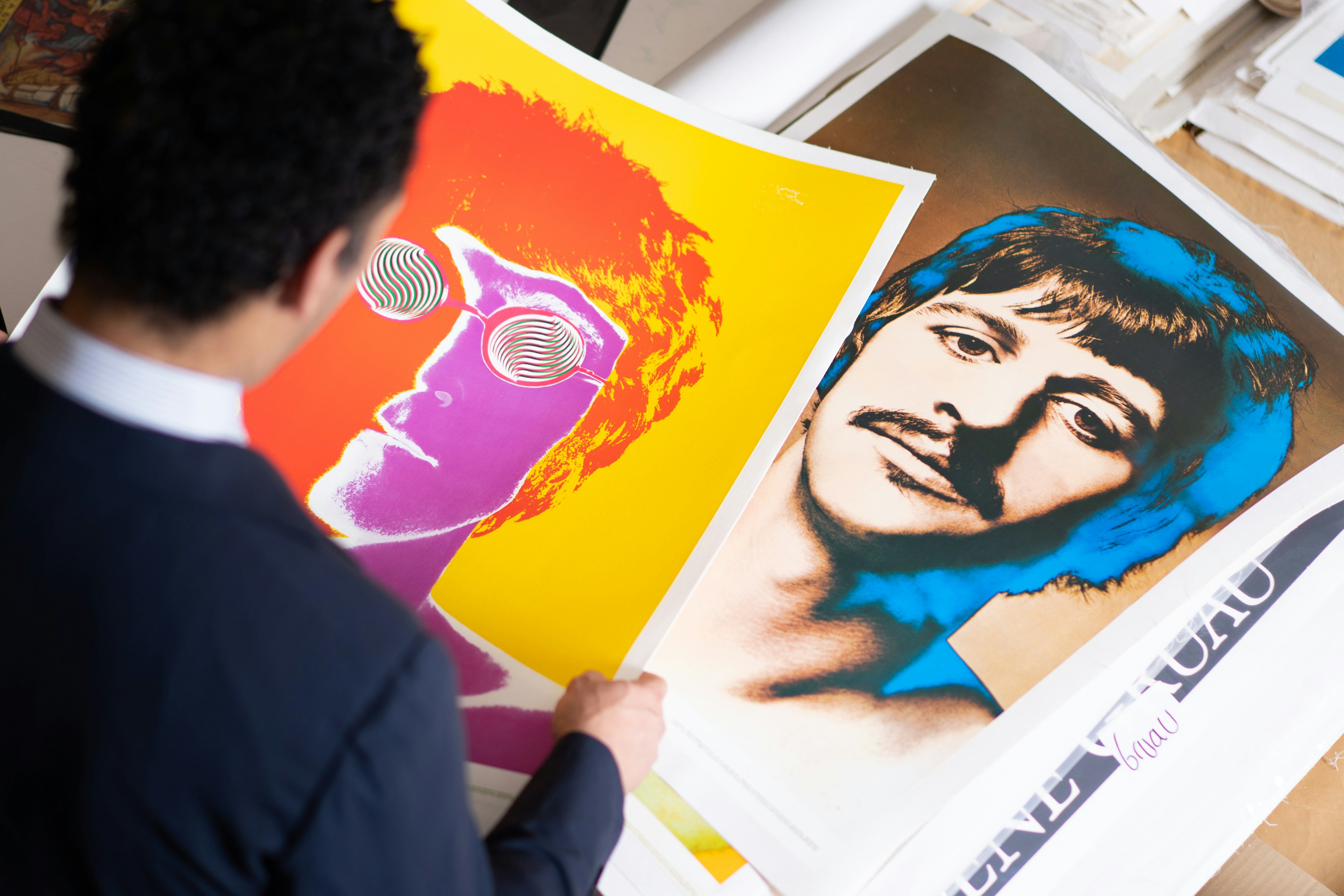 Philip Williams Posters was established in 1973 by the collector and director Philip Williams. His enormous collection of over 500,000 artifacts are unmatched in both range and quality with examples from all over the world.
Whilst we're still unable to travel this season we took a trip to his shop at 122 Chambers Street to showcase some of the highlights of this season's Ring Jacket collection and our New York exclusives.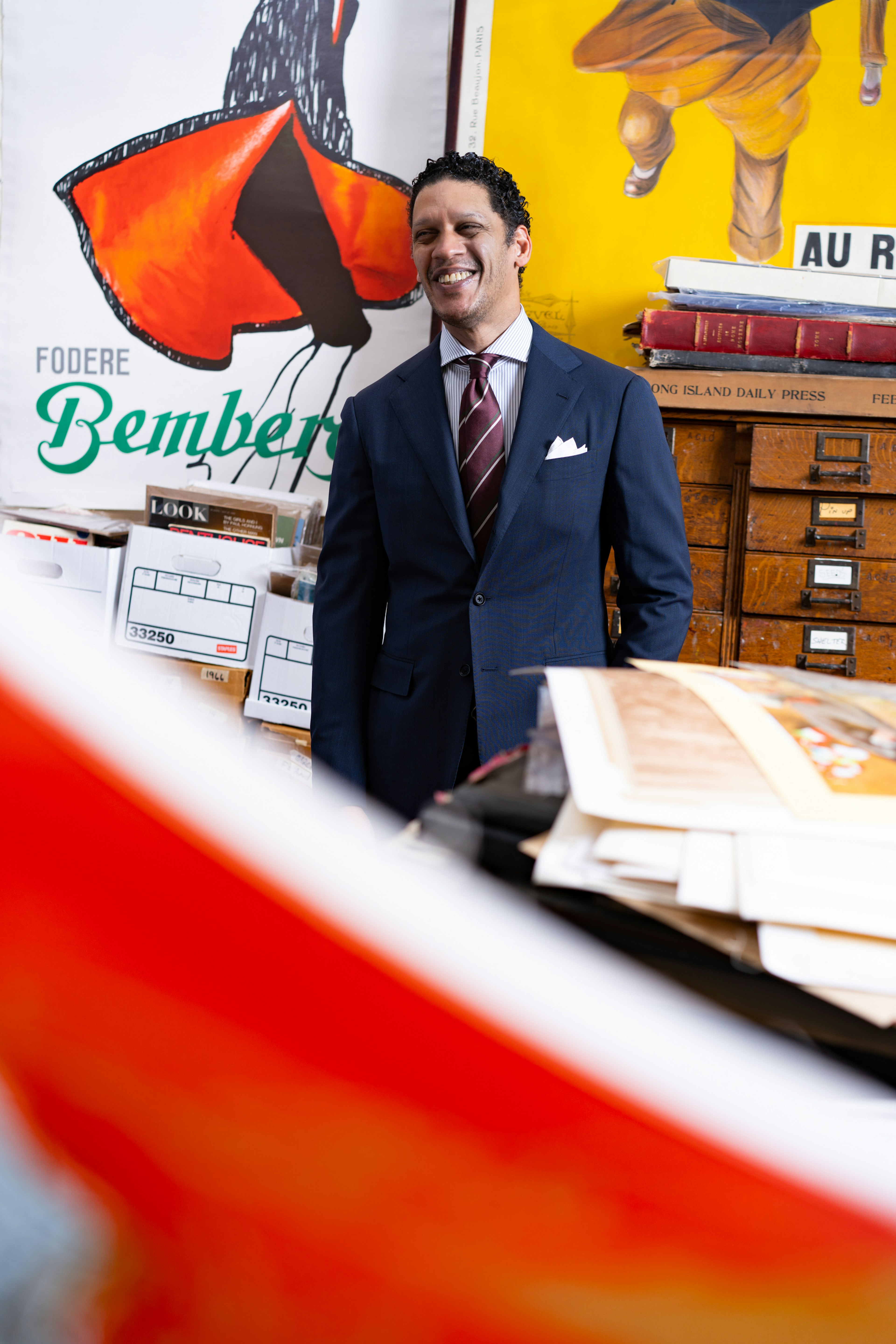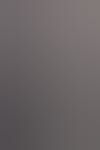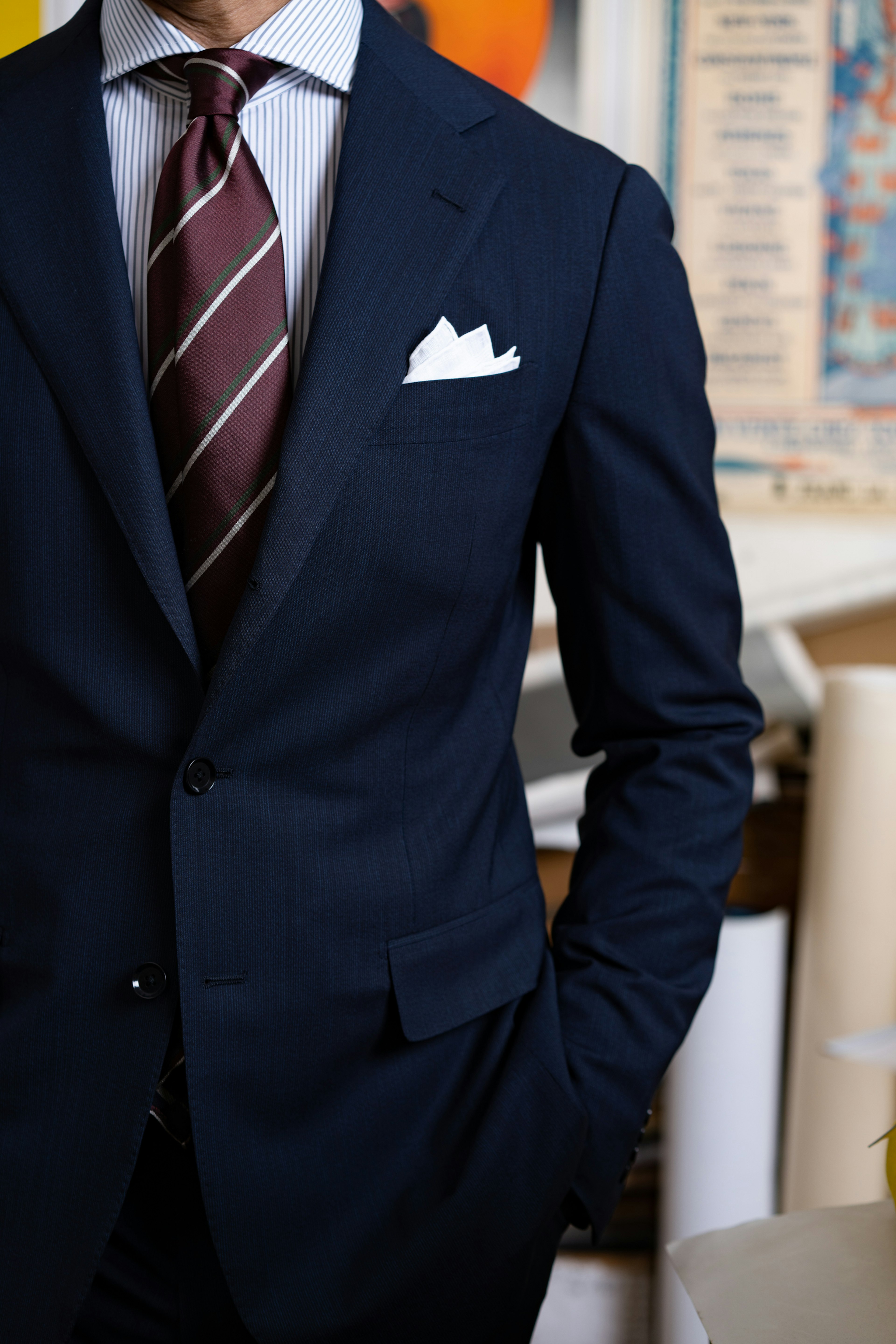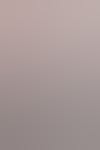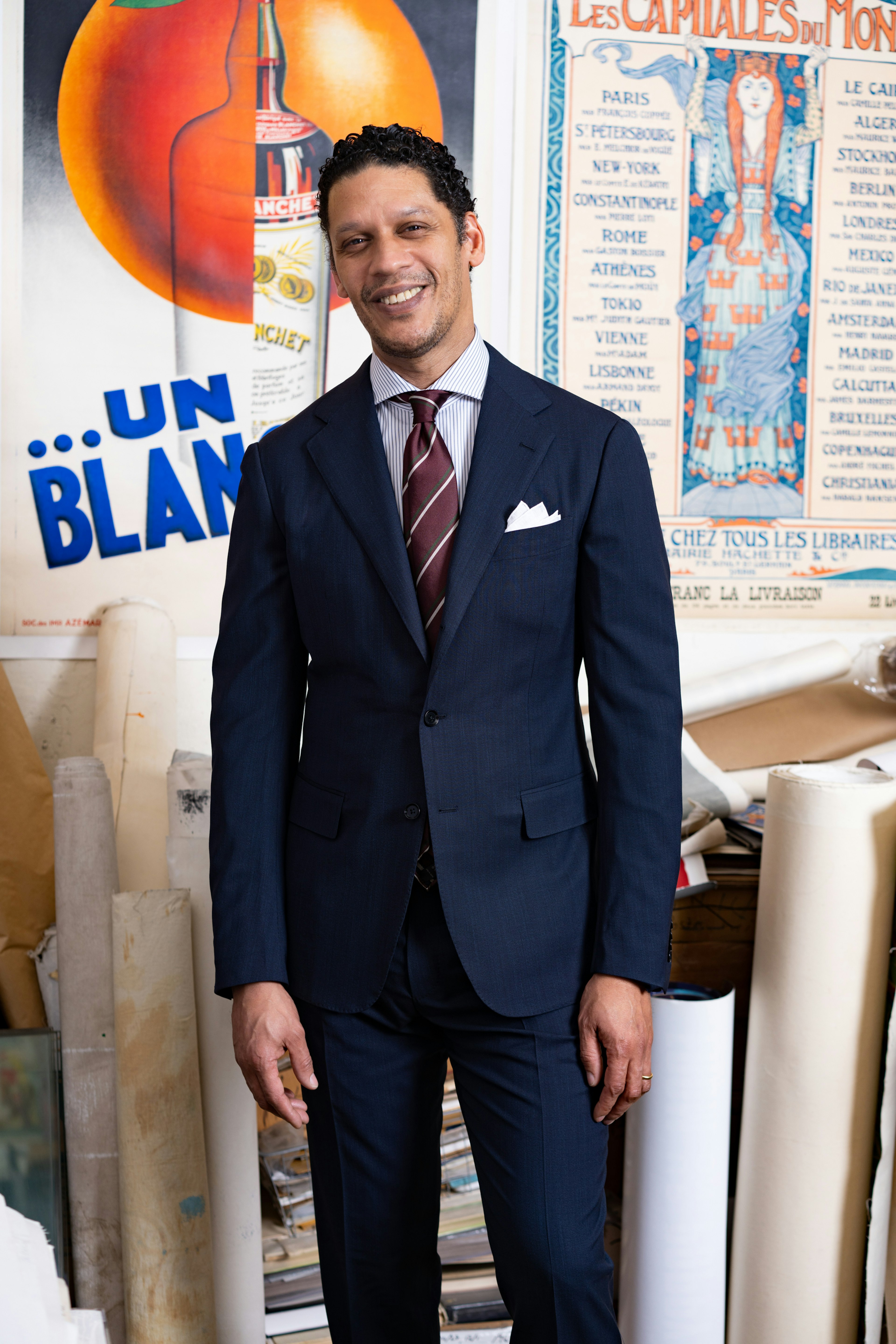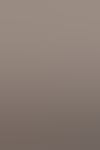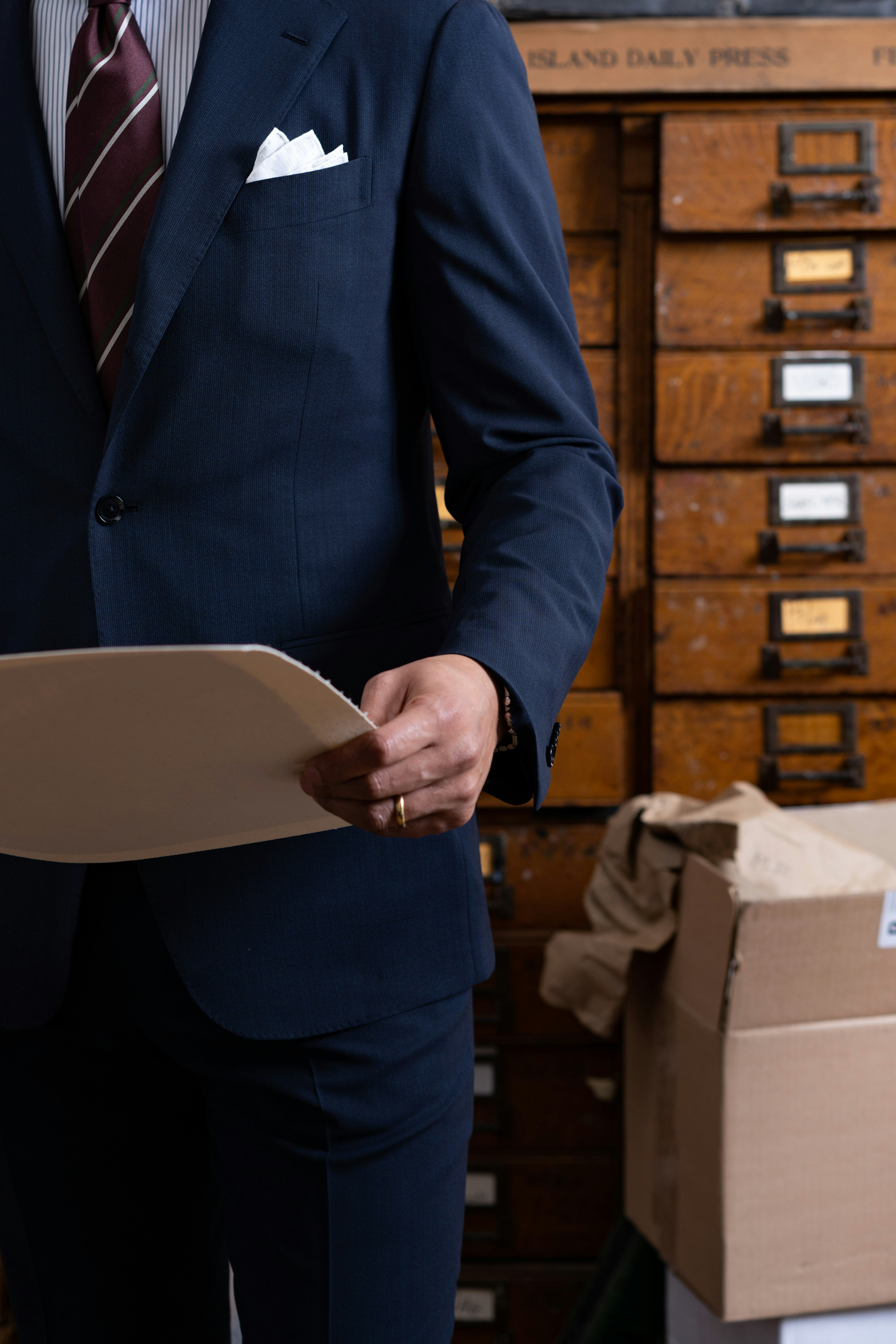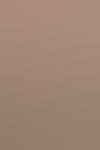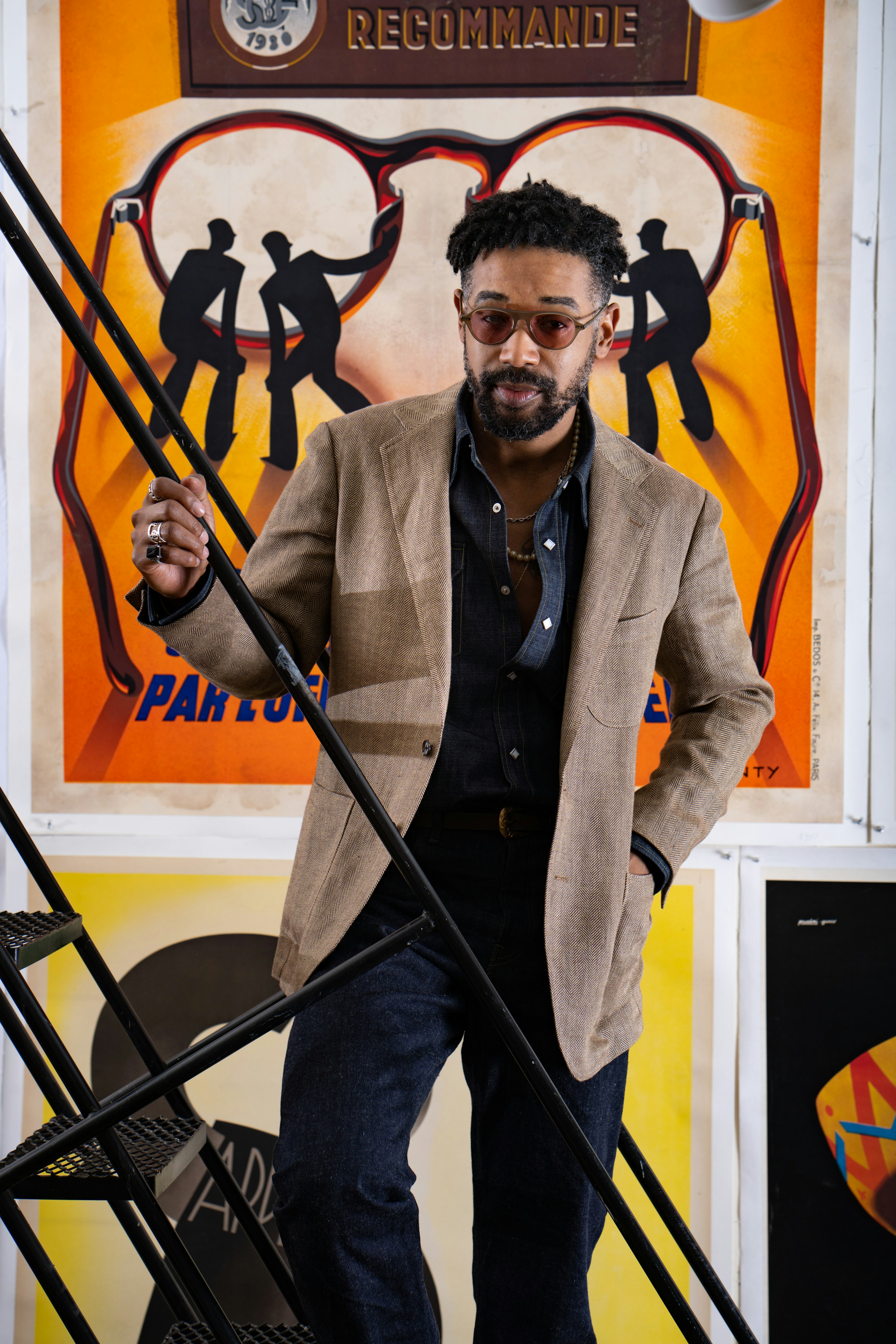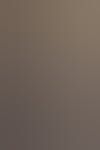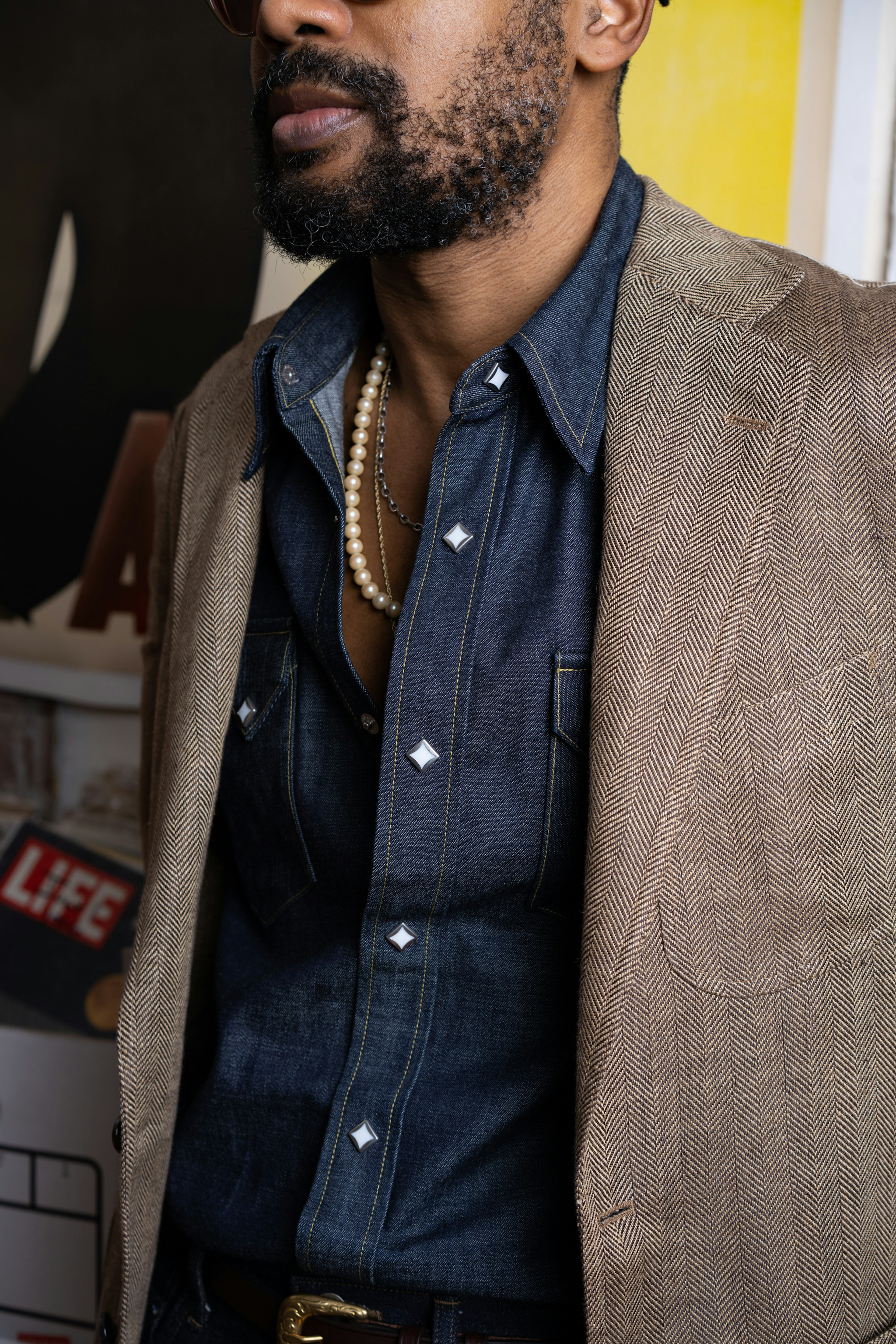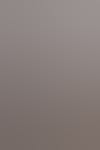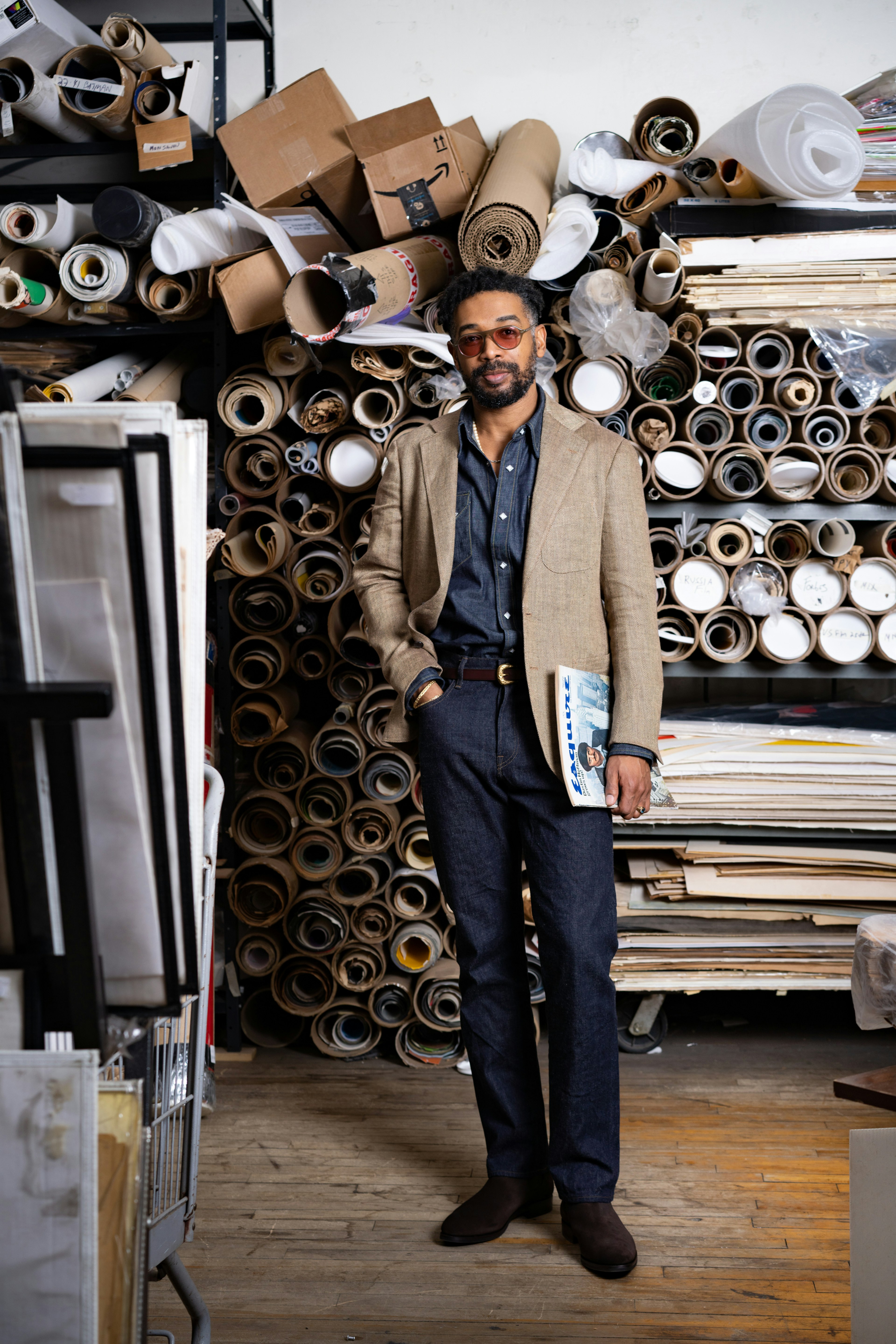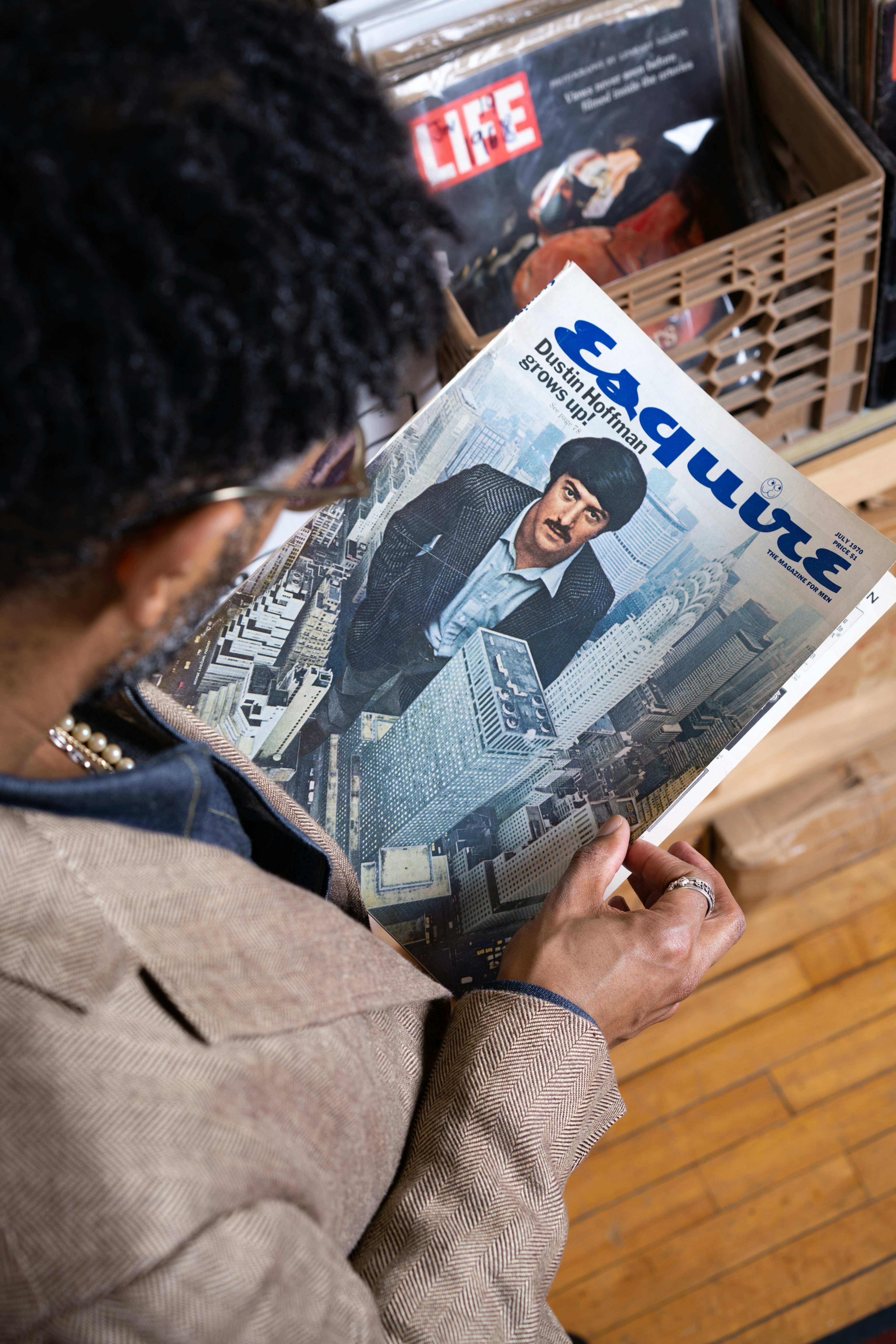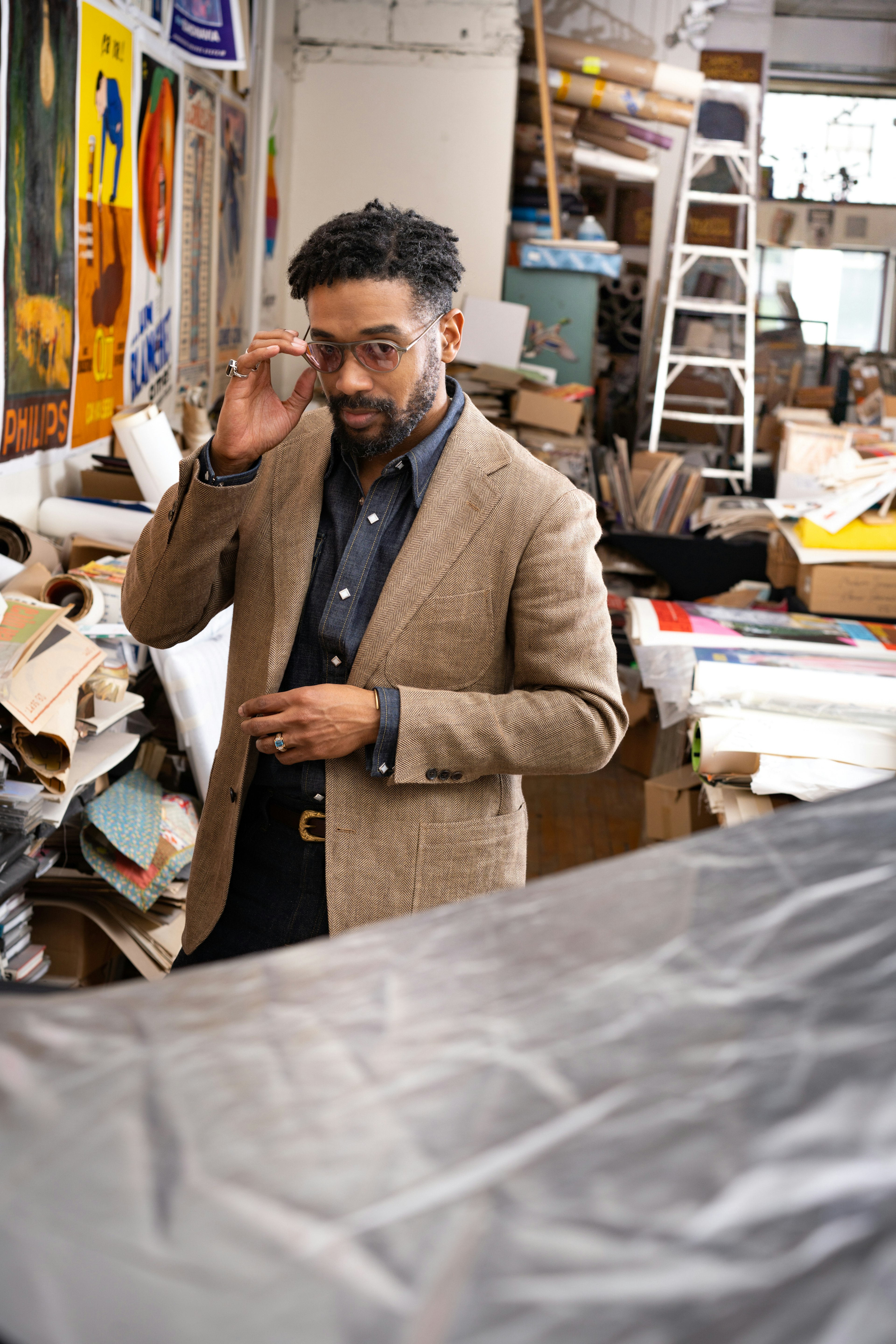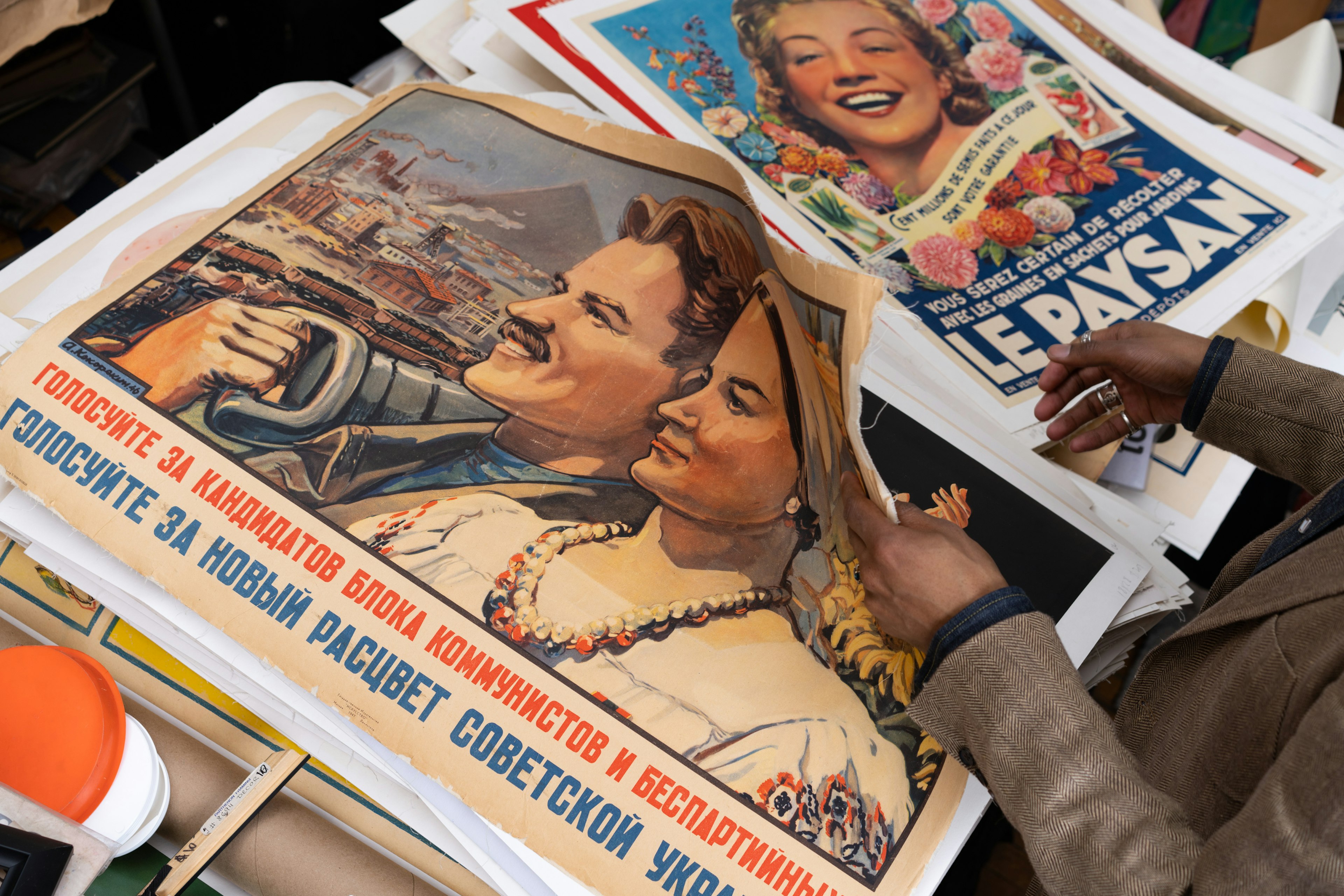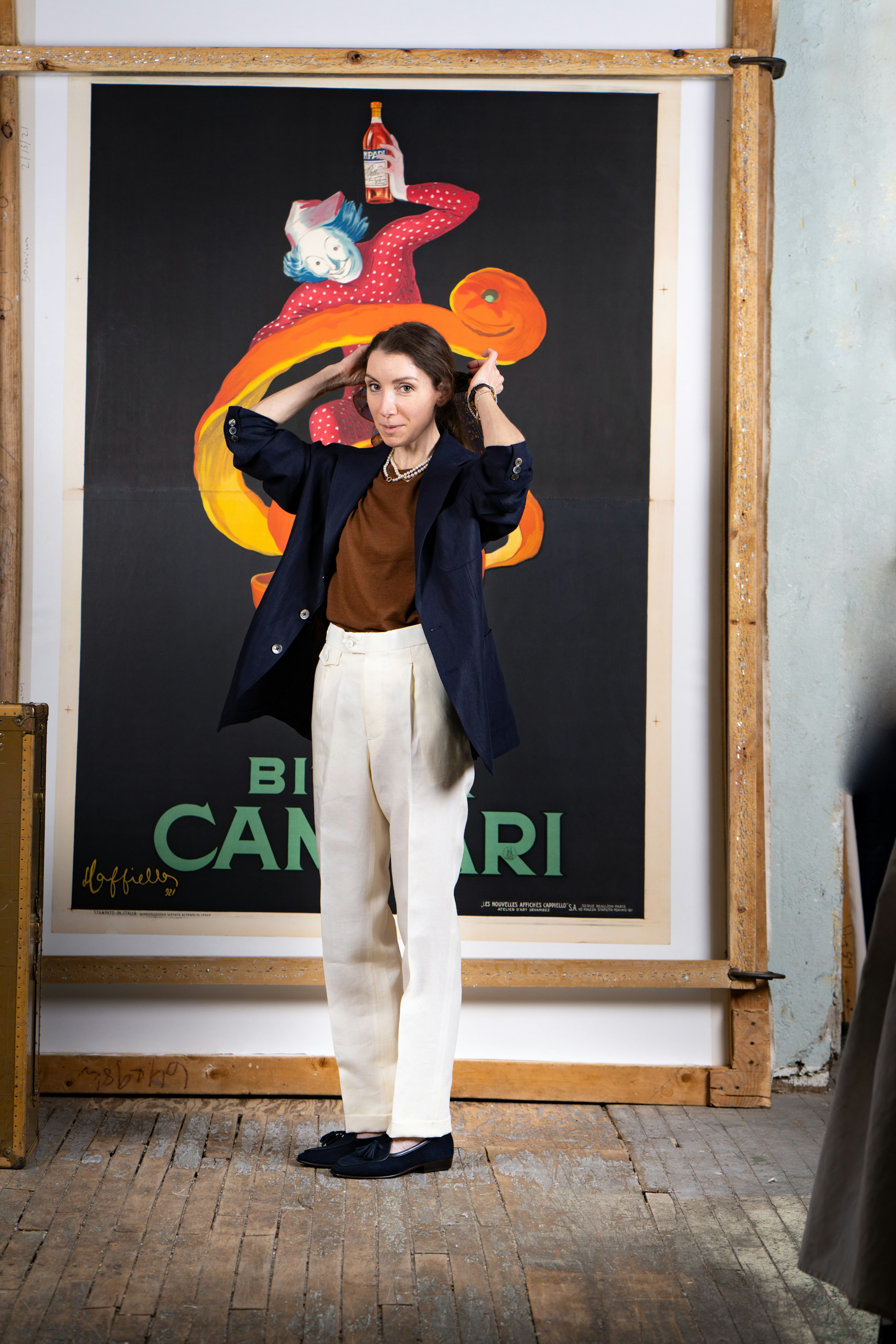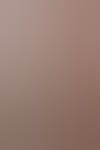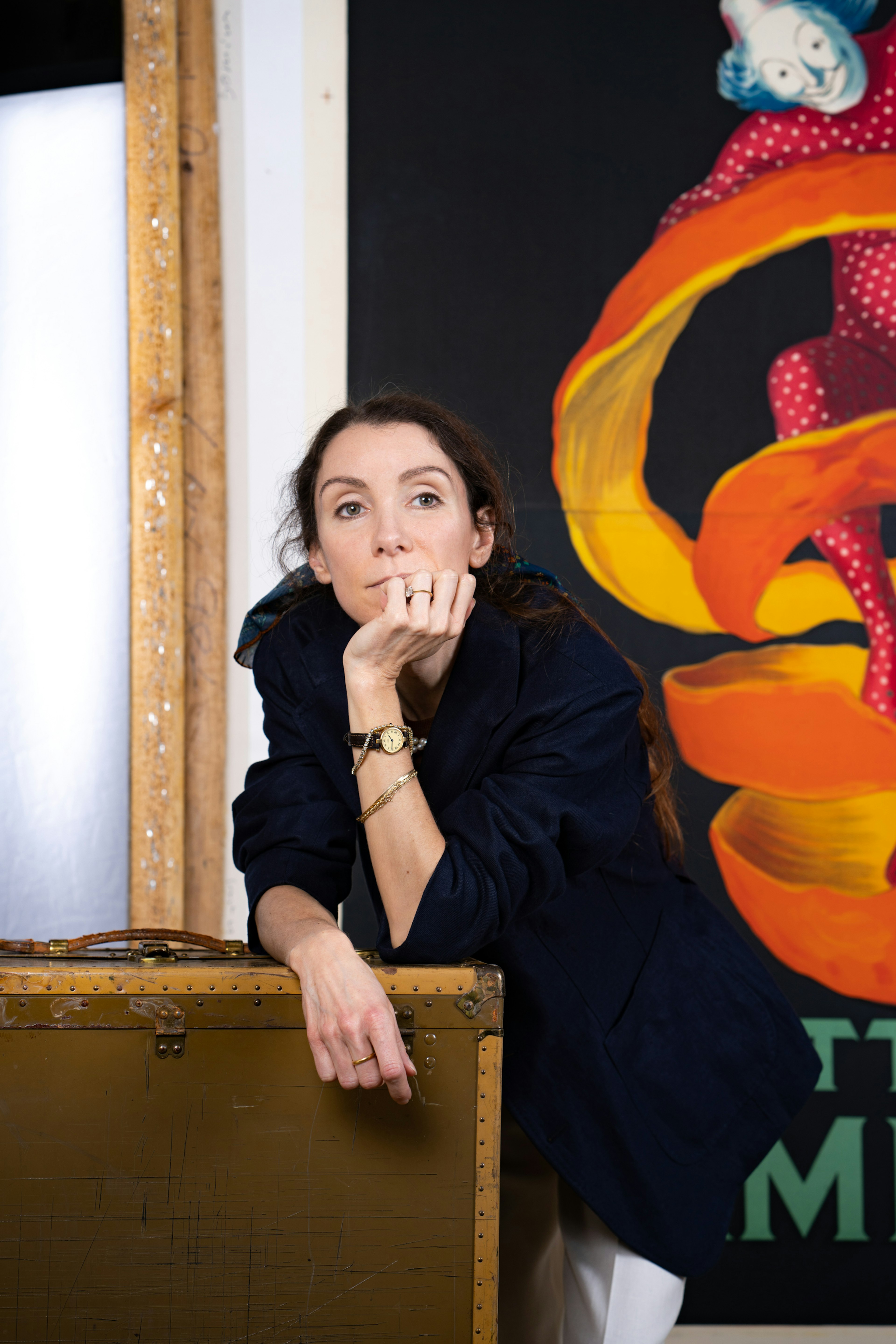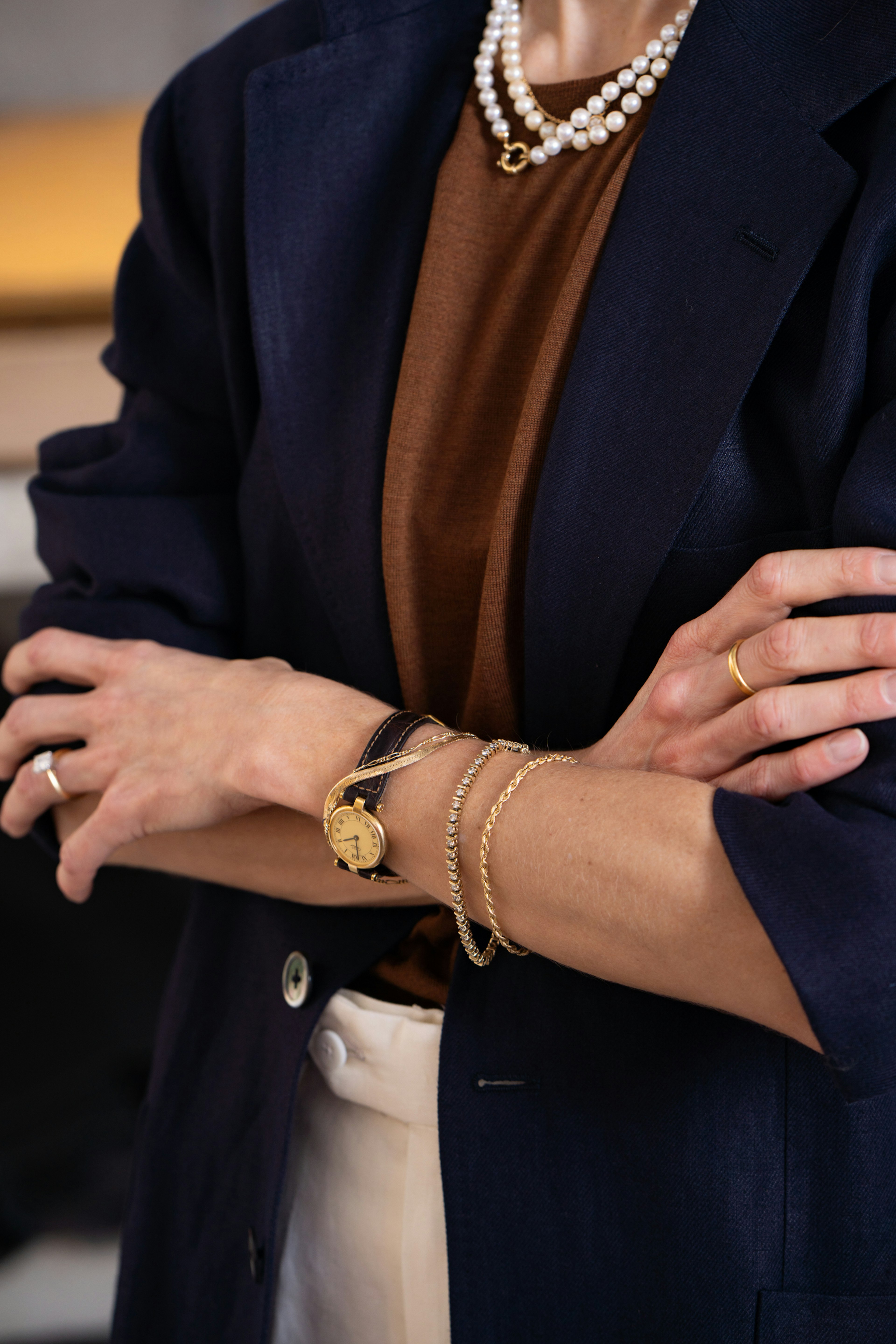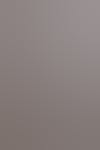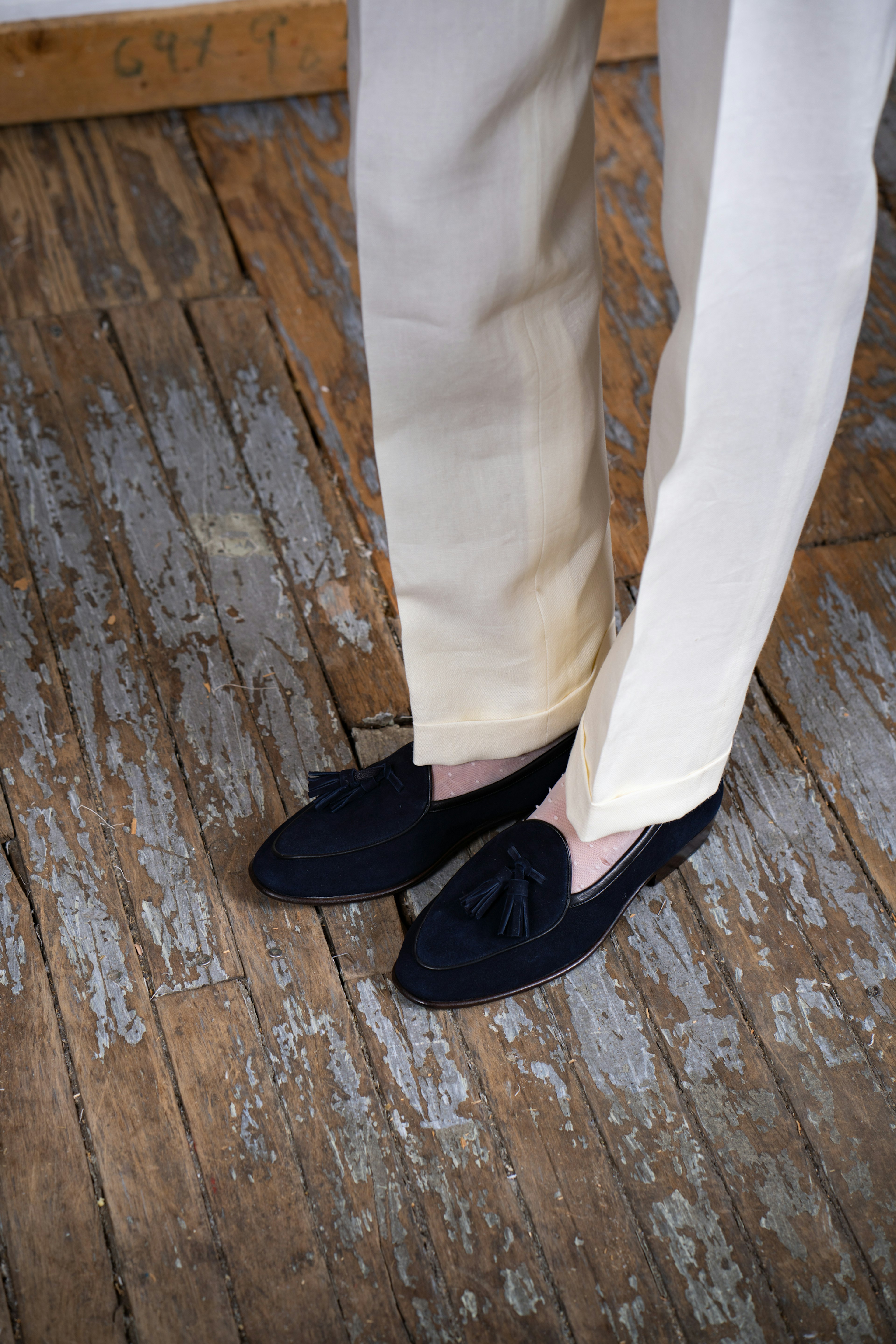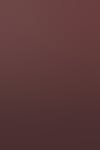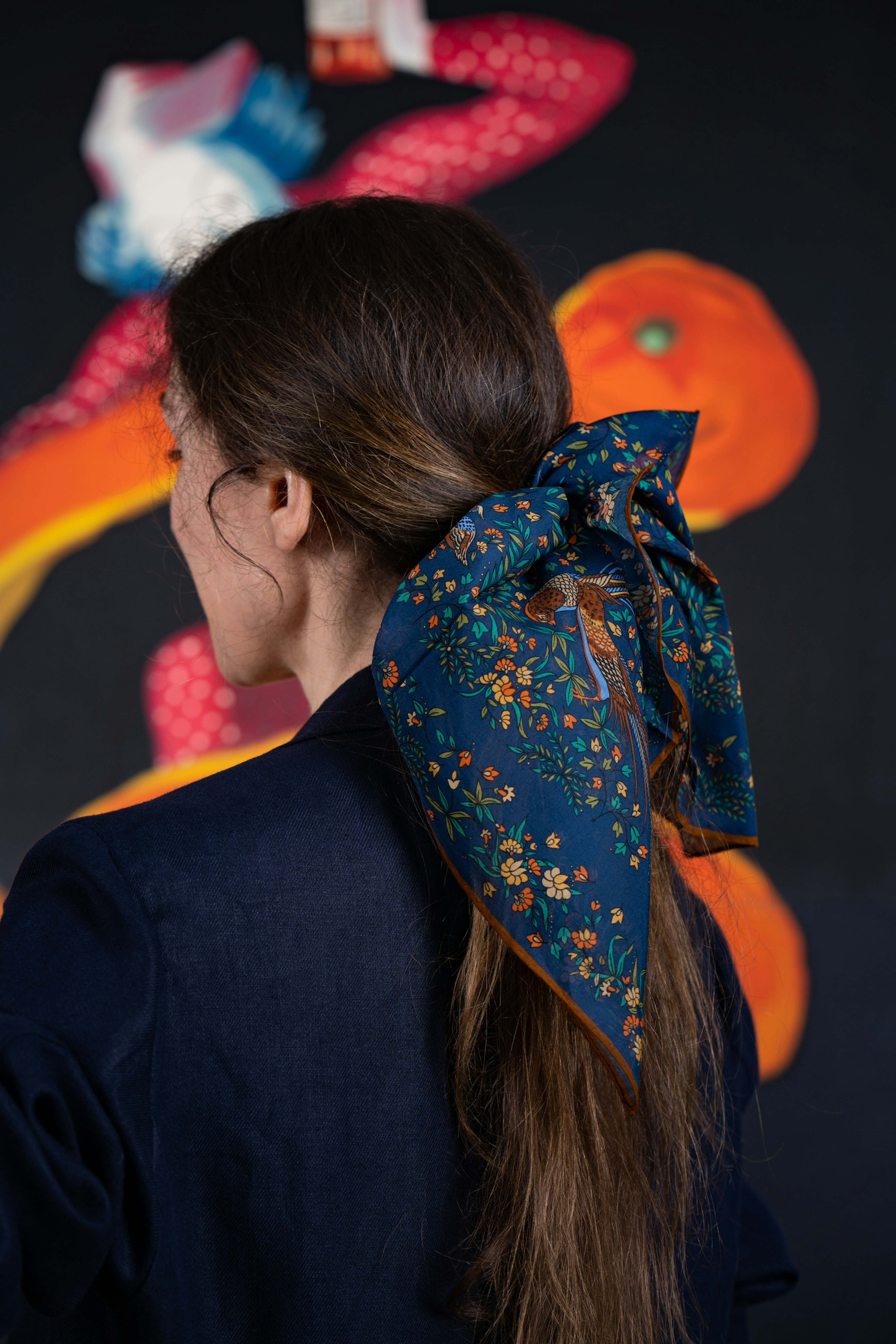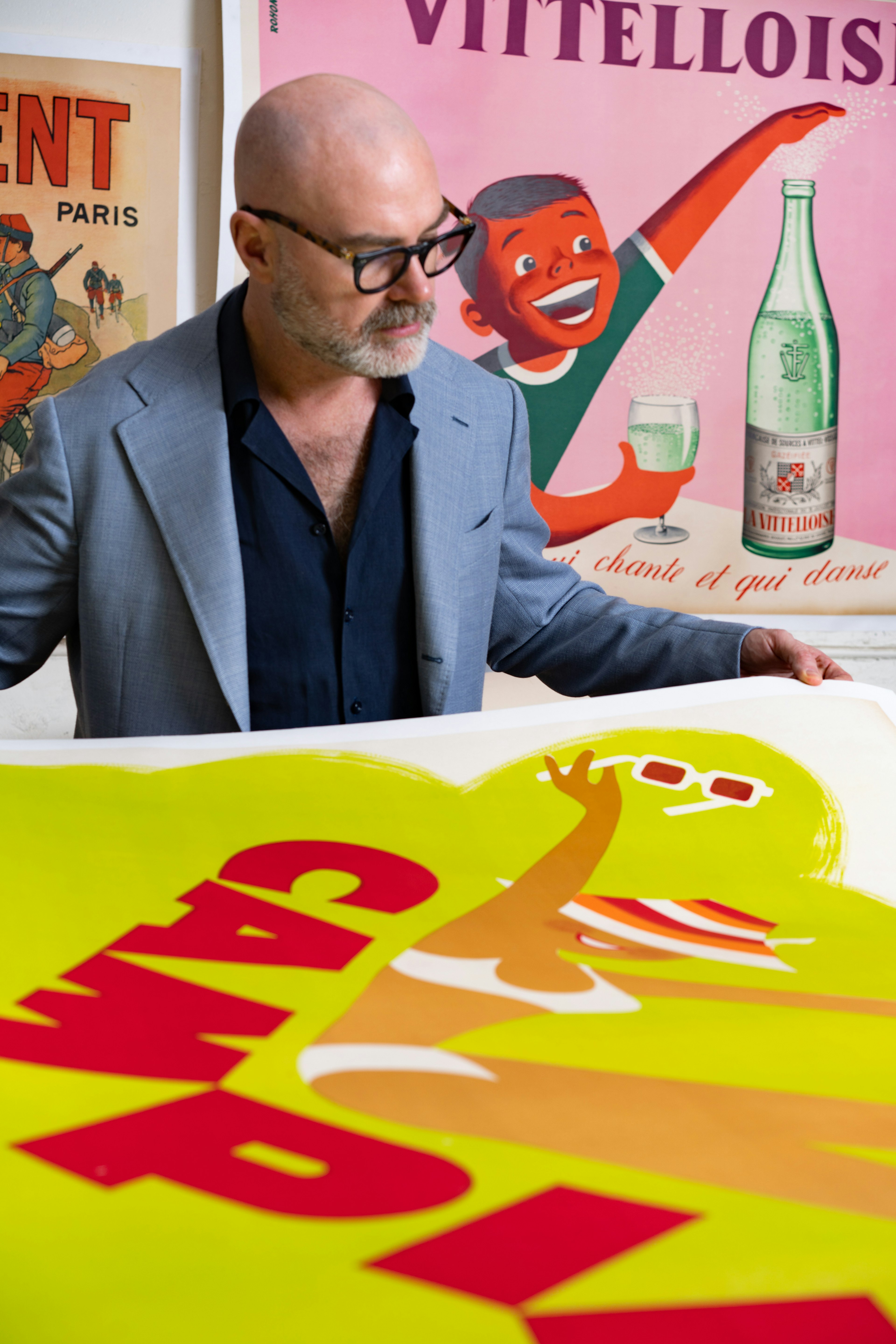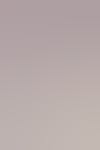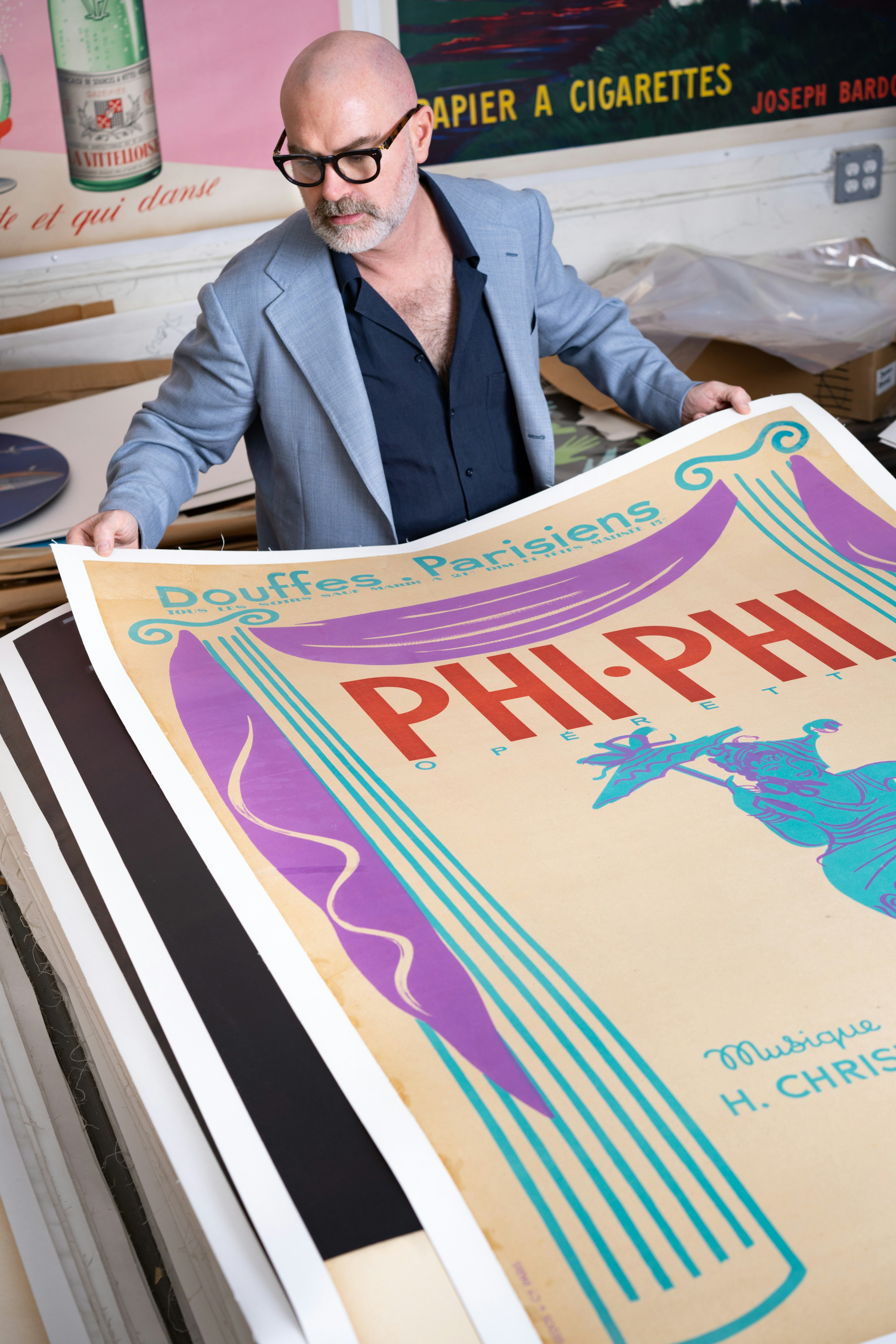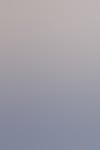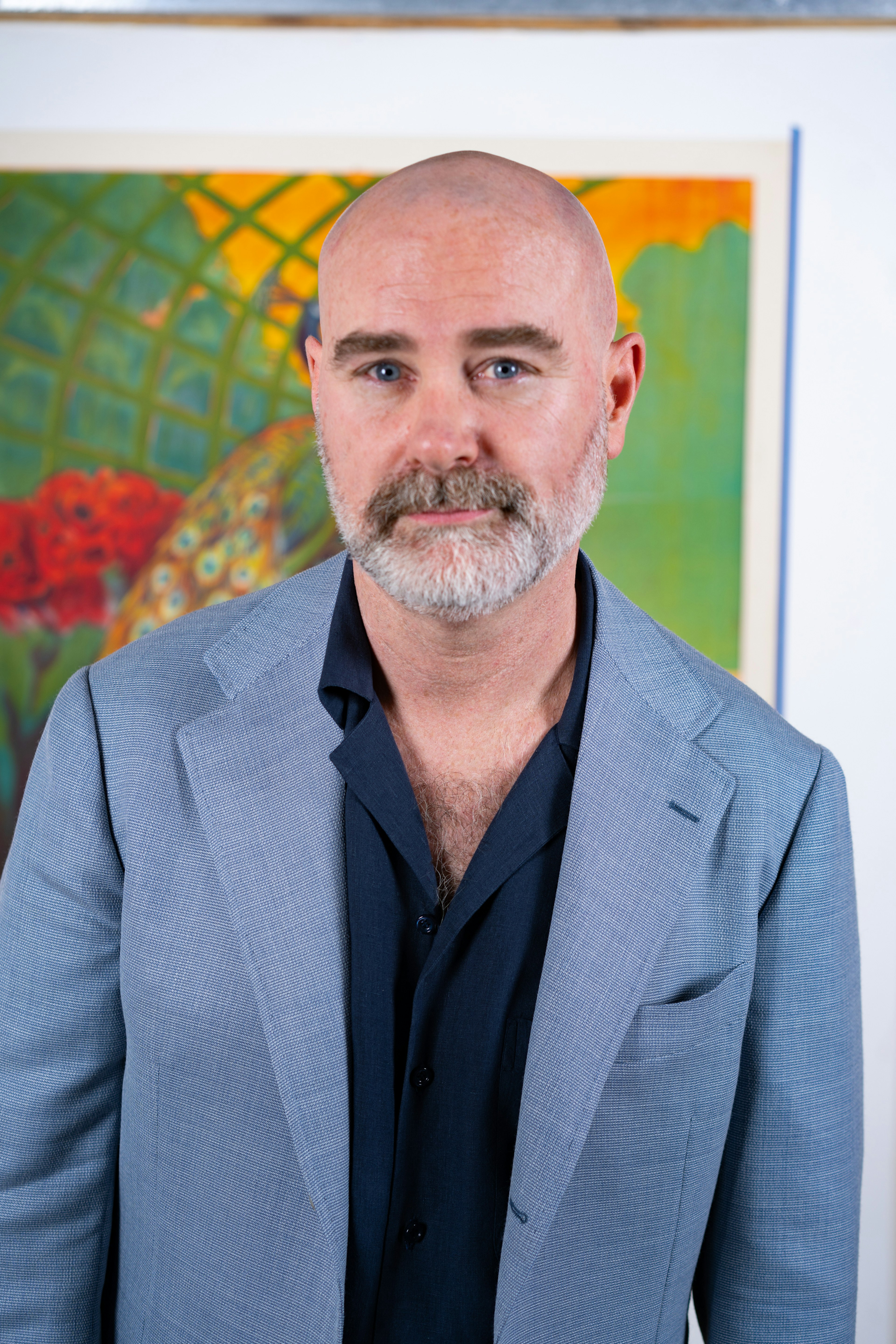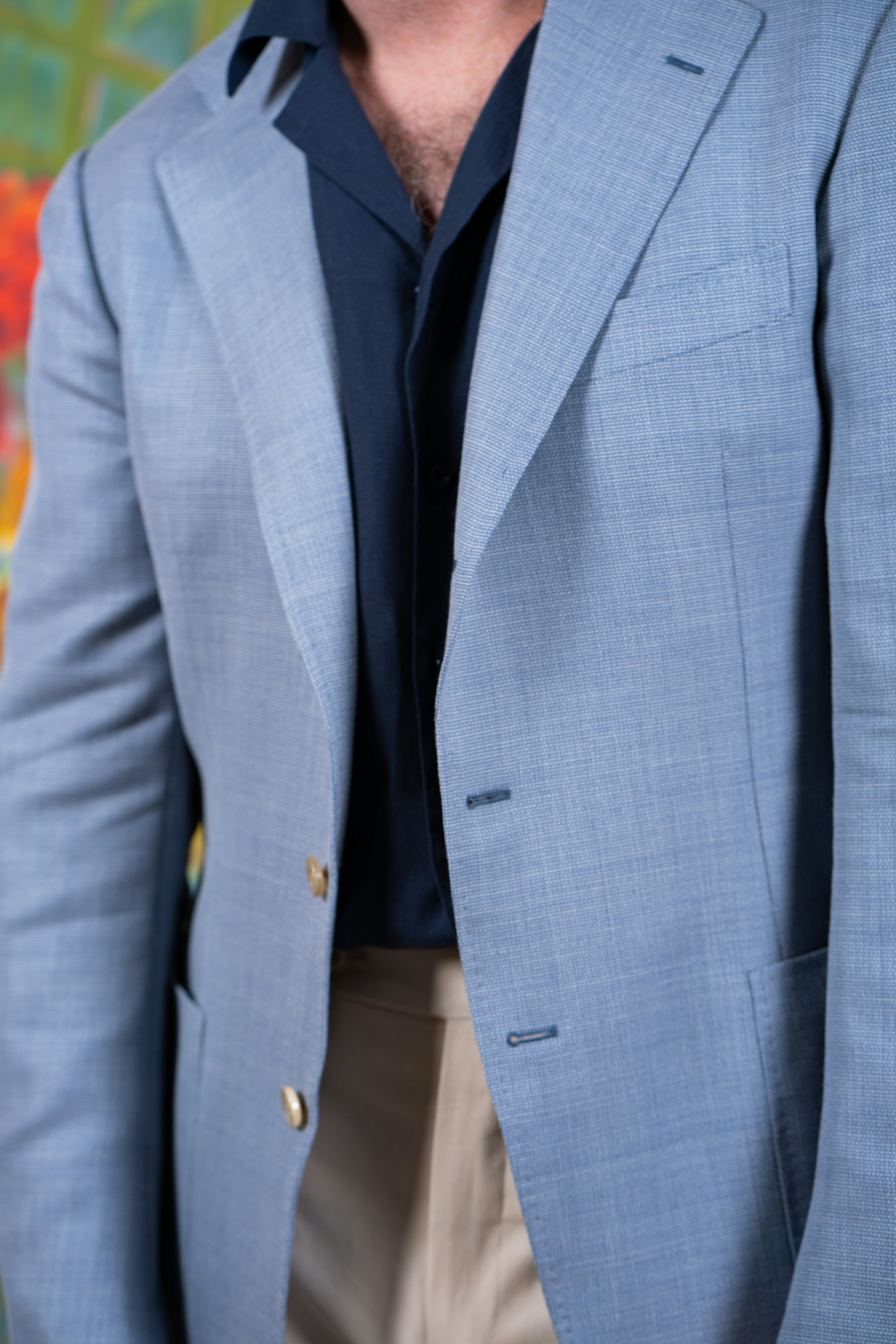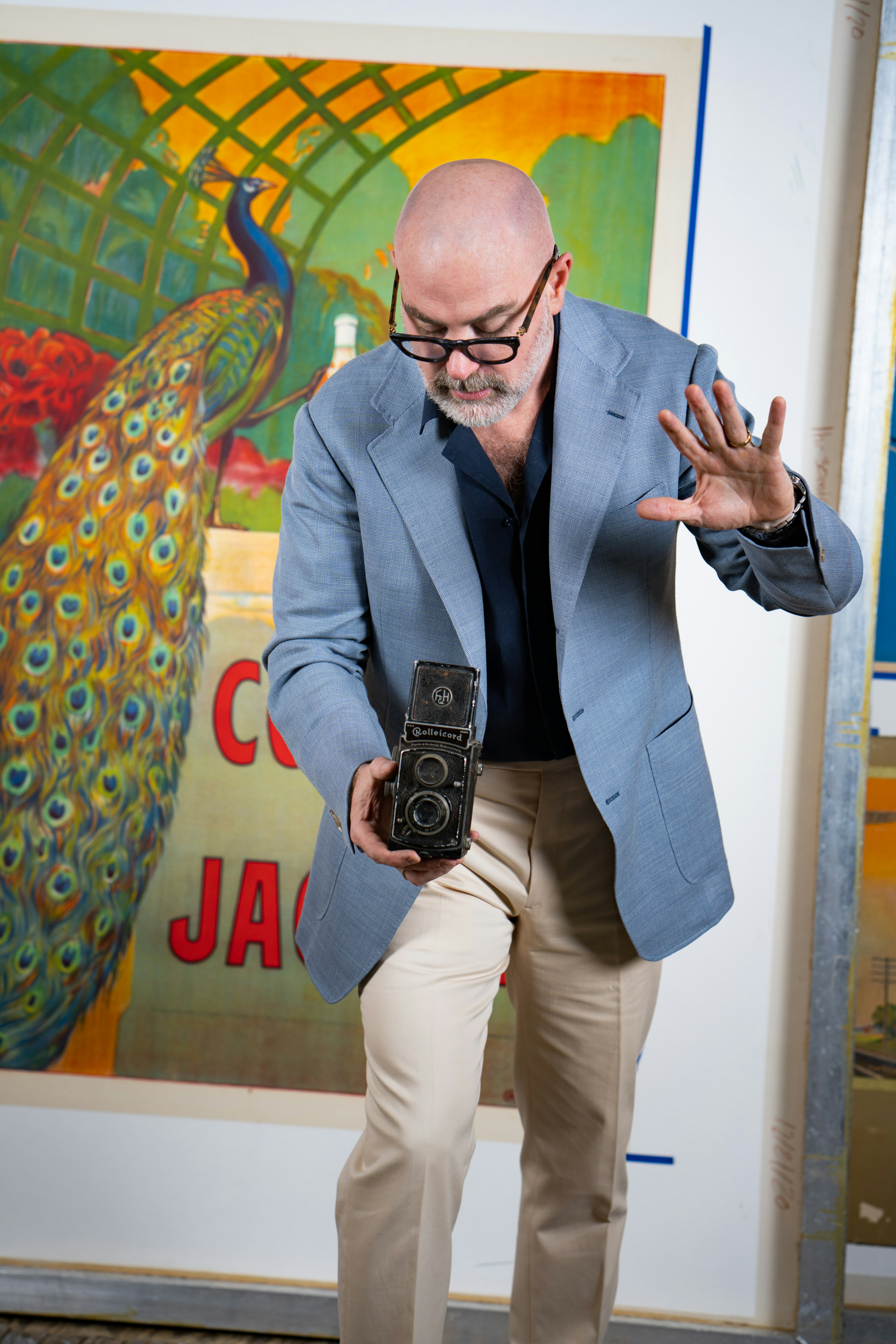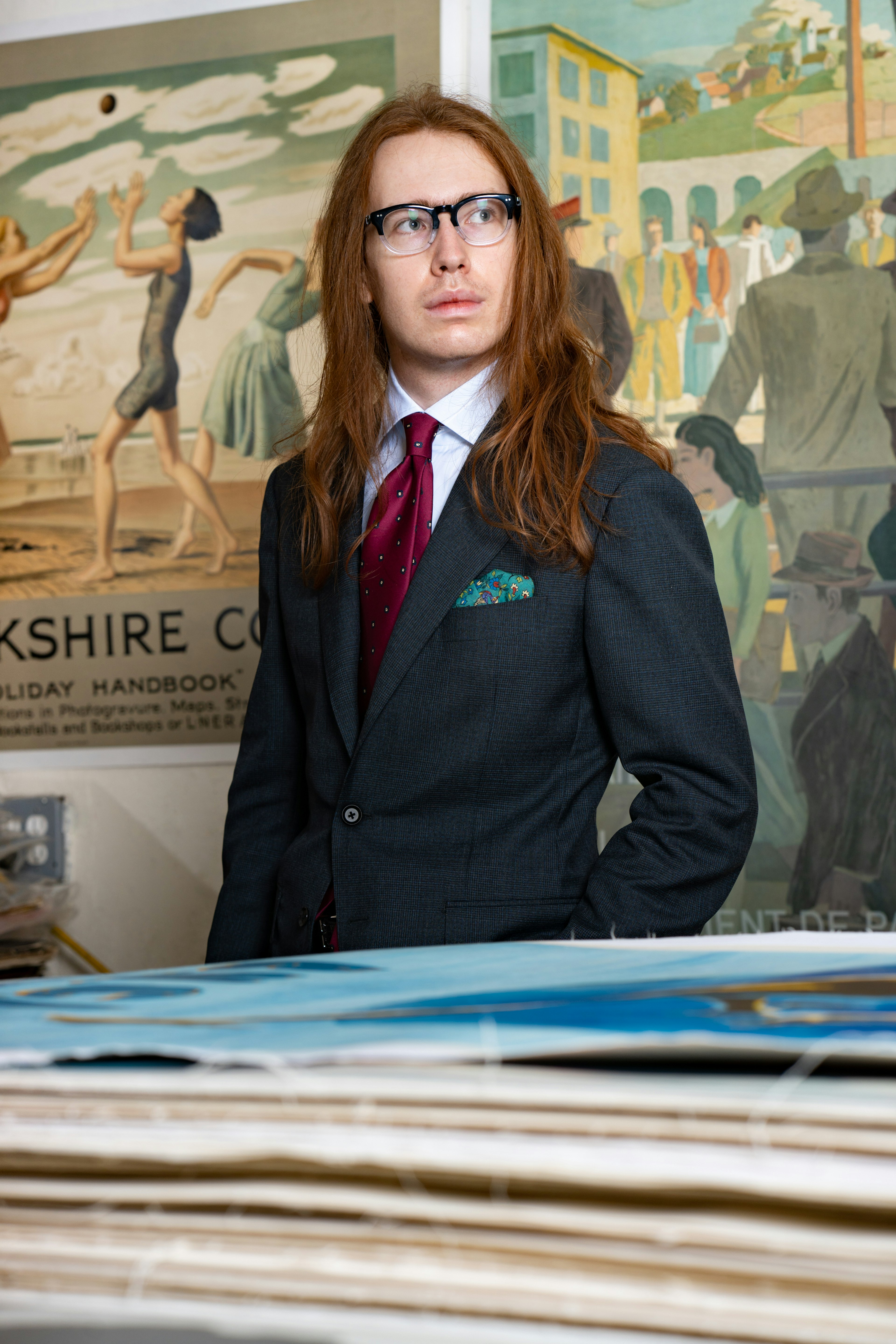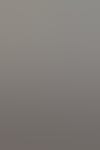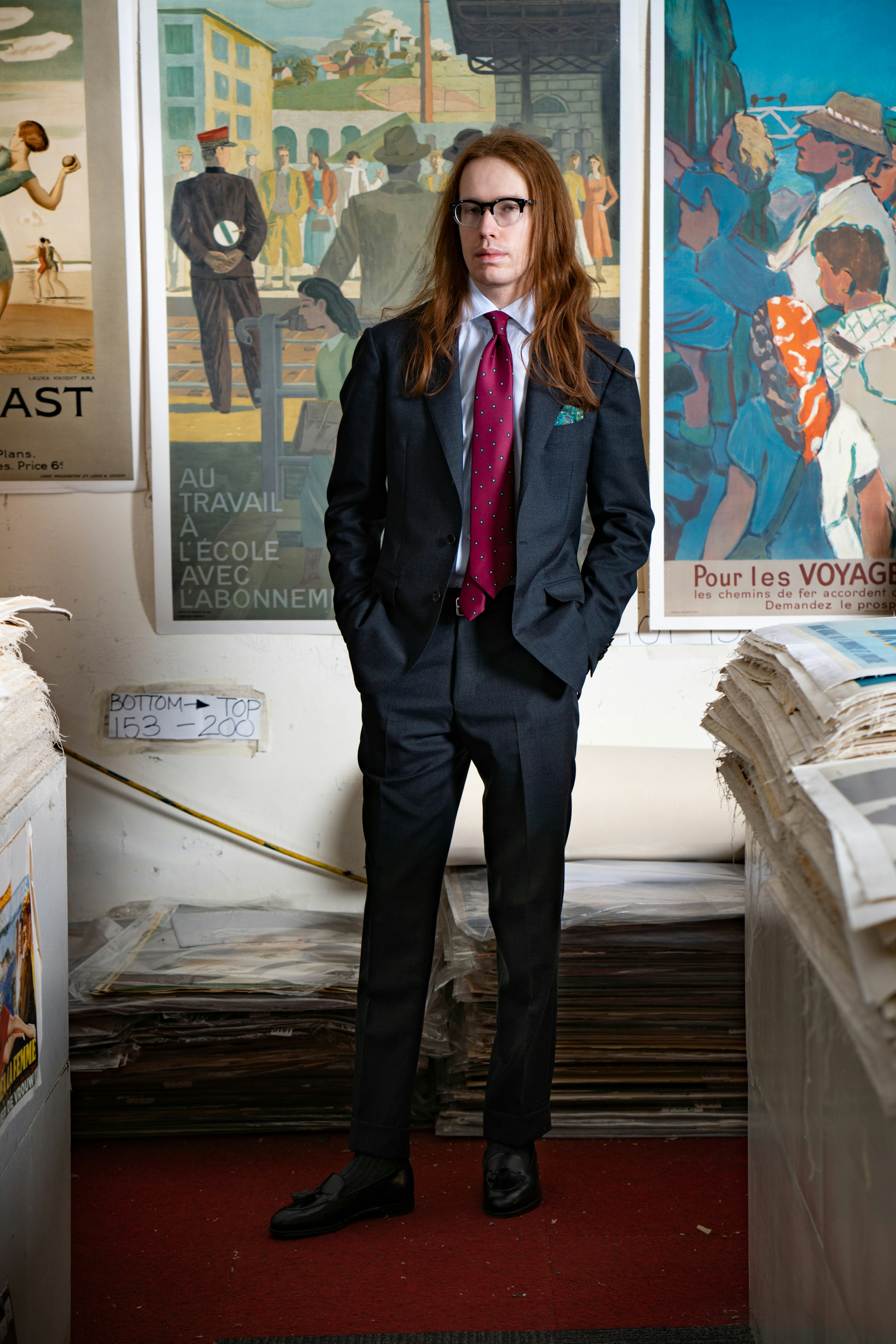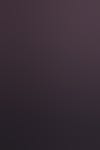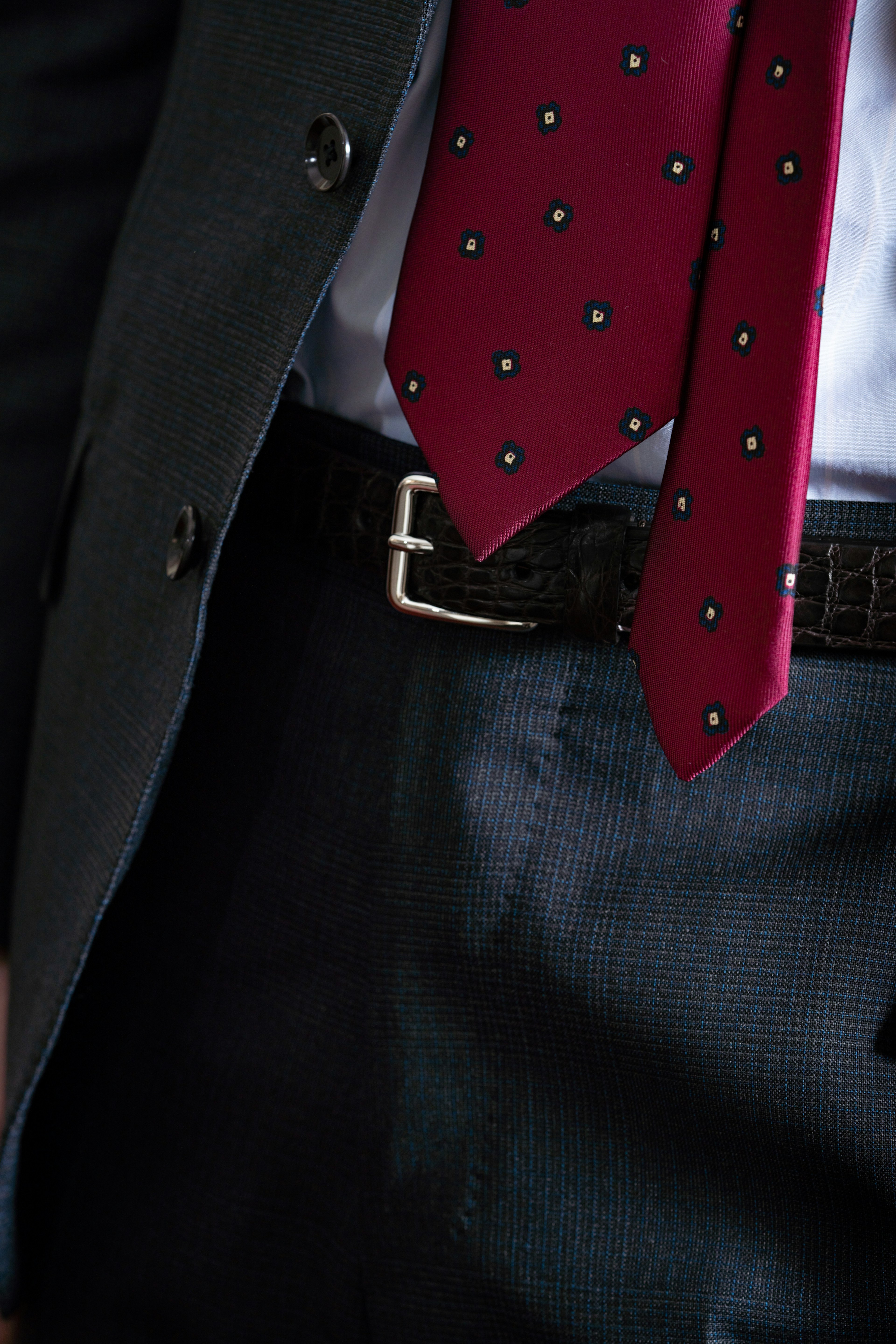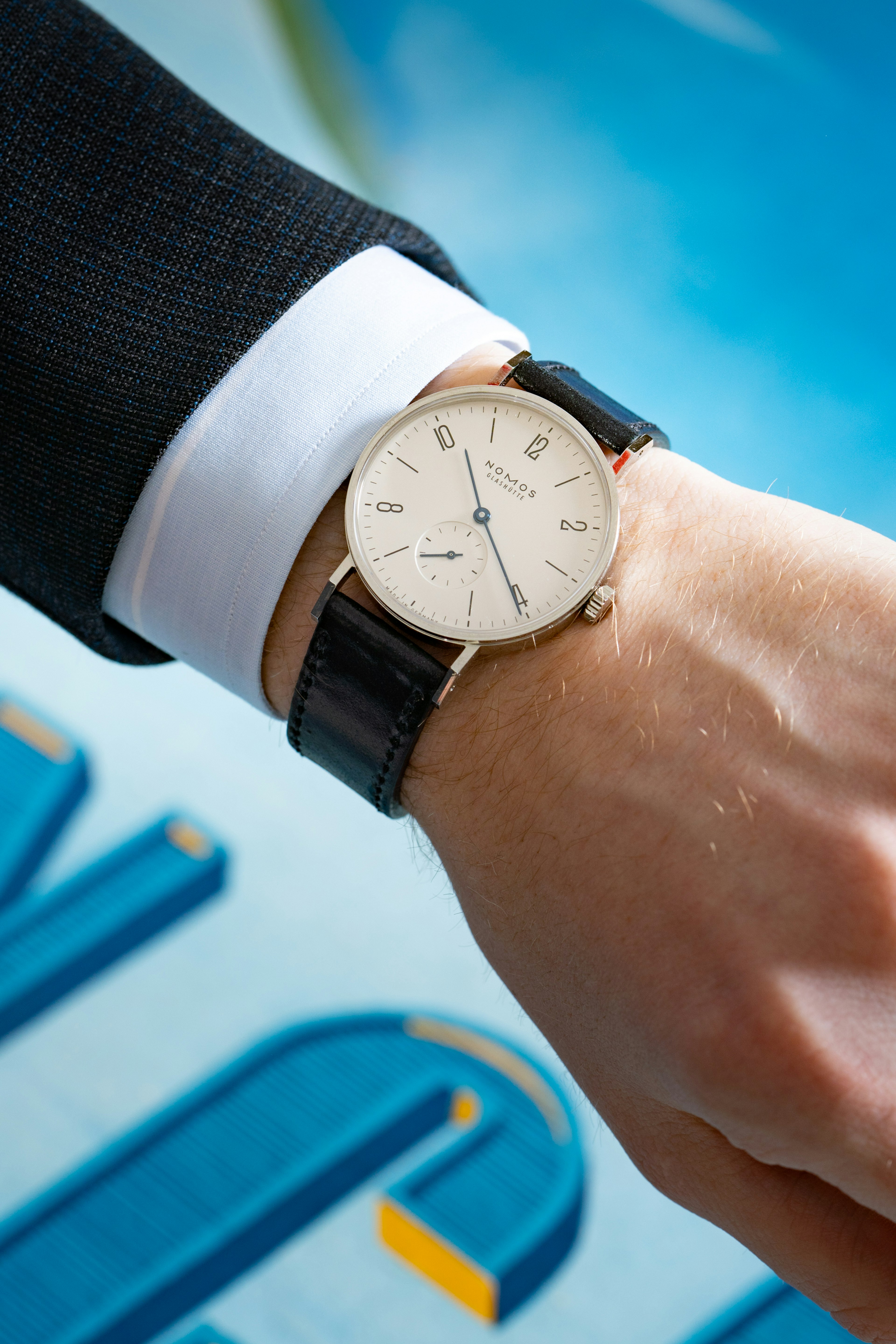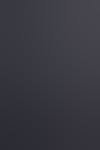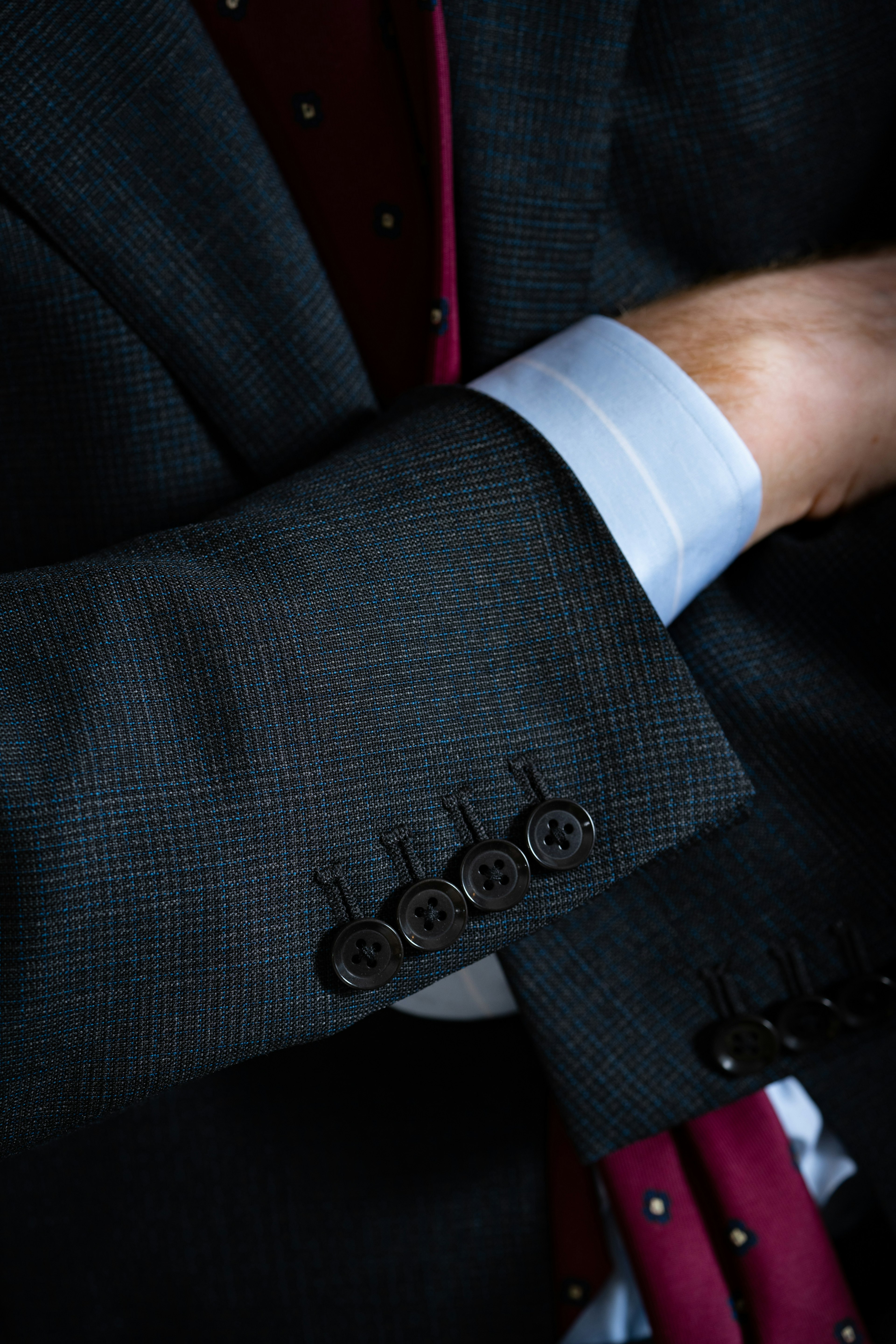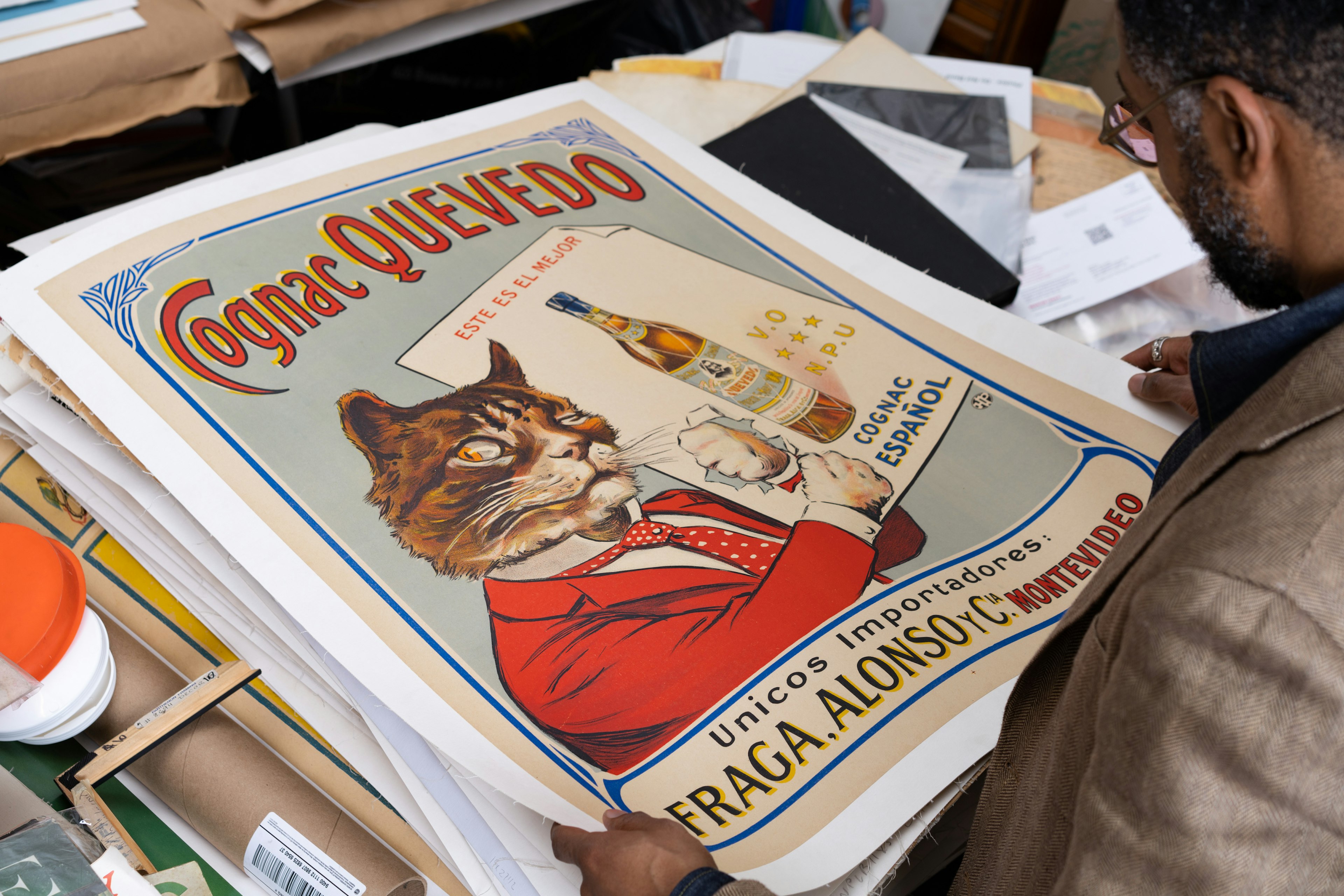 Many of the posters featured in our editorial are available for purchase. If you see something you like, be sure to drop Phillip a note at postermuseum@gmail.com.
Visit The Poster Museum