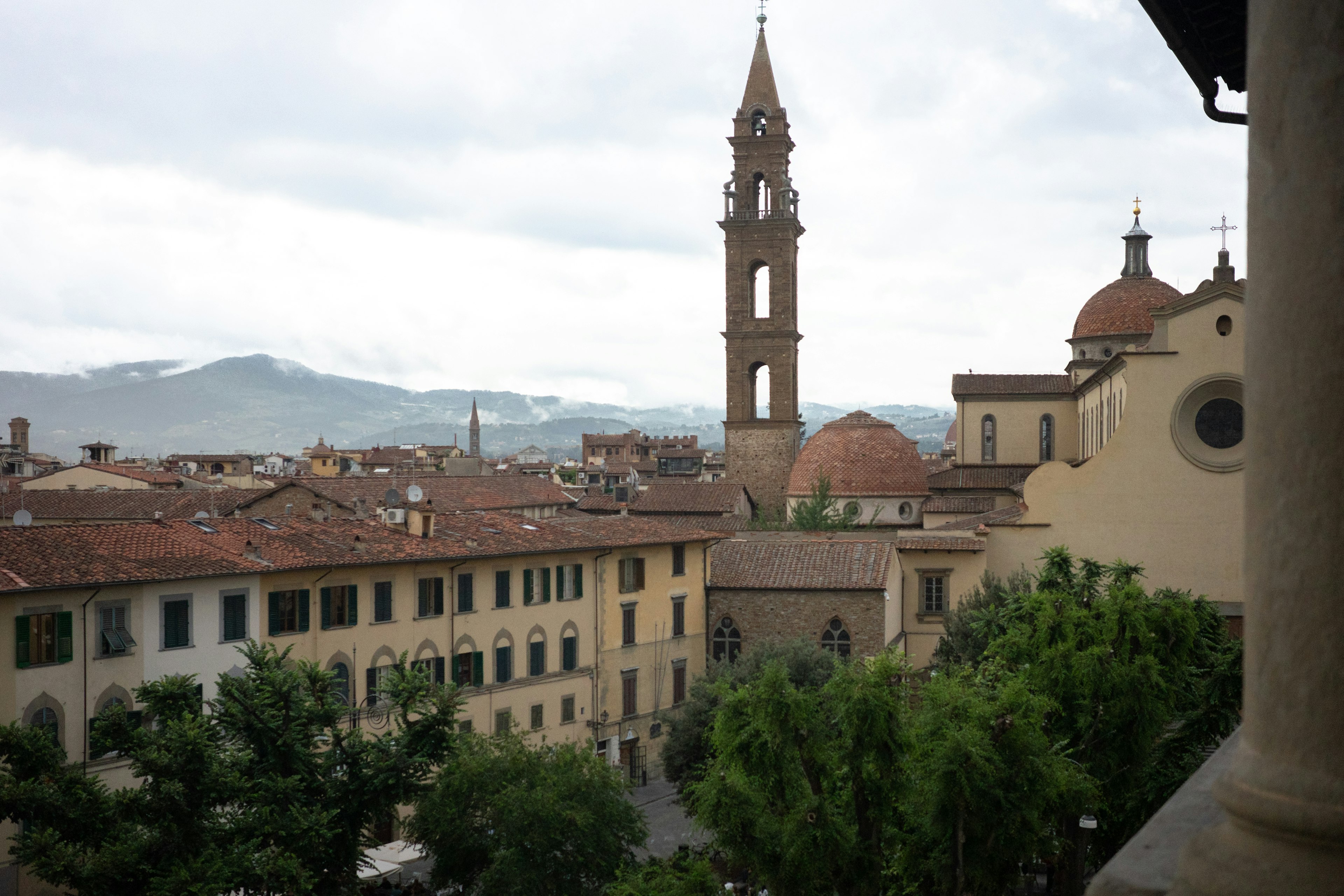 Back to all Articles
Behind the Scenes of Pitti Uomo 104
We've been attending the semi-annual menswear gathering for a decade. Here we follow co-founder Mark Cho through Florence.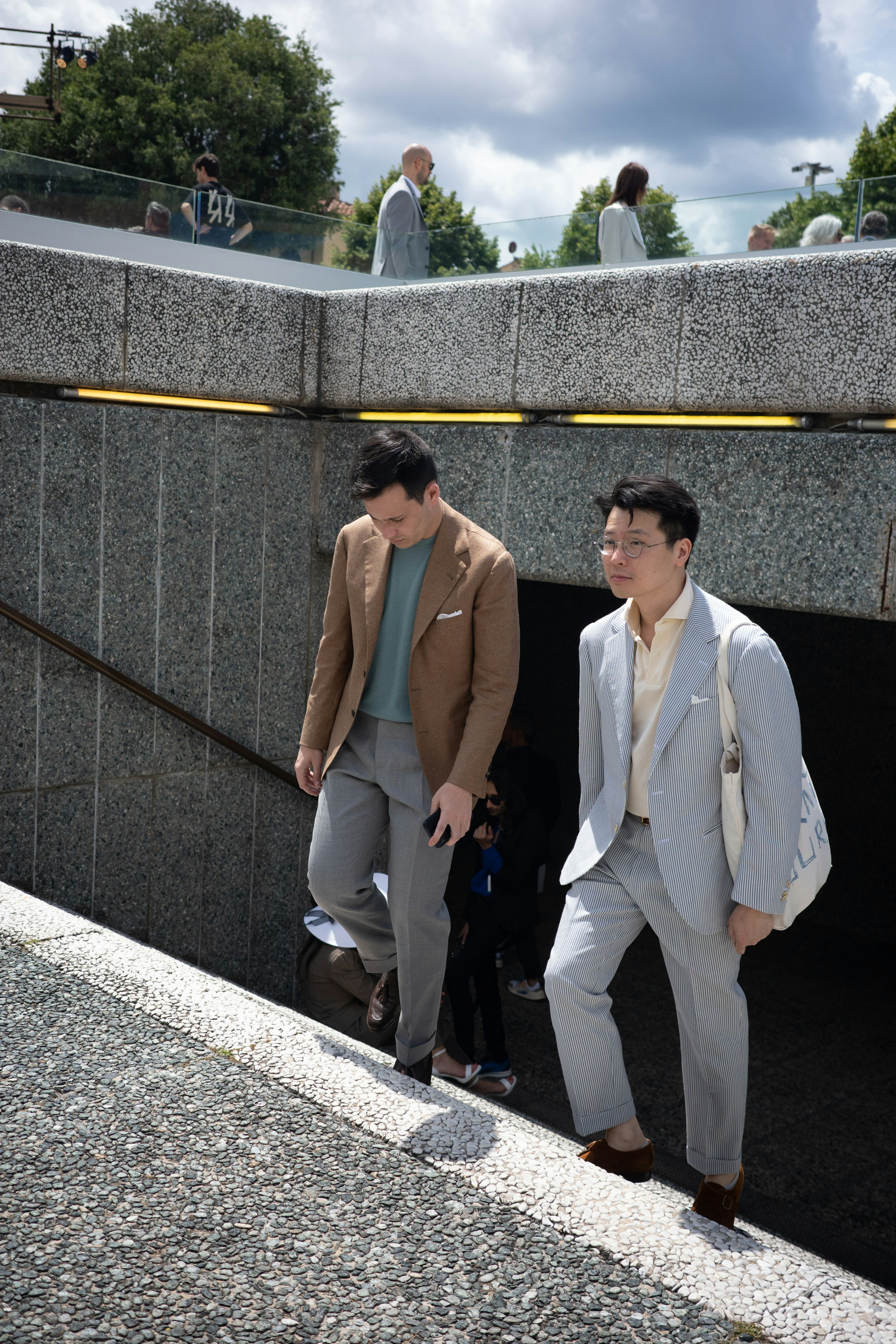 Despite the distractions of fantastic Italian food, Florentine architecture and the flamboyantly dressed posing peacocks, Pitti Uomo is first and foremost a trade show. The Armoury team is here to meet the makers, see their new collections and place orders for the coming season.
Day One: Inside the Fortezza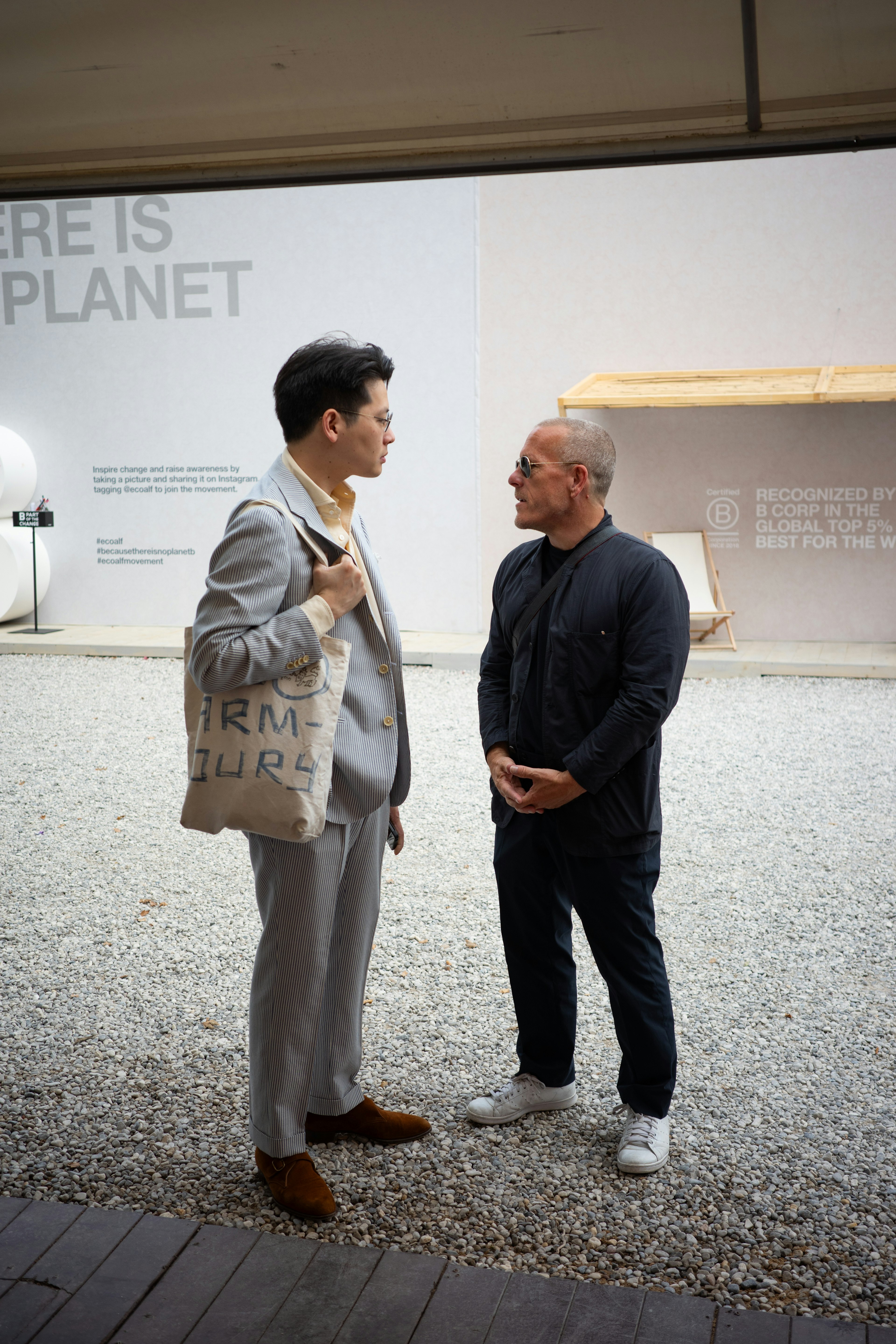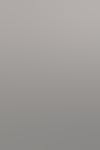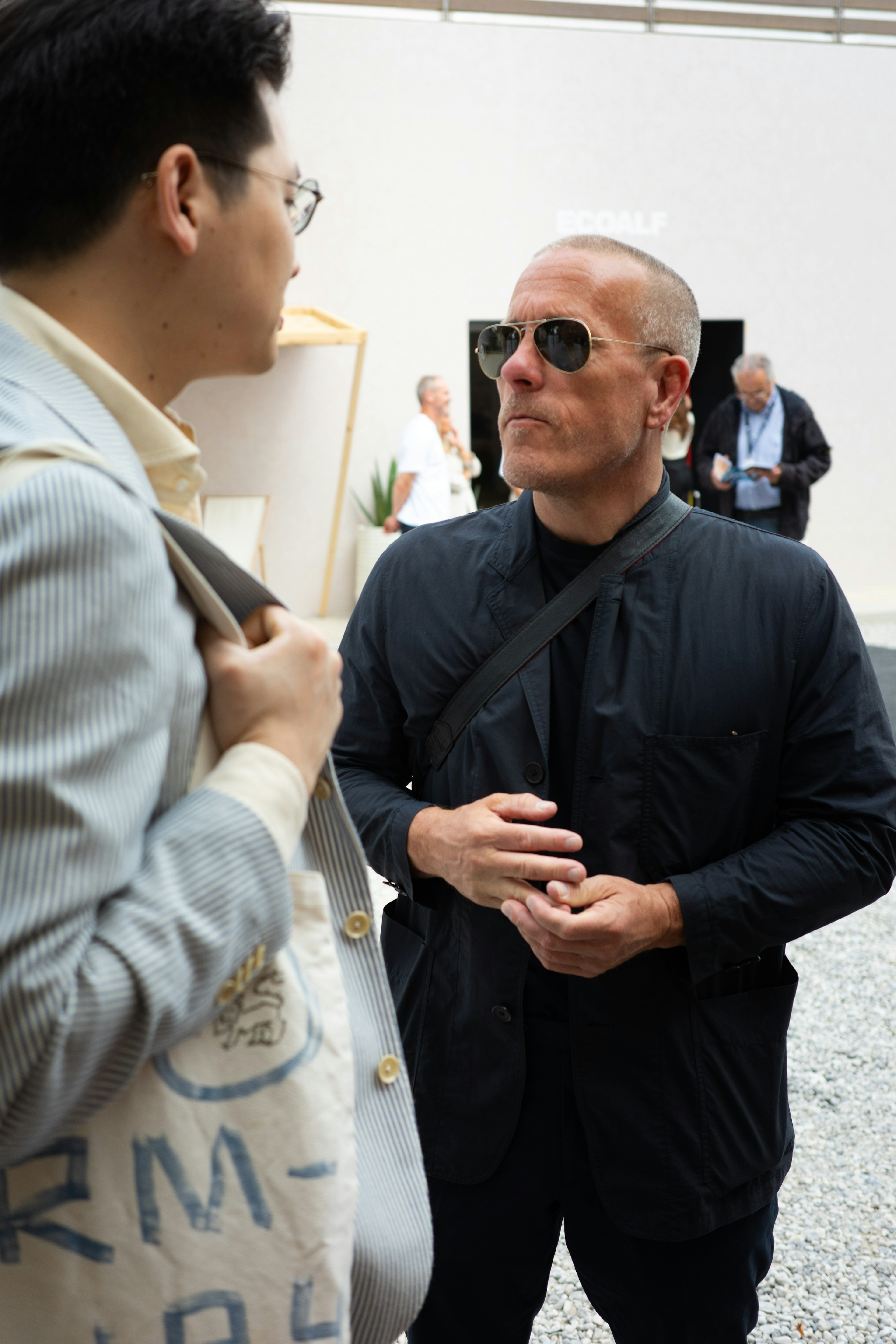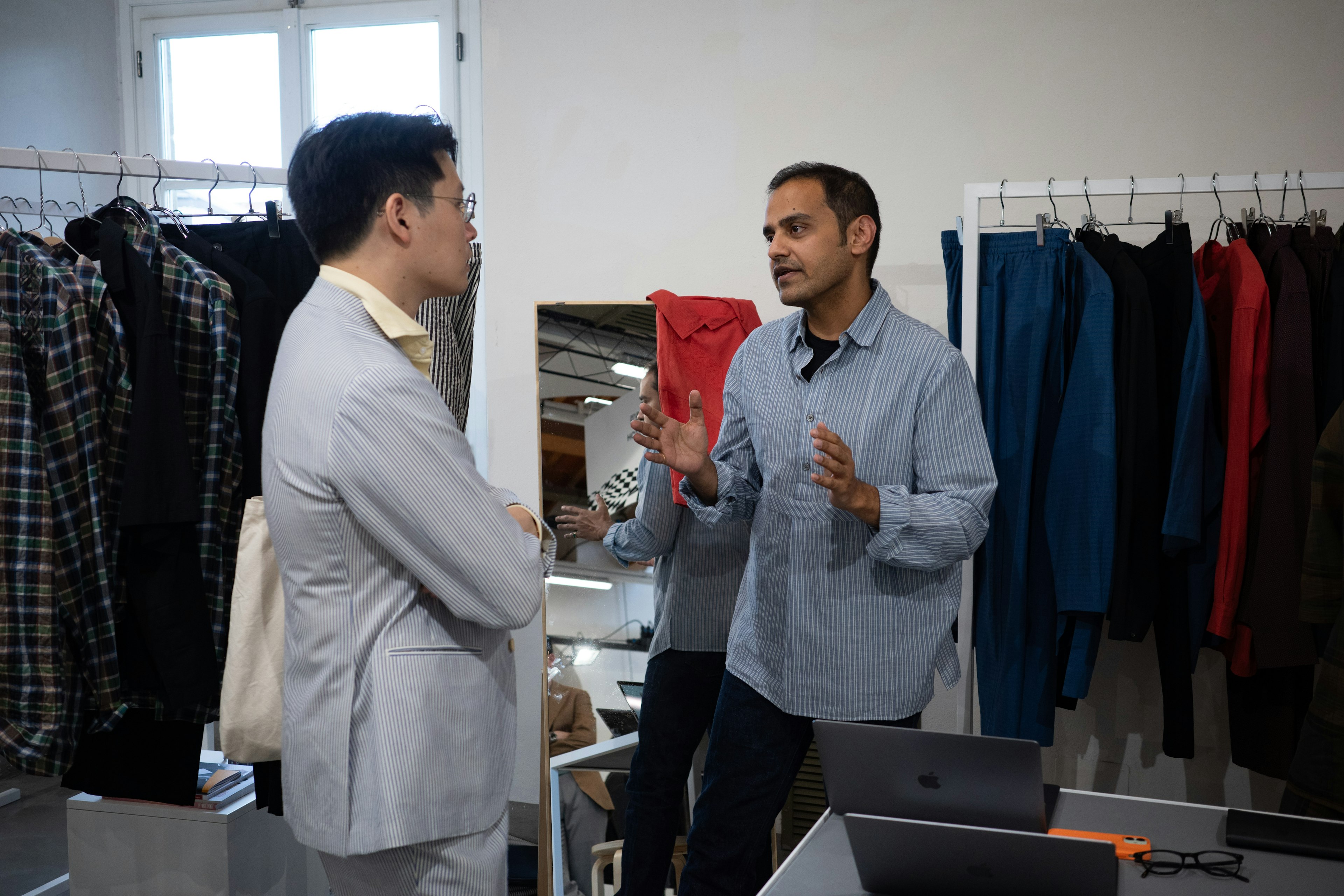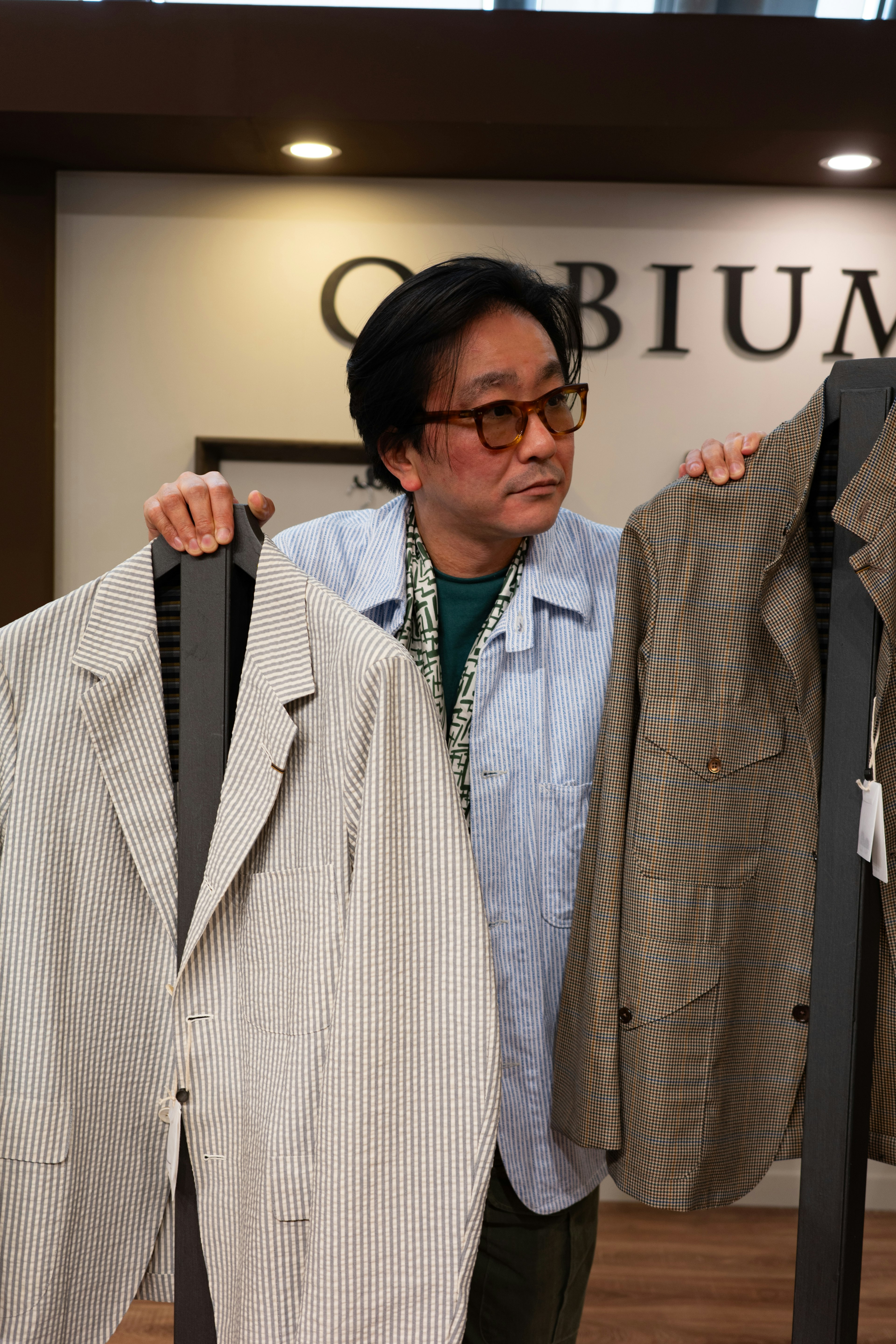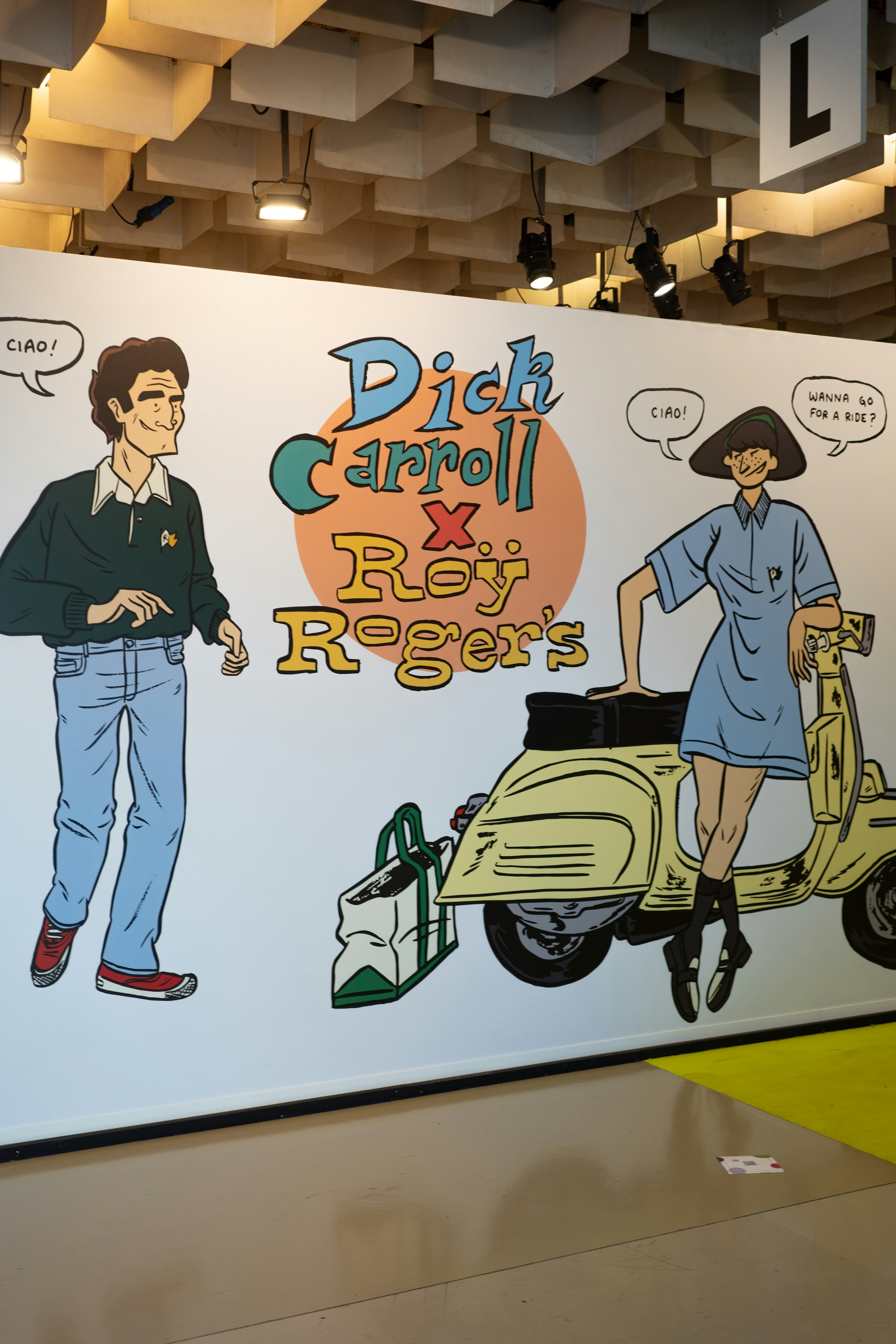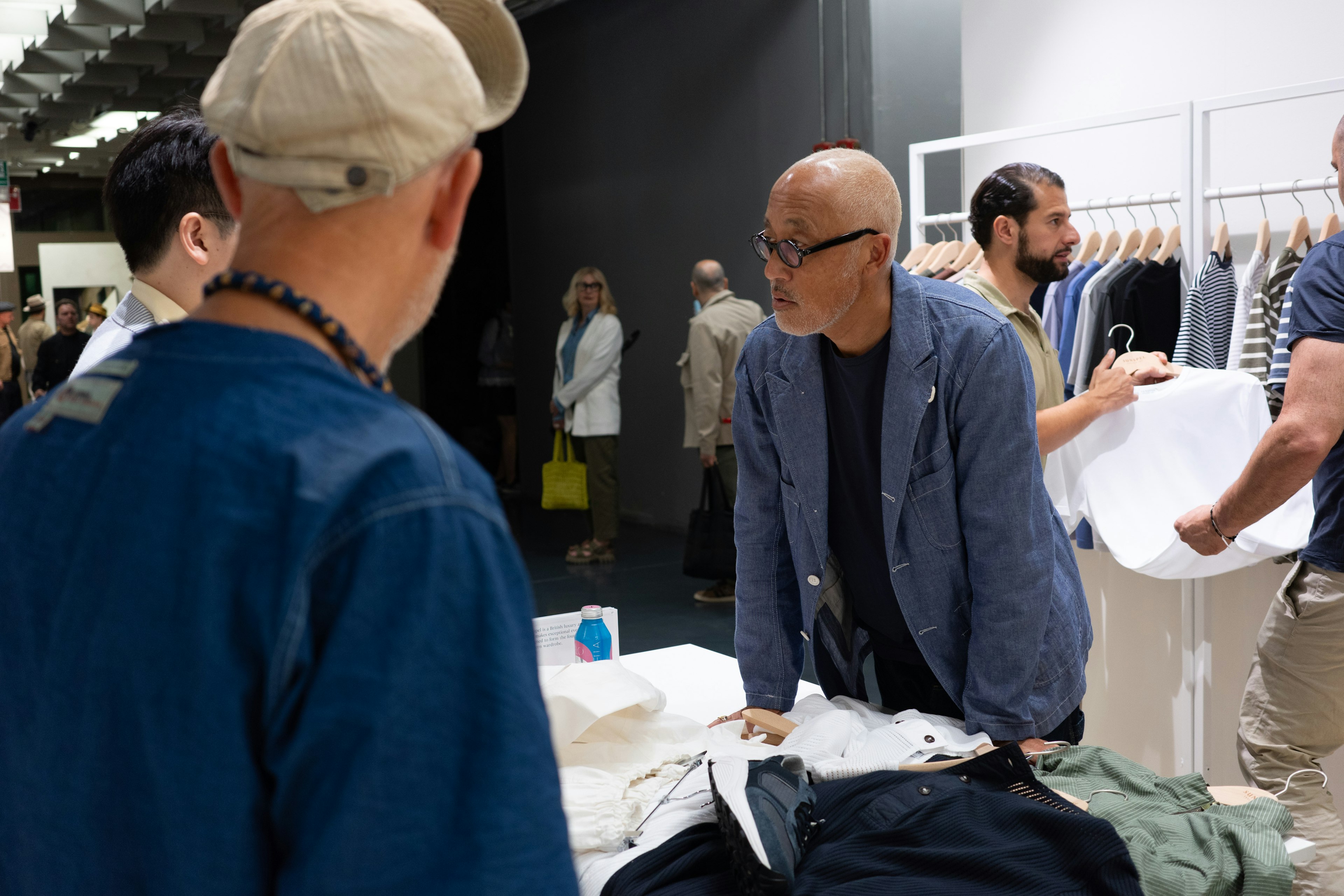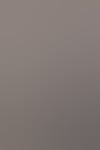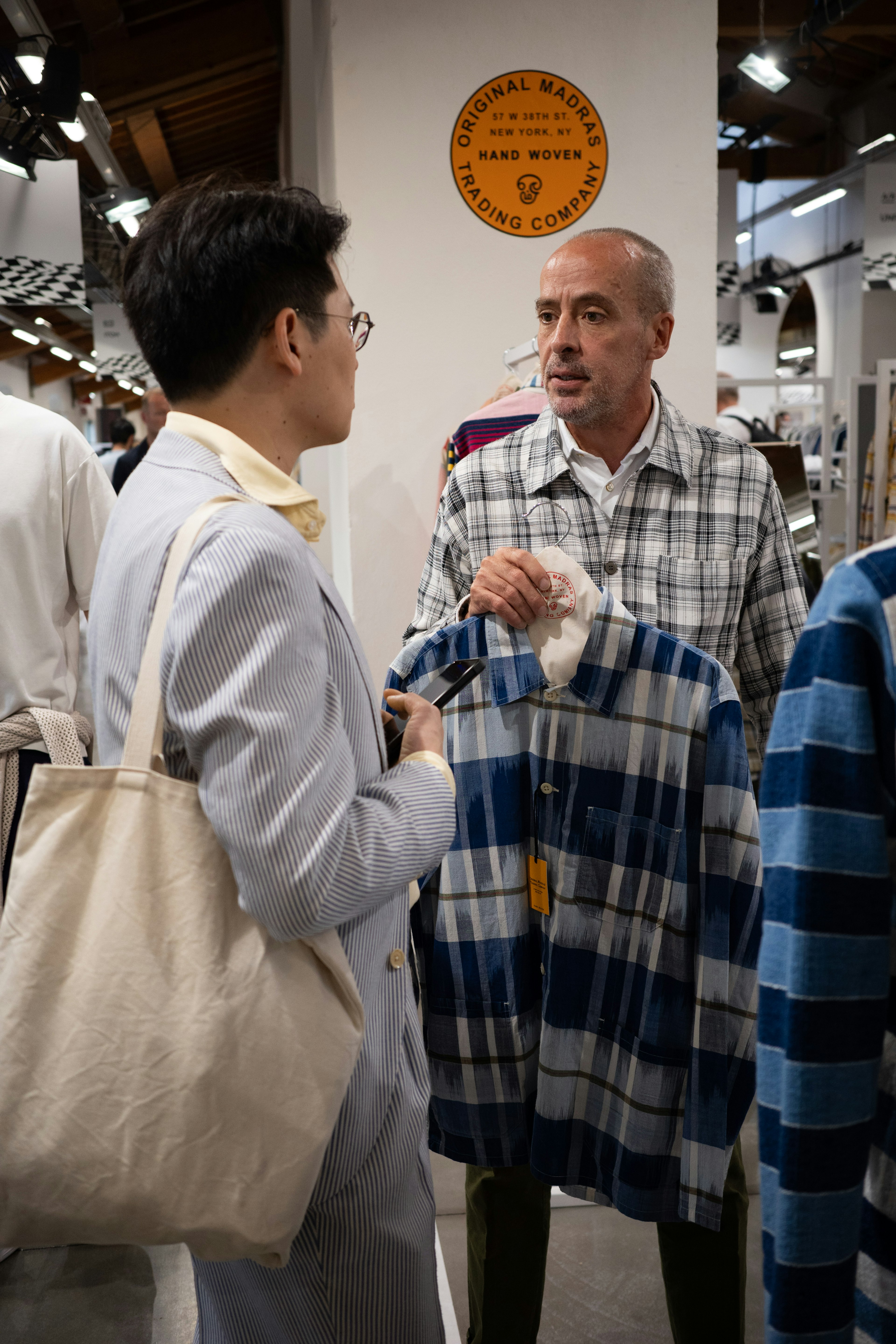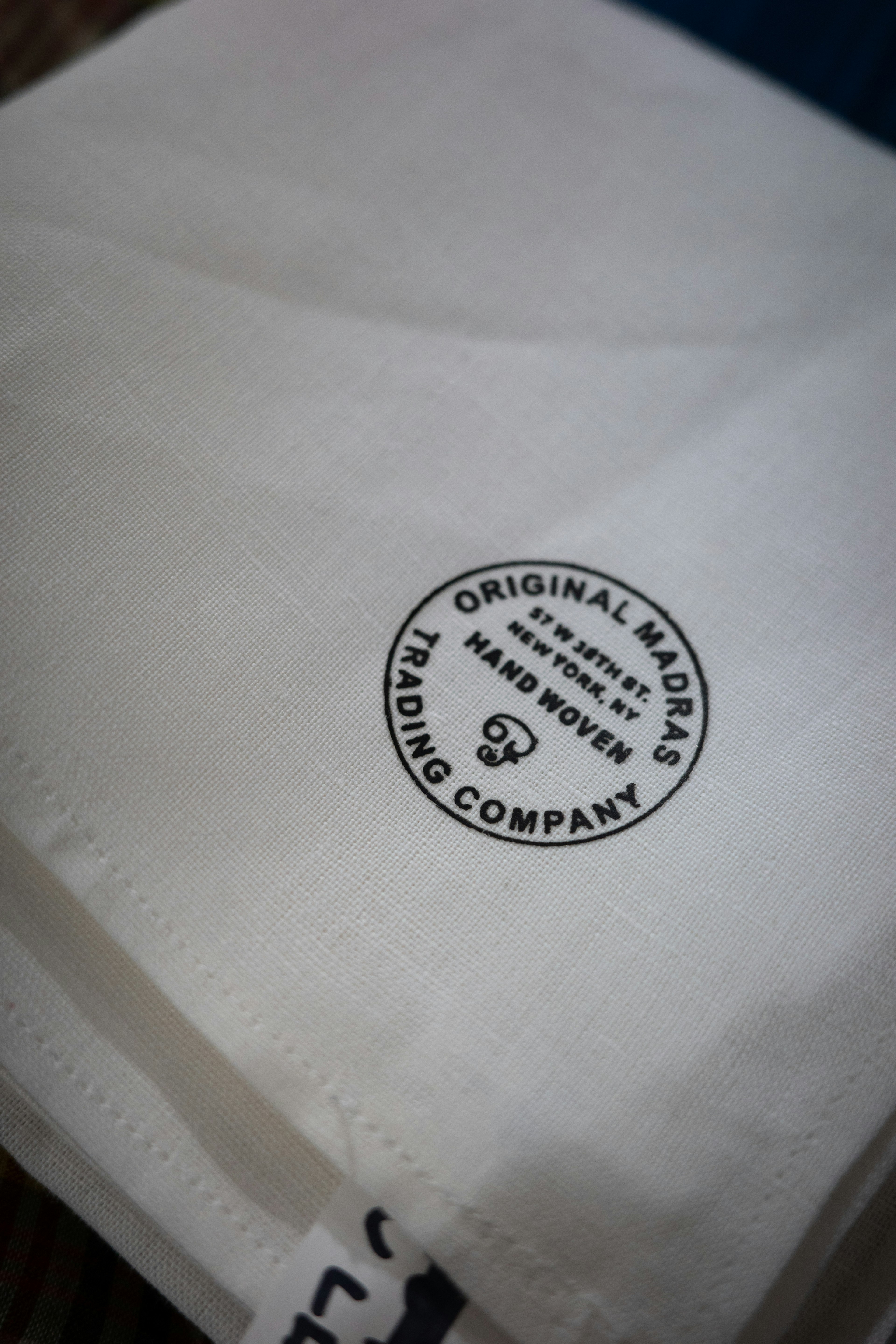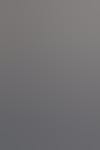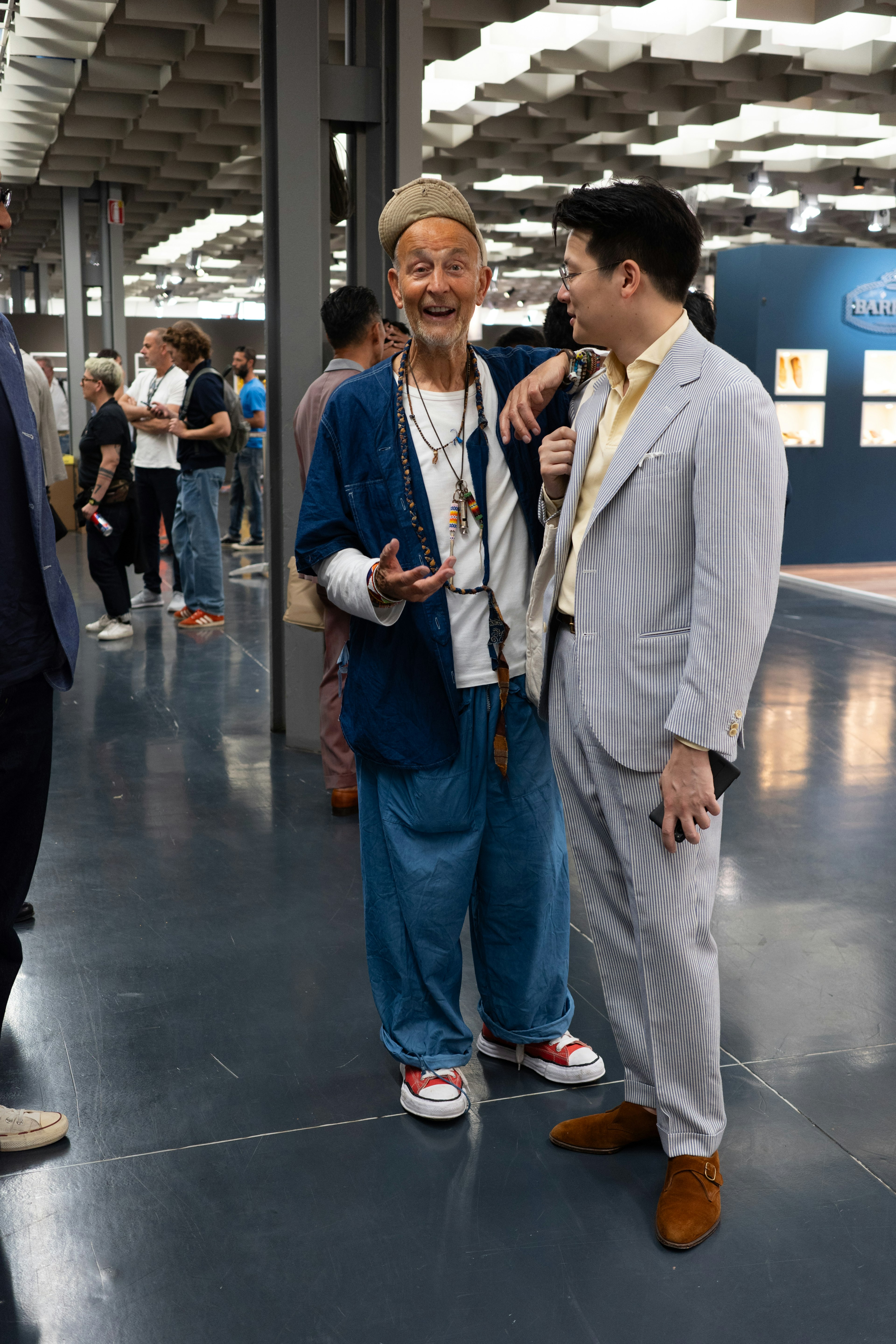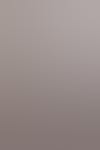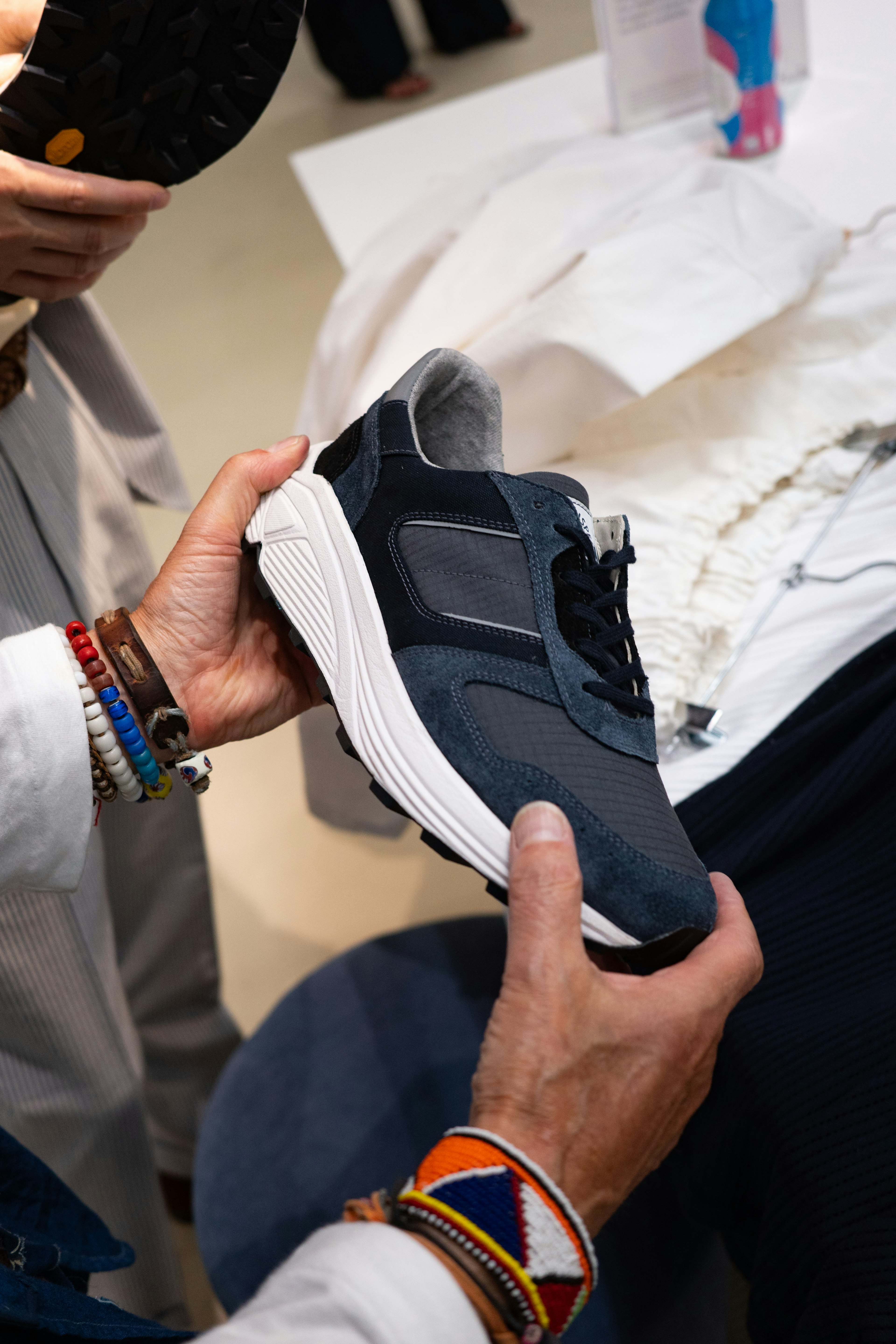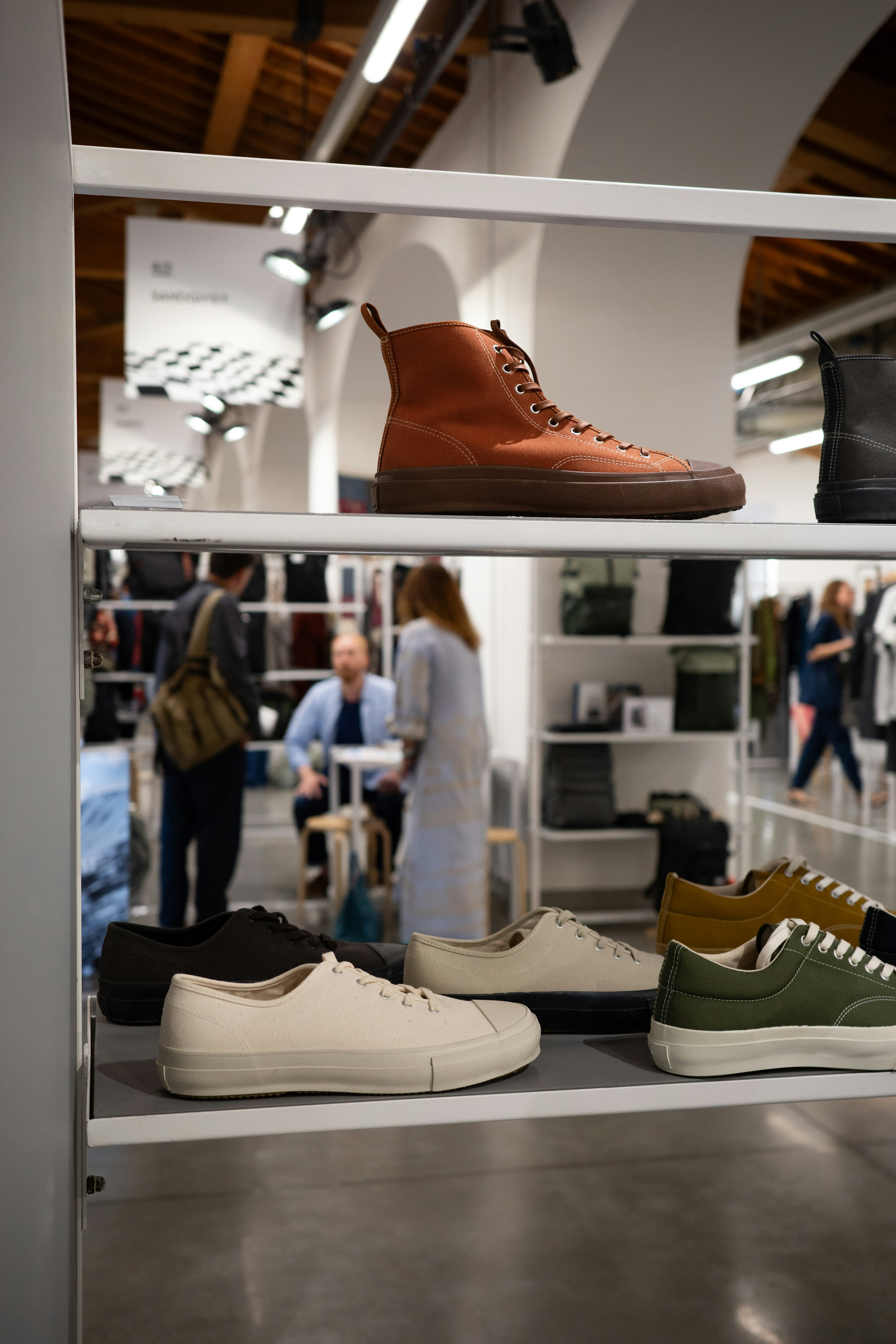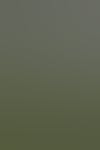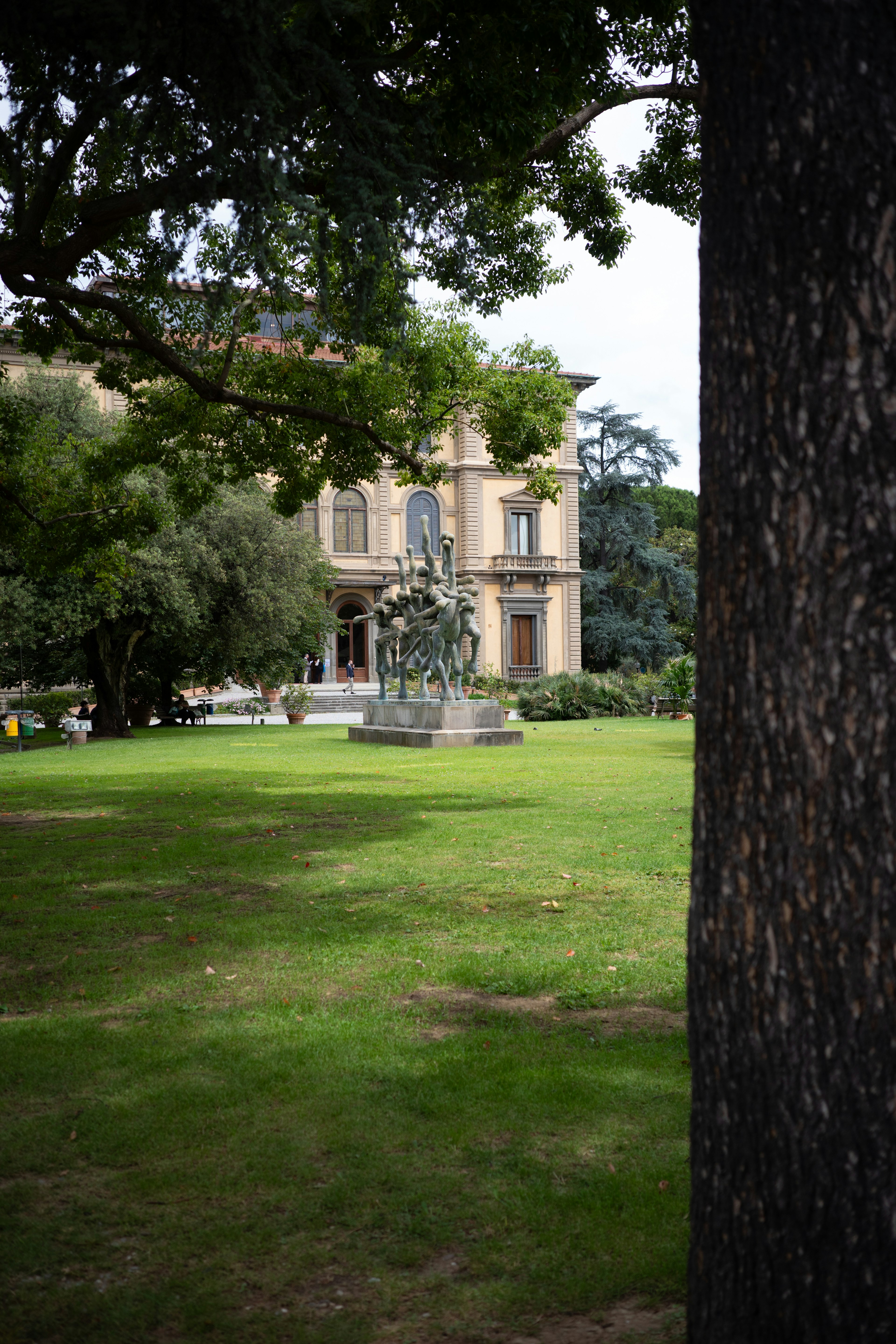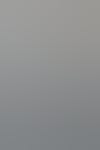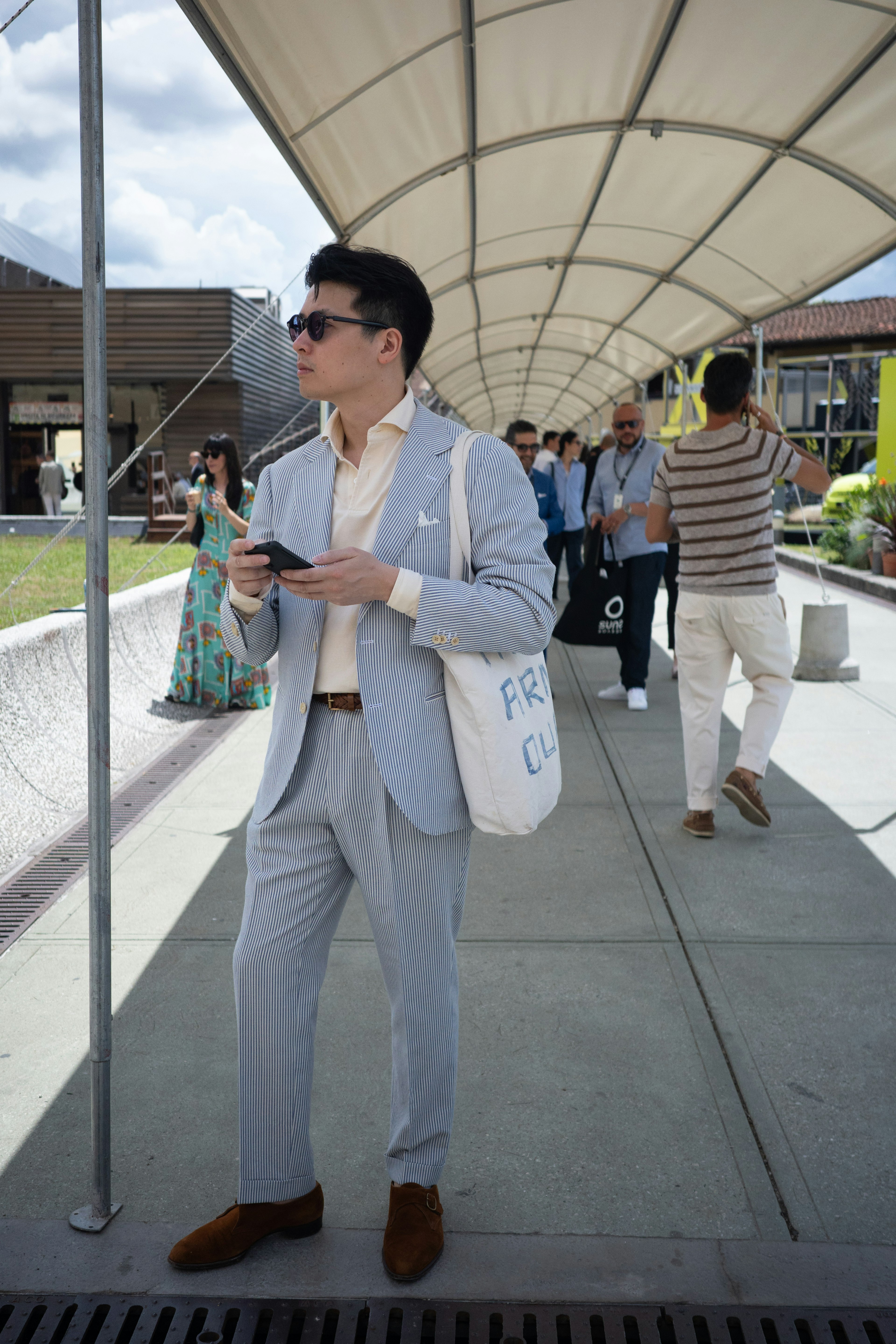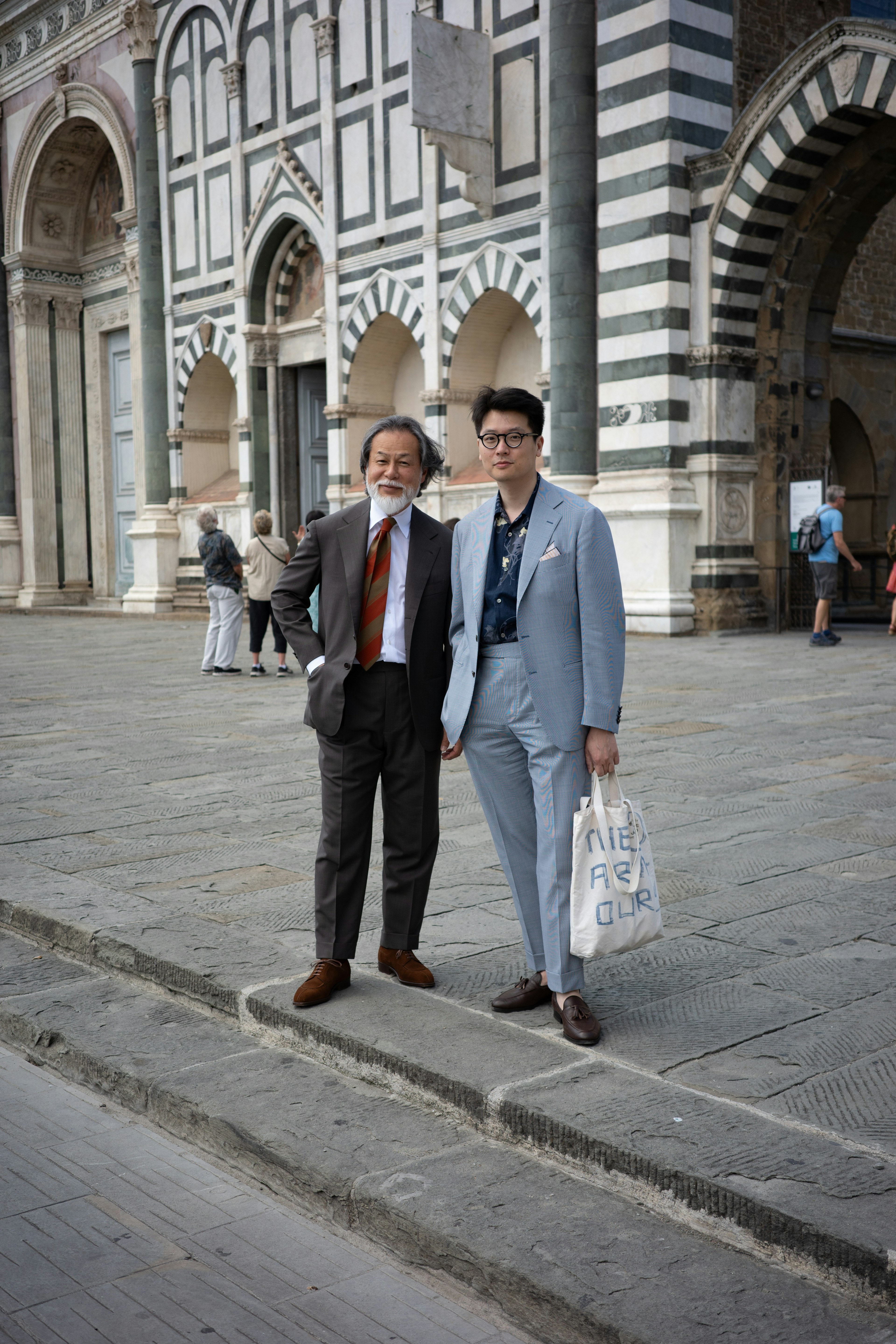 While some of our makers present collections within the trade show, others opt for a more intimate setting. Often this is in an old residence or one of the smaller showrooms dispersed around the city.