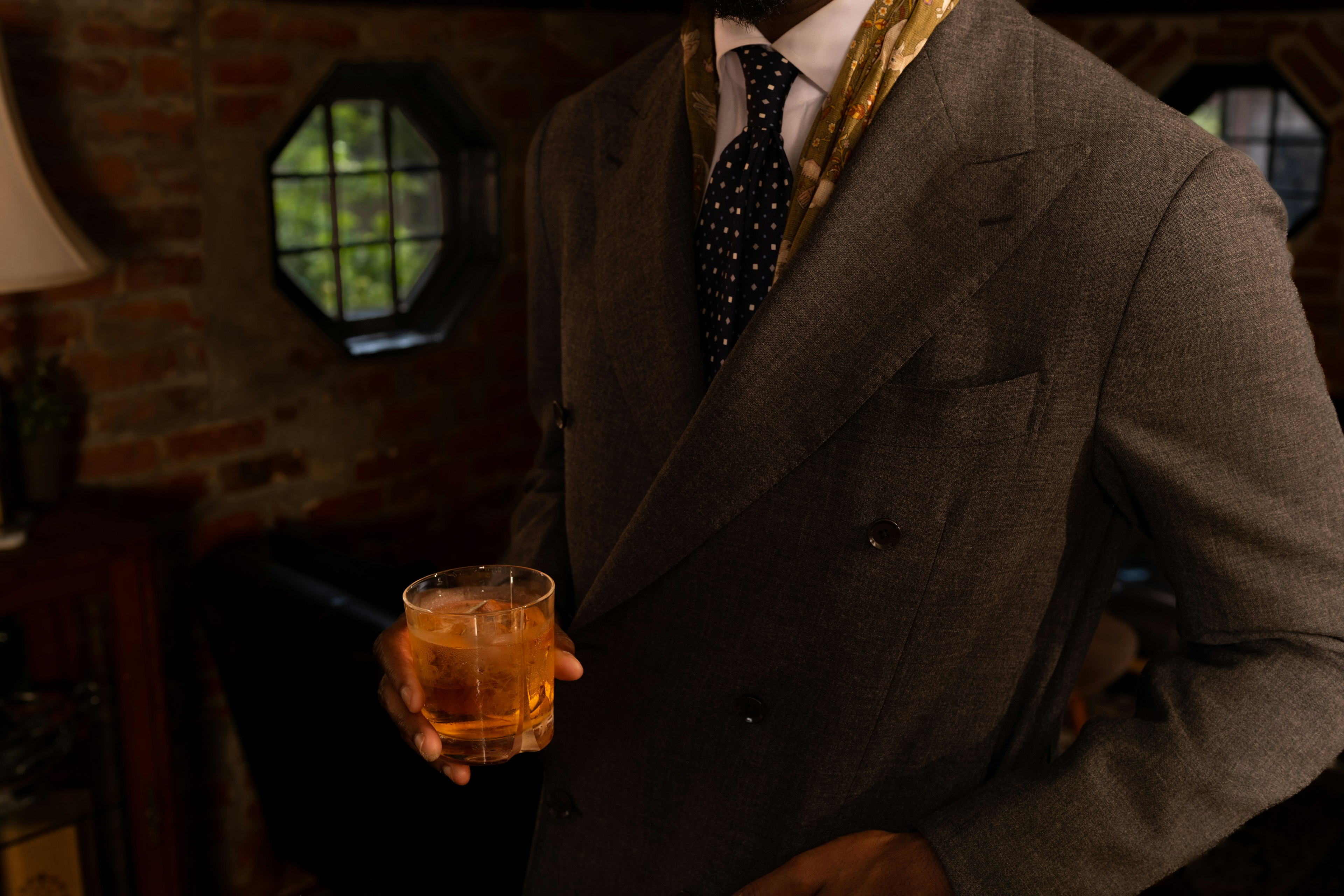 Back to all Articles
A Closer Look at Harbour Breeze: Our House Cloth
We partnered with Taylor and Lodge to create our own 'Essential' suiting fabric.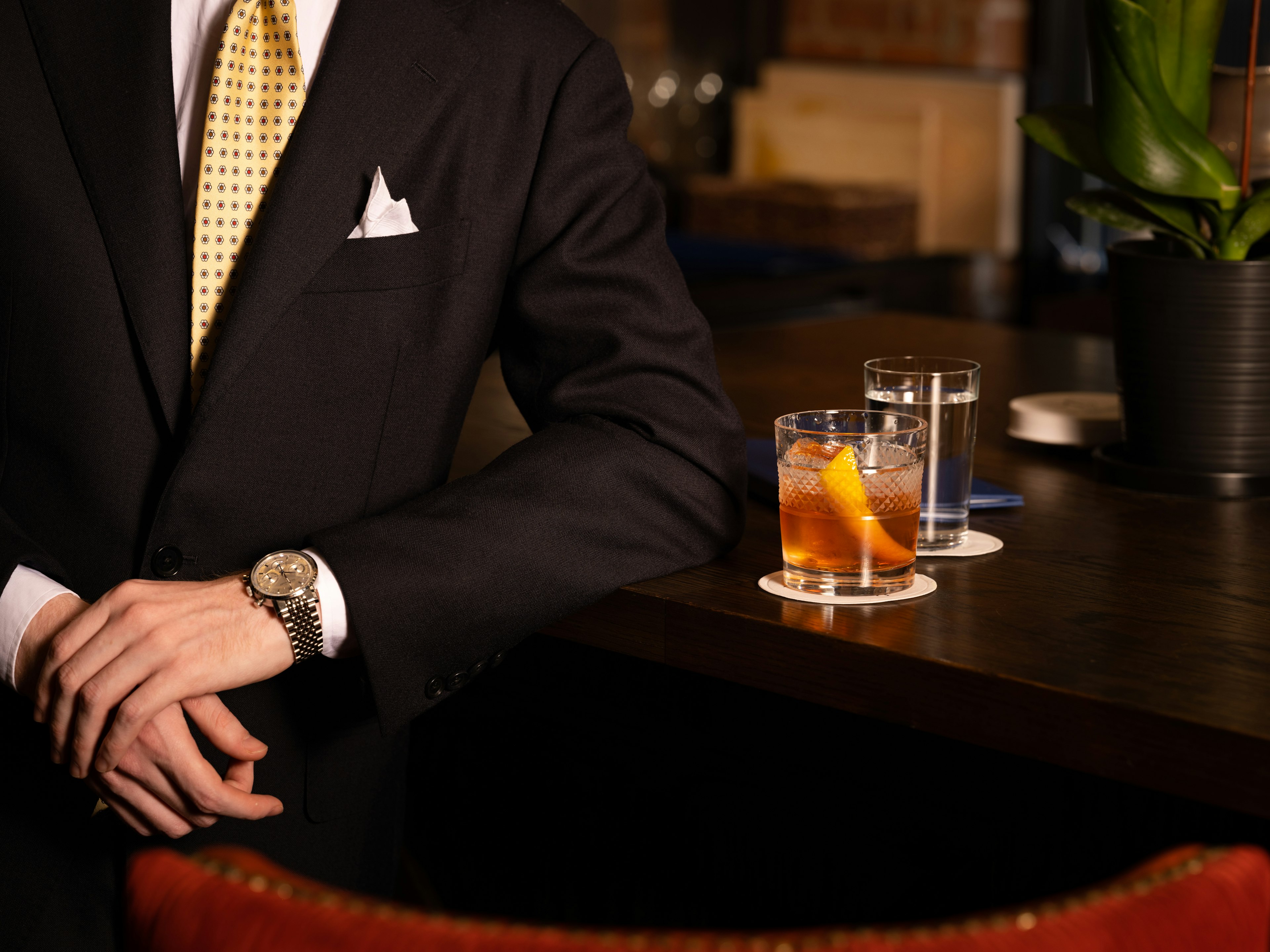 Every man at some point needs to purchase a suit. For all the cycles that come in and out of fashion, the suit remains the lingua franca of men's style. It's the one garment everyone needs for serious occasions – weddings, business, and fancy night's out – regardless of their background. And if a man is smart enough to plan ahead, he'll purchase one well before he actually needs to wear it. We consider this navy suit to be just that, an essential.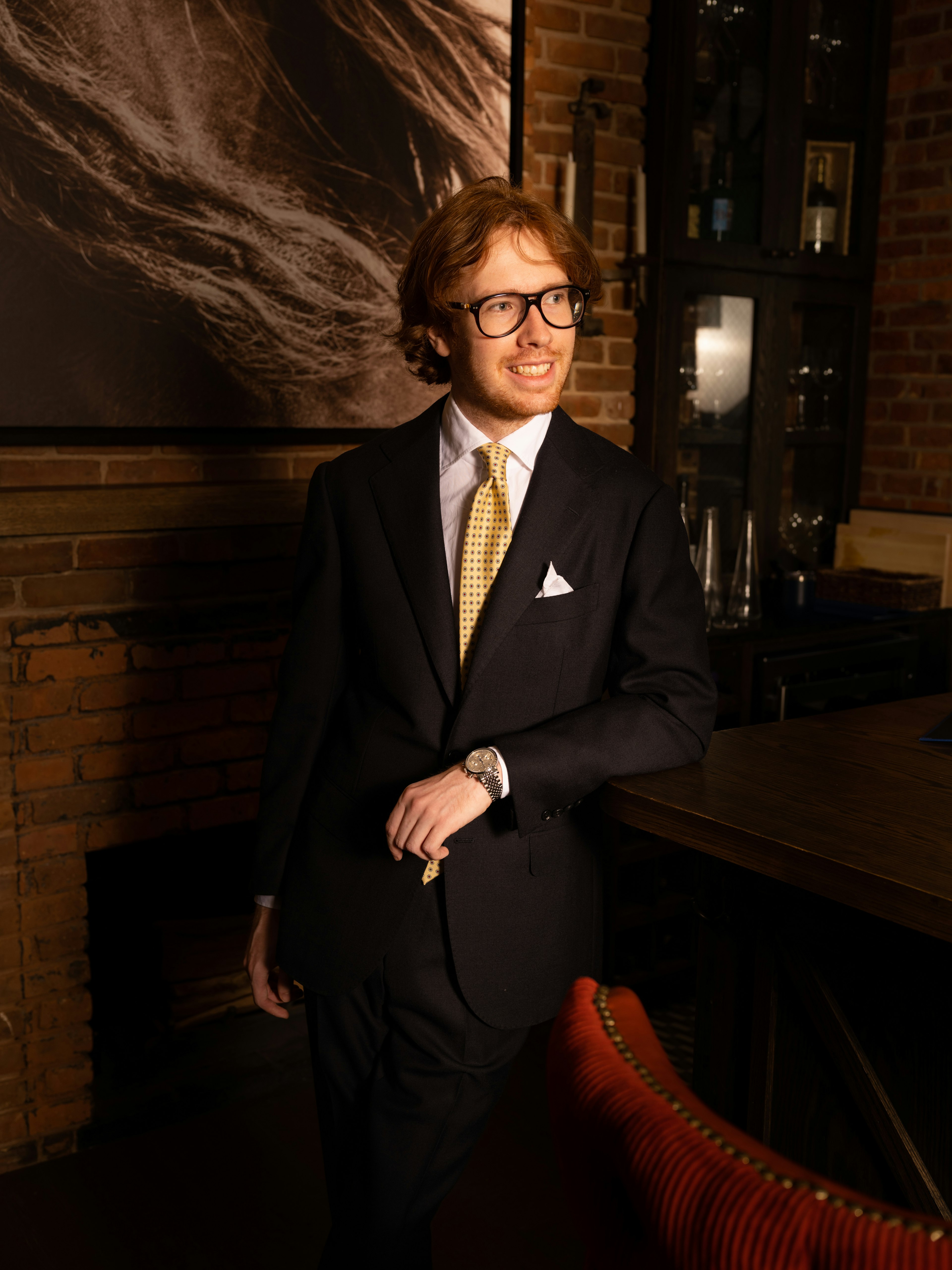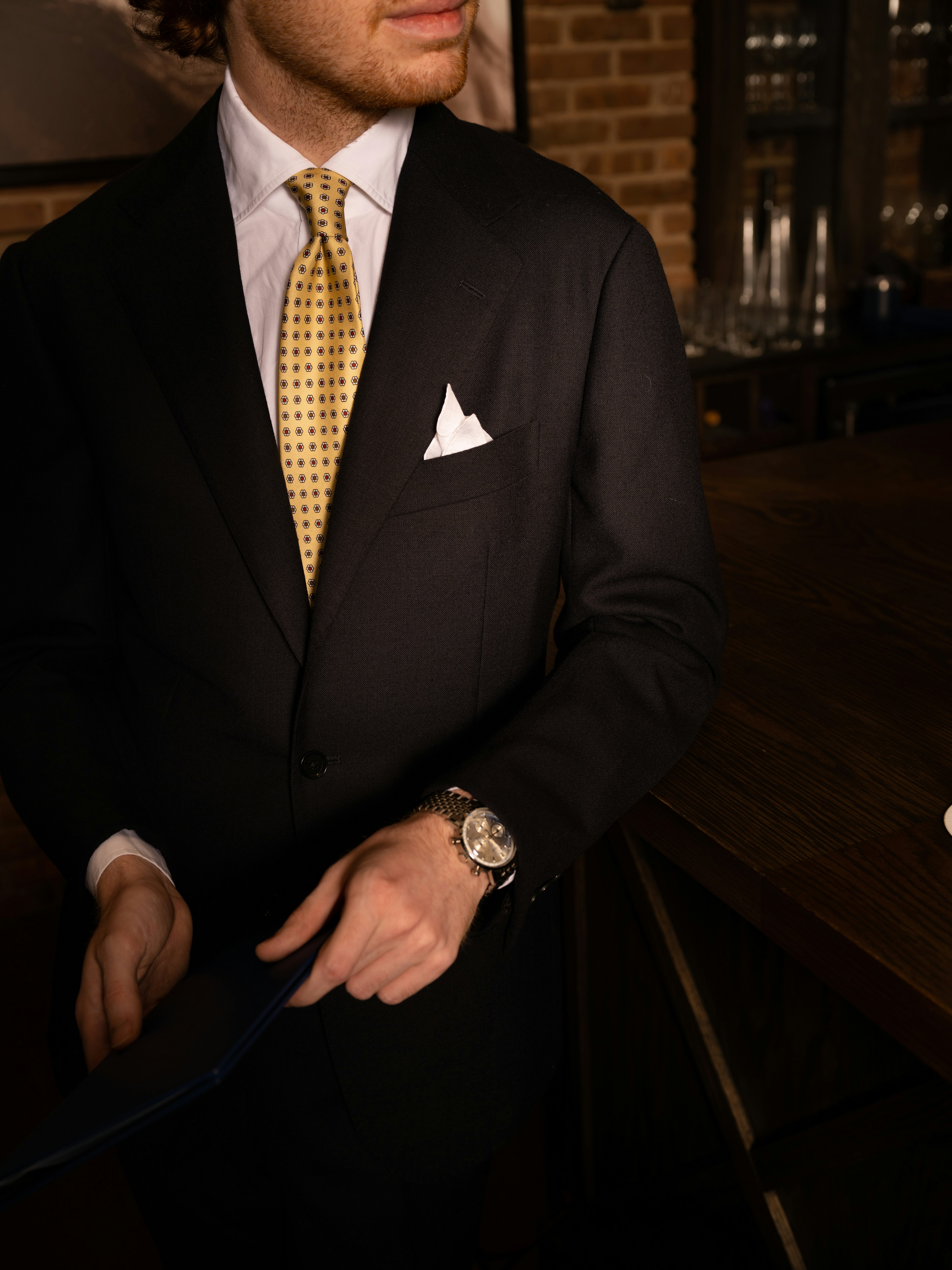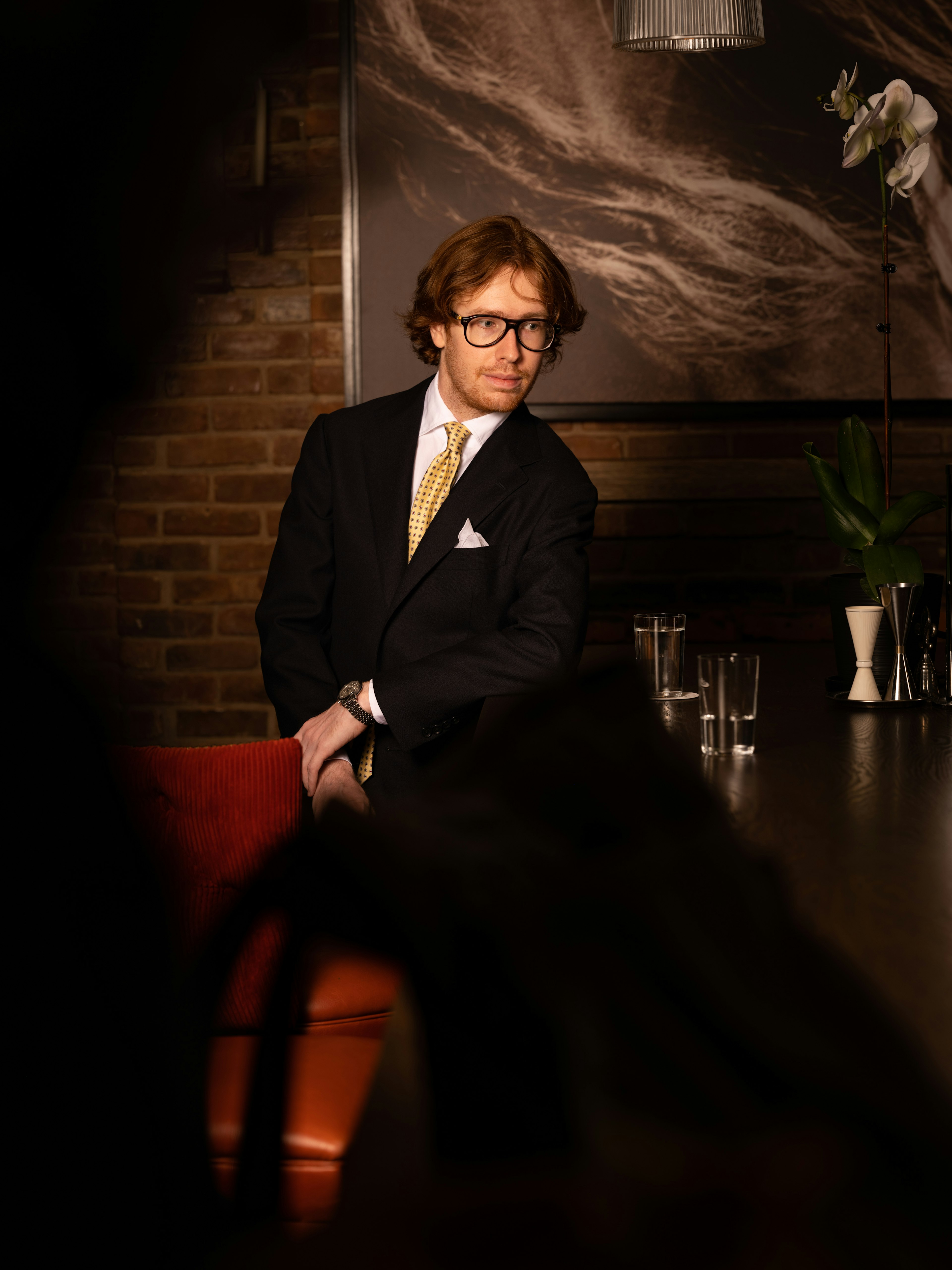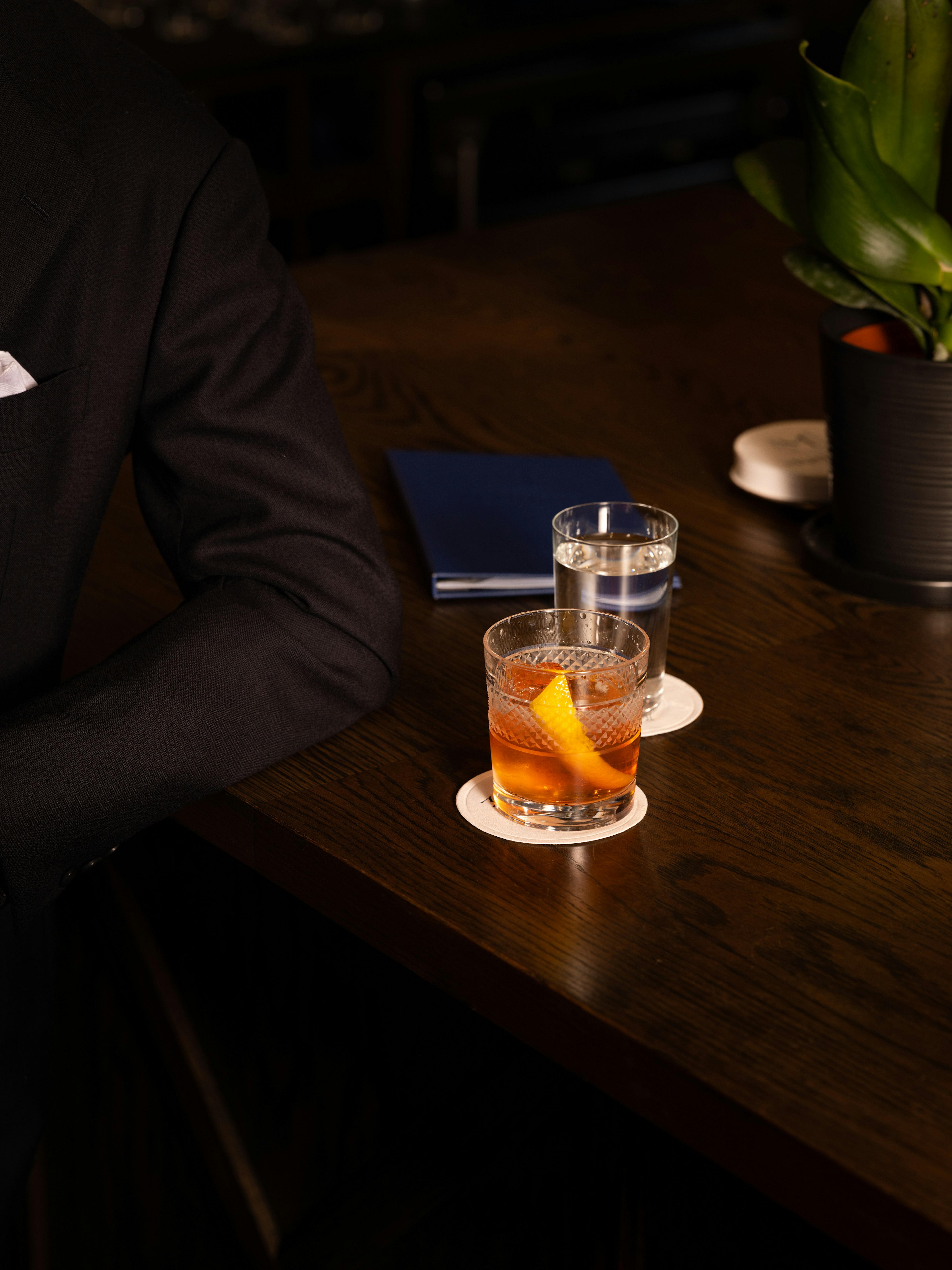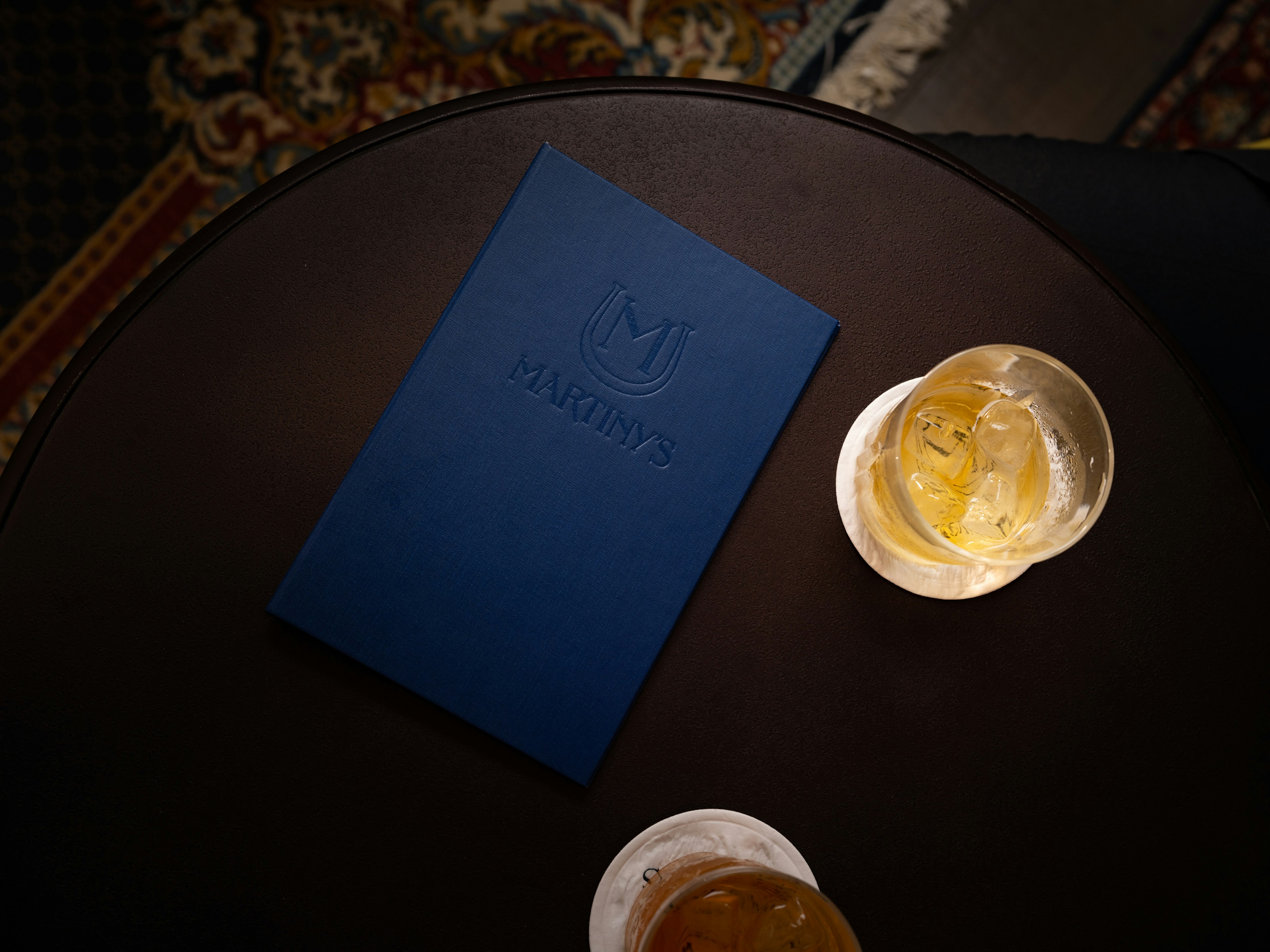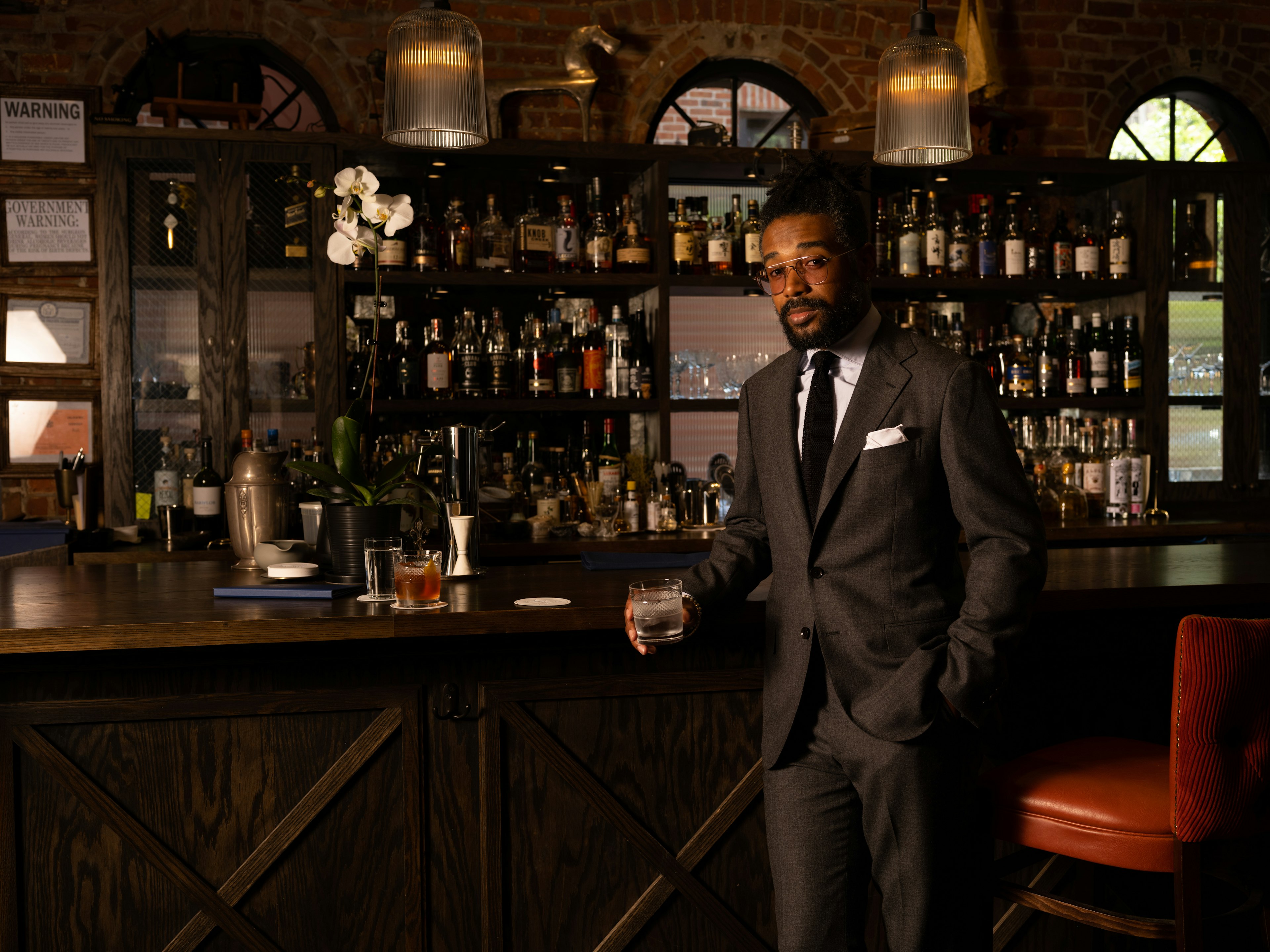 Quality tailoring is all in the material and cut, and conservative suits can be made to look different depending on your shirt, tie, and at times, pocket square combination. The power of these fabrics is in their simple elegance and versatility. The grey trousers can be worn separately and paired with most sport coats in your closet. Additionally, if this is to be your workhorse suit, additional trousers can be purchased as separates, prolonging the life of the suit.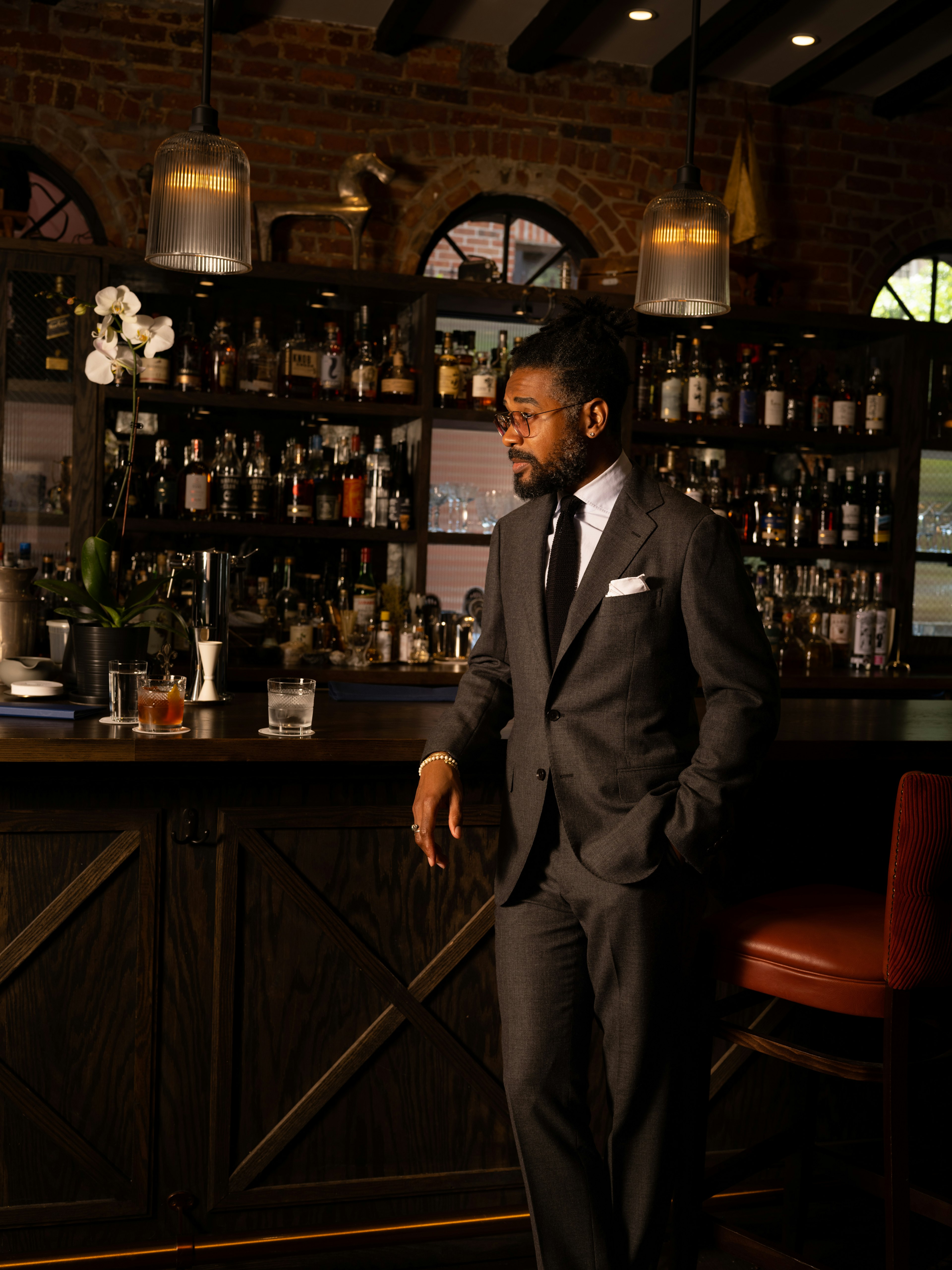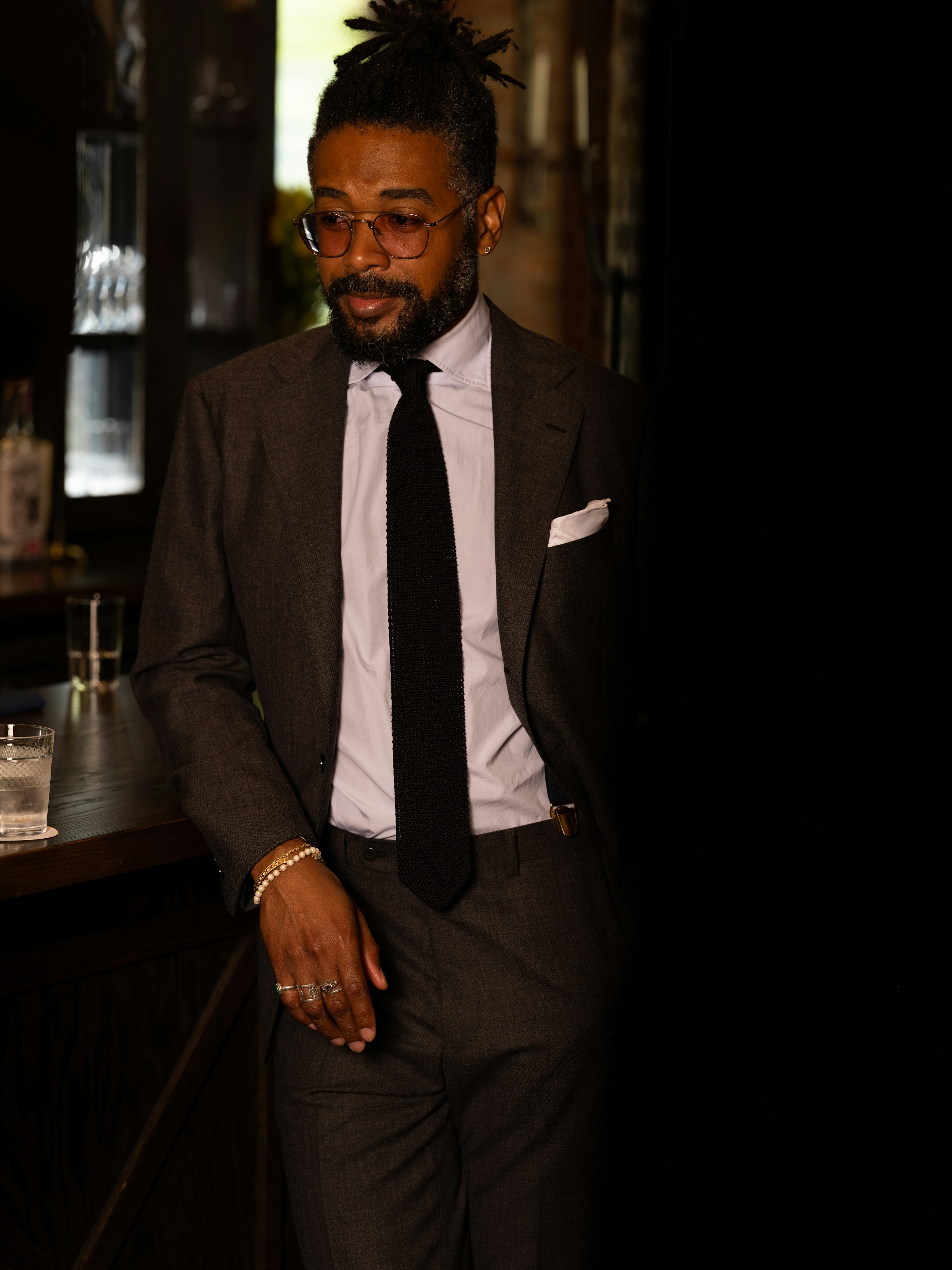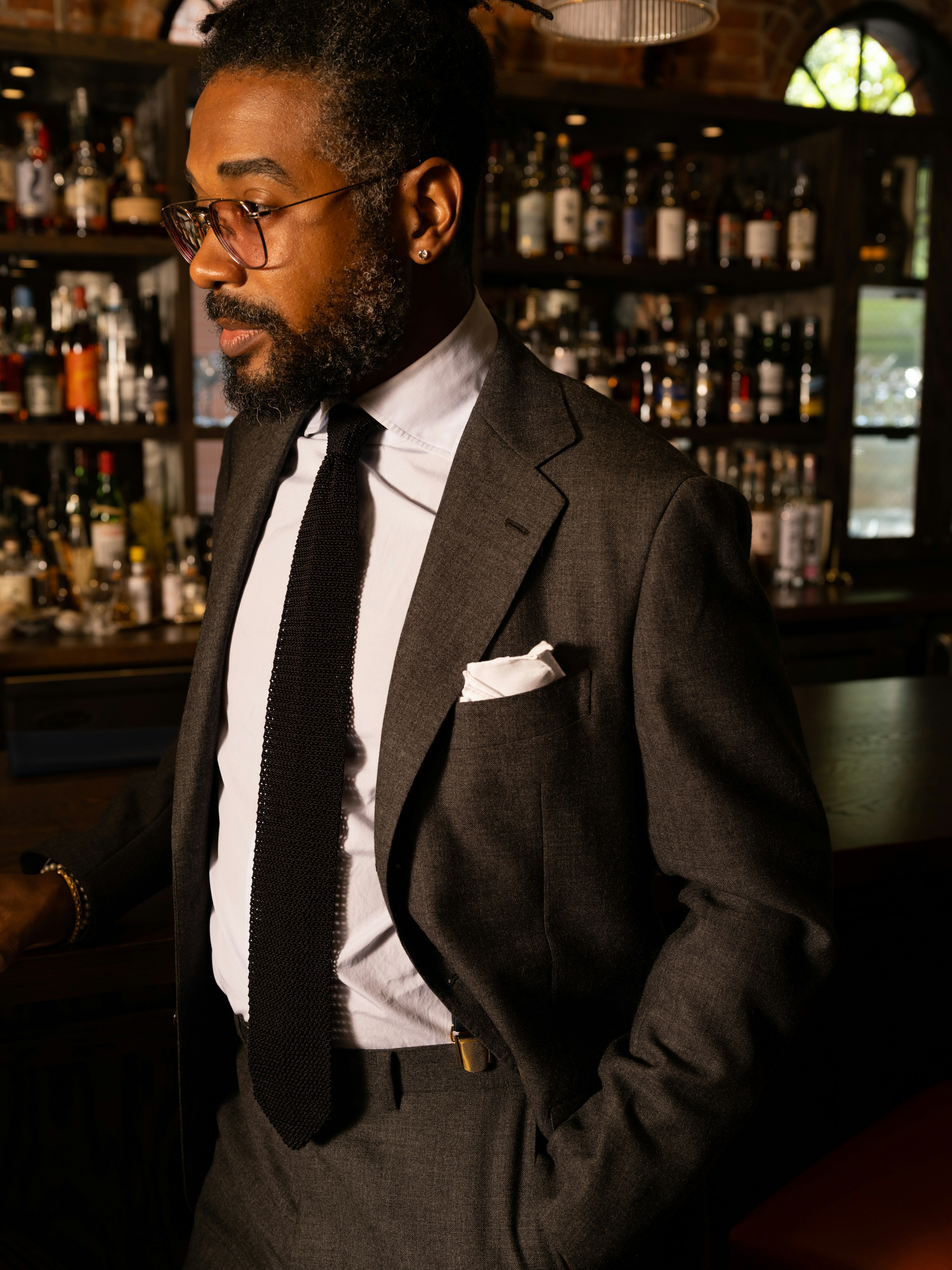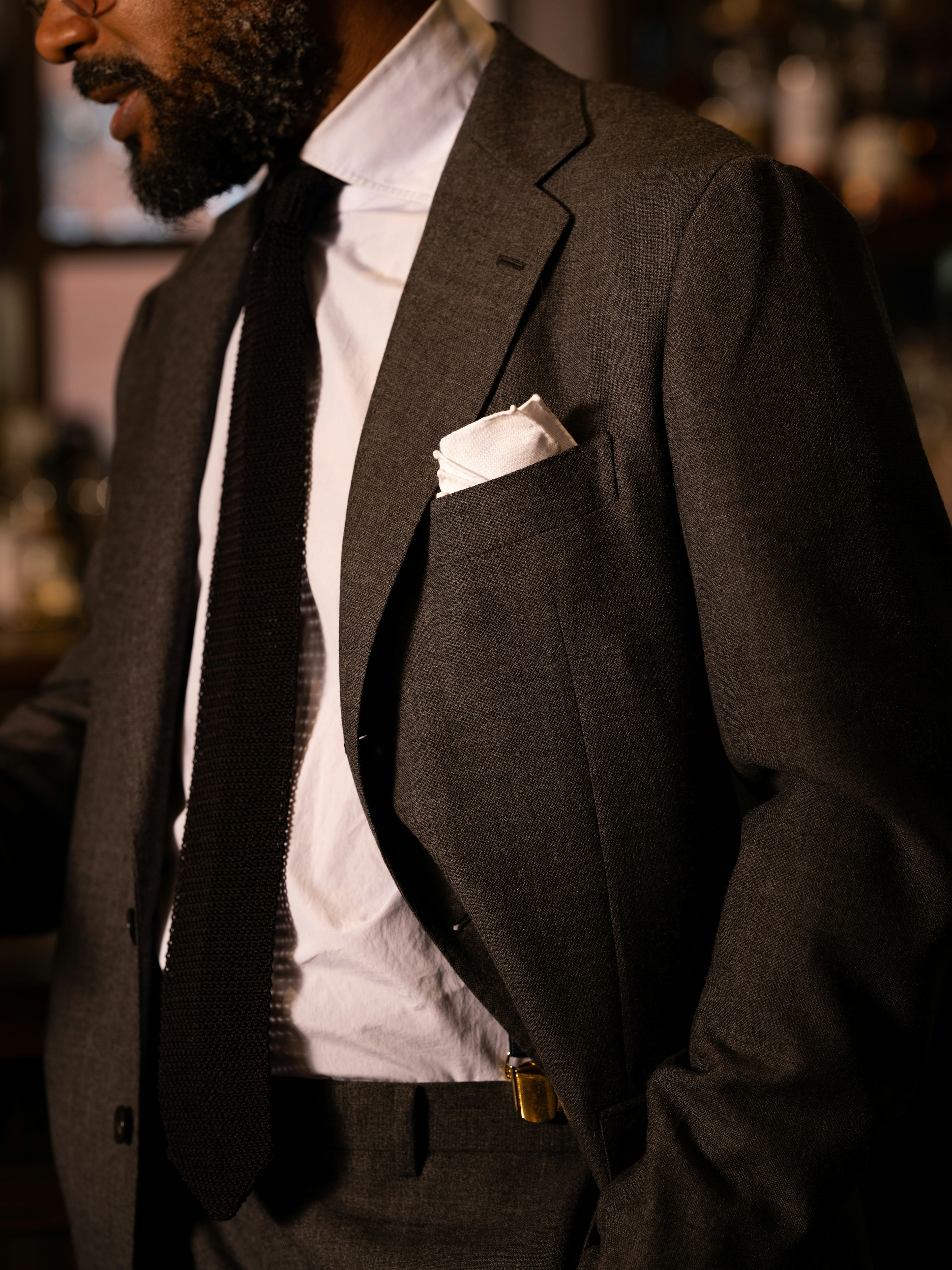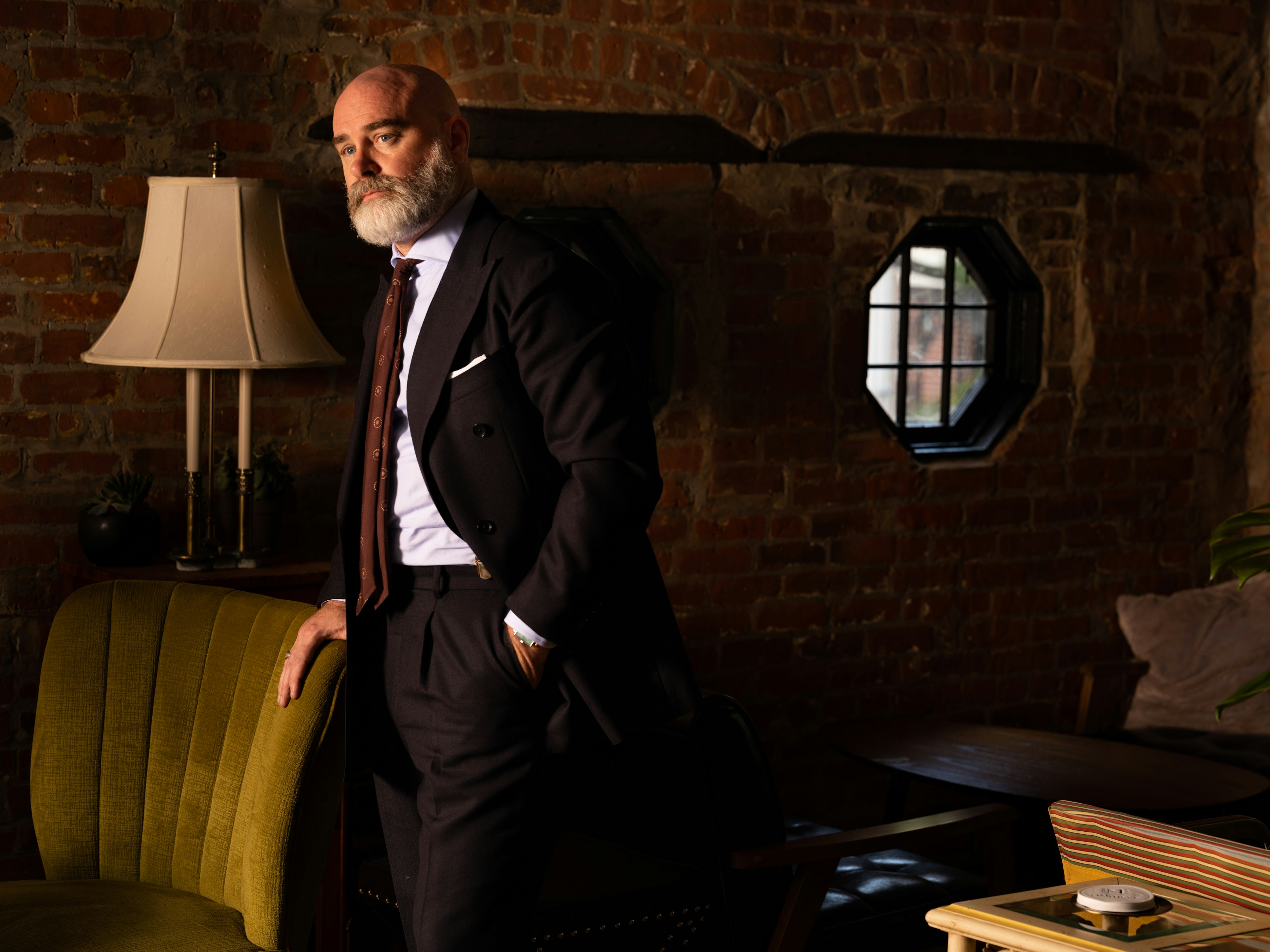 Our Model 6 double breasted suit is something we've worked very hard on. Featuring a lower, more horizontal lapel that sweeps out wide and straight, it's incredibly classic and wearable. We've also lowered the breast pocket, extended the shoulders, and kept everything soft for a timeless feel.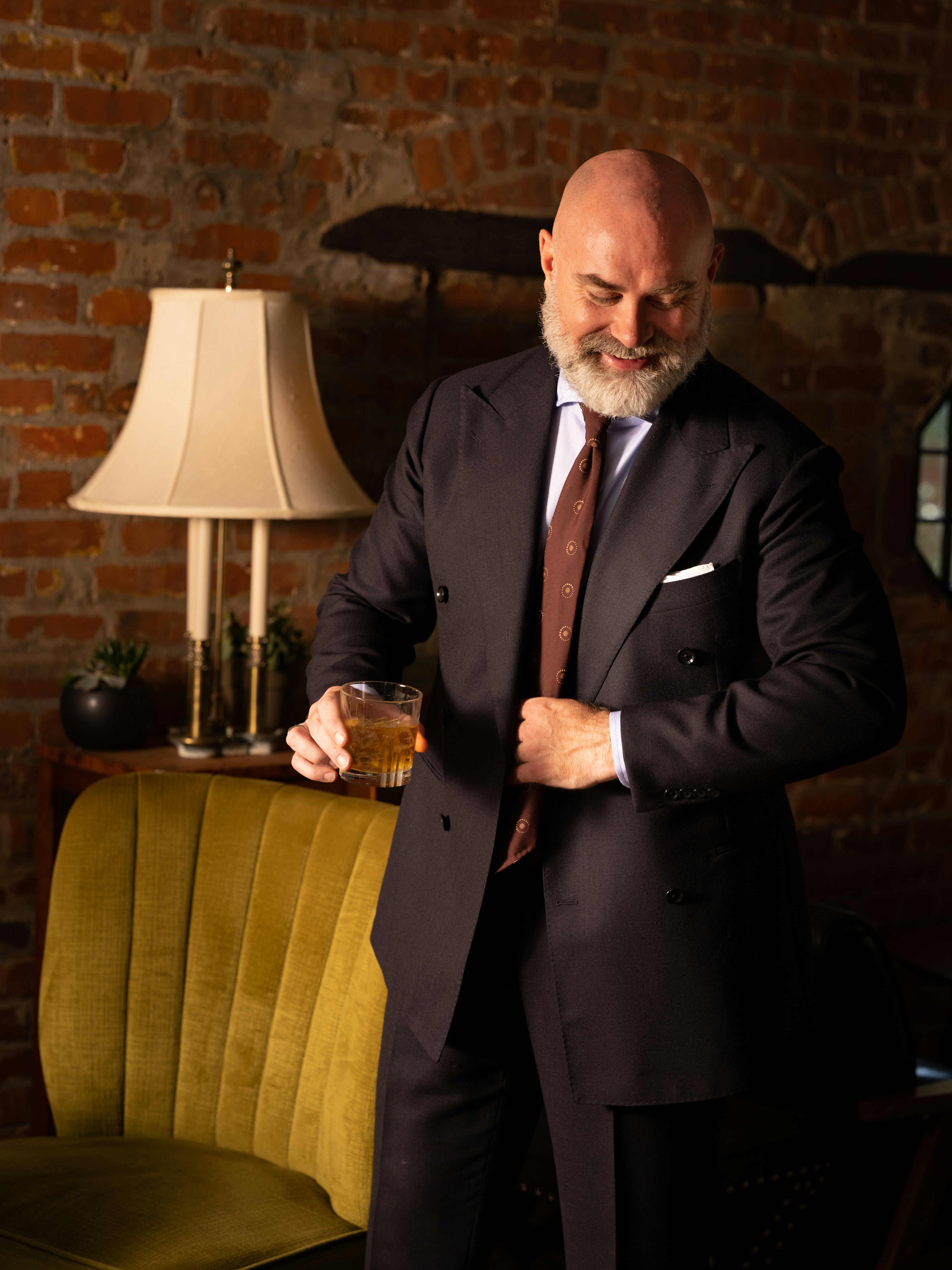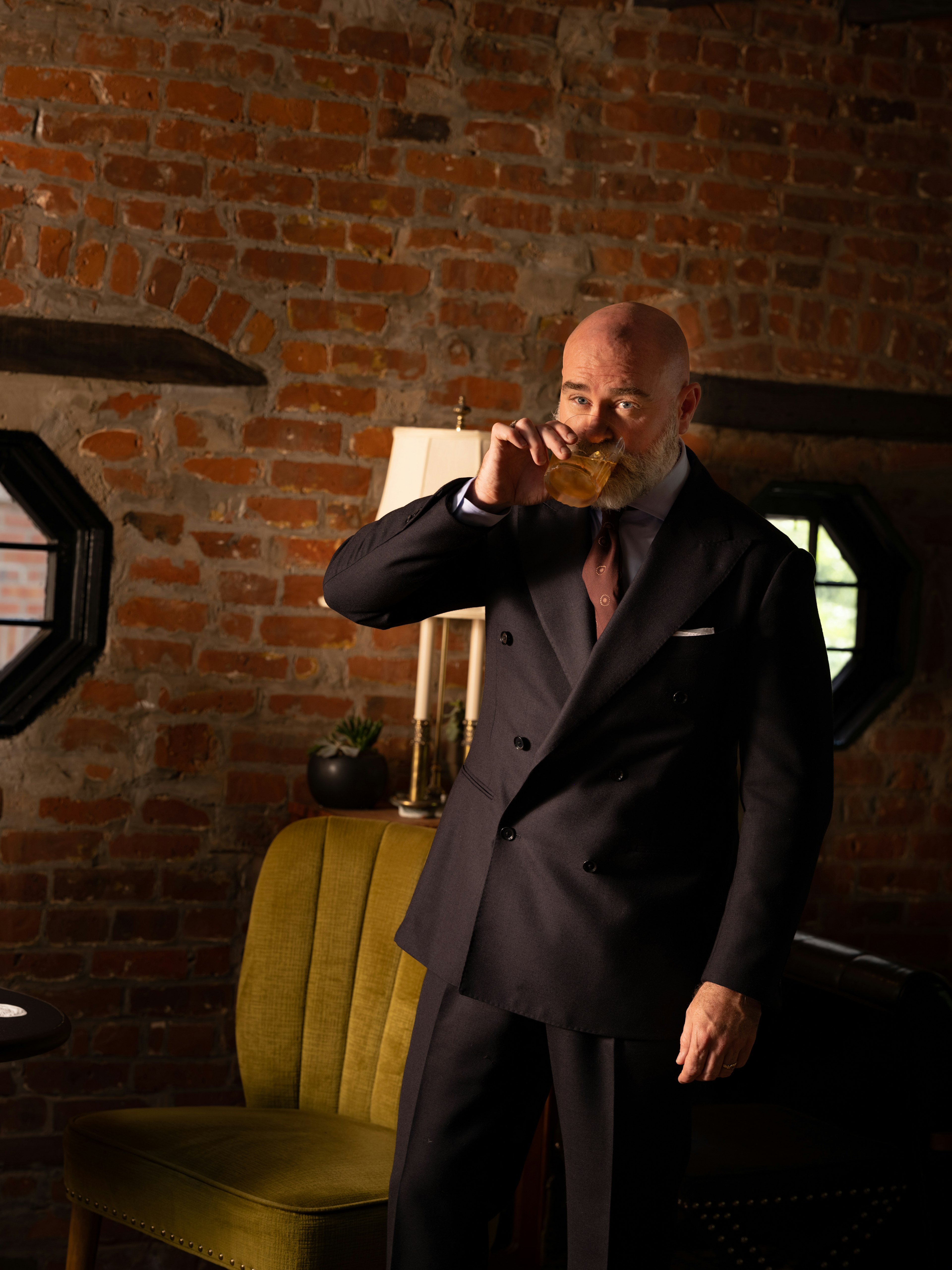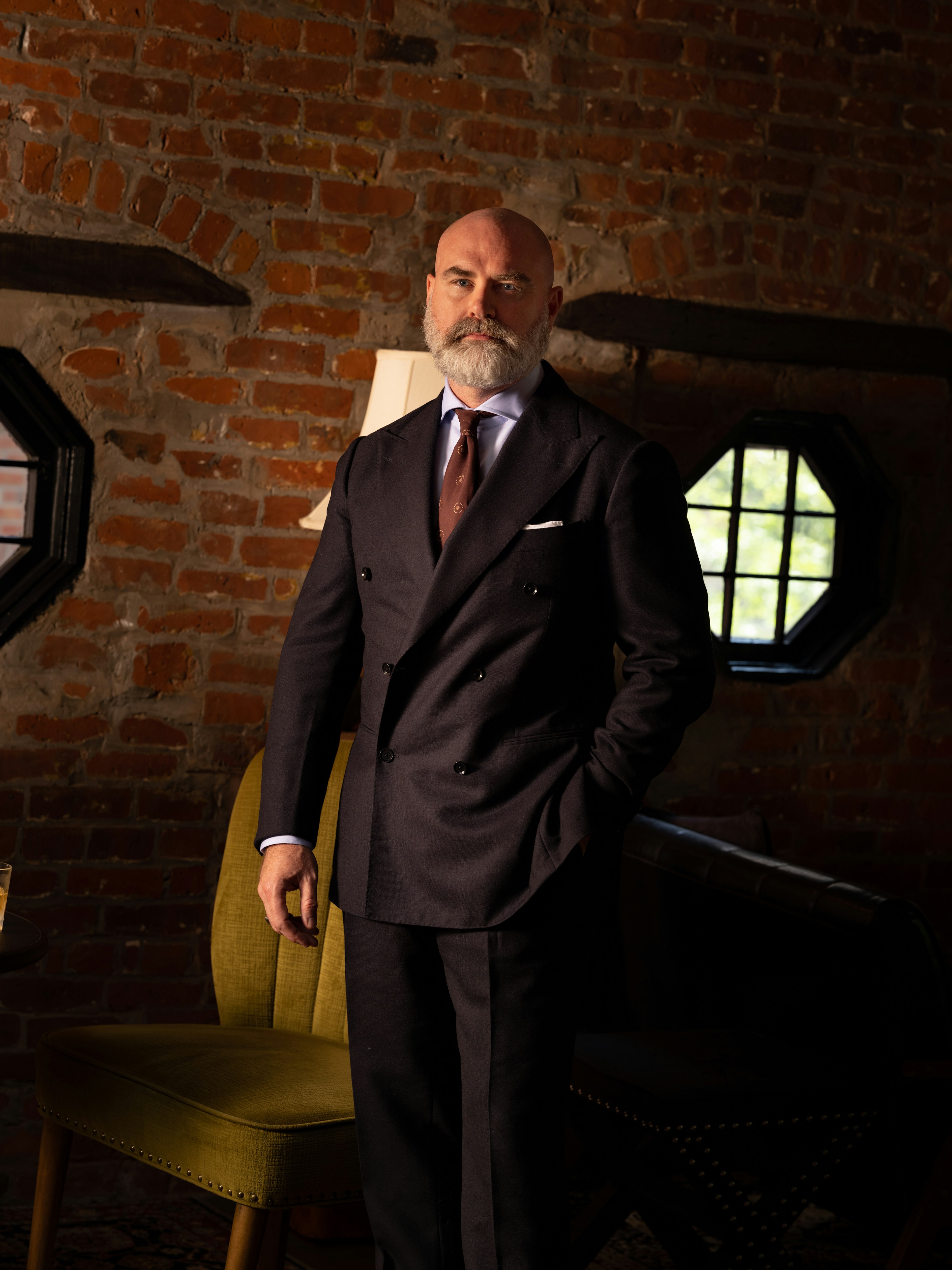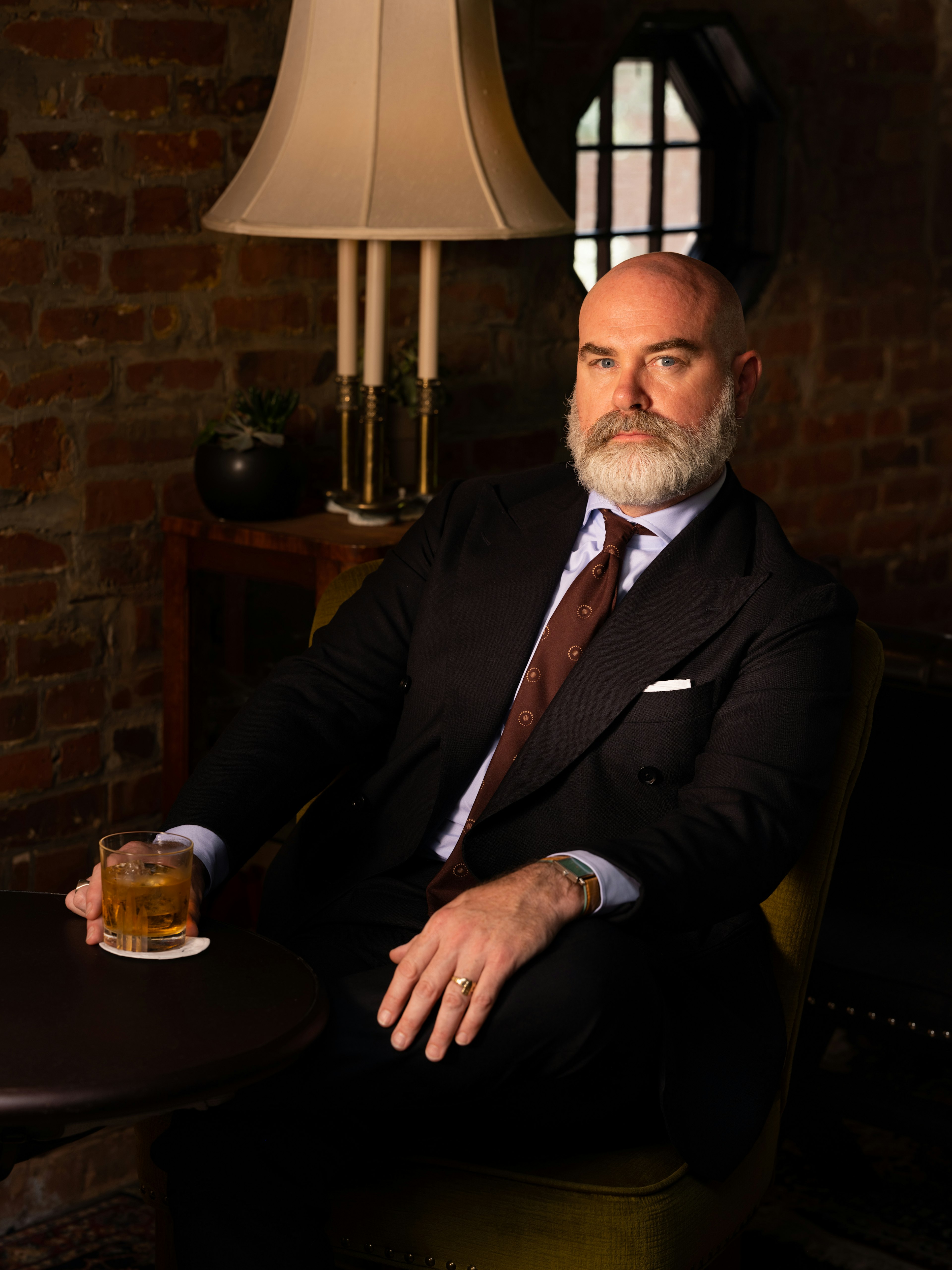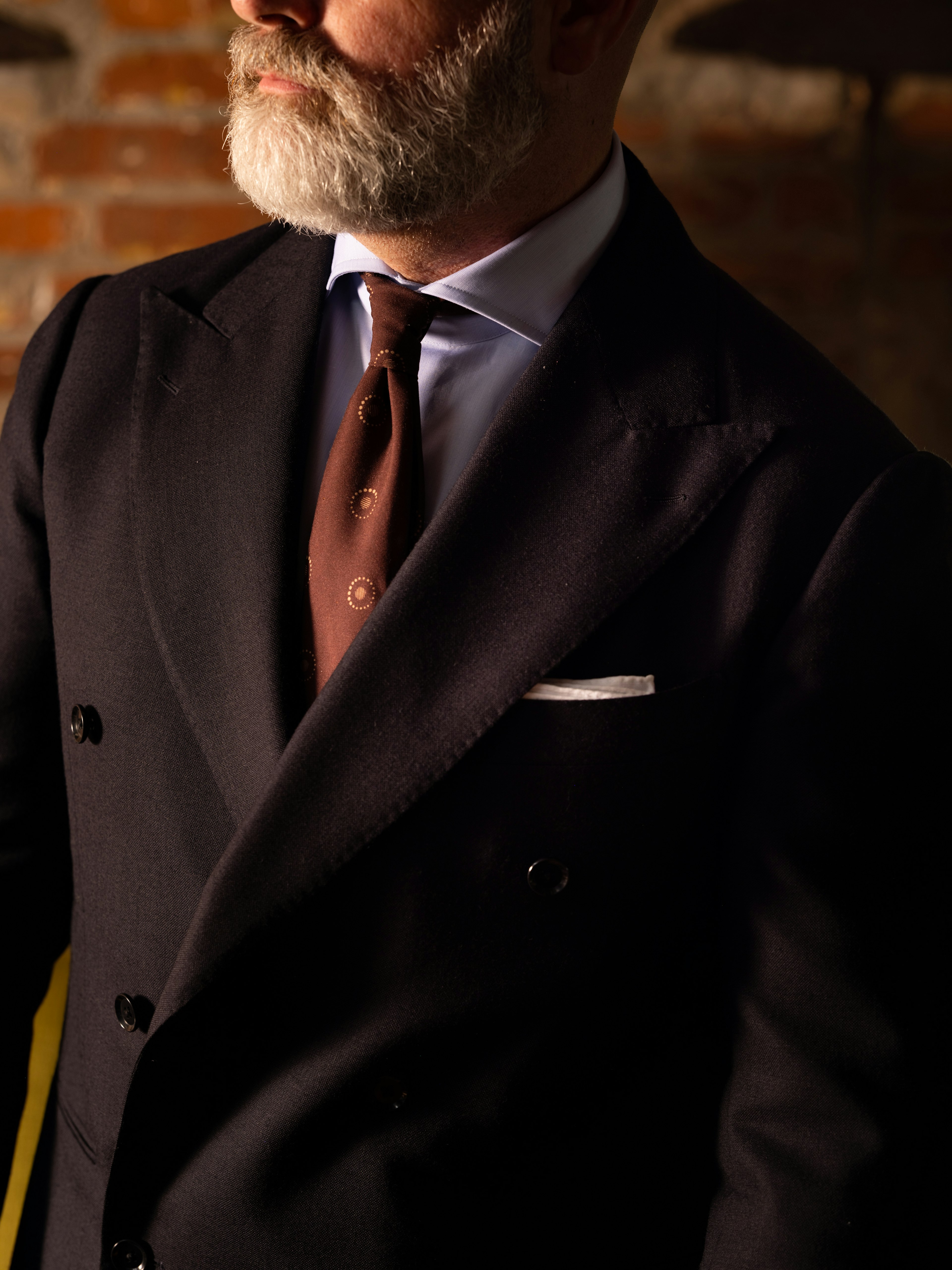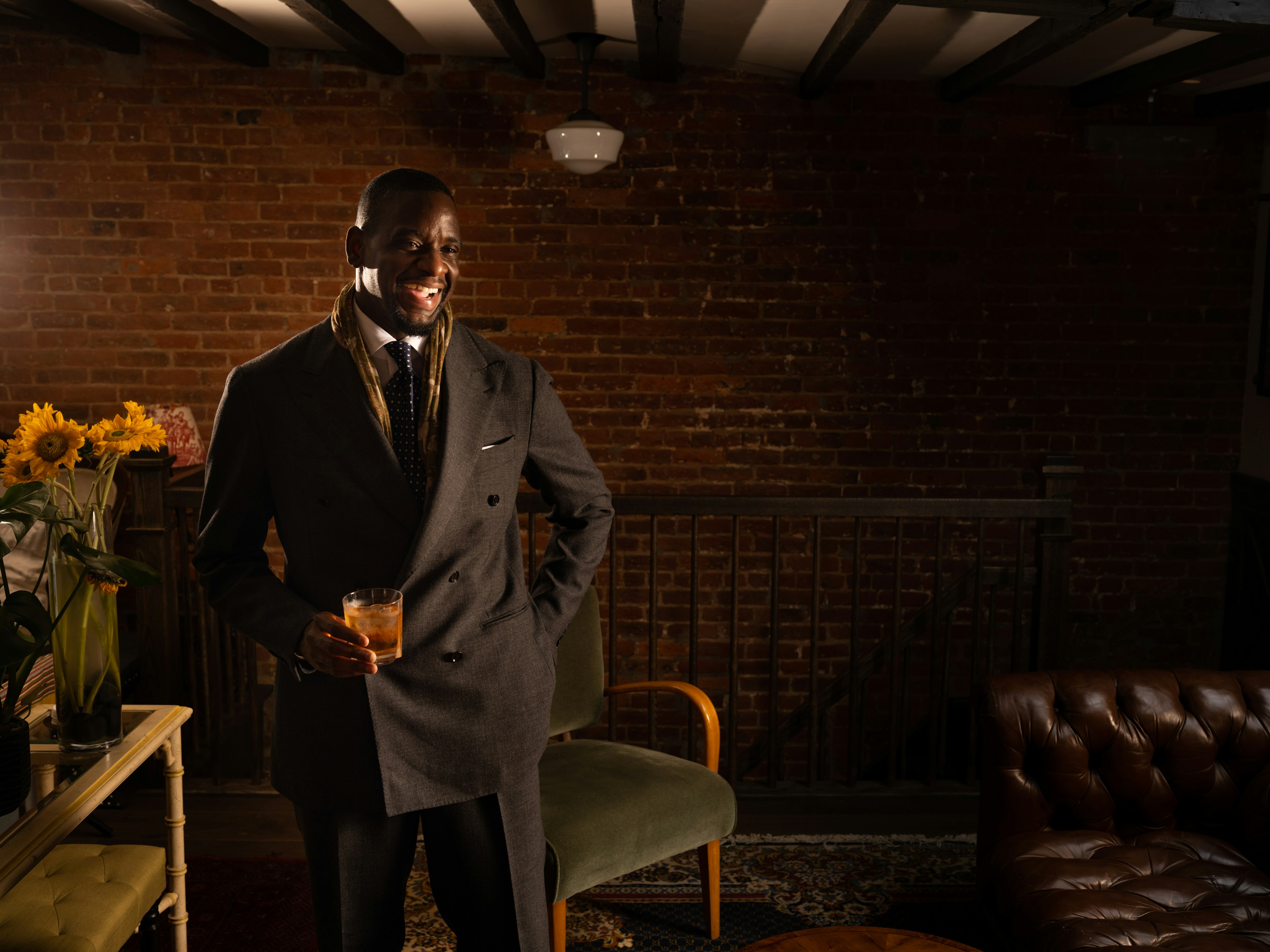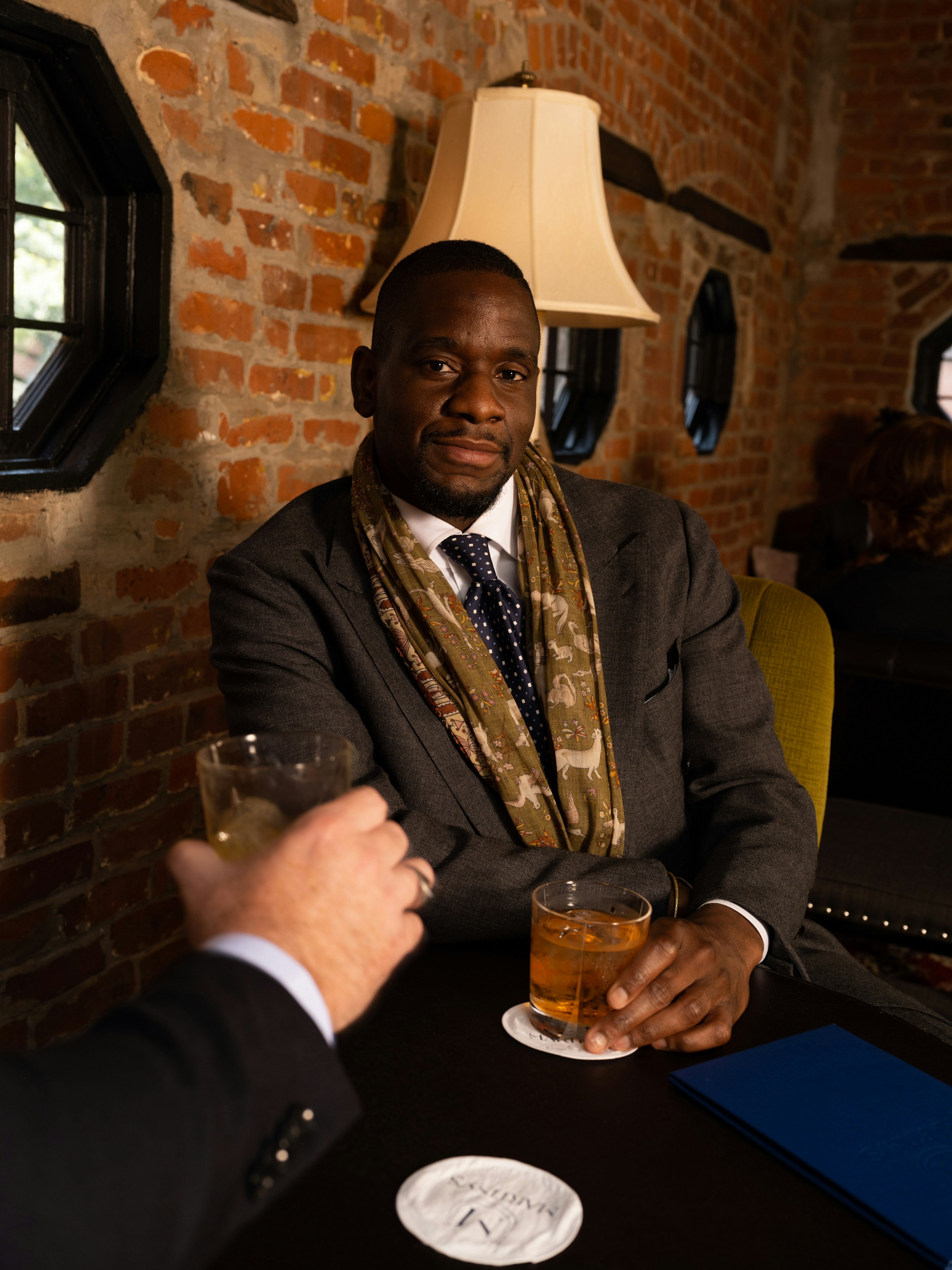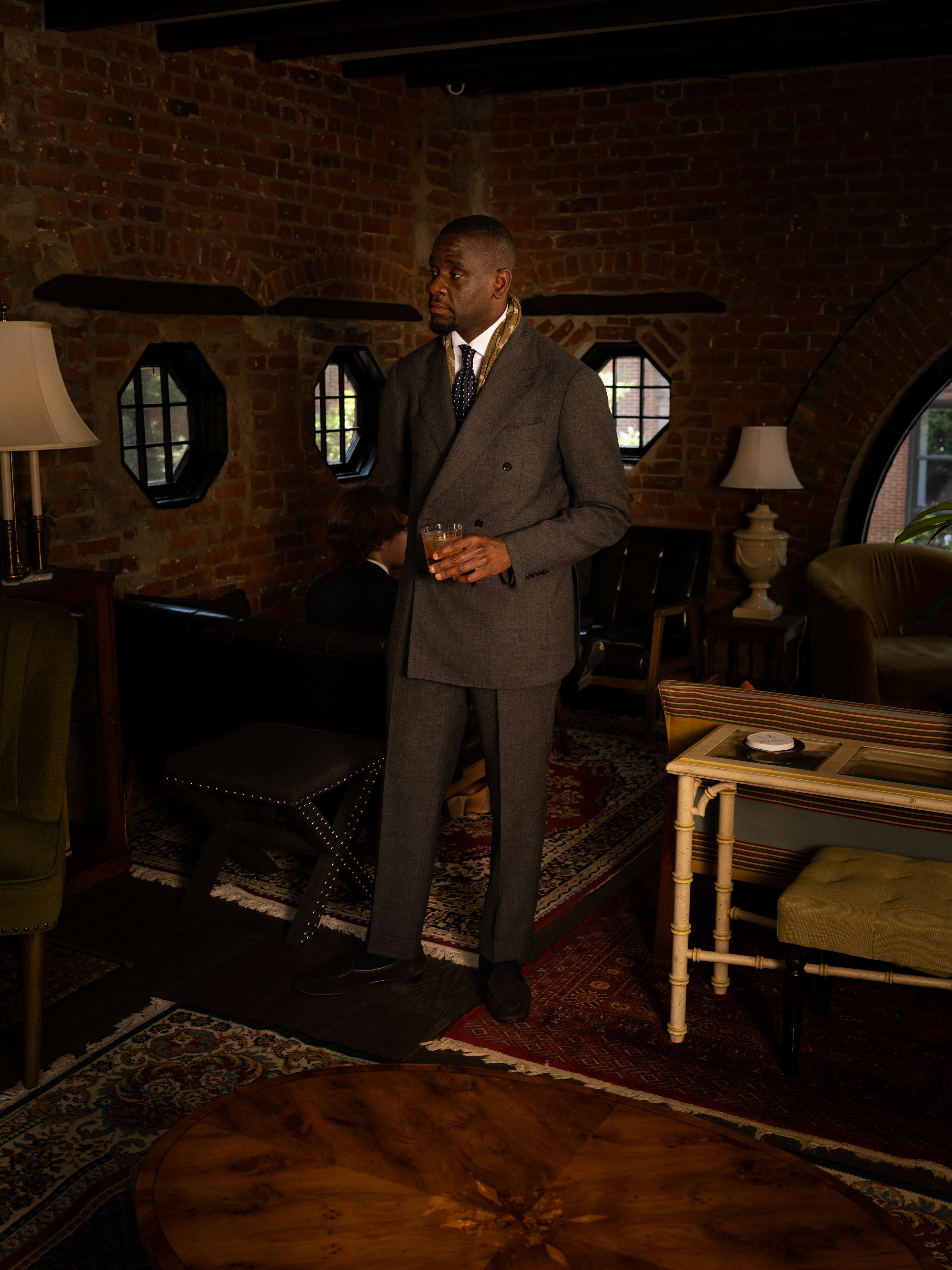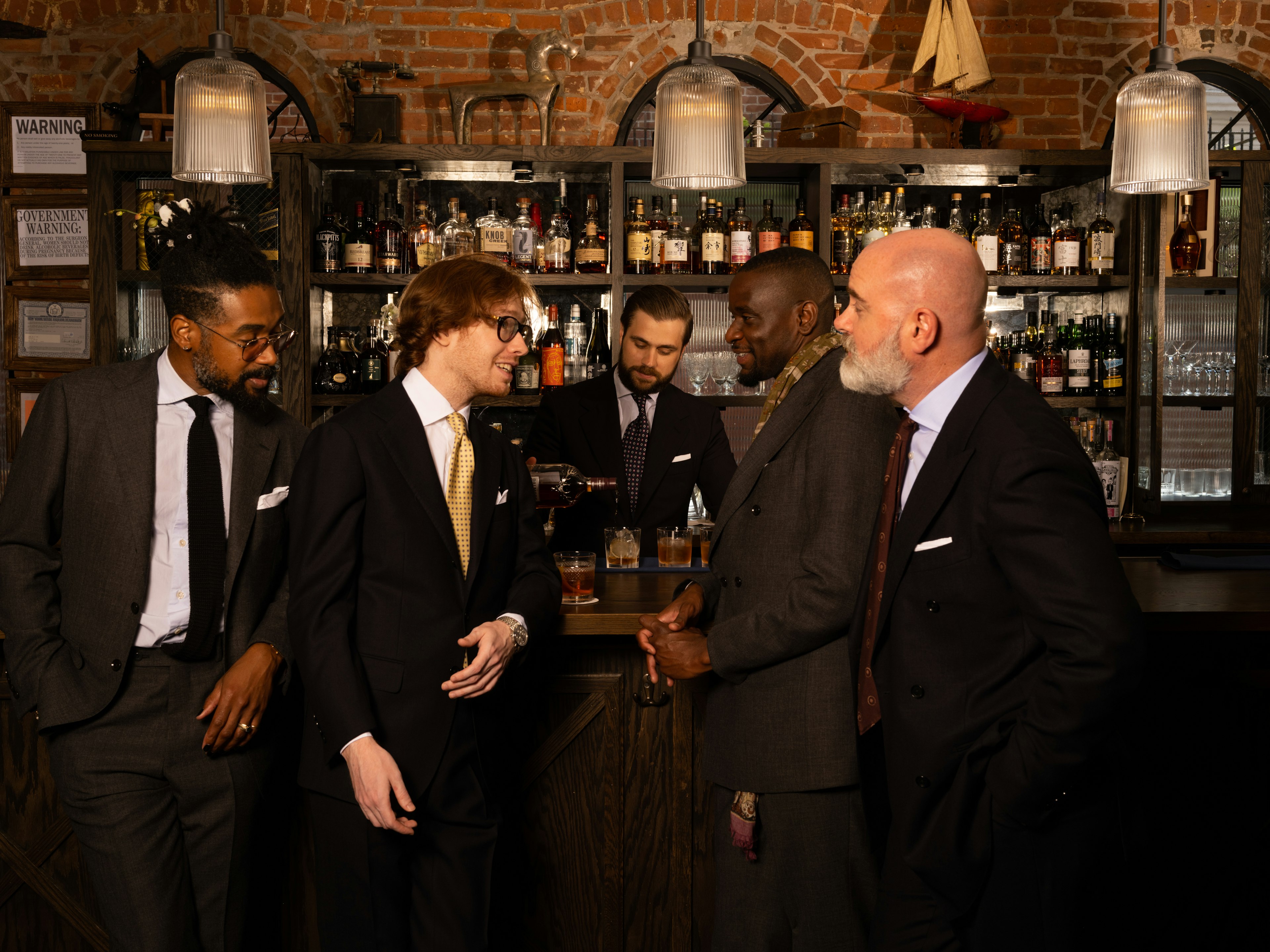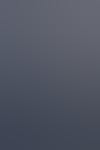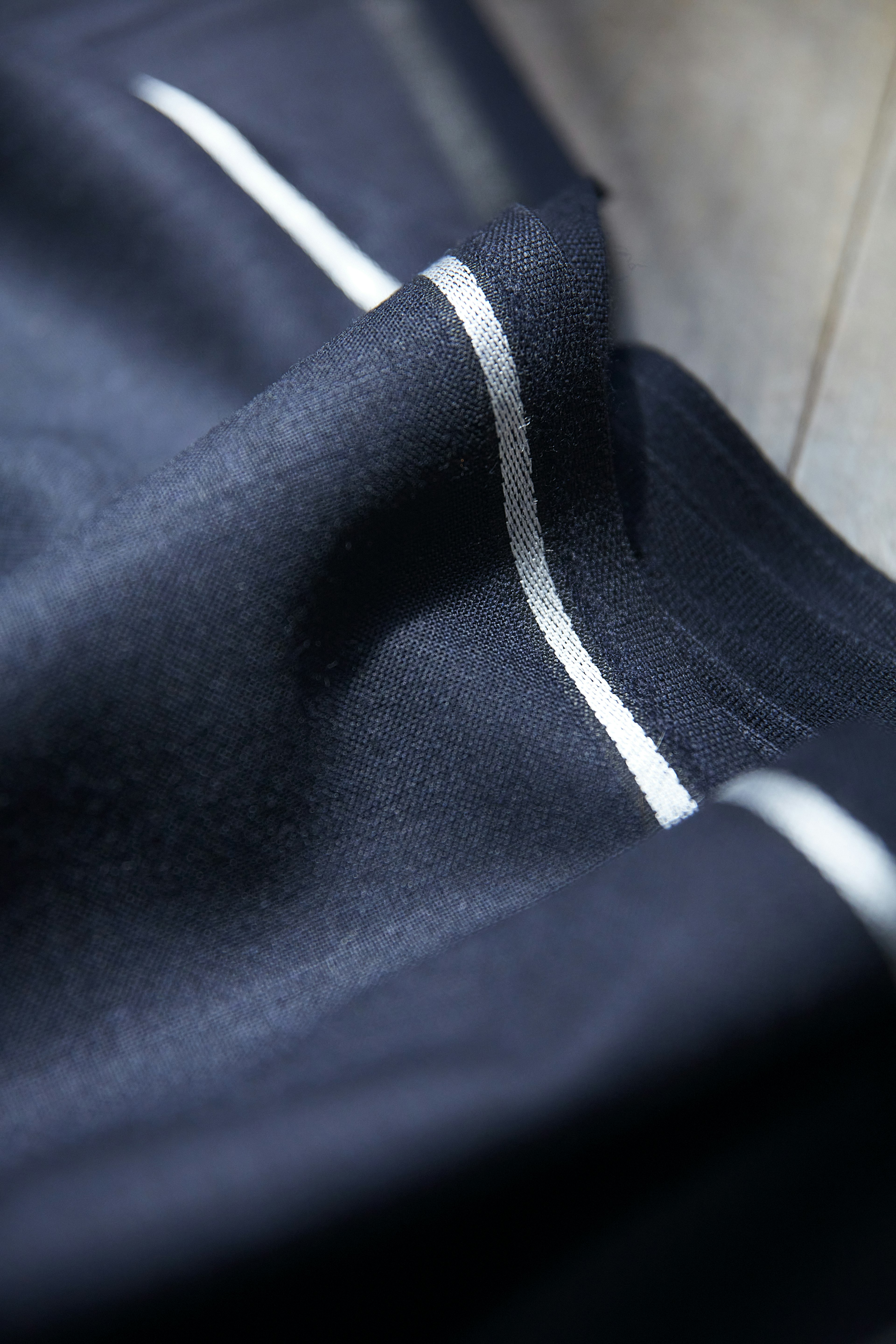 The Armoury's Harbour Breeze Cloth
We partnered with Taylor and Lodge to create our own 'Essential' suiting fabric. The 2-ply high twist cloth features a soft finish for extra comfort and is woven in a plain "Panama" weave for resilience. With a weight of 280gms, we consider this to be the perfect three season weight–light enough for summer weddings, and substantial enough to wear into the cooler months.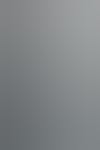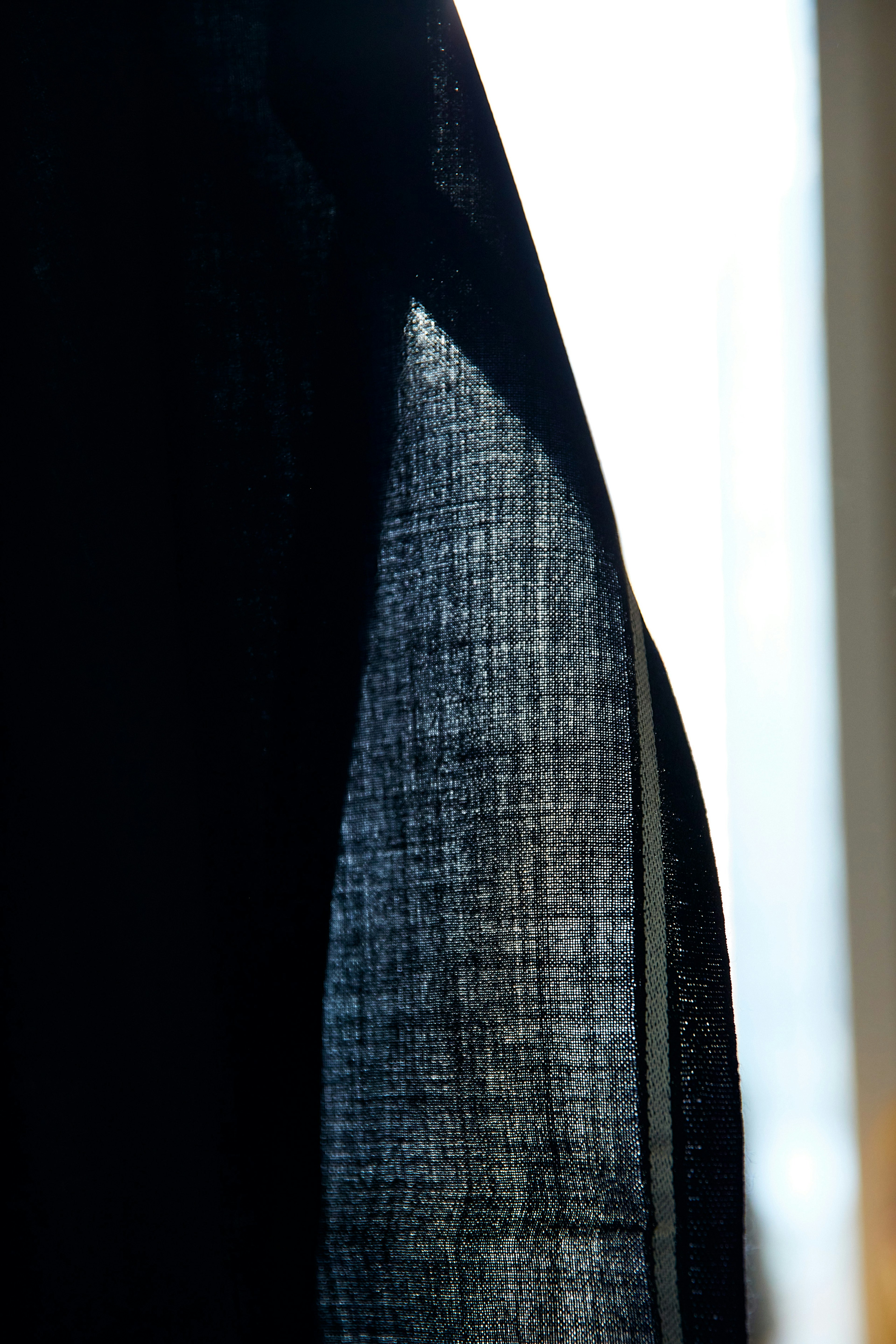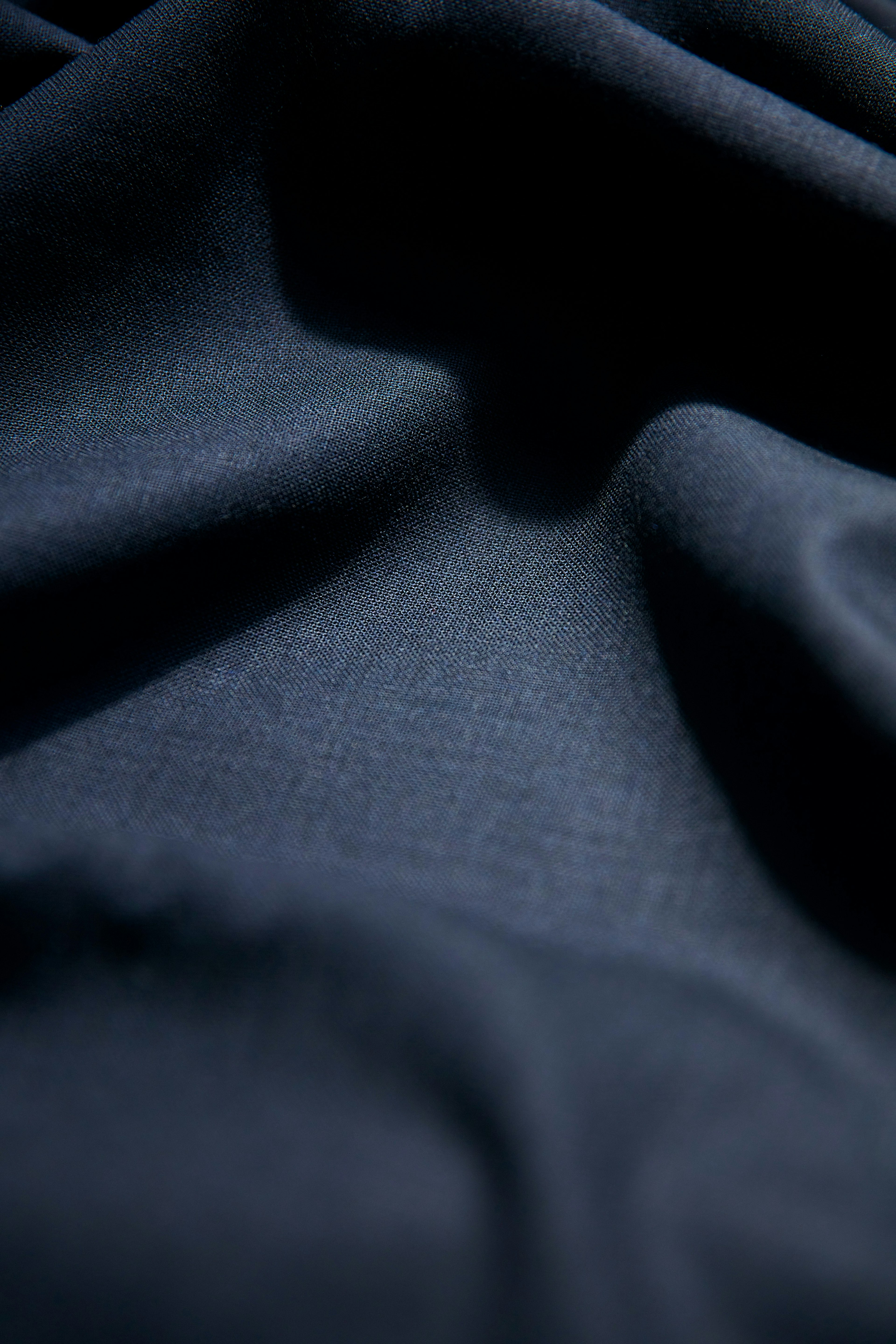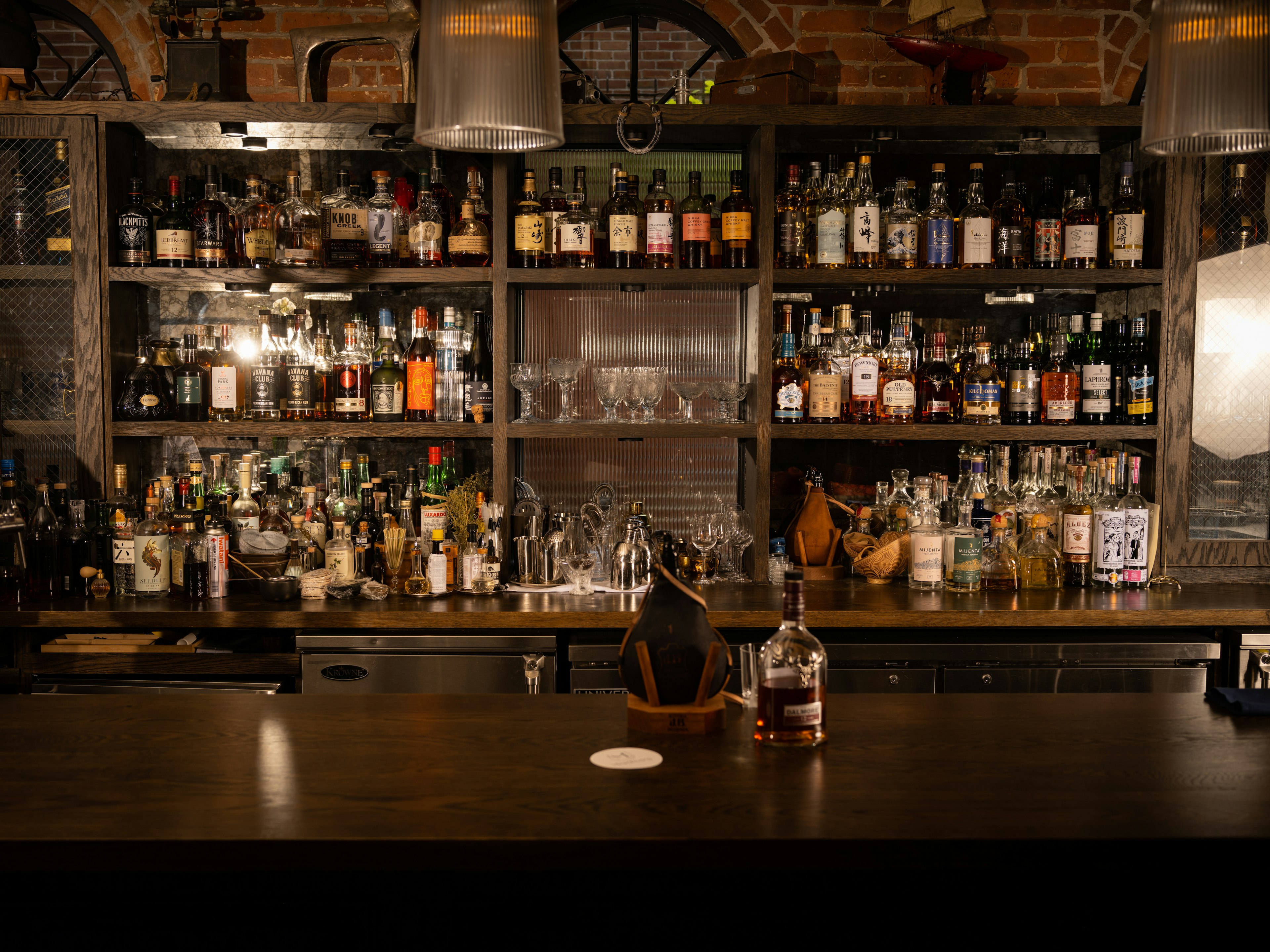 Martiny's offers a superb cocktail experience in a historical carriage house in Gramercy. Co-founder and Beverage Director, Takuma Watanabe, uses his cocktail expertise to curate a menu that focuses on classic cocktails with his own elevated spin.
Visit Martiny's