Back to all Articles
Introducing The 3 Pocket Blouson
Part of the Dayware collection, the 3PB is a versatile jacket which can be paired with everything from a t-shirt and jeans to a collared dress shirt and trousers.

Our aim was to create a cropped jacket for everyday casual situations. As well as being short, the body is cut fairly loose to create a flattering, long leg line when paired with higher rise trousers and denim.



The reenforcing panel of the waistband and a separate cuff make this a proper jacket rather than an over-shirt.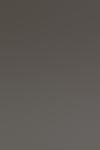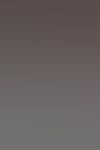 Whilst the 3PB is best suited for casual settings we spared no opportunity to include first rate details such as the hand sewn buttonholes, bartacks, single-needle stitching and horn buttons.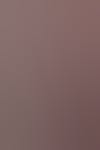 The cotton panama, feels and acts a lot like a high twist wool. It's slightly open weave is perfect for the humid weather when a jacket is still necessary. We opted for a navy blue as it's versatility allows it to stand in for the classic navy sport coat, yet it's breathable weave and unlined construction make it as light as possible.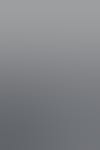 We sourced this khaki cotton in Japan. We particularly liked it's tough and unusual texture, the fabric has a lot of body which will soften over time like a pair of good jeans.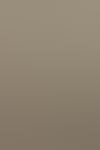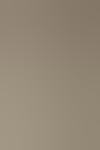 Custom with The 3 Pocket Blouson
Our 3PB is made in collaboration with Ascot Chang, and is available in thousands of fabrics through our made-to-order program.
Learn More