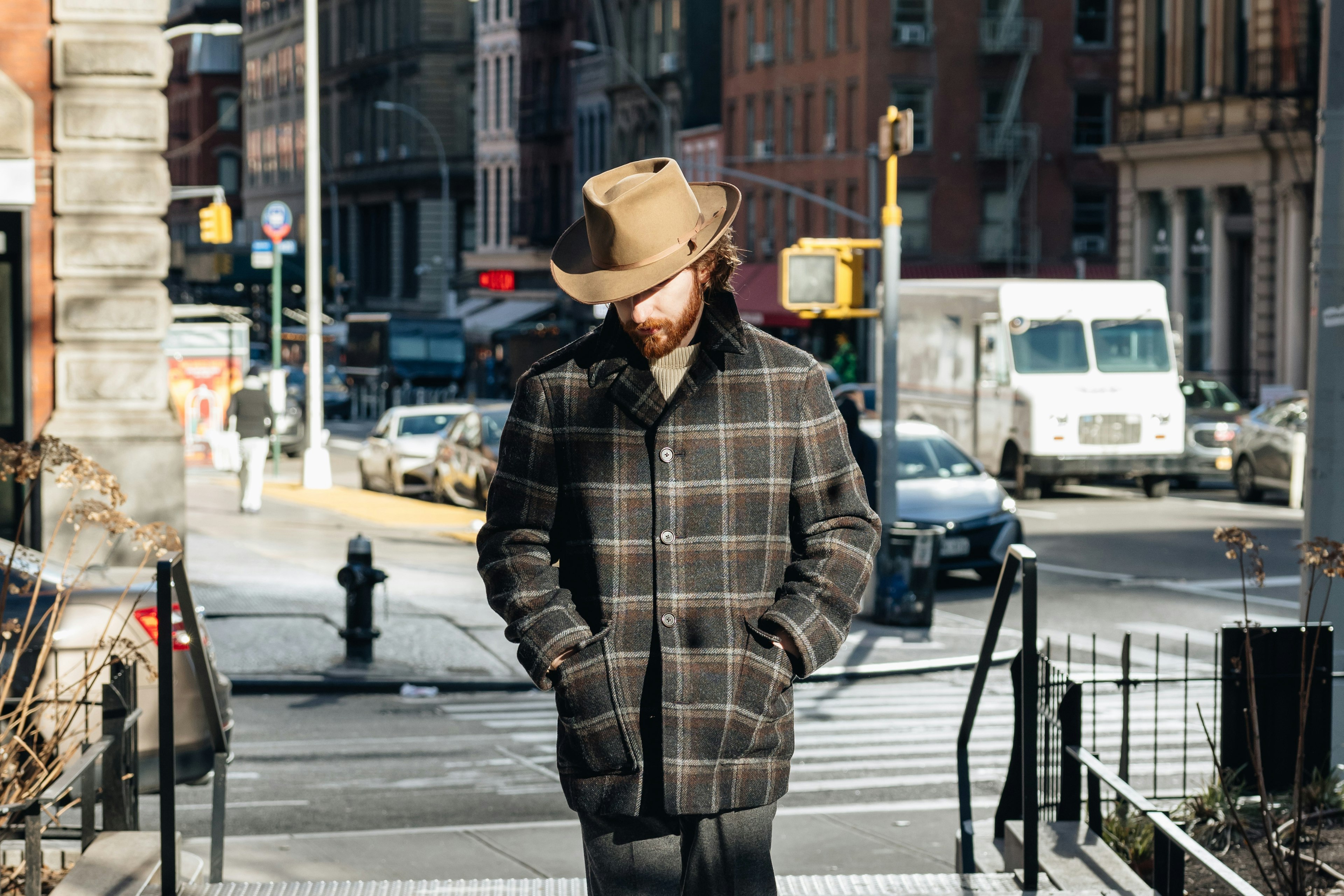 Back to all Articles
Introducing The Armoury by Wellema Hat Co.
Wellema Hats are known around the world for their integrity, durability, and detailed craftsmanship.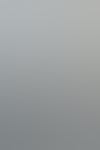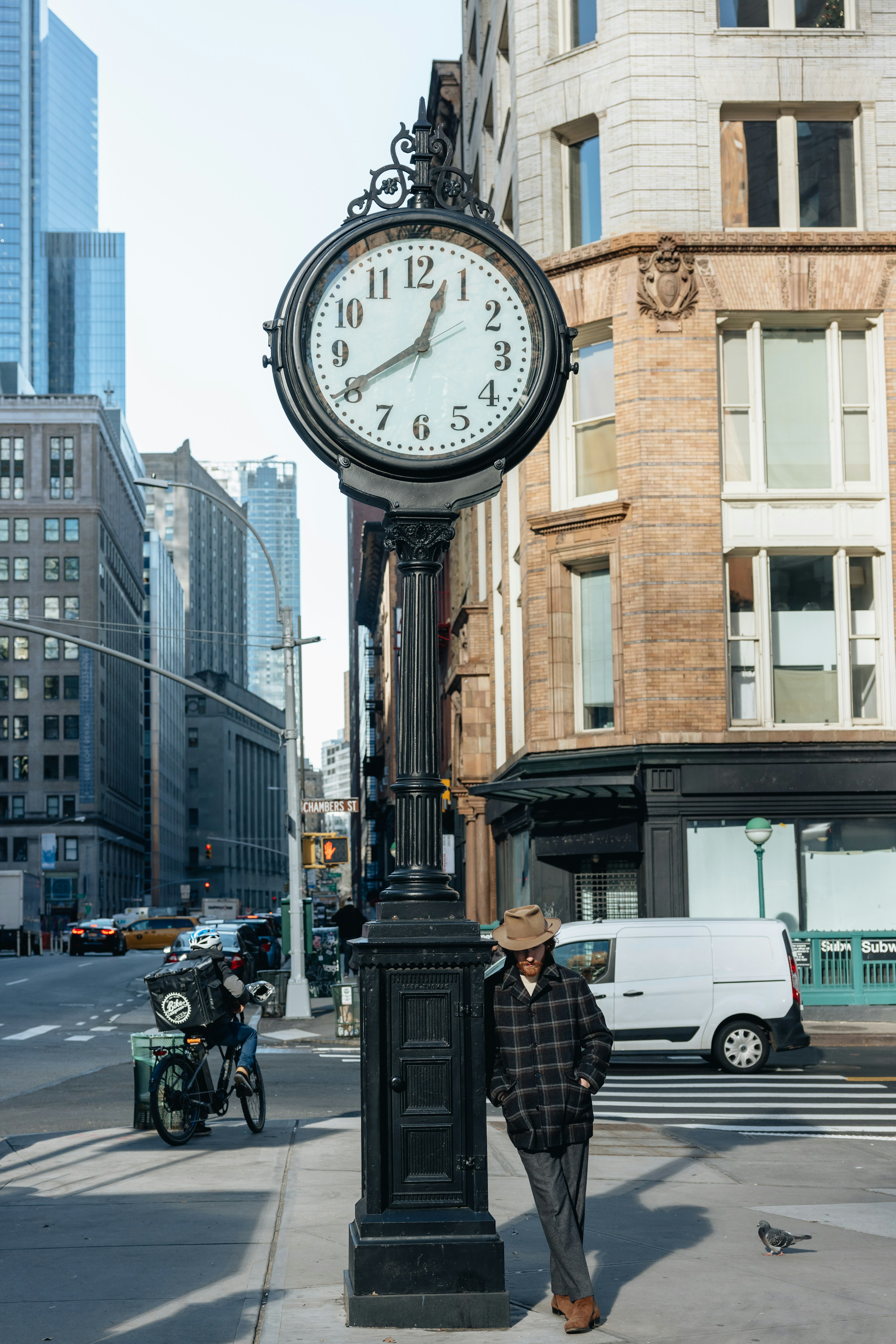 Wellema hats are dedicated to old-world craftsmanship & standards. Using century old techniques, sourcing the finest fur felt, softest sheepskin sweatbands, smoothest rayon liners and trimmings of the highest quality. Wellema hats are formed on wood blocks averaging 100 years old, giving them their proper shape and style. Being hand sewn throughout & with devout attention to detail, Wellema hats take no shortcuts.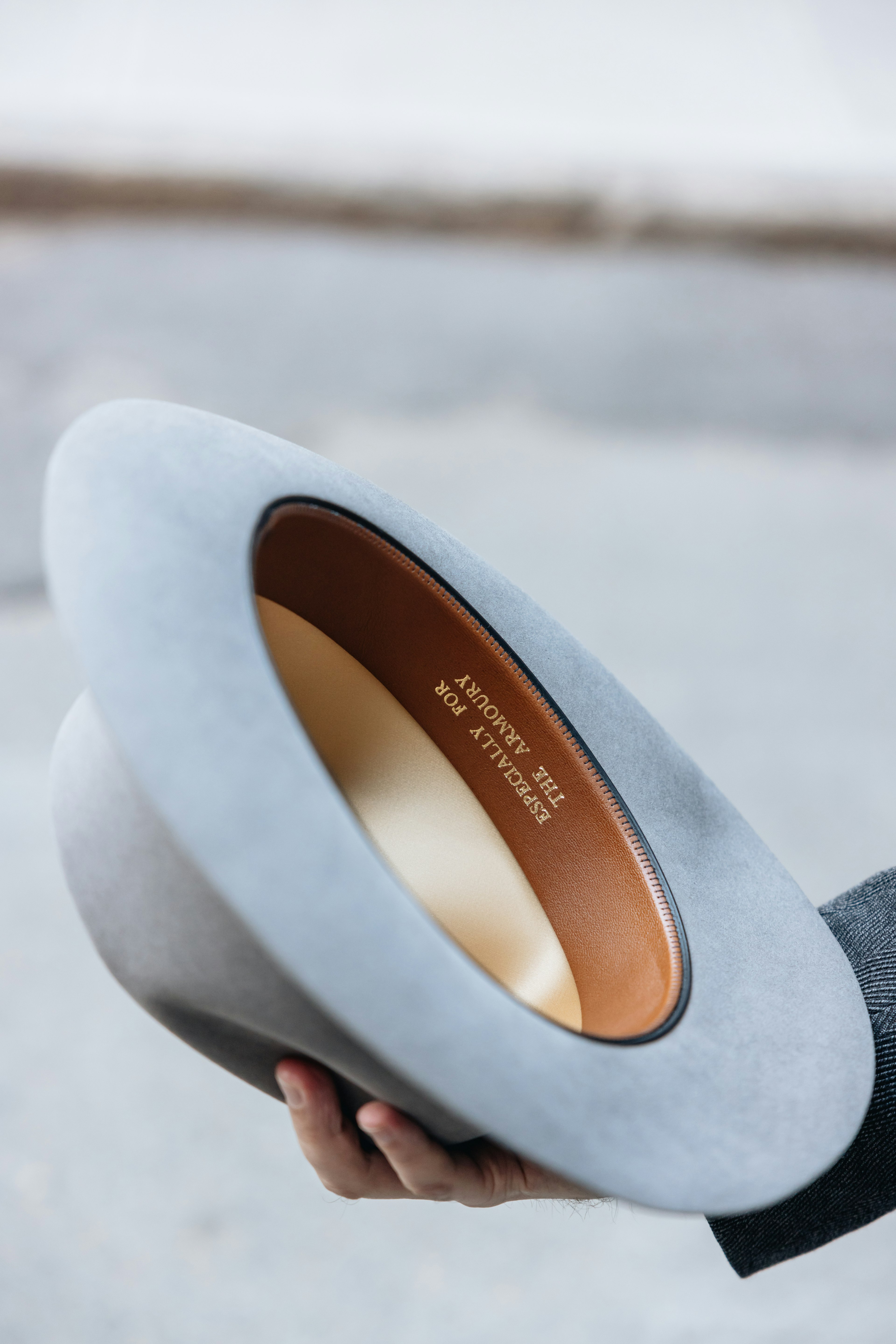 Led by Cody Wellema, a largely self-taught artisan who crafts each hat in his north Los Angeles atelier, in the neighborhood of Altadena, CA. Cody is a purist when it comes to style and believes in letting a hat patina with you over time, rather than artificially distressing. "Beaver lasts longer, can be shaped and reshaped - you can even run it over and find a way to block it back to health." - Cody Wellema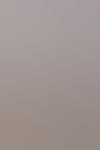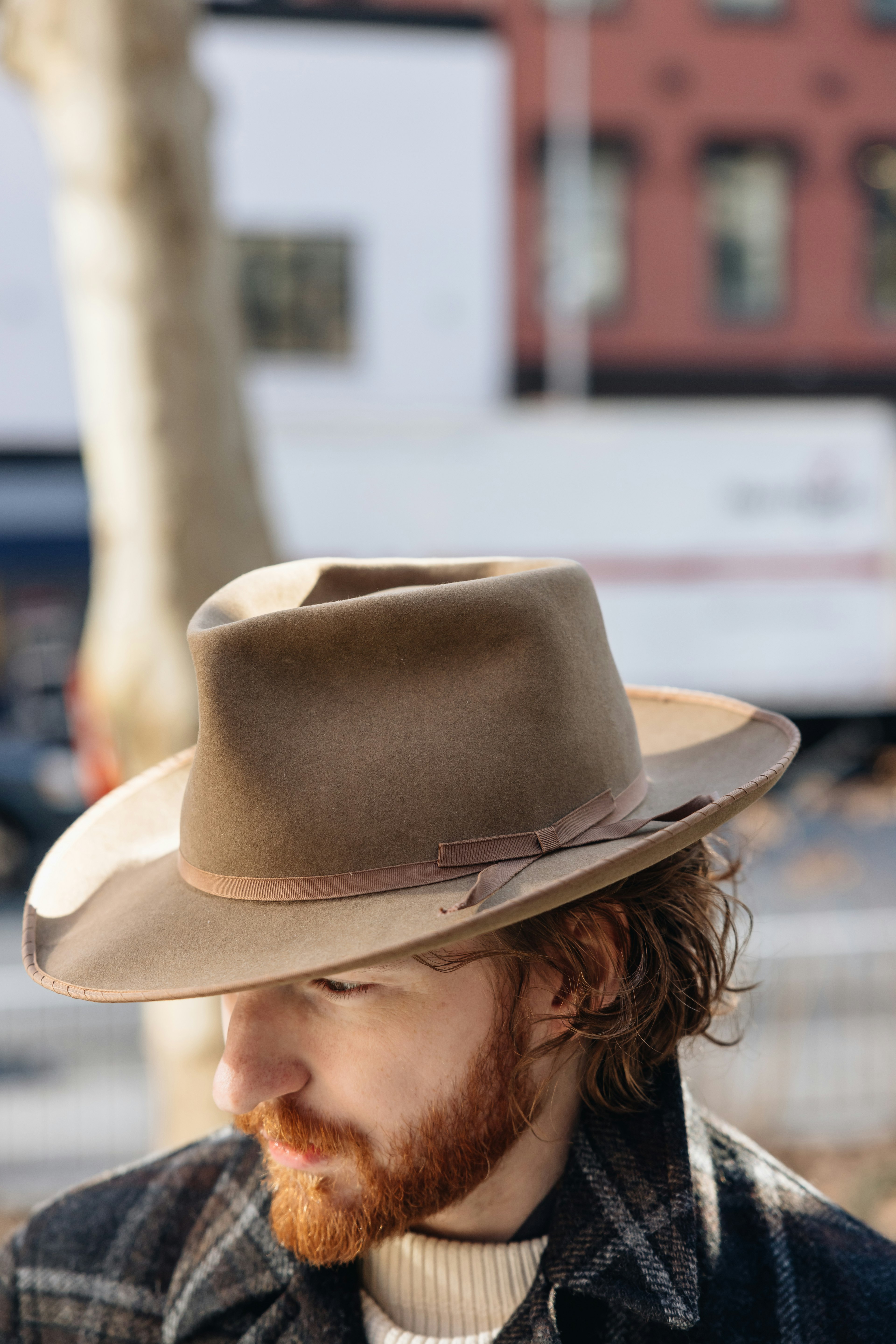 Beaver Bound Edge Western Fedora
Inspired by the hats worn by early country music singers like Hank Williams, this piece tows the line between a cowboy hat and classic fedora. Made from a dress weight beaver fur felt, lighter in weight than typical cowboy hats. The western fedora features a gamblers bow, and a bound edge which is whipstitched by hand.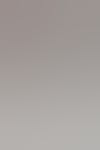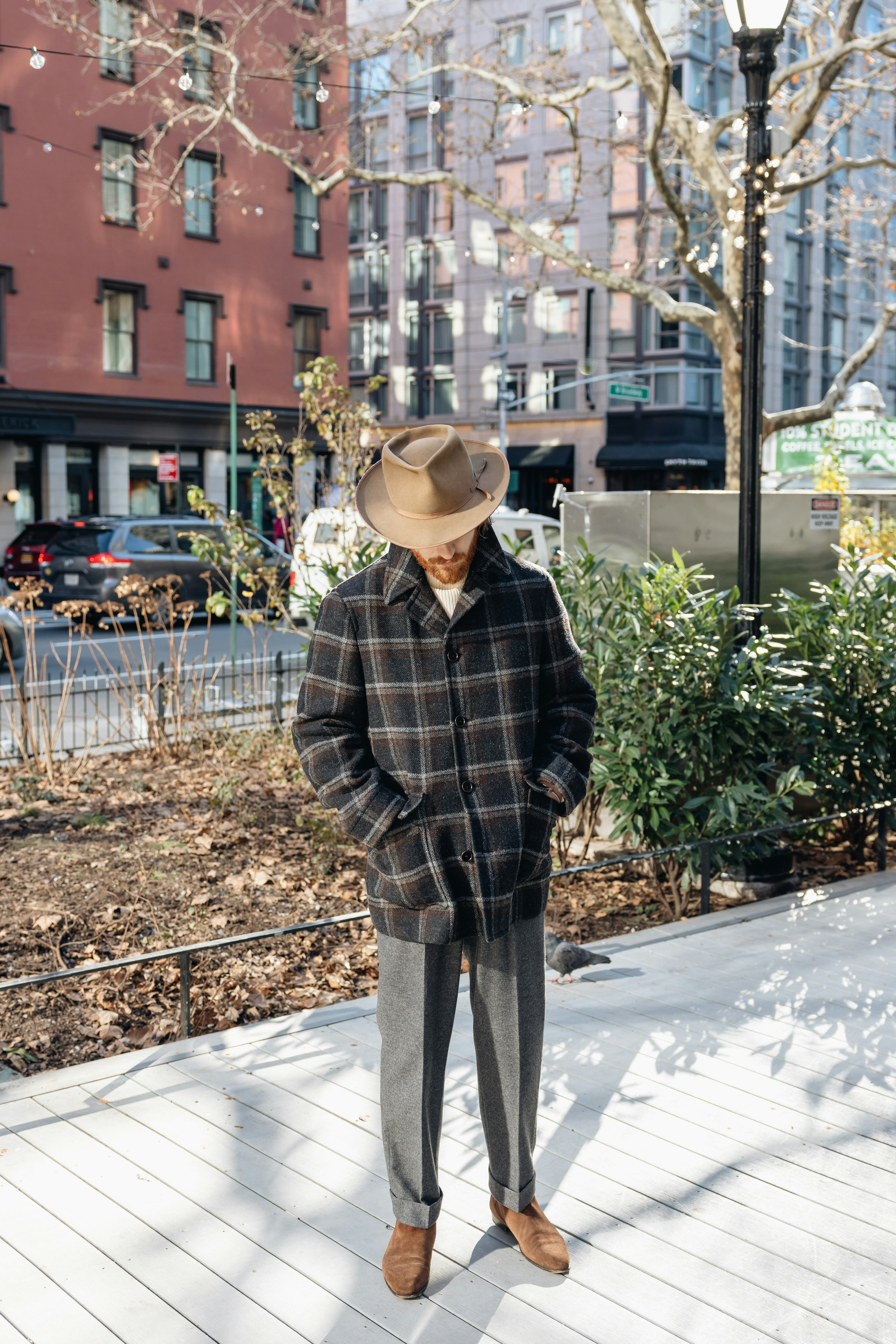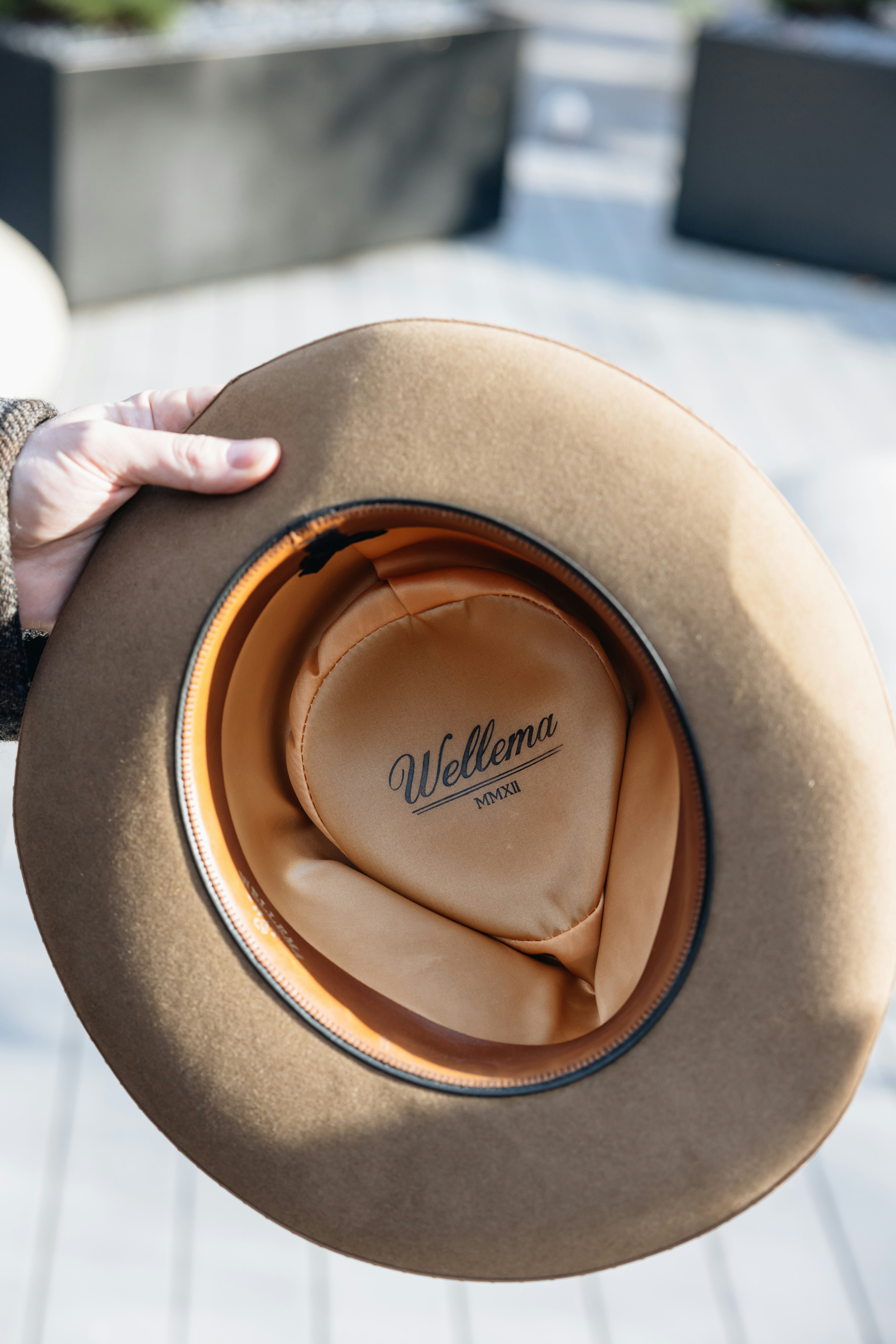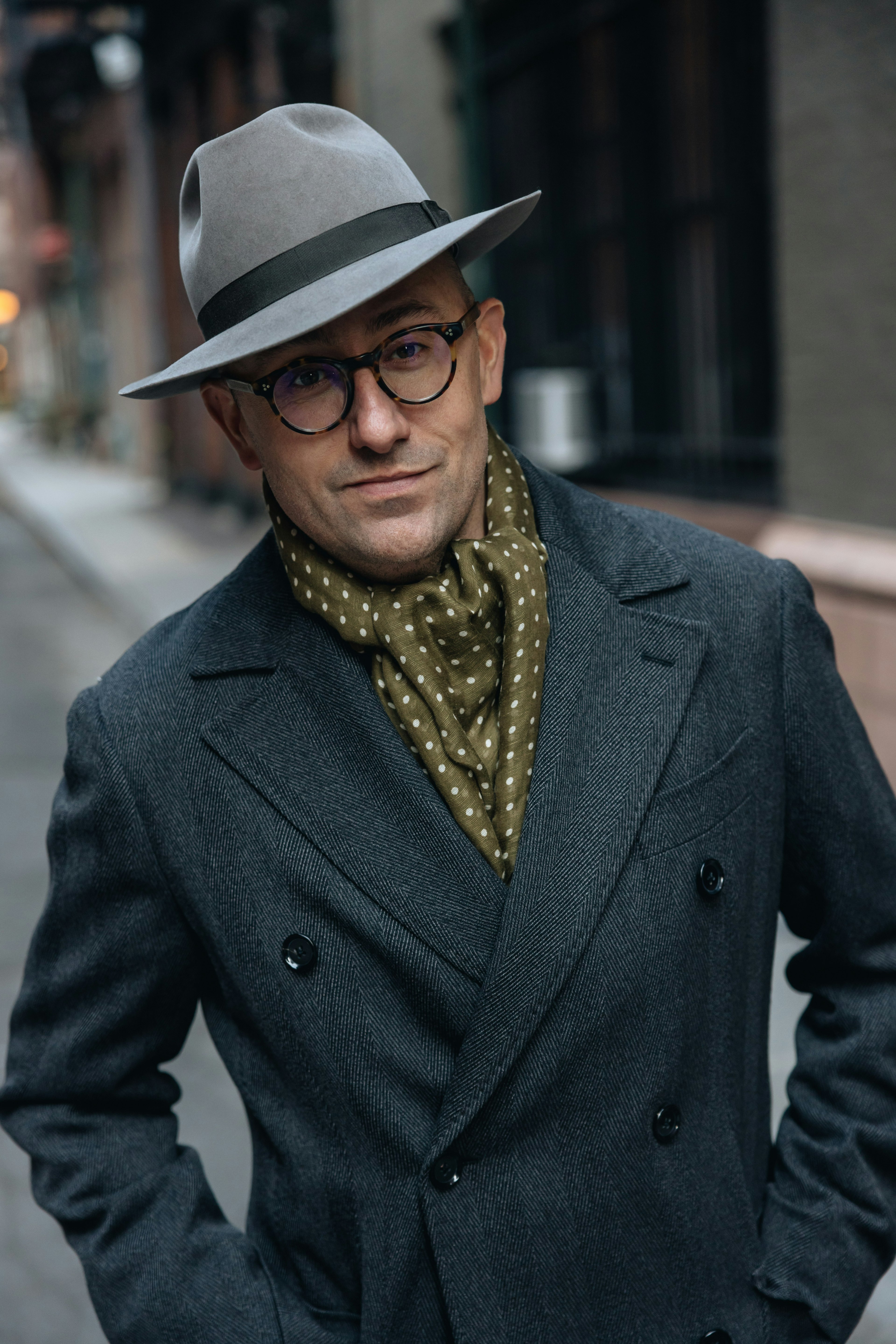 If you could only have one hat, this would be it. Made from a luxurious beaver fur felt, this hat is easy to pair with our wide range of tailoring, making a great addition to a classic wardrobe.