Back to all Articles
Introducing The Decade Twill
To celebrate The Armoury's 10th Anniversary we worked with Ring Jacket and Taylor & Lodge to create these limited edition sport coats.

Ten years ago when we set out to create a truly international men's haberdasher we searched for artisans that represented the best of their trade. Both Ring Jacket and Taylor & Lodge embody this vision and so for this special occasion we brought them together to celebrate our first decade in business.

Working with Taylor & Lodge
Sited on Albert Street, Huddersfield, Taylor and Lodge are next to their secret ingredient, the River Holme. Direct access to the soft Pennine water is essential in the finishing process which gives Taylor and Lodge fabrics their characteristically luxurious handle.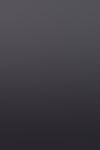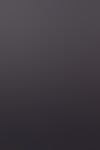 The Decade Twill is the cloth we've always wanted to make. The cloth itself is soft due to the extremely fine 15.5 micron yarn. Short of cashmere, it's the most luxurious cloth we've ever used in a ready-to-wear sport coat. The super 160's fibres are woven in a complex 4-ply structure for added body and weight.

In a way, it was obvious that the centerpiece of our 10th Anniversary collaborations would be a Navy Model 3 Sport Coat. At the core of our tailoring offerings, the Model 3 has been our favorite go-to and works in any situation.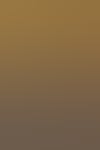 We've lined these jackets with limited edition bemberg, featuring a special 10th Anniversary motif.