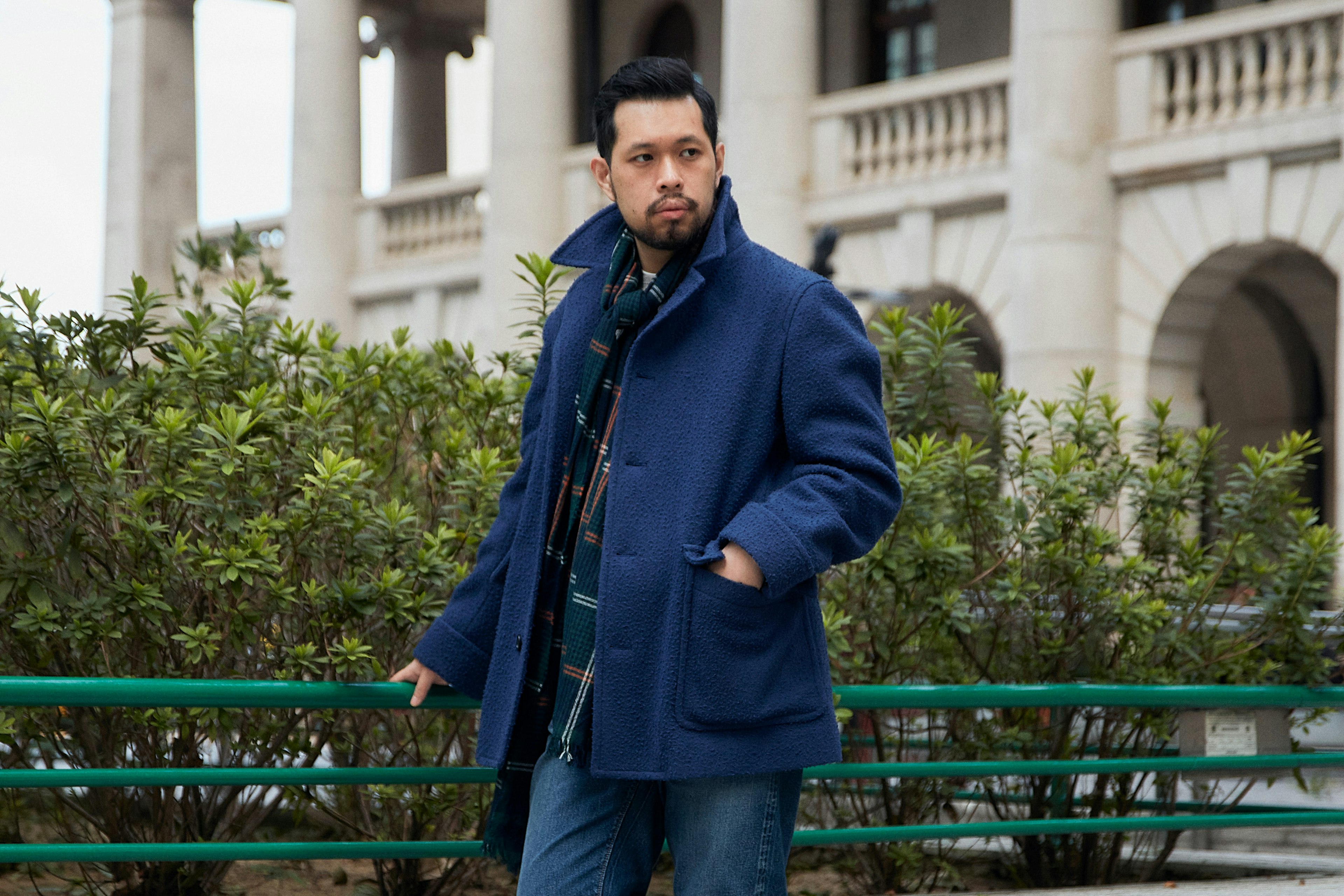 Back to all Articles
A Closer Look at The Tokyo Coat
Our Tokyo Coat is an exercise in simplicity, borrowing design elements from classic US Naval pea coats and Florentine giaccone's.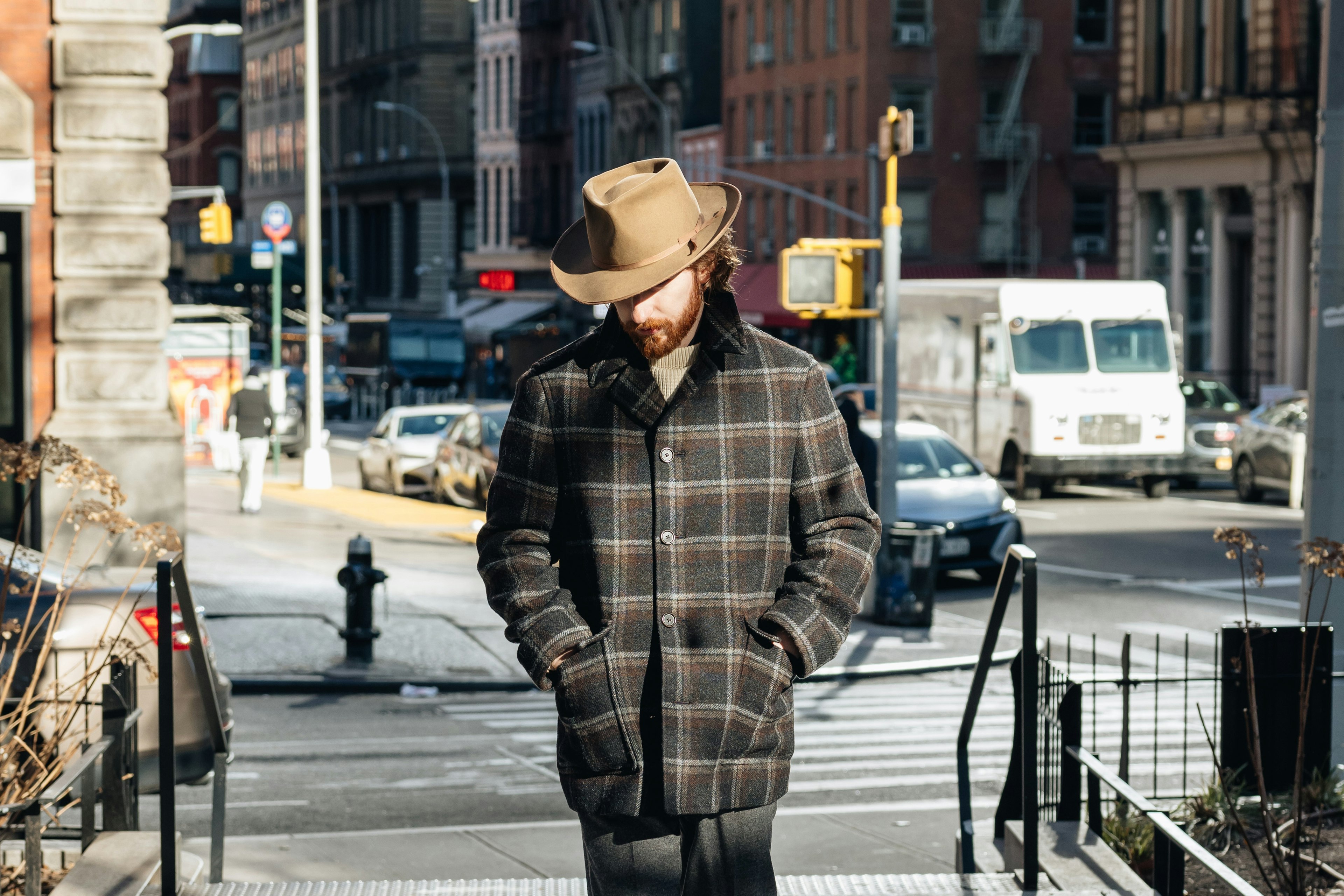 In order to create a high quality garment, we utilised a respected Japanese manufacturer for this new addition to our Dayware collection of outerwear.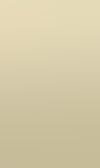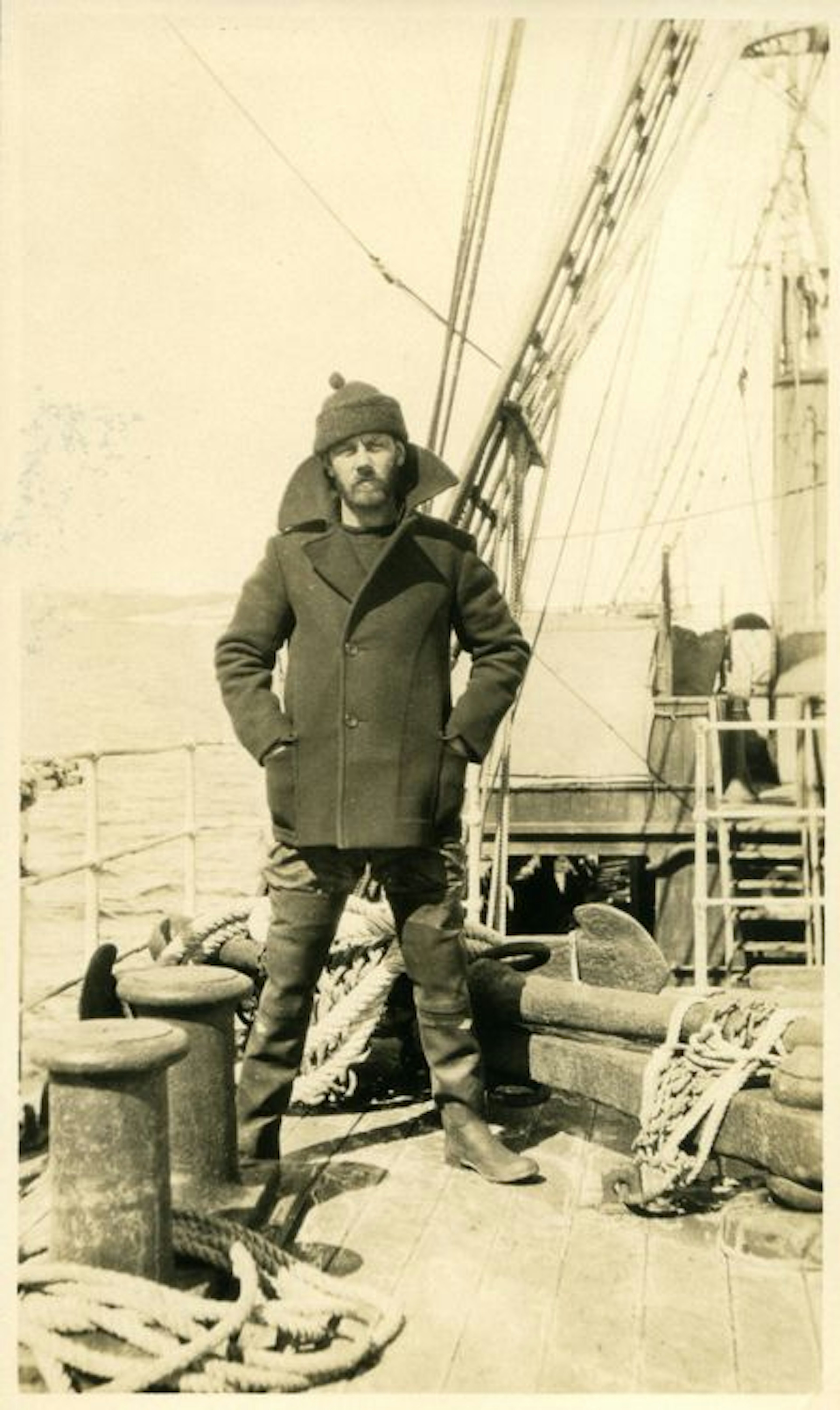 The first recognizable pea coat was developed in the 1800s by the Dutch Navy. It was later popularized by the British and eventually adopted by the U.S. Navy.
This design was worn by those tasked with climbing the rigging of ships so the shorter body allowed for a greater range of movement. Thanks to the densely woven wools, it also provided some protection from the elements.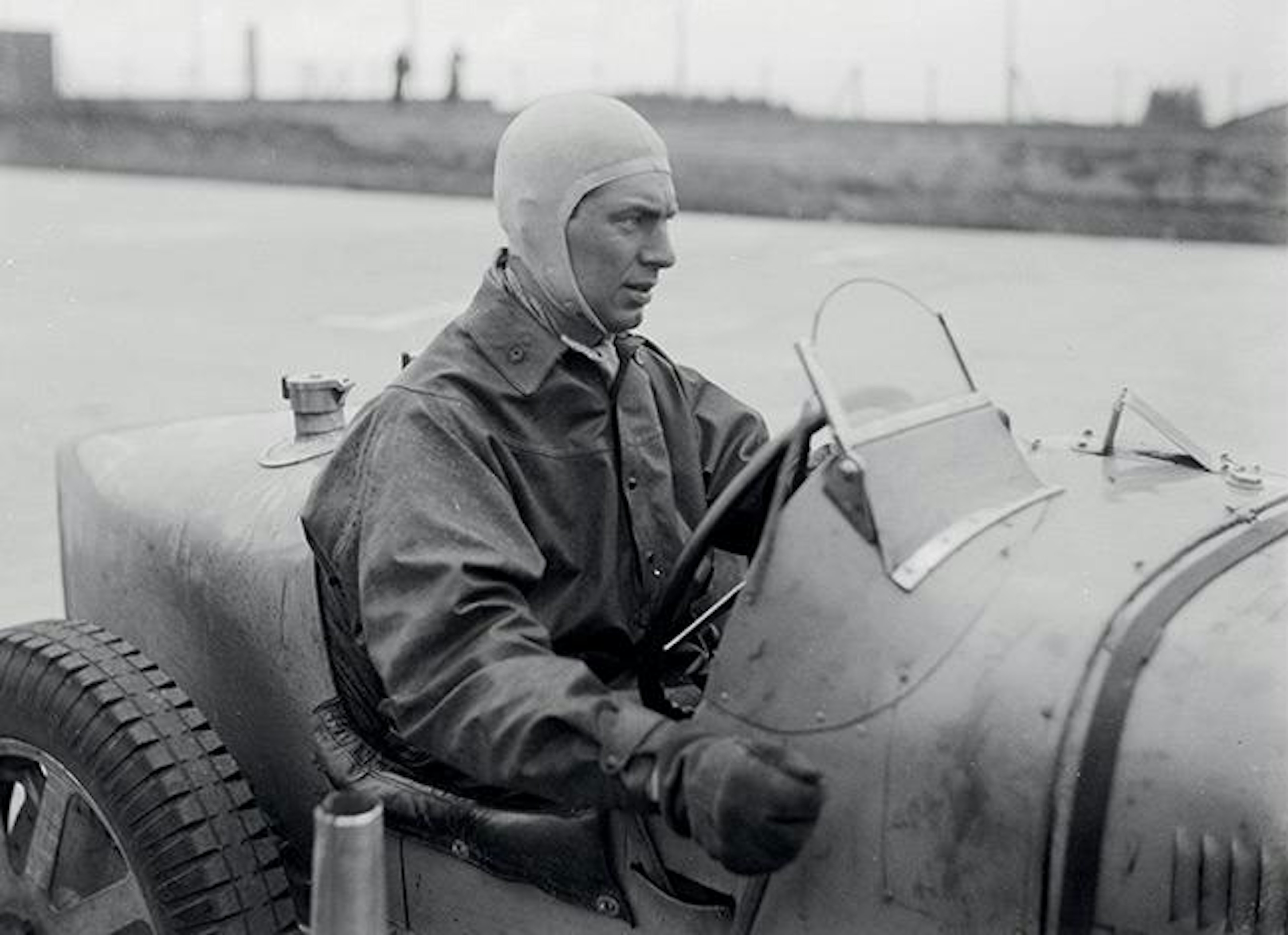 As with many garments which are originally designed for military purposes, the style was adopted by civilians too. Automobile owners in the early 1900's took a particular liking to them. Most cars featured blustery open tops and required protective clothing and constant engagement with the controls. Again, the pea coat was perfect for the task.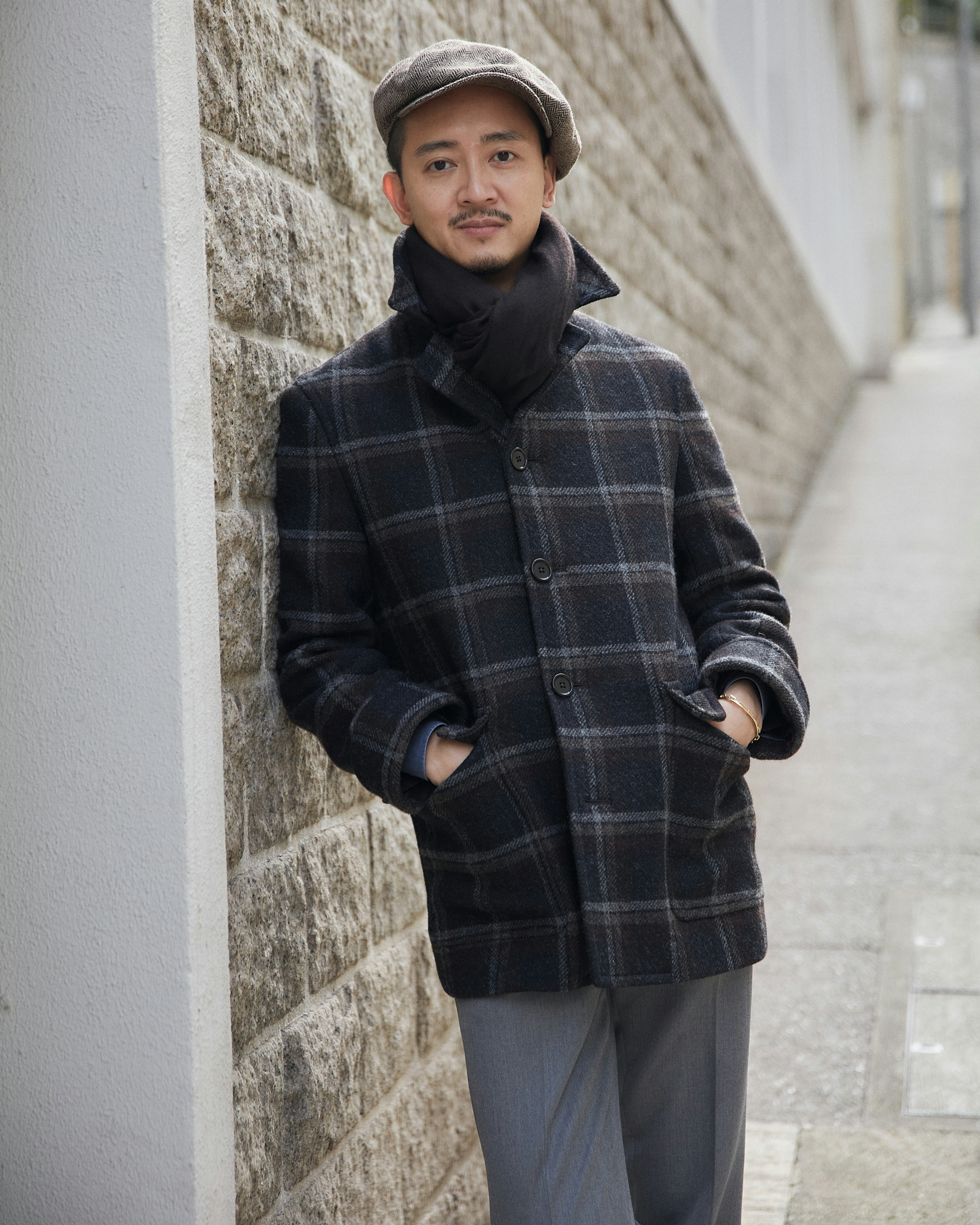 Following the 'less is more' design principle, the pea coat makes for the perfect contemporary companion. The simple construction and closure means that it can be dressed up with a sport coat, or down with boots, cords, and jeans.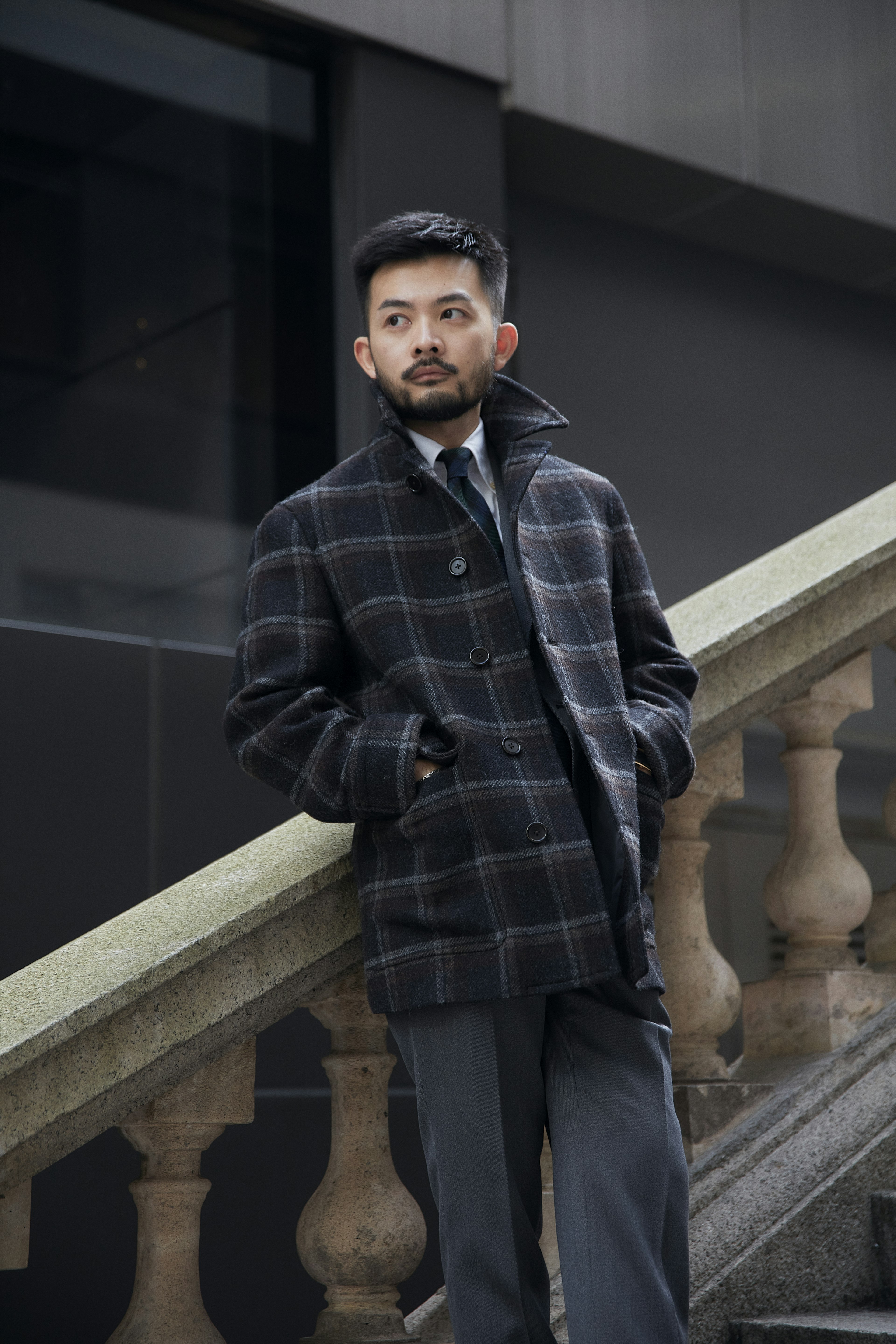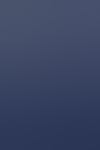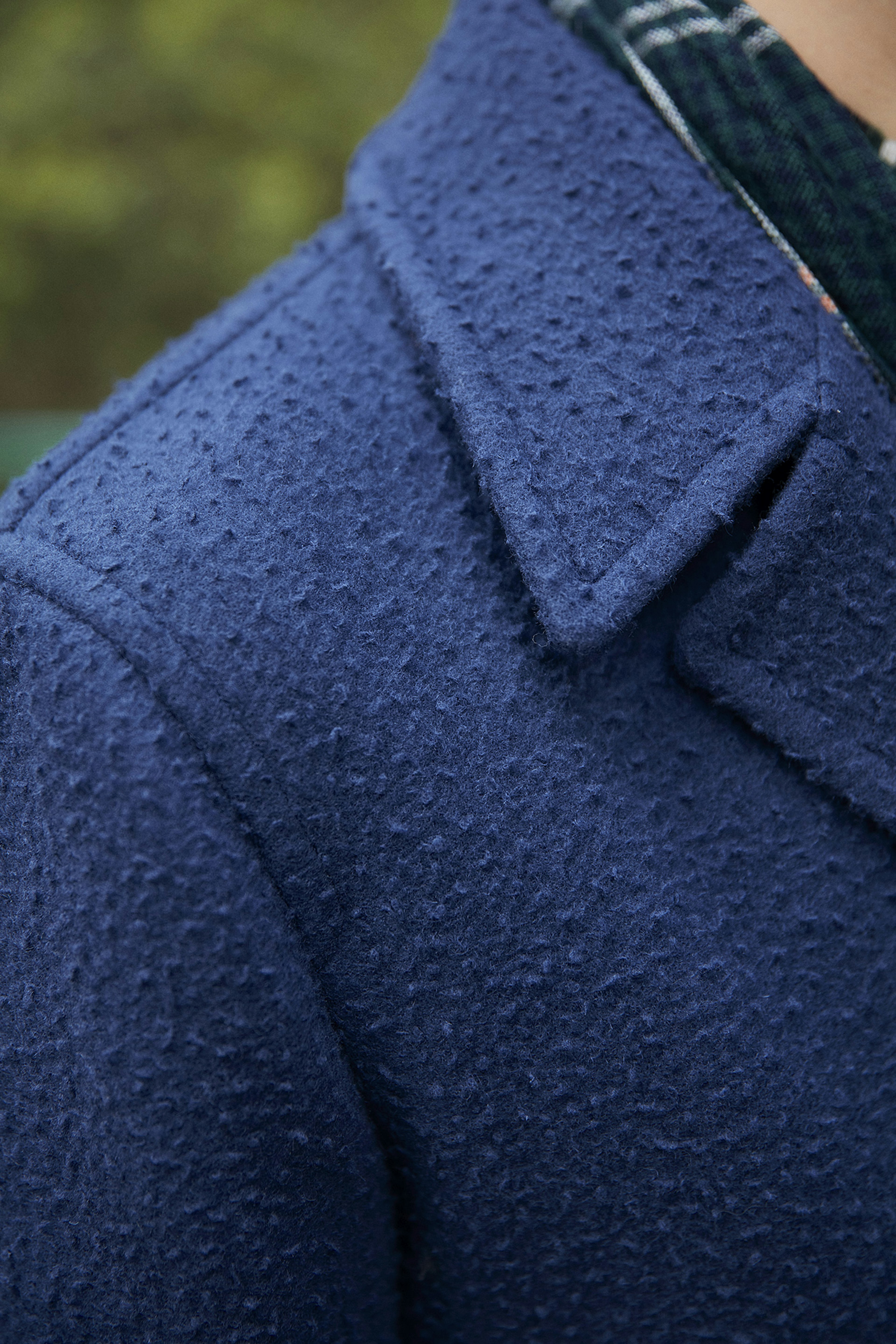 This season's Tokyo coats are made from heavy woolen fabrics,

The first coat is made from a dense casentino, a boiled wool historically worn by Tuscan shepards.
Our second coat is made from a wool tweed. Milled for us by Lovat in the UK, this coat is sure to keep you warm deep into winter.