Back to all Articles
We take a look at two of our favorite linen suits from this season's collection and demonstrate their versatility with three looks.
The Italian mill, Solbiati

A navy linen suit is perfect for a summer wedding — cool, crisp, yet formal.
Michael is wearing our house Model 7A which completely forgoes any canvassing or lining. He's paired it with a sevenfold Tie Your Tie and crisp white shirt.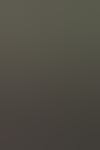 While the Model 7A trousers ship with belt loops, we have the ability to change the waistband to feature side tabs instead.

Whilst we generally avoid recommending navy trousers on their own, the linen trousers from this season's suit pair nicely with some of our lighter colored summer knits such as our exclusive Drumohr polo.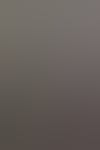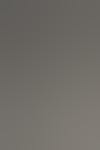 One of the best features of many navy suits is the ability to wear the jacket separately as a blazer. Worn here with our gold spread collar polo and Michael's bespoke cotton trousers by Pommella Napoli.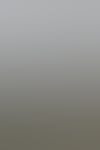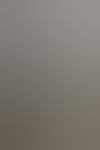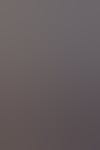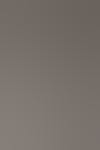 Taupe Linen Suit Separates
The linen for Mark's suit was washed before construction to create a fantastically soft finish.
As a suit it has an easygoing formality that's perfect for the office, restaurant gallery in the heat of summer. Mark has paired the separates together with a slubby cotton/linen stripe shirt and a knit tie. Earth Toned Linen Trousers
When it gets too hot for a jacket, leave it at home. Earth toned linens are some of our favorite summer trousers, preferably with a pleat. Mark paired his with a custom shirt by Ascot Chang, suede belt and loafers.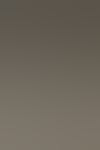 The lightweight construction of the Model 11 sport coat is supremely comfortable. In this taupe linen it can be dressed down with denim or up with a pair of grey wool trousers. As Mark demonstrates, a pair of white summer trousers is also an excellent choice. The Holiday shirt is in a cotton/linen chambray by Ascot Chang and is paired with dark brown loafers.