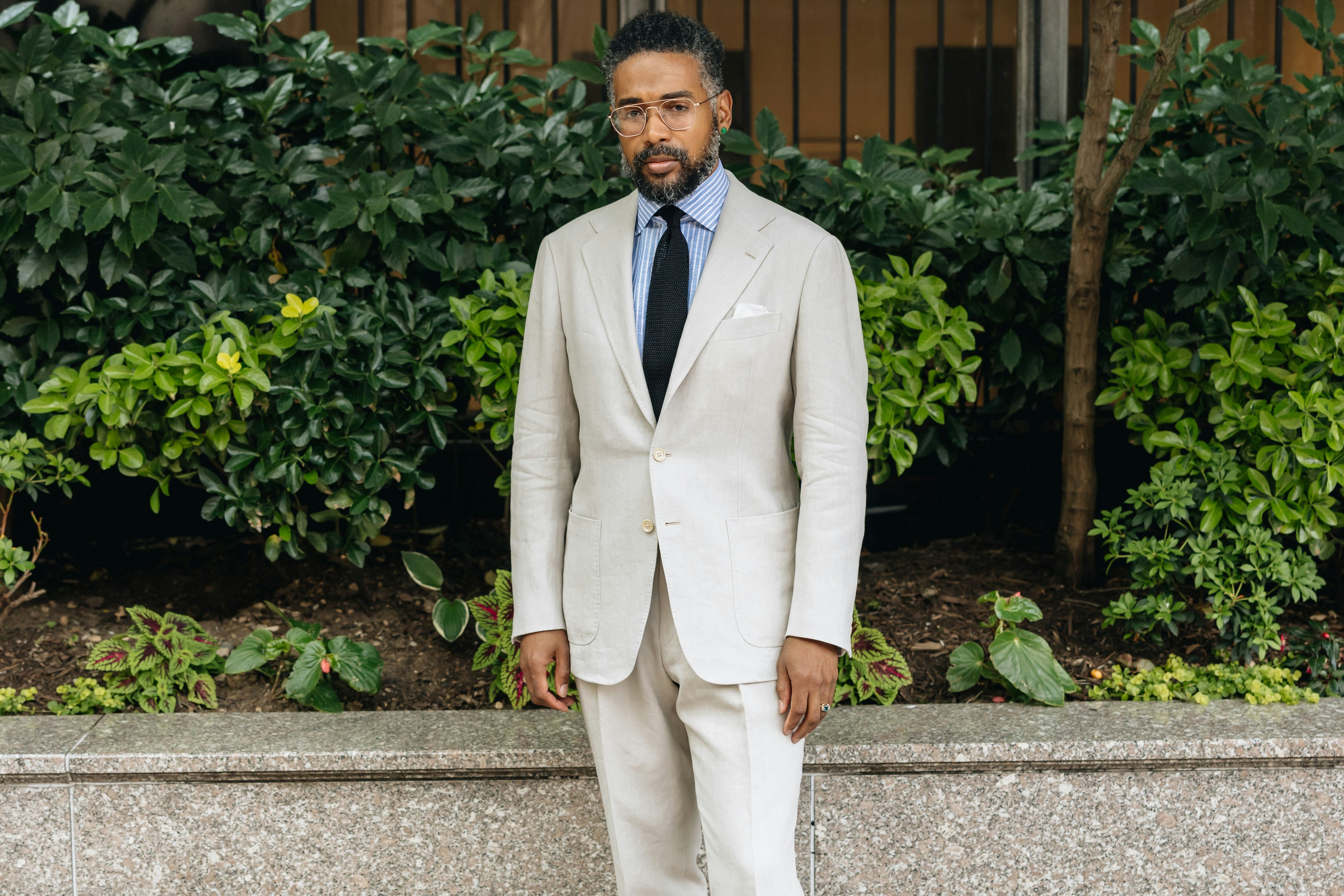 Back to all Articles
Model 3 Linen Suit Three Ways
We took our Linen Model 3B suit in Stone and offered three looks, showing how it can be broken up, yet still maintain an elevated appeal.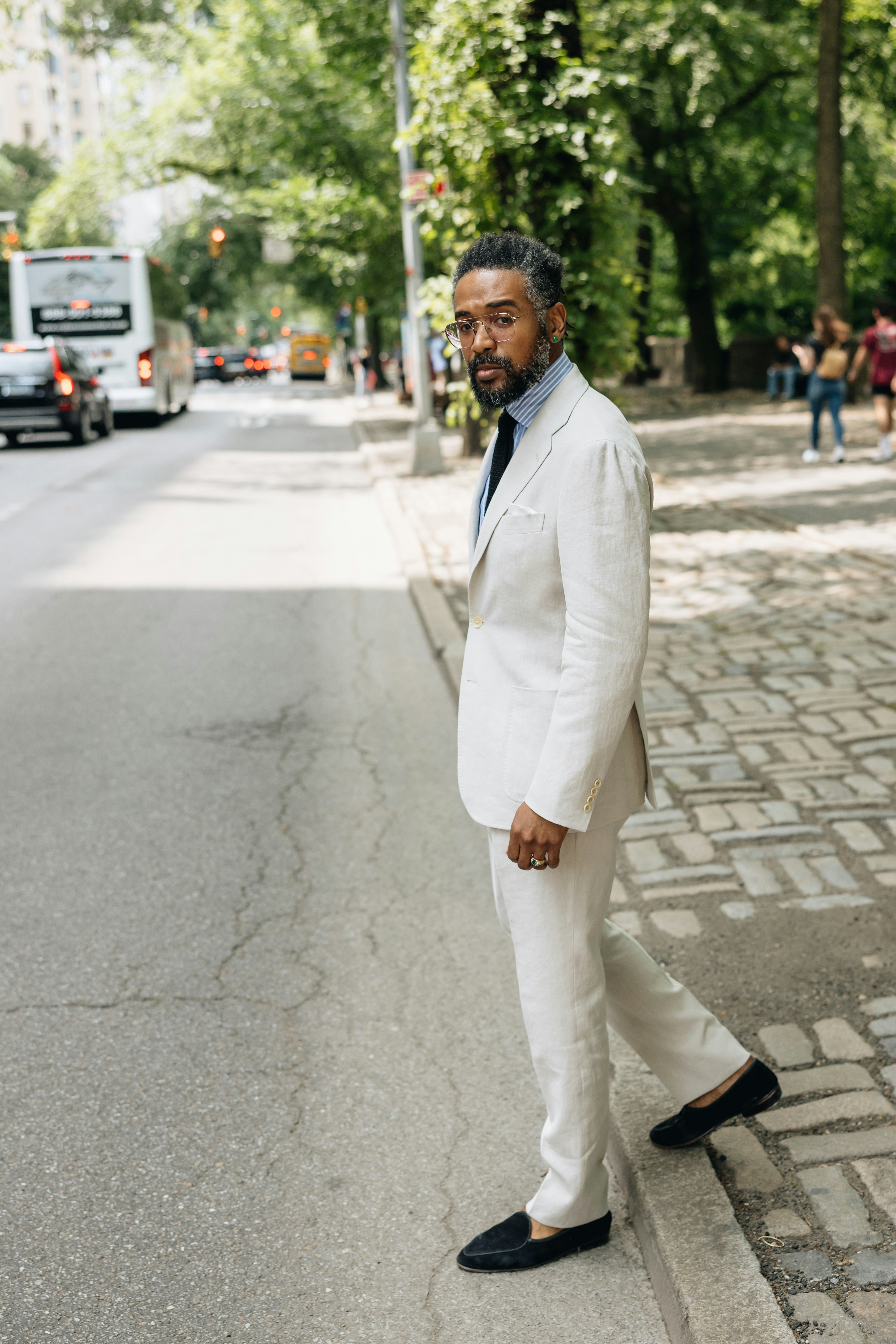 First, the classic suit. Here Kamau paired the suit with fairly simple underpinnings: a blue striped shirt and black knit tie. This is a stylishly appropriate option for warm weather events and soirees. The black tie offers some formality, while the striped shirt breaks up the solids nicely. Finish the look with a clean white pocket square to keep things easy and elegant.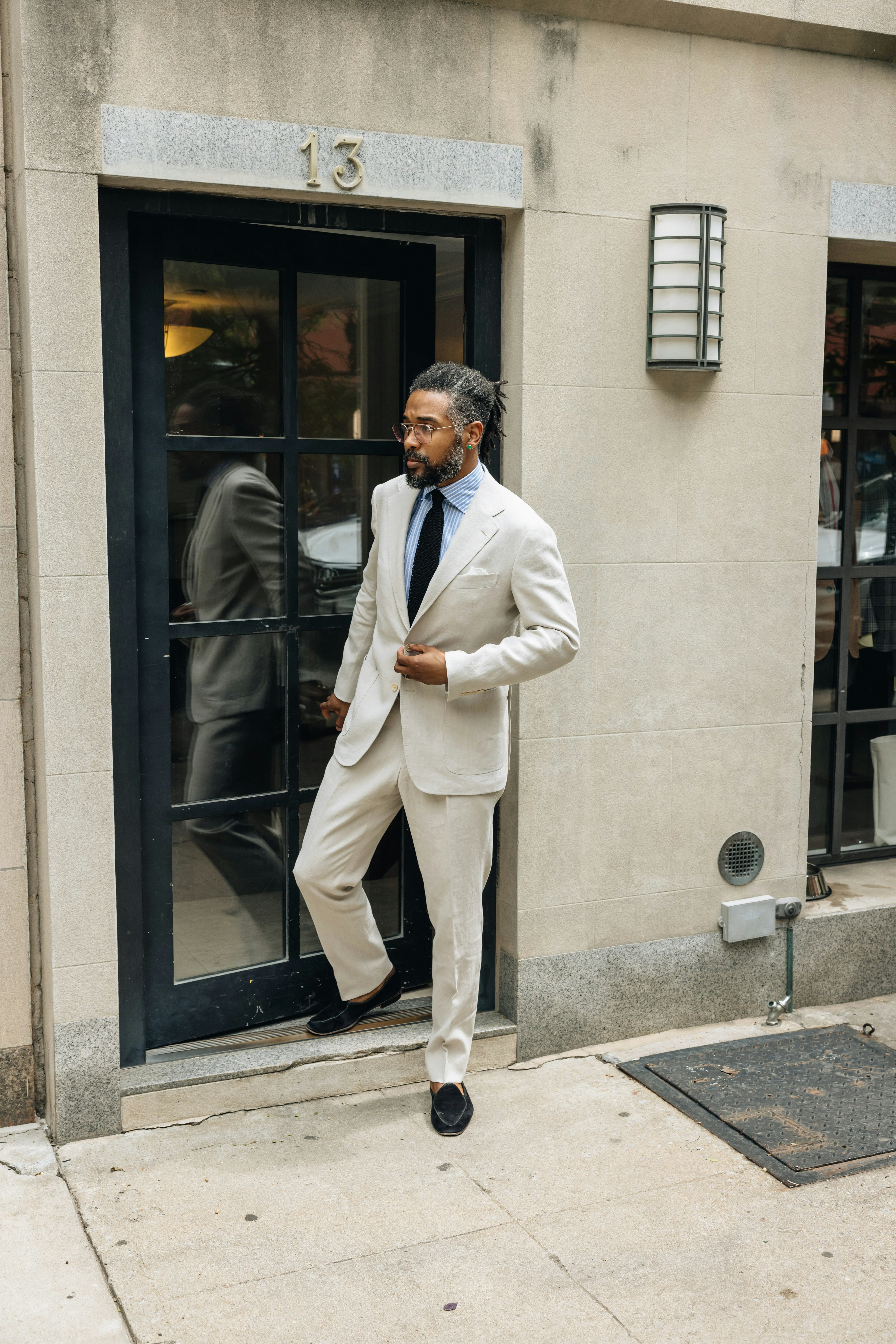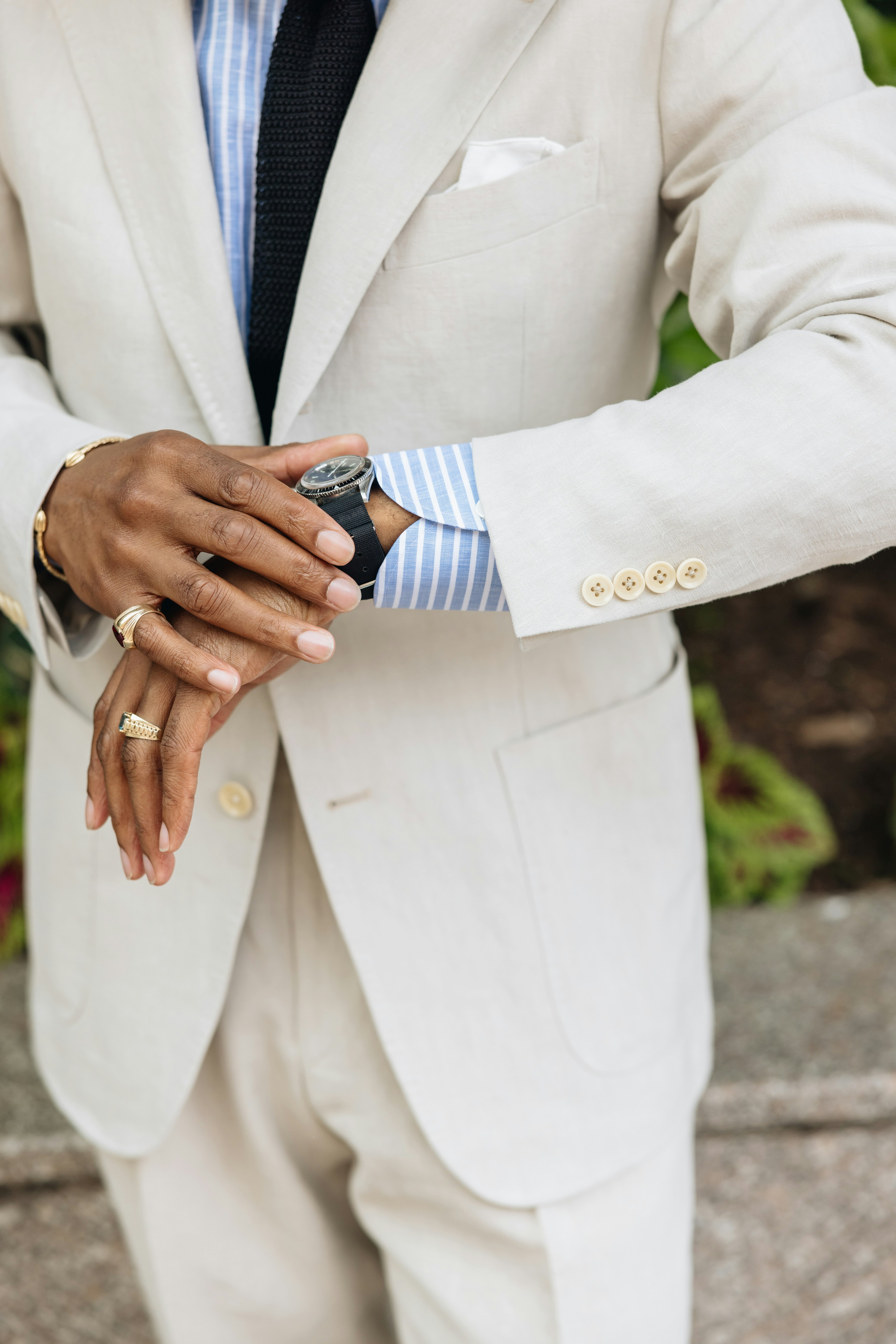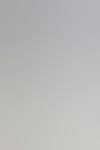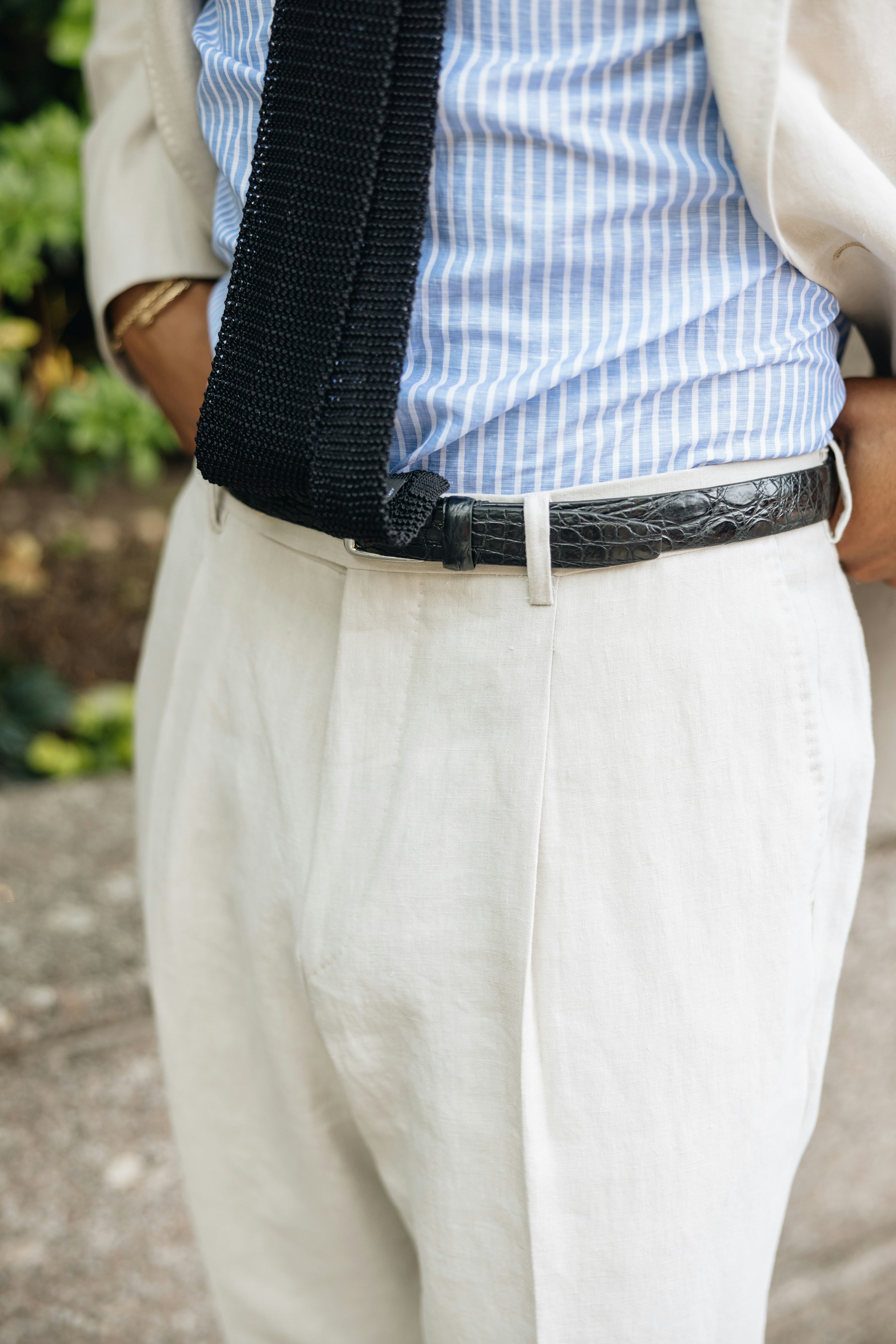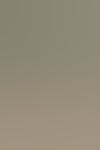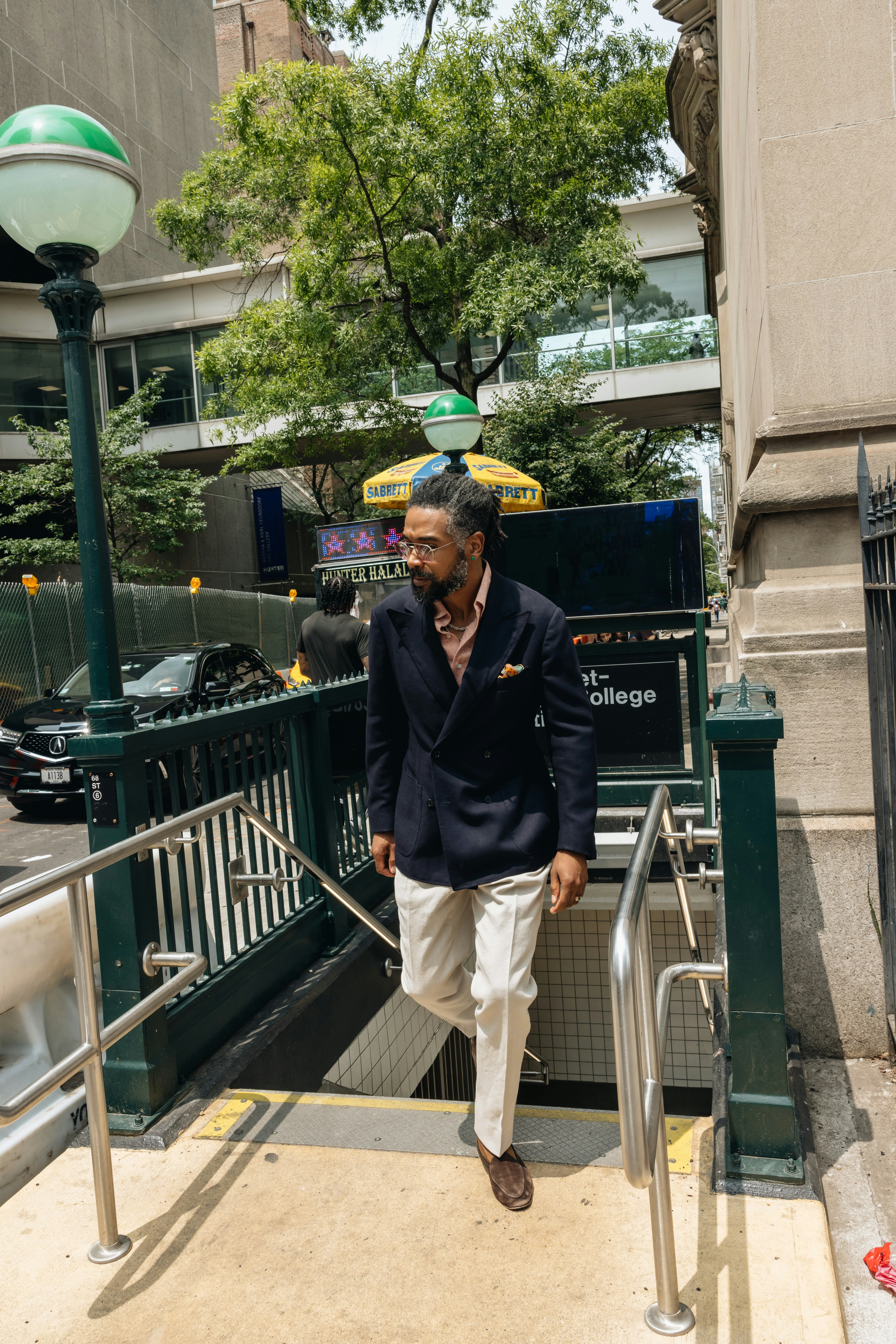 The neutral stone trouser lends itself to perhaps the most classic piece in menswear: a navy sport coat. A double-breasted sport coat adds a degree of formality and the button-down polo, in a robust shade of persimmon, adds a lift of color among the neutrals. Take the same cues and pair the stone trousers with a quietly neutral sport coat or a more casual Dayware jacket.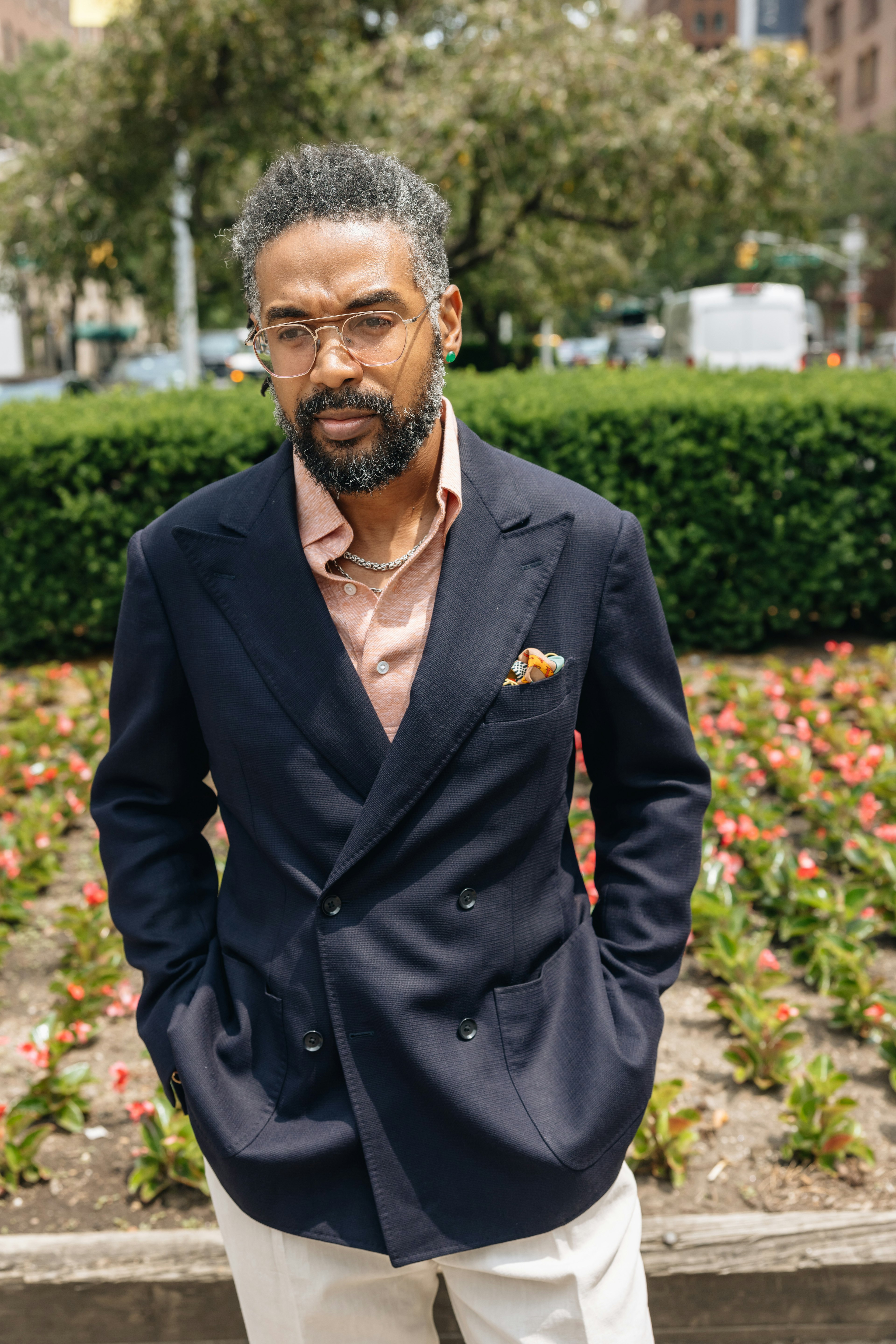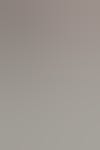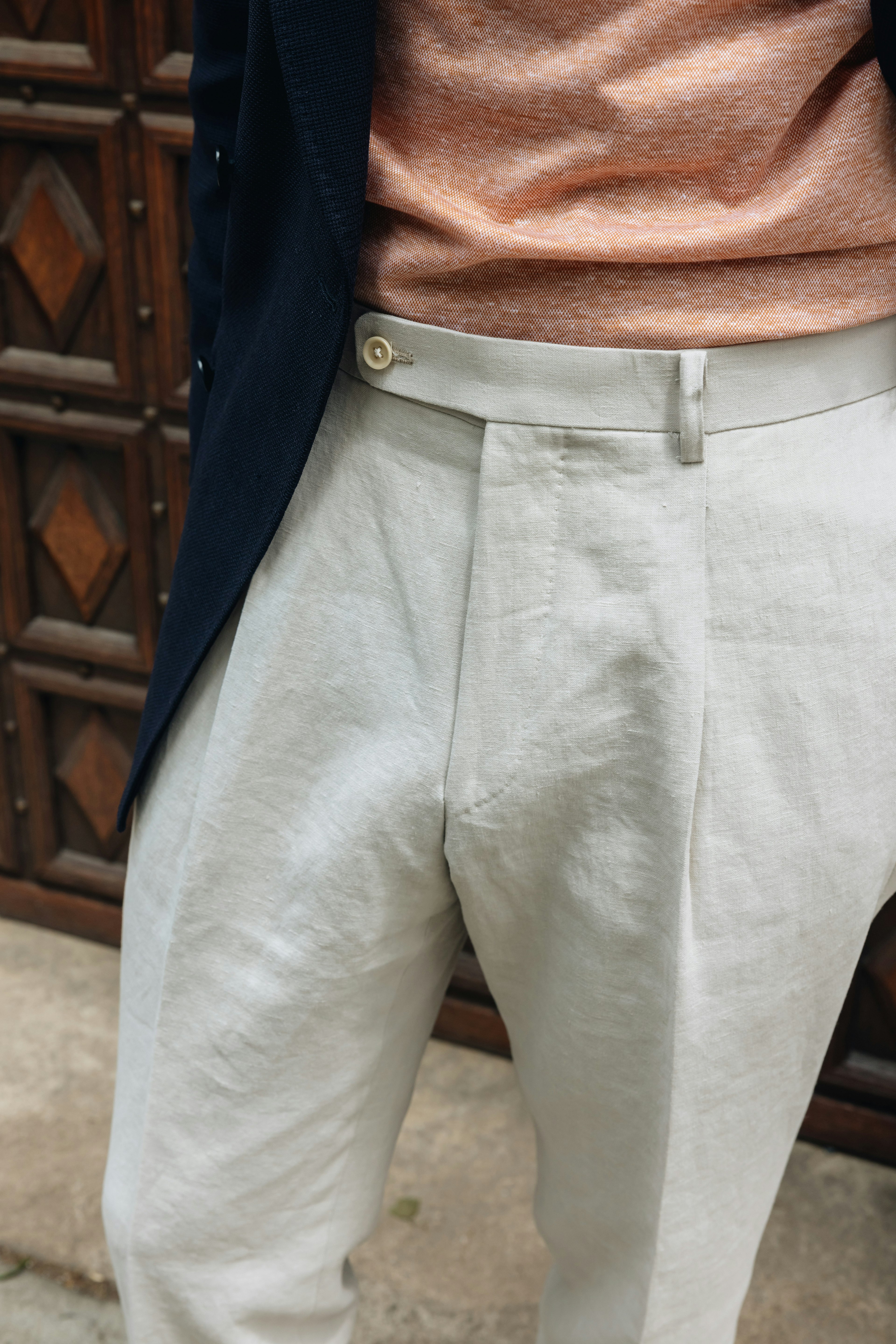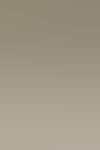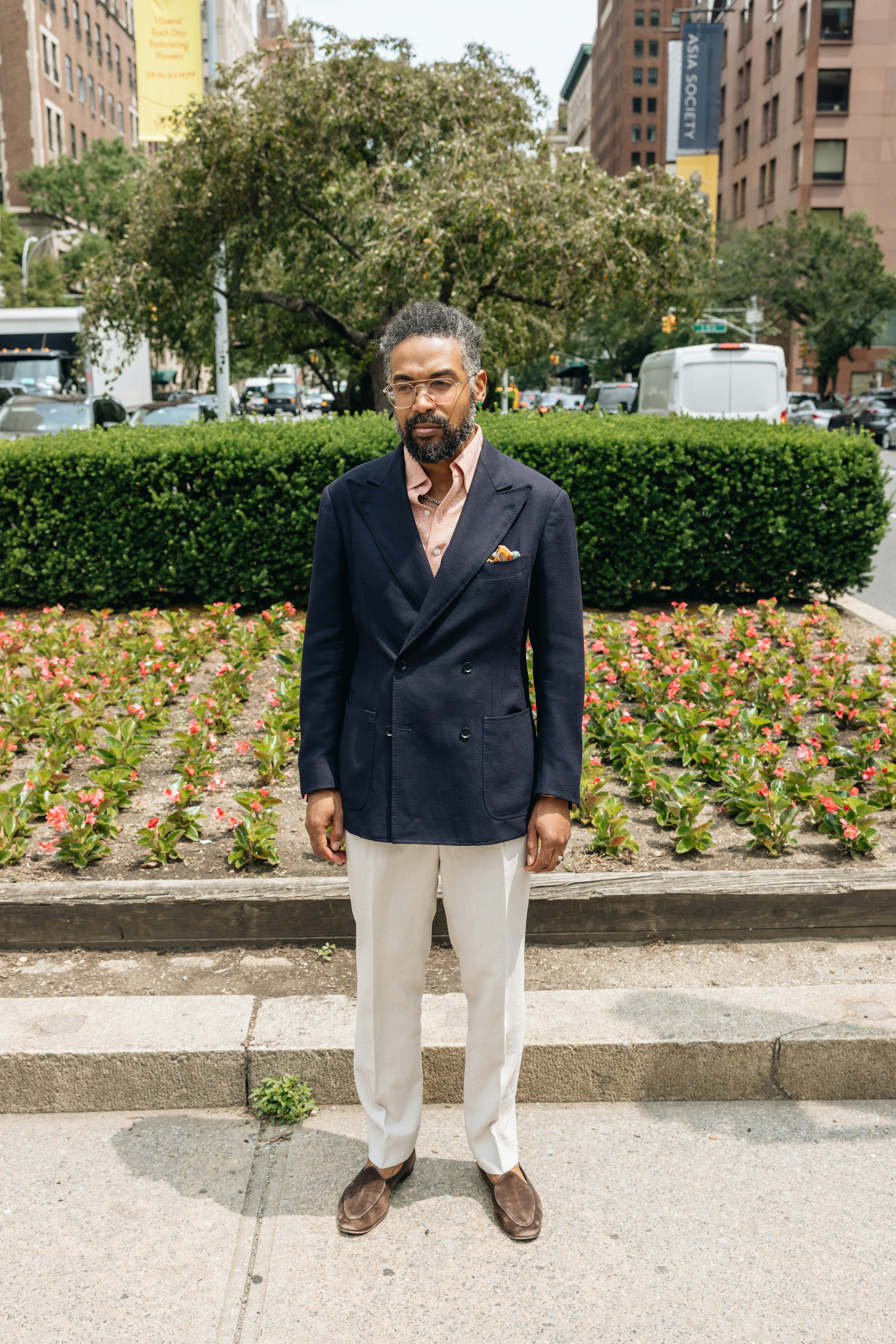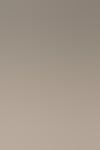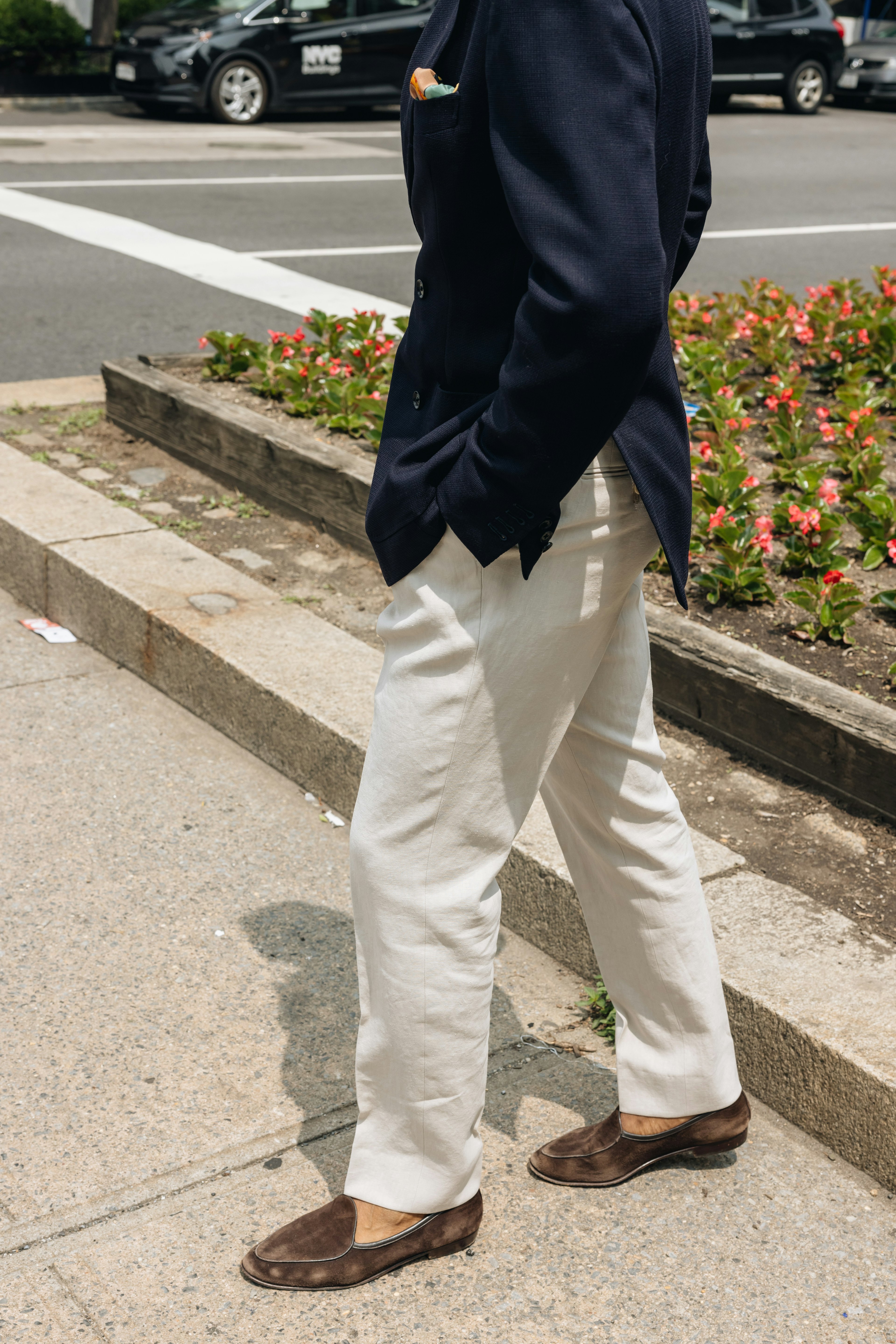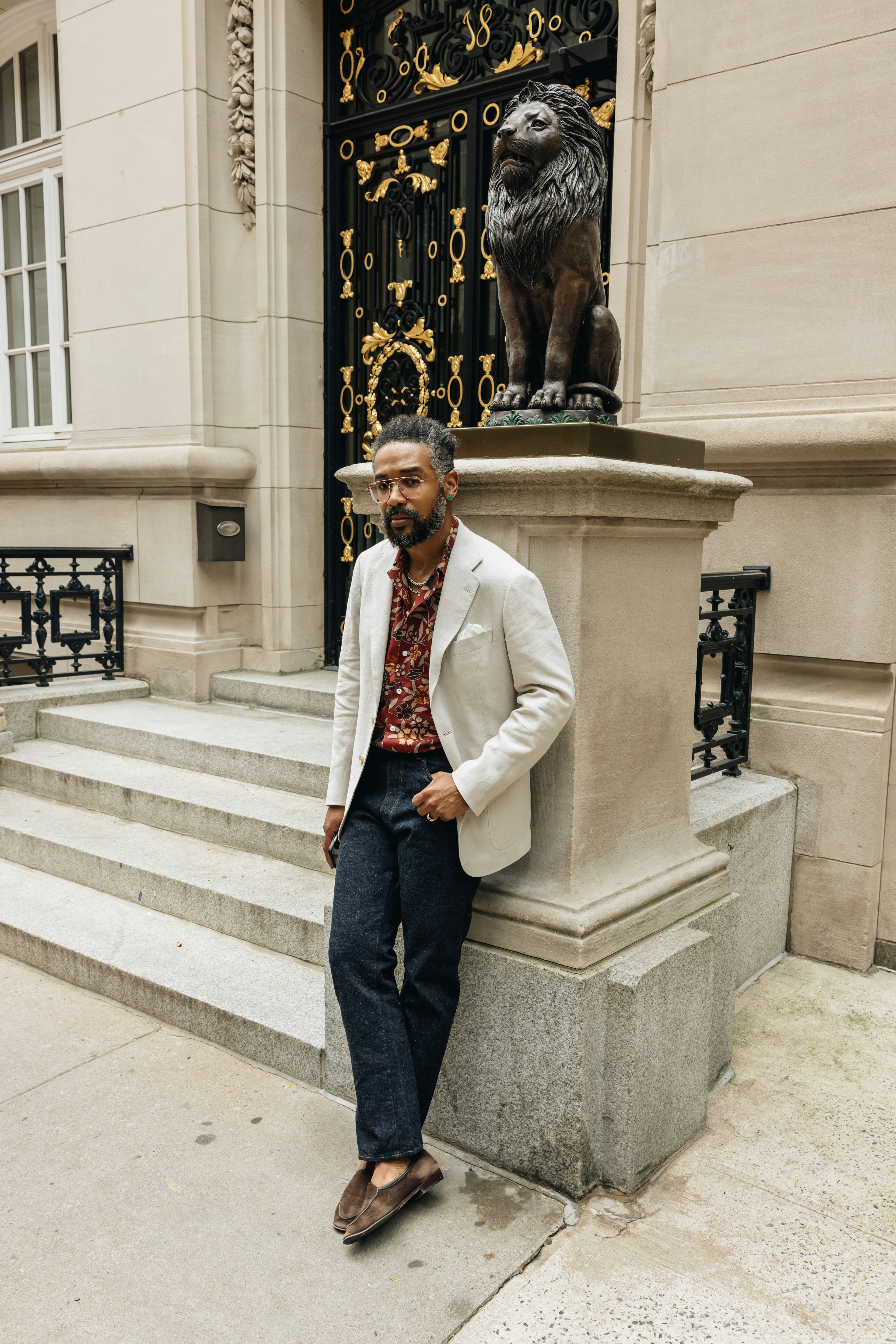 Finally, we paired the jacket with our indigo denim from Nigel Cabourn and a floral summer shirt. The denim dresses it all down just enough, with the patterned shirt adding some depth and textured appeal. The denim could easily be swapped out for navy sport chinos and a polo for a similar effect.