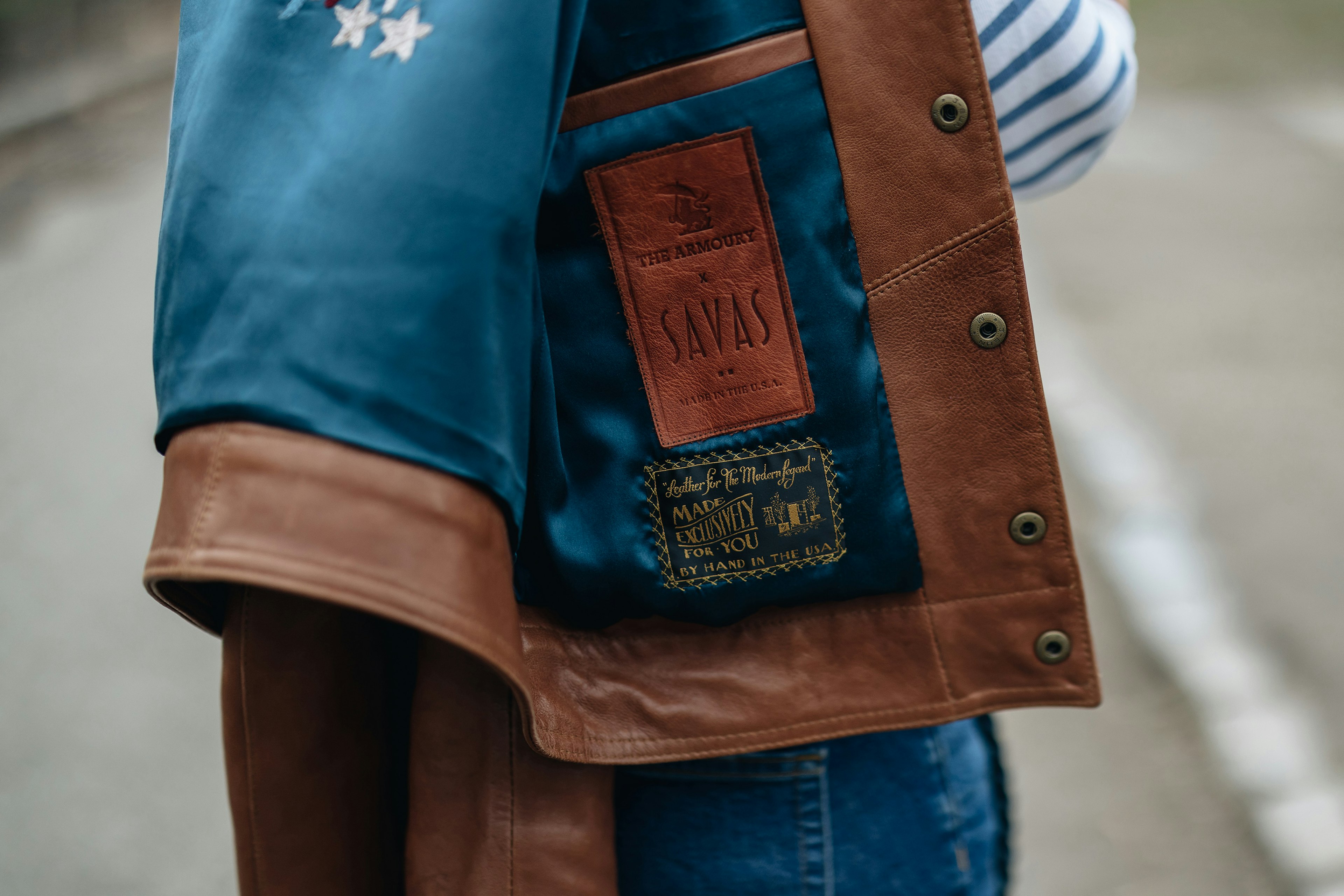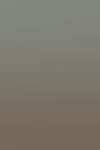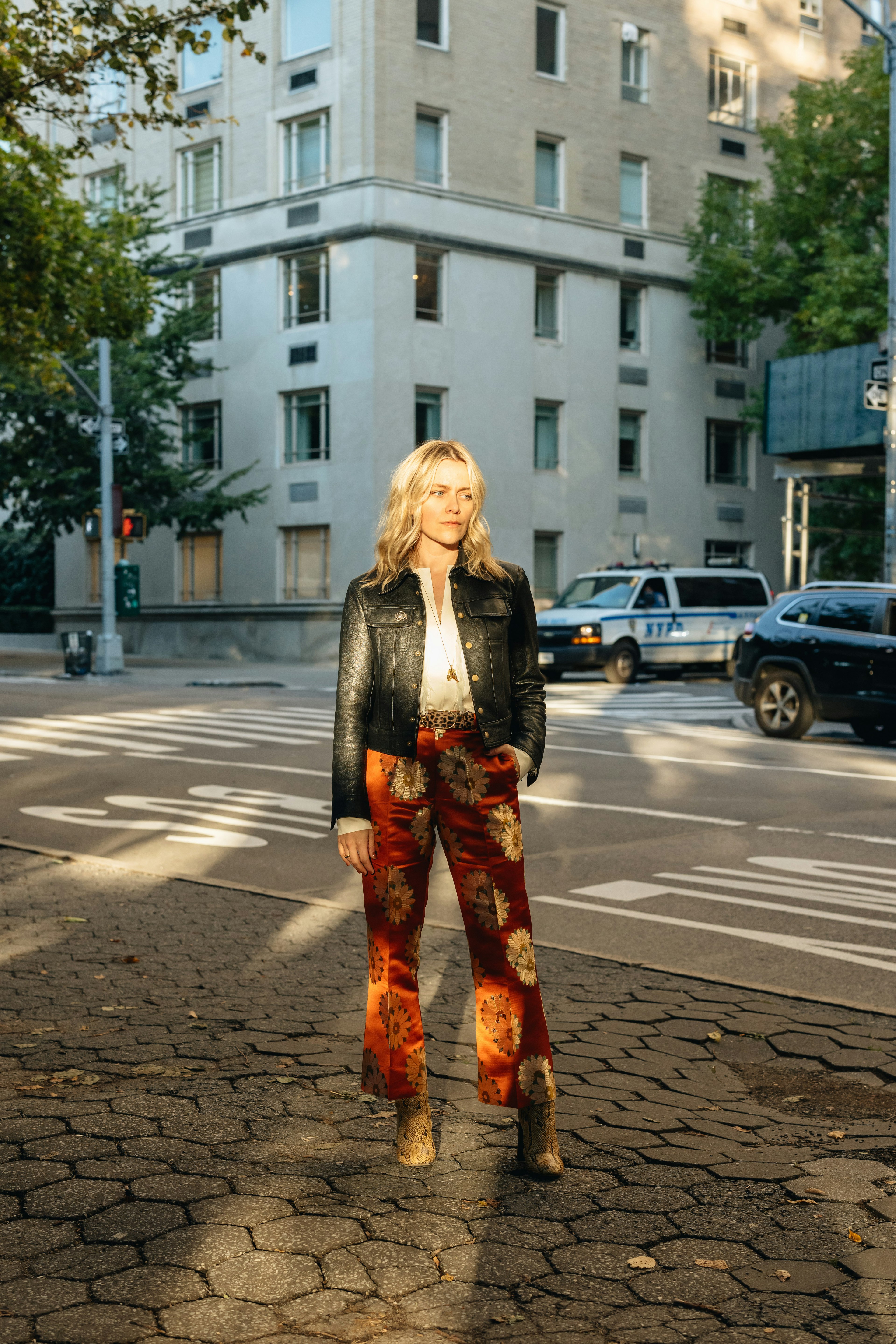 Savas was founded in Nashville, TN in 2015 by Savannah Yarborough, graduate of Central Saint Martins and sartorial British-trained menswear tailor and designer. Bringing the Savile Row approach to the world of leather, she has created legendary "Like No Other" bespoke pieces for the likes of Jack White, John Prine, Jason Isbell, and gentlemen from all over the world. Today, Savannah collaborates with bespoke clients to create unique and precise tailored pieces using a traditional canvas fitting process.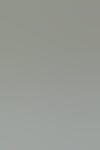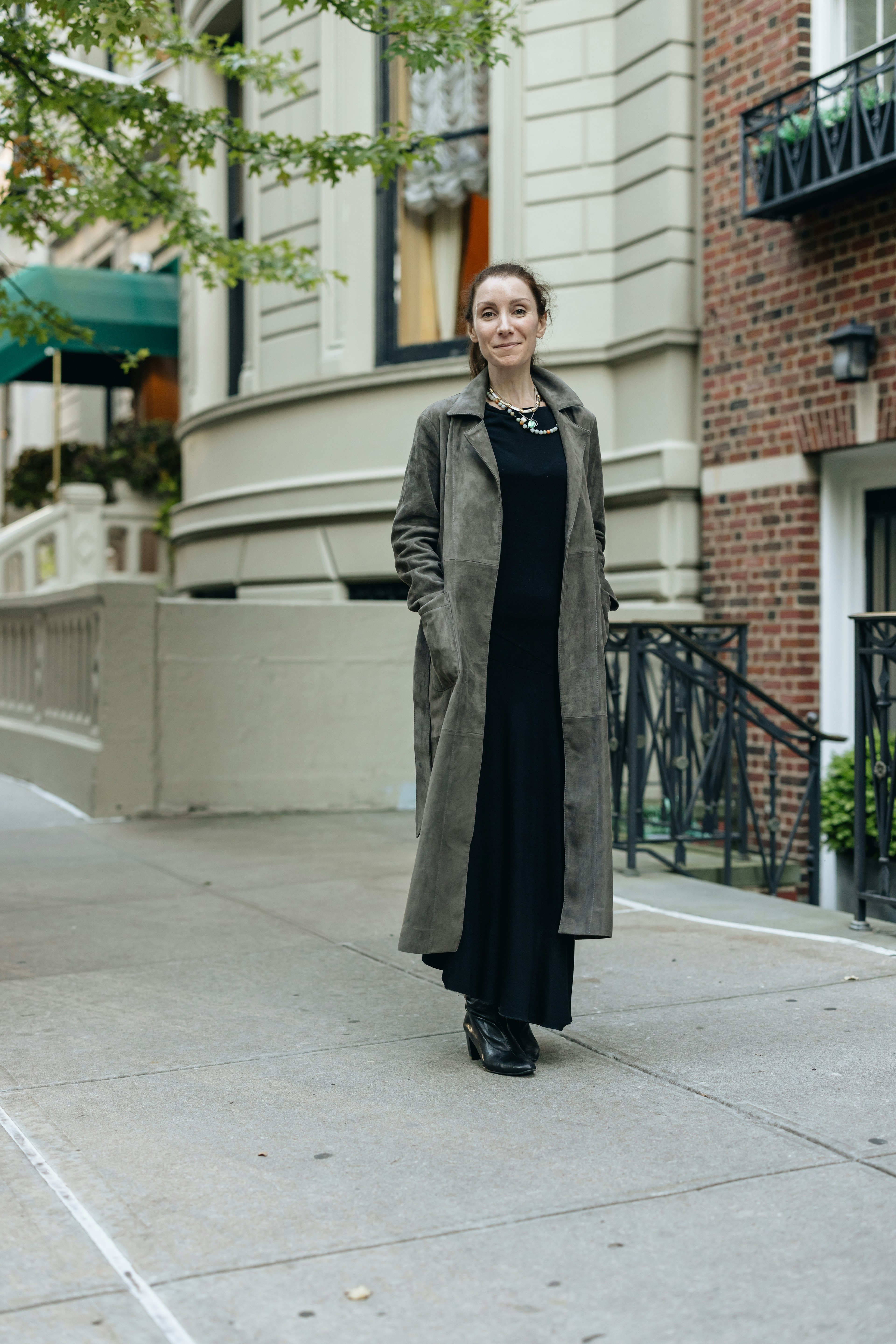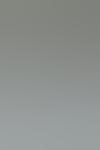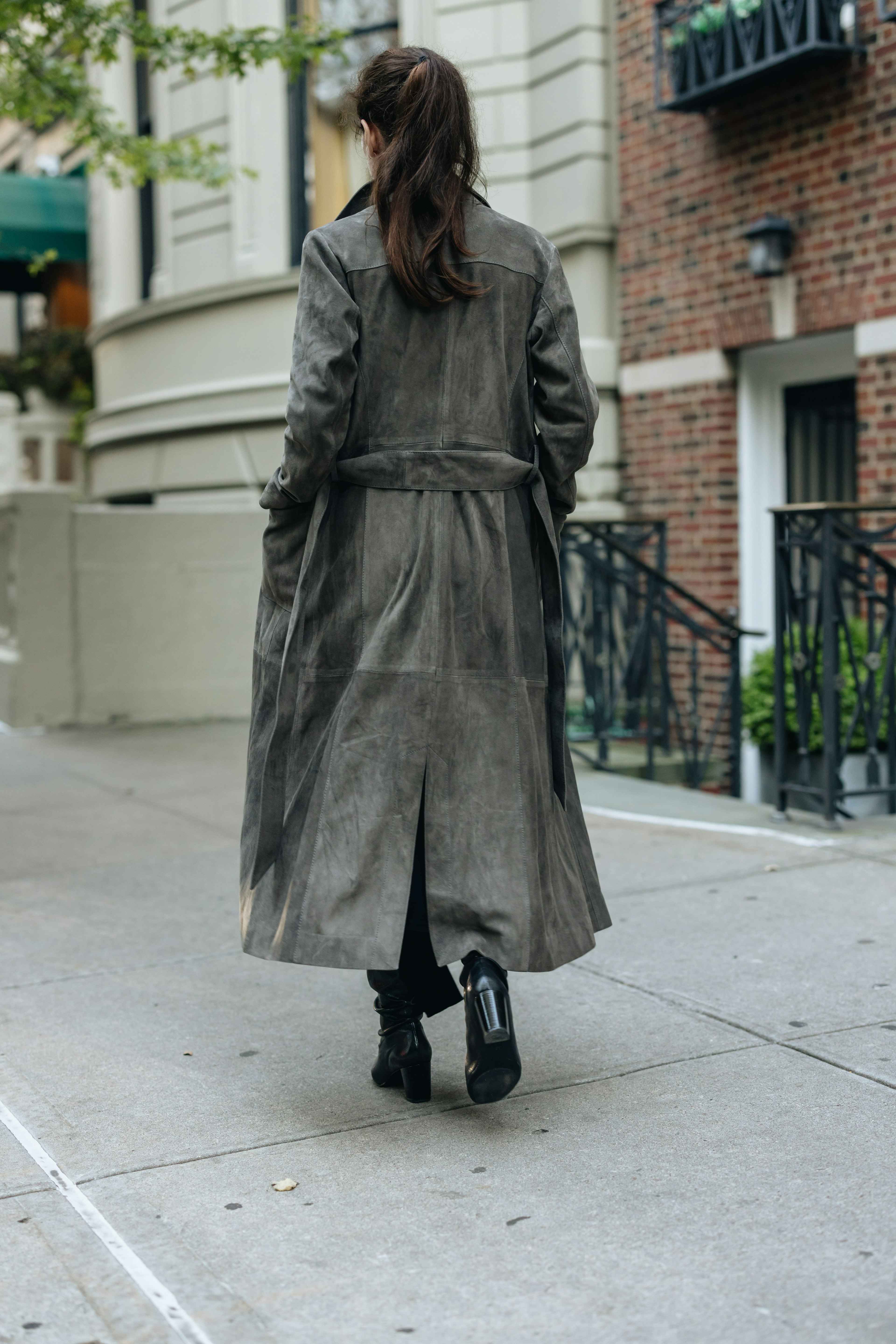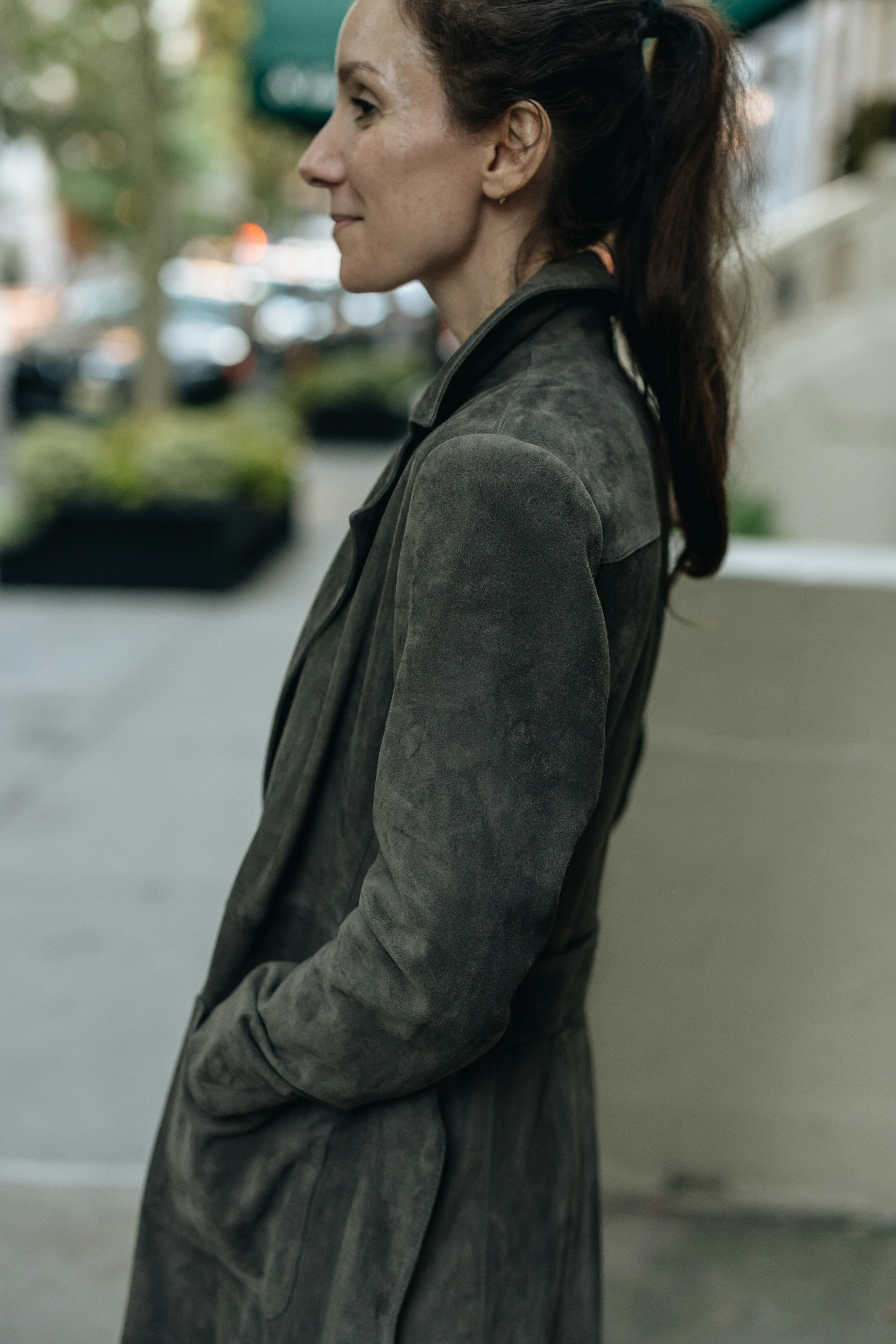 The wrap coat you never knew you needed, The Shelby duster is a full length, full volume, unlined trench coat that scratches the itch of both style and function. A long leather belt and structured lapel and collar create a dramatic silhouette, worn open or closed.
"I was in the market for a long line leather coat, so when Savannah arrived for her last trunk show with this ready-to-wear suede piece I was instantly sold. That this solves a lifelong problem of what to wear with a calf-length A-line dress is only frosting on the cake. The suede is so soft and cut so expertly that in some pictures and videos it doesn't even read as suede. I cannot wait to wear this for years to come." – Jill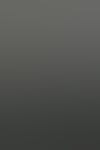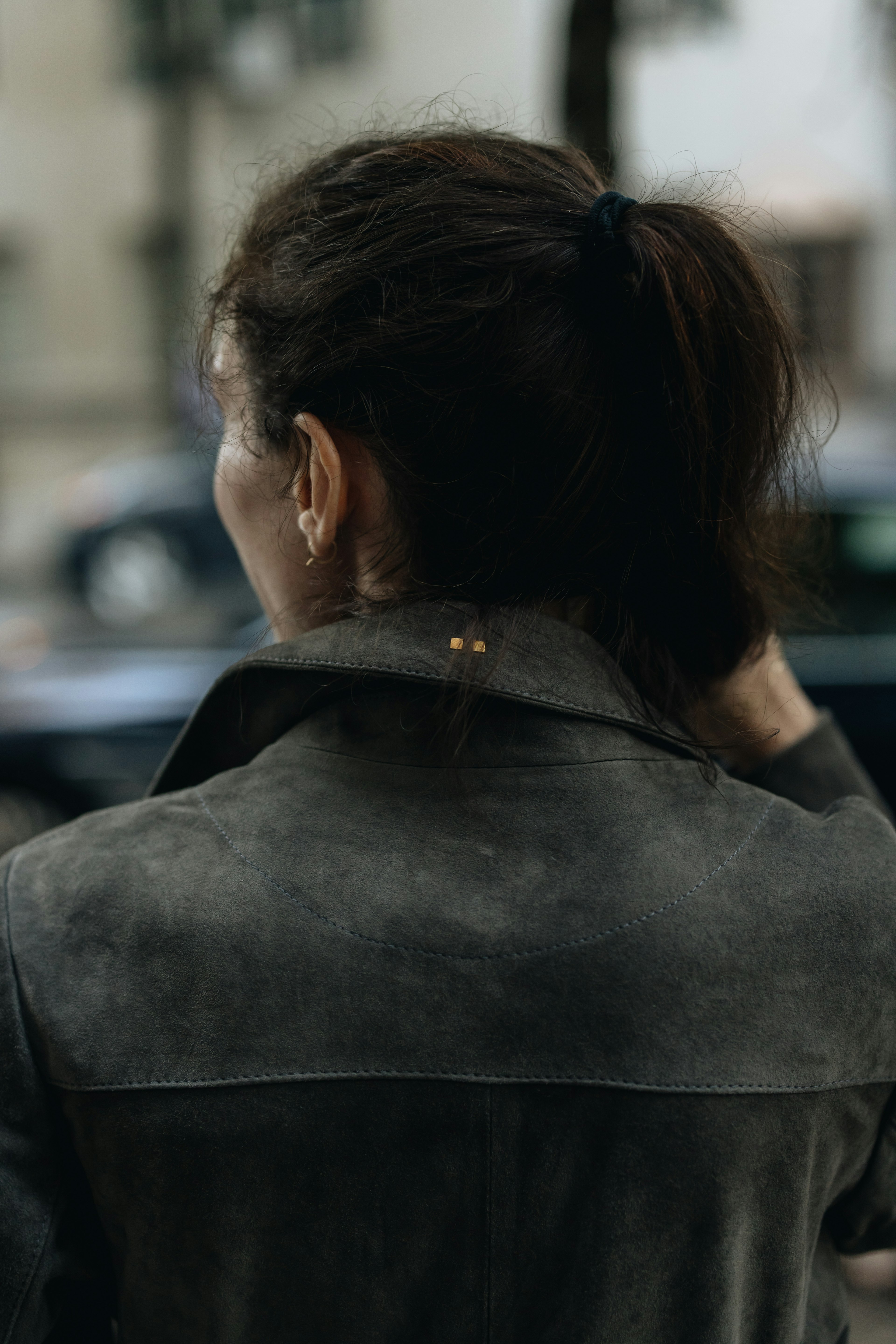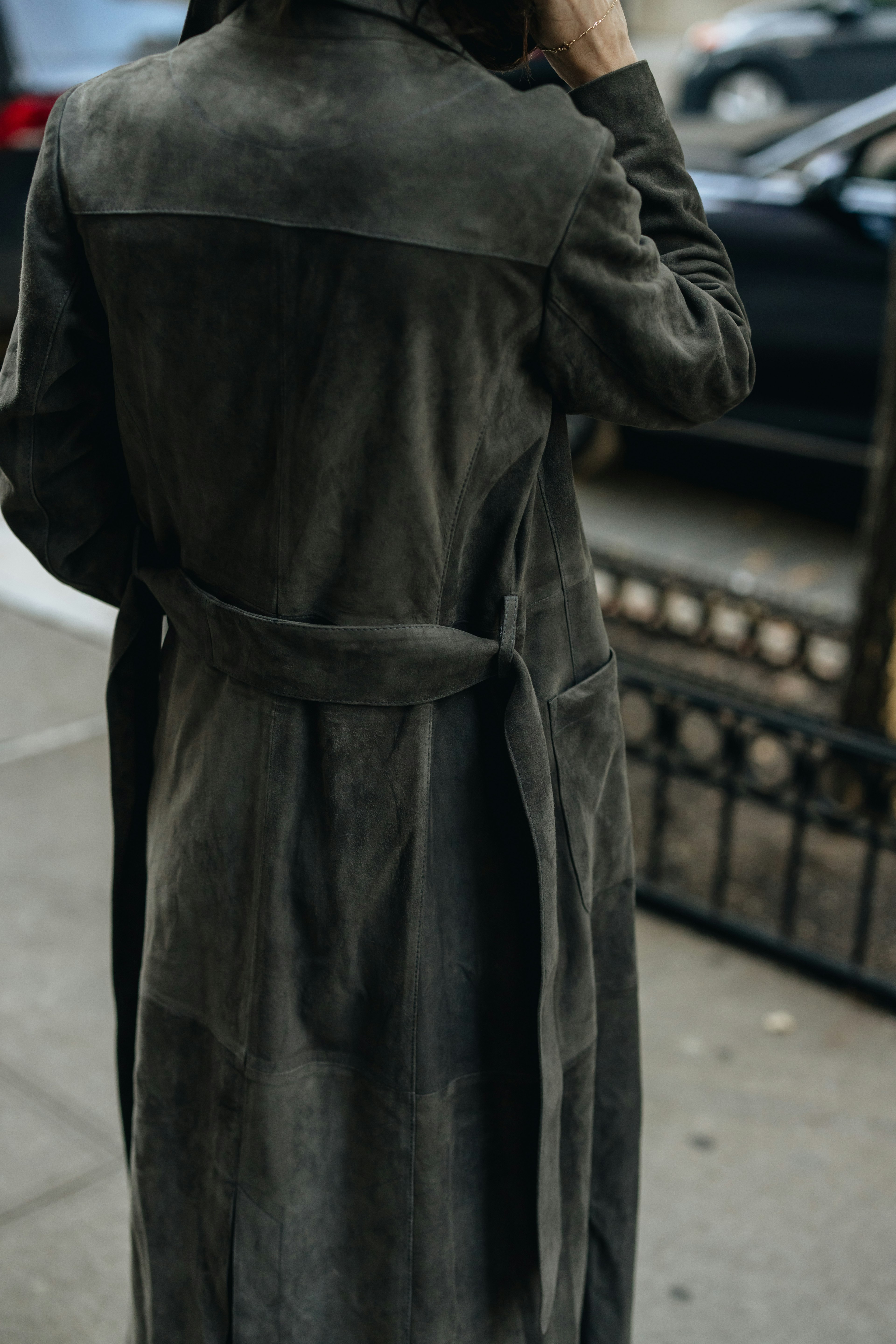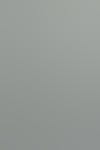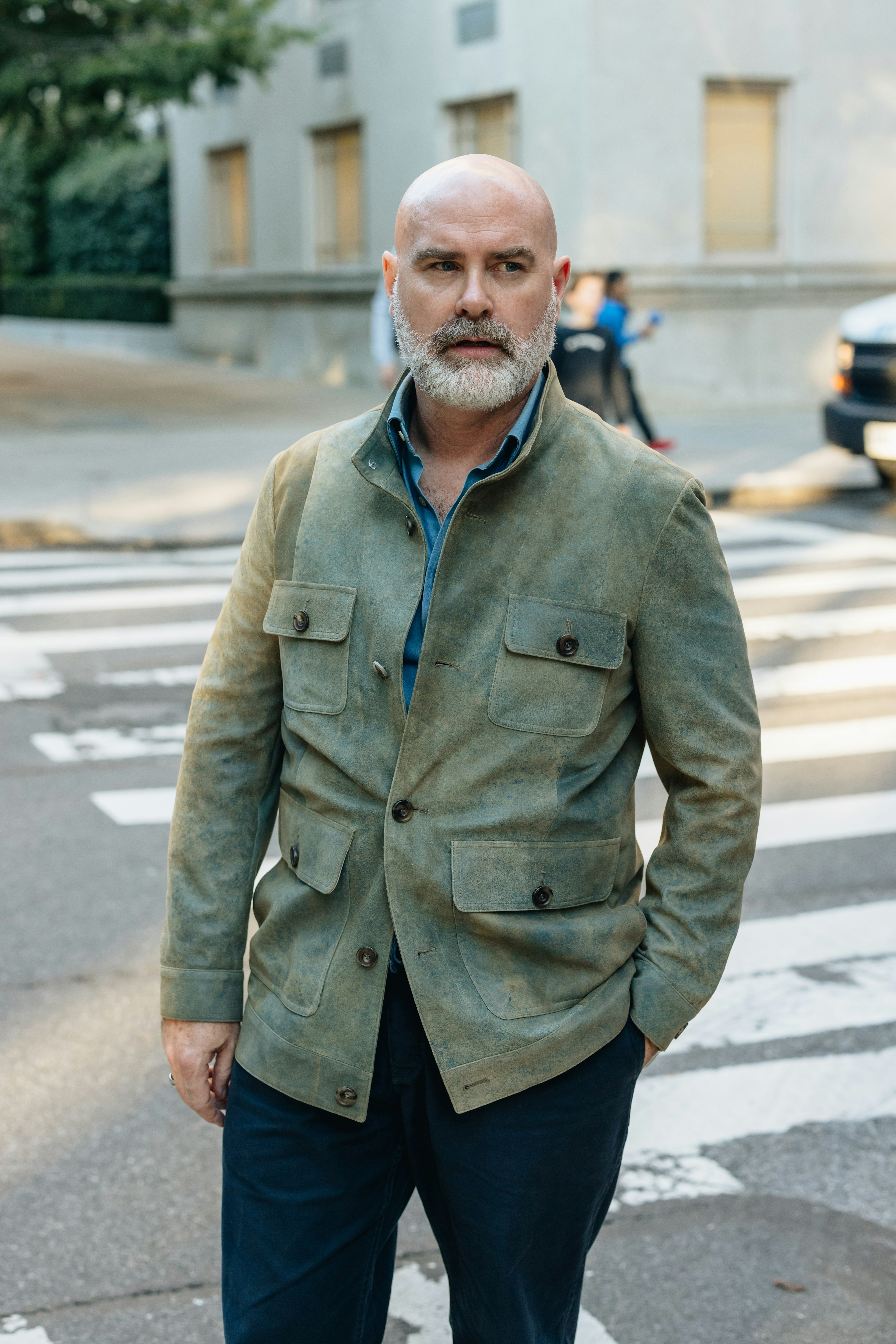 Savas' first longer-style jacket is a force of nature that fully intends to replace your sport jackets. Savannah designed this jacket with 'The Midnight Special' reverberating off of her studio walls, it combines the essence of a 1970's army jacket and a well-cut blazer to create a silhouette worthy of daily wear.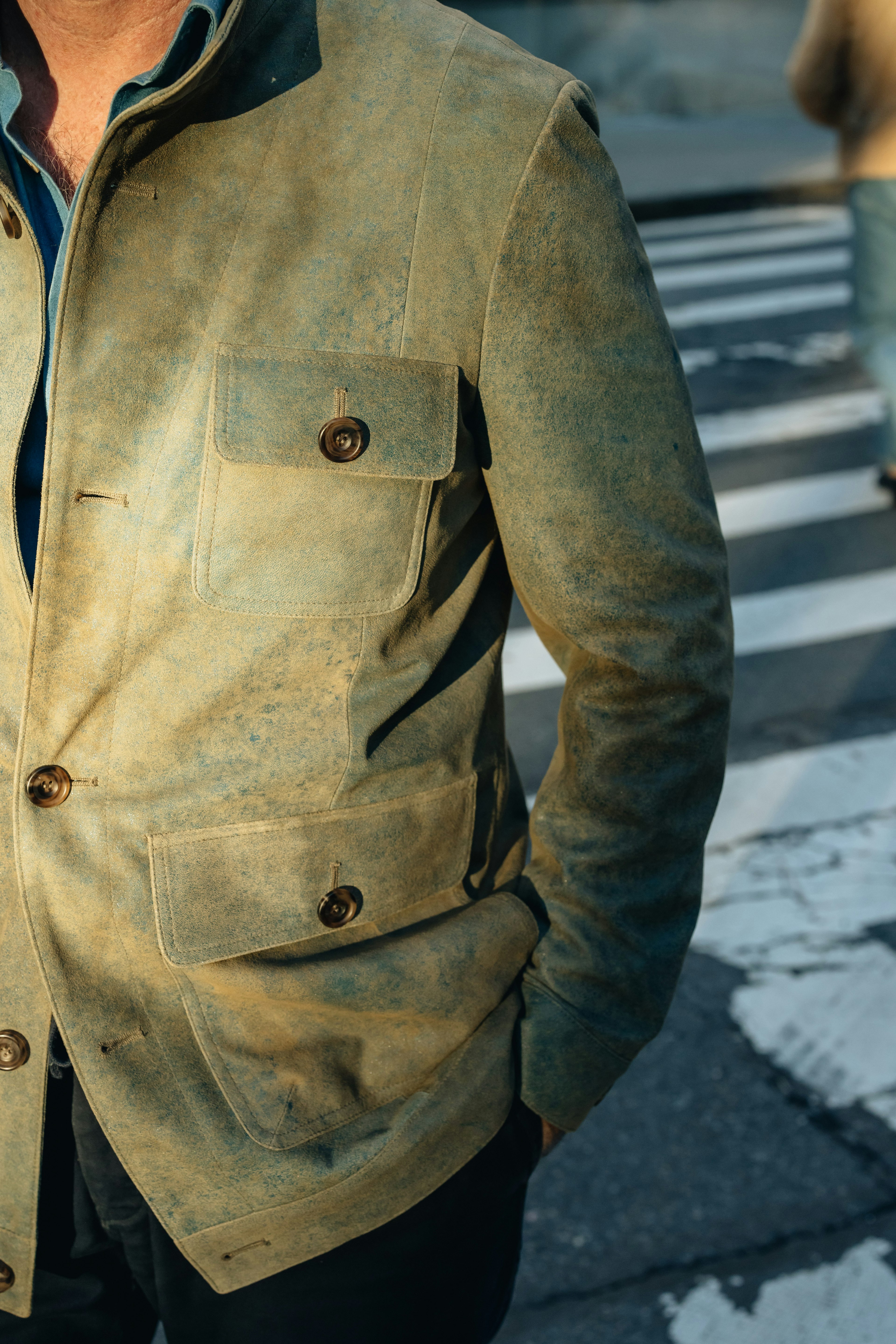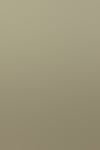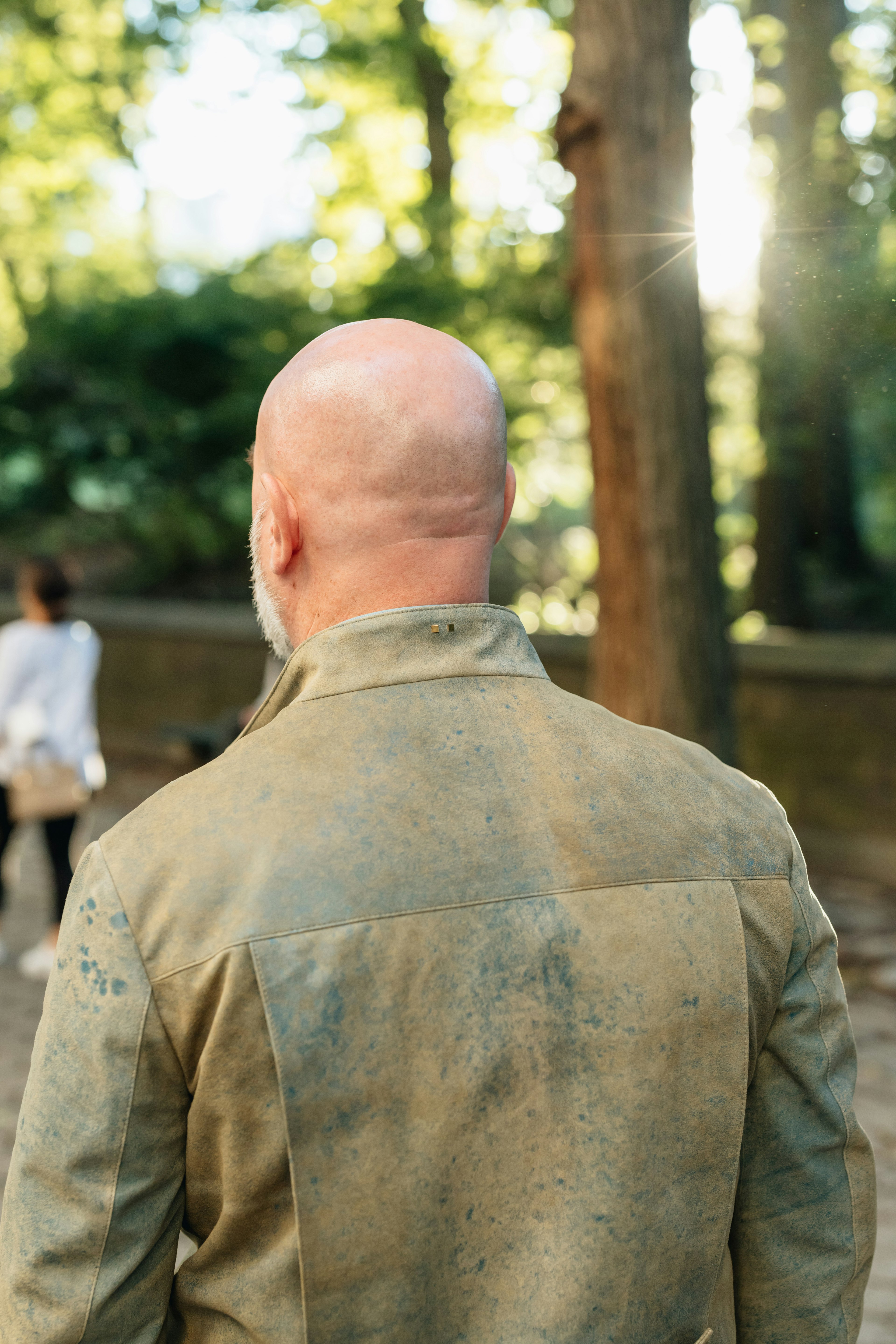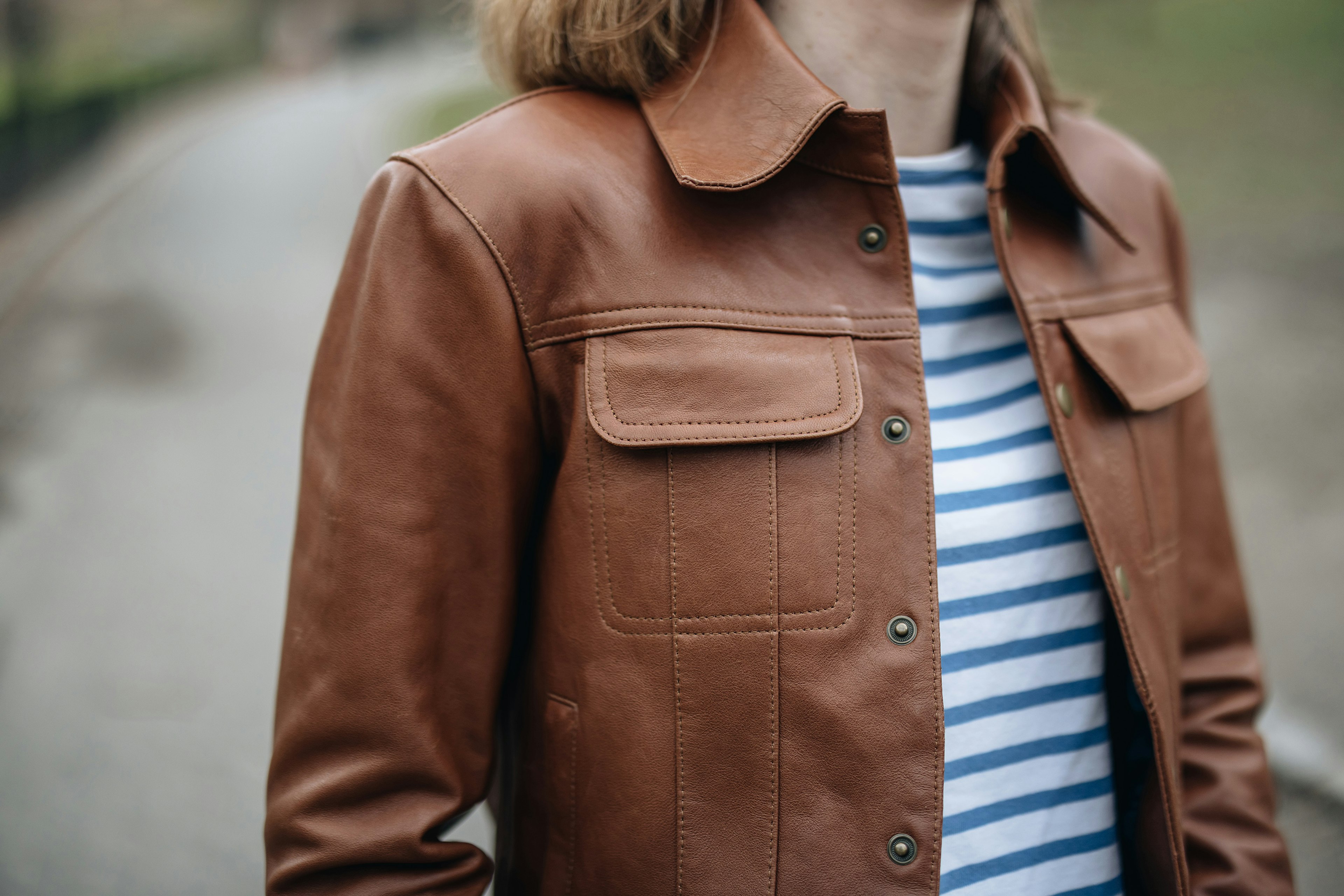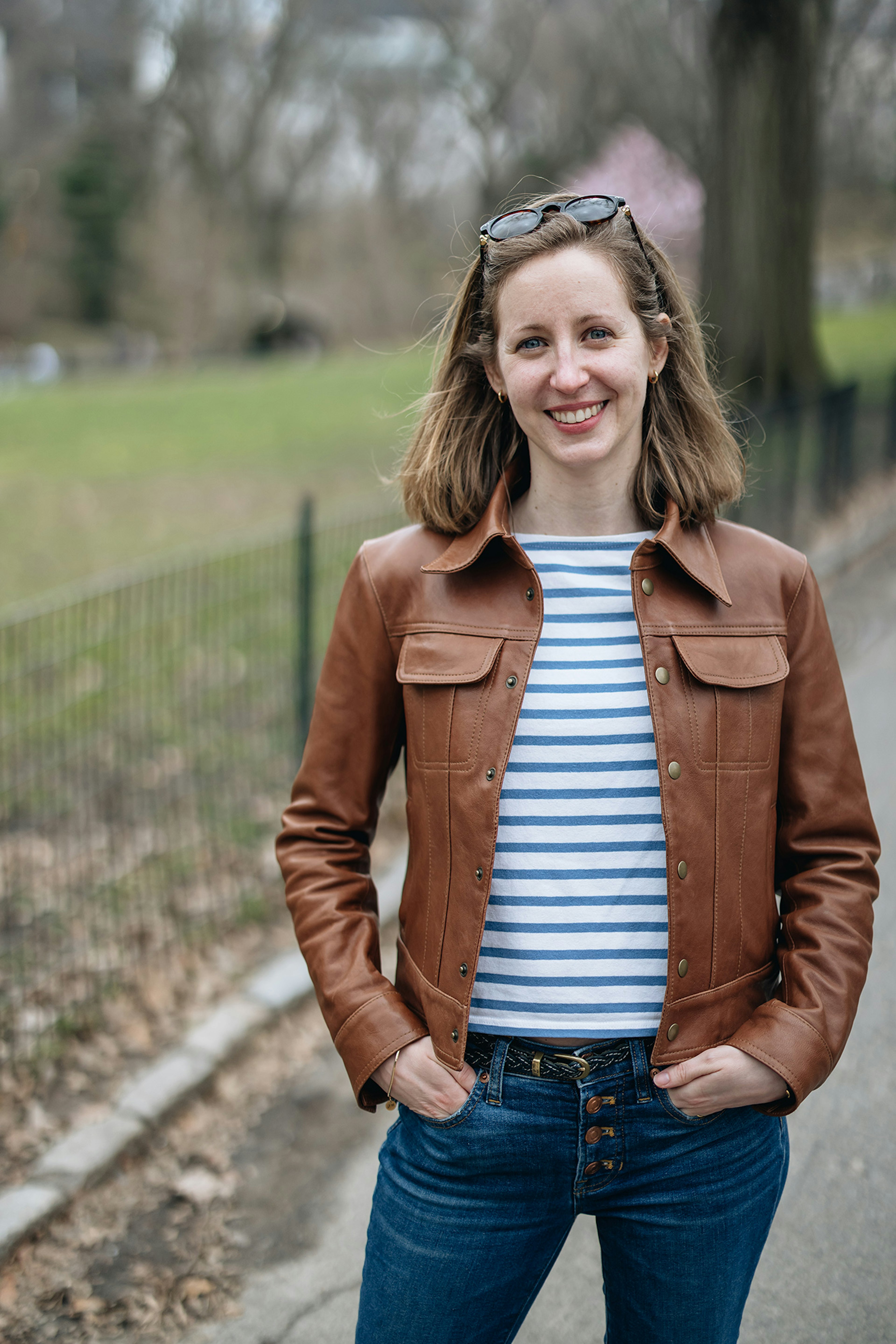 "I wanted something classic to go with everything, and I ended up choosing The Armoury's own '68 special collaboration. I love the way it turned out. My favorite part is the embroidery where Savannah perfectly captured my French-American identity with the French rooster in USA colors." - Mrs. M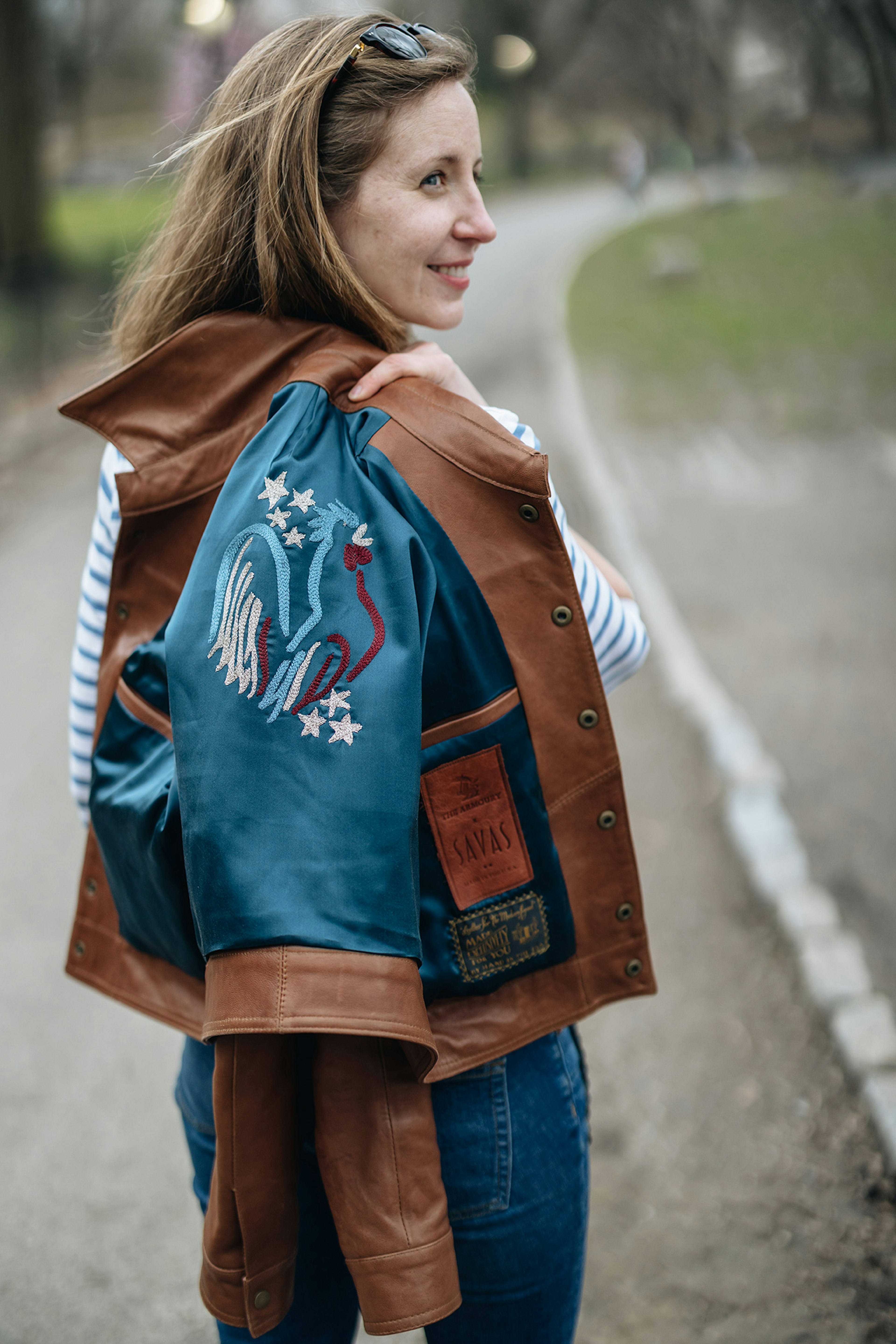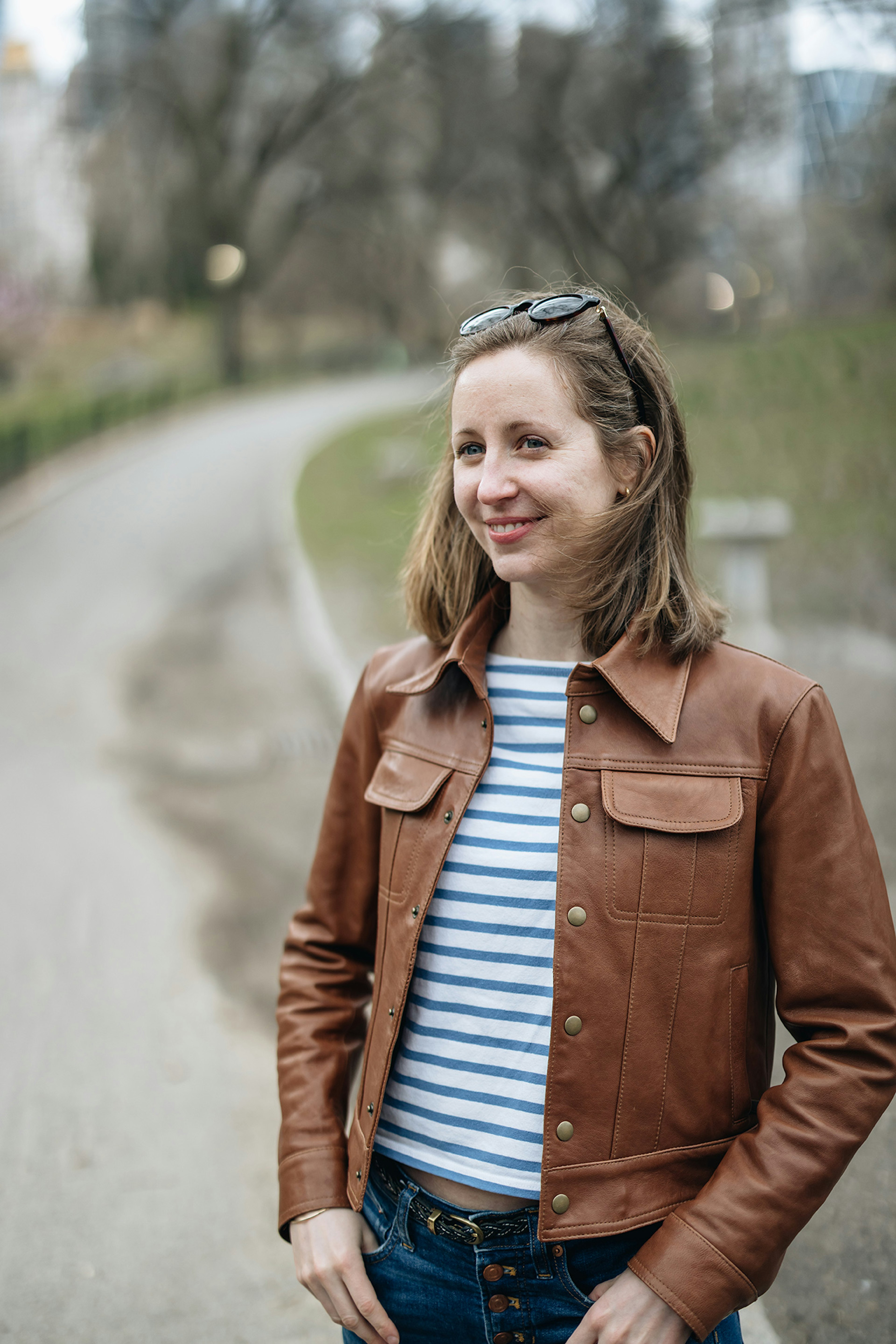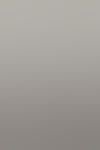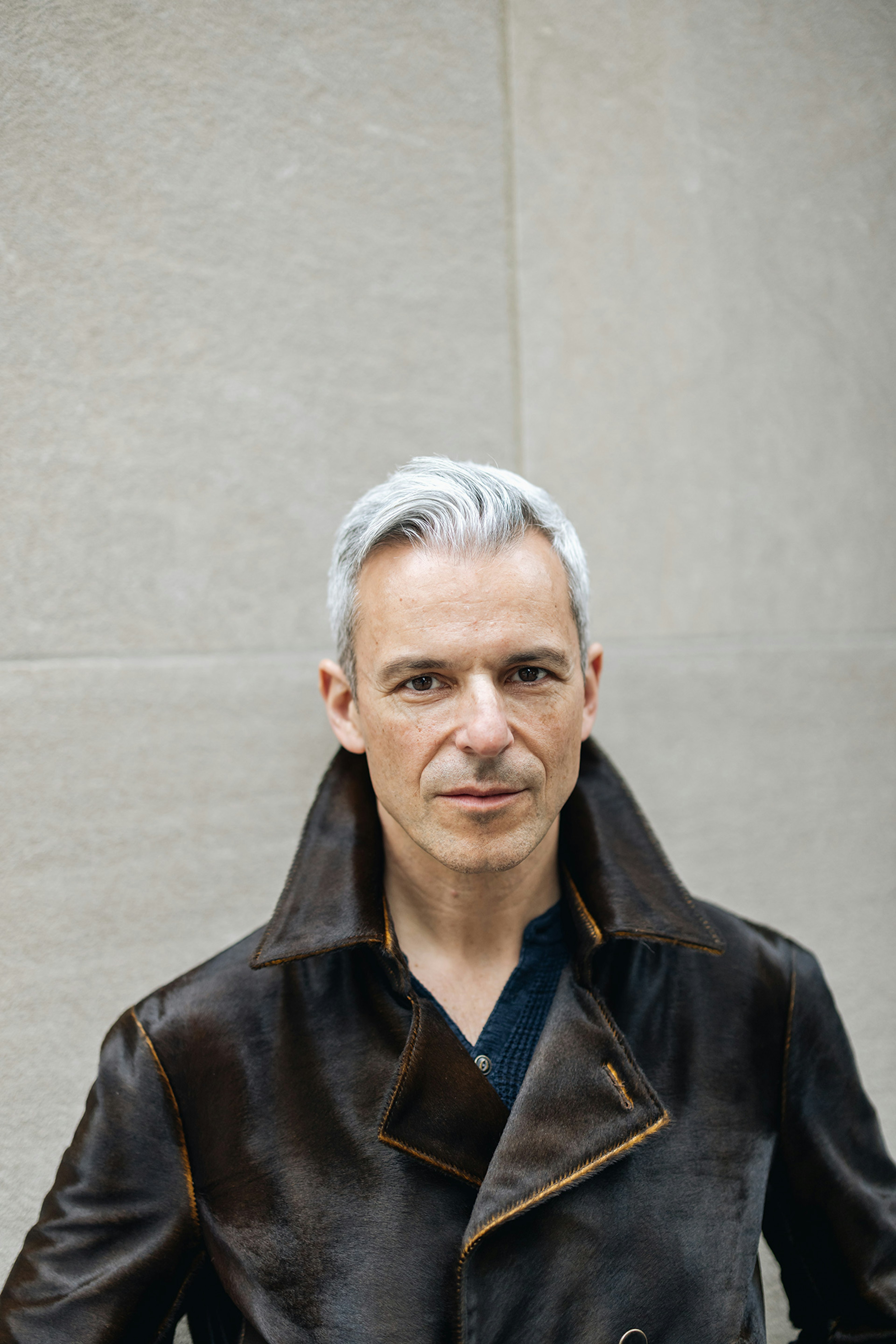 "Like No Other" - Hair-on Black Calf Peacoat
"The inspiration for this jacket was all Savannah! The jacket is a wearable Jolly Roger!" - Mr. D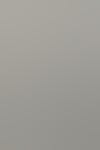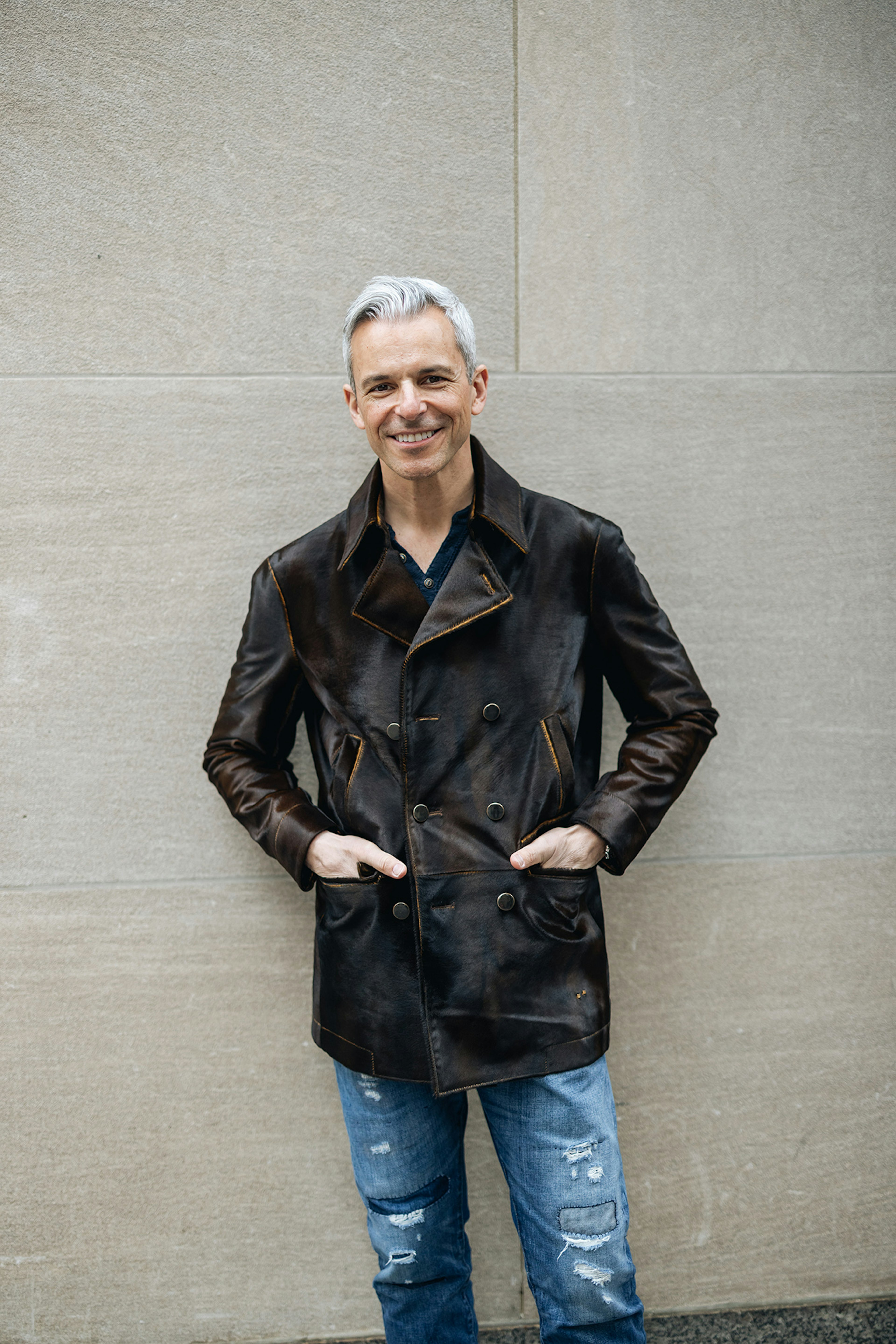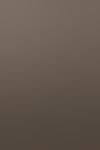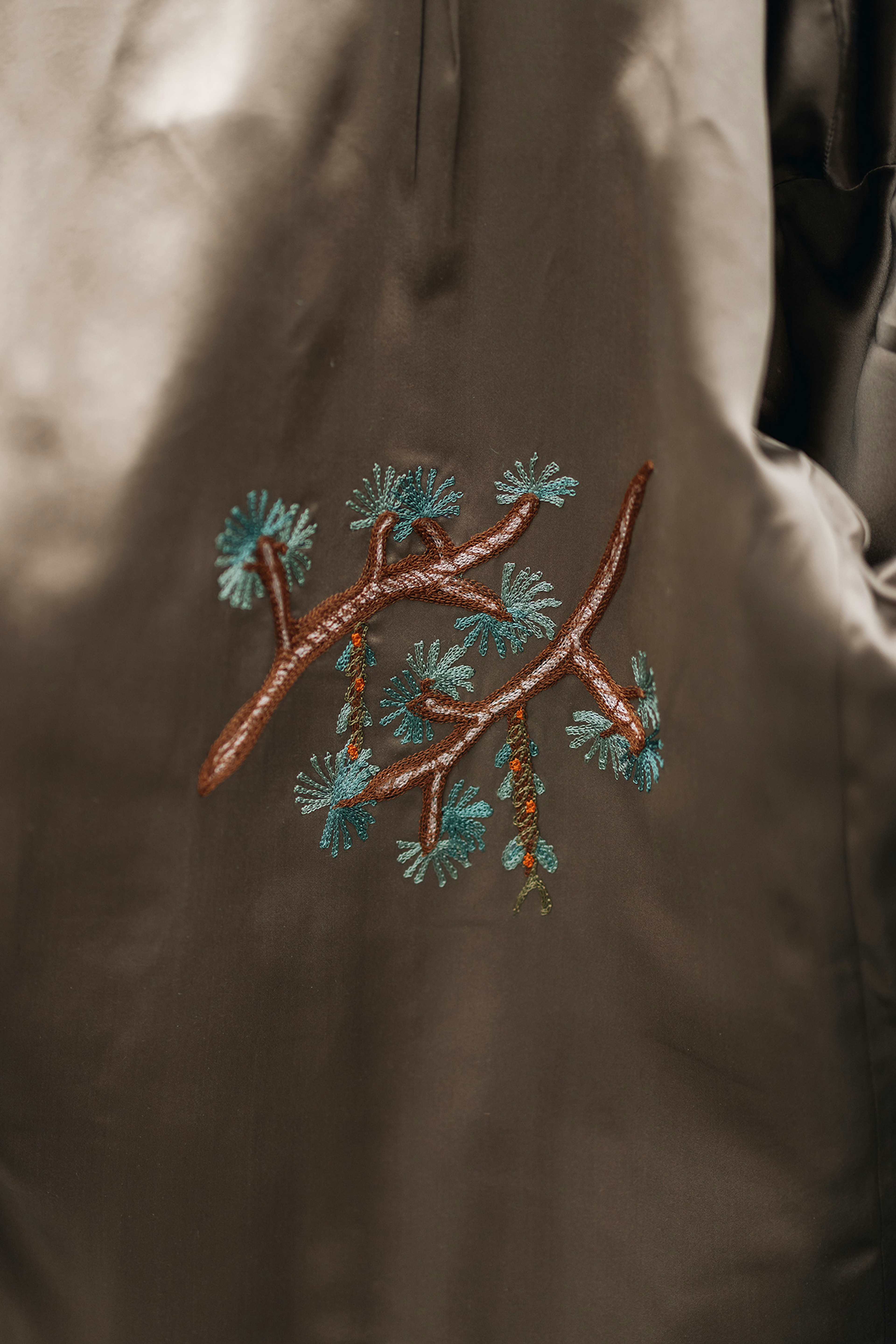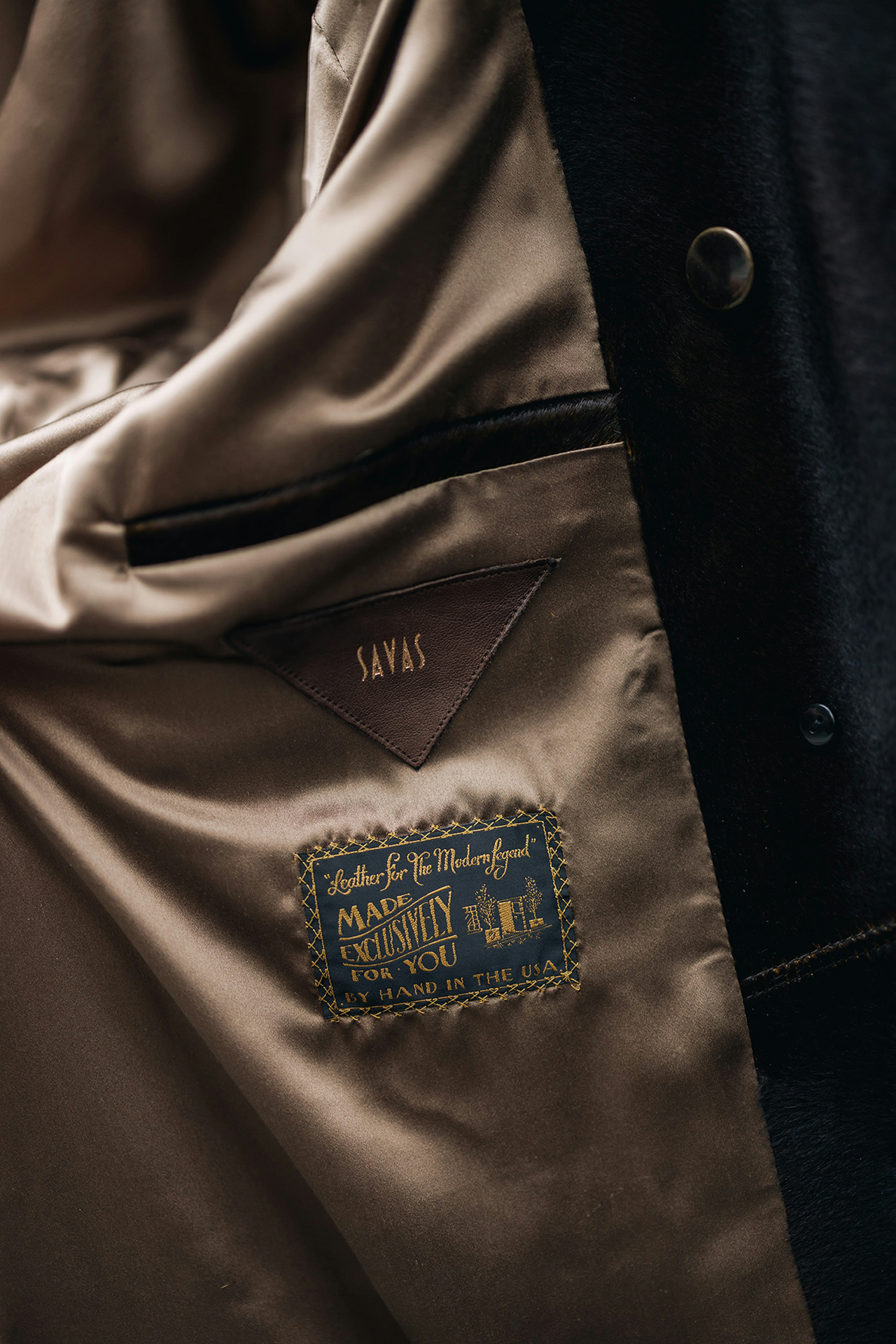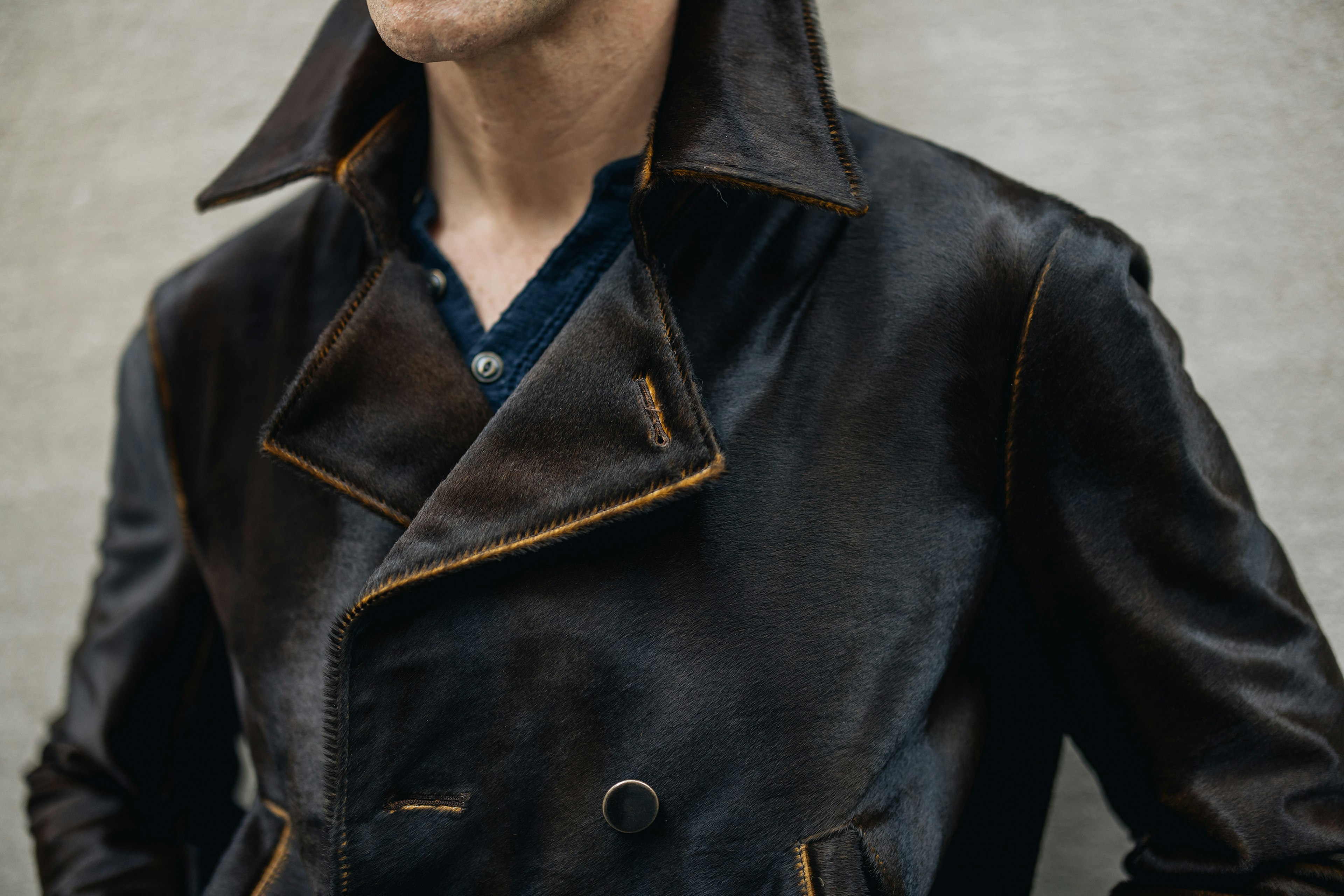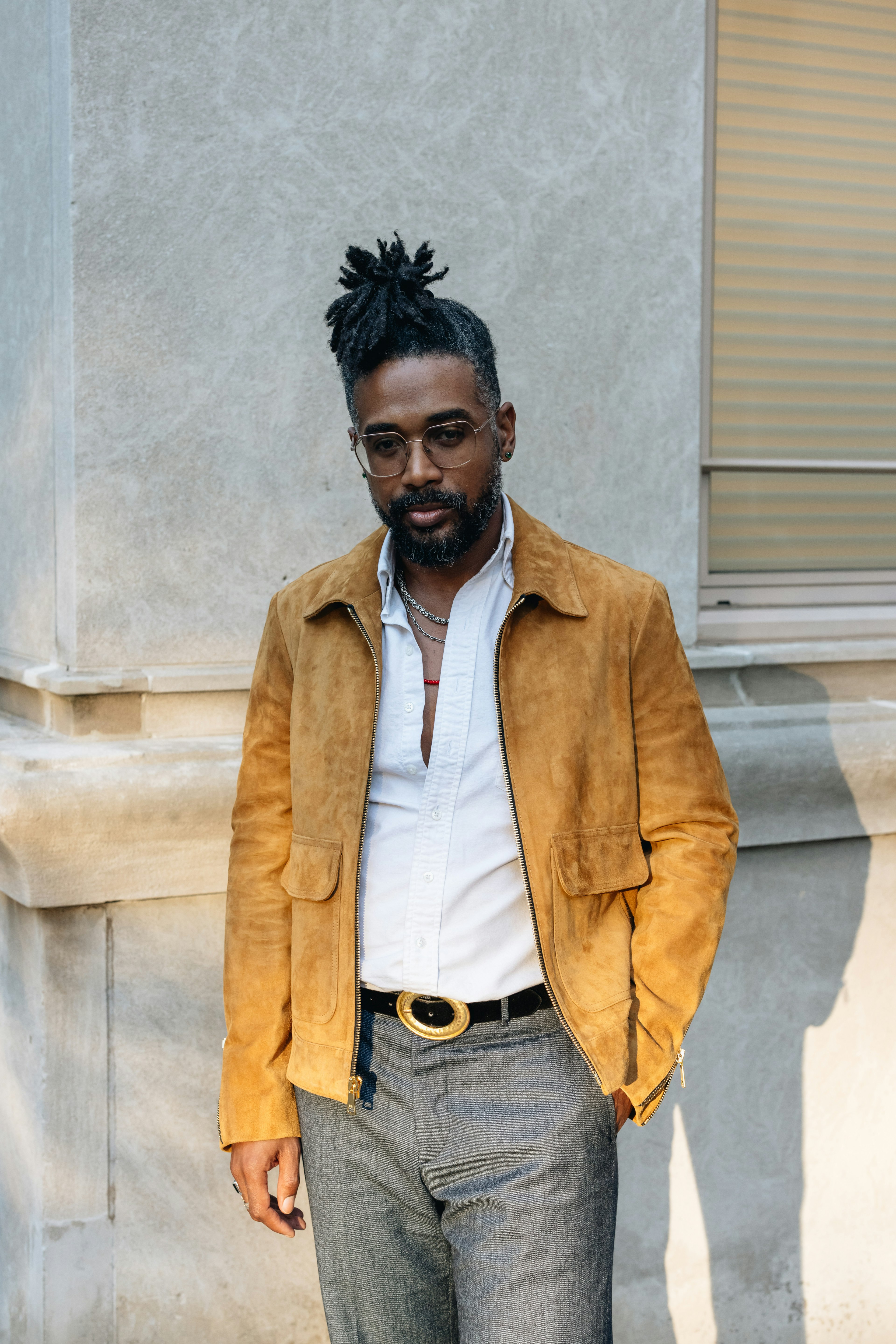 The Emmett Bomber - Yellow Tobacco Suede
"The color is so rich! I spotted this jacket and my first thought was 'This is something Lenny Kravitz would wear'. You put this on and just feel cooler. The front patch pockets add this dash of utility, while the zipper on the sleeves is a smooth finishing touch. The Emmett is a dope piece that balances a little ruggedness with some serious doses of sexy." – Kamau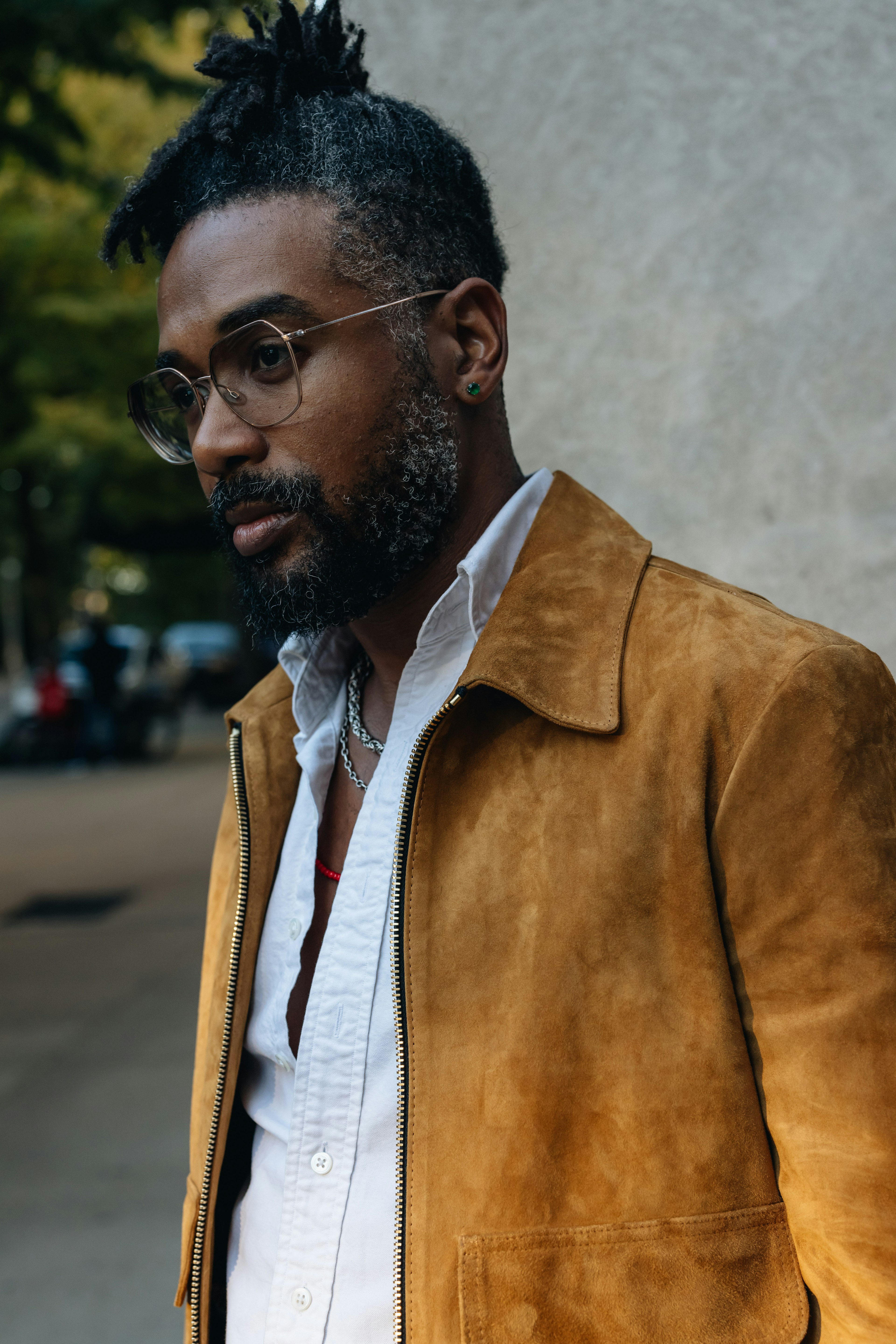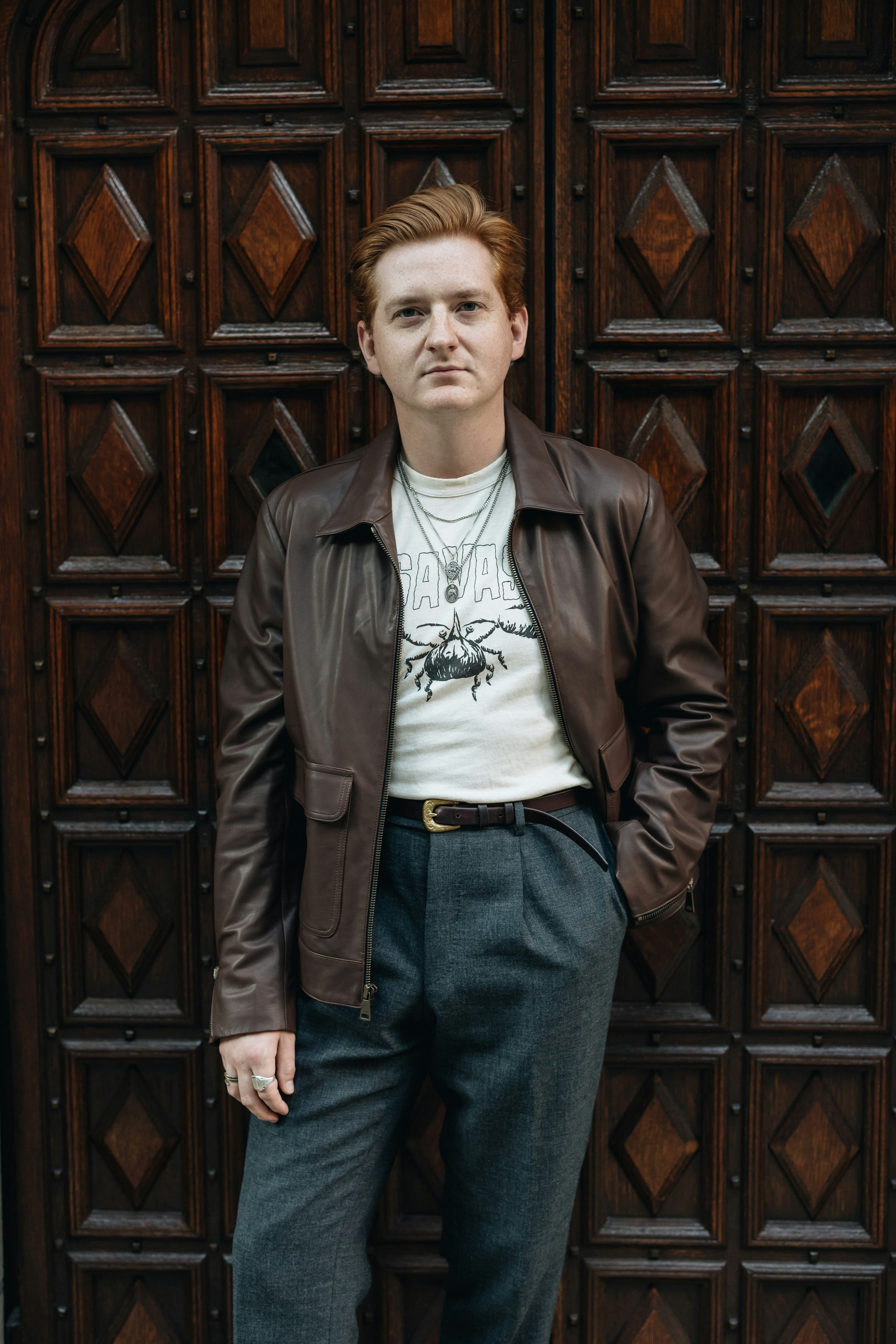 The Emmett - Brown Elton Calf
"When I first saw the Emmett jacket in this lovely shade of dark brown, I knew it was exactly what I wanted in a leather jacket. With its timeless and understated design that harkens back to military flight jackets, I thought it paired beautifully with higher rise tailored trousers. However, I think on an off-day it would look just as natural with light-wash jeans, a white t-shirt and sneakers. It really is the one leather jacket that can do it all." - Josh
The classic A2 Bomber jacket transforms an everyday classic into elegant jacket. Patch pockets on the front give the jacket a functional look, while the clean shirt collar elevates the style. The sleeves are finished with a zipper gusset, lined in leather to protect your favorite timepiece.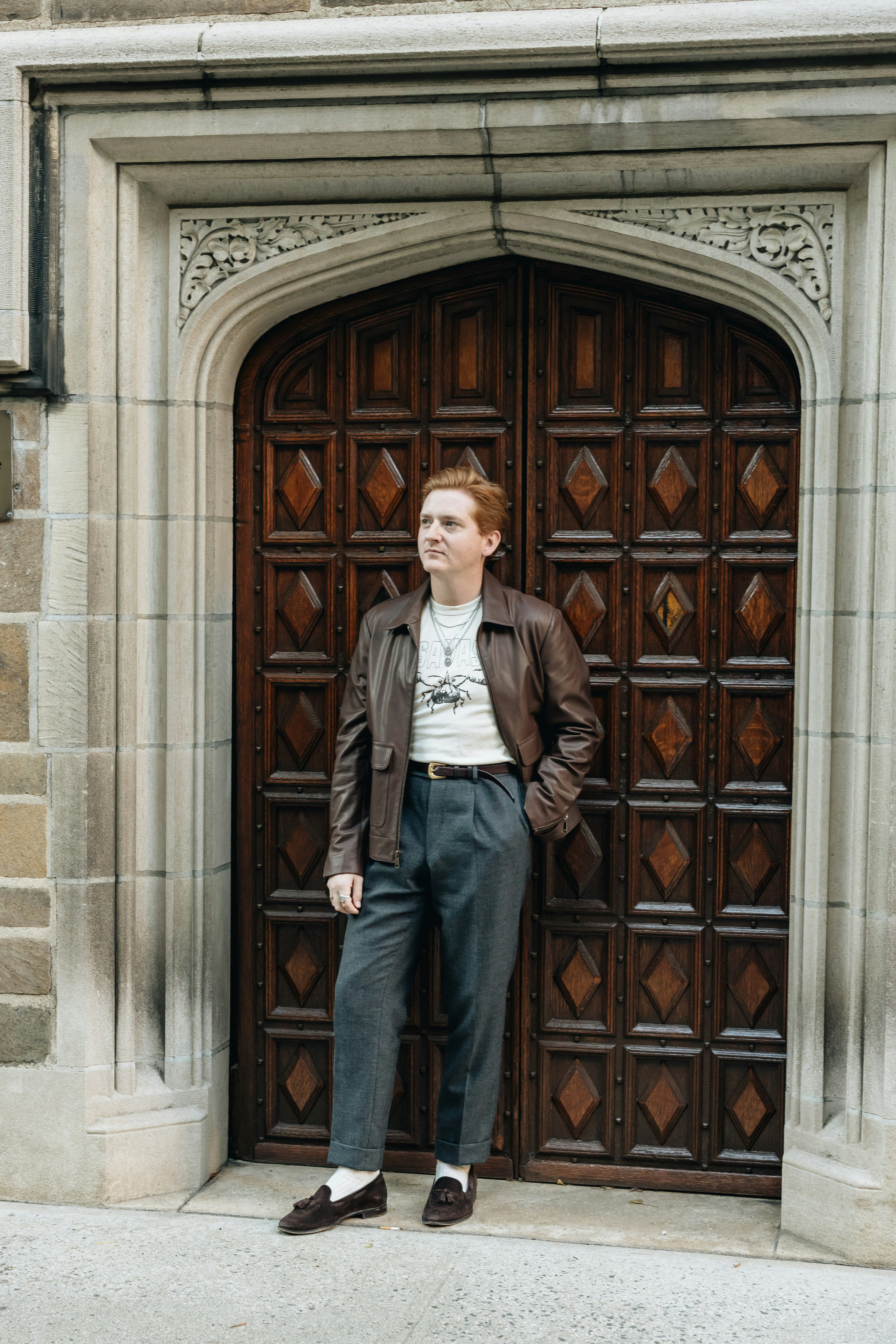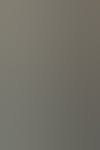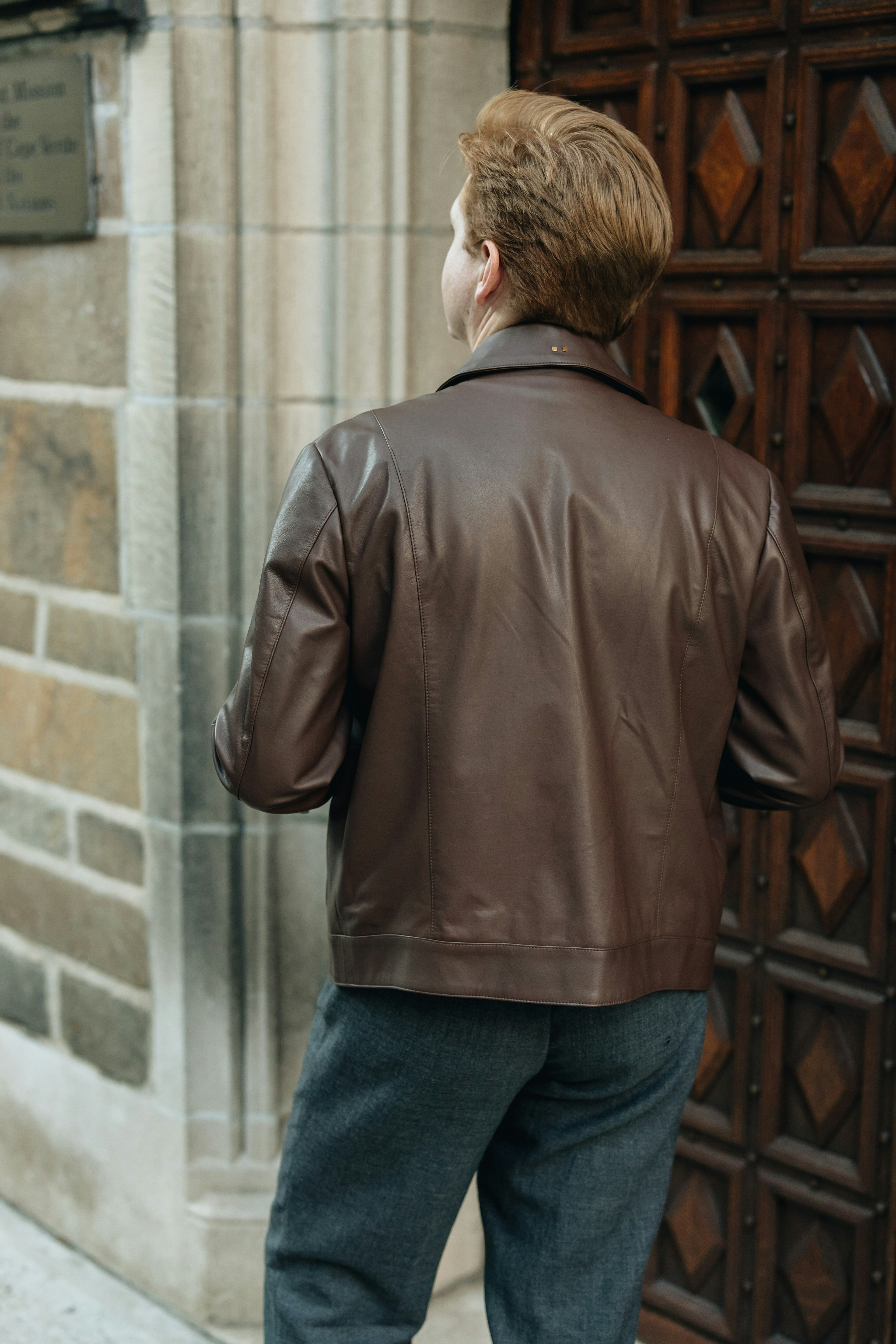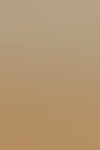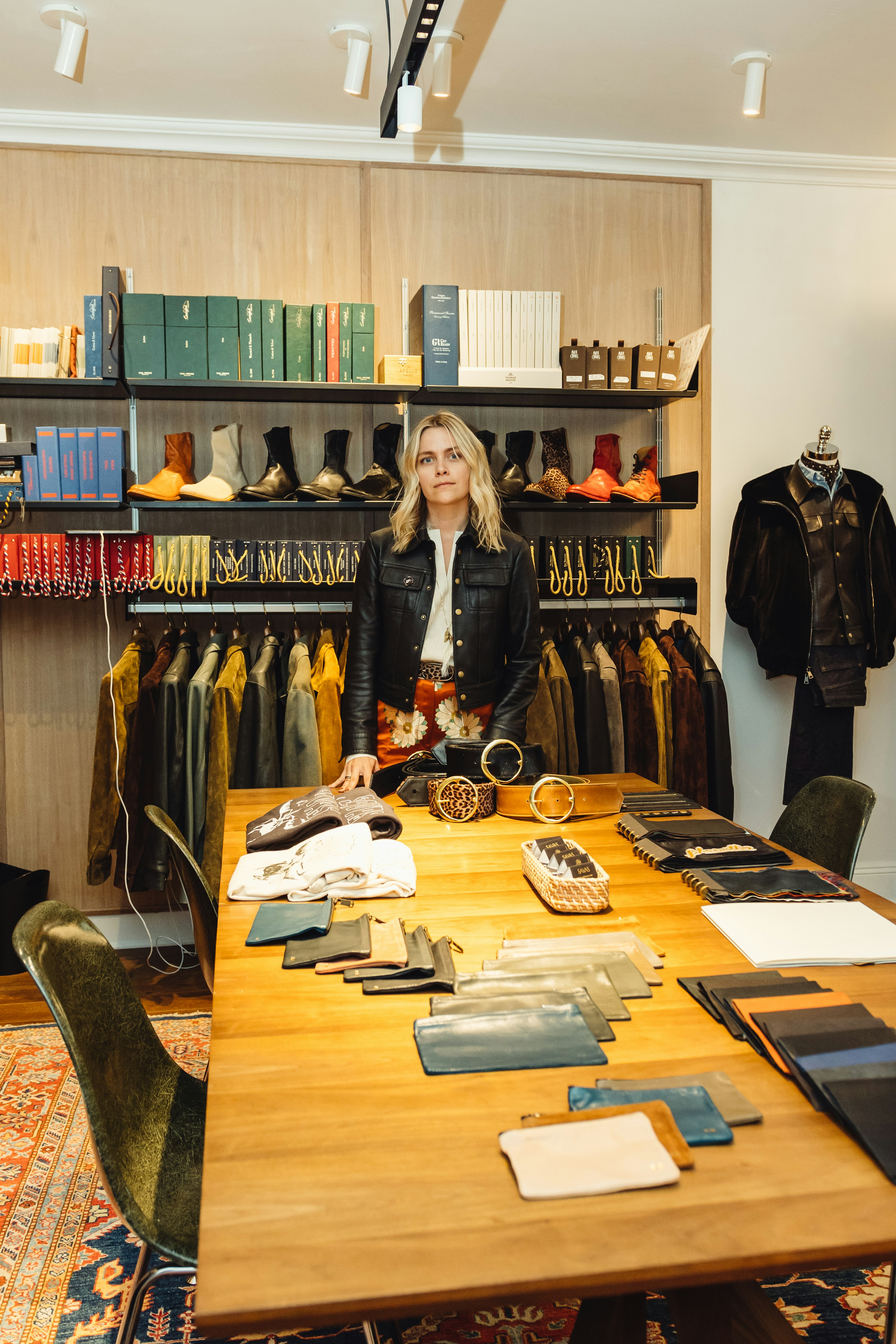 We are excited to host Savannah Yarborough of Savas for a trunk show at our New York shops on March 2nd — March 4th. Appointments are available in Tribeca or the Upper East Side.
RSVP NOW