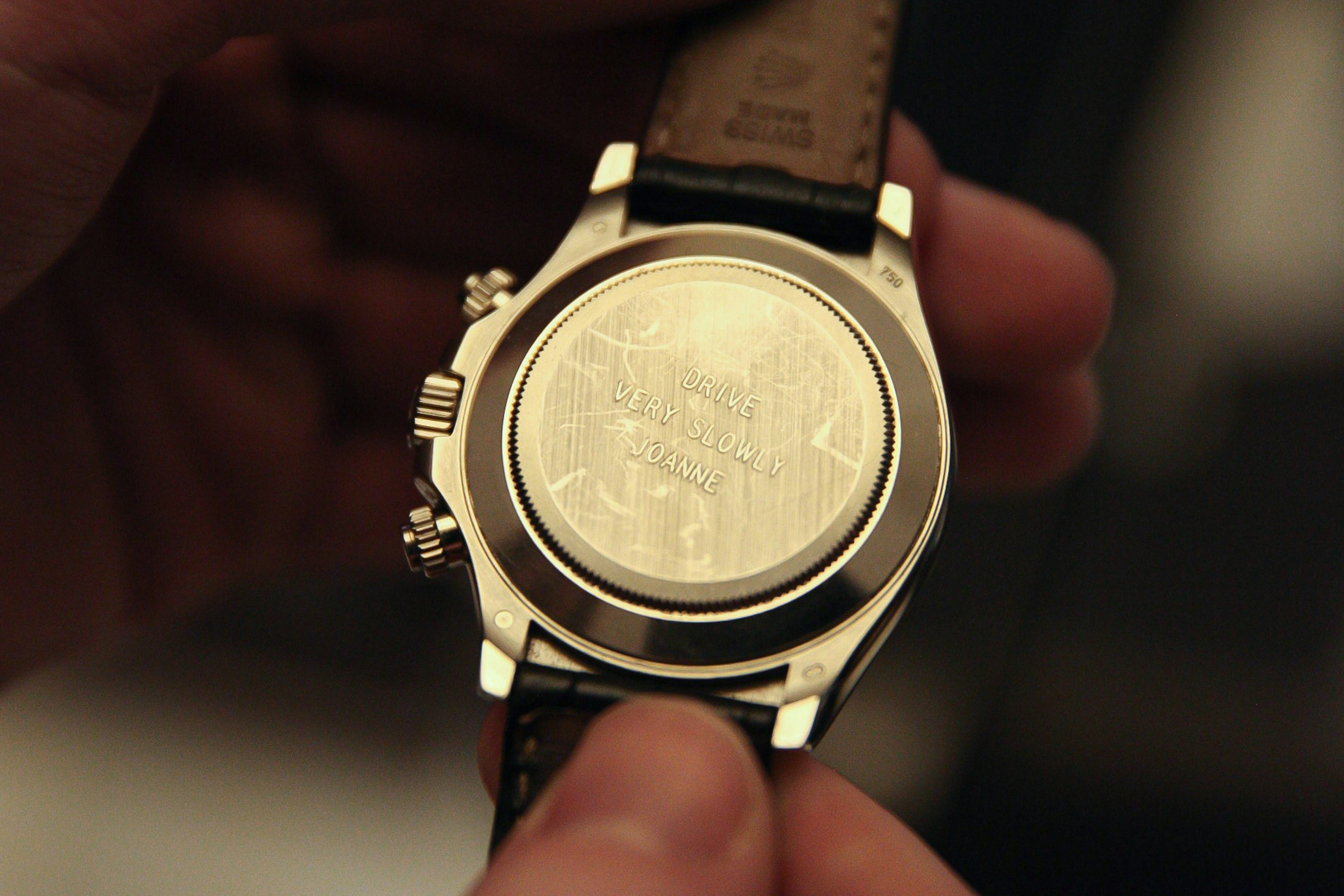 Back to all Articles
An Evening of Watches with Sotheby's
We hosted our friends from Sotheby's for a special preview of their latest auctions | A Life & Legacy: The Joanne Woodward & Paul Newman Collection & Important Watches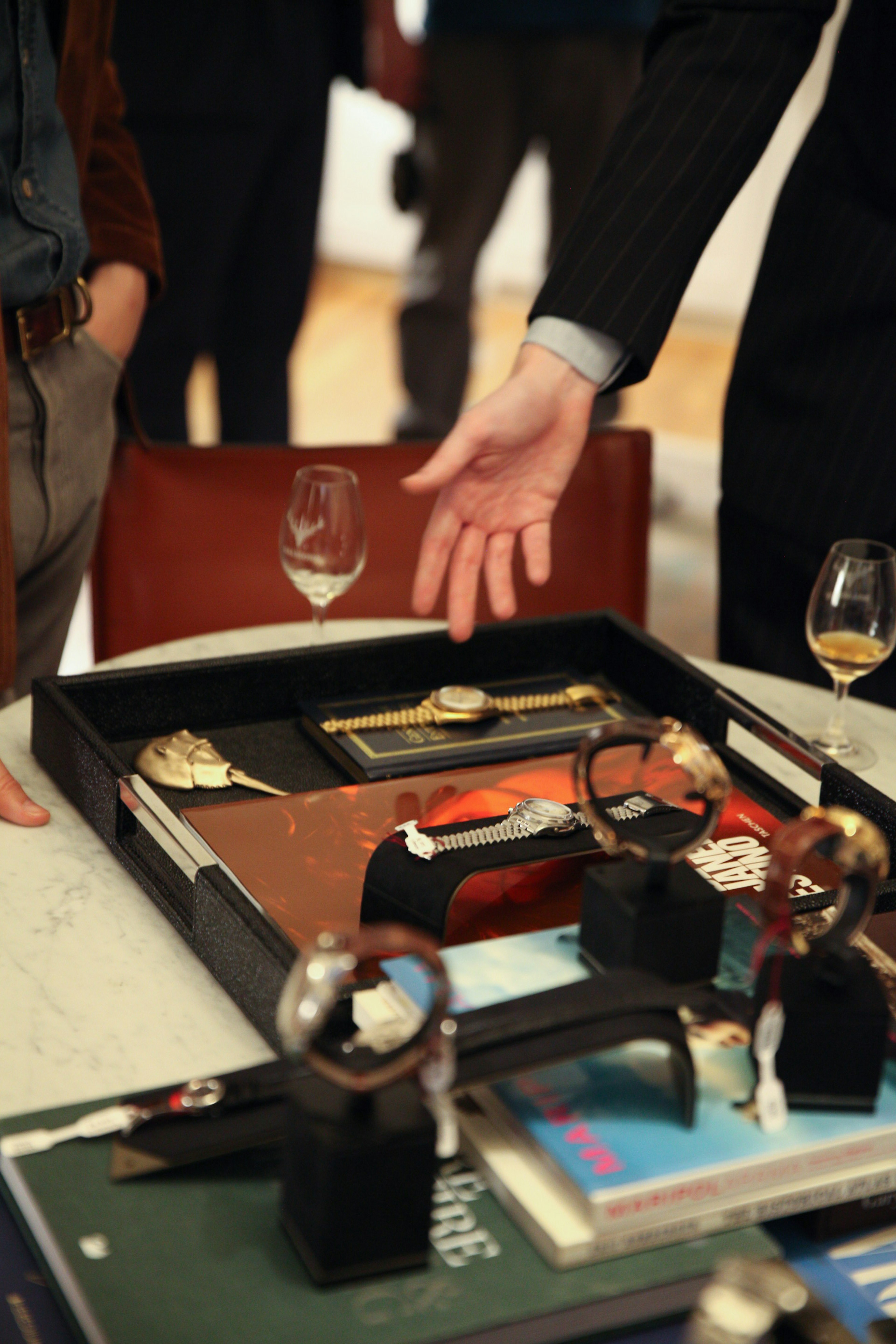 In June of 2023, Sotheby's ran two simultaneous auctions, the first was 'A Life & Legacy: The Joanne Woodward & Paul Newman Collection.' which featured awards and accolades belonging to the couple, while 'Important Watches' included timepieces belonging to both Paul Newman and Joanne Woodward. We hosted some of our customers and friends in our Upper East Side Study for a private viewing of these pieces.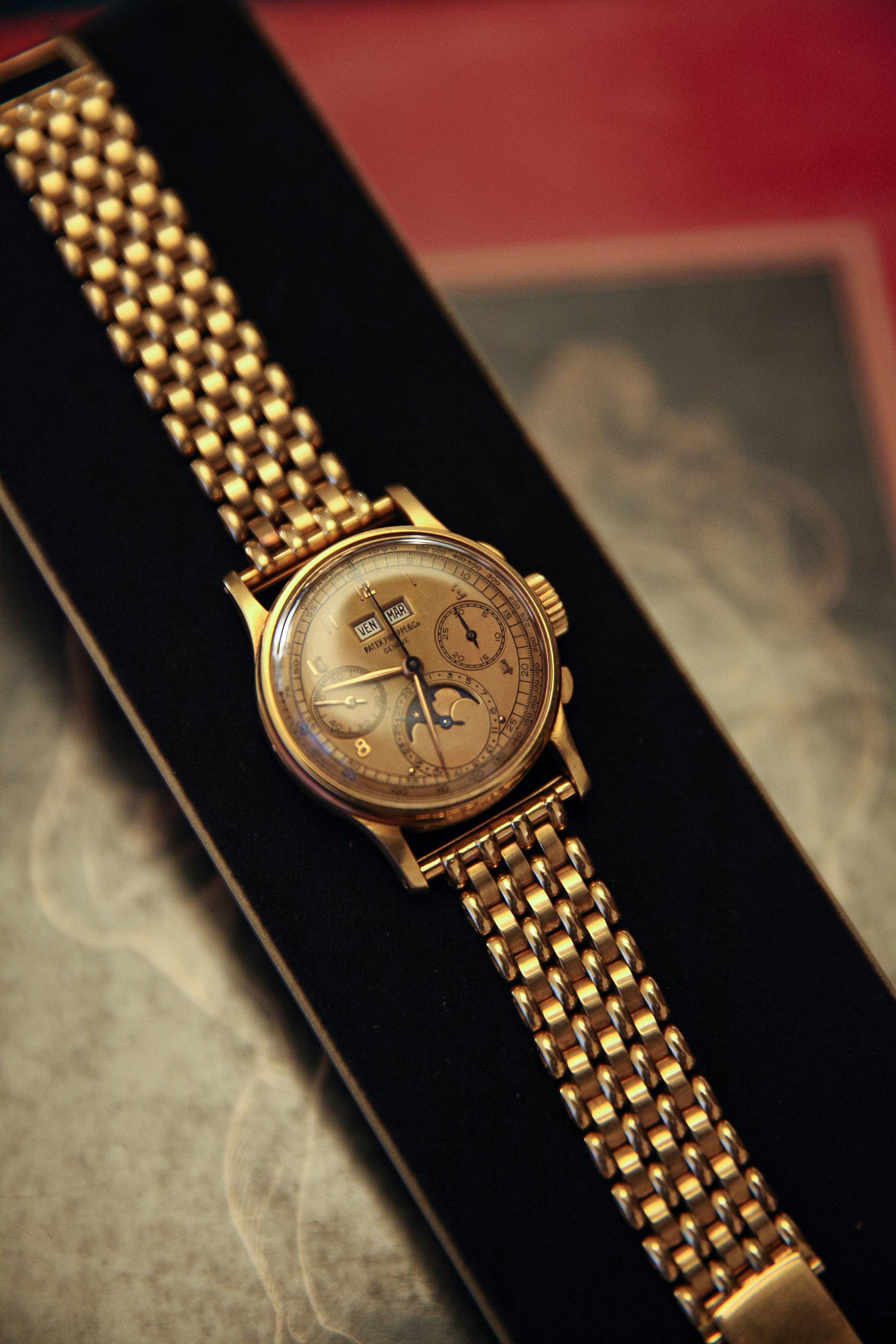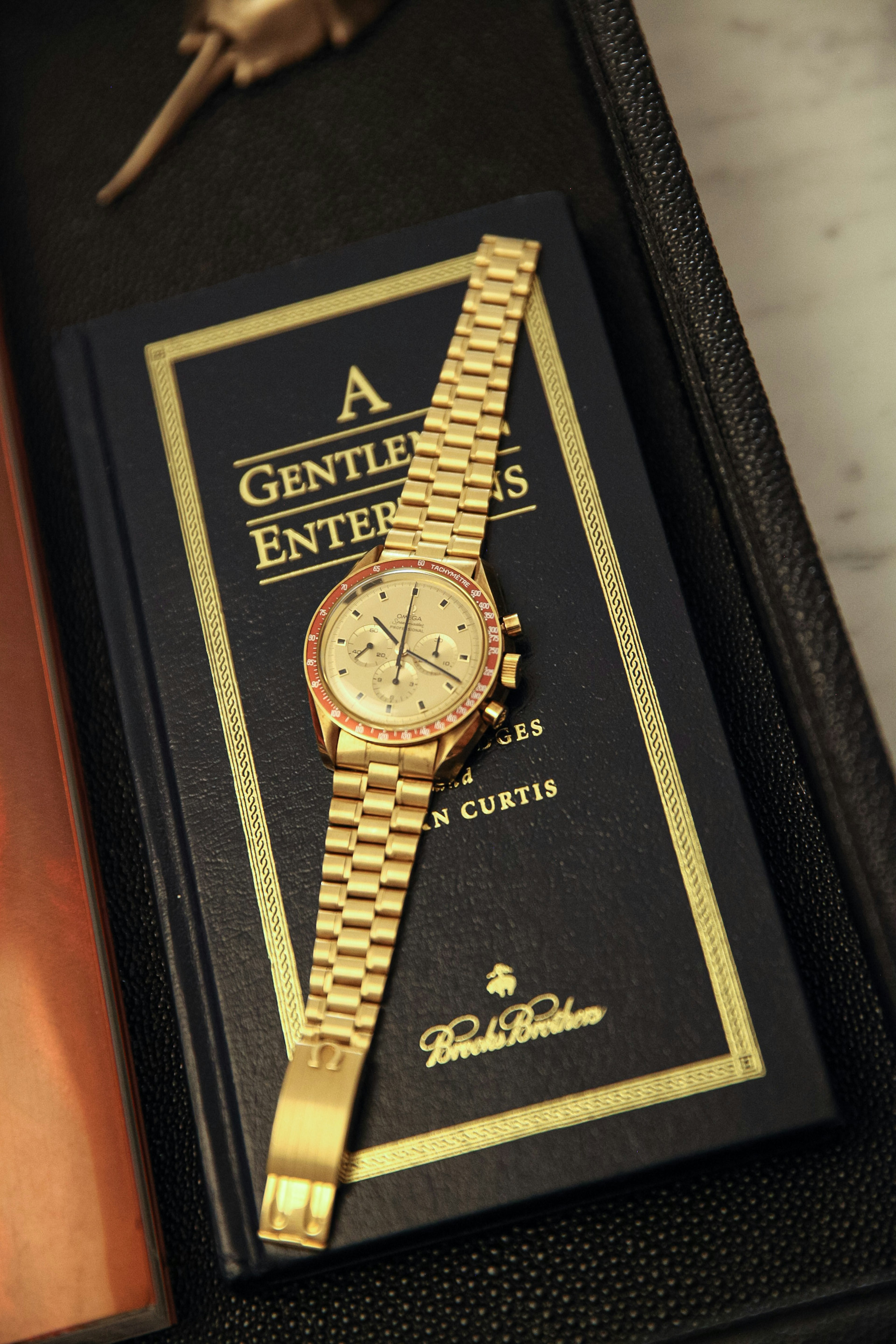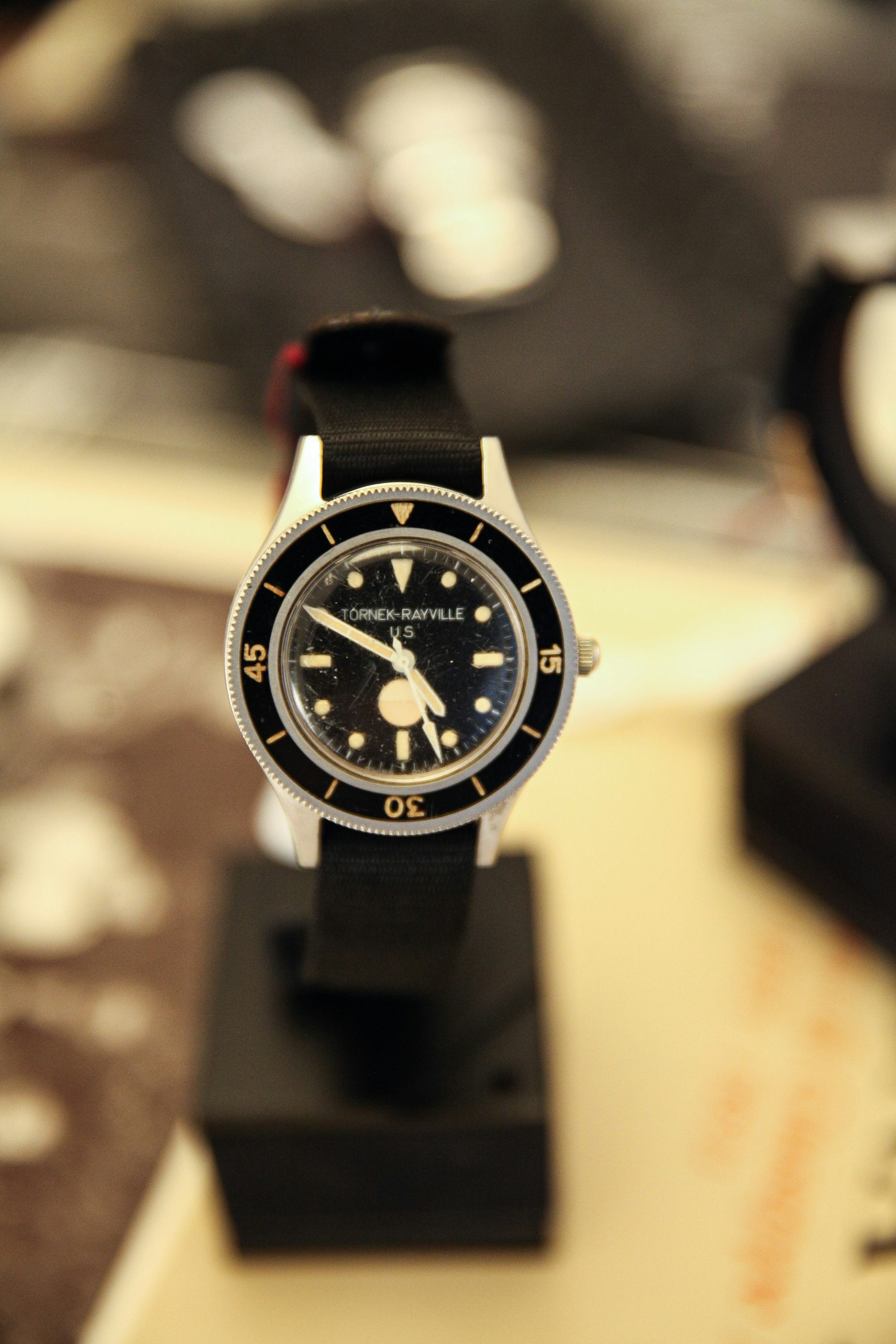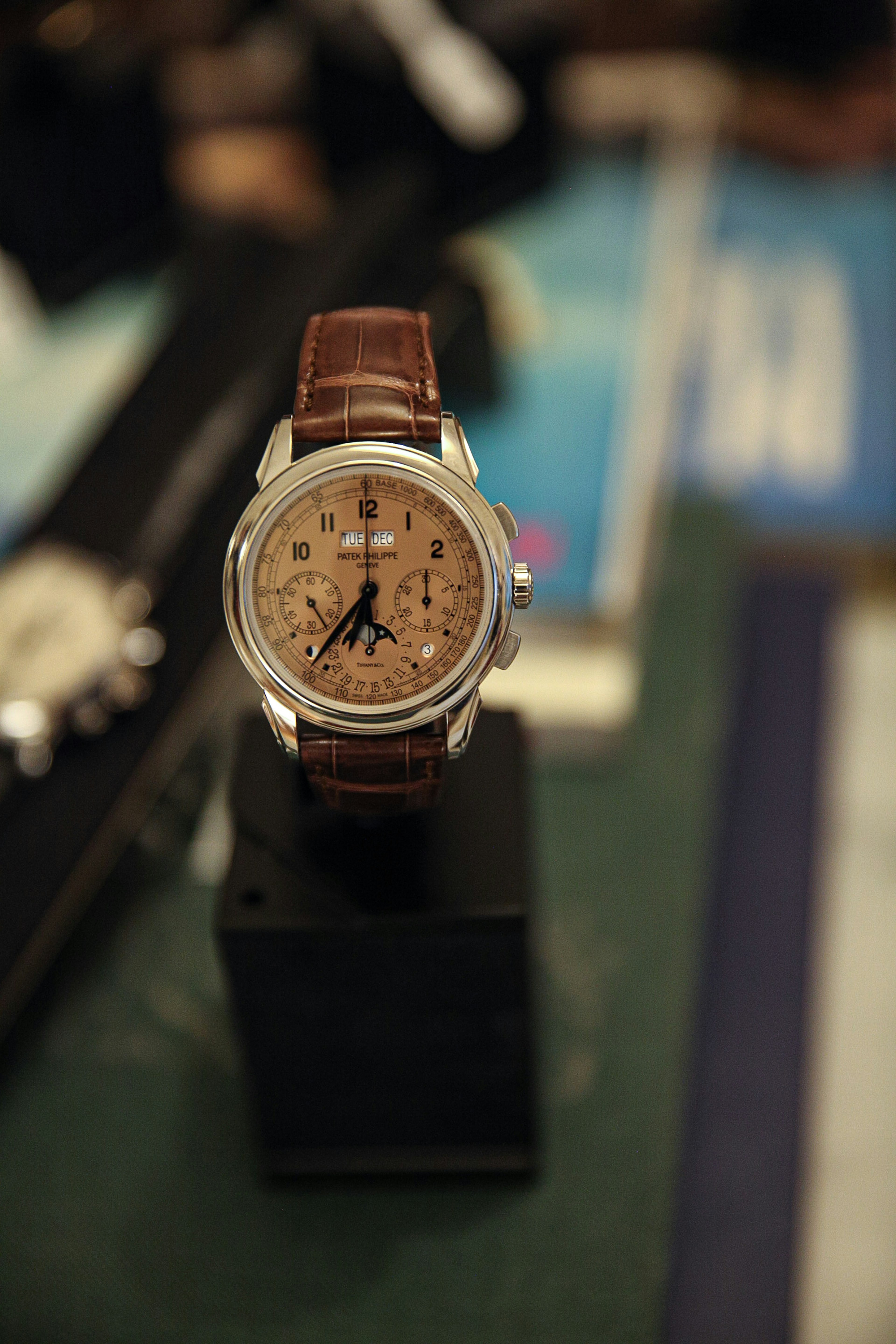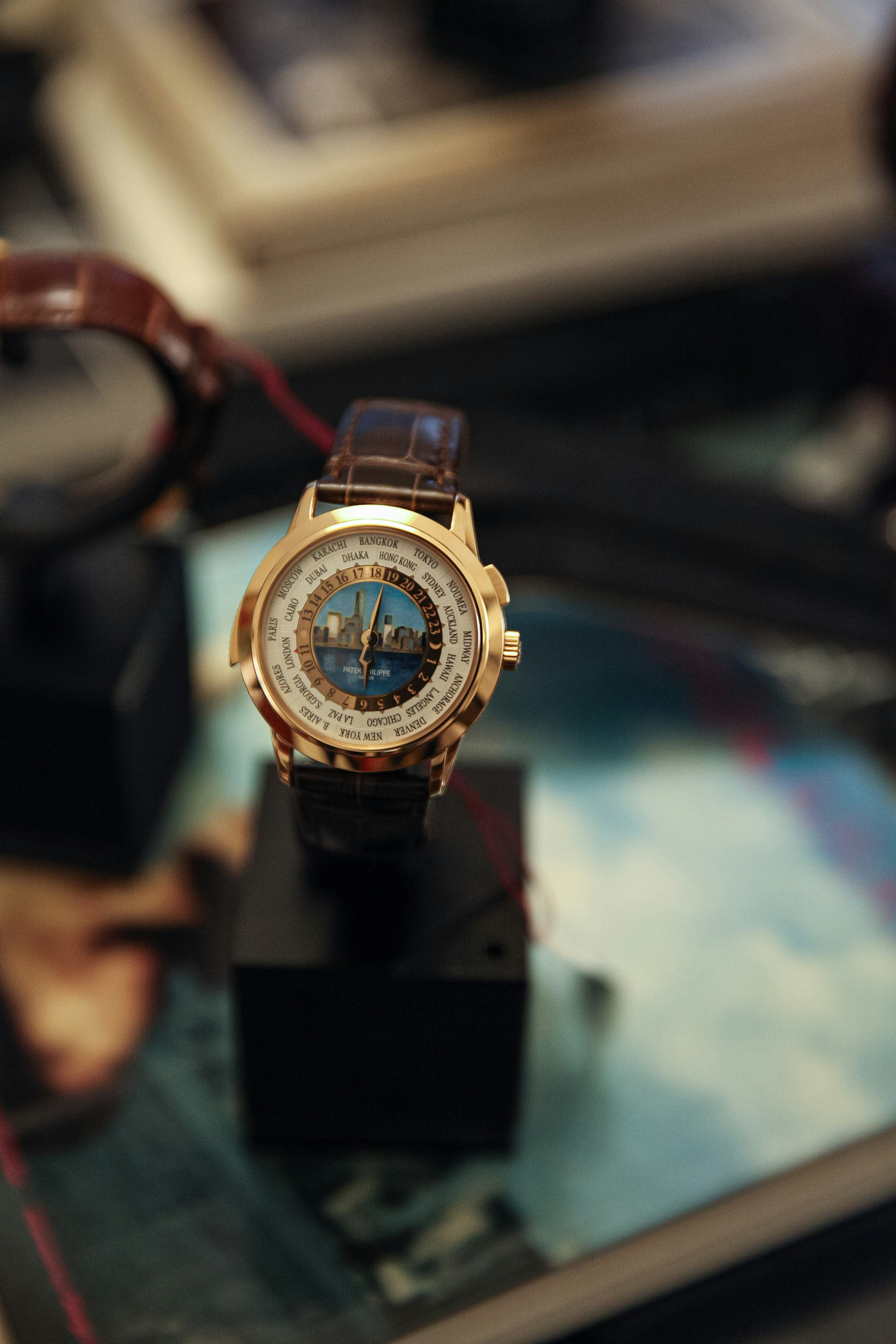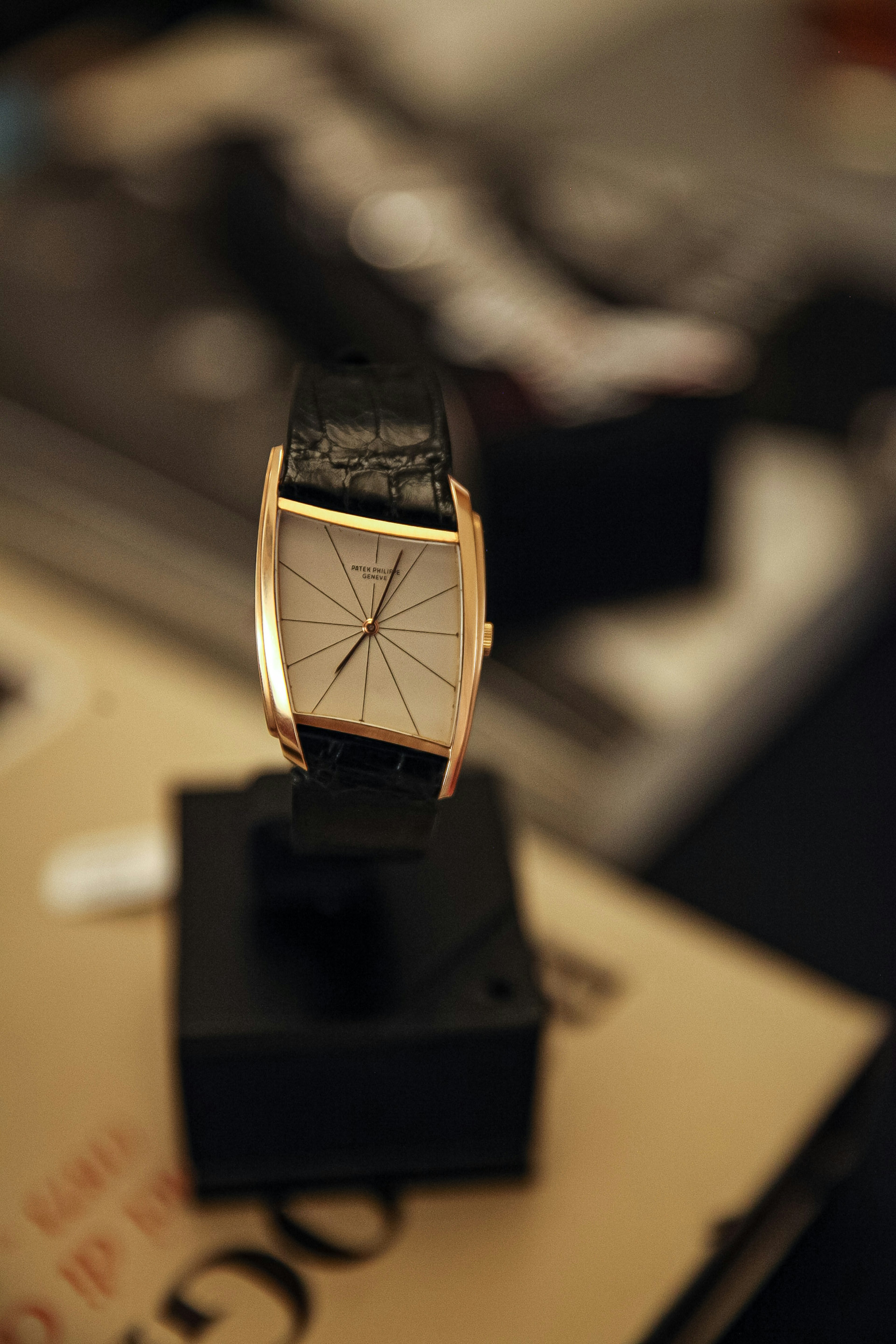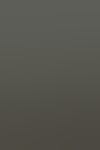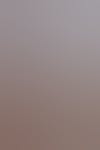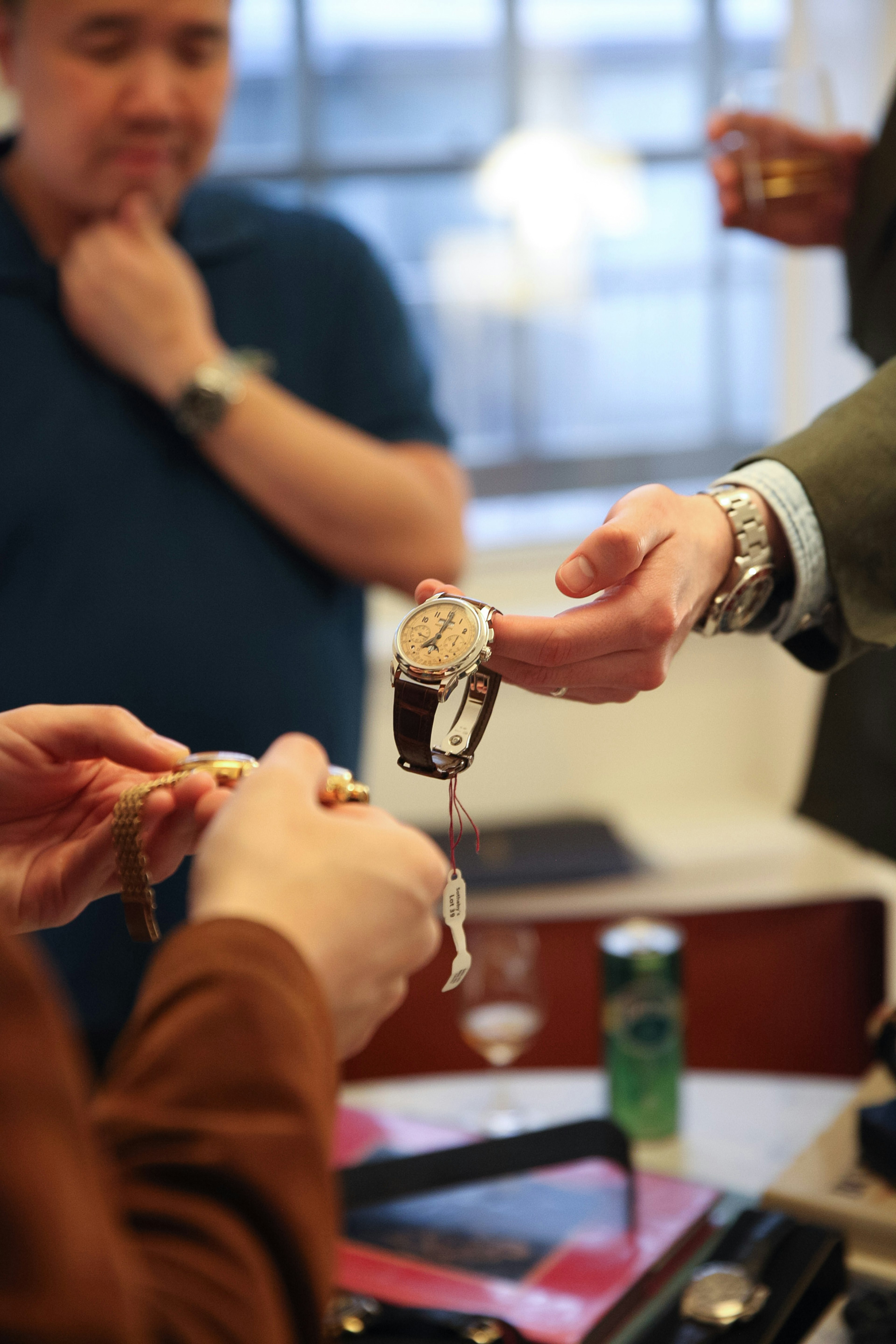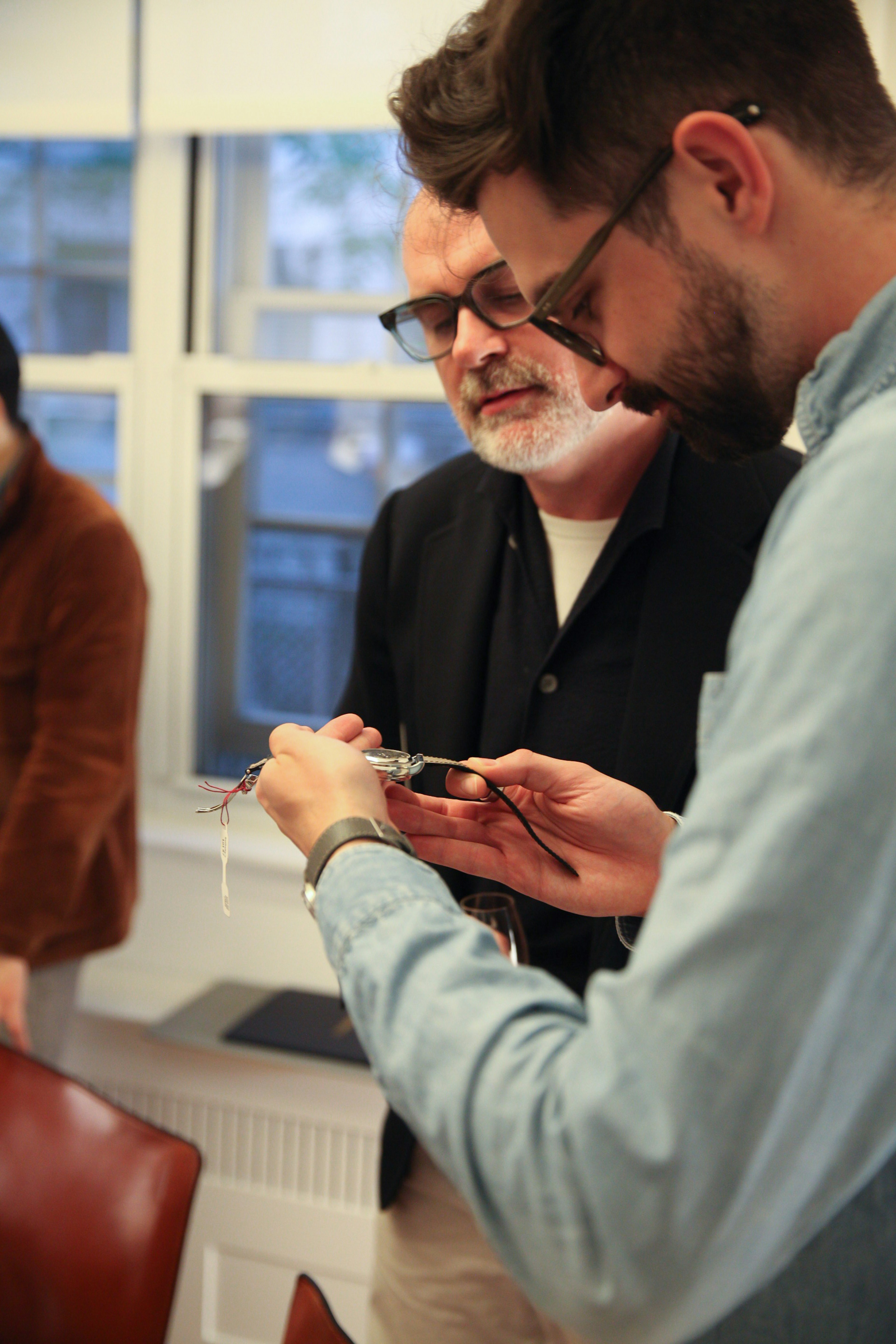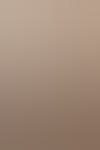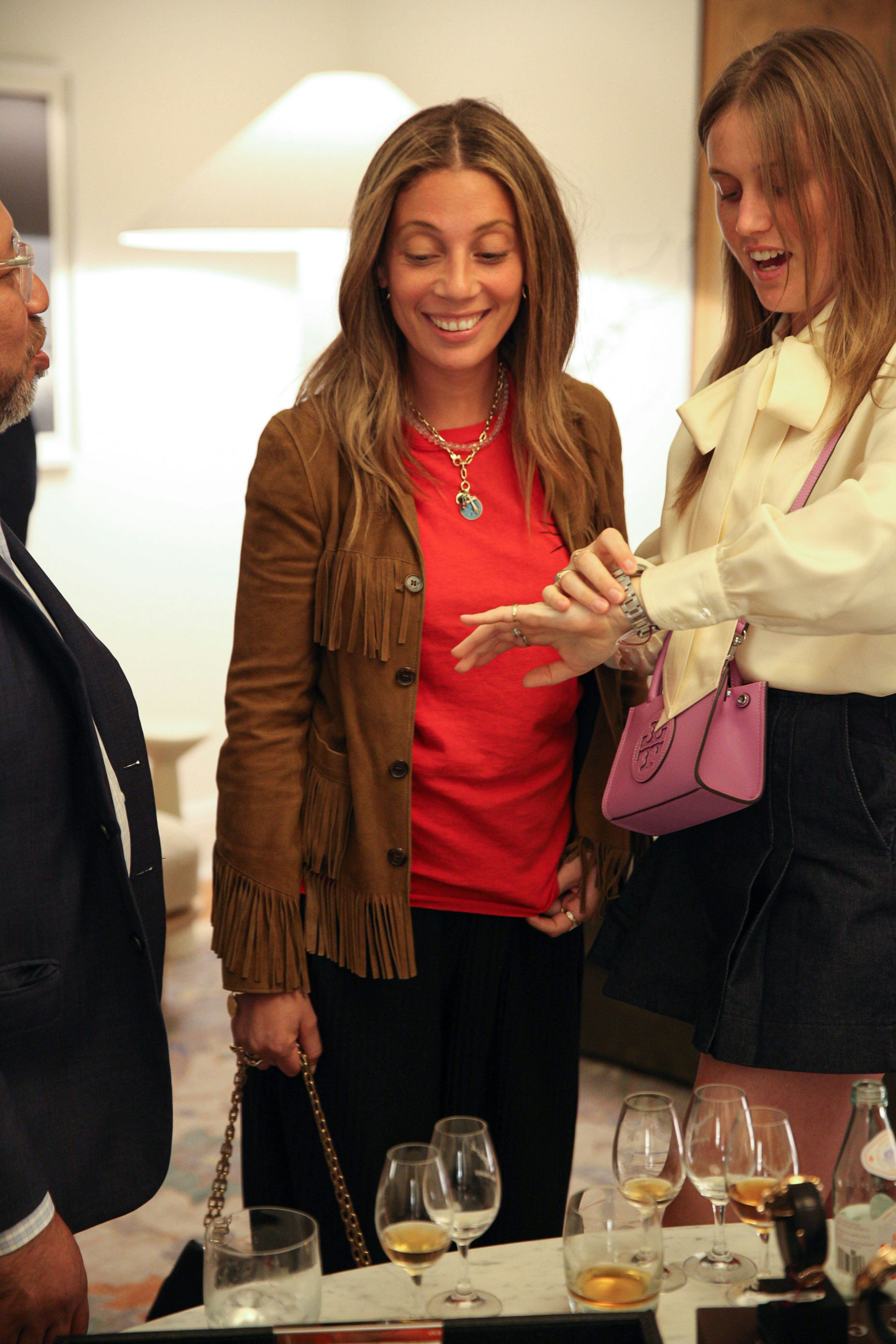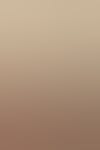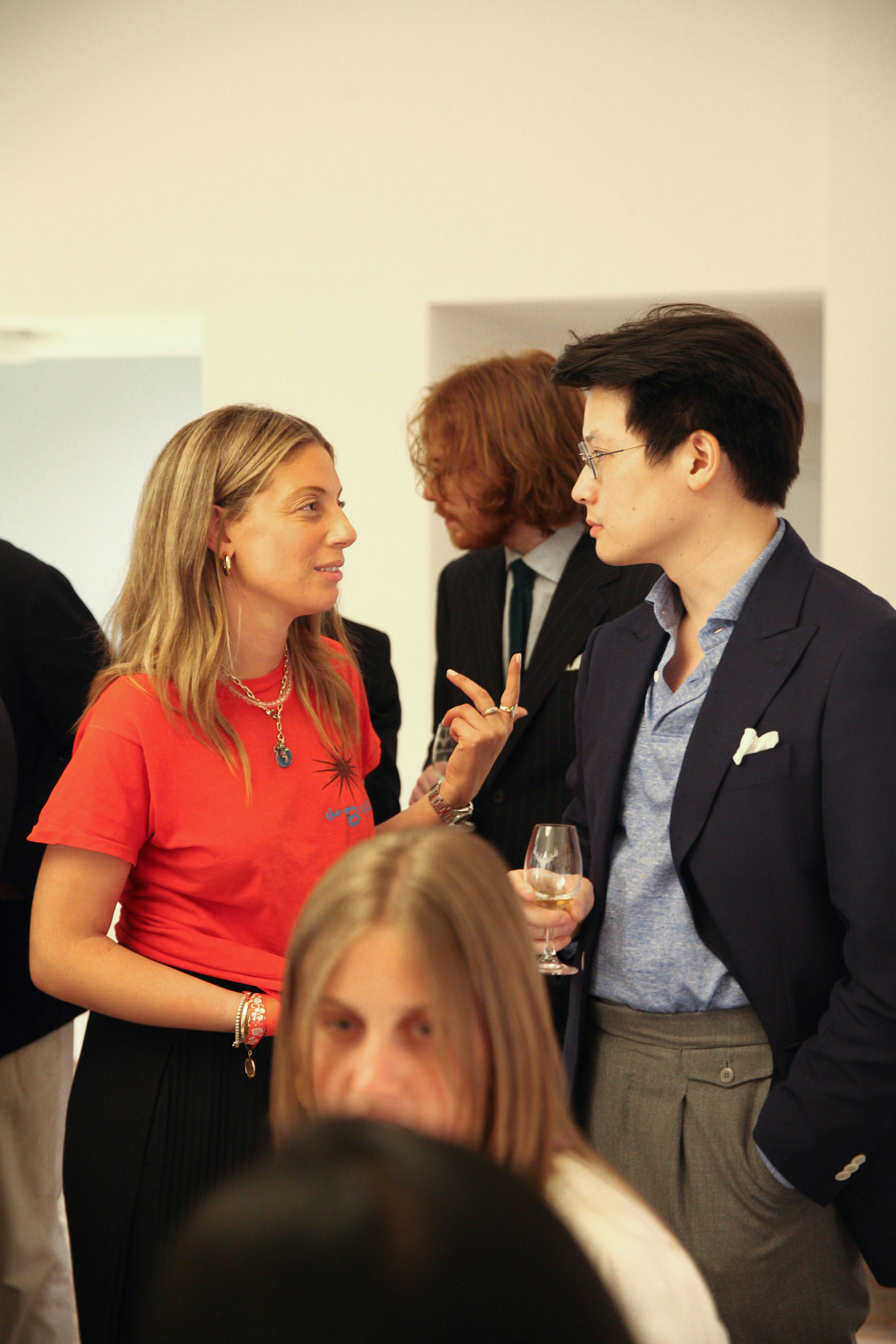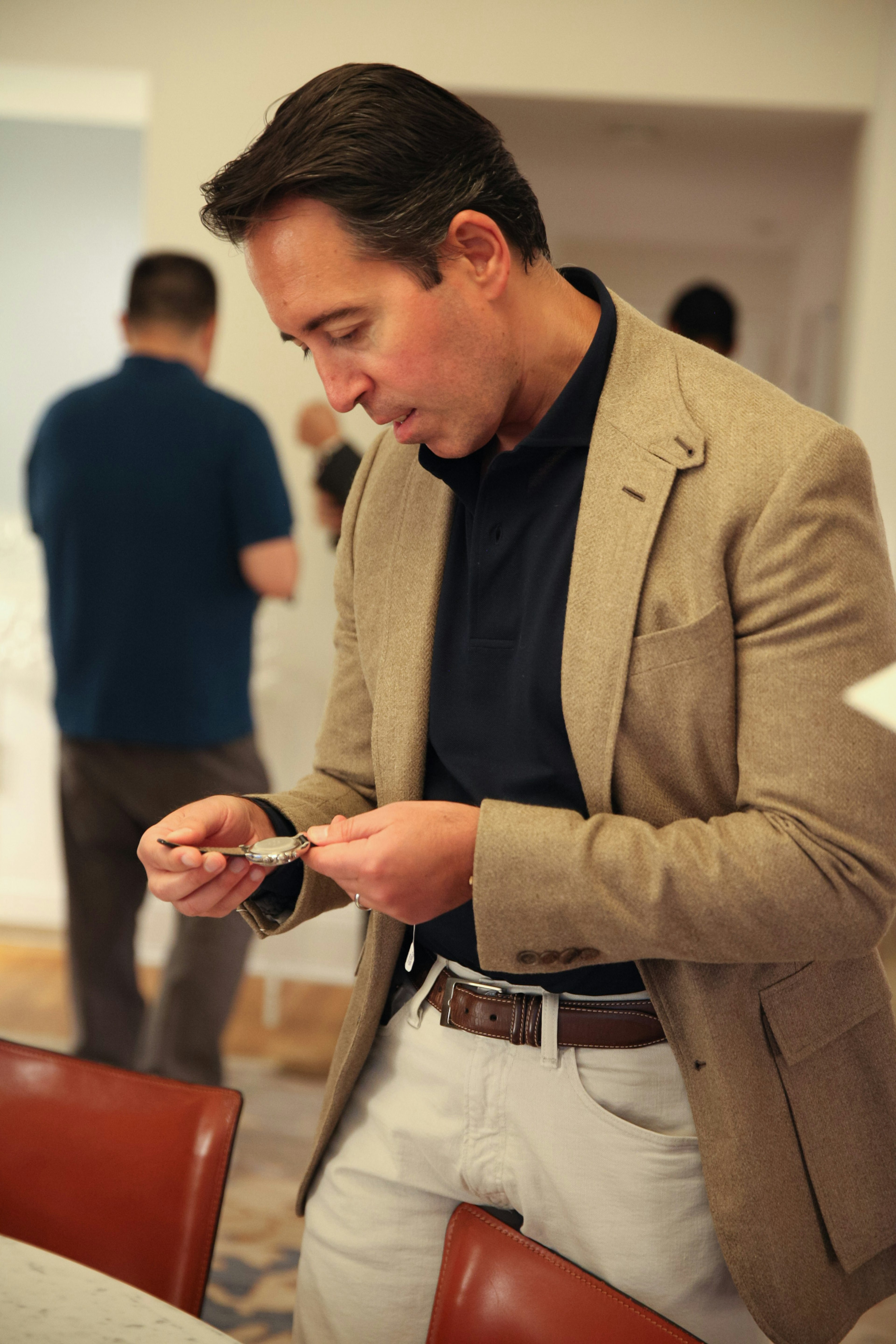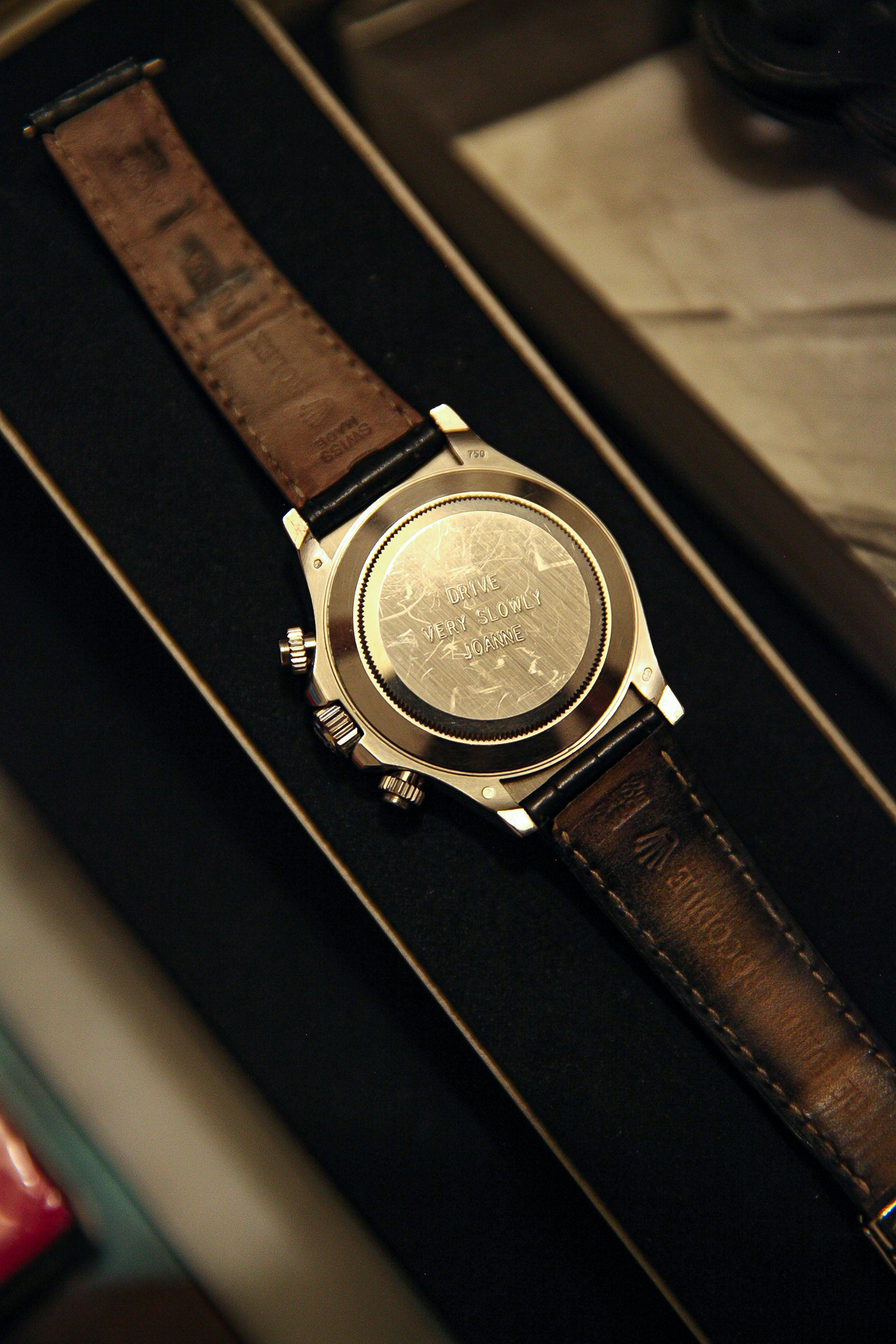 The star of the show was a couple of Paul Newman's personal Daytona's. The first example was gifted to Paul Newman by Joanne Woodward who had the case back engraved 'DRIVE VERY SLOWLY JOANNE'. While the other was presented to Paul Newman by Rolex, a sponsor of the 24 Hours of Daytona race, to commemorate when he won the Man of the Year award. The case back is engraved 'Rolex at Daytona 24 Paul Newman Rolex Motorsports Man of the Year 1995'.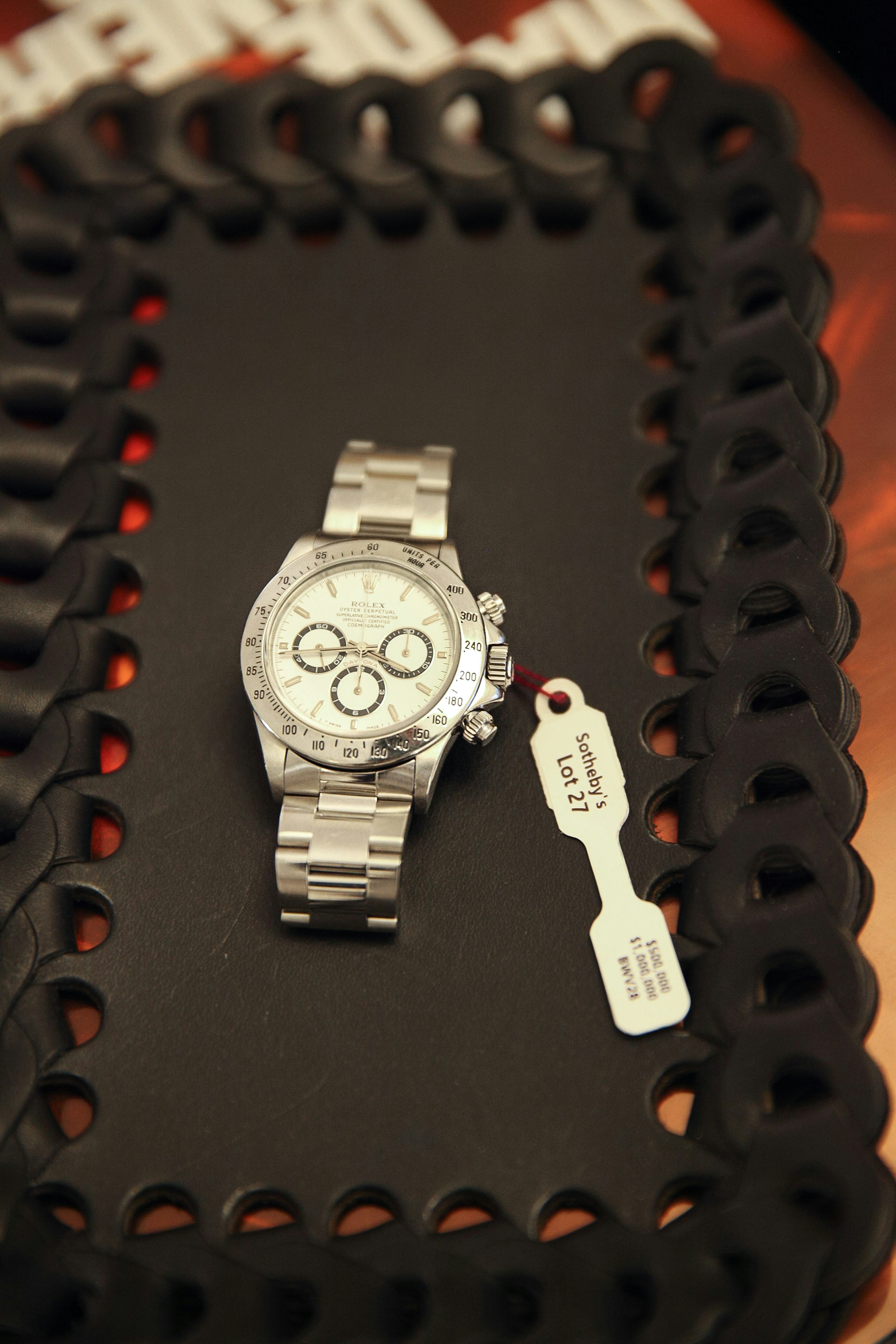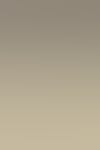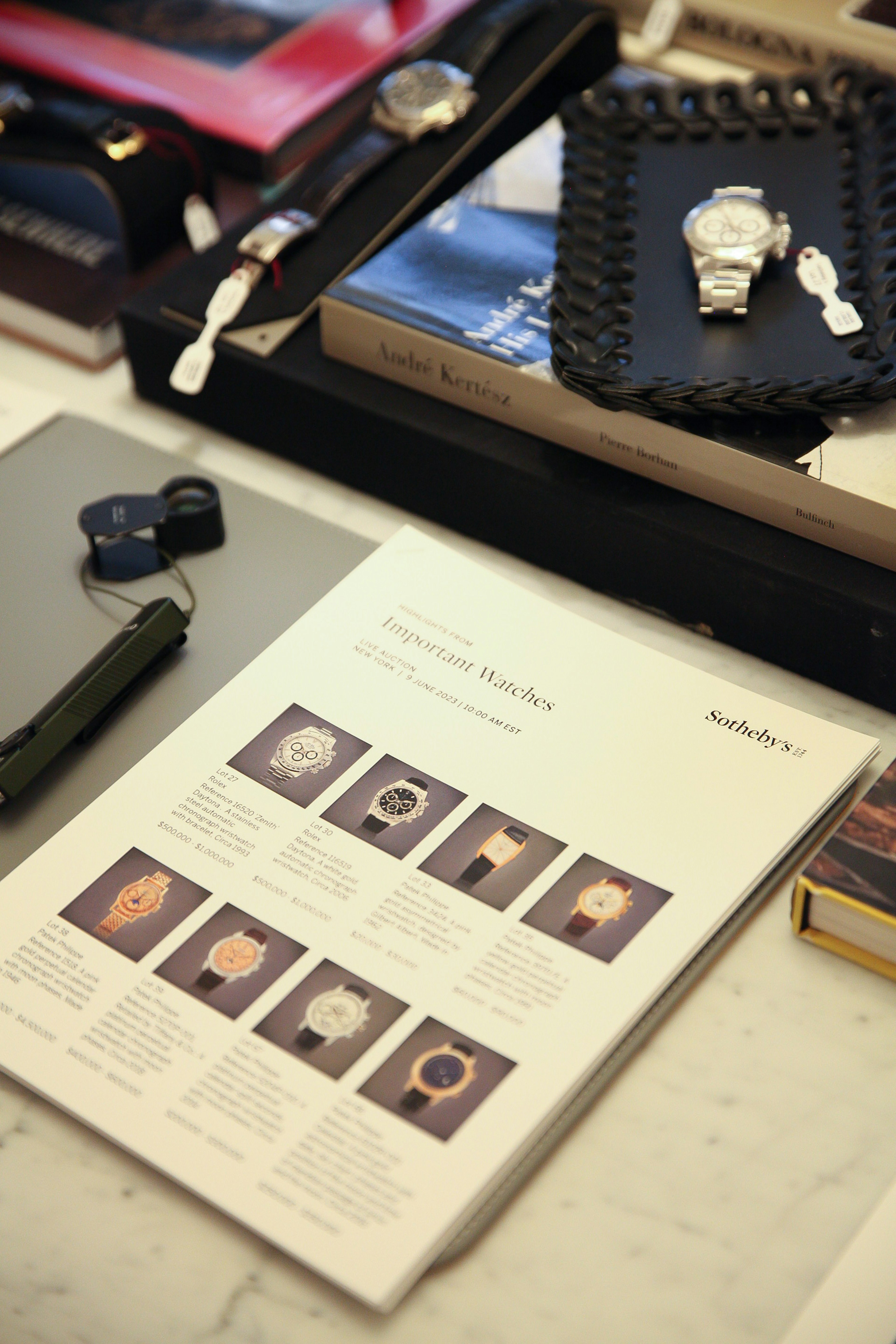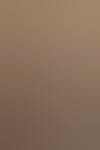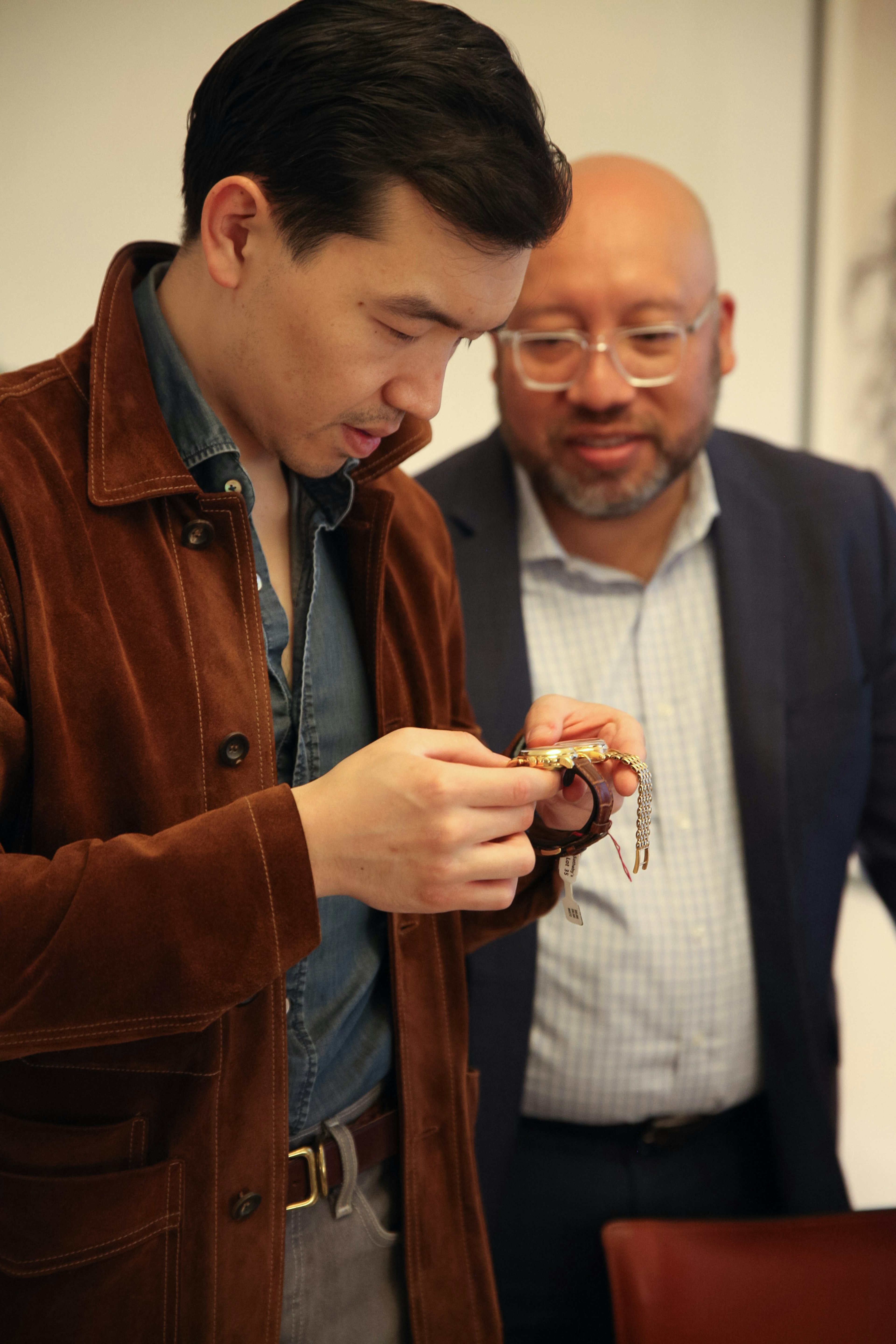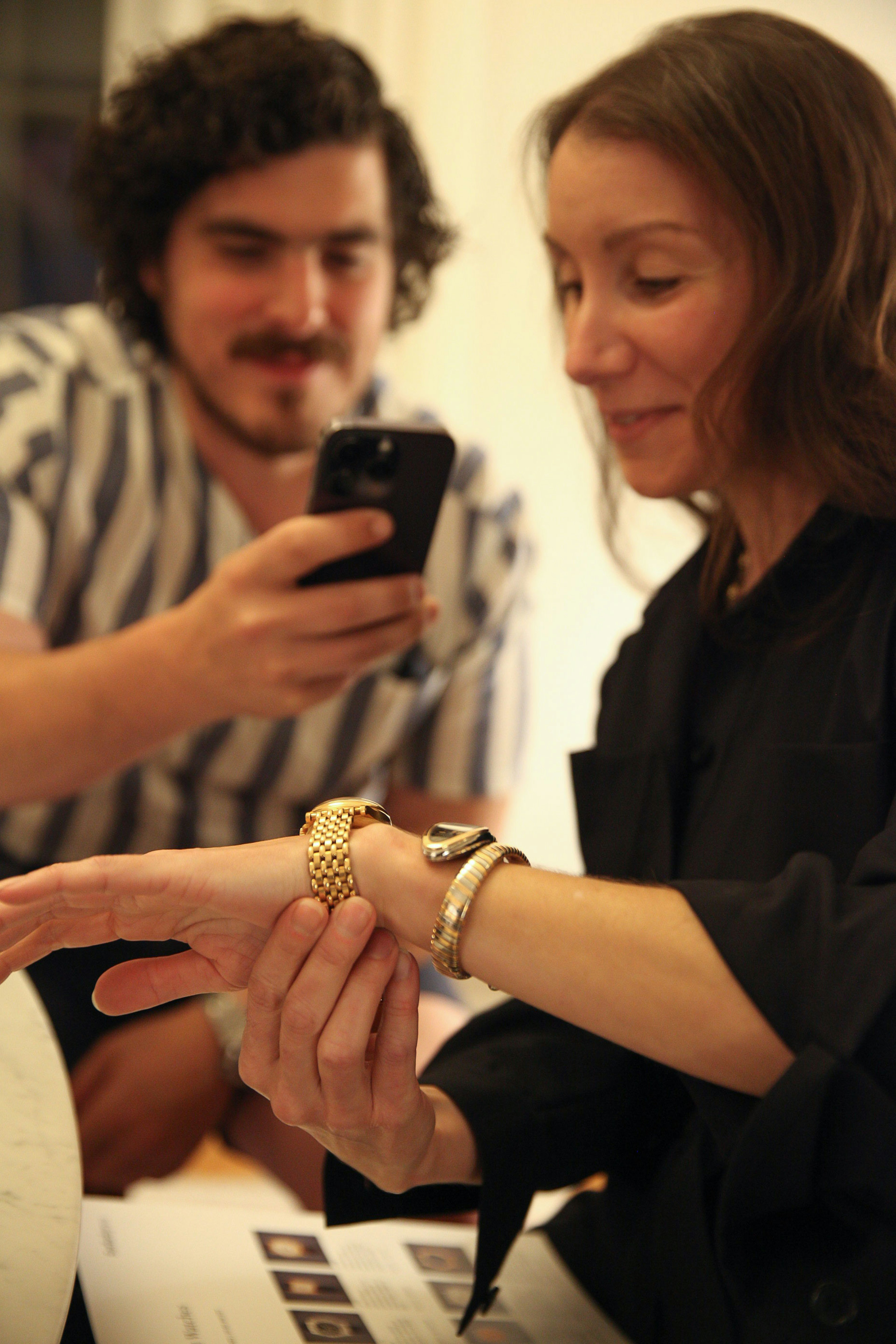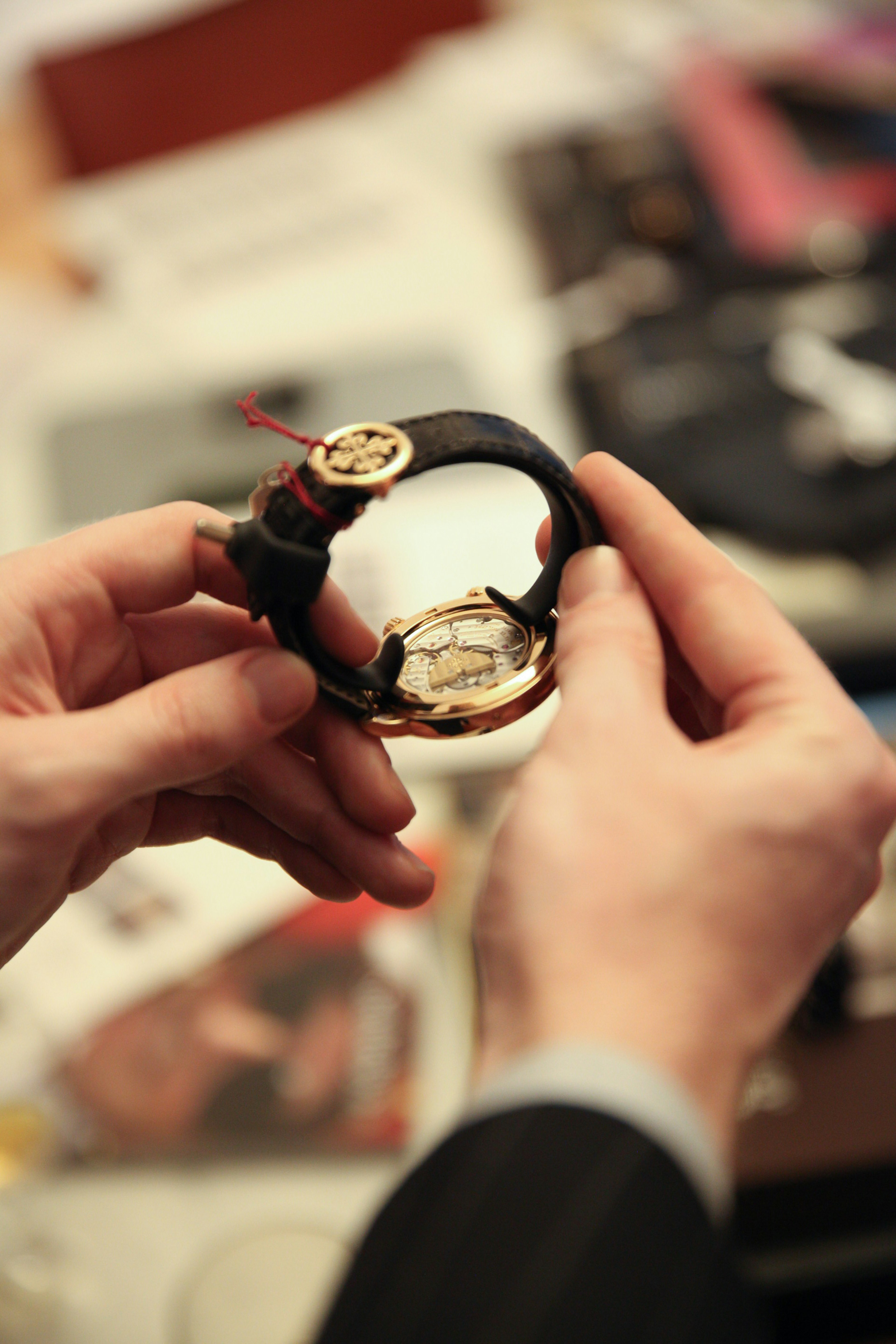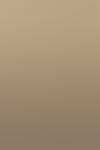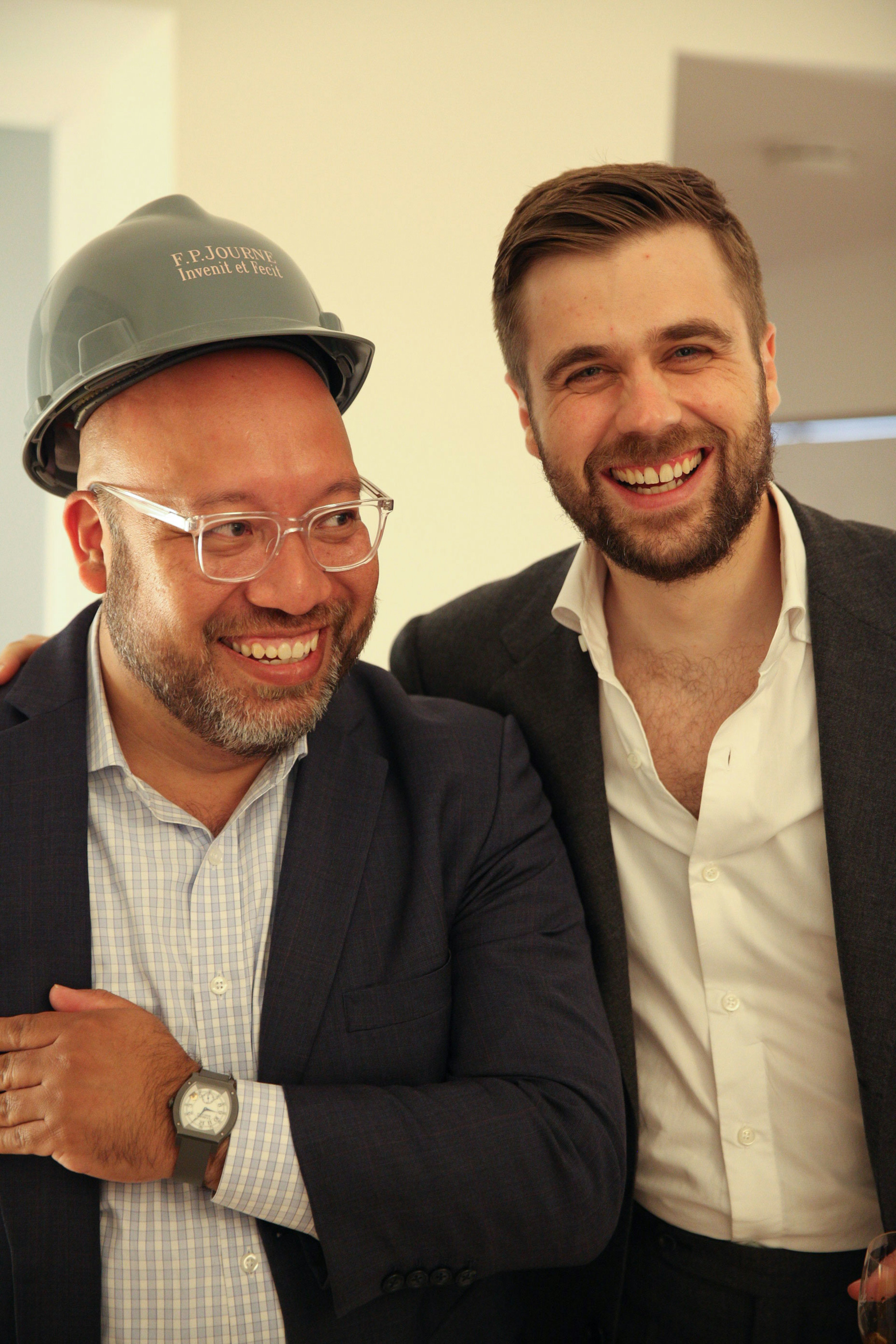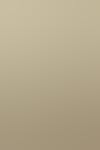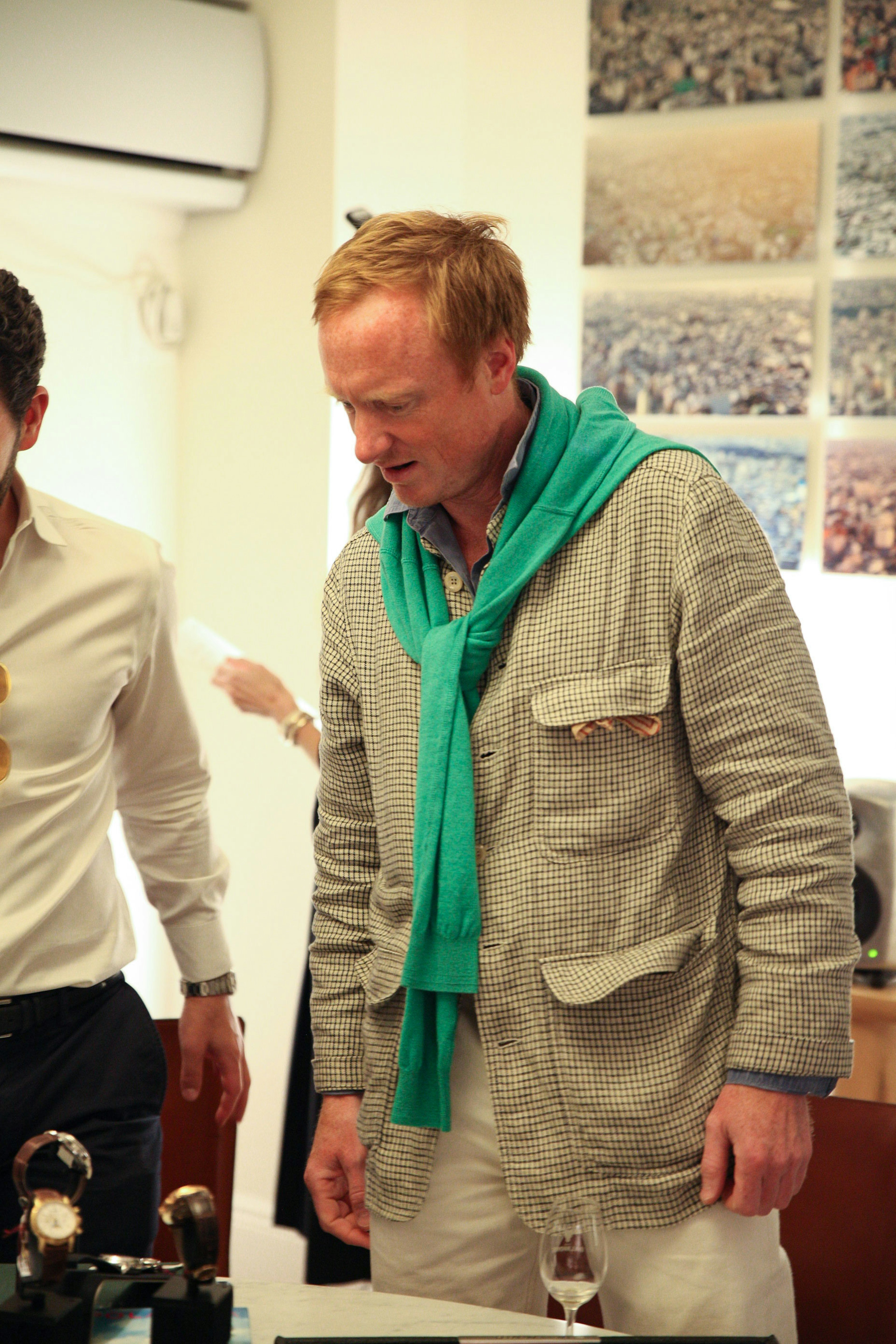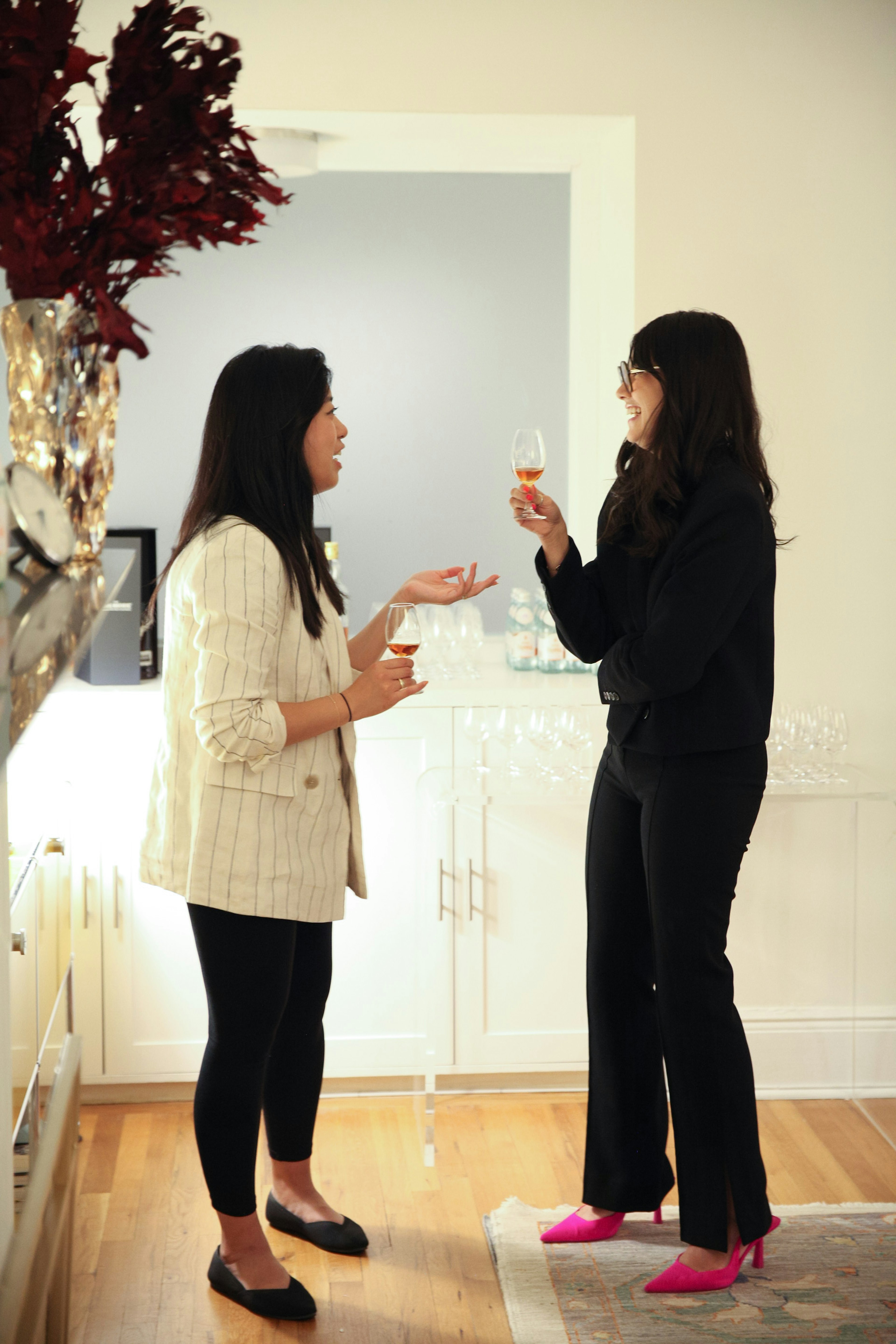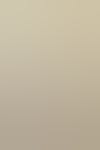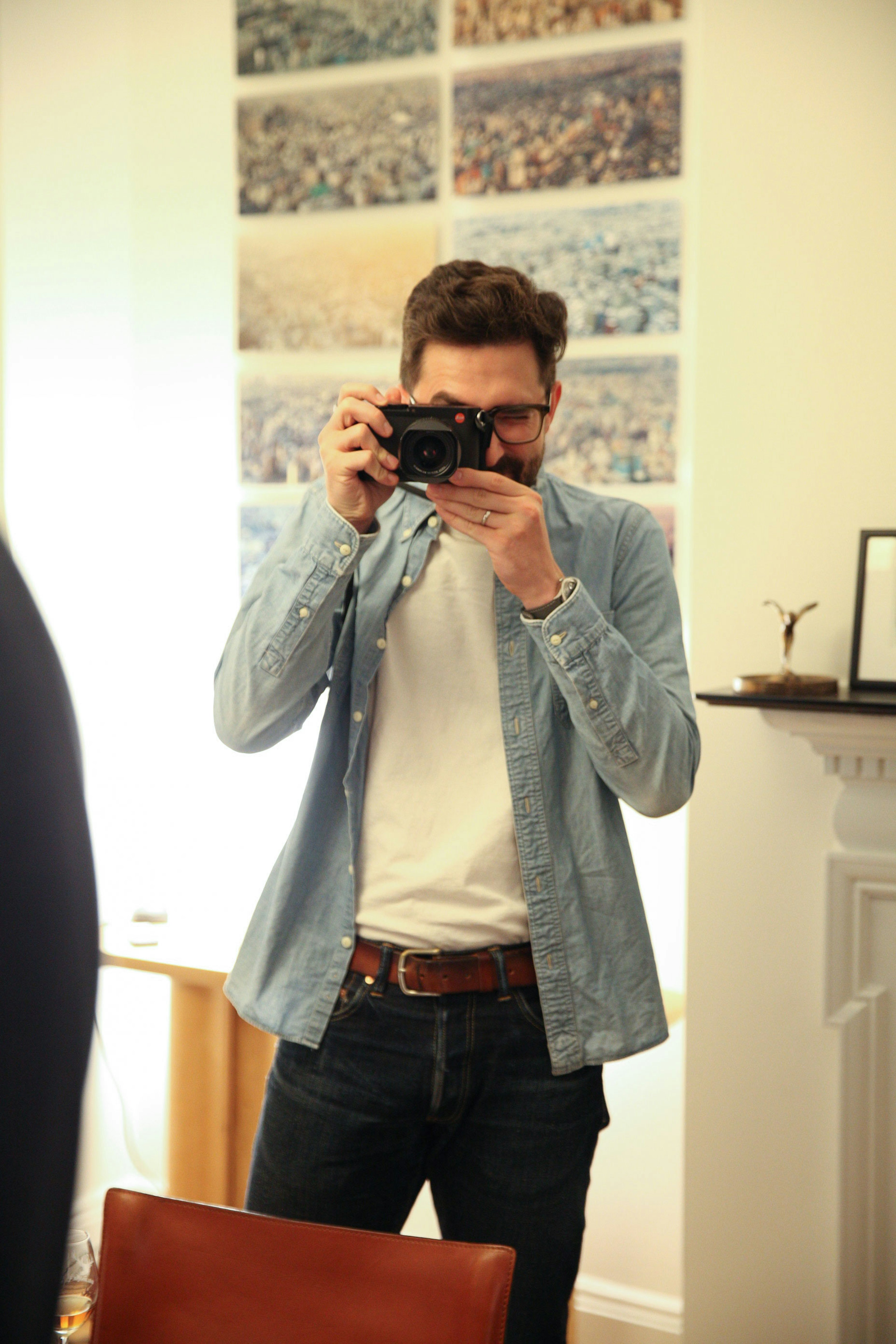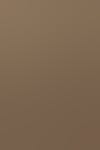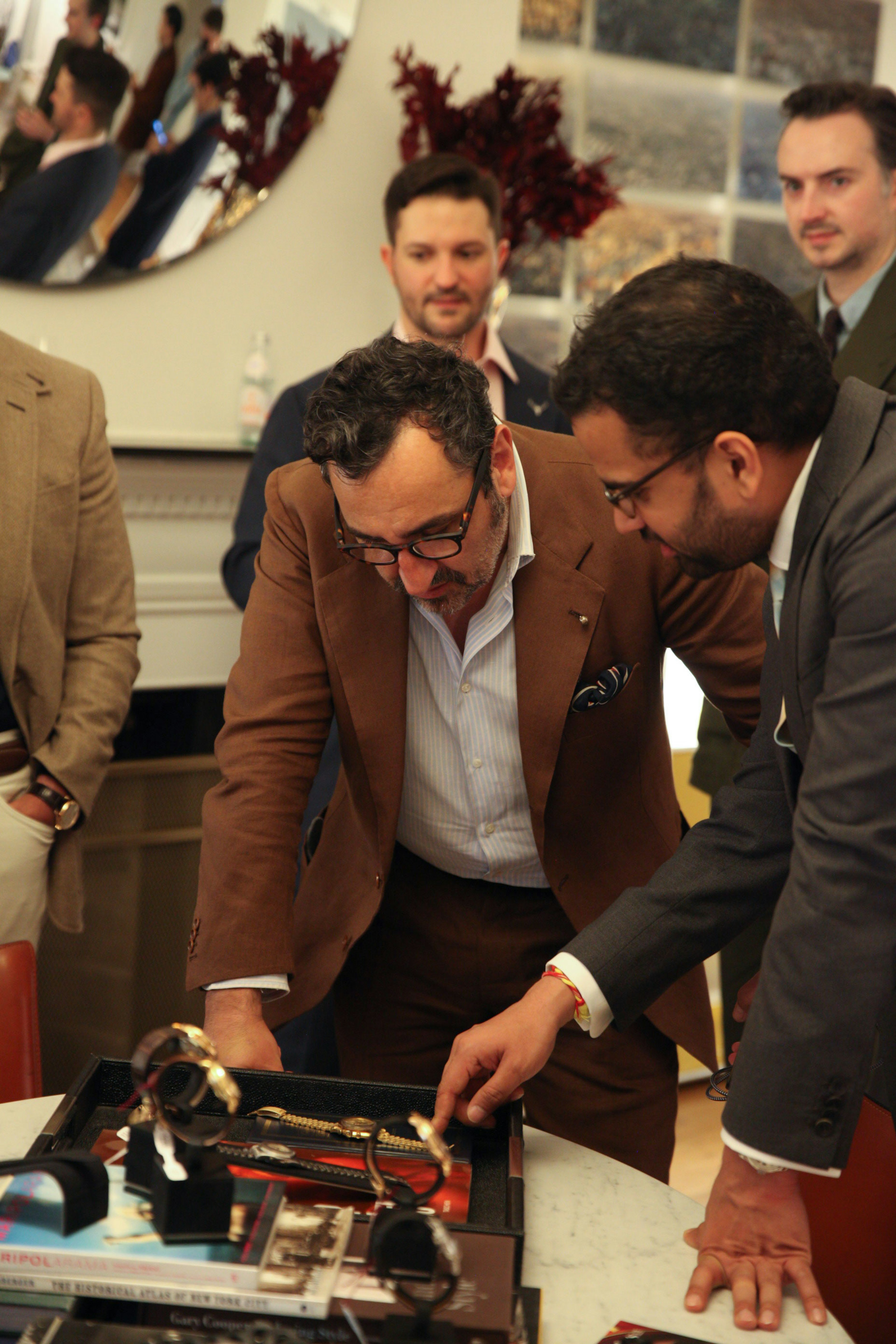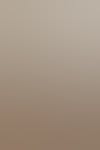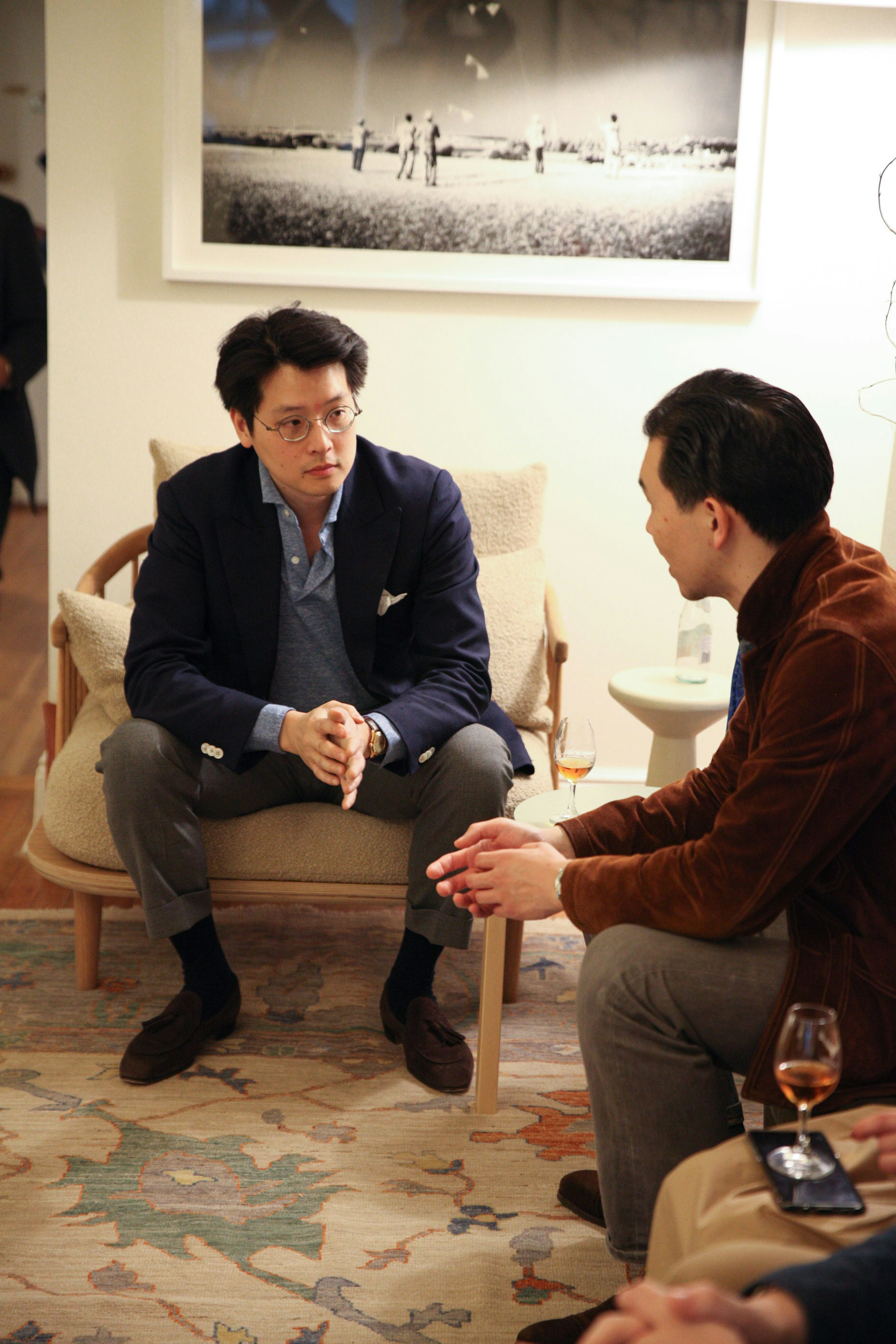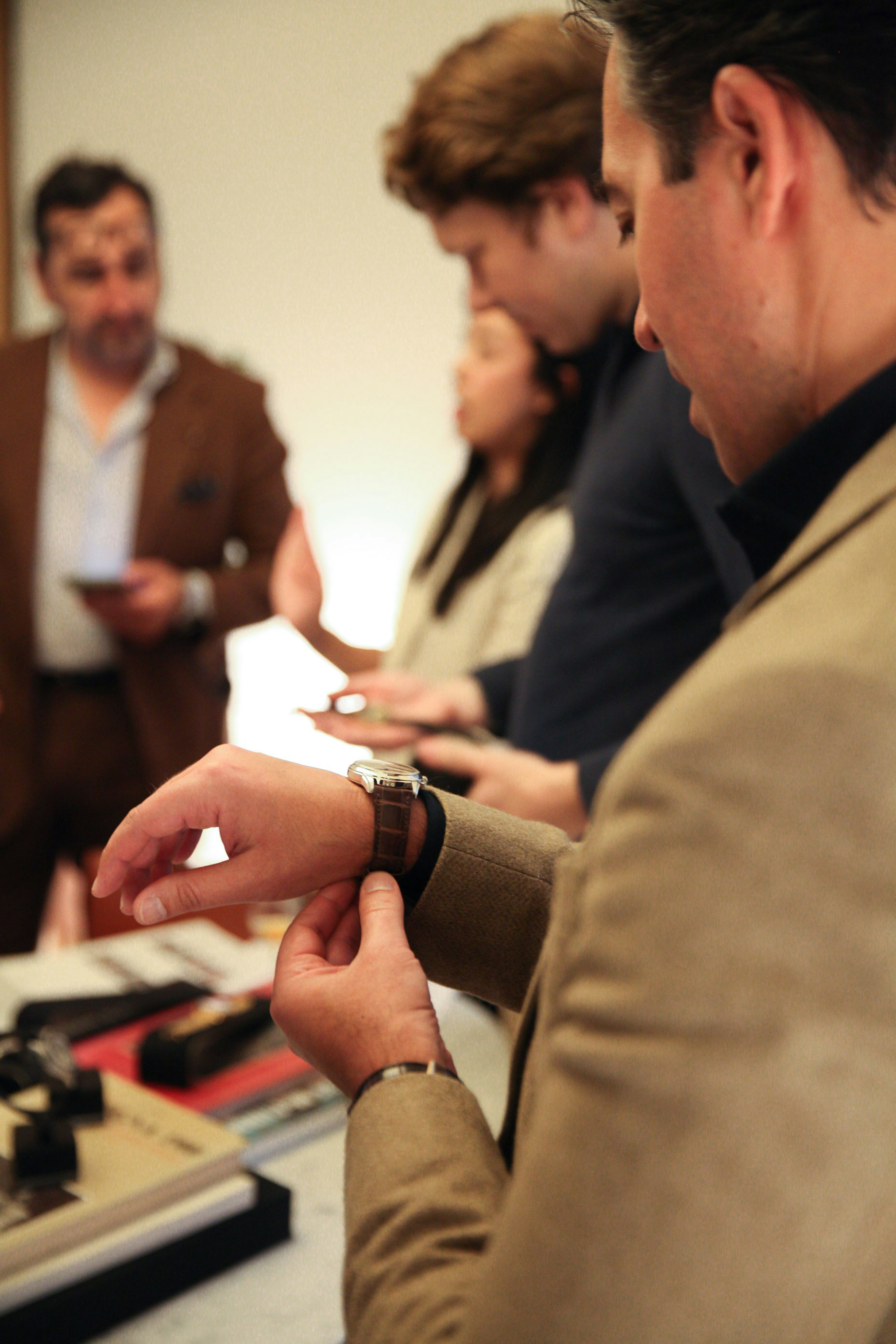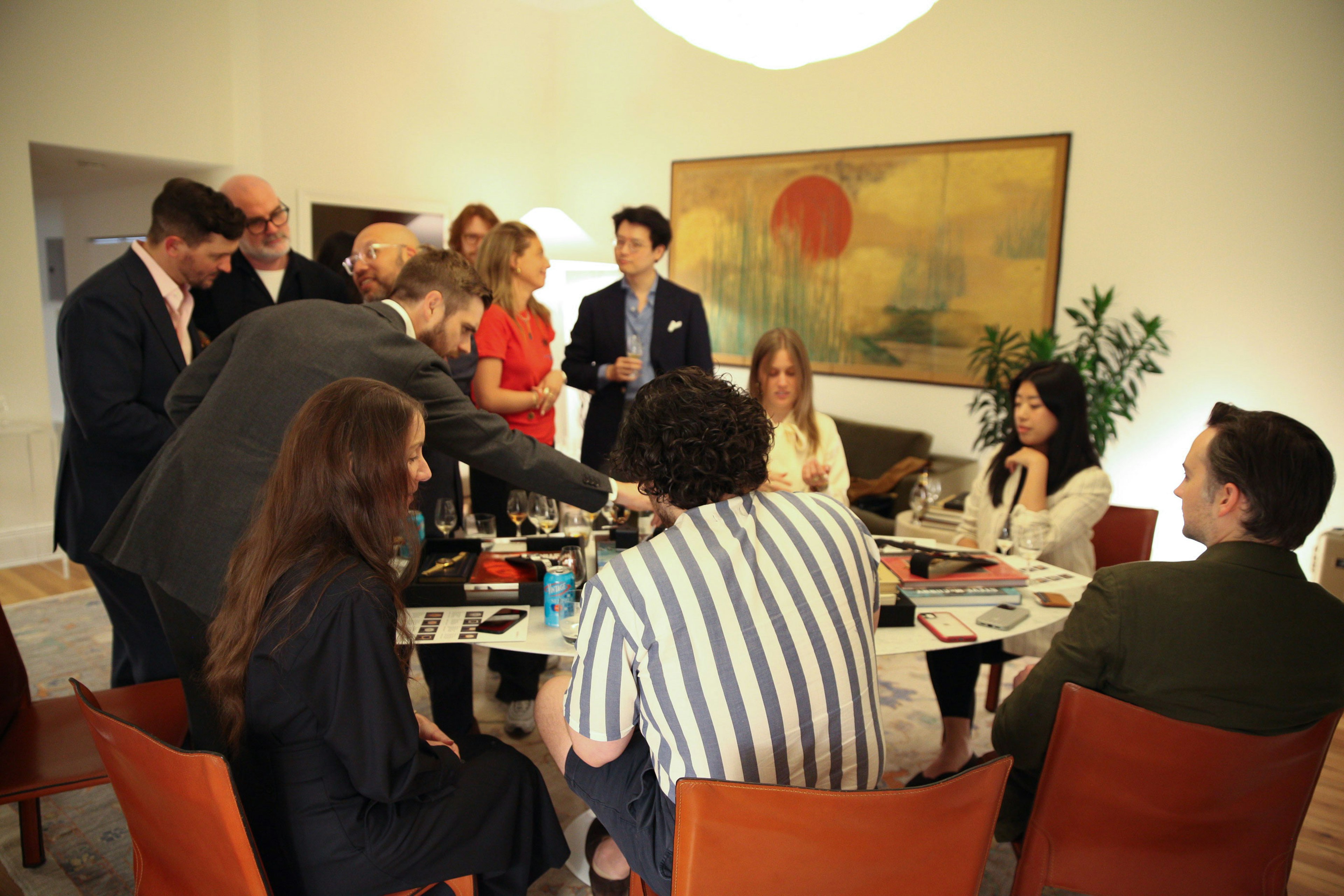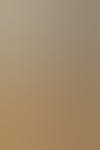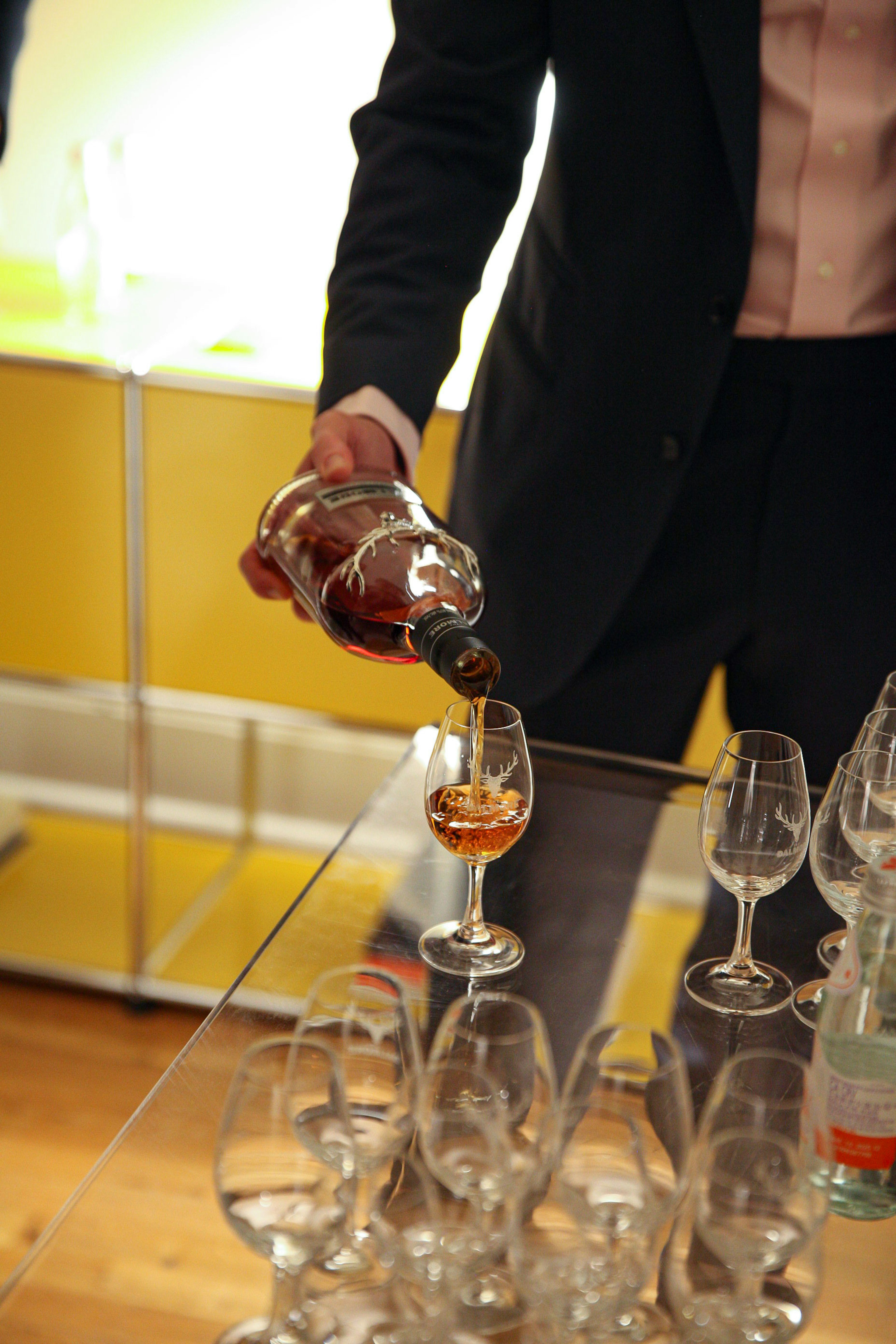 A fitting pairing, Marlon Tulaszewski, Sotheby's own Whisky Specialist, and Dan Loeser, Single Malt Specialist at The Dalmore, hosted a special toast featuring a rare whisky from The Dalmore Constellation Collection.