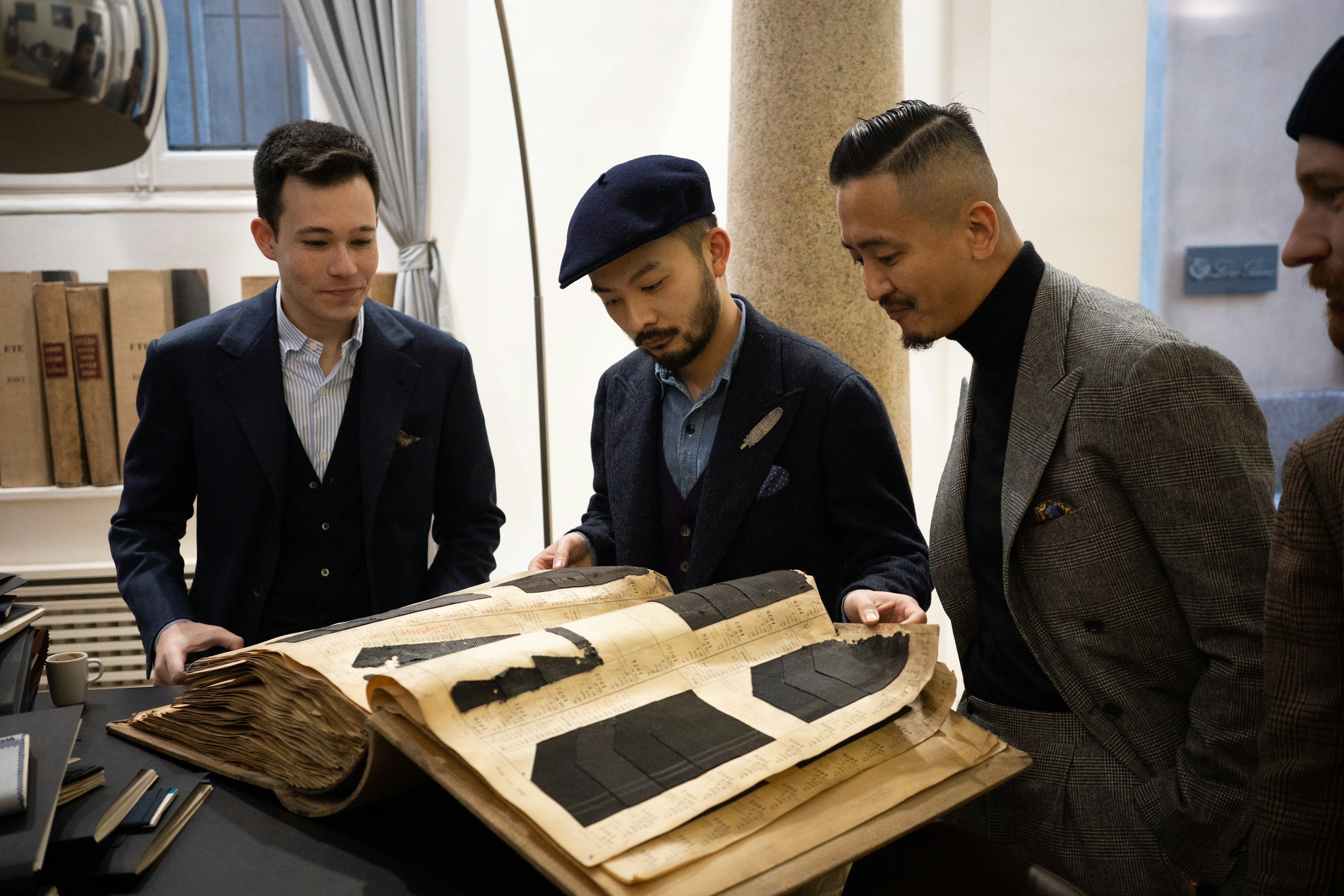 Back to all Articles
The Armoury Abroad: Milano Unica
Follow our New York and Hong Kong teams through Milano Unica, the fabric fair where much of our seasonal collection is born.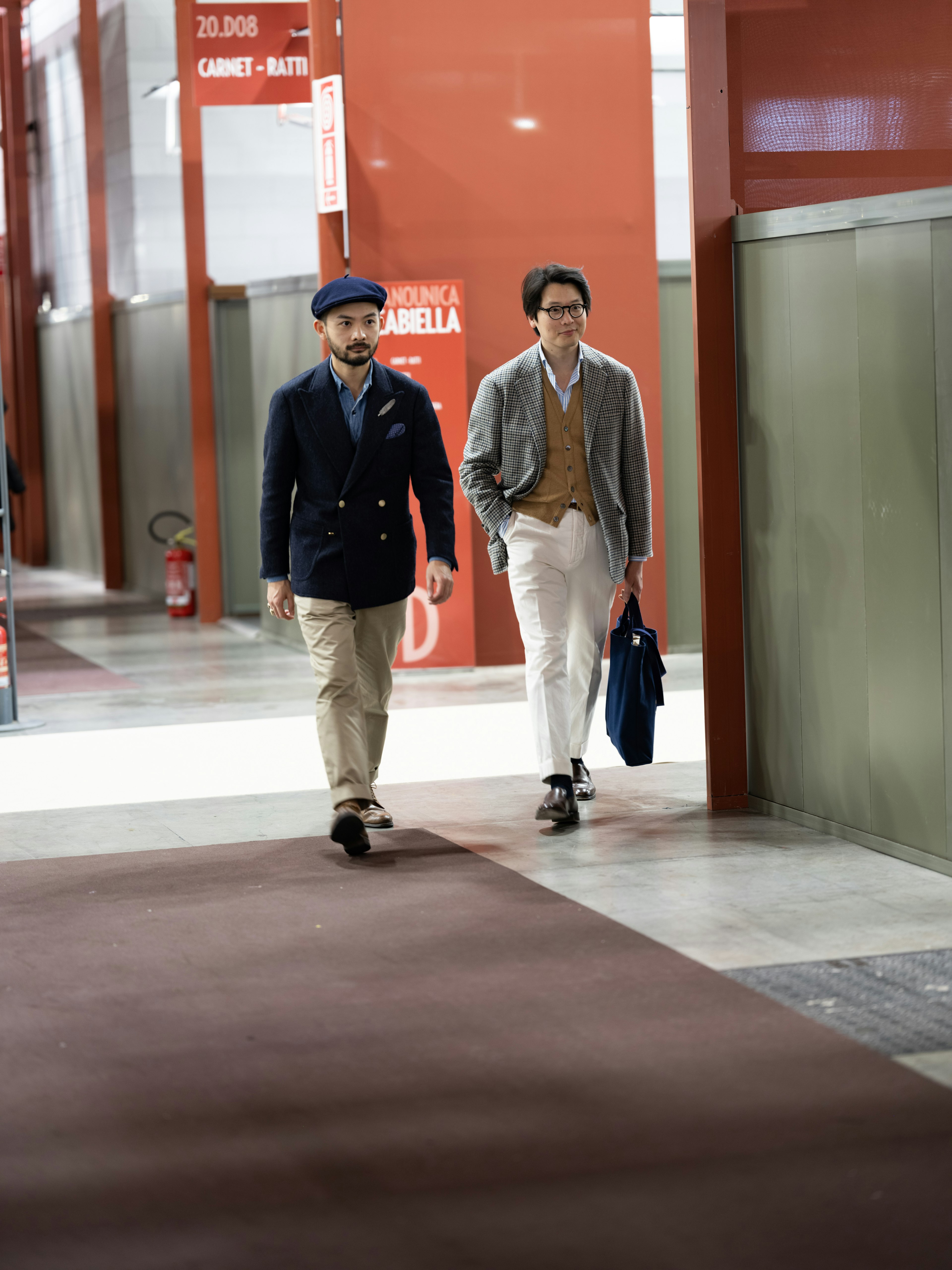 Our New York and Hong Kong teams recently came together for a seasonal buying trip through Europe. Since much of our product development begins with fabric, the textile trade show Milano Unica is an important yearly visit for us.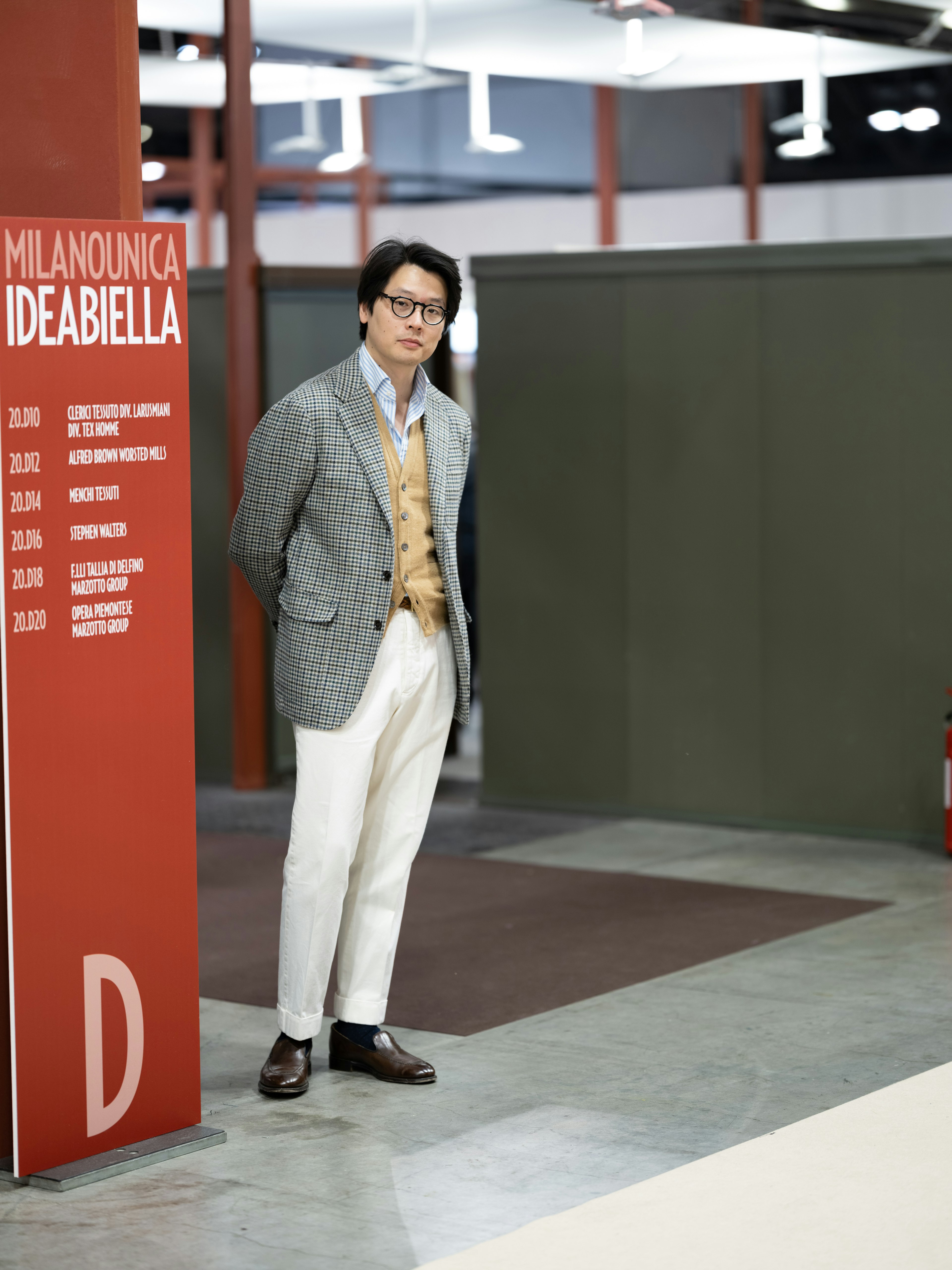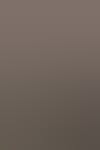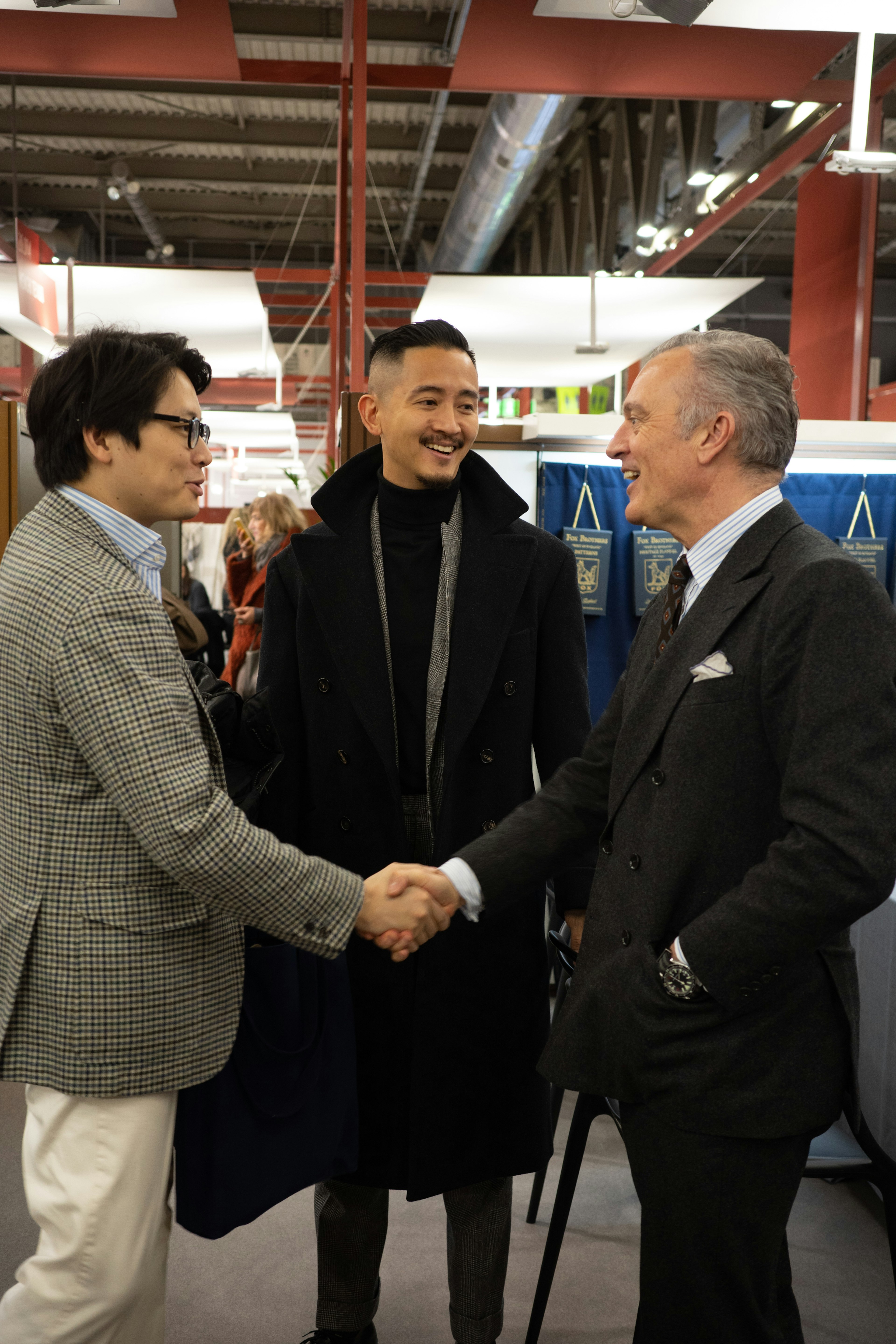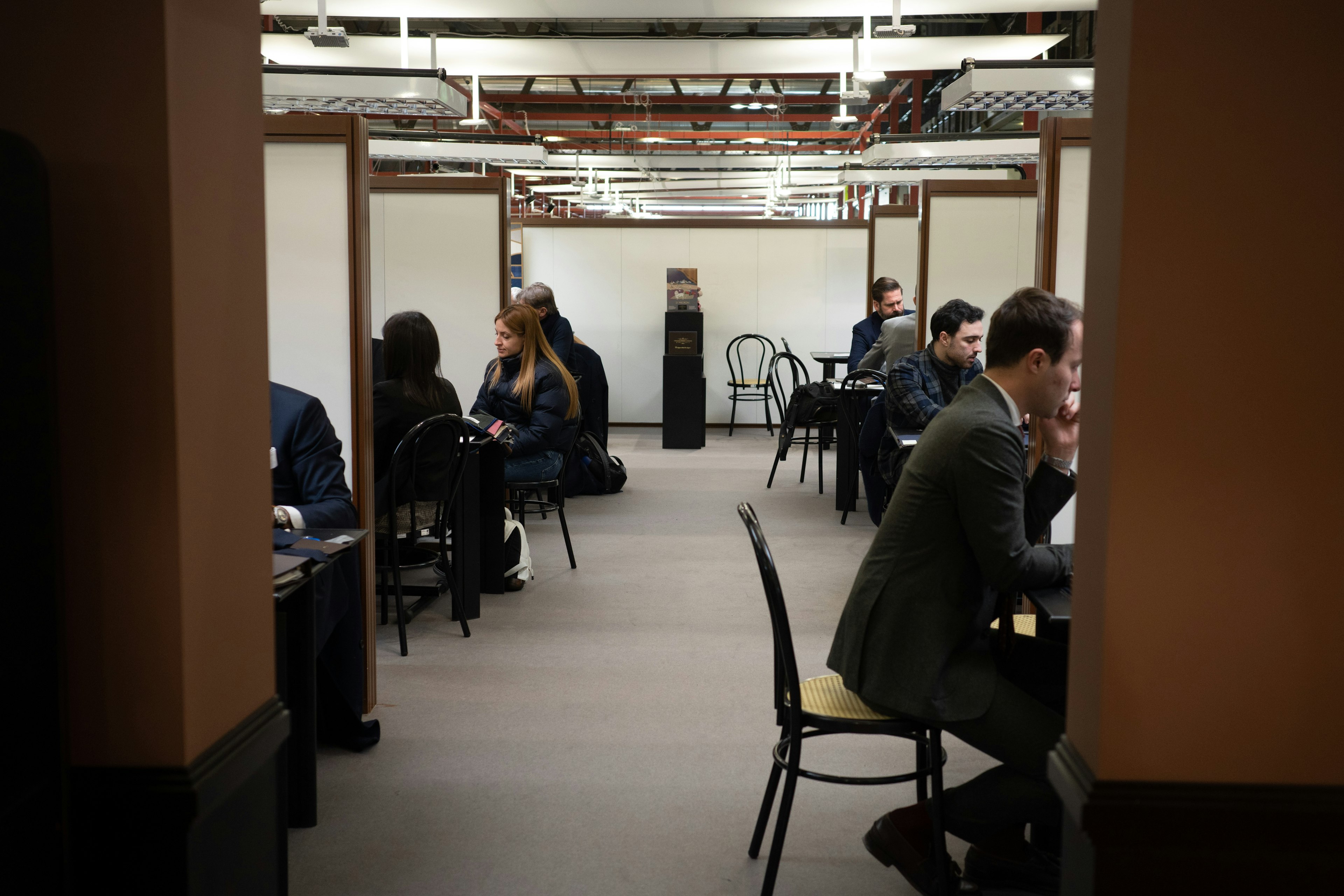 Situated in northern Italy among some of the best mills in the world, Unica is a special opportunity to see thousands of fabrics and meet with the people who make them. Here we can feel samples and discuss the potentials of what each unique mill can produce.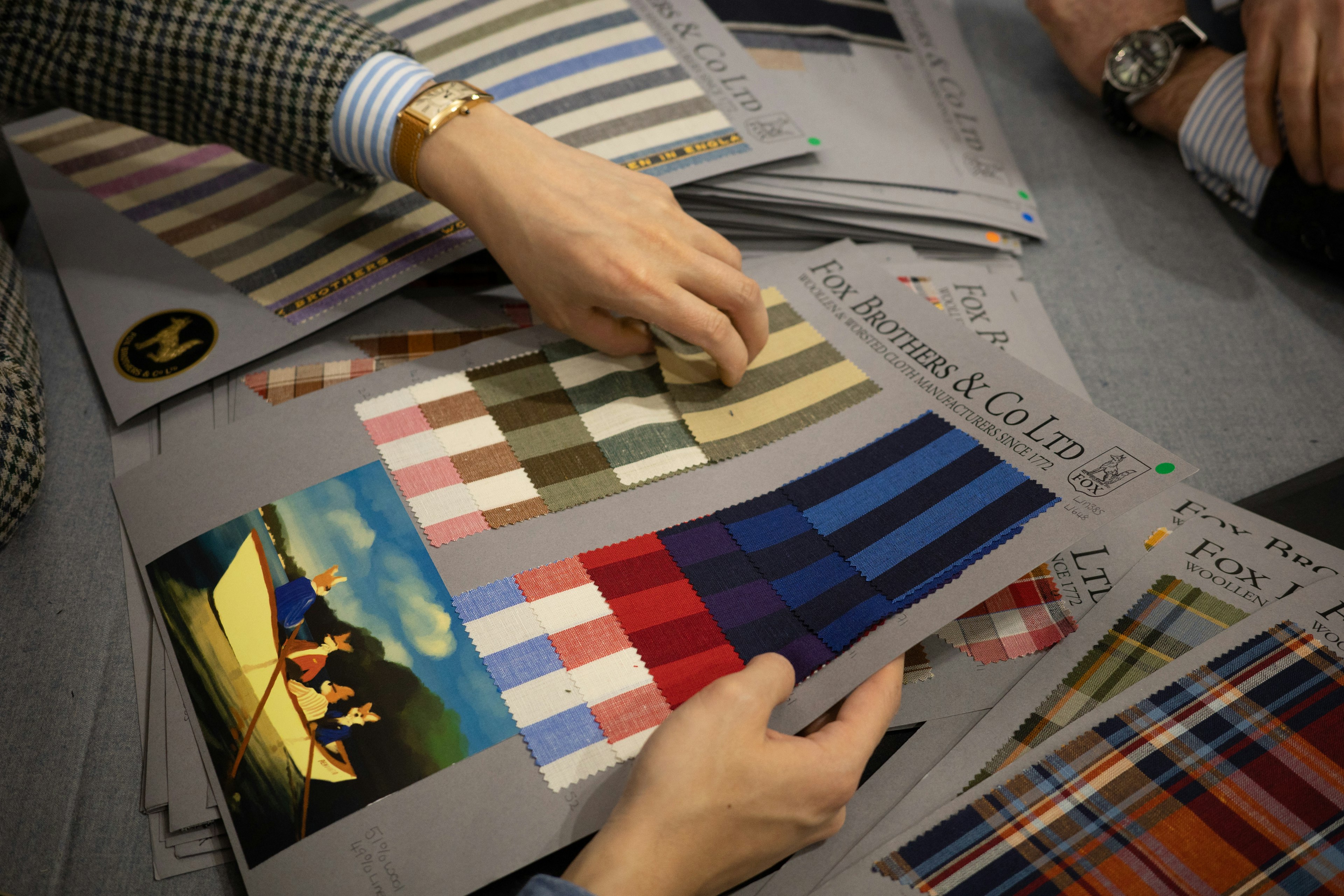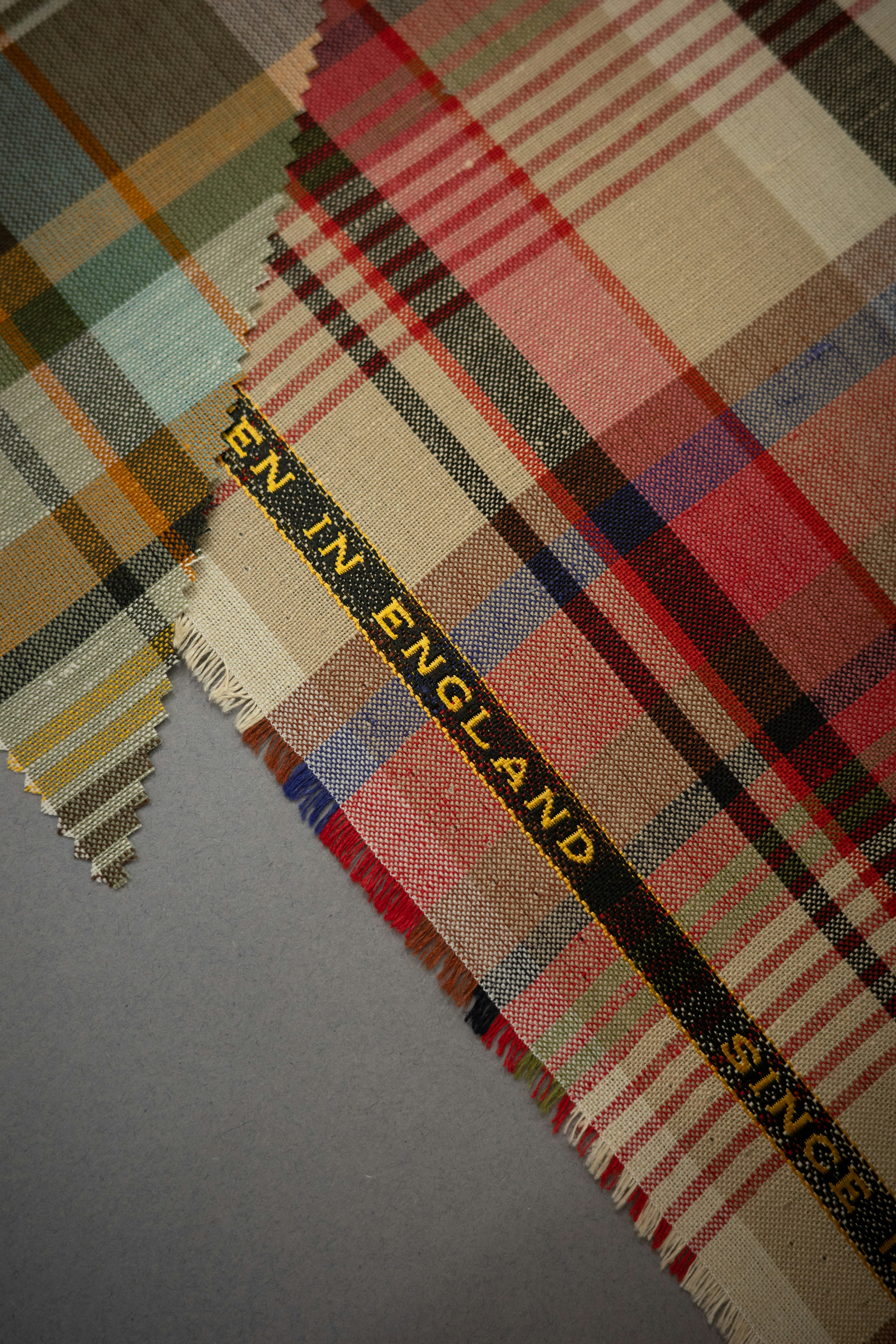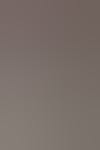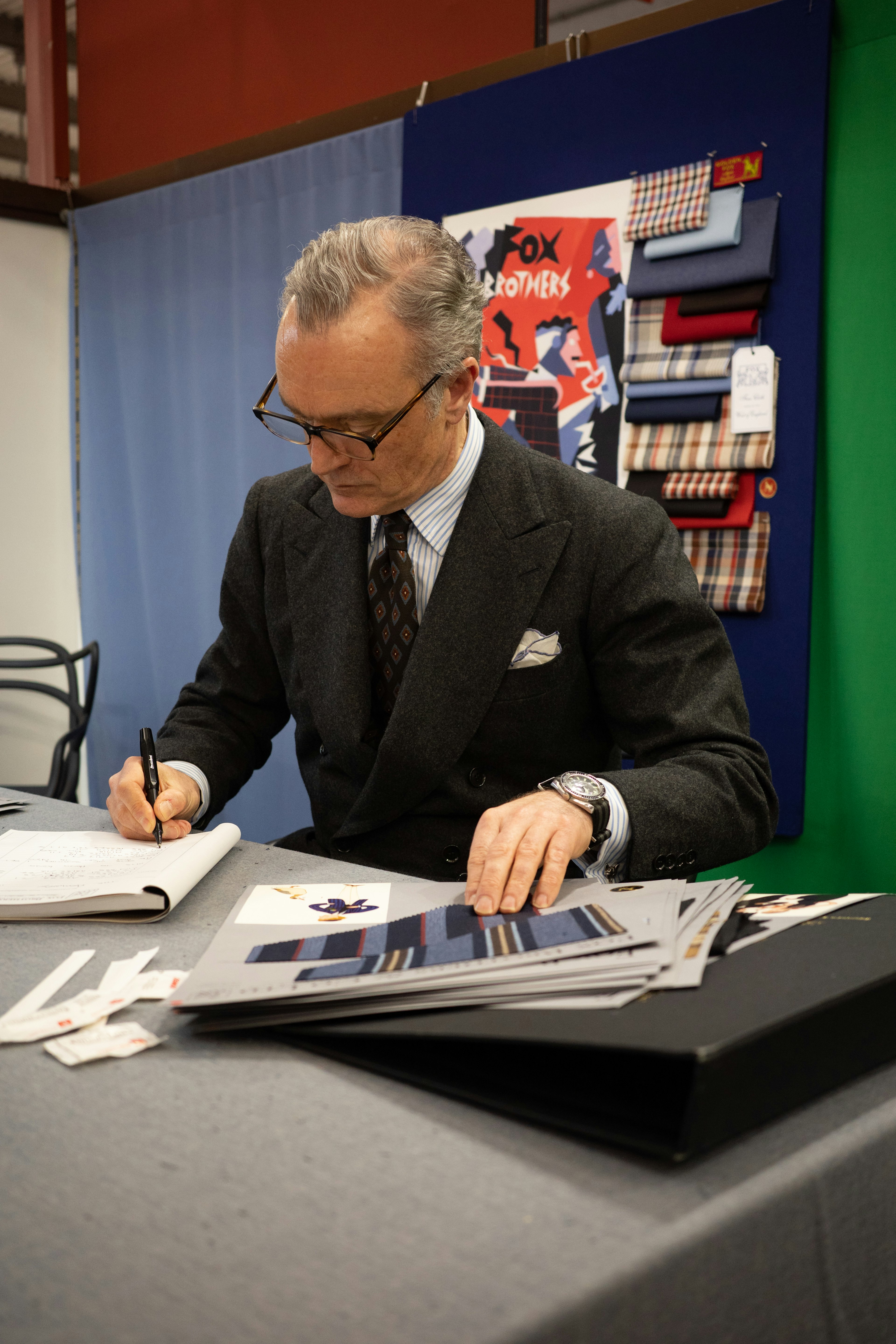 Douglas Cordeaux, Managing Director of Fox Brothers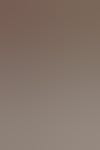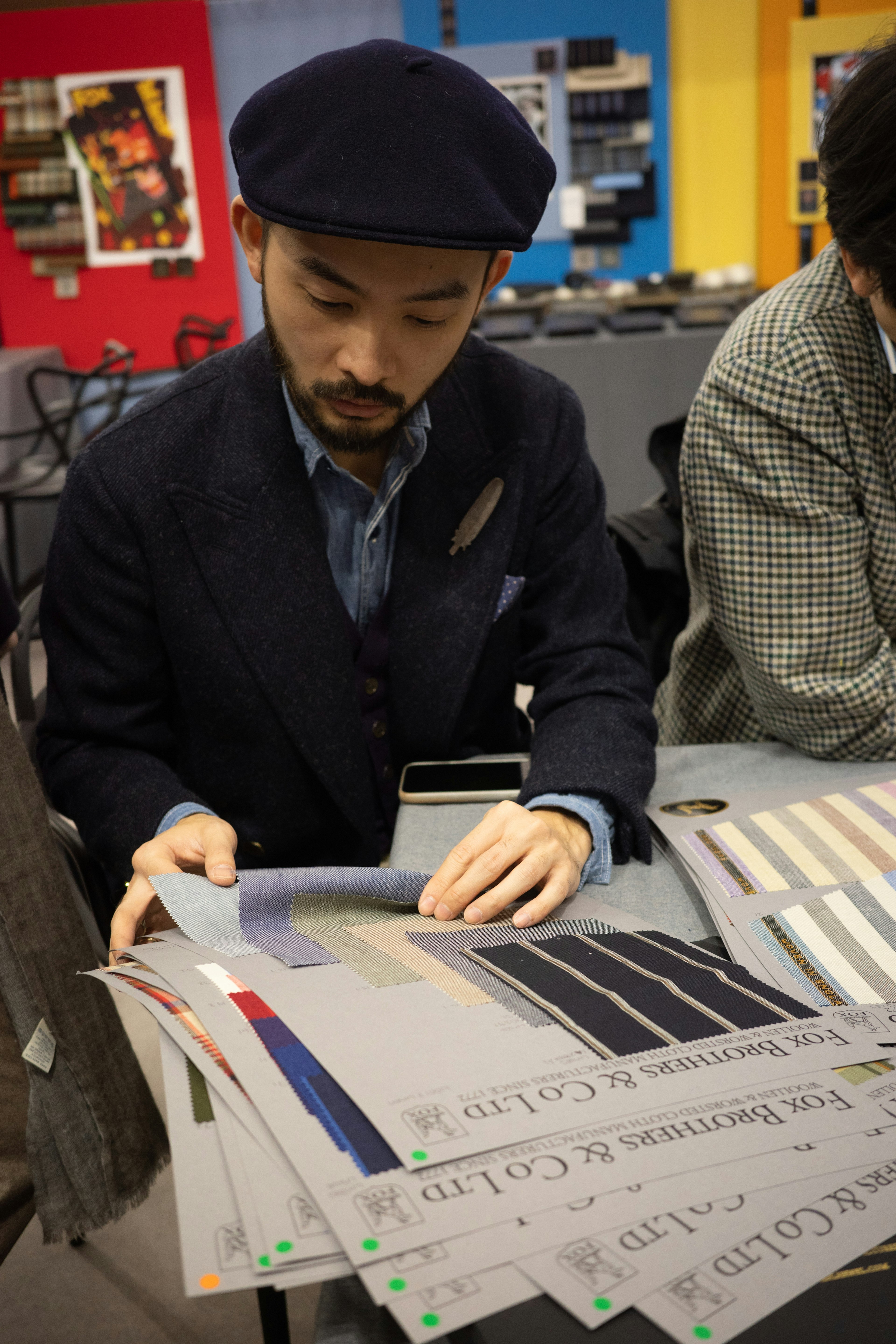 This collaboration allows us to offer new and exclusive fabrics every season.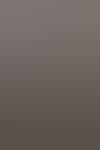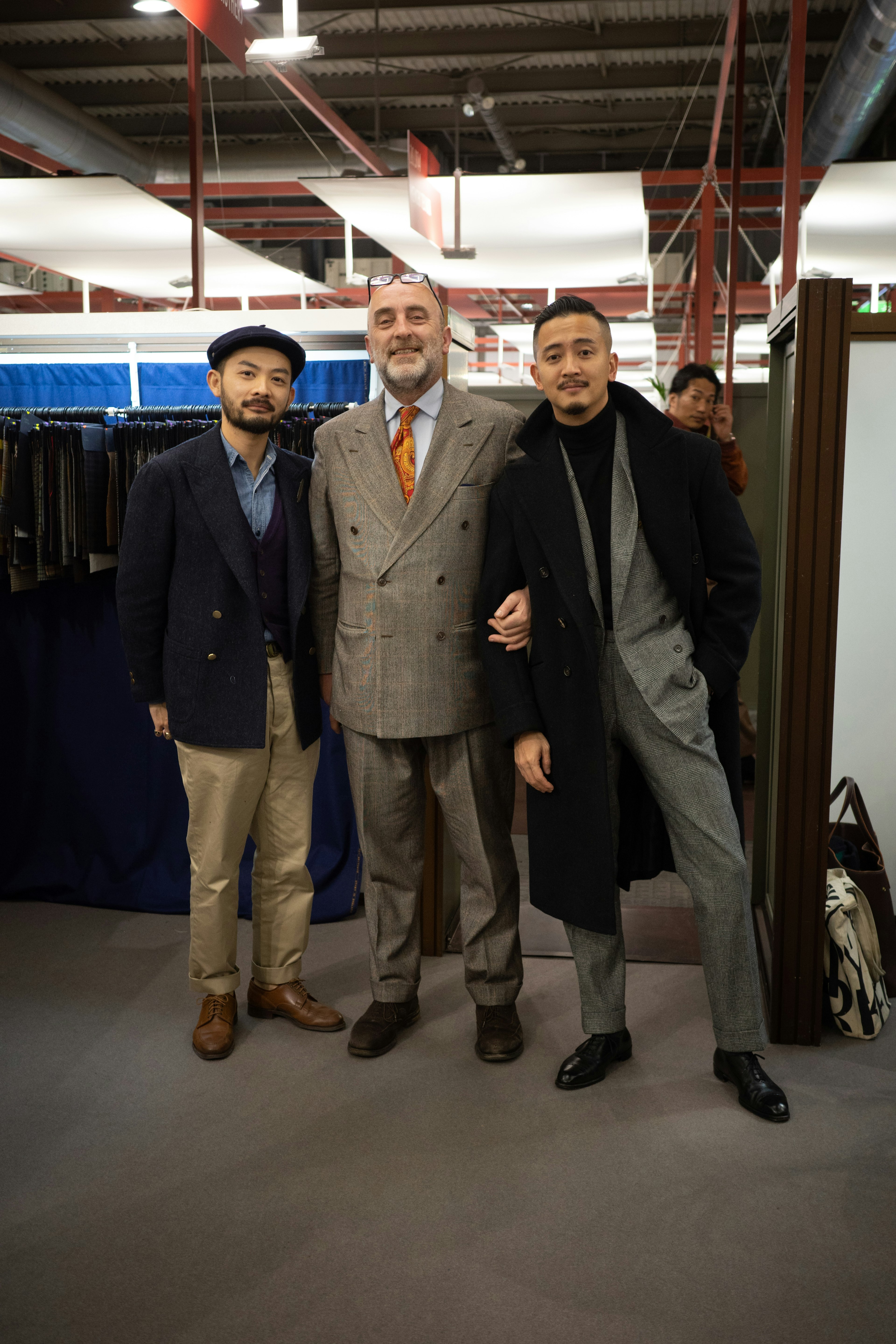 Catching up with old friends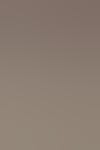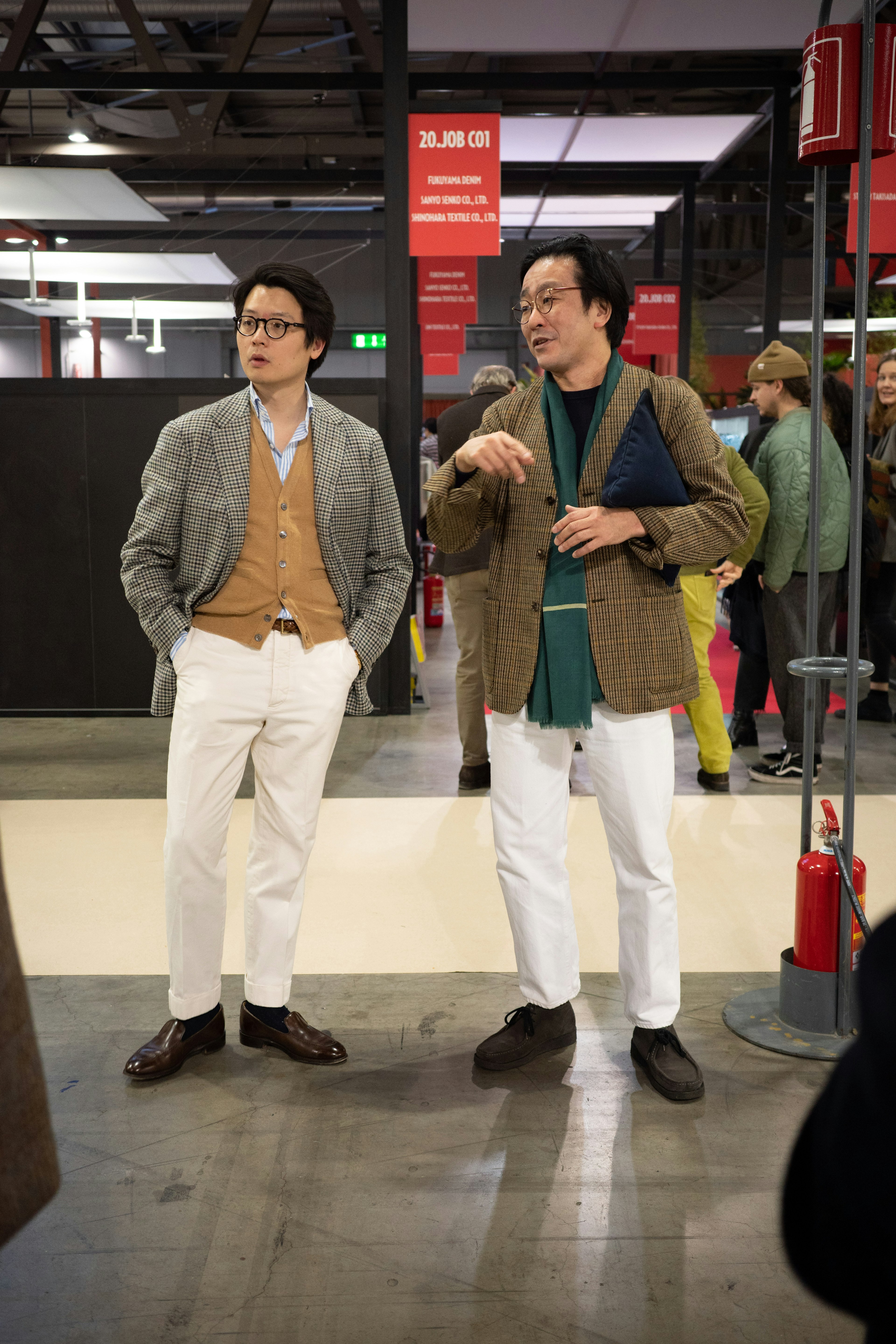 Mark with Kentaro of Cohérence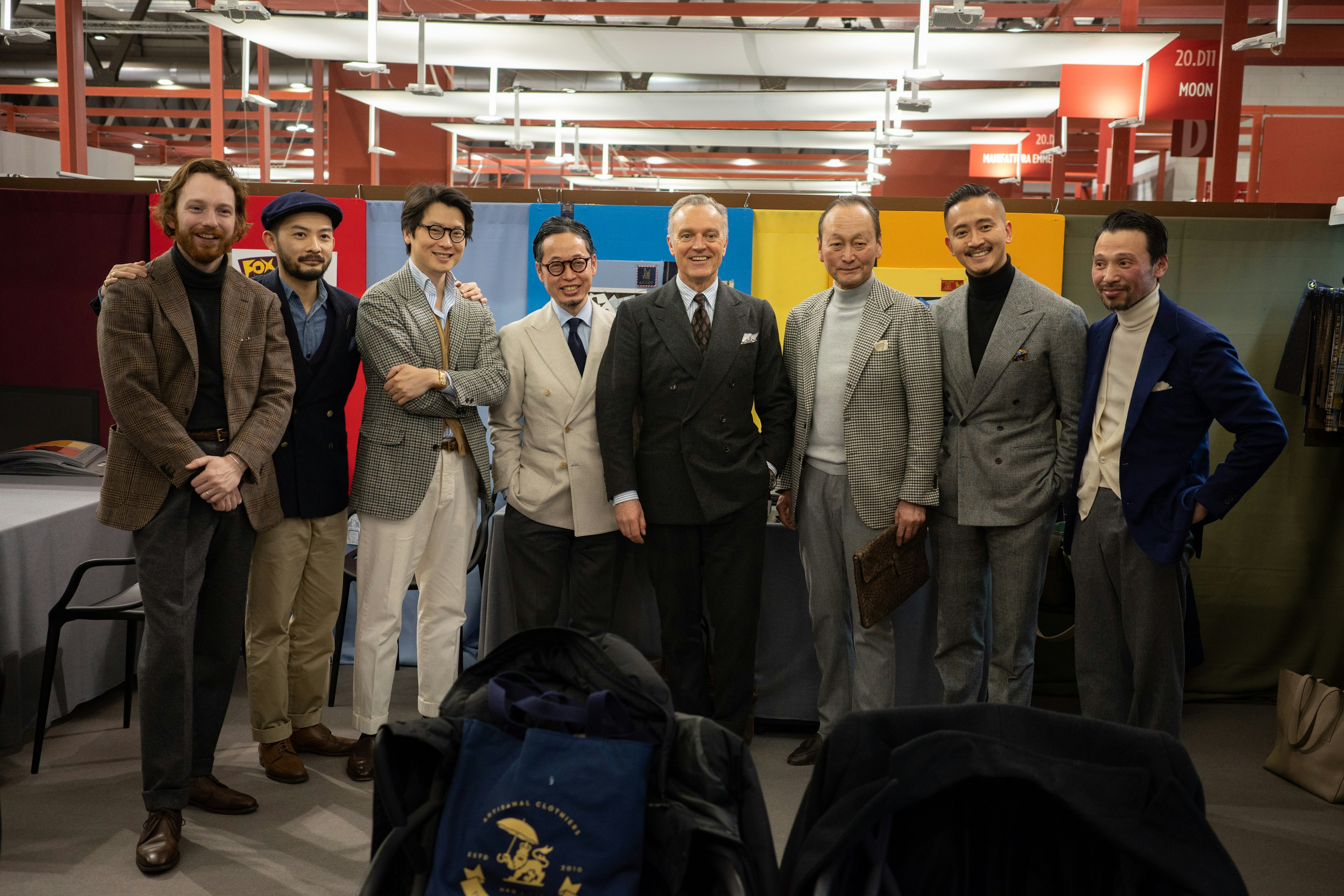 Meeting with Fox Brothers and the Ring Jacket team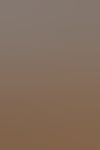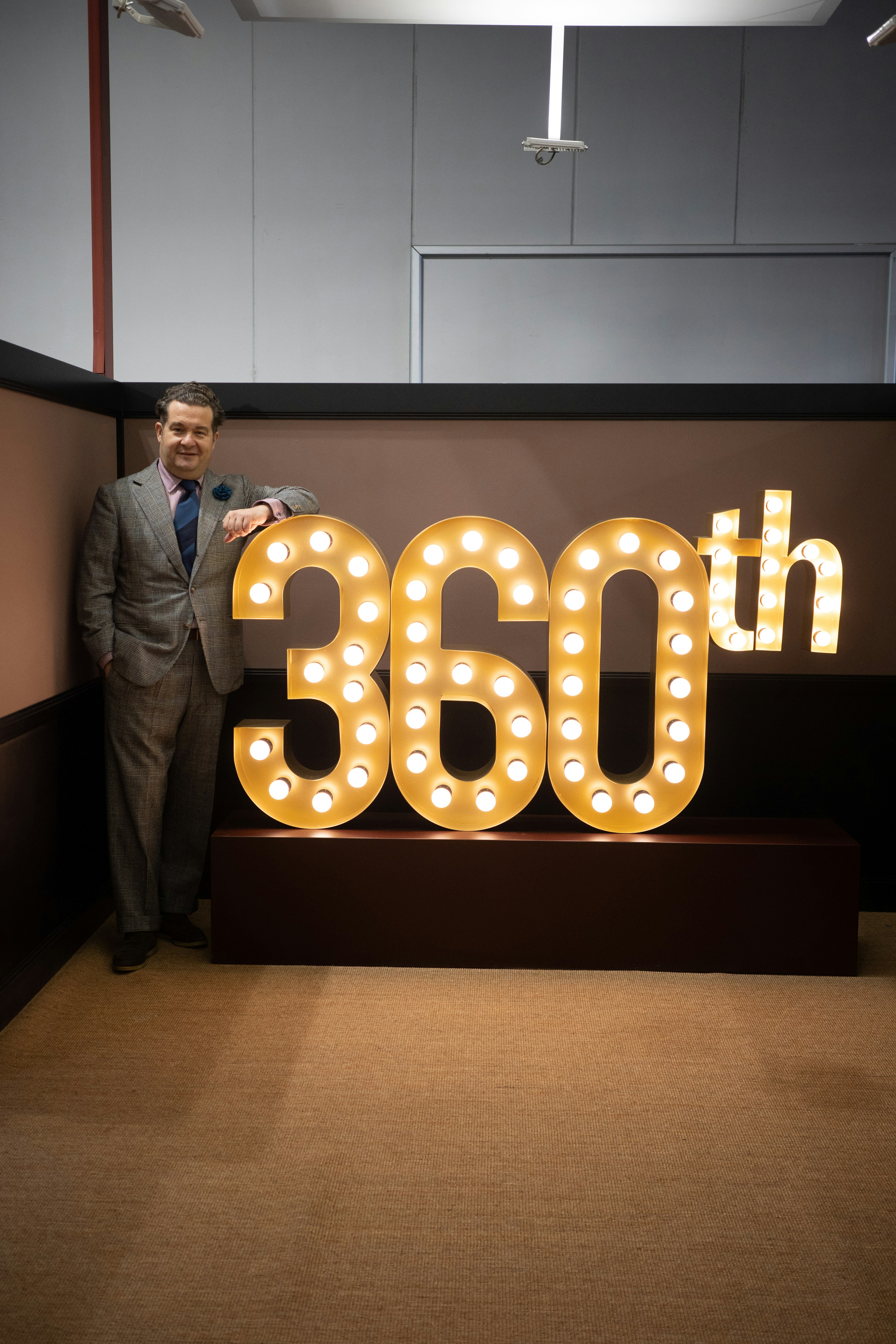 Francesco Barberis of Vitale Barberis Canonico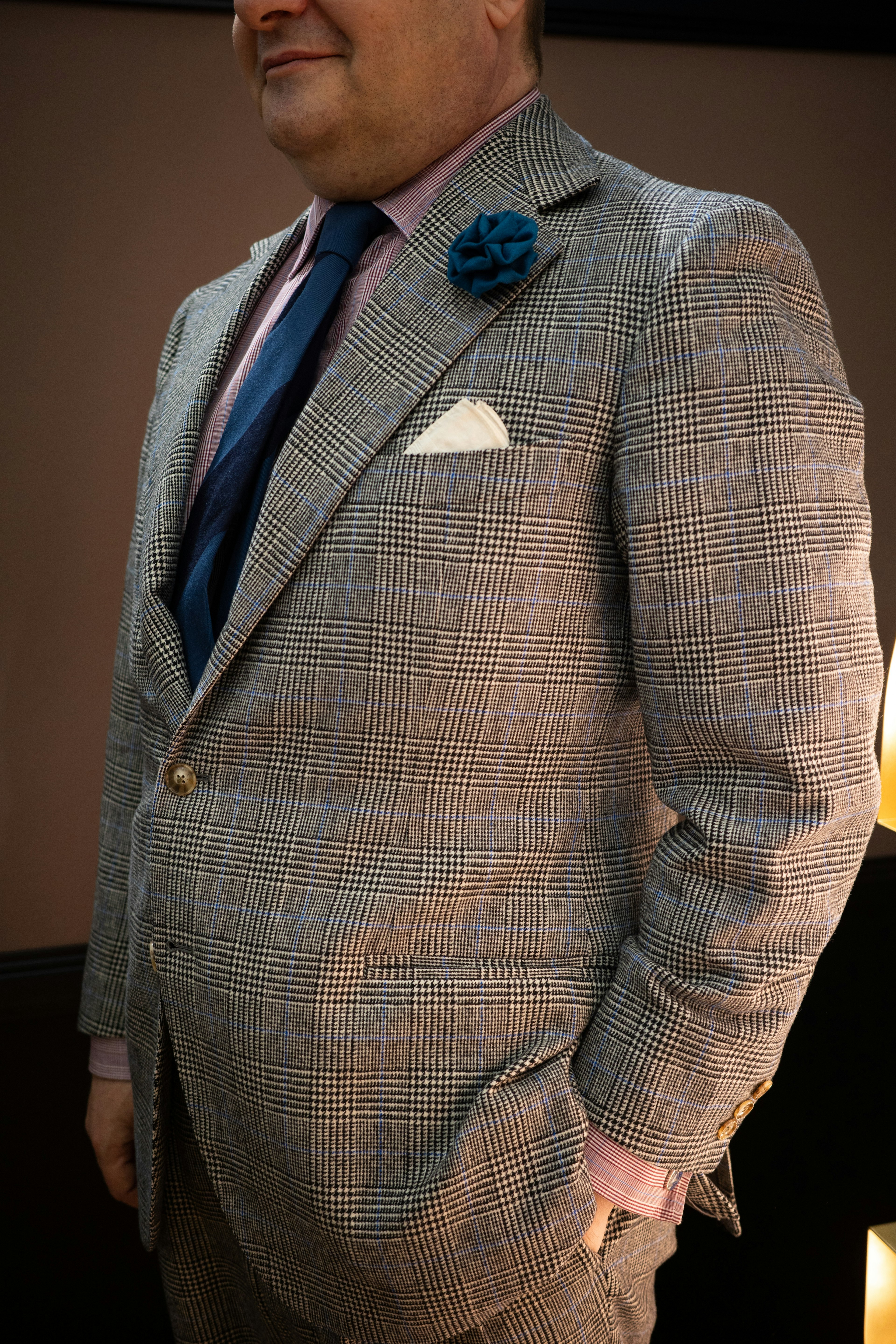 Wearing VBC flannel of course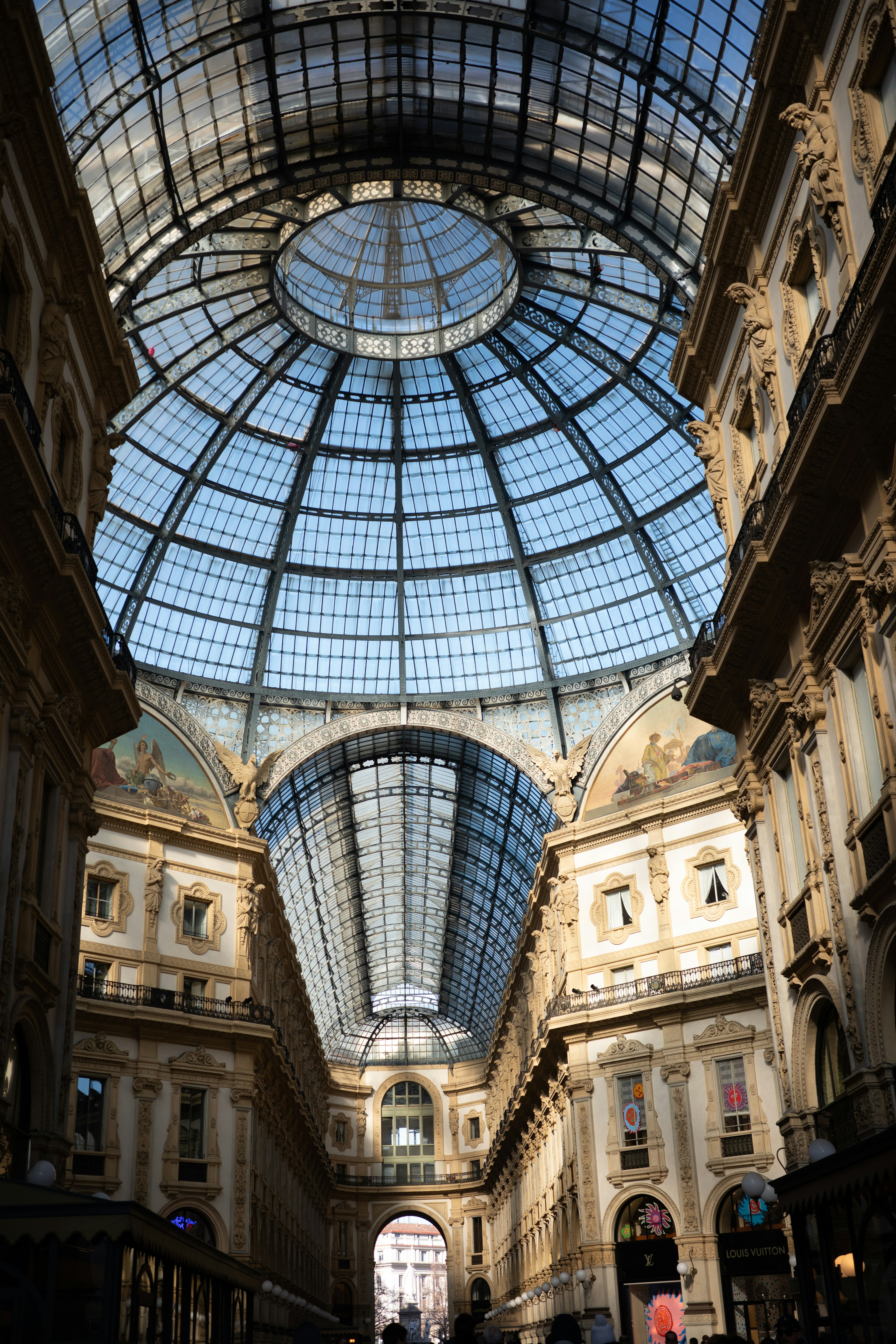 It doesn't hurt that the trade show takes place in Milan, a beautiful old-world city where we always find renewed inspiration.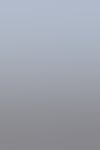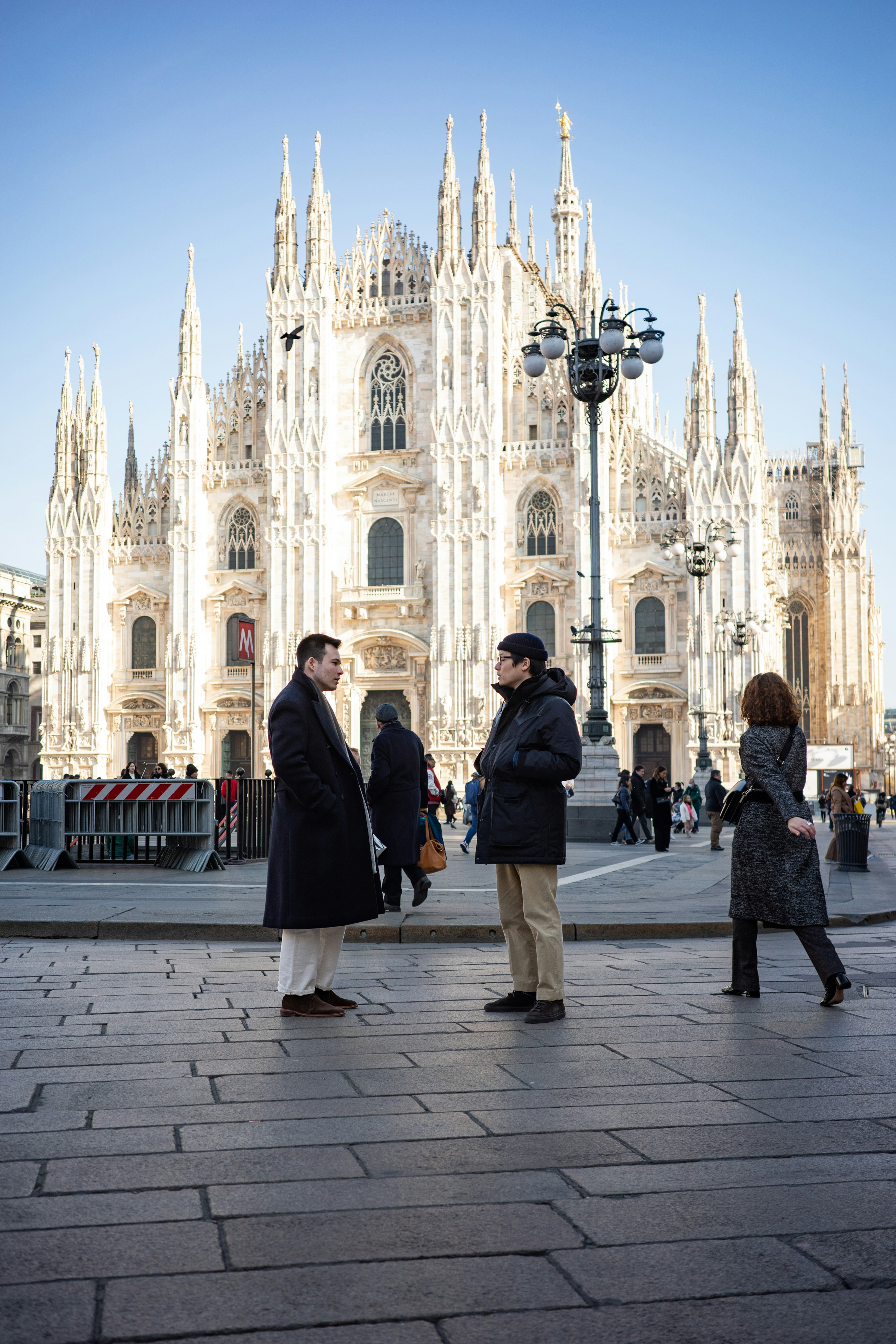 Mark is wearing Rocky Mountain Featherbed's Down Parka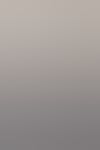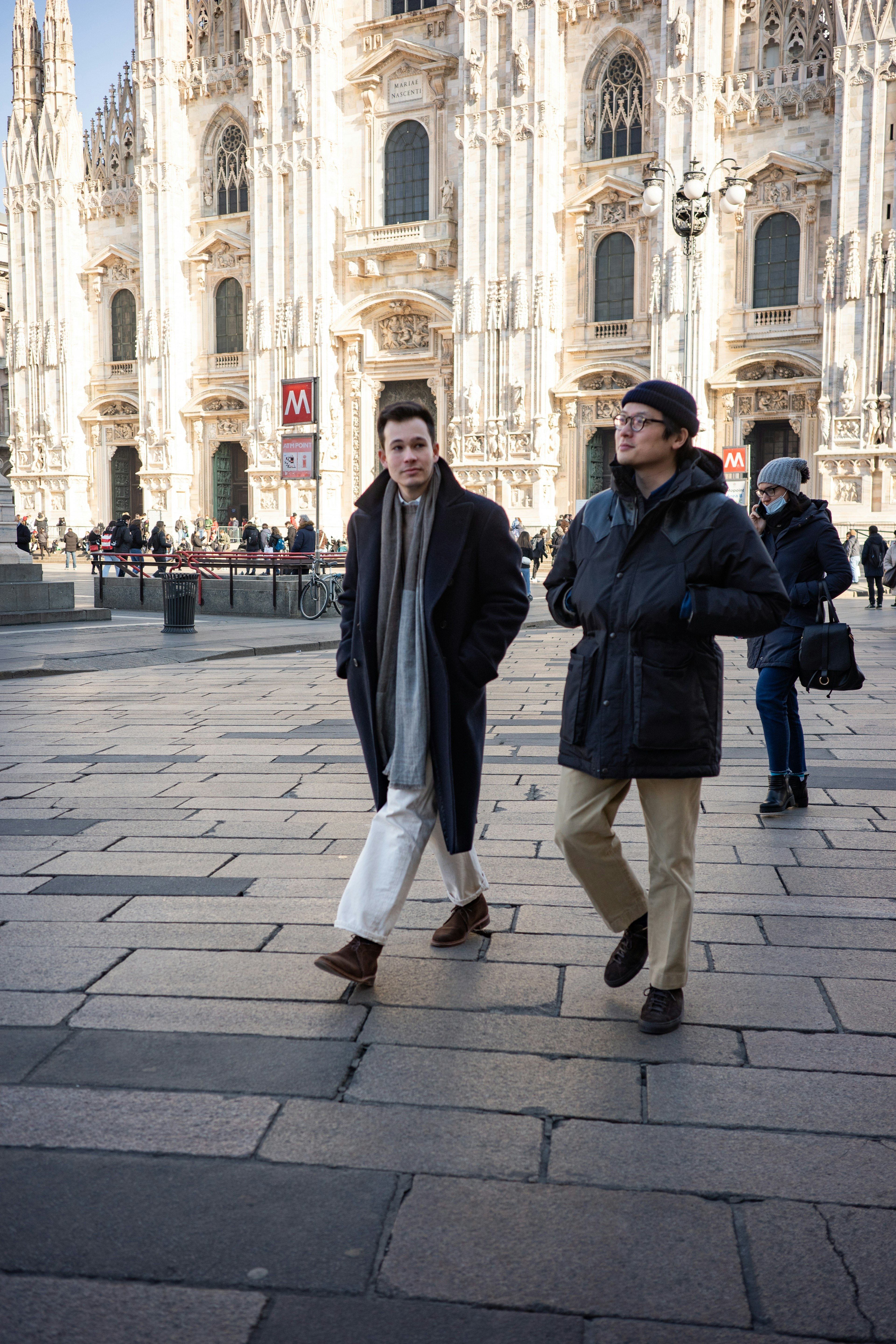 Max wears a bespoke ulster from Liverano & Liverano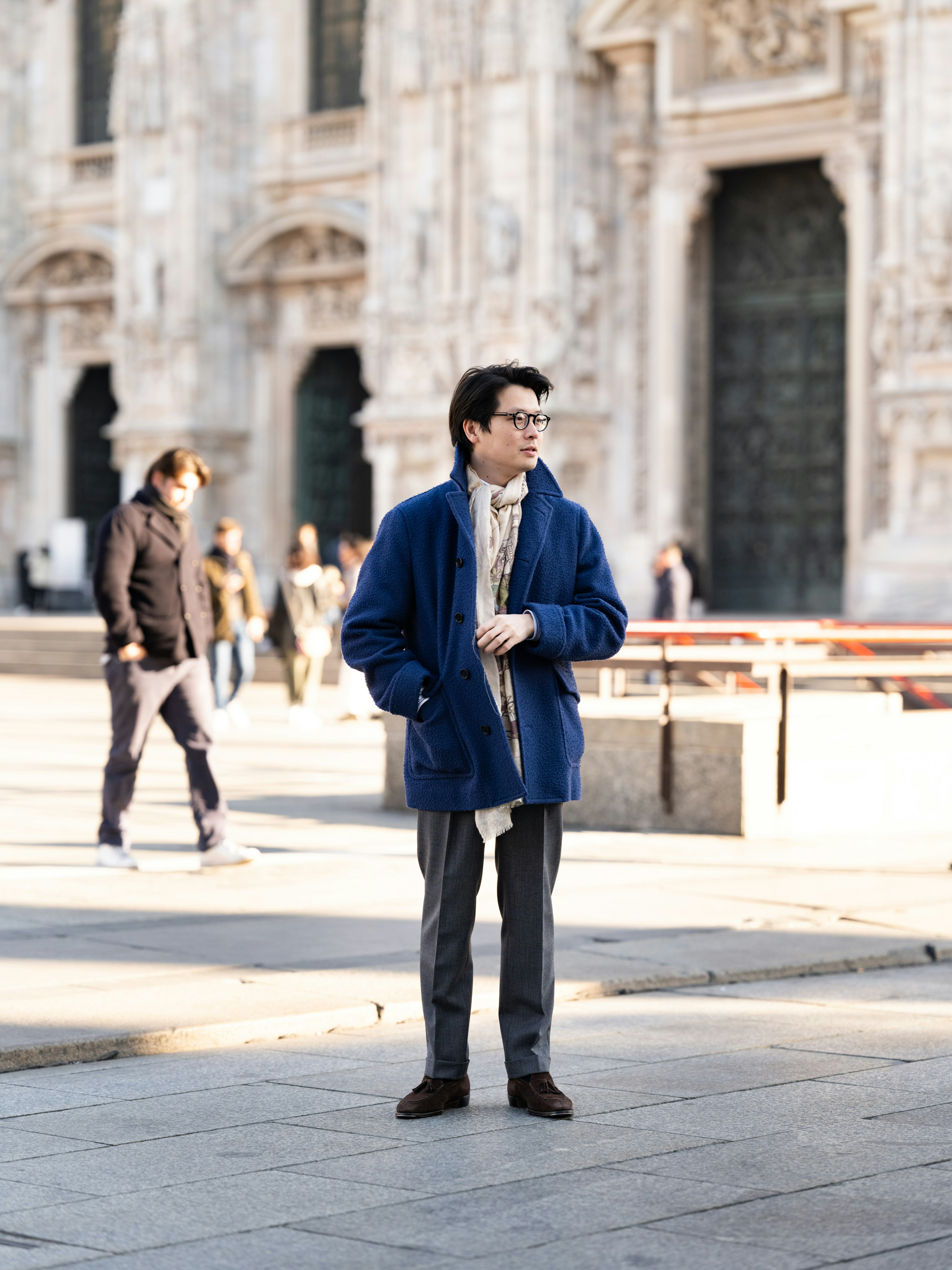 Mark in this season's Tokyo Coat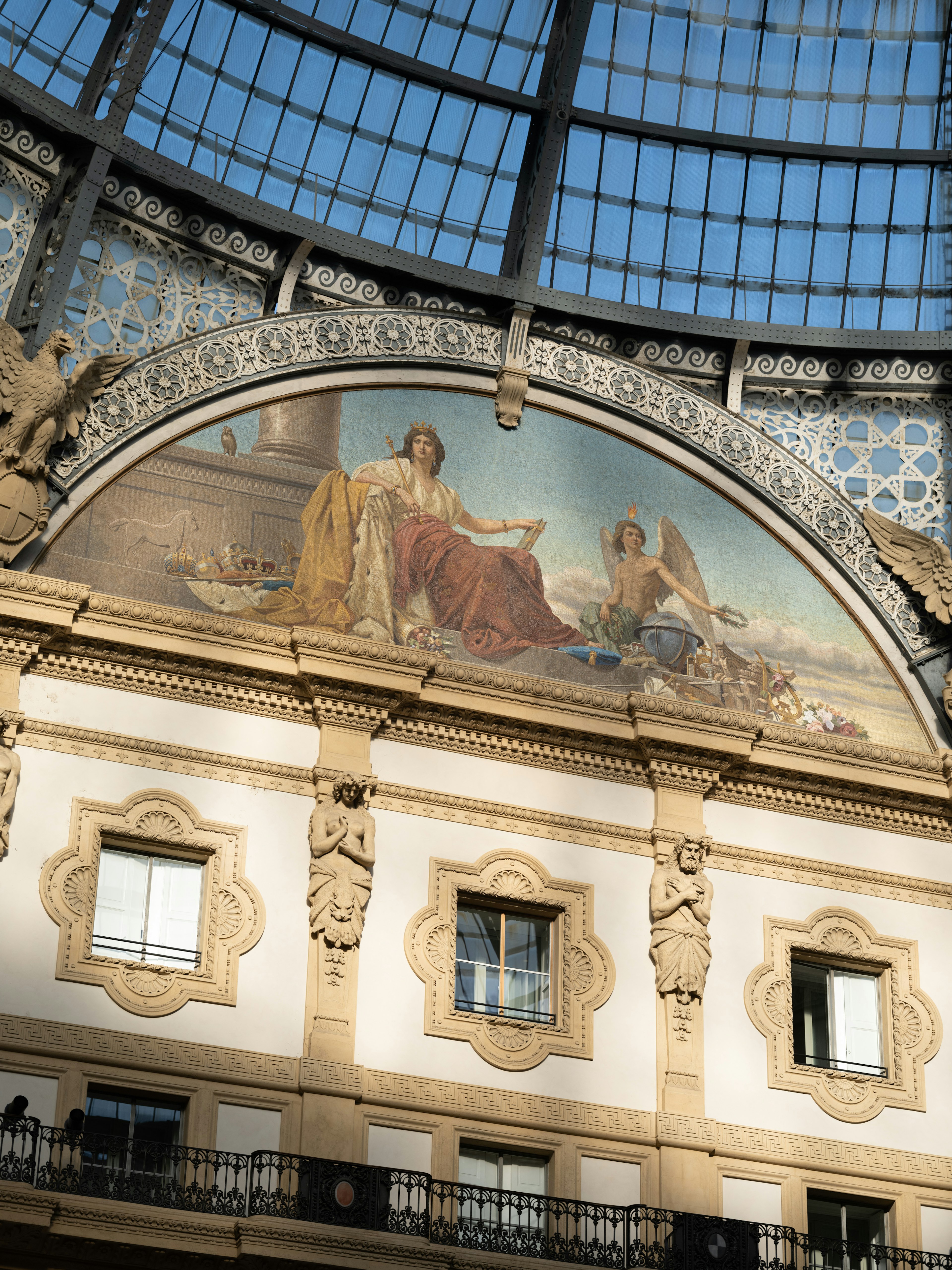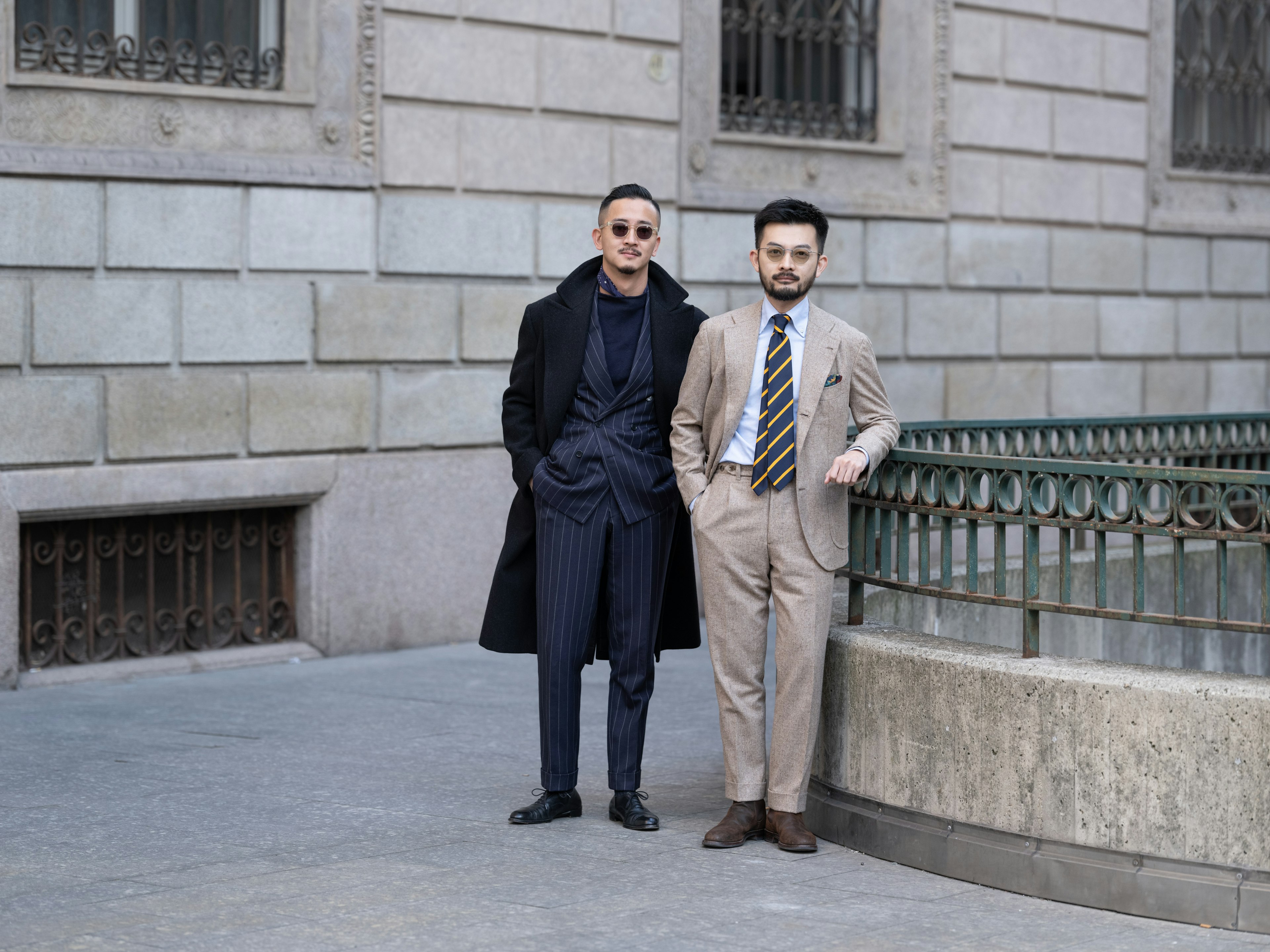 Alan wears bespoke Liverano & Liverano while Jan wears made-to-measure Orazio Luciano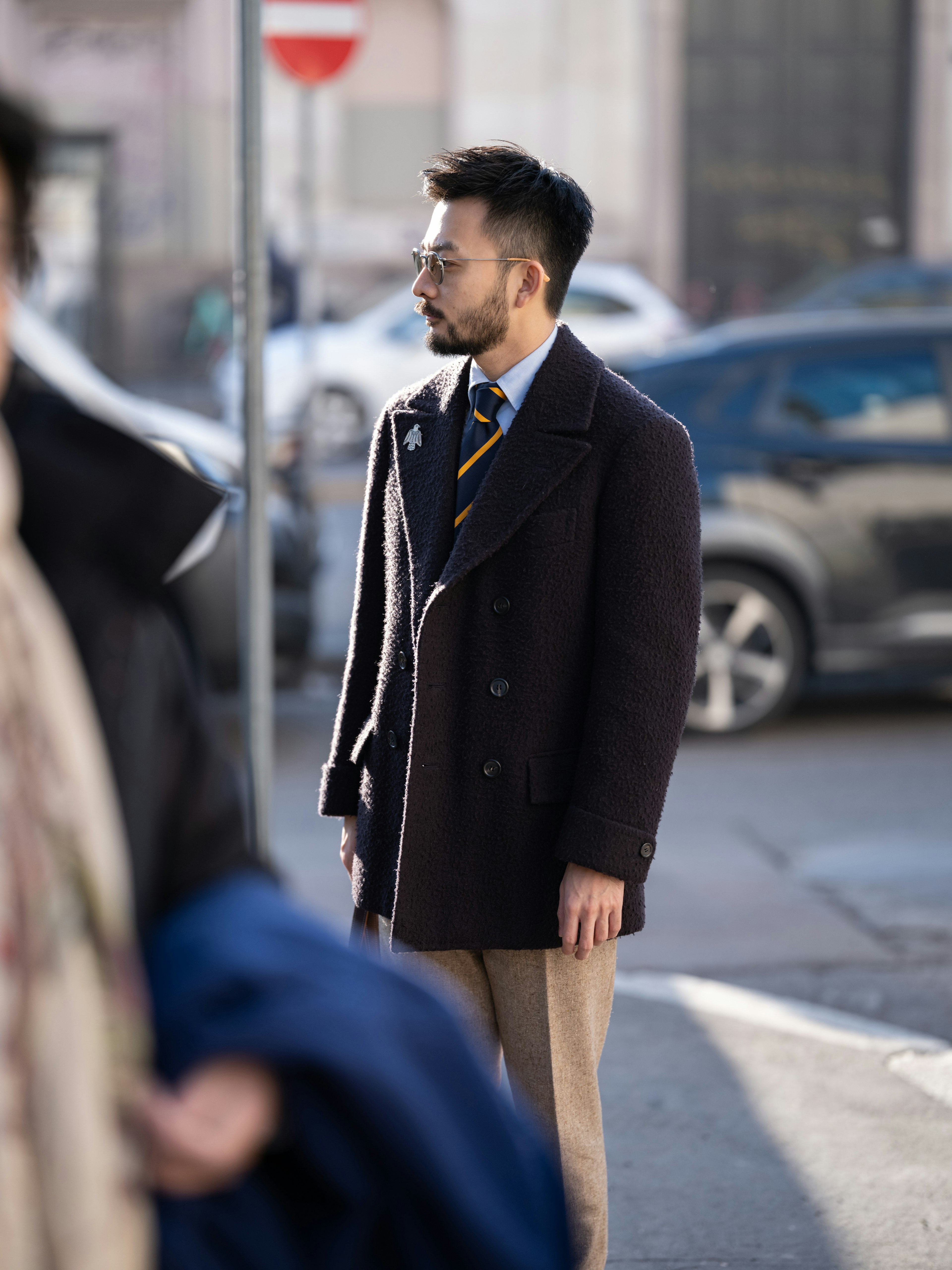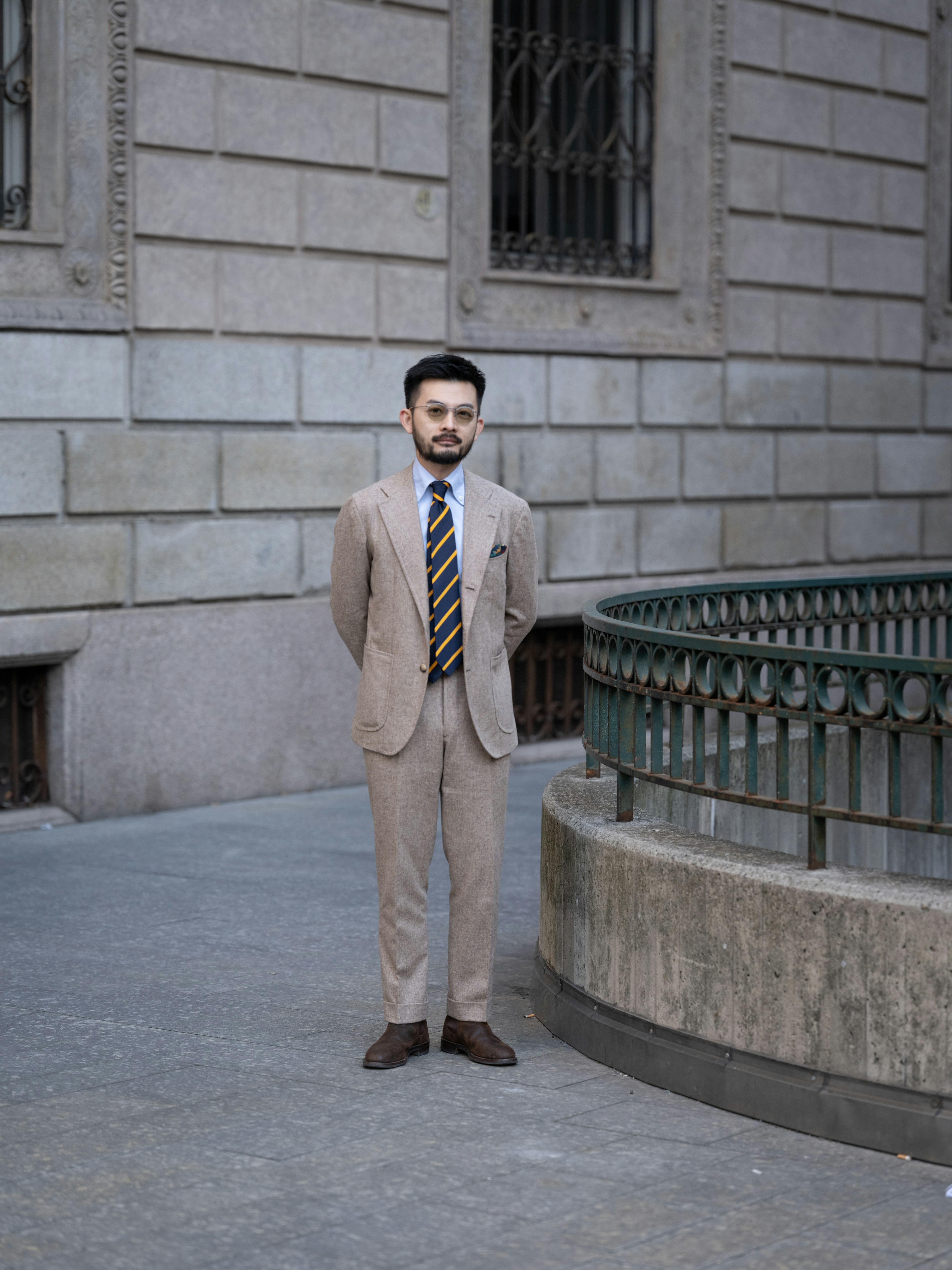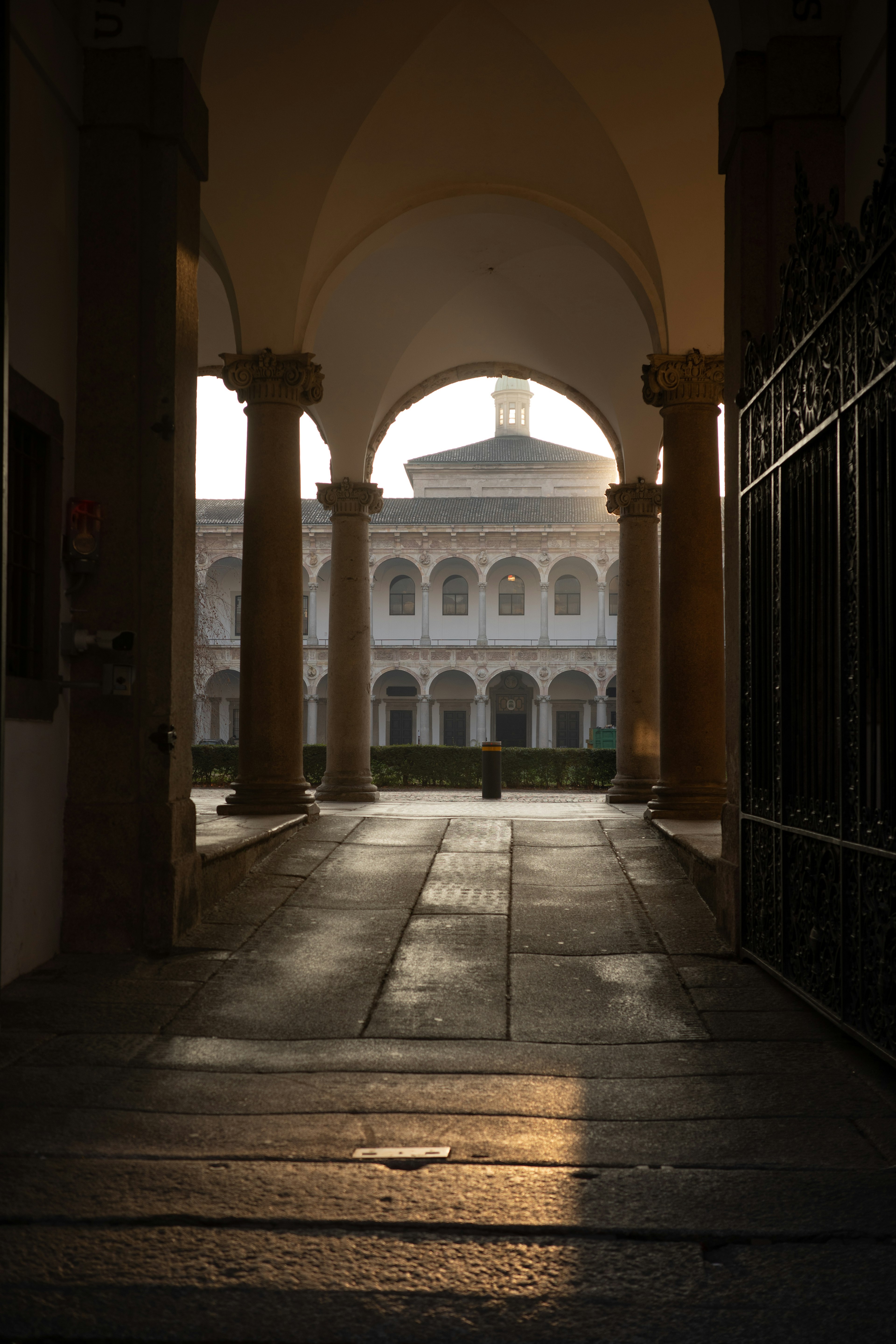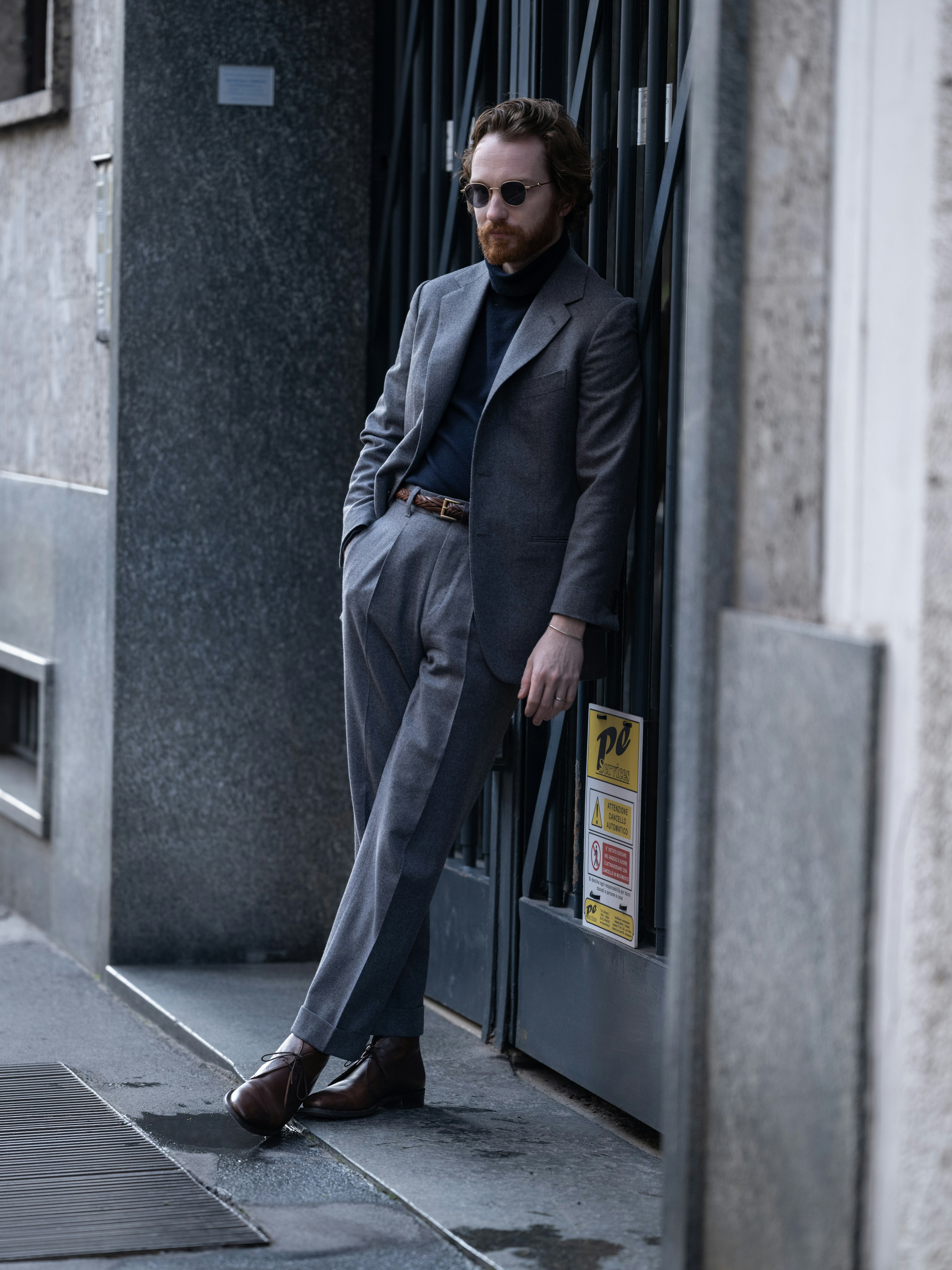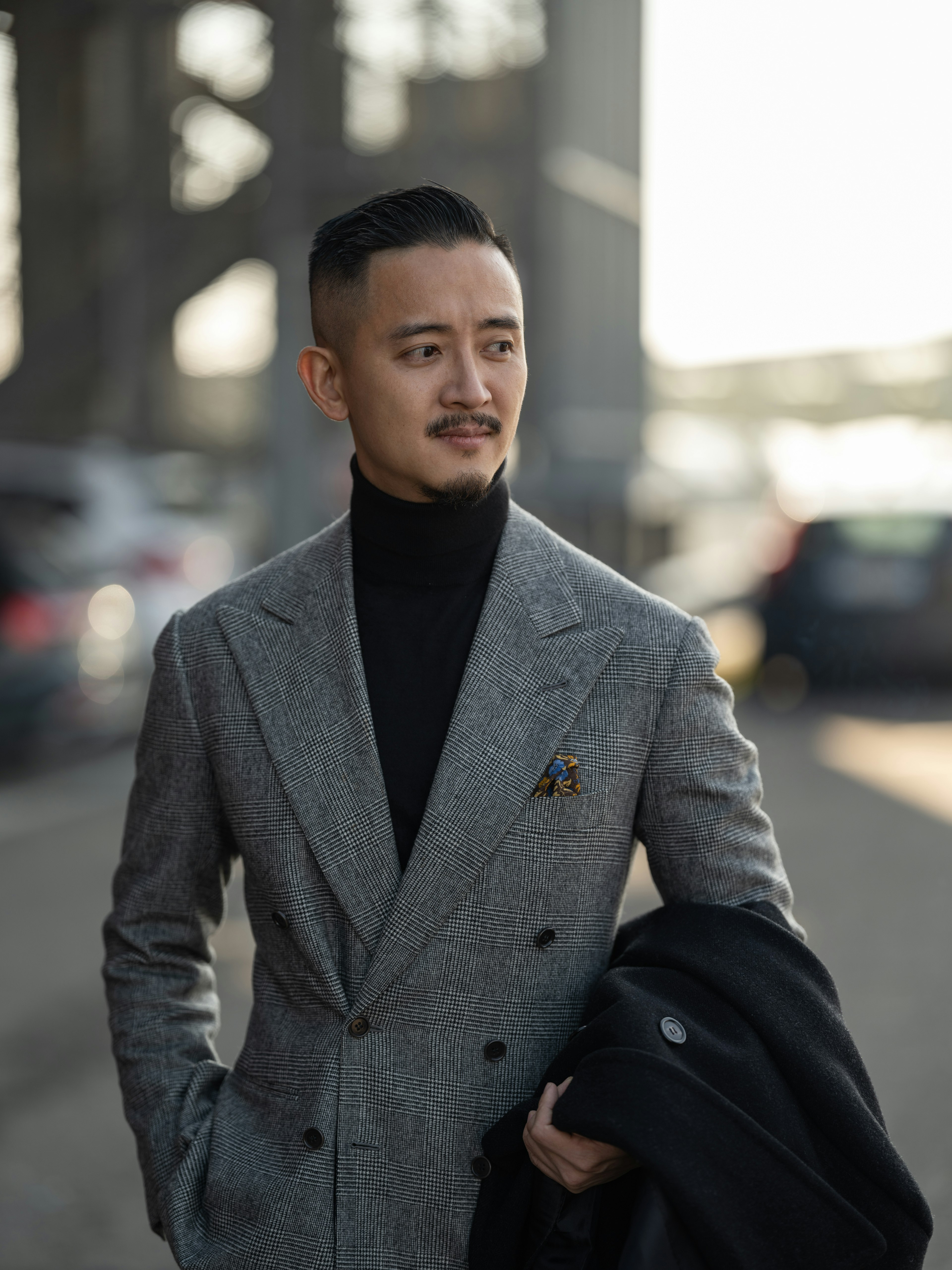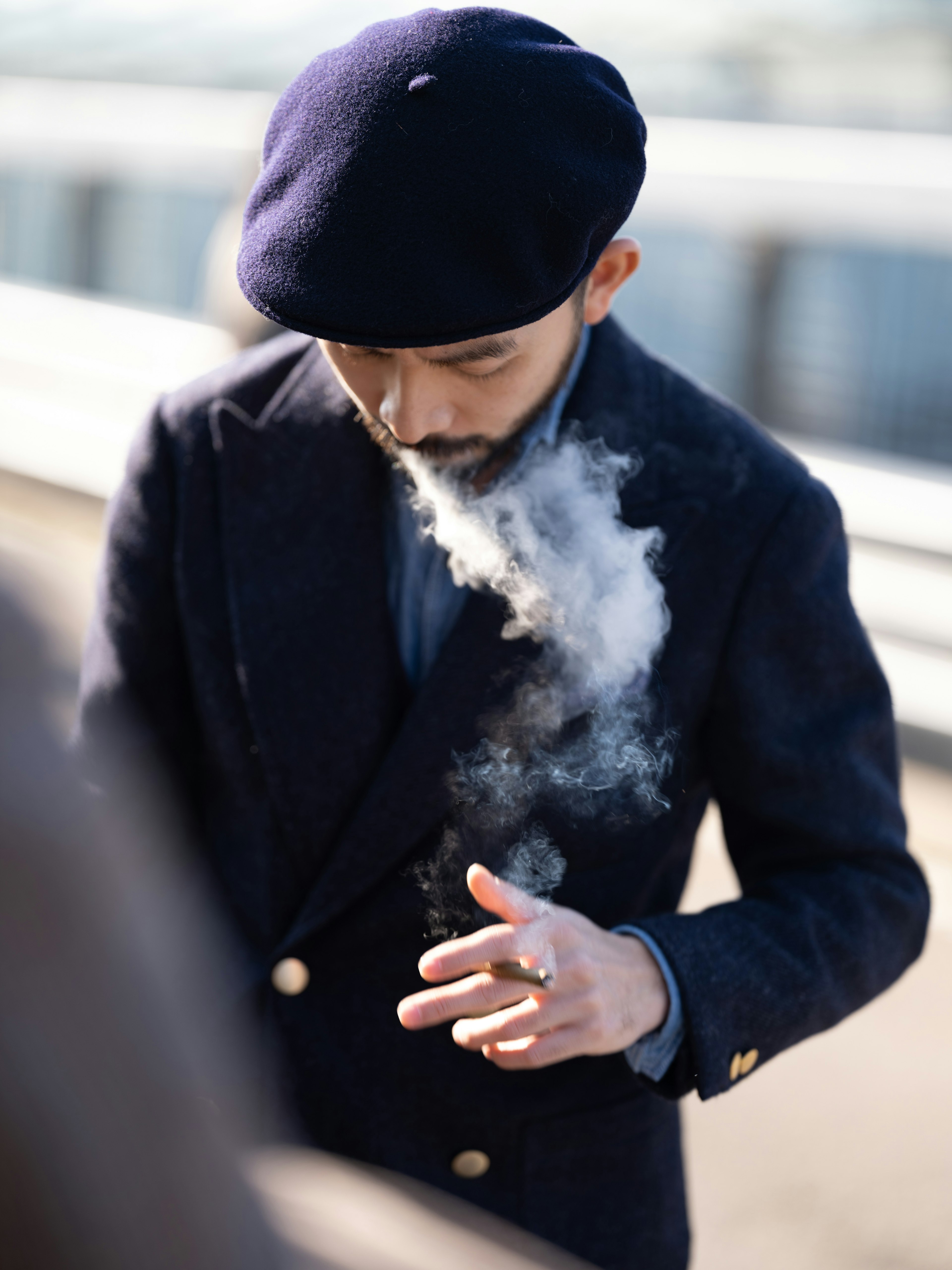 Jan in this season's Model 16