Back to all Articles
A Closer Look at The Dayware Tote Bag Family
Our Dayware tote is crafted by hand in Japan using durable Kurashiki canvas.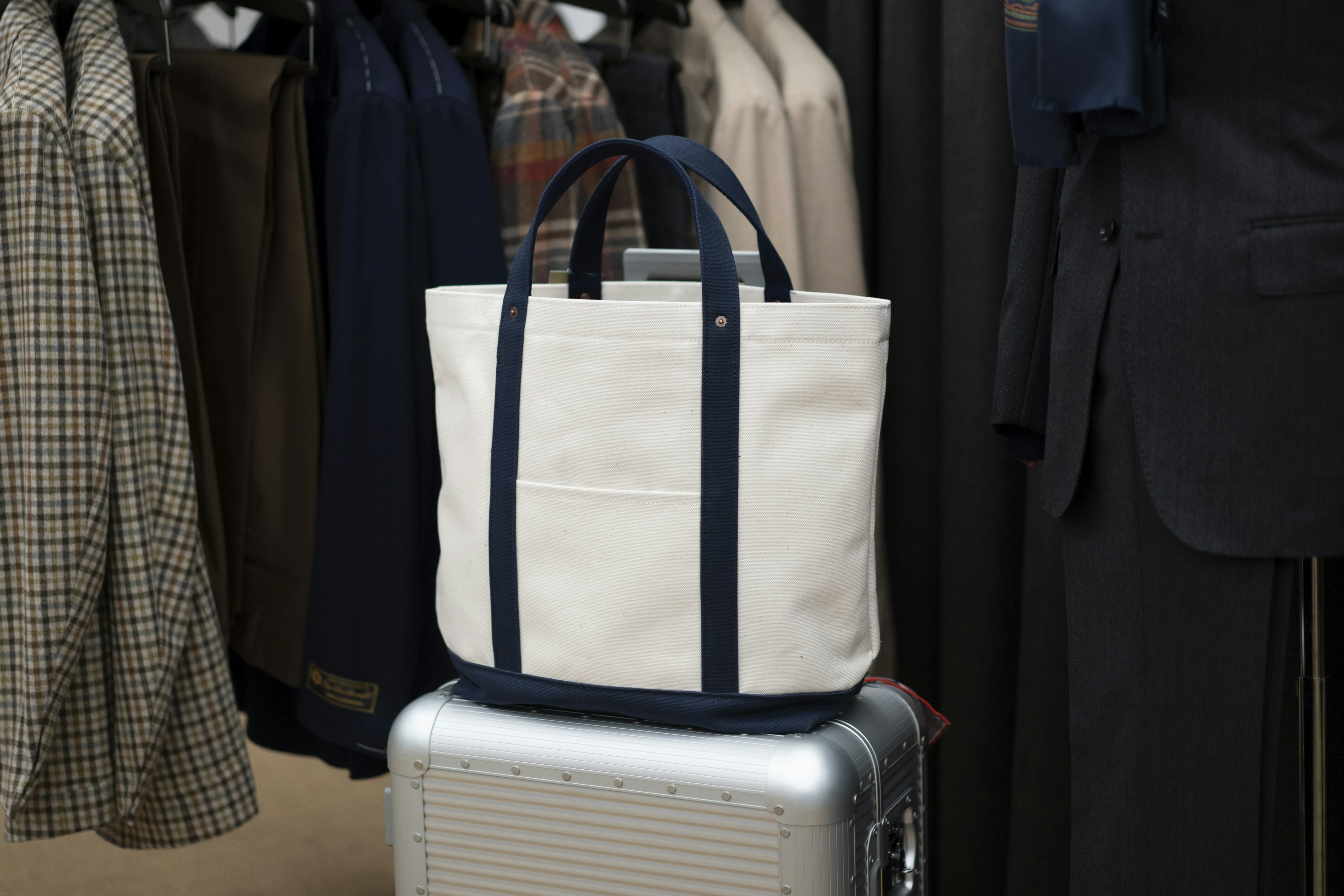 The city of Kurashiki in the South-West of Japan is known for its production of cotton canvas. The Armoury co-founder, Mark Cho, visited during the development of the tote bag family to learn about its history.
During the late 16th and early 17th centuries this area struggled to grow rice due to the salty soil. However, farmers found cotton was a viable crop and helped develop the manufacturing of plain-weave, undyed sailcloth.
Our canvas comes from the small, independent producer, Takeyari. It's history stretches back to 1888 when it was founded by a farmer named Ishigoro Takeyari. His wife, Ume, was an accomplished weaver whose cloth was much sought after in the area.

This extra-thick canvas is woven on vintage shuttle looms which were introduced in 1968 by the third-generation Kazuo Takeyari. The fabric's high density, unblemished and uniform surface stands out from canvas made elsewhere.
Owing to its rugged durability the canvas itself is very difficult to work with. Fortunately we found a factory who were up to the challenge.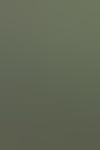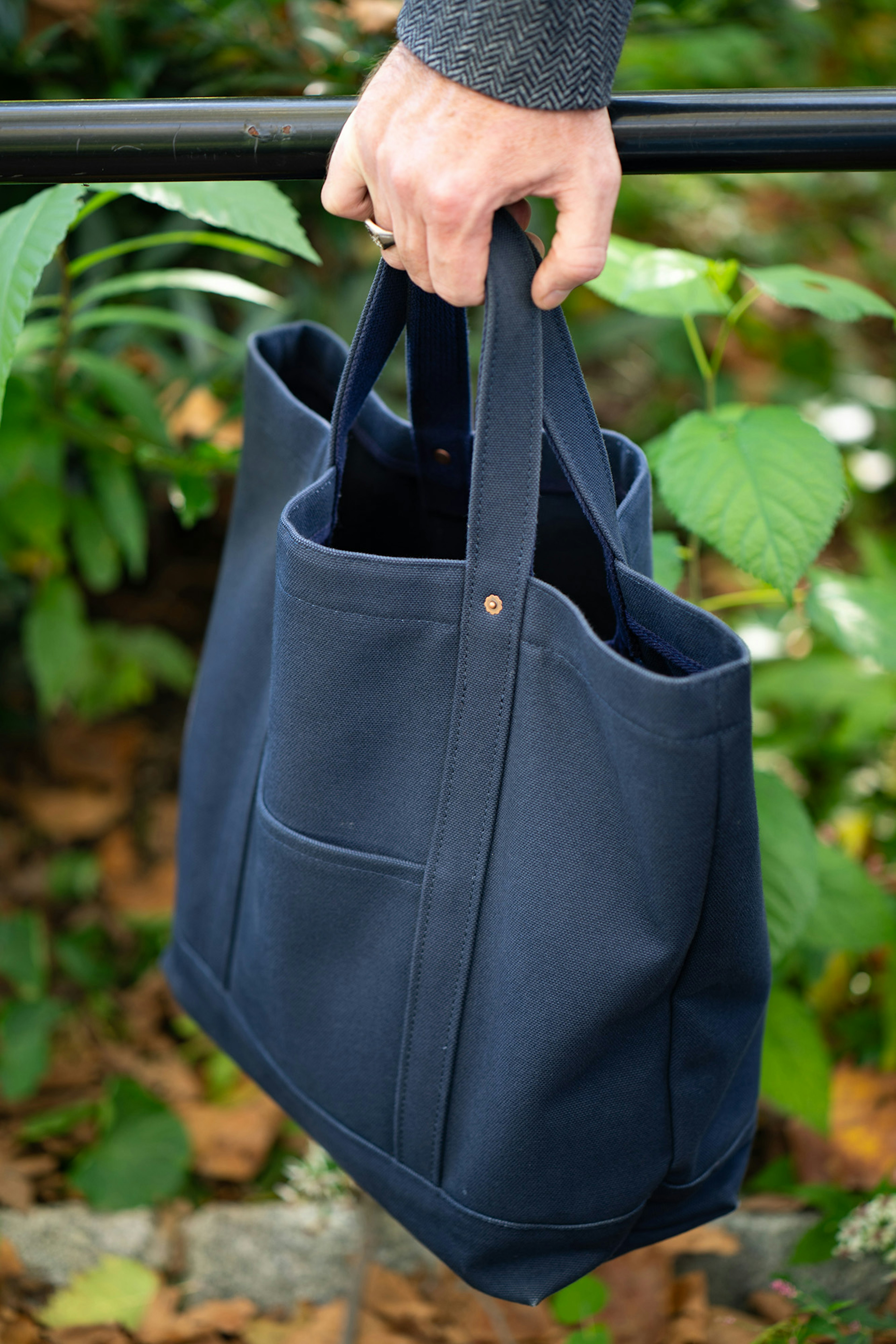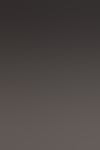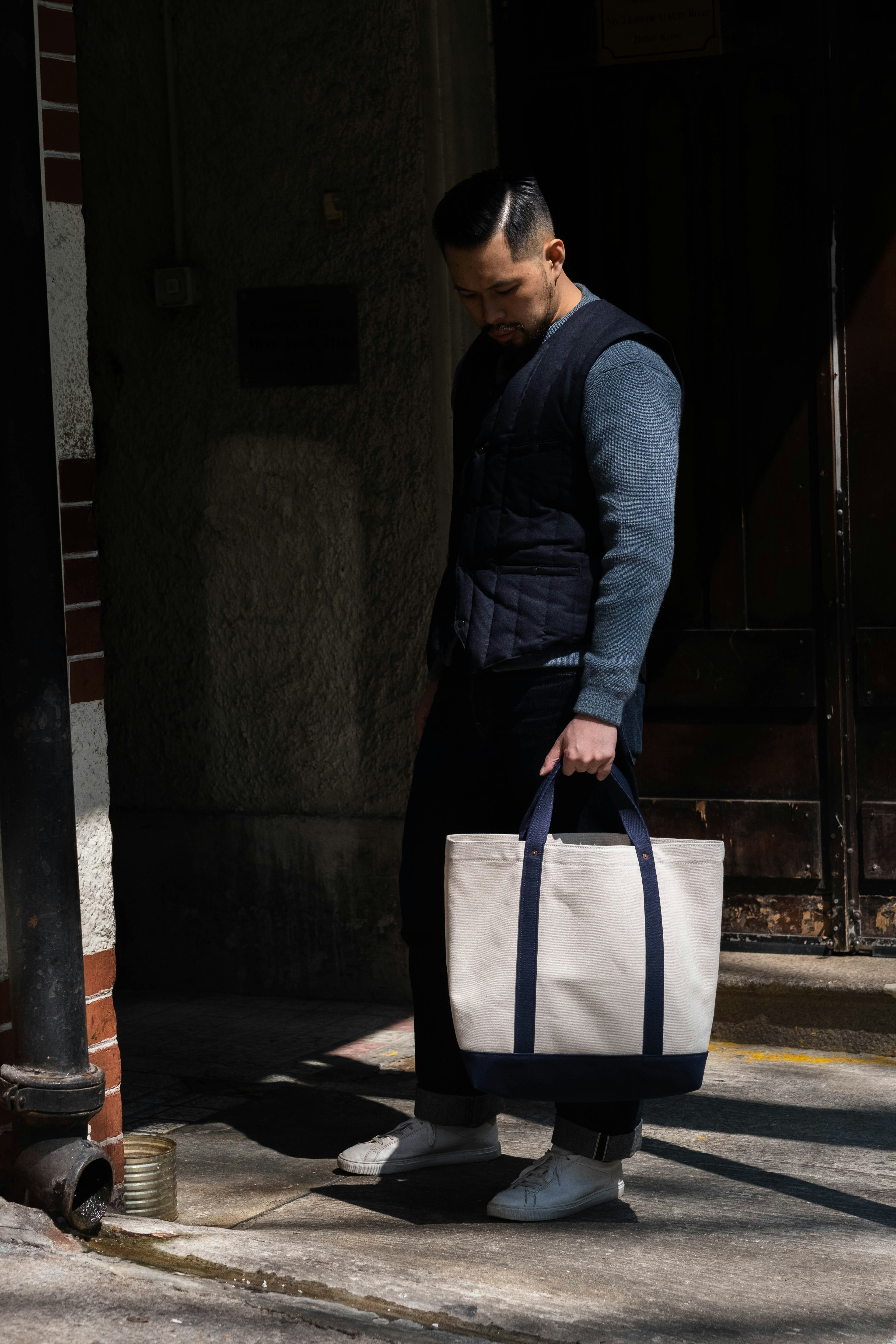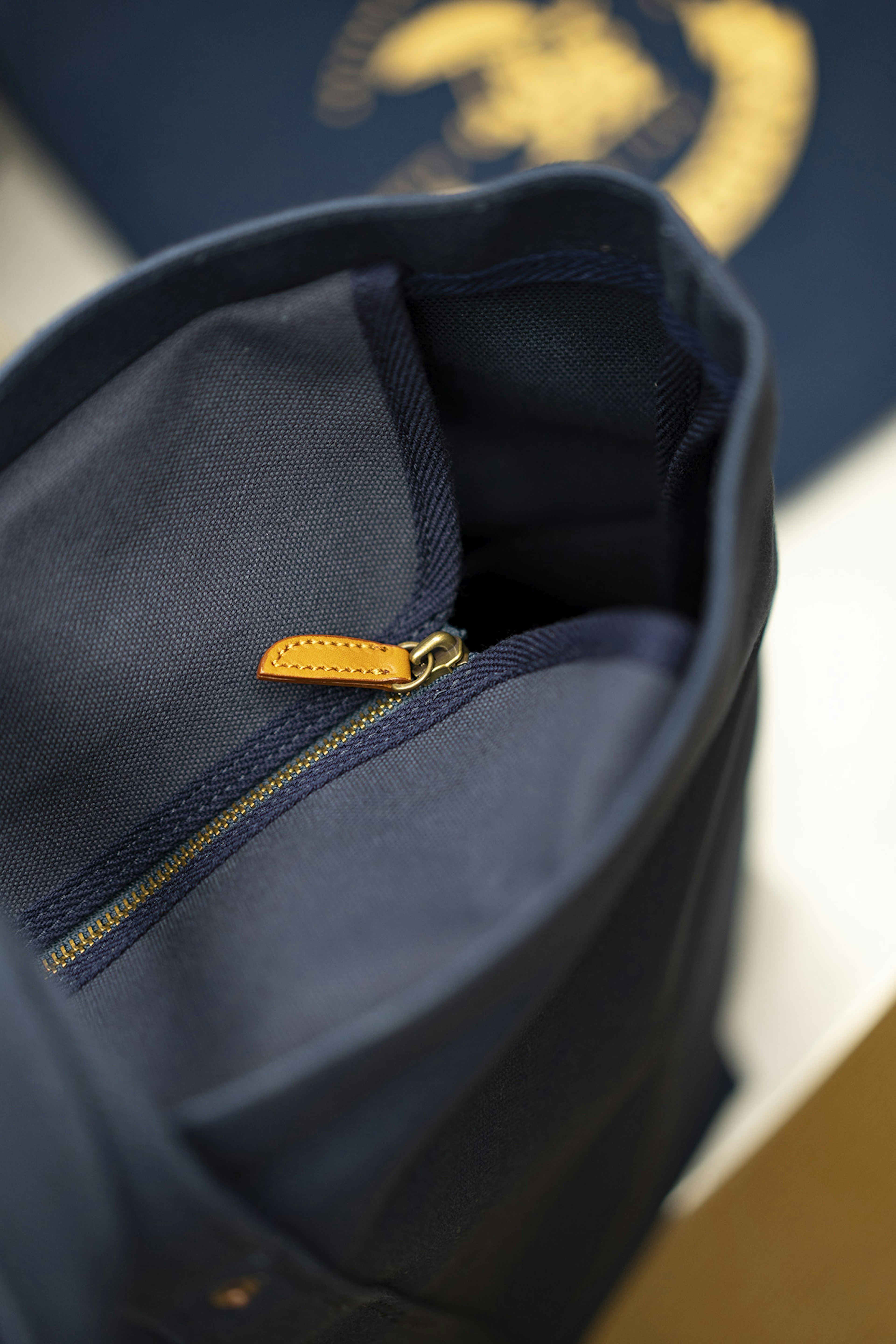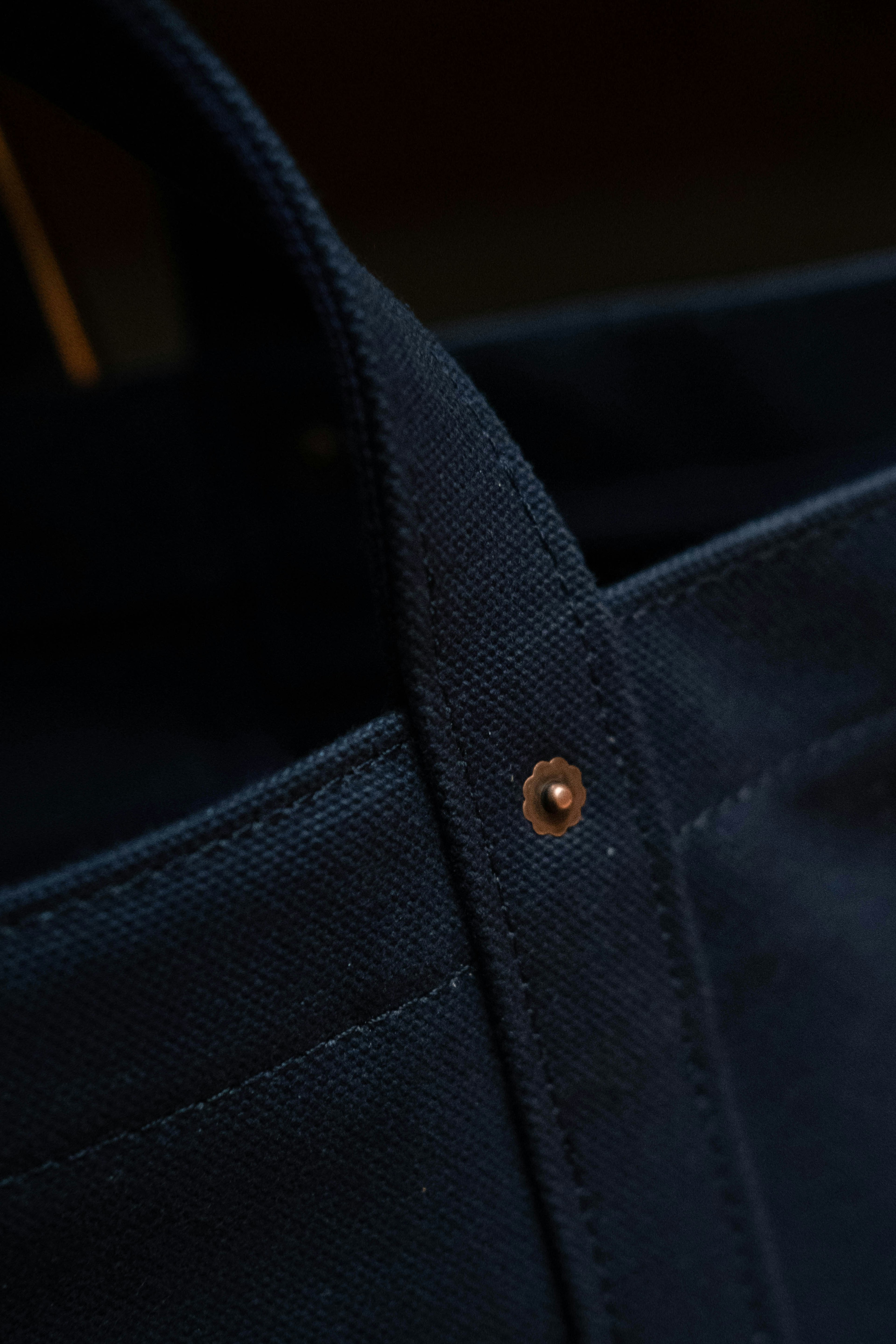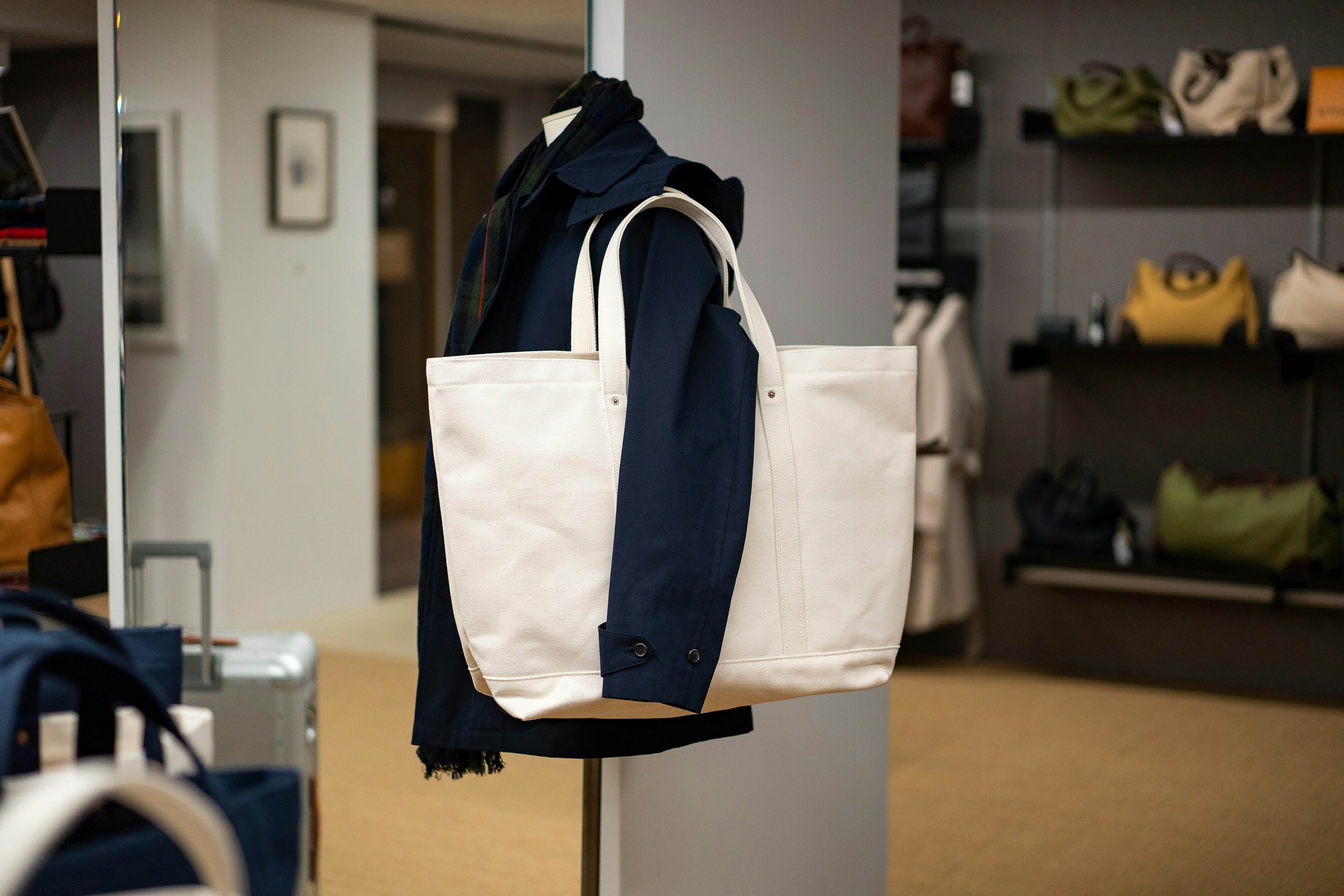 The largest member of the family is the Goliath. Perfect for weekends away or trips to the beach this super sized tote boasts a zippered top, six internal pockets, and one external pocket. The sturdy copper rivets will oxidize over time creating a unique patina.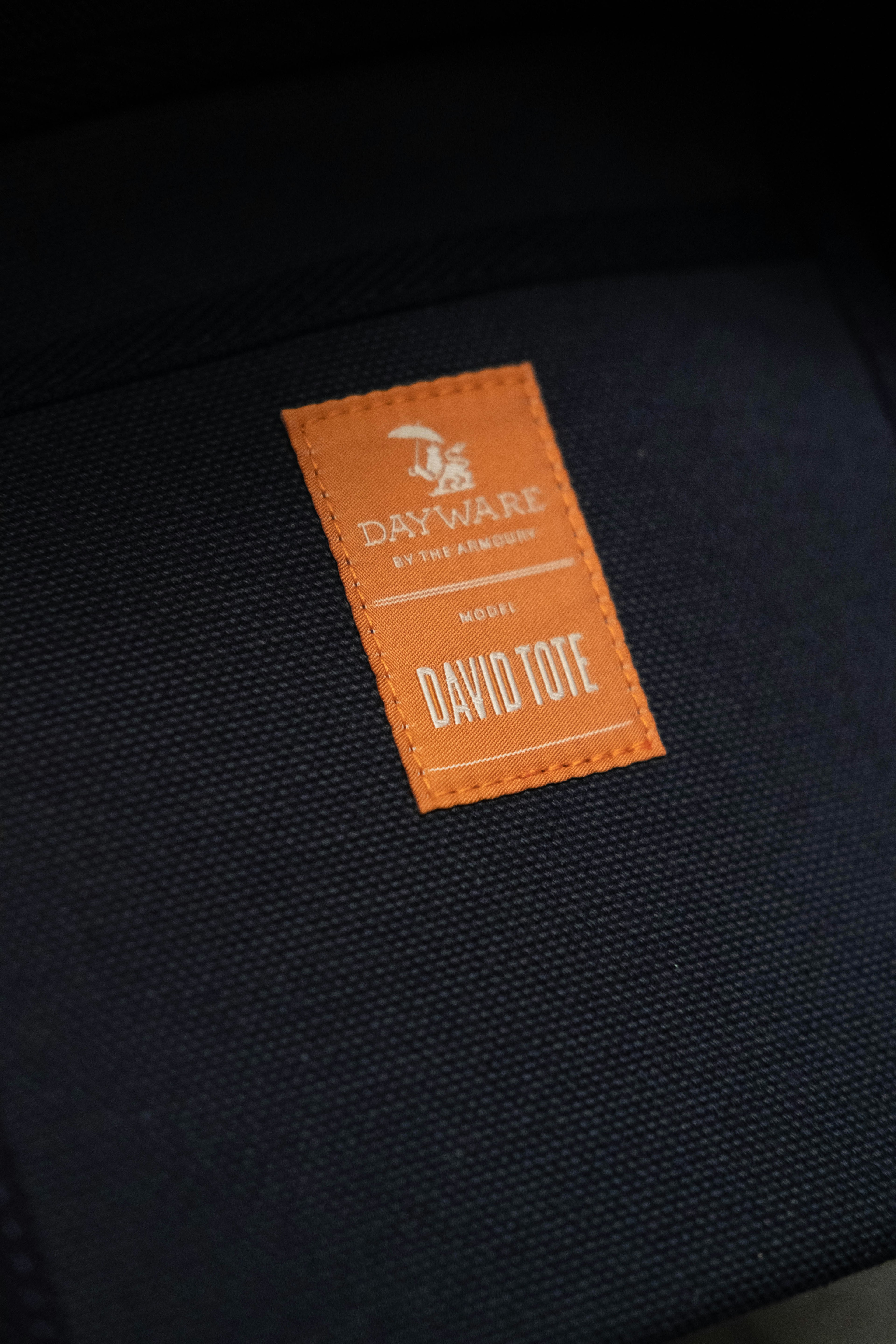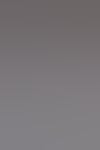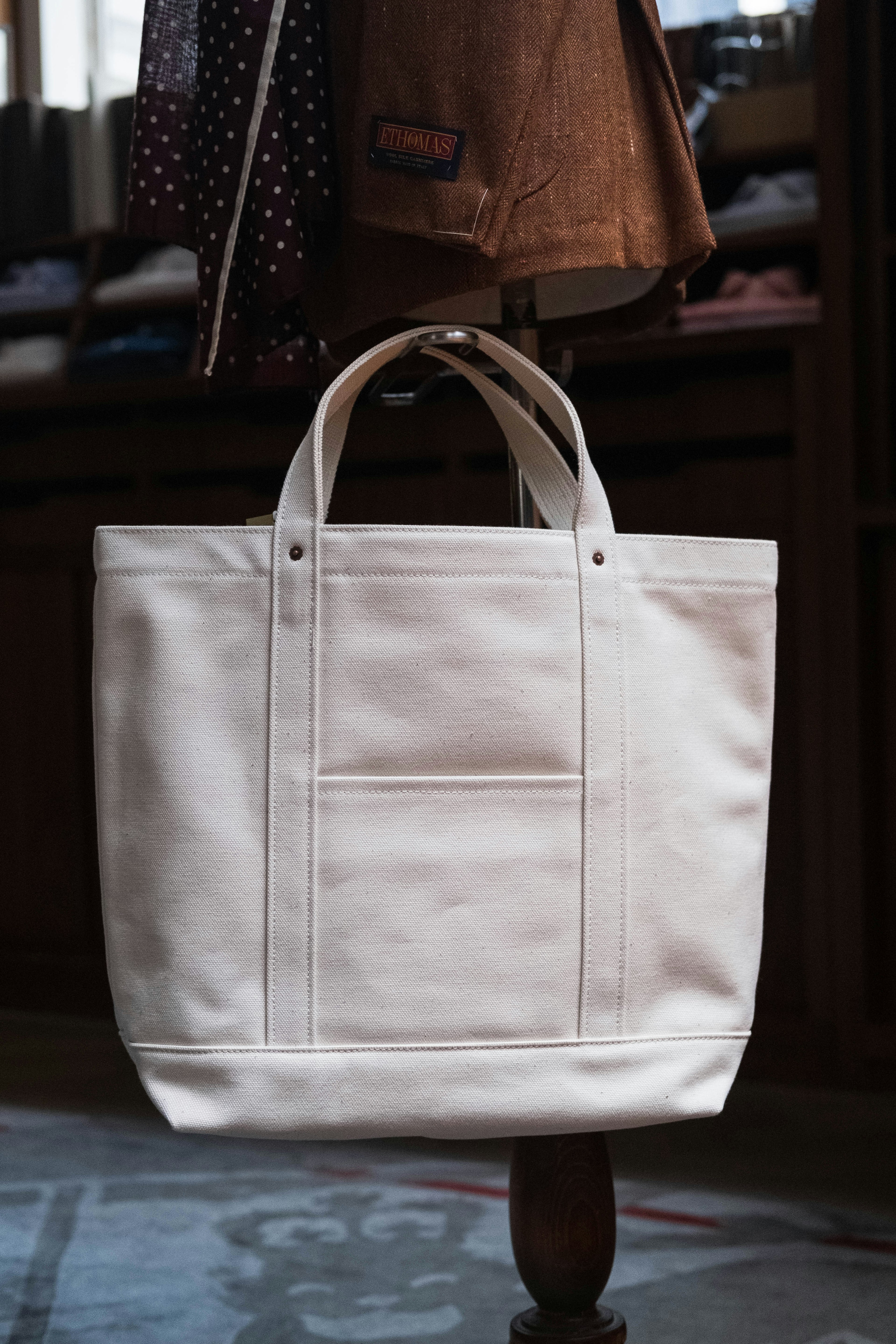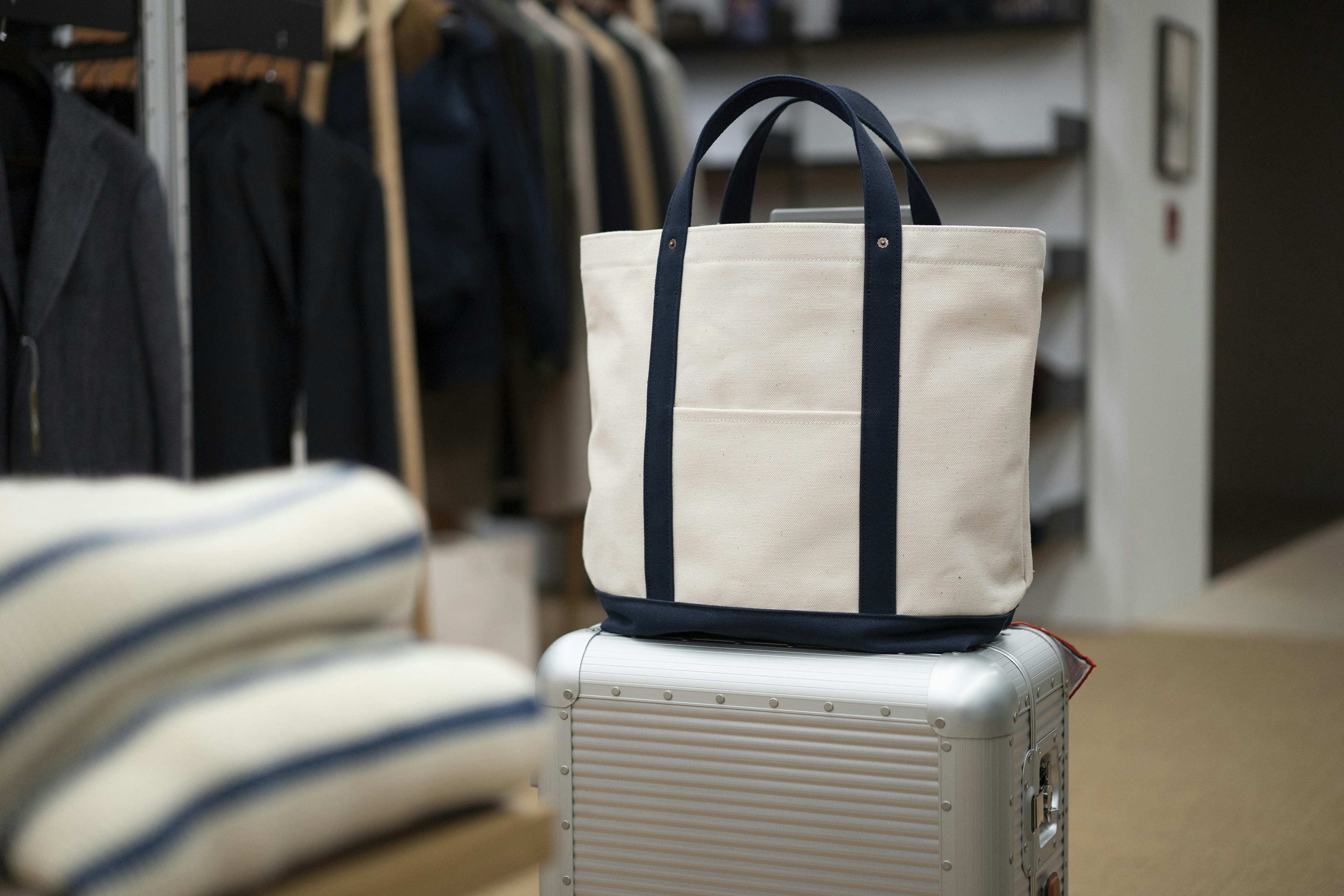 The David tote has become Mark's go to. It's perfect for days around the city or as a carry-on when heading further afield. Like the Goliath, the David is intended to withstand daily abuse. It also features the same flower shaped rivets, two internal pockets and one external pocket.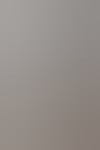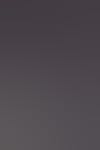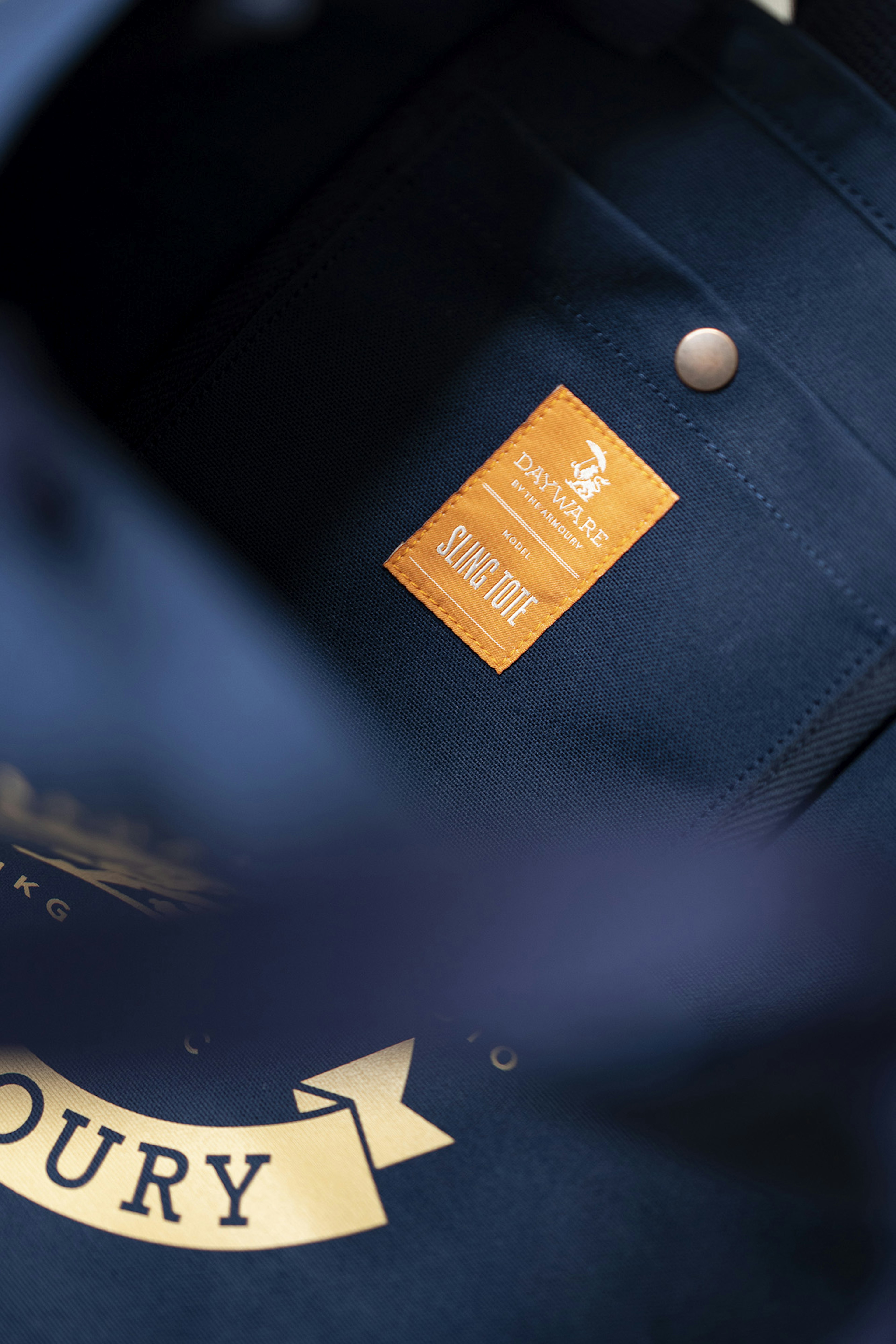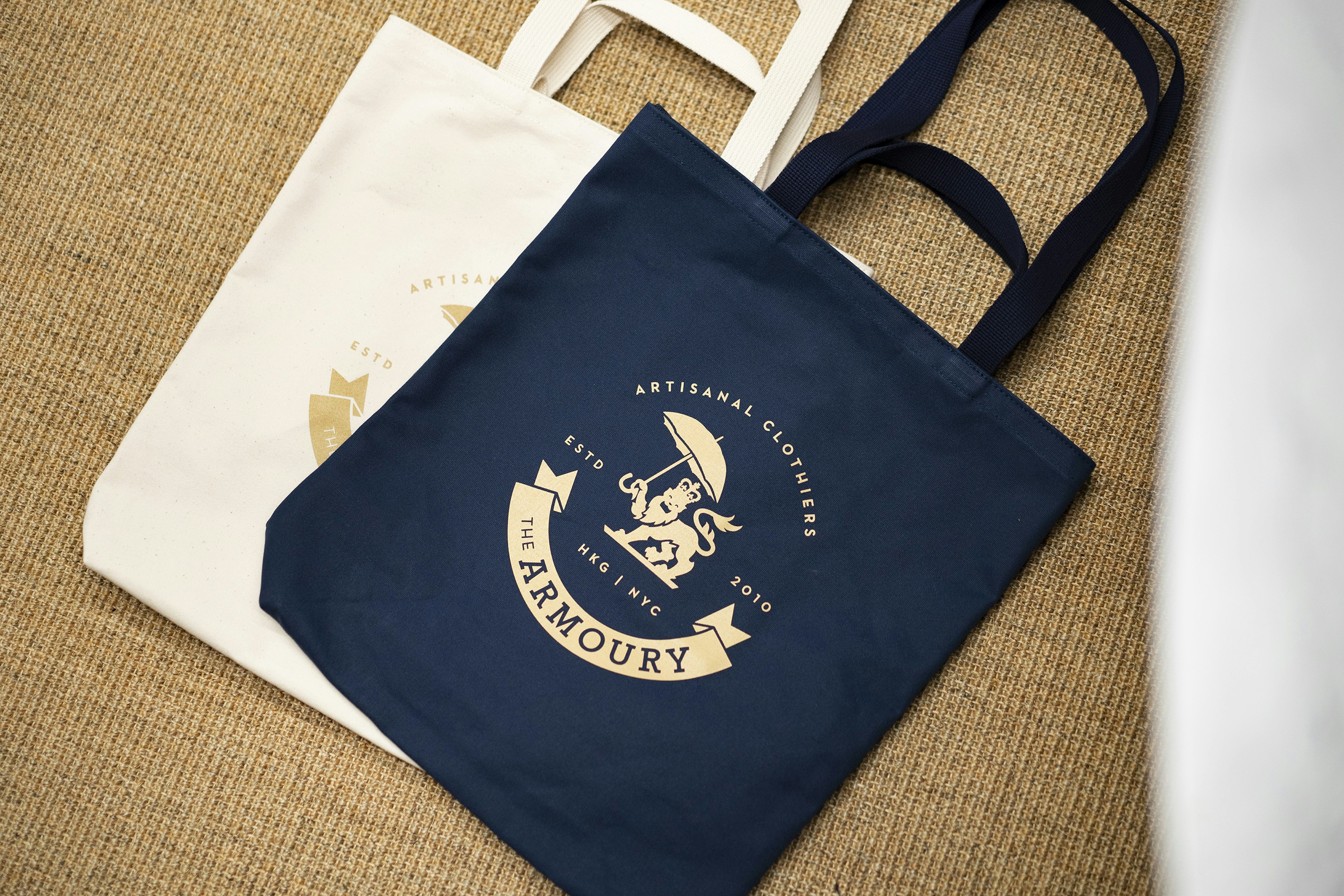 The smallest of the bunch, the Sling tote can be carried two ways; with the long handles over the shoulder or with the short handles for briefcase style carrying. It's our go-to when heading out for an easy day around town. It features a single internal pocket and is the only tote to bear our logo.