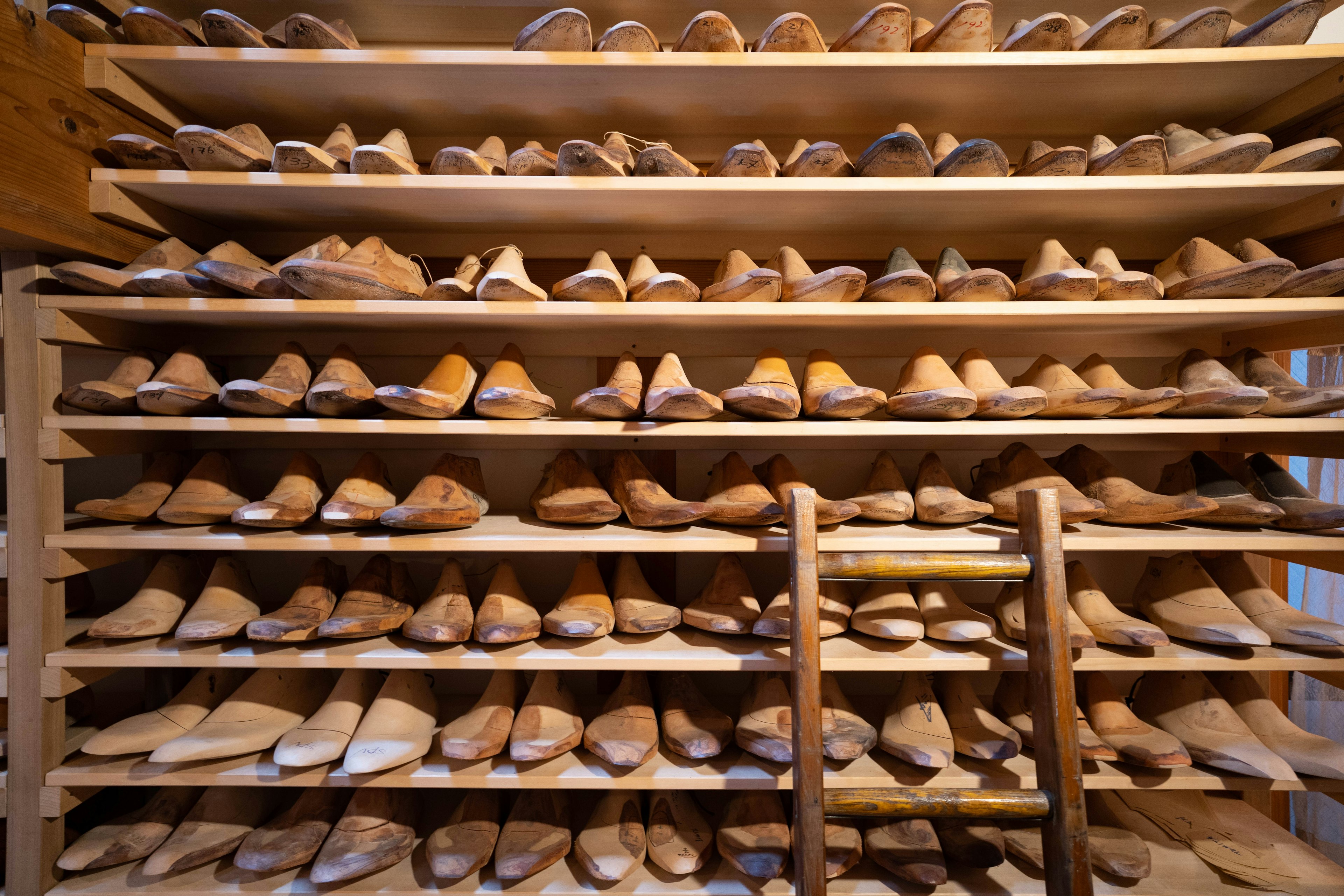 Back to all Articles
Touring the Atelier with Koji Suzuki
We traveled to Kobe, Japan to visit one of our favorite shoe makers.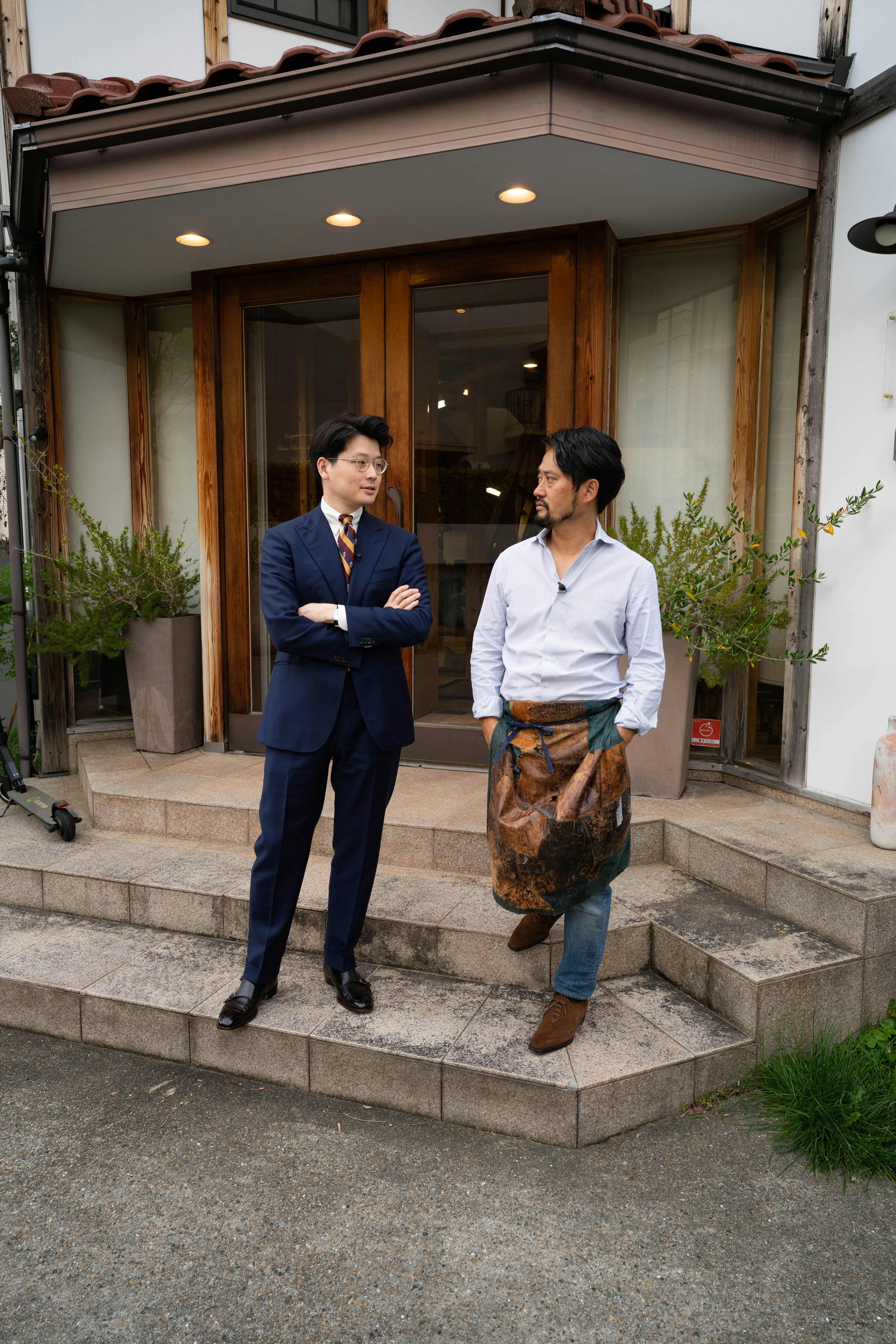 "Visiting Koji's workshop feels a little like going to the North Pole to see Santa. His team are hard at work, there are fittings neatly lining the walls, shelves and shelves of lasts and stacks of beautiful materials arranged carefully on the staircase bannisters. It's an incredible place and as an atelier purpose-built for Koji, a beautiful reflection of his vision of shoemaking." - Mark Cho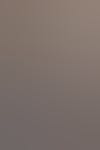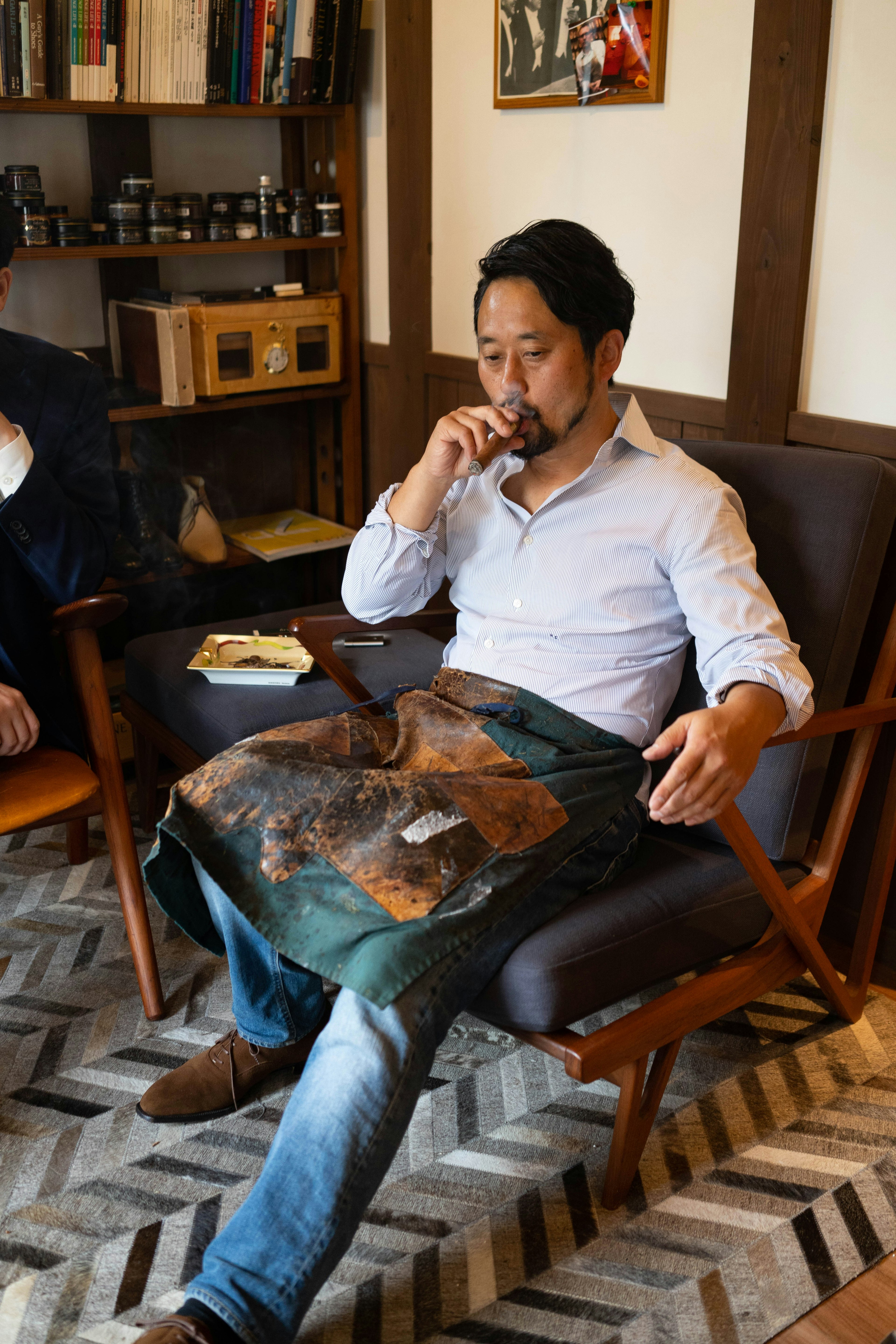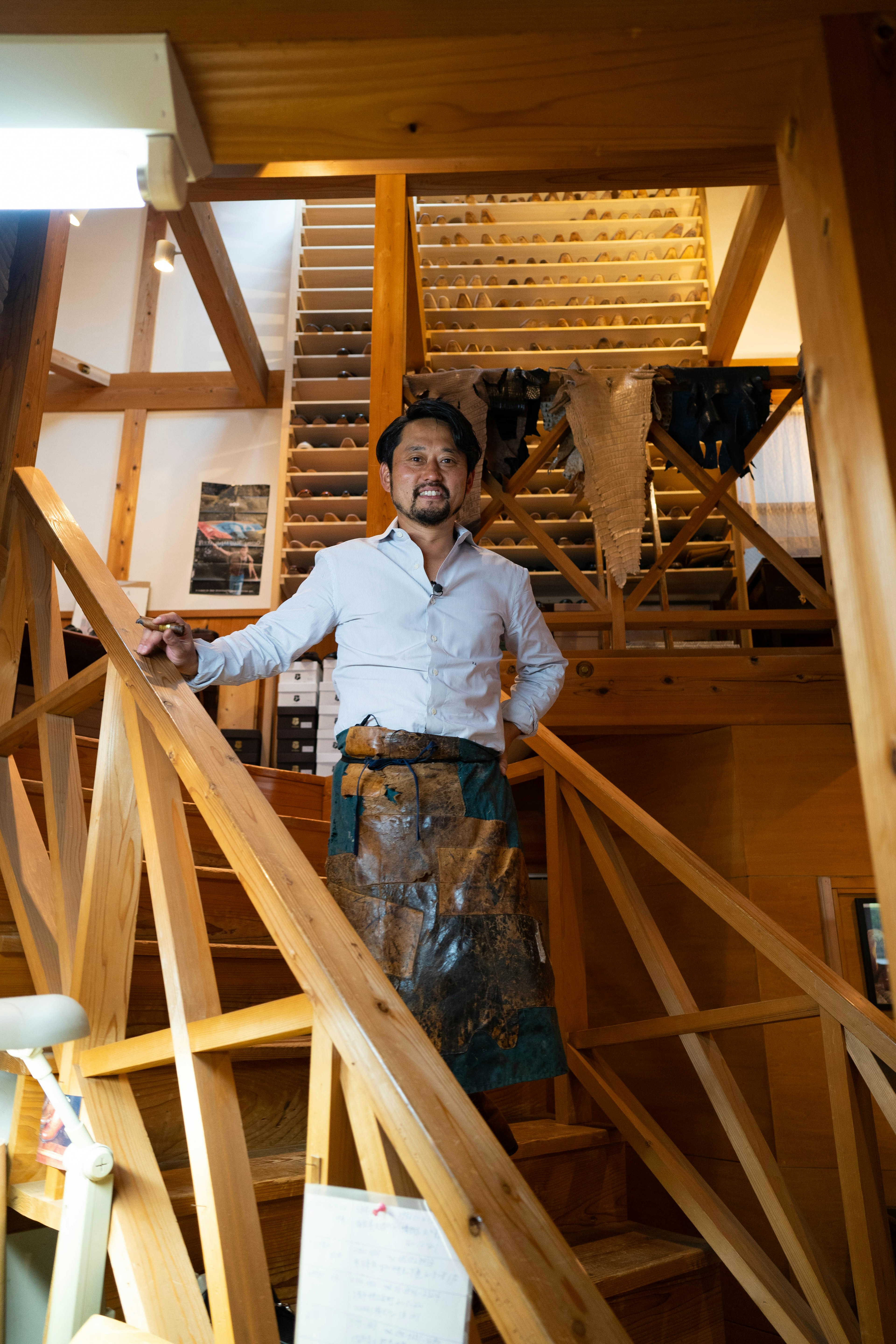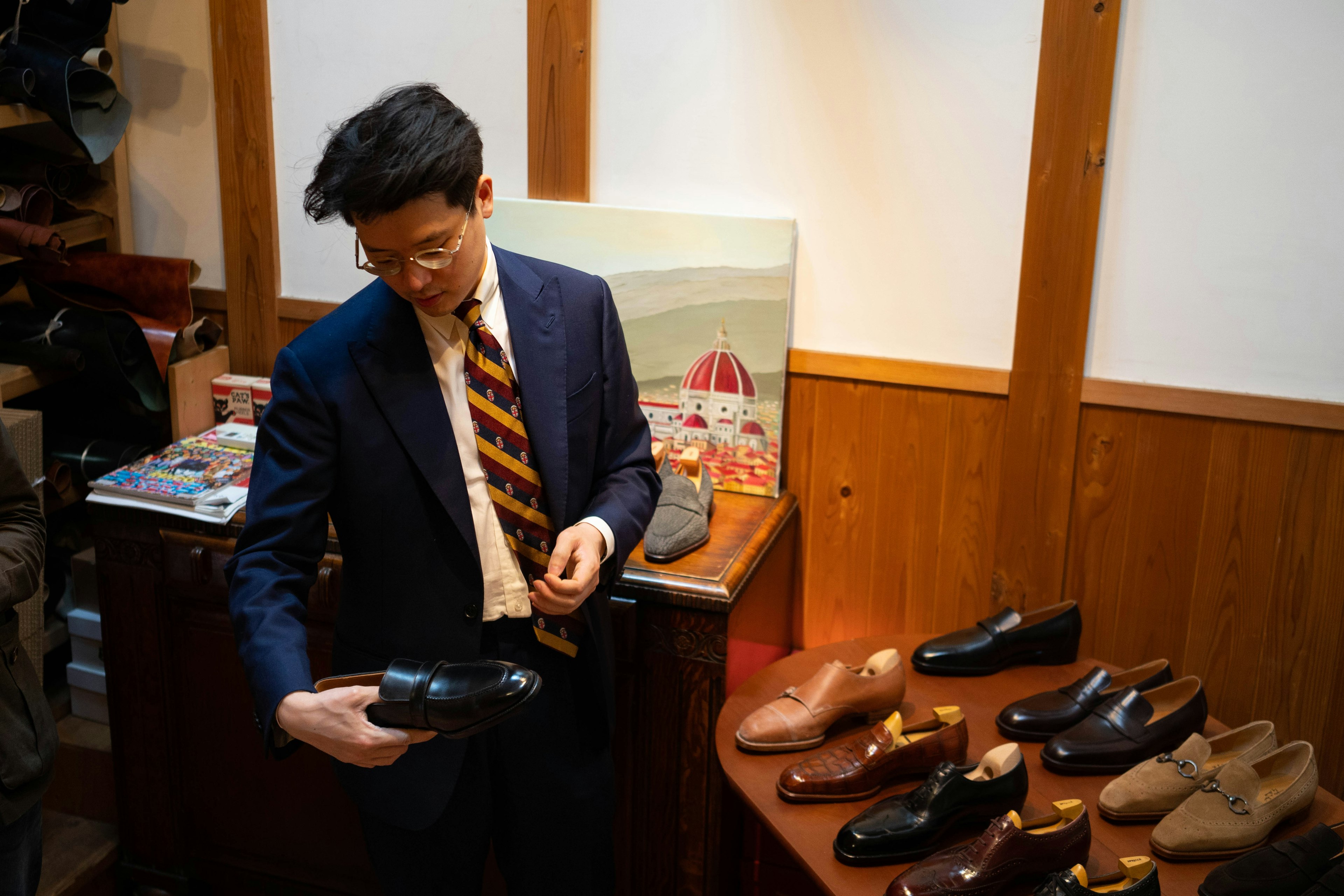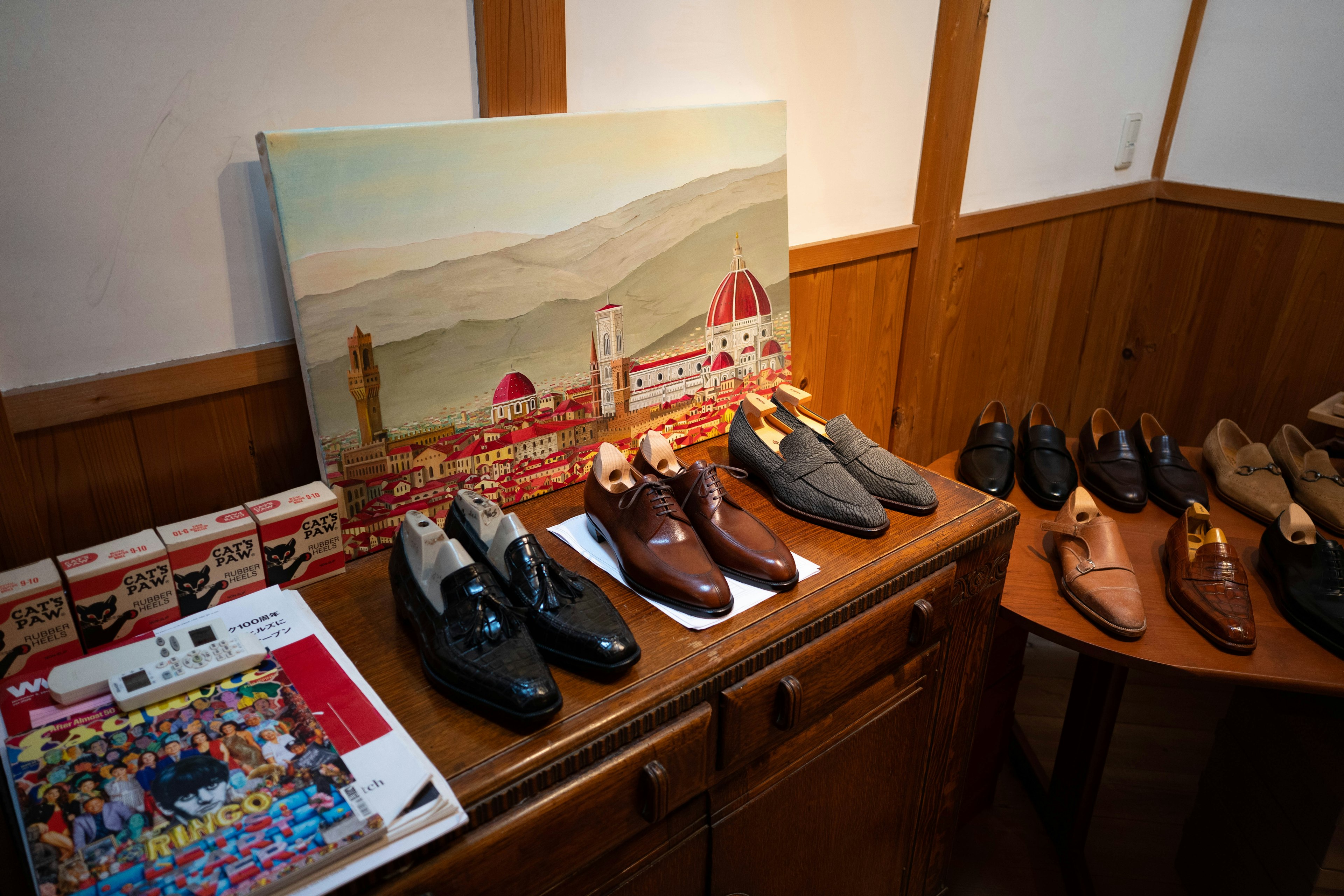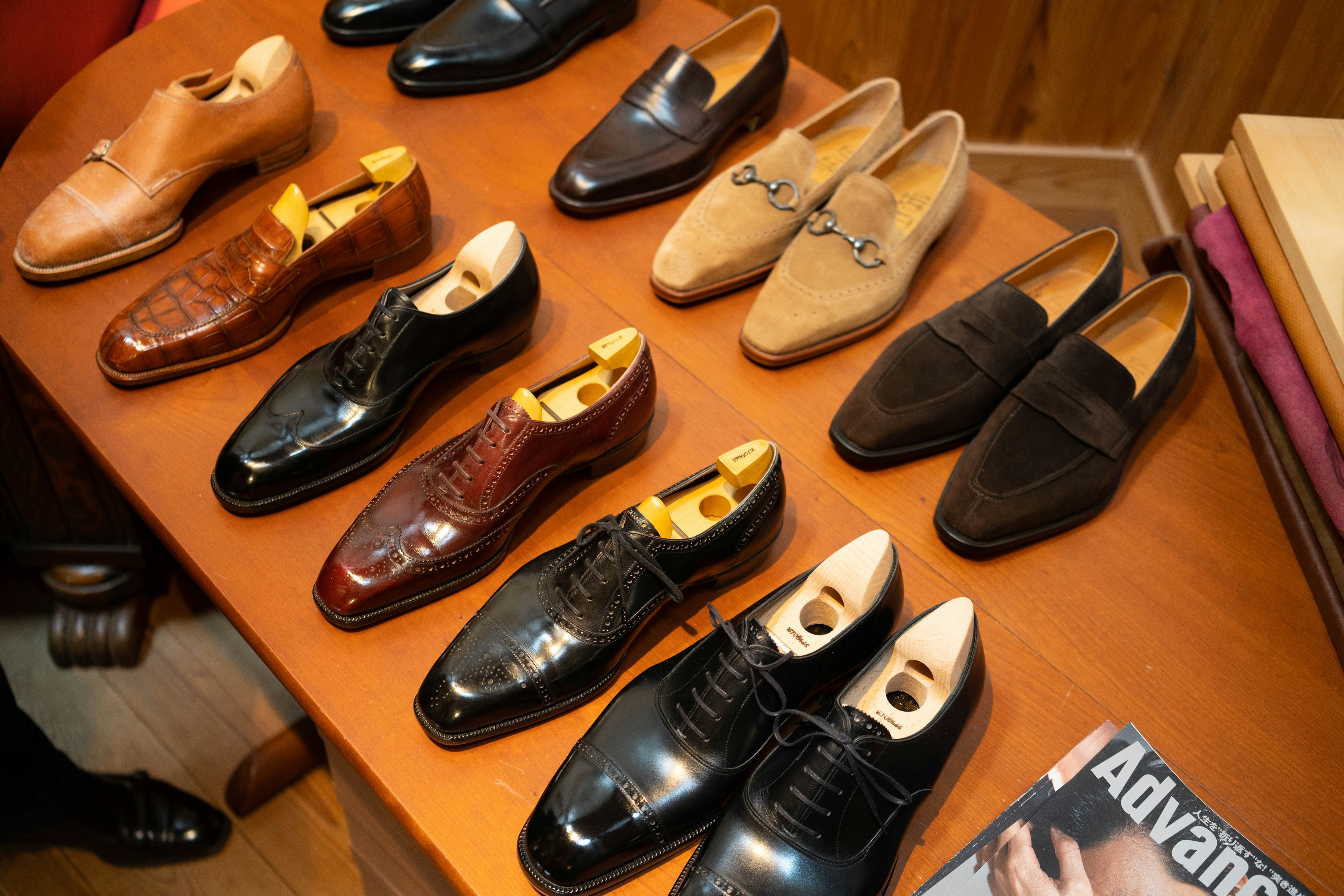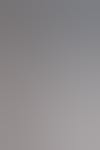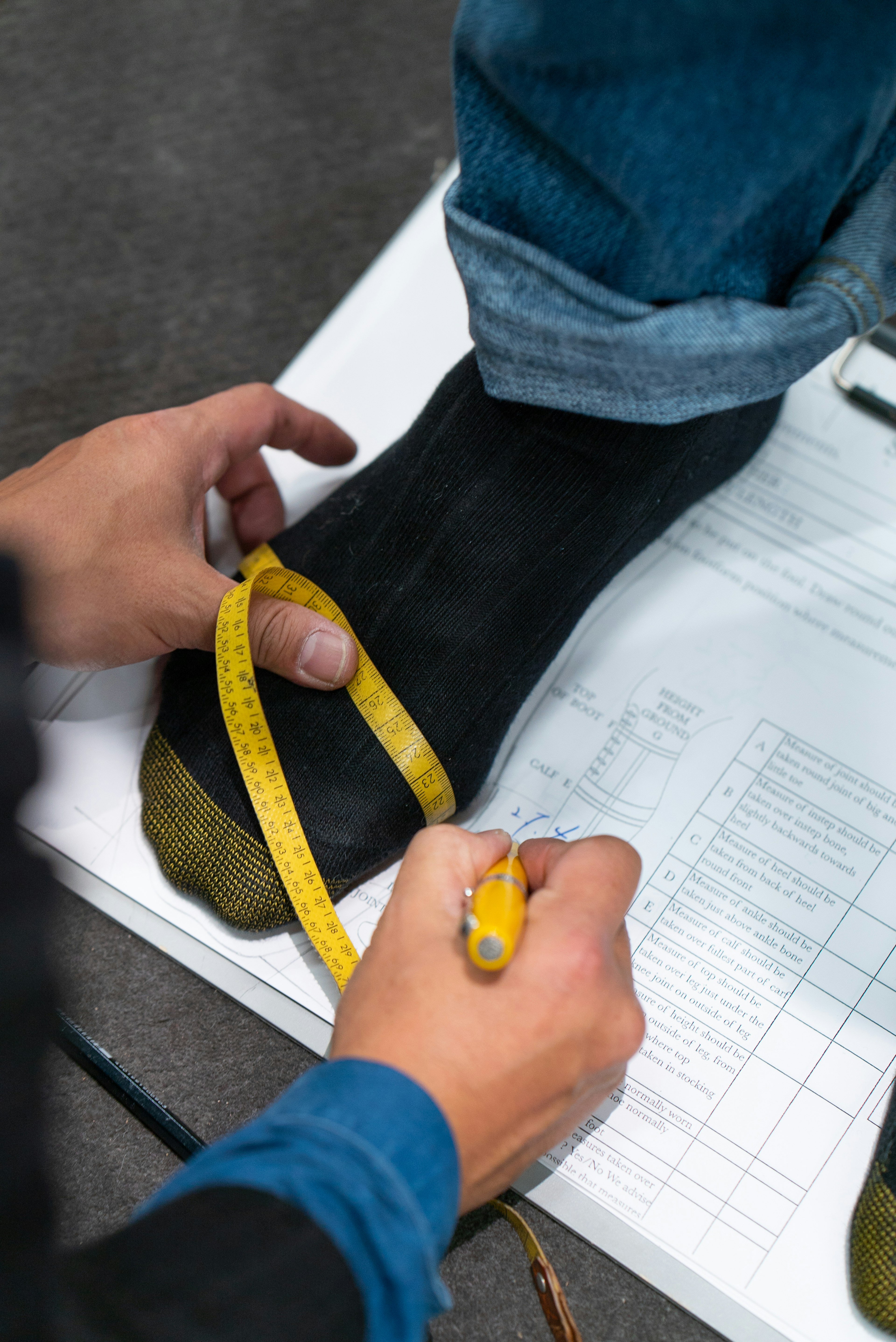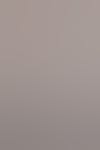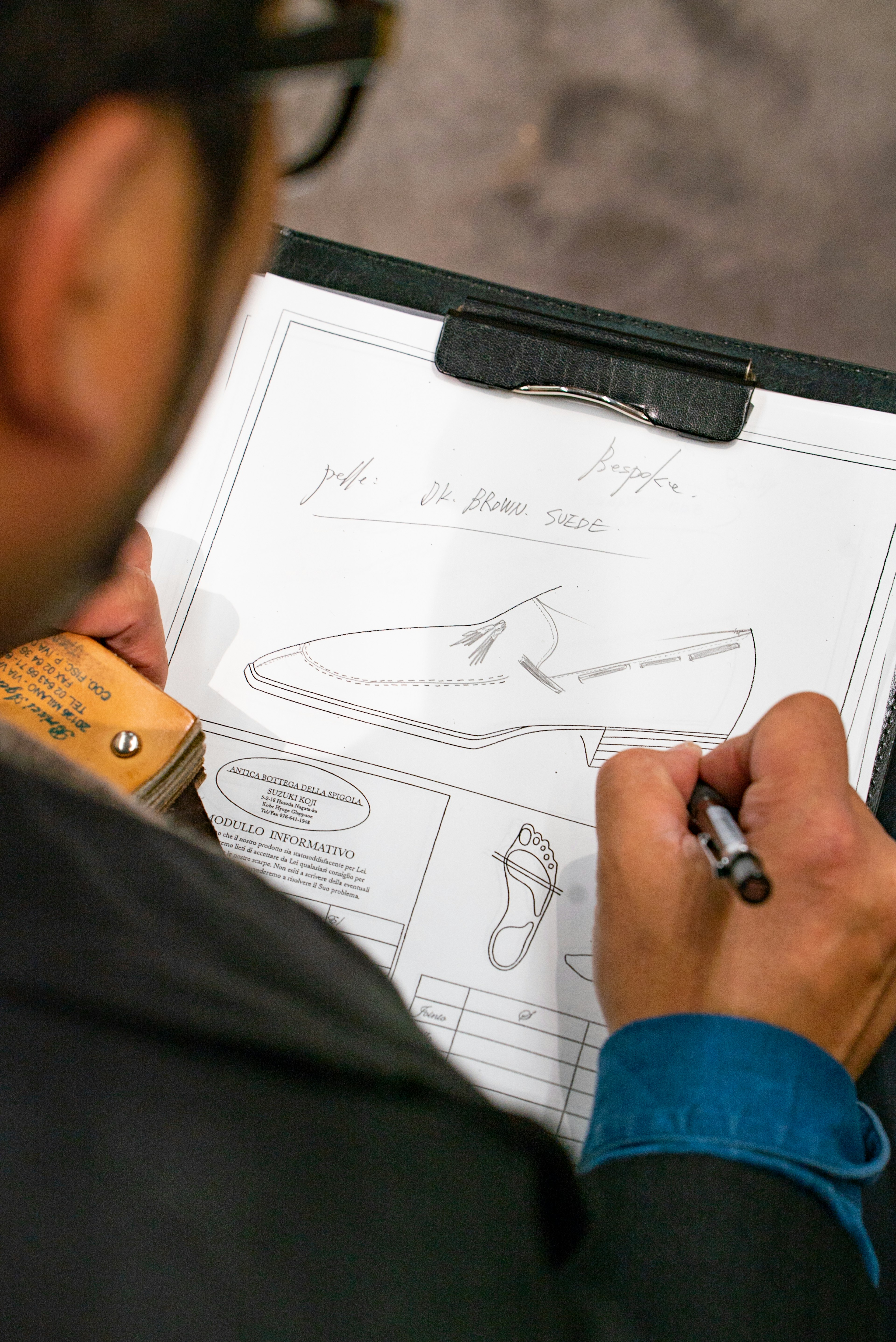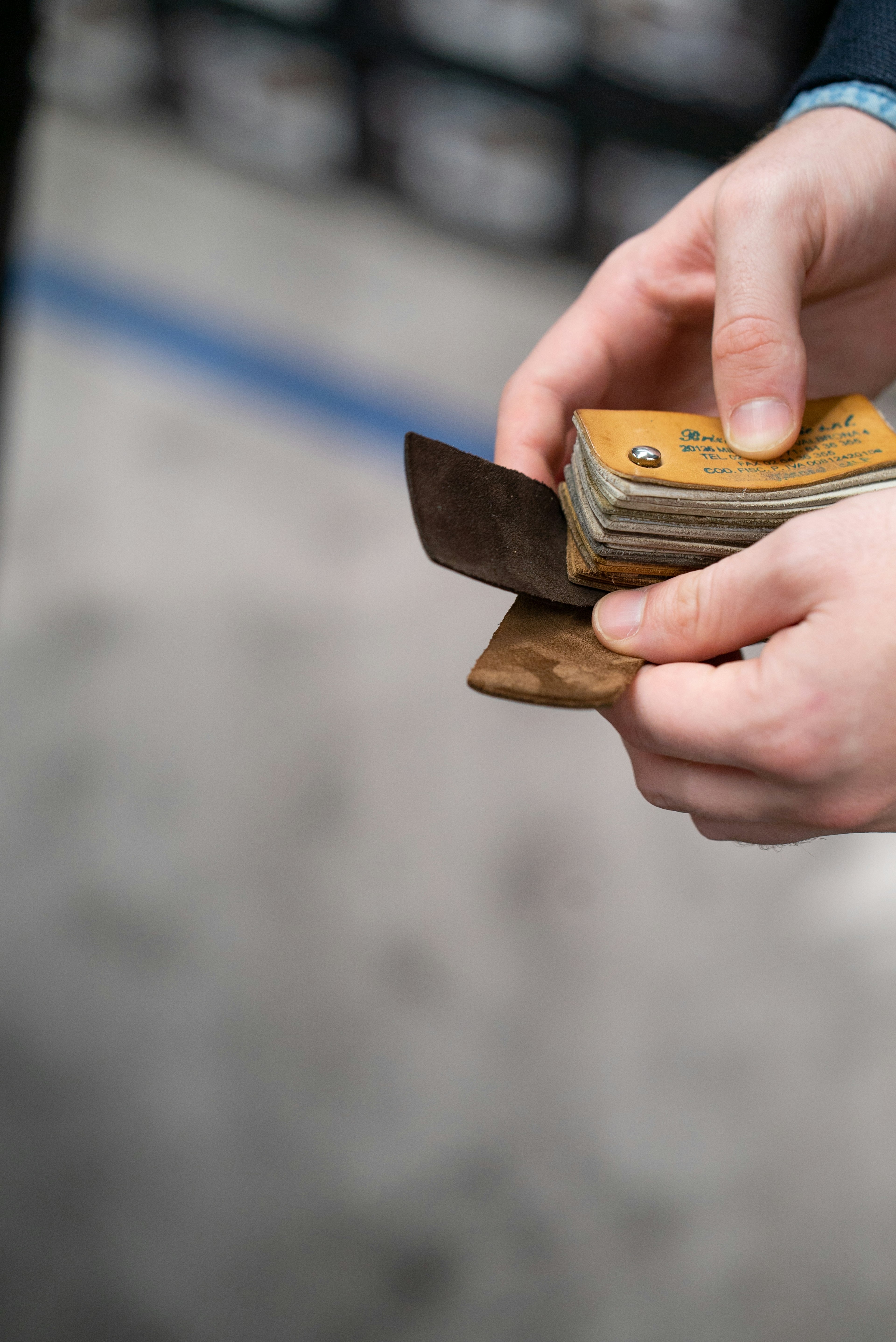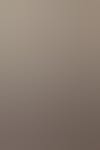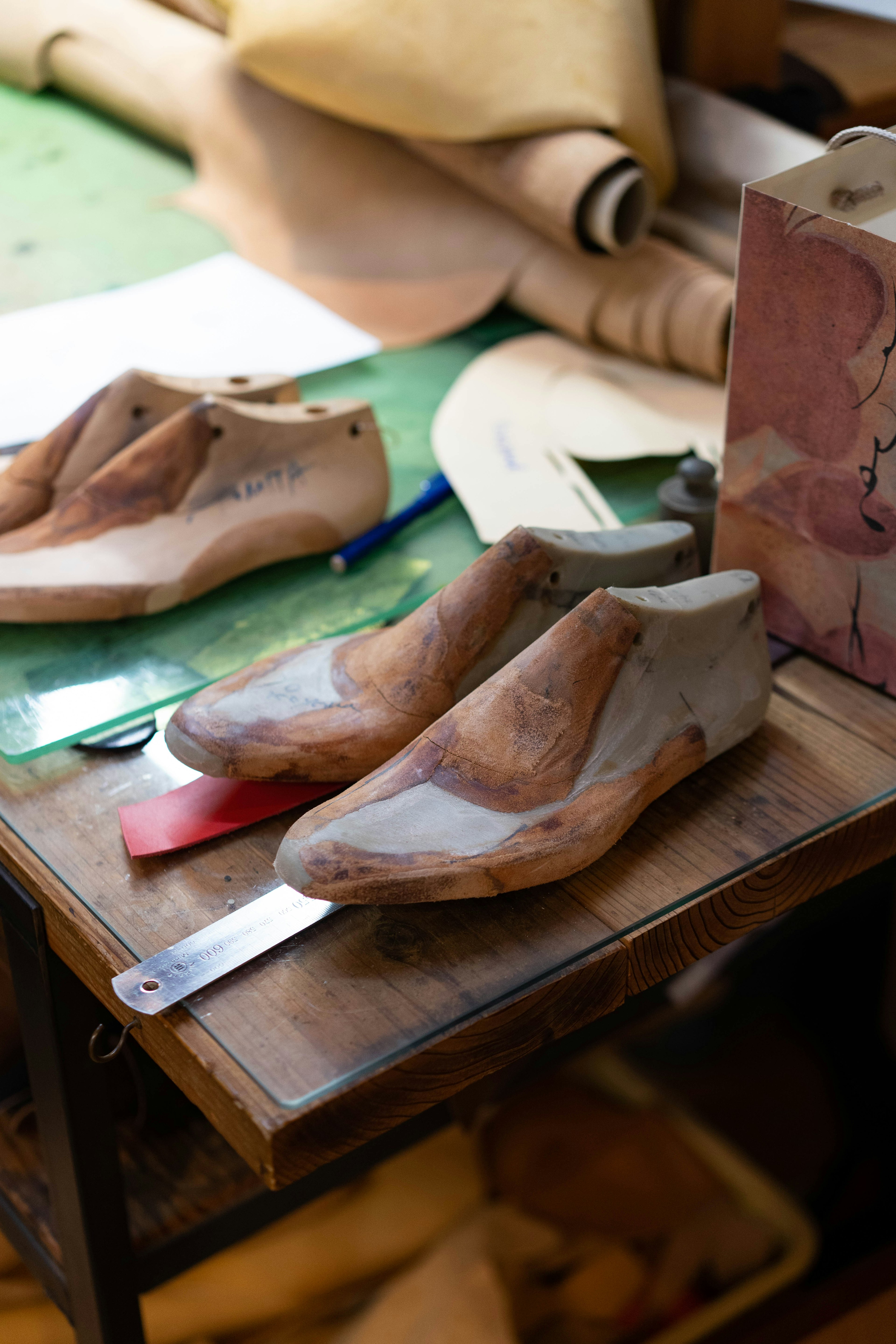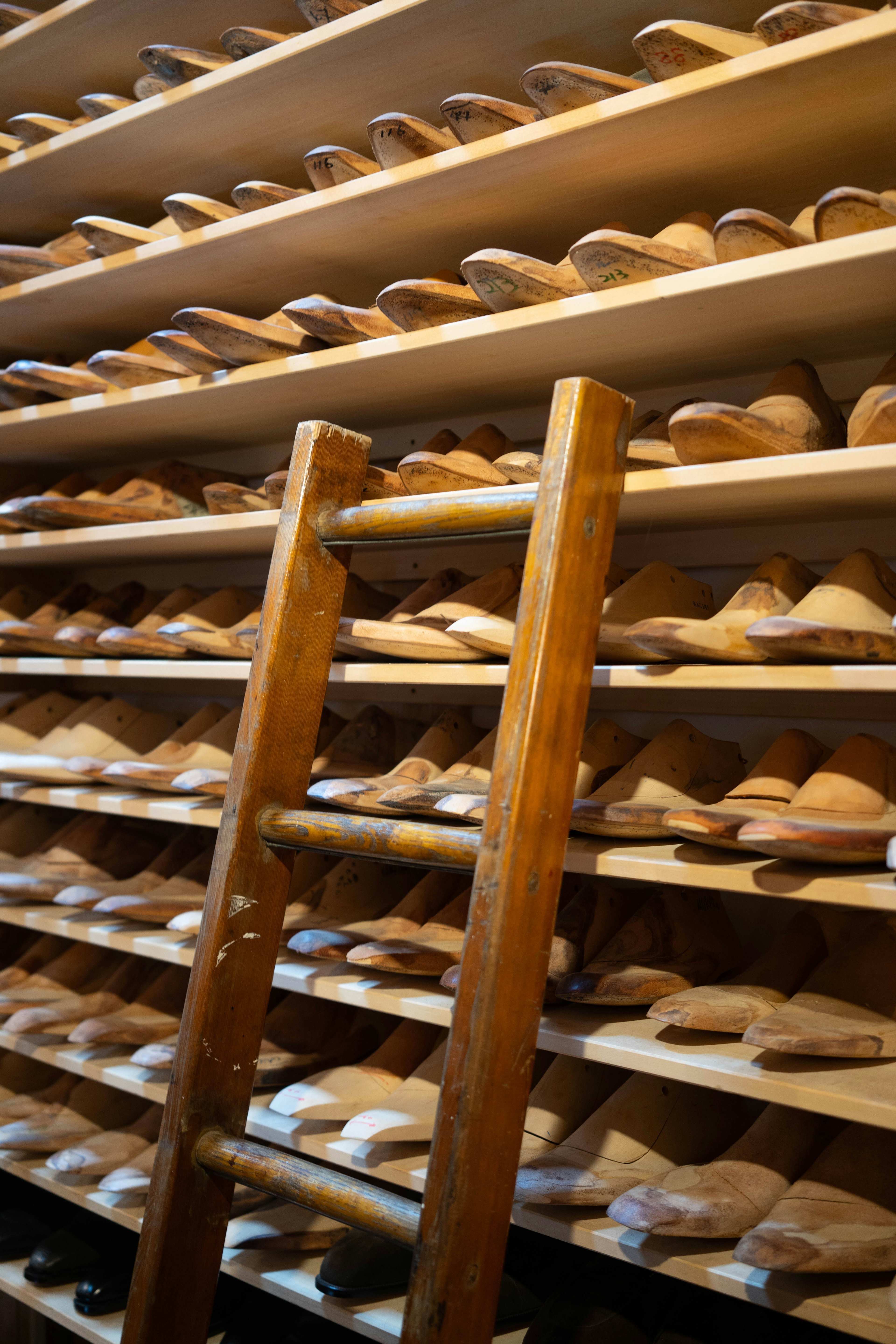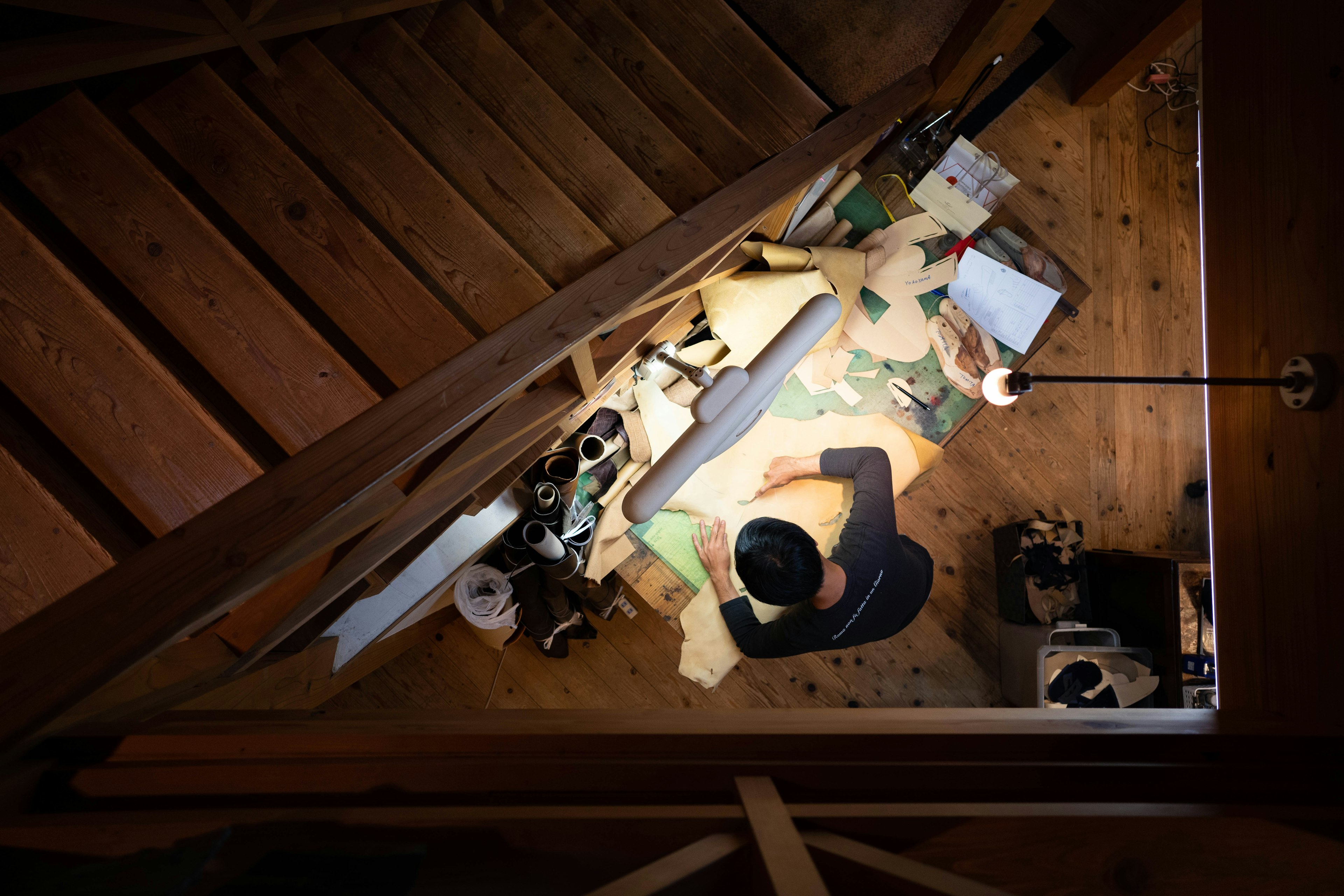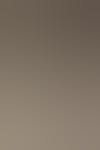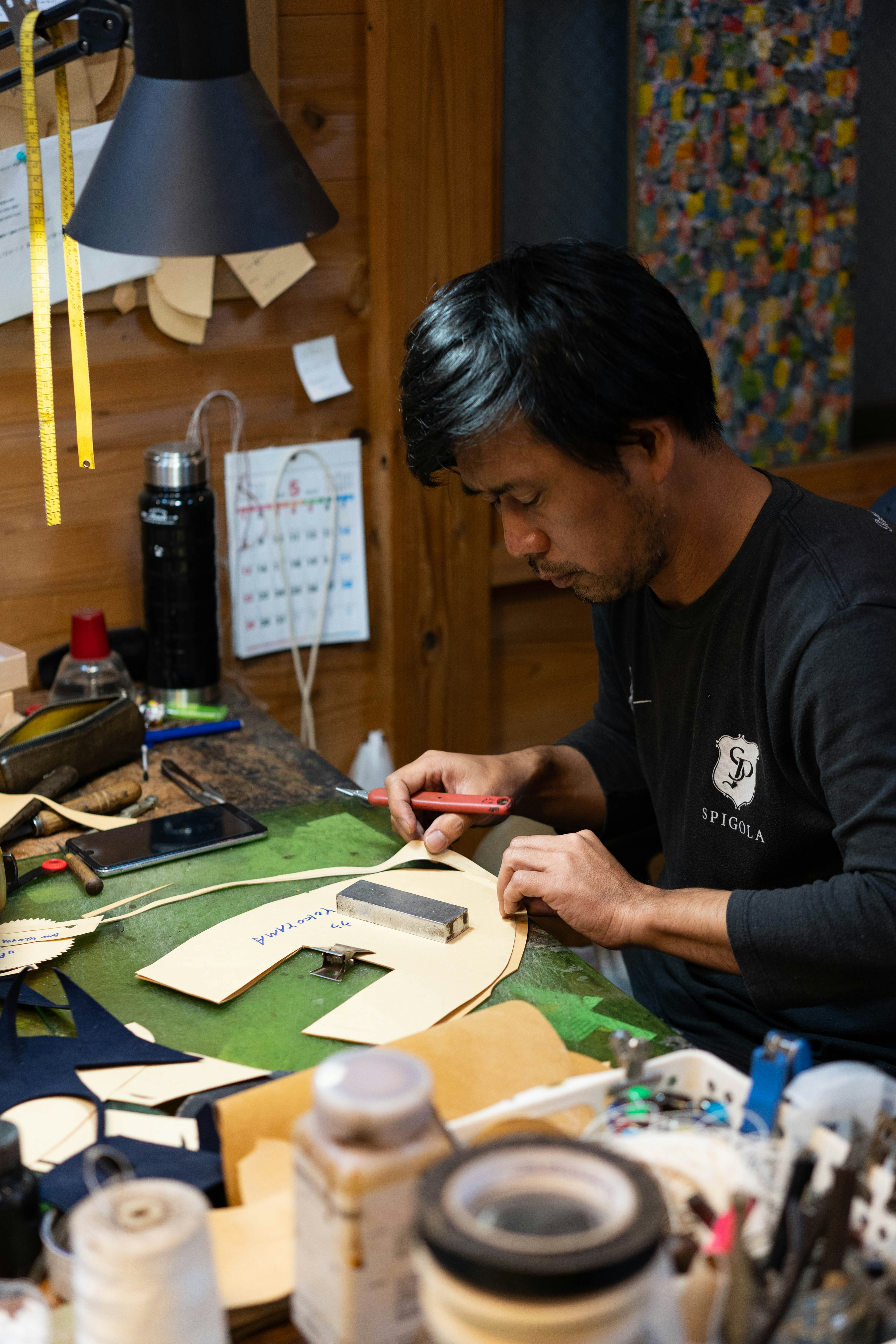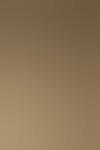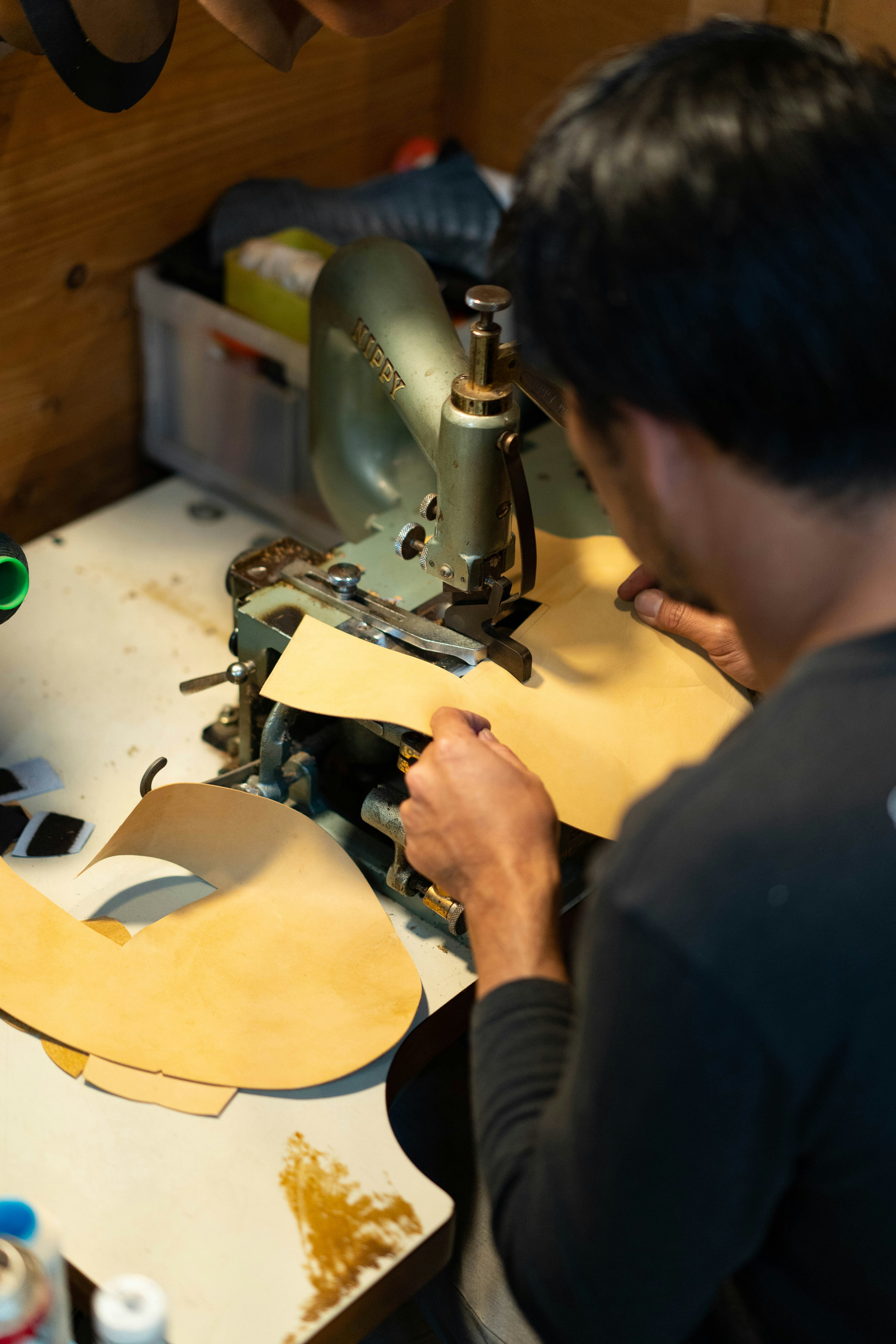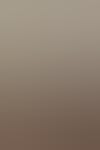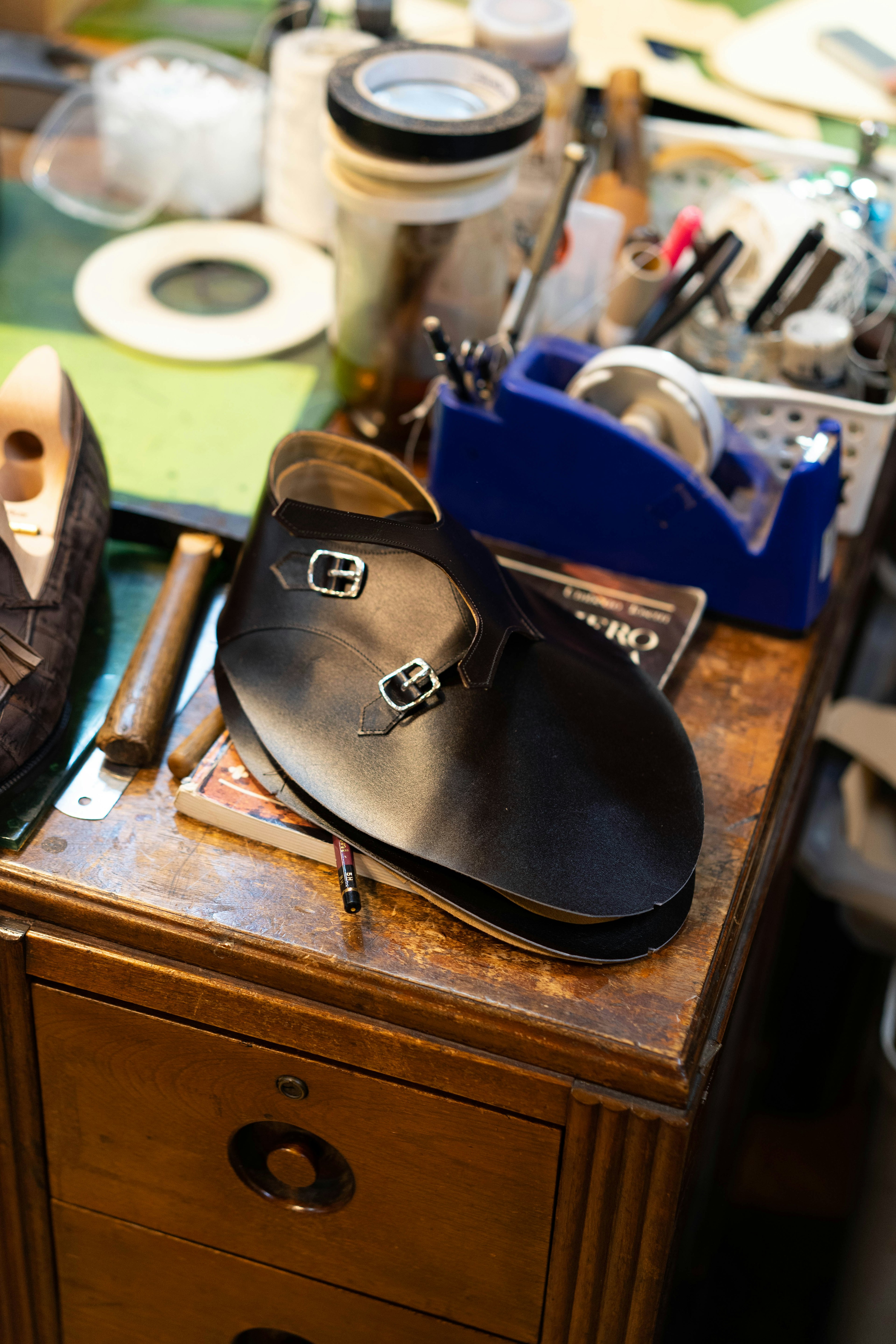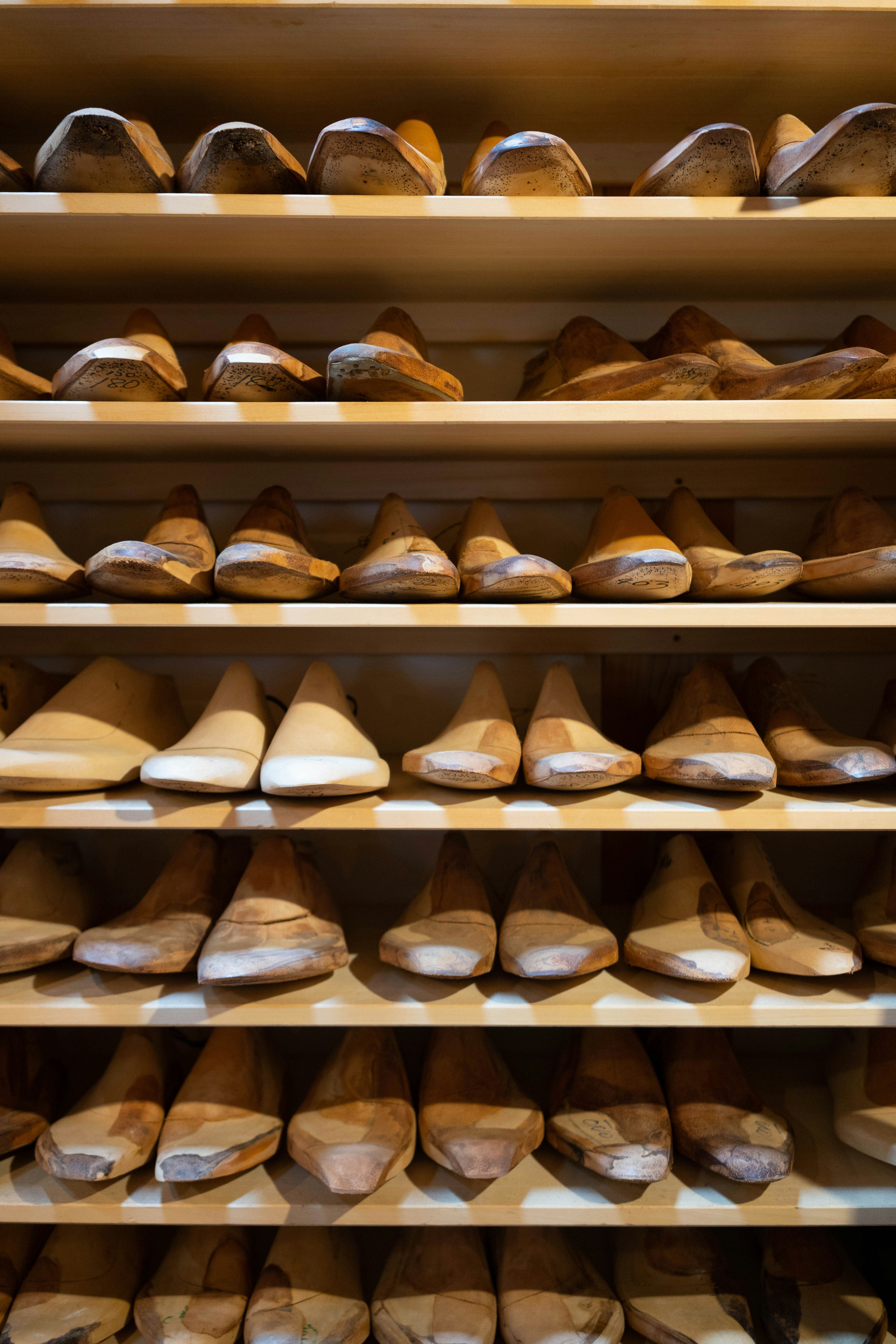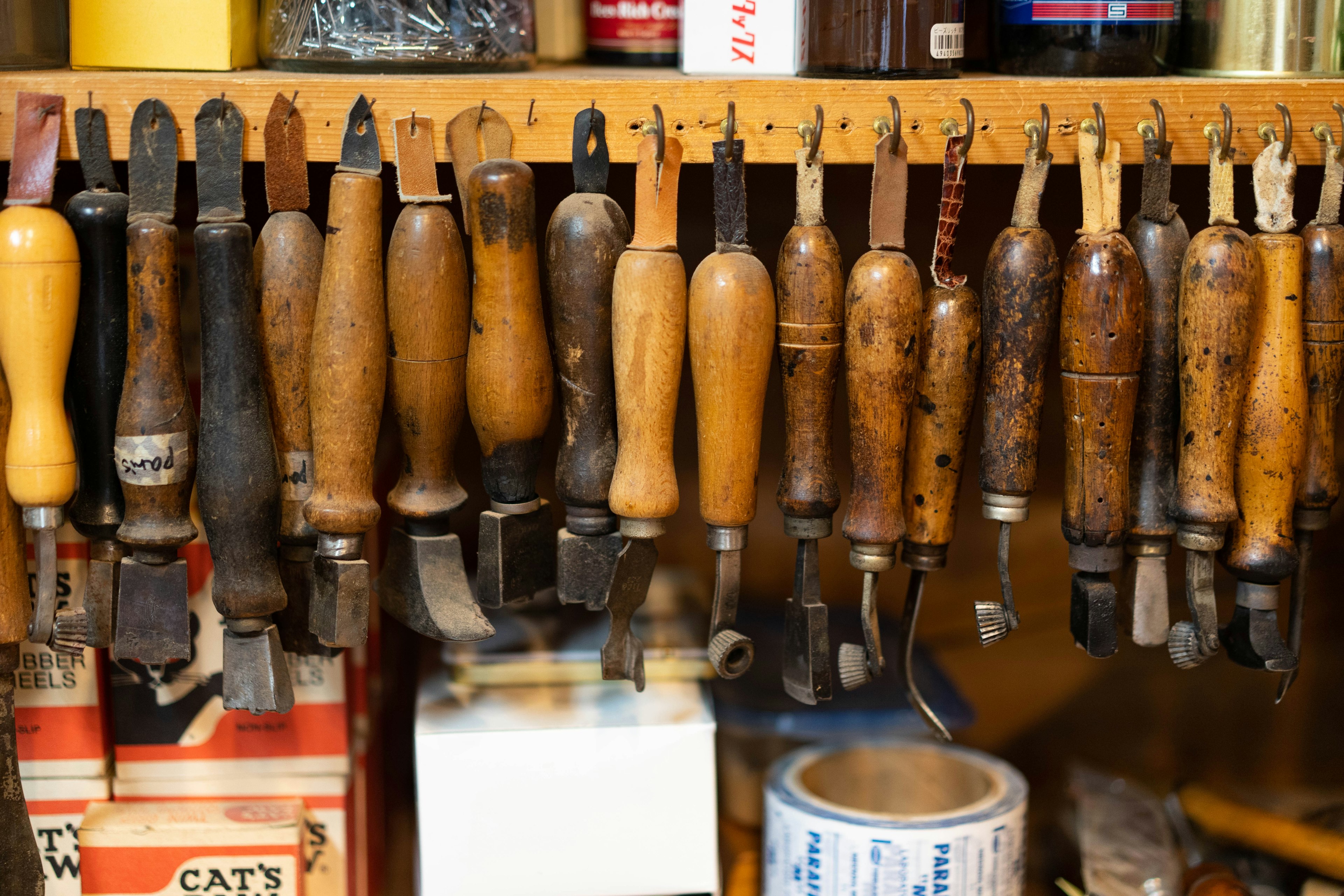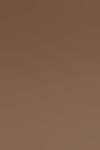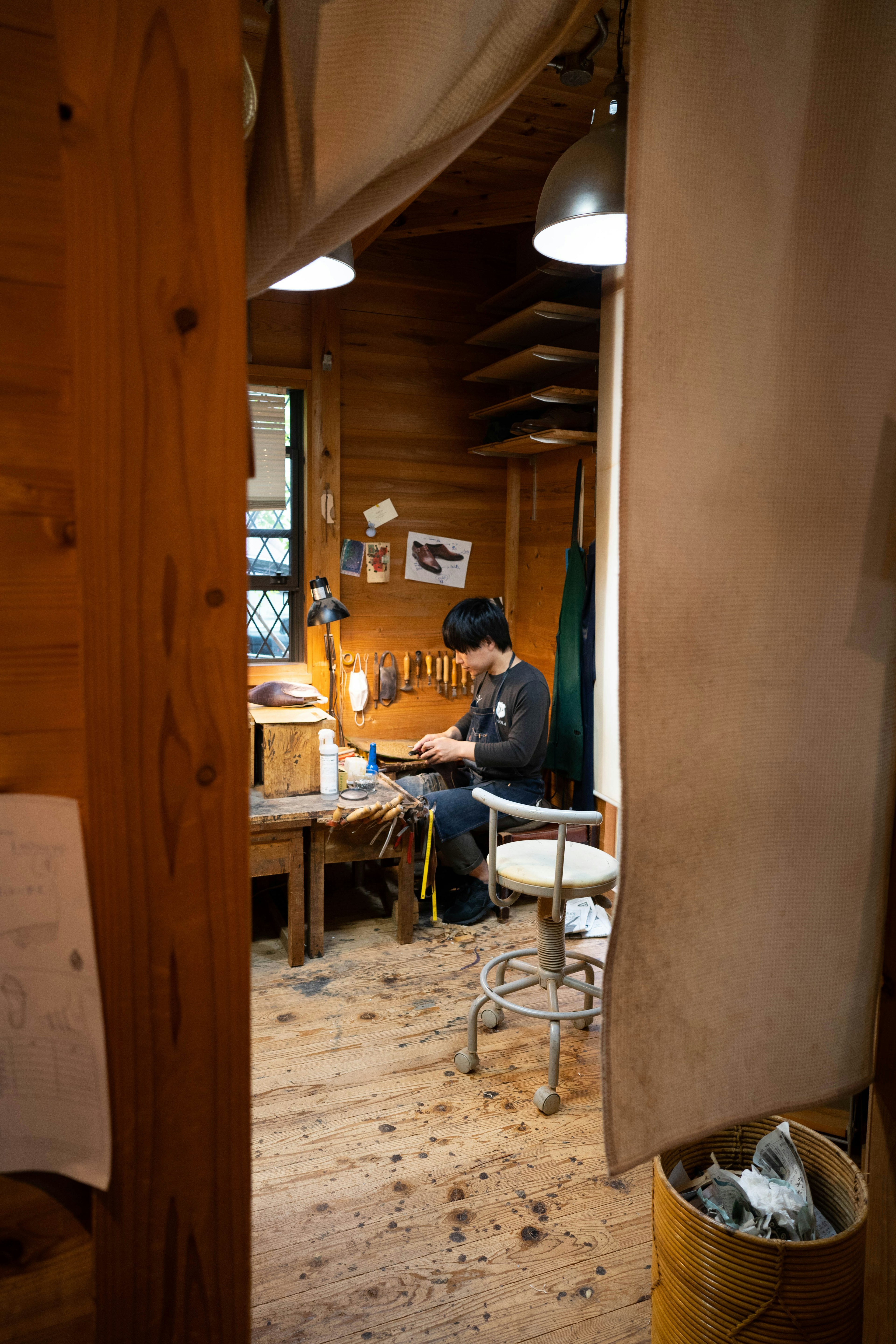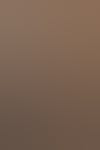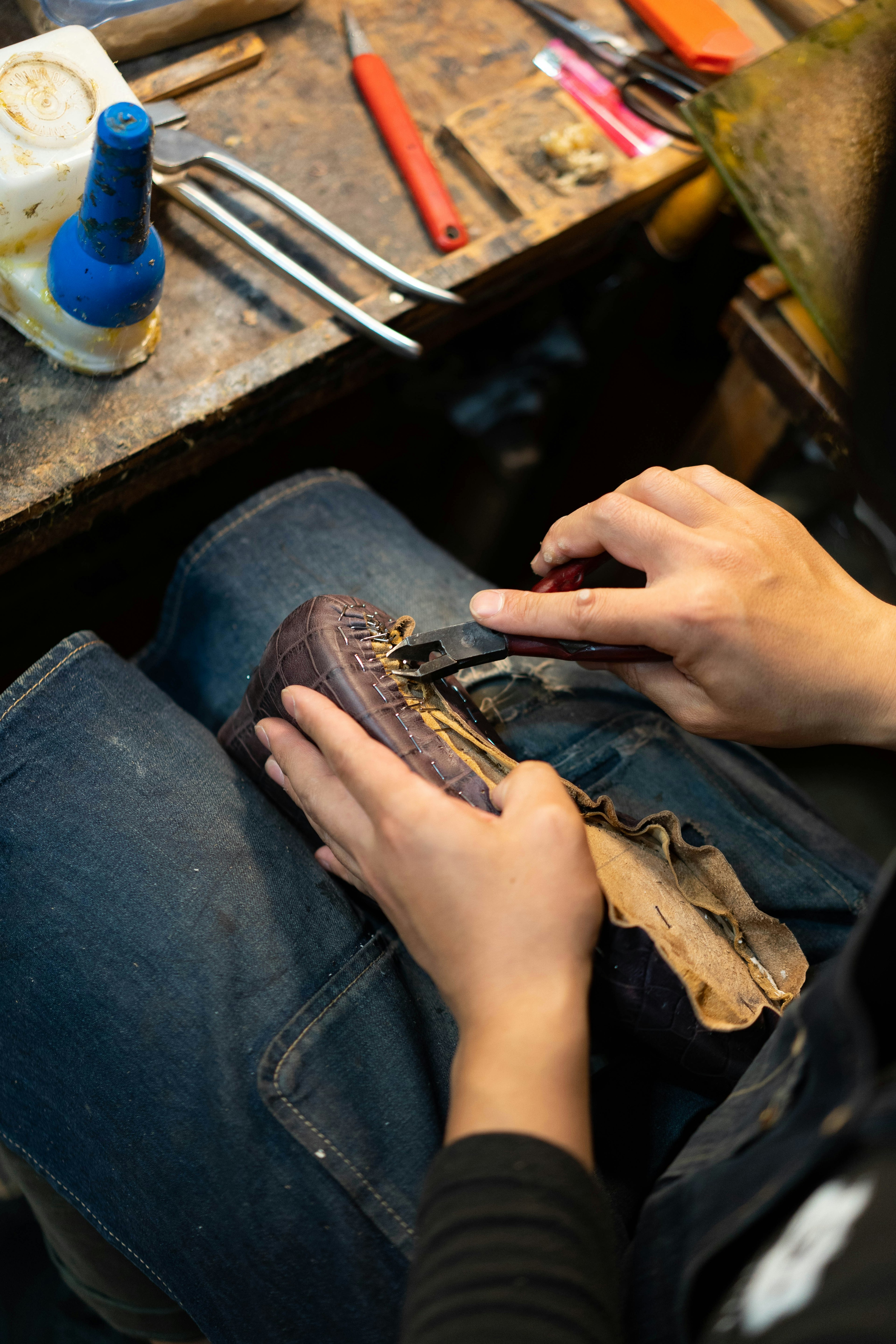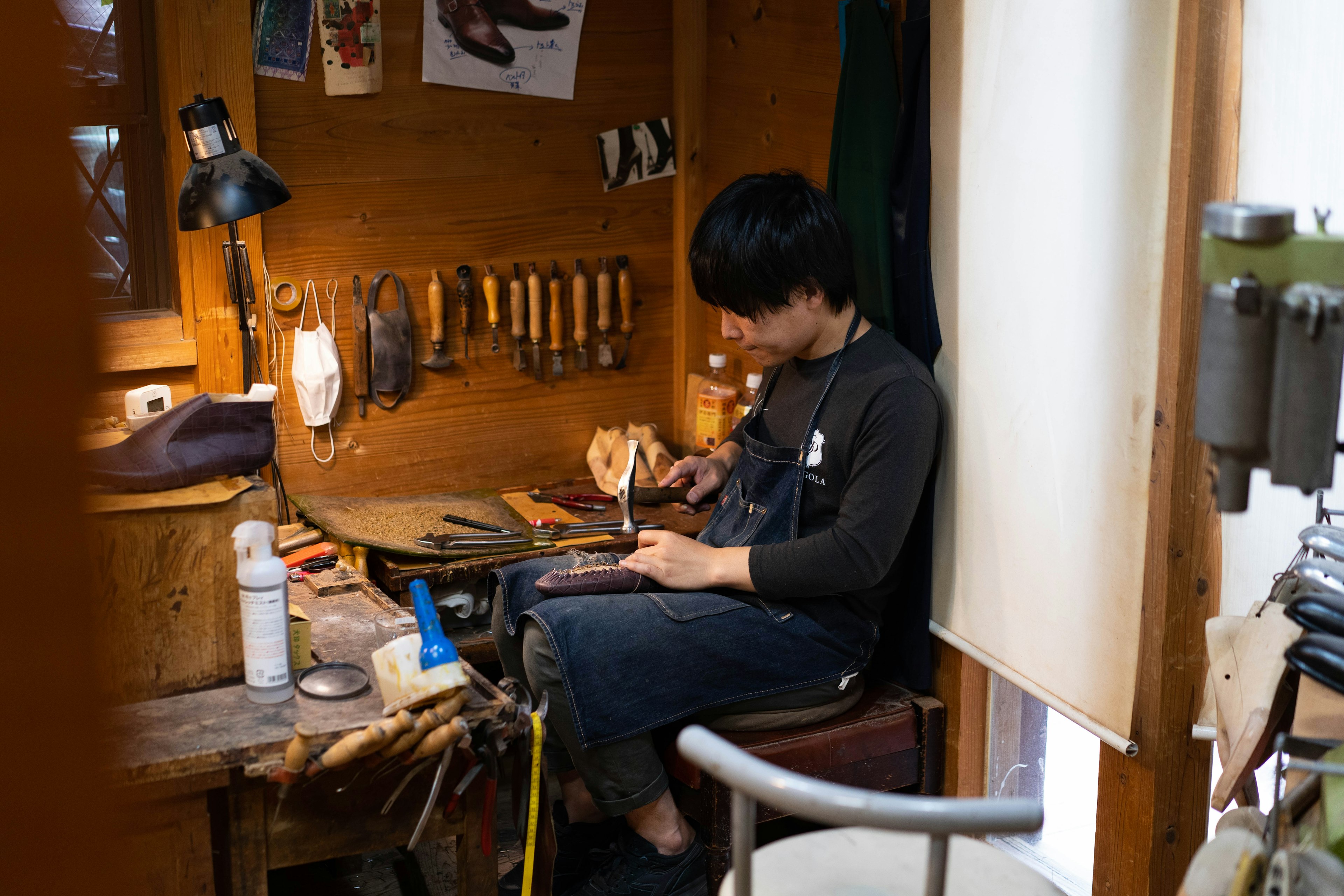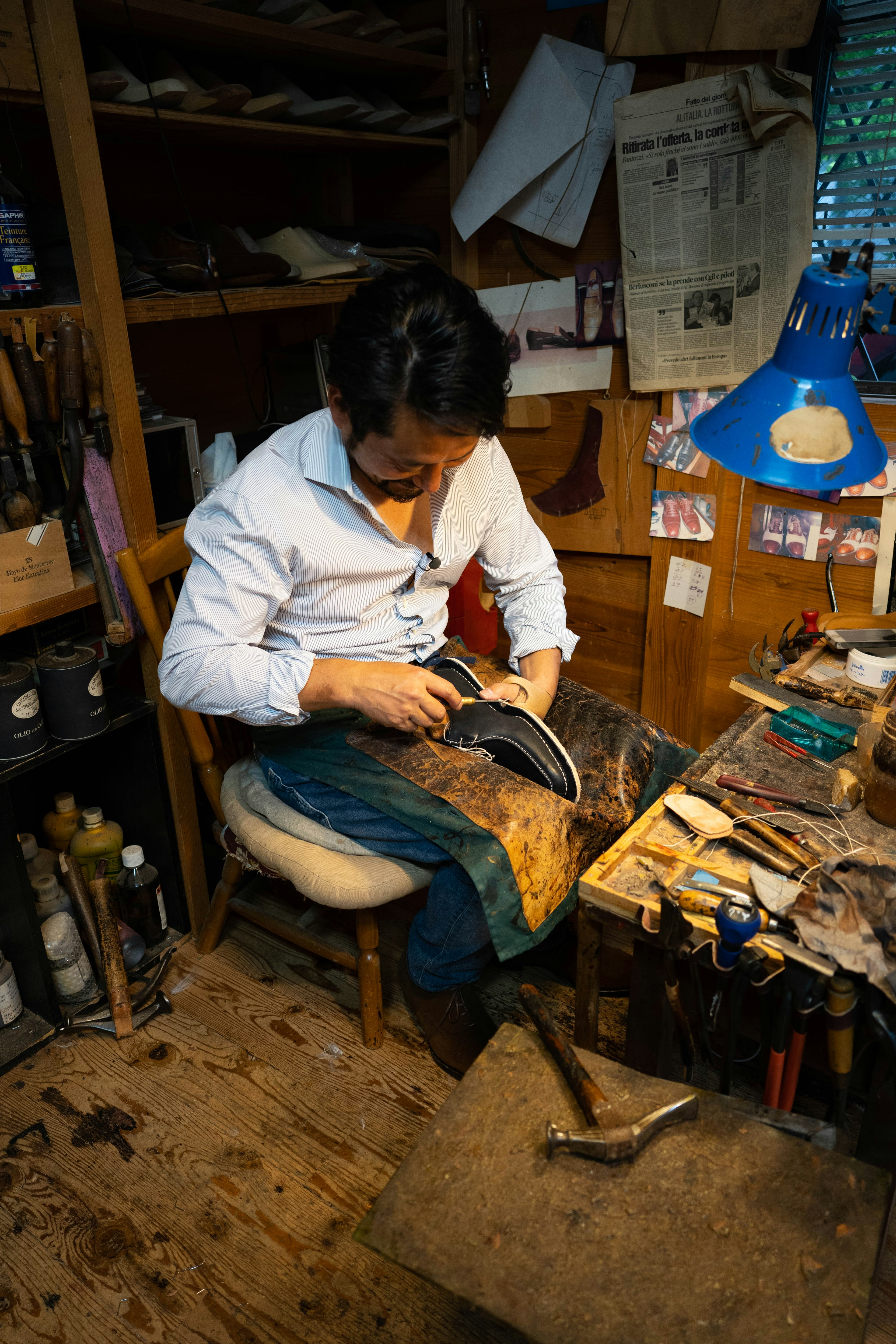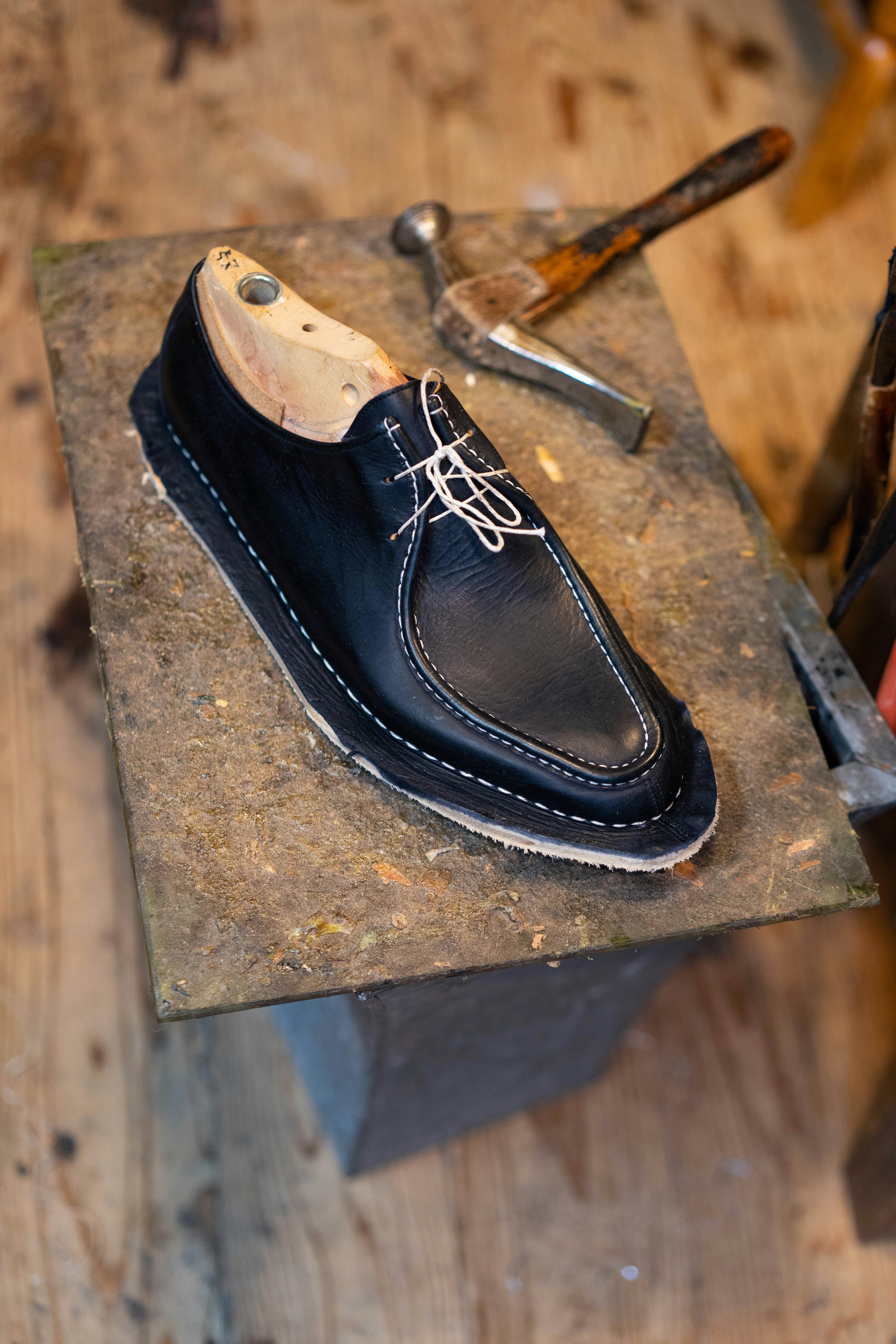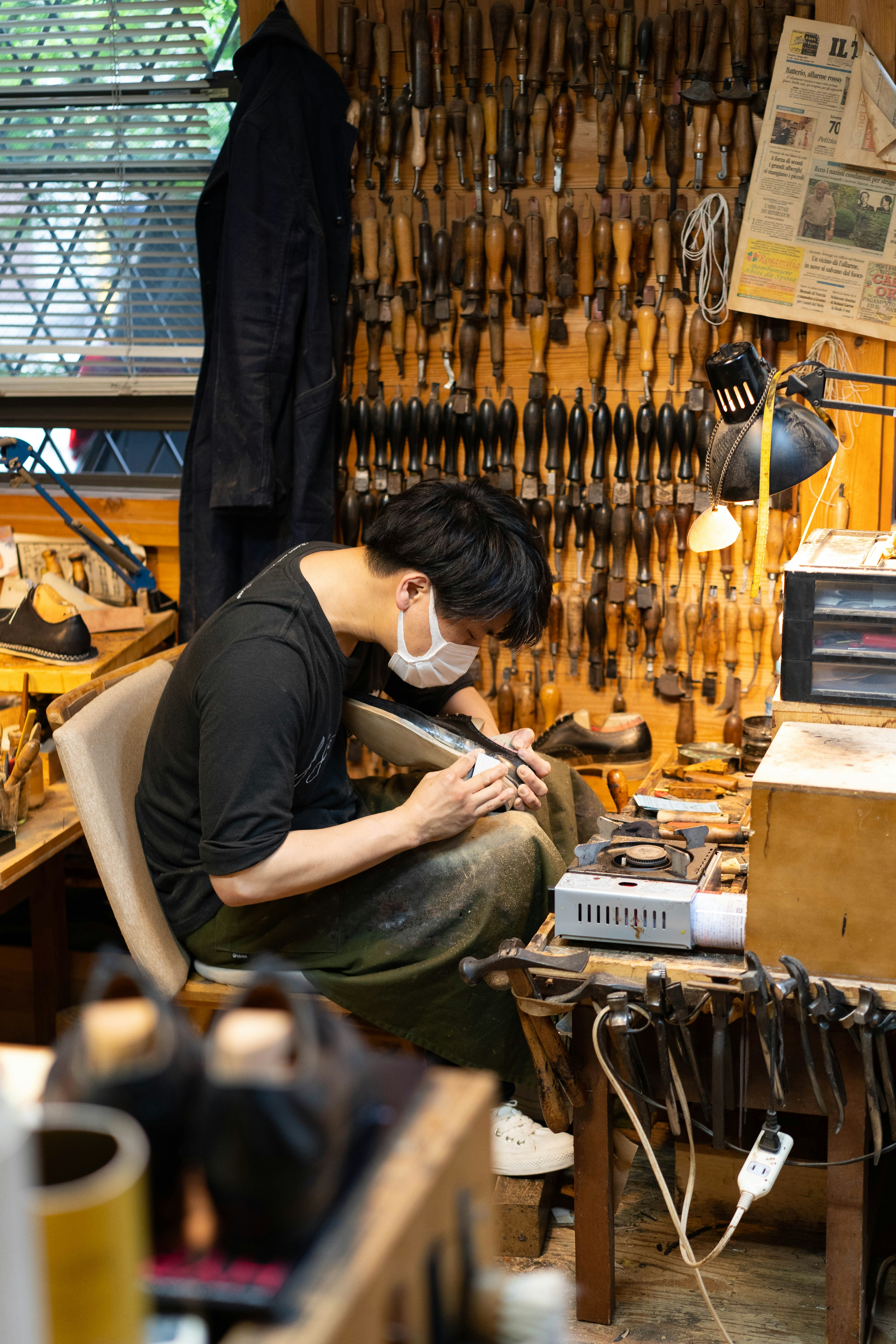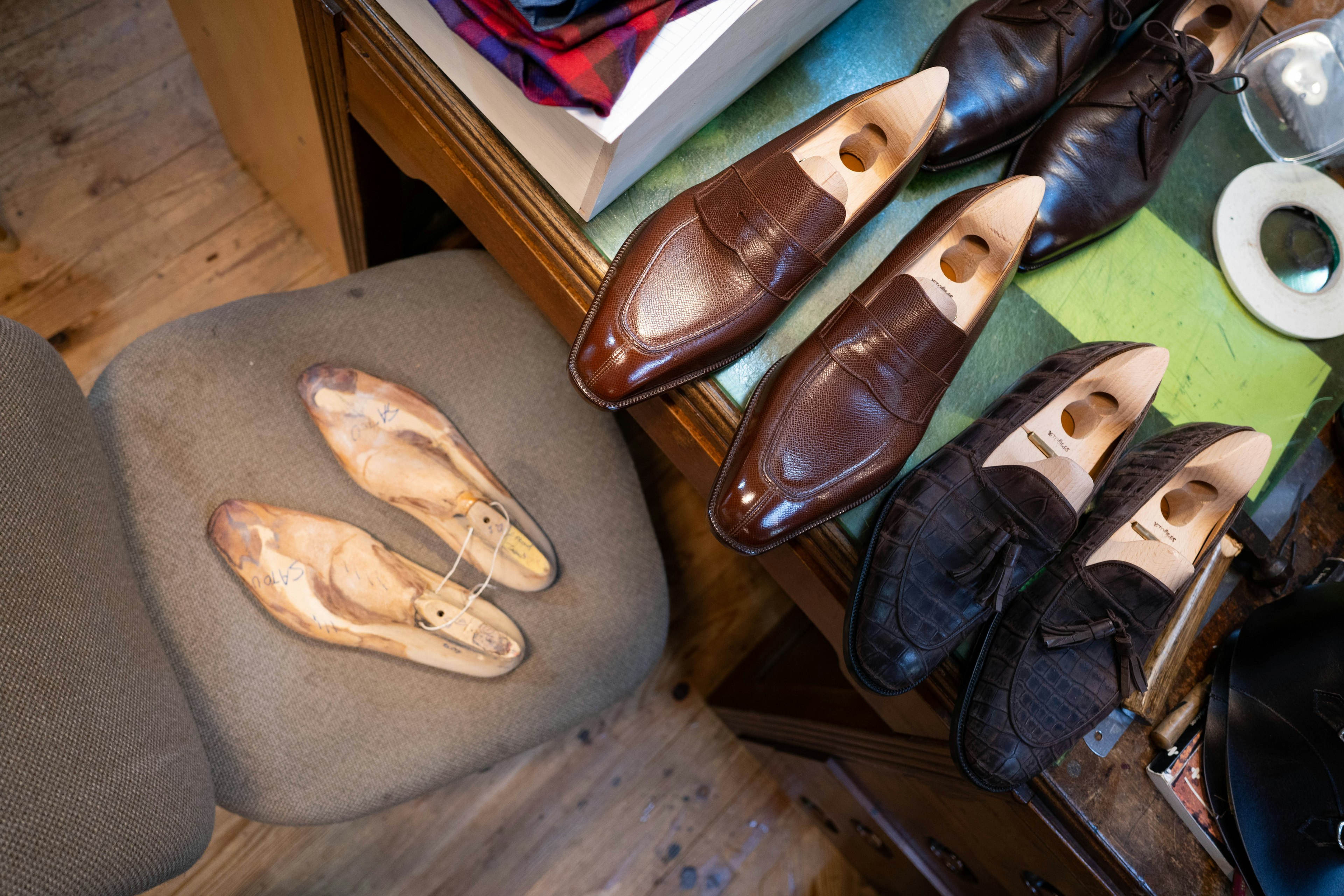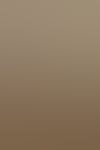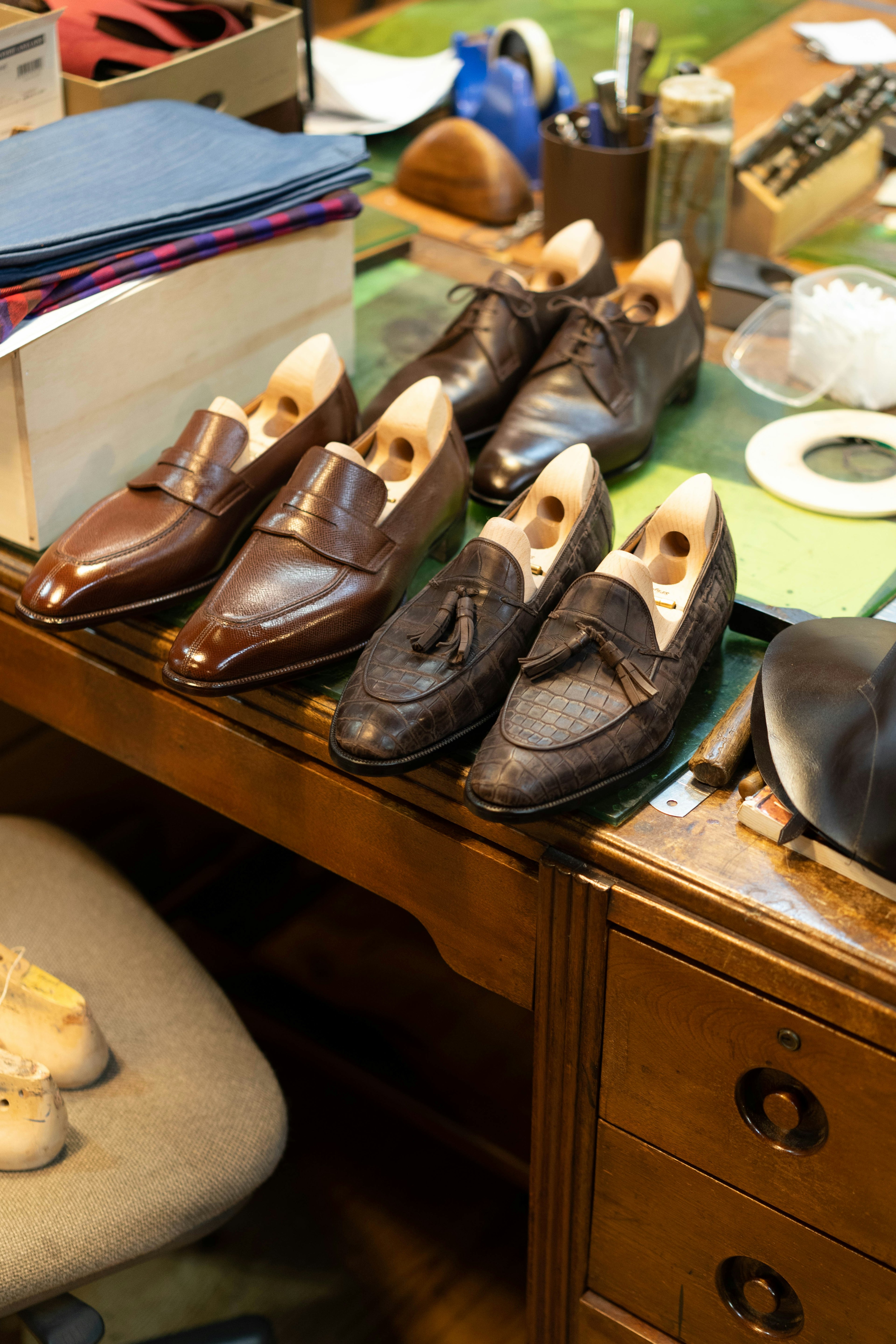 Koji Suzuki, one of shoemaking's all-time greats, will be visiting The Armoury New York on Friday, Dec. 2nd through Saturday, Dec. 3rd to take new made-to-order and bespoke commissions, in addition to performing fittings.
RSVP HERE