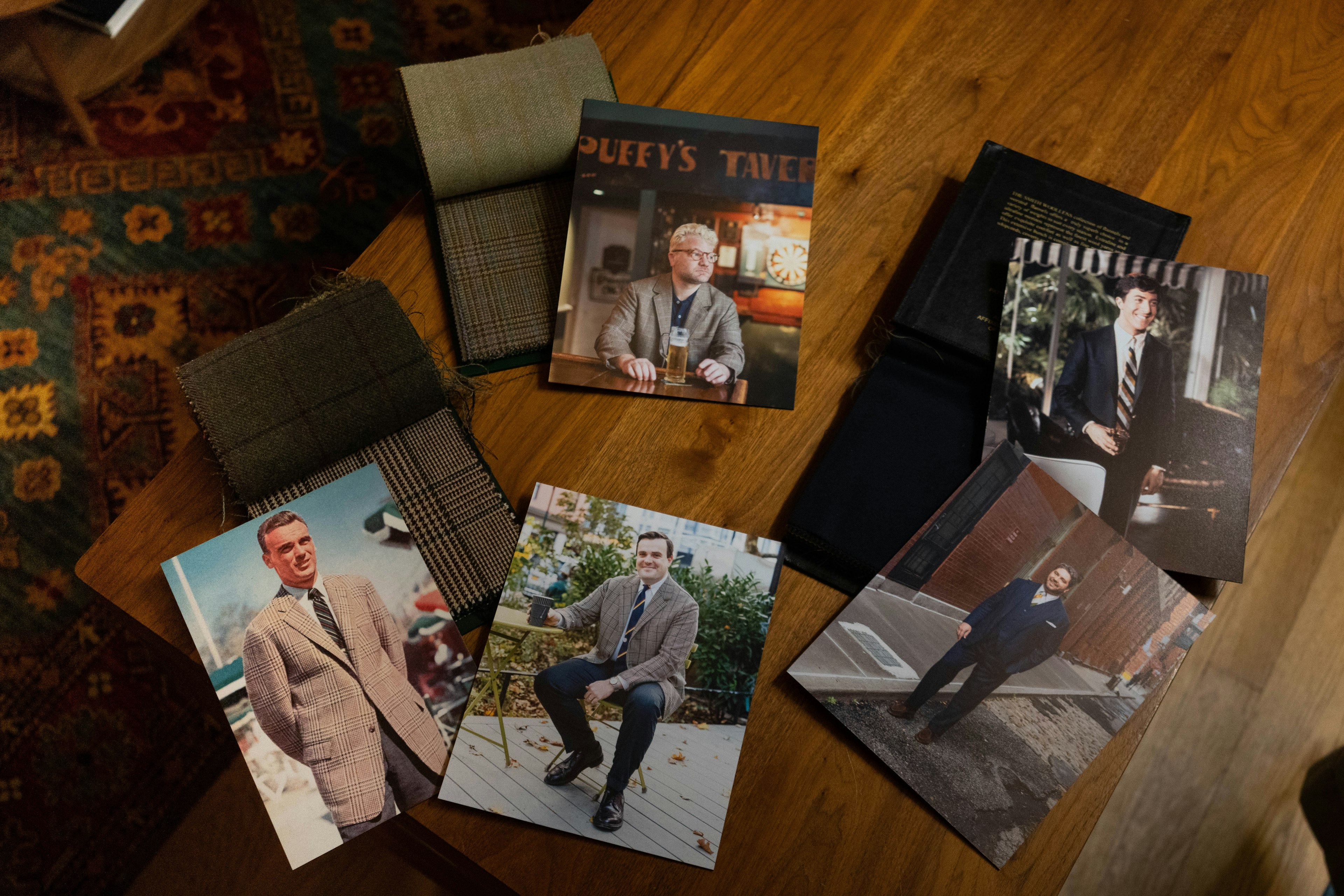 Back to all Articles
Vintage Inspired Bespoke Commissions with Tailor Caid
Yamamoto-san of Tailor Caid has spent his career collecting vintage patterns and prints to help inspire his clients with their bespoke commissions. Here we take a look at a few recent commissions from friends and colleagues.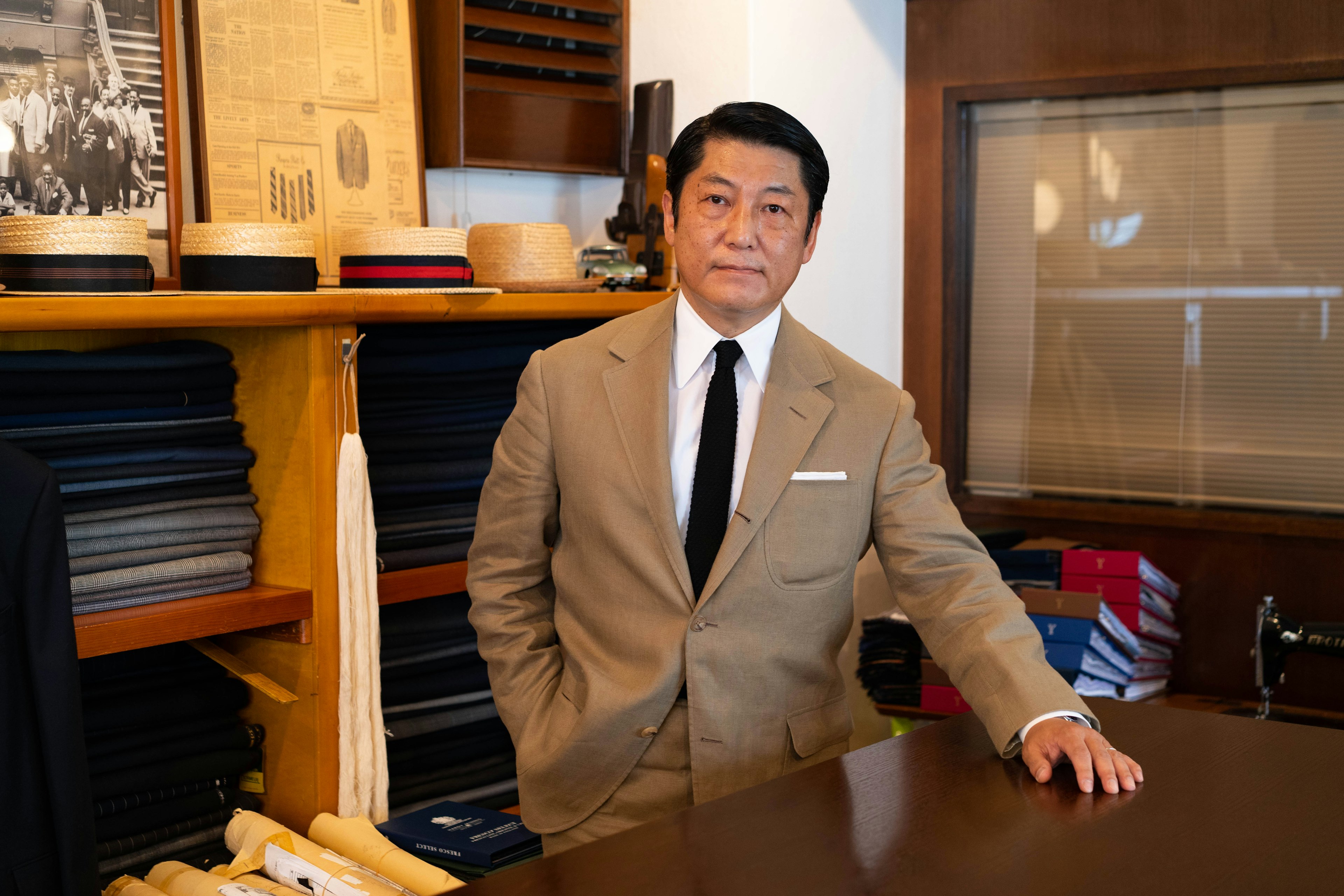 Yamamoto-san, also known as Tailor Caid, is a tailor with his heart in Ivy style. His refined skill, attention to detail and collection of period references allow him to make exceptional bespoke garments.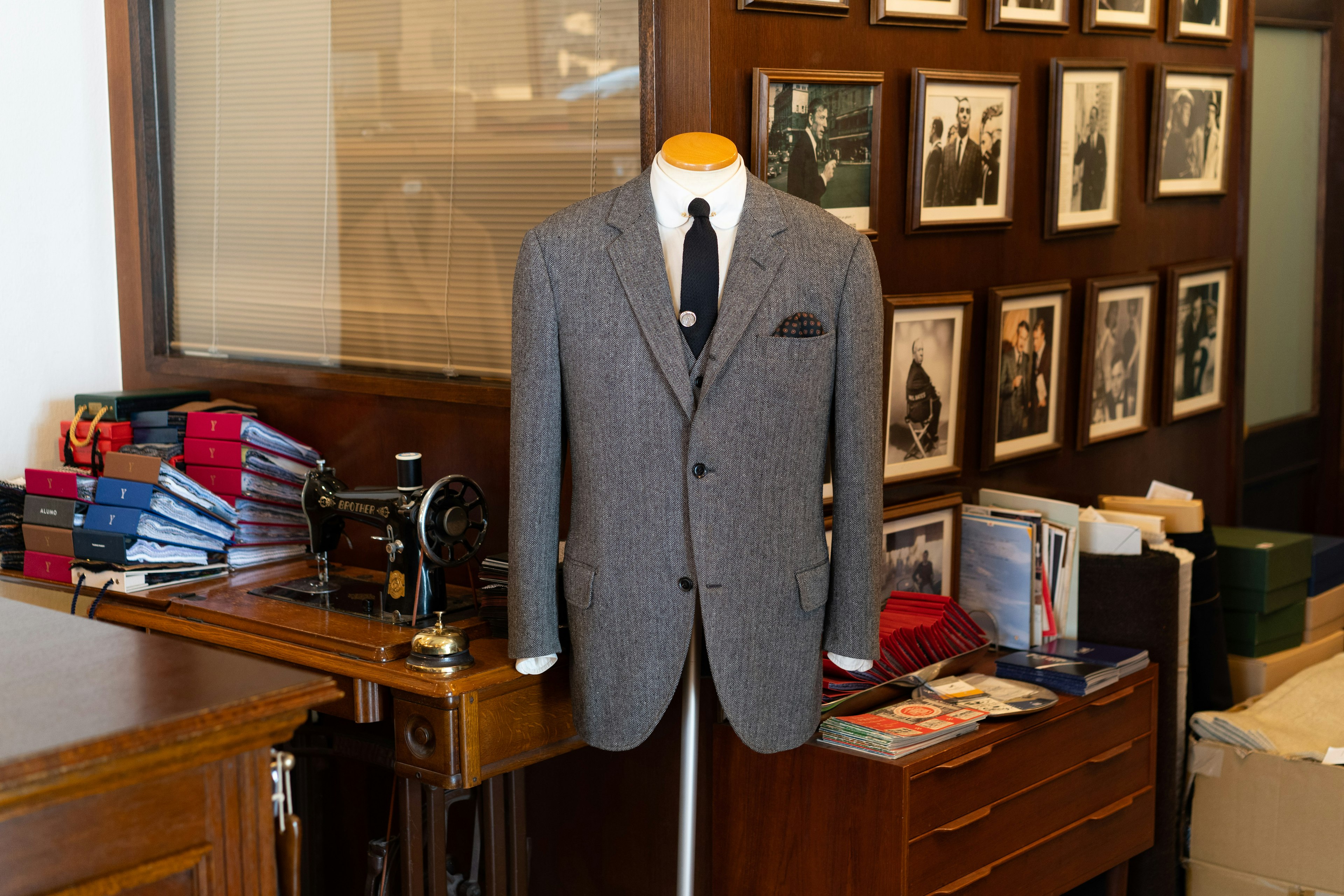 A die-hard proponent of mid-century style, when you walk into Yamamoto-san's atelier in Shibuya, you're literally transported back to the 1950′s. Old Esquire's & GQ's, a record player with period specific speakers, a typewriter and binders full of screenshots from 50′s movies all adorn the space. Some of these images are used as reference points for new commissions, like those seen below.
Brown Harris Tweed Sport Coat inspired by Steve McQueen in Bullitt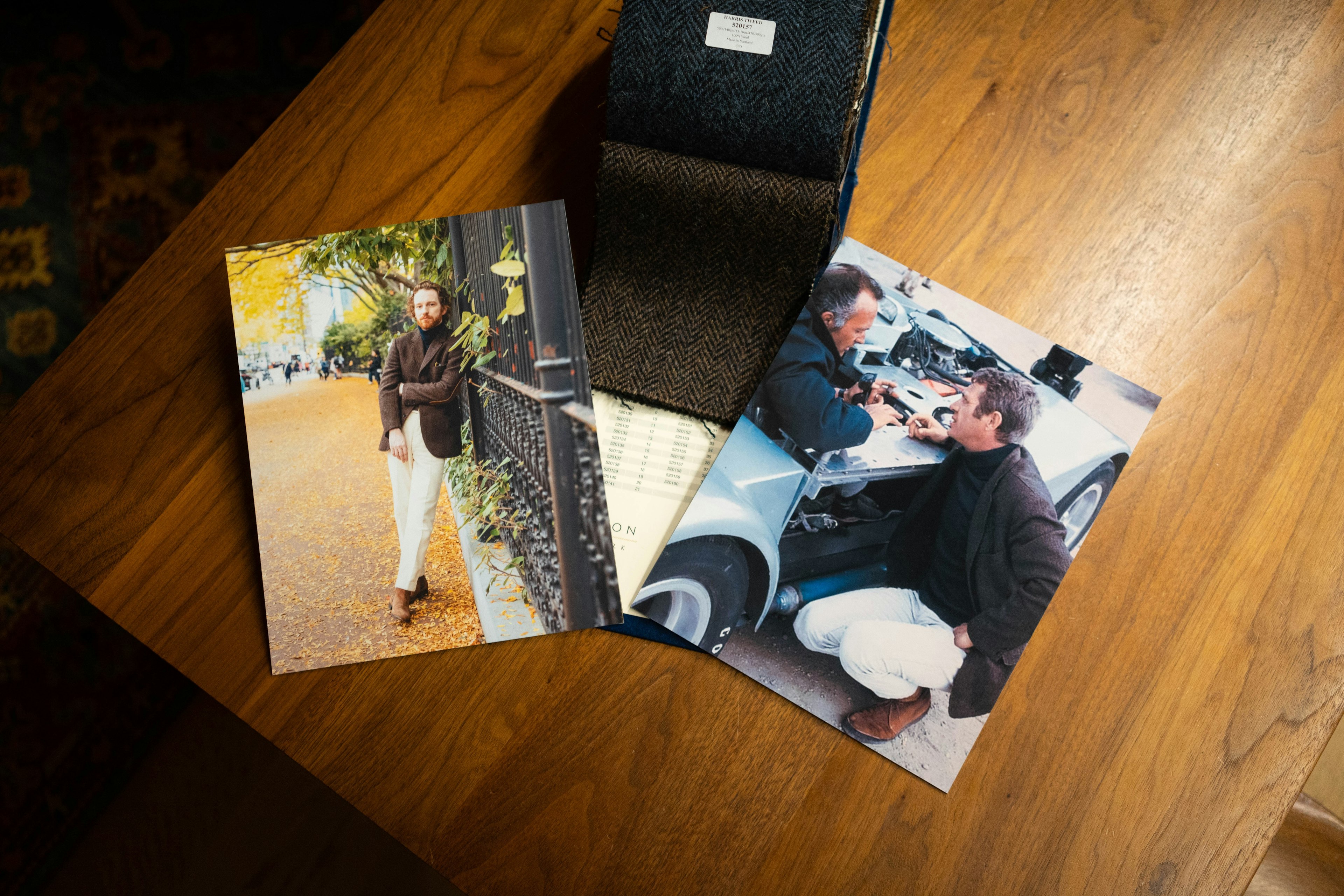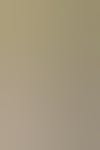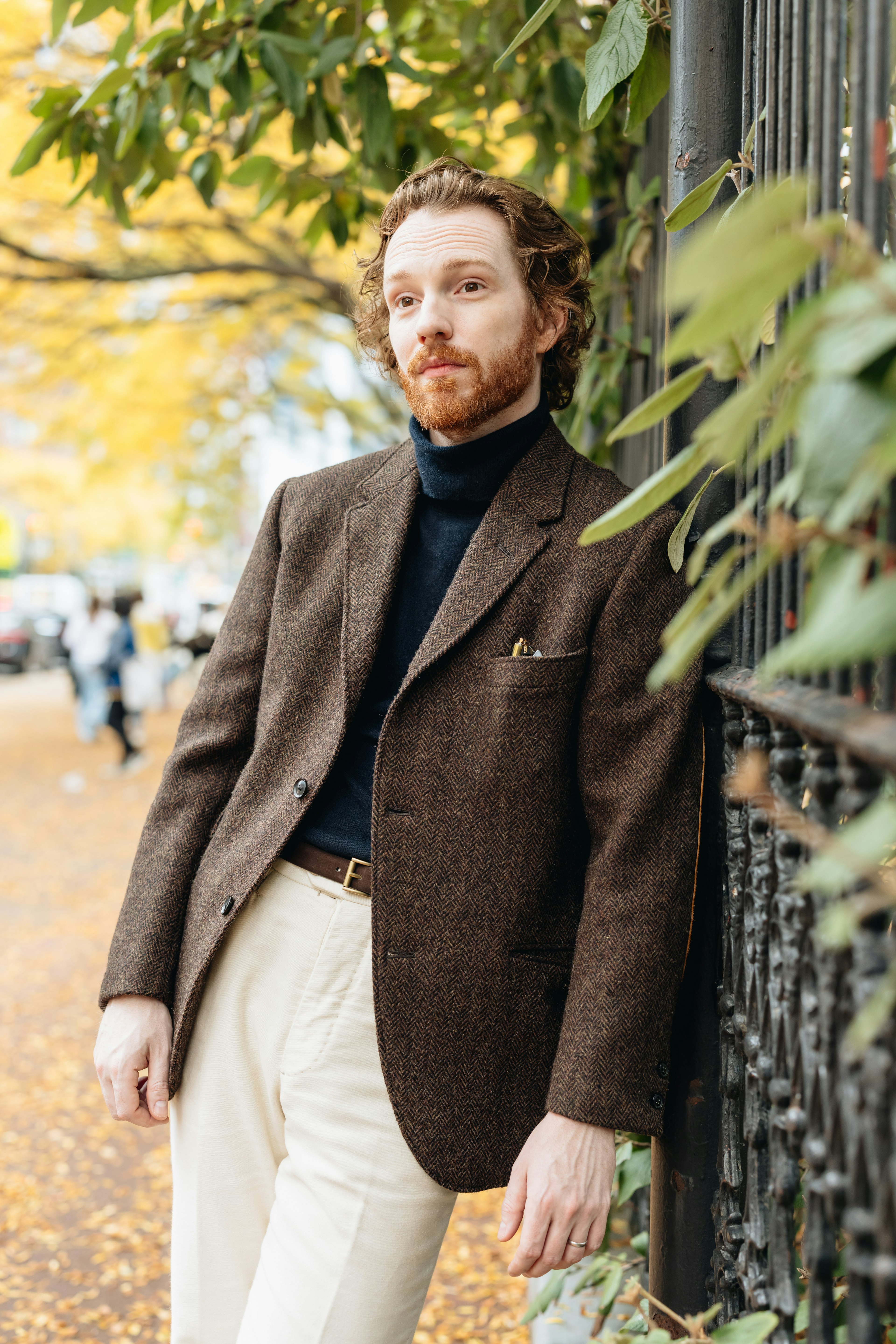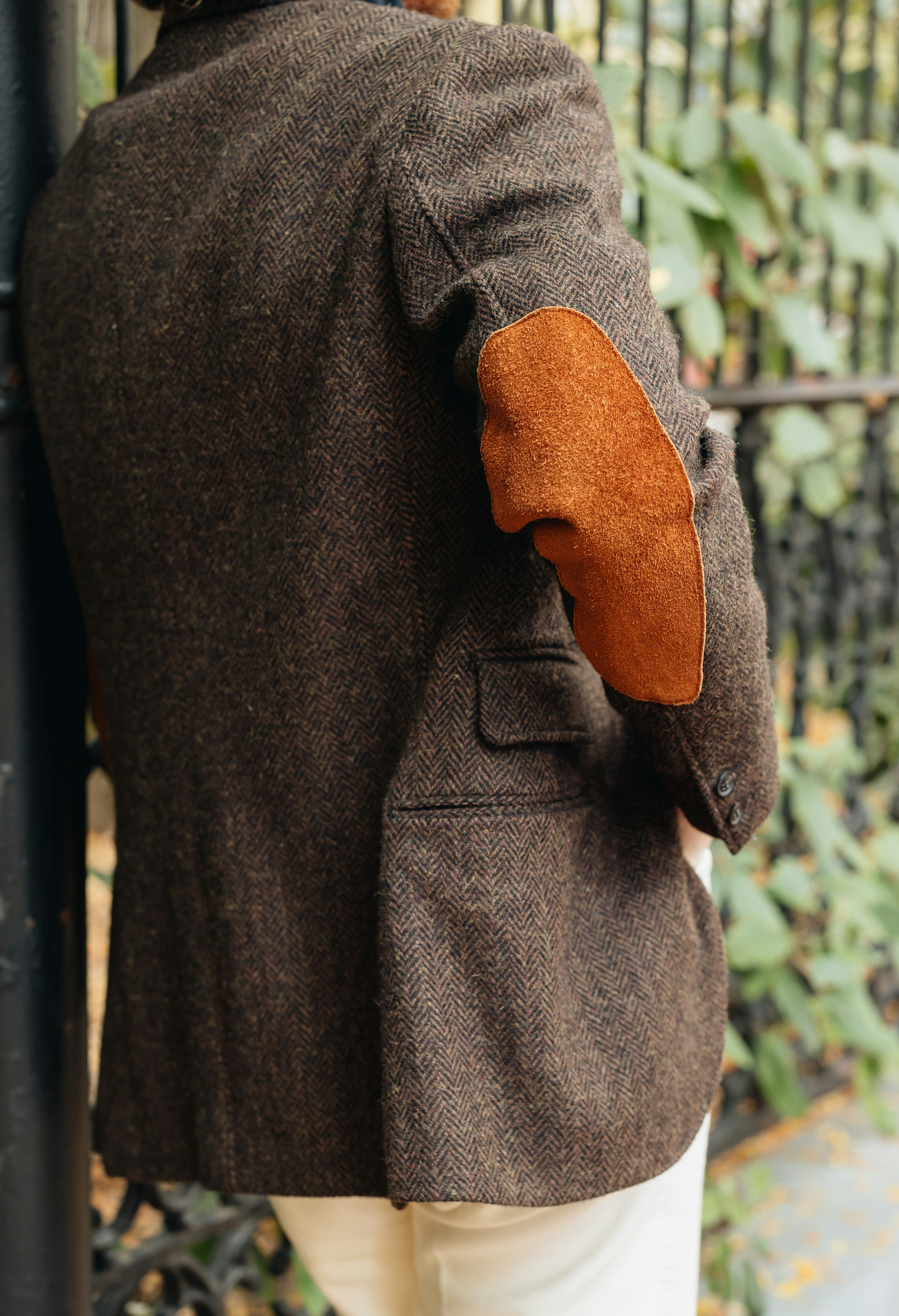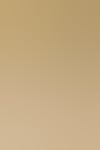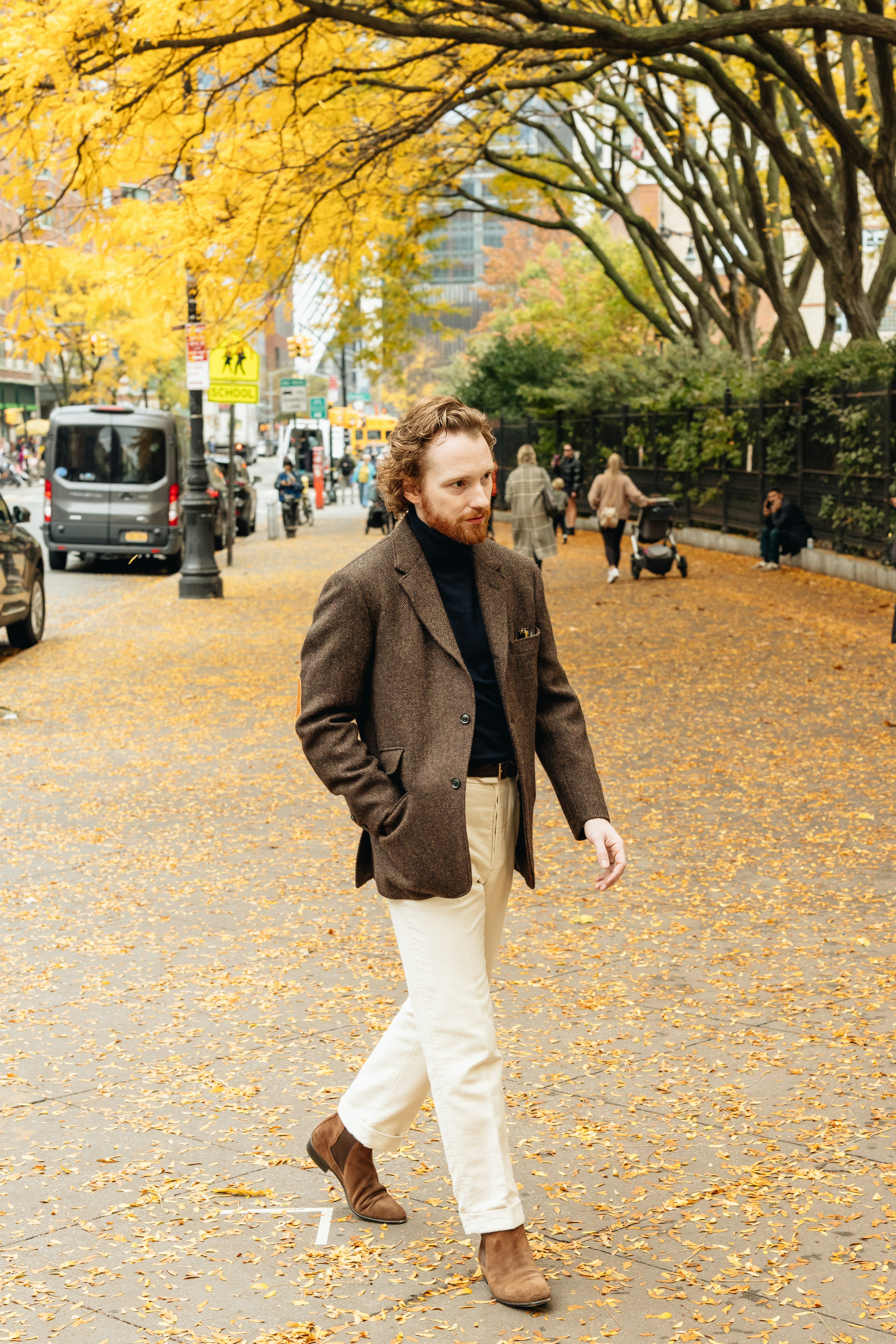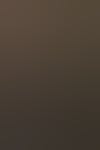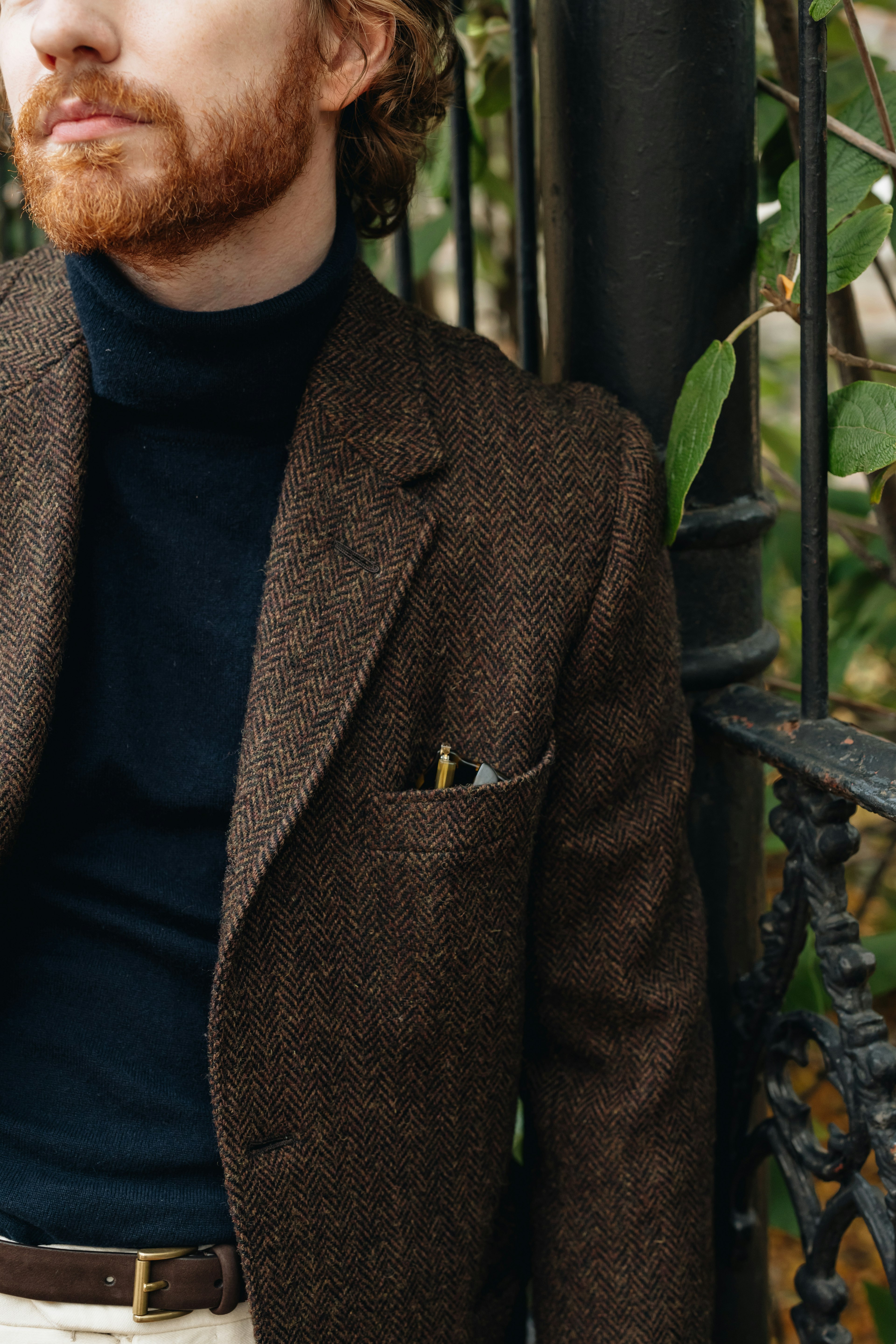 Navy Wool Twill 3 Piece Suit inspired by Dustin Hoffman in The Graduate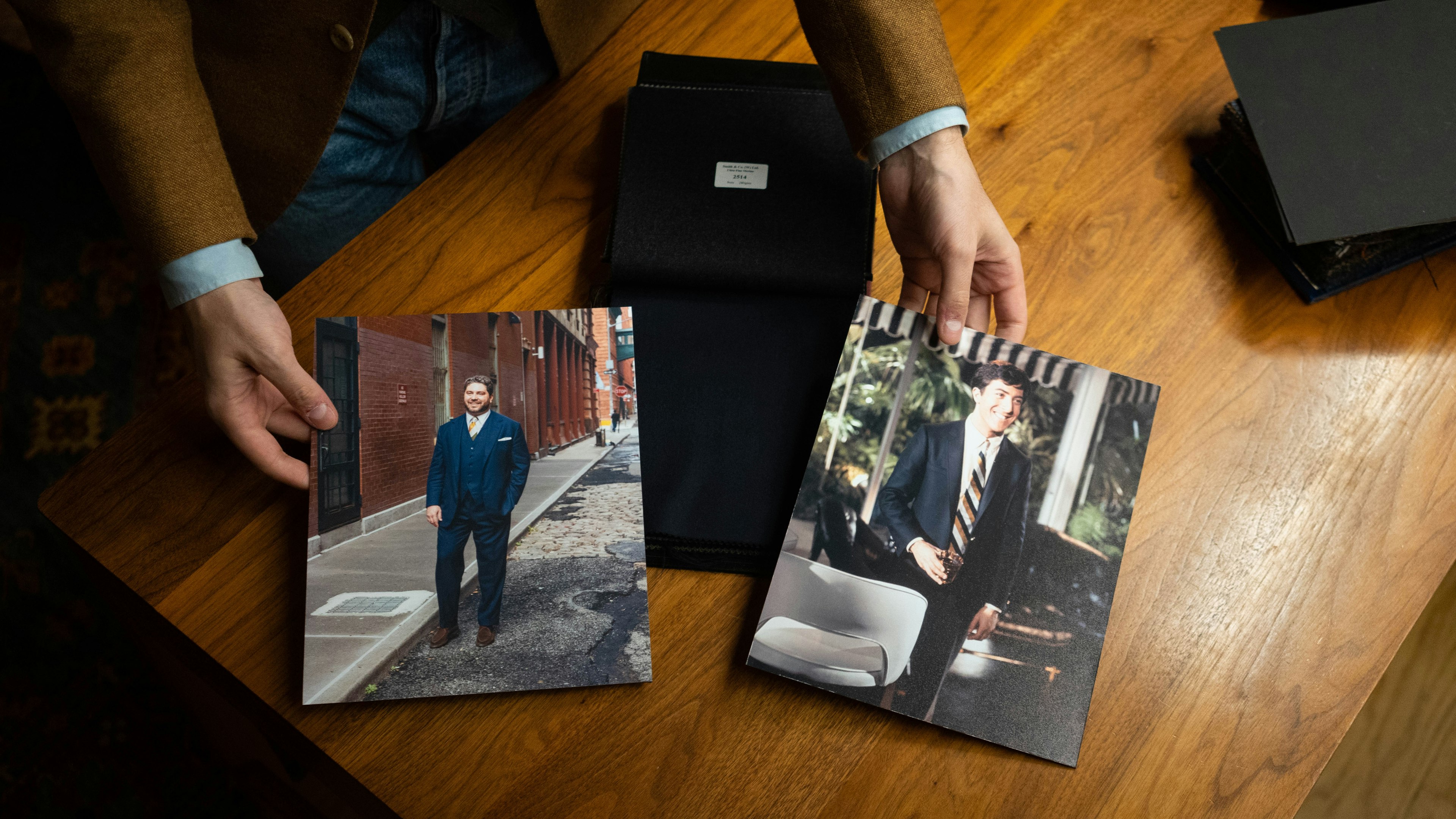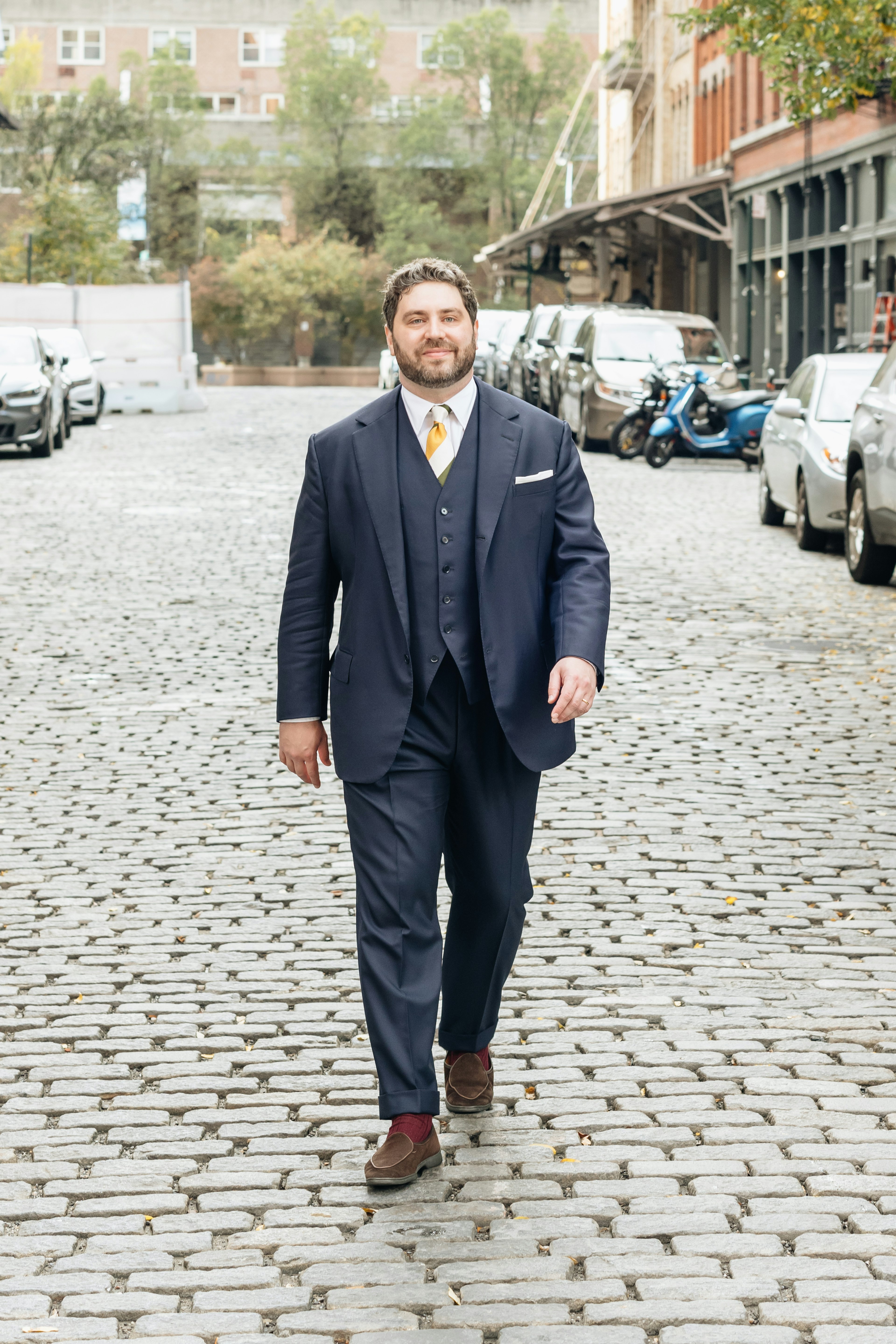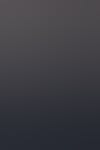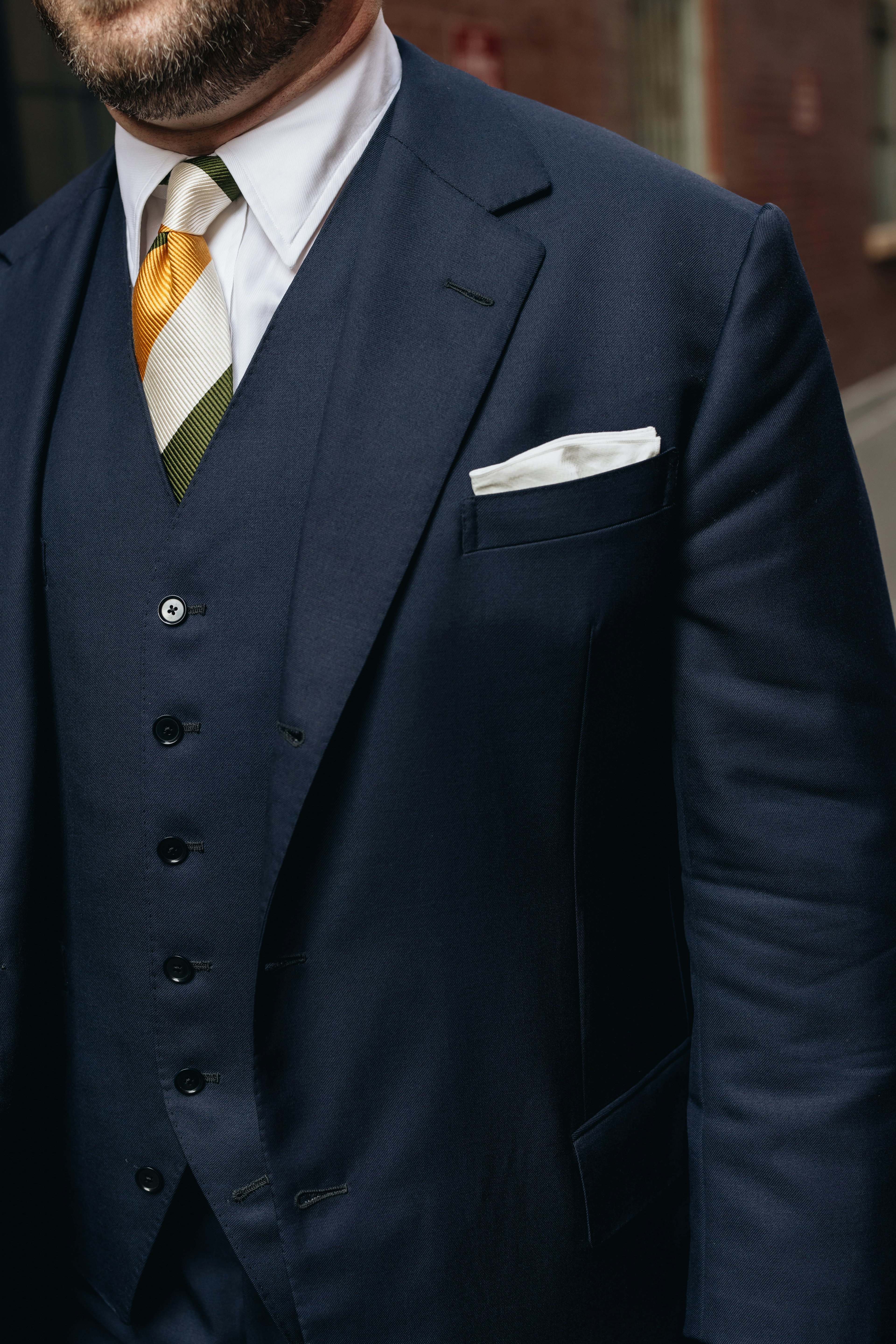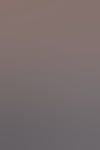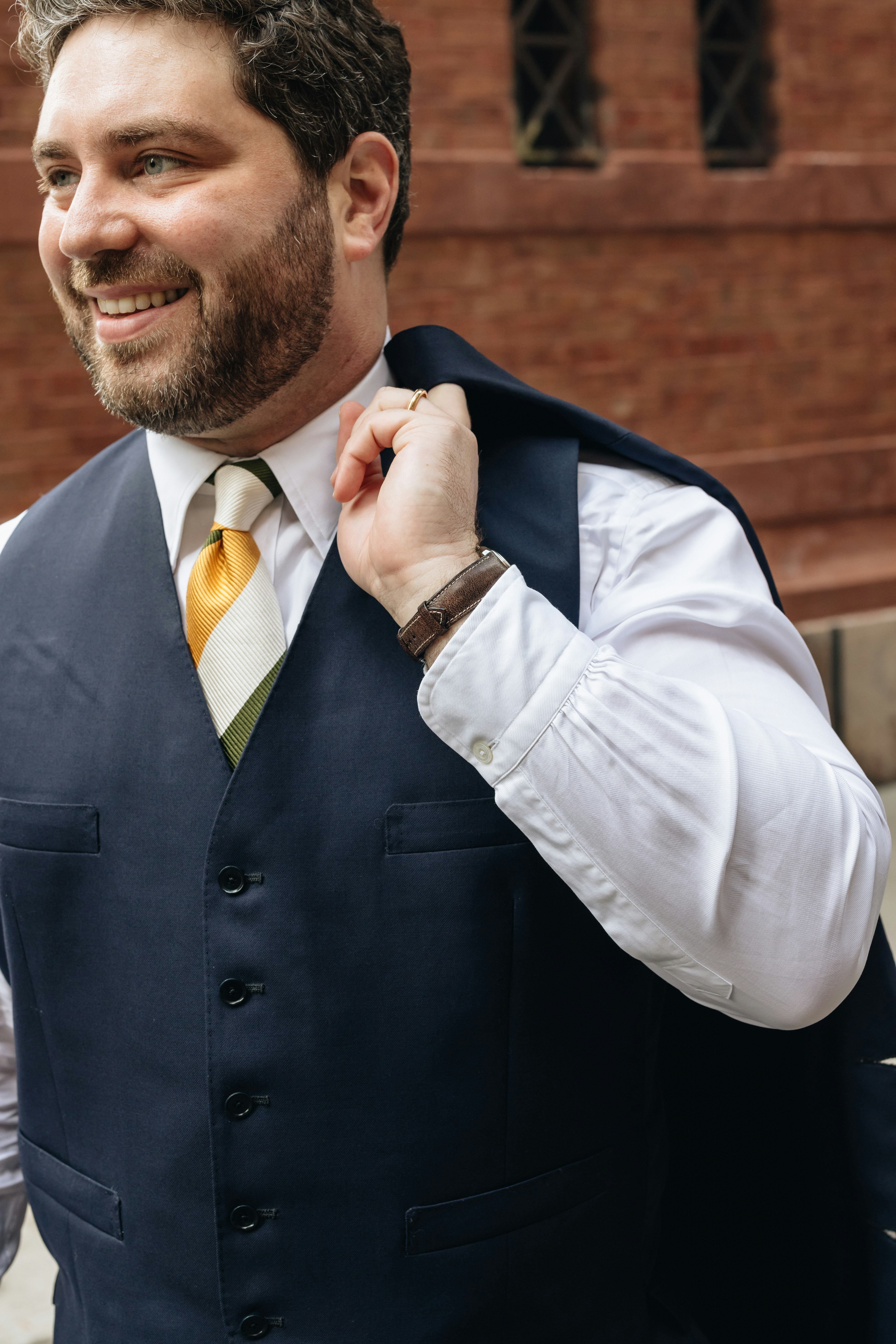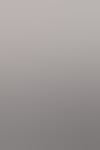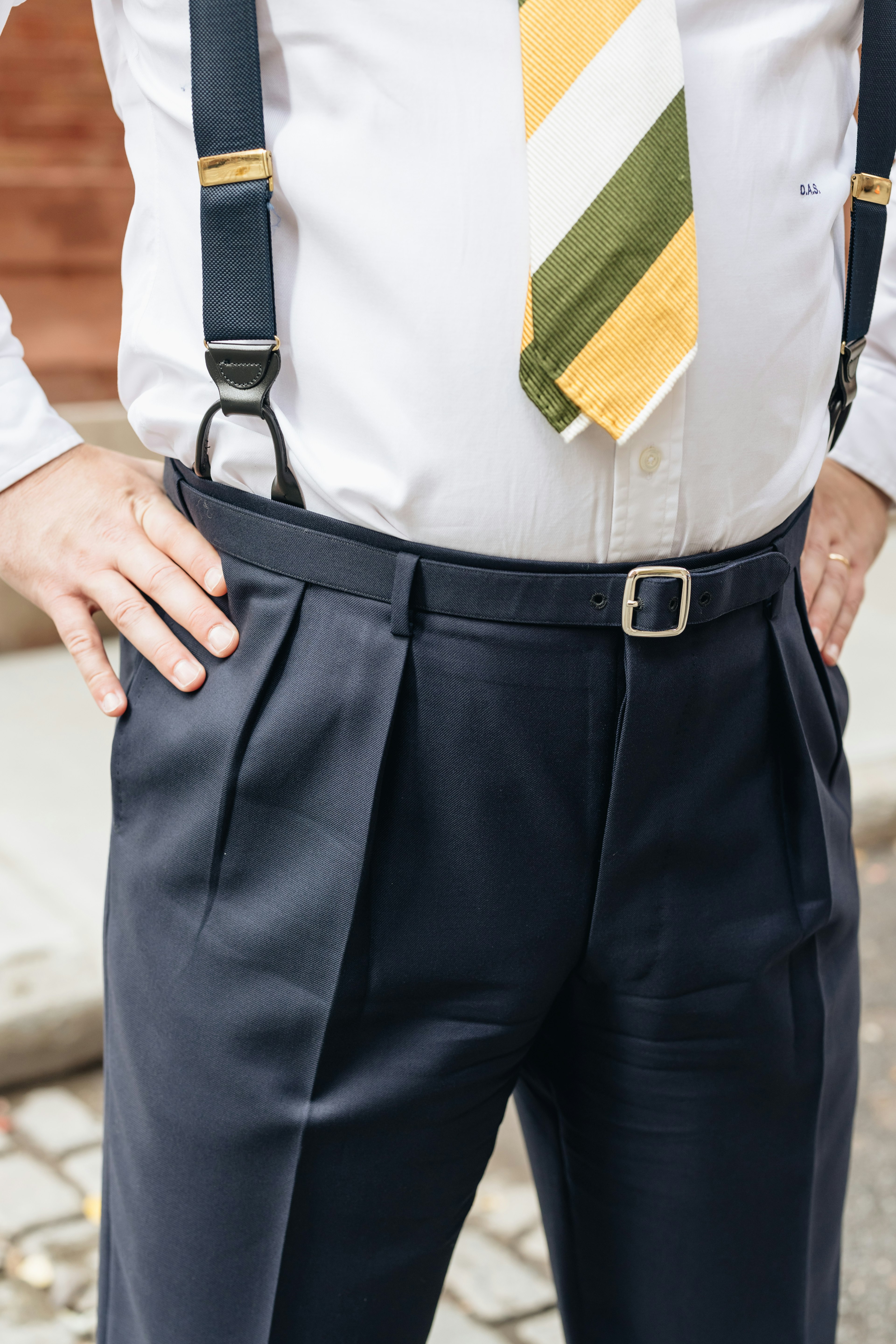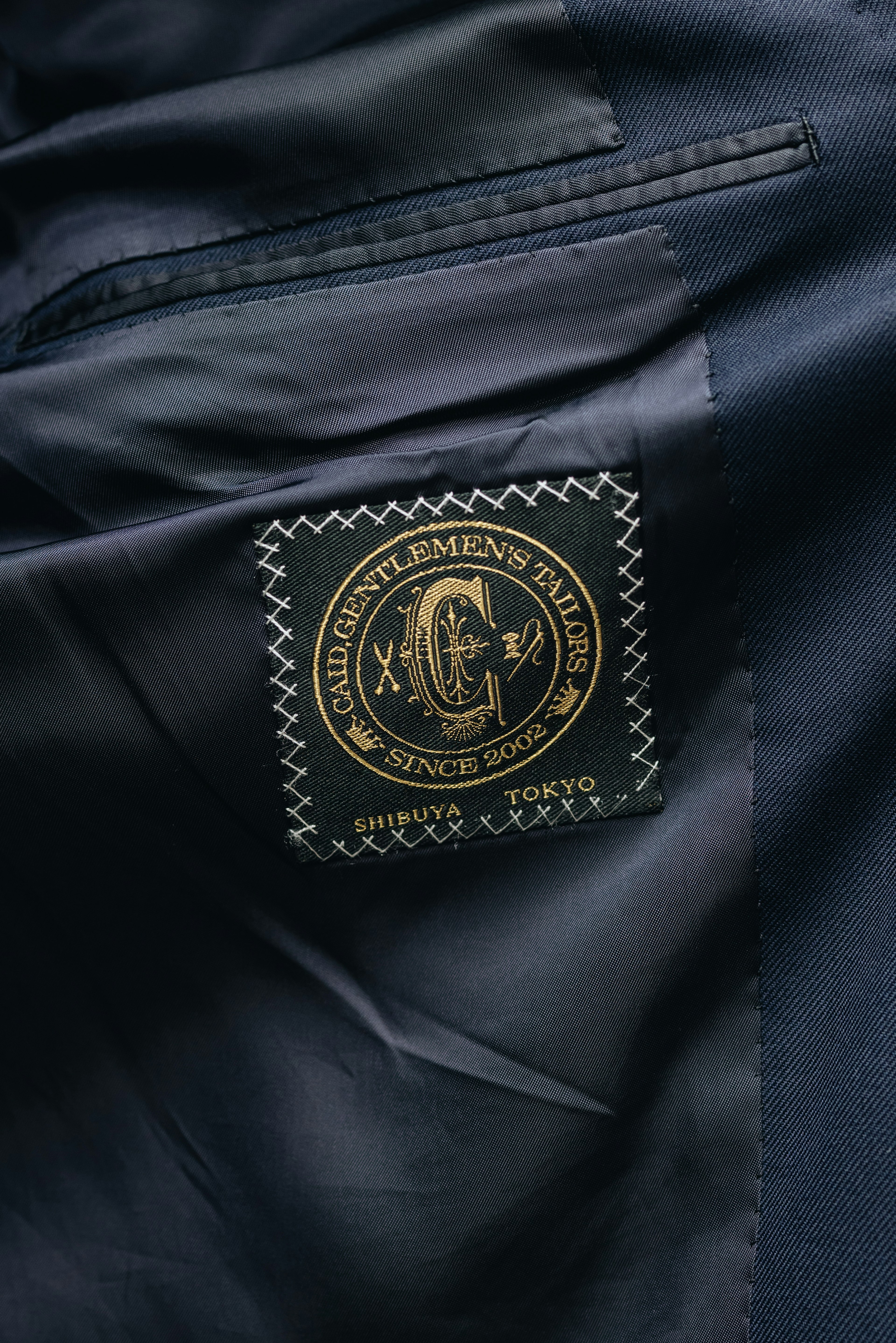 Wool Tweed Glencheck Sport Coat inspired by Vic Seixas in Sports Illustrated 1954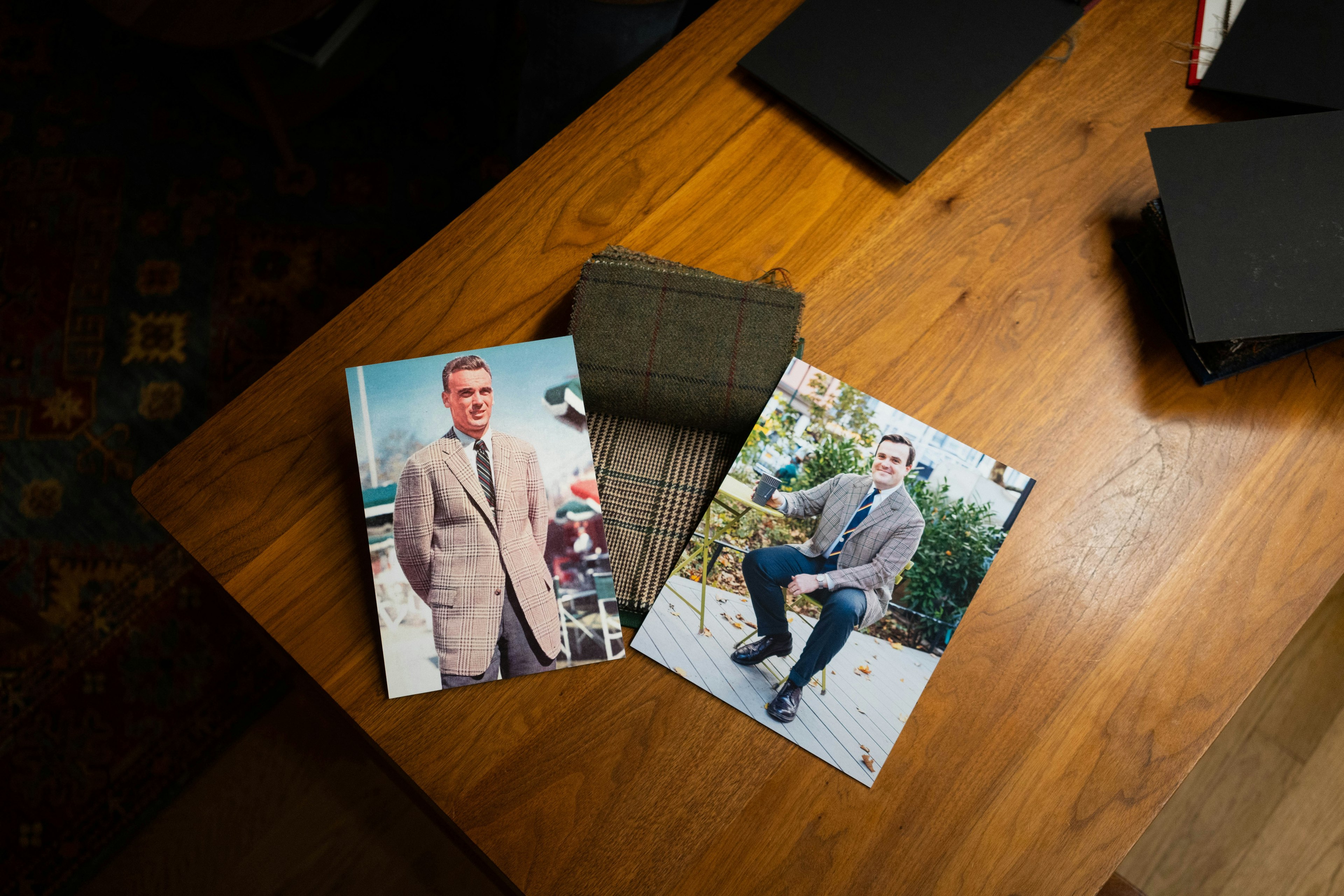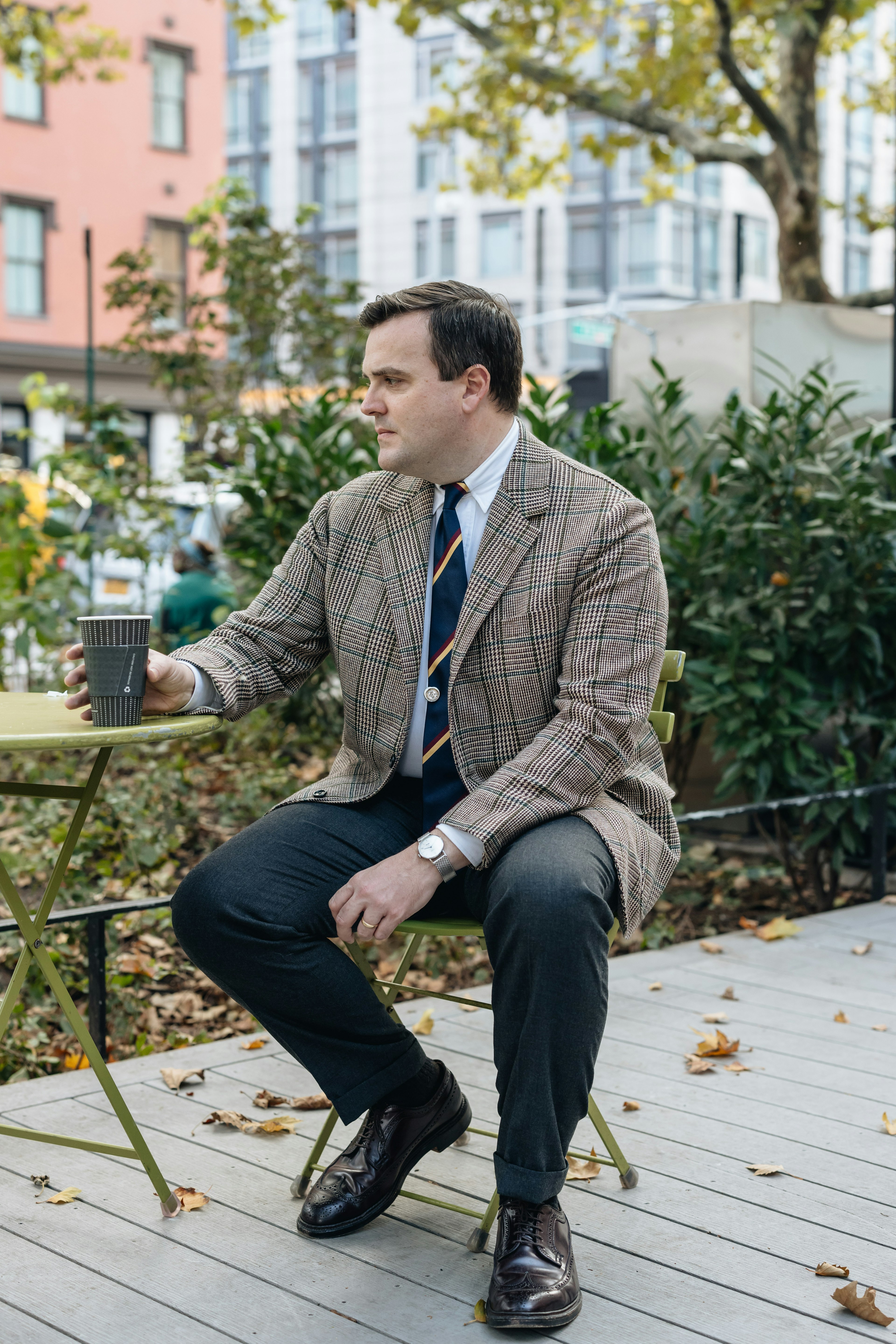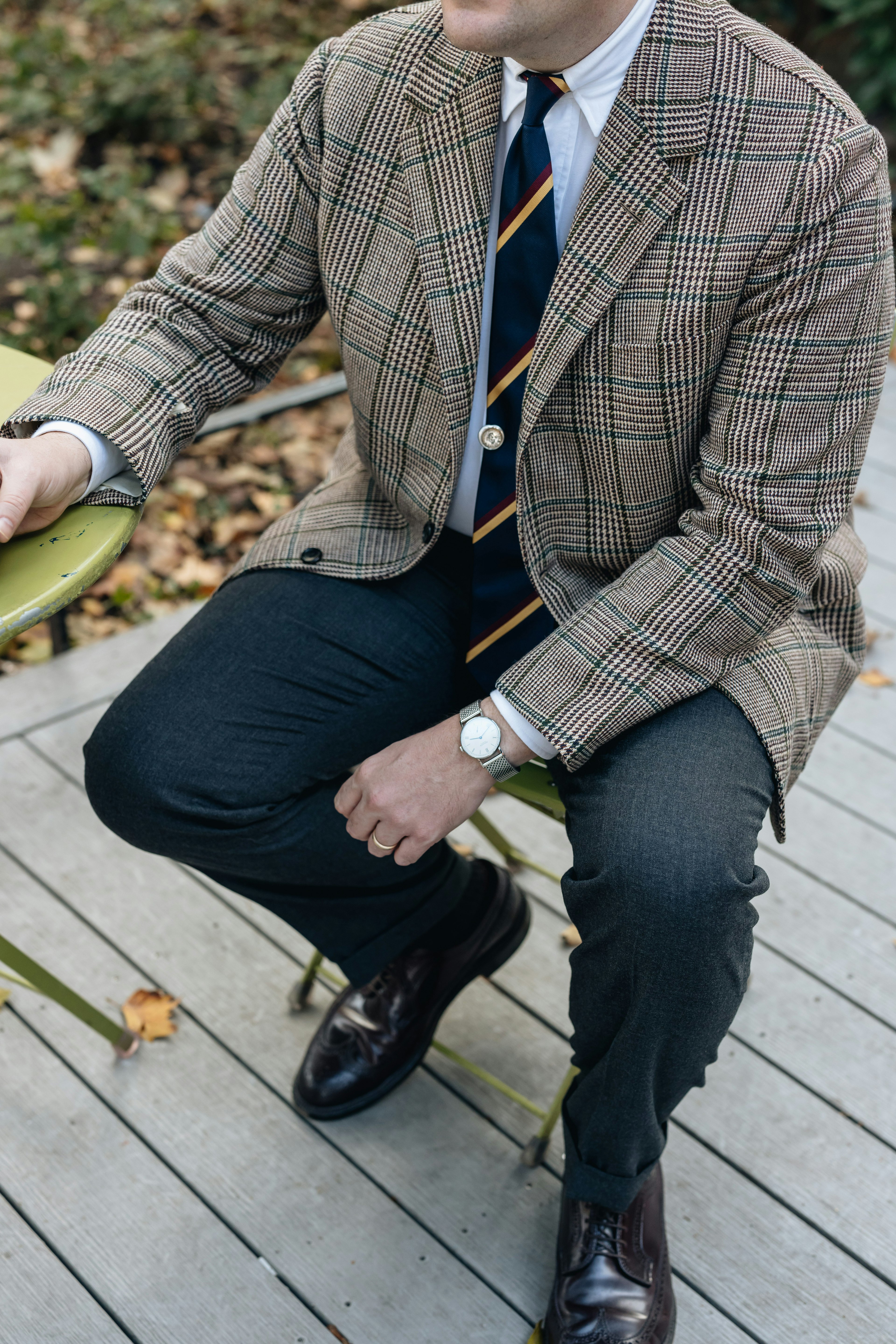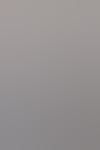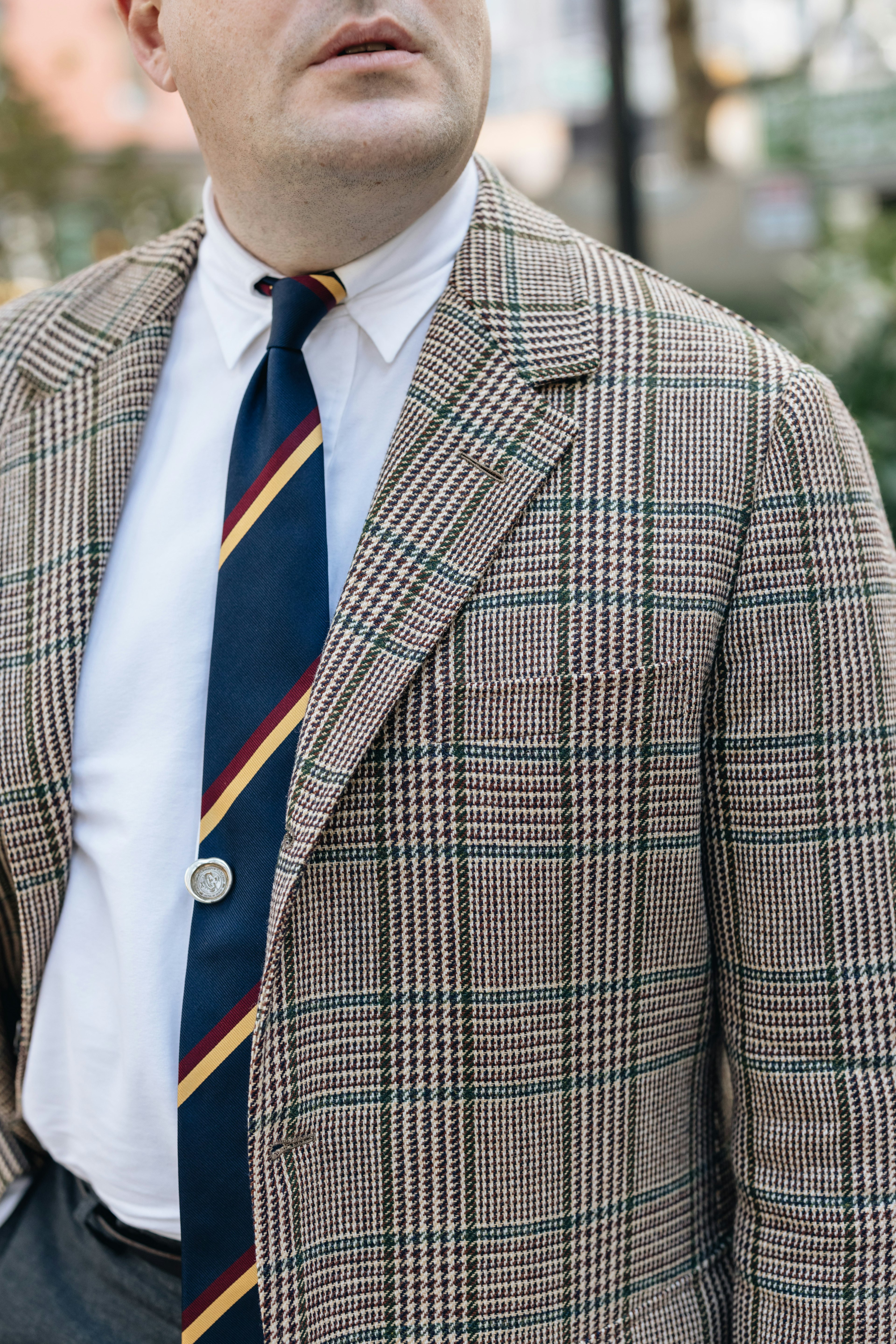 Wool Tweed Glencheck Sport Coat inspired by 1960's Ivy League Tailoring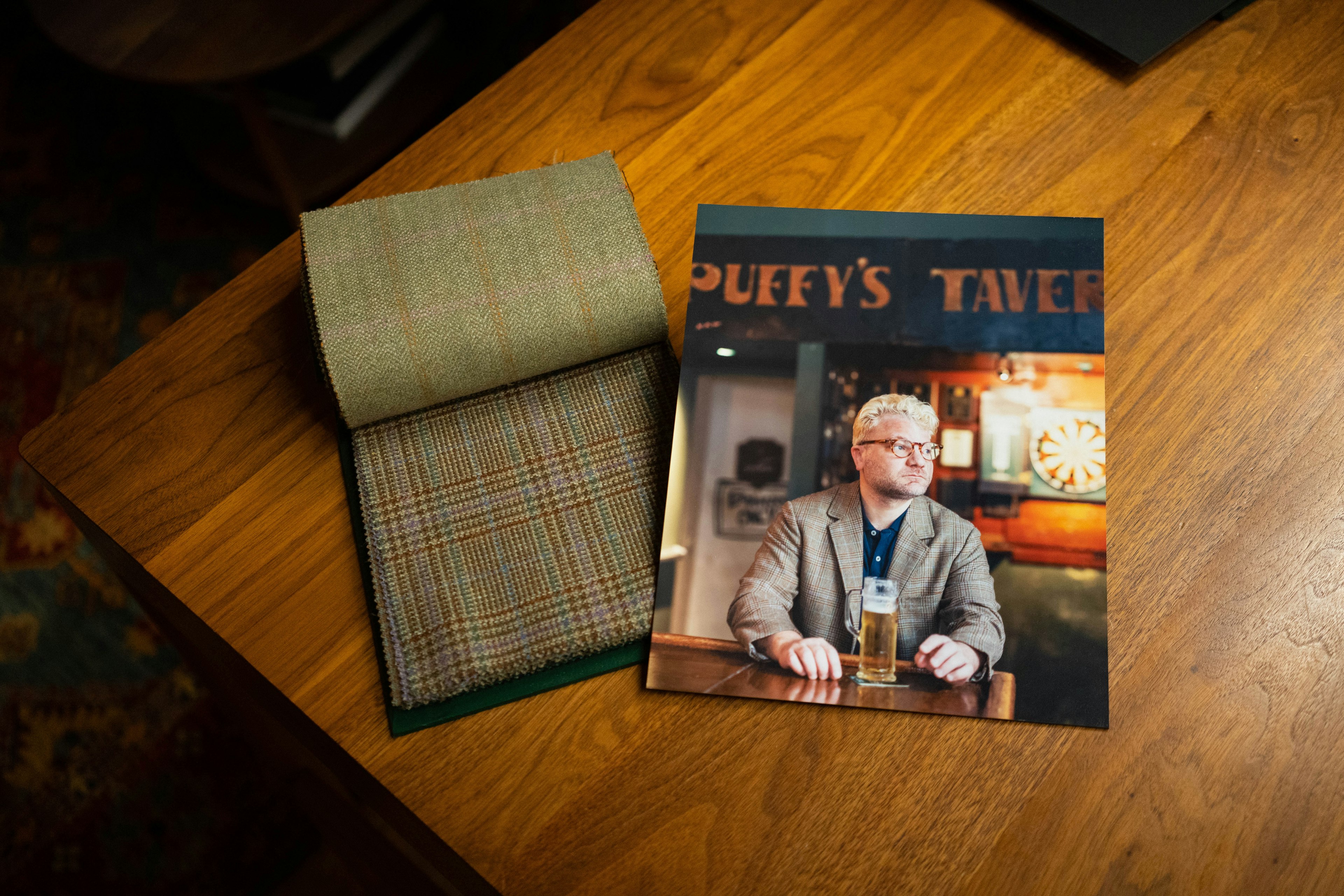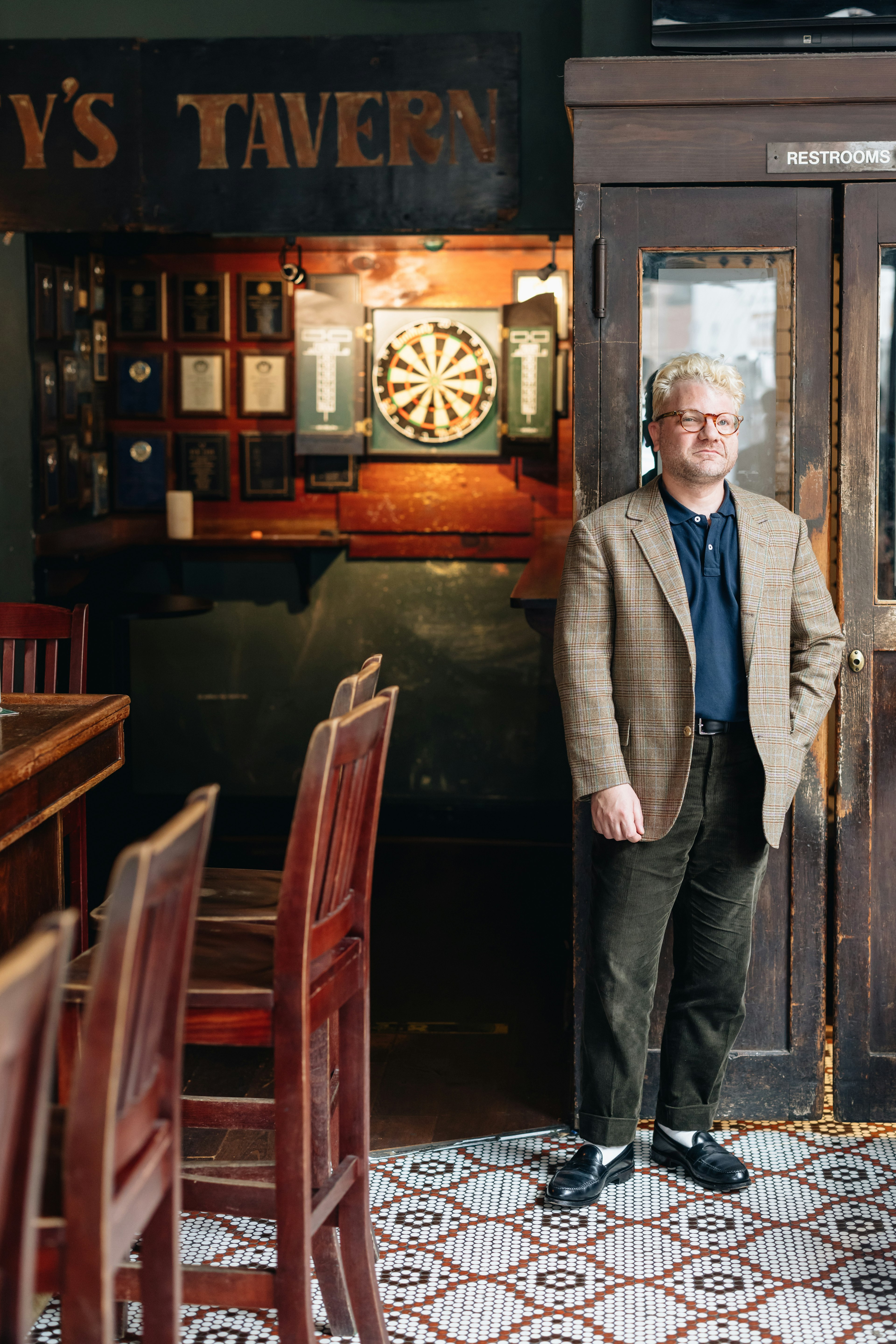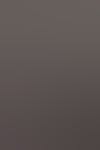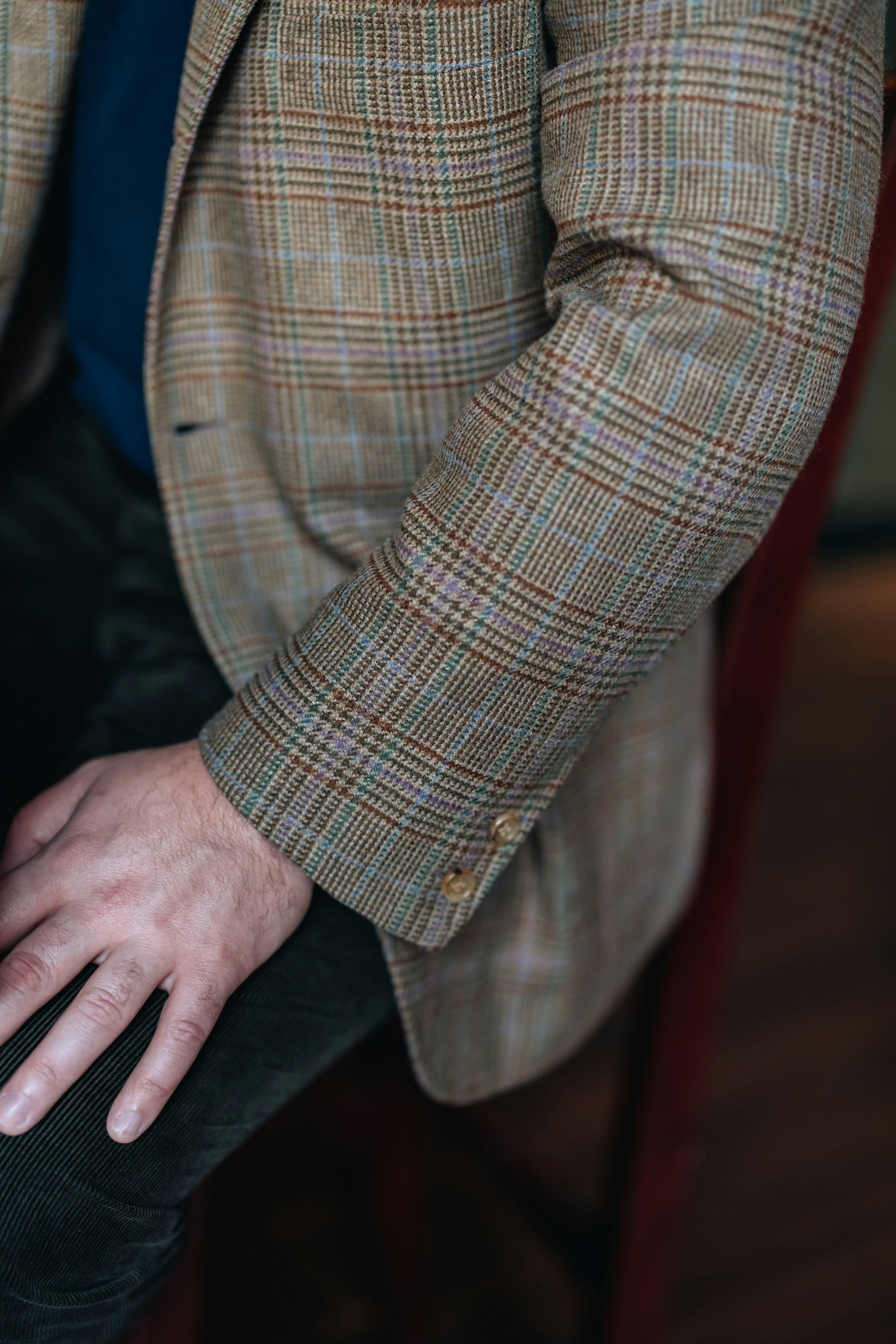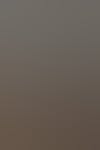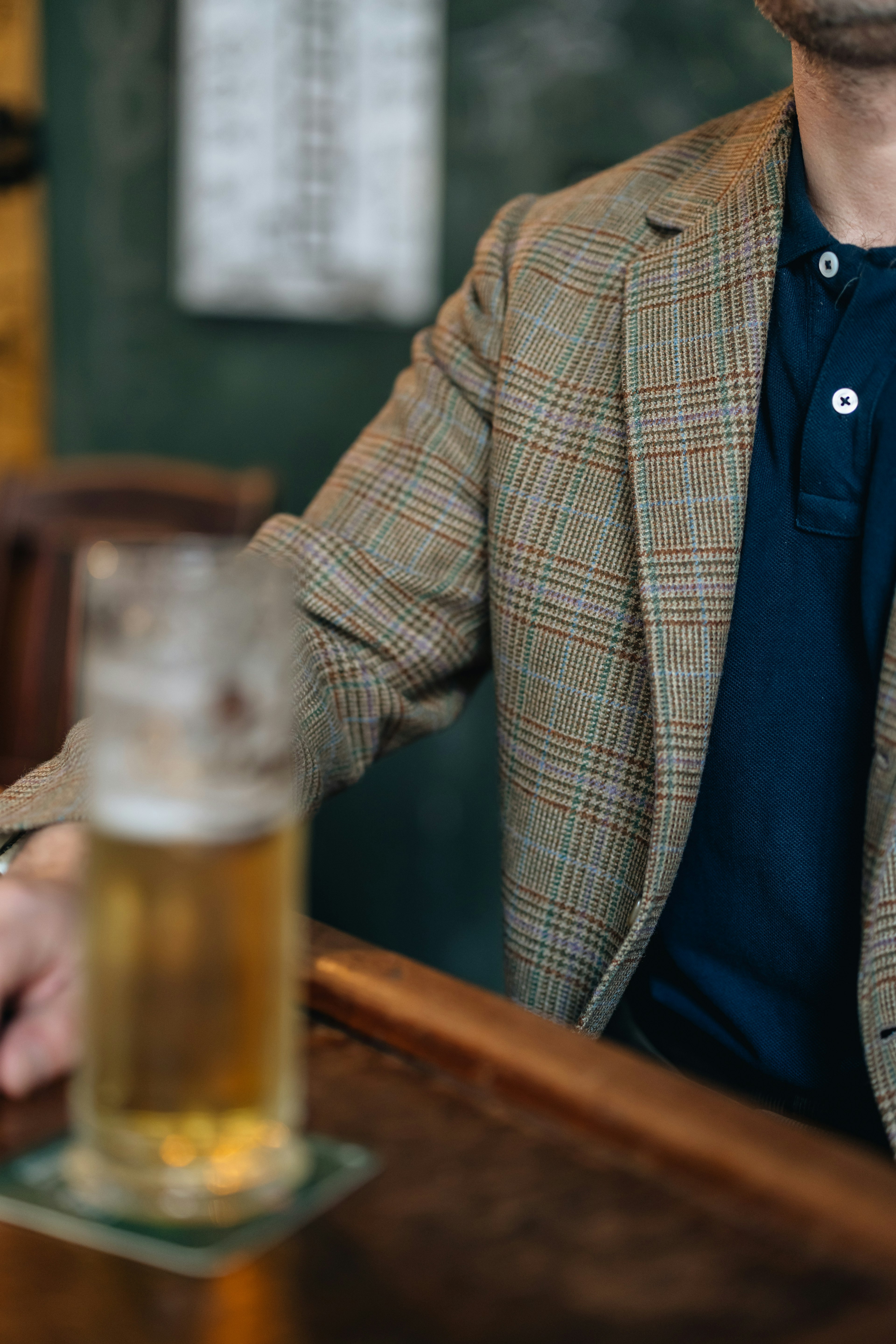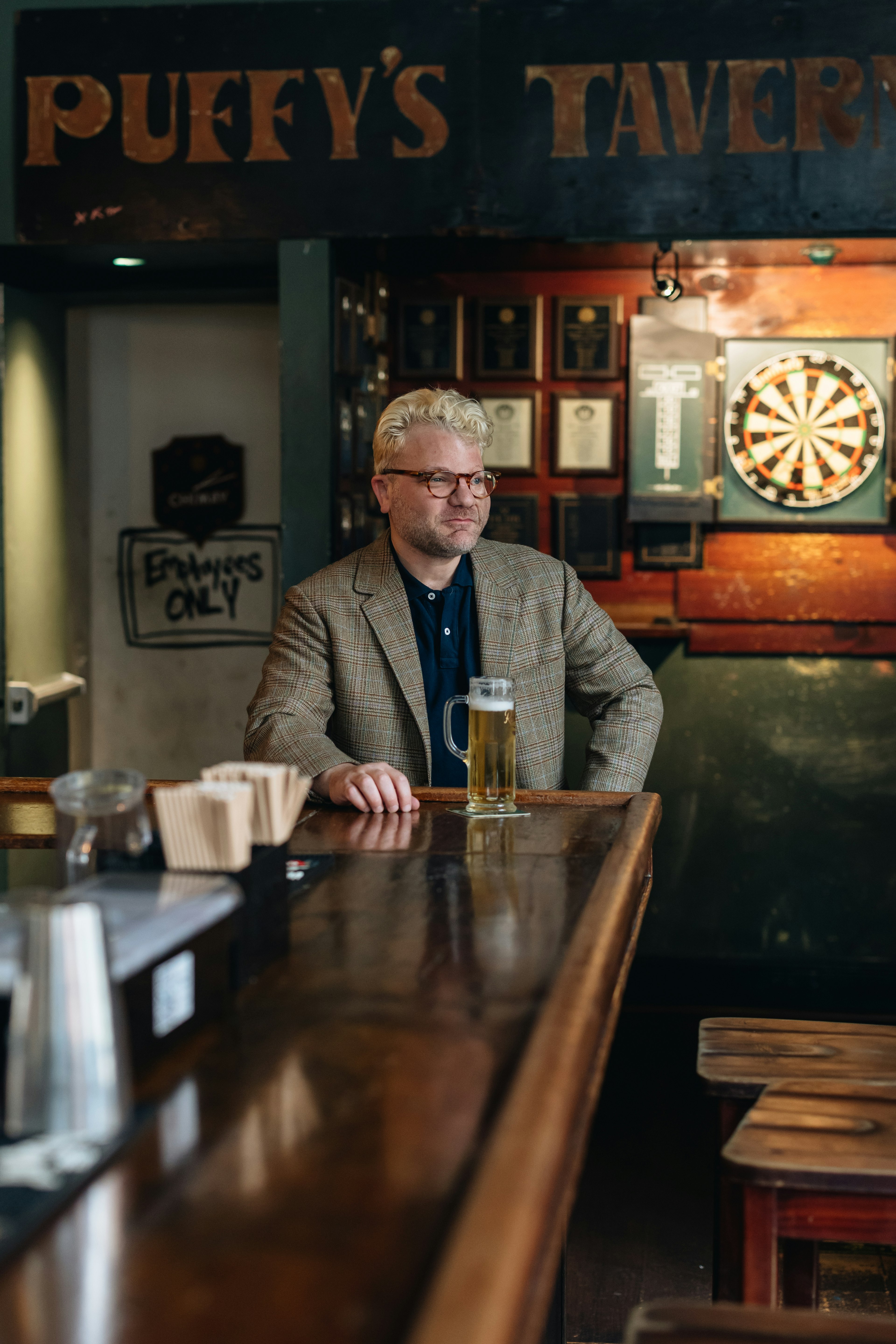 Ivory Crash Linen Double-breasted Suit inspired by 1960's Resort Wear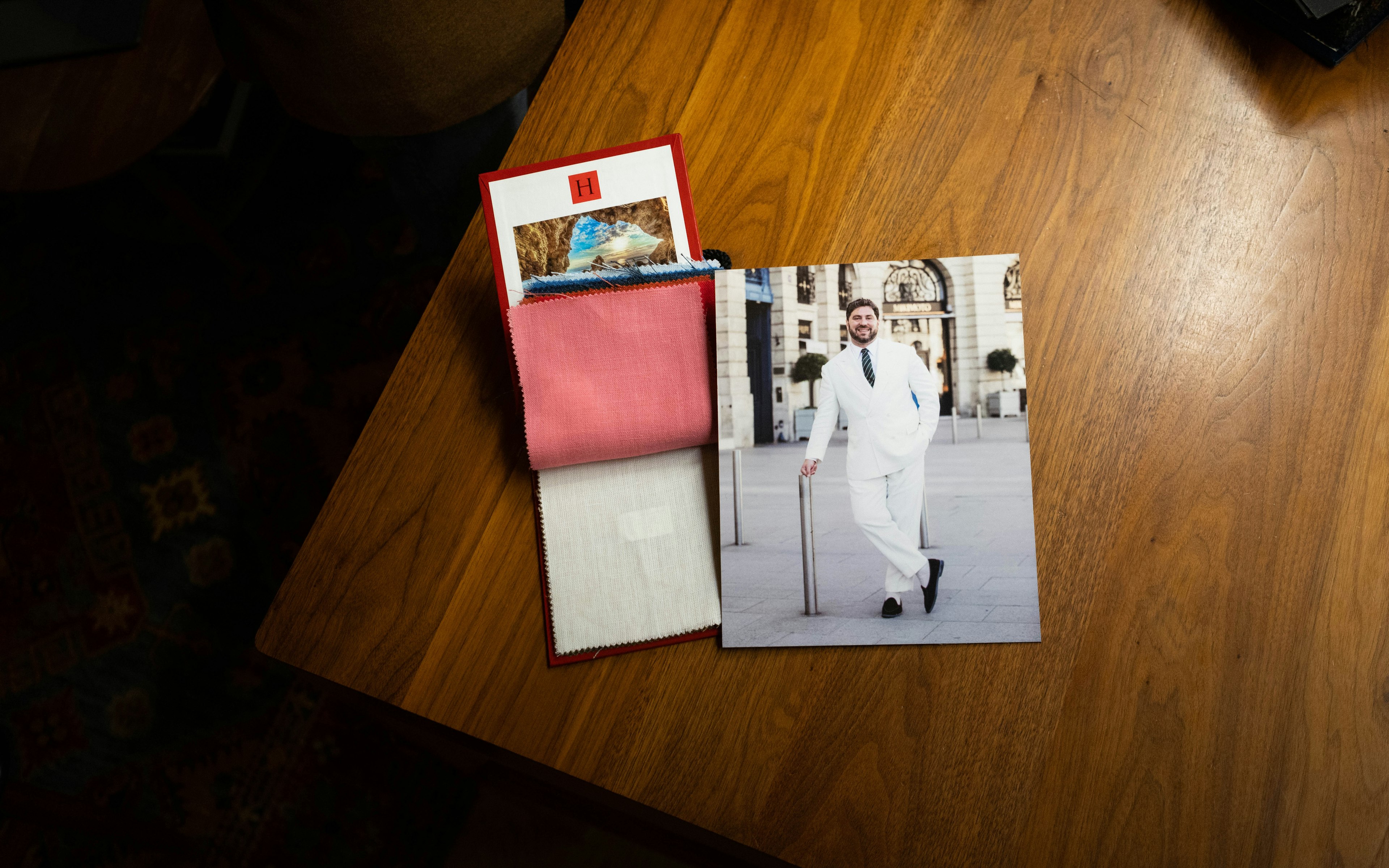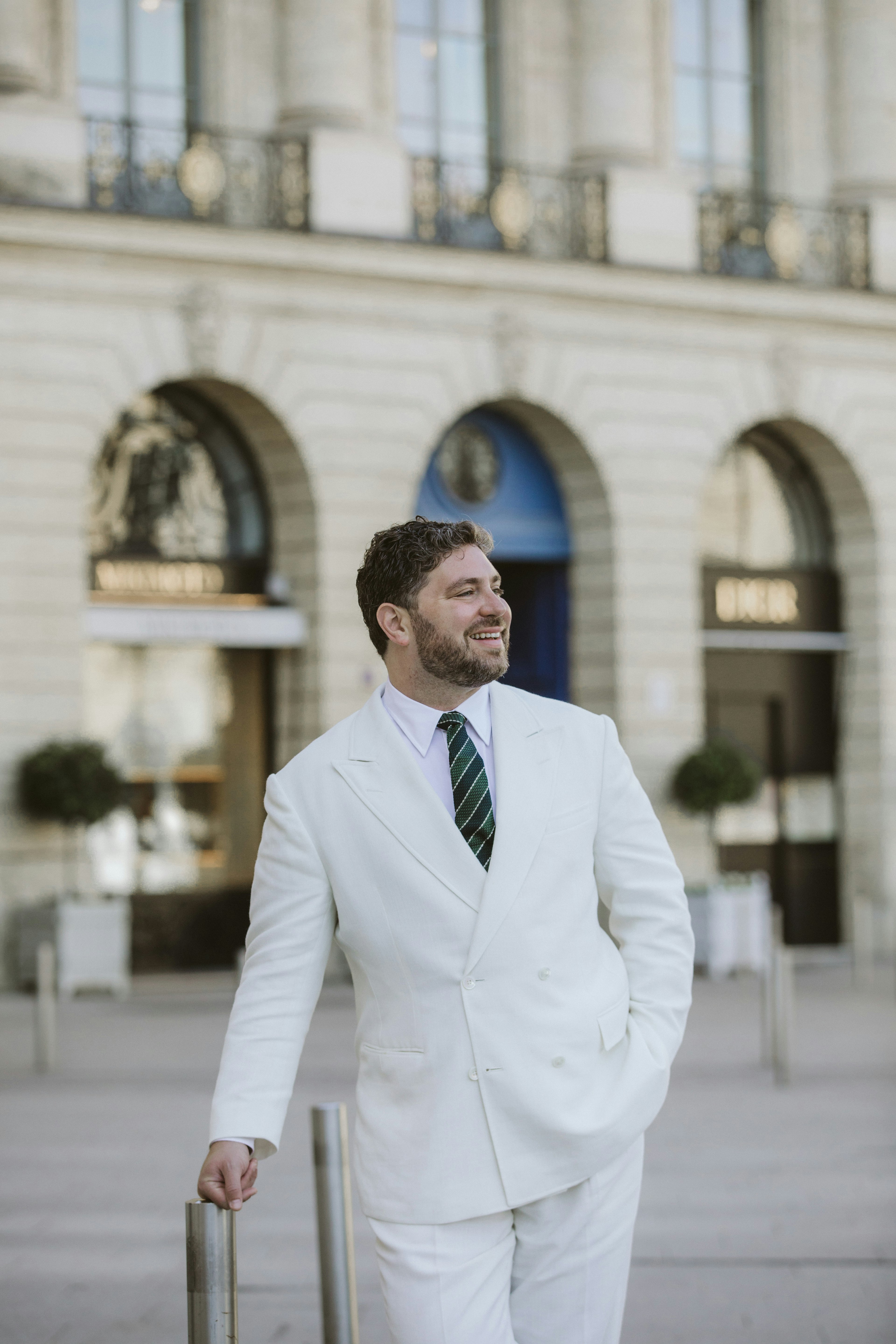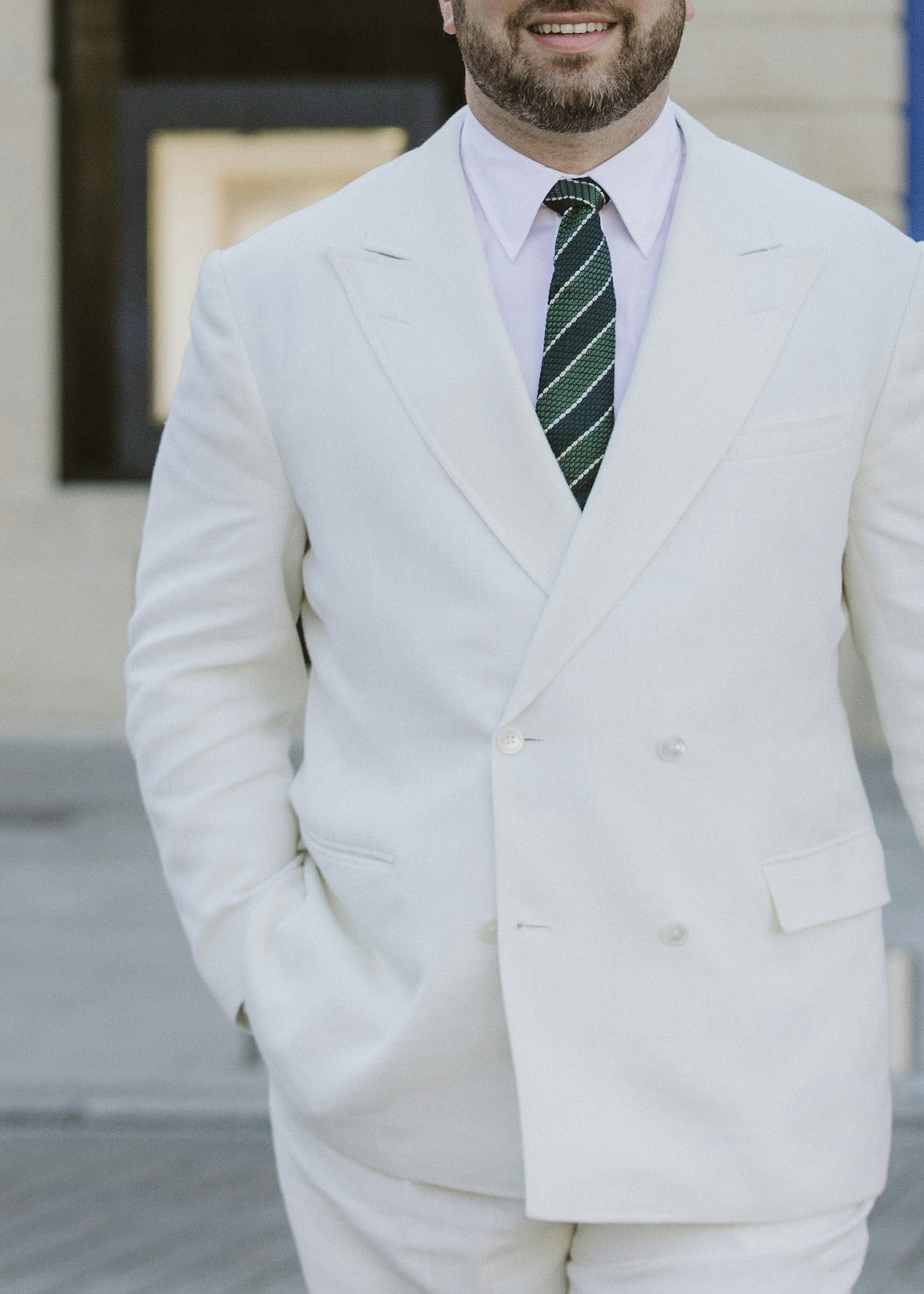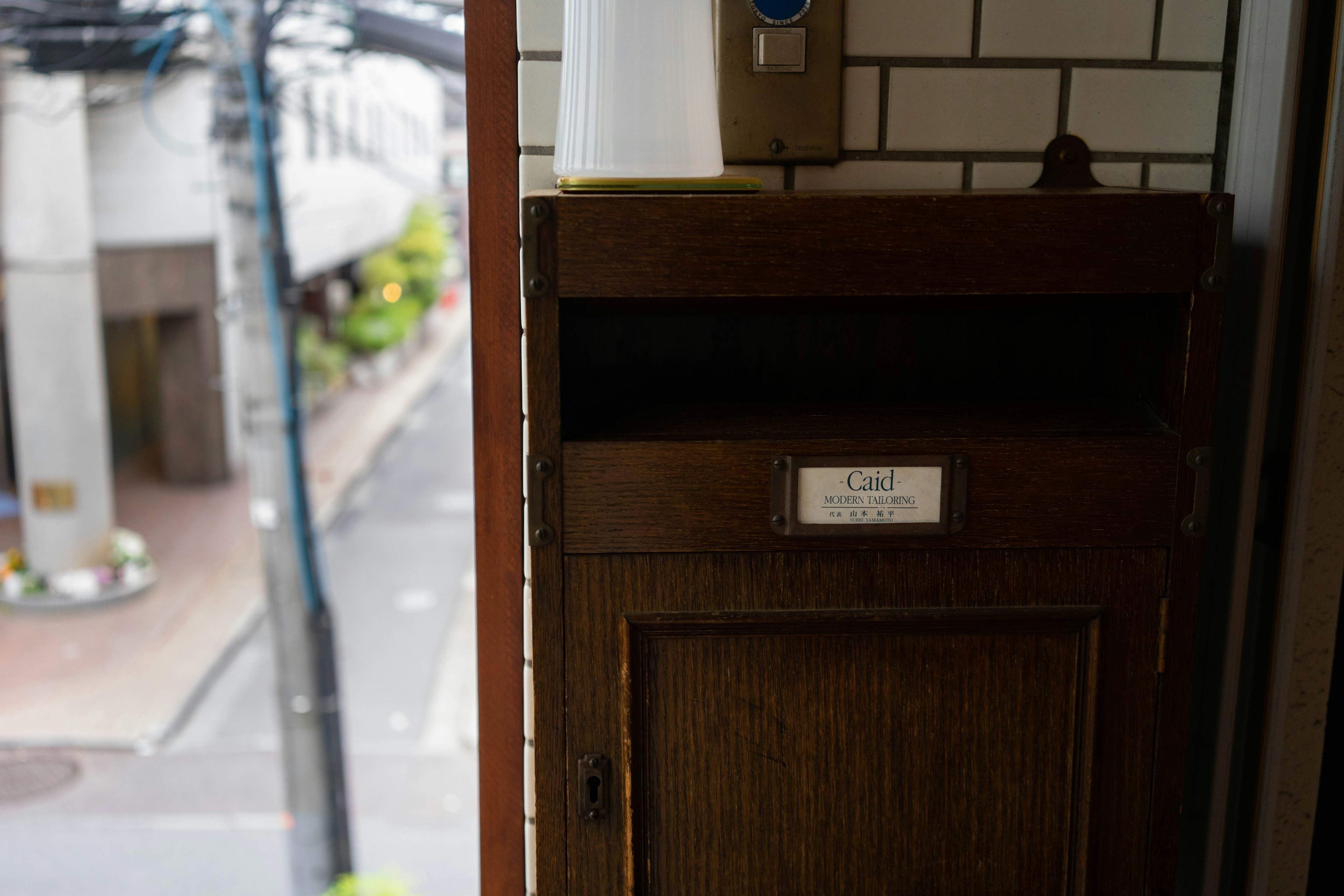 We're excited to host Yamamoto-san of Tailor Caid in New York, November 16th ― 19th to conduct fittings and take orders for his Japanese-made, tailored clothing. We continue to expand our offerings with Yamamoto-san, bridging out from his Ivy-style to include his continental styles along with his full bespoke options, where styling is a conversation between the client and Yamamoto-san.
RSVP NOW