Back to all Articles
Introducing The Road Jacket
Part of the Dayware collection, an updated take on cropped jackets of the 1940's.

Our aim was to create a cropped jacket for everyday casual situations so we went back to the source — vintage samples of 1940's cycling jackets. The fit is similar to a flight jacket or the classic Levi's denim Type 3, which works well with our higher rise trousers. The large pockets on the outside are matched by two internal chest pockets, providing plenty to space for your daily essentials.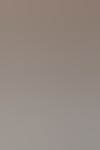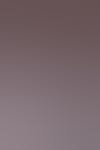 The slightly extended tab closure of the waistband features hand-sewn buttonholes and single needle stitching throughout.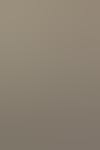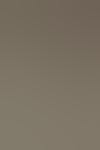 The sleeve gusset folds over onto itself to keep out the wind and maintain a sleek profile. Irish Linens are generally known for their crisp hand, however, this brown linen is both softer and slubbier, making for a comfortable top layer throughout the warmer months.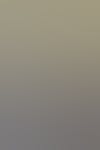 We sourced this green cotton from Japan. We particularly liked it's tough and unusual texture.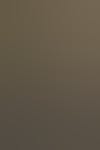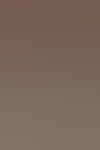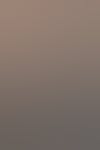 Custom with The Road Jacket
Our Road Jacket is made in collaboration with Ascot Chang, and is available in thousands of fabrics through our made-to-order program.
Learn More