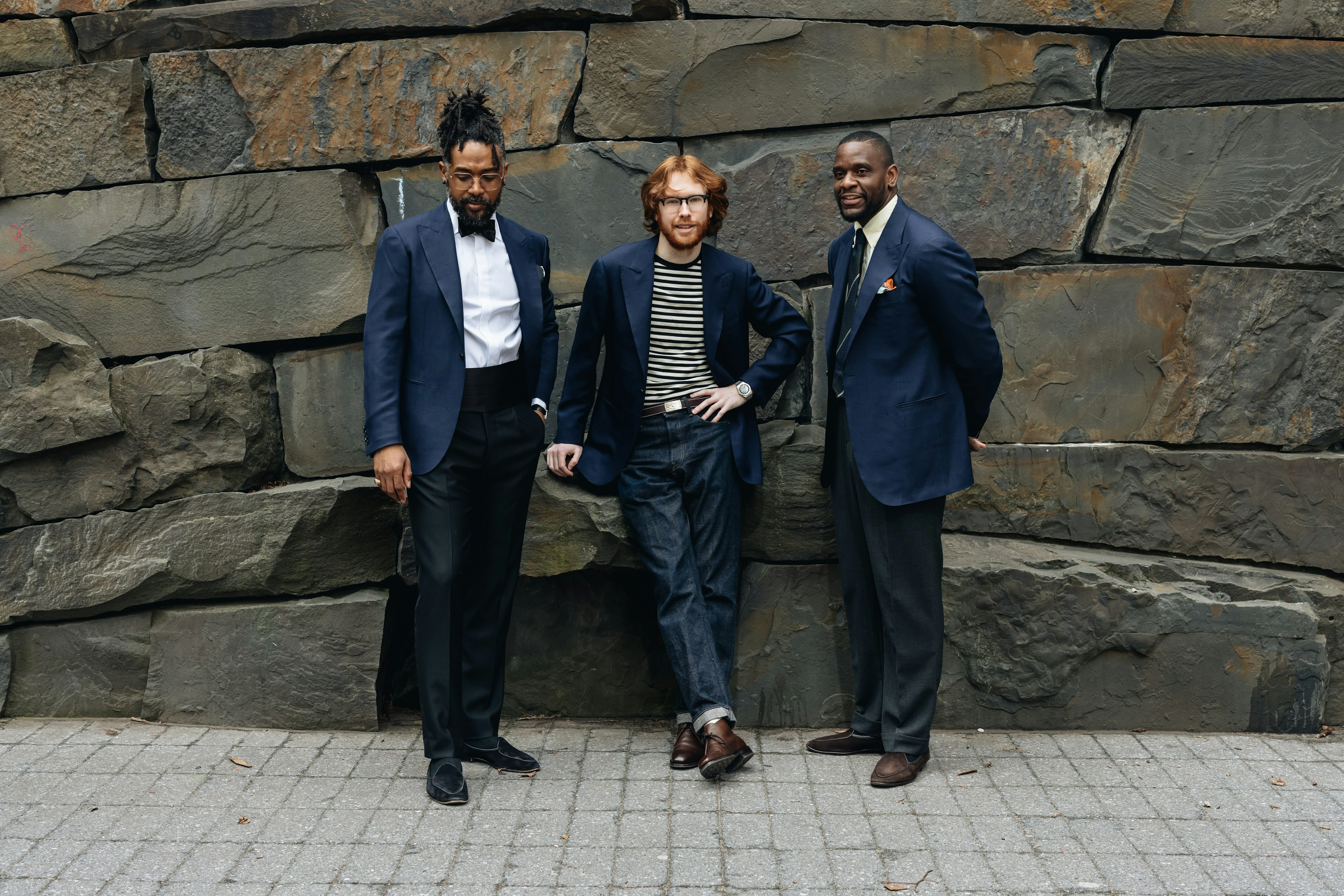 Back to all Articles
Model 4 Silk Jacket Three Ways
Crafted from a luxurious navy Dupioni silk, we've styled this season's jacket three different ways, from casual to formal, to illustrate the versatility of a piece that's sure to become a summer favorite.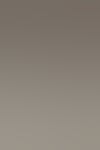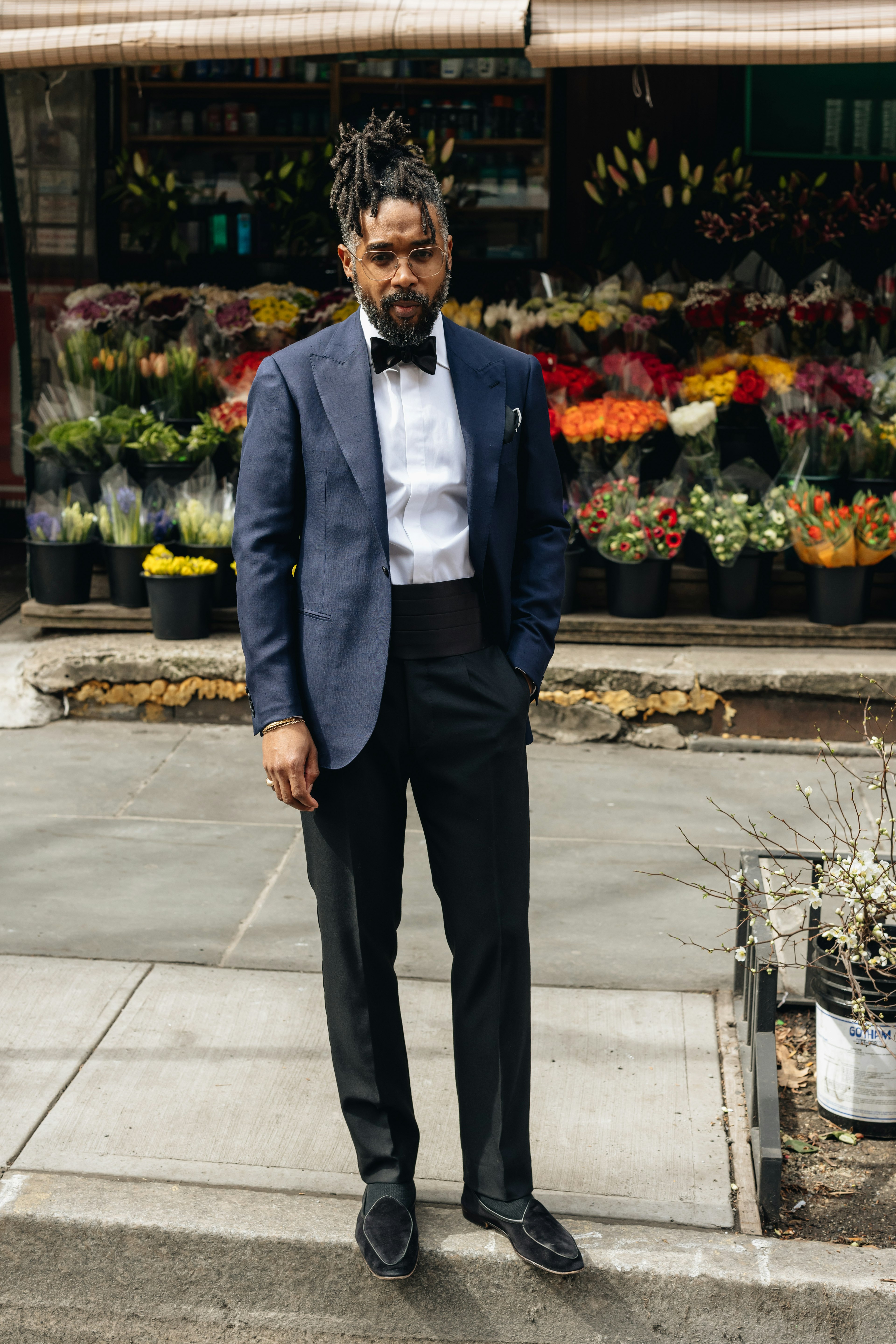 Kamau is wearing our Model 4 with all the formal trimmings to bring this into the black tie category: Ascot Chang Tuxedo Shirt, Pommella Formal Trousers and a Silk Satin Bowtie and Silk Satin Cummerbund from Tie Your Tie. The single-button closure, jetted pockets and peak lapels echo the characteristics of a formal jacket, while the weight makes it an ideal choice for summer functions. Whether it's picking up fresh flowers on the way to a celebratory dinner or attending a gala, this jacket will have you covered.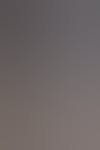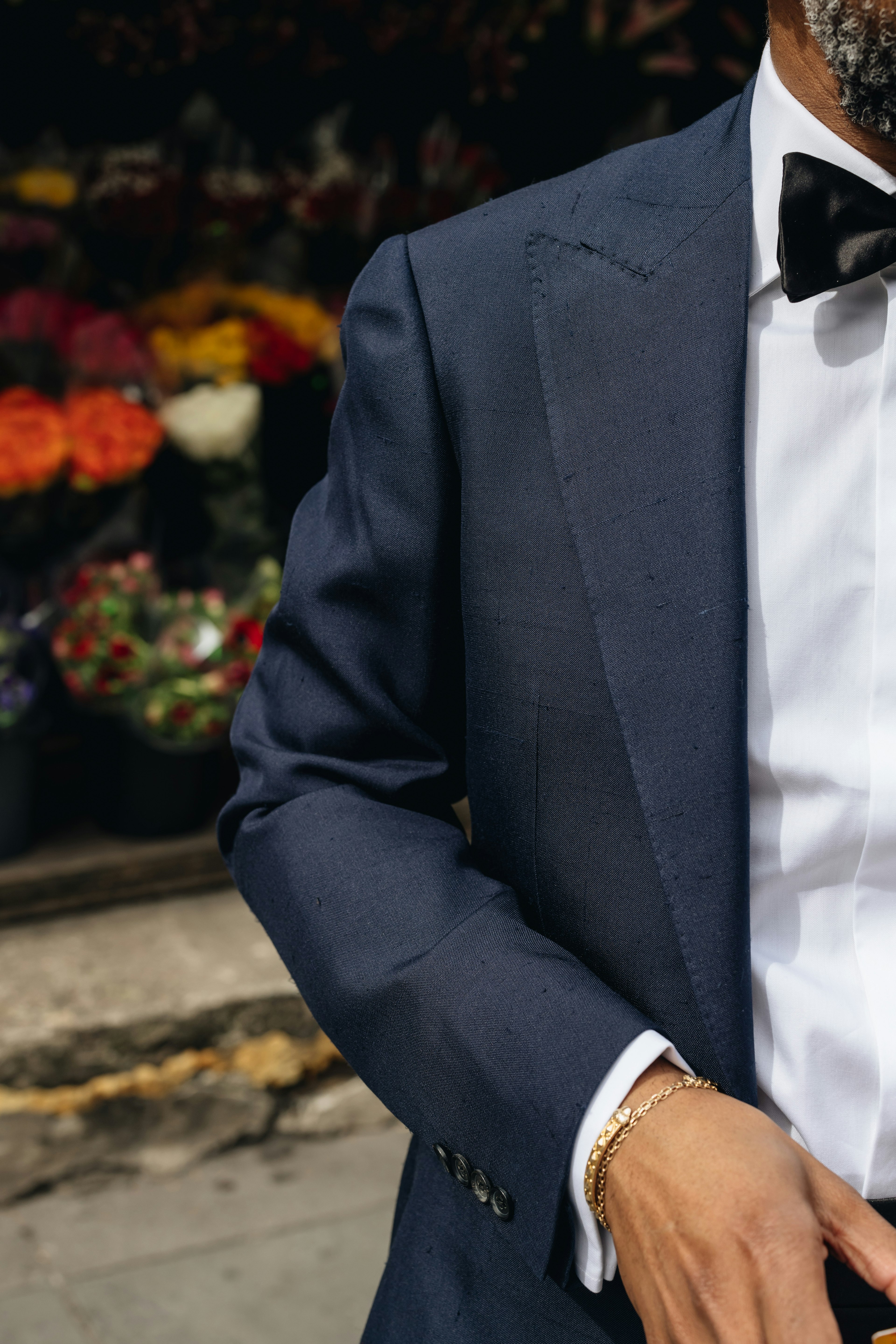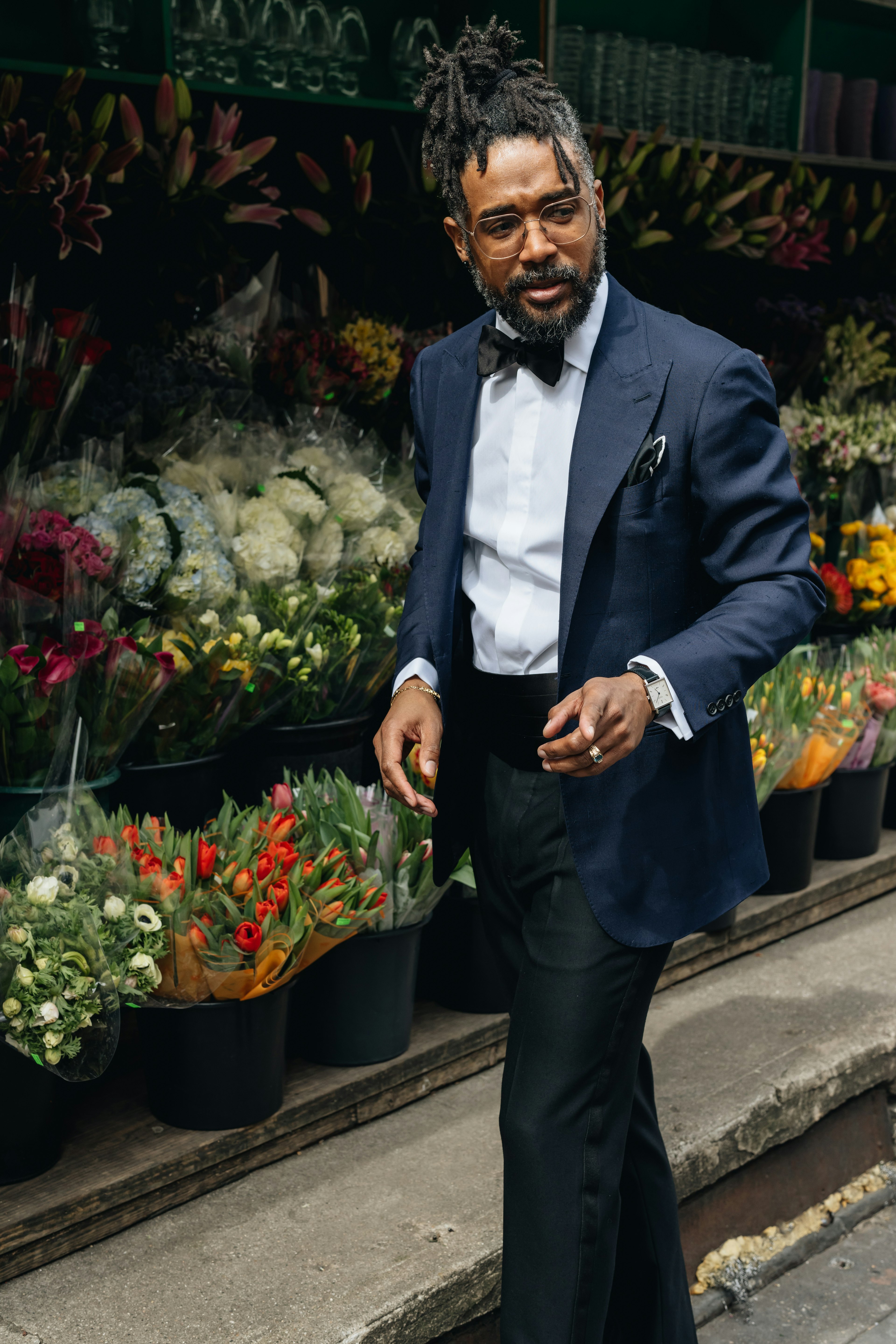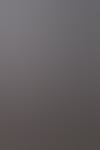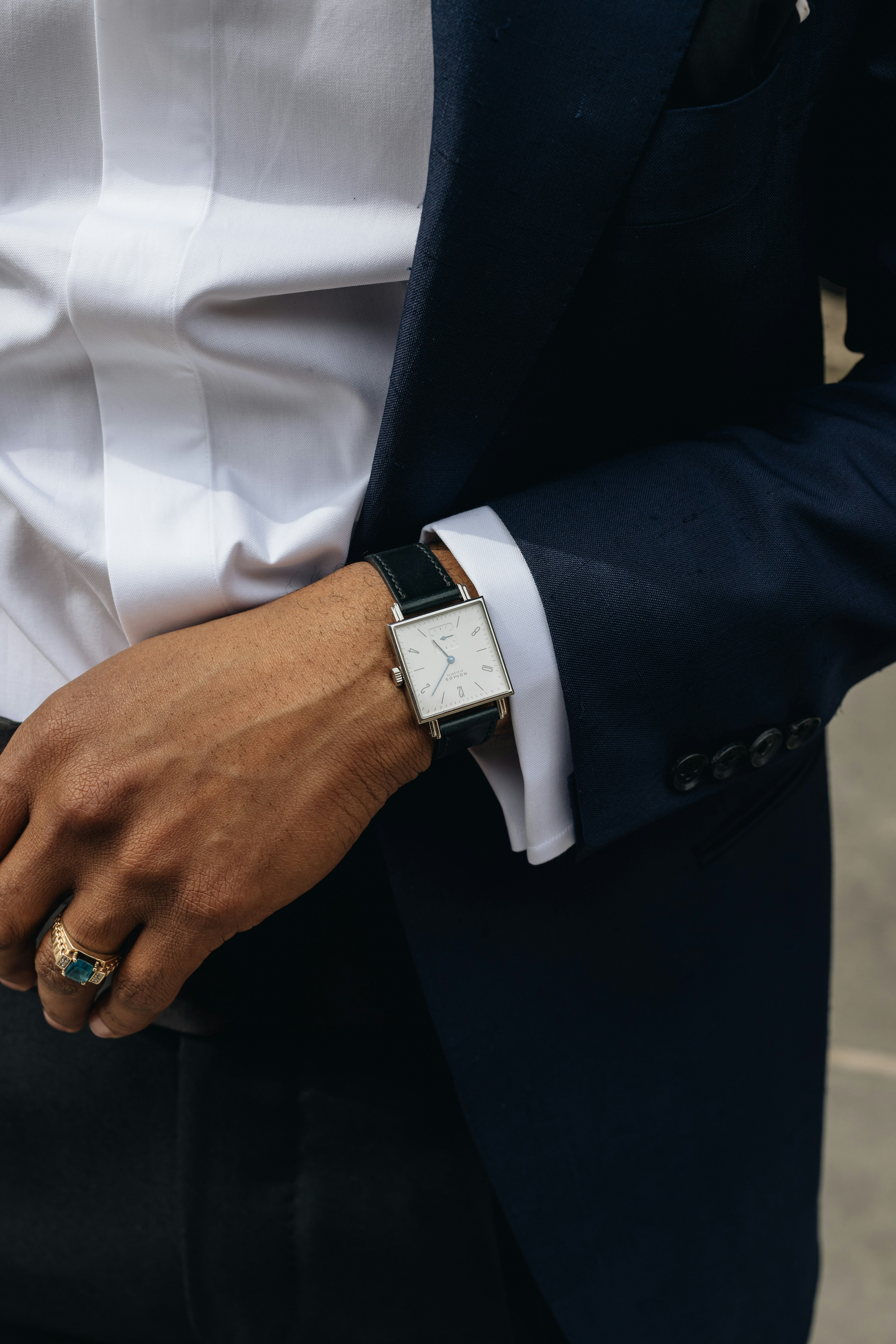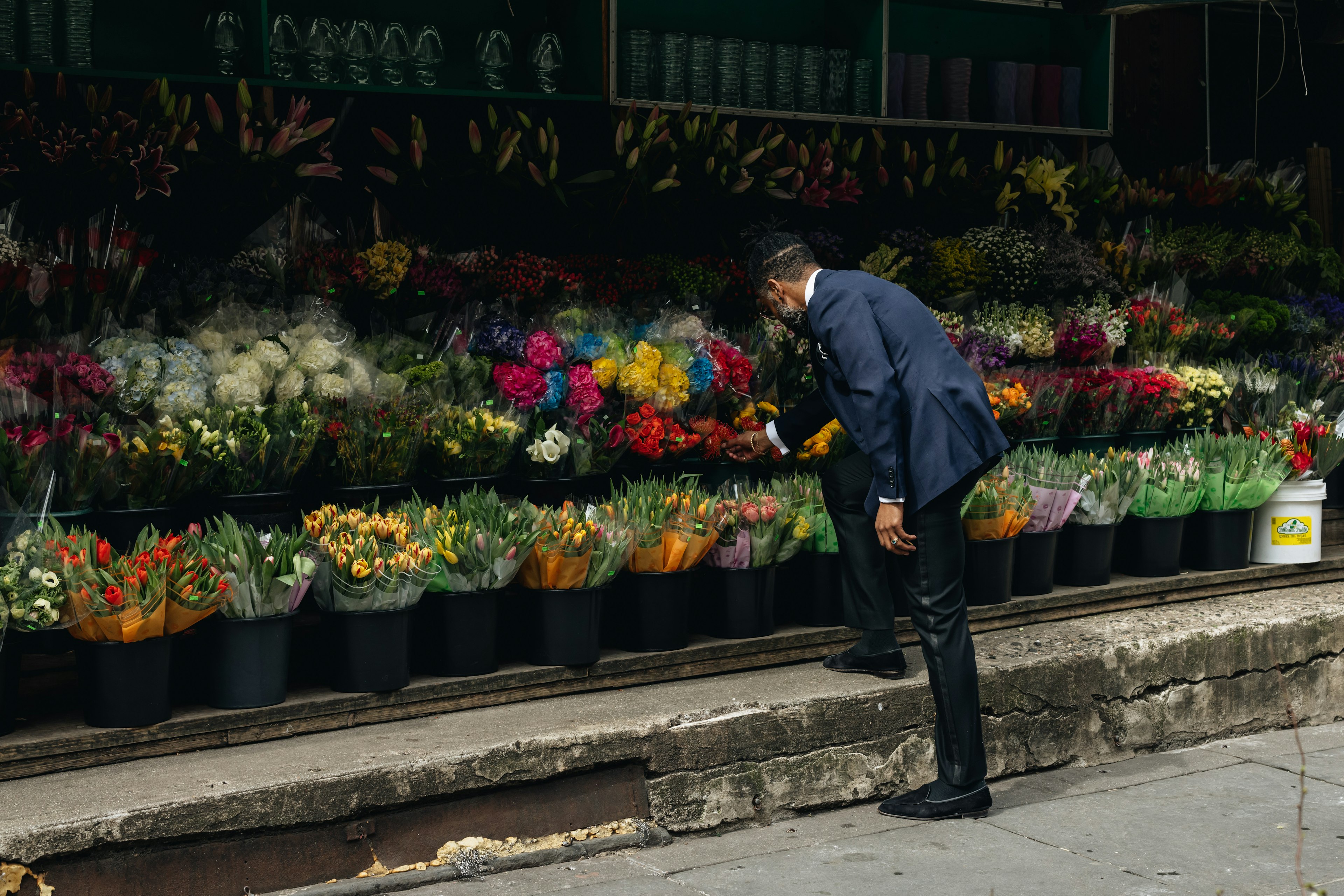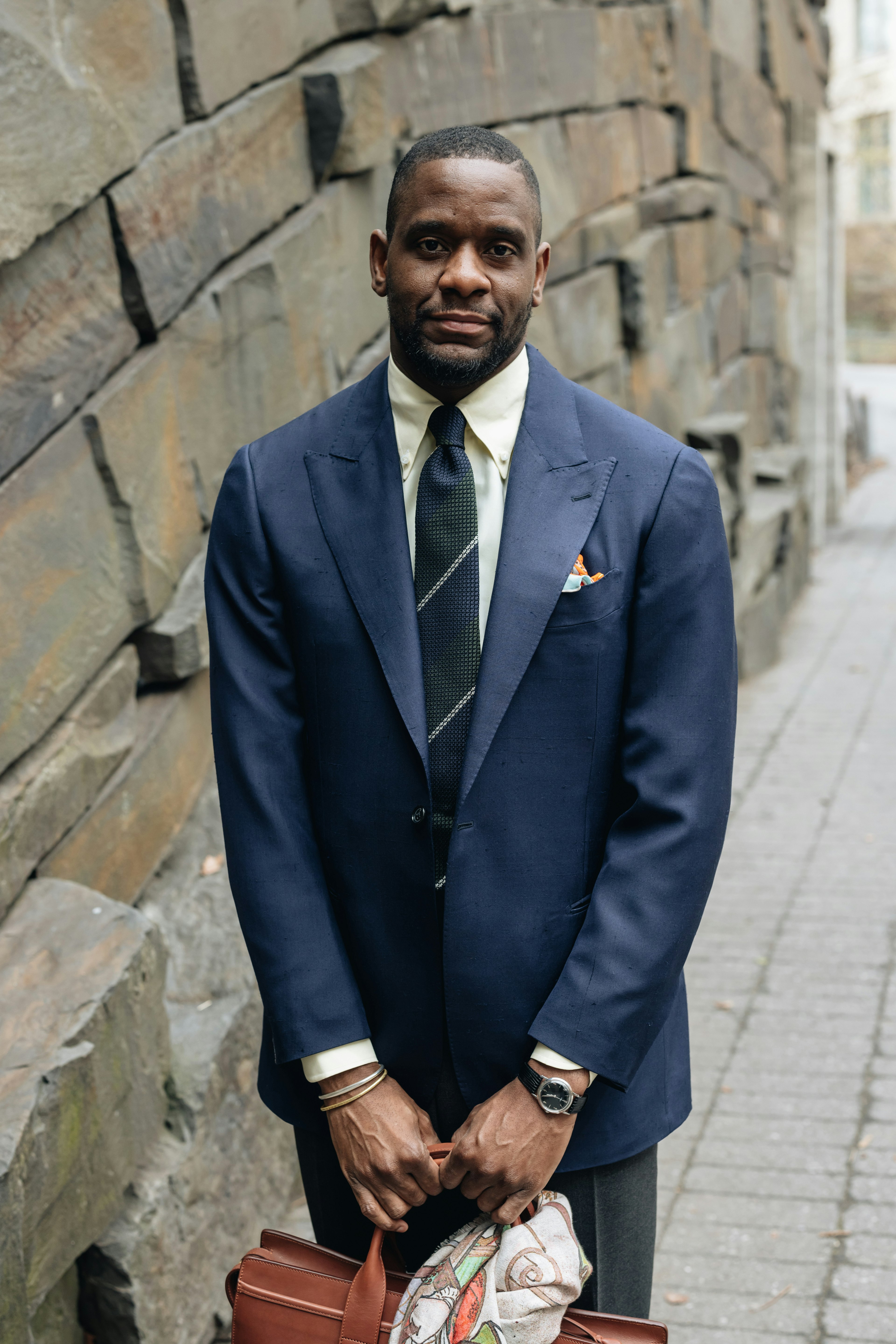 Stephon takes the Model 4 into classic territory with timeless underpinnings. He's paired his jacket with our Summer Oxford shirt in a soft yellow, lending a nice contrast to the navy. A striped silk shantung Drake's tie and grey high-twist Rota trousers complete a look that will work for many of your upcoming Spring/Summer gatherings.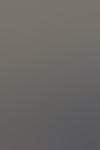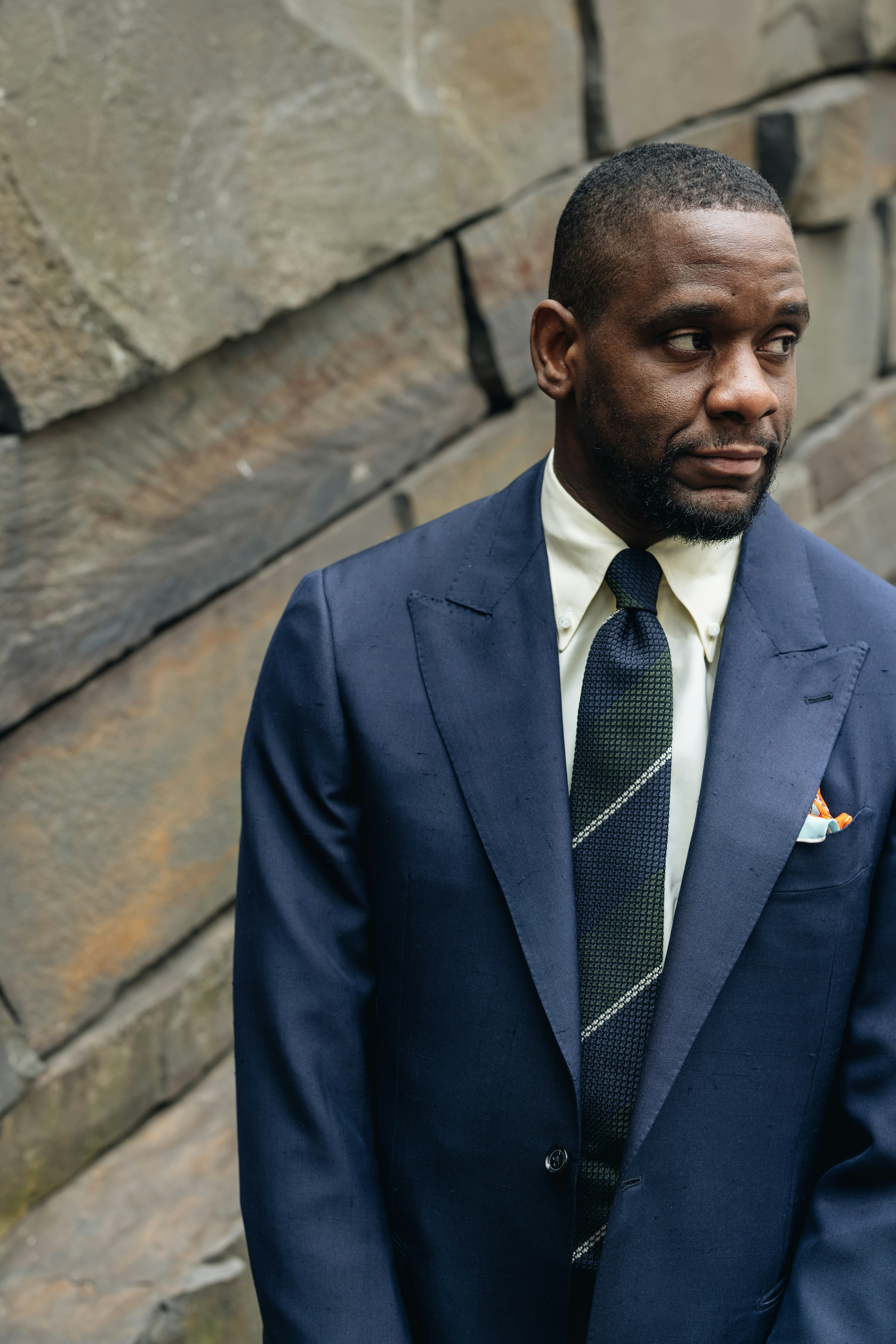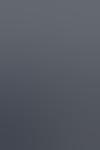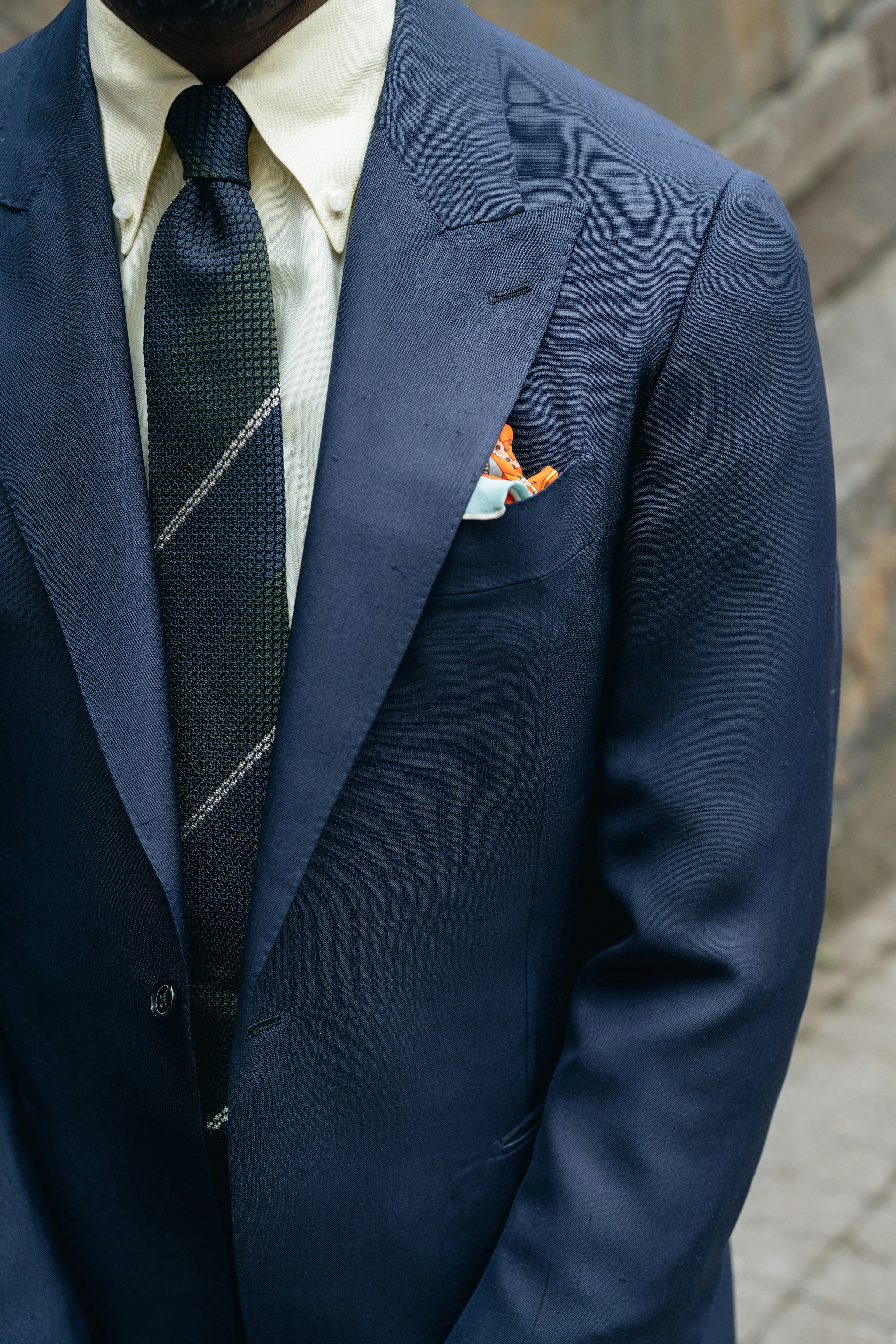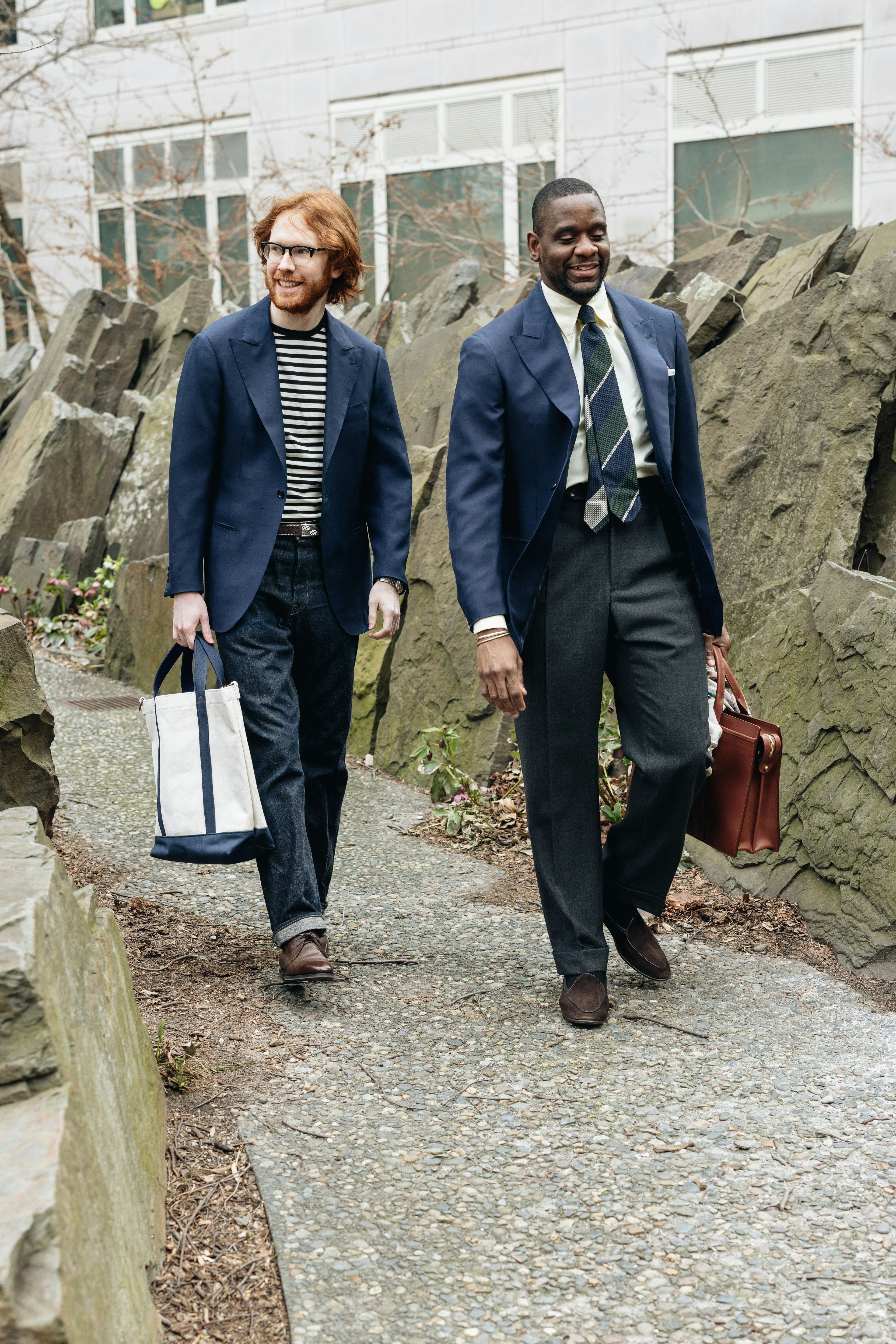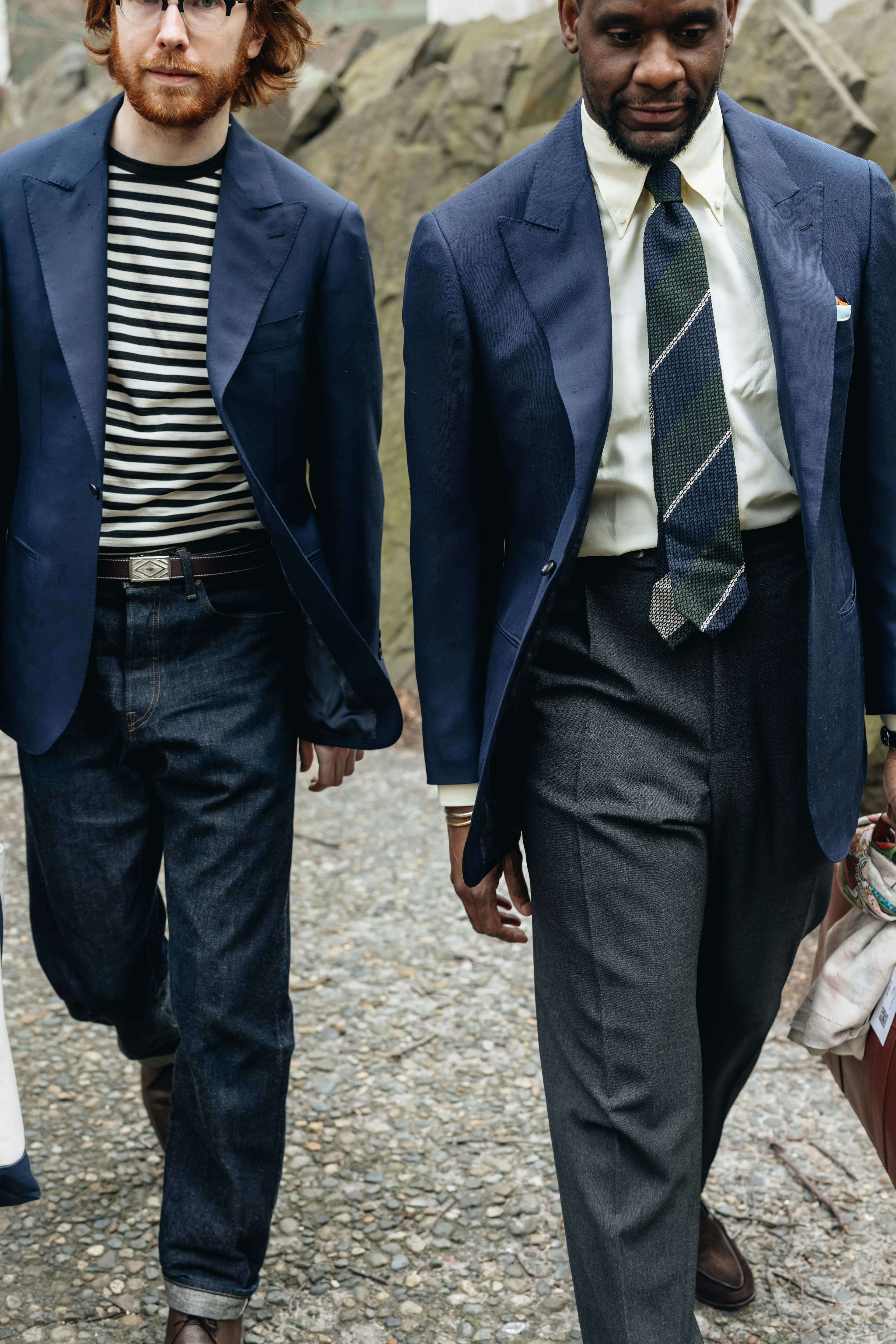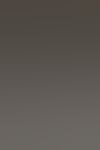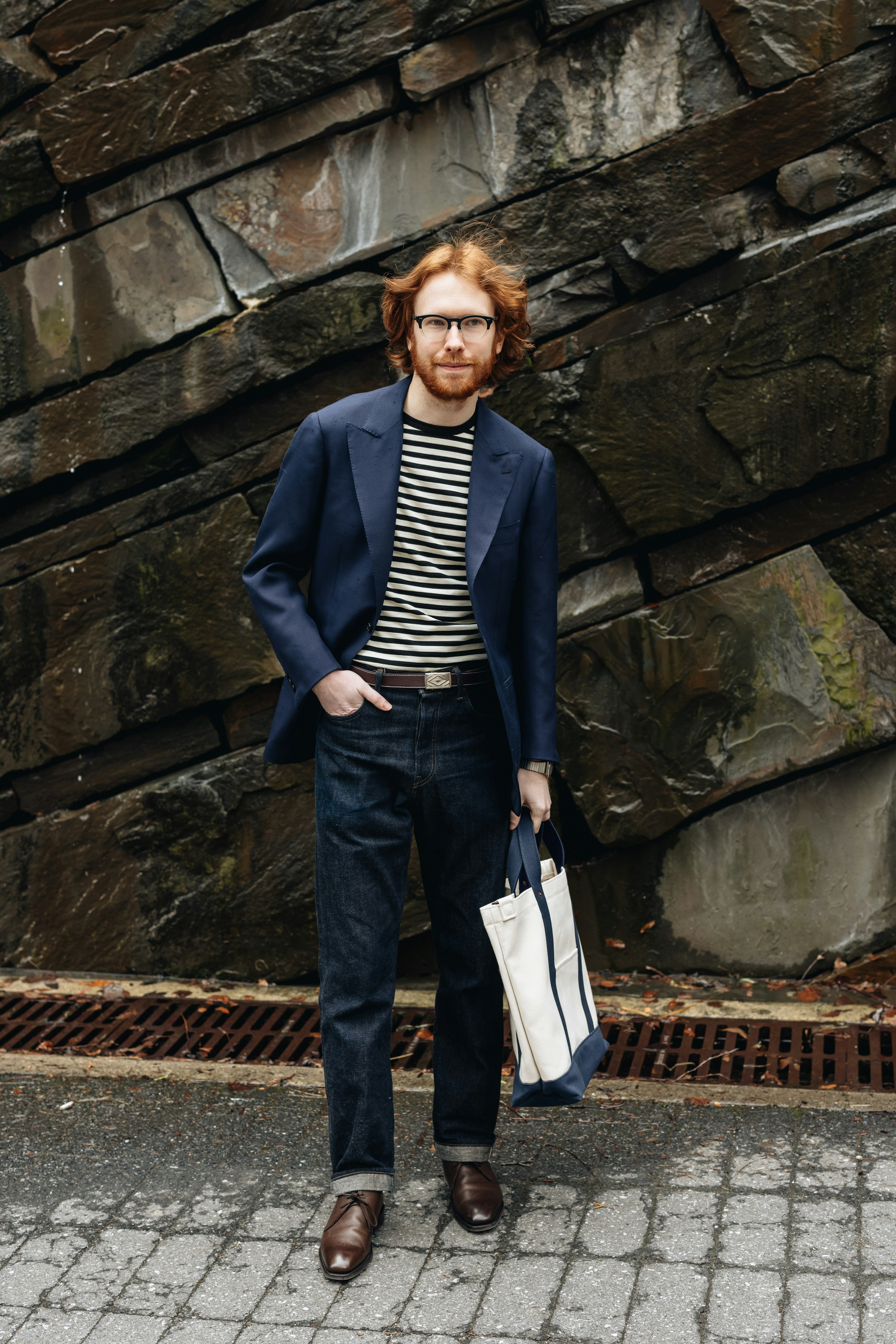 Alex takes a day off from his dress shirts and ties, opting to dress down the Model 4 with a striped Heimat Tee and indigo denim from Nigel Cabourn for the perfect weekend look. Our Reade Chukka Boot, in Jupiter Grain Calf, compliments the relaxed feel of the Tee and denim.