Back to all Articles
The Armoury's Fall/Winter 2021 Lookbook
Our Fall/Winter Lookbook is a road trip through New England catching up with old friends and searching for new inspiration.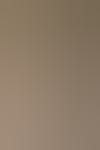 Although our typical travel schedule is still disrupted, we at The Armoury are still on the hunt for interesting products and ideas. So, Jim and Kamau took a quick New England road trip to visit friends old and new. Along the way, we stopped by our favorite American shoe maker, Alden; dug for vintage inspiration at the famous Brimfield antique fair; and even spent an afternoon at our founder's Ivy League alma mater, Brown University.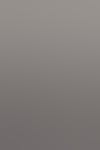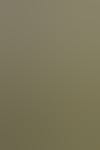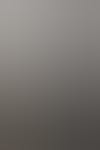 Introducing The City Hunter Trousers
Our wool jersey City Hunter jacket has been a constant in our collection for several years, and we felt it was time it had an equally easy-going bottom half. Shown here in gray melange, the new City Hunter Trousers can be worn as alternatives to gray flannels on long travel days, or paired with their matching jackets to create a care-free suit — check out Jim digging through crates at Brimfield below to see what we mean.
Shop The City Hunter Collection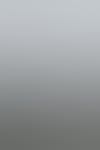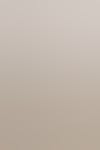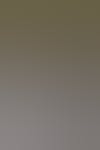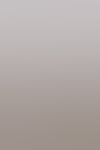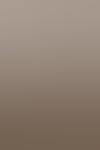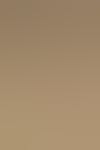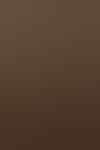 The newest additions to our exclusive Ring Jacket tailoring lineup, Model 11 and Model 12, borrow style cues such as narrower lapels, offset machine stitching, and dartless fronts, from mid-century American styles worn on Ivy League campuses — including our founder's alma mater, Brown University.
SHOP SPORT COATS