Since 1954, Ring Jacket has built a reputation for creating quality garments blending Japanese, British and American sensibilities with a southern Italian flair. The Armoury by Ring Jacket features our exclusive models, created just for us.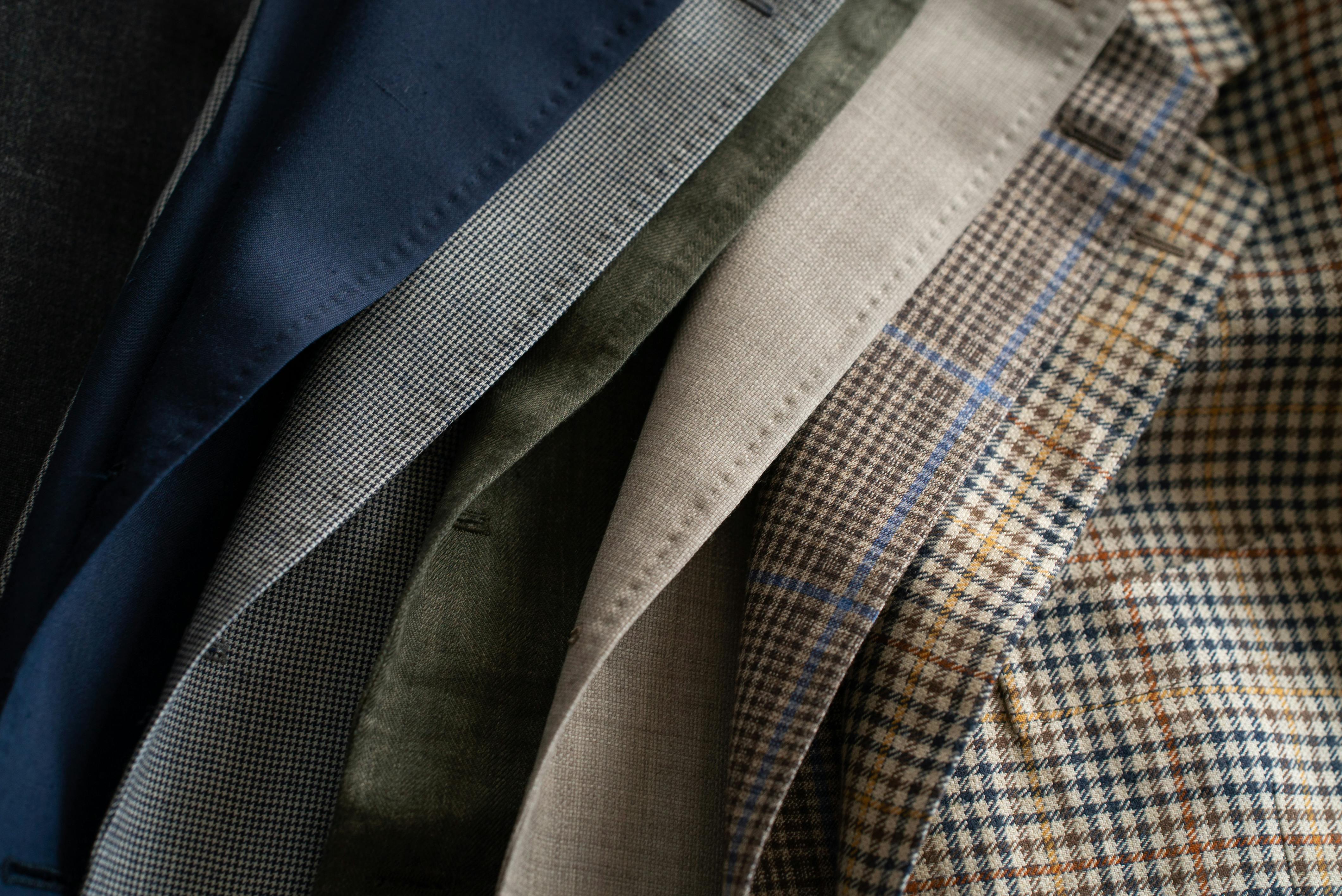 New York, Tribeca & Upper East Side
Thu 1 — Sat 3 December
Japanese Made-to-Measure Tailoring
Our bespoke options require a consultation with an artisan at a trunk show. Appointments for trunk shows are encouraged.
View All Trunk Shows