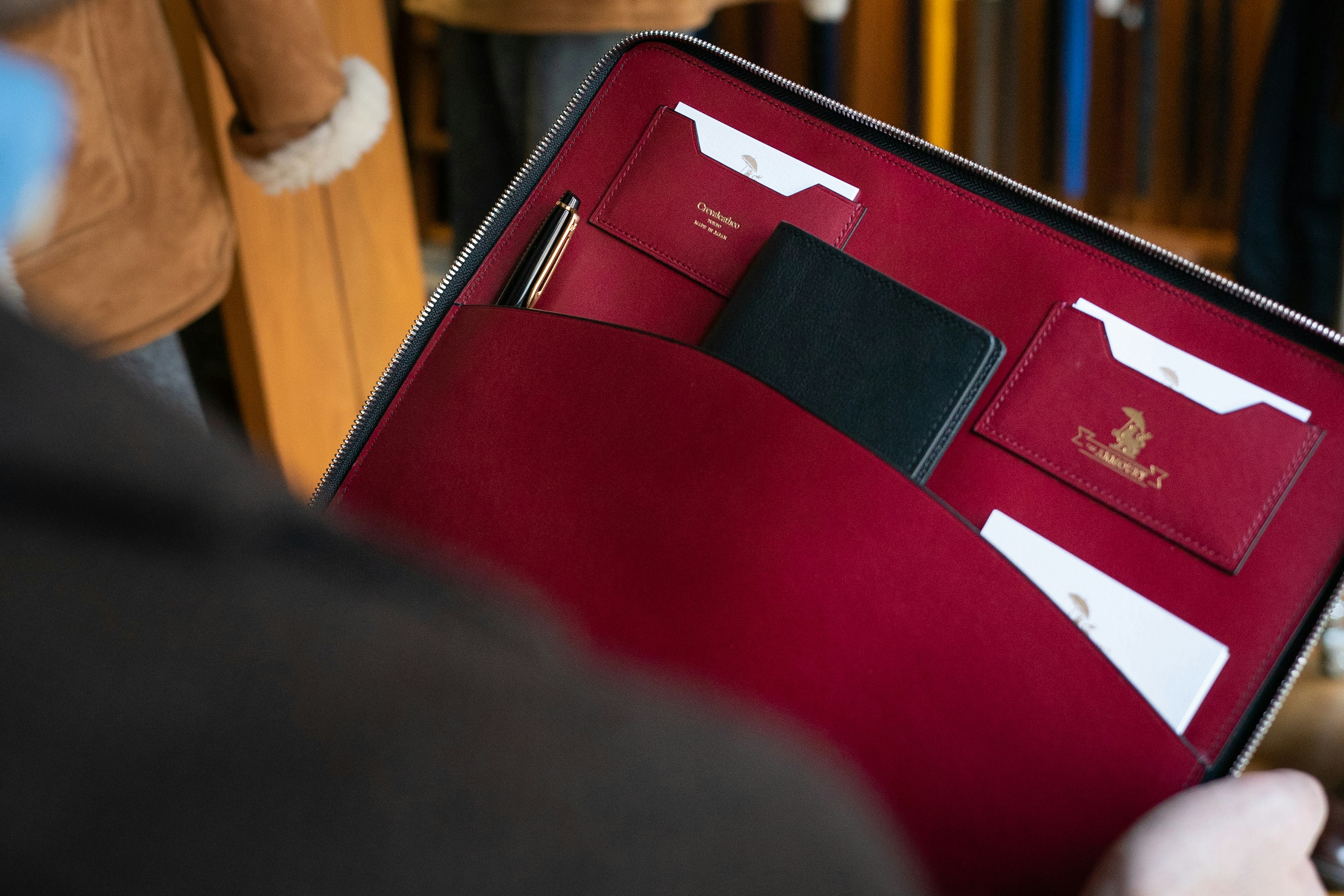 Back to all Articles
A Closer Look at Crevaleathco
We take a closer look at our newest leather goods artisan Crevaleathco and review our new exclusive designs.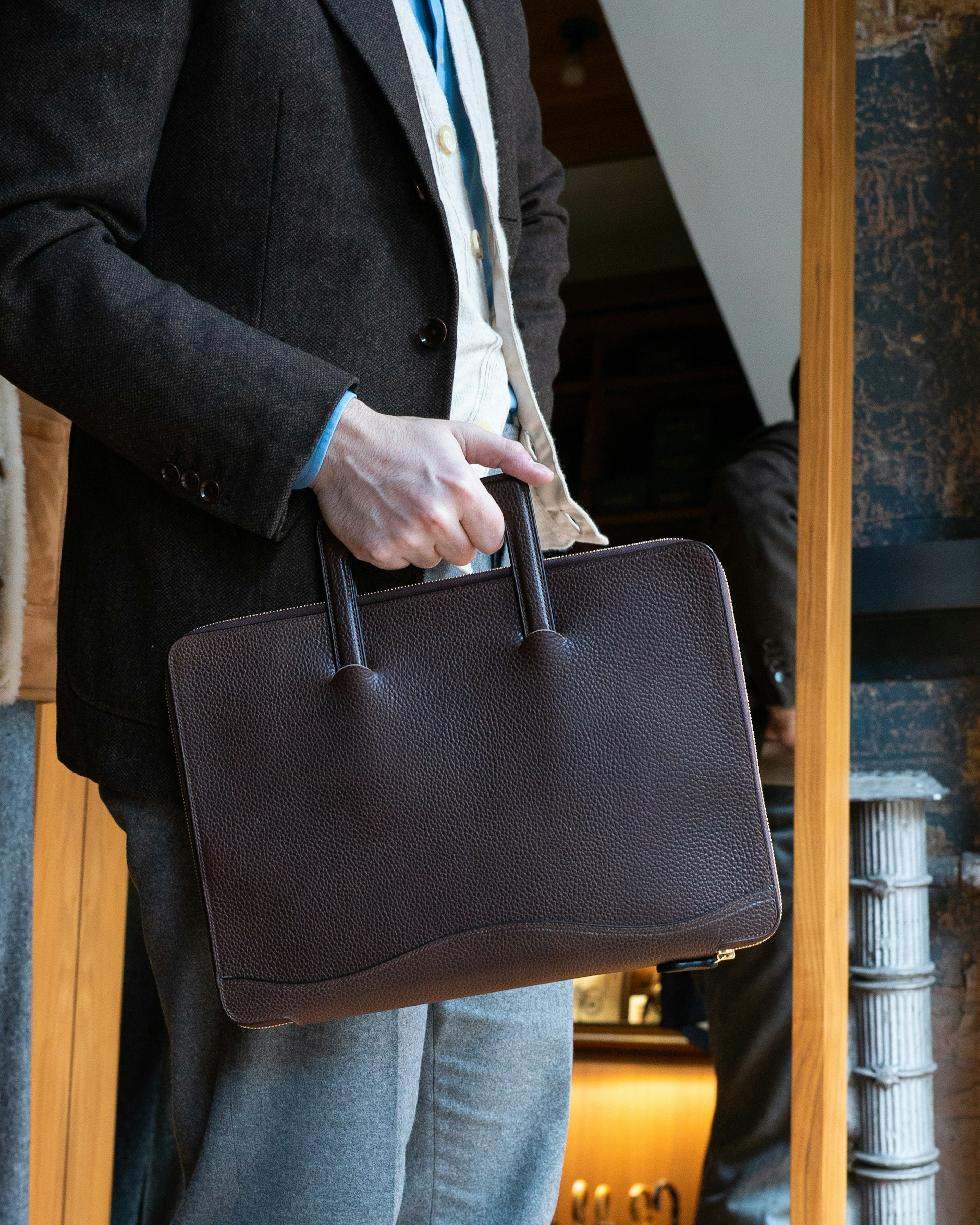 Founded in 2017 by Yuuya Nishimori, Crevaleathco represents some of the most interesting leather goods coming out of Japan today. We've worked with Nishimori-san himself to design exclusive pieces for the man on the go. The name Crevaleathco is a combination of their 4 key concepts: Craft, Renovation, Leather and Communication.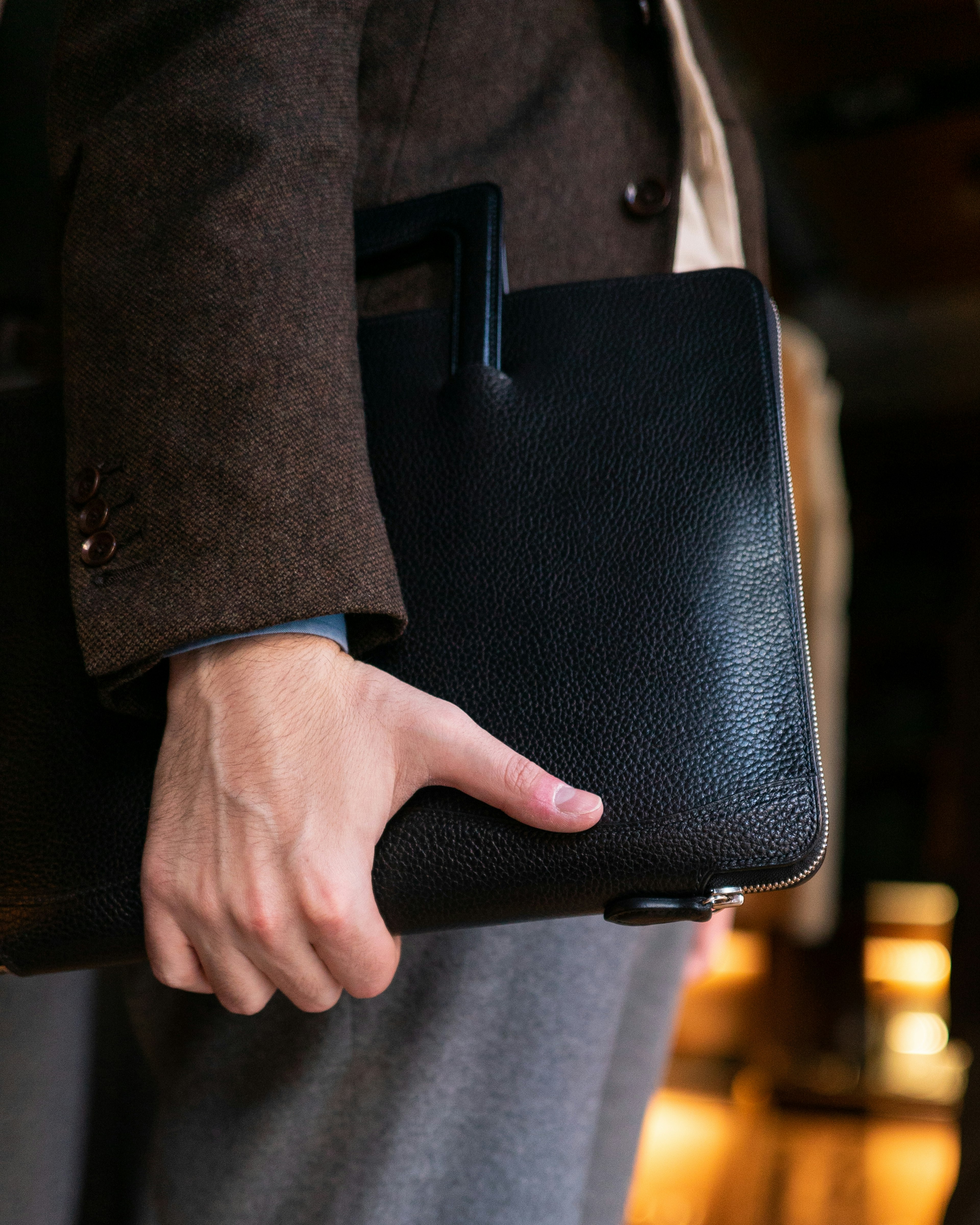 We collaborated with Crevaleathco on a document case that we think is just the right size, not too big and not too small. It features retractable handles and a magnetized zipper that keeps the tab from dangling.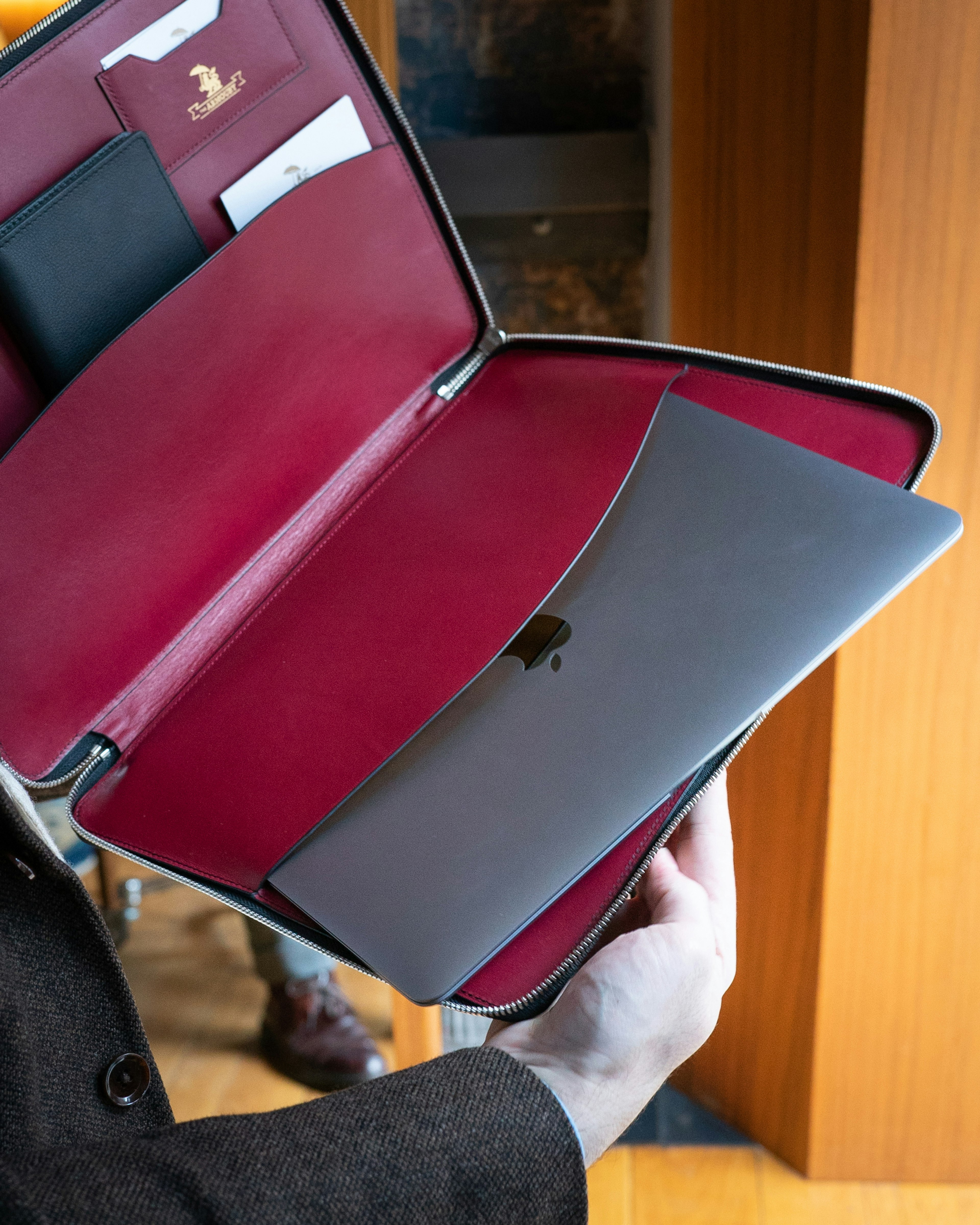 We prototyped many different layouts of pockets, working to find the best fit for notes, cards and even a Thinkpad or MacBook Air.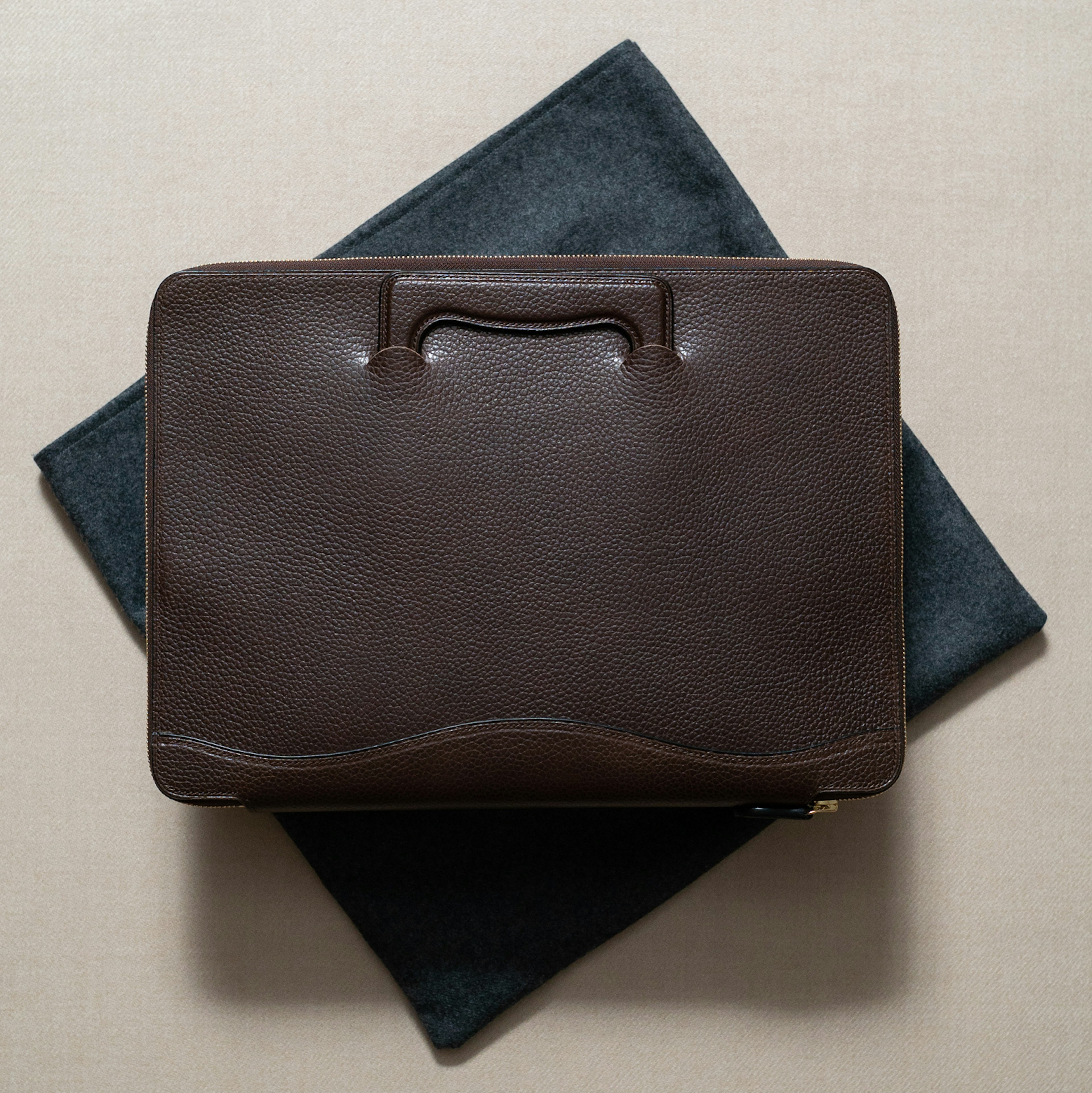 Each Crevaleathco portfolio is crafted by hand, exclusively for The Armoury. These pieces are part of very limited runs, in most cases limited to one or two pieces per season. Find out more about our current Crevaleathco offerings below.
Shop Crevaleatcho