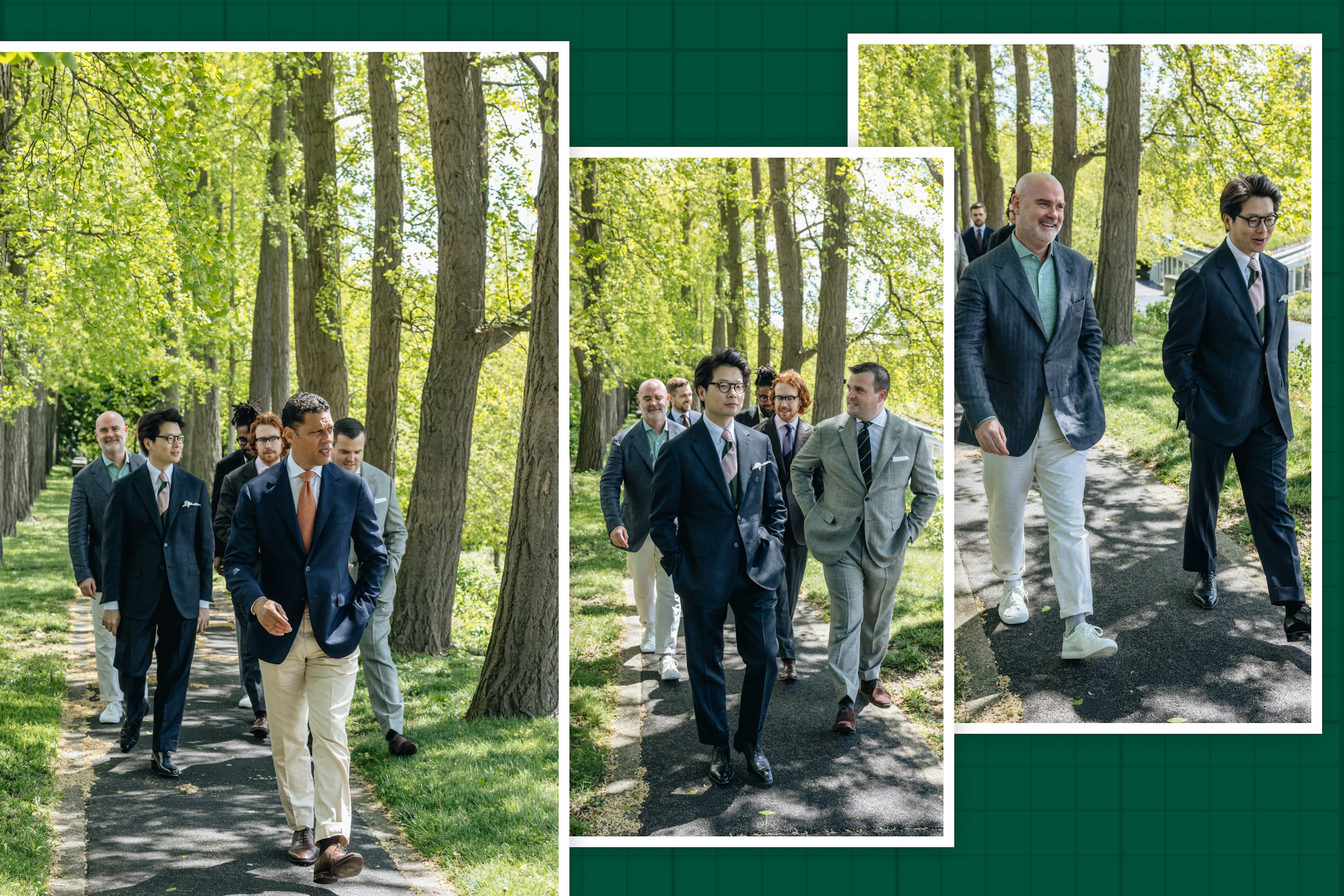 Back to all Articles
A Closer Look at The Model 103 Made-to-Measure
We followed staff commissions to explore what's possible with the Model 103 and our Made-to-Measure program.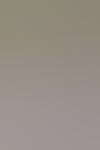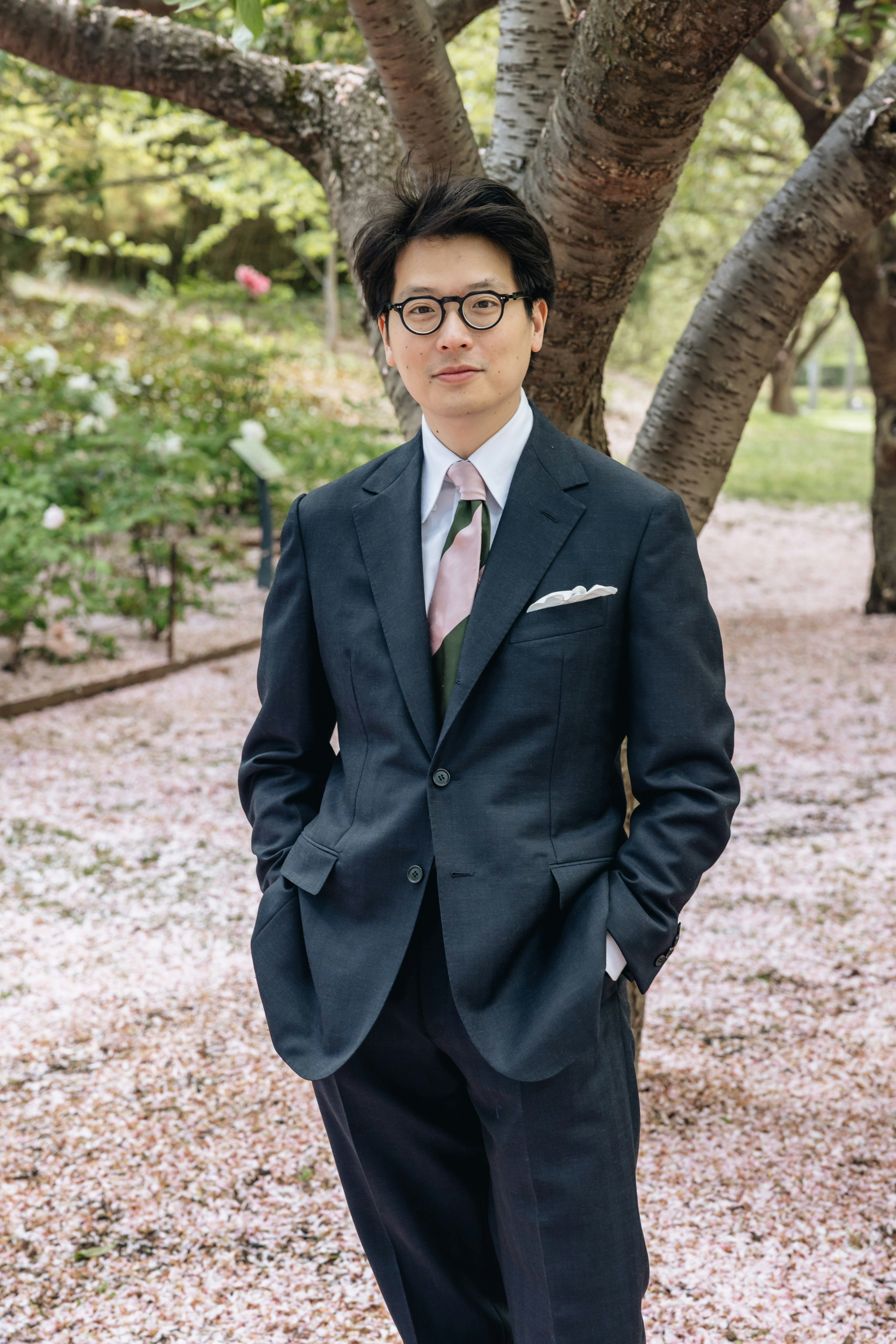 For the Model 103 Made-to-Measure launch, The Armoury's NYC team trekked to the picturesque grounds of one of New York's gems, the storied Brooklyn Botanical Gardens. 
The 103 combines classic Italian construction; soft shoulder, 3-roll-2 notch lapel and extensive handwork. Available in Ready-to-Wear and Made-to-Measure, this jacket eschews the typical 'Spalla Camicia' in favor of a clean shoulder for uninterrupted lines, echoing the tidy finishing of the gardens. 
The meticulously kept landscape was the ideal backdrop to echo the extensive handwork of this new model, as well the staff's MTM commissions.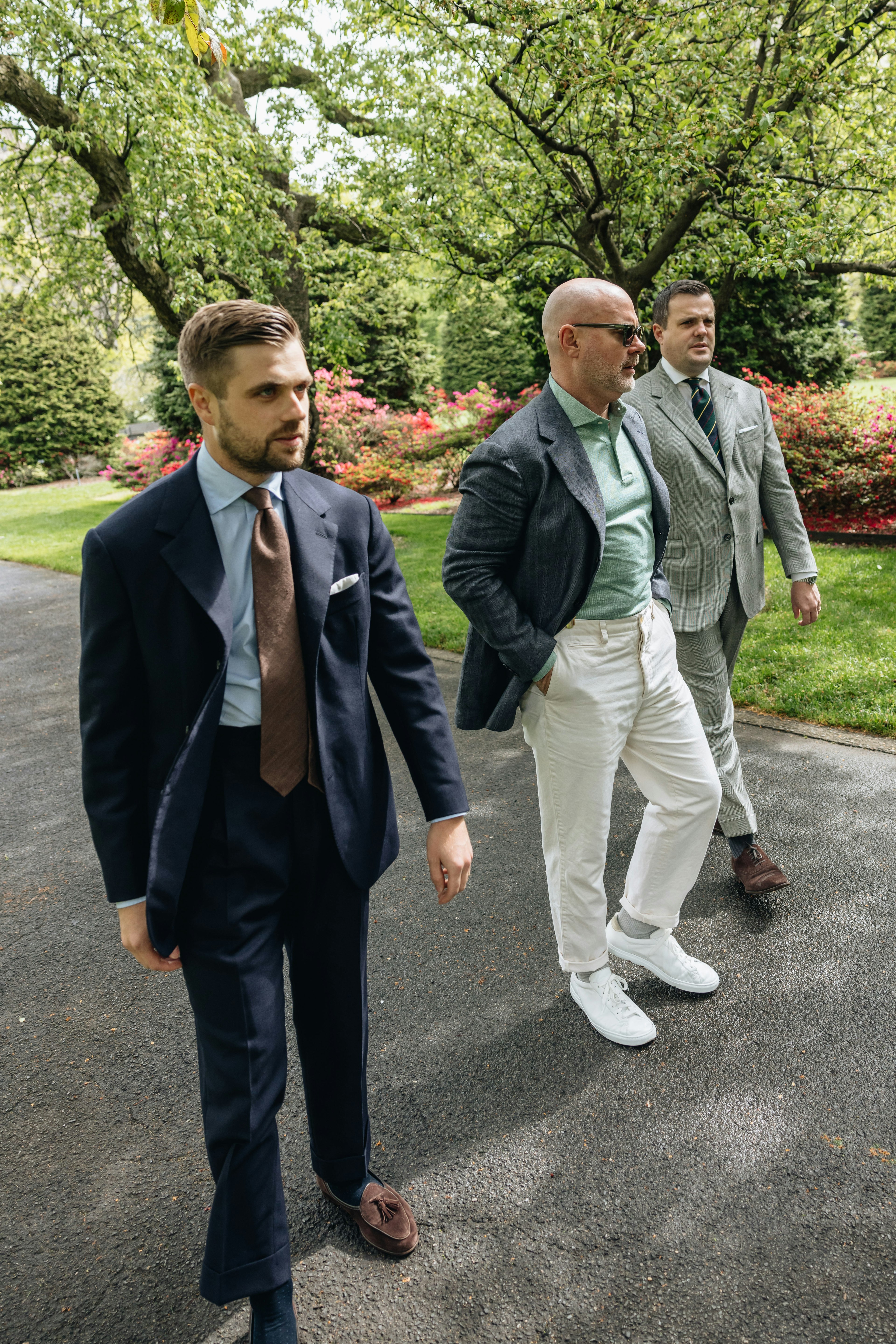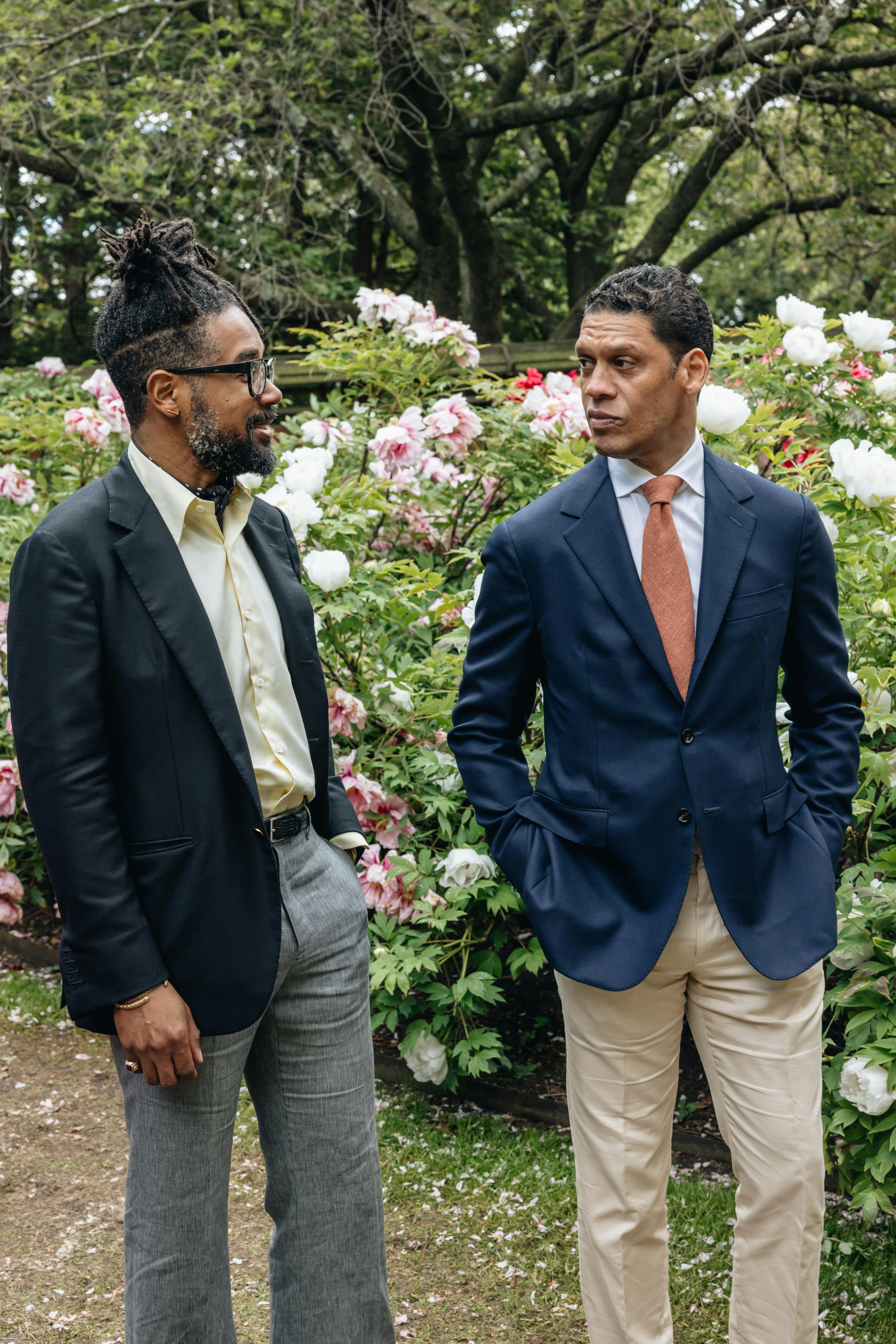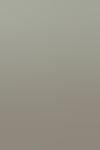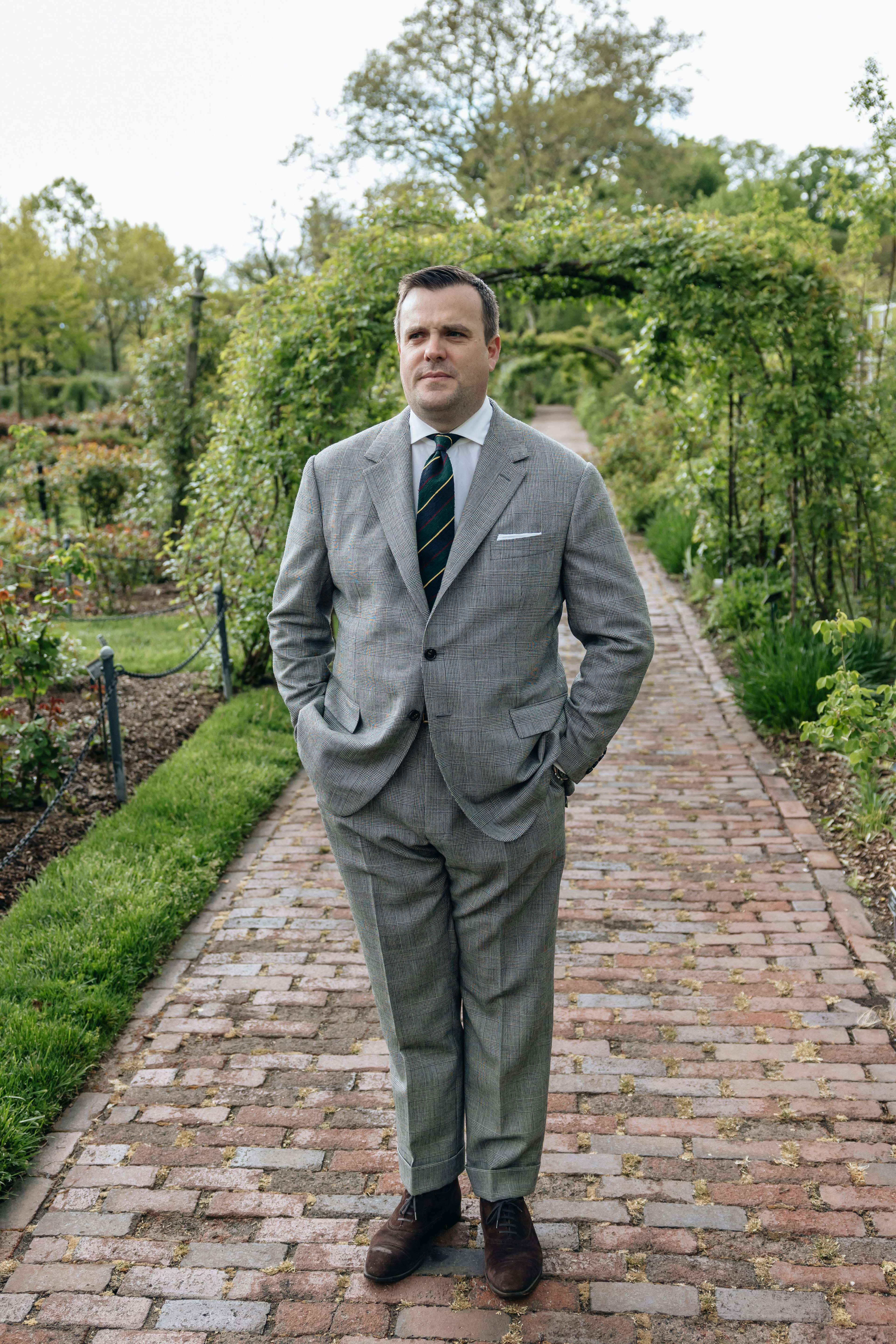 Daniel's Wool Prince of Wales Suit
While the Model 103 is deeply rooted in Italian styling, we've found that British milled cloths are a perfect pairing. This Prince of Wales check from Dugdale Brother's Tropicalair is a 2-ply high-twist that makes for a great transitional weight suit.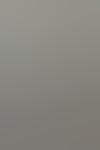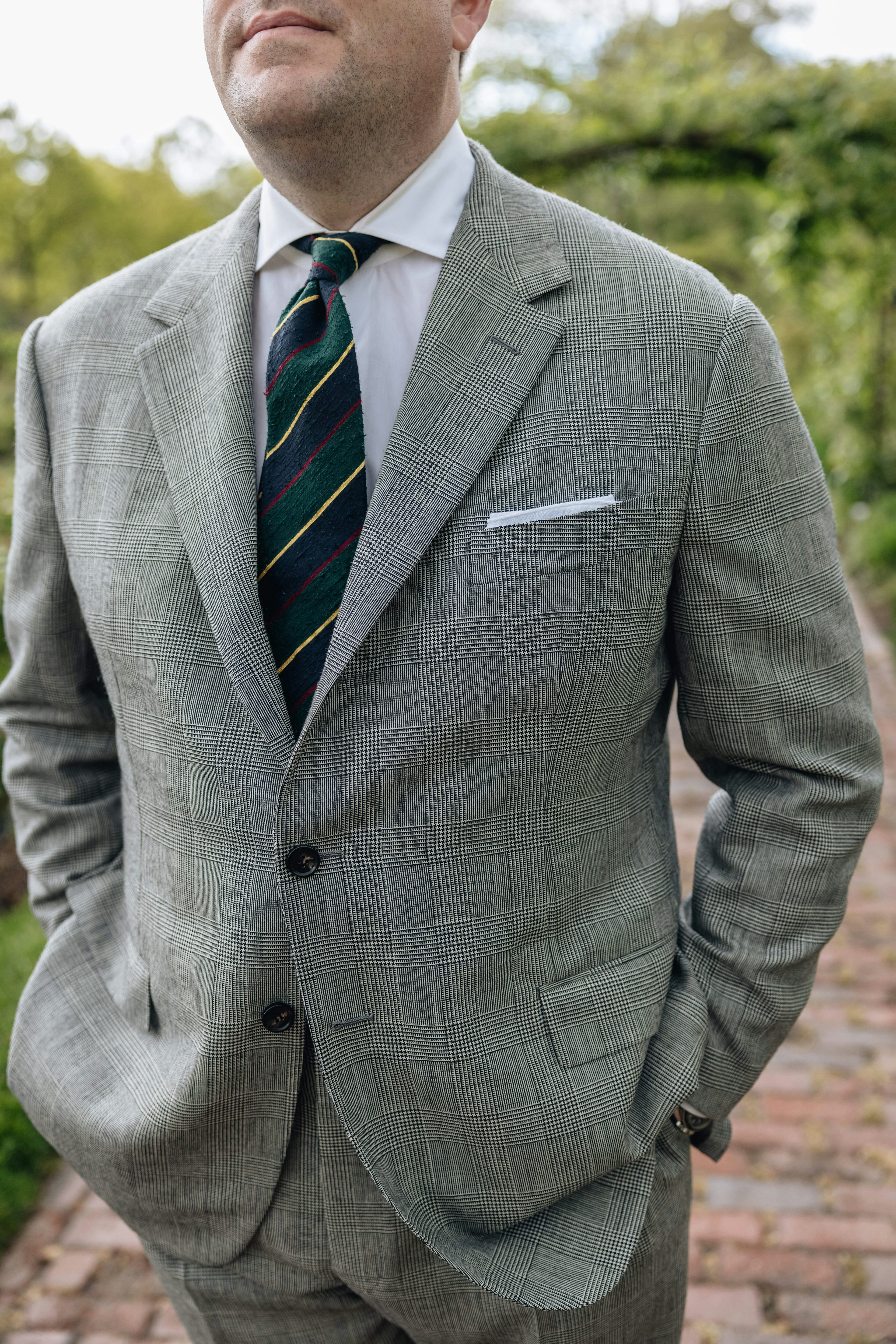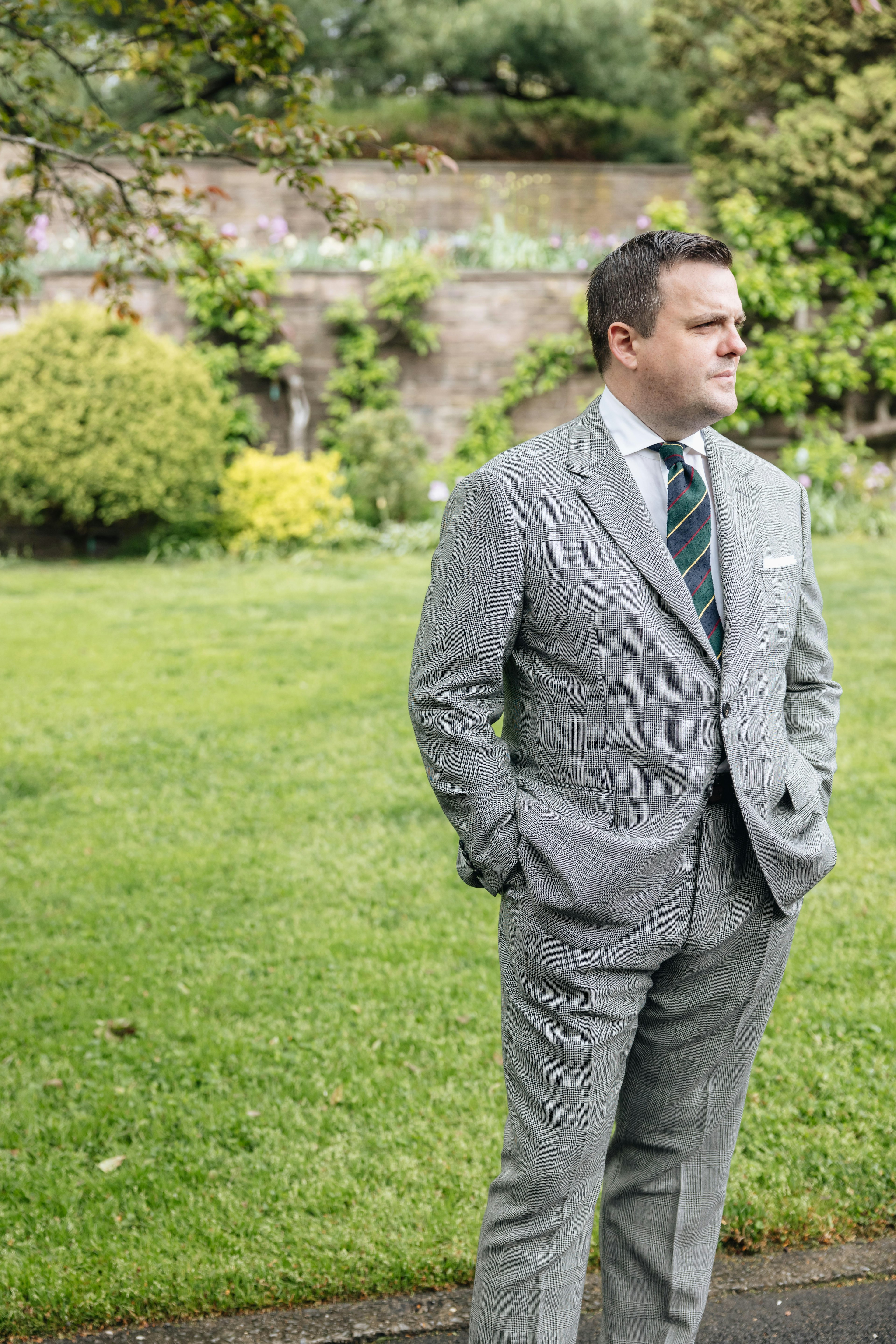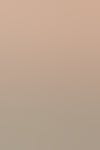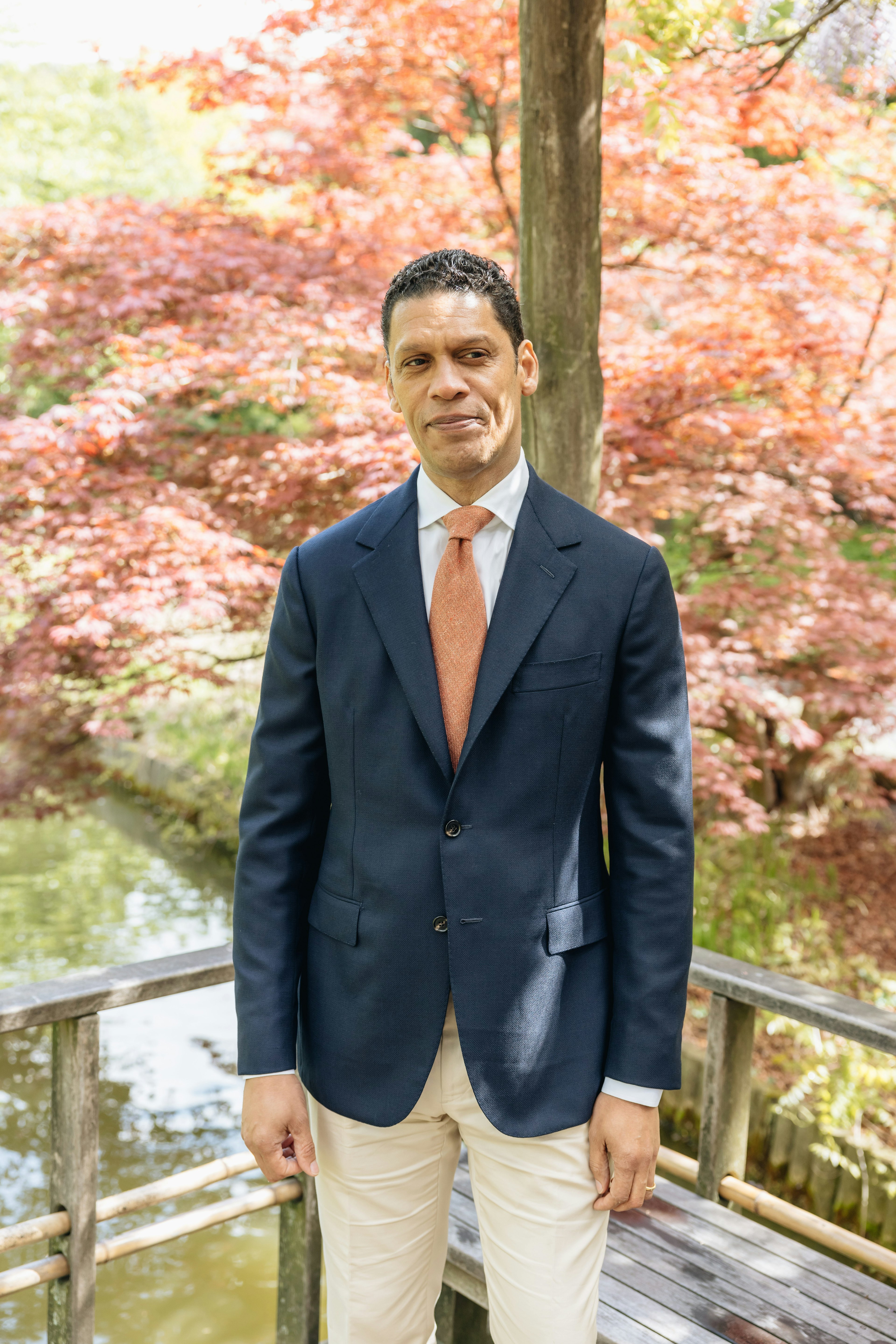 Michael's Navy Wool Hopsack Sport Coat
Michael's jacket is your basic go anywhere, do anything sport coat. Made from Draper's Montecarlo Wool Hopsack, it can be worn casually as seen here with cotton chinos or dressed up with wool trousers. Michael ordered matching navy lining with a custom monogram.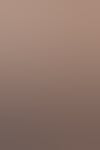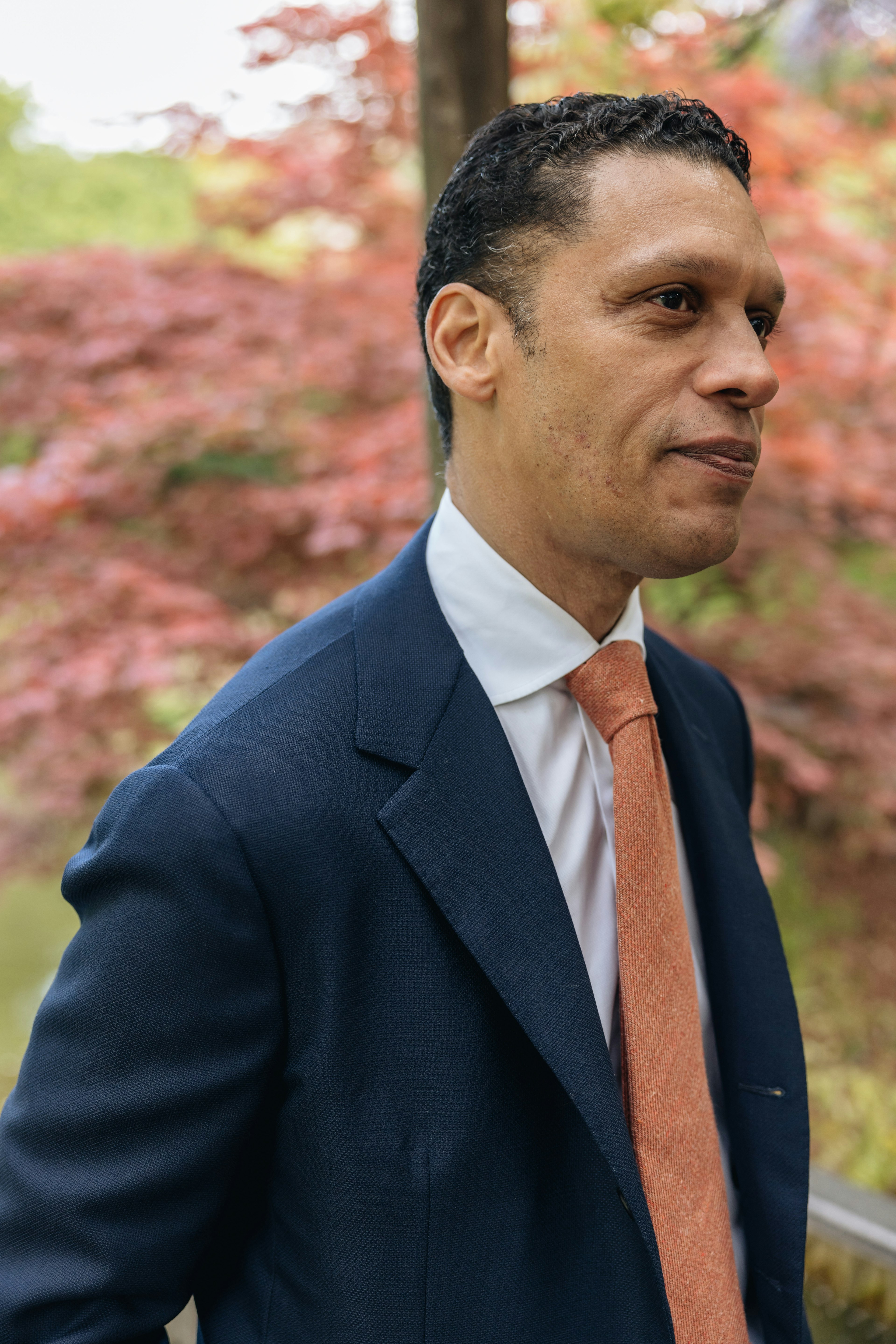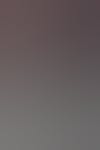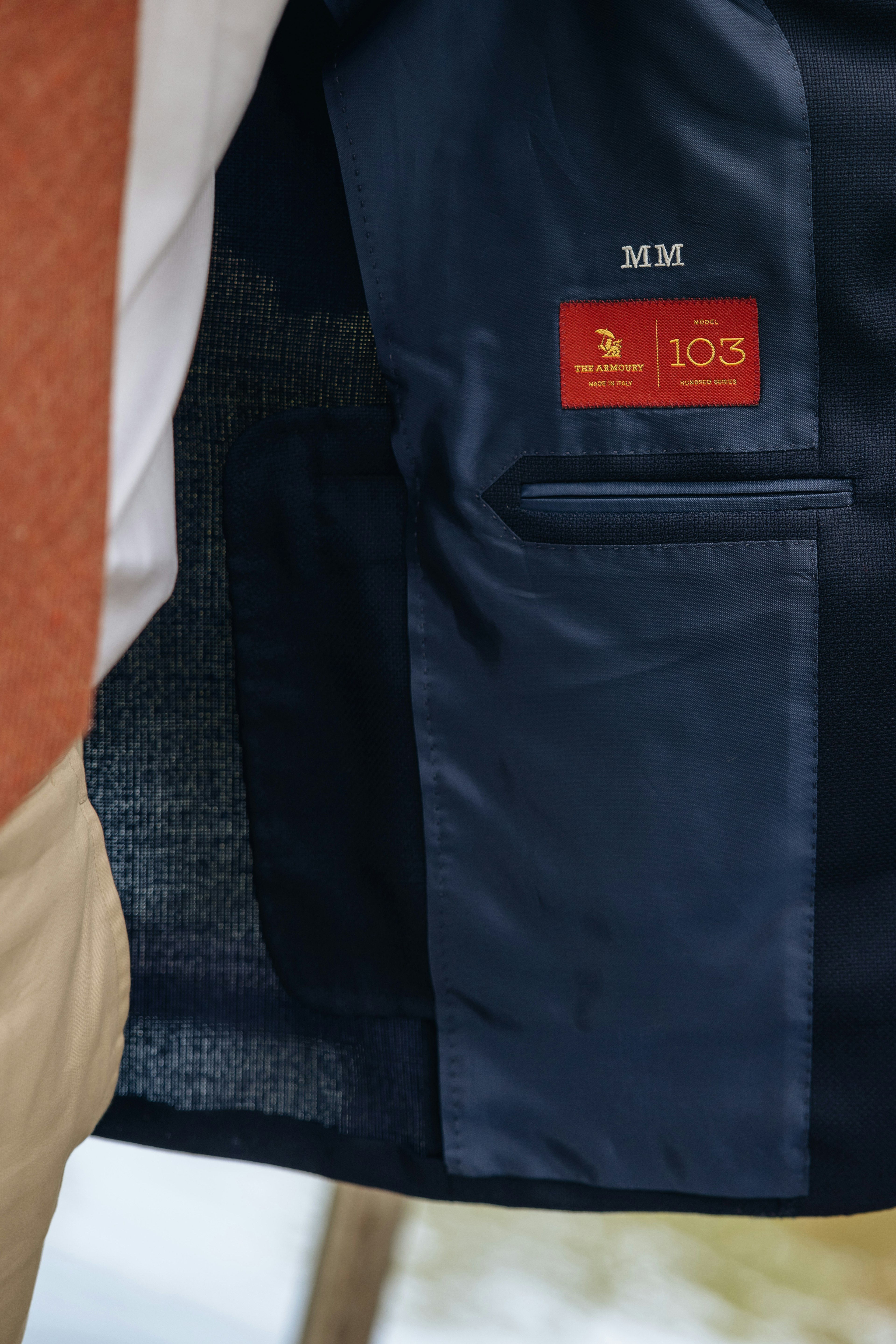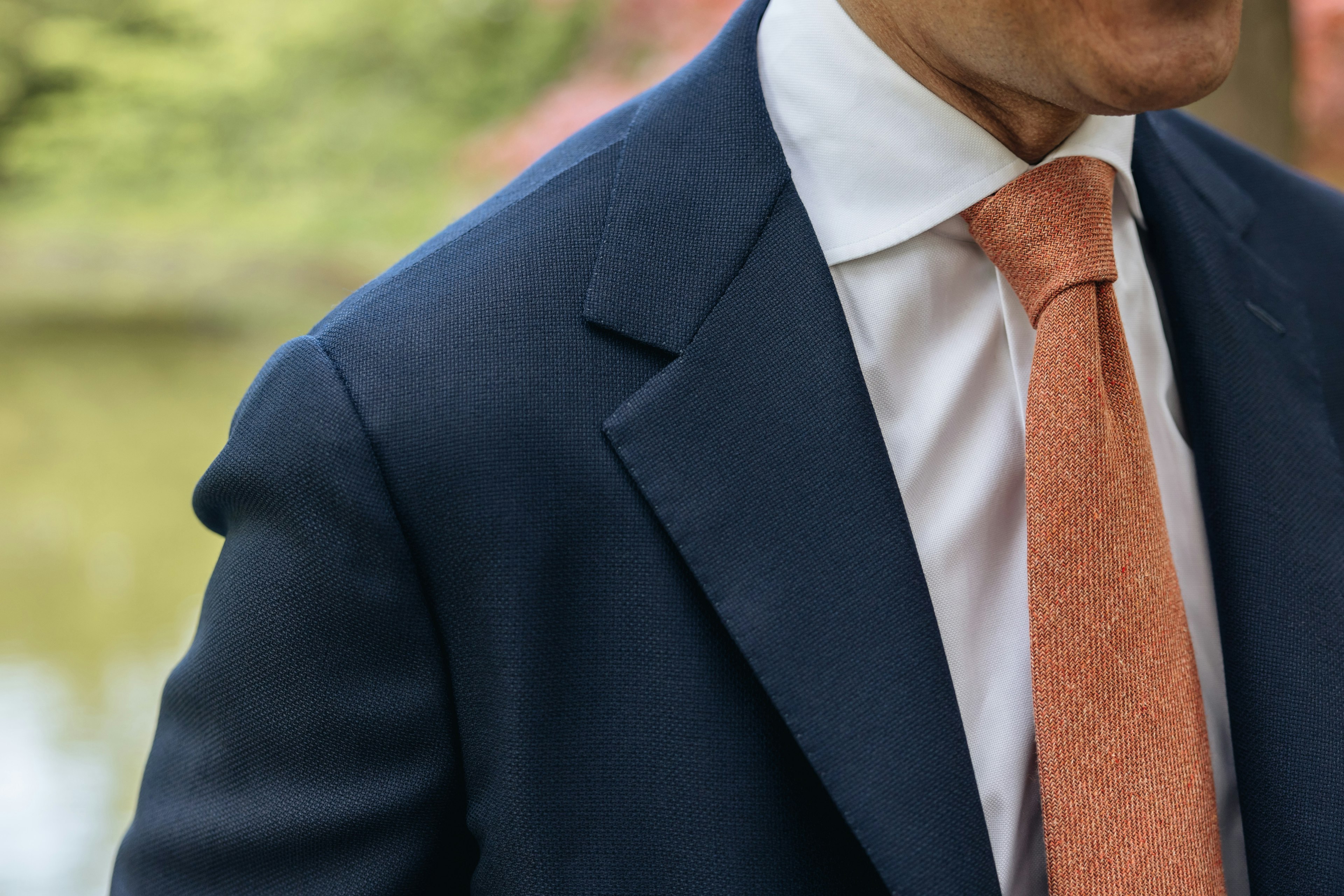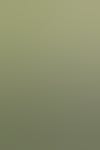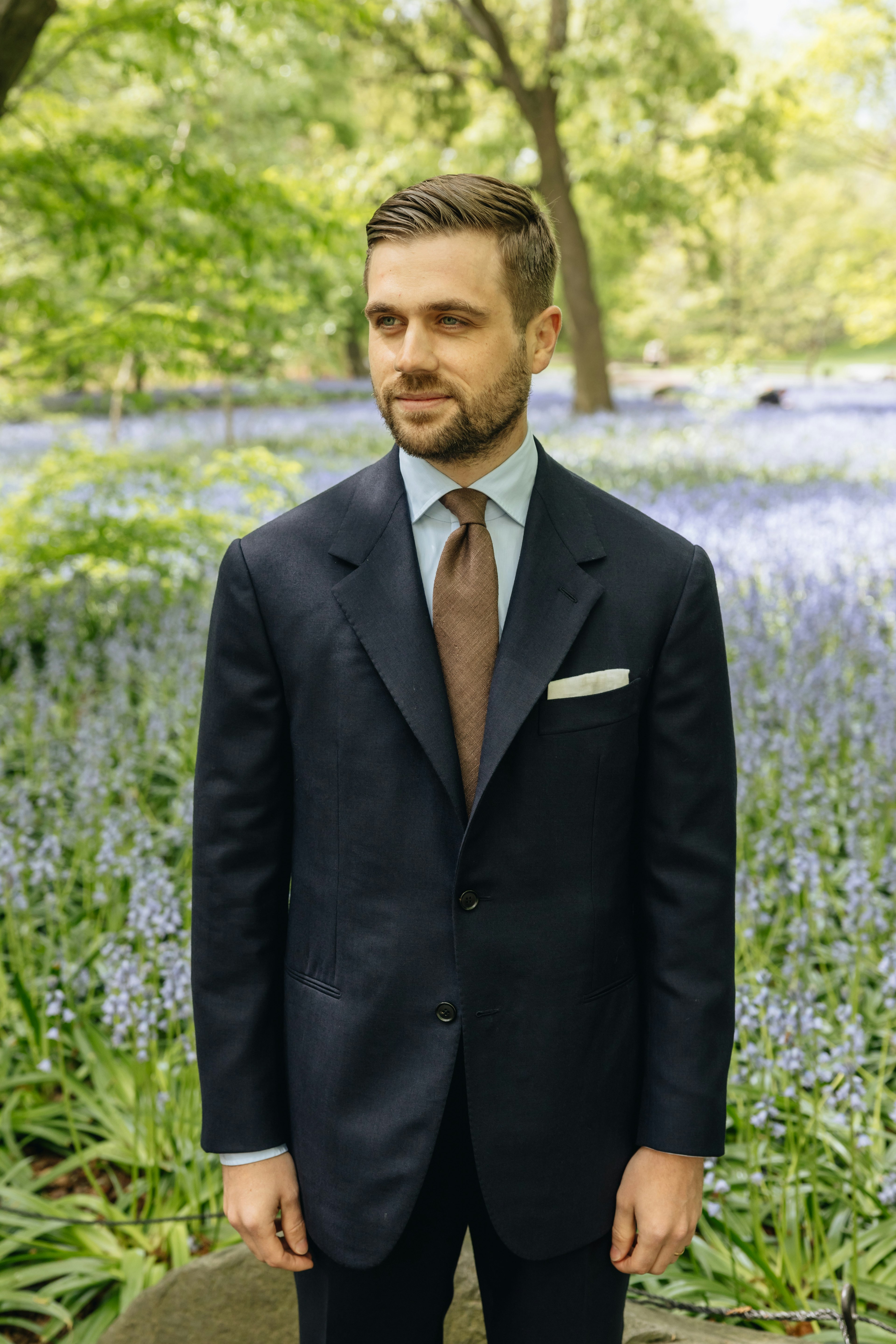 Marlon's Navy High-twist Suit
Taking inspiration from Daniel, Marlon found his cloth in Dugdale Brother's Tropicalair. The most formal commission of the group, this is an example of how soft shouldered tailoring can sit right at home with classic dark silhouettes.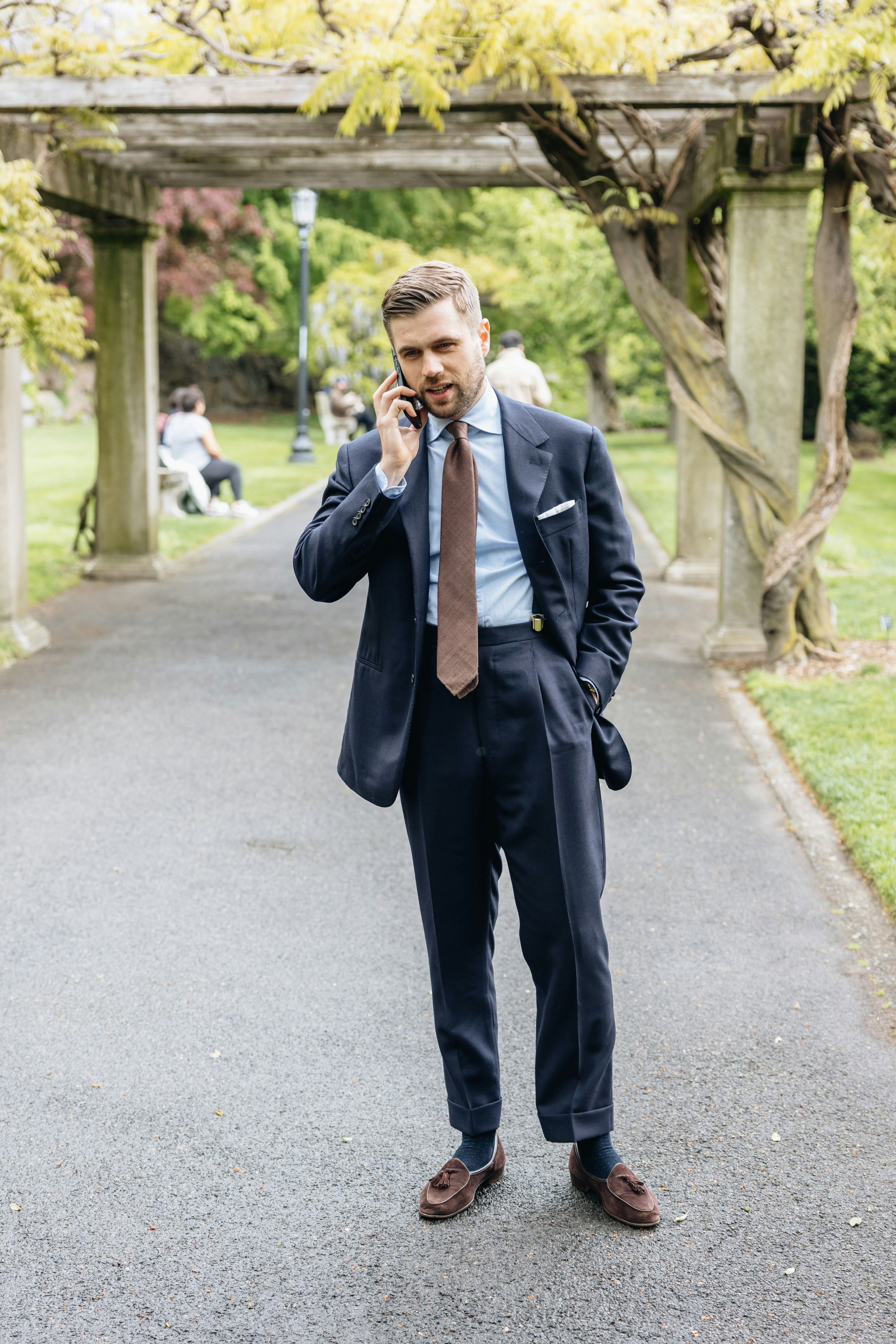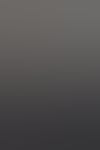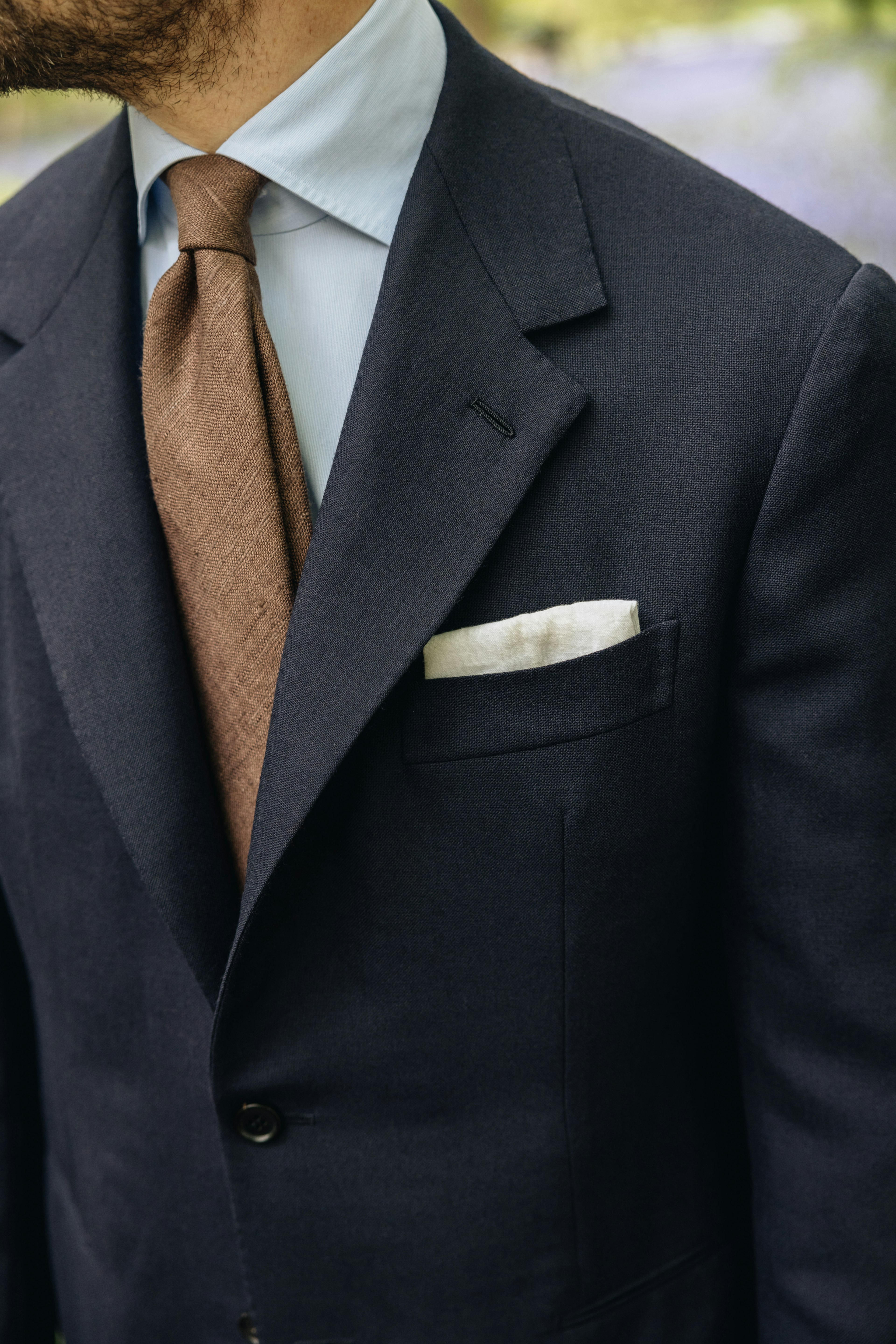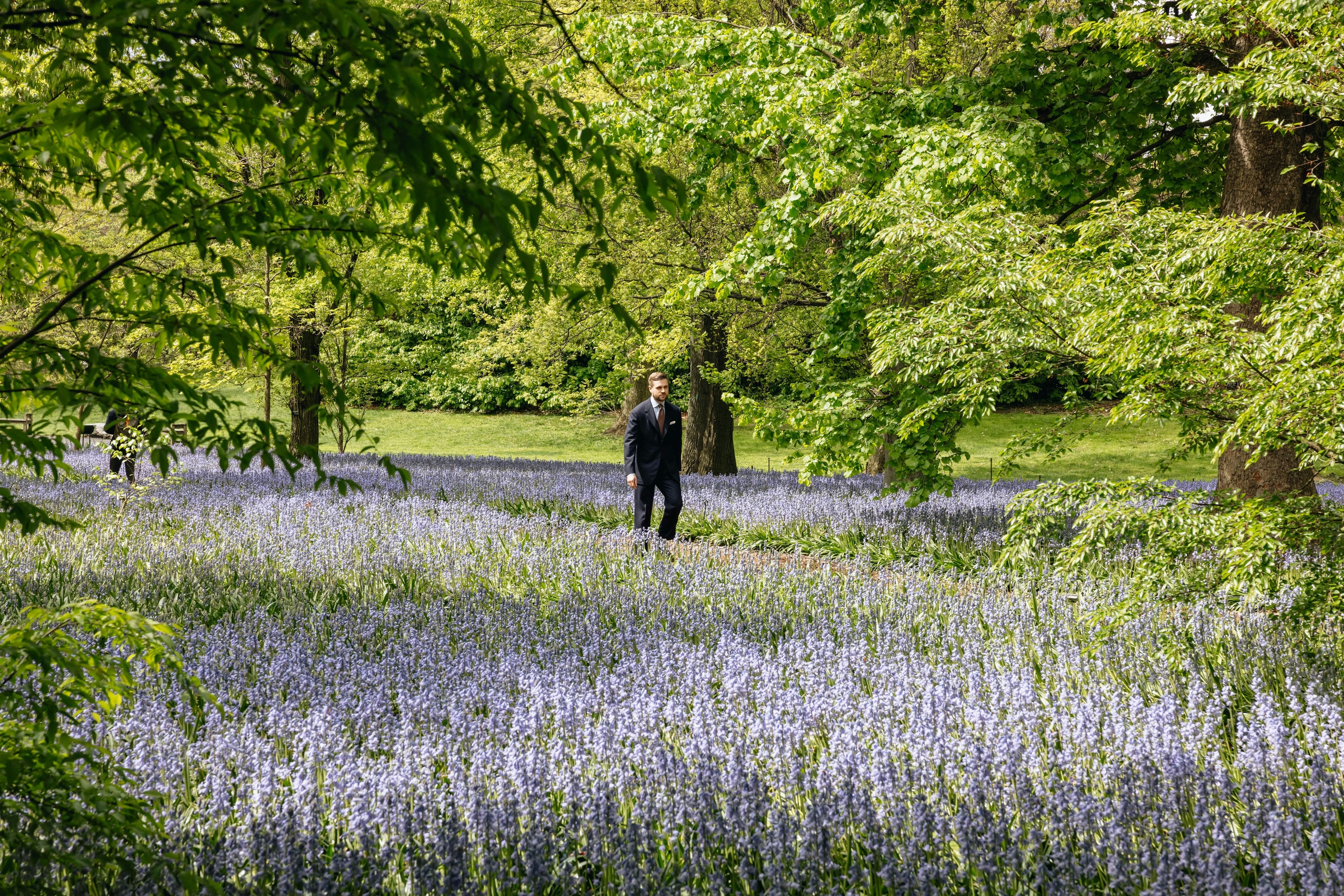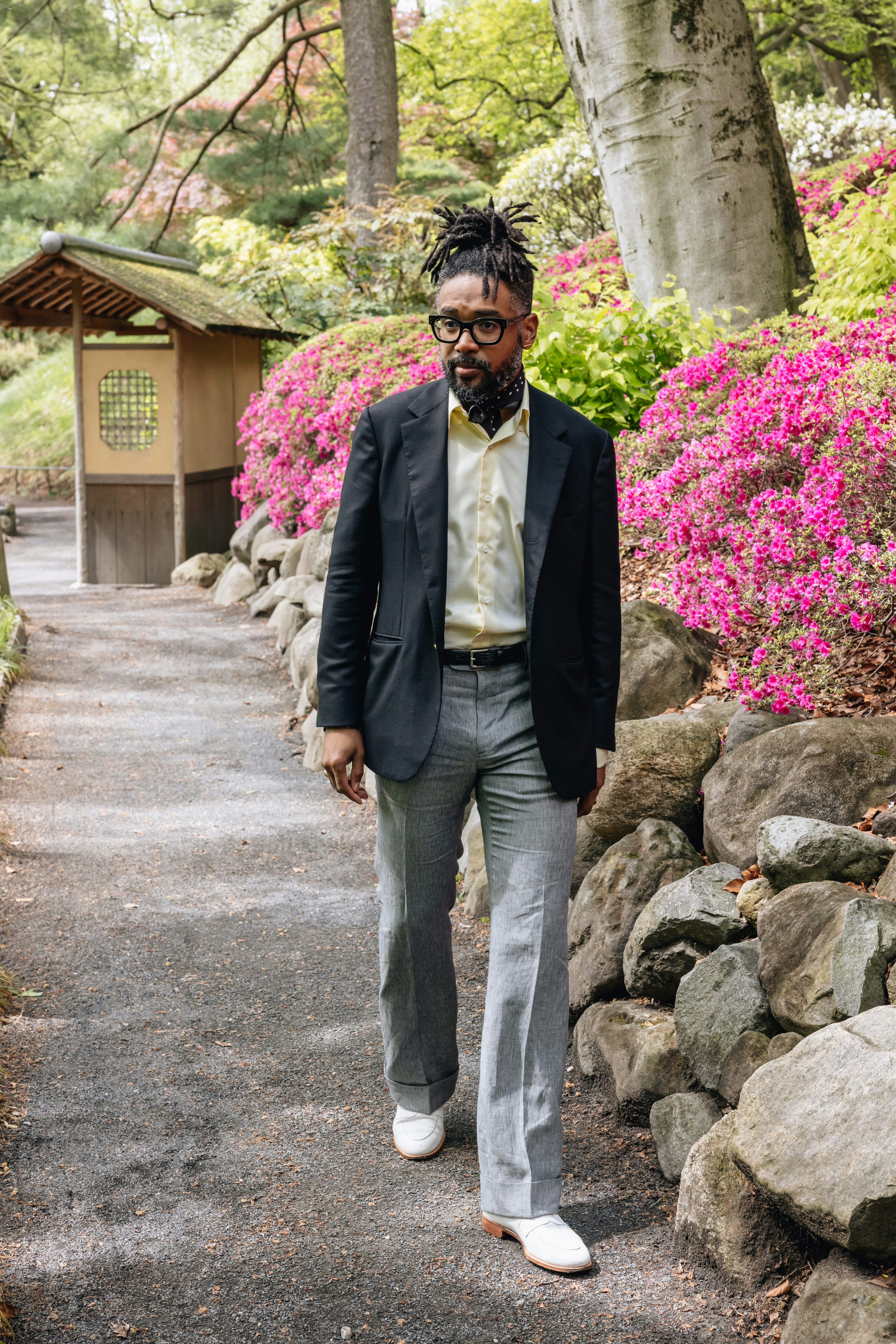 Kamau's Black Hopsack Sport Coat
Contrary to popular belief, a black sport coat can lend itself to a wide range of casual and formal pairings. Coming from Drapers Montecarlo, this hopsack is light and breathable, a nice alternative for elegant spring/summer nights.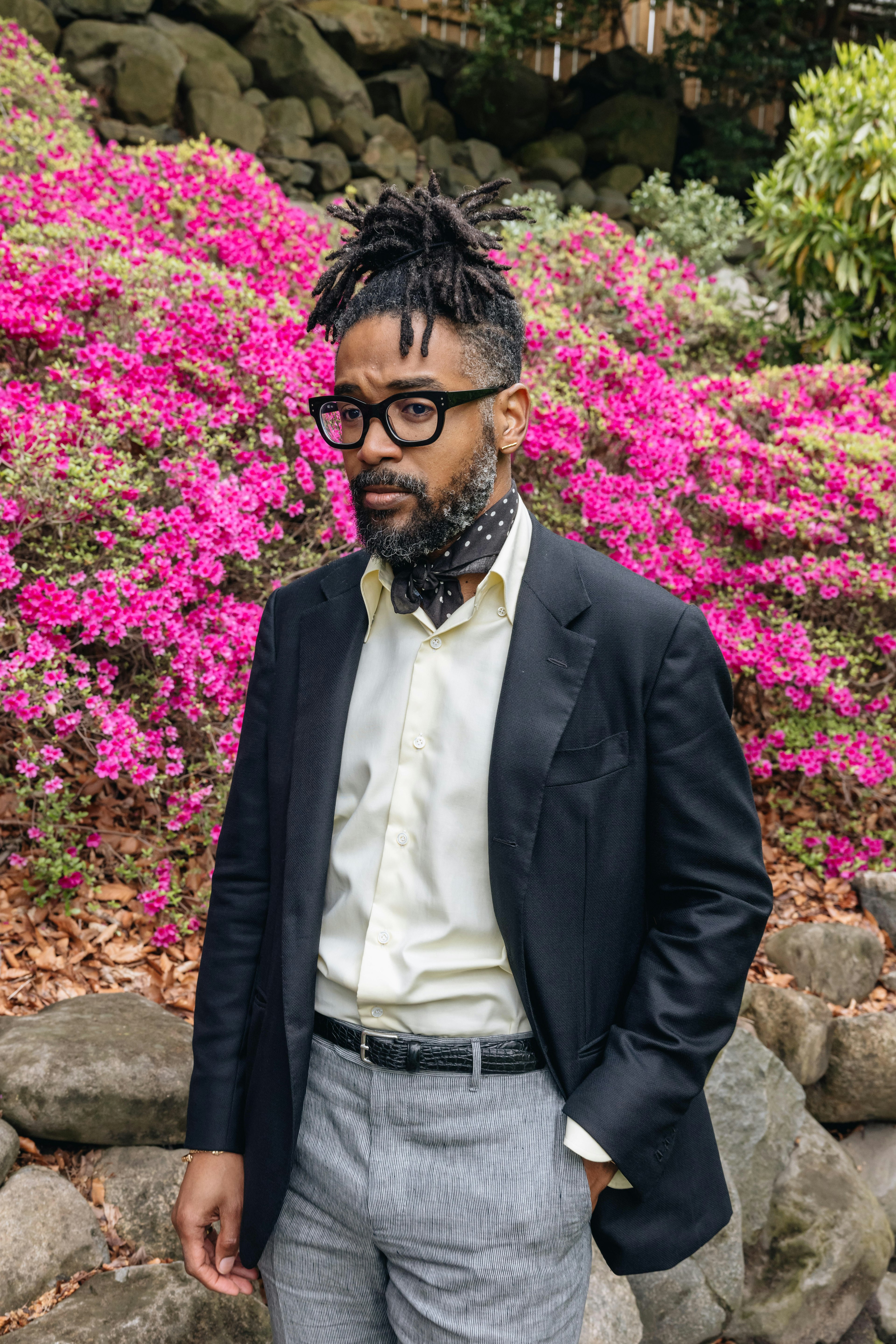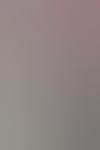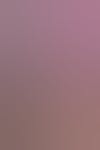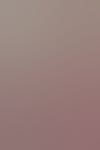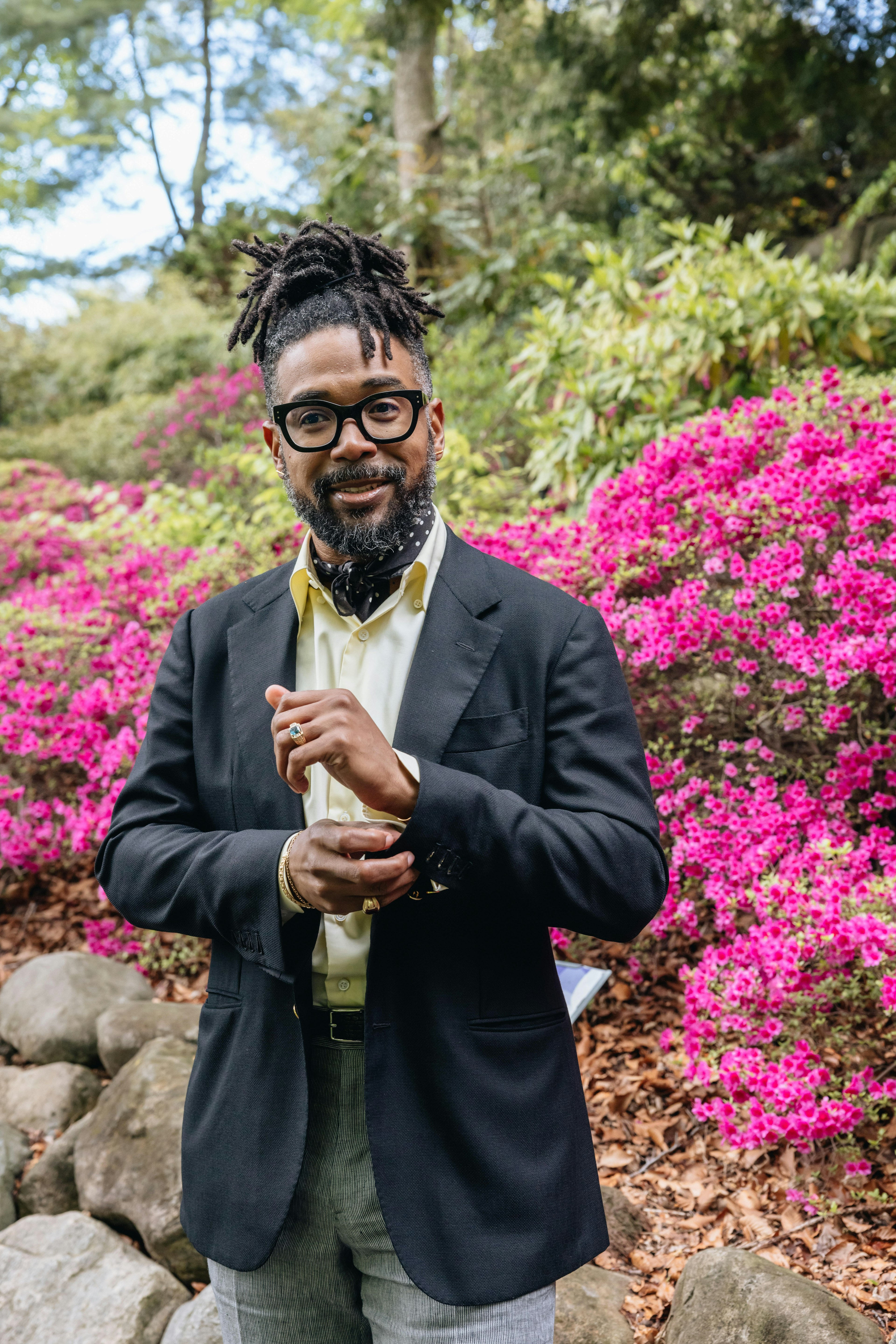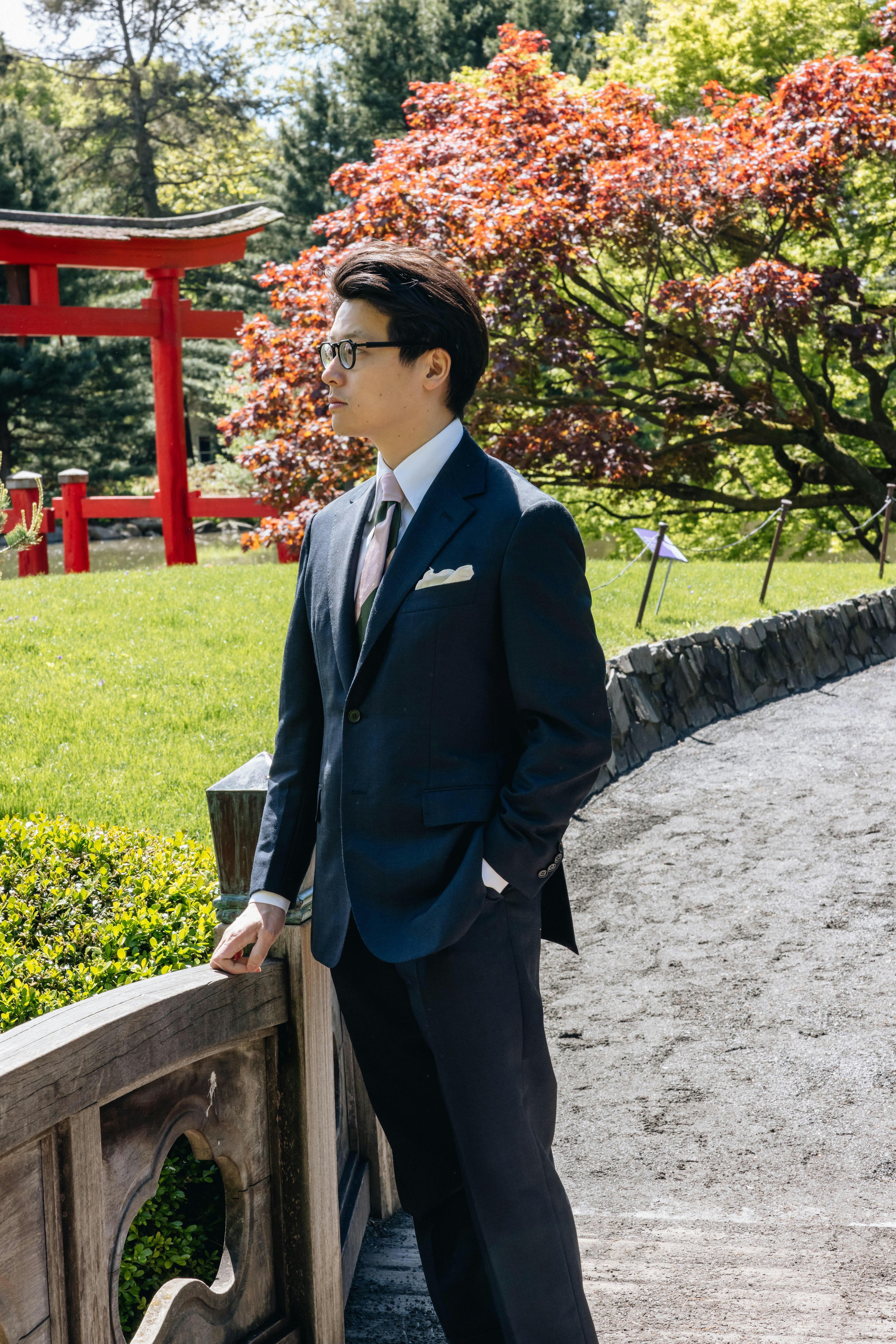 Mark in our Ready-to-Wear Wool/Mohair Herringbone Suit
Made up in a crisp wool/mohair blend by Standeven, this herringbone suit is perfect three season wear, sure to become your go-to wedding suit.
SHOP NOW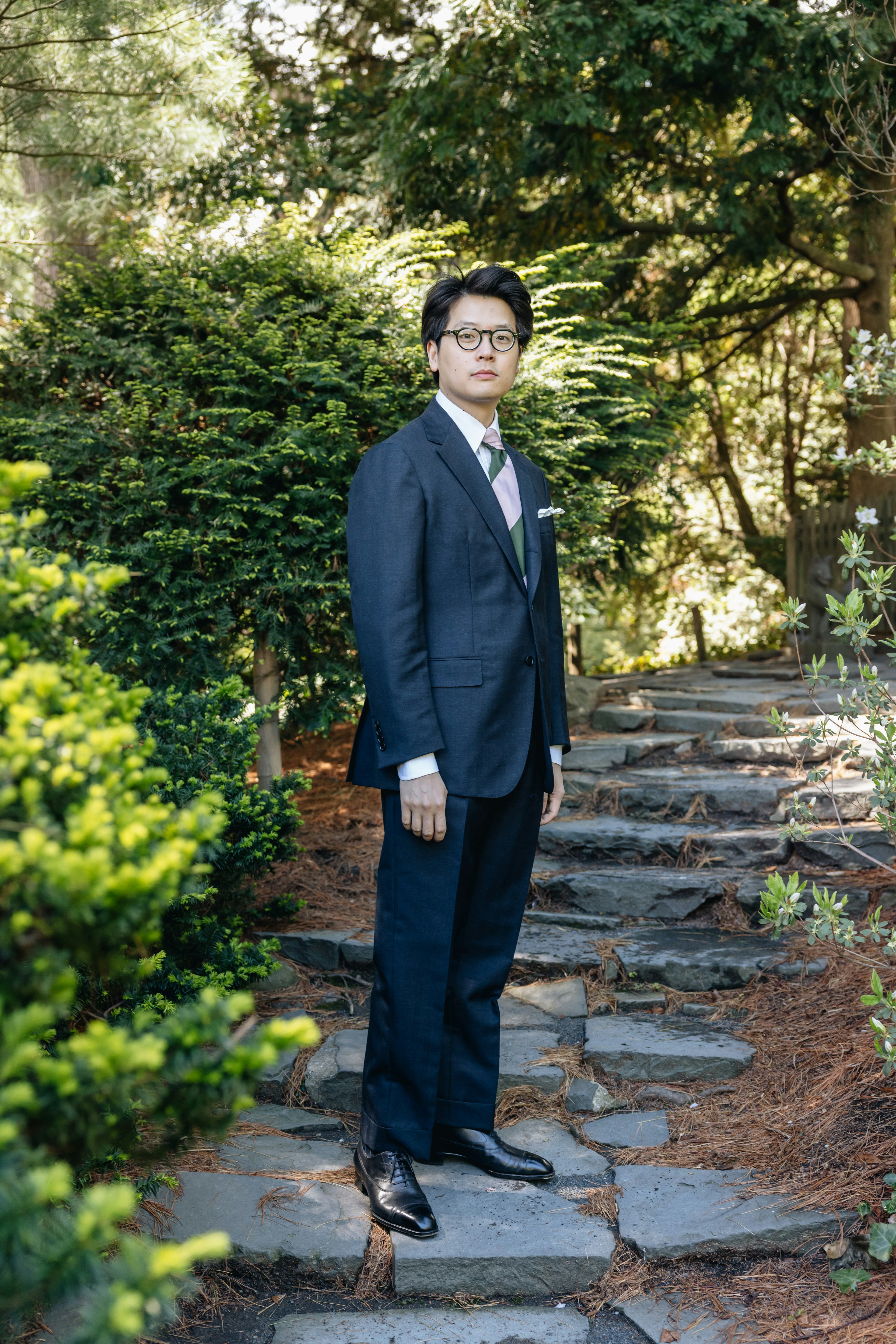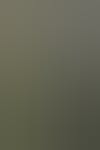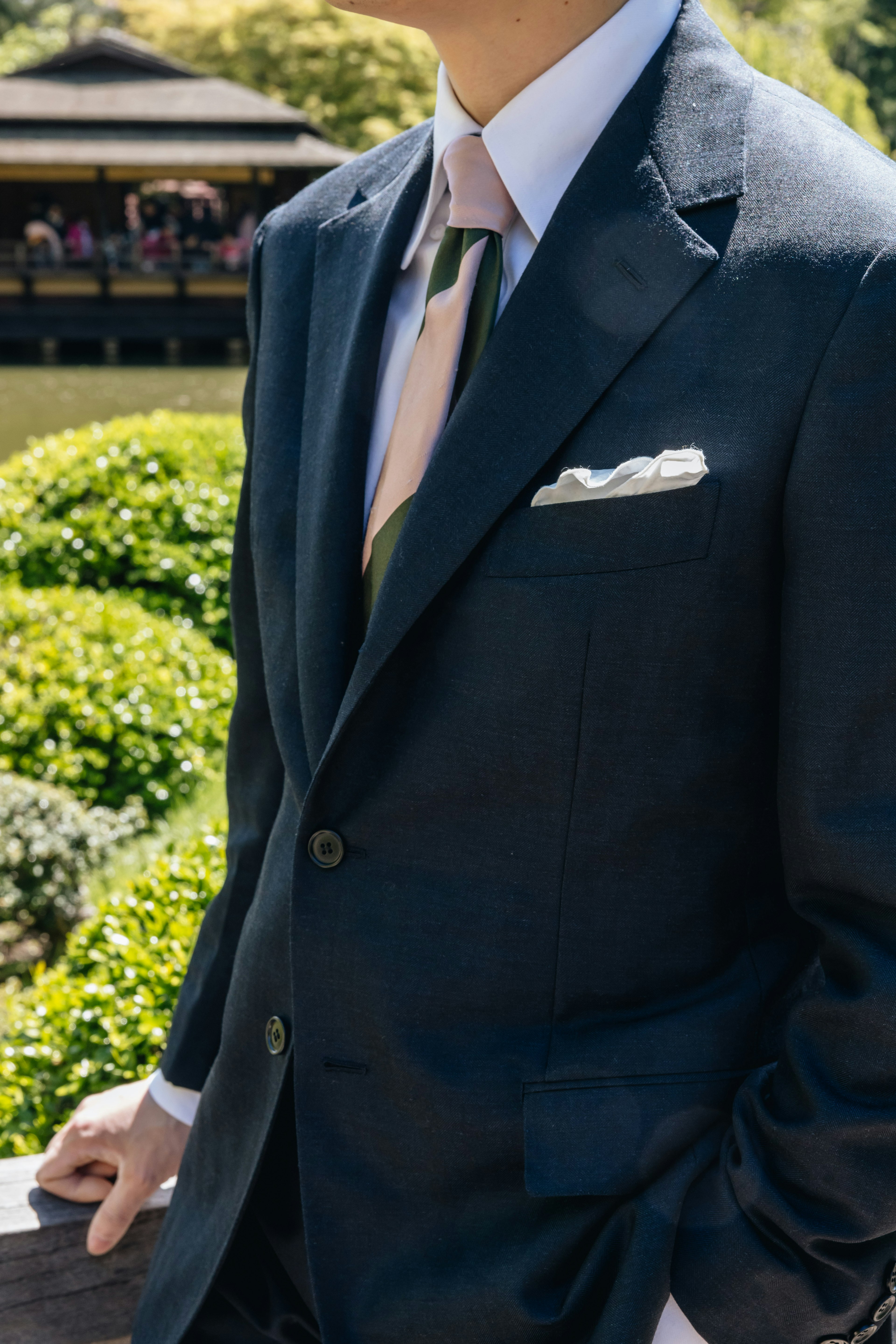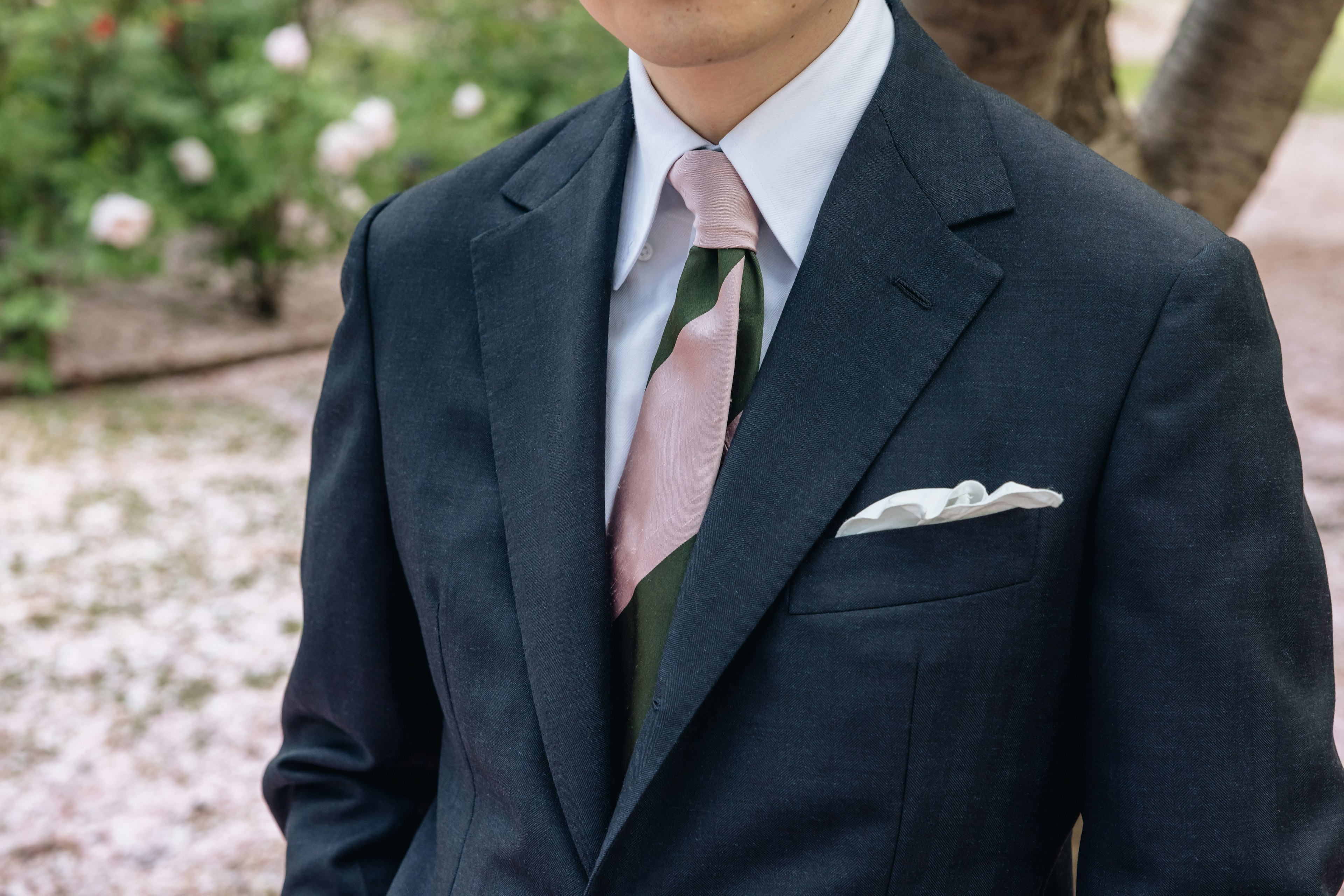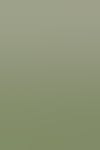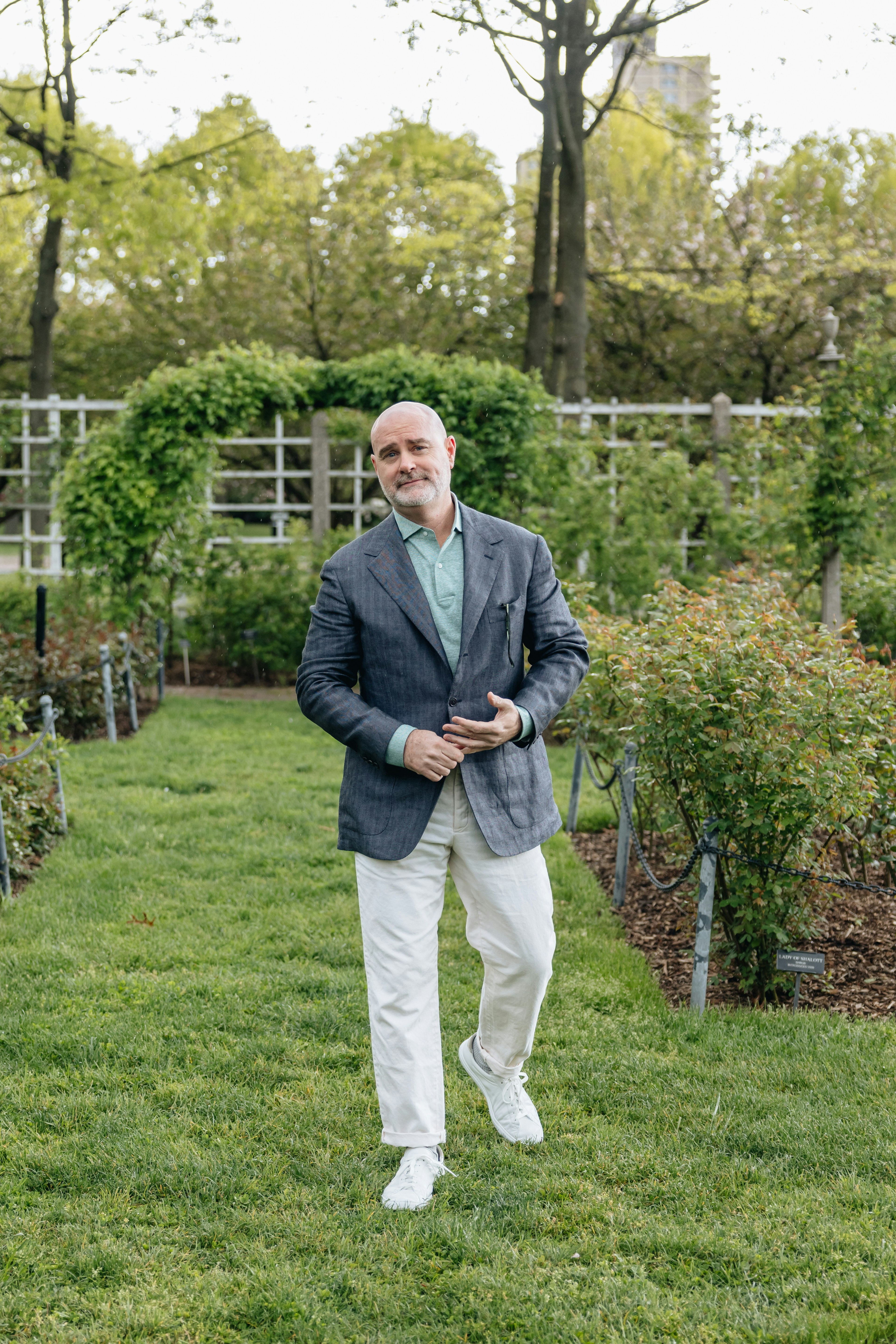 Dan's Linen Herringbone Sport Coat
Dan opted for a seasonal linen from Harrison's Mersolair. This jacket pairs well with cream or white trousers, and the light canvassing makes for a great summer jacket.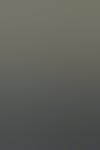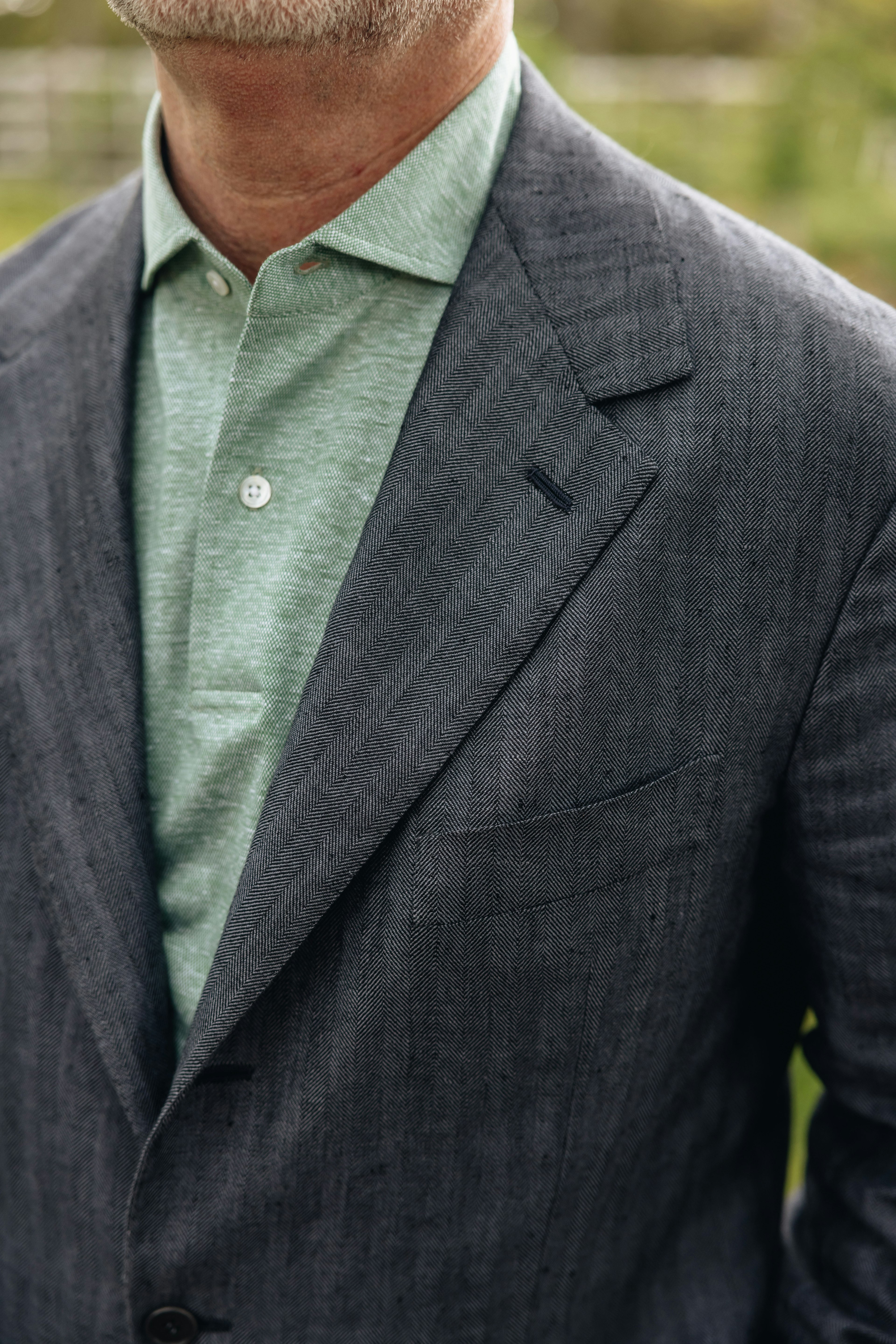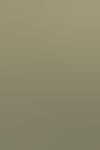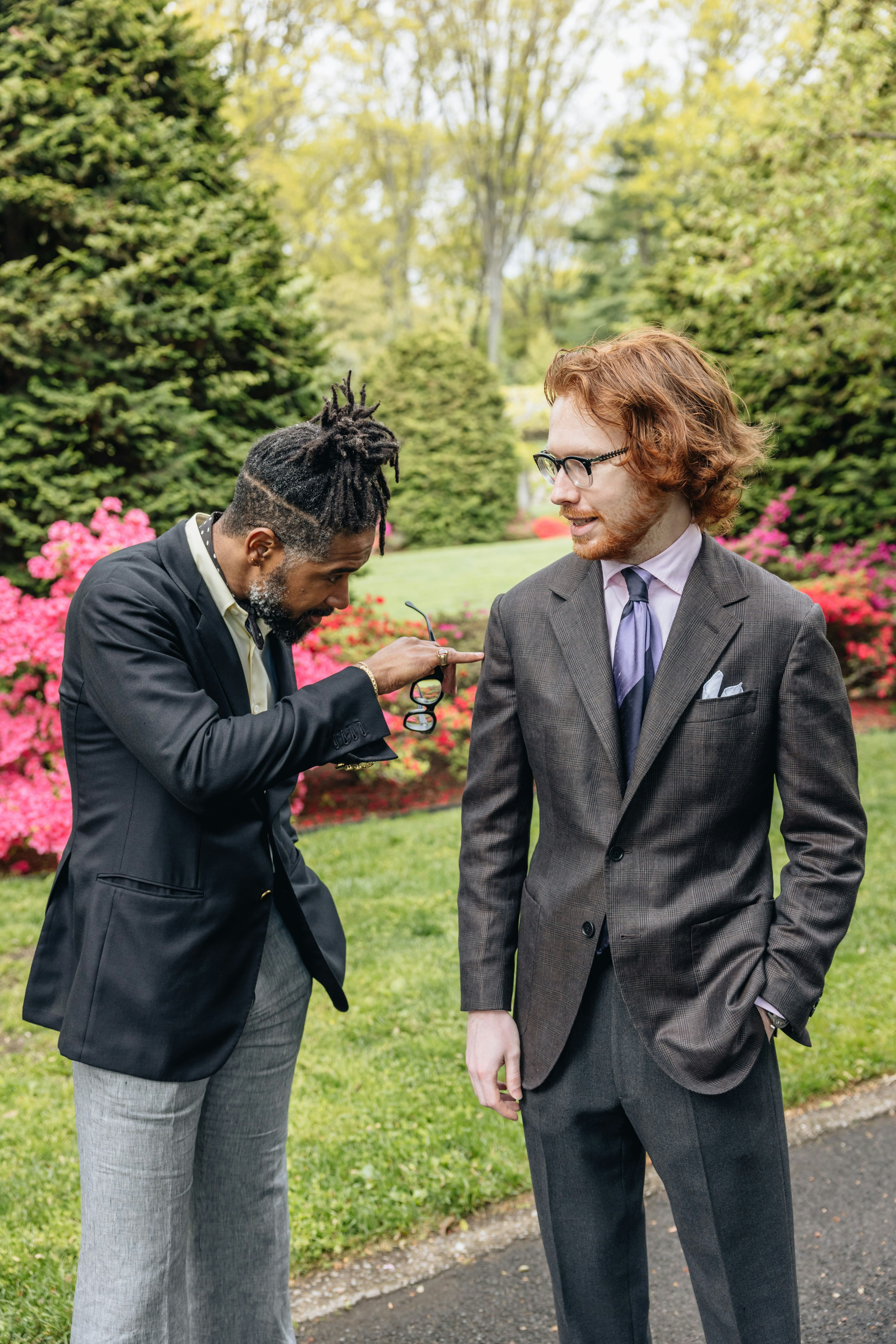 Alex's Linen & Cashmere Check Sport Coat
This vintage bolt from our archives is a unique example of an almost iridescent brown with green undertones. Alex commissioned his jacket with patch pockets to casually balance the fine texture of the fabric.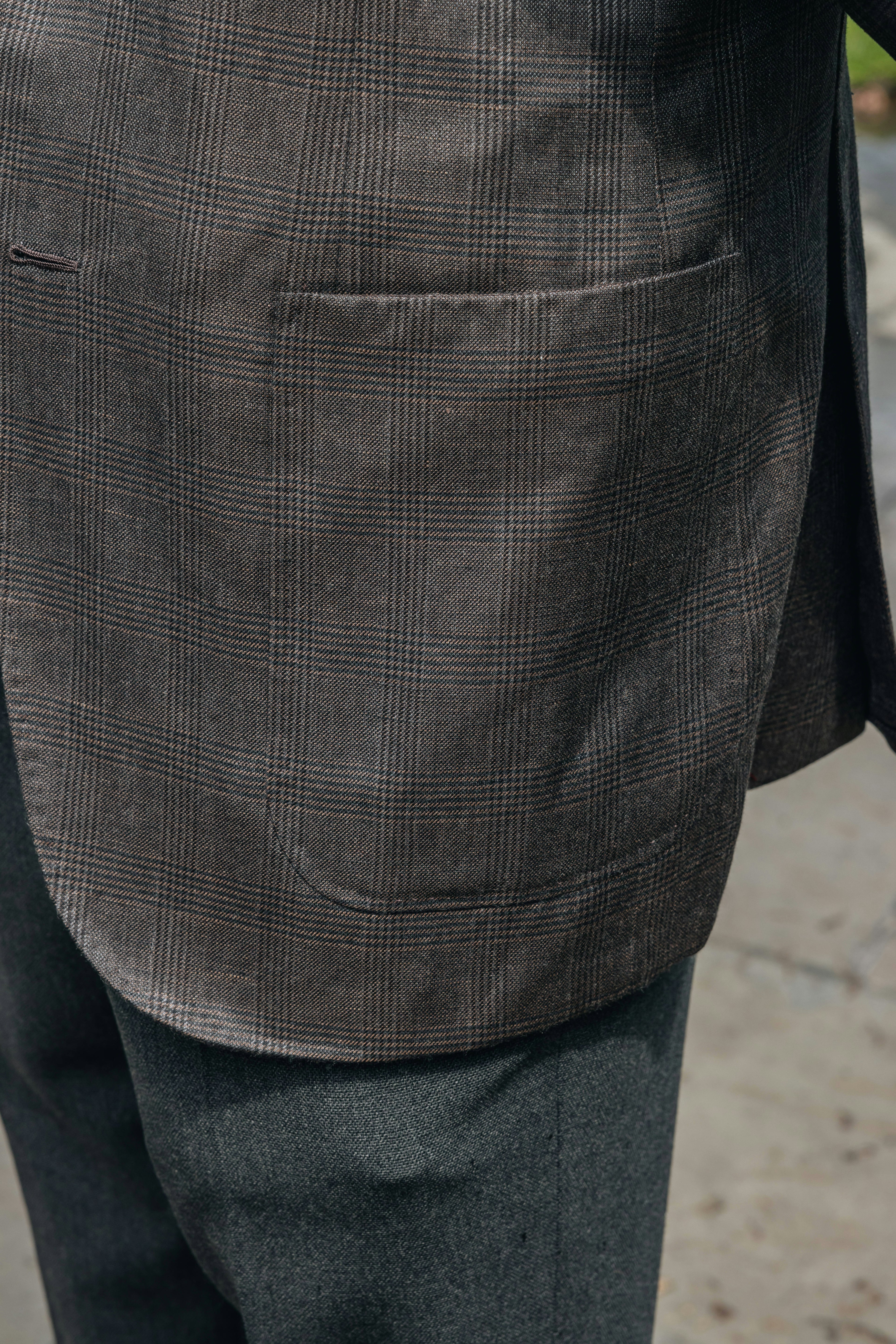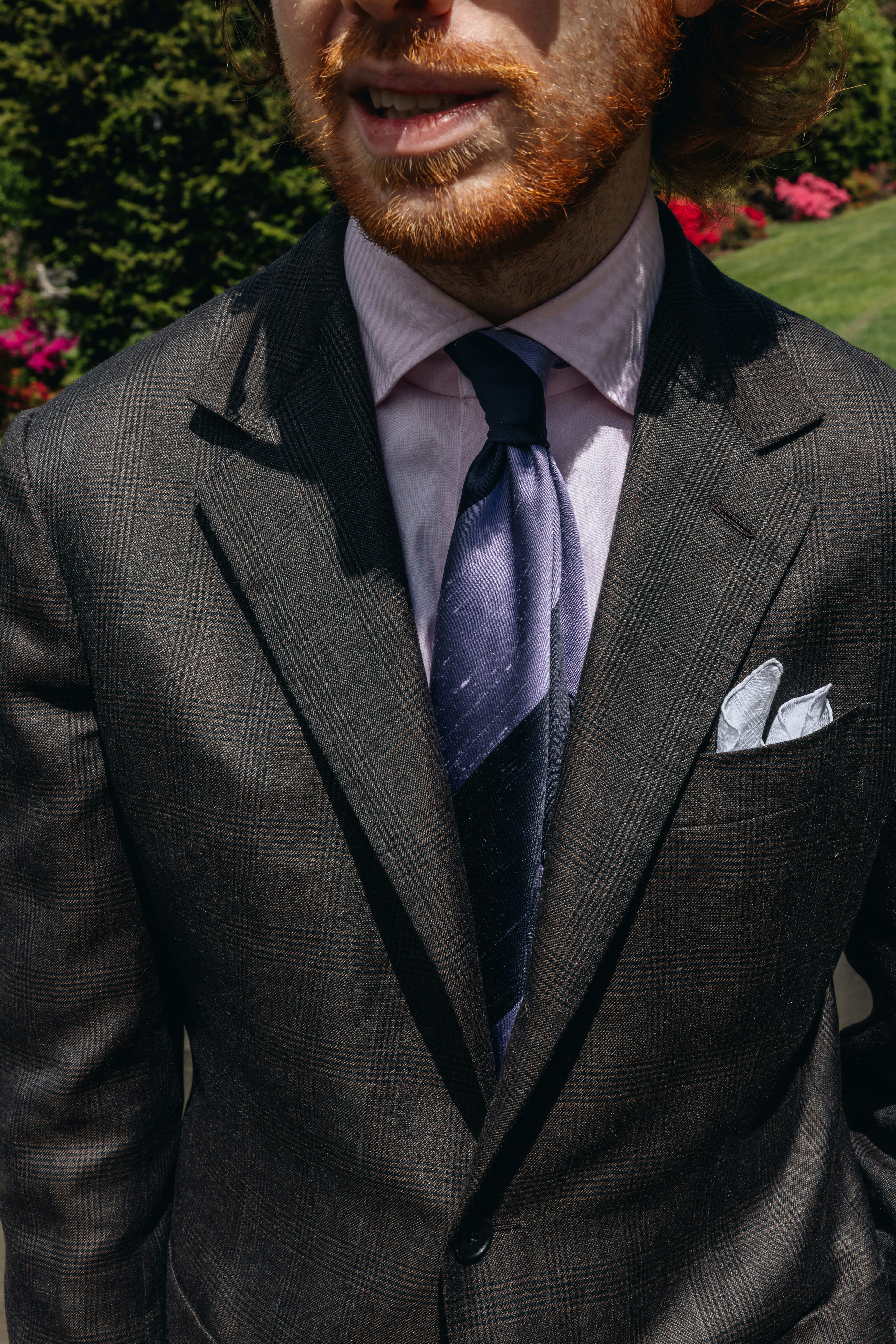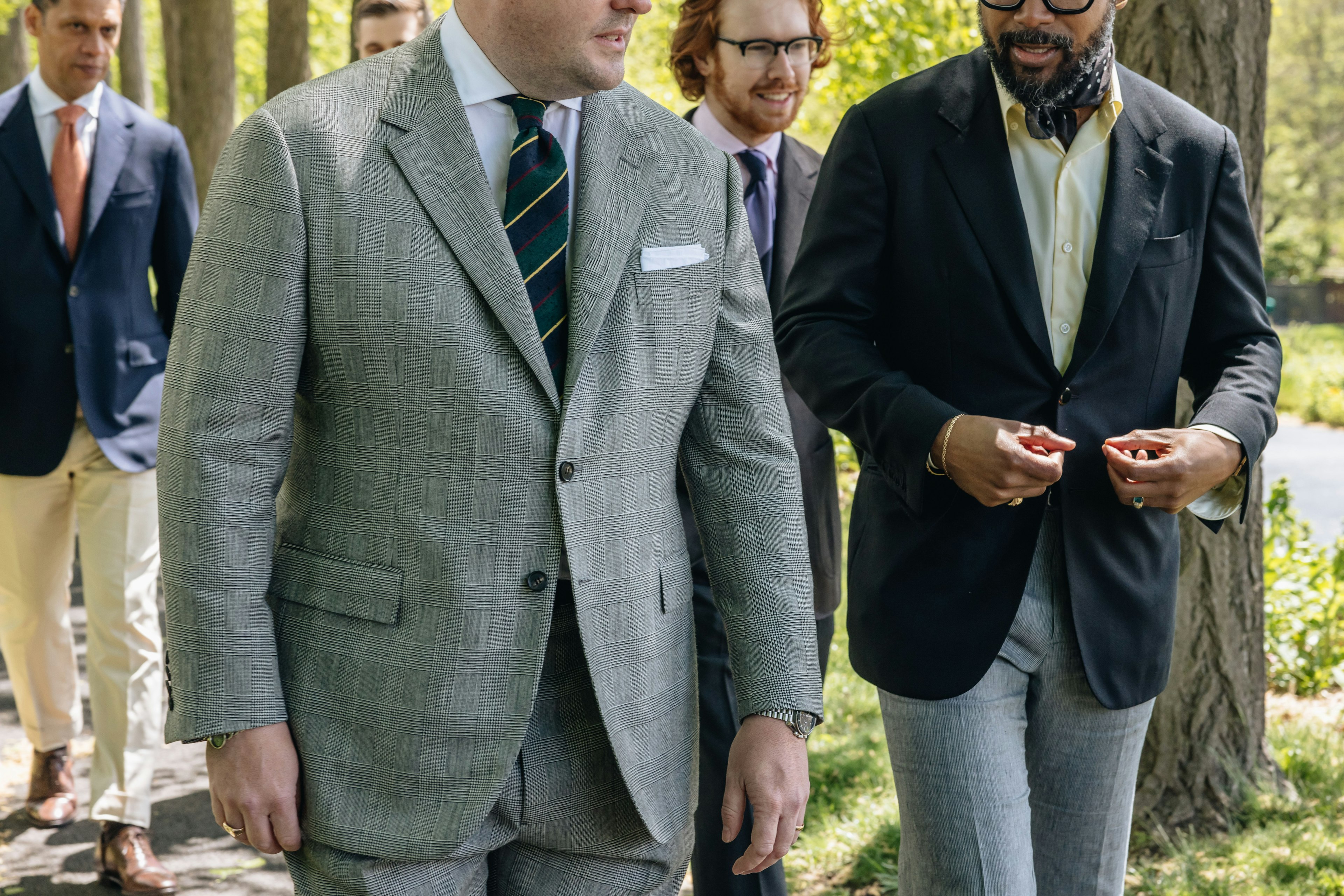 Available at our New York shops year round, choose from our full fabric collection, including limited edition and vintage bolts from The Armoury archives.
SEE MORE