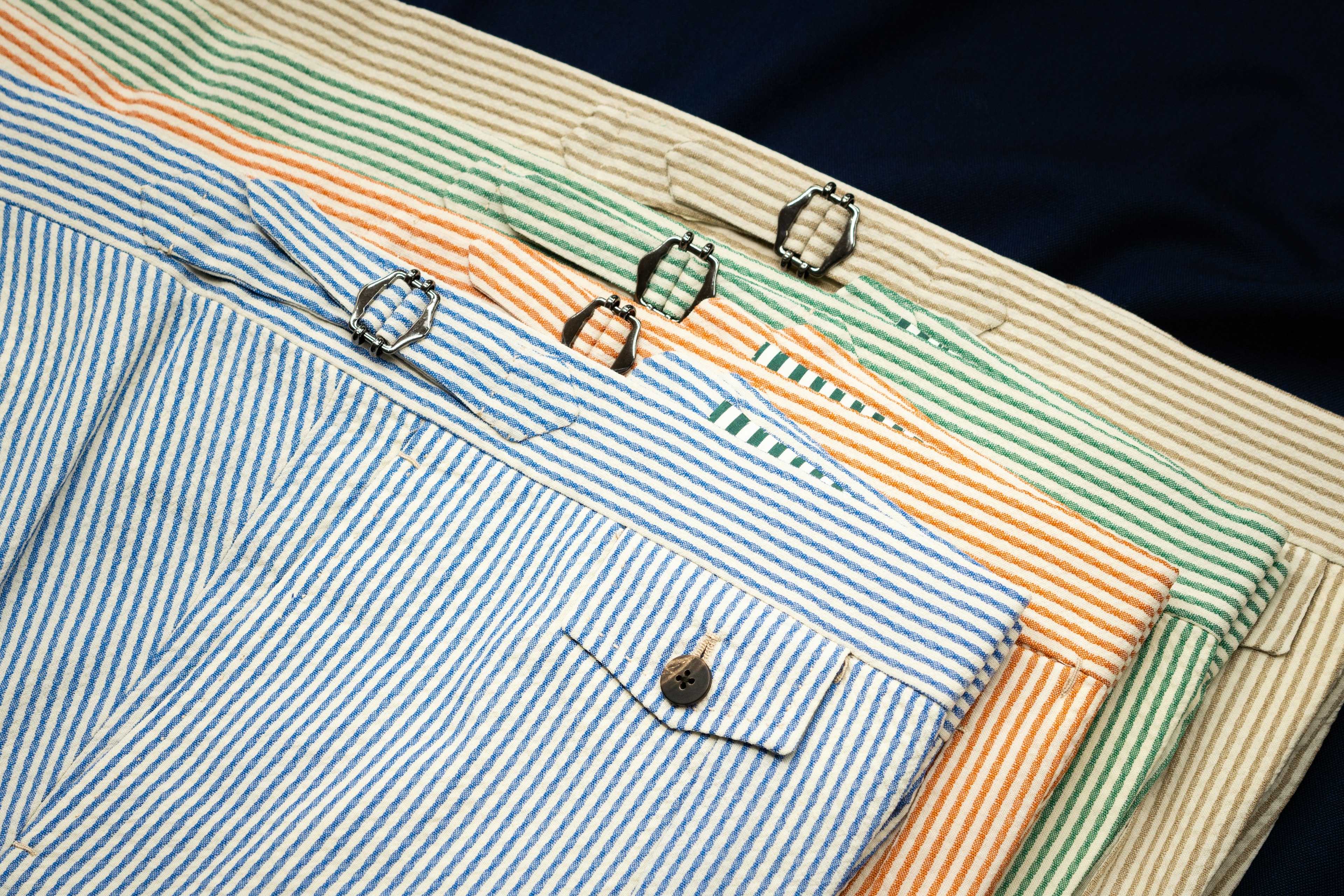 Back to all Articles
A Guide to Spring / Summer Trousers with Gianluca Migliarotti
The founder of Pommella Napoli talks us through his philosophy for choosing fabrics when the mercury rises.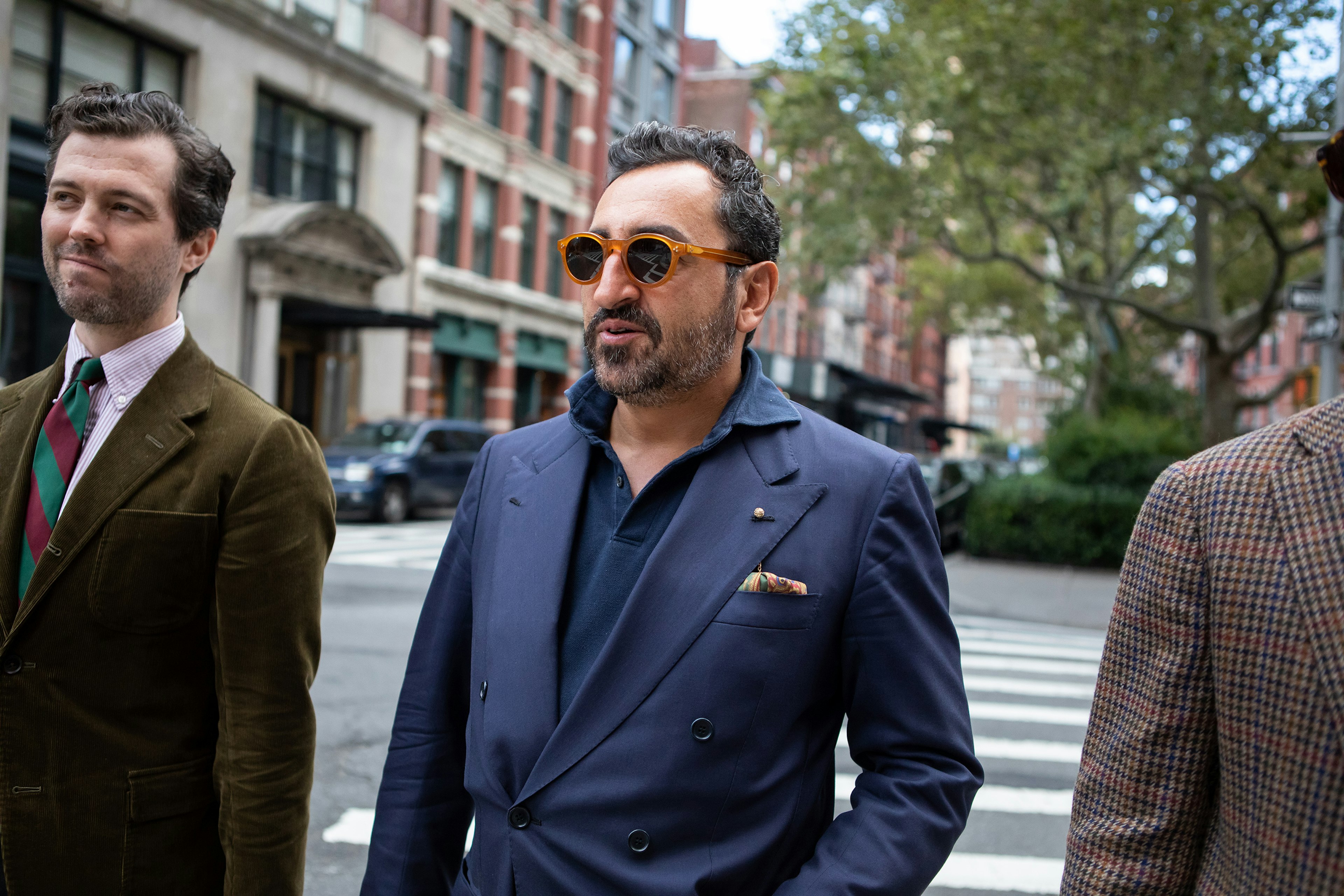 "Spring is one thing and summer is another. In spring you can still wear heavier fabrics but once it gets hot you need something else!
Look for a fabric which feels dry to the touch. If you wear something hairy or fluffy it will hold on to sweat and get scratchy. Also, remember that in summer you are most casual. You care less and the expectation is lower too so just take it a little easier."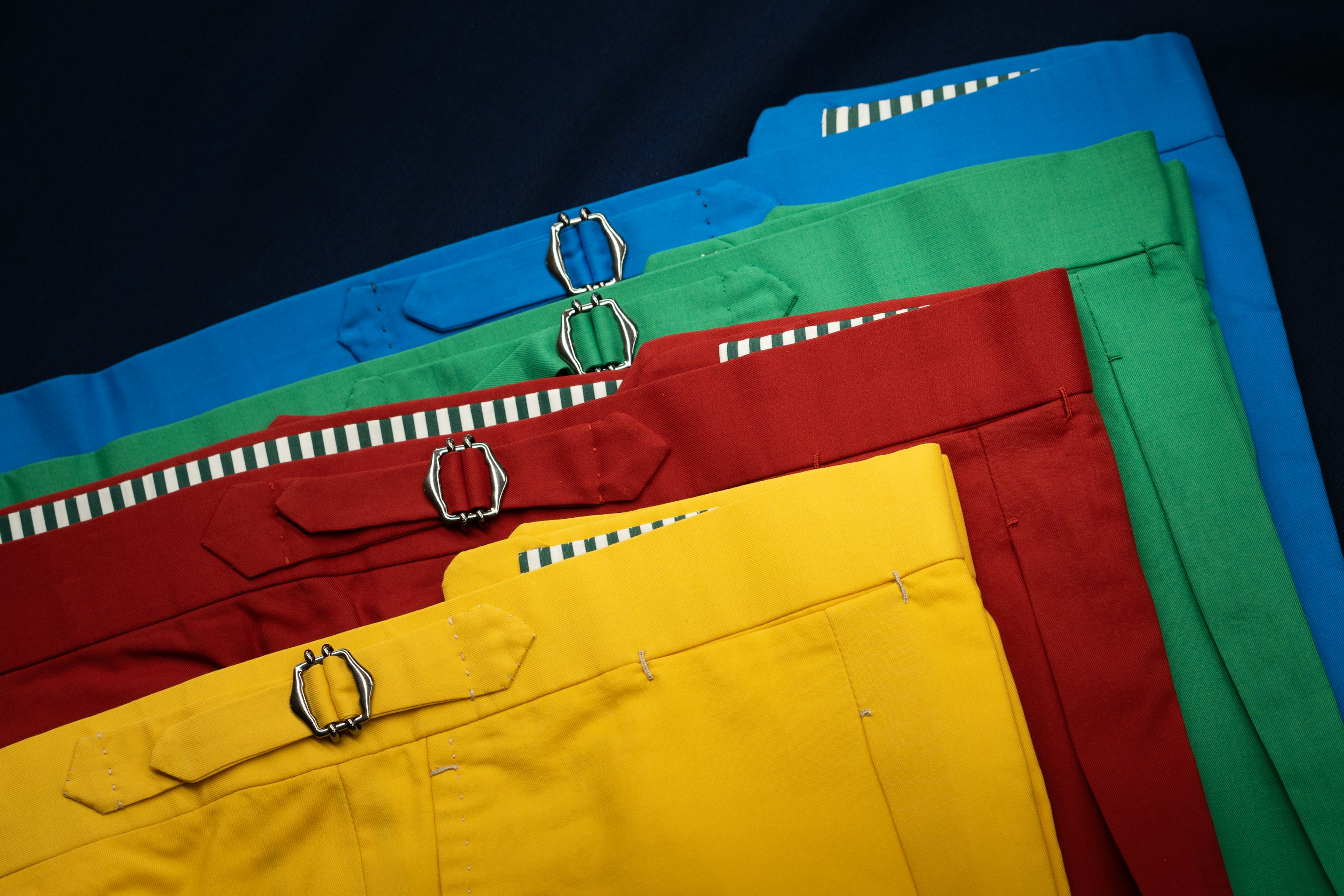 "I met an artist who is recognised for how he uses color in this outfits. He goes to the countryside to find inspiration — 'I try not to wear certain colors in spring. If nature is giving you sunflowers and lush leaves then take note'. That's not a bad idea.
For example, I have a beautiful brown linen suit, so in summer I lighten it up with a white shirt and a colorful tie to announce the tones. Fall is more melancholic so the colors change too. But whilst it's warm, embrace the color."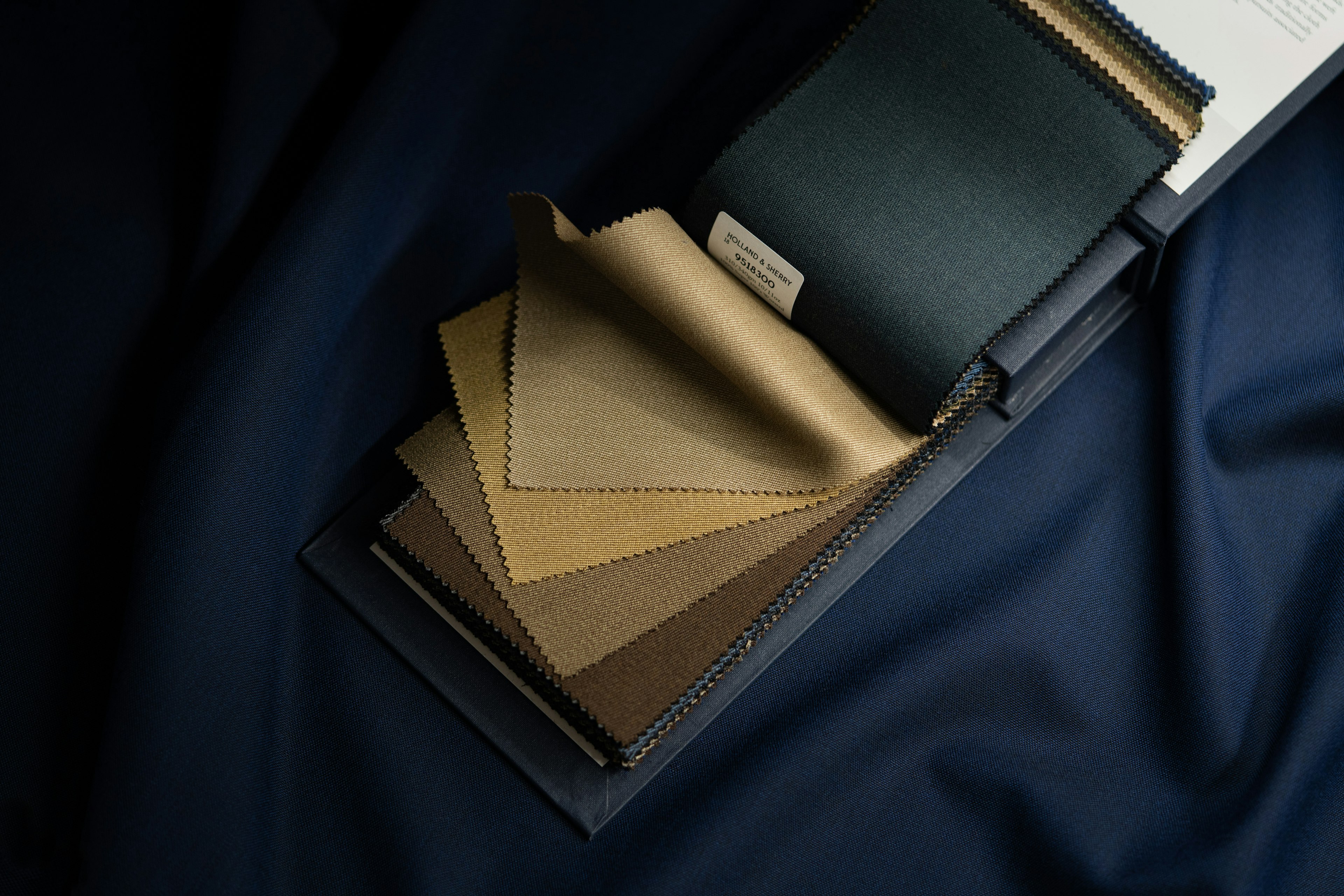 "In spring you have options. The weather is more unpredictable so you want something that is versatile. Mid-weight wool, such as covert, is good because it's not a particularly warm cloth. You can also wear 300g cotton trousers and you're not going to want to kill yourself. Some corduroys are good too, but they need to be a thin rib in around 250g. Wear them in more colorful, sporty ways with a jacket or sweaters. They look great in our 5 pocket design"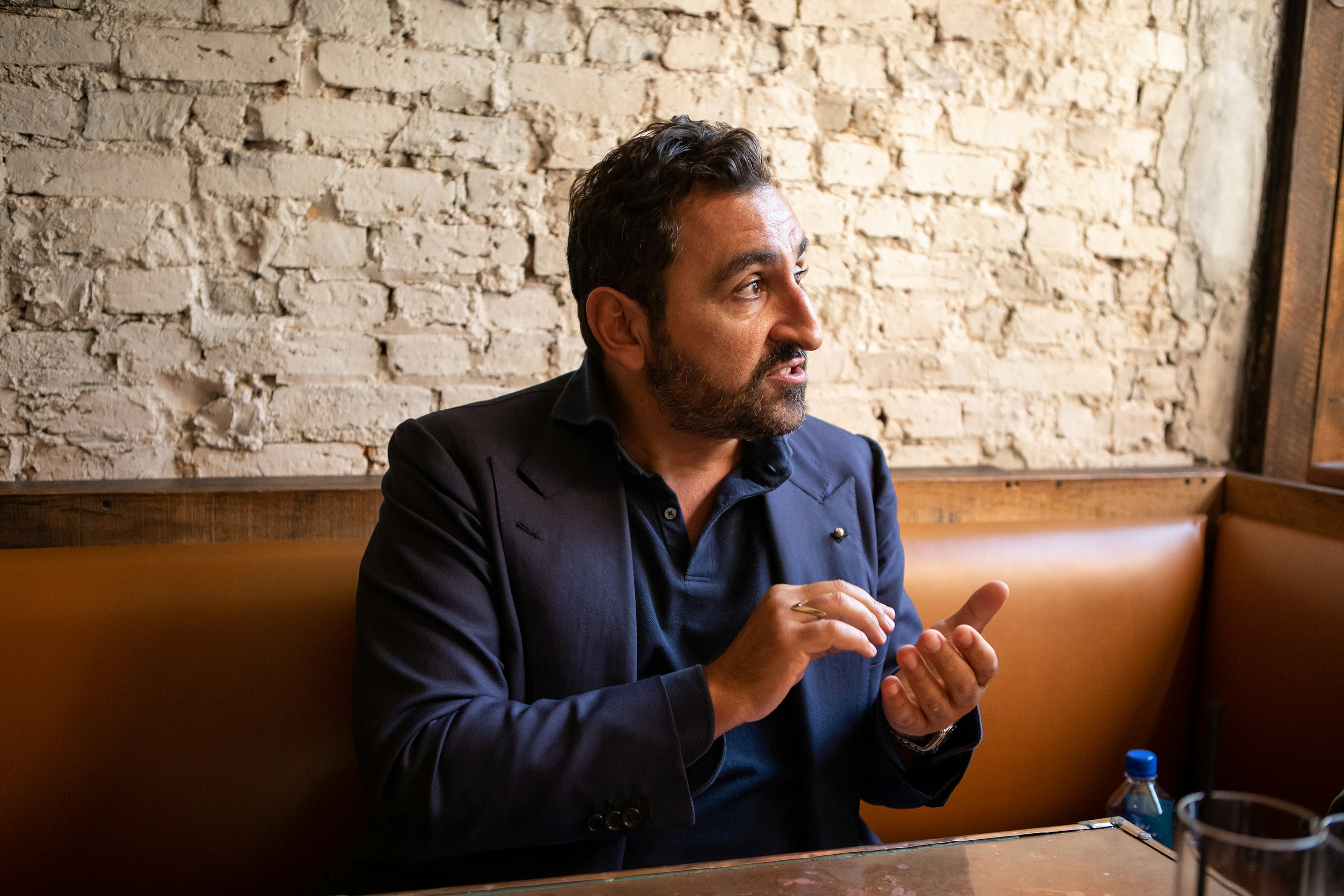 "Summer trouser have to be made from what I call a 'nervous wool' like the Ascot 2 or 4-ply. When you take the cloth and you pinch it in your hand it springs back out flat, as if it has some nerves! Try this with cotton or linen and you'll have a cloth full of wrinkles. When you need to look more formal, go for these 2 to 4-ply wools. They look sharp and the biggest pleasure is that they breathe.
Cottons and linens are also good for this time of year and in terms of color they are the best. Just remember to take it easy.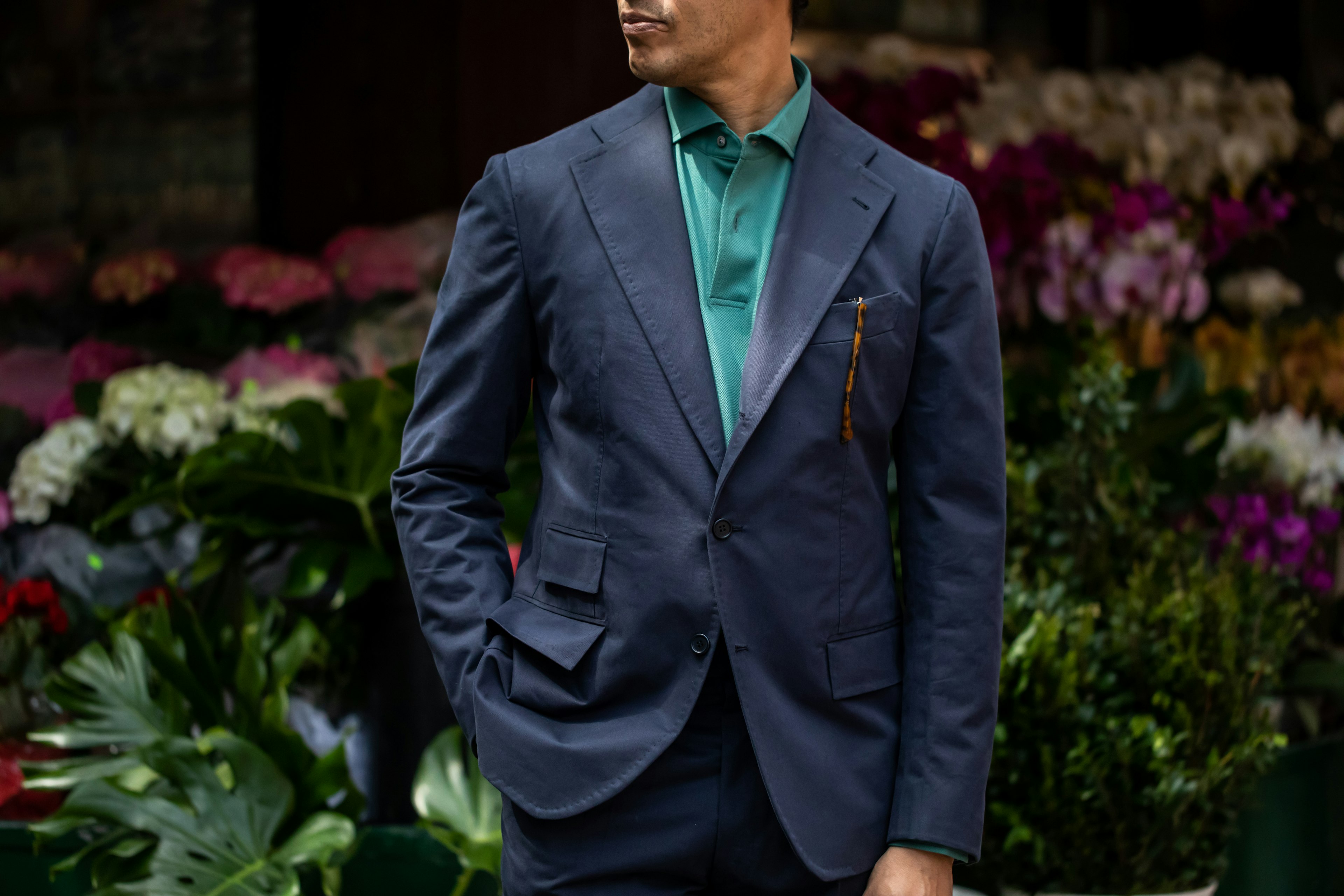 "In Spring go for ~330-340g cotton, it's perfect for 20c (68f). In summer you need to go further into the lightweight cloths like ~210g, any lighter and it'll just get wrinkly.
Pretty much all earth tones are fantastic for summer. Just wear a pale blue or a white shirt and you're done. If you want to go a little further, a pale pink shirt or even stripes work really well — bold blue and white, fantastic! You don't need to go crazy with colors for an easy day but if you do, go for bold 80's Ralph Lauren colors — the full yellow, red or green.
Cotton is good for a suit too. In Naples it can be windy so a cotton jacket is a must but sometimes it's just best to leave the jacket at home."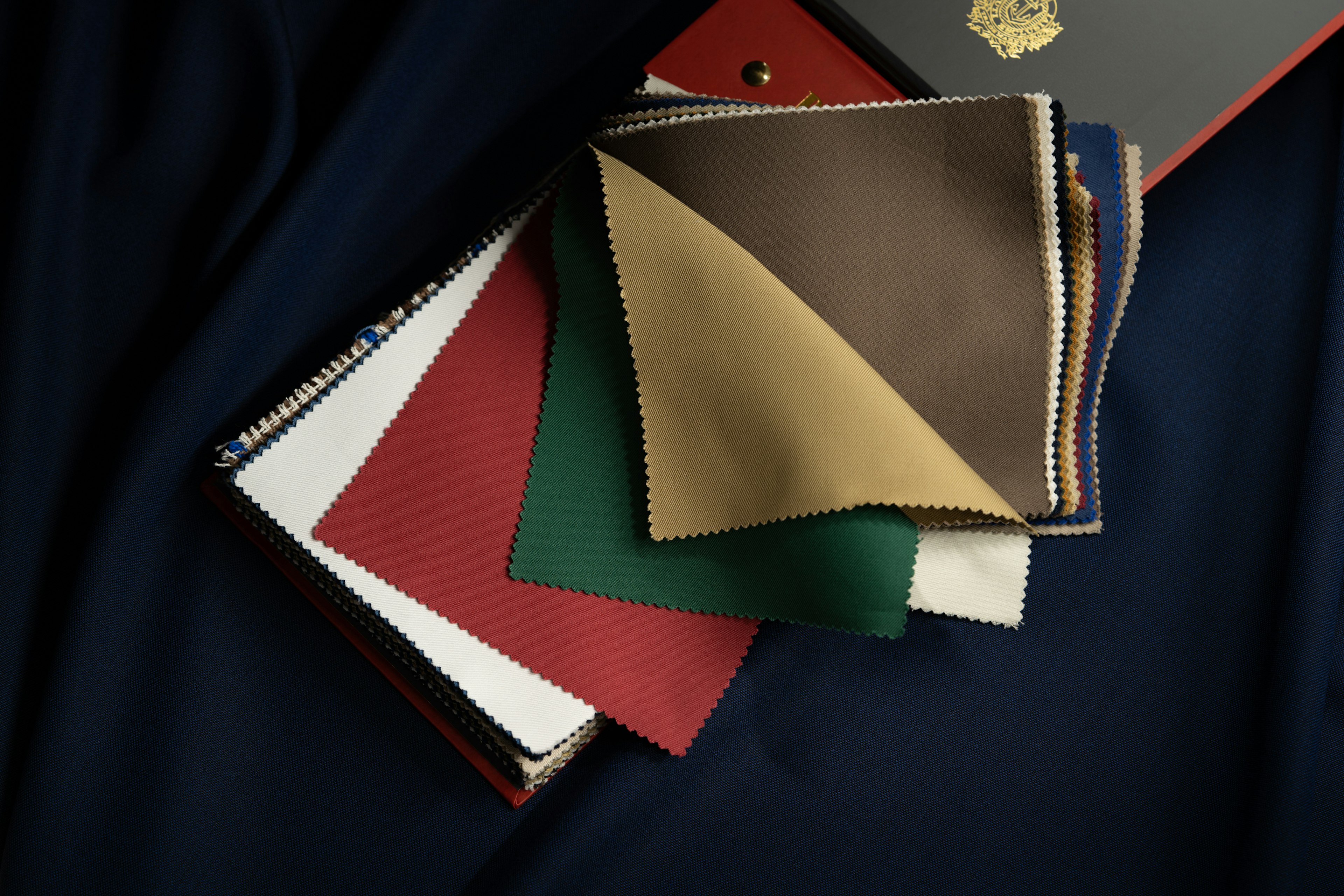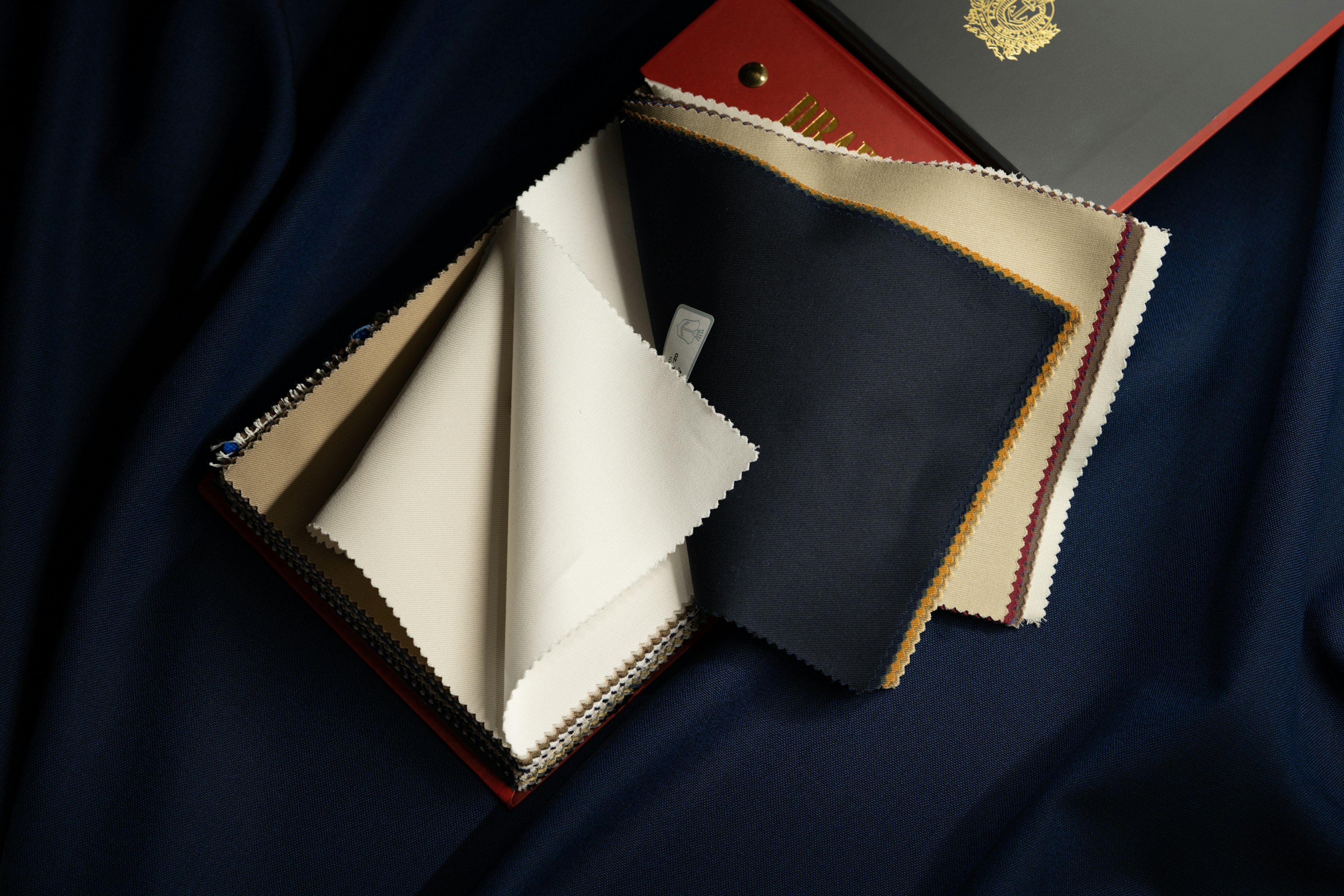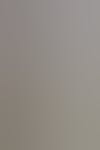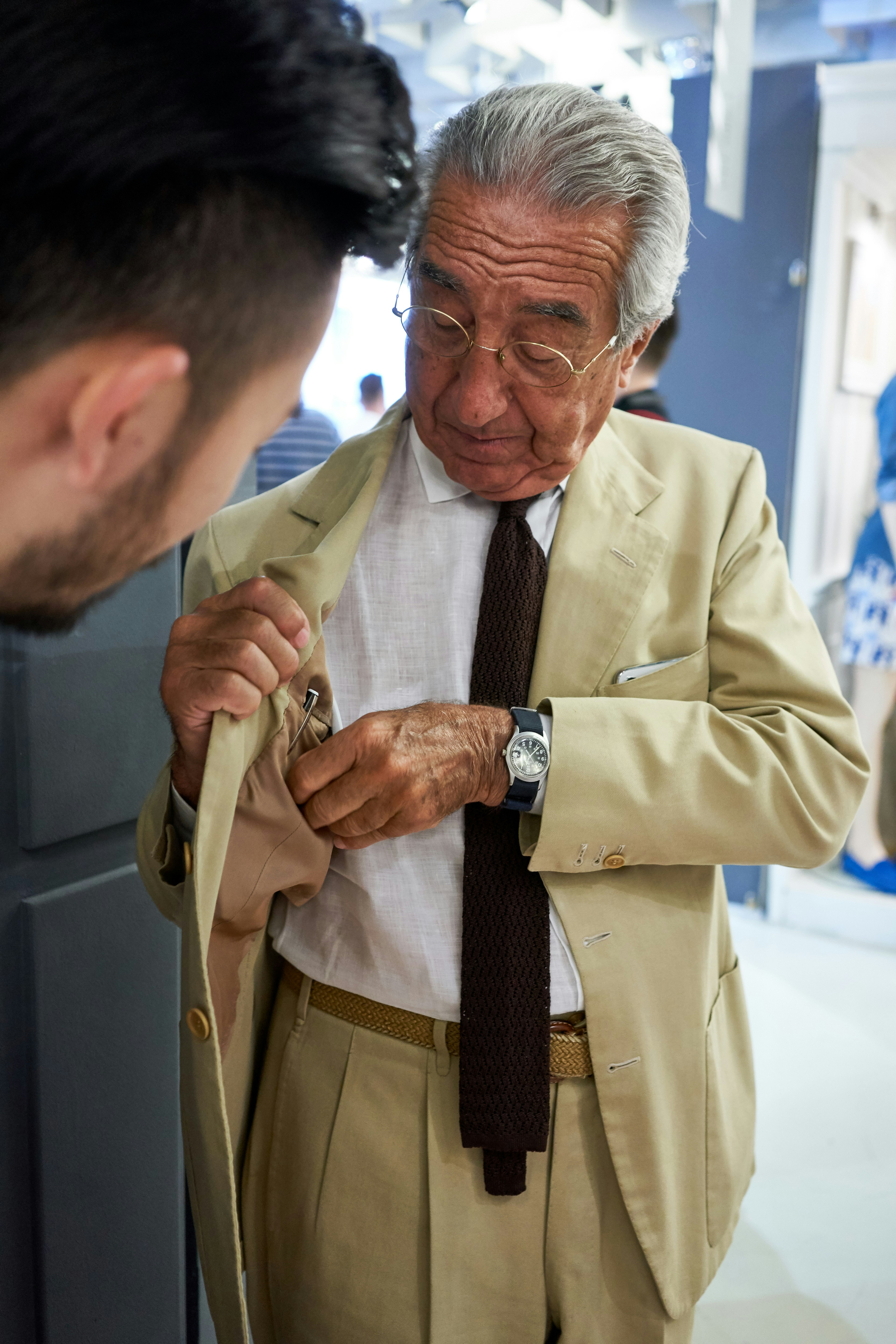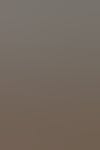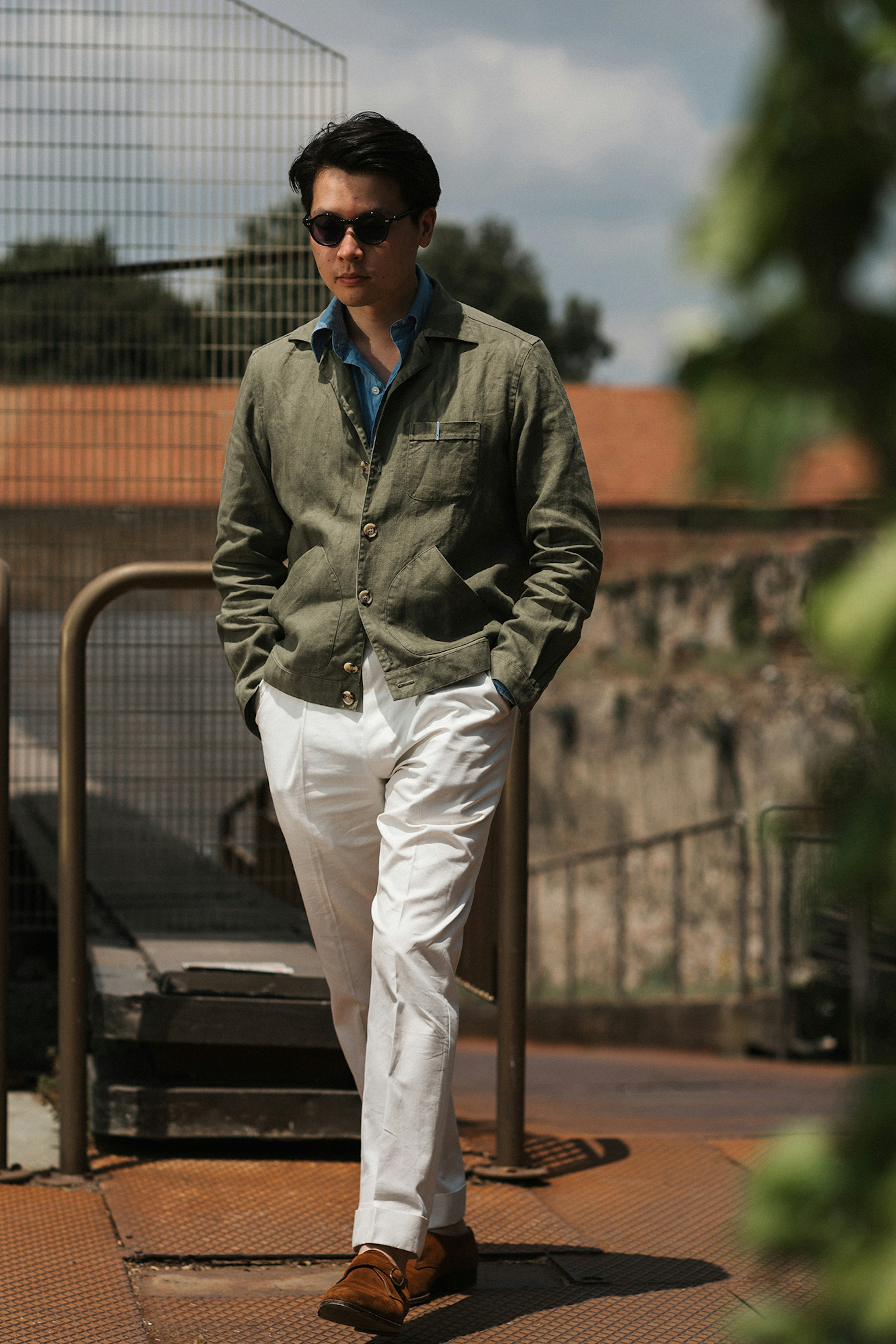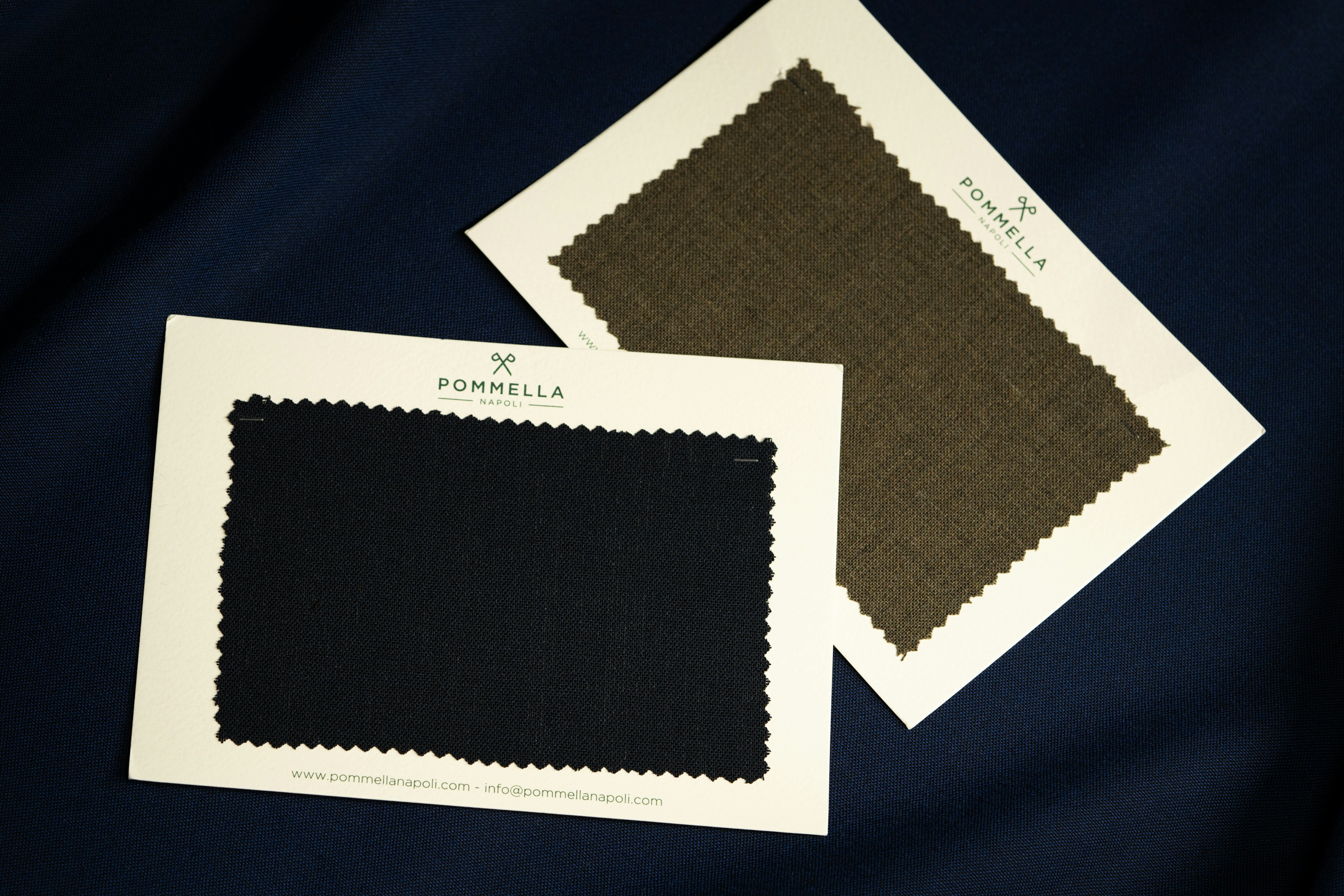 "The beauty of wool is that it allows you to have texture not just in the weave but also the yarn, which creates a melange. The most highly regarded 2-ply is the Spring Ram. It's three times the price of the others but the quality is super cool. The dark green is especially good.
When choosing wool pay attention to the way it's woven. If it's an open weave it can be very light and breathable.
My recommendation is that you need one pair of navy trousers in 2-ply. If you're not wearing a jacket just wear a white polo and white sneakers. Simple."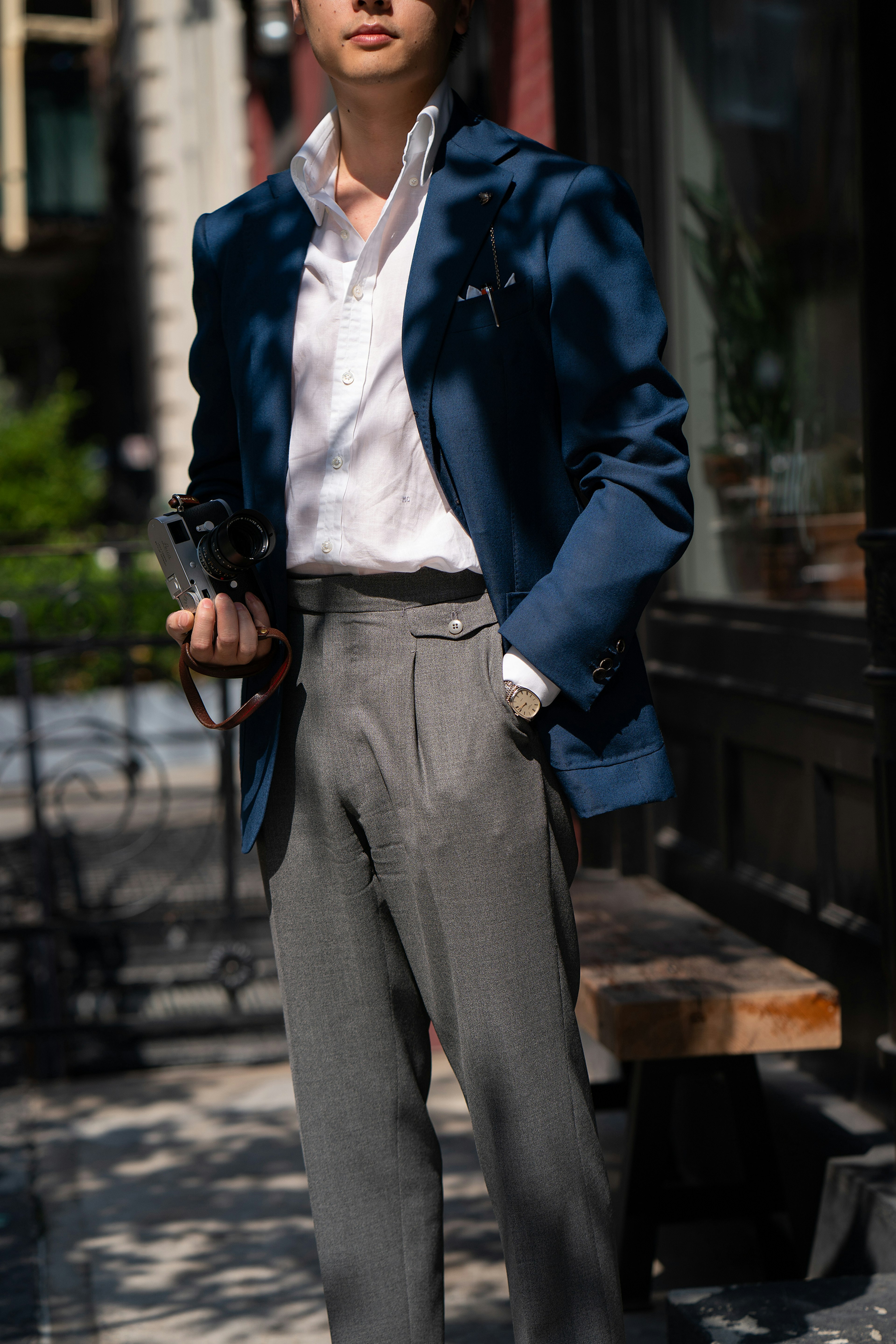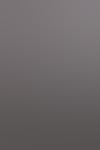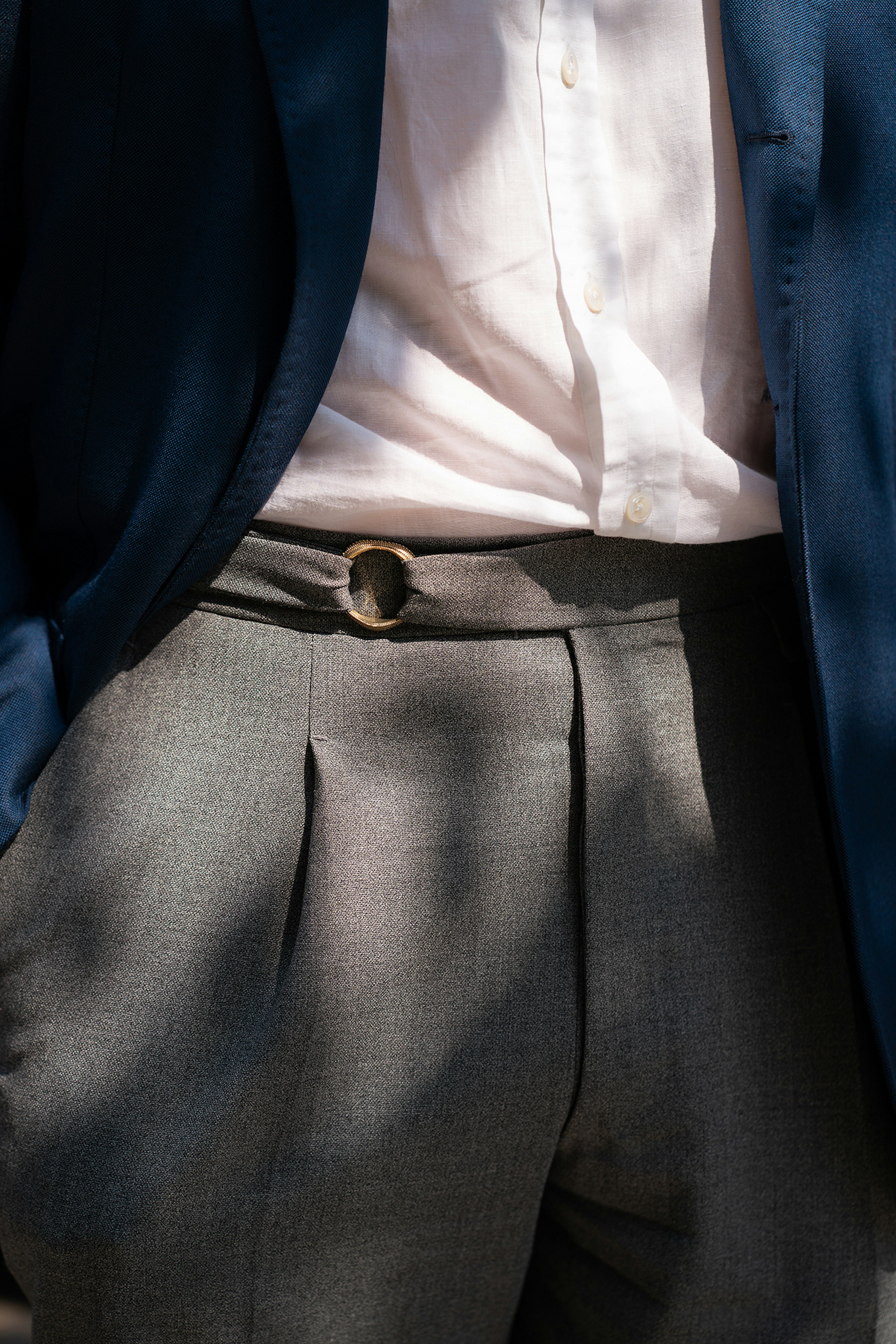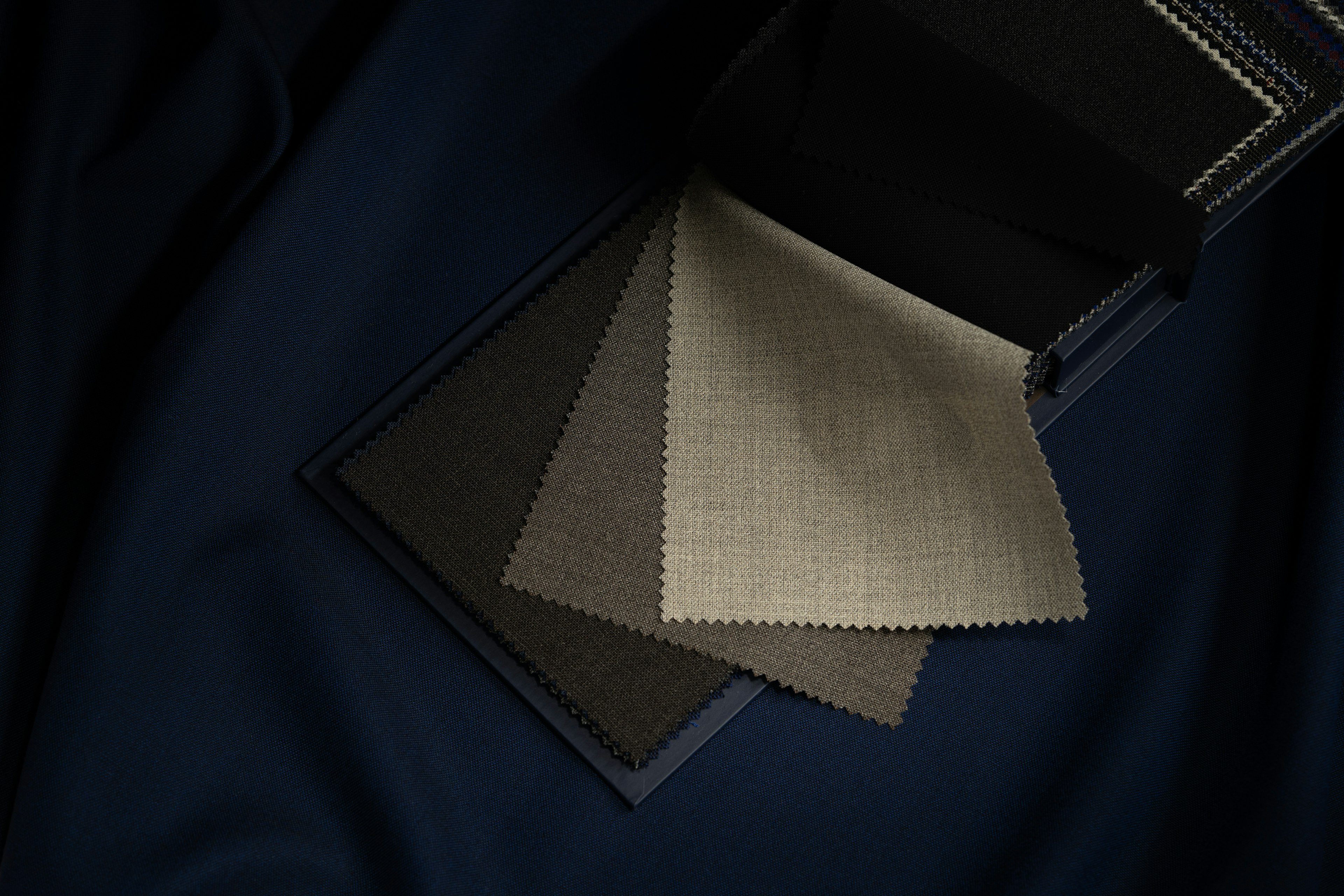 "Of course everyone needs grey trousers and we have plenty of options. Crispaire is 2-ply but we tend not to offer it because it's a bit flat but VBC's Tropic is a great place start. My suggestion if you want to get out of the grey thing is to go taupe. It's it's a subtle change that's not too funky, just chic.
Earthtones are always good and we like green. We have a green 2-ply in the Pommella vintage bunches. It's not funky, it's smooth, not aggressive."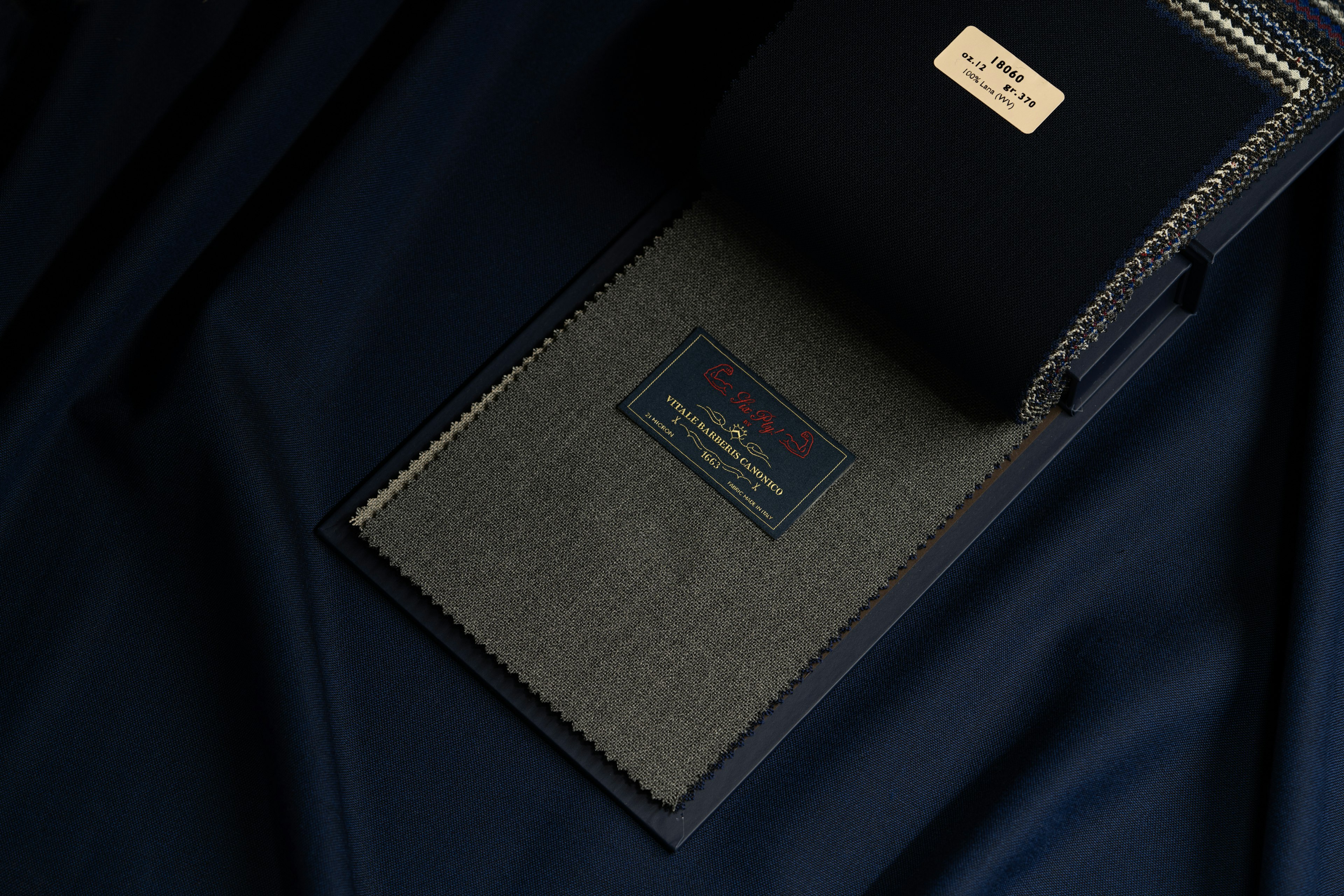 "I'm not saying they invented it, but The Ascot bunch from Vitale Barberis Canonico is a very good example of 2-ply and 4-ply. However, the real highlight is the 6-ply — this is a fabric for connoisseurs. At almost 500g it's heavy, but heavy doesn't necessarily mean warm because it's a very dense yarn in an open weave. I was wearing my trousers in 18c (65f) and they were too cold for me. If you made an unlined jacket with that cloth then you can wear it until July here in Italy. After July no jacket can survive! It comes in 10 colors, they're all brown, taupe or grey. I think it's beautiful."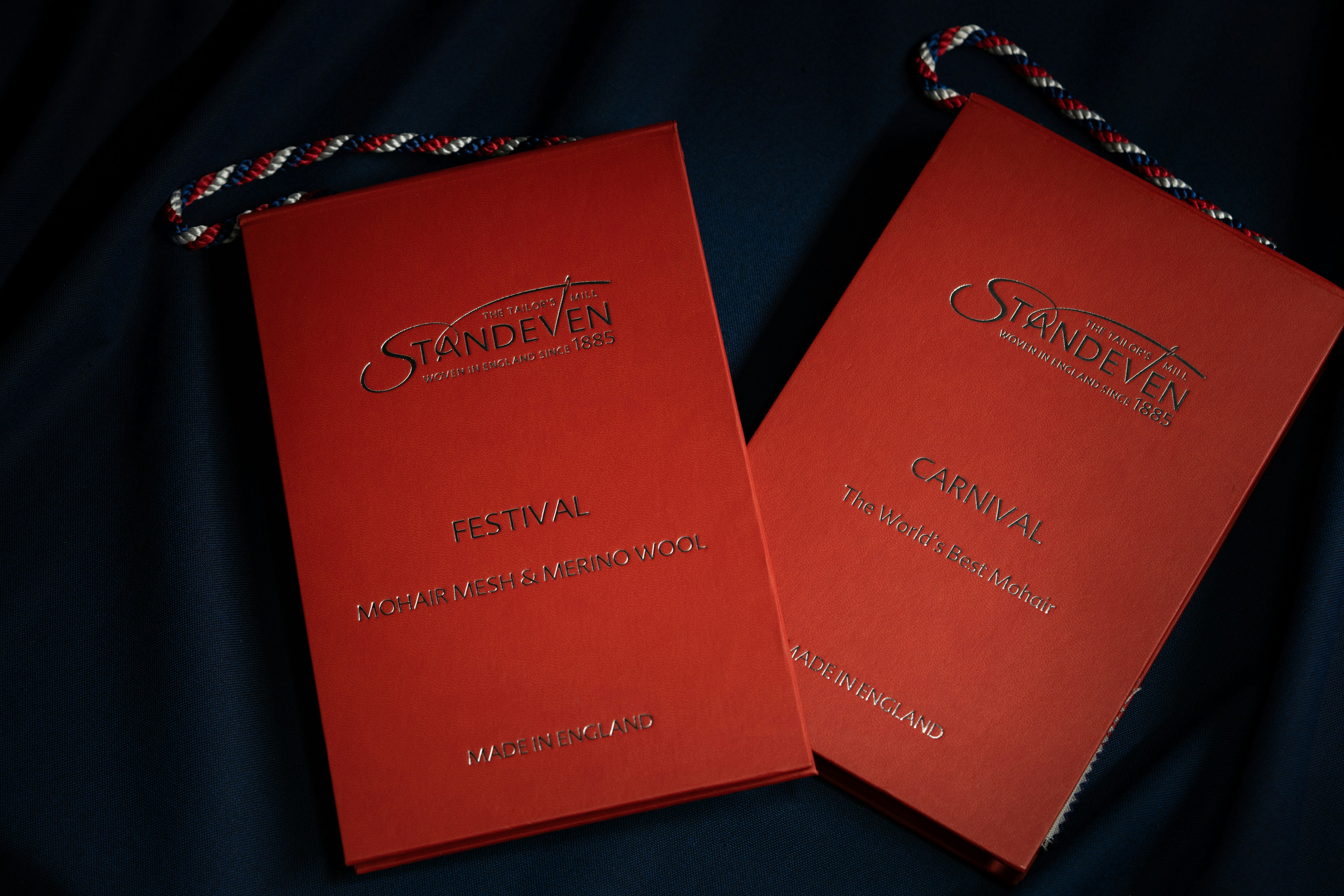 "If you want color then Mohair is a good option. It's dry enough but you need to like that super dry hand, which can be a little itchy. The Standeven Festival and Carnival bunches are fantastic and the colors are amazing."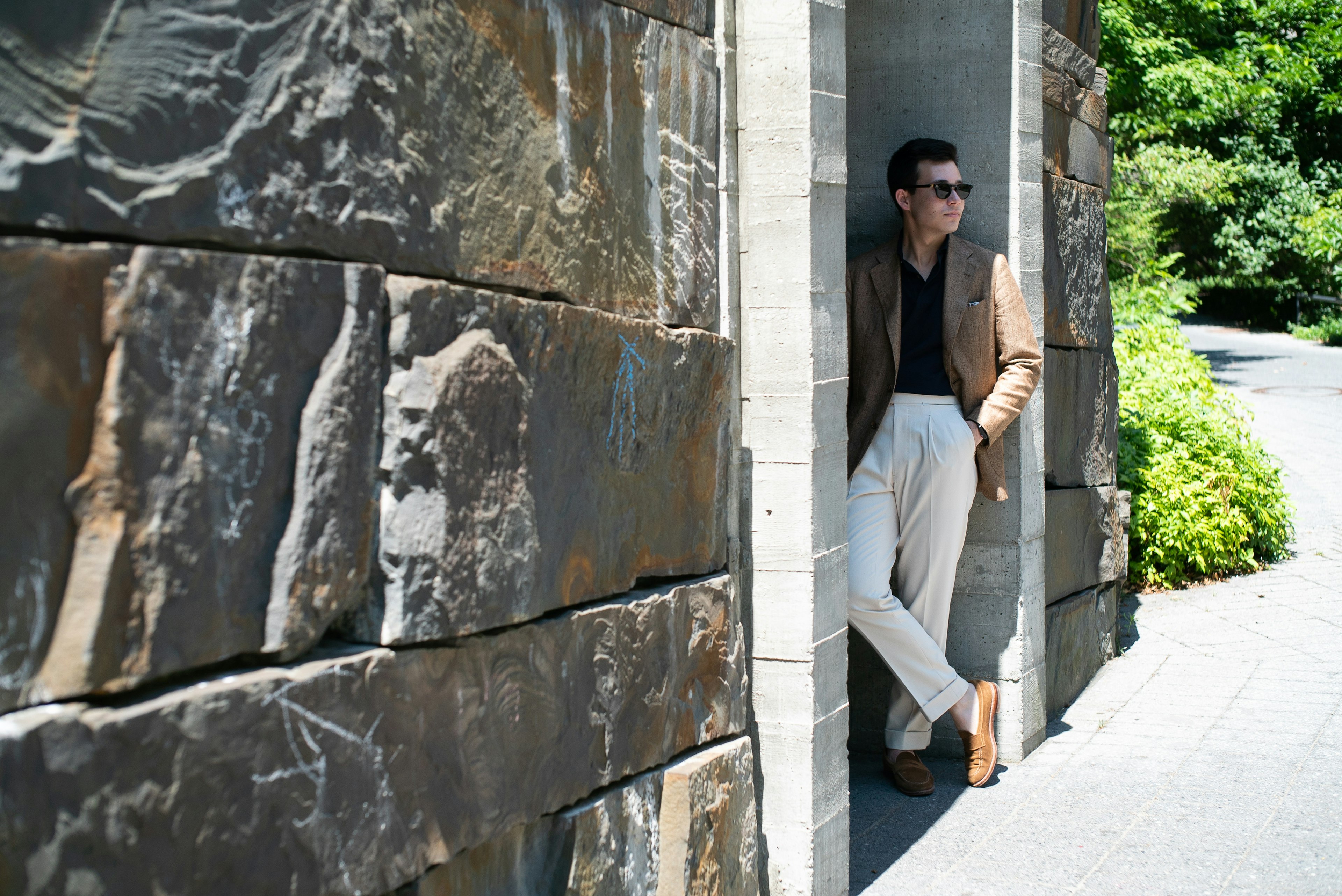 "Wool gabardine is light on your skin, the drape is excellent and it doesn't wrinkle like cotton. It's not an open weave so it's only good for spring, not summer.
Most tailors don't wear gabardine because they don't want to work with it, it's tough. You've got to be a very good tailor to work with gabardine properly so they sold the idea that it's too old school. Nonsense. It's just difficult.
Gabardine comes in solid colors. Dark green, beige, off-white and almost yellow — super chic. If you watch the movies from the 70's they're wearing all of these as suits. Think Marcello Mastroianni in the summer."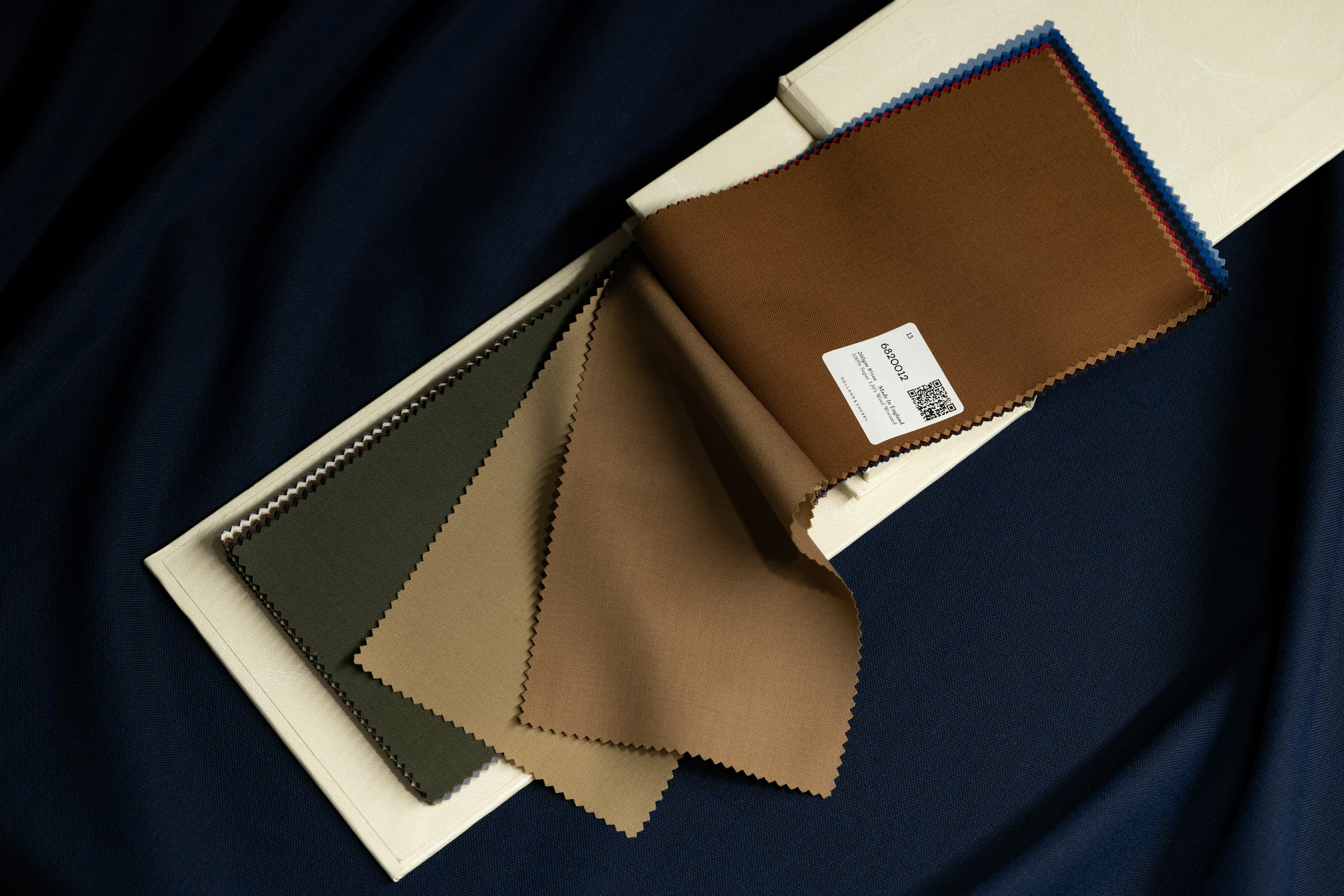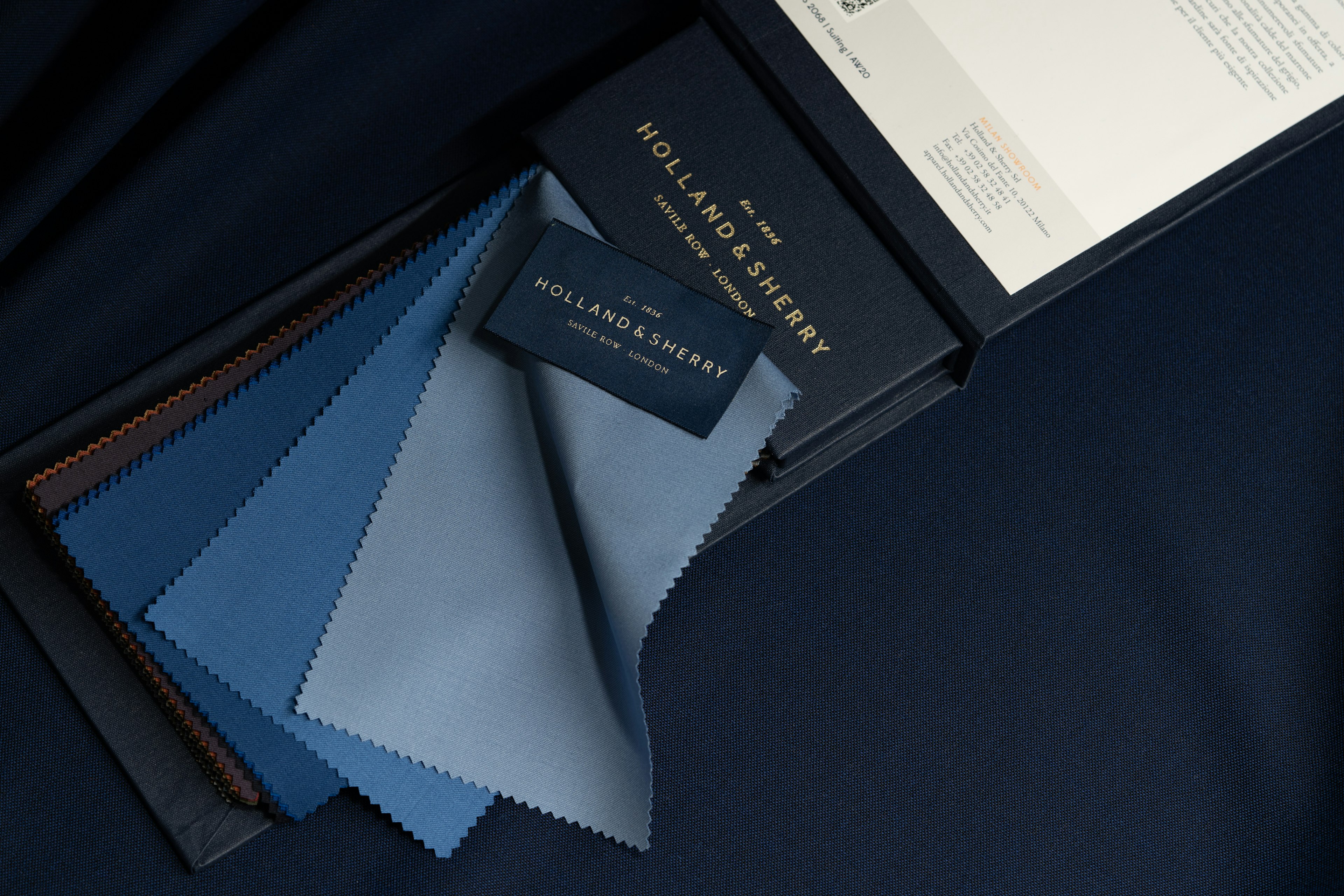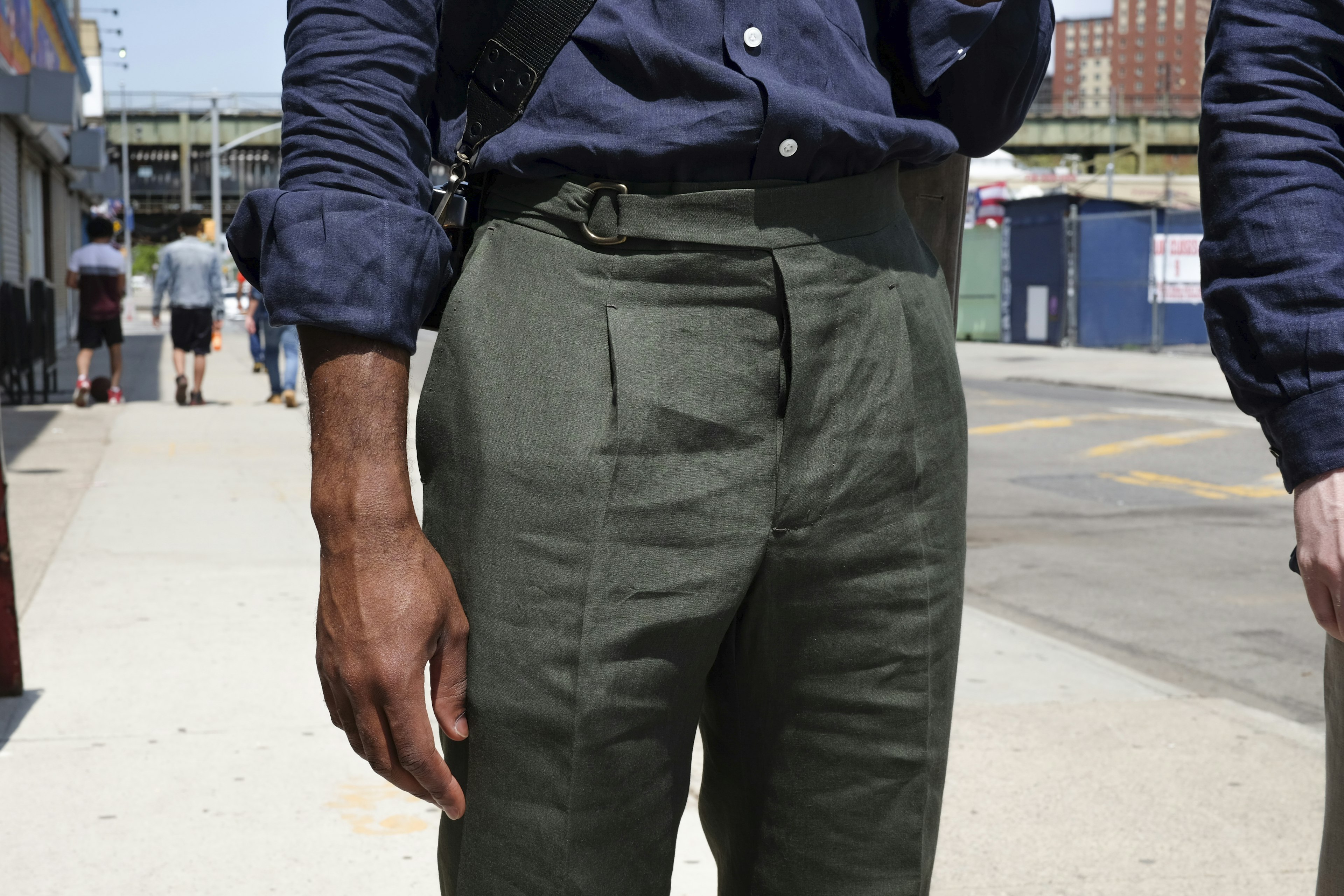 "I recently made a pair of trouser for a friend and he told me that he's constantly ironing the trousers. No, you miss the point. Don't fight the wrinkles! Linen is alive and changes all the time so just embrace it.
Everyone talks about Irish linen and you can find it in bunches like W. Bill. Real Irish linen is always over 300g. There are lighter, more 'fashionable' linens but it wrinkles even more.
I don't wear linen trousers with another jacket. It just doesn't look right to me. If you want a linen jacket then go for a suit or woollen trousers. Even better, just go with out and wear a polo or a summer shirt."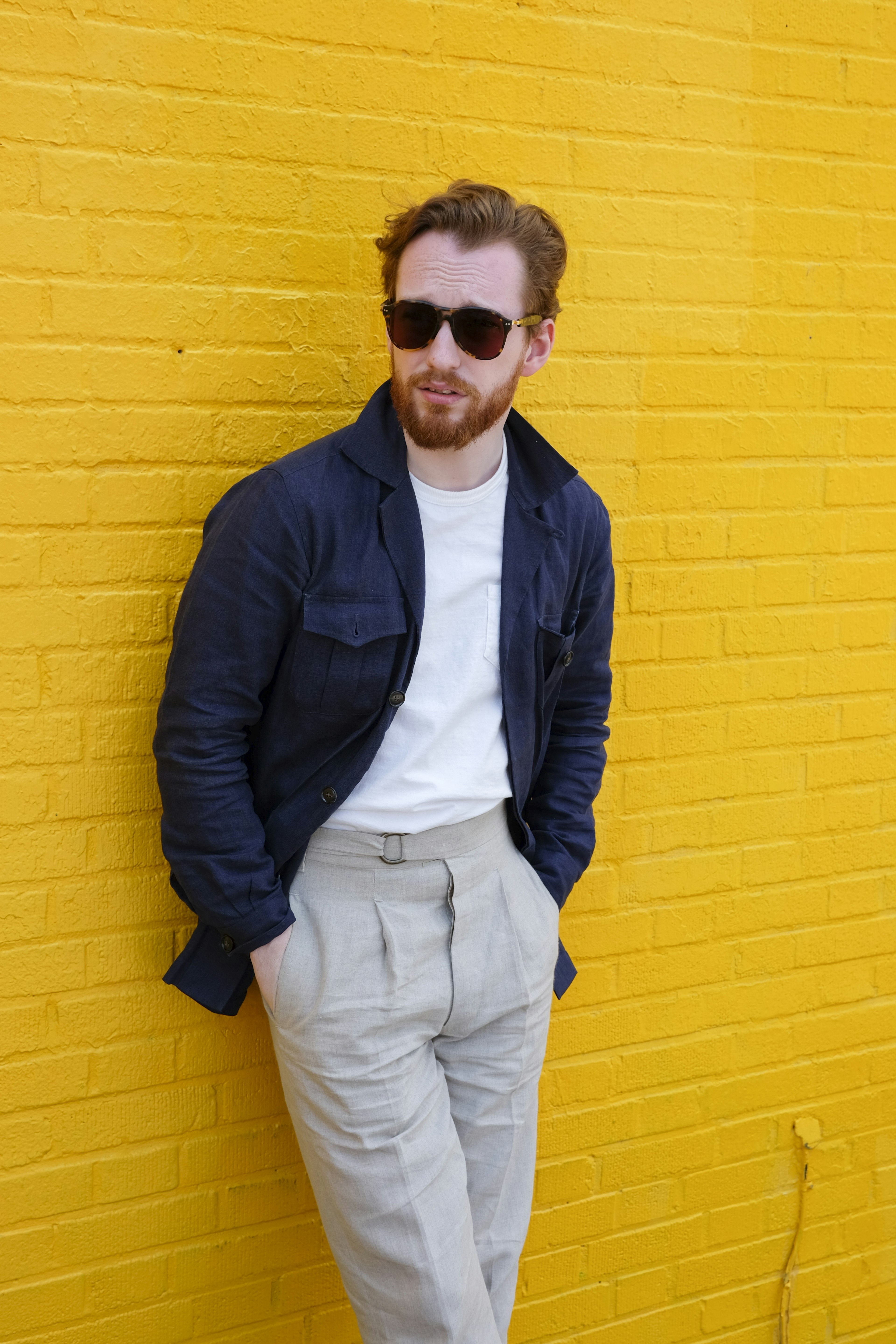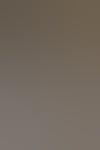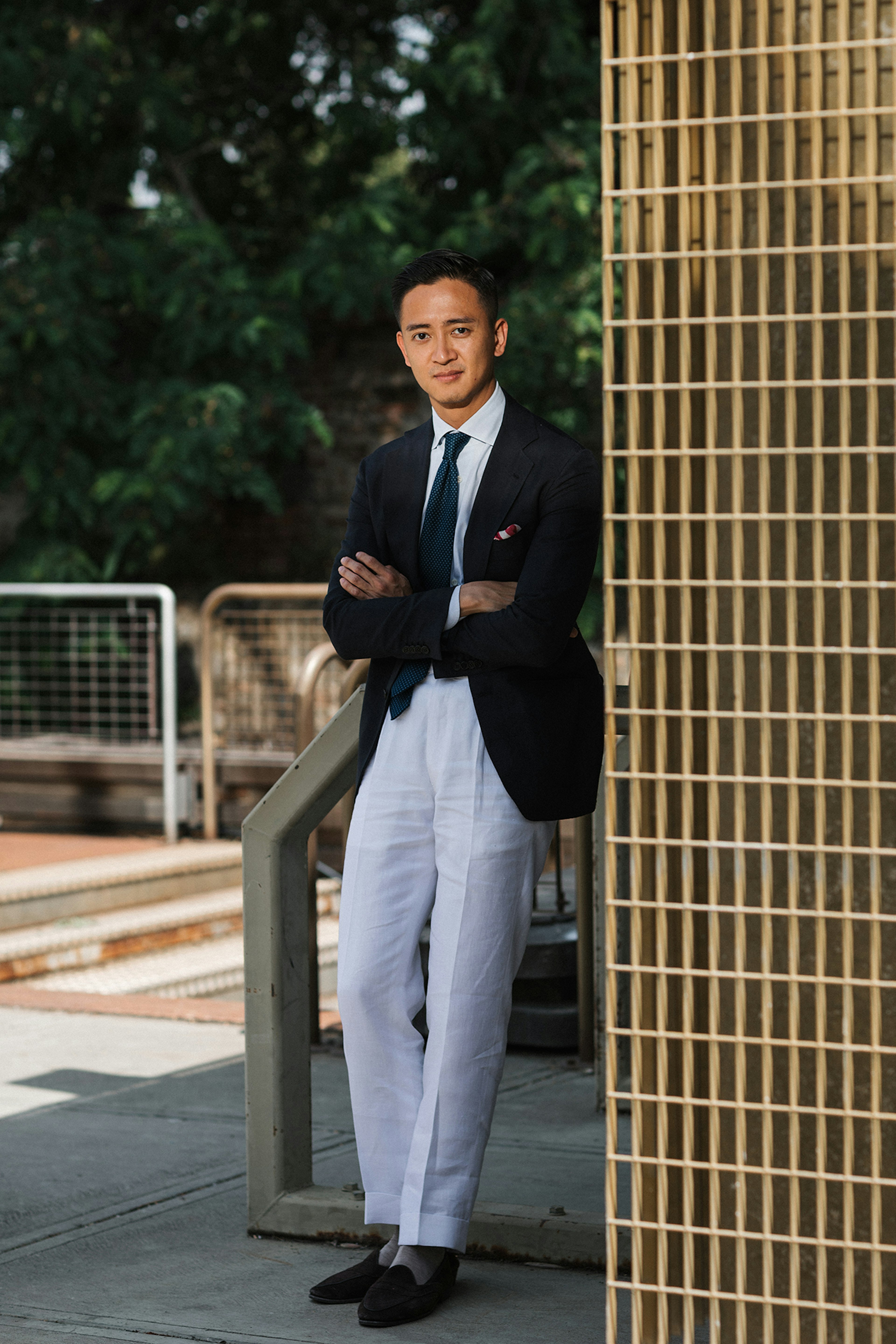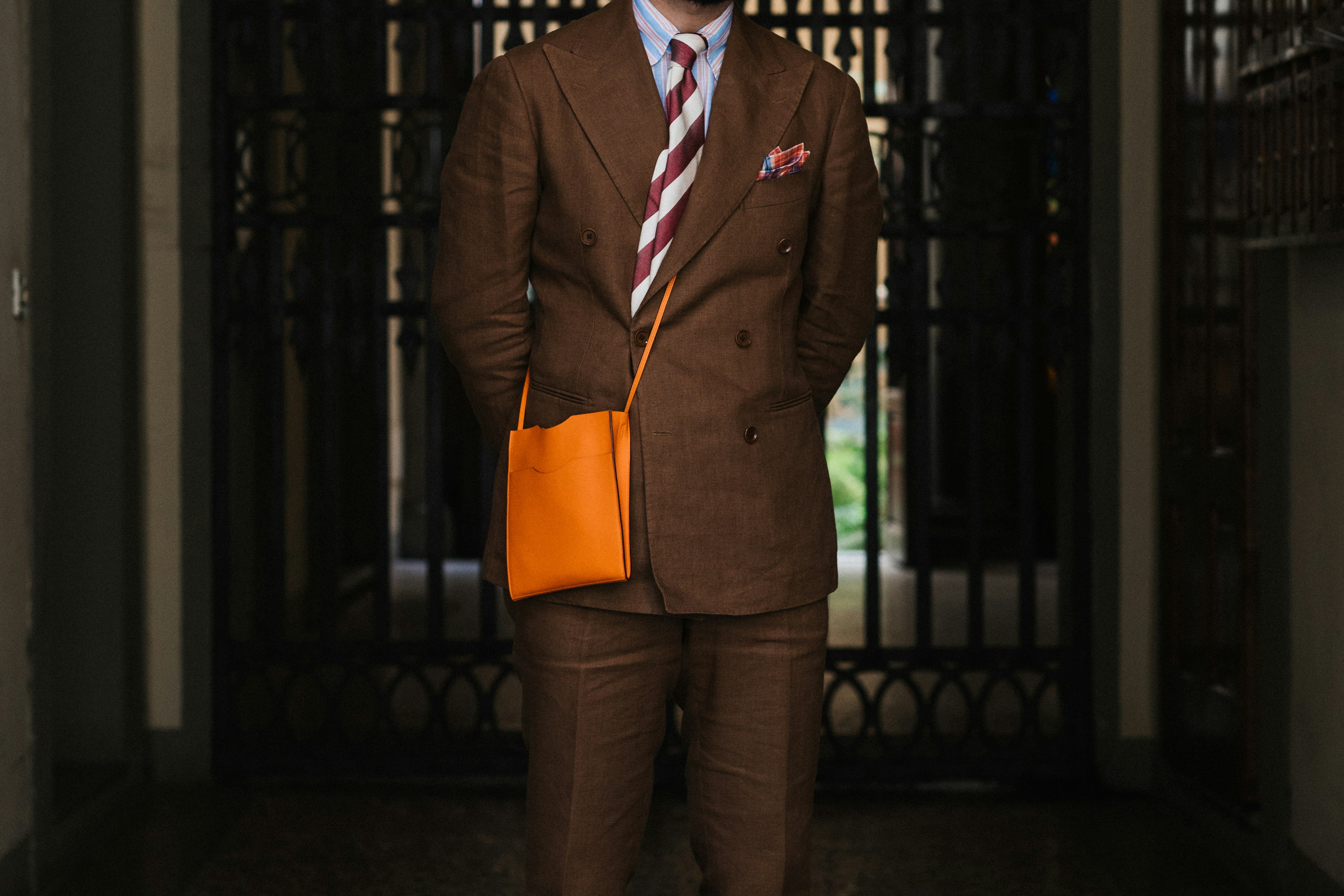 "Gentlemen in Europe wear linen from Spring to Fall but it depends on the color. In New York or Hong Kong it depends what field of business you are in as wrinkles are not always as accepted.
A dark navy or the black linen suit are also excellent choices. These colors keep the wrinkles quieter. Off-white should be saved for June and July."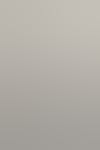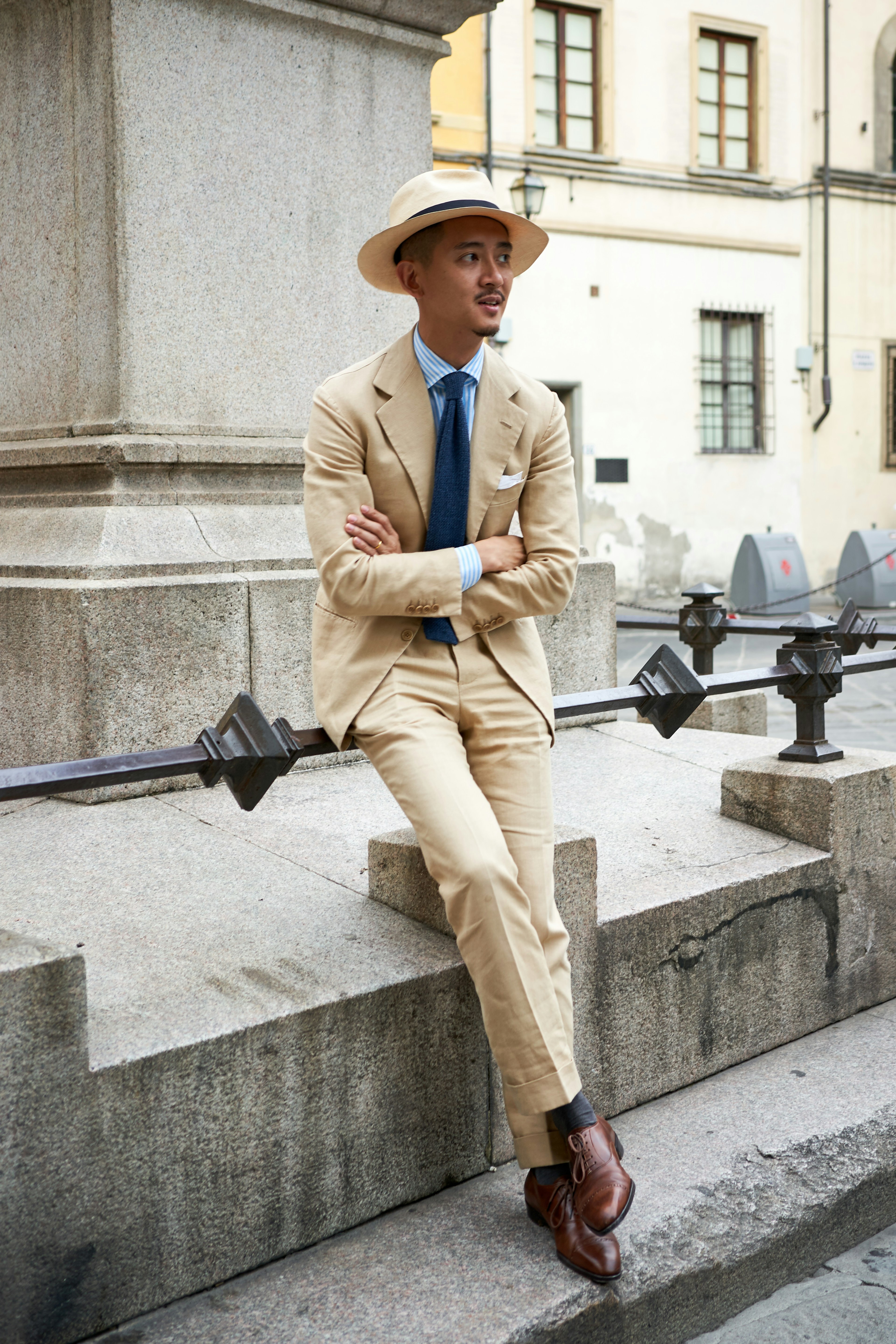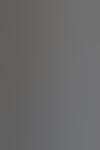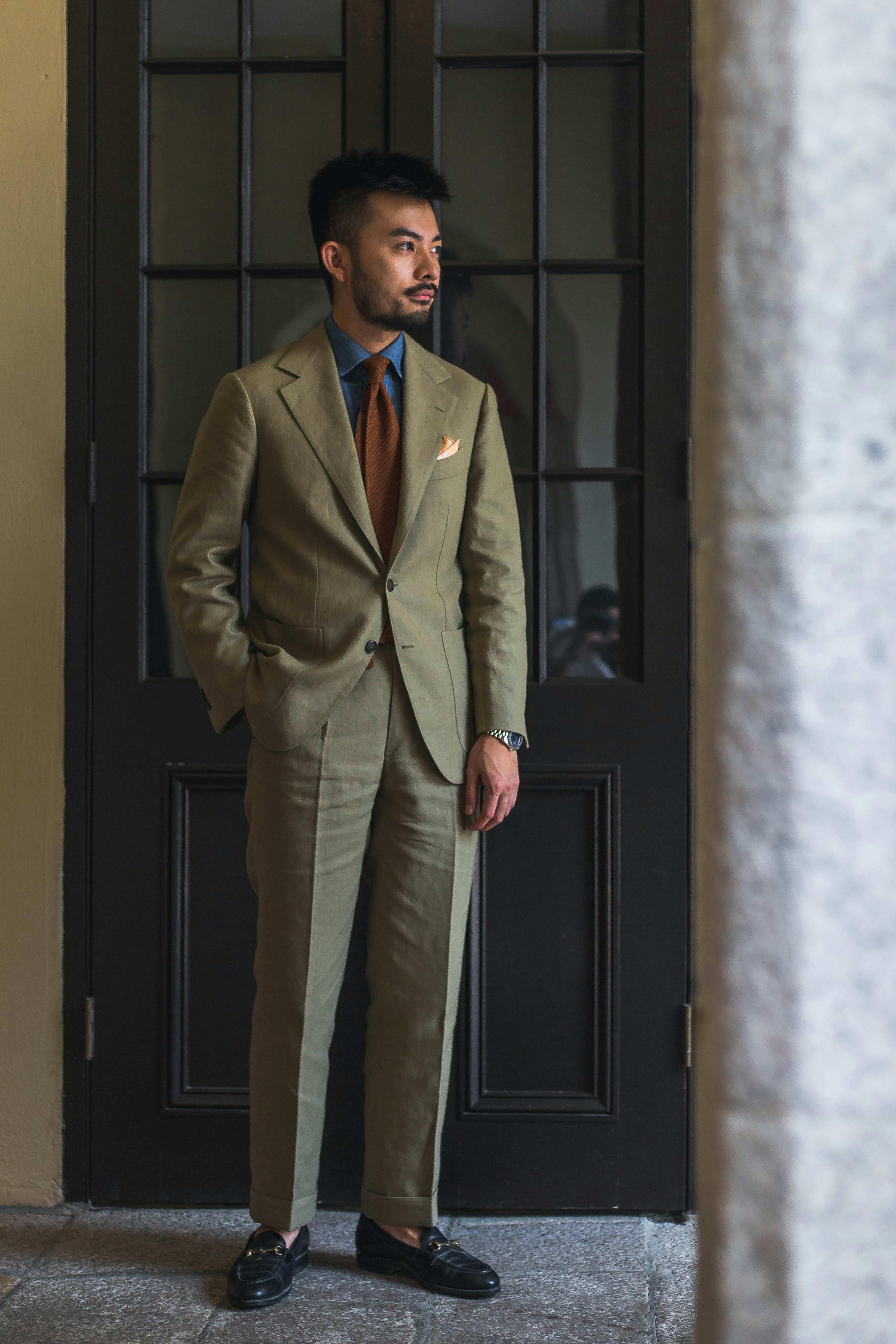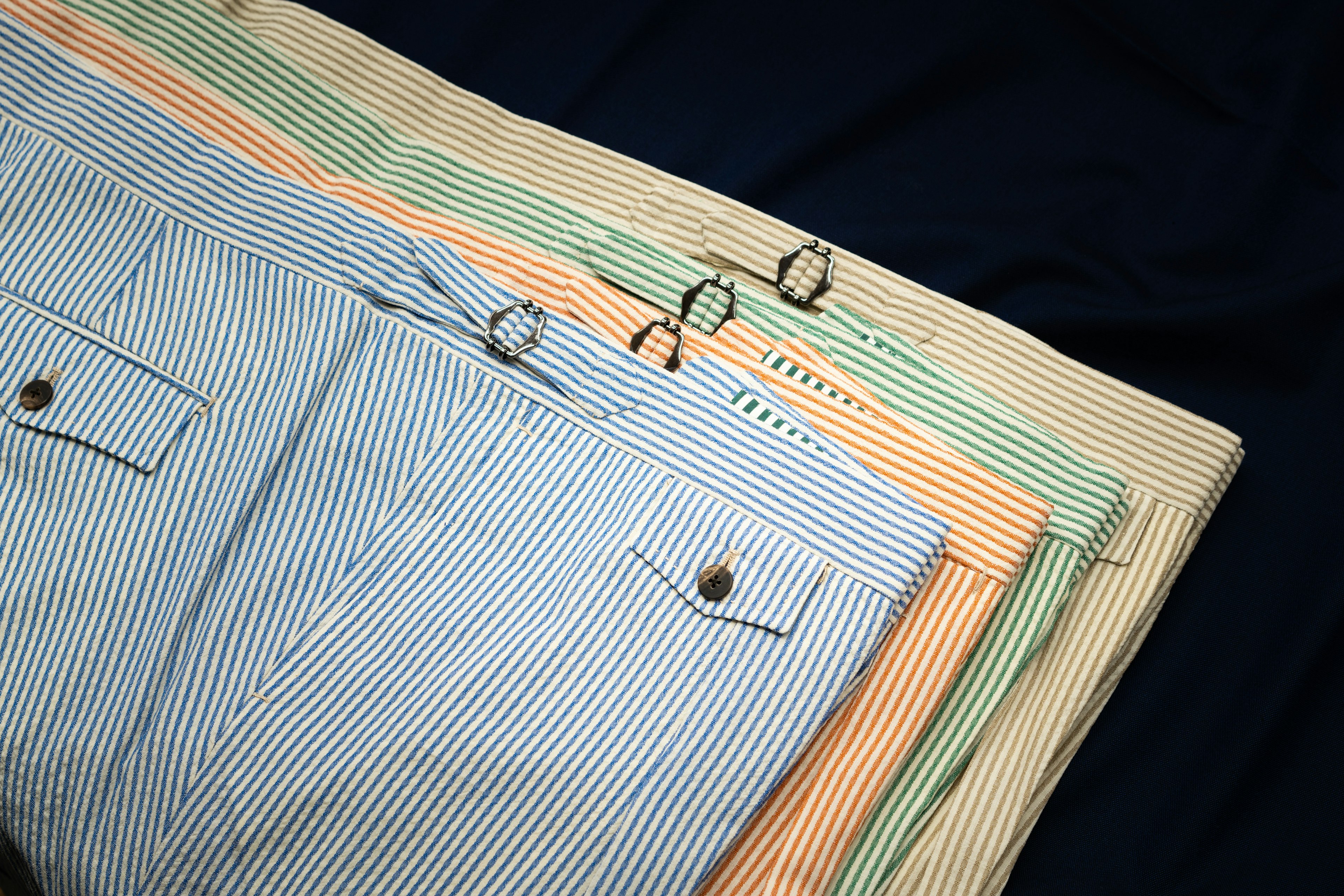 "I like longer shorts, to the knee. We make our Pommella shorts with a cuff and a pleat. Basically it's our trouser but short! You can wear them with a shirt or for dinner when you're on vacation with a light shirt. Even though it's not 'proper' it can still be stylish.
We recommend them in cotton or seersucker. Some people even like them in gabardine too."