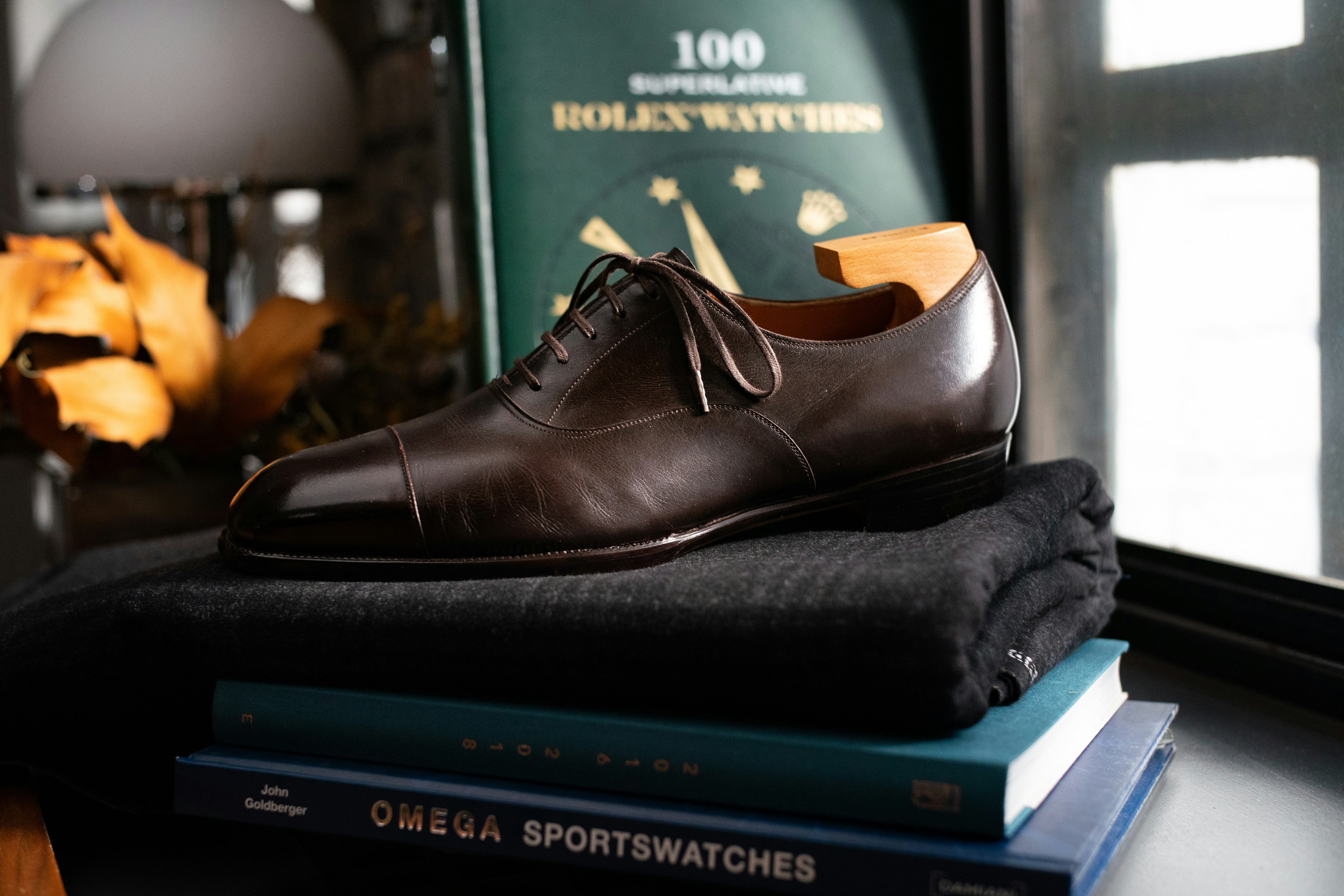 Back to all Articles
How Things Age: Shoes by Koji Suzuki
We take a look at a few pairs of well worn shoes from Koji Suzuki and see how they have aged over the years.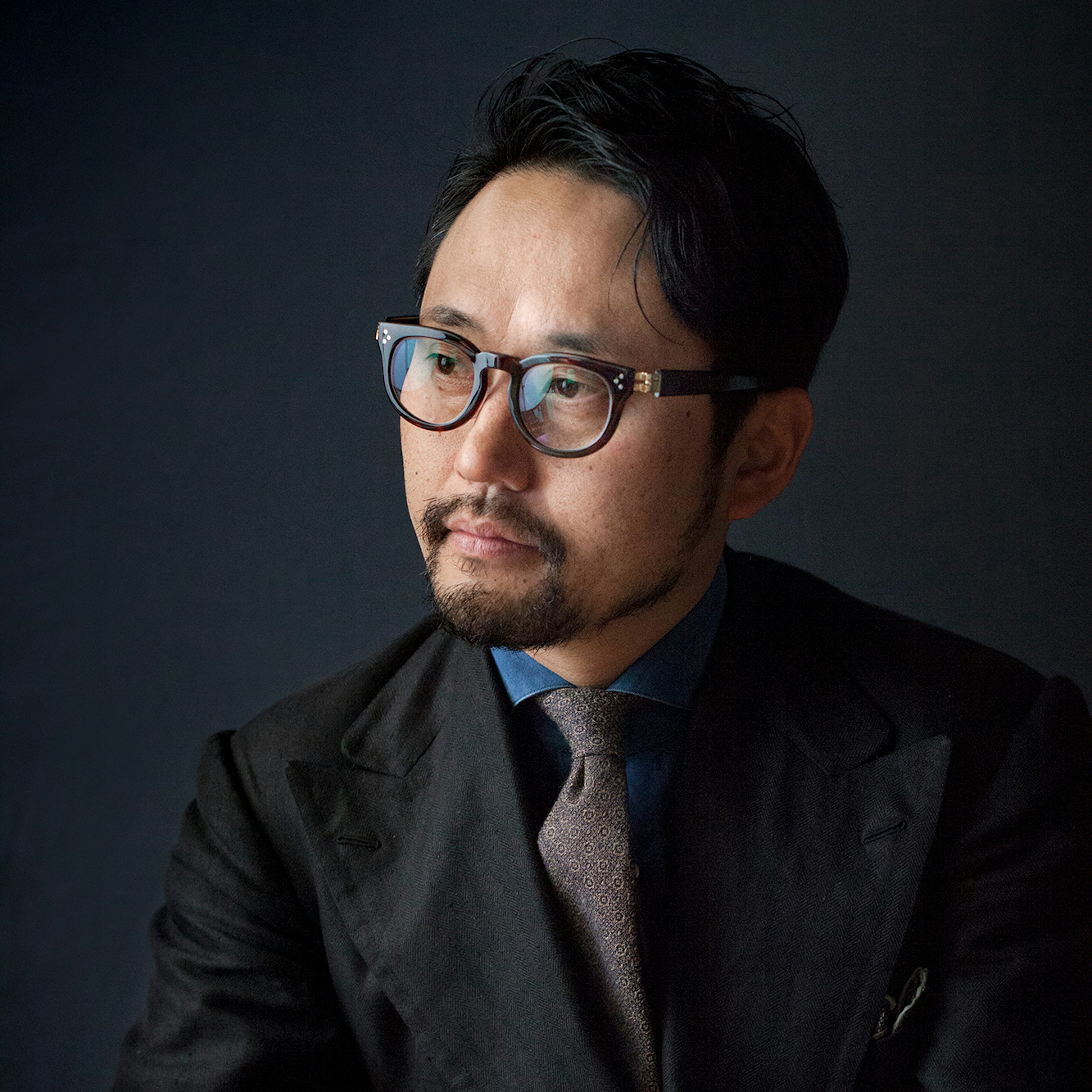 If cared for properly, a fine pair of shoes can last a lifetime. Koji Suzuki has been making shoes by hand for over two decades, with a focus on quality, style and comfort. While a pair of shoes from Koji are eye-catching when they are new, they only get more beautiful and full of character as they age. We've gathered a few pairs of shoes belonging to The Armoury team to see how they have aged and patinaed over time.
"I love chukka boots, and I wanted to make my ultimate version of them with this commission.  Shoes that are too sleek or chiseled look a bit odd on my long, narrow feet, and Koji accommodated by rounding off the toe and extending the welt, making these feel a bit more rugged.  I've obviously worn these hard for a few years now, and I particularly like how the rolls of the cordovan have developed slight variations in color--it reminds me of finish checking on a vintage guitar."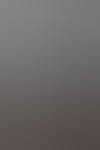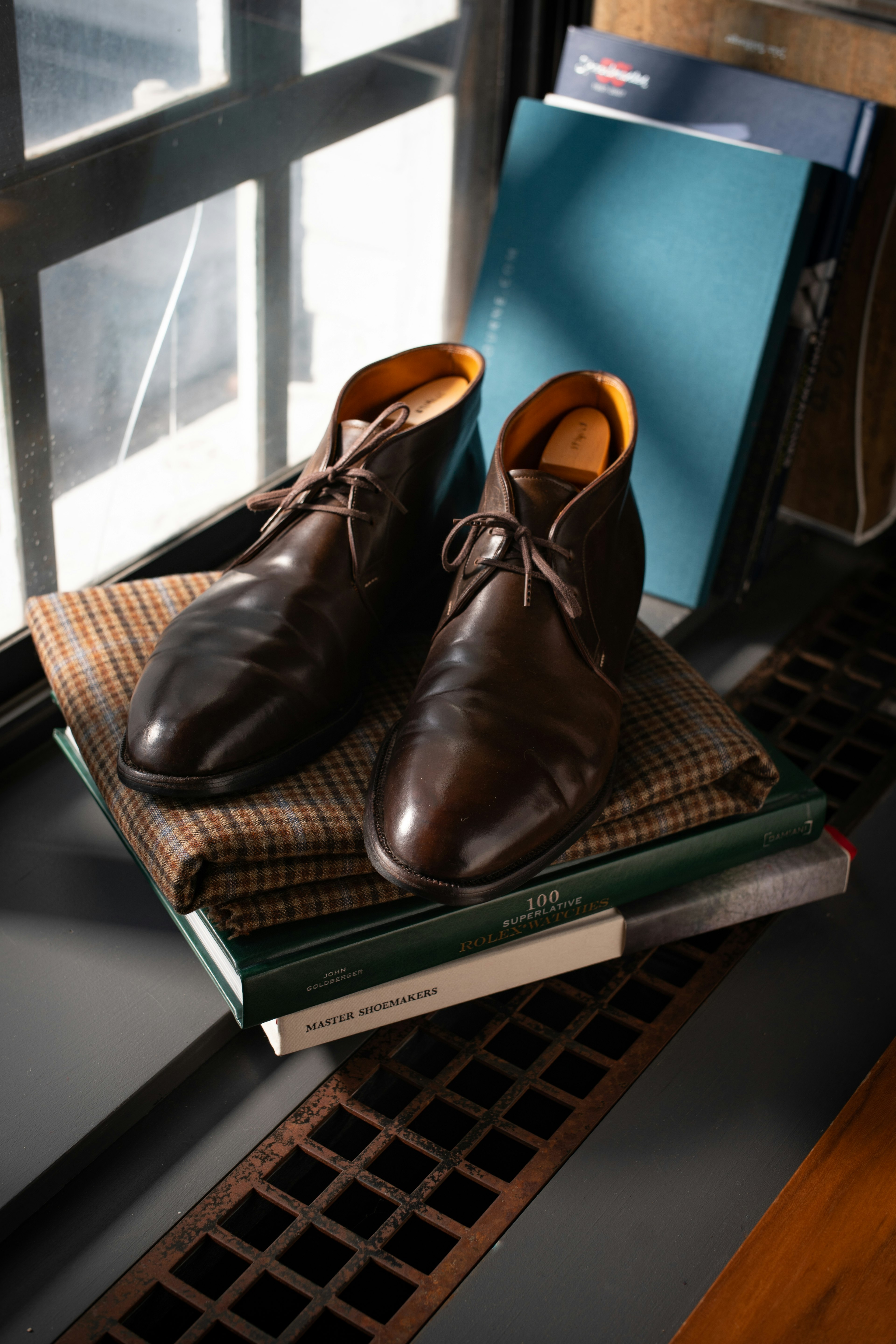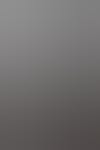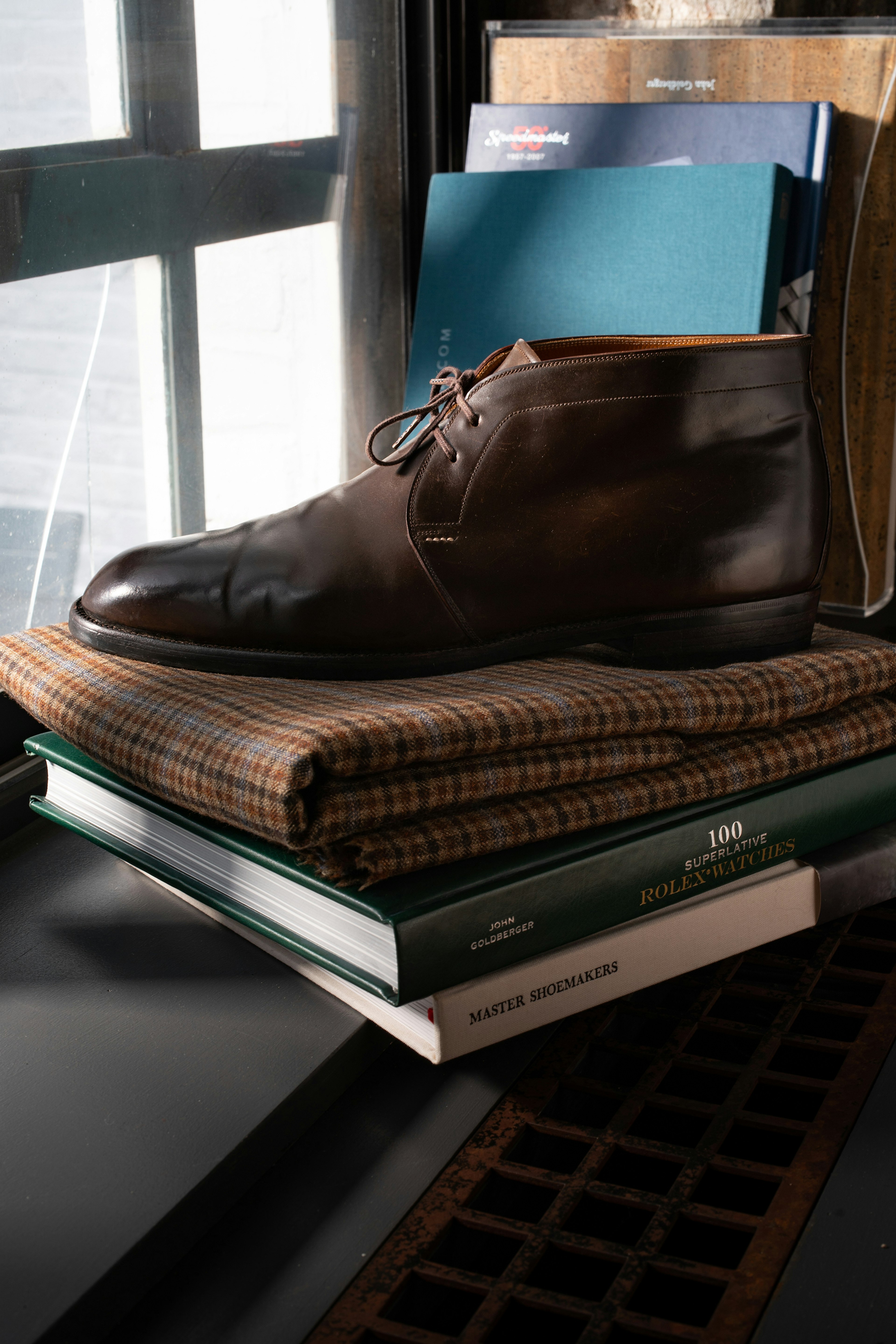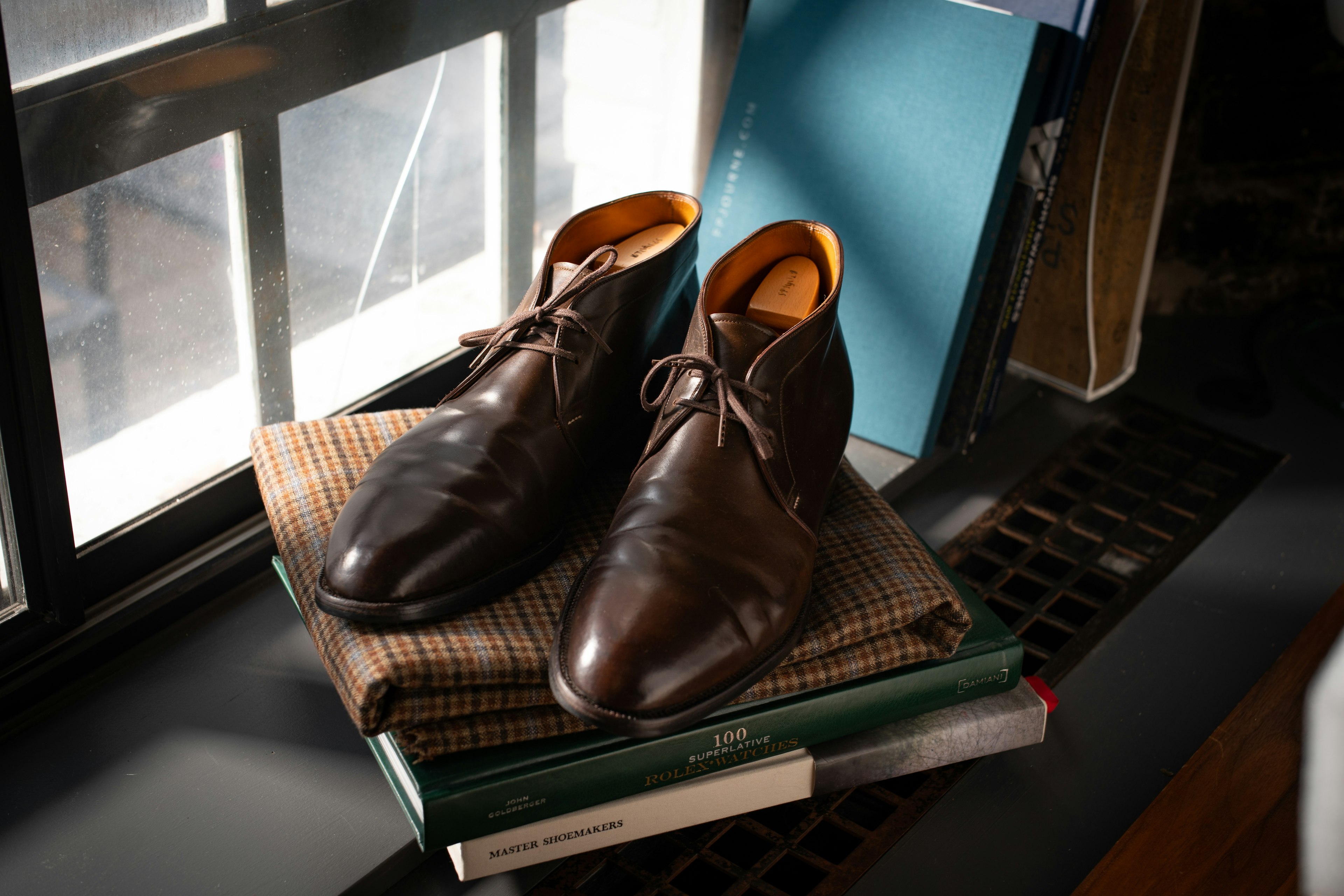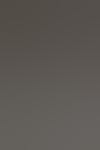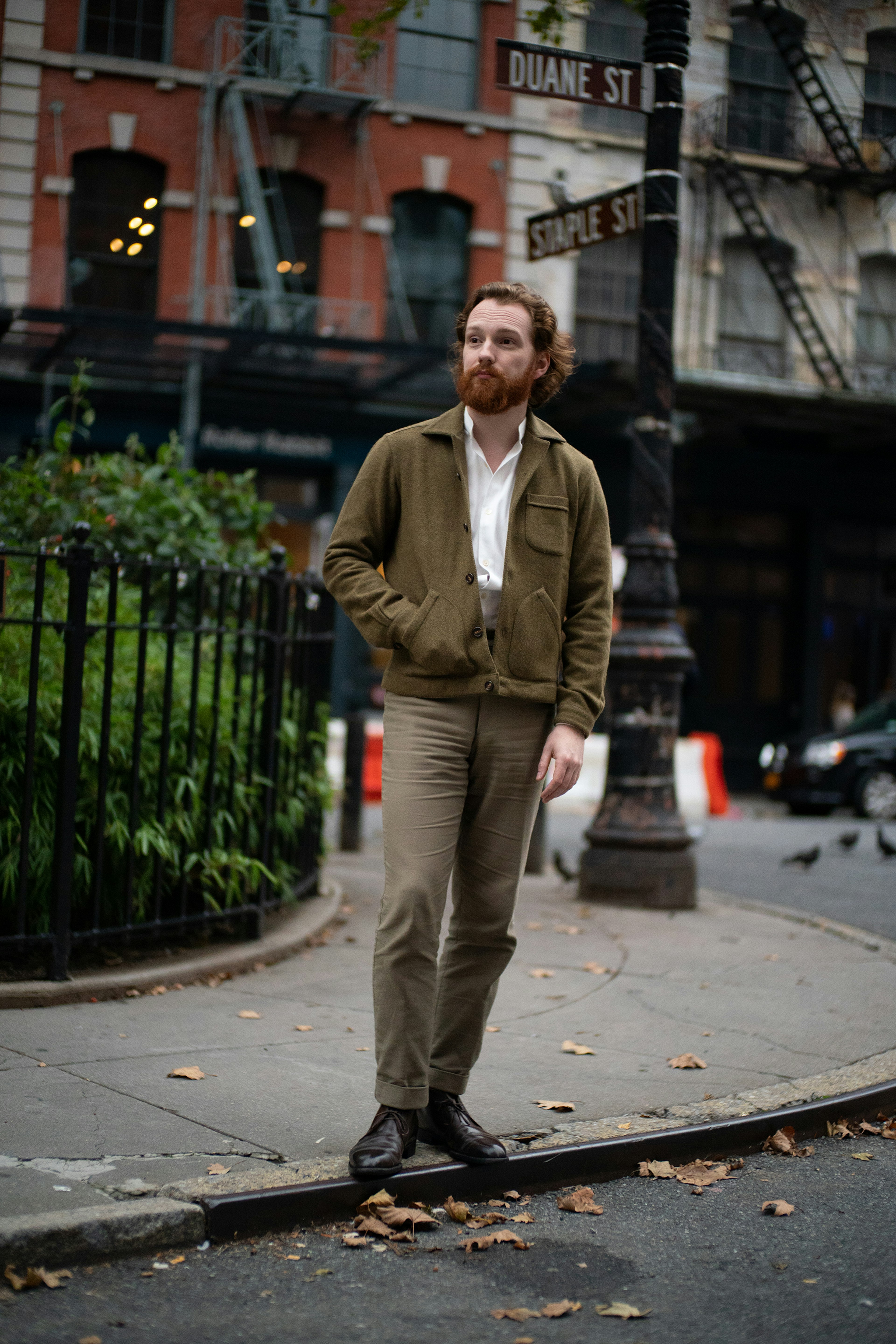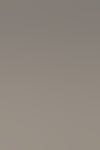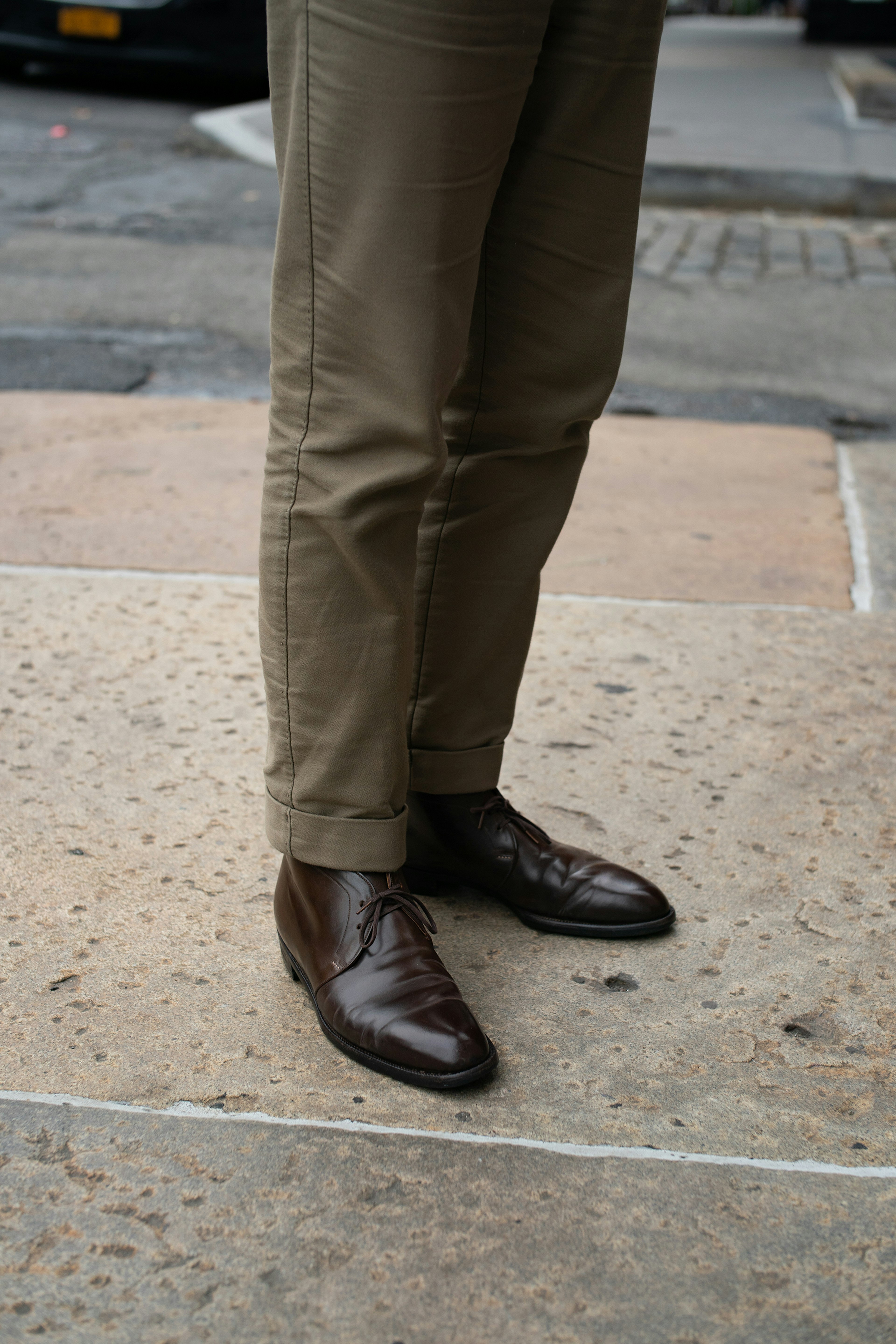 "This pair of Kojis have been my go to pair of black shoes for the past 7 years now. They are simple and classic, with the last being round but not stubby. Fortunately I fit perfectly into his MTO last, which accommodates my blocky flat feet which have no arch at all. Somehow they retain a beautiful shape from all angles, a great example of Koji's unique eye for design. I personalized these slightly with a preference for fine punching and a seamless back, subtle details on an otherwise classic captoe."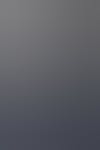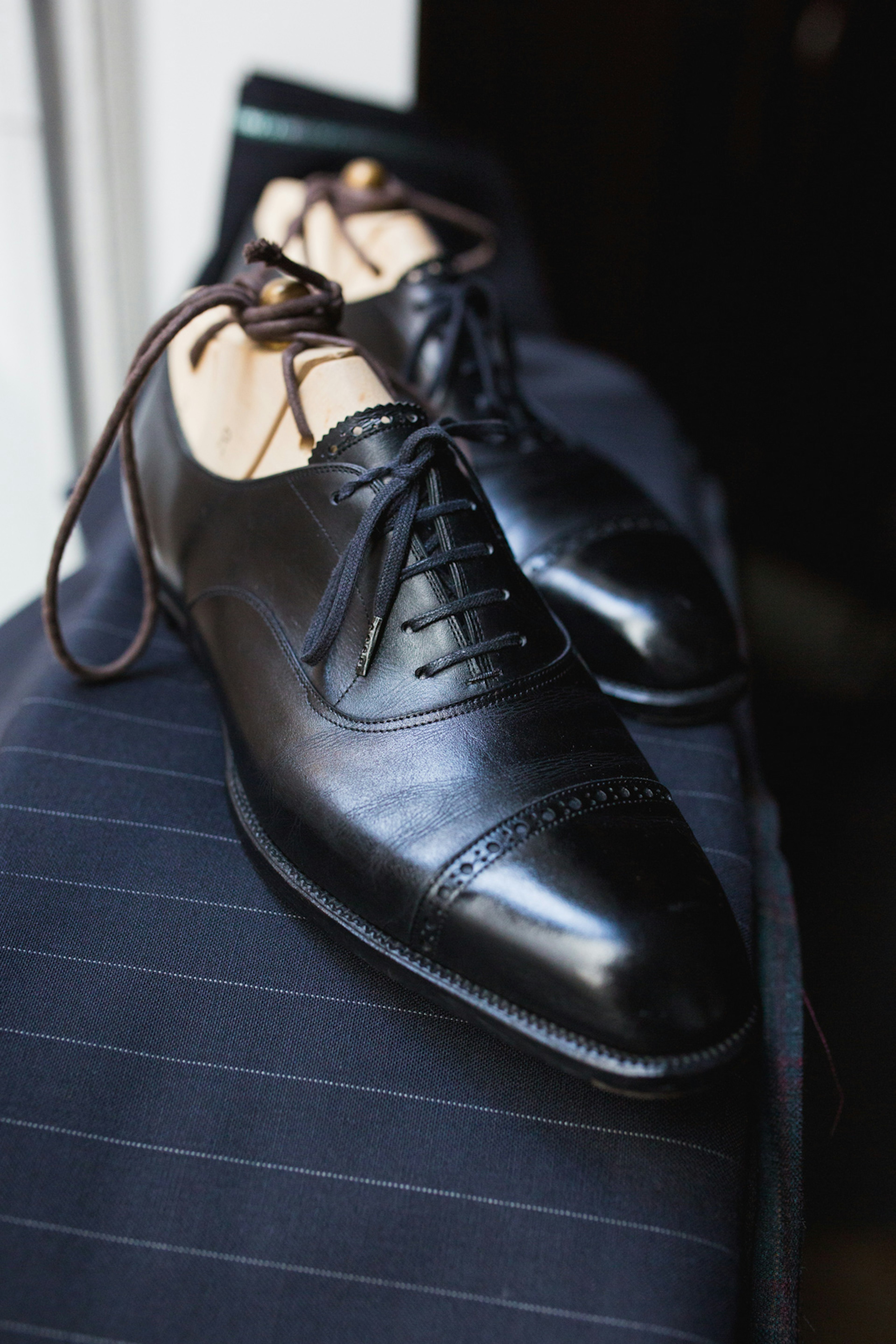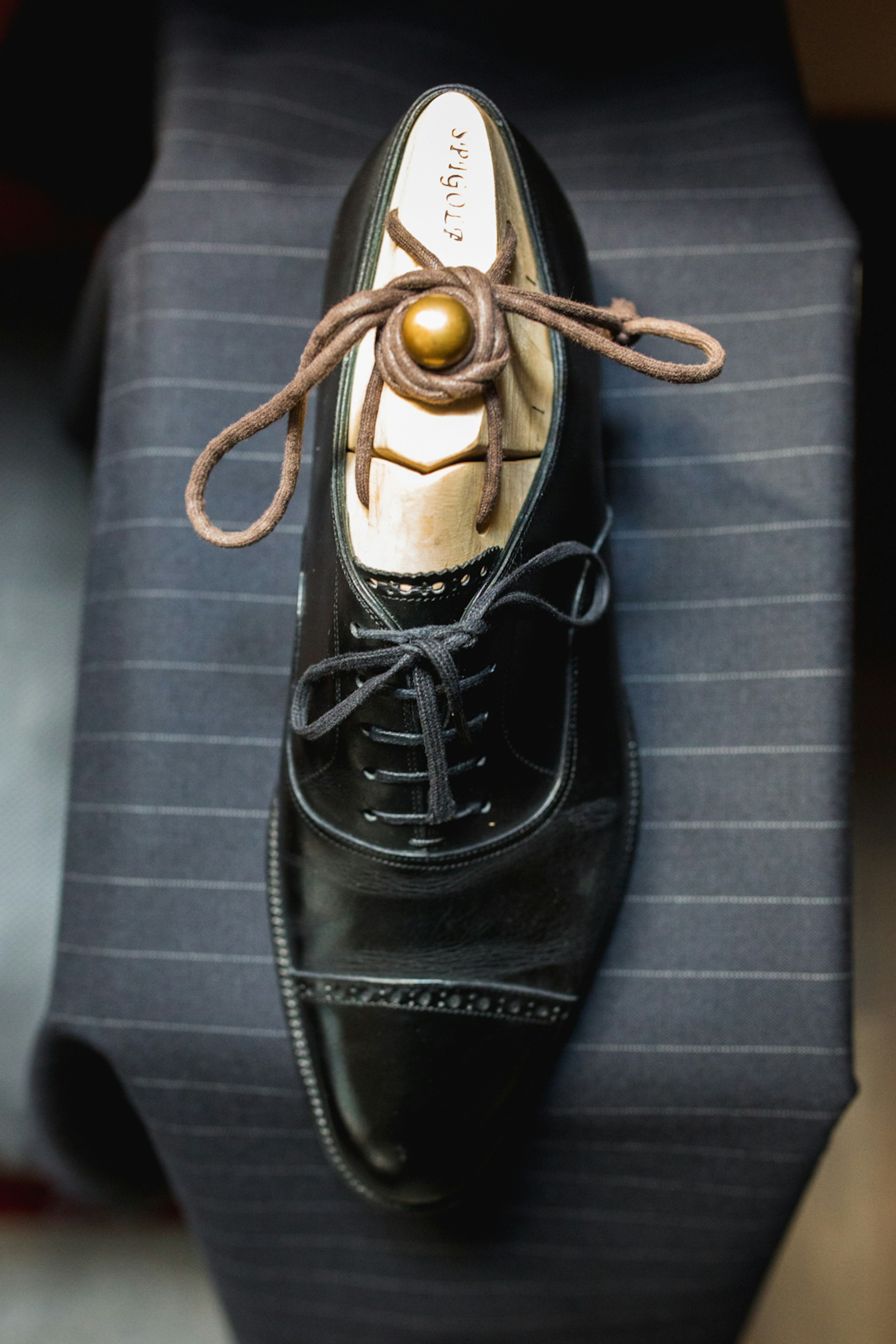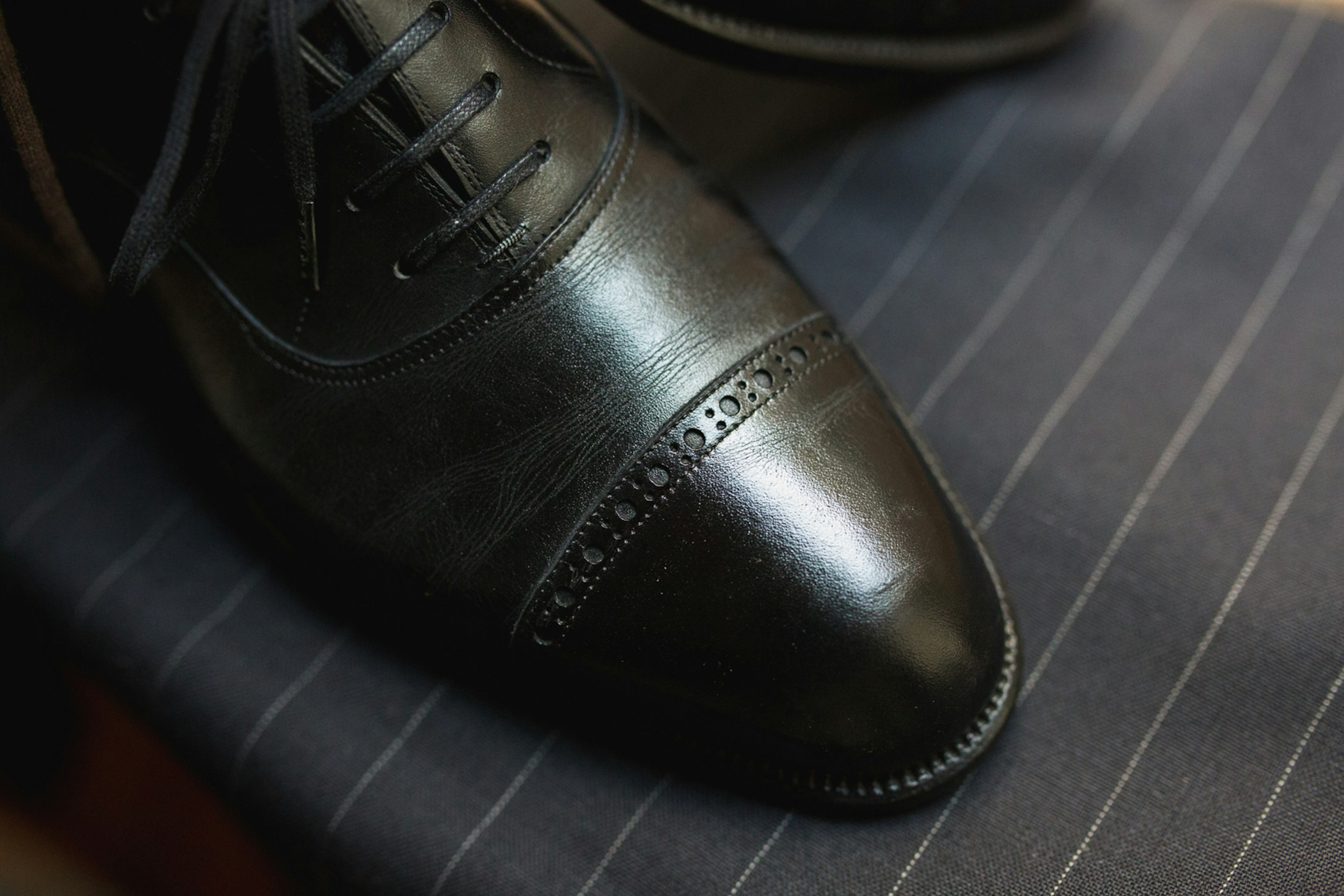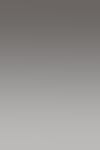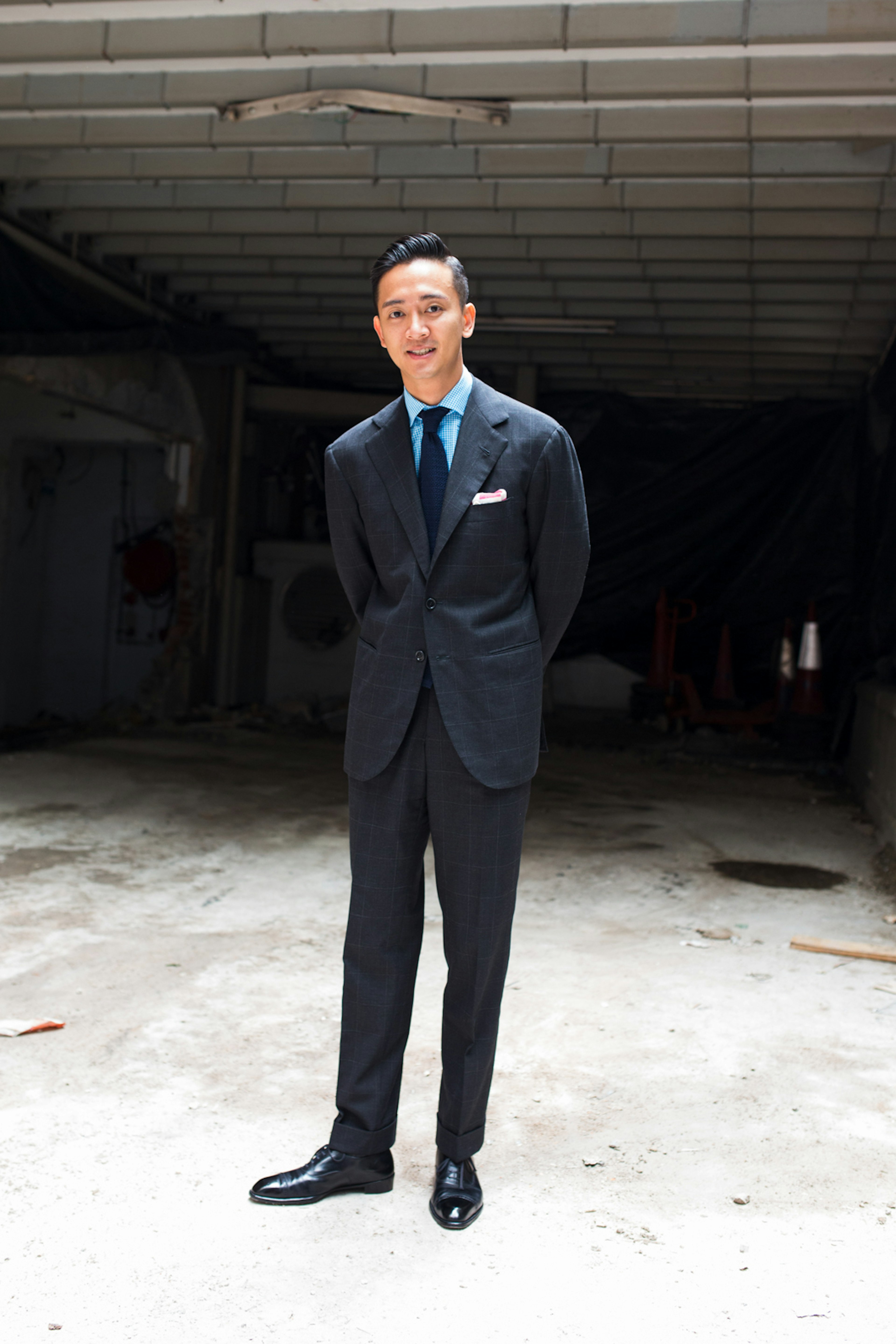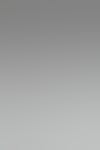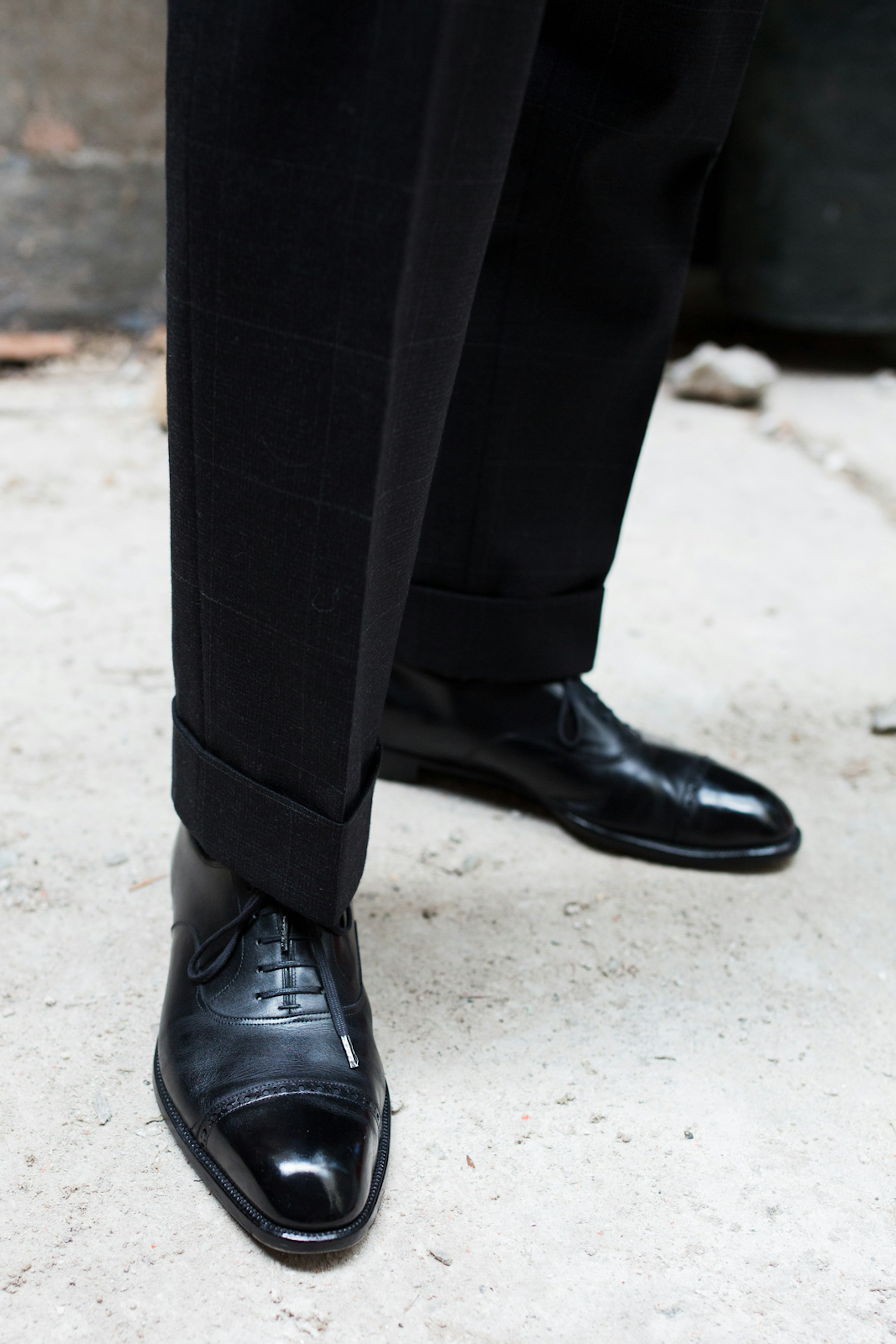 "I had these tan shoes made in the same style as my black captoe oxfords, I find the mid-brown goes with the medium to light toned suits in my closet. They are perfect for my summer wardrobe, full of linens and light colours."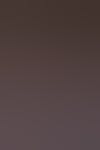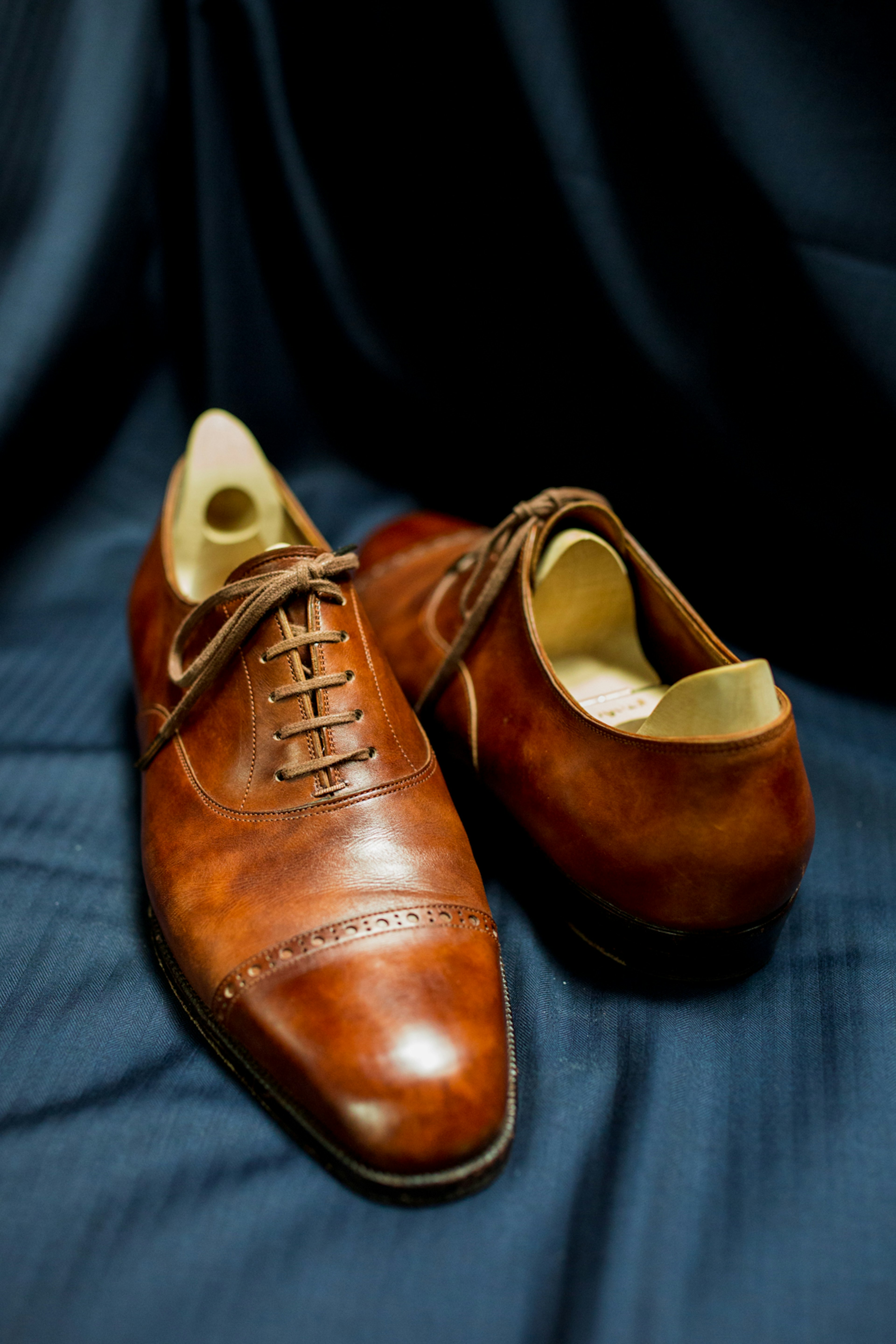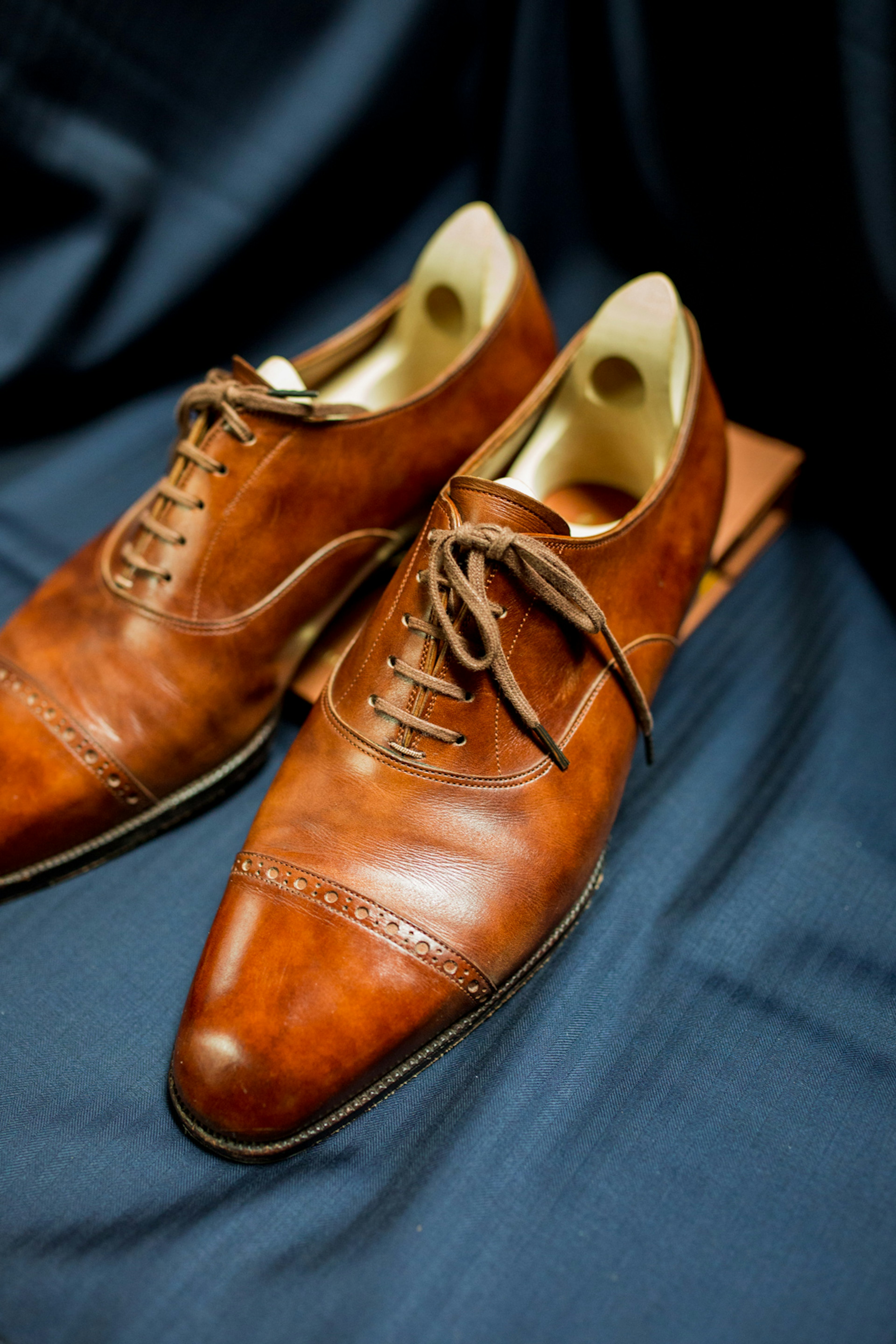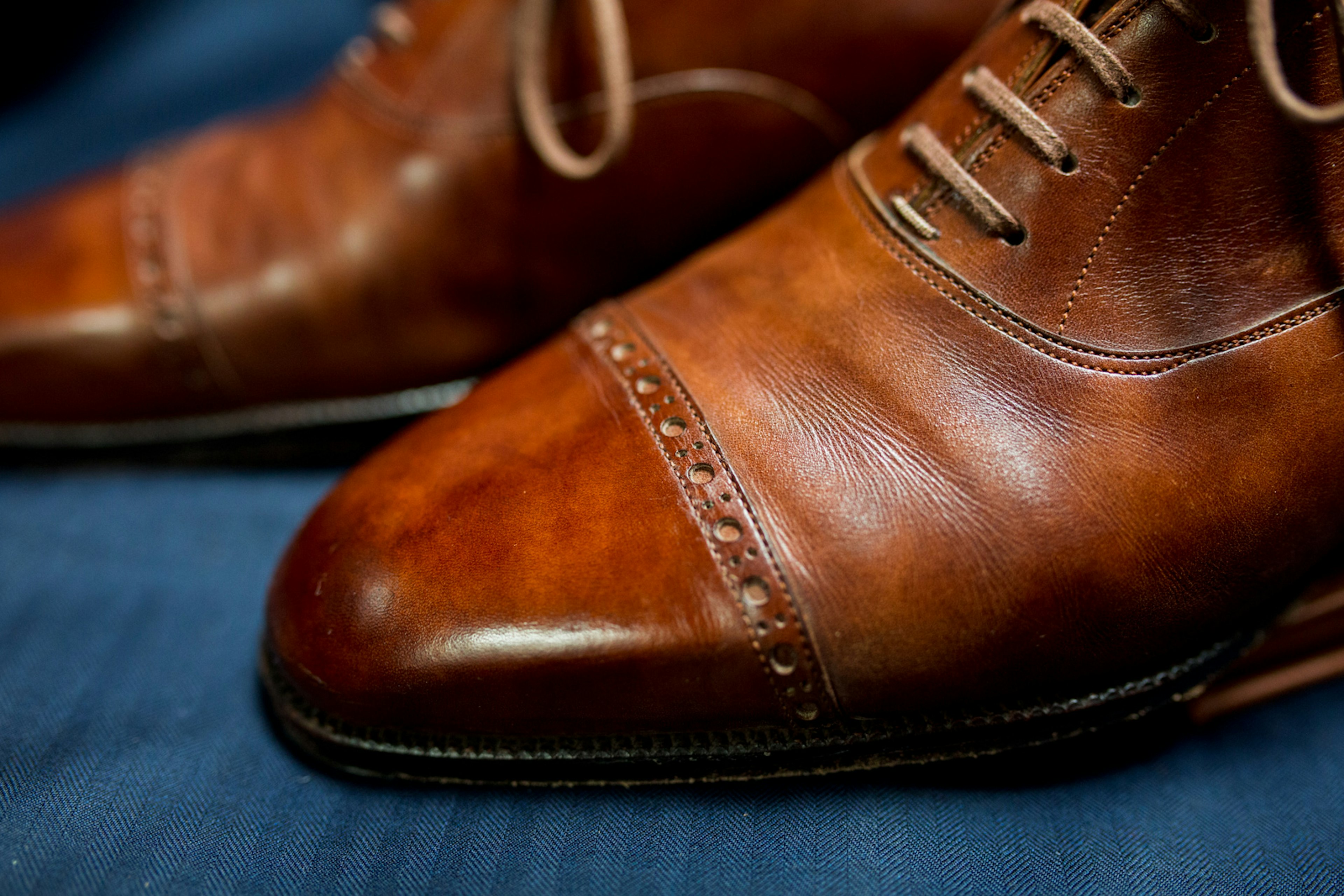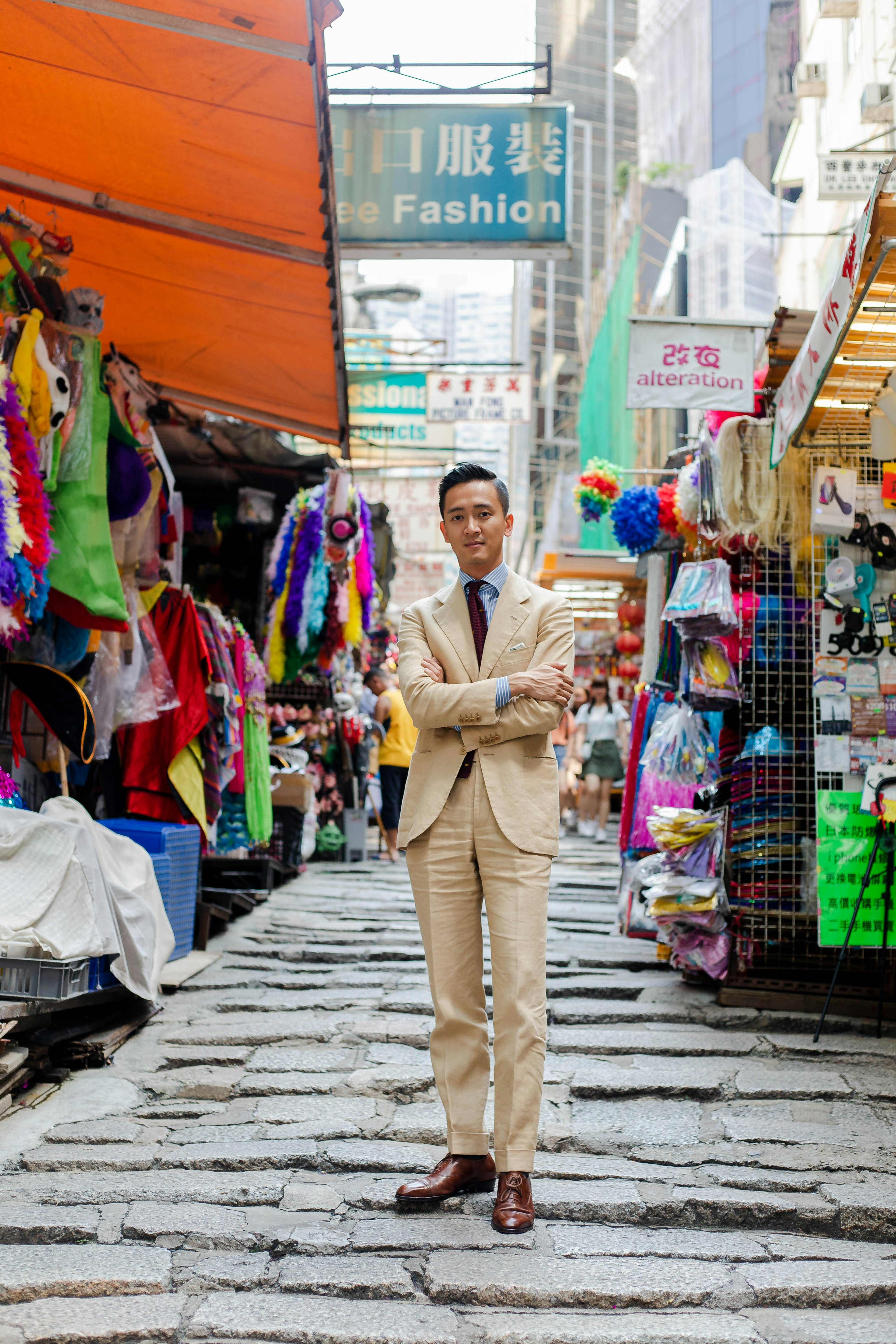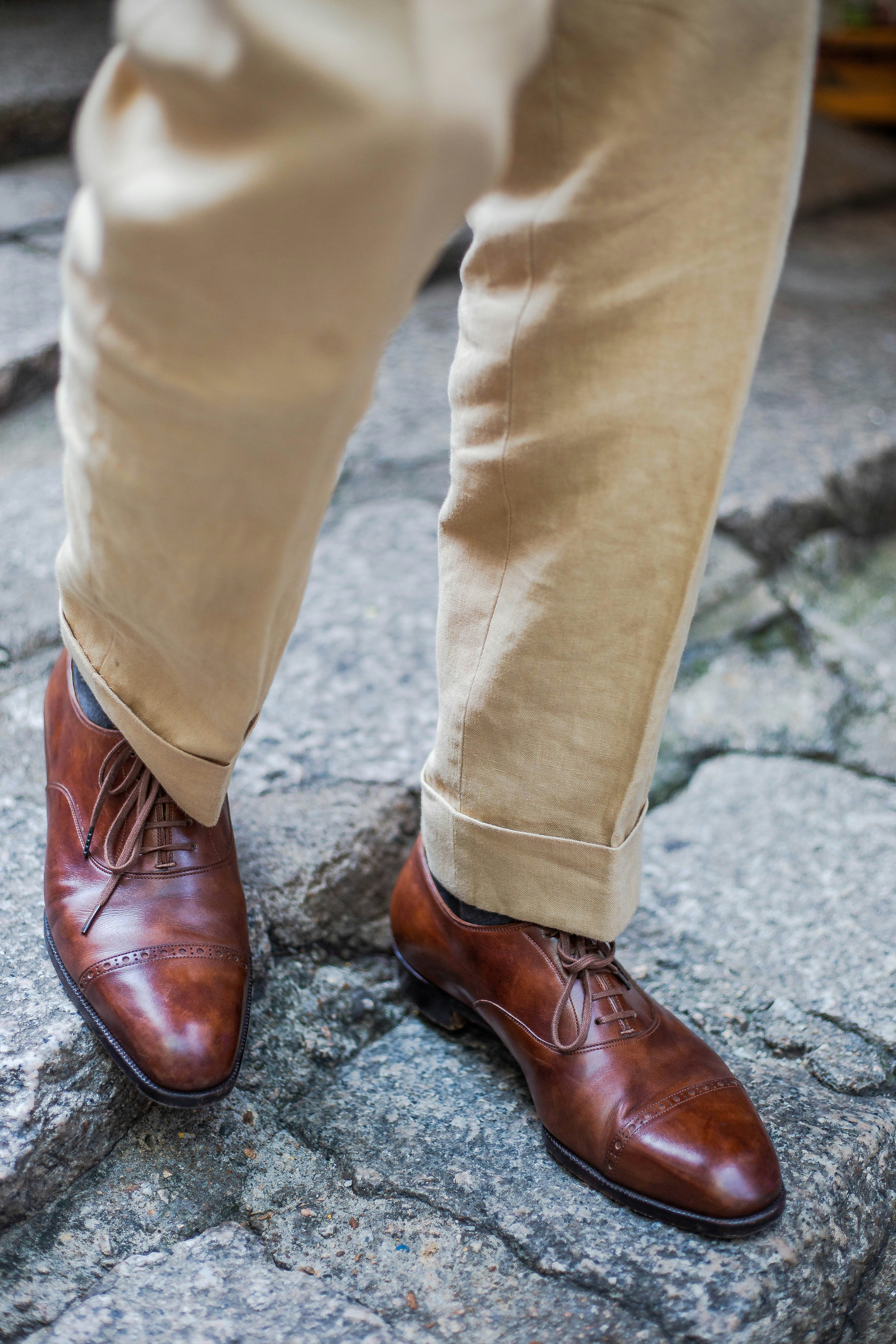 "I've always admired Koji's eye for proportions. To me, he makes the quintessential classic captoe. Not too square, not too round. Simple and elegant. Common advice says to get black captoes first, but I find dark brown to be much more versatile. I wear mine with sport coats and all but the darkest of suits. They only seem to get better with time. Sometimes I wish I aged as well as my shoes..."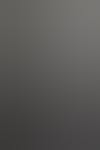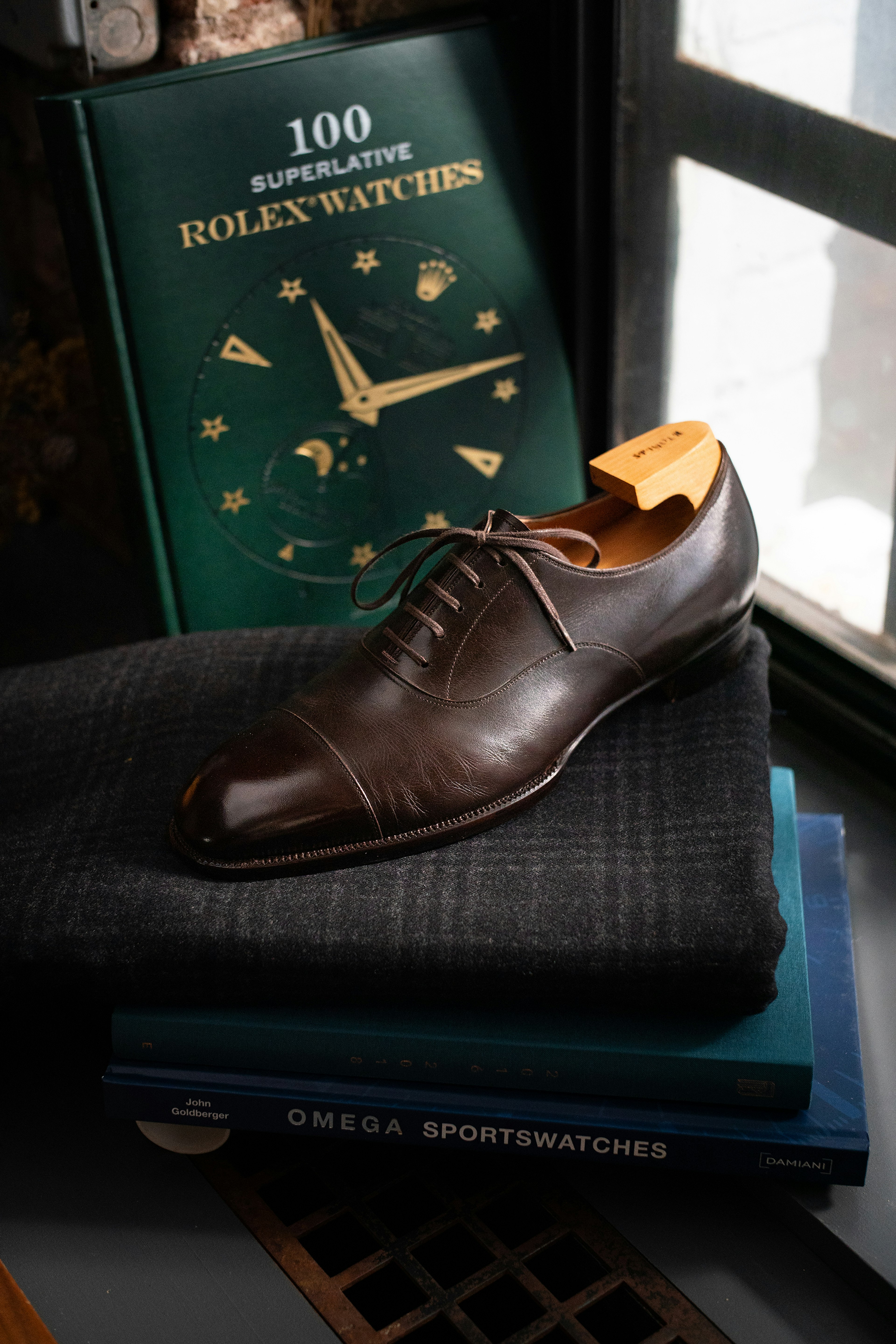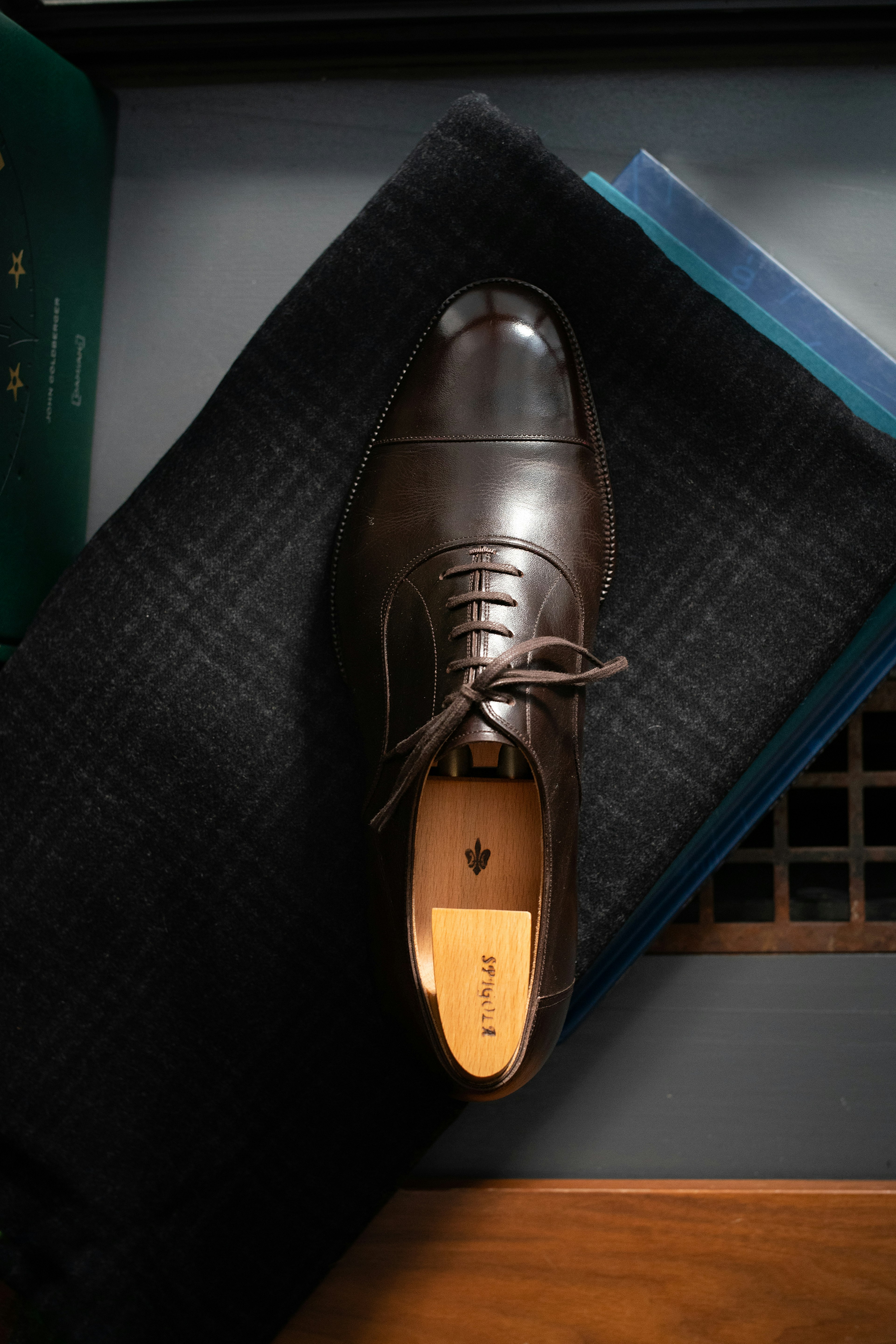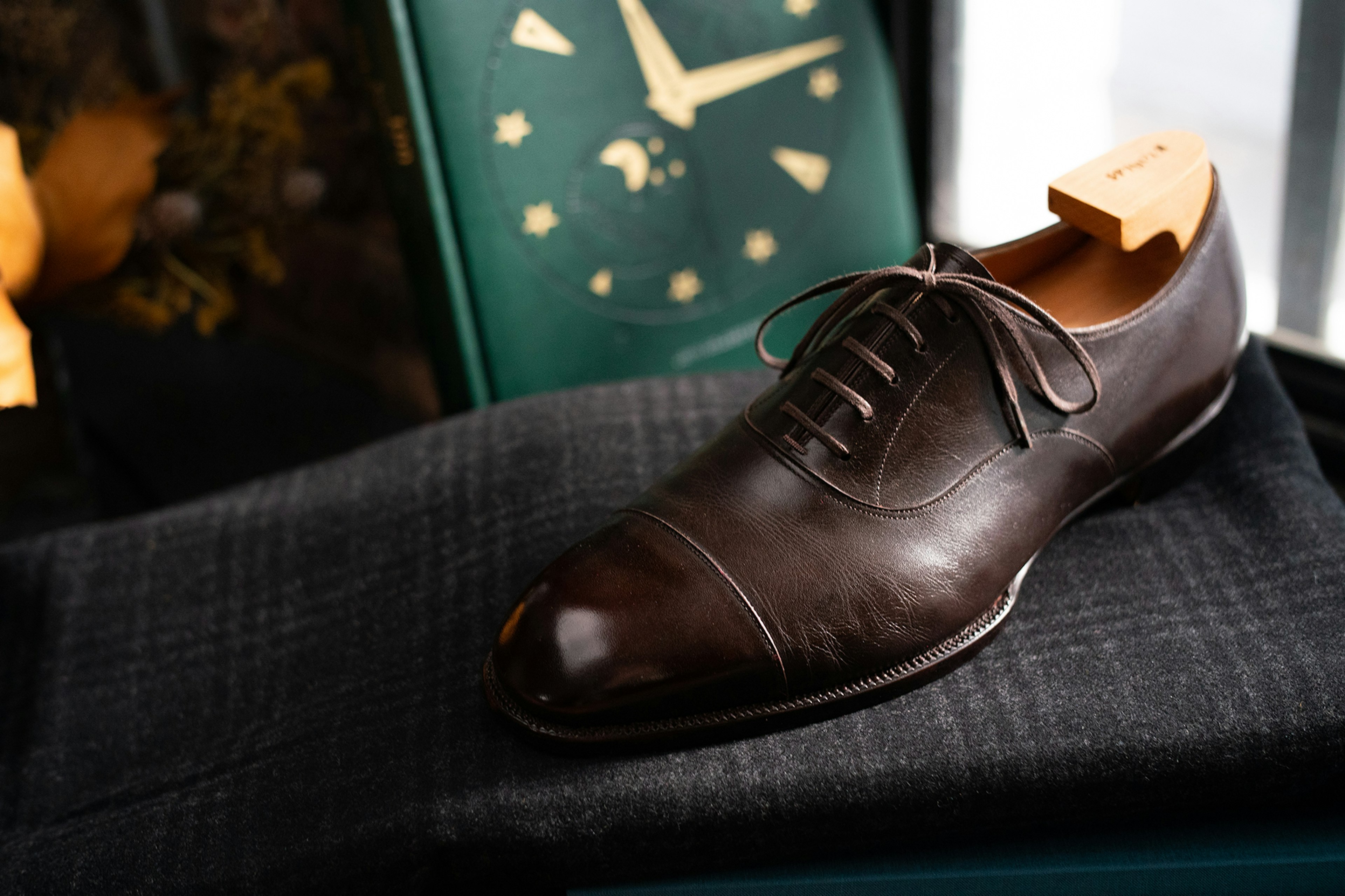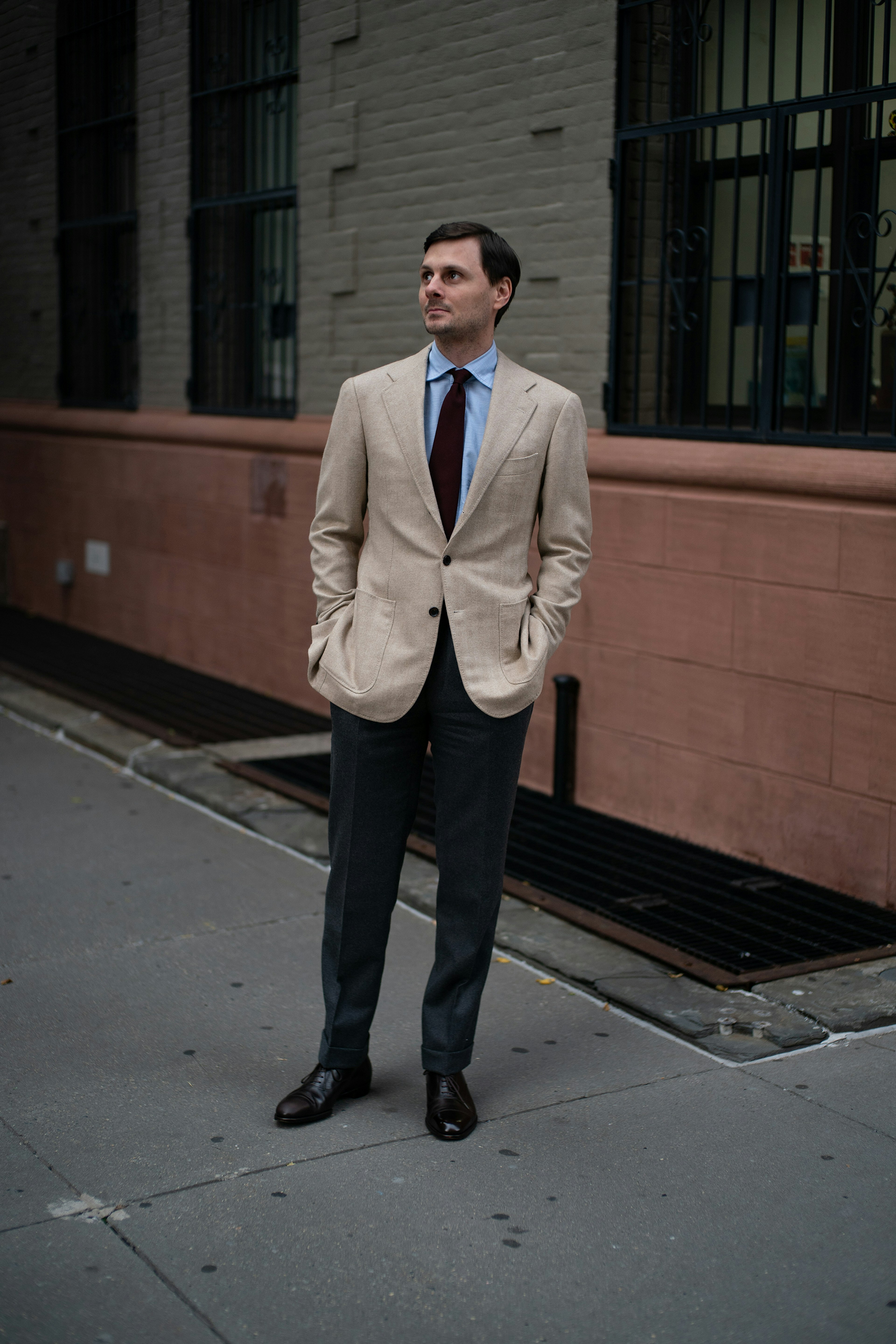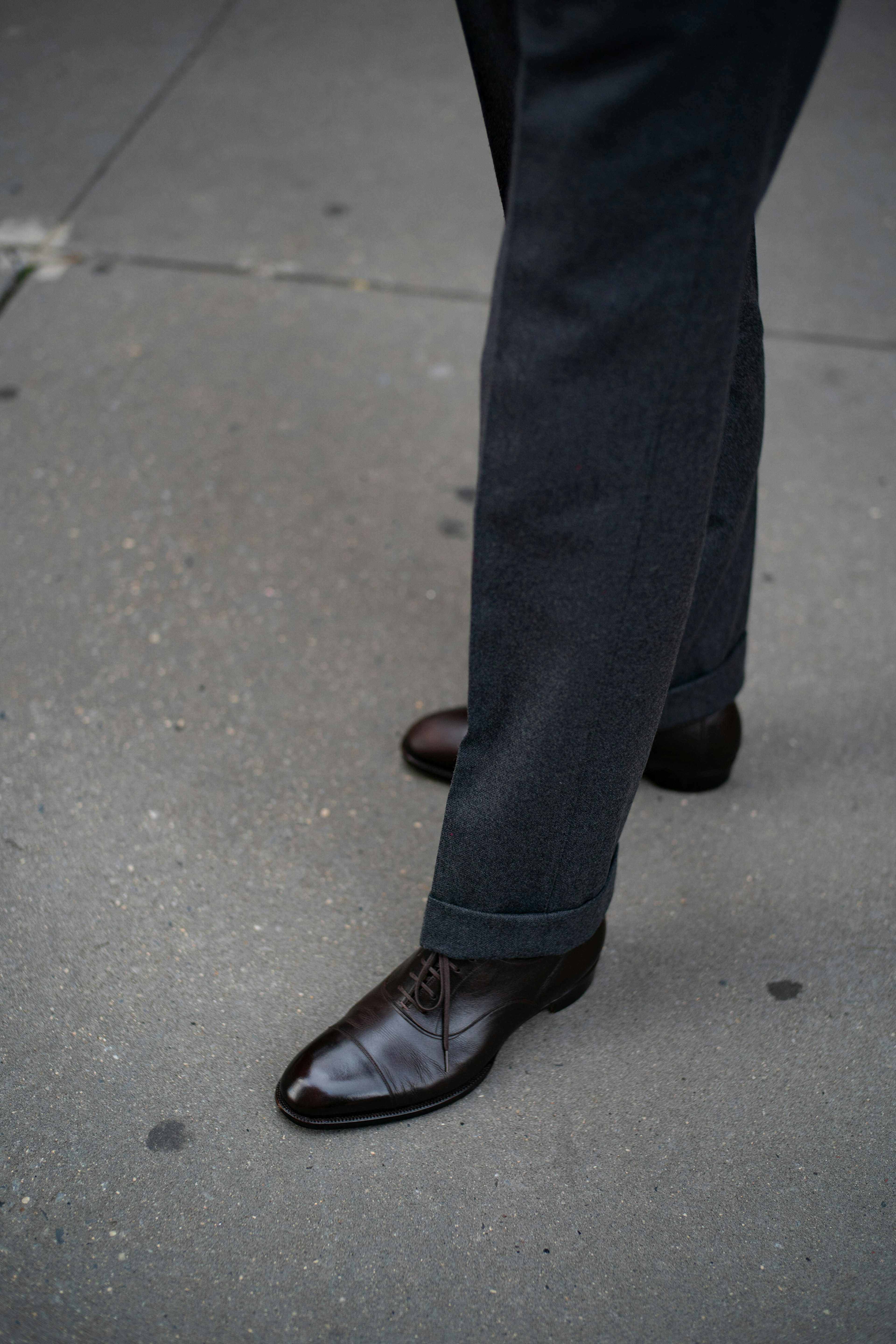 "These derbys were my first pair from Koji, taking his standard split-toe design and adding a hand-sewn apron and chiseled toe. The leather is super soft, making them extremely comfortable and resilient. I really like how the hard angles along the toe are balanced out by the rounded apron."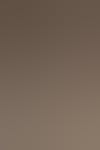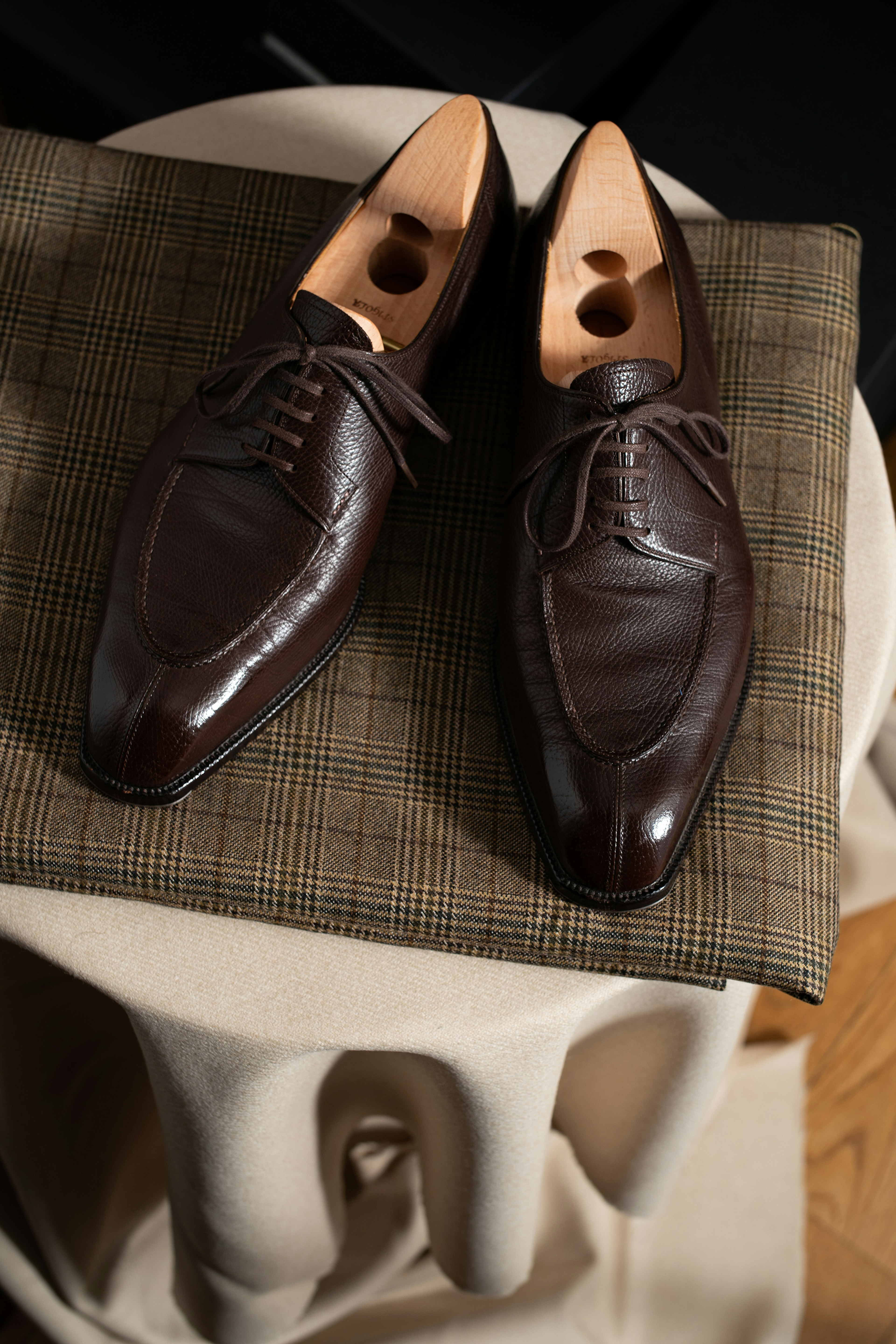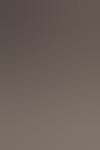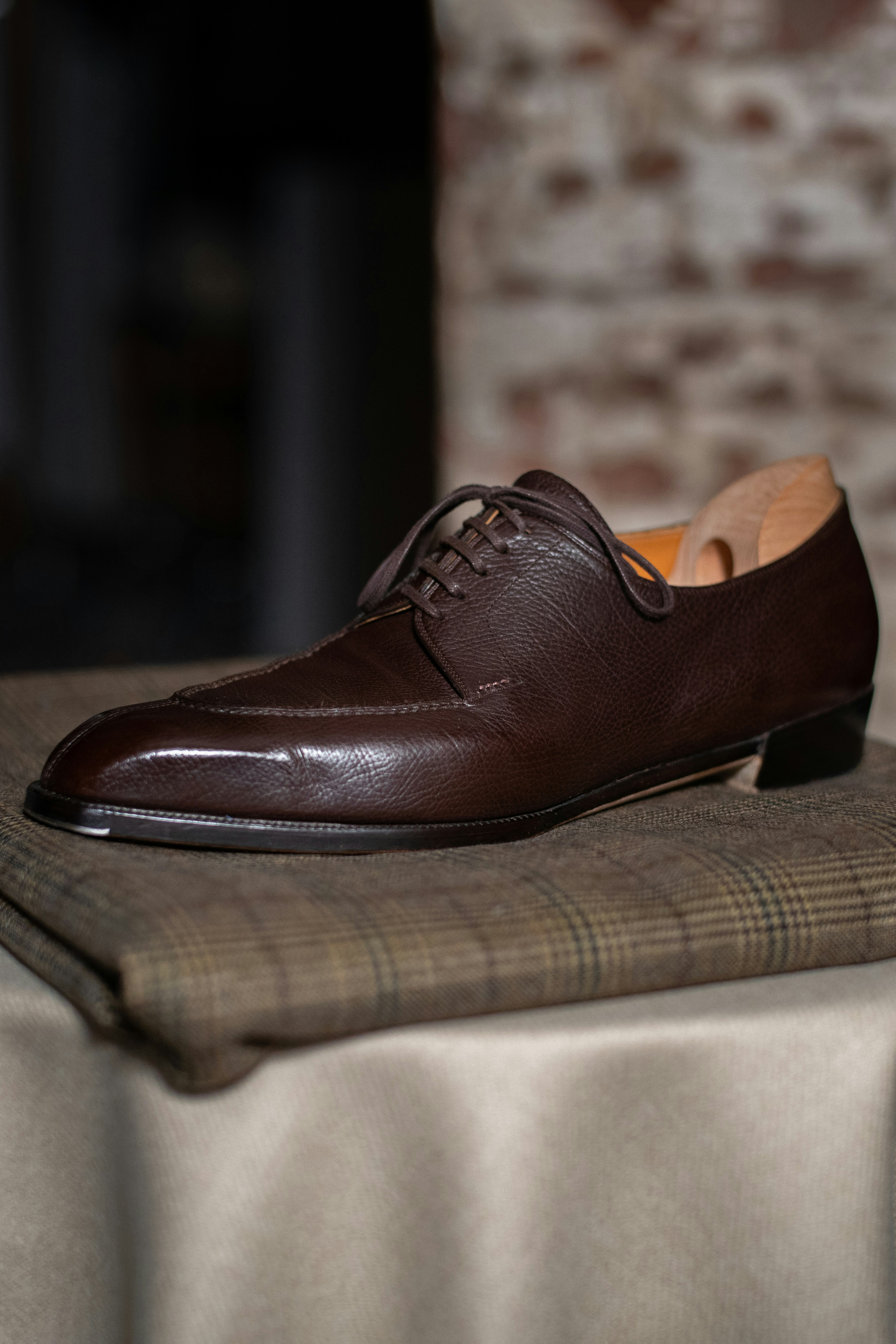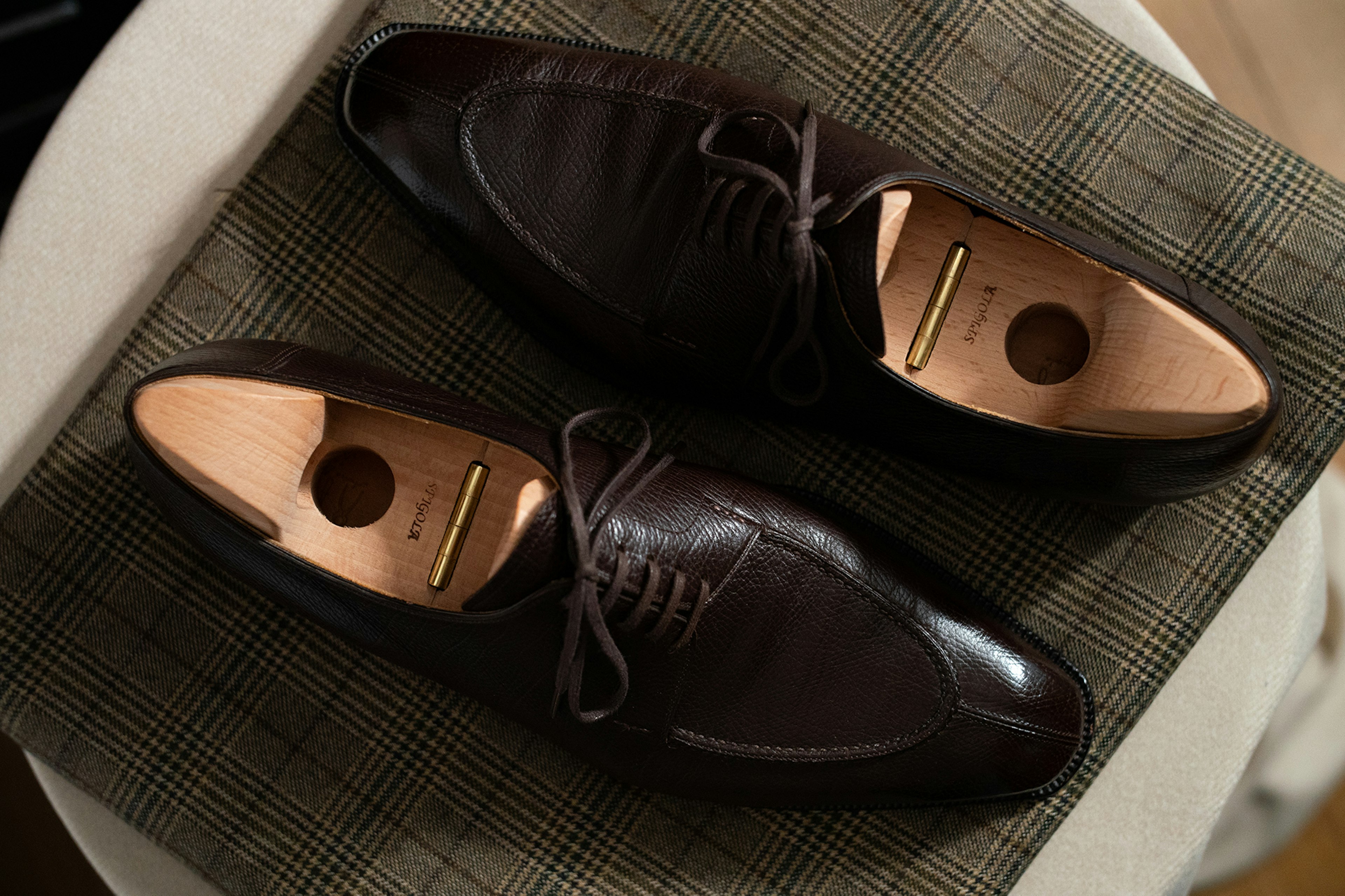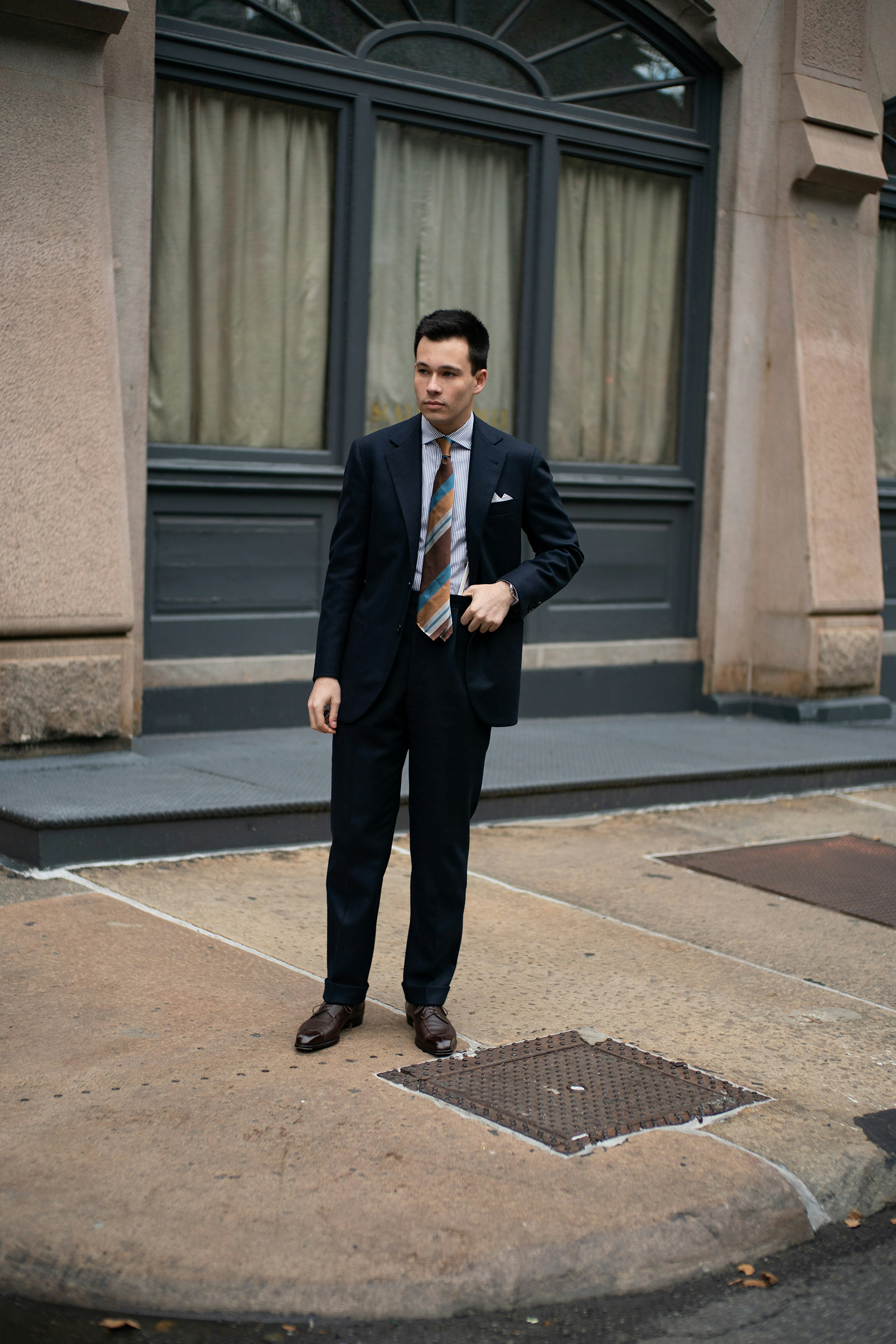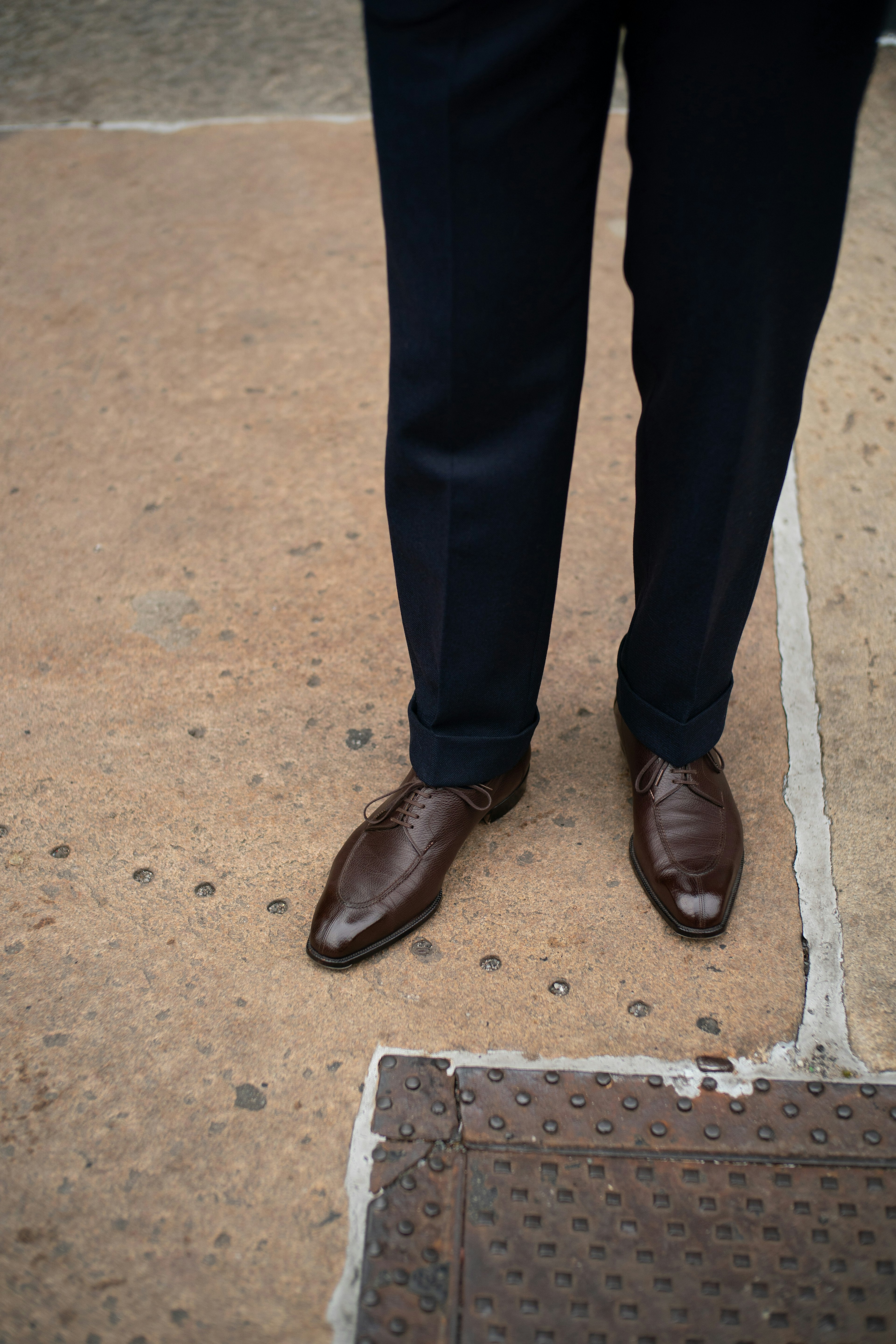 "After years of selling Kojis without commissioning a single pair it occurred to me that each trunk show I was drawn to the same beautiful sample, a simple wingtip brogue derby. After that realization the choice was simple, I needed those wingtips. I wanted something with a lot of presence, as I don't really like dainty shoes, so I had Koji make the toe rounder than usual and we coupled that with a double Dainite sole and a wide welt. Black scotch-grain leather finishes the whole thing off giving the shoe a certain handsome but not-too-bulky silhouette. "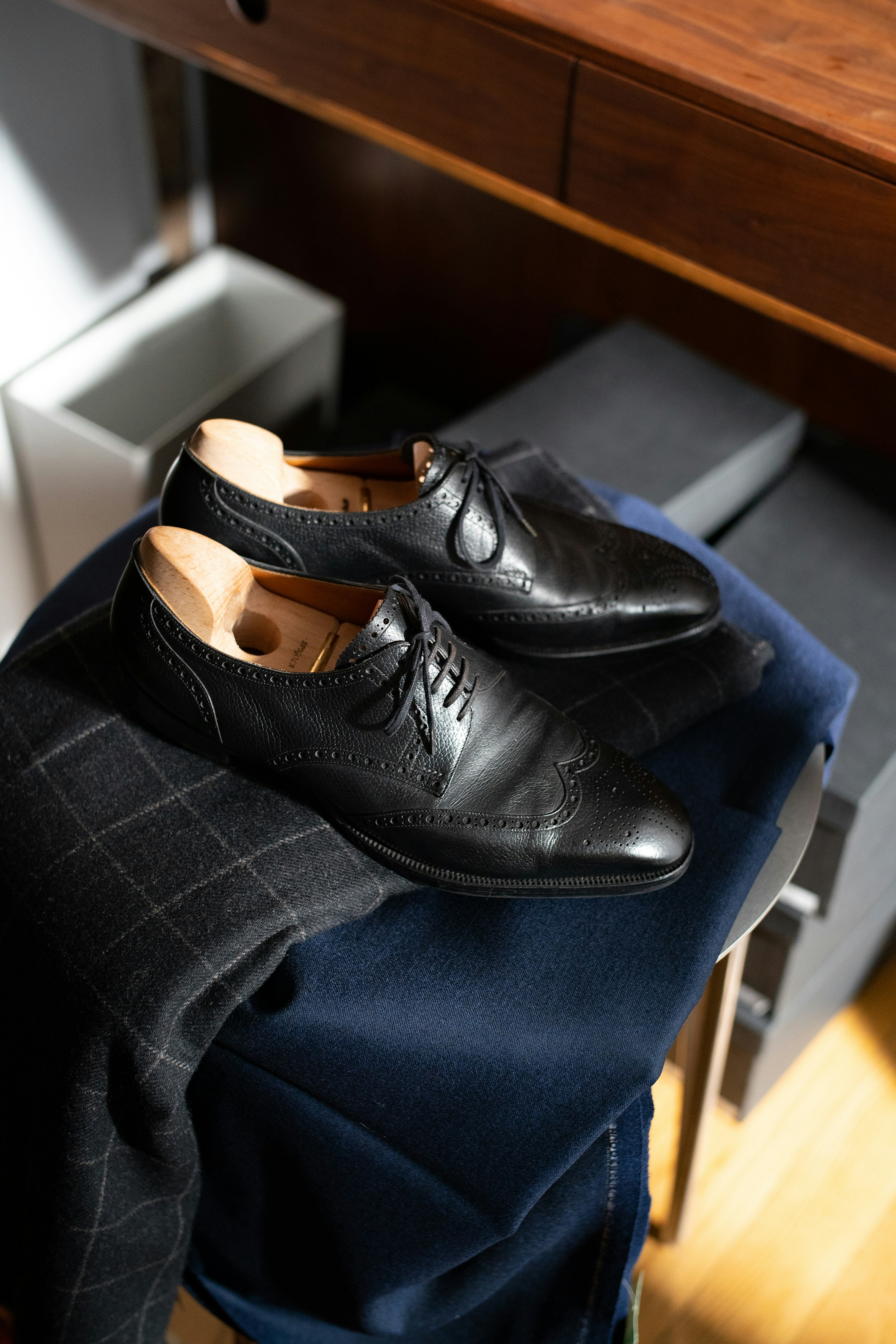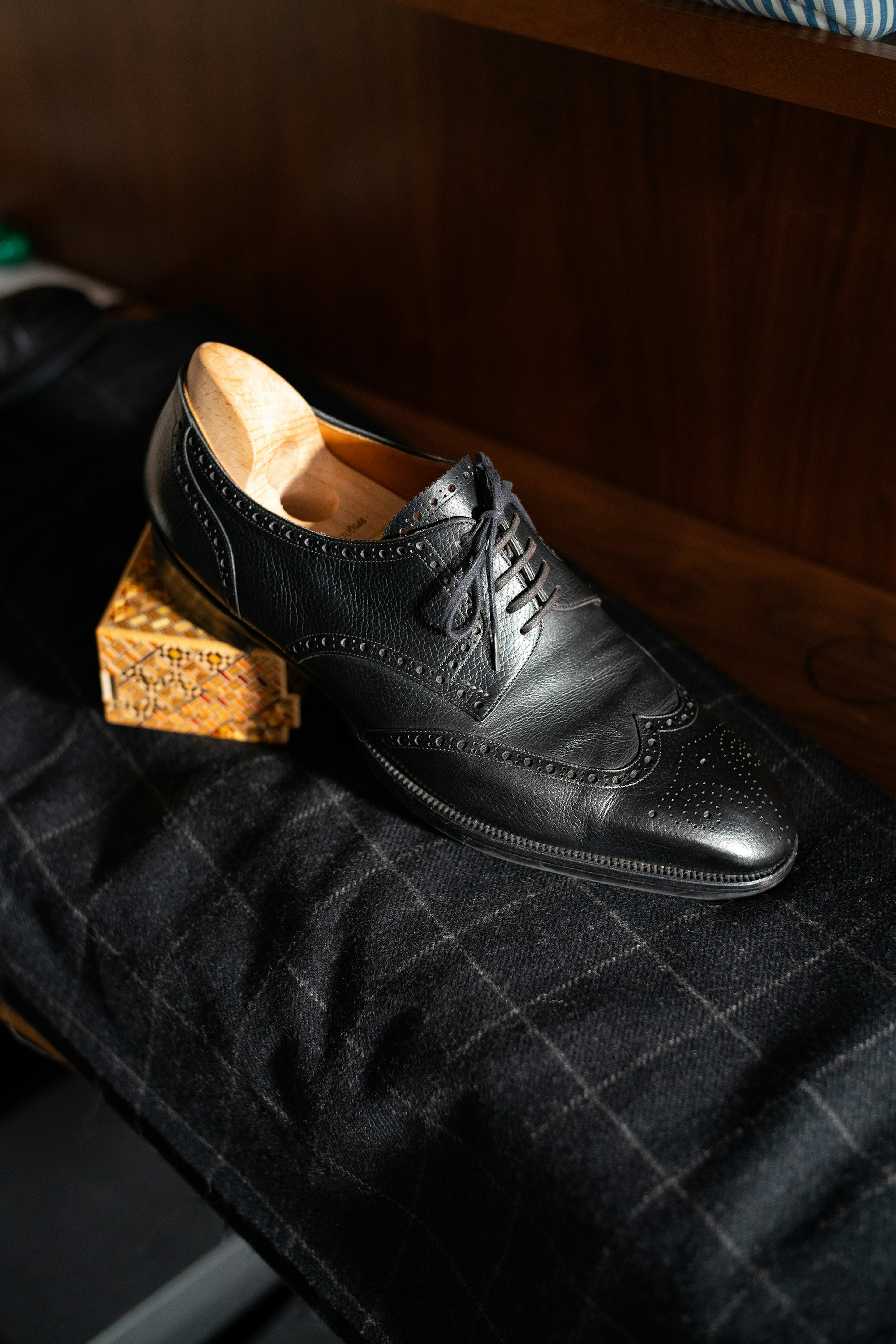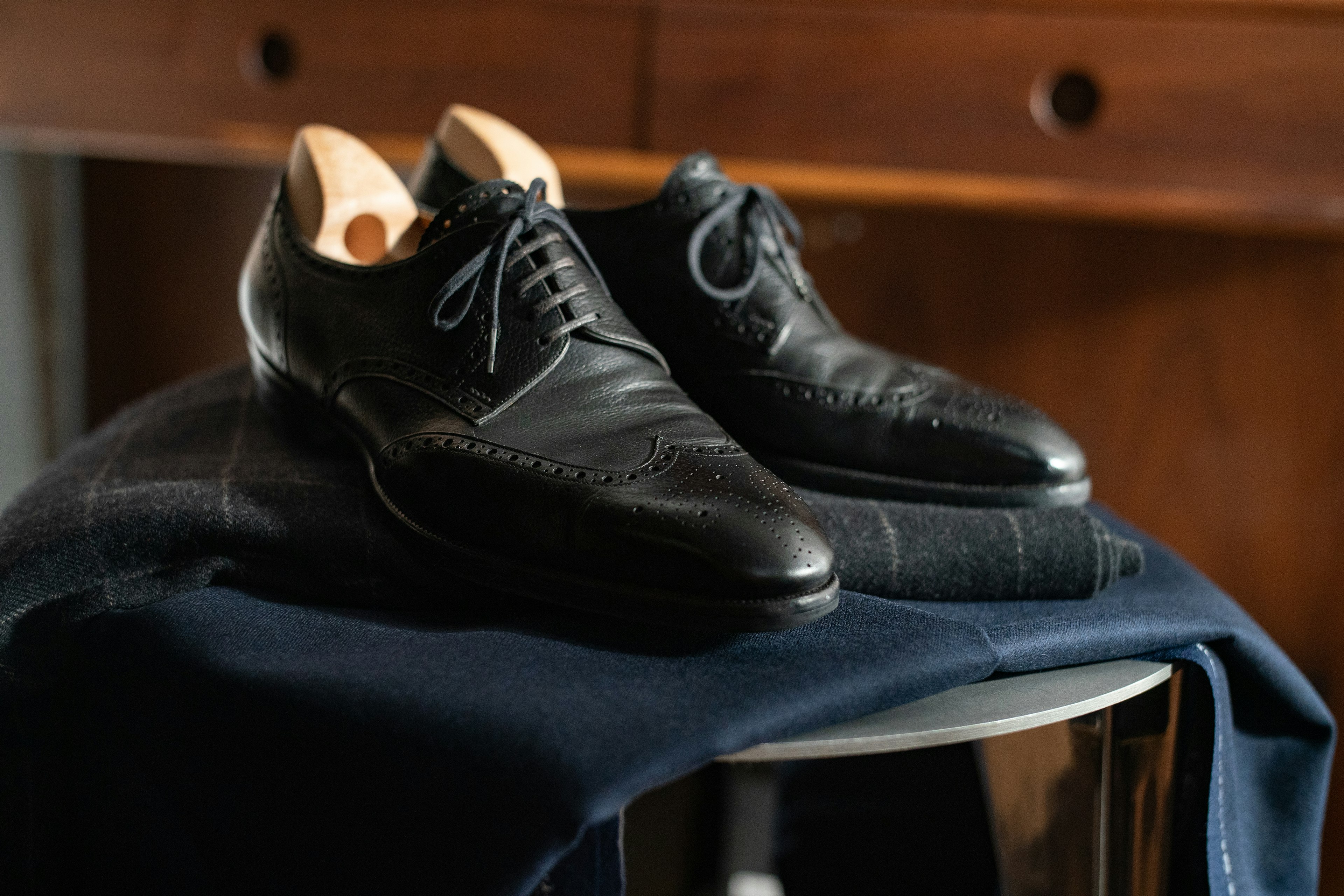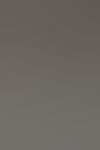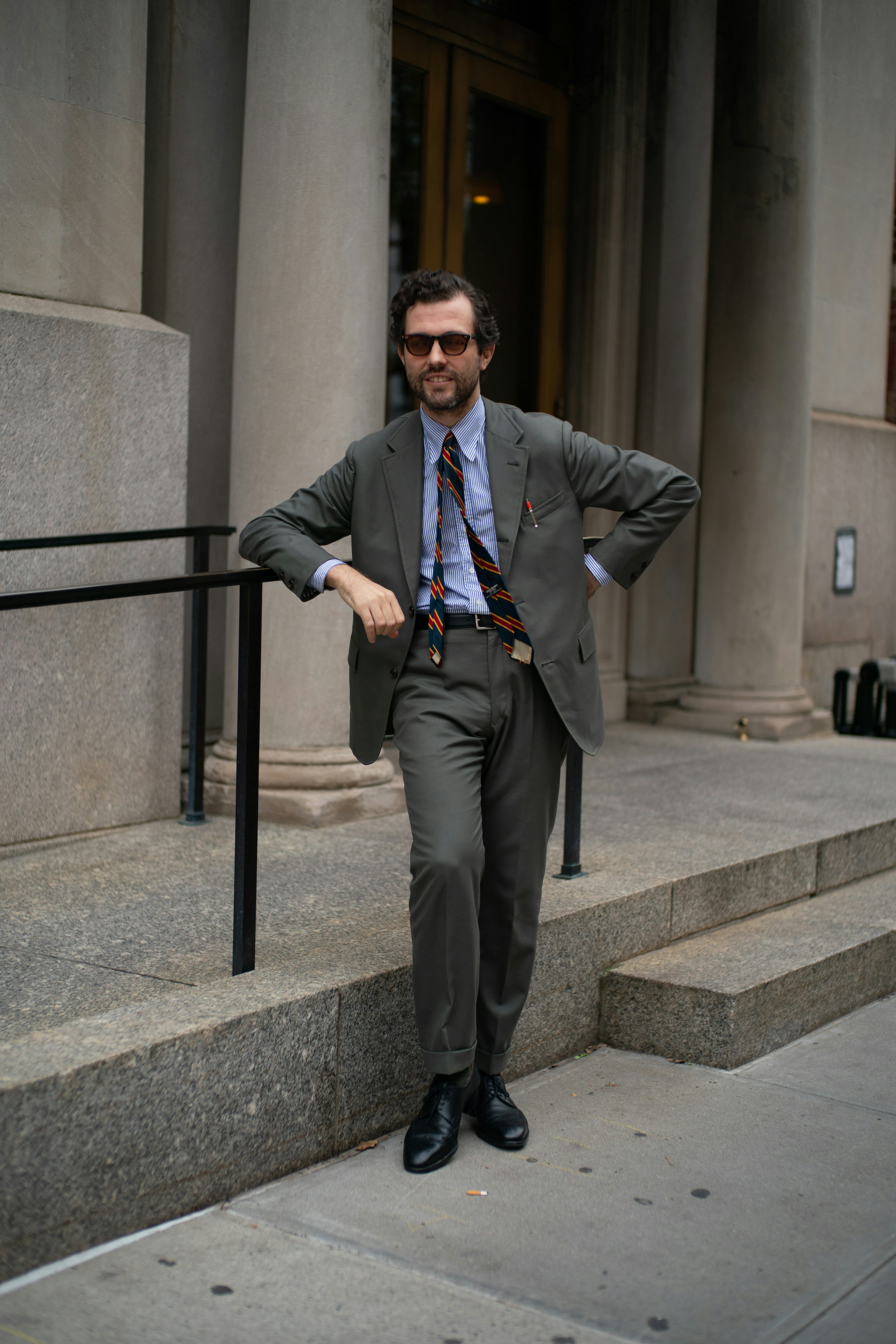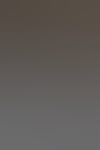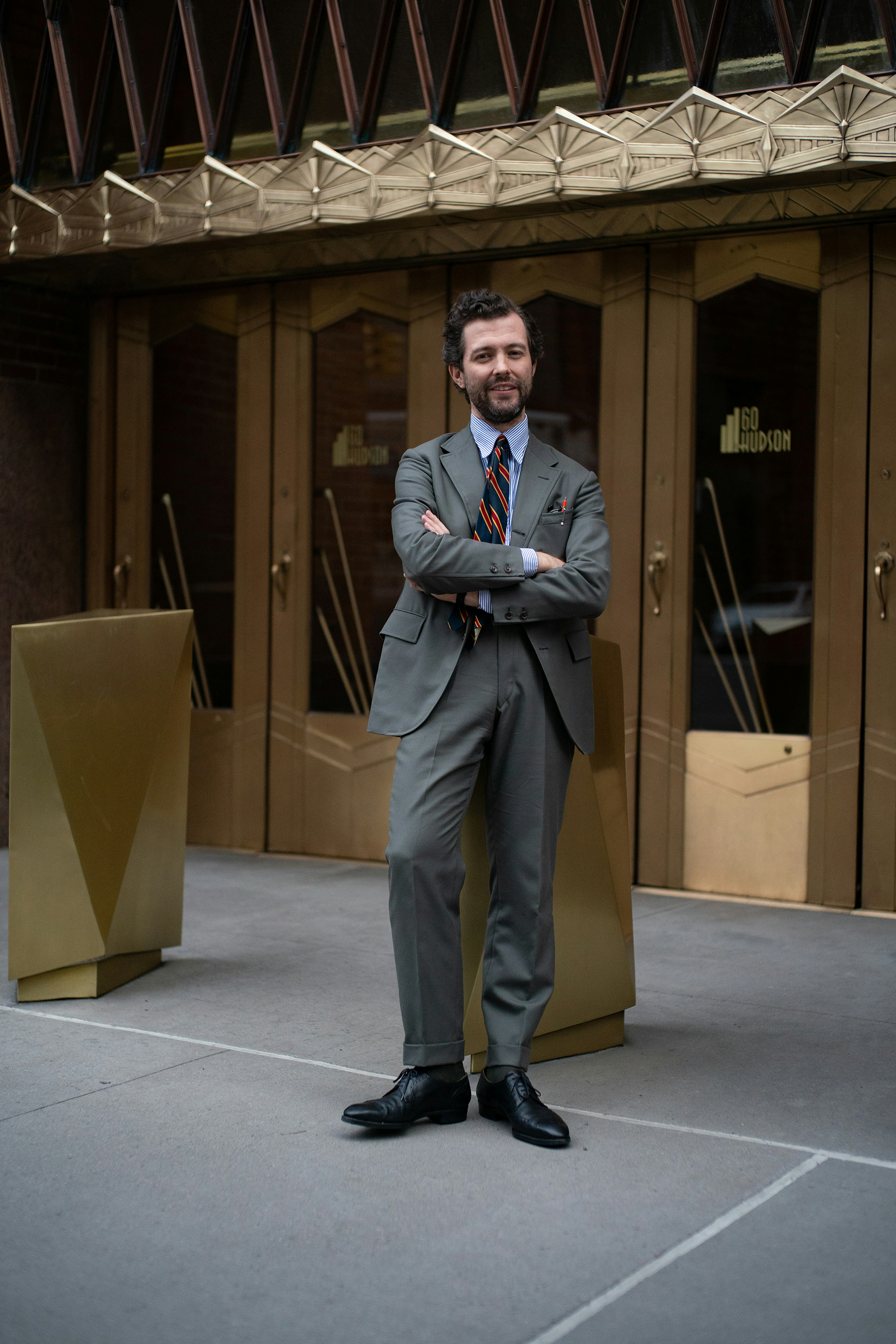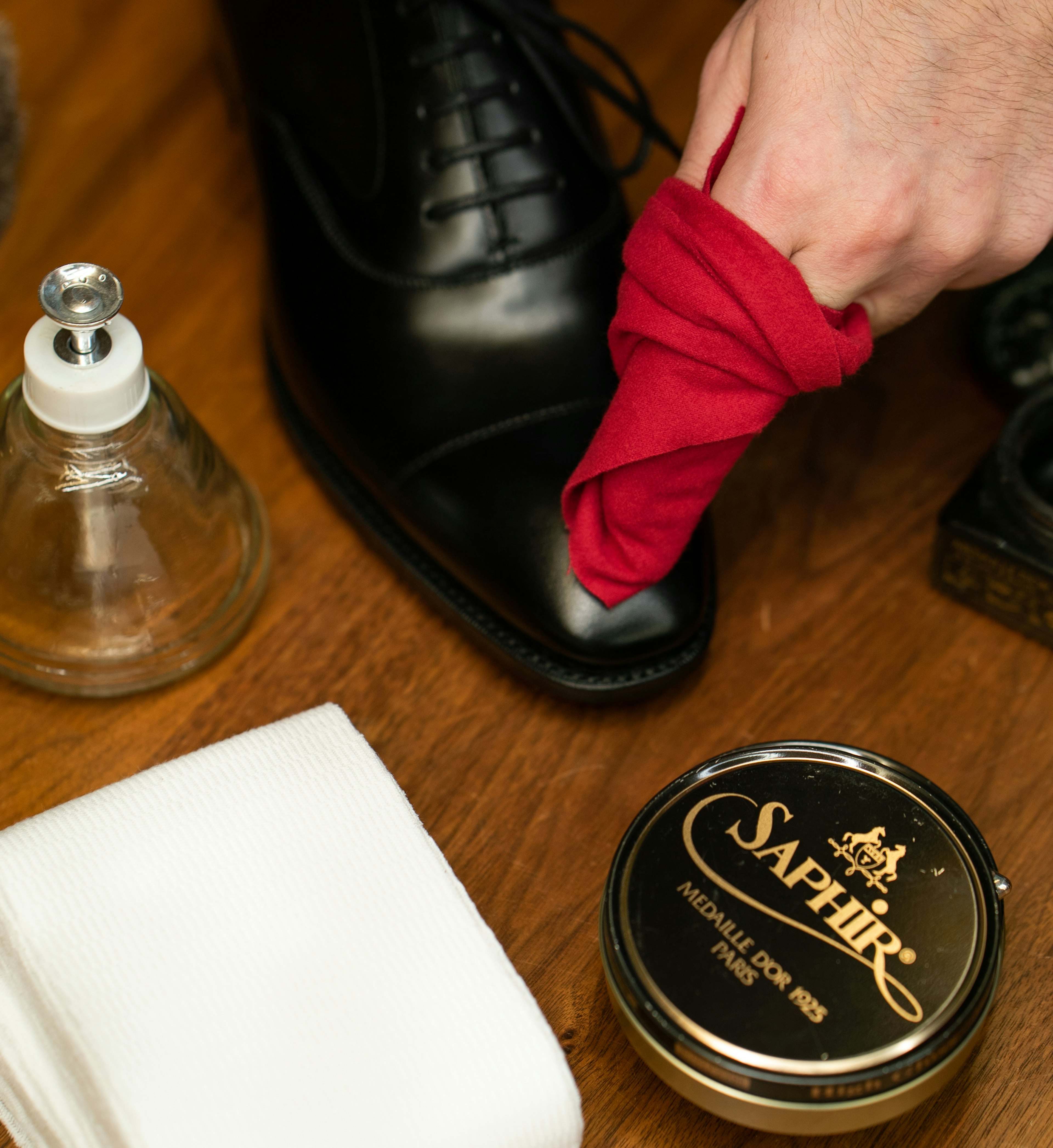 Few things in life are as satisfying as a pair of pristinely polished, religiously shoe tree-d, well worn bench made shoes. No shoe is as beautiful from the box as it is a few years down the line if it has been well worn and cared for. We've sourced shoe care products from France and Japan that we feel help achieve a great shine. Check out our video guide and shop our shoe care collection below.