Founded in 2015, Savas makes one-of-a-kind pieces from the some of the finest hides and furs in the world. Steeped in a tradition all its own, Savas channels blues and rock music to inspires unique leather jackets sure to last a lifetime.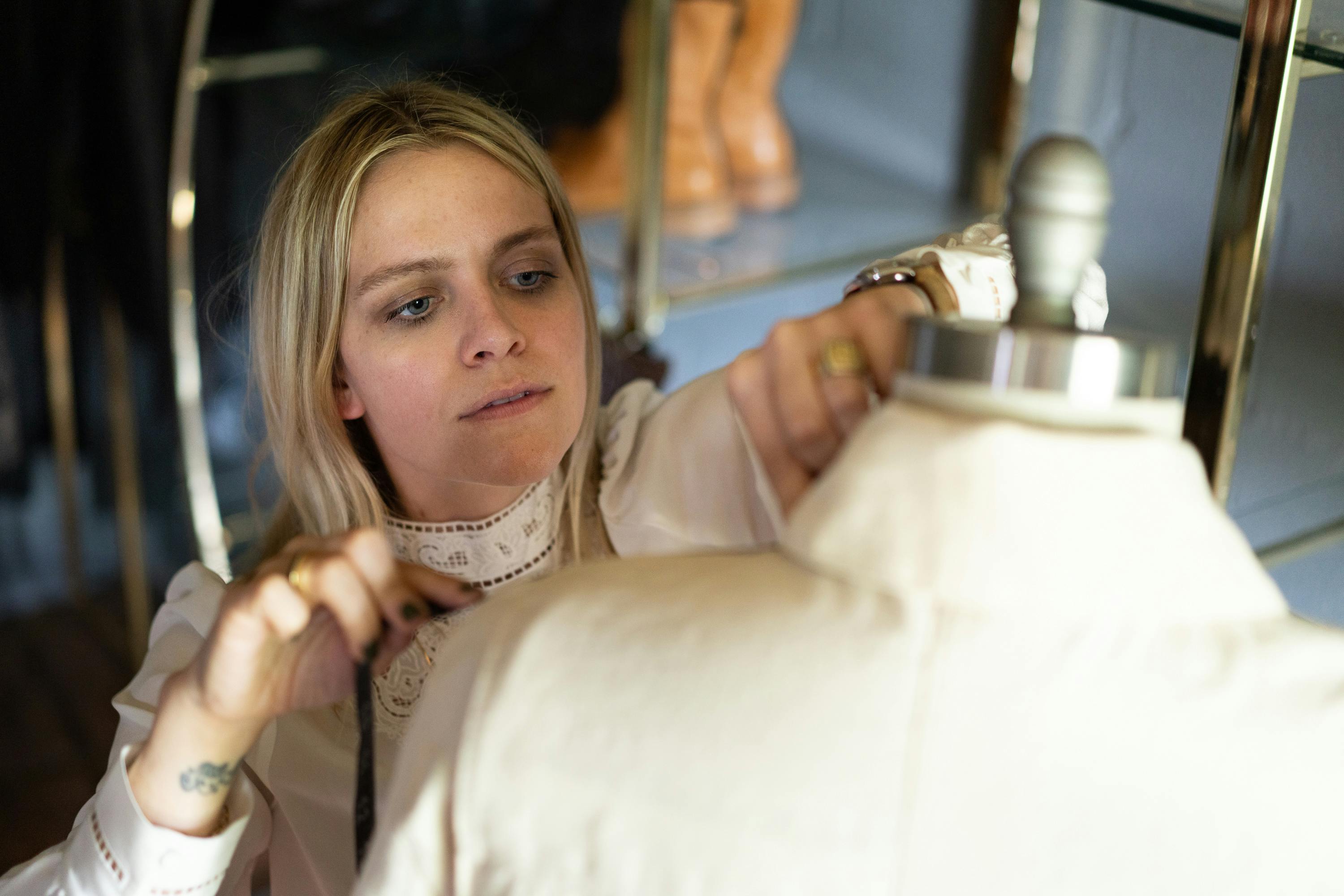 New York, Tribeca & Upper East Side
Thu 2 — Sat 4 March
American Bespoke Leather Jackets
Our bespoke options require a consultation with an artisan at a trunk show. Appointments for trunk shows are encouraged.
View All Trunk Shows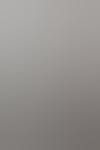 Our exclusive collaboration, the '68 Special Jacket is named after the Elvis '68 Comeback Special, a TV program intended to reintroduce Elvis to audiences as a musical artist.