Pommella Napoli garments are handmade in Naples by the brand's namesake Lino Pommella. His trousers feature a slim, flattering cut while maintaining a clean line throughout the leg.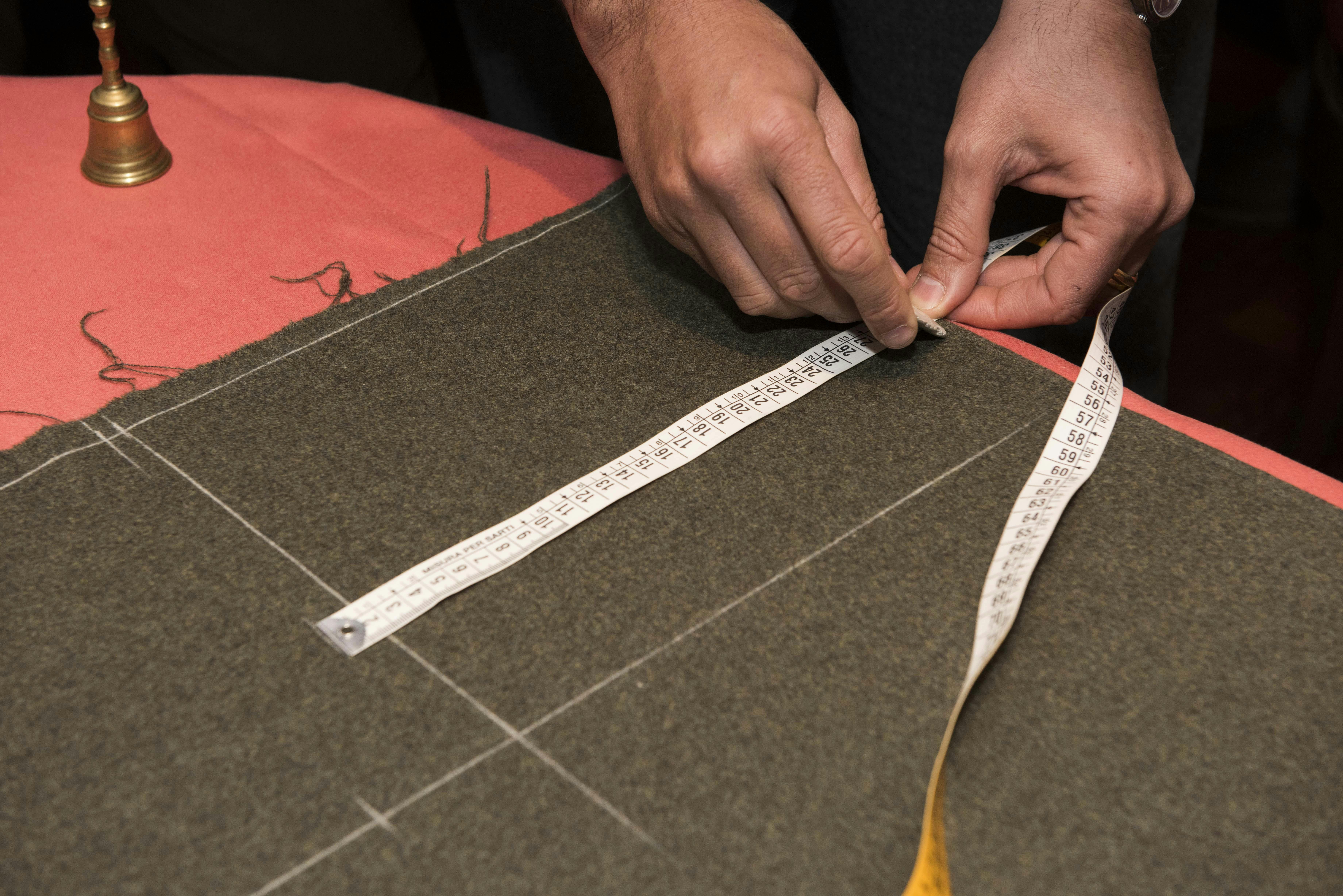 New York, Tribeca & Upper East Side
Wed 29 March — Sat 1 April
Neapolitan Bespoke Trousers
Our bespoke options require a consultation with an artisan at a trunk show. Appointments for trunk shows are encouraged.
View All Trunk Shows
Learn more about Pommella Napoli