The Liverano & Liverano style remains true to Florentine style and represents the highest level bespoke tailoring. Each of the pieces is made entirely by hand, taking about 70 hours to produce.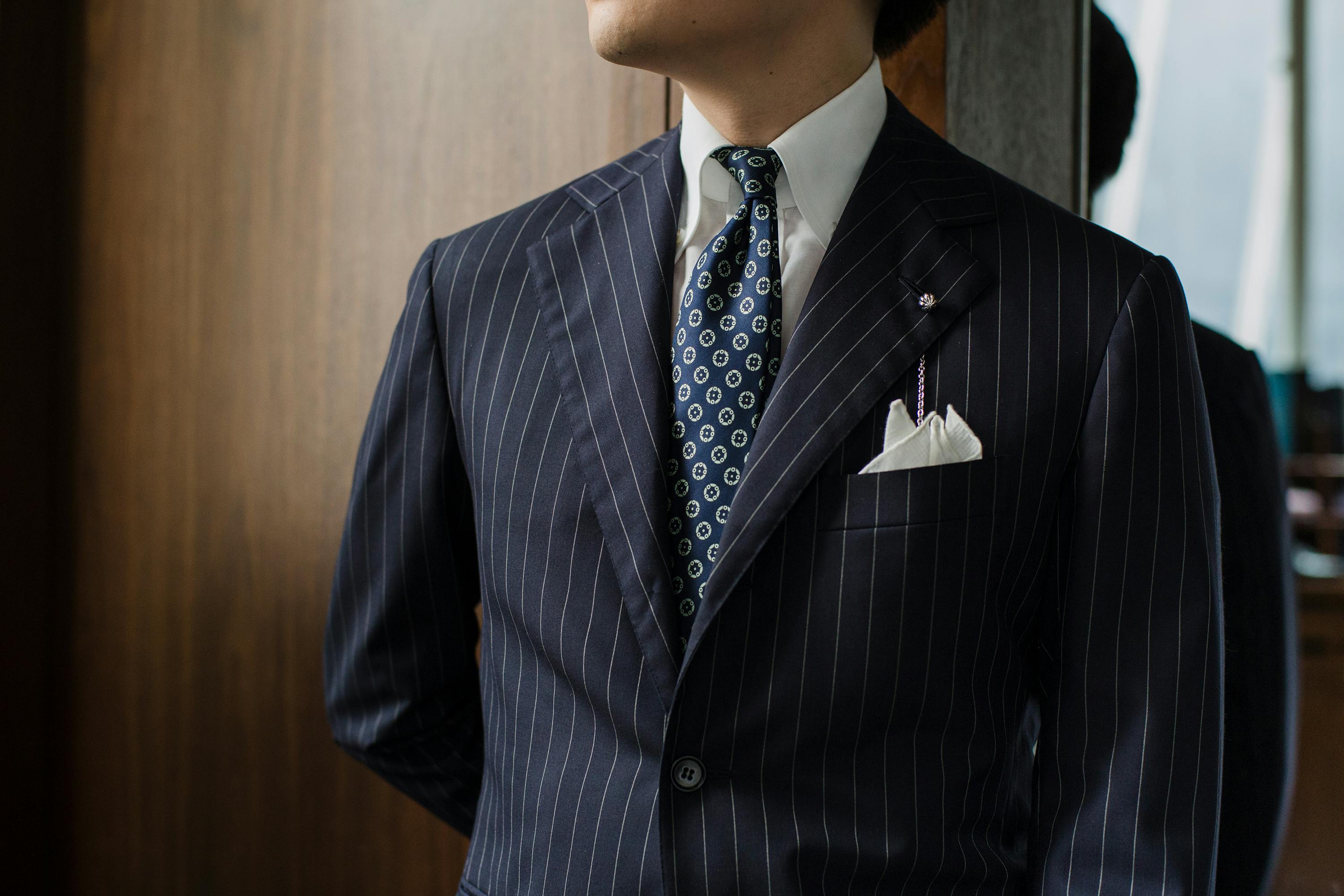 New York, Tribeca & Upper East Side
Wed 3 — Sat 6 May
Florentine Bespoke Tailoring
Our bespoke options require a consultation with an artisan at a trunk show. Appointments for trunk shows are encouraged.
View All Trunk Shows
Learn more about Liverano & Liverano