Back to all Articles
A Closer Look at 100Hands
We take a closer look at 100Hands, where each garment features more handsewn details than any shirtmaker we've carried before.

Prior to 2014, Akshat Jain was working as an Investment Banker in Amsterdam. Nurtured in a family with a textile heritage spanning 164 years, he eventually found his calling and returned to his family's heritage in yarns and fabrics.

Akshat and his wife Varvara ventured to create their own way of shirtmaking. They decided that it would take 50 people to make a perfect handmade shirt. After several months building a state-of-the-art factory in India, they produced a shirt of such high quality that other workshops would struggle to reproduce it.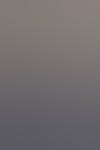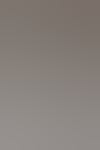 The level of finishing is extremely fine, even excessive at times, with the idea being the shirts are too good to be copied. For years the fact that a shirt was handmade meant there was a degree of forgiveness for less-than-perfect finishing. This was the challenge the brand was looking to take on. 100Hands aims to have the same level of consistency and strength as a fully machine made shirt.
The Armoury Standard Shirt The Armoury has always strived to set the highest standard within your wardrobe. We worked to create our own model and exclusive range of collars resulting in the Standard Shirt. Designed to be a staple in your wardrobe, the Standard Shirt is available both ready-to-wear and made-to-order, with hundreds of fabrics to choose from.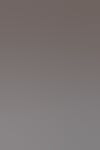 Our Standard Shirt block is based on 100Hands "Tailored Fit". With a fair amount of body in the waist, it is a perfect pairing for our classically tailored suits and sport coats.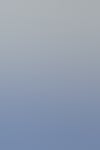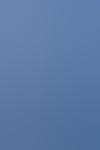 100Hands offers their own garment-washed fabrics, as well as fabrics from mills such as Carlo Riva, Thomas Mason and Grandi & Rubinelli.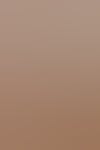 The Gold Line shirt is exclusively available through our made-to-measure program. The process is more similar to semi-bespoke, with each pattern being individually drawn out and cut, even if the measurements are based on a fitting garment. Fitting shirts can be made if needed. Each shirt is hand-cut, with a significant level of attention given to pattern matching across seams. Each Gold Line shirt features 34 hours of handwork.
From the hand cut pattern to the hand sewn buttonholes, every major seam features a dense 25 stitches per inch.




Our custom program with 100Hands is available at both our New York and Hong Kong shops year round.
SEE MORE