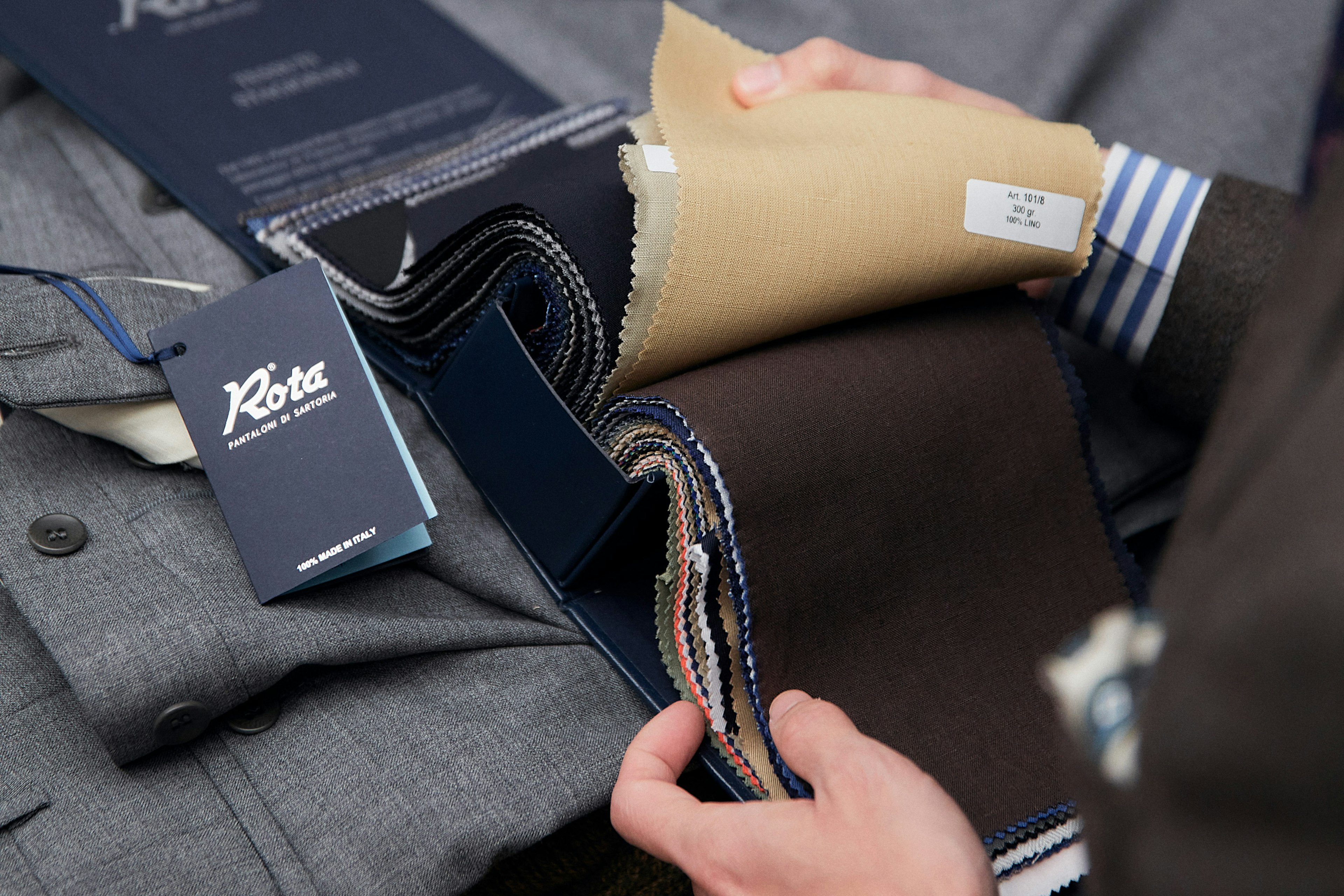 Back to all Articles
A Closer Look at Rota Made-to-Measure
We followed staff commissions to explore what's possible with our Rota Made-to-Measure program.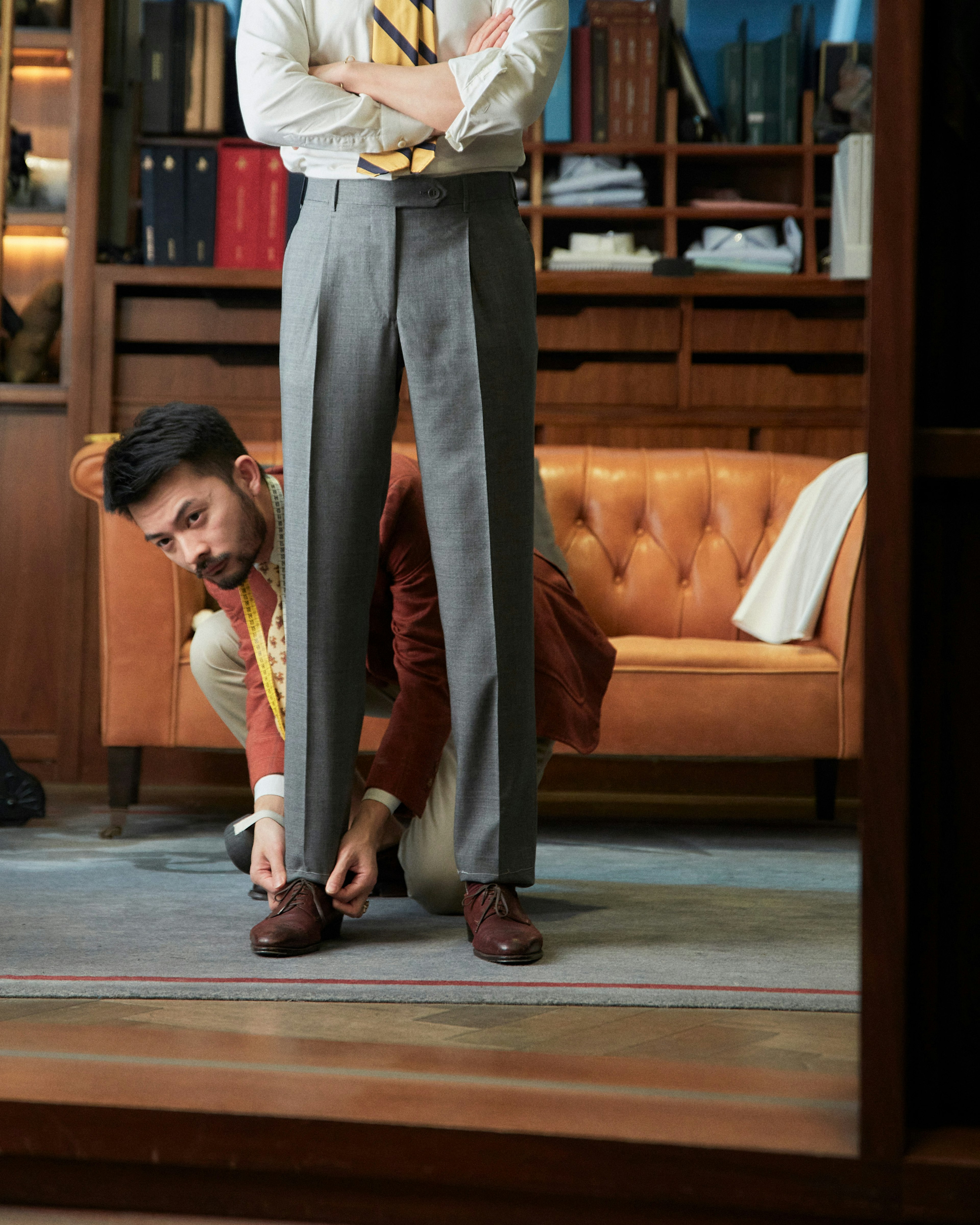 The brand was founded in 1962 by Ampelio Rota with the idea to push trousers to the forefront of menswear.
Each pair of trousers is entirely made in the Rota workshop in Fidenza, Italy, with the Rota family still running operations. The skillful tailors cut and sew the trousers by hand sculpting the desired shape. Rota trousers exude the highest level of quality with the methods of production having remained unchanged for decades.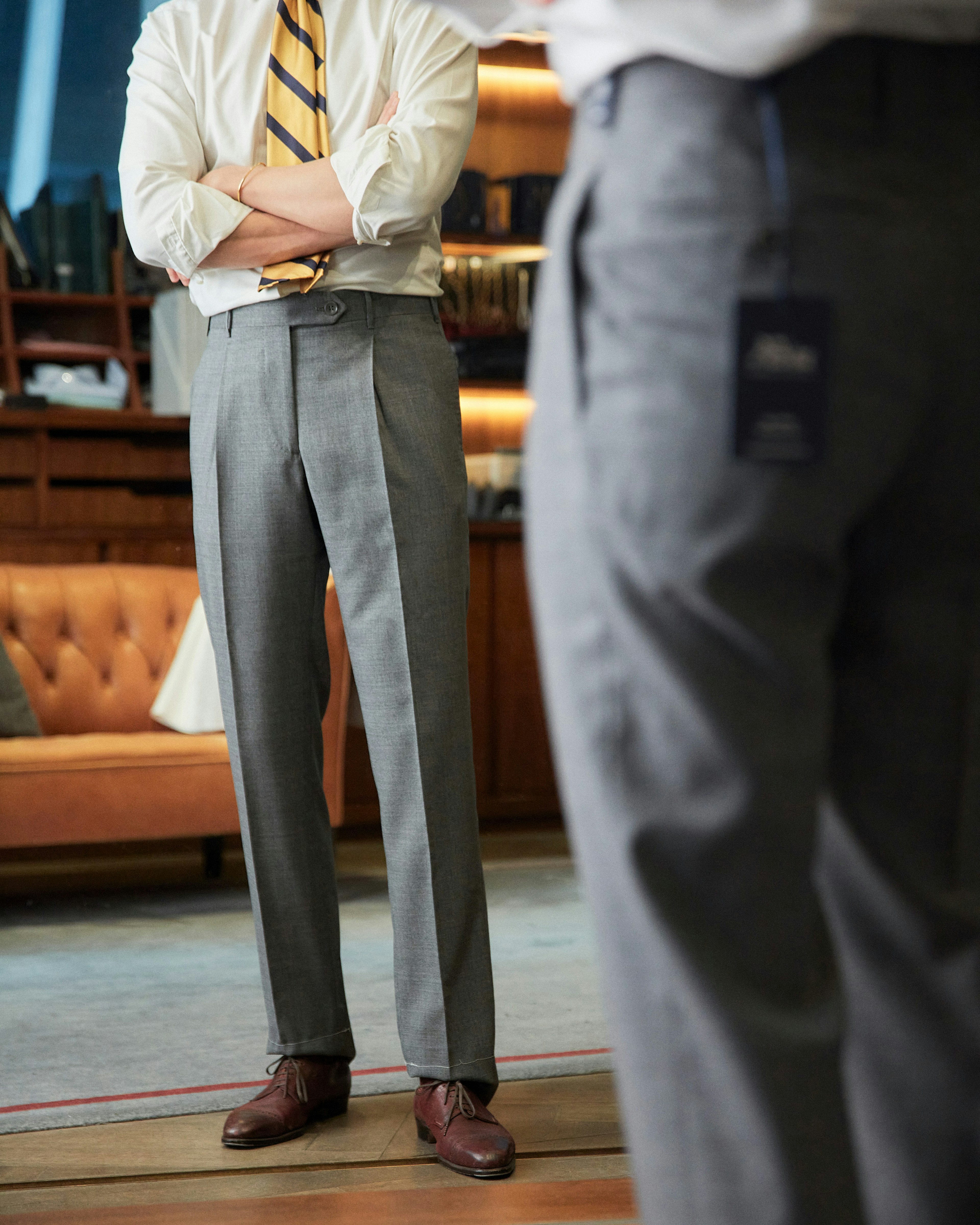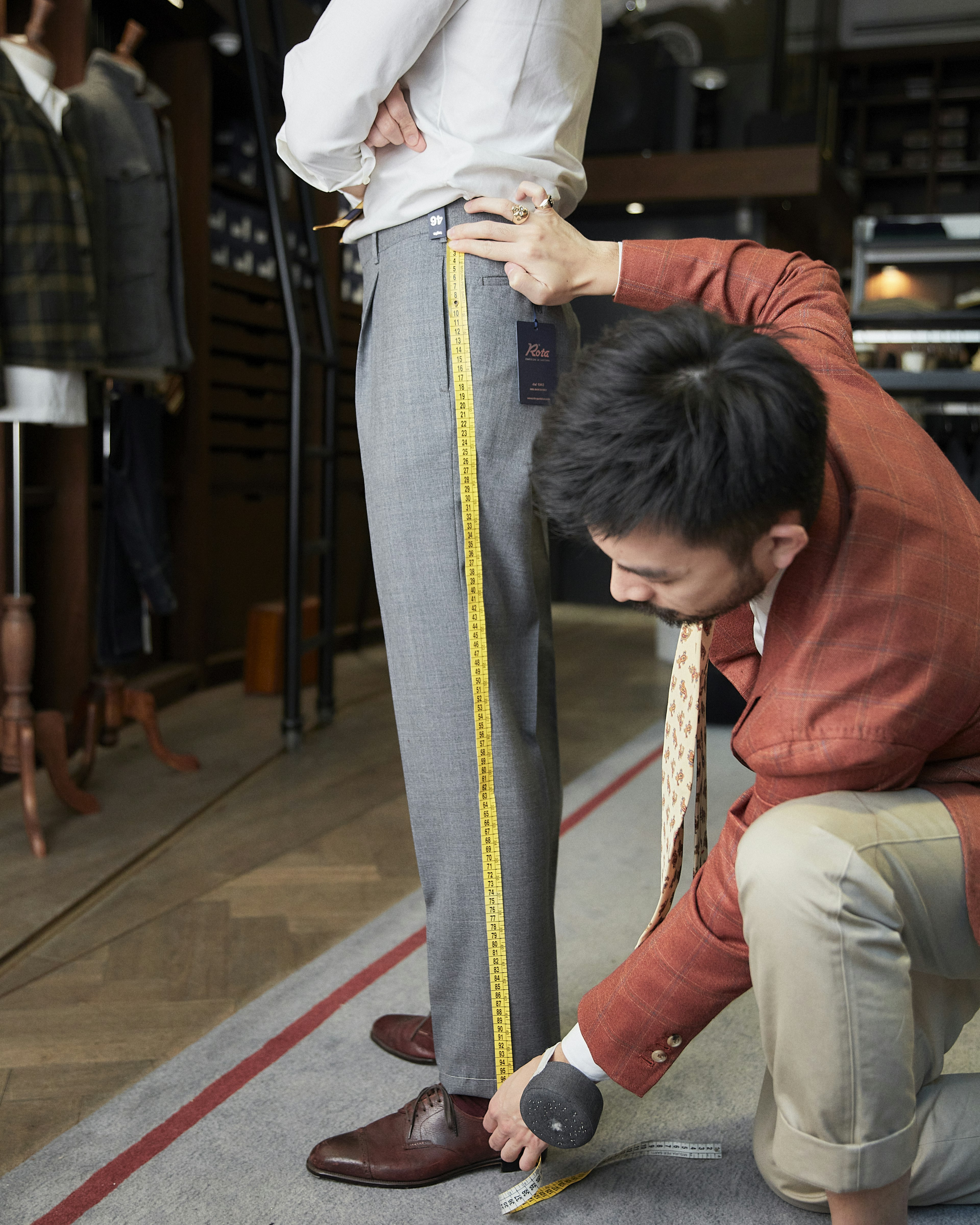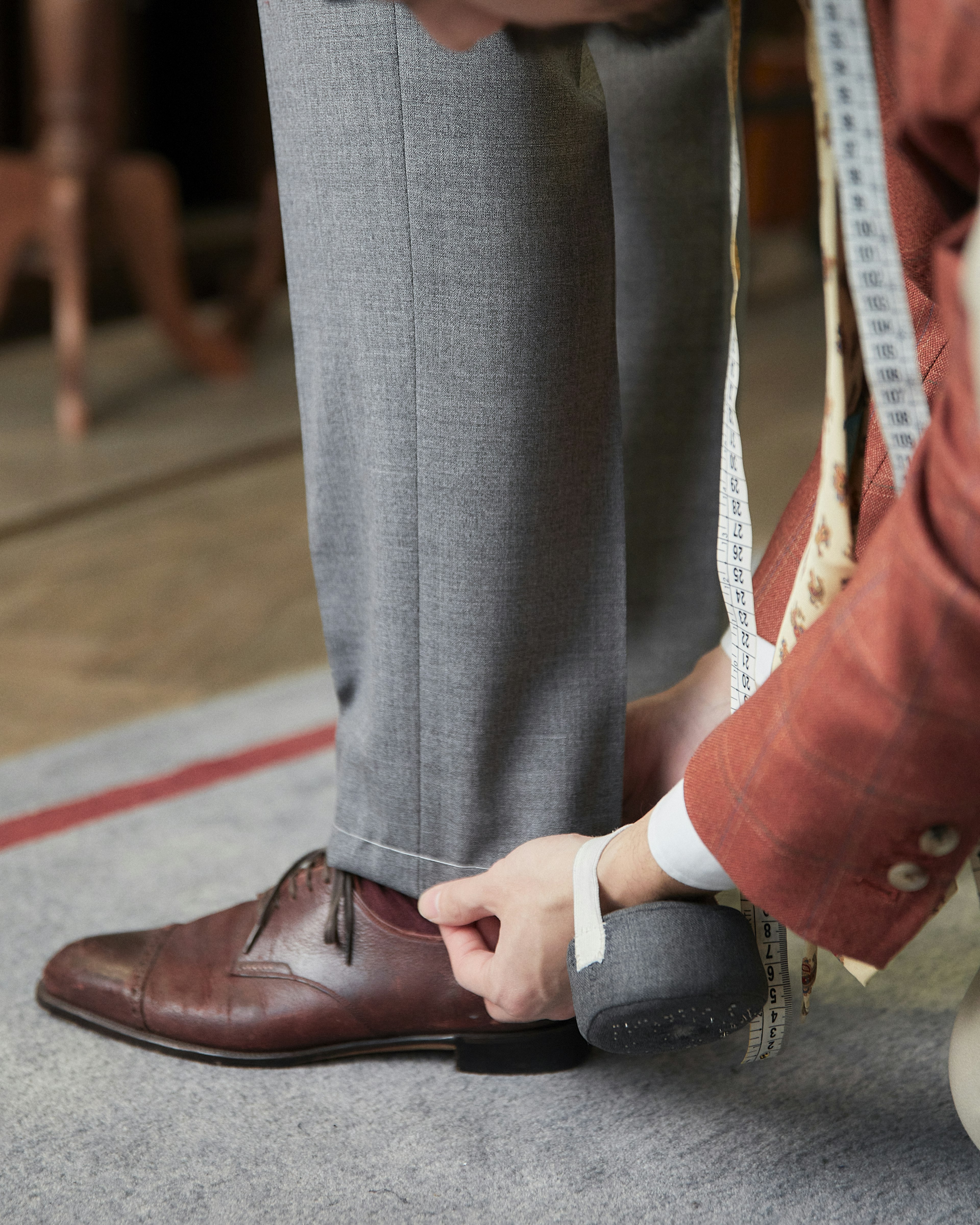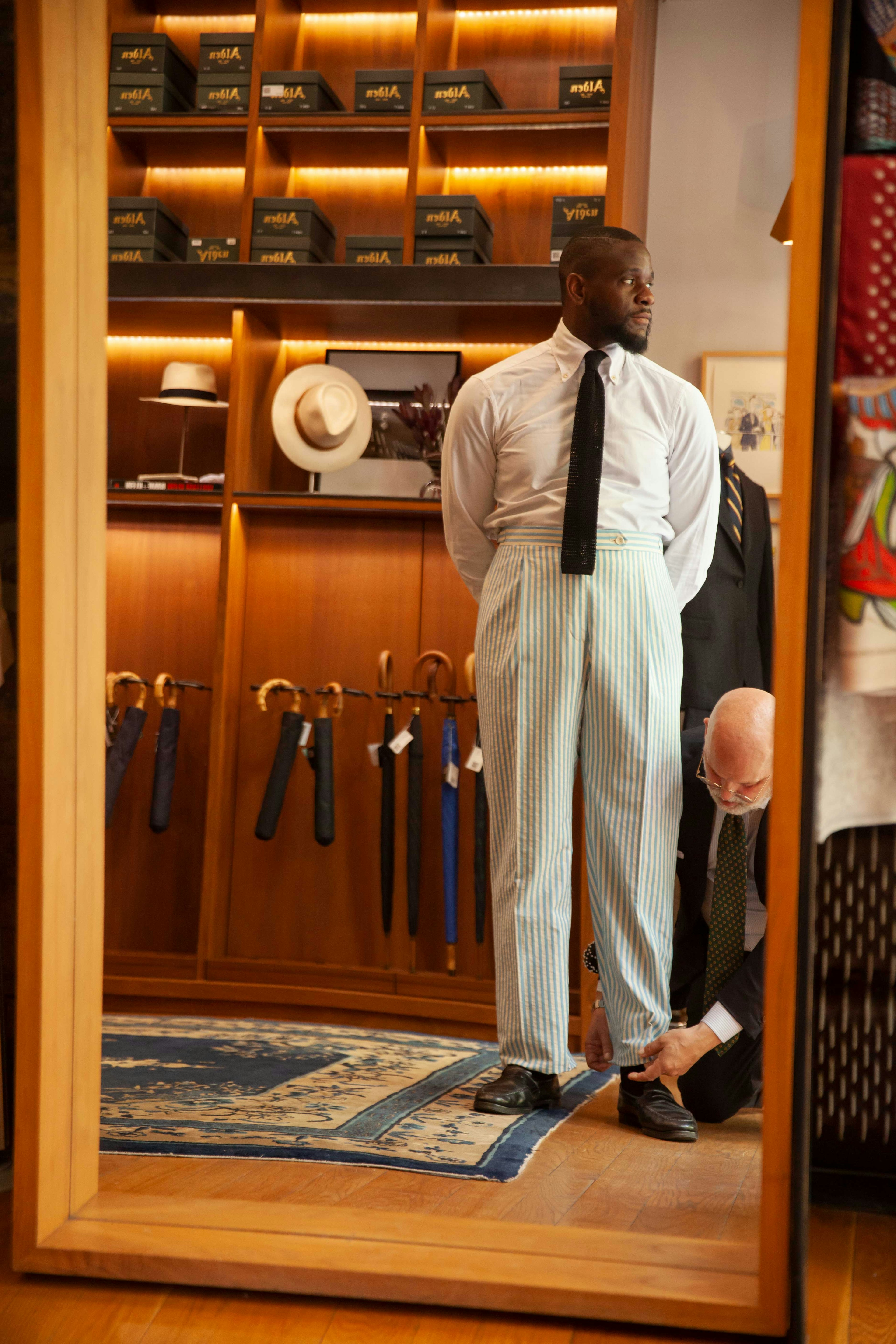 We worked closely with Rota's factory to develop our own pattern, offered in our ready-to-wear collection. This same silhouette is the jumping off point for our made-to-measure program. Available in both Hong Kong and New York, we asked members of our team to show us their latest commissions, adding their own twists along the way.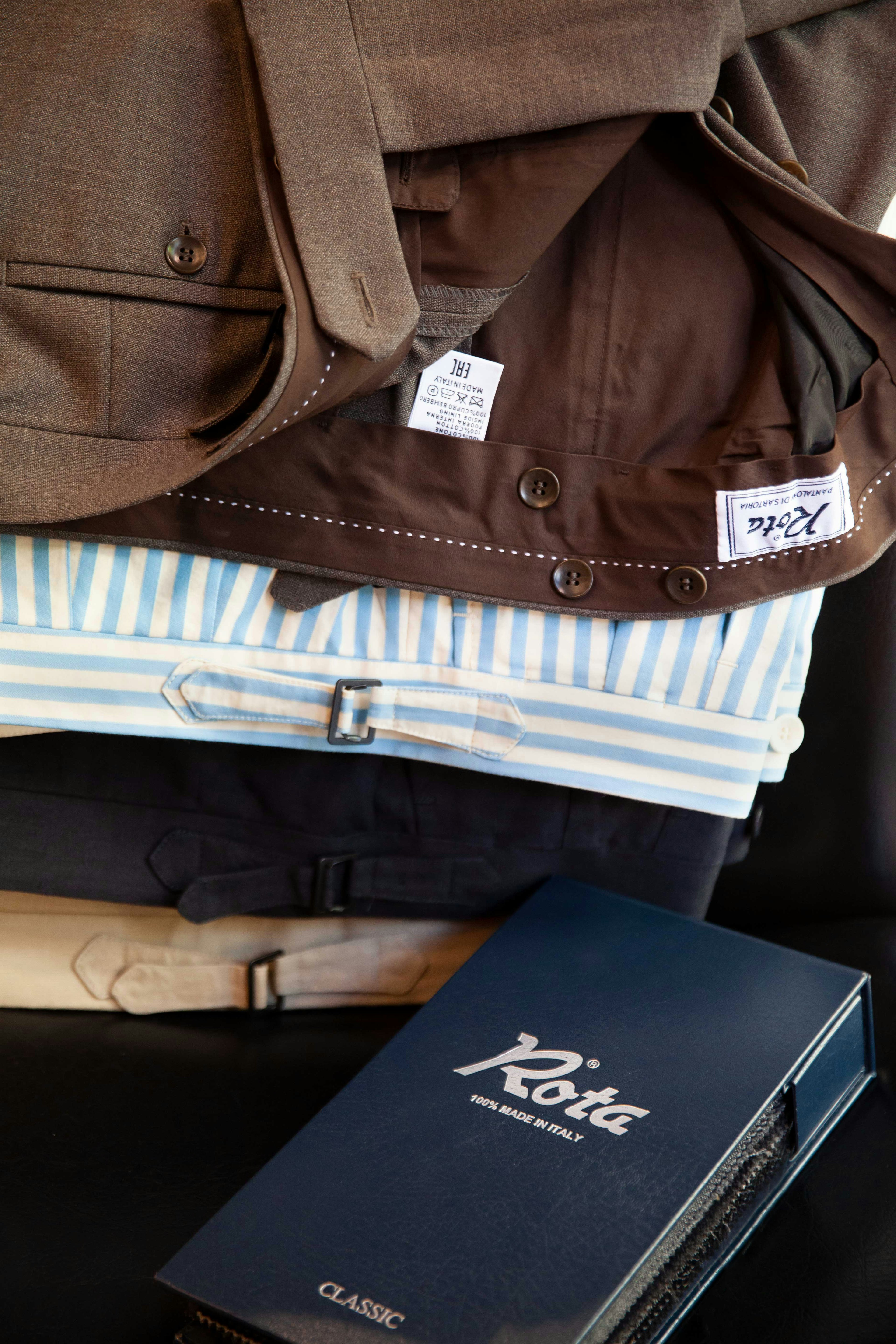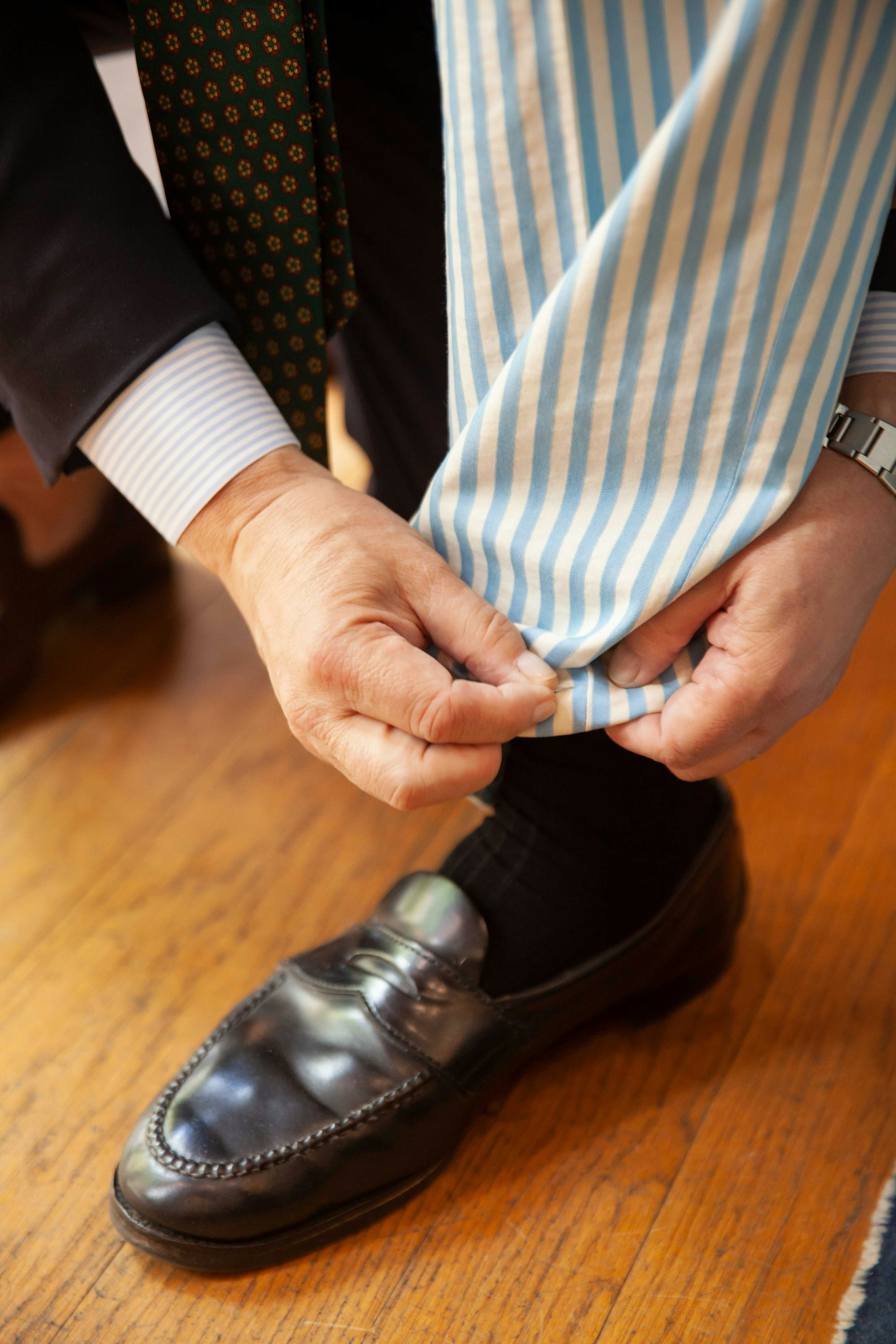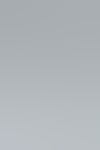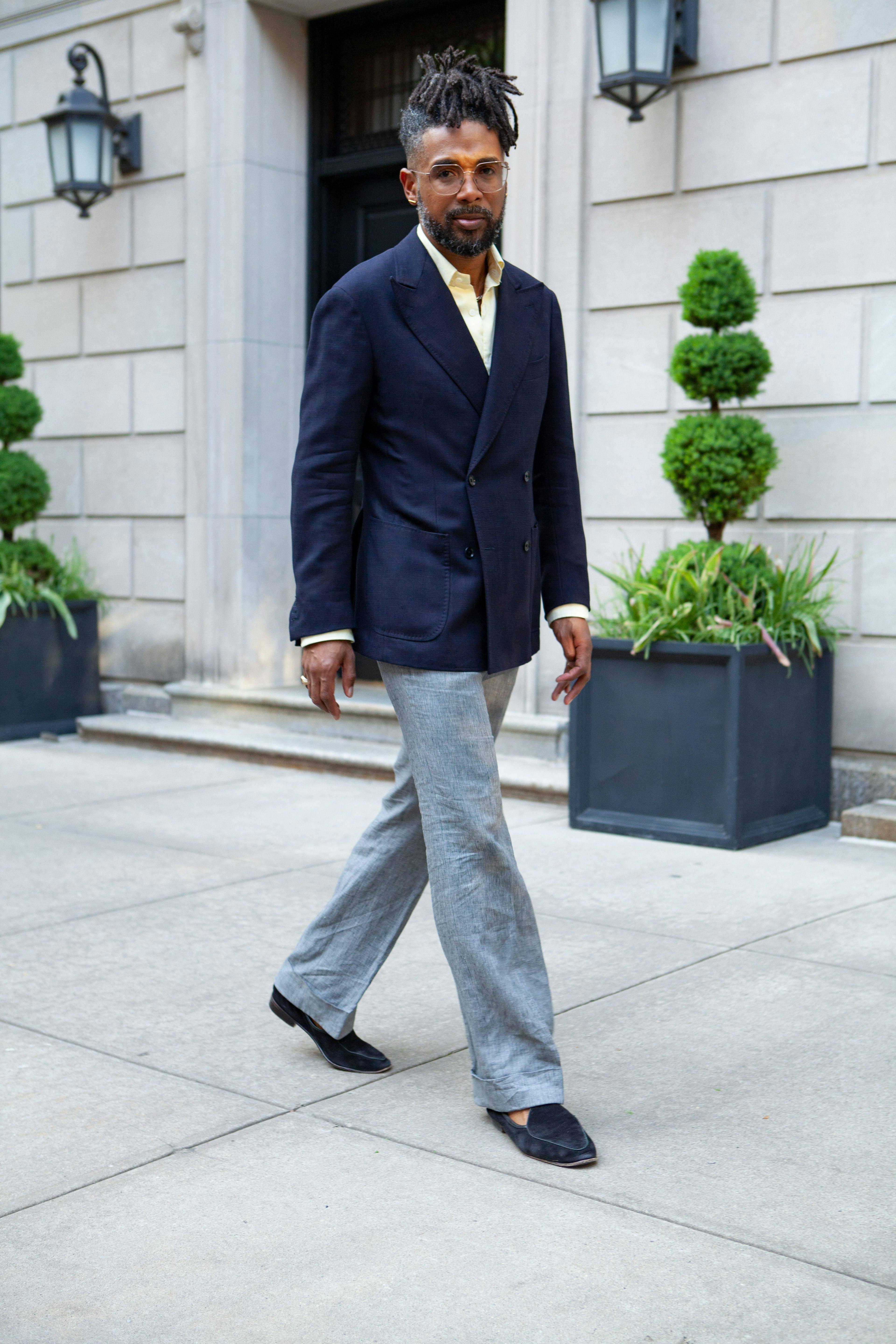 Too often, trousers are seen as an afterthought. They play a supporting role to patterned jackets, often offering a sense of quiet balance and neutrality. 
However, I embrace that they can live on their own, have their own moment, add a little drama to a look. Flared trousers do just that; they're a mood unto themselves, fabric flowing with every step, I've liked that for some time now. The 1970s, in general, is a big inspiration for me, stylistically. Men dressed with fluid flair.
For my trousers, I had two clear influences, Curtis Mayfield on the cover of his debut album, 'Curtis', draped in flared, yellow trousers (part of a suit), and Tommy Nutter, whose trousers were deeply cuffed and exaggerated in their leg opening. I took the basic Rota block and blended that with measurements from a pair of flared denim I have: narrowed the thigh and knee, then added a substantial amount to the bottom opening and length; more flow and pooling at the hem. All of this echoes my relaxed, slightly louche approach to tailoring.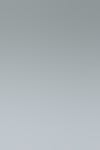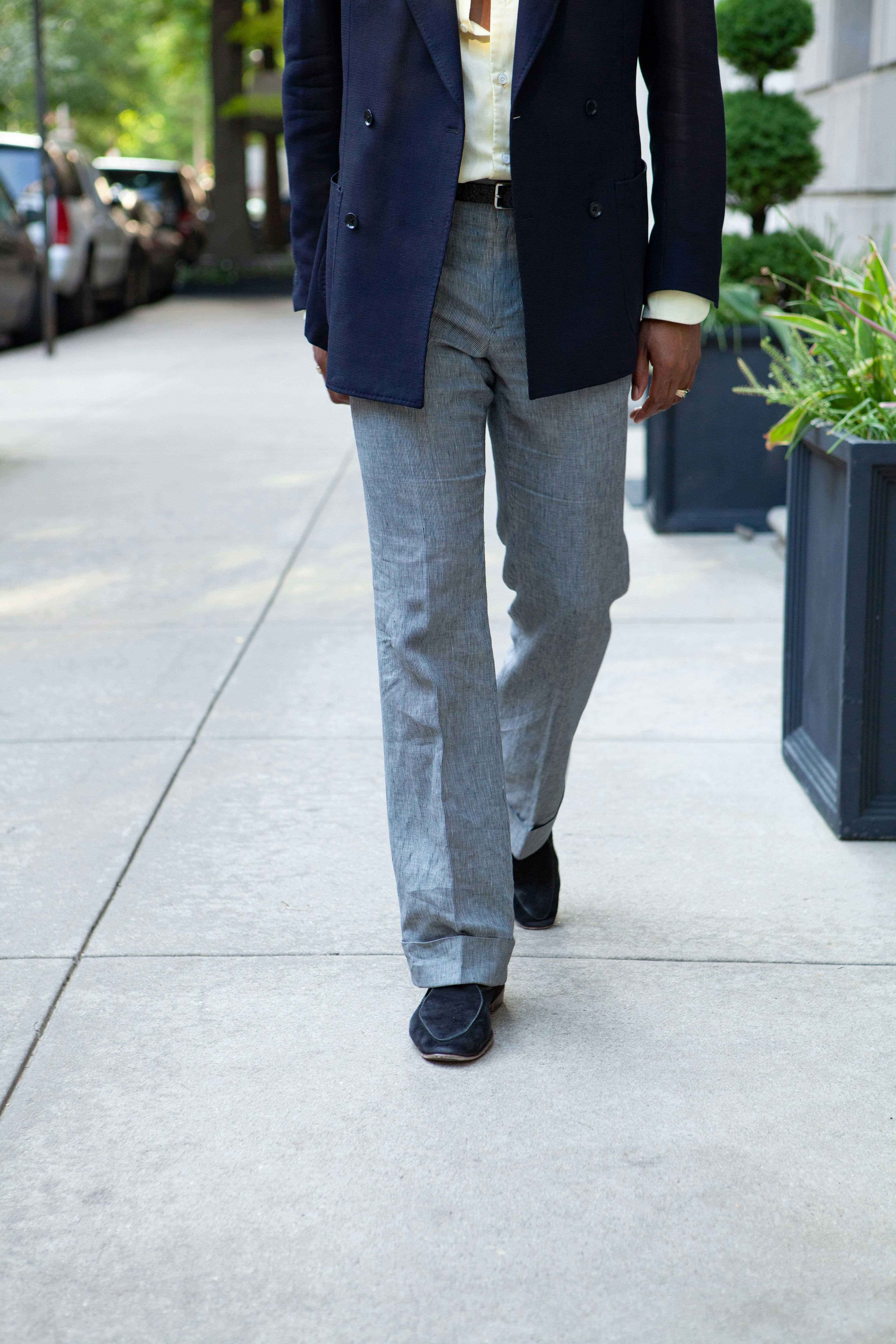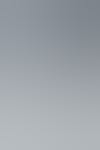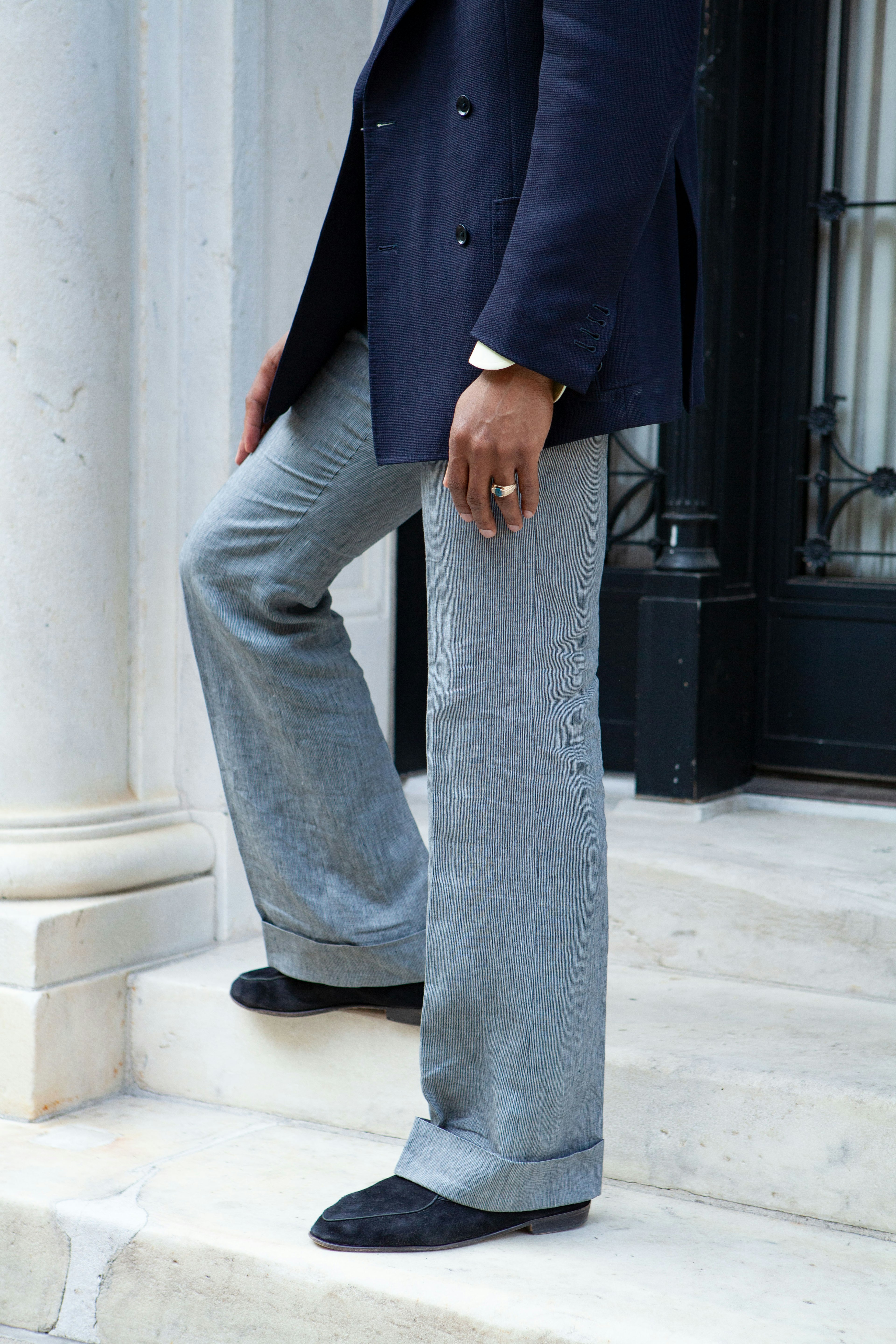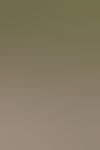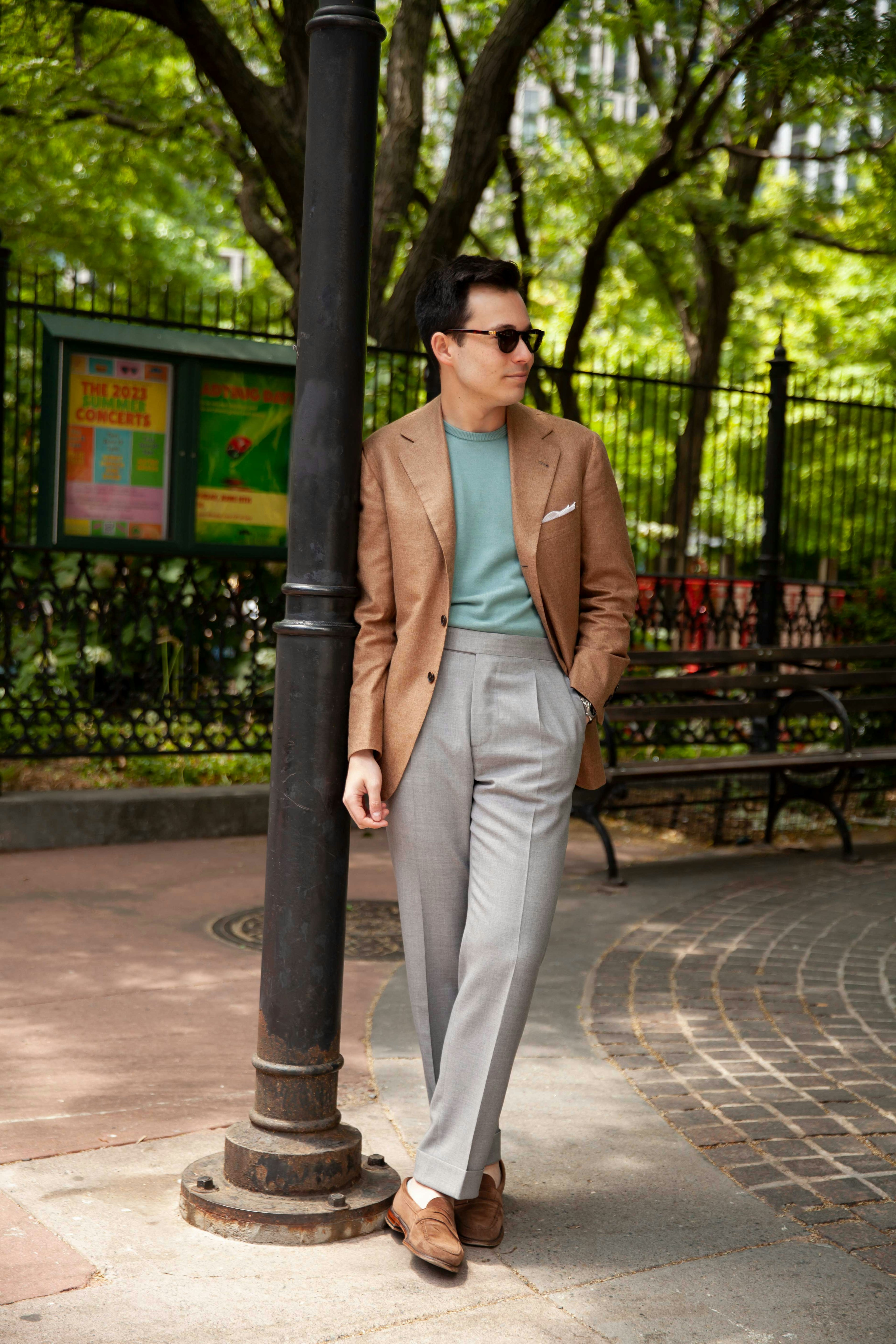 My pattern with Rota has changed with my time at The Armoury, starting off on the slimmer side and landing at a more classic mid-rise, straight leg fit. I would describe my fit as a version of our house silhouette, tailored to me. Most of all, i've come to appreciate the consistency and reliability of Rota.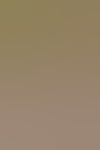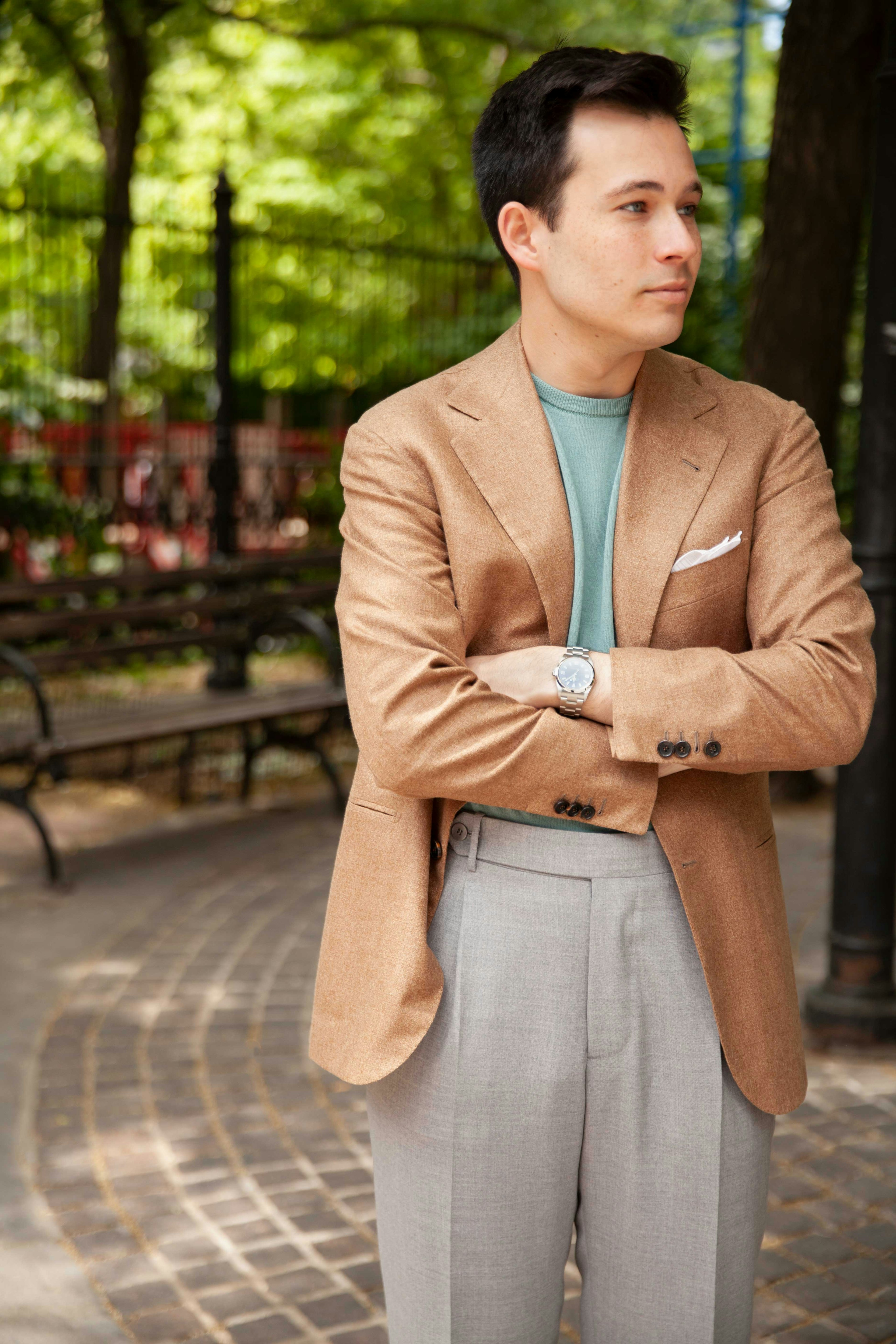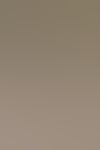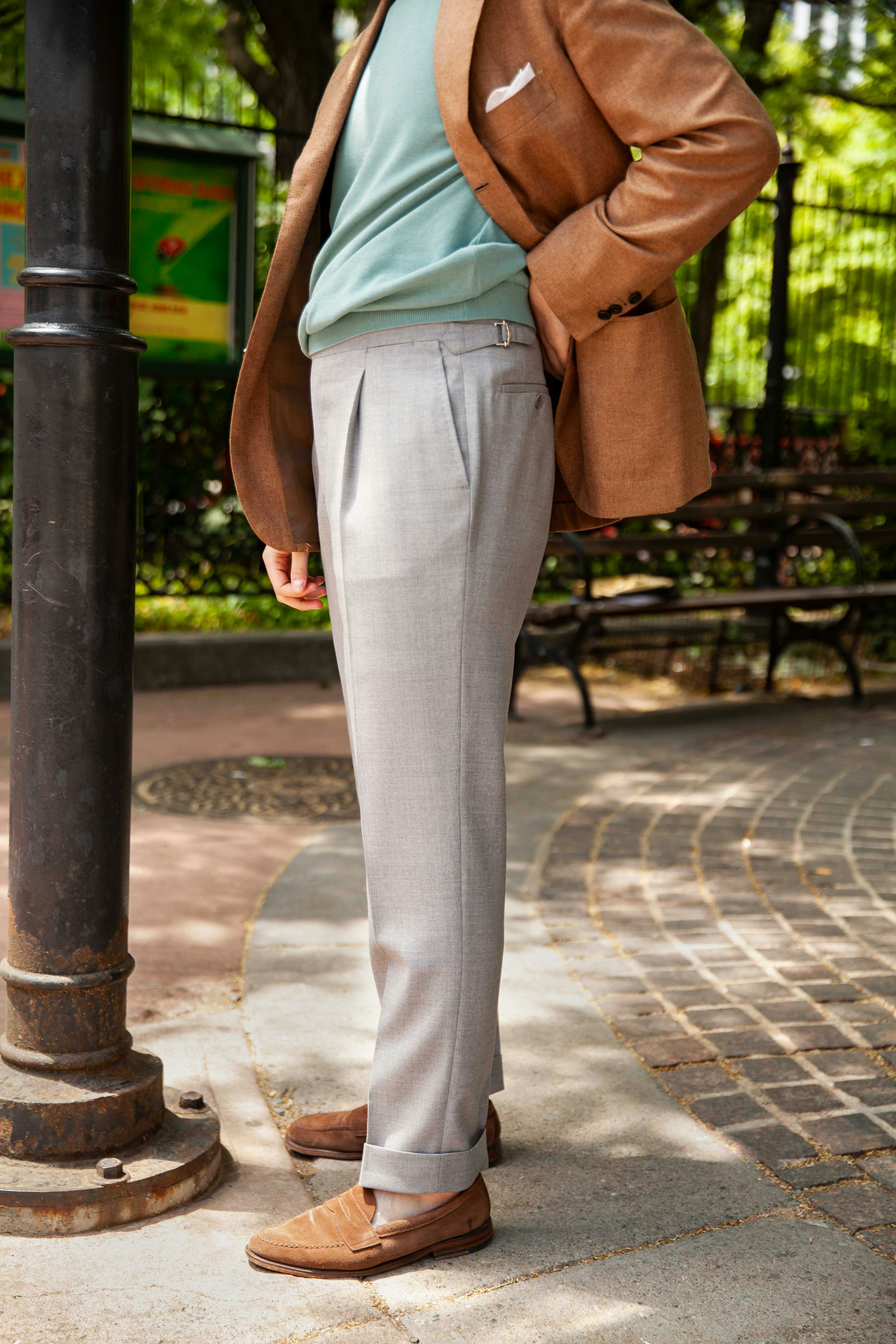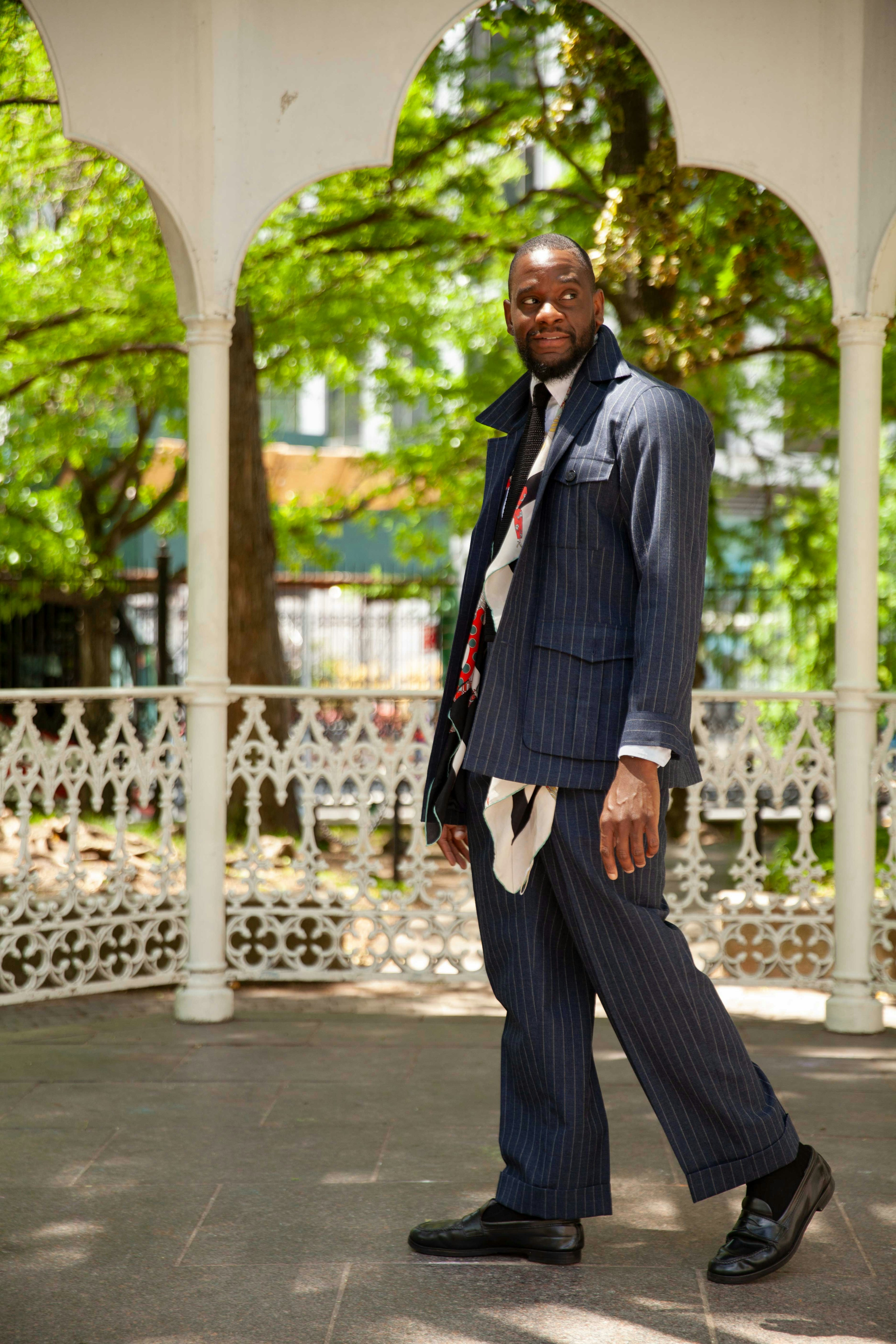 I've often looked to film for examples of well fitting clothes, and a favorite example of mine is the dance sequence from the movie Stormy Weather. The Nicholas Brothers who are talented beyond words, were so smooth, jumping, flying, spinning and coming out of splits without using their hands. Looking great throughout it all.
For me trousers have been the hardest piece of clothing to buy off the rack, contemporary fits just don't work for my build. Our made-to-measure program with Rota makes it very easy to have your ideal pair come to life. I was able to find the balance, proportion, silhouette and fit that follows my frame.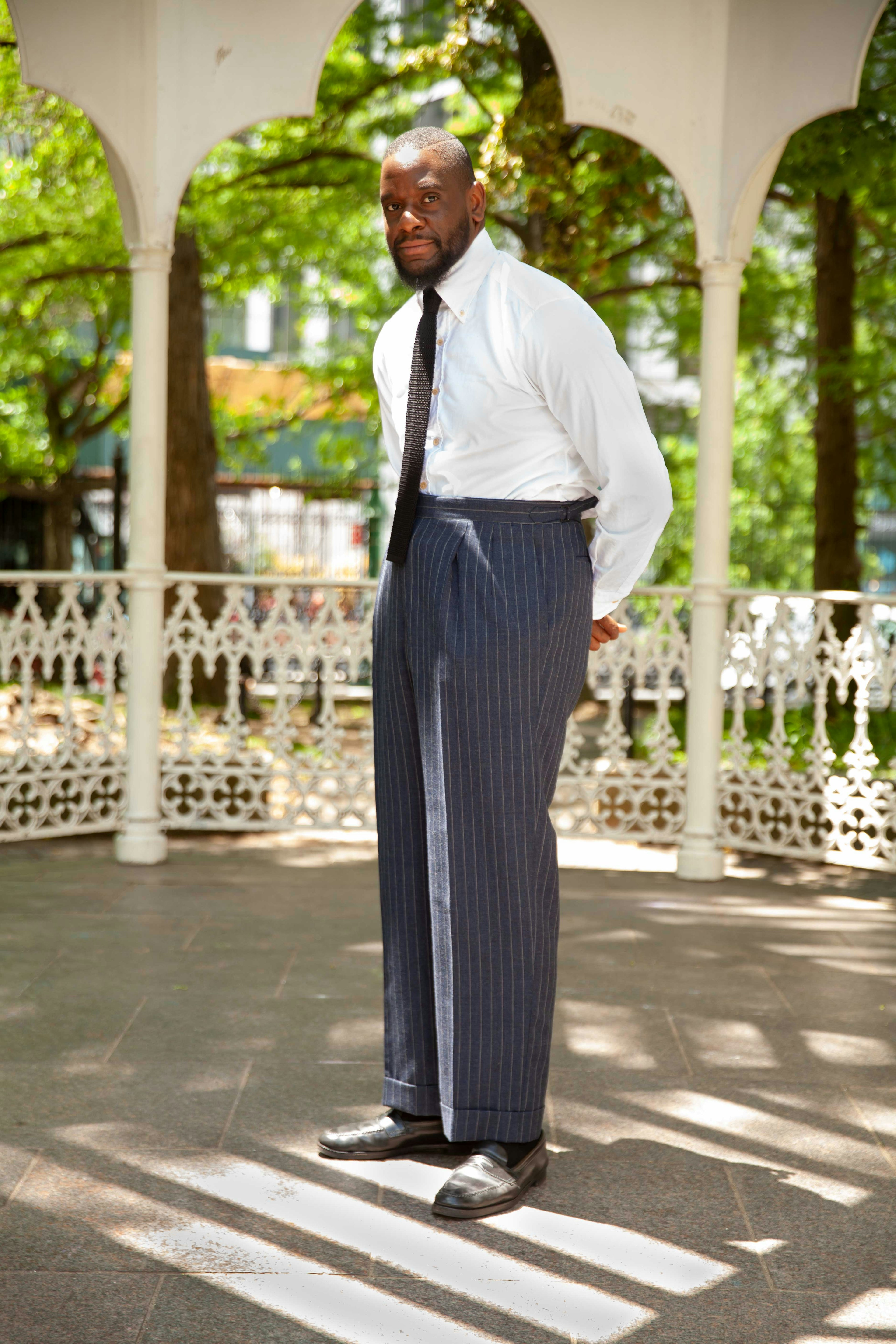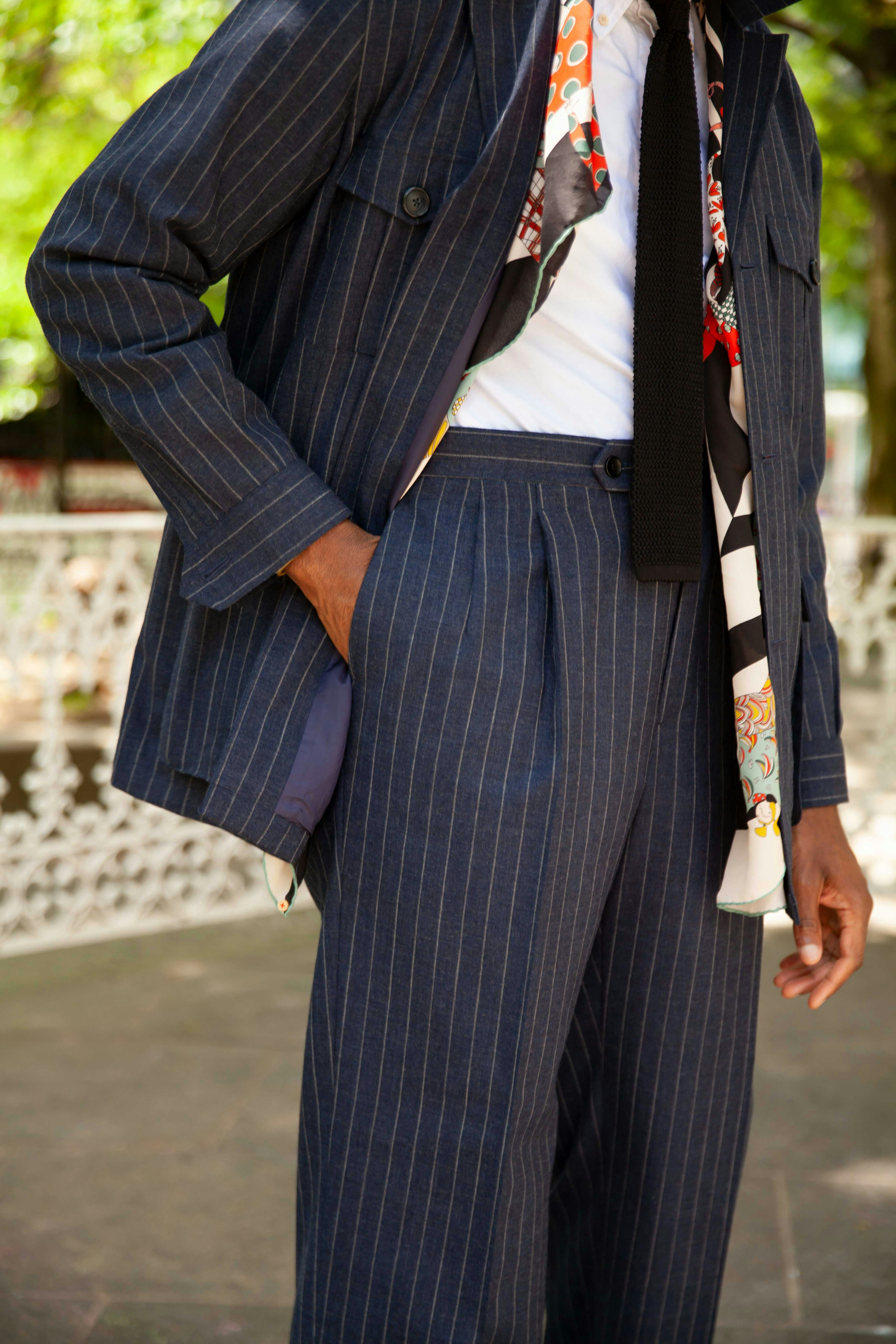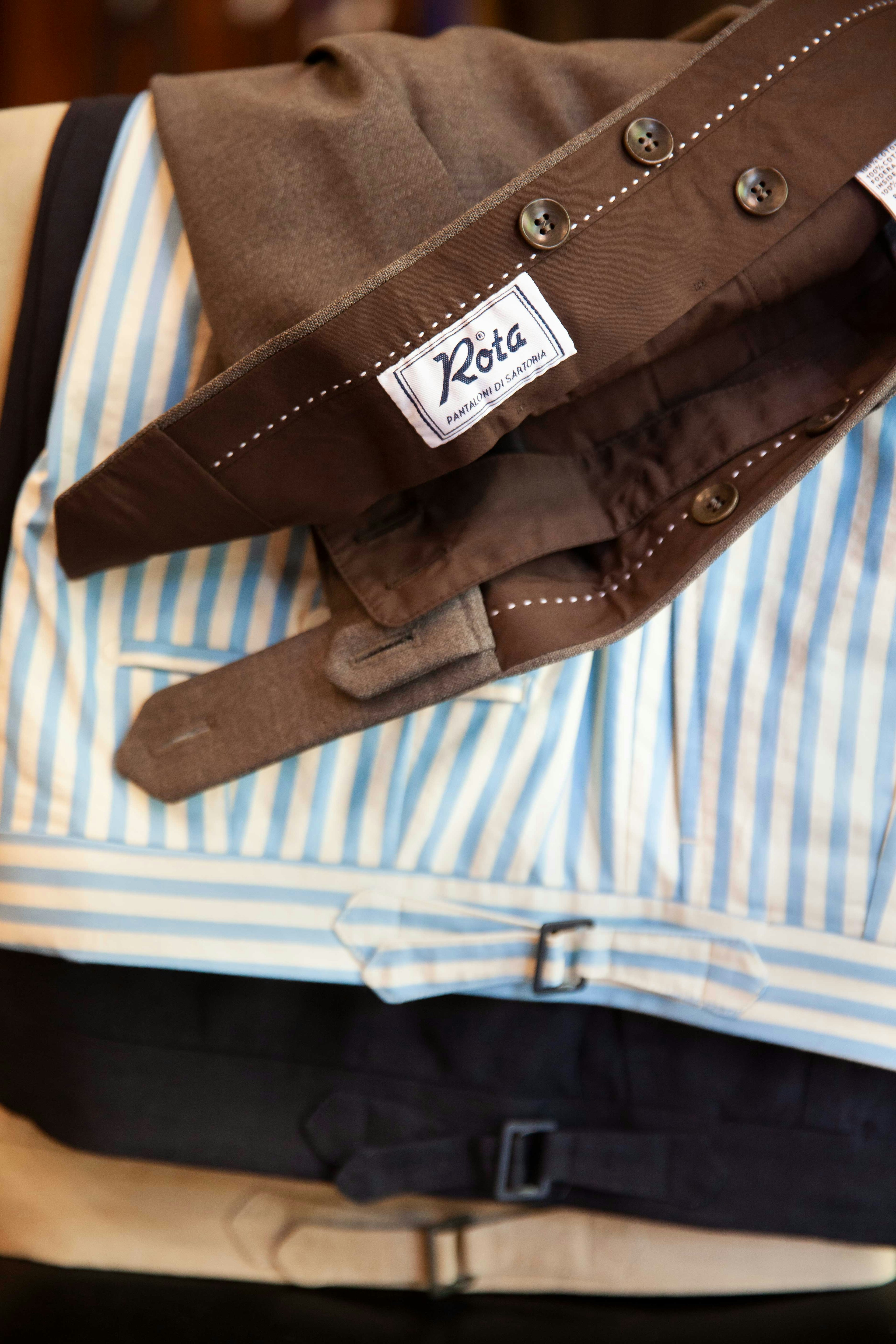 Available at our Hong Kong & New York shops year round, choose from our full fabric collection, including limited edition and vintage bolts from The Armoury archives.
SEE MORE