Back to all Articles
A Closer Look at the City Hunter II
Our take on the traditional Spanish Teba hunting jacket, made for us in Japan and Hong Kong.

The original Spanish Teba is attributed to Carlos Alfonso de Mitjans y Fitz-James Stuart, also simply known as the 21st Count of Teba, or to his closest friends as 'Bunting'.
His design inspiration came from old English Hunting Jackets which allowed for a broad range of movement. The Teba maintains this idea whilst the construction is more suitable for the warm regions of Southern Spain.

Whilst the fit is similar to our Ring Jacket tailoring, it is meant to be worn as a loose, slightly slouchy jacket. As it sits somewhere between a jacket and a sweater, The City Hunter makes for the perfect travel companion, wether that be around the city or in the sky.
We added two patch pockets at the hip with an additional nested pocket for a small notebook. The chest pocket has a snap closure to keep your cell phone secure.
Our jackets also feature two internal jacket pockets at the chest for a wallet.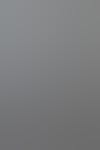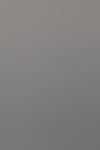 The spirit of The Armoury is to work with specialists that excel at their craft. For this reason we work with both a Japanese supplier, who specialises in 'TPS' construction, and the Hong Kong based Ascot Chang, who are a long standing partner that allow us to product made-to-order garments.

City Hunter II Made in Japan
Our Japanese partners specialise in a special construction method which uses 'TPS' seams. Instead of the seams being folded and overlapped for stitching, the 'TPS' process allows for the panels to meet edge-to-edge for an almost seamless look. When made up in the our specially sourced Japanese wool jersey, it is as comfortable as a jumper but looks as elegant as a tailored jacket.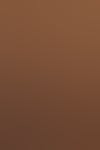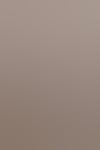 The Armoury by Ascot Chang City Hunter II
By working with our long standing partner, Ascot Chang, we are able to offer the City Hunter II in a range of fabrics, from summery cottons and linens to wool based for the winter.
Each garment is finished with a high level of handwork and their workshop also has the flexibility to offer a custom garment.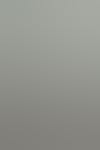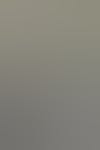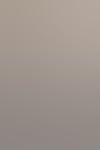 Whilst the City Hunter II is best suited for casual settings we spared no opportunity to include first rate details such as the hand sewn buttonholes, single-needle stitching and horn buttons.

Custom with The Armoury by Ascot Chang City Hunter II
Our City Hunter II made in collaboration with Ascot Chang is available in thousands of fabrics through our made-to-order program.
Request a Consultation