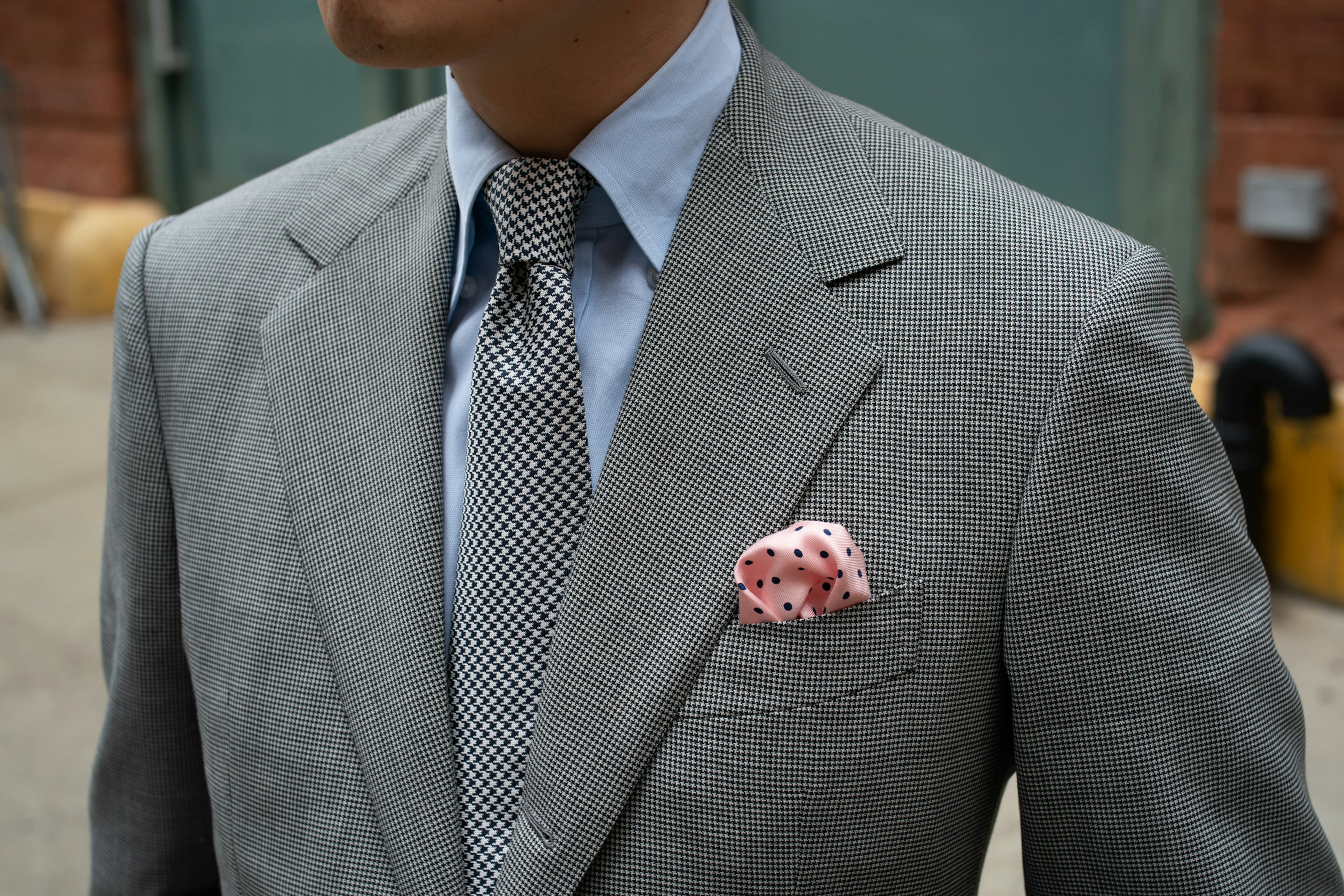 Back to all Articles
Introducing: The Hundred Series
A new line of tailoring, handmade in the heart of Italy, exclusively for The Armoury.
As The Armoury approaches 10 years of service, we are proud to announce a new line of tailoring which embodies the dedication to craft that we have pursued throughout the last decade.
In the development of the Hundred Series we called upon good friends and experts in northern Italian tailoring to create a silhouette that references the ideas of Milanese tailoring and fuses it with The Armoury's ideals of international classic menswear. 
Those familiar with The Armoury will already know our staple Japanese-made line by Ring Jacket and the Model 1, a single-breasted suit with light shoulder padding. 
The Hundred Series is differentiated by its subtly structured silhouette and a higher level of handwork from our half-century old factory in Fano, Italy. Building on numerical references the Hundred Series launches with the Model 101.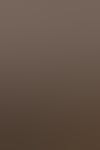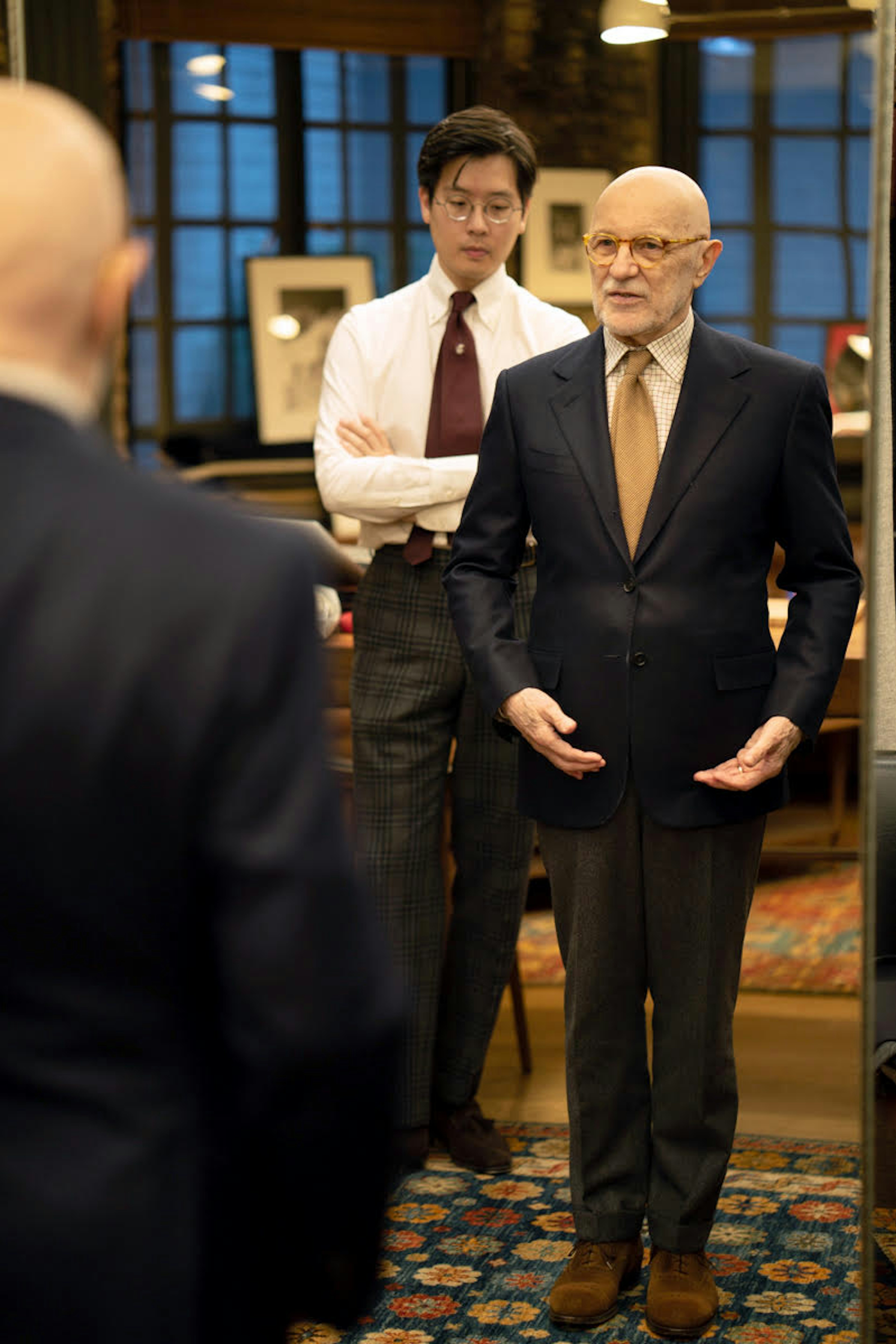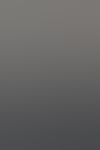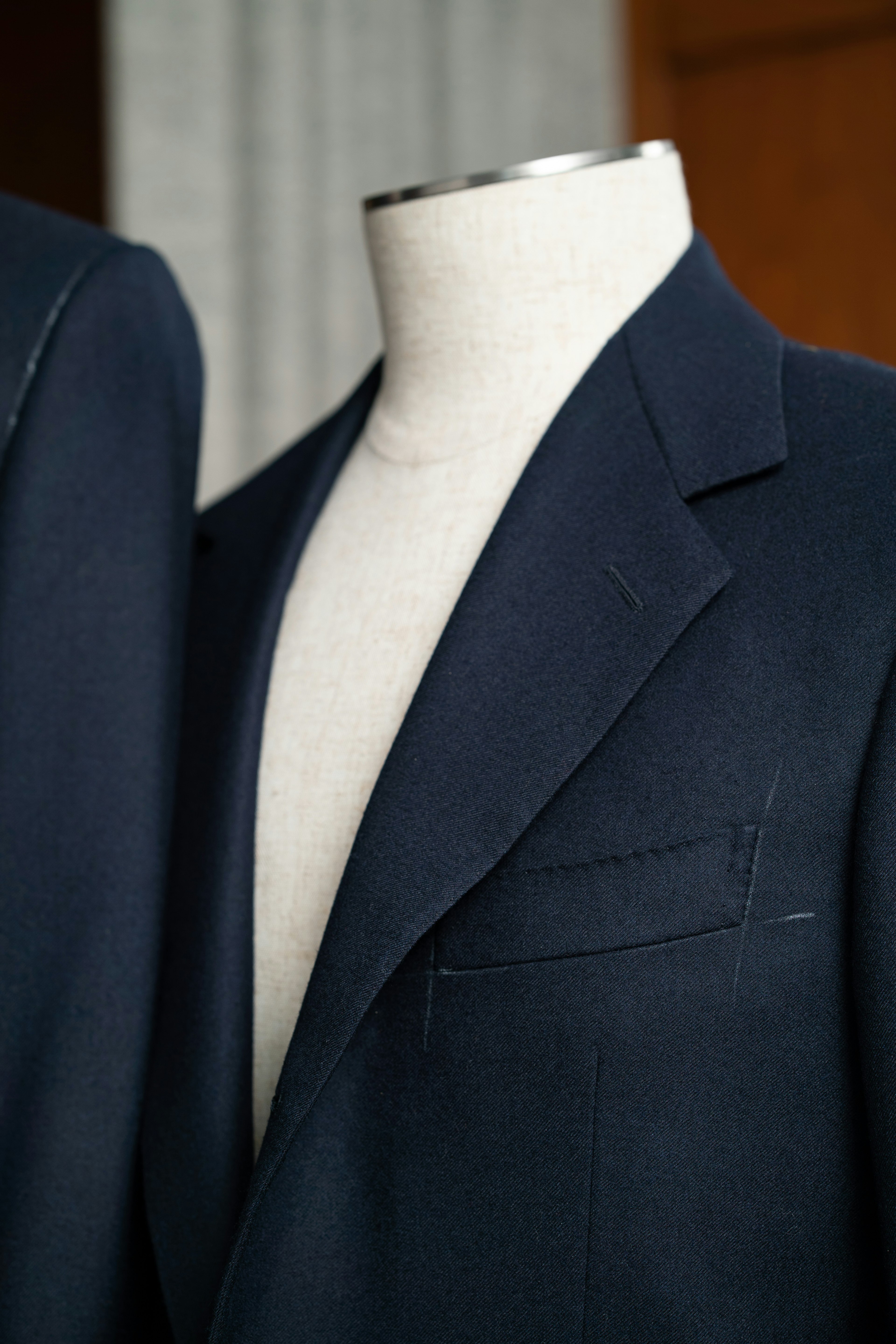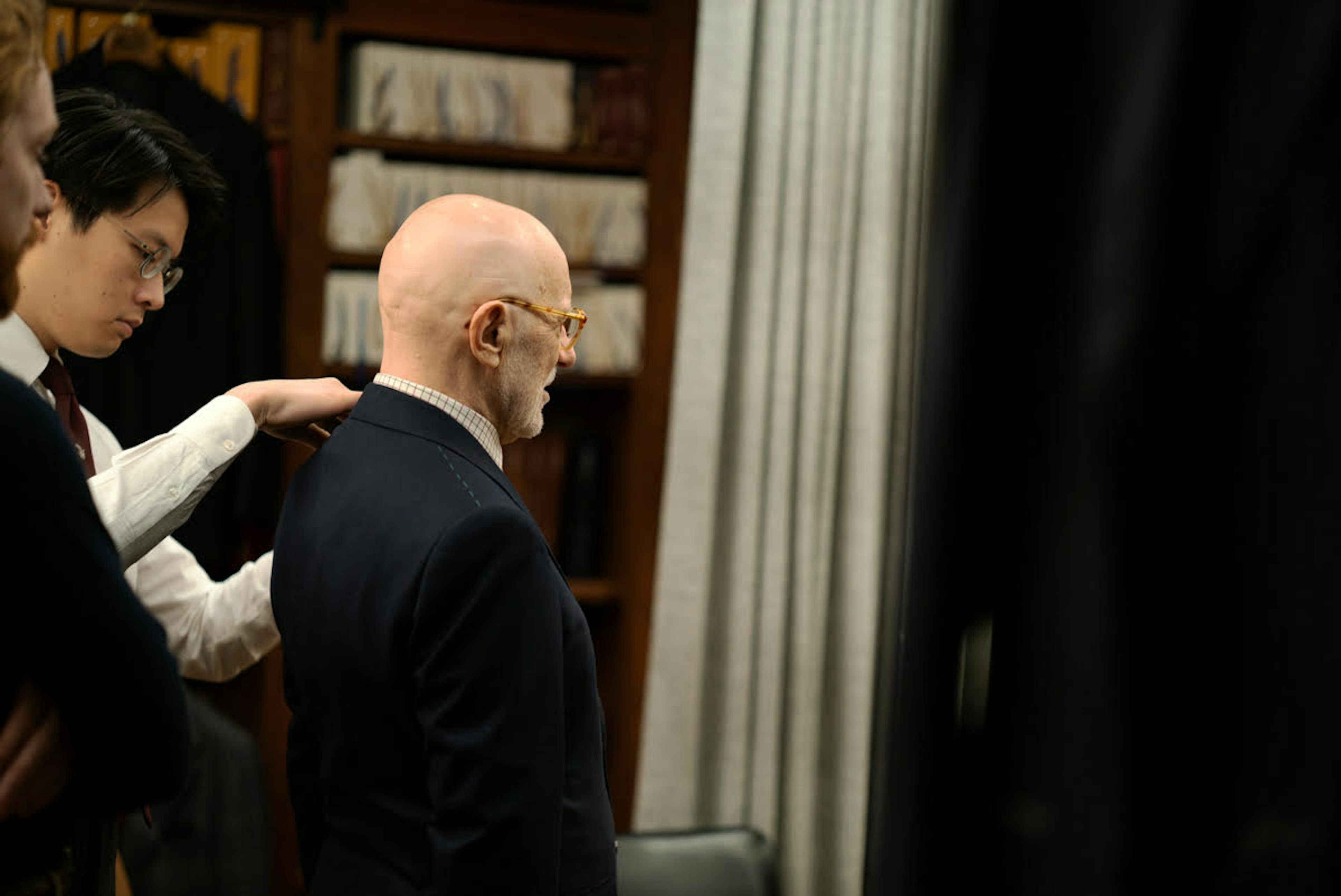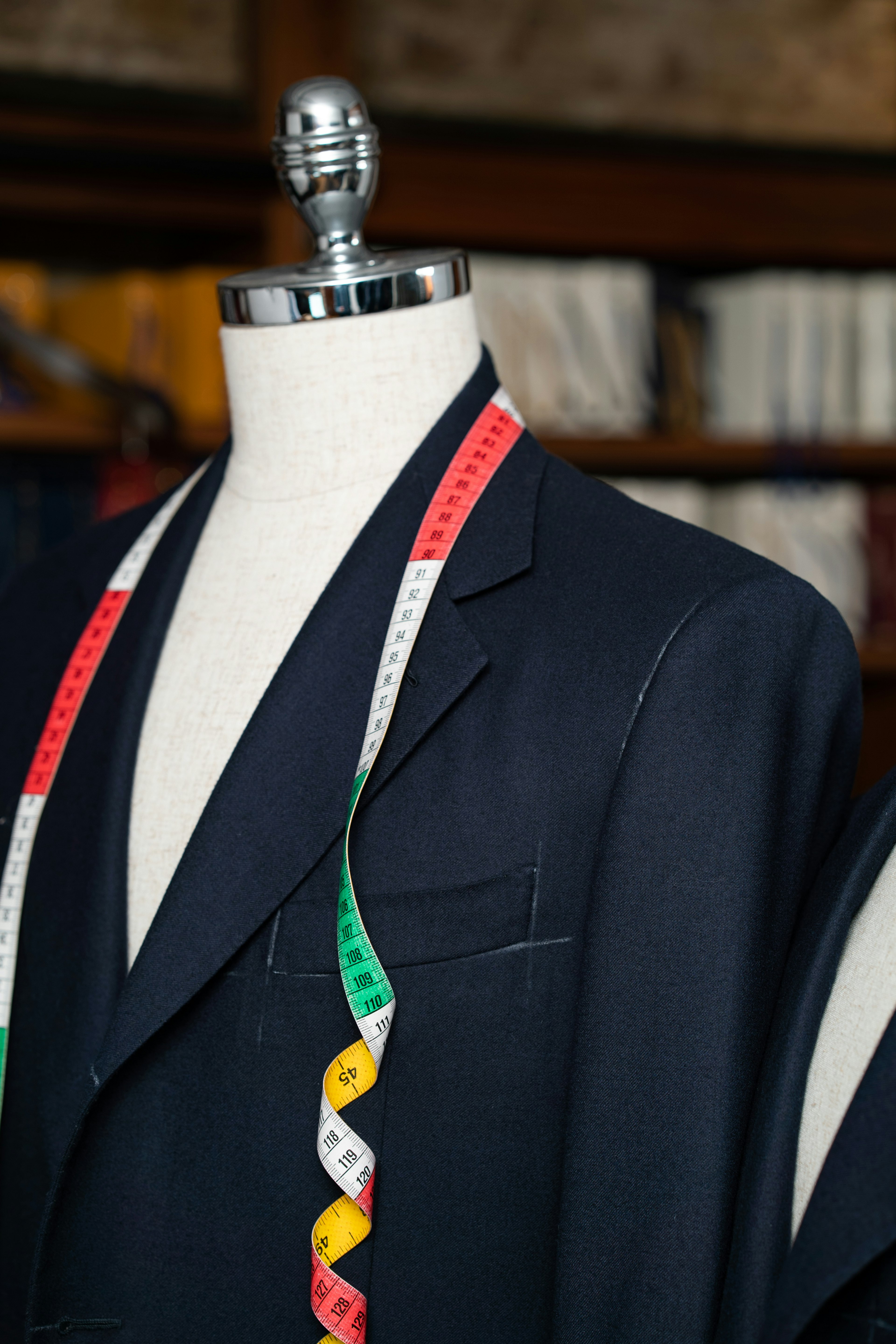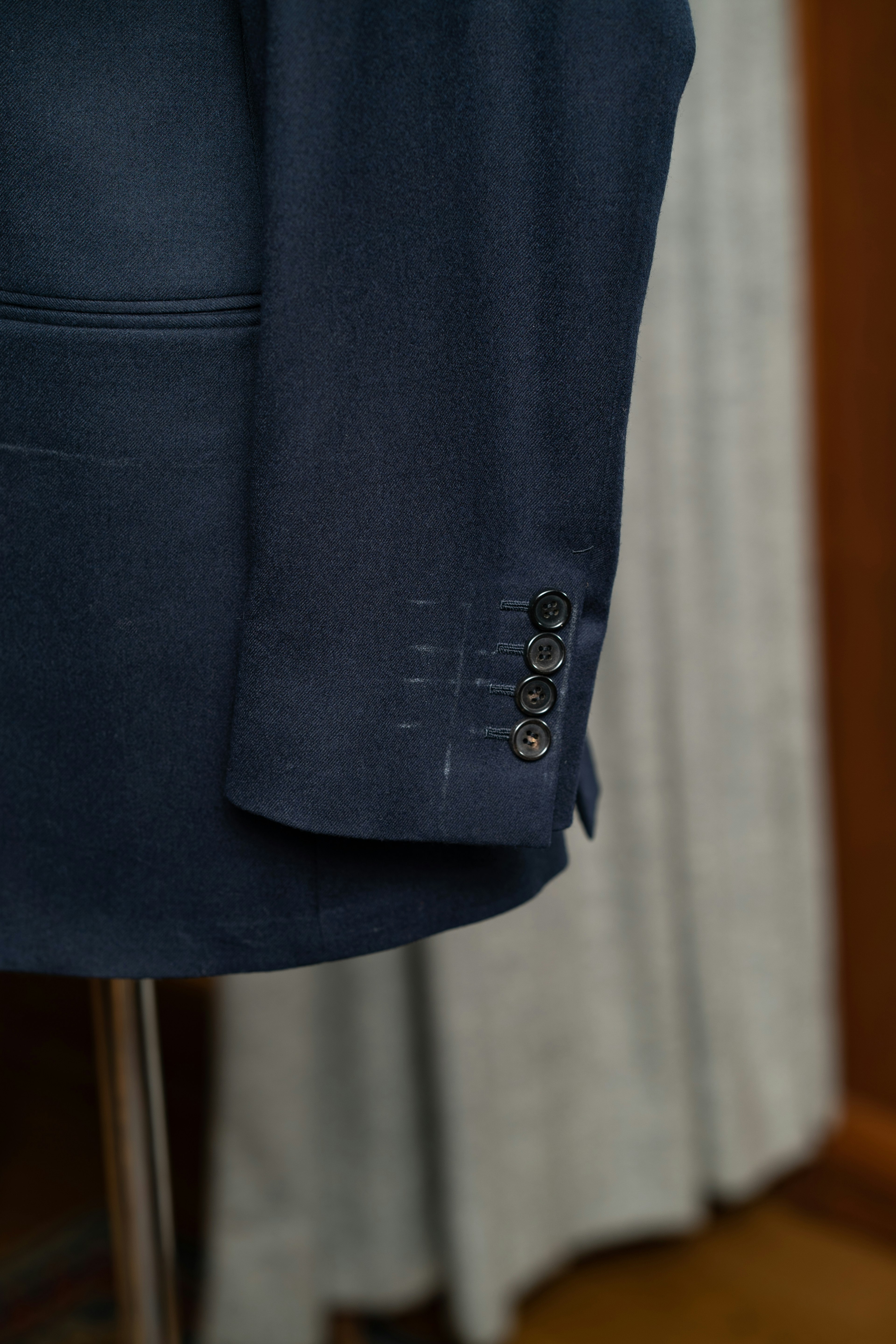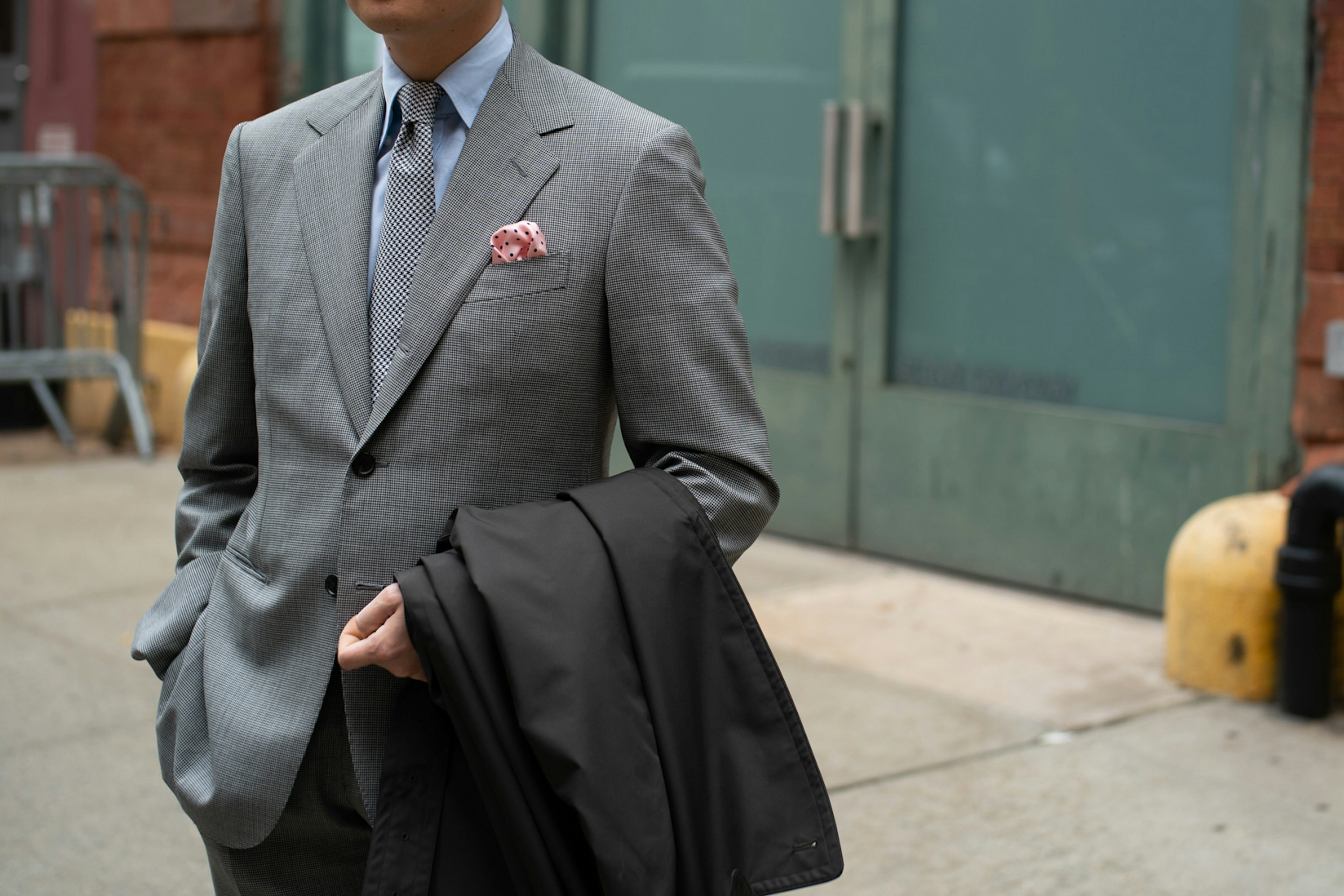 Mark in a Made-to-Measure Model 101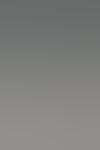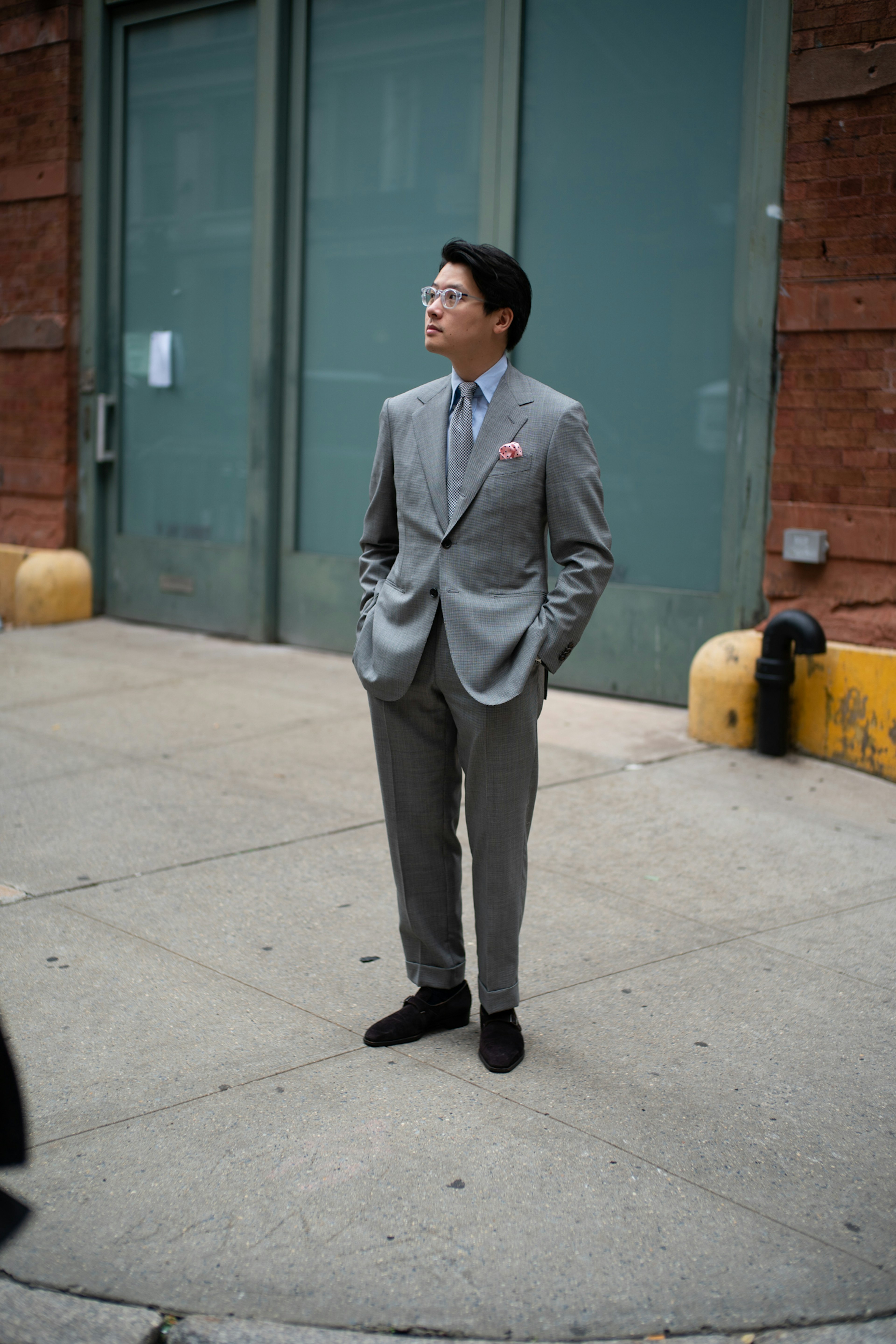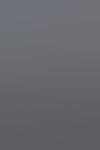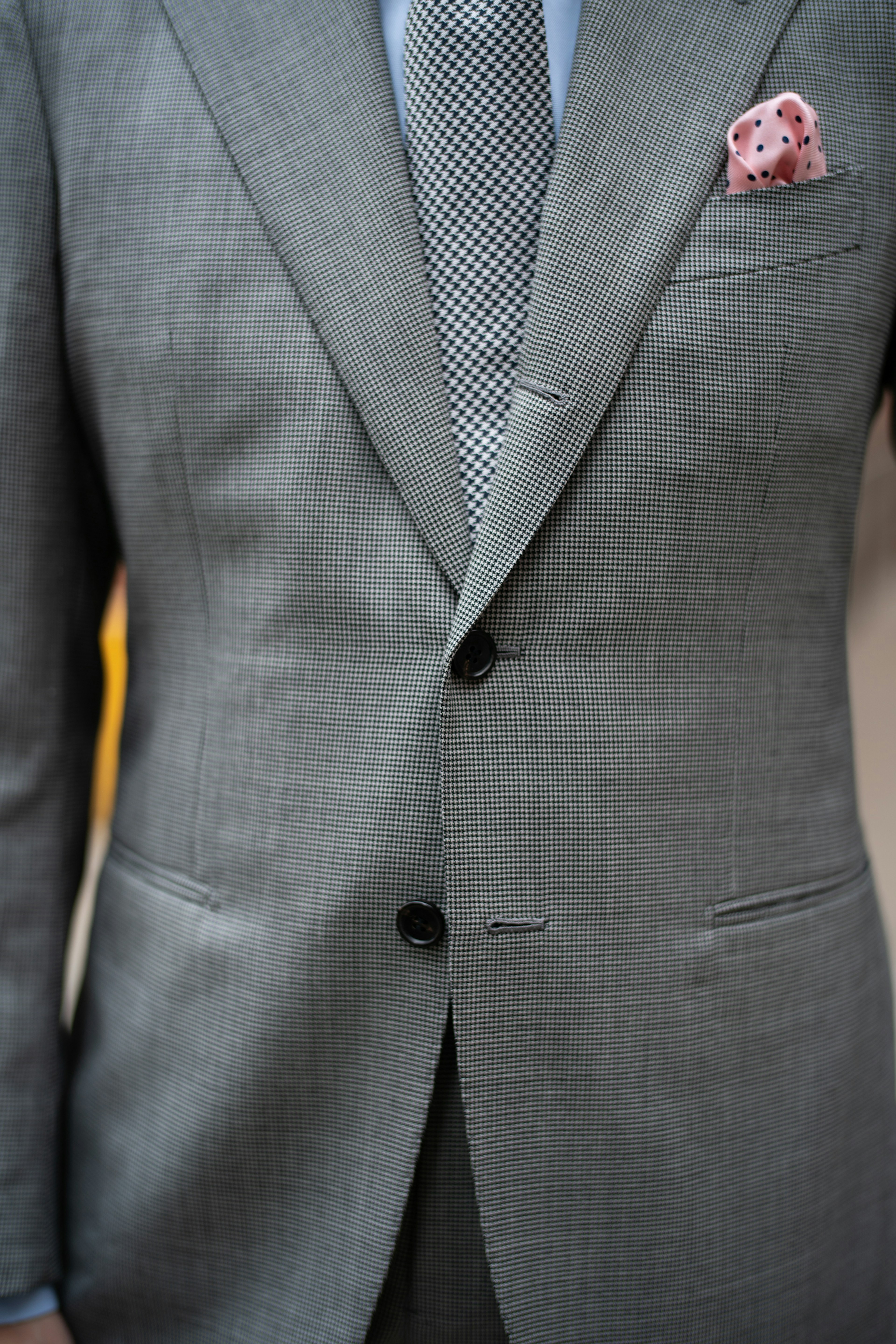 Our take on the continental cut looked for inspiration in Northern Italy, France and the UK, places where a little more structure in a jacket is welcome. The shoulders of the jacket are moderately padded and provide a more defined shoulder line. The collar of the jacket has a strong, square shape which leads to a long, straight lapel. The buttoning point sits slightly above the natural waist, with a mild cutaway to the quarters beneath. Despite our emphasis on structure, the chest is soft and pliable.
Navy and grey tones in this silhouette will satisfy customers who have a more formal dress code, but equally, a selection of earth-tone gabardines or linen fabrics can be worn in more relaxed settings.
We are pleased to offer a small collection of Ready-to-Wear pieces as well as a full Made-to-Measure program available year-round at our New York shop.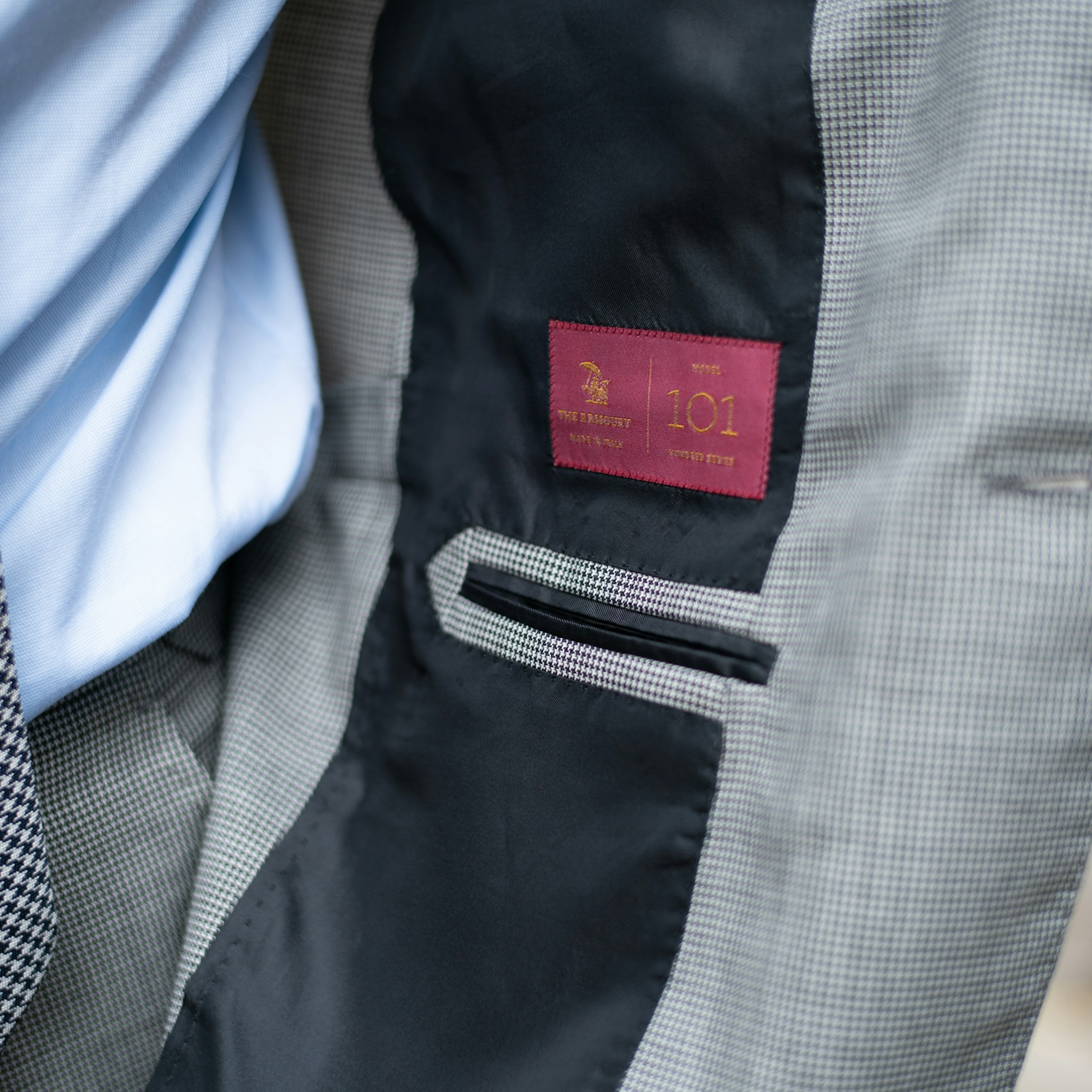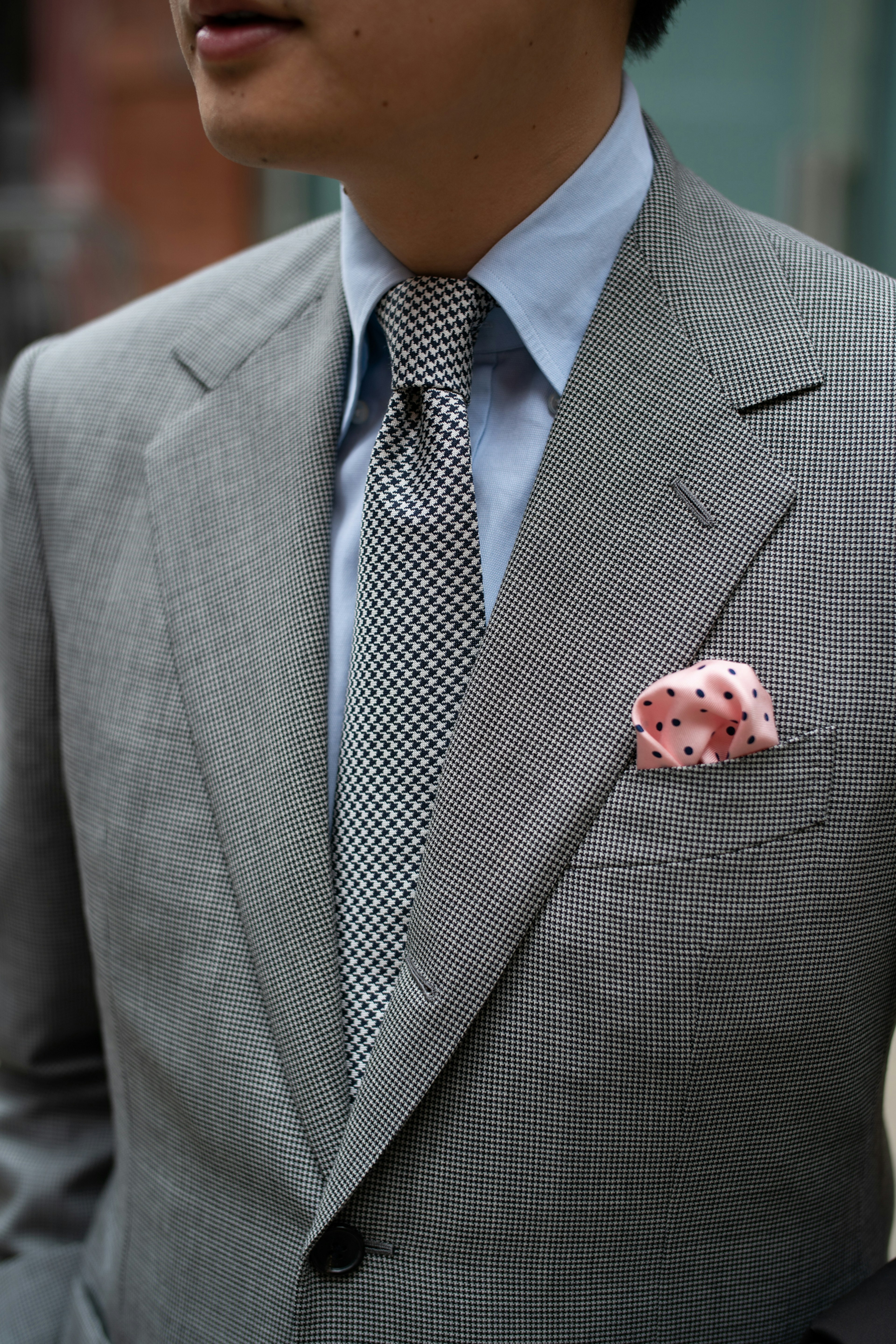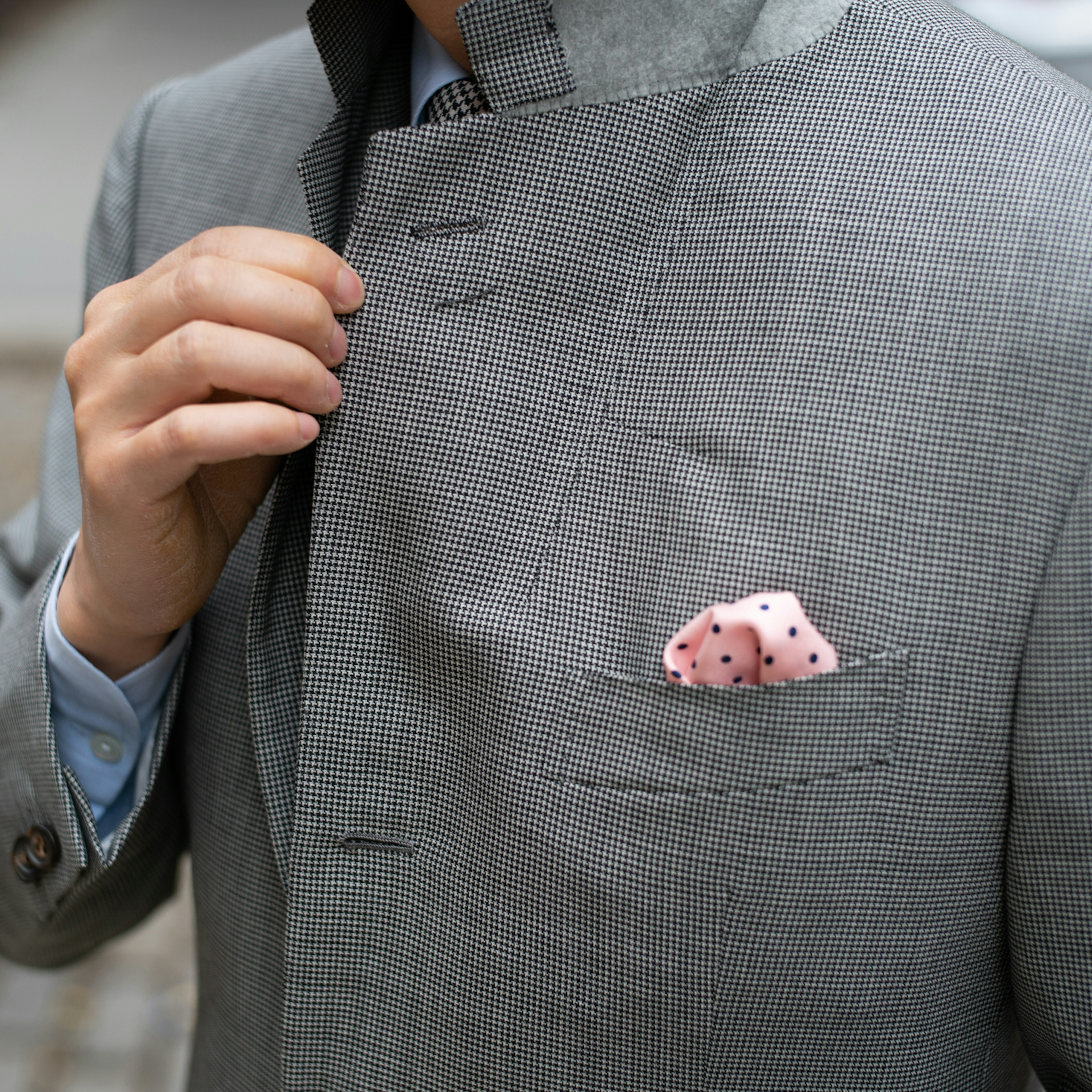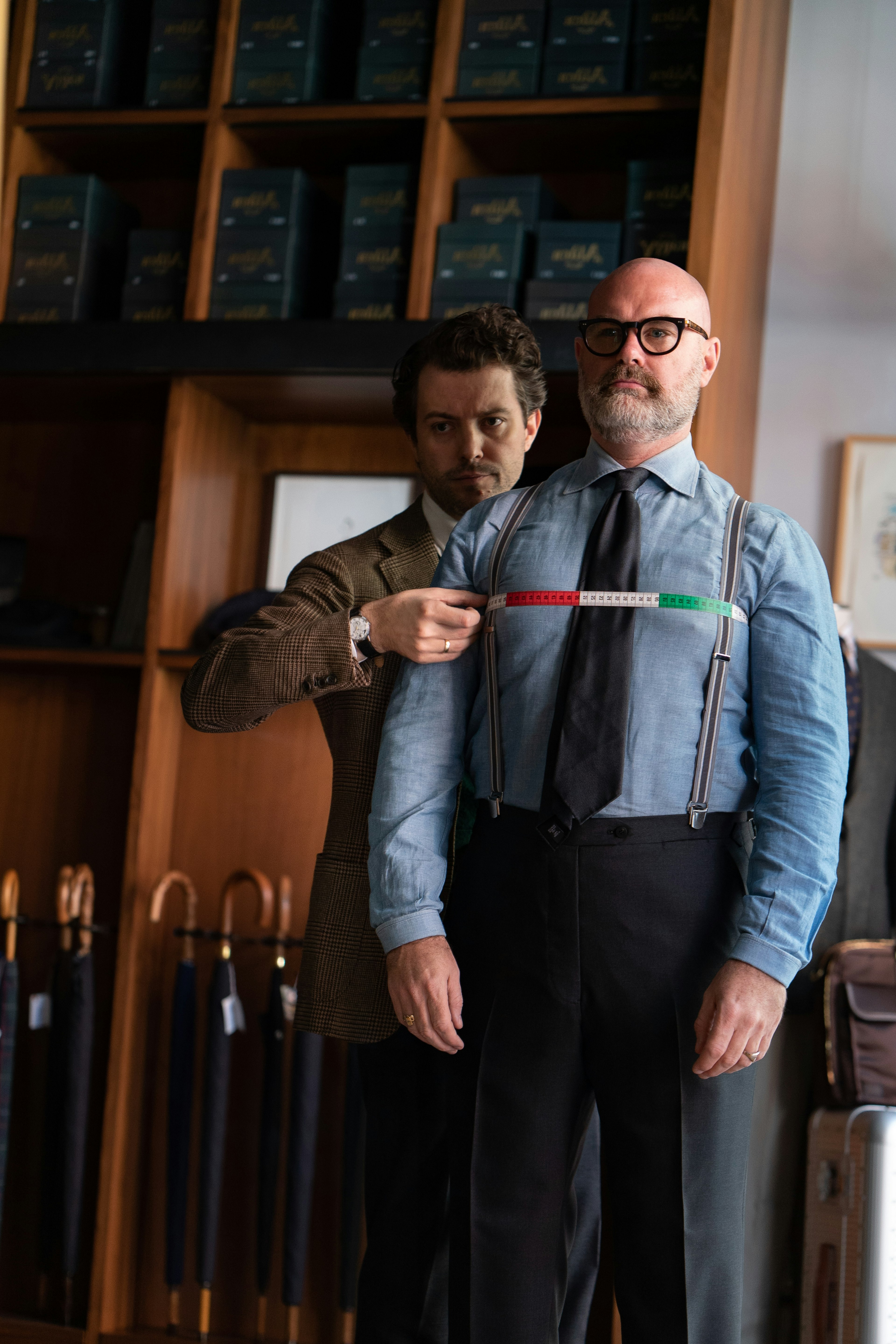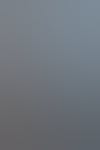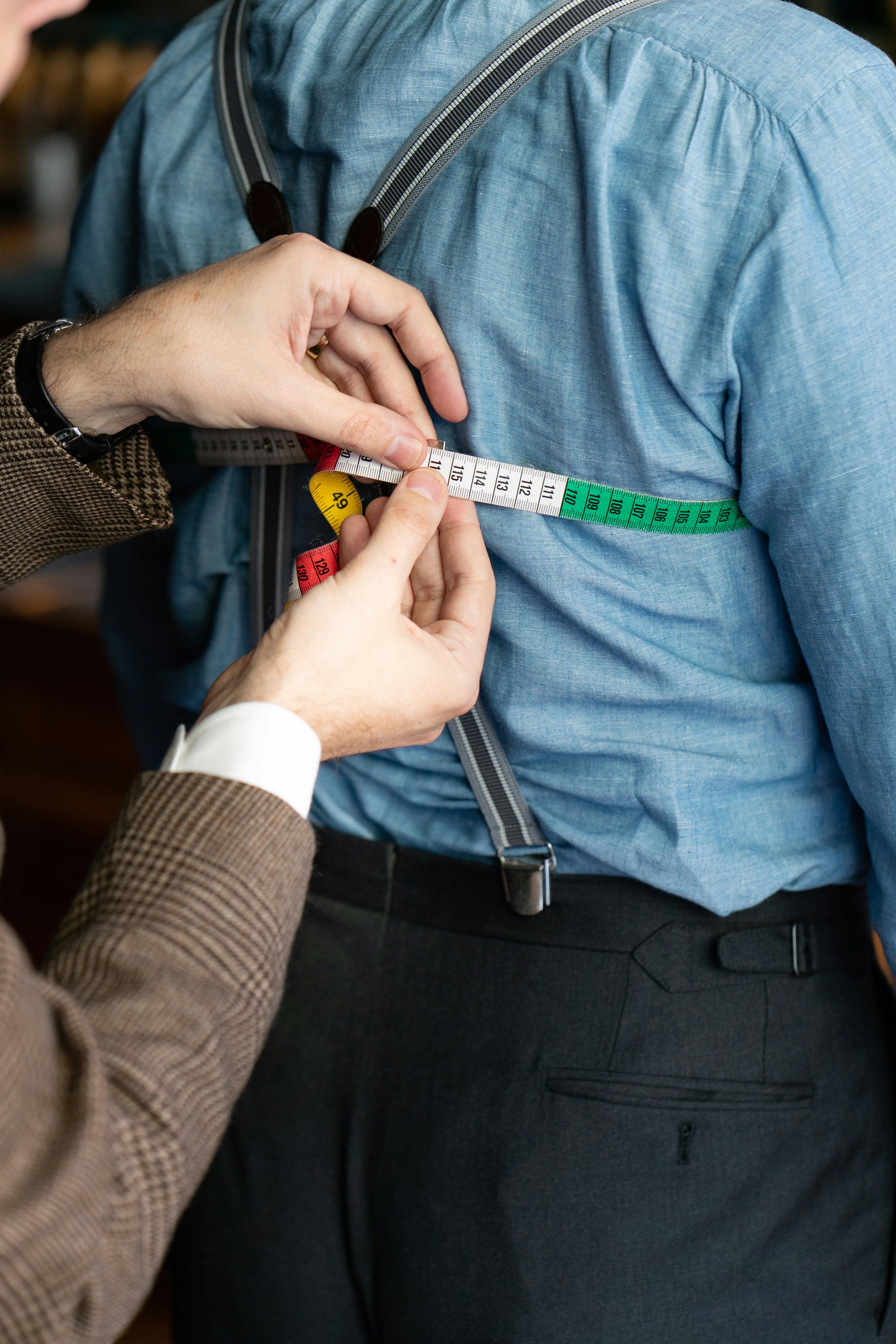 With our Made-to-Measure program, we are able to make adjustments for varying postures and shoulder slopes, as well as offer a variety of lining, button, and pocket style choices.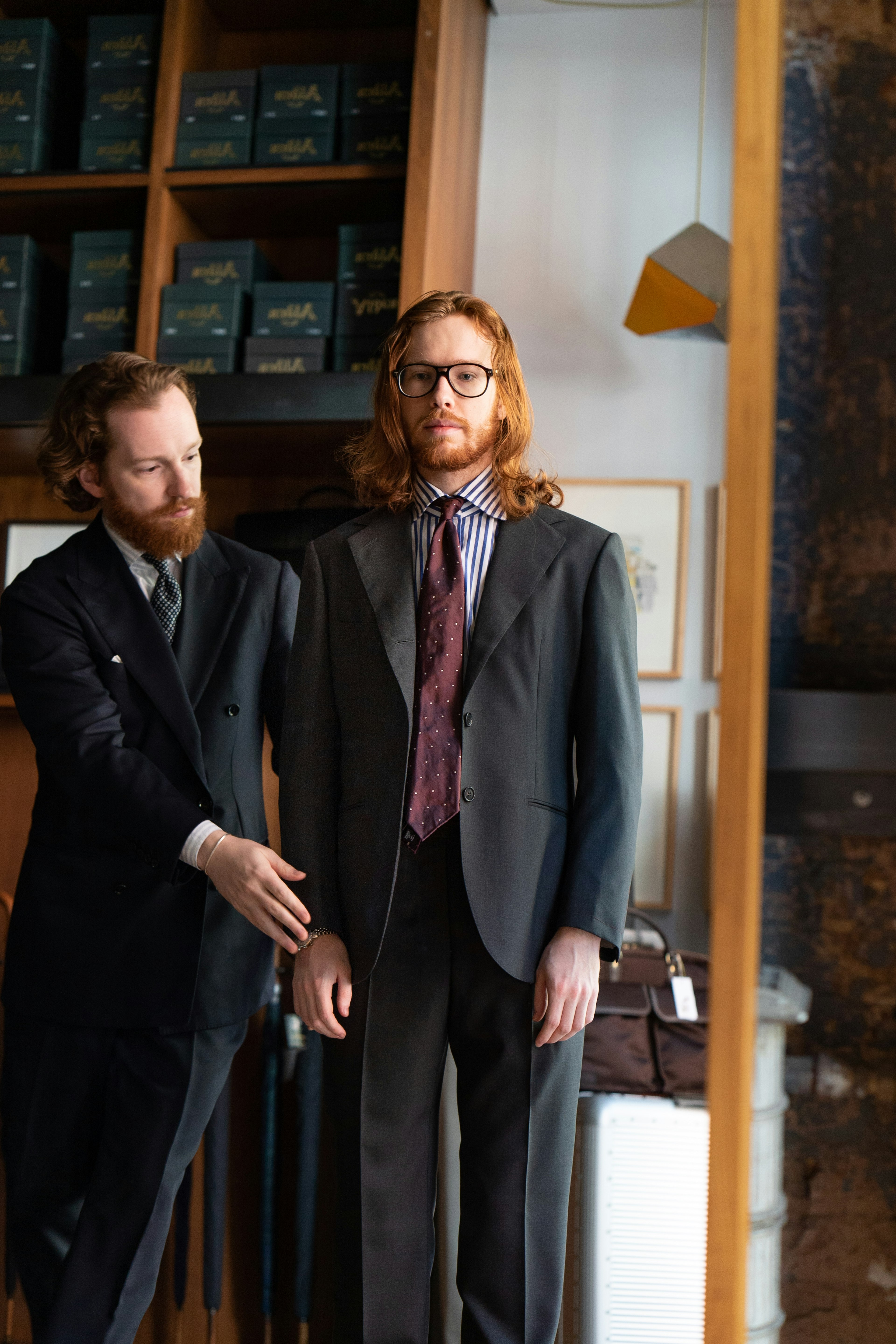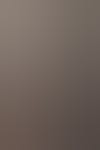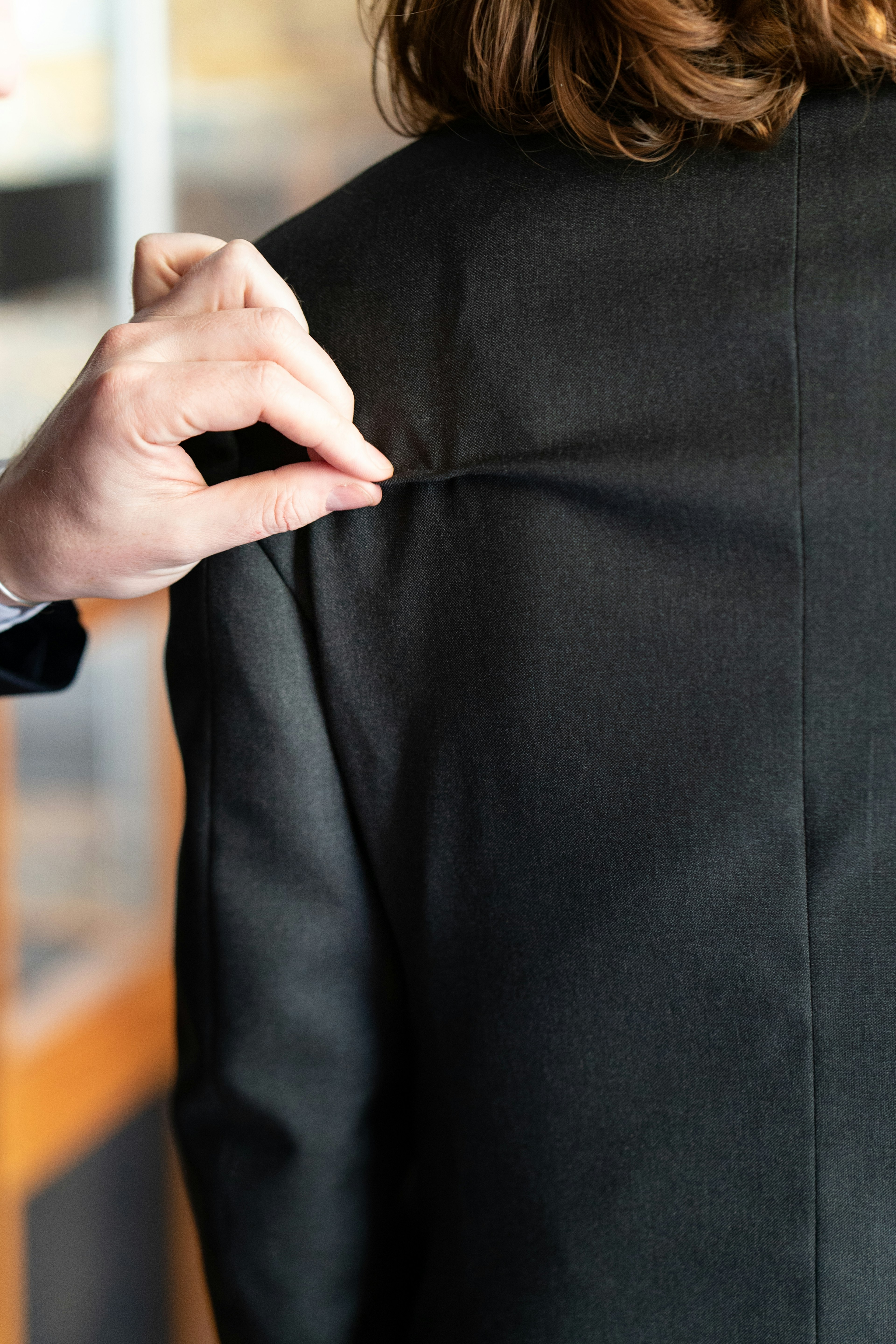 Our full fabric collection is available for order with our Hundred Series tailoring, including limited edition and vintage bolts from The Armoury archives.
For appointments, please email us at tribeca@thearmoury.com or call us at 646-613-7613.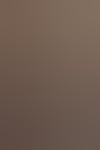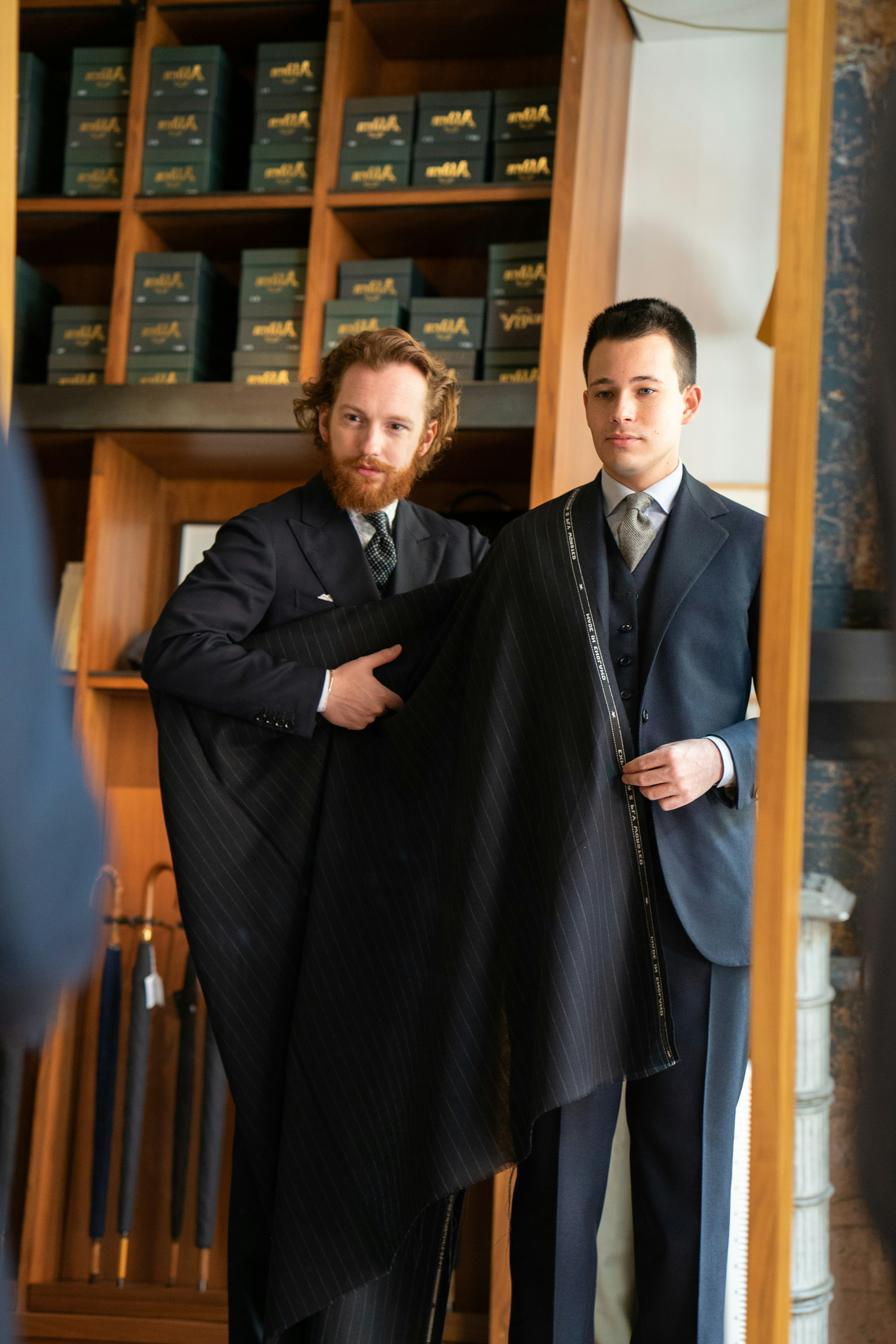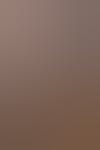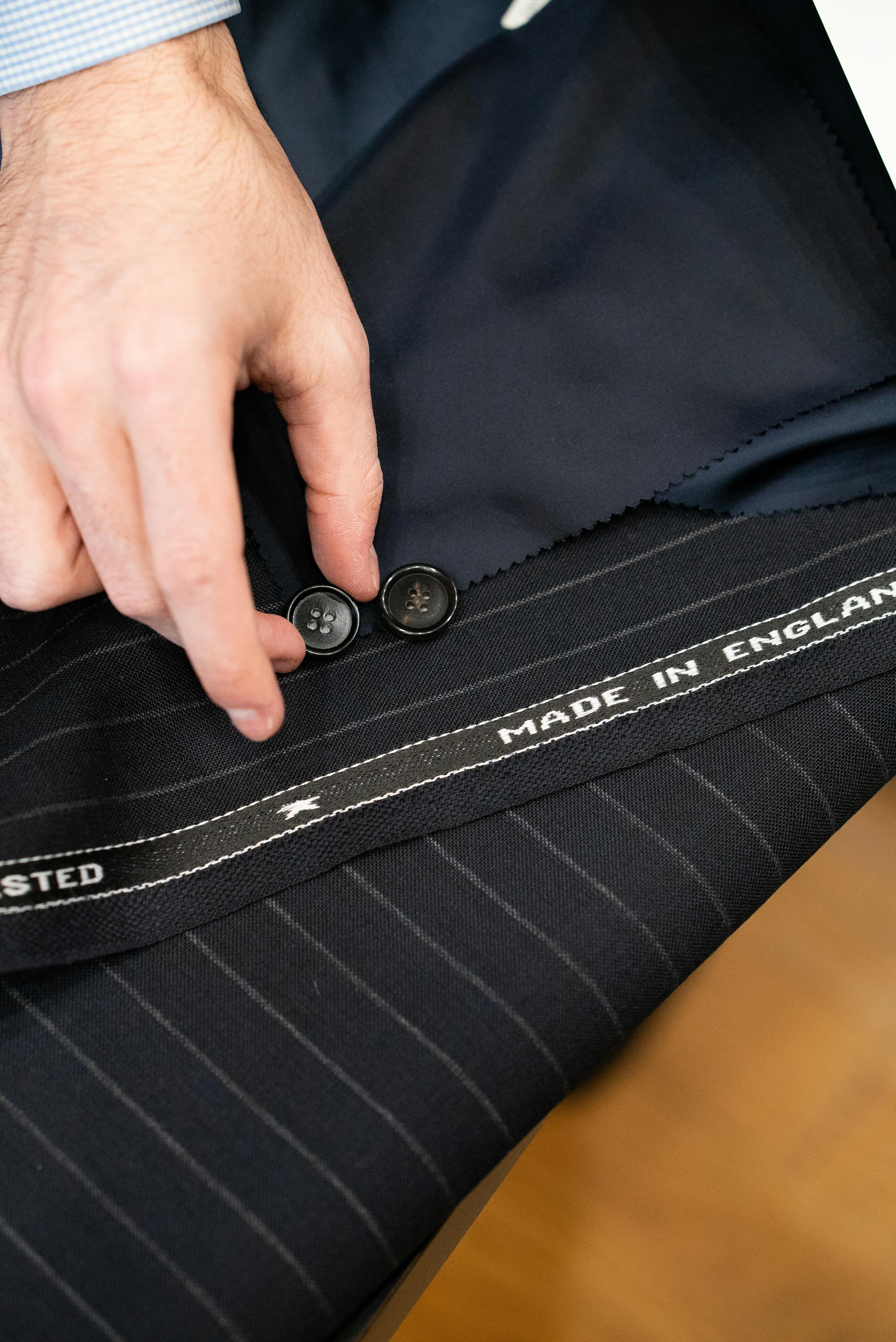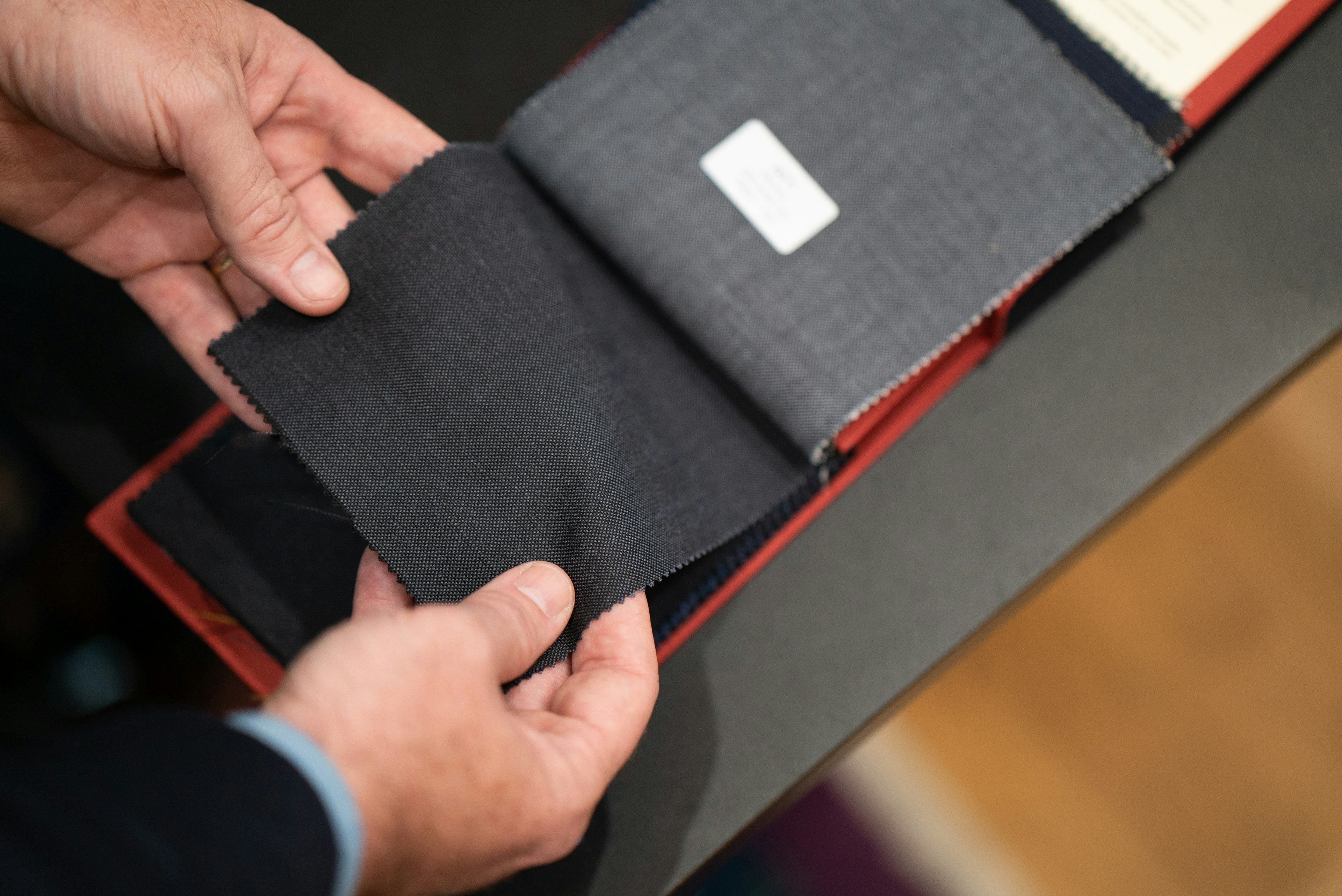 We selected four special cloths to be made up as our first Ready-to-Wear collection, coming from british mills or made of fine Escorial wool.