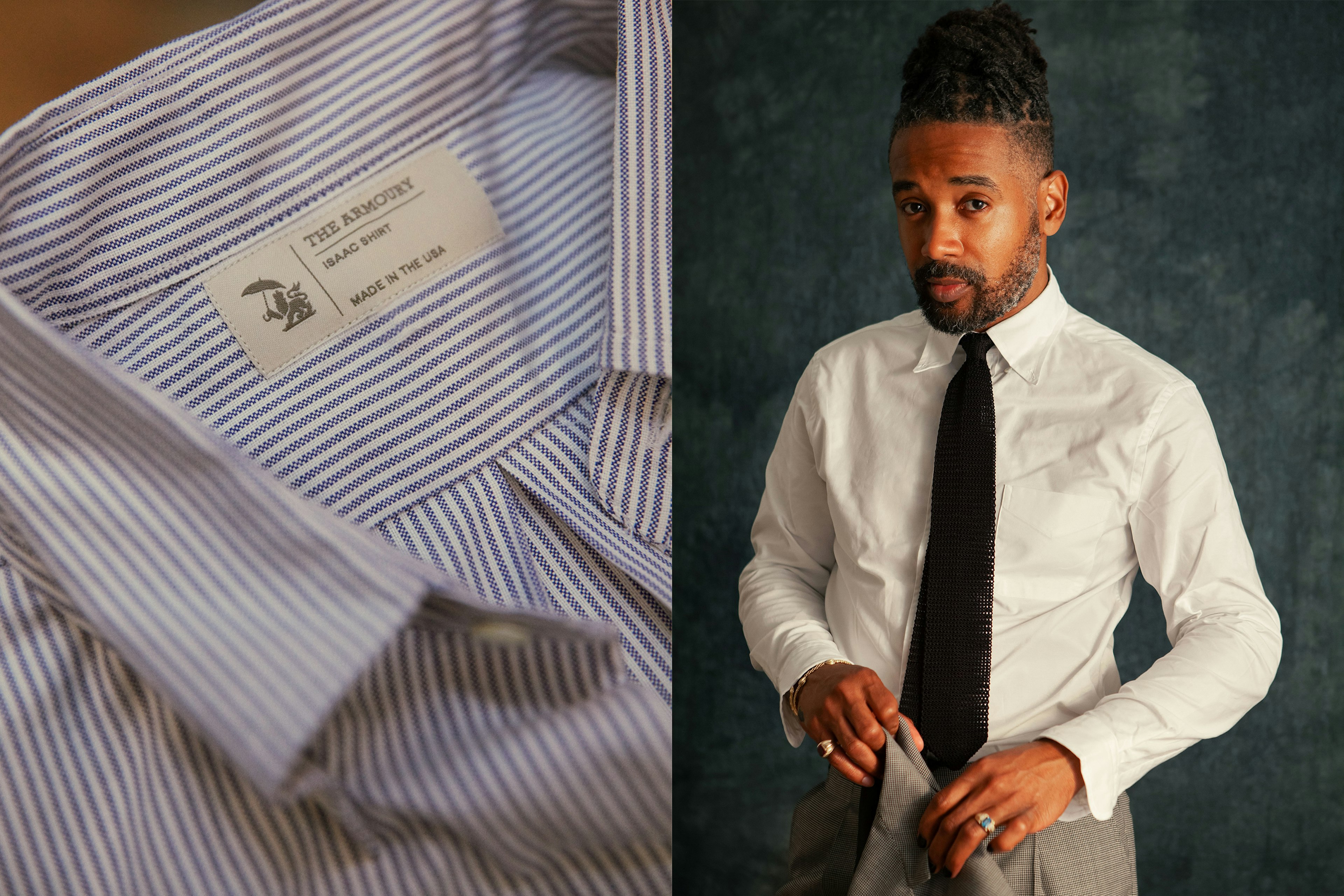 Back to all Articles
Introducing The Isaac Shirt
Years in the making, our own made in the U.S. button-down collar shirt is finally here.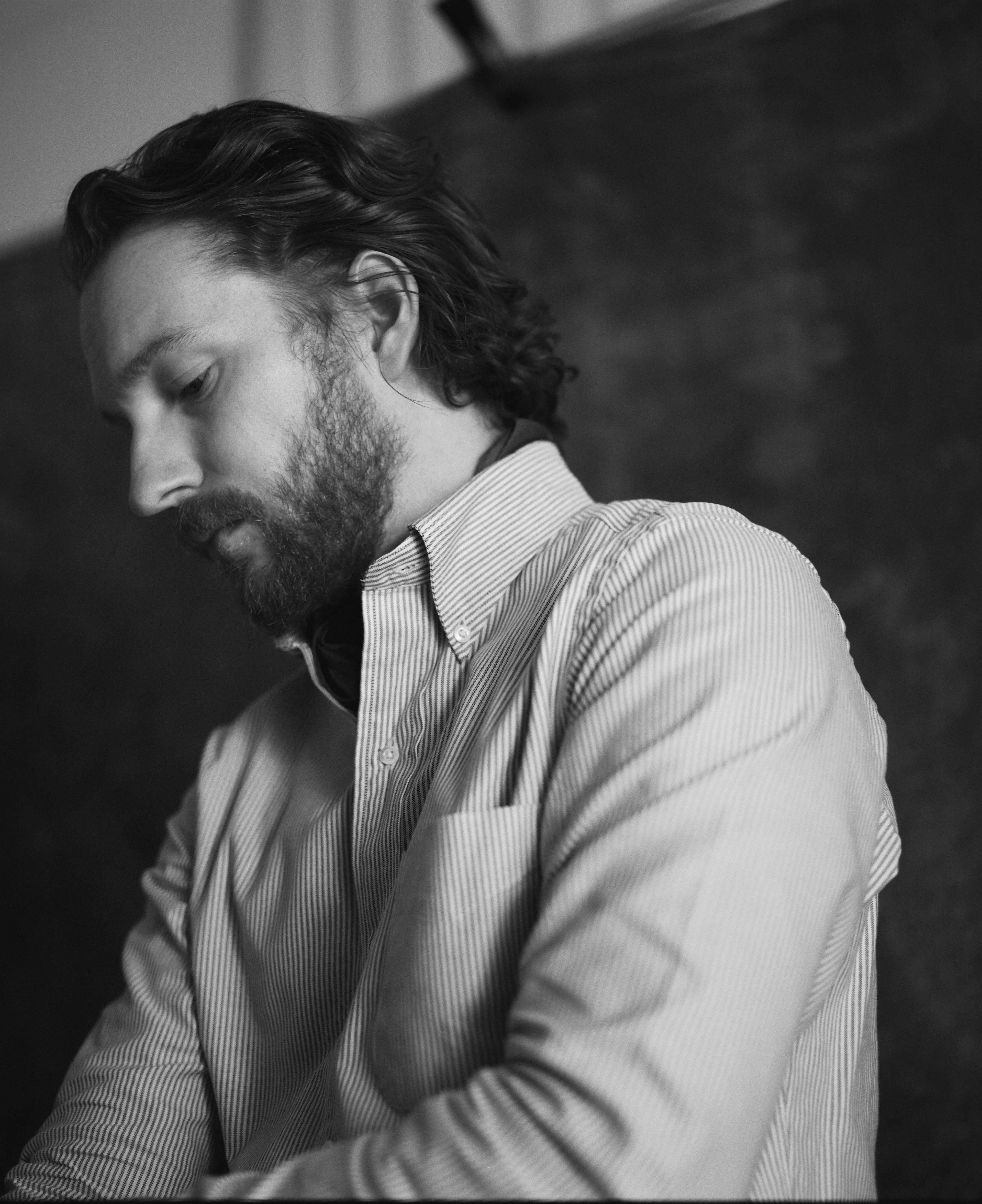 In the ever-evolving world of fashion, there are a few pieces that stand the test of time by transcending generations and styles. The Oxford cloth button-down shirt, affectionately known as the OCBD, has maintained its place as a classic wardrobe staple. With a rich history dating back to its Ivy League origins, the OCBD offers a blend of casual elegance and contemporary flair.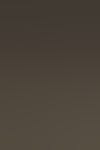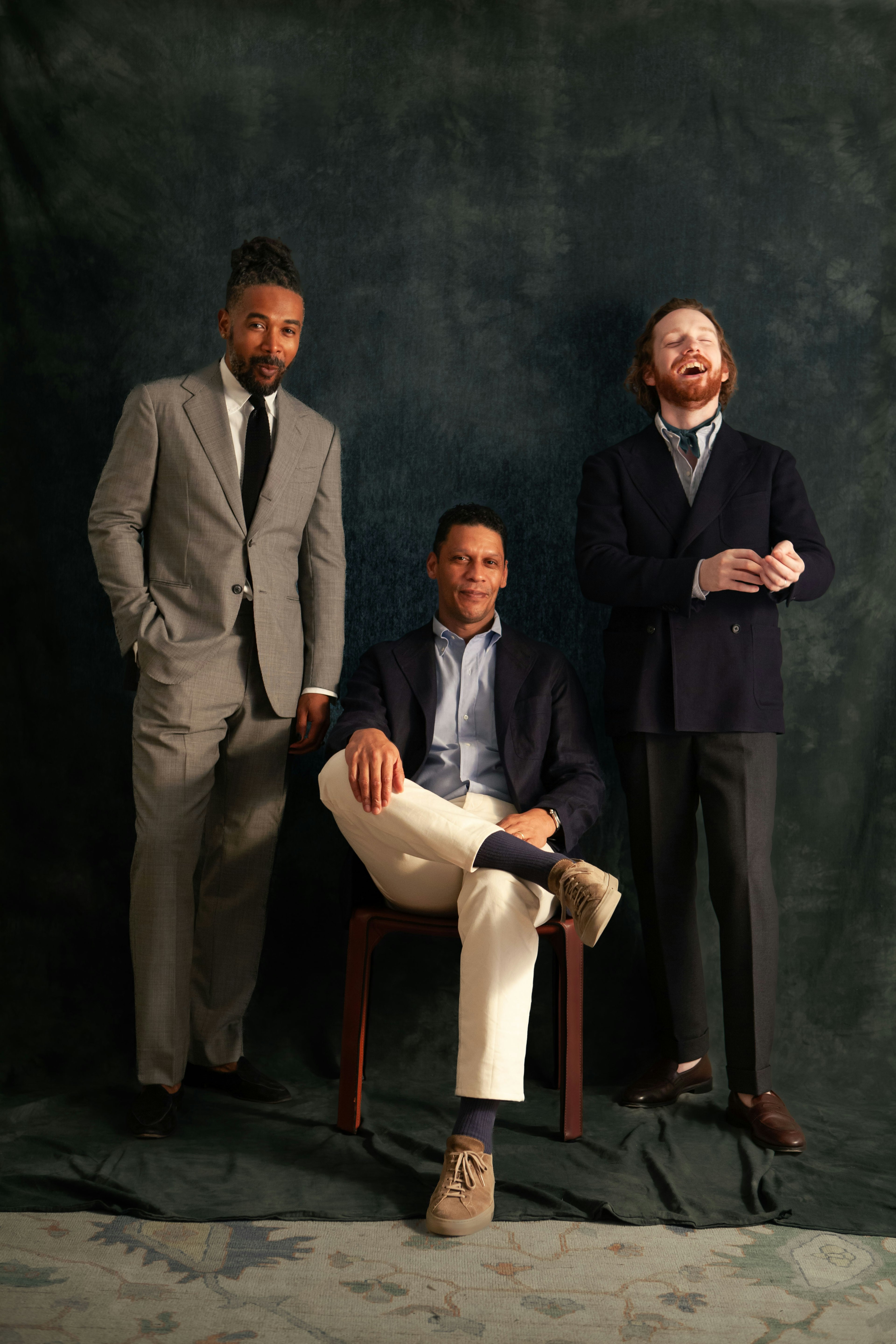 The Isaac Shirt, our take on the OCBD, is crafted from a high quality 100% cotton Japanese oxford cloth that will only get better with wear. The fit and details were inspired by some of our favorite vintage photos, but updated to pair with our modern tailoring and casual jackets. We didn't lean too heavily into Ivy style, but instead looked to alternative style icons such as Andy Warhol, Fran Lebowitz and Isaac Mizrahi.

One of the most alluring aspects of the new Oxford cloth button-down shirt is its unparalleled versatility. No longer confined to the realm of academia, the OCBD effortlessly transitions from the boardroom to the weekend and strikes a difficult balance between polished and relaxed. Paired with tailored trousers and a sport coat, it exudes a sense of refined professionalism; with jeans and sneakers, it radiates casual elegance.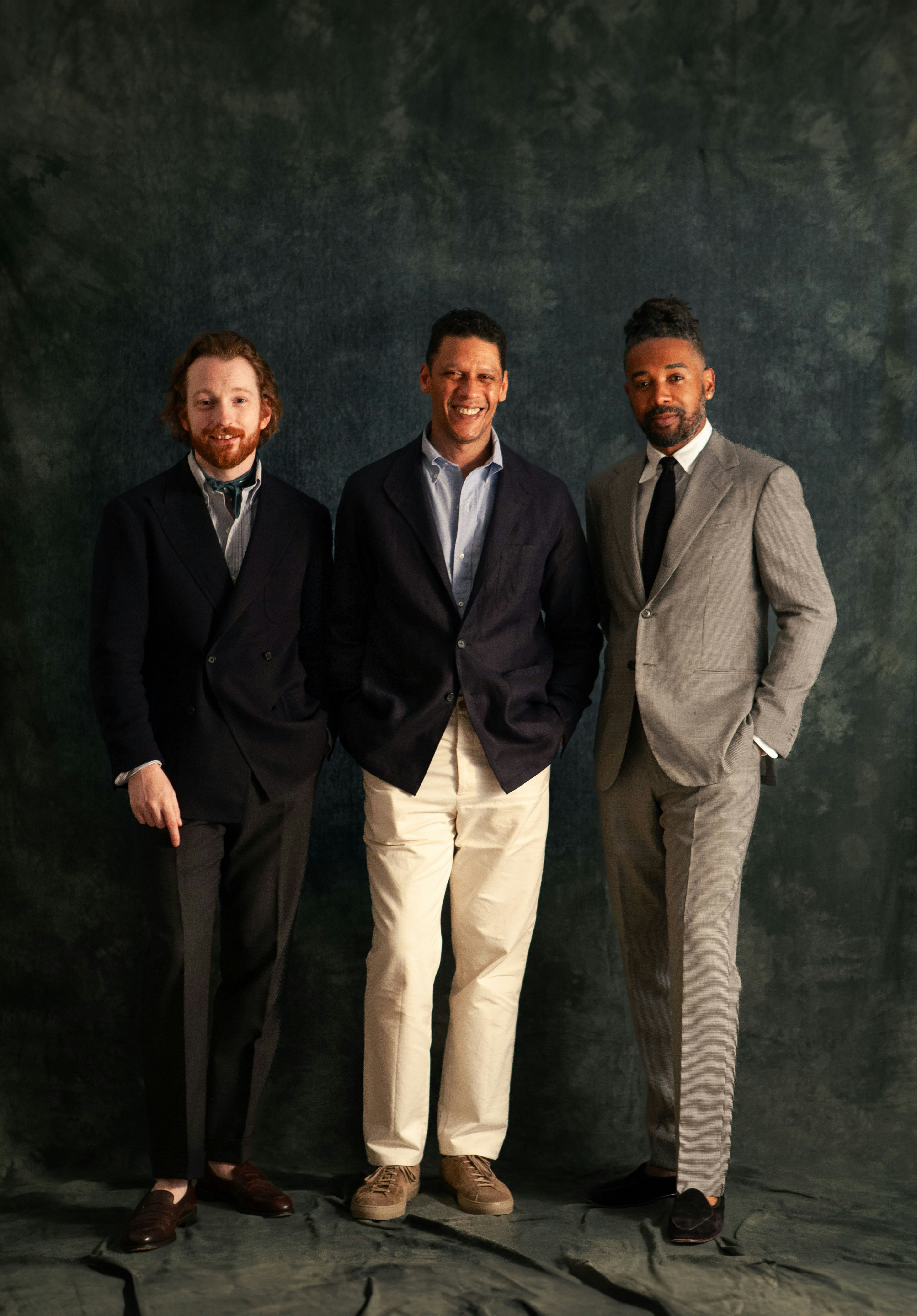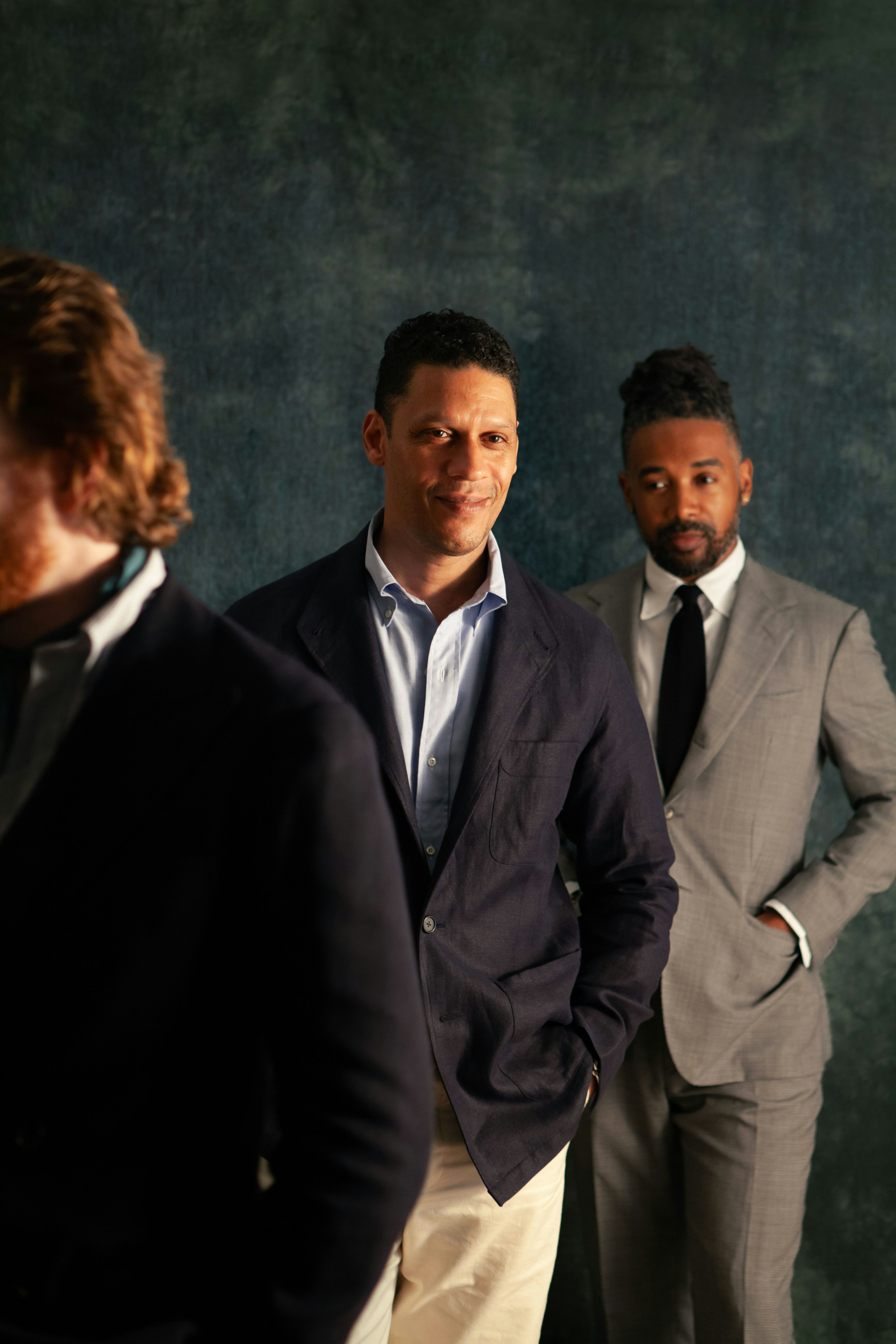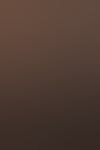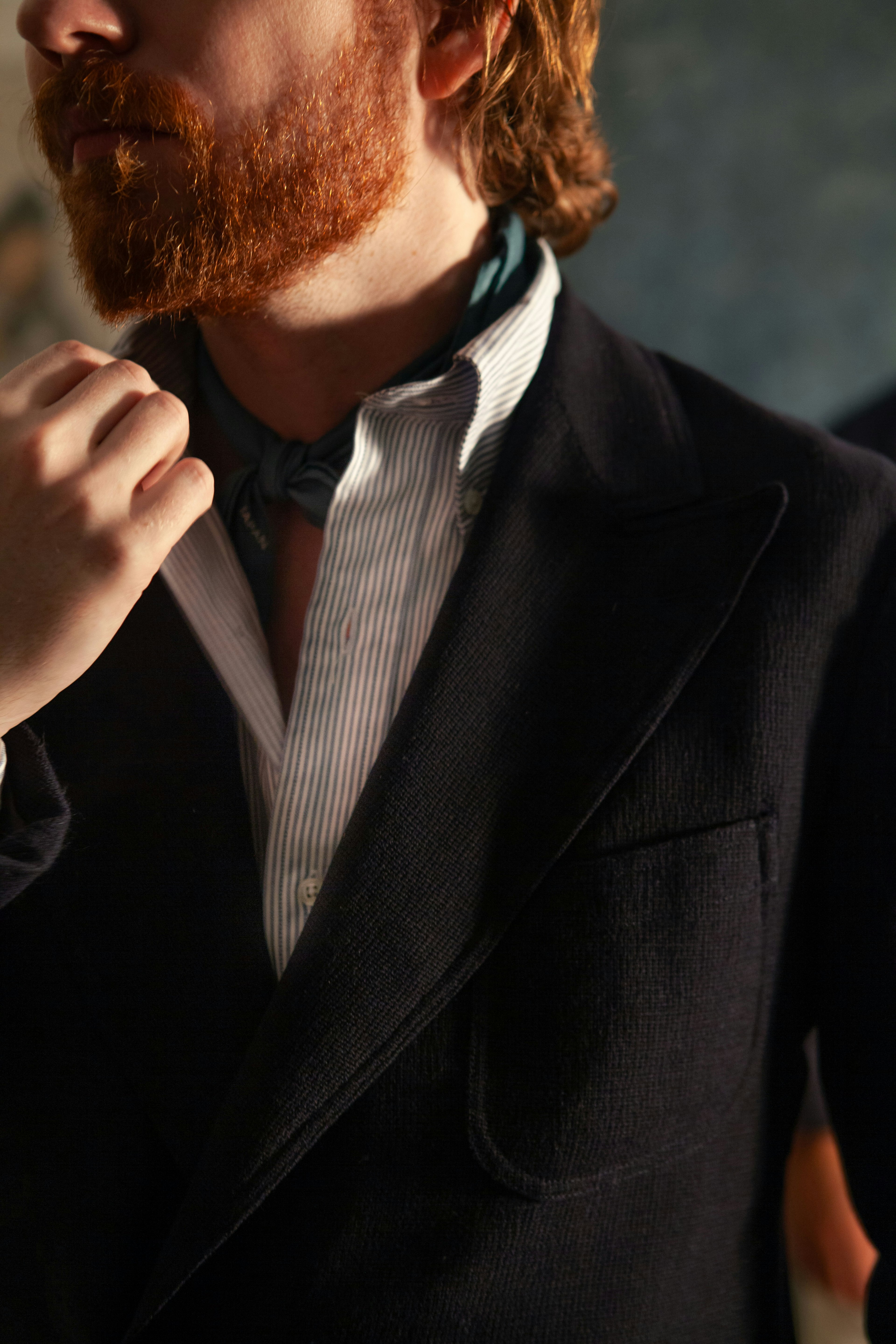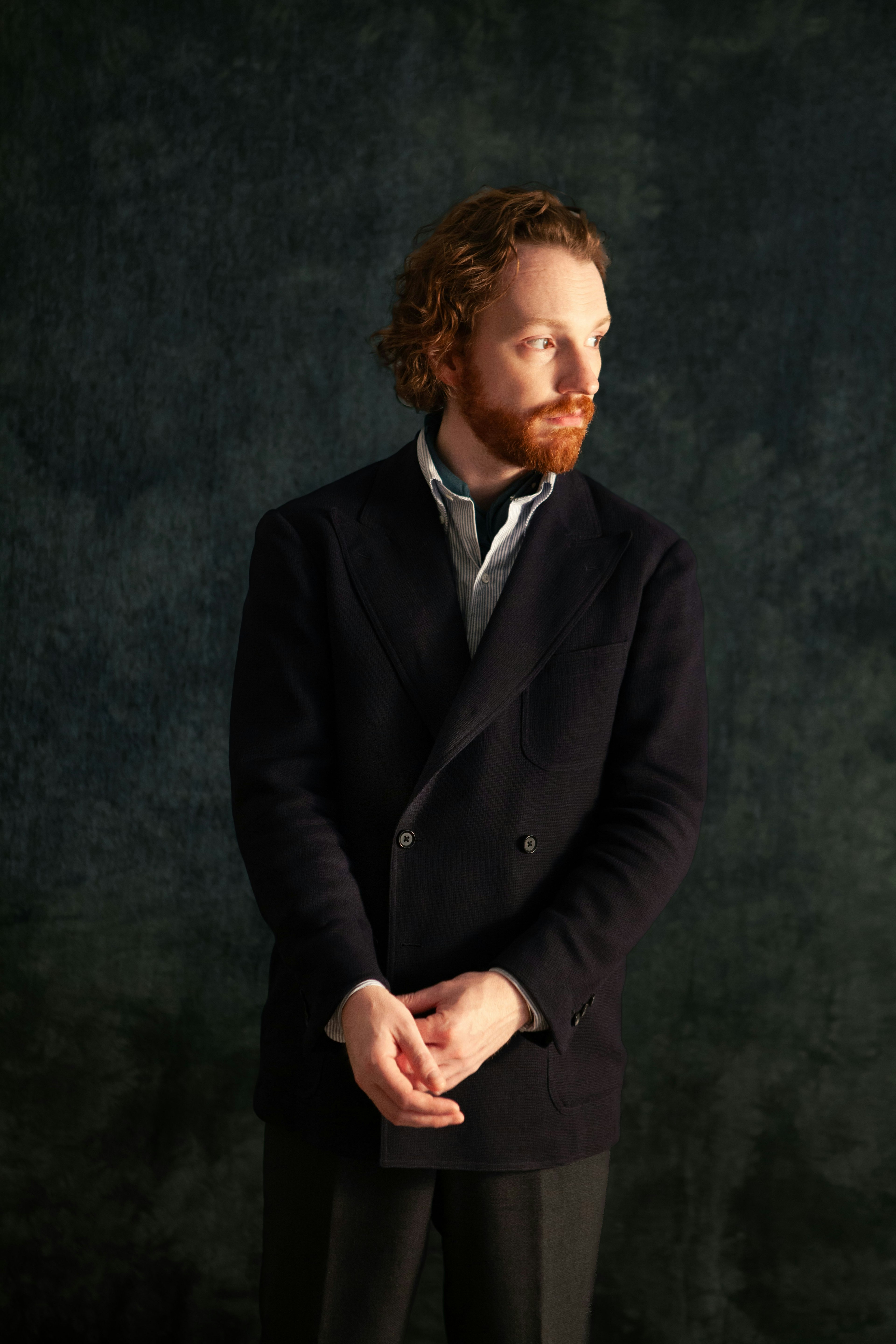 An American classic, the 'University Stripe' was a staple of men's wardrobes on Ivy League campuses in the 1950's and 60's. With this in mind, we made our Oxford shirts with unlined collars, for a soft and more natural feel.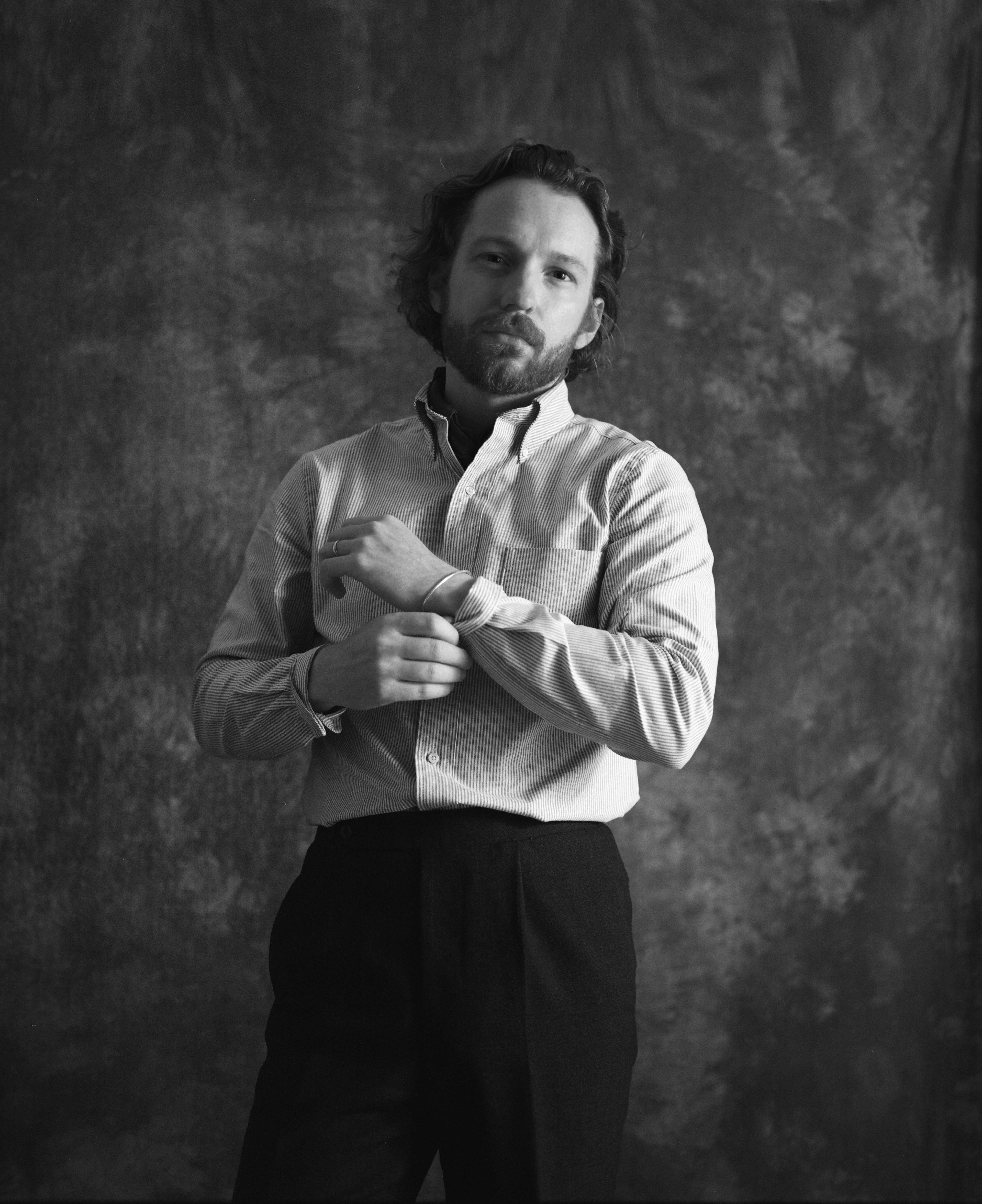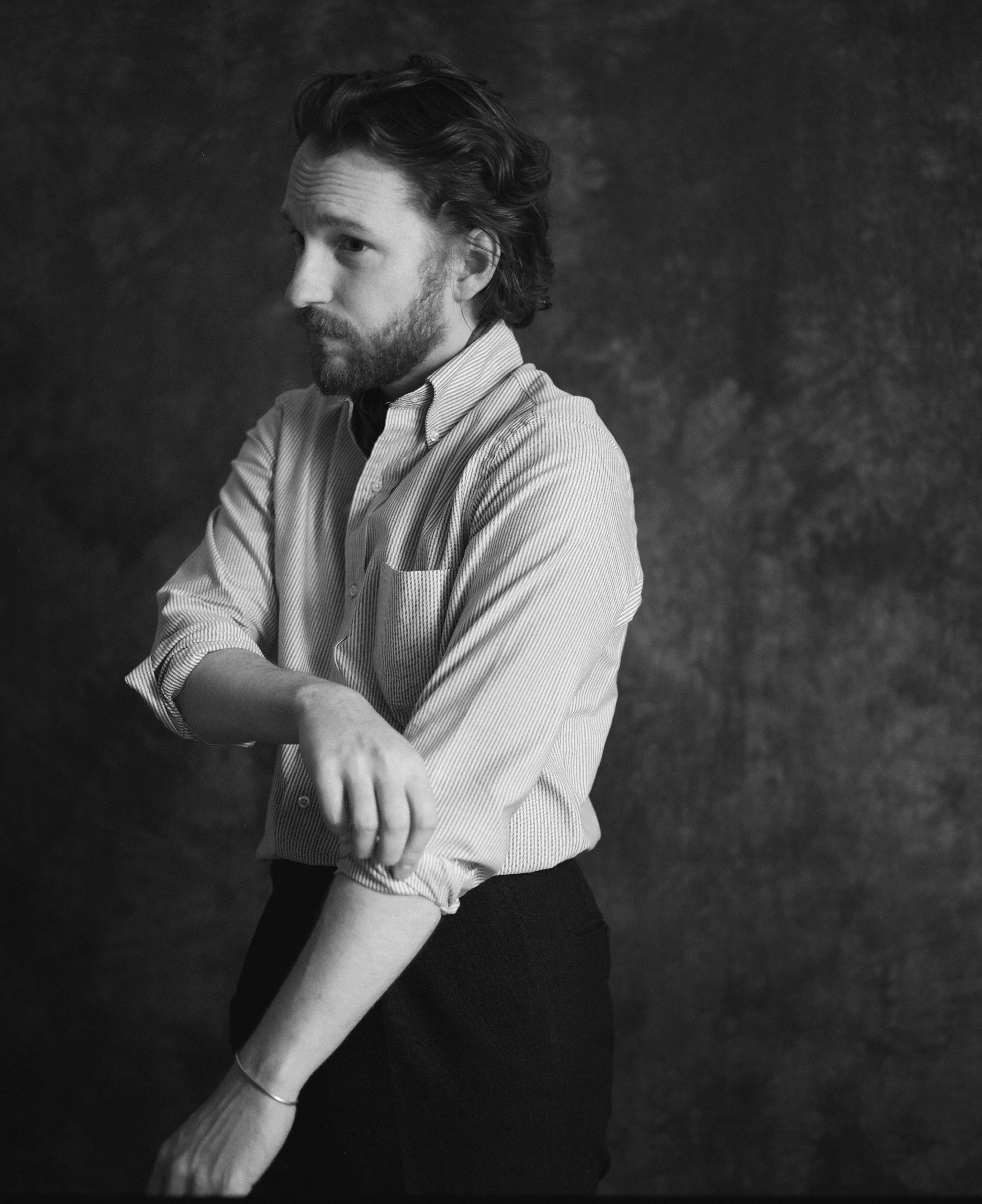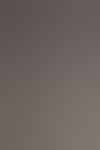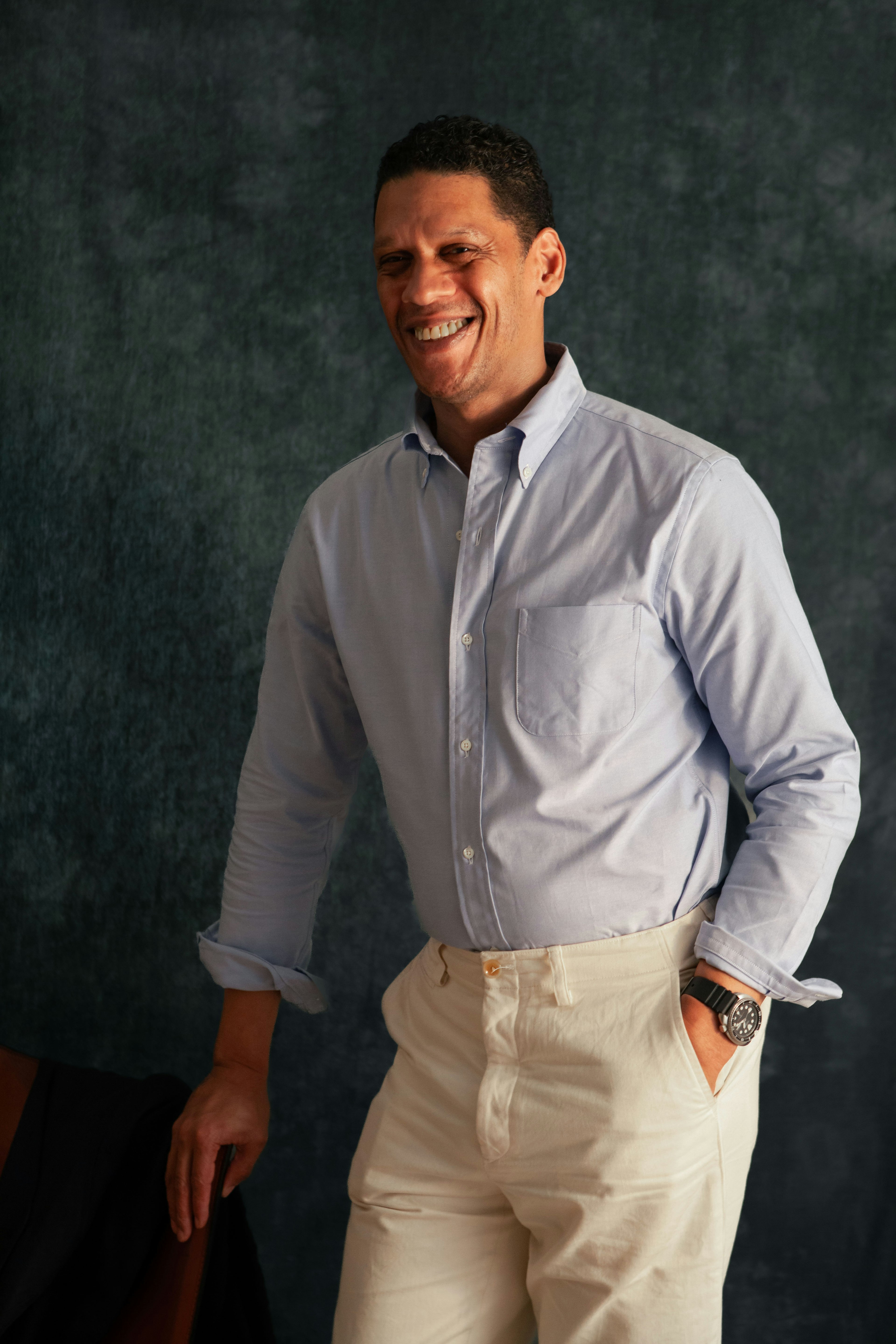 Our Isaac shirts feature a five button front with beautiful mother-of-pearl buttons.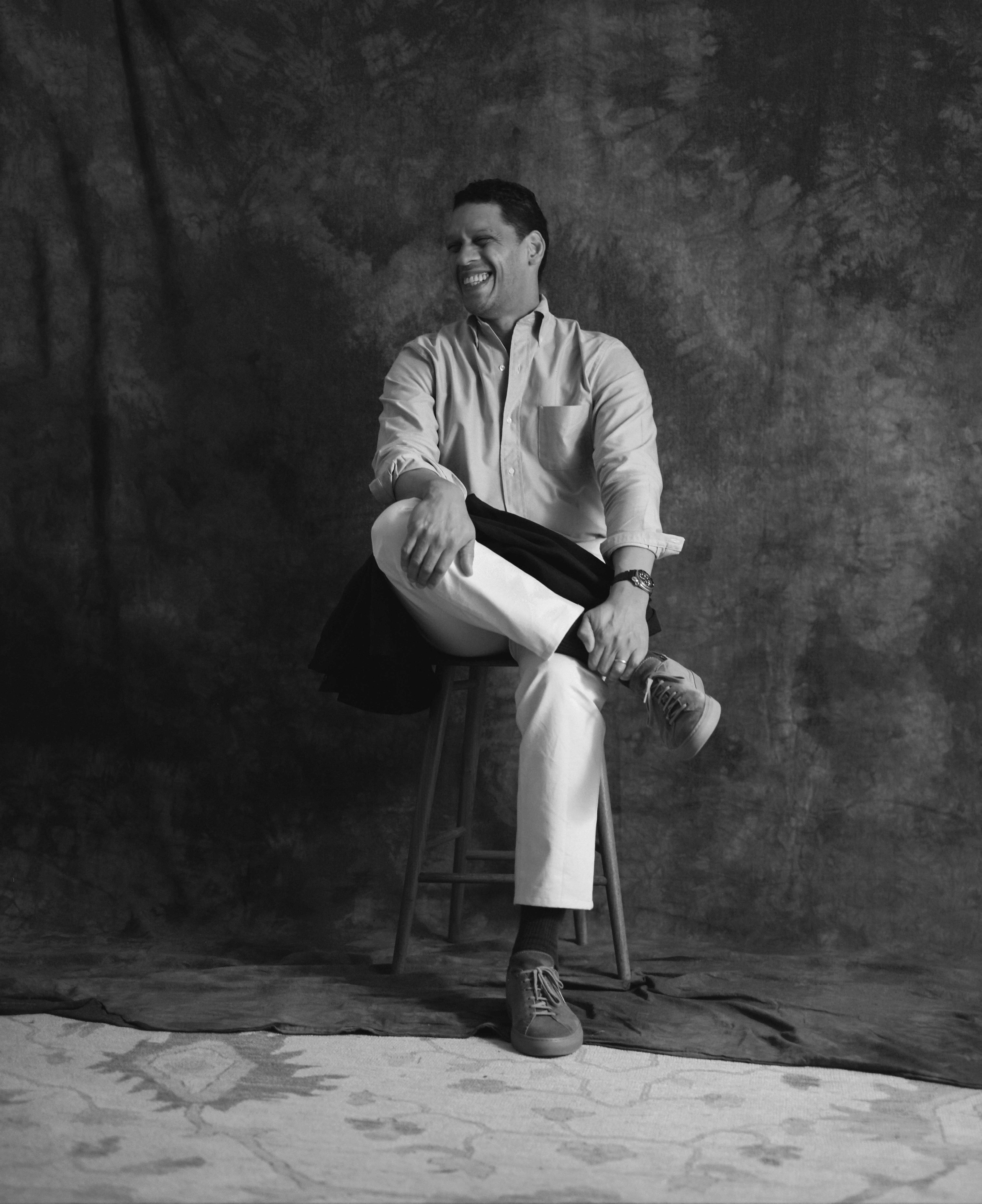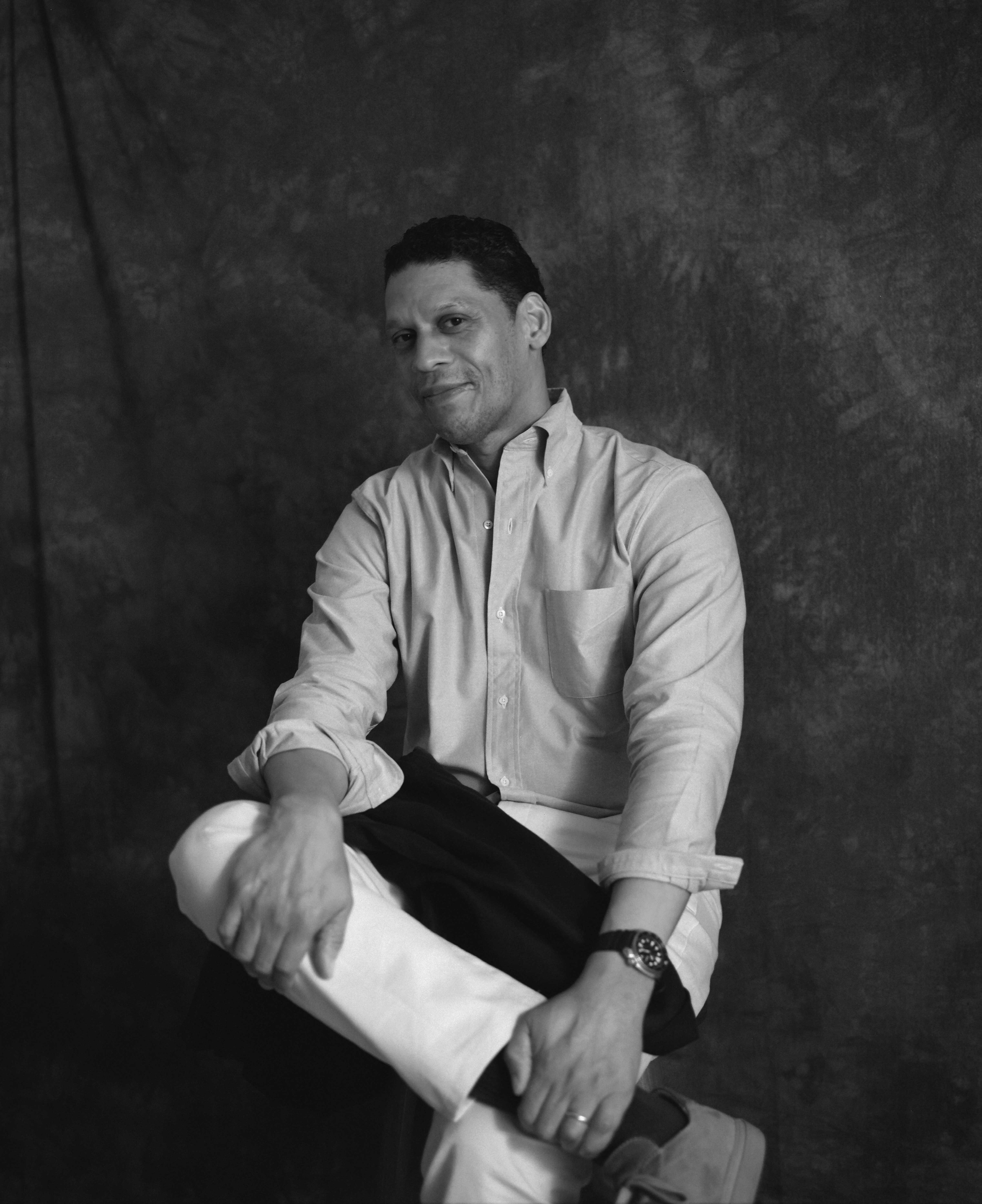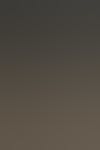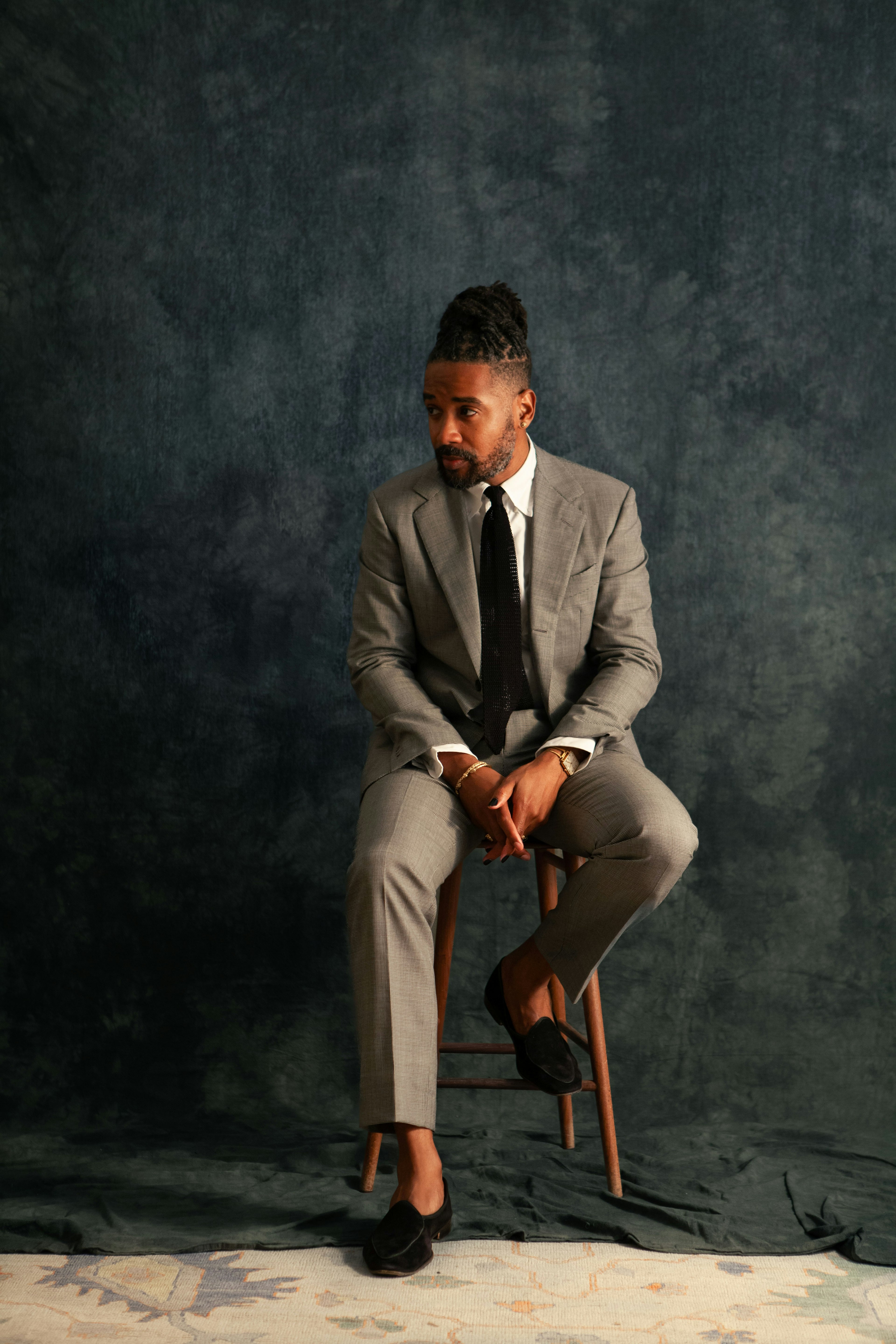 The cuff detail includes an offset button, making it easy to roll back for a more casual look.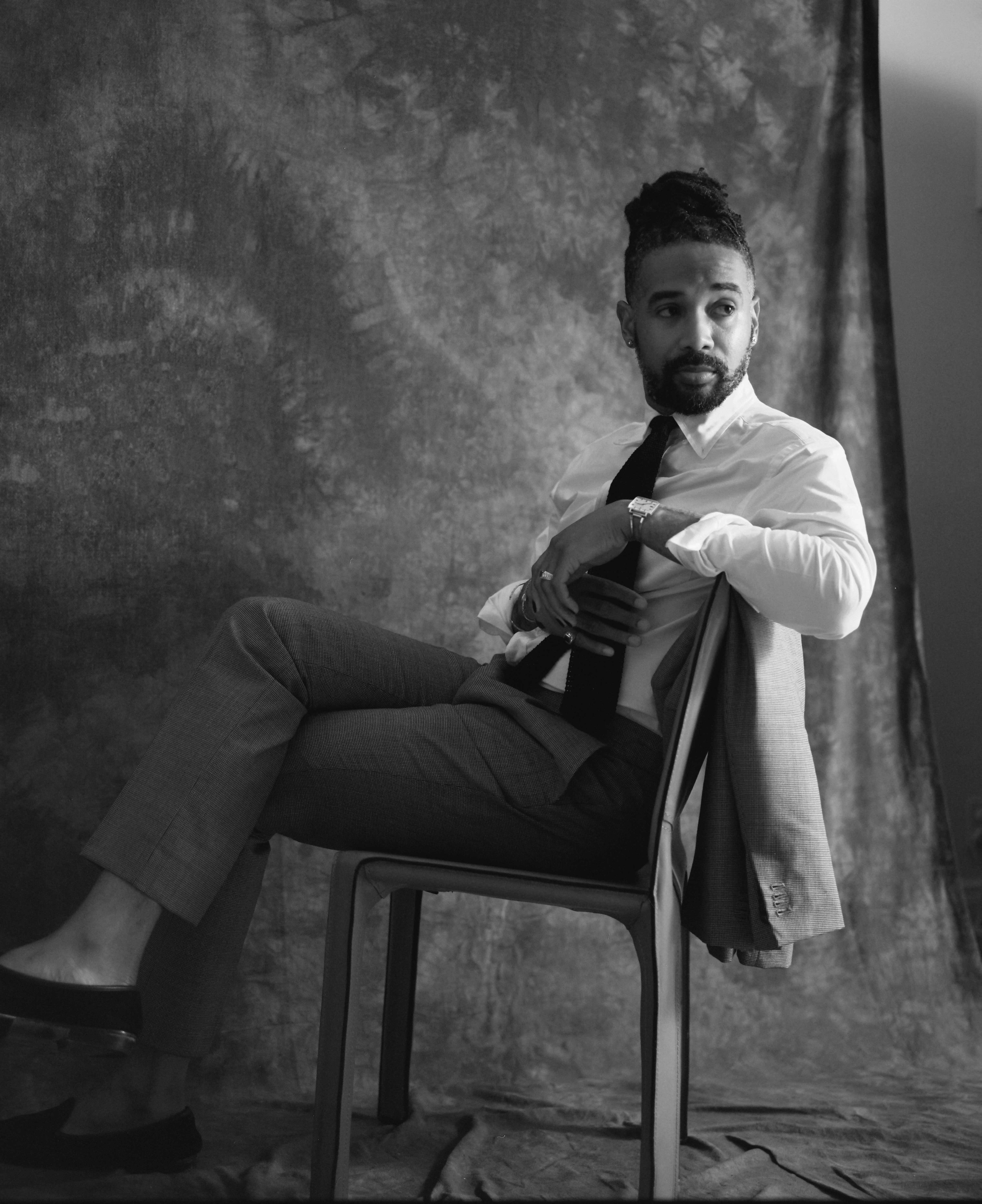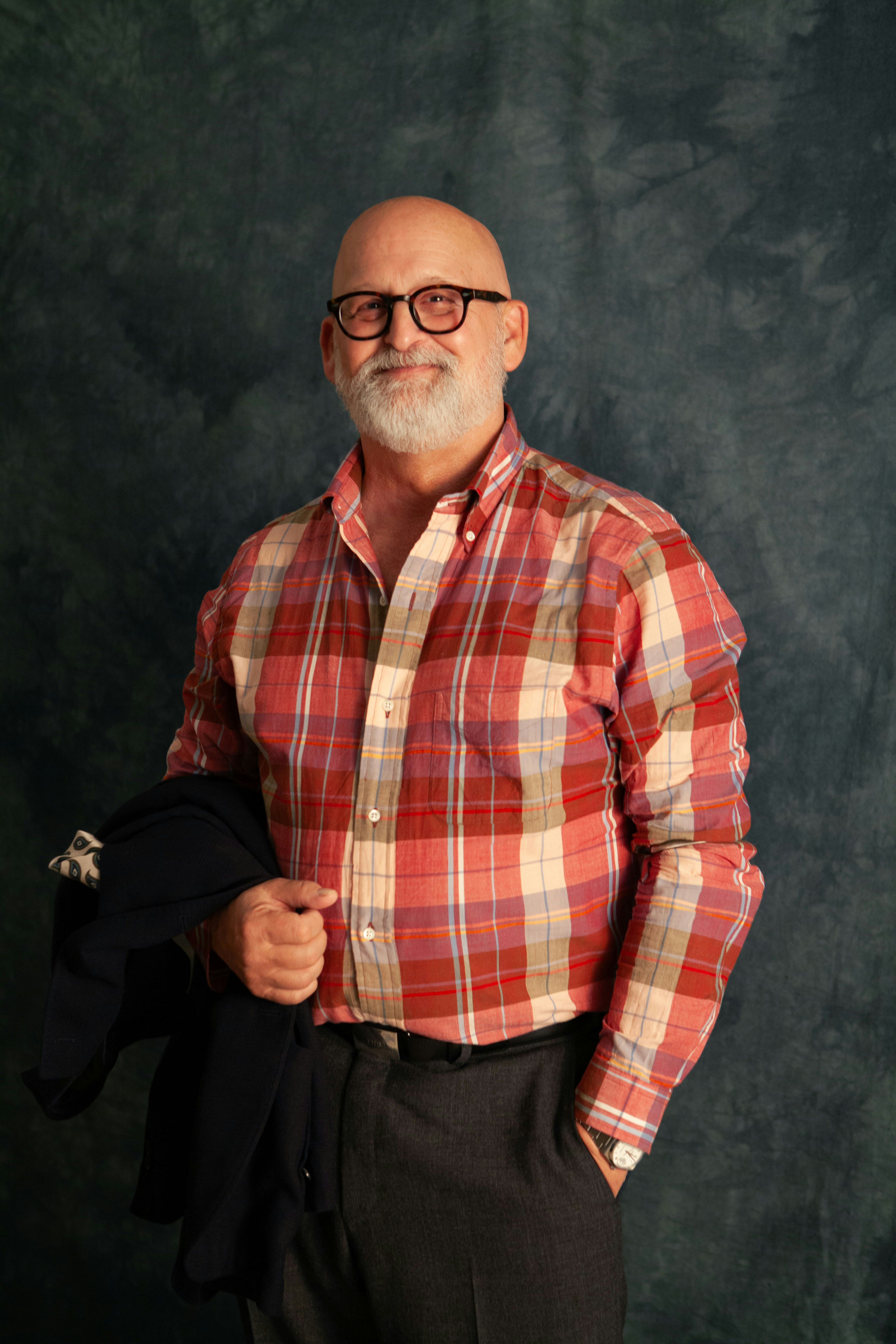 These shirts are made from hand-woven Madras exclusive to The Armoury. We developed these fabrics in collaboration with the handloom weavers, and we took inspiration from the vast archives of the Original Madras Trading Company.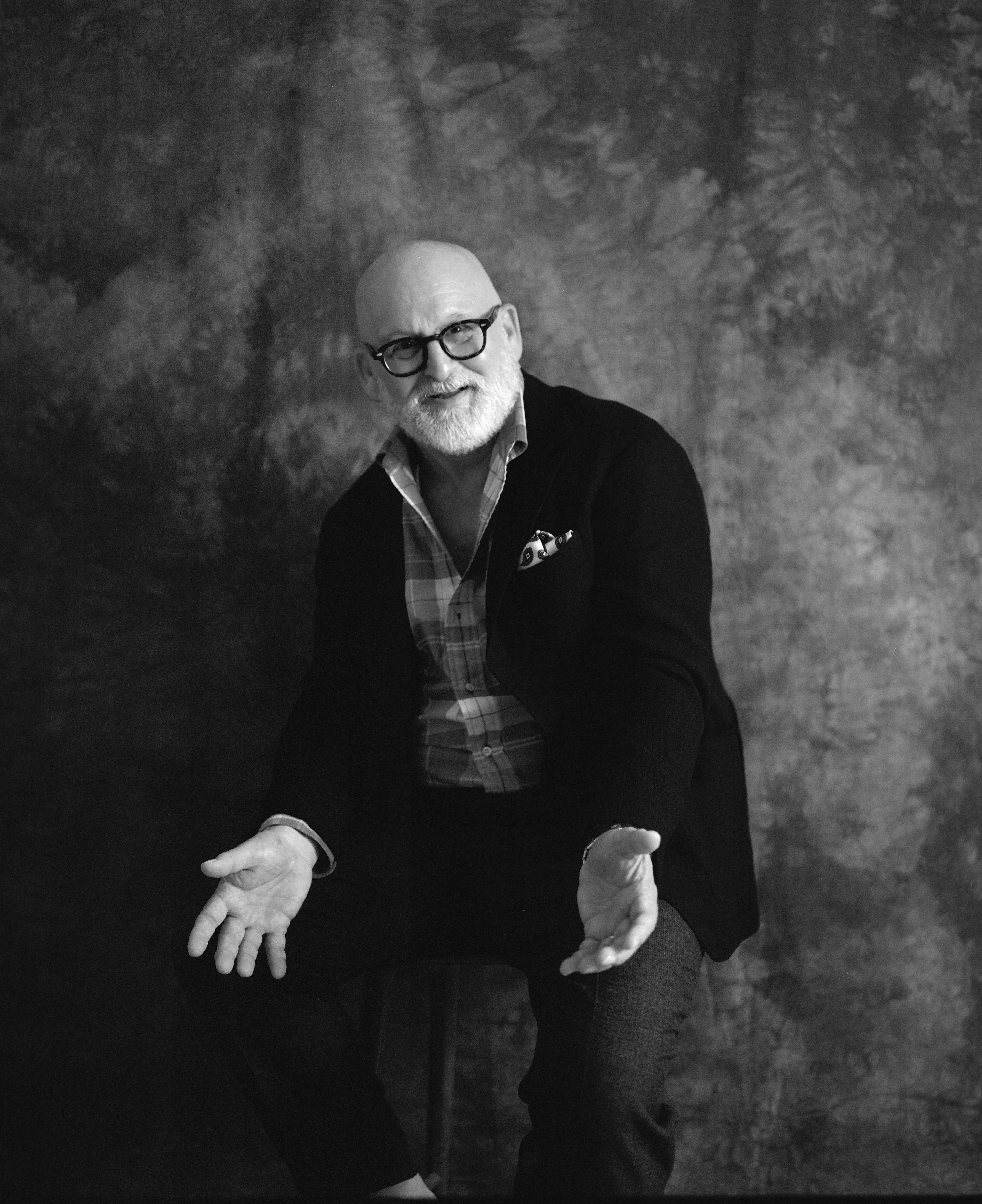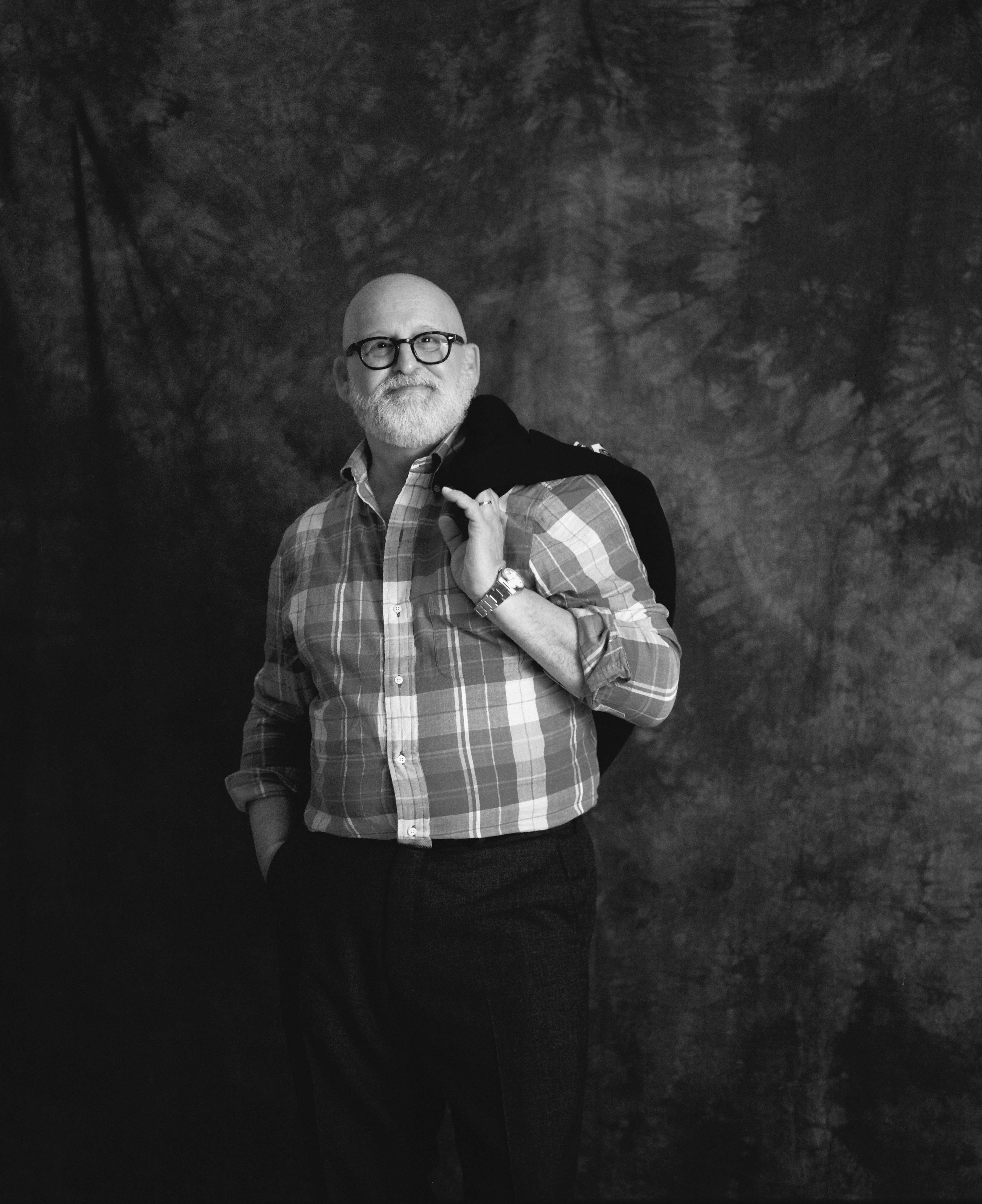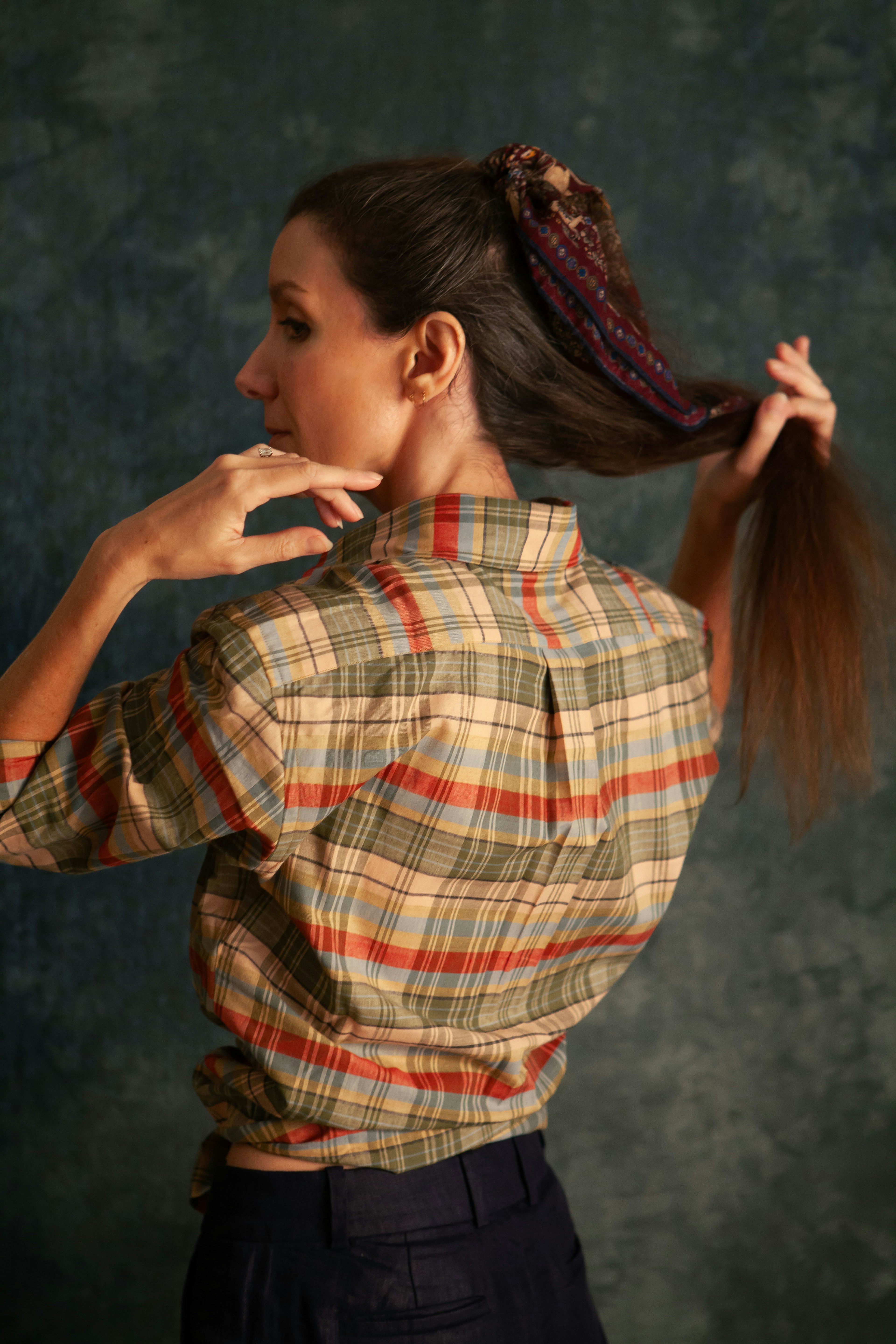 The Madras is all single weaver cloth hand-woven on vintage looms. Single weaver cloth is woven by one individual weaver from start to finish using a completely manual handloom to interlace two sets of individual yarns. It takes master handloom weavers 2-3 hours to weave just one meter of fabric.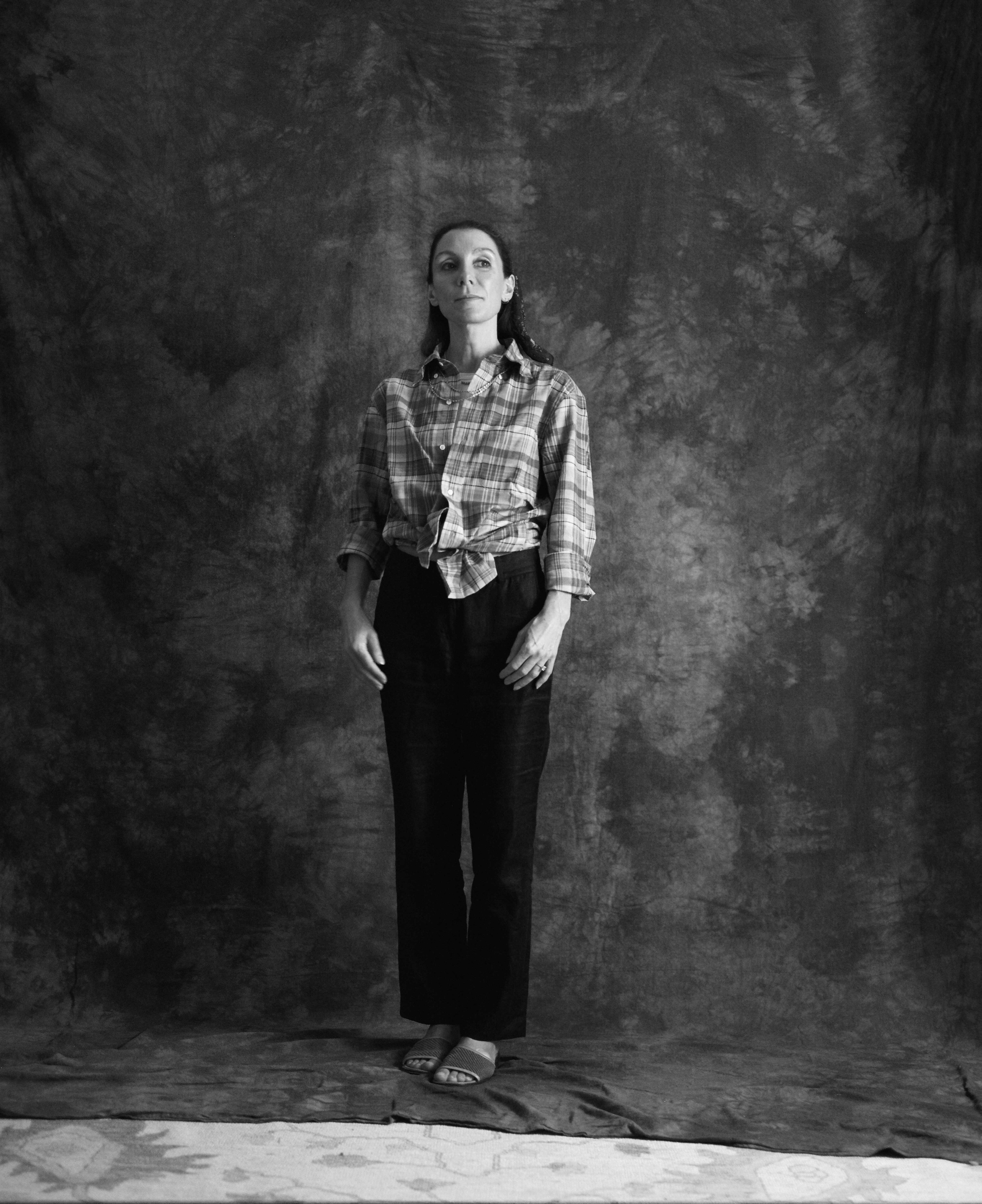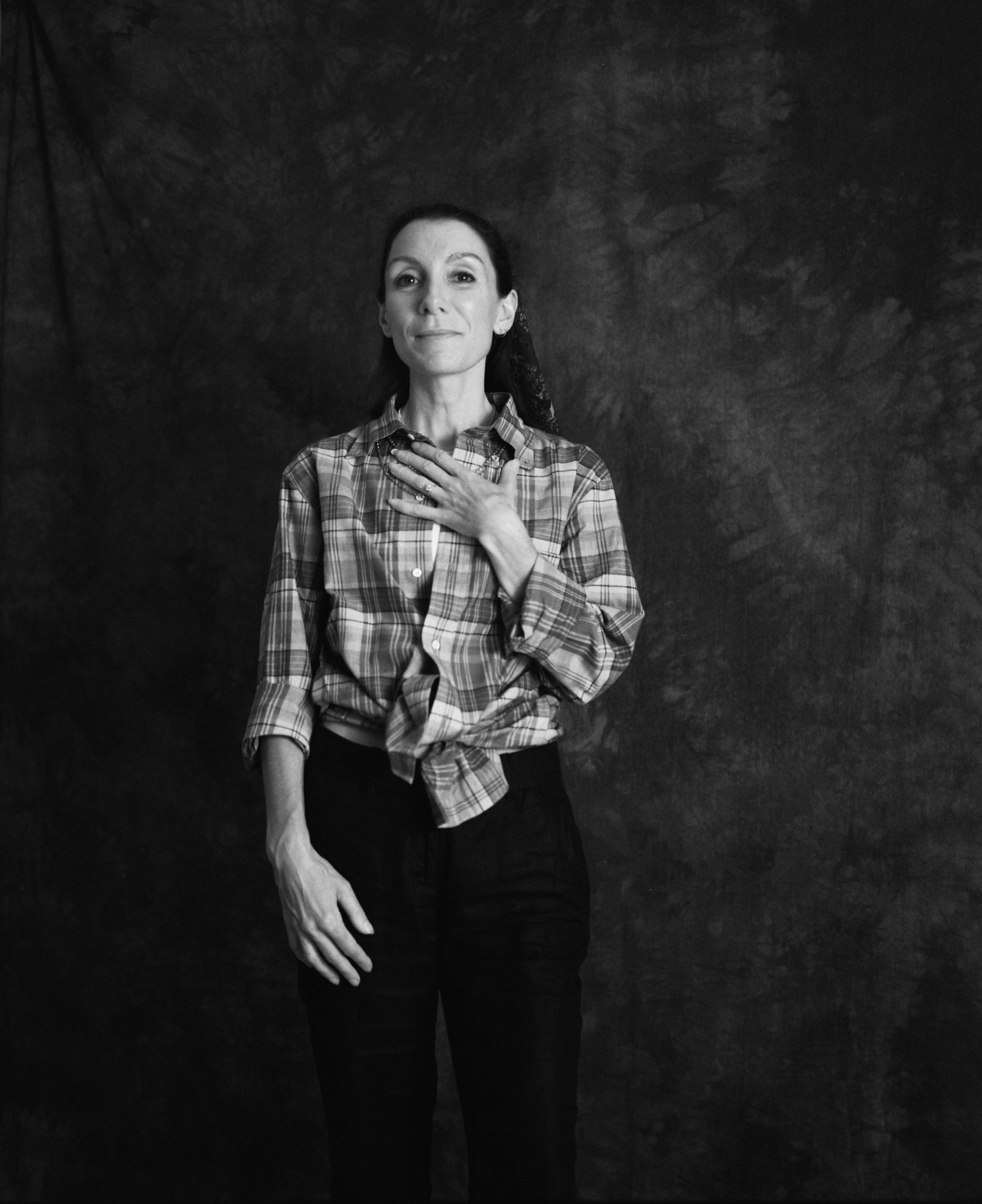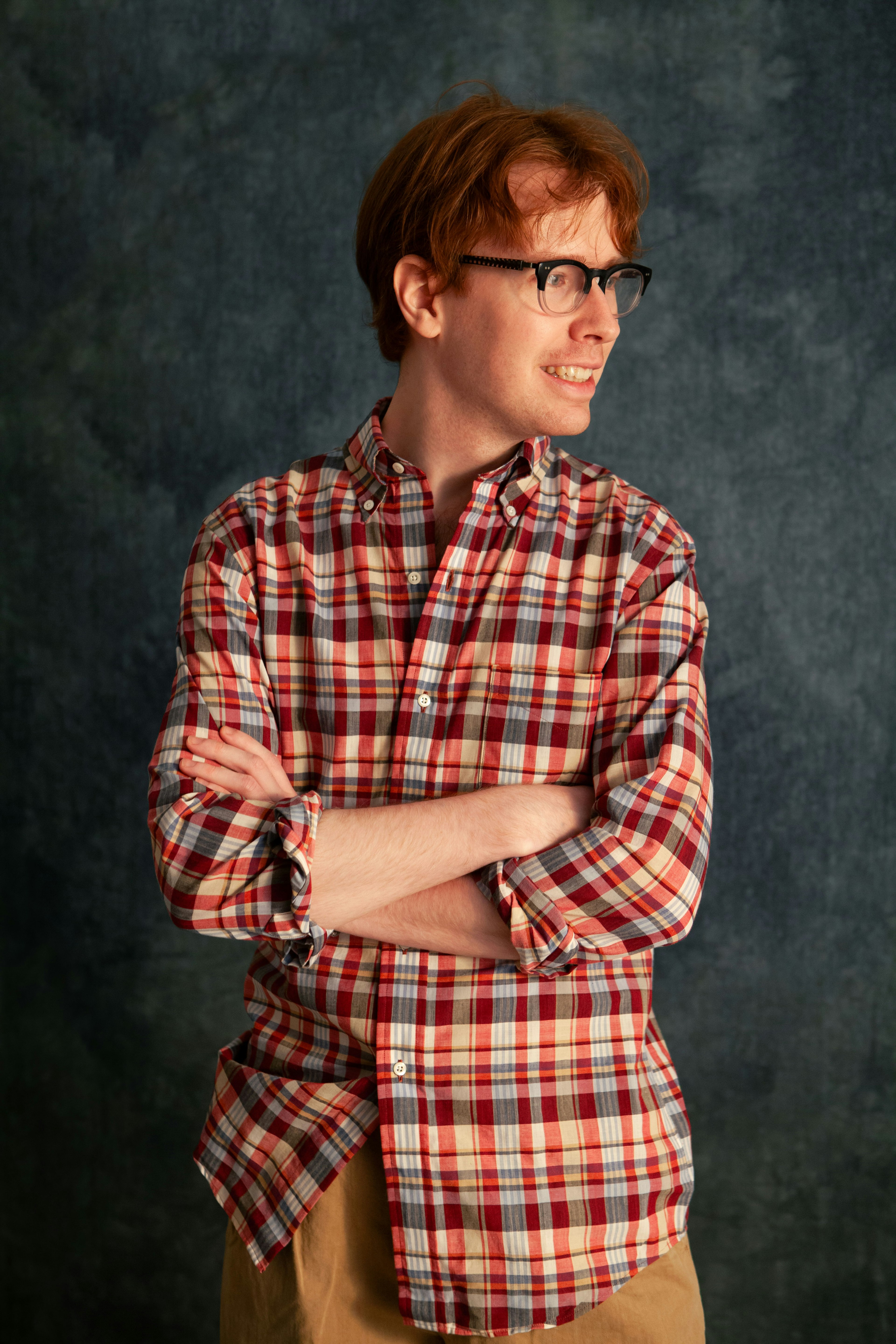 The Armoury exclusive Madras checks are lightweight and highly breathable using 2.85 oz sustainably sourced Indian Cotton.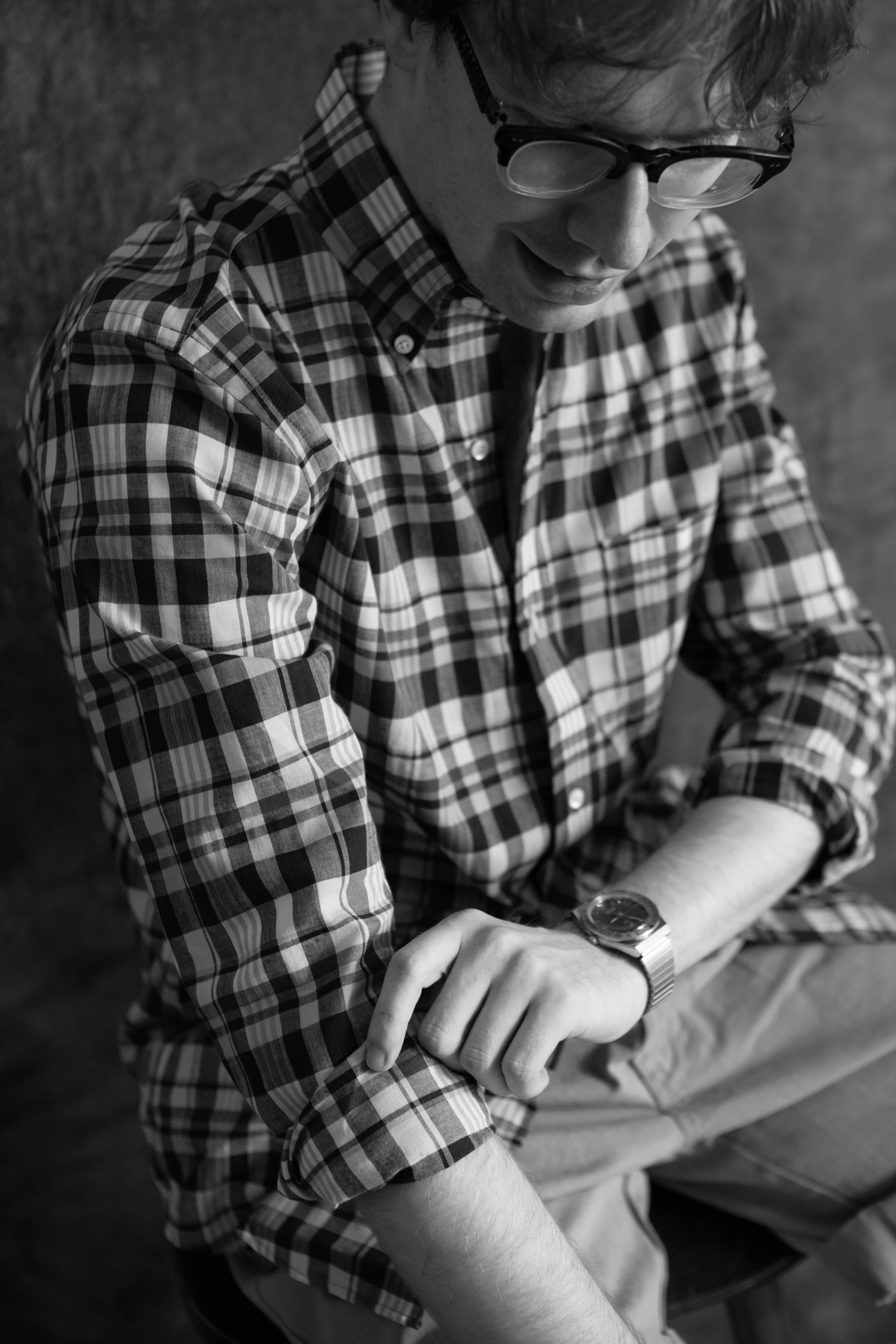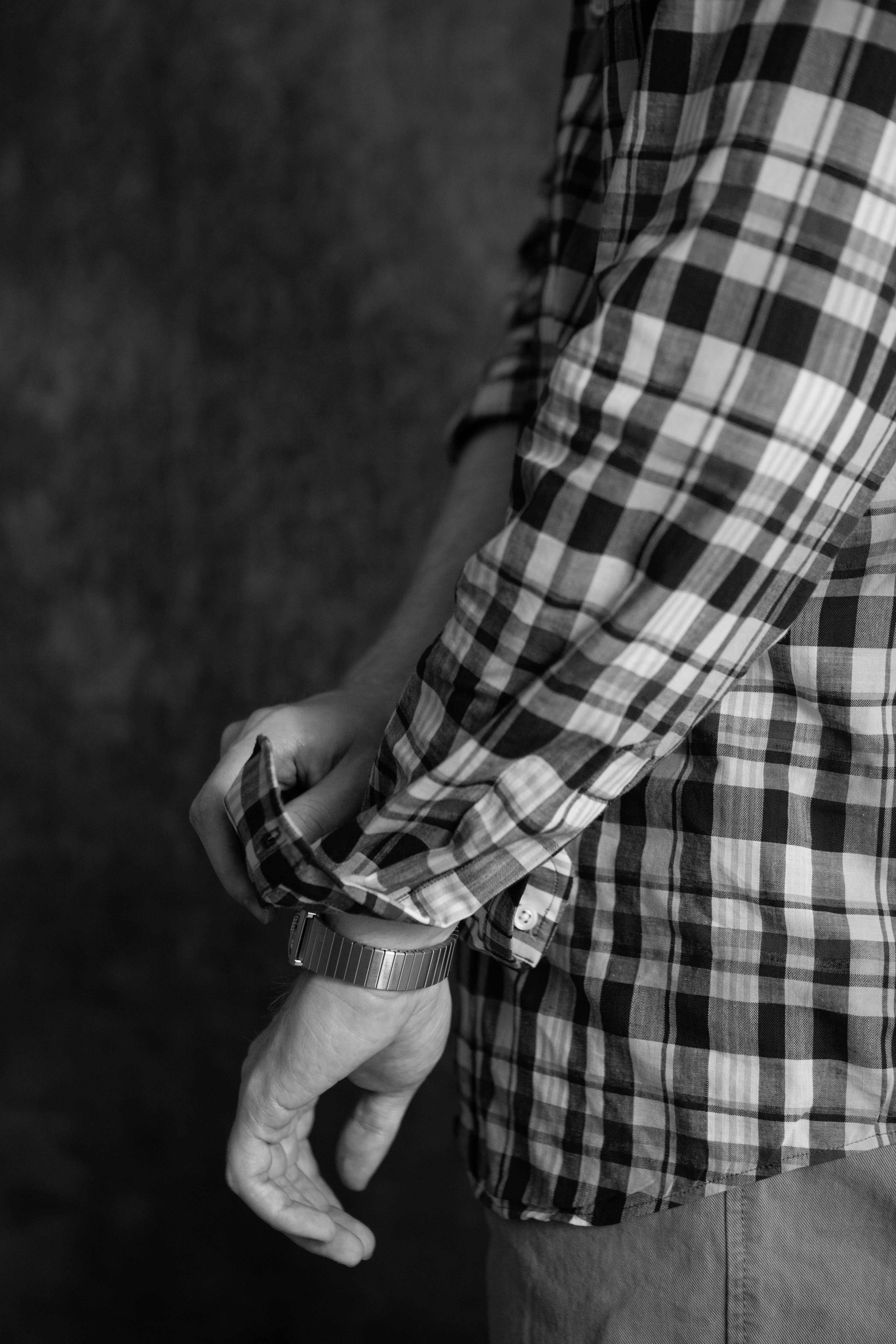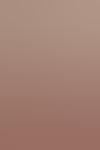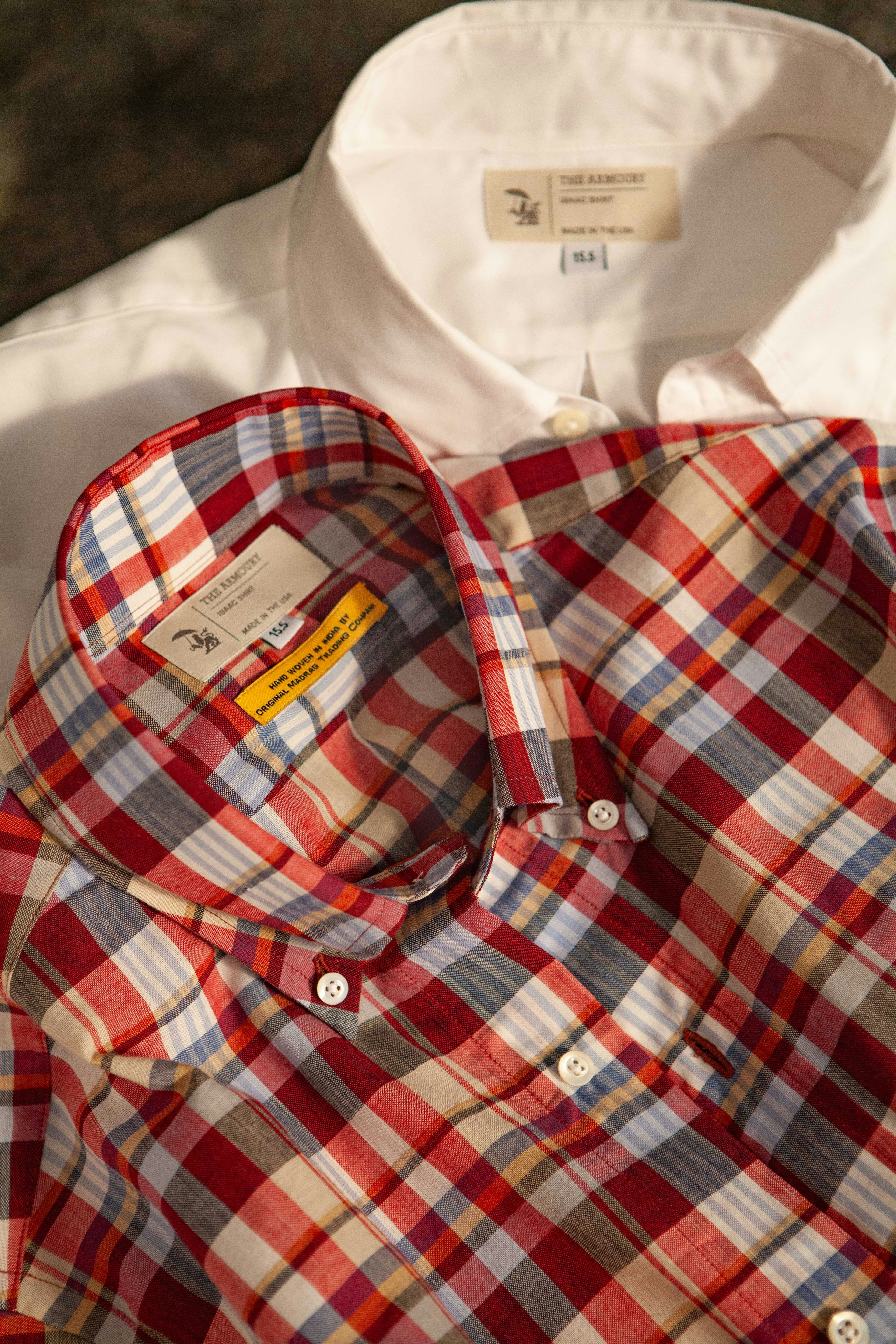 Original Madras Trading Co.
The Original Madras Trading Company has been family owned and operated since its establishment in 1973. Made in their original manufacturing facility in Madras, India and in New York City's garment district, they have continuously supplied some of the most renowned names in American fashion with hand-woven Madras textiles.