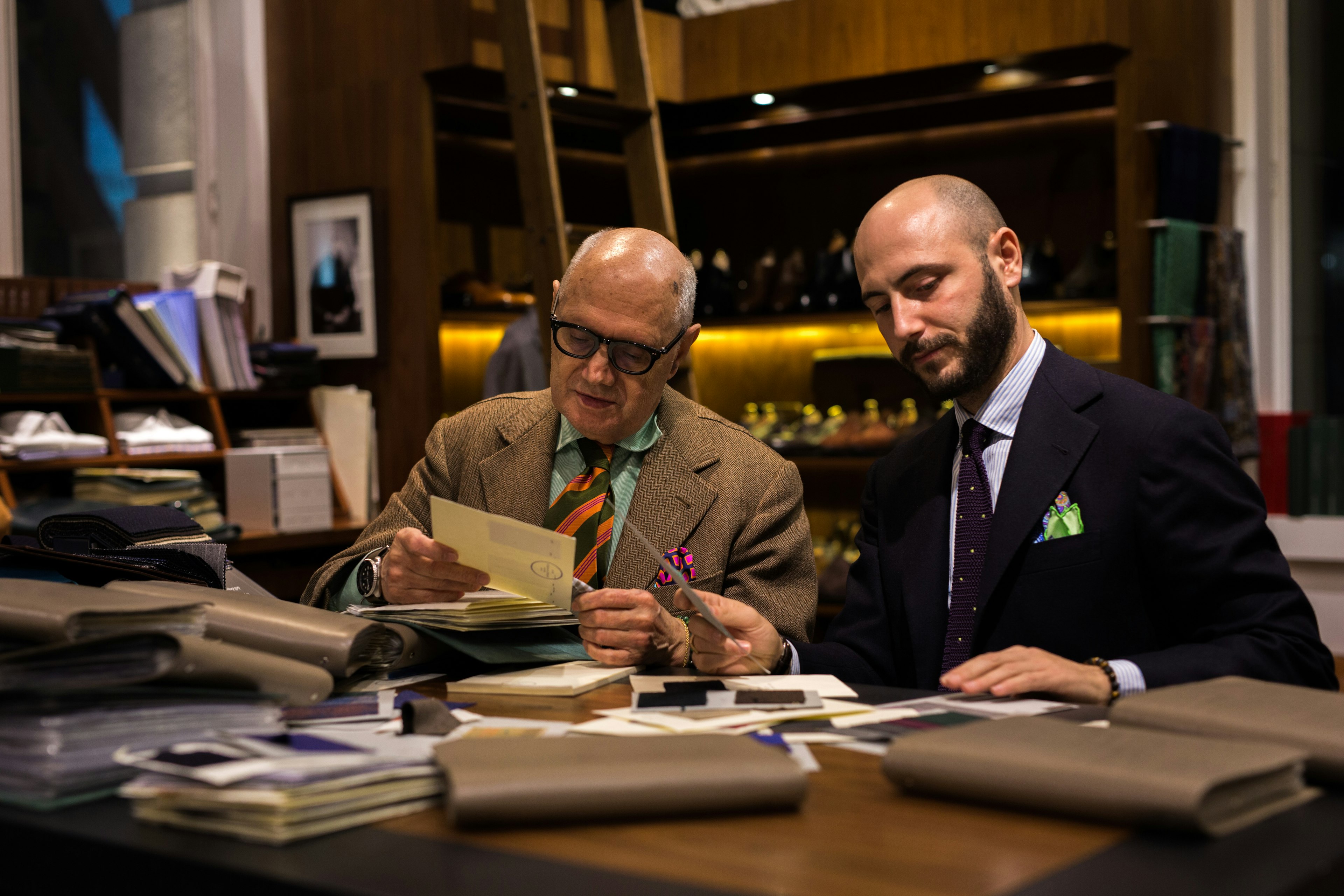 Back to all Articles
Talking with Vittorio Salino of Liverano & Liverano
We sat down with Vittorio Salino of Liverano & Liverano to discuss his work at Liverano and his personal style.
How did you get interested in tailoring?
In an accidental way. Whilst at school I studied womenswear in evening classes with the idea of going into the fashion industry. After I graduated my father told me something that would change the course of my career: "Would you rather be one of a hundred thousand fashion designers, or in twenty years be one of the few bespoke tailors?" My father had seen far, and there is no day when I don't thank him for everything he has done for me.
How did you learn to become a tailor?
I had studied tailoring at Cedas (European Chamber of Haute Couture) but I owe the greatest debt to the master, Antonio Liverano. He taught me everything in this world: how to judge the quality of fabrics, how to cut, how to welcome the customer, how to choose a tie, shirt and shoes. It takes time, but as Maestro Liverano always says, beautiful things are always timeless.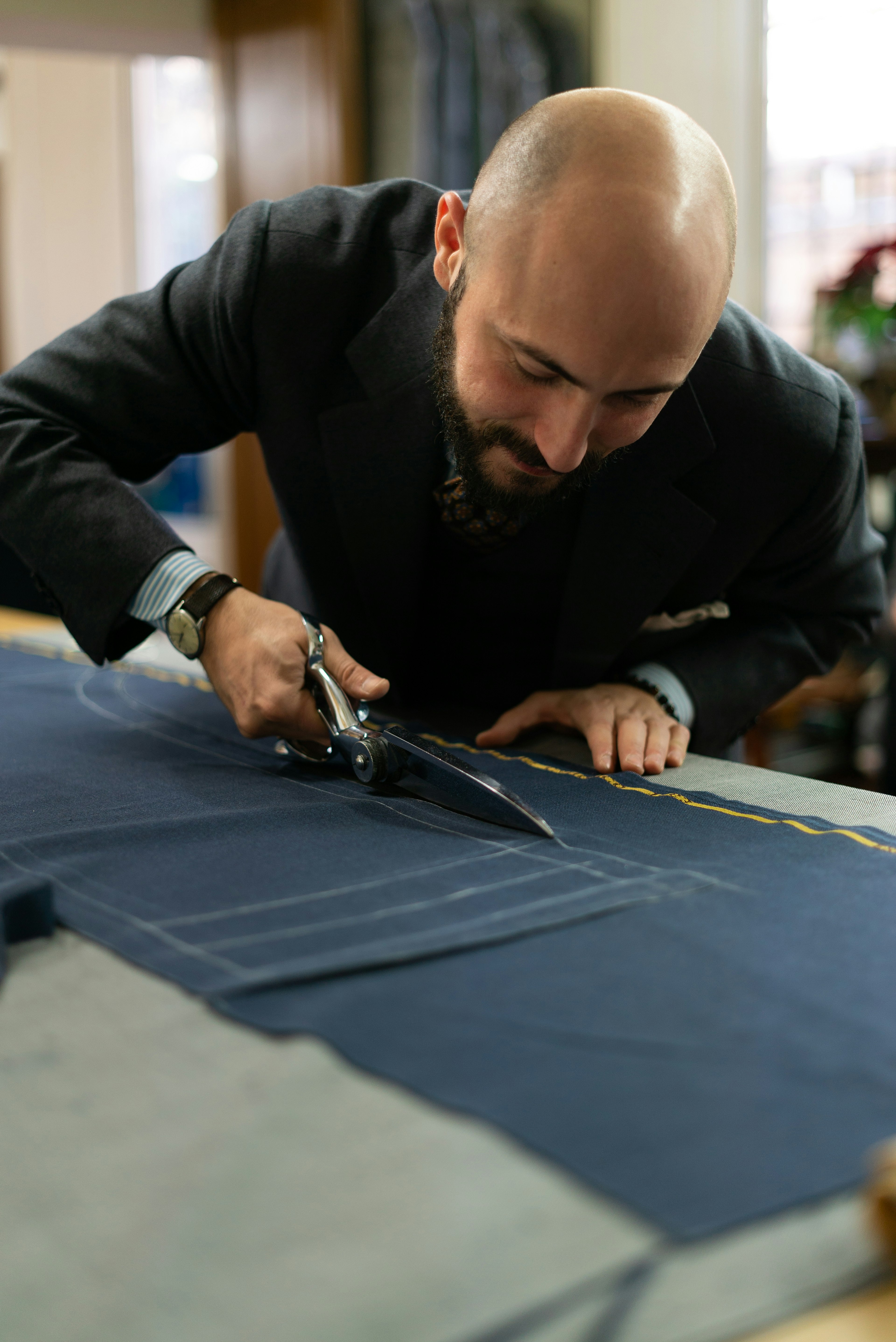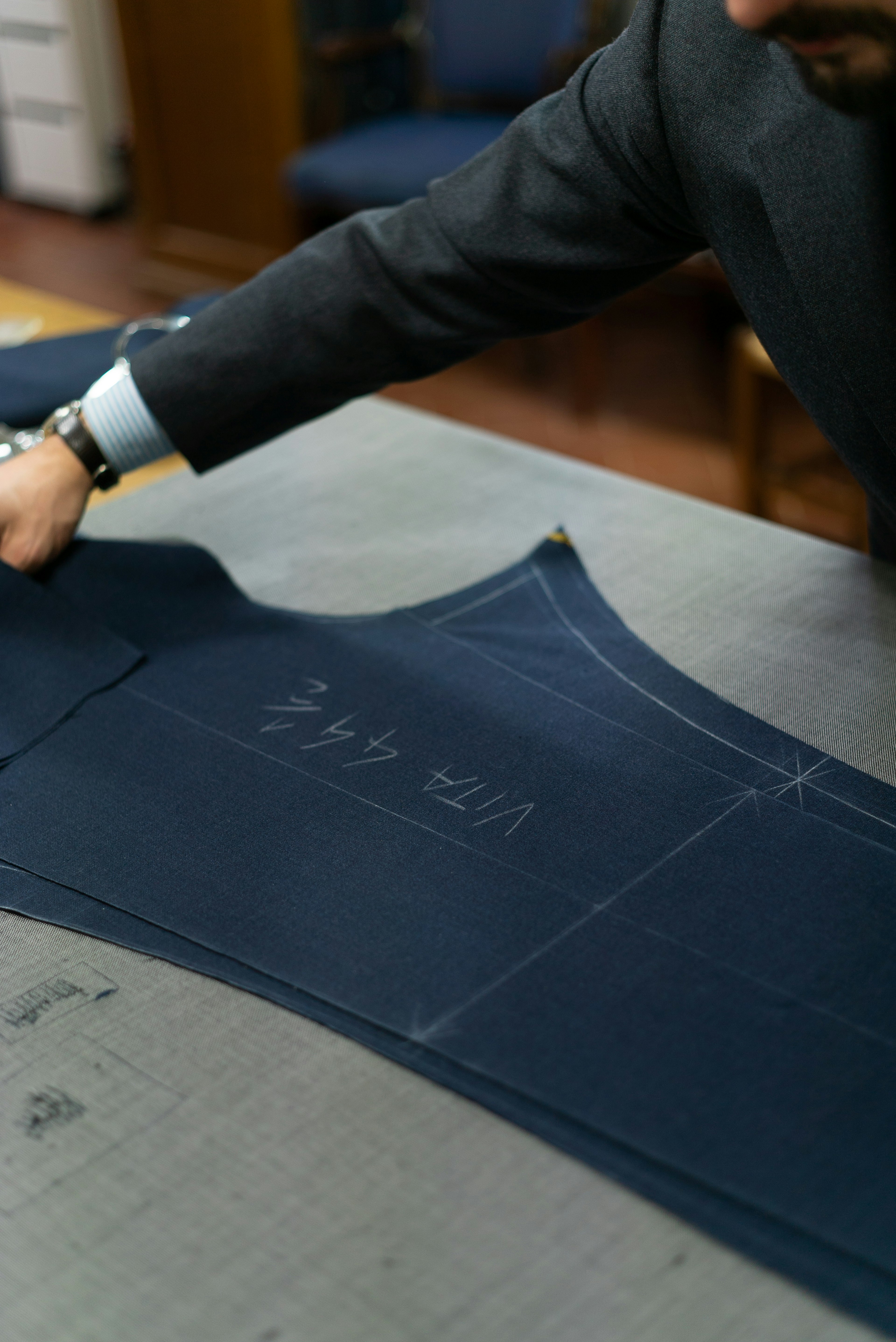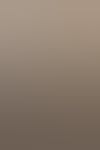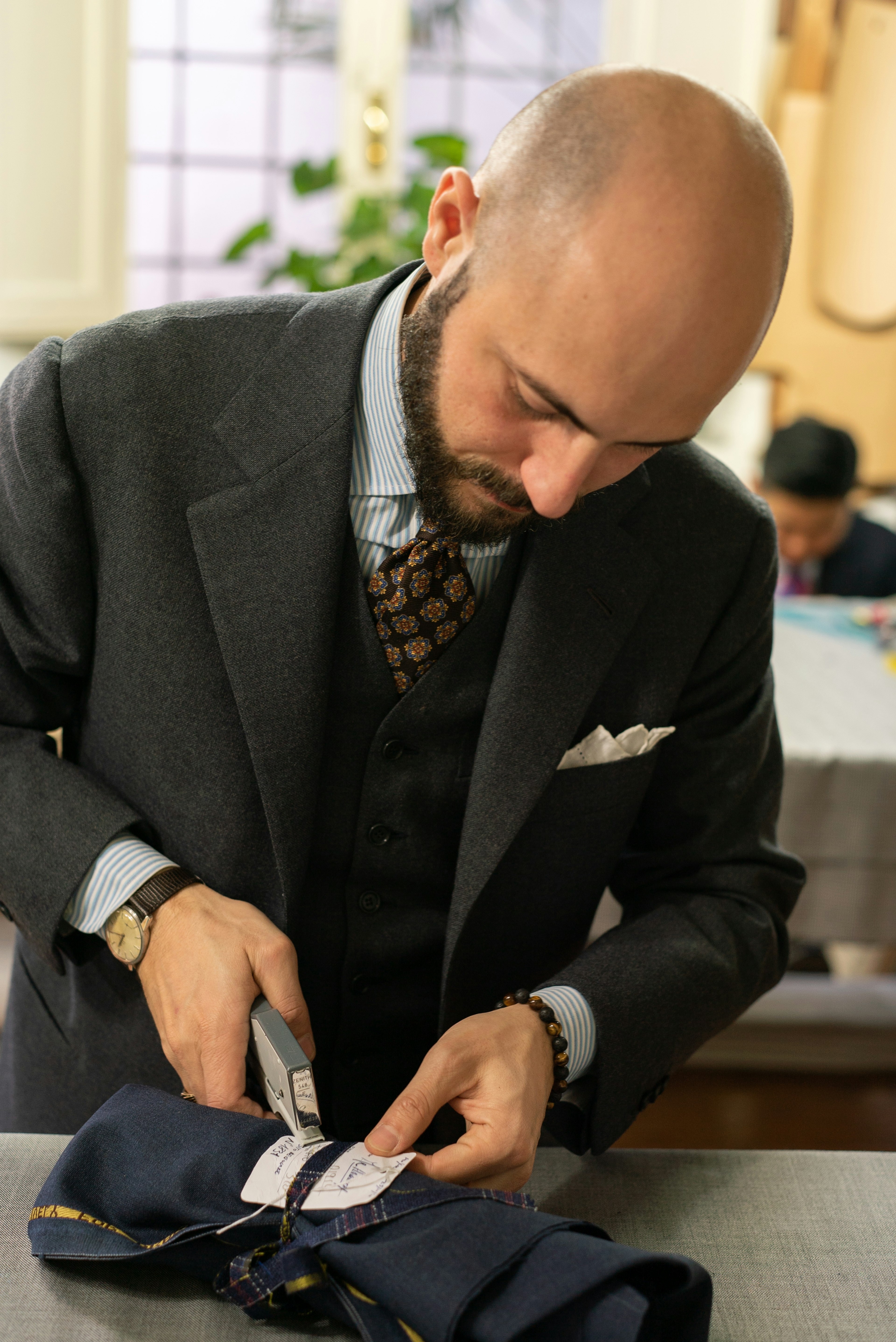 How would you describe the Liverano style?
The Liverano style is the sum of proportions carefully considered over decades. Through thousands of fittings and considerations, a style has been created which expresses an accentuated masculinity. We like extended shoulders and a generous chest. The teardrop sleeve is elegant and the absence of a shoulder pad makes a clean, complimentary form. We achieve this through a very accentuated, low shoulder. The front is open and the buttoning is slightly raised above the waist. The chest pocket is straight but it will curve over time, our jet pockets are small and without flaps. I love this style. It is the soul of Florence. It expresses its history and modernity at the same time.
It is our role to safeguard this tradition. We use the same production method as tailors used sixty years ago. The Florentine style is like Florence itself, a jewel that has become internationally recognized and appreciated over time.
How would you describe your style?
My style is the fruit of my Italian culture, but I also appreciate the American Ivy Style. I love vintage and always seek out rare pieces whilst traveling around the world for trunk shows. I am a big fan of vintage US Army pieces and own many field jackets.
The small pieces can be powerful too. I always wear a bandana in my pocket so that I can be as colorful as possible without exaggerating it too much.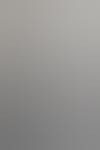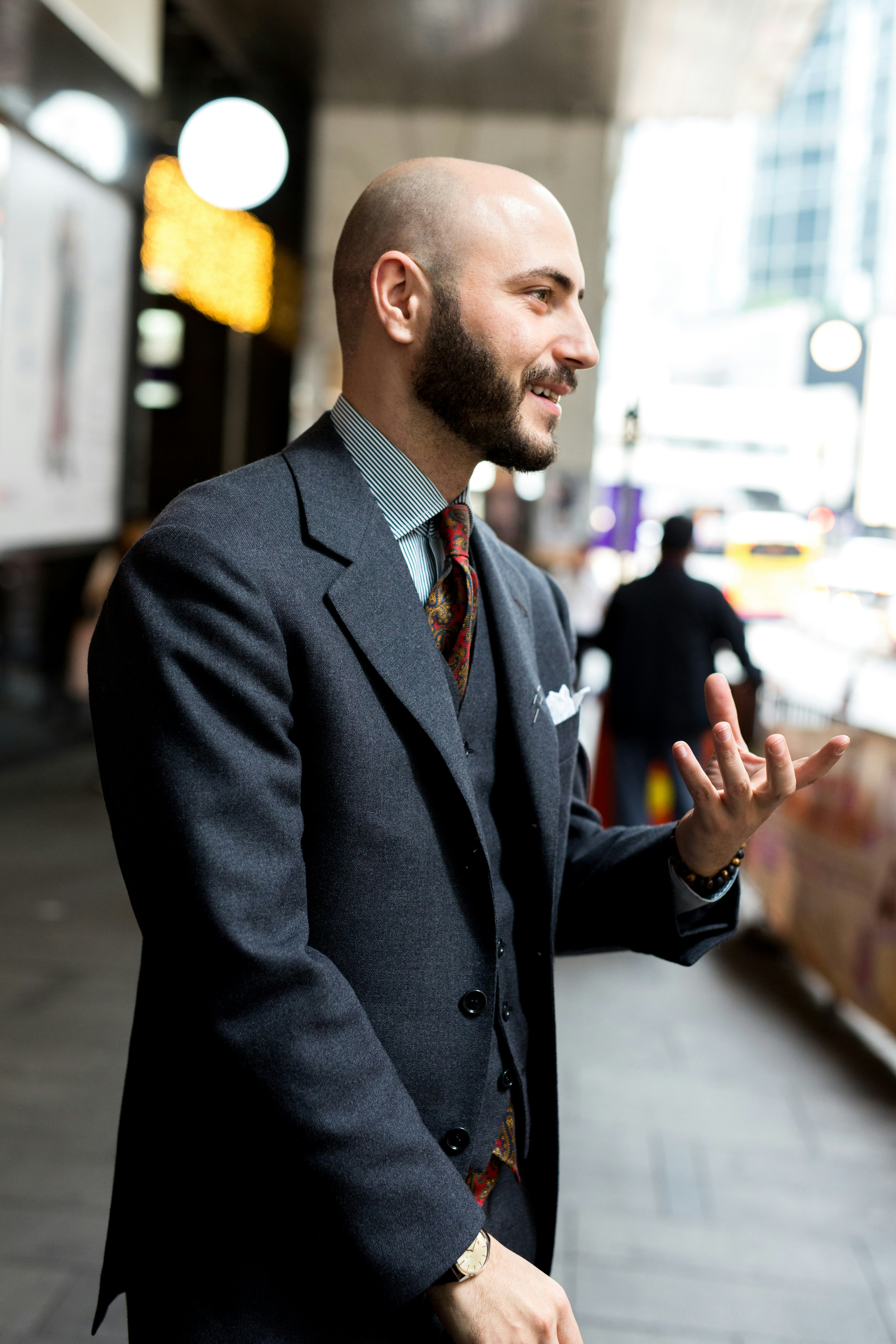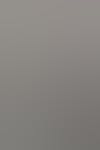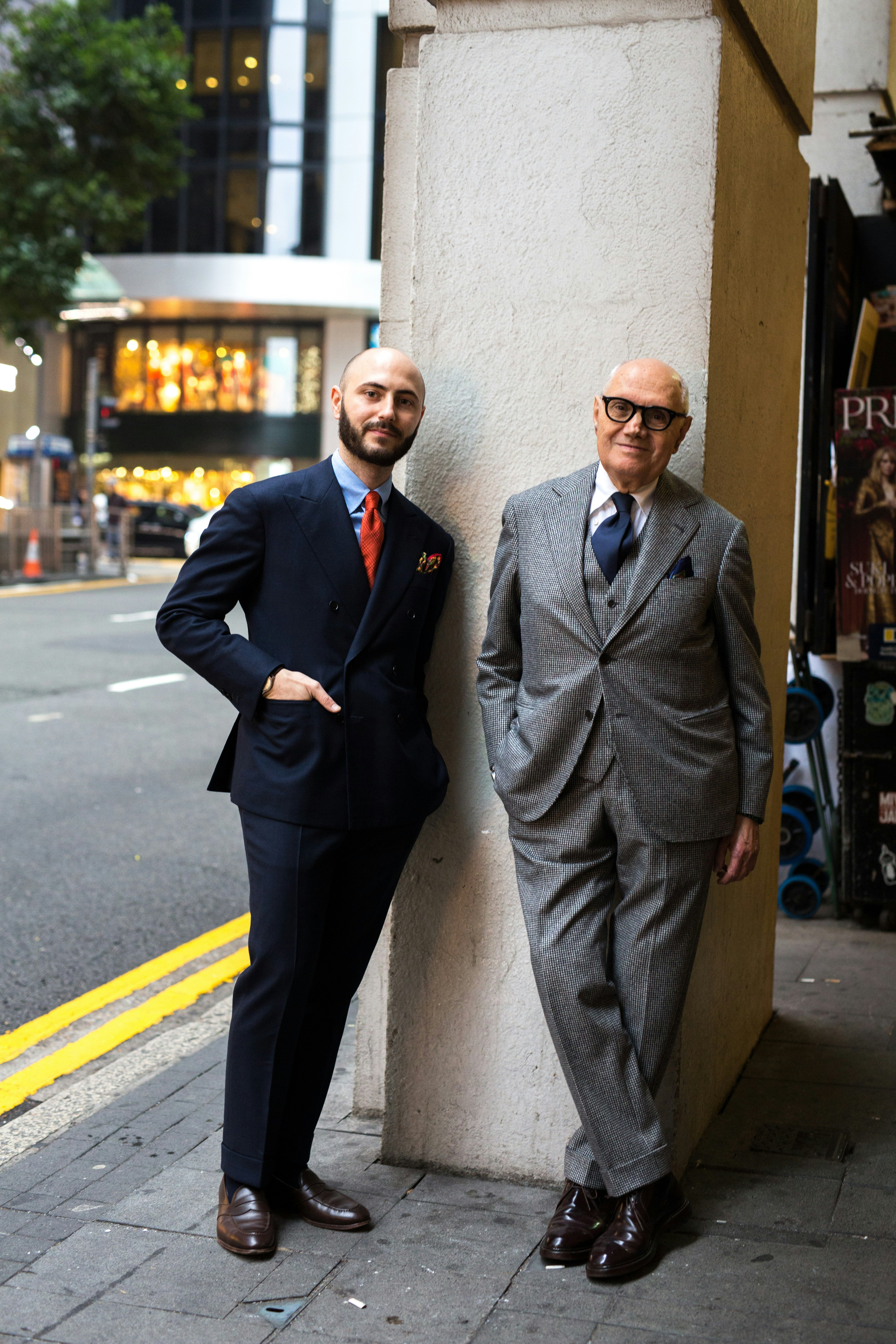 What fabrics do you like or most enjoy working with?
I appreciate working with all fabrics, but with experience, a tailor often finds it more interesting to work on light fabrics. It is interesting to see how they react to the iron and their character when the customer wears them. Of course, I will always love twisted fabrics such as gabardines, and tweeds.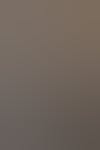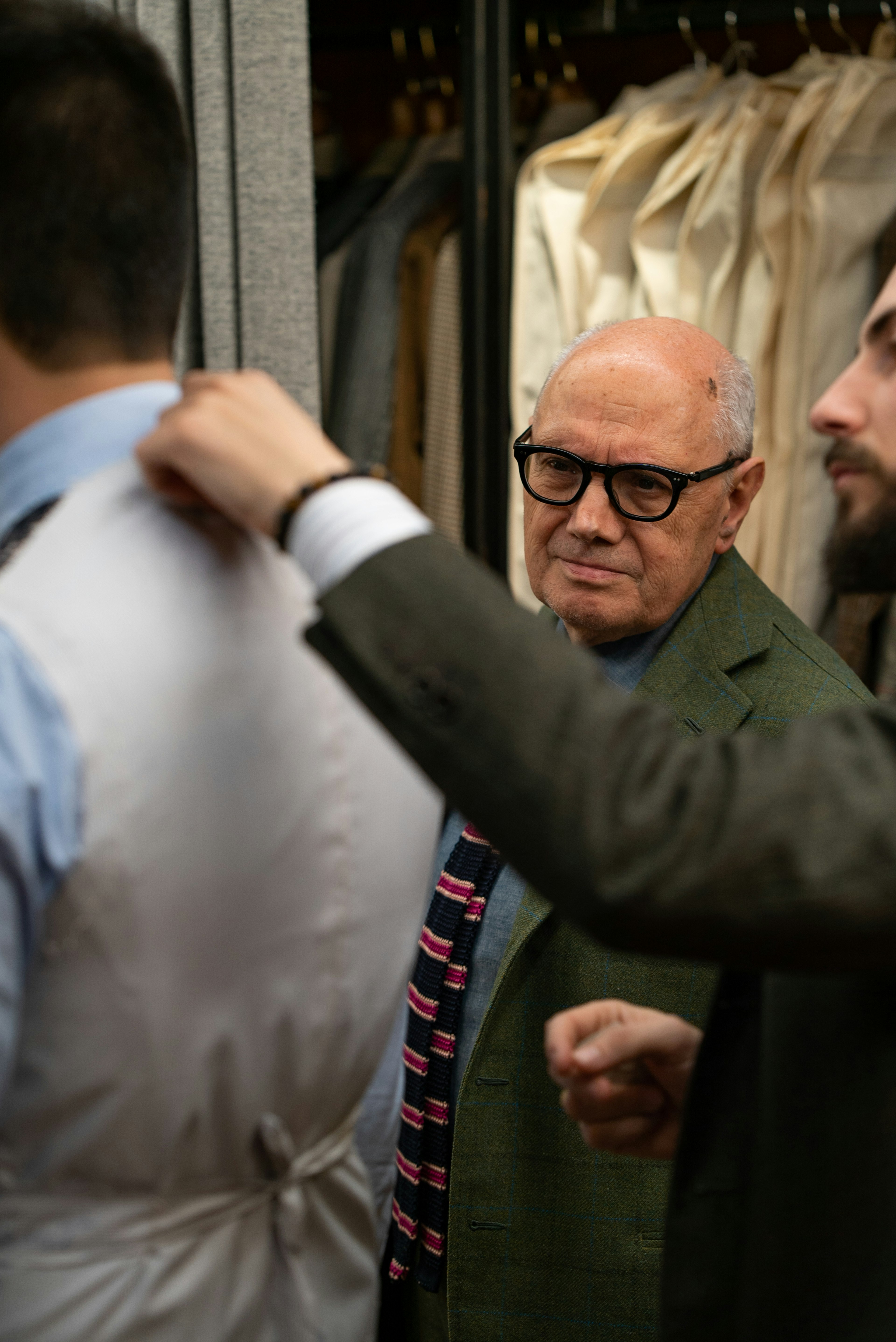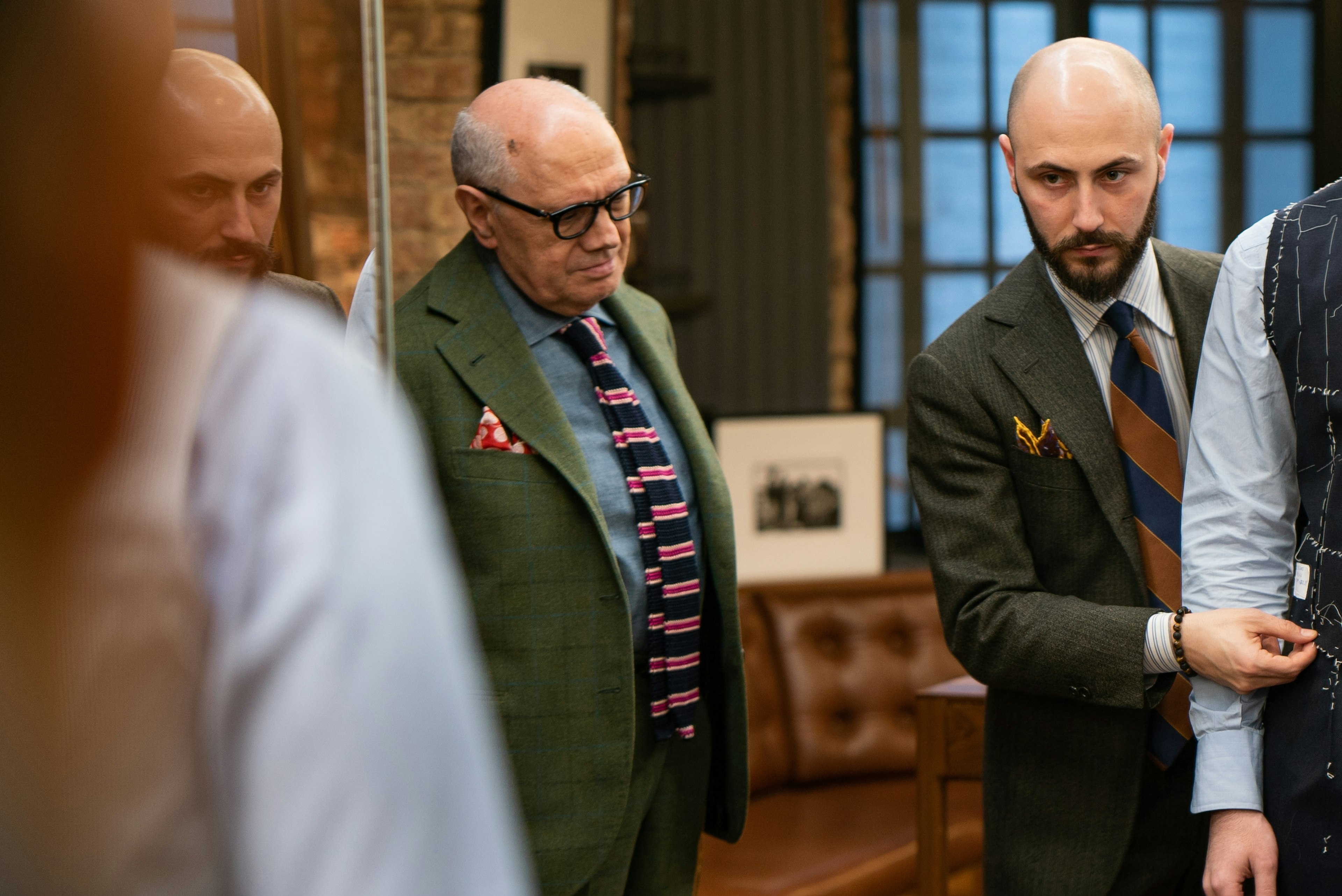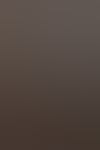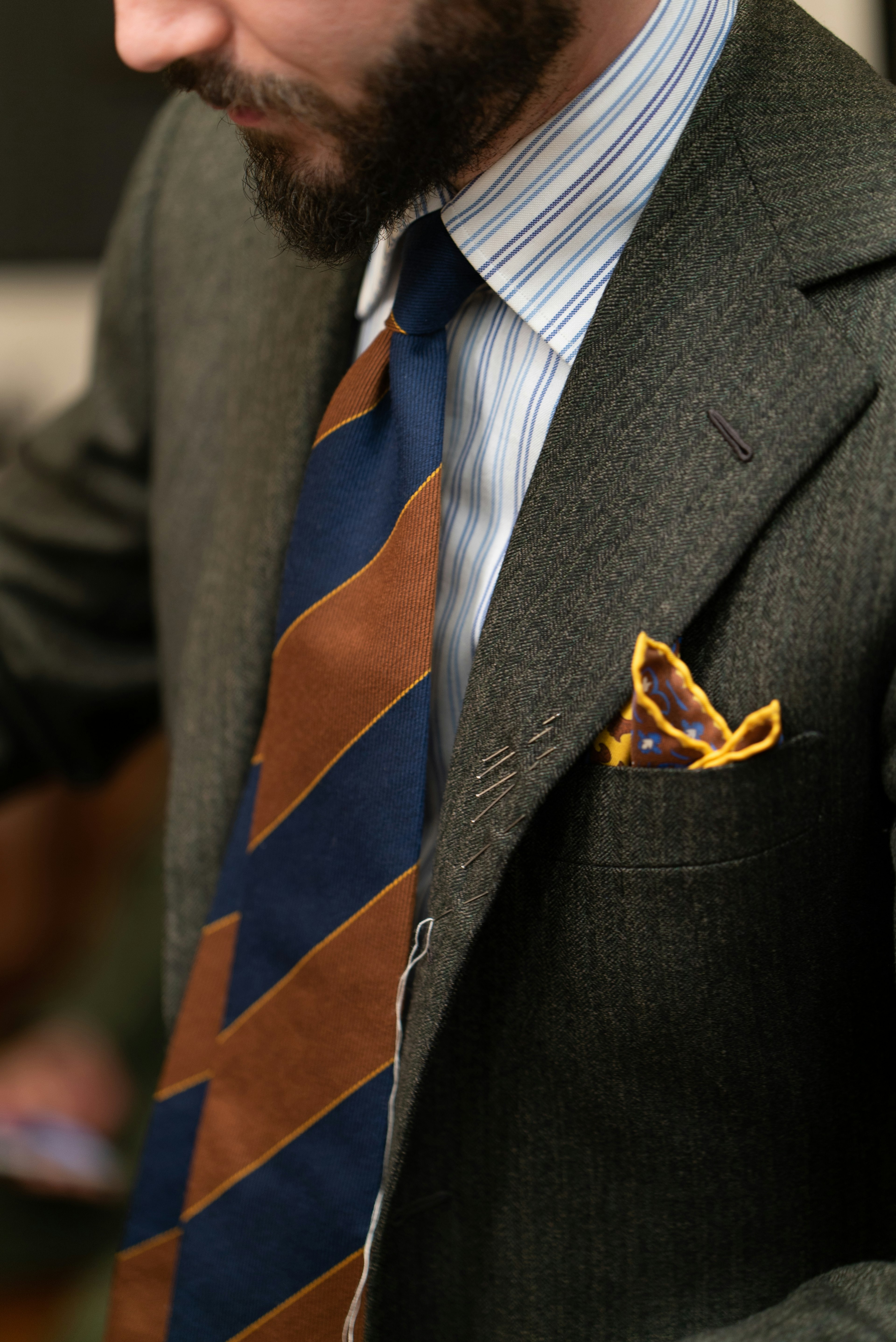 You have an interest in American culture, both clothing and cinema, where did that come from?
My passion for American cinema led me to study clothing. I love George Peppard's clothes in Breakfast at Tiffany's, Wes Anderson's movies, A Single Man by Tom Ford, Wall Street, and many others. American culture is very strong. Many still think that Americans don't know how to dress, but personally, I disagree. Whenever I find myself in the States or meet Americans abroad, I meet some of the most well-dressed Gentlemen I've ever seen.
What are a few of your favorite pieces in your wardrobe?
The classic navy suit without vents, a beige Prince of Wales jacket to wear with gray trousers in all shades, a double-breasted navy linen suit and my peacoat in a Shetland tweed herringbone (made from a vintage 80's fabric given to me by master Liverano). I also have a medium gray heavy flannel Ulster coat. To be honest, I love all my bespoke garments because I worked late at night and through the weekend. They are a piece of me.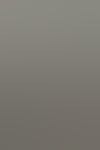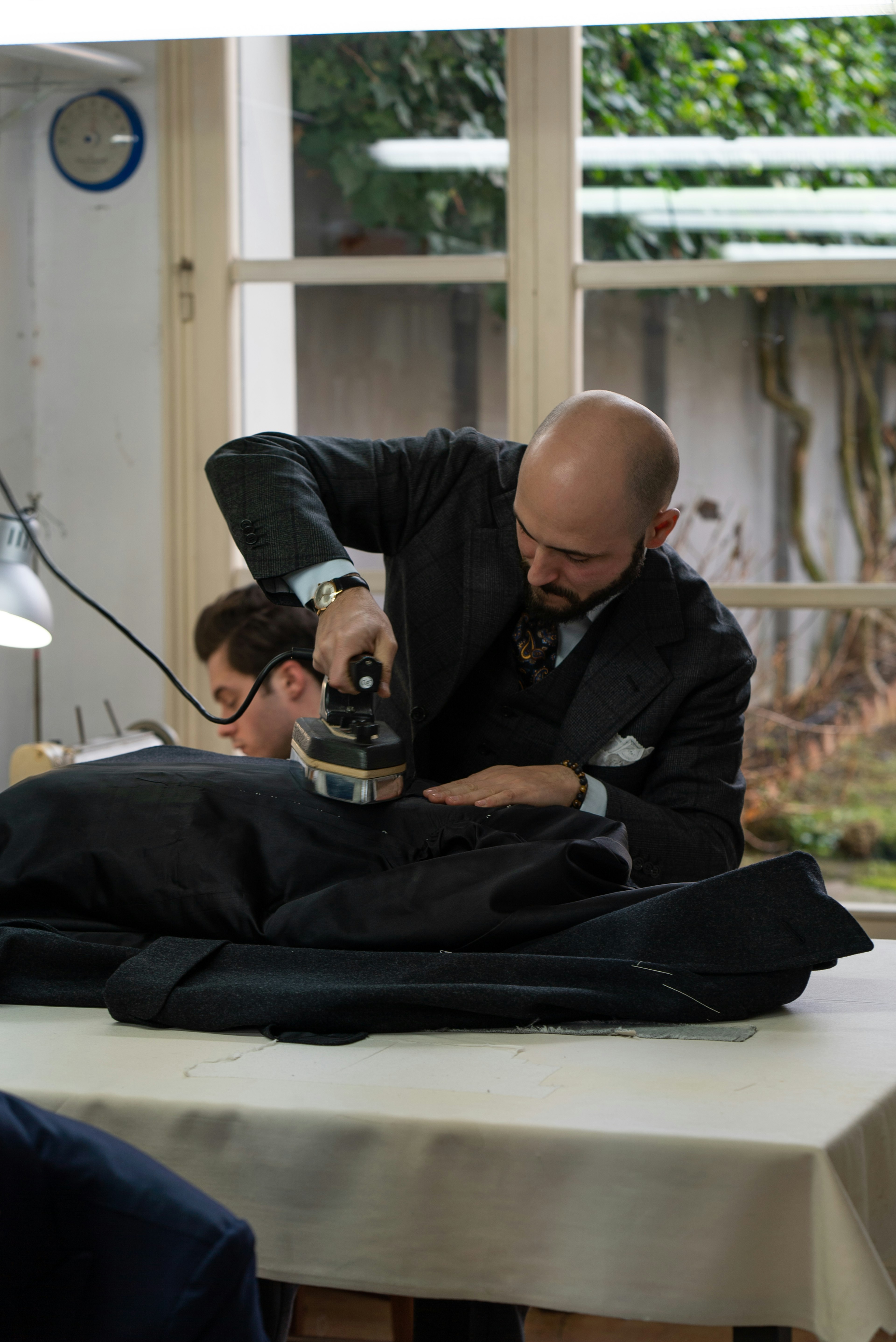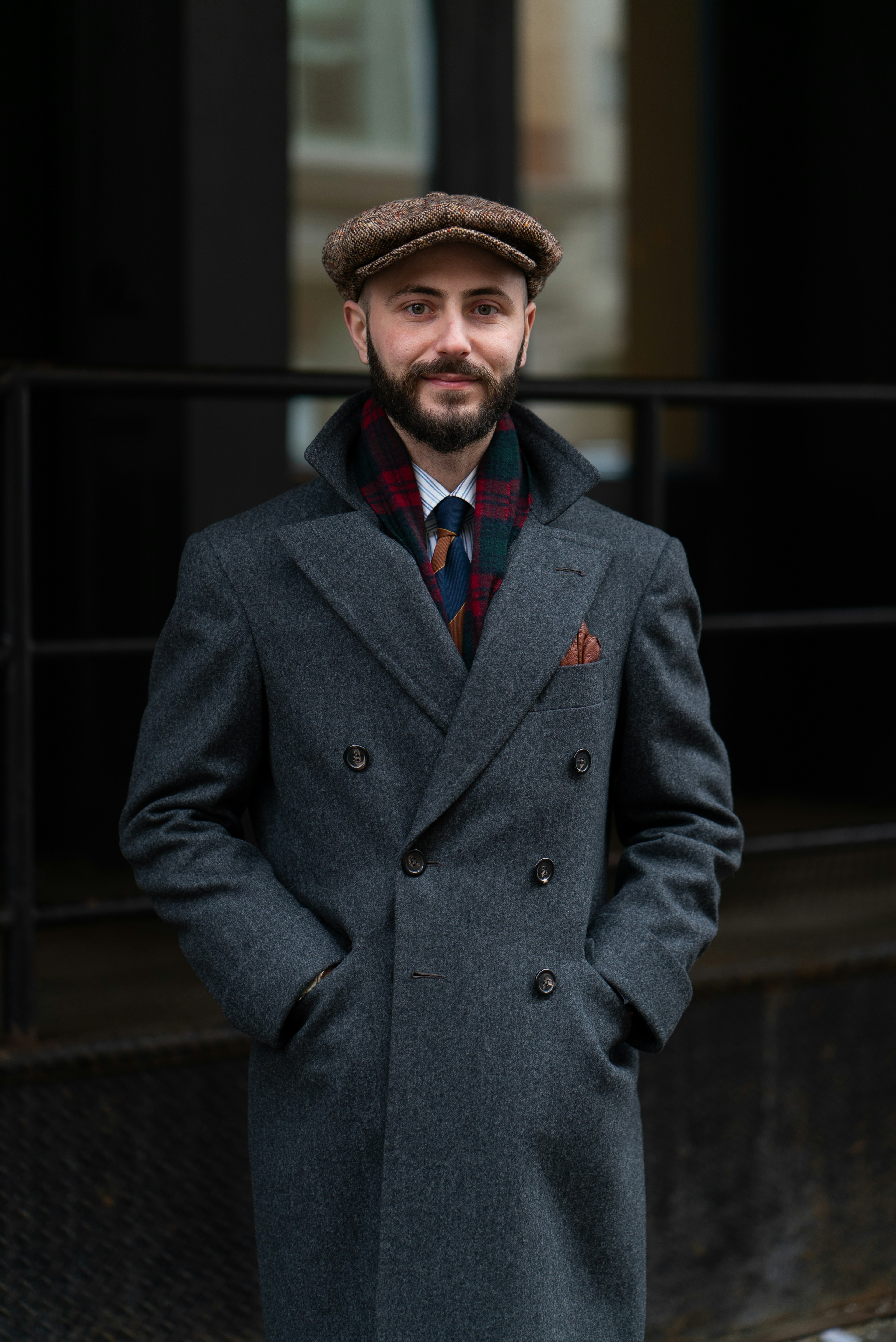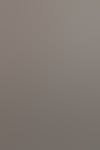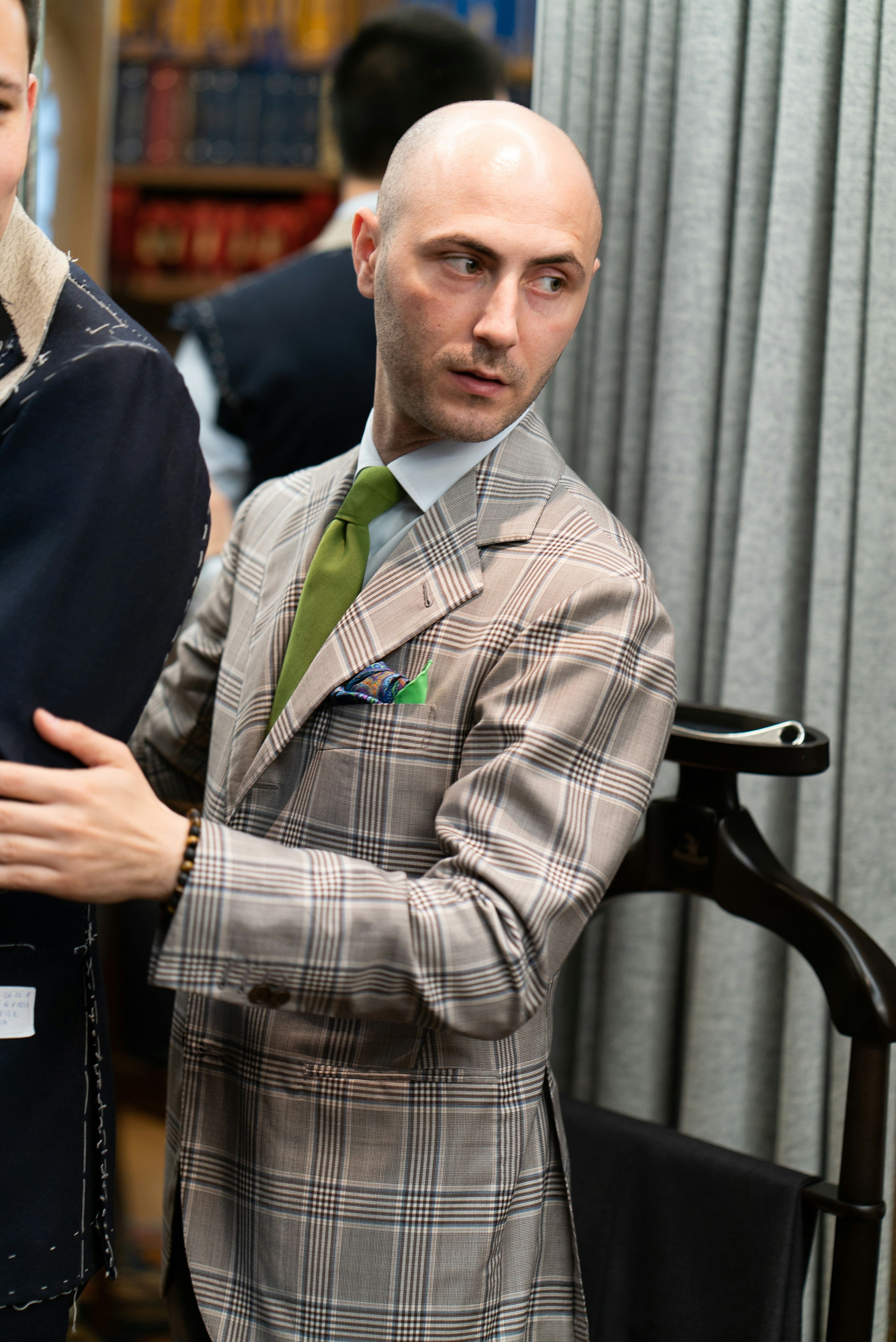 Bespoke tailoring really starts at a trunk show. Attending is a great opportunity to meet an artisan, discuss fabrics and talk about what you're looking for.
VIEW ALL TRUNK SHOWS