Back to all Articles
Wool/Linen Check Three Ways
We take a look at one of our favorite sport coats from this season's collection and demonstrate its versatility with three looks.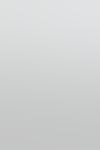 In the fall and winter months, navigating through the various materials available for sport coats can feel like second-nature. Many men are familiar with the virtues of tweed, flannel, and corduroy. But once the weather turns warm, things aren't so clear. What's the springtime equivalent of Thornproof or Donegal? Is linen right for sport coats or only suits?
For men who find themselves in more casual environments, having a few seasonal sport coats means being able to dress for different situations. This wool & linen sport coat is a great example of how to go beyond the basics.
Stephon is wearing this season's Model 3 jacket paired with our cotton bengal stripe shirt and bespoke trousers from Pommella Napoli in VBC Six Ply Wool.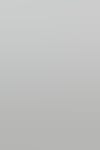 Armoury co-founder Alan See pairs his jacket with similar hues in a far more casual ensemble. The blue of the tie is swapped for a knit polo, the wool trousers exchanged for cotton and the loafers are replaced by canvas sneakers.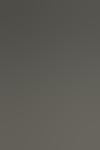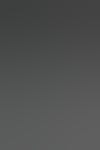 When pairing denim with tailoring, it's best to avoid fine worsted fabrics. Opt, instead, for textured blends like wool & silk or wool, silk & linen.