Back to all Articles
Introducing The Safari II
An update on our every popular safari jacket. The Safari II is a versatile addition to the Dayware collection of casual wear.

Our Safari jacket has been an Armoury essential for over a decade, and it was with this experience we developed the Safari II. Whilst the new design appears to be more minimal, it's packed with functionality.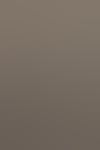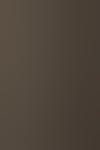 The waist pockets have been enlarged and now feature both gussets and bellows to help accommodate your everyday items. There's two internal change pockets in there too.
The chest pockets have been elongated and rounded at the corners, which is perfect for a passport, phone or sunglasses.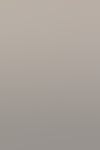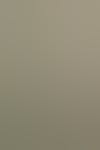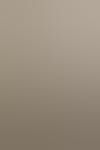 As with our tailoring, the right buttoning point is essential. Buttoning the centre button helps sculpt the waist and creates a V shape to put you the best light.
The new larger buttons help balance the front of the jacket and are in keeping with the new larger pockets.

The new angular shape is based on vintage safari jackets and helps helps frame the face. The canvassing is very light, especially to those who already wear our Road jacket, which makes it structured yet comfortable.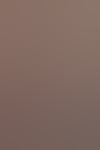 Irish Linens are generally known for their crisp hand, however, this natural toned linen is both softer and slubbier. Owing to it's weight, it's a great summer jacket but won't crease as much as the super light weight linens. Dark brown is exceptionally versatile as it's winter counterparts such as leather jackets and tweed sport coats attest. This cotton panama fabric feels and acts a lot like a high twist wool. The slightly open weave is perfect for the humid weather whilst retaining it's structure.
PS: This season we've made our 3PB in cotton Panama too. Custom with The Safari Jacket
Our Safari Jacket II is made in collaboration with Ascot Chang, and is available in thousands of fabrics through our made-to-order program.
Learn More