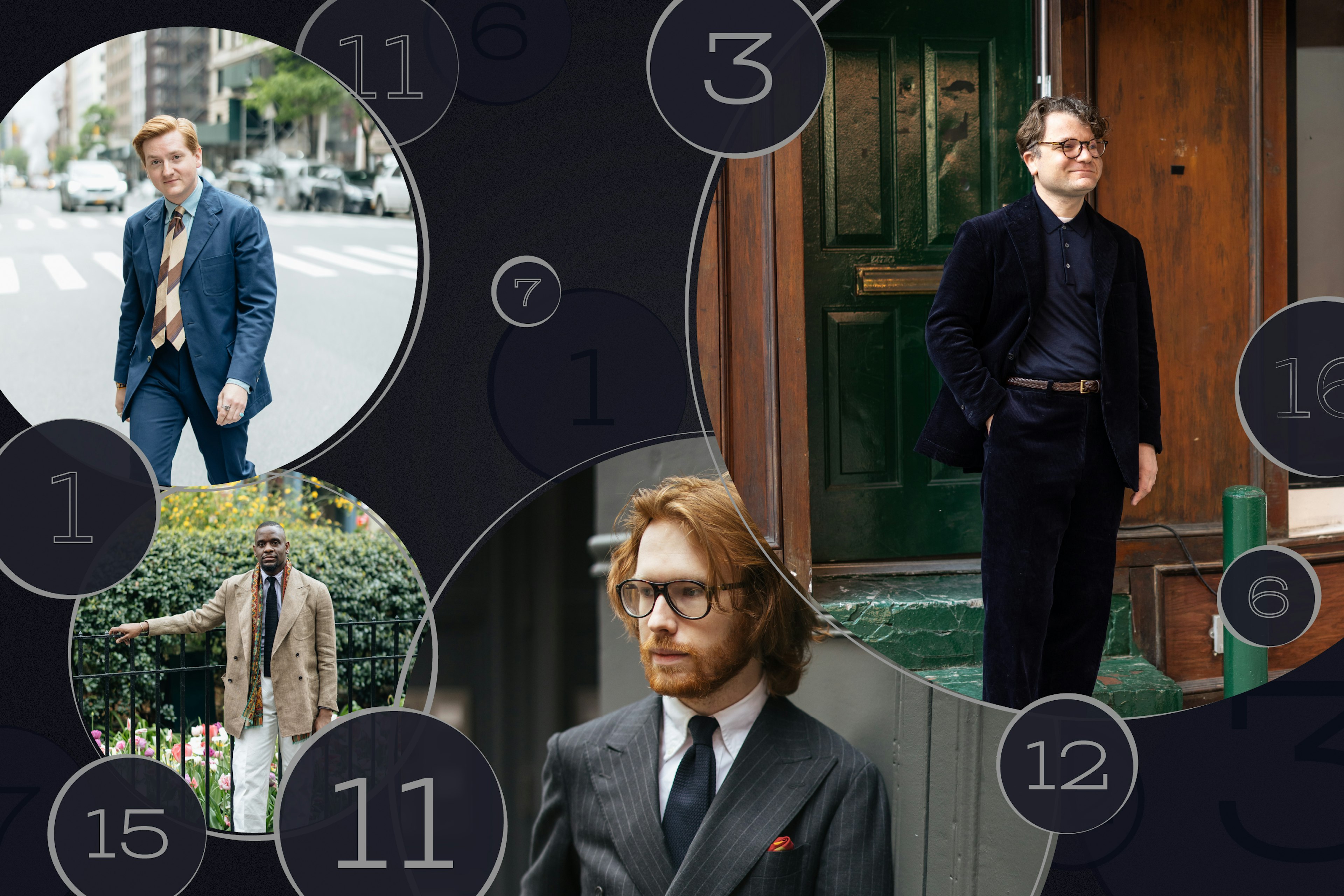 Back to all Articles
A Guide to The Armoury by Ring Jacket Tailoring
Over the last decade we've created a collection of sport coats and suits to suit every occasion. Here we take a look at the each of these models.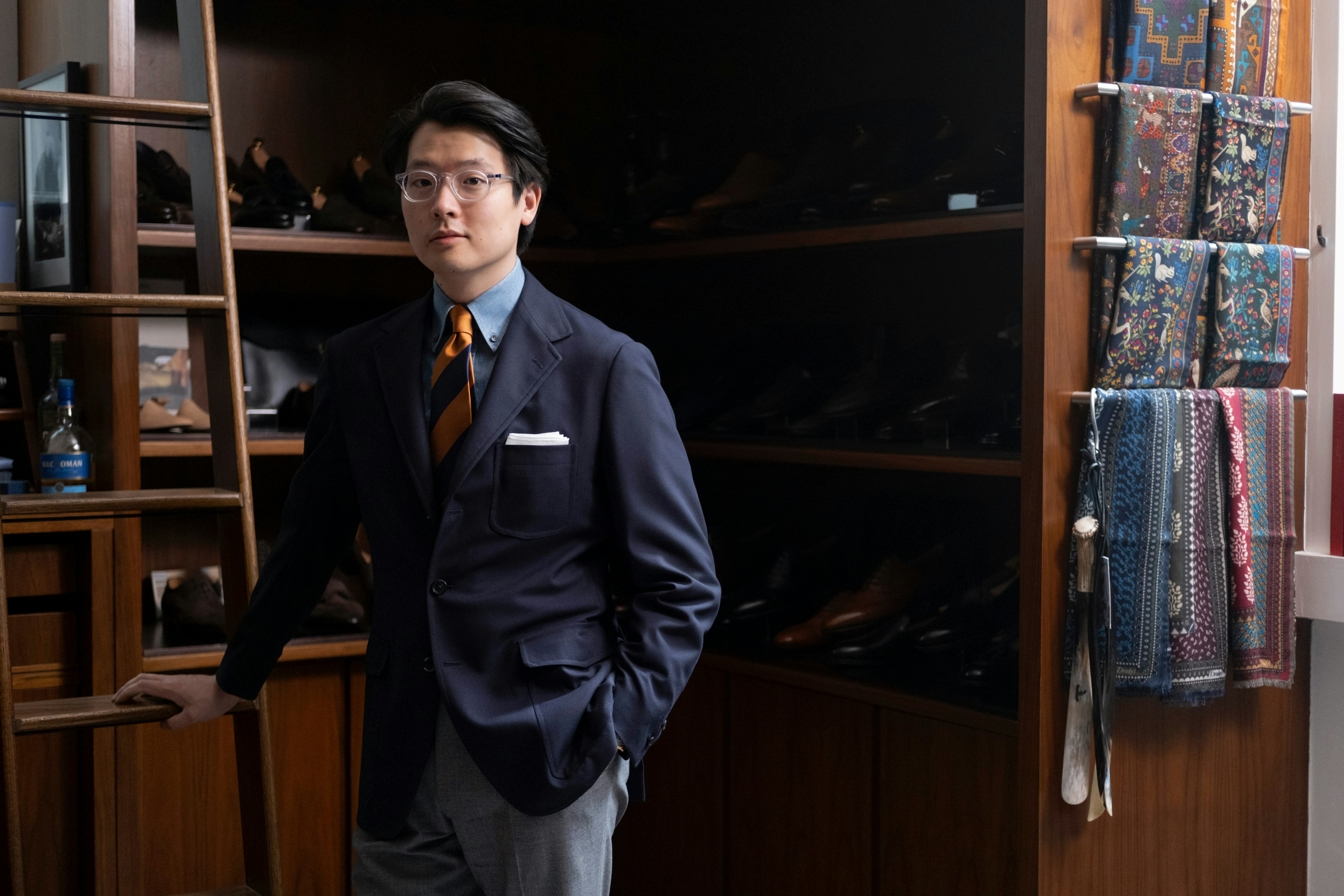 We set out to make a collection of tailoring that marries the artistry of Italian style with the precision of Japanese manufacturing.
Over several years we've refined and added new models to suit a range of personal styles and situations; from everyday suits and sport coats to Ivy style jackets and formalwear.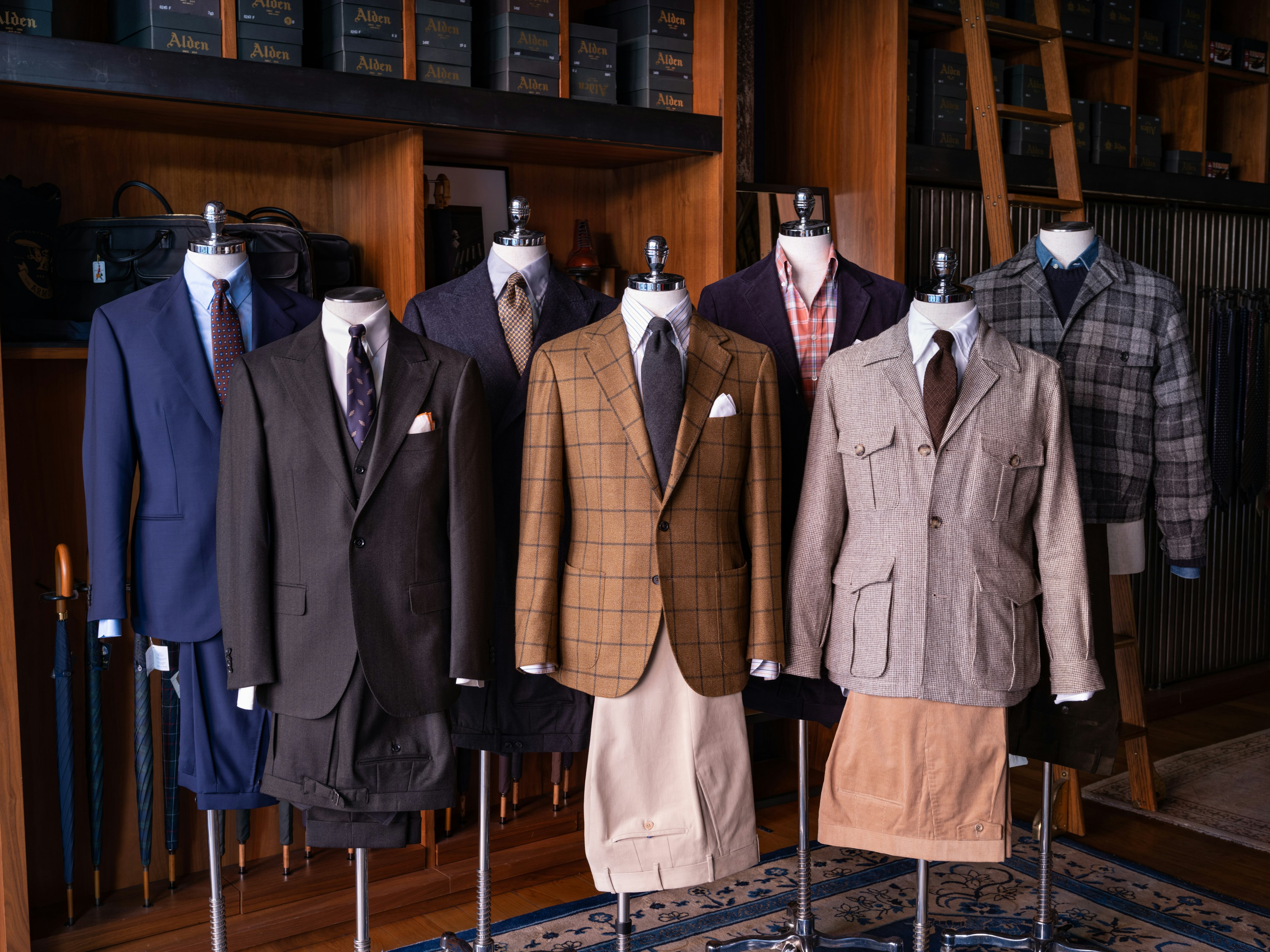 We call our aesthetic 'international classic' as it references classic tailoring traditions from around the world and combines them for a contemporary man. We go to great lengths to source the best materials from British and Italian mills and to ensure that no detail is left unconsidered.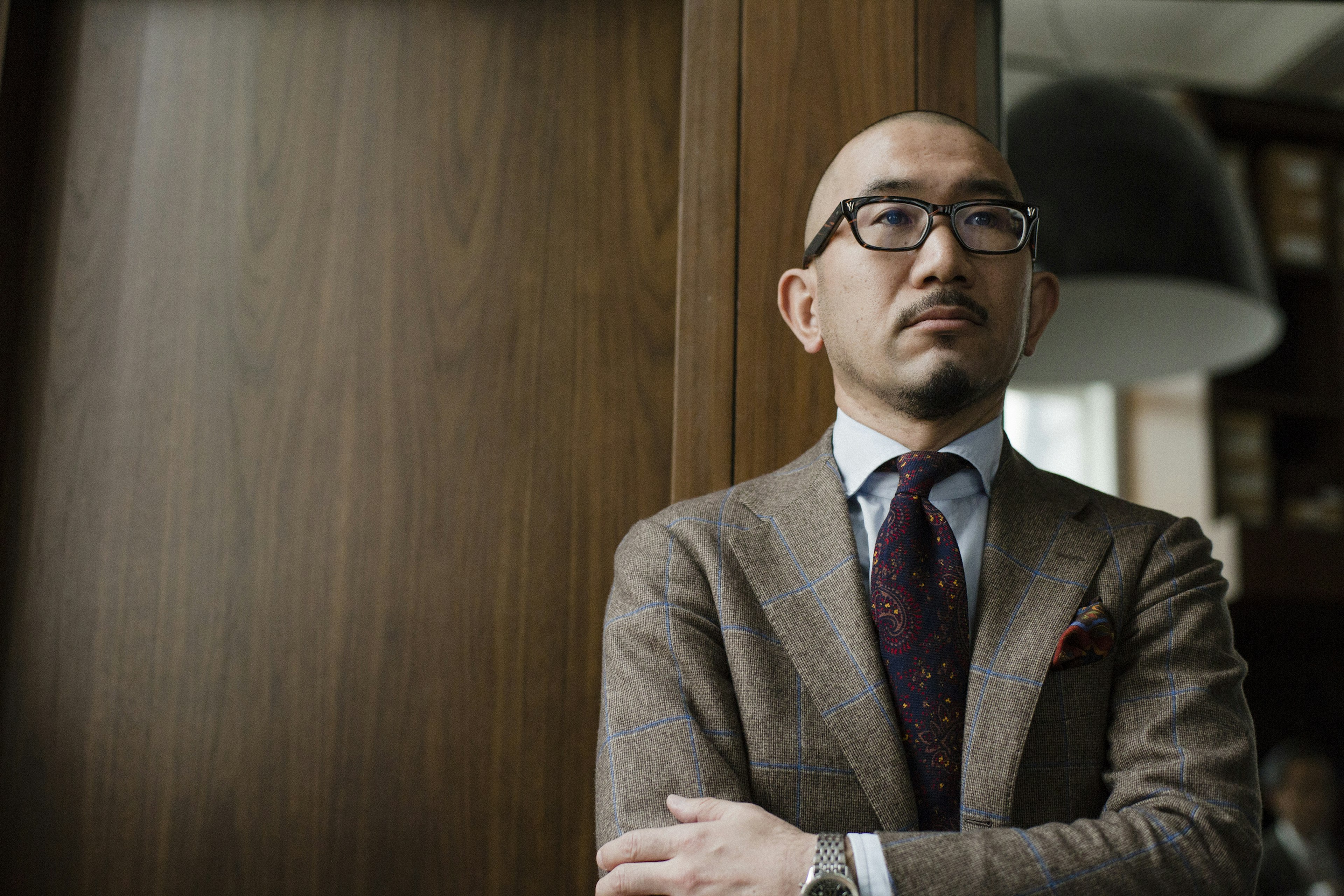 Our Partners, Ring Jacket
Ring Jacket has over 60 years of experience making both ready-to-wear and custom garments in Japan. We selected them as our partners to produce The Armoury tailoring because of their consistency, attention to detail and ability to give garments what we only described as three dimensional 'life'.
Ring Jacket offer the best value, quality and consistency for ready-to-wear that we have seen. The Ring Jacket team visit The Armoury NYC three times a year for trunk shows.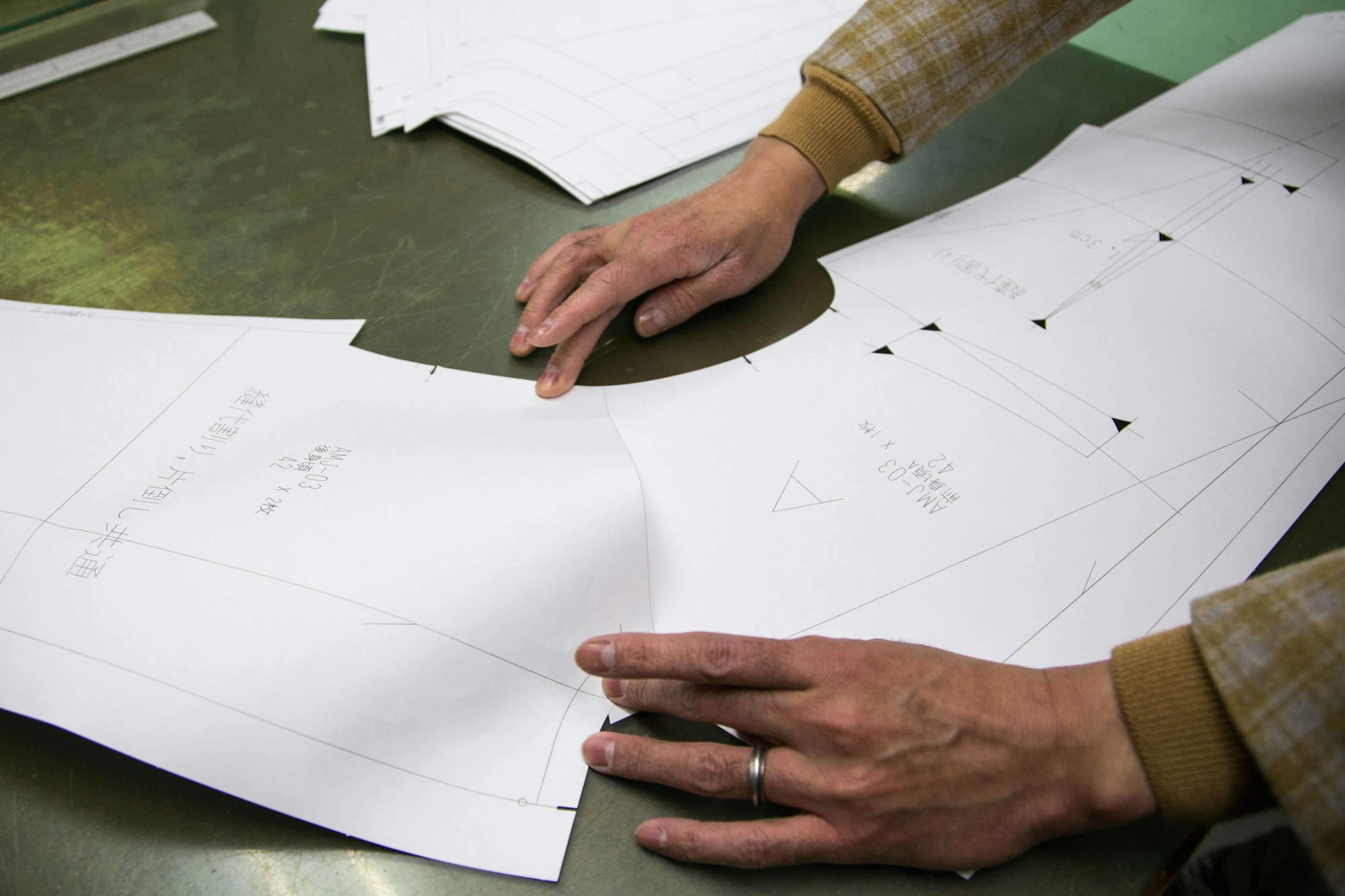 The numerical reference of the models represent nothing more than the order in which they were developed. However, each model fulfils a specific purpose — whether that be for travel with the Model 7, or the the 4 which was primarily intended as a tuxedo.
Each year we produce our tailoring in small batches of hard to find, often exclusive fabrics but we also encourage experimentation with fabric choices through our custom program.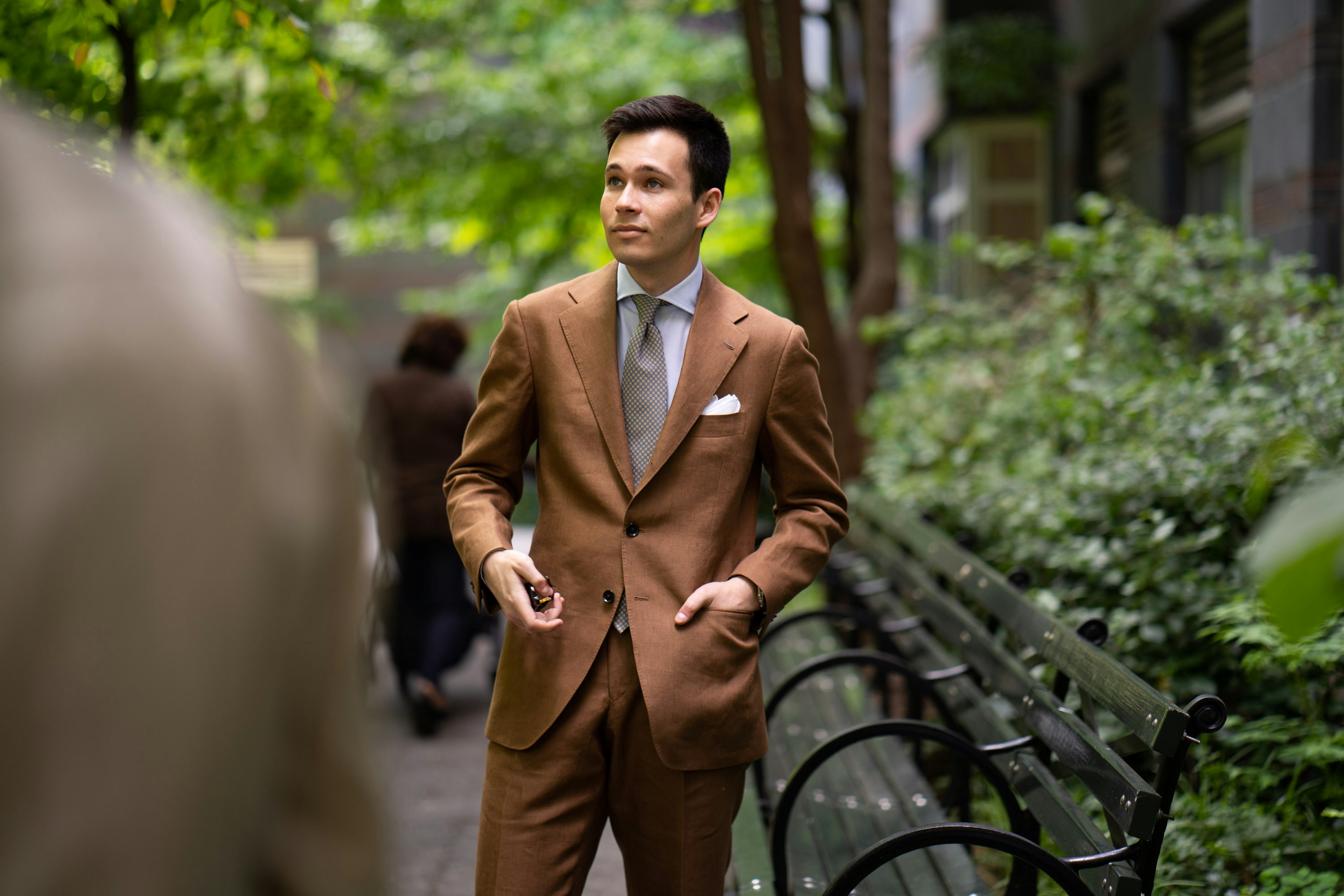 Since our first version in 2011 the Model 1 has undergone many iterations and refinements. It is unique to our house tailoring range due to the slight shoulder pad to enhance the wearer's presence.
Discover the Model 1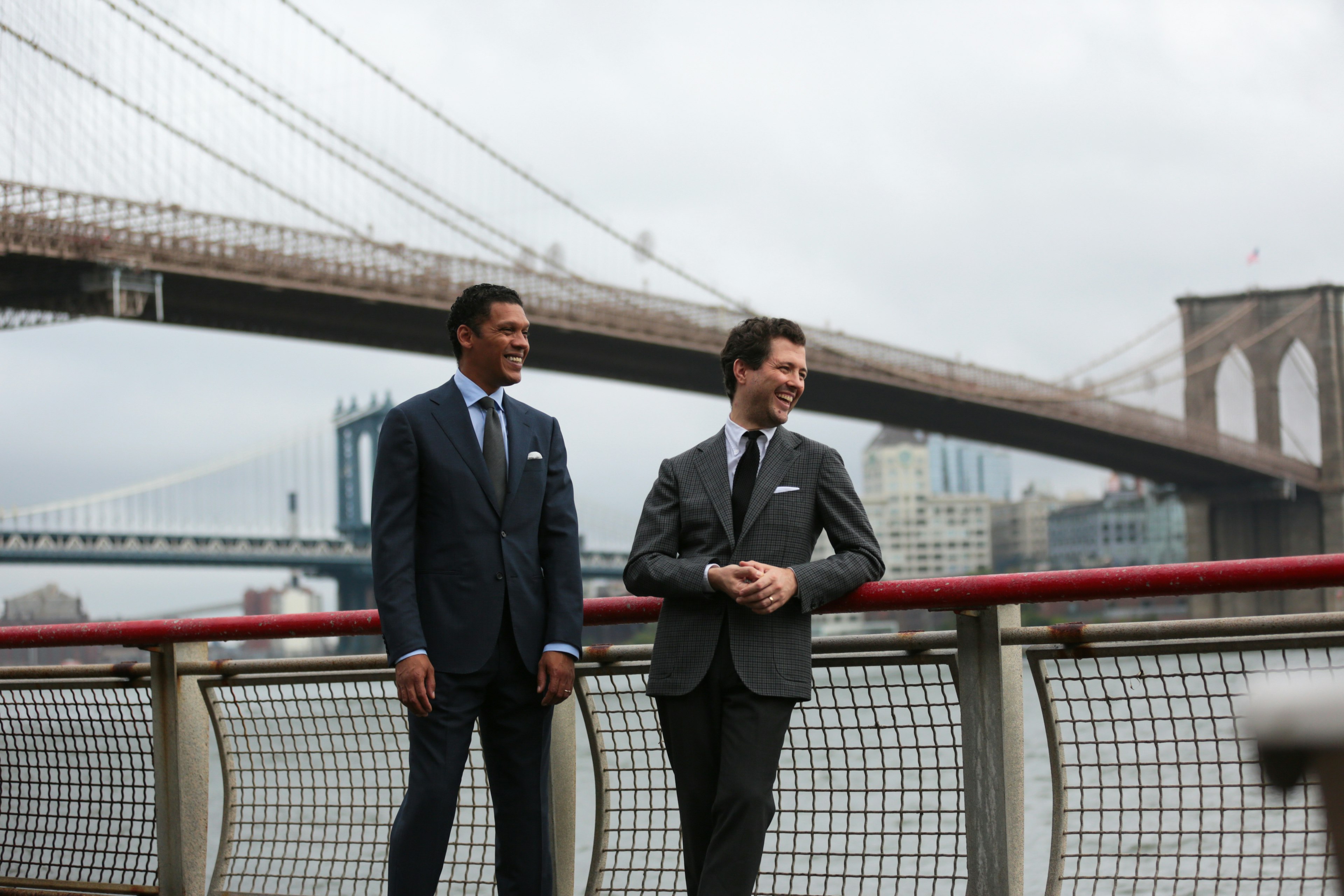 The Model 3 is the core of our tailoring range and our go-to for many situations. It's soft, unstructured construction is a nod to Italian tailoring which not only makes it supremely comfortable but also flattering.
Discover the Model 3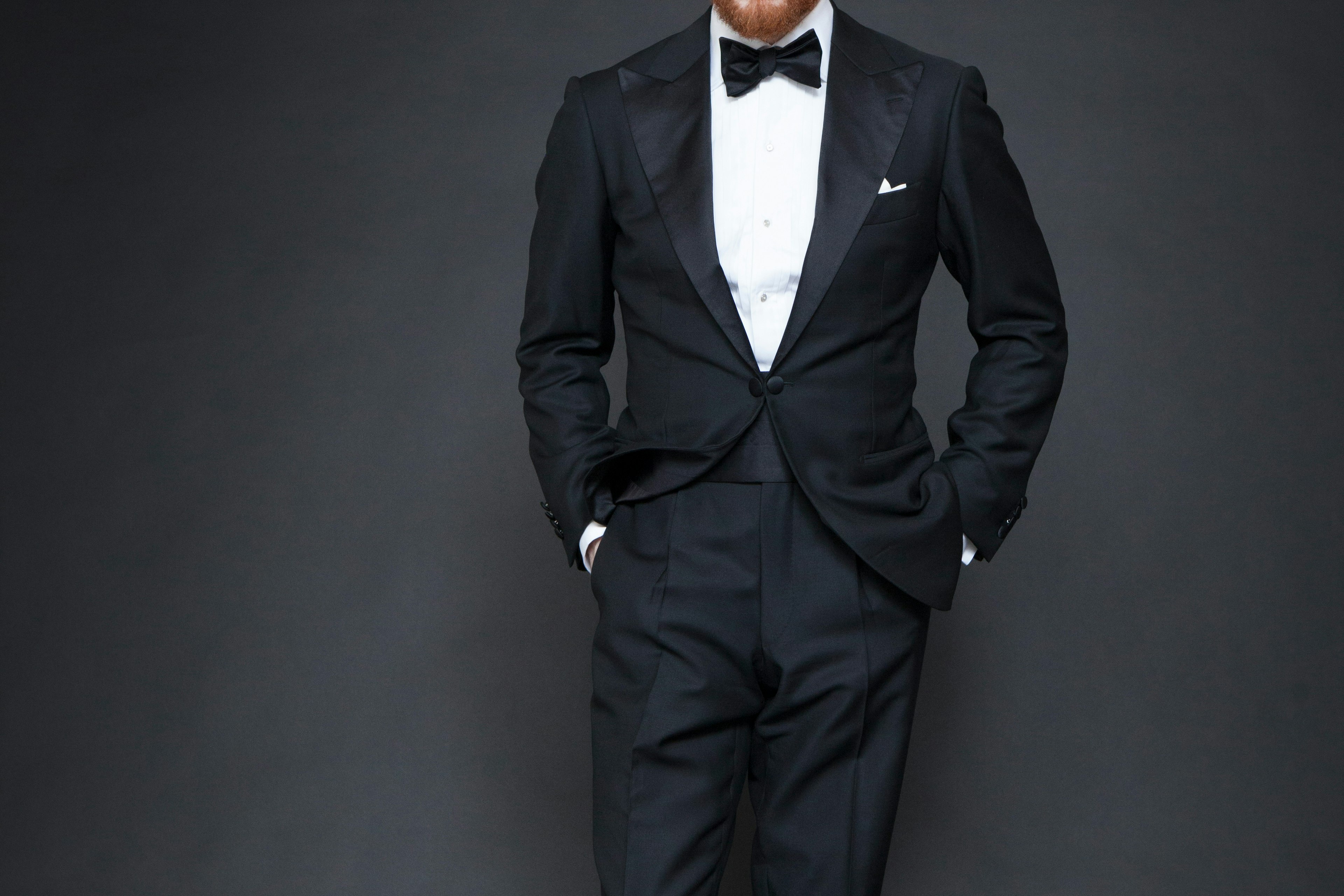 We set about to design the quintessential tuxedo that would have a place in every man's wardrobe. The dramatic peak lapel are striking but no details, such as the prayer buttons, are too small.
Discover the Model 4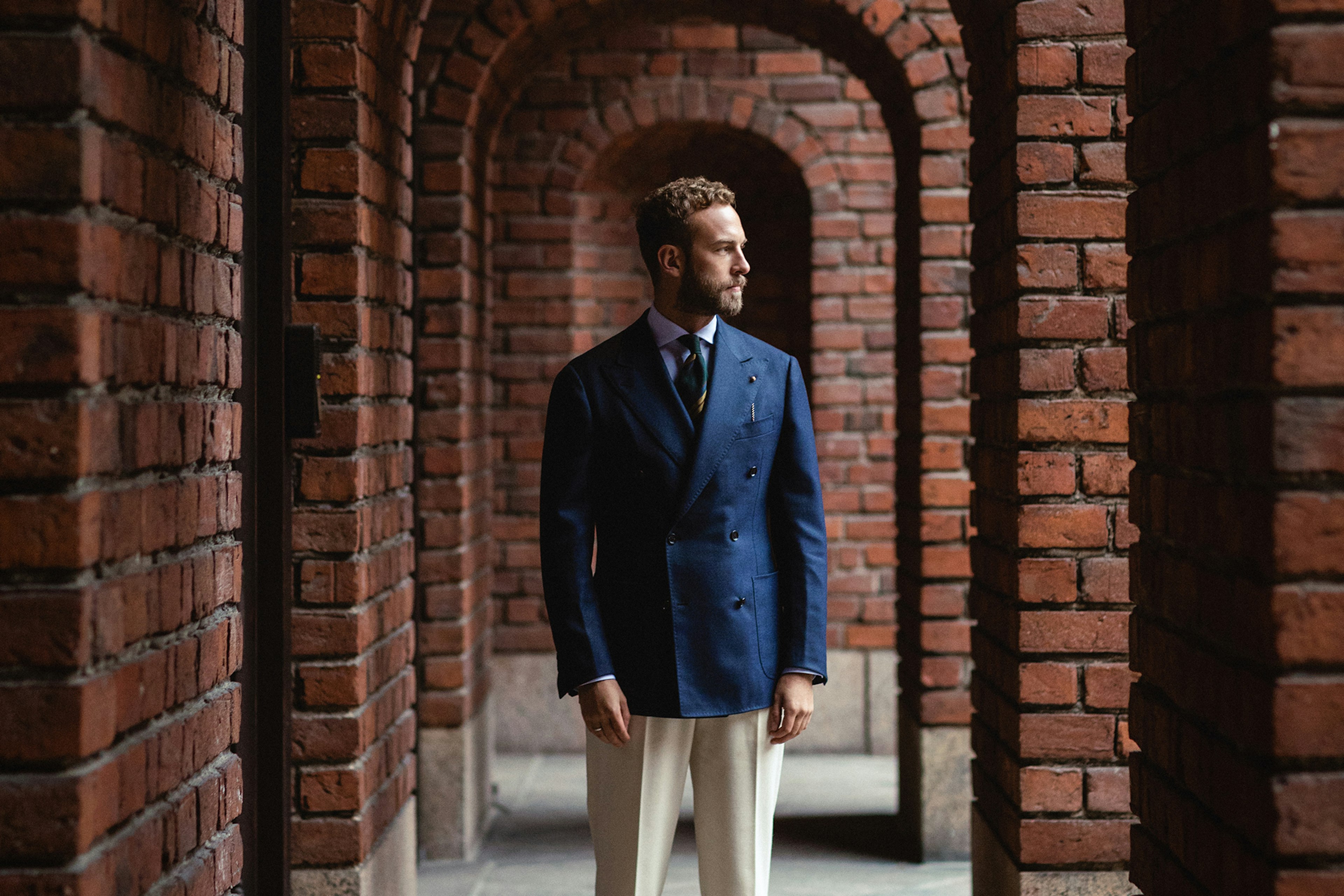 The double-breasted Model 6 is a perennial favorite at The Armoury. The lower, more horizontal lapel sweeps out straight and wide for a more classic look that is both classic and wearable.
Discover the Model 6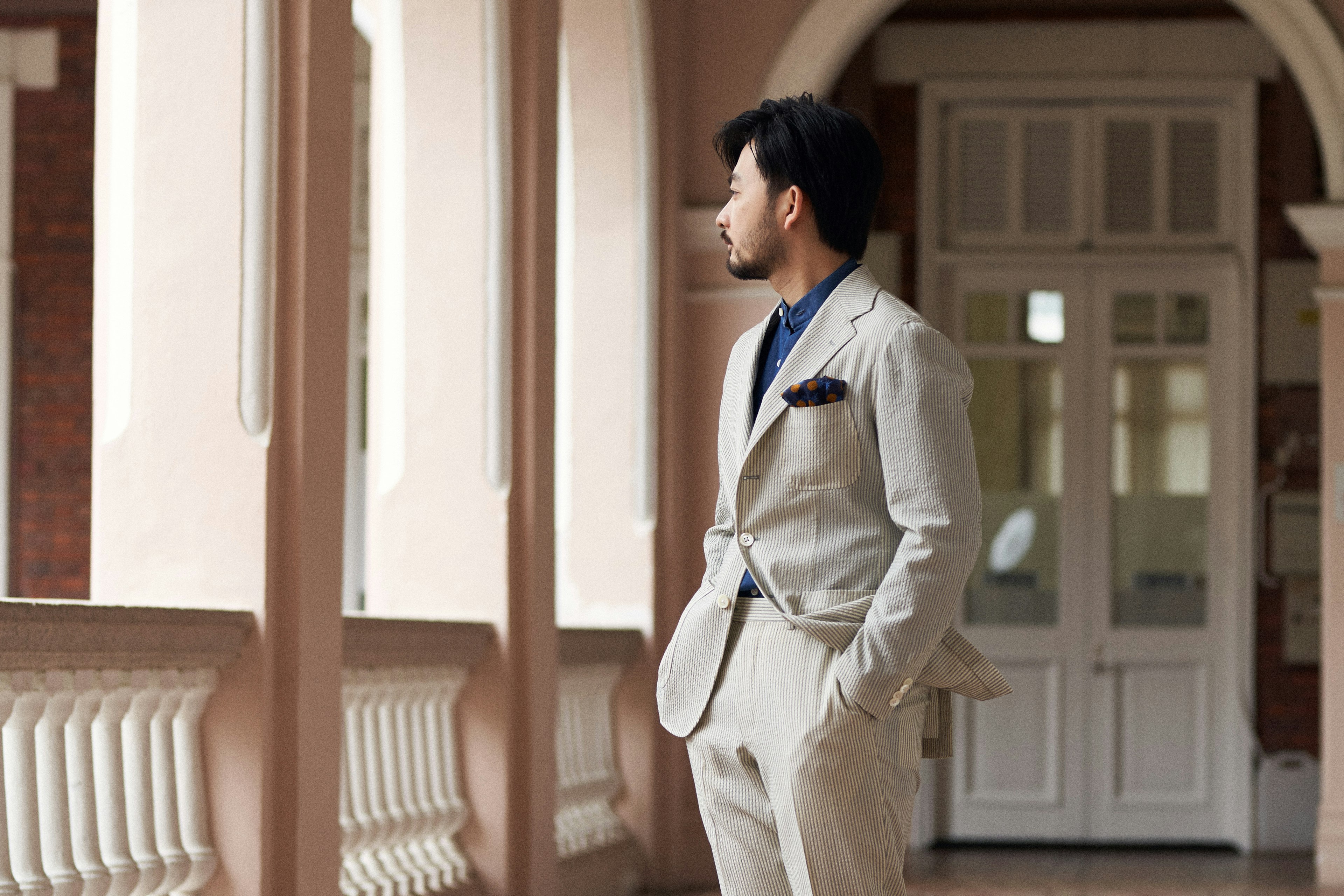 The Model 7 was our answer to those looking for a travel sport coat. The ever popular Model 3 model lent its fit and dimensions but we removed all canvassing and lining to make it as light and breezy as possible.
Discover the Model 7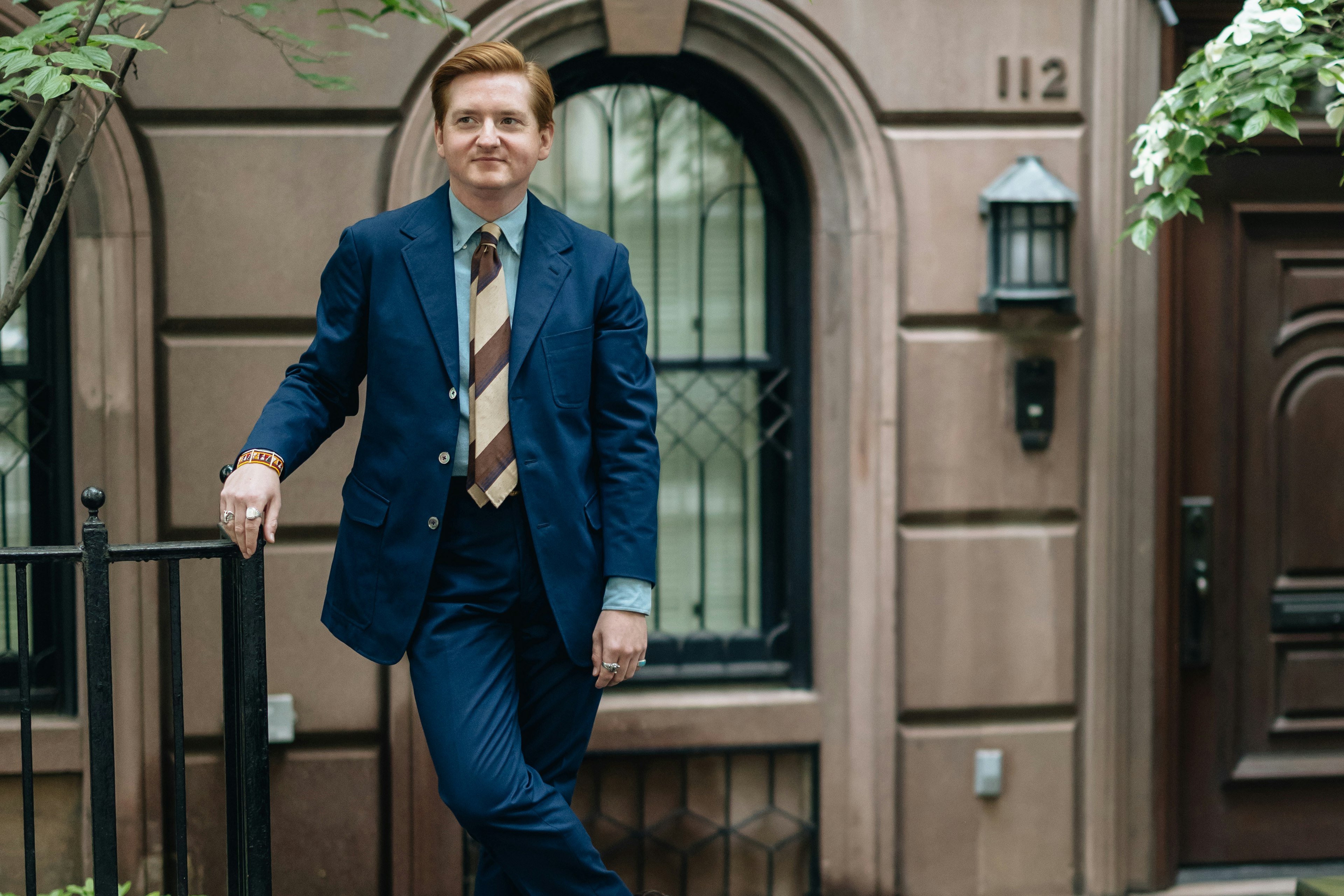 The Model 11 is our take on the classic Ivy League sack jacket. As the most casual tailoring model that we offer it works well in classic tweeds and year round in a variety of weights of cotton.
Discover the Model 11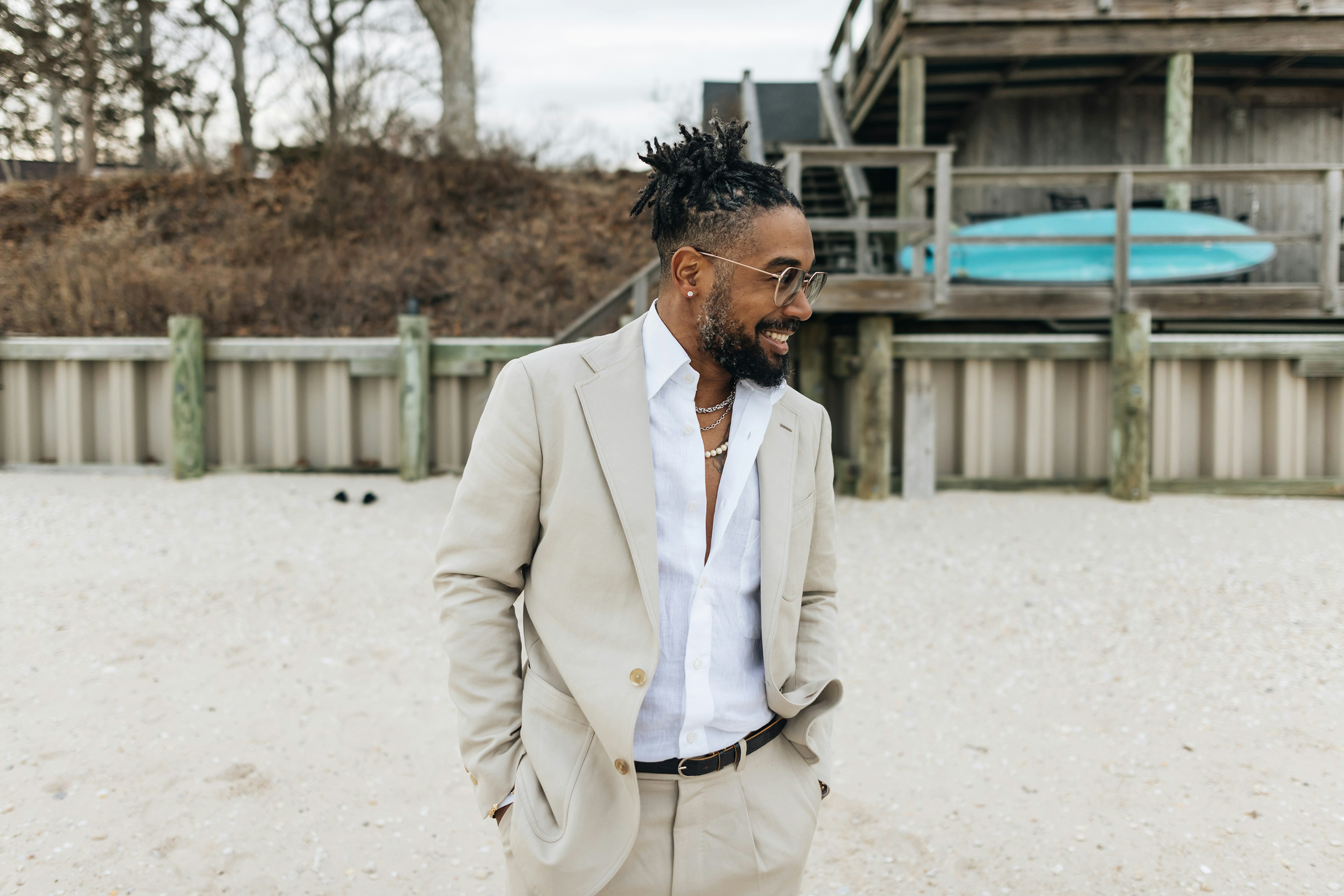 The Model 12 is a versatile form based on workwear jackets of the 1930's. With an emphasis on comfort and versatility, The Model 12 can be worn casually with chinos or denim as well as dressed up with wool trousers.
Discover the Model 12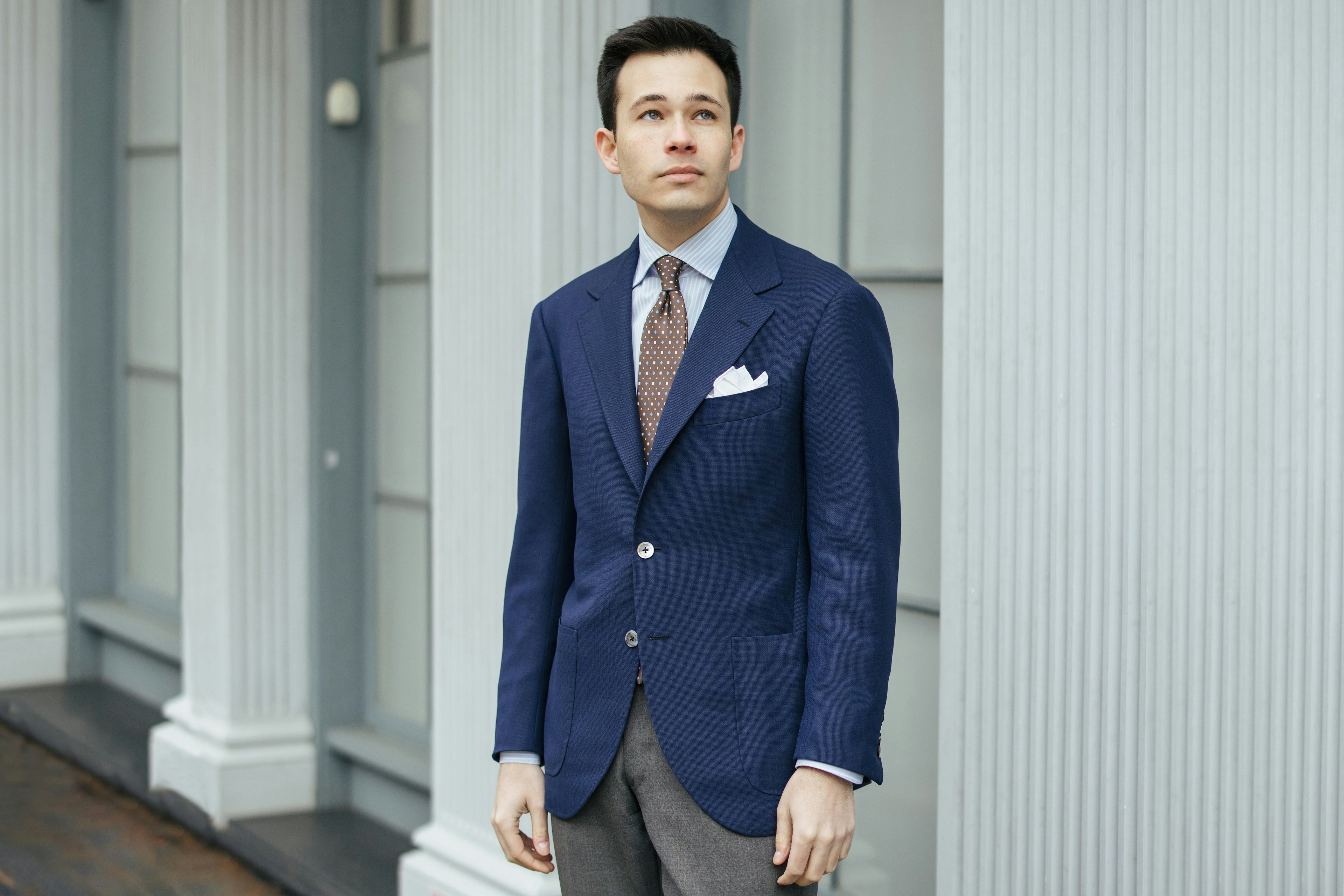 Our Model 15 is a tribute to the great city of Florence. Featuring a soft unpadded shoulder, the canvas is extended past the sleeve head providing more structure and added extension. One of the most prominent features is the lack of a front dart, achieved through use of an angled side dart, which hides cleanly behind the arm of the wearer.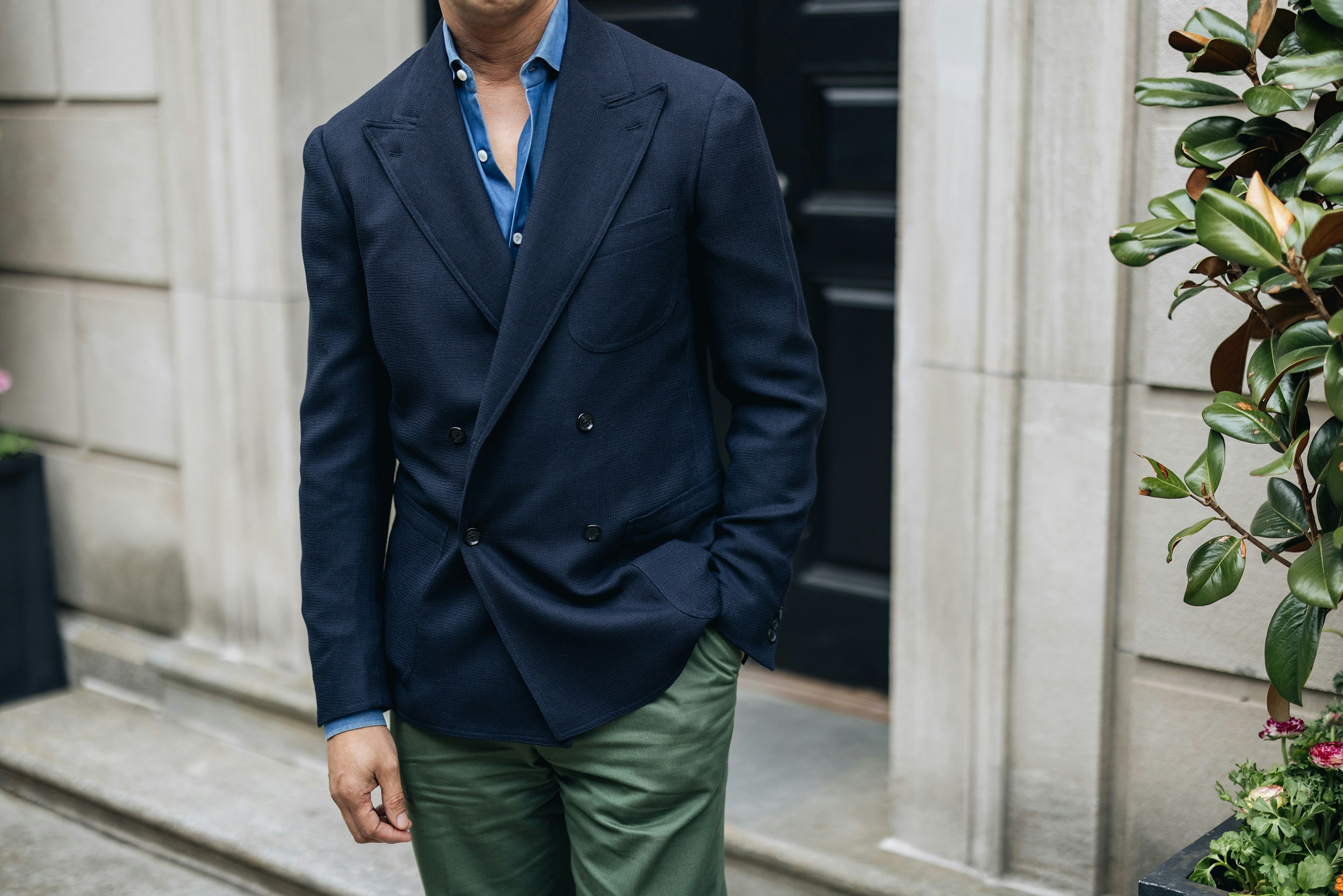 Our double-breasted Model 16 sport coat is inspired by jackets of the 1930's. It's incredibly classic and wearable and features a lower, more horizontal lapel that sweeps out wide and straight.
Discover the Model 16
The Armoury by Ring Jacket FAQ